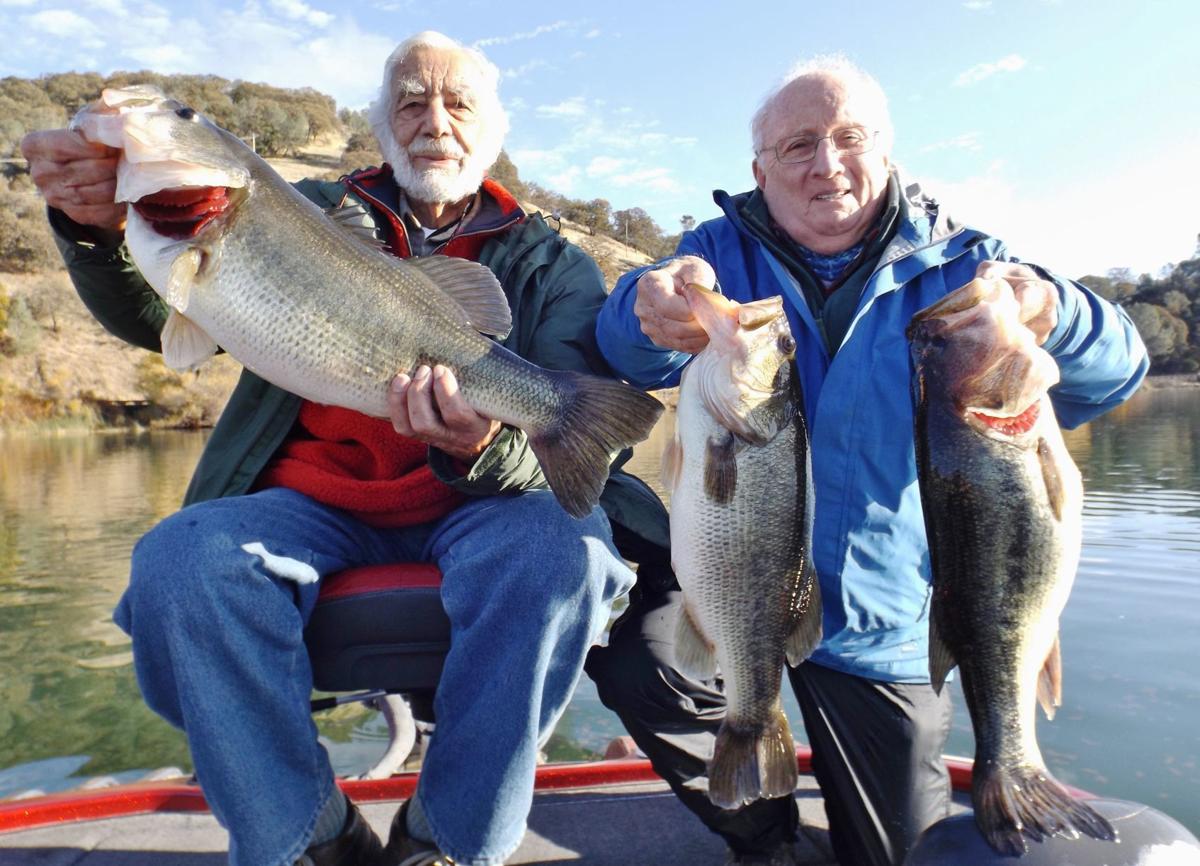 And The Beat Goes On… Pamela and Mark Smithers just joined the growing numbers of local folks who have contributed to the "Save Bristol Bay" project in Alaska. Many thanks, Pamela and Mark.
Here's what I wrote about that initiative on Nov. 8: "Join me in showing solidarity with the native Alaskans who live around Bristol Bay. They truly deserve our support; they and their families have been existing forever on the Bristol Bay sockeye salmon that are what they simply call 'Life'… That is all in peril because some guys want to dig a mine near Bristol Bay. History tells us the just one flood or other major weather event can pollute Bristol Bay forever.
What's in it for us? Bristol Bay delivers over half of the world's supply of sockeye salmon every year. In 2019 alone, 56,000,000 were caught there. Every expert on the subject tells us that humans will need to eat more foods from the sea – very soon. Those cute little net growing pens in bays around the world will not produce the quantities of fresh, wholesome seafood that can come from the wild. St Helenans fly fish for wild trout in Bristol Bay. Just ask Scott Snowden about its beauty.
So, here ya go: Go on line to www.defendbristolbay.com/take-action and click on "Donate" to contribute and learn more about this pending disaster if we don't stop the Pebble Mine. Tell me your thoughts and actions.
Would you like me to include your name as a contributor—just email me at acorn_3@comcast.net. Thanks a lot.
An Epic Fishing Trip… indeed. Stan Press and I fished for largemouth bass with pro guide, Bob Myskey on Dec. 3 and 4. Water temperatures were in the 50 degree range, as was the air temperature. Water depth was about 25 feet and the fishing range was nearly 50 yards. We caught every fish within a stretch of just a half a football field. Nice and sunny on Tuesday—but overcast with light sprinkles Wednesday.
And the count please! In ten hours of actual "bait in the water" fishing over two days we caught and released 122 largemouth bass plus four catfish. That's an average of a fish caught every five minutes. Biggest bass came Monday early when I caught an eight-pounder. Stan had a 5.5-pounder and there were a couple of more five pound range bass with plenty in the three- and four-pound category. Certainly
You have free articles remaining.
our best five bass would have equaled 25 pounds – which can get you into the money in lot of pro bass fishing tournaments around the country. The catfish ranged from 11 to 18 pounds and are brutes to bring to the net. Imagine, the lake record catfish went over 30 pounds. Bob found us a cove that harbored a huge amount of baitfish that held the bass there for two days. You can tell when baitfish are present – hundreds of birds flock to the spot for a daily banquet. They stayed – and so did we.
See A Million Birds… all at once? (Included in that boxcar figure are 500,000 pintails and 250,000 white front geese.) That is an easy one; take your family to visit the Sacramento National Wildlife Refuge Complex. It's just a short drive up Route 5 near the Colusa and Glenn county Line.
Got To Shop For Some Late Holiday Gifts ?… First, please start that shopping right here in town. Look at some examples: Steves Hardware is the perfect place to renew sport fishing licenses. They also have a broad selection of needs for the outdoors – like flashlights, cell phone chargers, thermos bottles/jugs/boxes, tools, coolers and a basic fishing gear department. I used it last summer to buy two sets of fishing gear for novice anglers just starting out.
How about Sportago for the best ways to keep your body, feet and fingers warm when you are fishing in the winter? Barbara bought me a long-sleeved Patagonia undershirt that is the base of my four-layer winter bass fishing costume. You won't believe how warming it is – all by itself. And, don't leave home without their Smart Wool sox. Start your kids out right – learning to dress warm and dry. It is not only important for their health but also for their enjoyment out there. Don't let them freeze – and want to stay home pushing those buttons on their electronic gadgets.
Boat side or stream side hot lunch? Have the Model Bakery the fill your thermos with hot soup or get some from the local diner near your fishing spot. Hot chocolate? You bet; my favorite is Swiss Miss hot chocolate mix. Or, get that local diner to fill you thermos.
Boat bag sandwiches? Got those covered right here at home. Here they are alphabetically—I use them all: Giugni's, Gillwoods, Model Bakery, Safeway and Sunshine. Don't worry if you have to get them the night before. Just ask for the pickle and tomatoes in a separate pouch; put the sandwiches in a zip lock bag to keep them dry while in the fridge overnight.
Liza Is Back In Town… Rejoice; our favorite book seller is back at her same old stand. It's the perfect place to "Shop Local" for Holiday gifts. I just did.