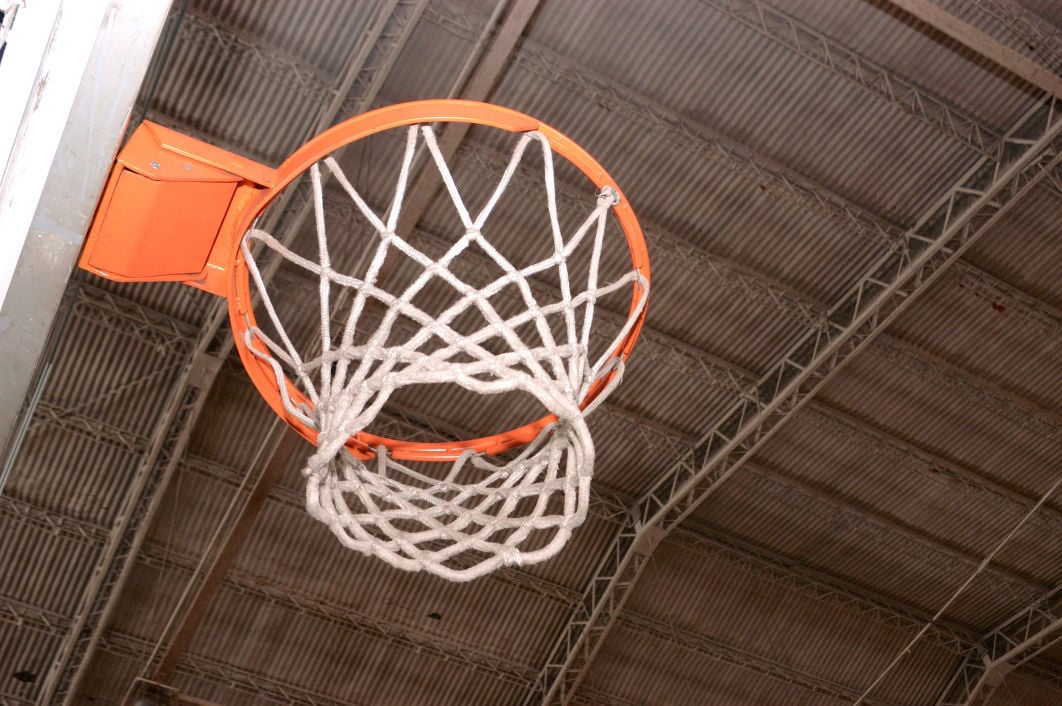 St. Helena High's varsity girls basketball team placed sixth in the Lady Saints' annual tournament over the weekend, falling 48-37 to visiting Roseland University Prep in the fifth-place game Saturday.
The Knights ended the first half on a 16-1 run to build a commanding 23-7 advantage at intermission, and although the game's outcome was never in doubt from that point on, the Saints outperformed Roseland over the game's final 16 minutes, outscoring them 30-25.
That fact was not lost on Saints head coach Darol Smith, who added this game was his team's best effort in the three games it played in the tournament.
Junior guard Daphine Steele, who missed the team's two opening games on Dec. 12 because she was preparing for final exams, led the Saints' offensive attack against the Knights with a game -high 26 points, 17 of which came in the fourth quarter.
Freshman Peyton Myers scored four points, senior Marylu Avina added three while freshman Mia Wagner and junior Tina Almanza had two points apiece.
You have free articles remaining.
Meanwhile, Maria Valverde led Roseland Prep's offense with 15 points.
In the Saints two game in round robin play on Thursday, they fell to St. Vincent, 49-31, in their first game and to San Rafael, 47-18, in their second game.
In their opening game, Avina led the Saints' offensive attack with eight points. Tina Almanza scored six while Zoe Long added five points Mia Wagner and Peyton Meyer had four points each. Gabi Vega and Andrea Tobon had two points apiece.
The game was close for a half. The Mustangs led the Saints 17-13 at intermission and outscored them 32-18 in the second half to put the game away.
Turning to the second game, the Bulldogs shook off a sluggish start to outscore the Saints 29-6 in the second half to secure the victory.
Meyer led the Saints' offense with six points. Almanza scored five points and Wagner added four points. Long and Avina capped the scoring with two points and one point, respectively.
The Saints (2-10) have two weeks off for winter break. Their next game will be Jan. 3 when they open league play against Clear Lake.
Be the first to know
Get local news delivered to your inbox!