The St. Helena High boys soccer team got three goals from different players before Cloverdale got on the scoreboard in a 15-1 rout of the visiting Eagles on Tuesday night.
Support local news coverage and the people who report it by subscribing to the Napa Valley Register. 
Gino Hanna scored four goals in the North Central League I contest and Sam Raunegger added a quick hat trick to lead St. Helena (6-5-2, 3-0-1 NCL I).
Hanna also had a couple of four-goal nights last season.
"It feels really good," the senior said. "I feel like our team has been playing way better these past few games as a whole compared to our prior games," Hanna said. "I feel going forward with the season, we're going to keep improving.
Leo Rodriguez scored the Saints' first and fifth goals, Hanna recorded the second and fourth goals, Justin Lopez scored the third and Andres Velazquez the sixth, and Anthony Montanez had the seventh and eighth goals for an 8-1 halftime lead.
Hanna made it 10-1 with his final goals early in the second half and Raunegger scored his three goals between the 64th and 67th minutes.
"We always knew he was fast," Hanna said of Raunegger, a junior playmaker on defense and offense for the football team this past fall. "We kept asking Ozzie to put him at striker and he finally did and he showed up and he played up, so I think it's a really good opportunity to be able to, like, change our squad around and maybe try to fit him in as a striker."
Added St. Helena head coach Ozzie Gallegos, "One thing about these games is it shows that we do have players who can do other positions. I played Sam up top and he proved to be a very dominant forward, so that's something I can now see moving forward against some of the tougher opponents if the kids need a push."
Aaron Cruz and Rudy Ortiz closed the scoring with nine and eight minutes left, respectively.
"Obviously, we were the better of the two teams," Gallegos said. "But in these types of games, you want to be able to still play well regardless of the level of the other team. You still want to be able to move the ball well and you still want to be able to make good runs and get your timing down because the season isn't over. The hard part is yet to come.
"Sometimes it's my job to keep our guys focused and make sure we can make adjustments. But overall, I'm happy. I got to play my bench, I got to give players valuable minutes and that's what's important when you've got Roseland University Prep just around the corner."
The Saints had battled to a scoreless tie with visiting Roseland University Prep a week before at Bob Patterson Memorial Field. They will visit the Knights on Feb. 2, warming up with a nonleague home game against Kennedy of Richmond at 5:30 p.m. Thursday, before closing league play with a home game against Kelseyville.
"I think it's going to come down between us and them," Gallegos said of battling RUP for the league title. "Kelseyville is putting pressure on, too, so I'm hoping for a (good) result in that game as well. But Roseland is our next rival. Cloverdale was our rival for such a long time, but I think they've got some work to do for the next couple of seasons. We were able to reload his year and I think playing hard teams in Division I during preseason really helped us out. If you saw the Roseland University Prep game, you saw two amazing teams going at it, so I'm really happy in that sense. I think we're moving forward in the right direction."
Today in sports history: Jan. 26
1913: Jim Thorpe gives up his track medals from 1912 Olympic games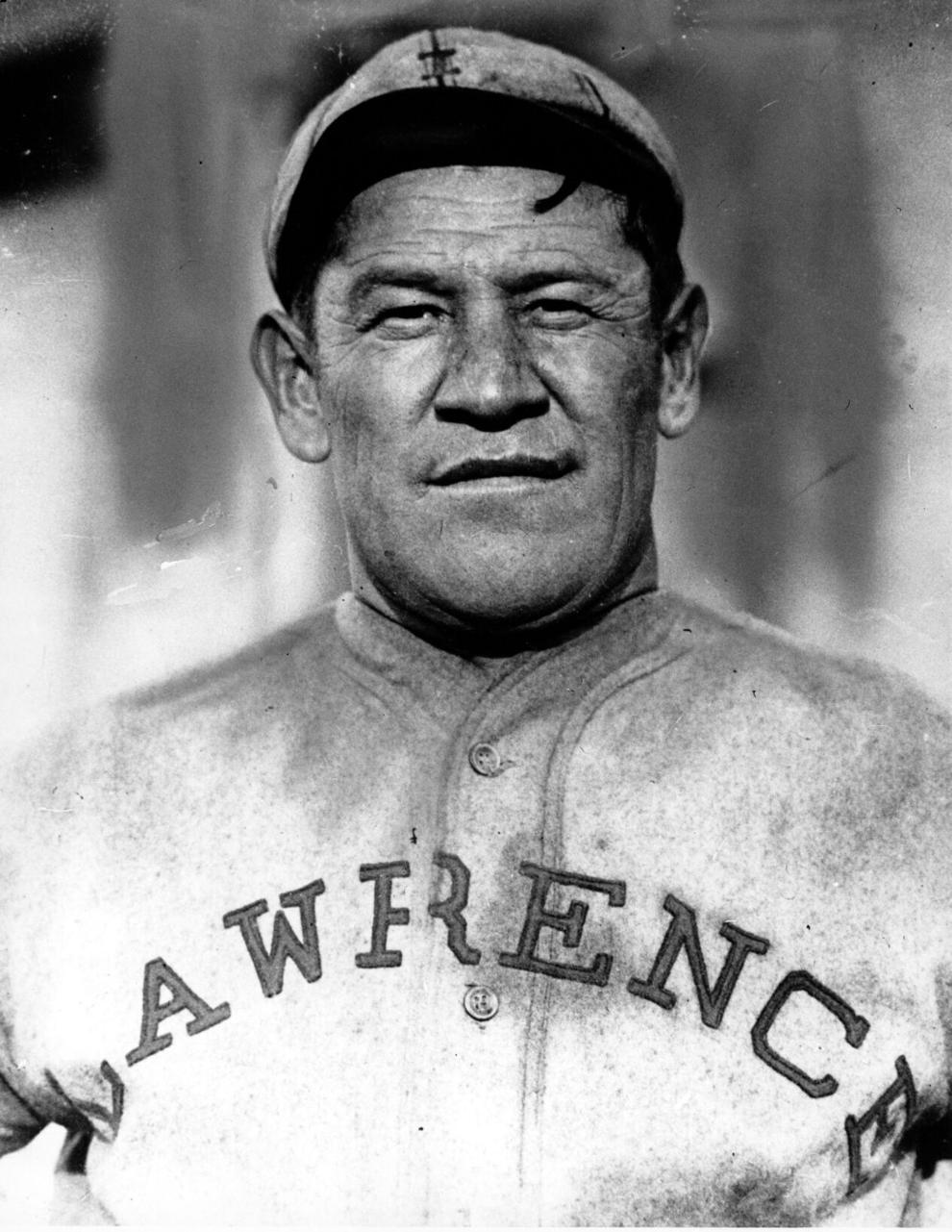 1951: Jimmie Foxx and Mel Ott are elected to Baseball Hall of Fame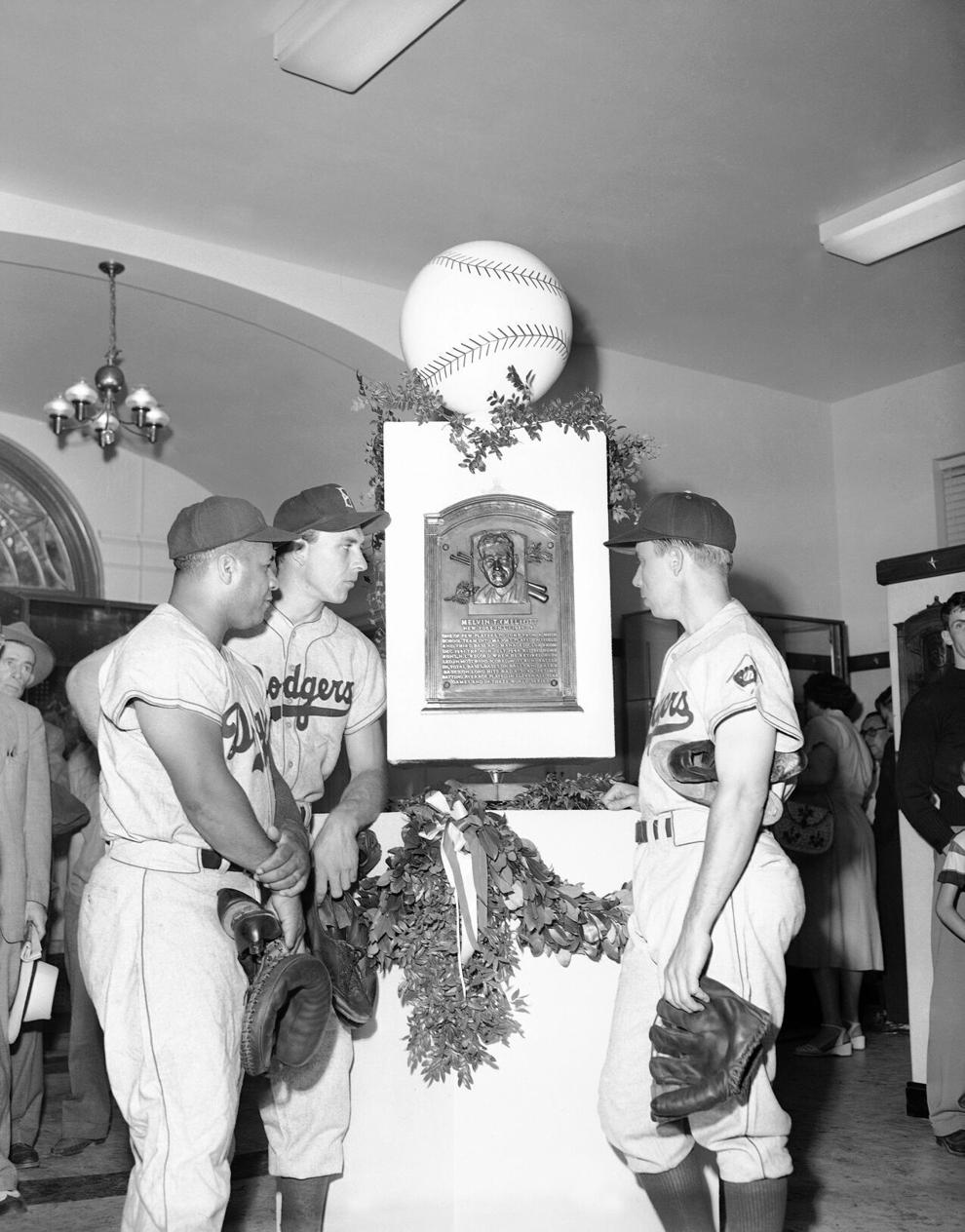 1955: Joe DiMaggio is elected to the Baseball Hall of Fame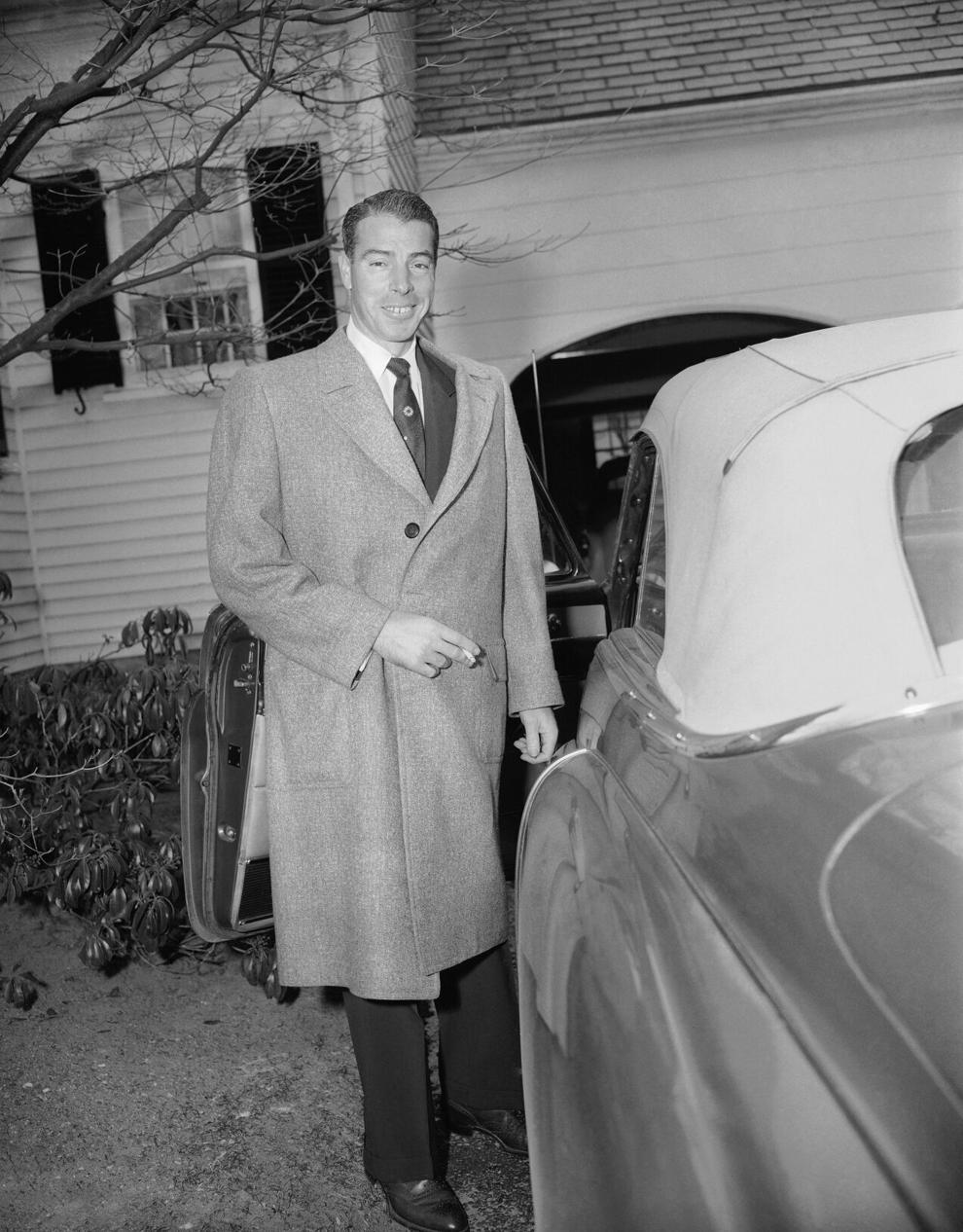 1960: Pete Rozelle chosen as new NFL commissioner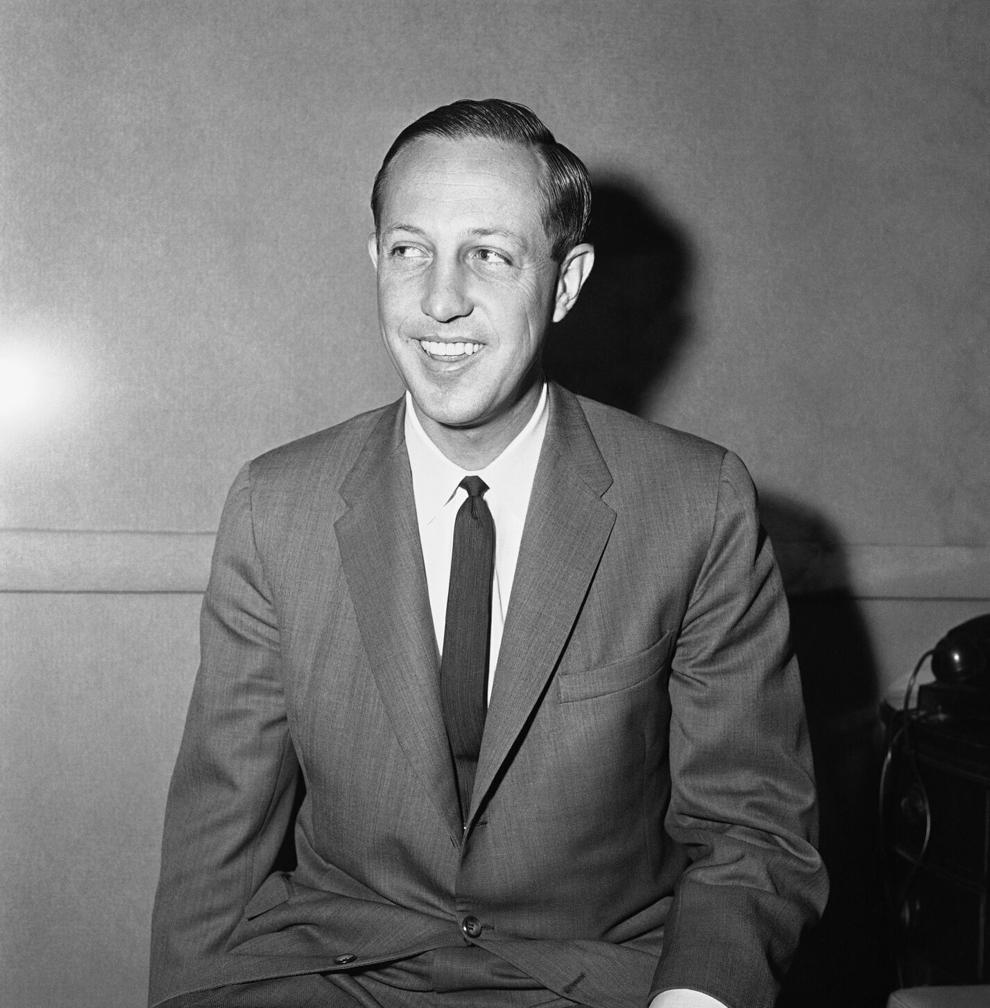 1986: Chicago Bears win their first NFL championship since 1963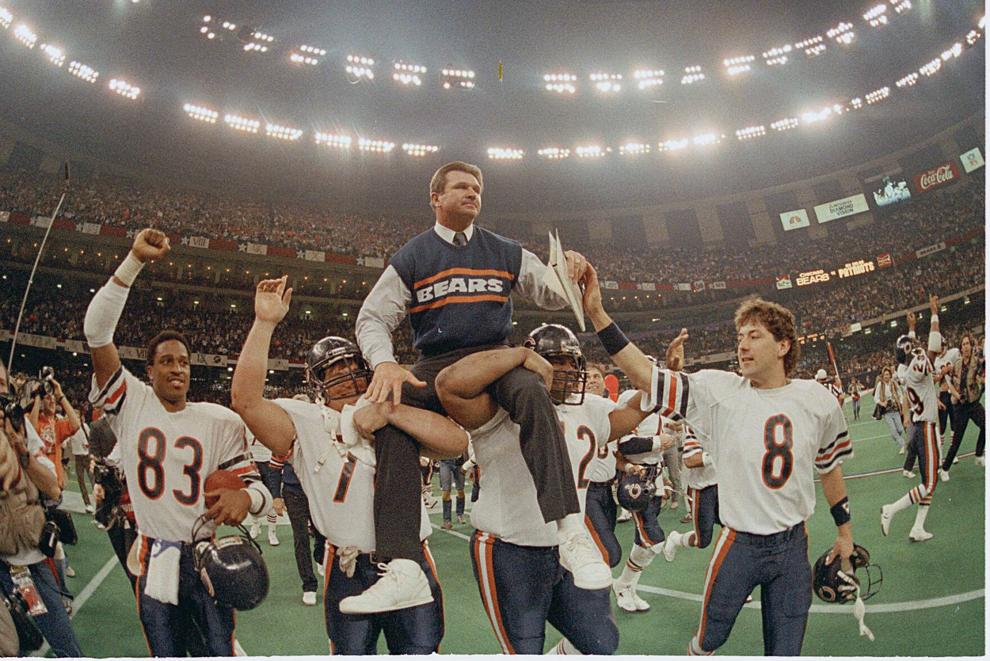 1992: Washington Redskins beat Buffalo Bills for their third Super Bowl title in 10 years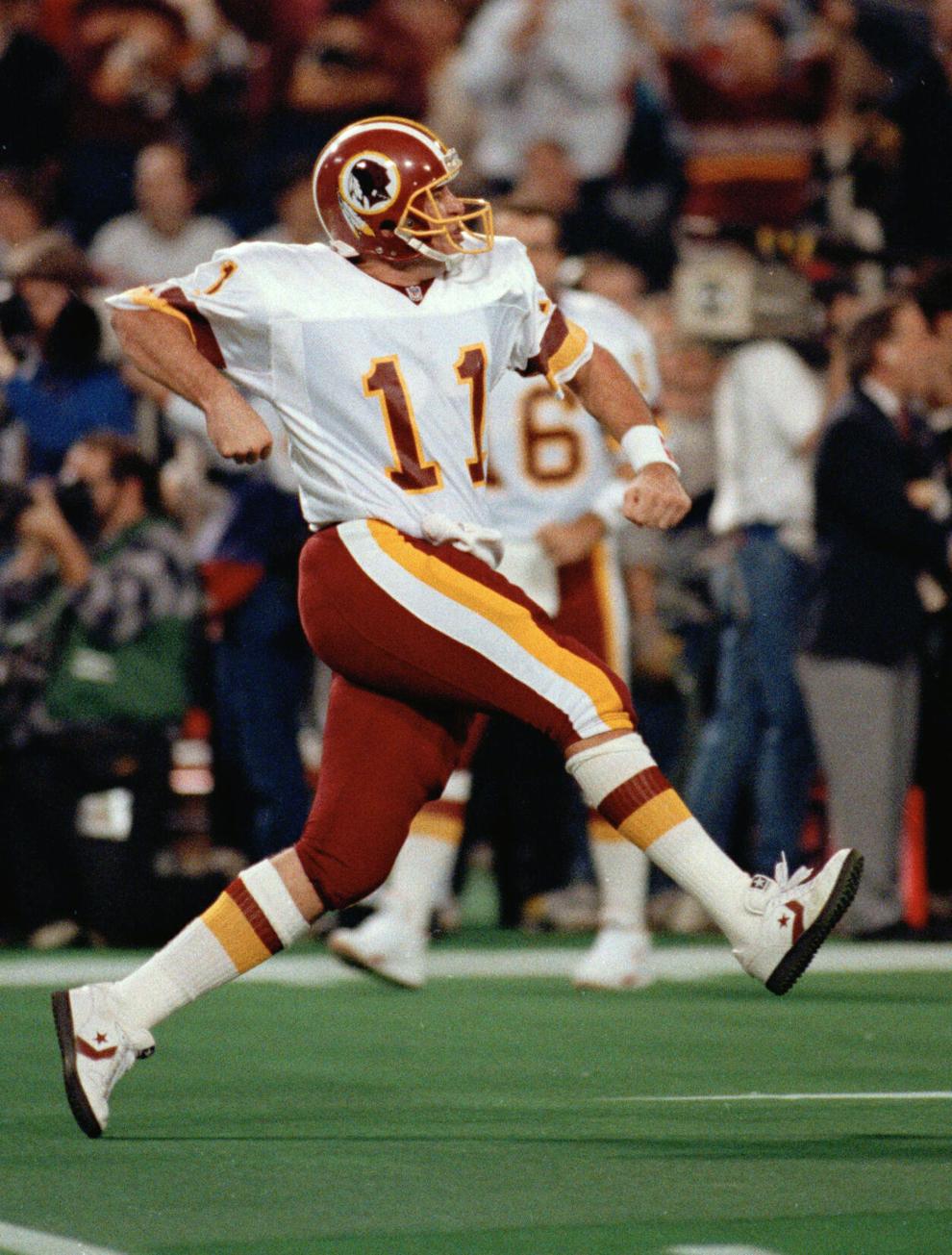 1997: Big-play Packers, led by Brett Favre, beat Patriots in Super Bowl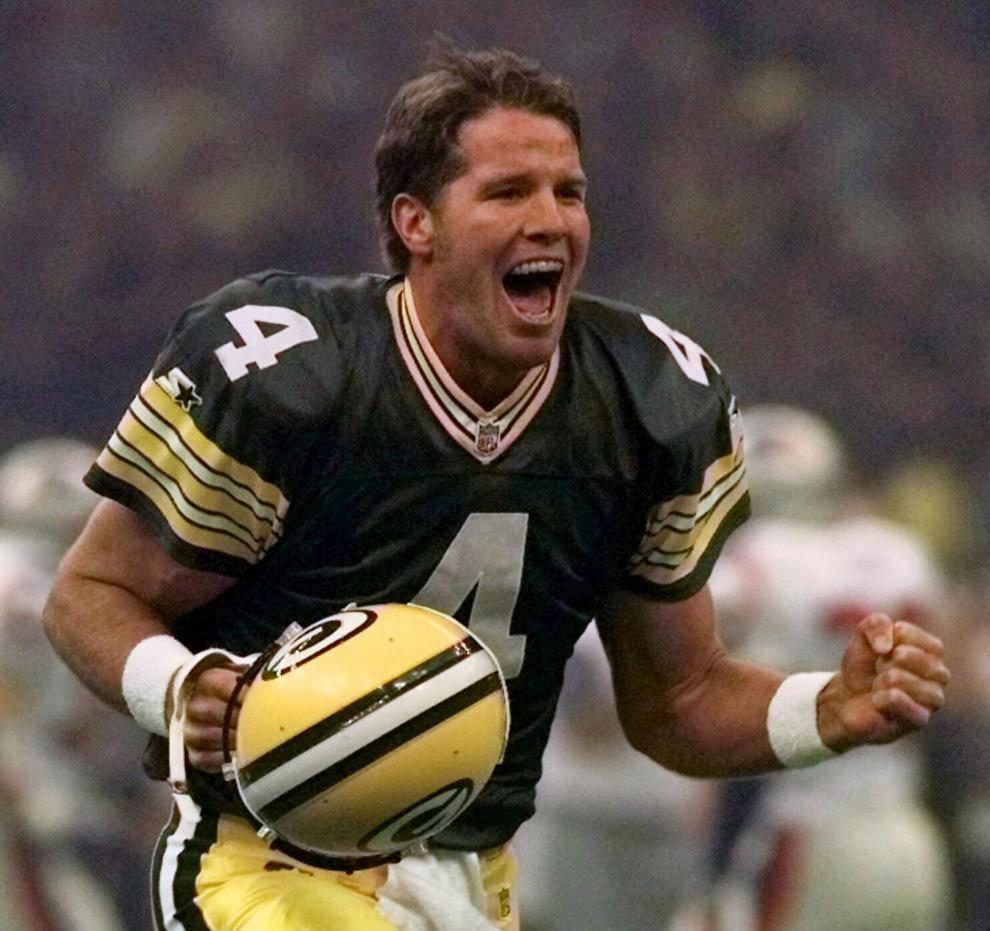 2002: Jennifer Capriati produces greatest comeback in a Grand Slam final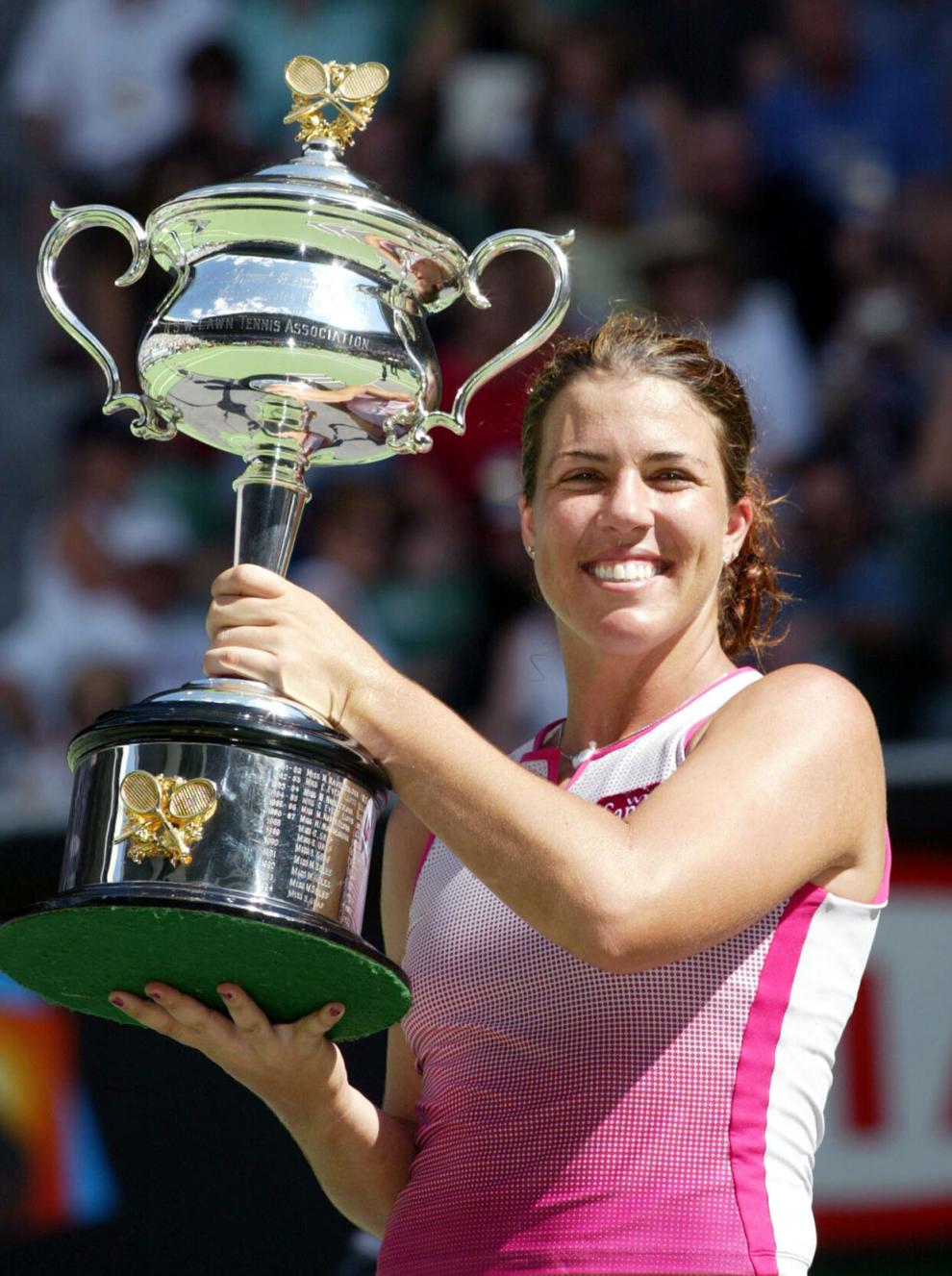 2007: Martin Brodeur extends his NHL record for consecutive 30-win seasons to 11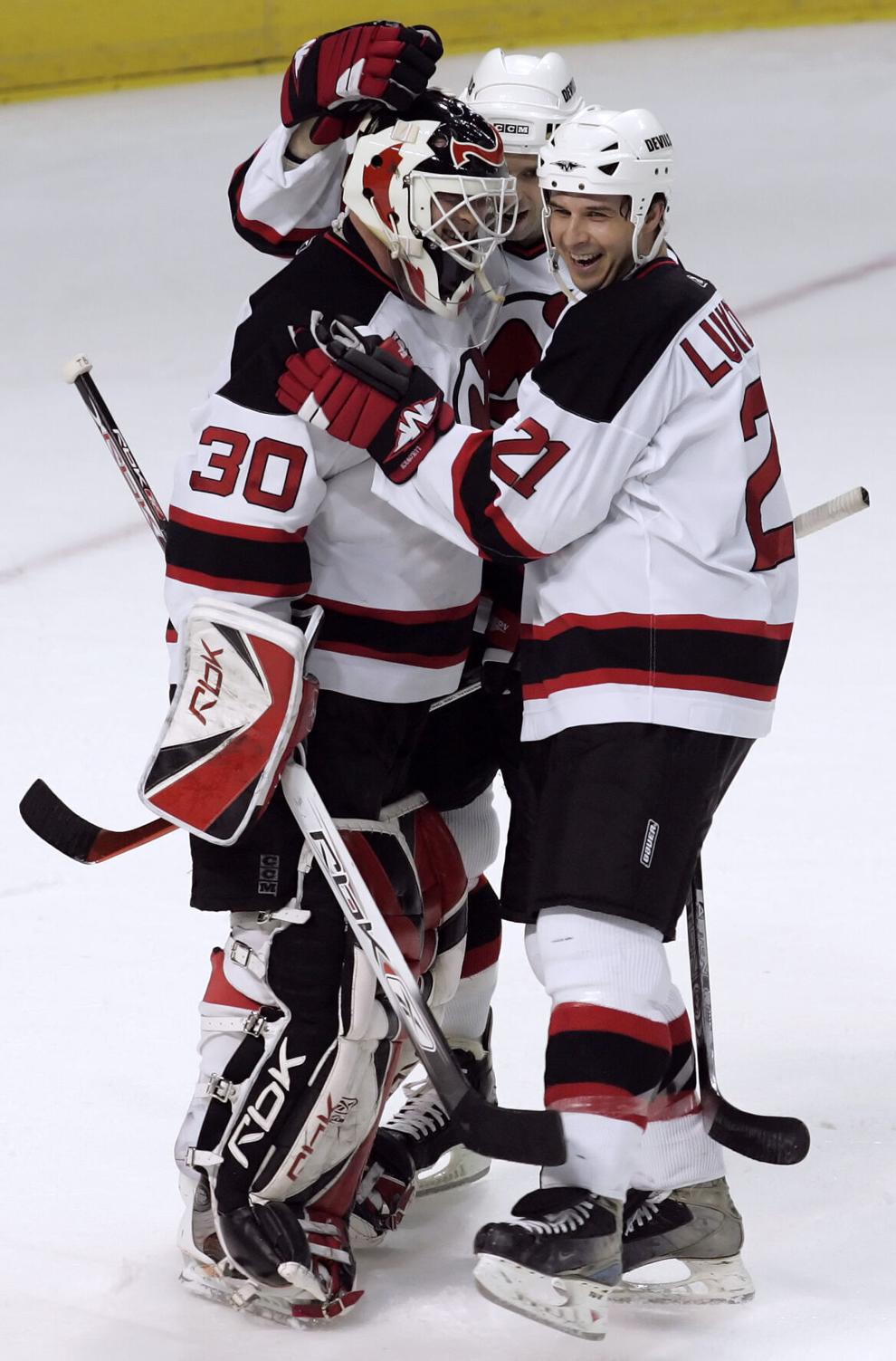 2007: Mark Recchi scores two goals, including the 500th of his career, in Penguins win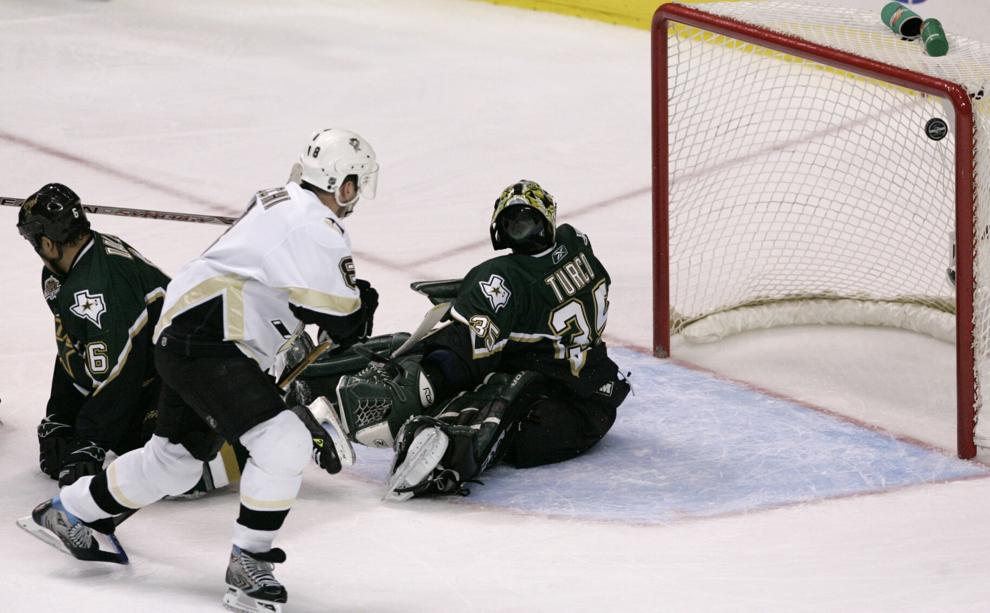 2008: Mirai Nagasu becomes second-youngest woman to win U.S. figure skating championship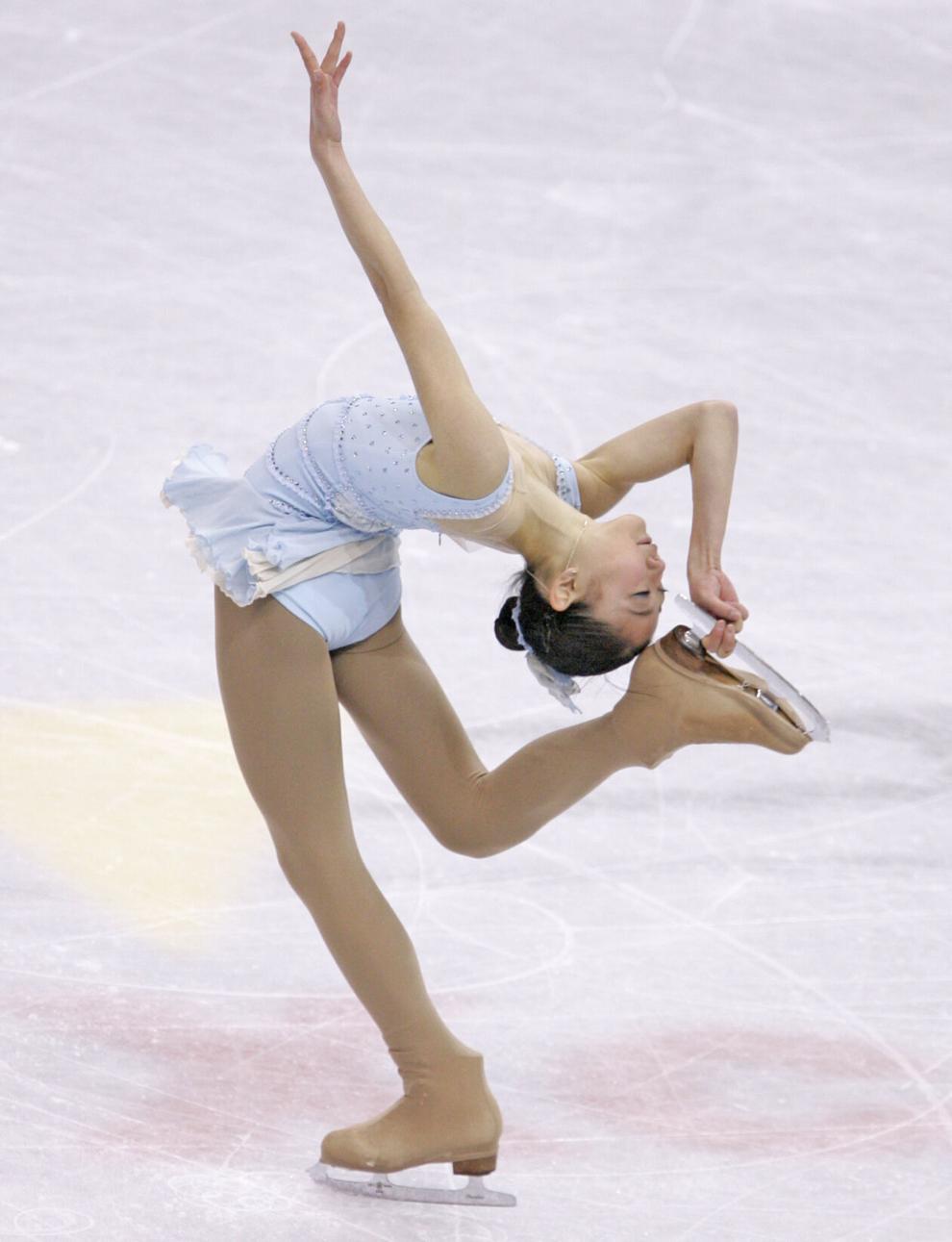 2013: Ashley Wagner becomes first woman since Michelle Kwan to win back-to-back U.S. titles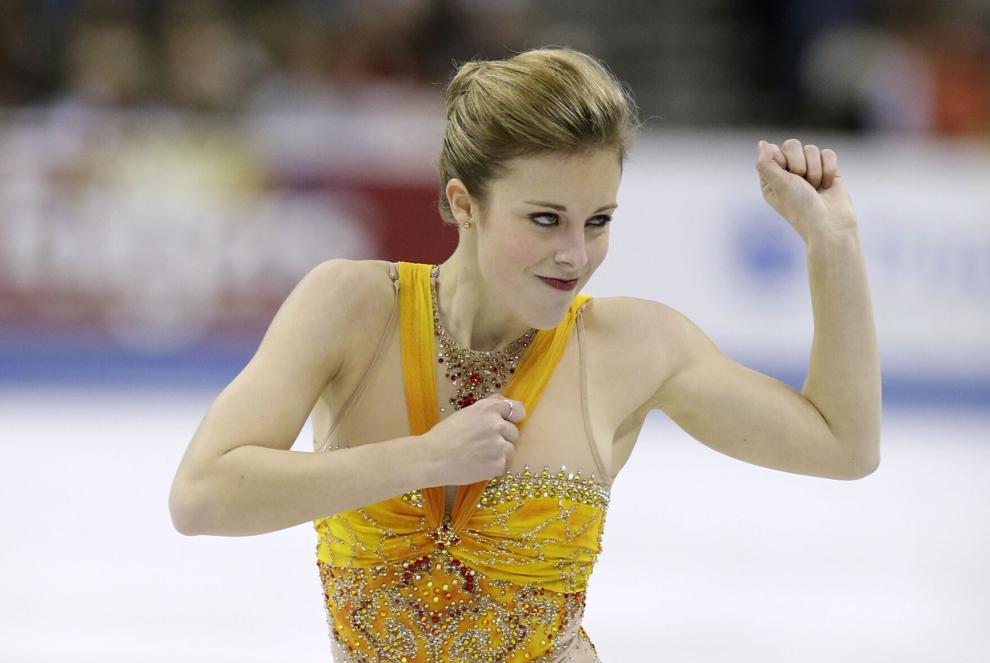 2013: Victoria Azarenka wins her second consecutive Australian Open title