Alice Baxter and Mia Hernandez each had a hat trick and Emily Escobedo Fabela and Eva Bowen scored twice apiece as the St. Helena High girls soccer team blanked visiting Cloverdale 10-0 in a North Central League I contest Tuesday night.
Support local news coverage and the people who report it by subscribing to the Napa Valley Register. 
After Baxter opened the scoring in the fourth minute and Emily Escobedo Fabela added another six minutes later, the first-place Saints (6-5-1, 4-0 NCL I) made it 3-0 on Baxter's second goal.
Hernandez scored her first two goals to put the Saints up 5-0 at halftime.
"We played pretty well. We made some really nice passes," Wilms said. "Gemma (Hanna, junior sweeper) in the back was a very big help in keeping balls from getting to the goal. Our midfield wings, (senior) Maddie Sullivan and (junior) Andrea Rodriguez-Mendoza helped bring the ball in, kinda like a funnel, and then we were able to make some good shots."
In the second half, Hernandez scored again just two minutes in and Escobedo Fabela added her second in the 51st minute. Baxter scored her third with 20 minutes left, and Bowen quickly capped the scoring with seven and six minutes left.
"Honestly I feel all 14 of our players played a part," St. Helena head coach Milton Gallegos said. "We've discussed different roles and playing your part and doing your job at the right time and I think today was a complete game where we had good possession, good attacks and good looks. Our shooting wasn't as strong as it could have been, but we're getting those looks and the movement. I think as a whole it was just a good possession game and I think we dominated in all aspects today."
A 2-5-1 preseason against nonleague opponents wasn't always fun, but it paying off now.
"We had a tough preseason where we played some tough, big schools, but we also had a lot of injuries," Gallegos said. "When you have only 14 players on the roster, it can be tough. We played several games with just 11 and couldn't sub, and we ended up with 10 players a couple of times because of injuries, but that's on us. It's not an excuse. It's on us because we only have 14. Today I had 14 and they're all healthy and everyone contributed."
After Friday's 3:45 p.m. nonleague game at St. Vincent de Paul in Petaluma, the Saints will host fellow NCL co-leader Sonoma Academy.
The Coyotes (6-3, 3-0 NCL I) had a string of four straight shutout wins — against Justin-Siena and three league foes — going into Tuesday's nonleague game against undefeated Cardinal Newman, the result of which was not available.
"Sonoma Academy is a really good team, but I believe we'll be able to pull it off and work together to get some goals," Wilms said. "I think we're more aggressive now, so hopefully we'll be first to the ball."
Dave Mosher contributed to this report.
Today in sports history: Jan. 26
1913: Jim Thorpe gives up his track medals from 1912 Olympic games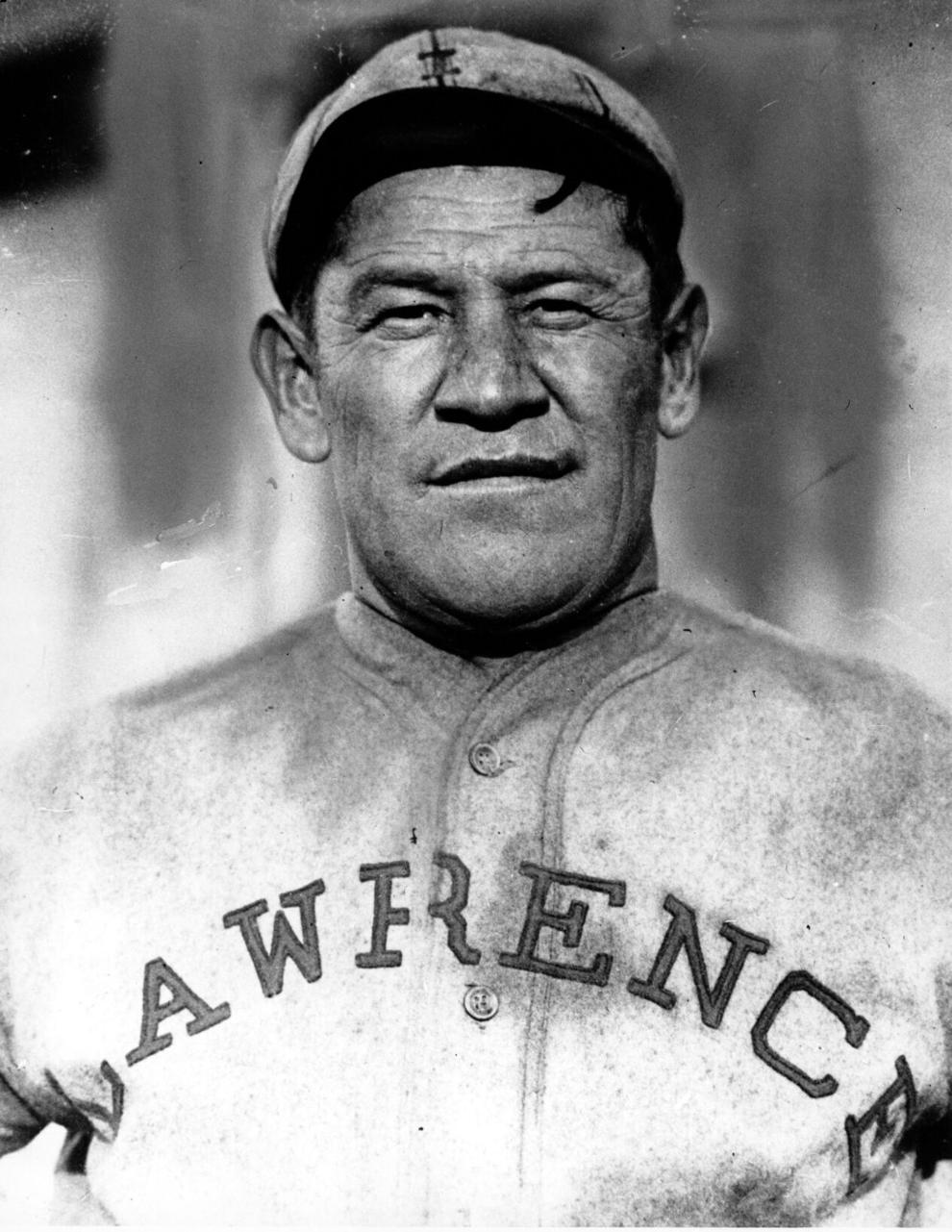 1951: Jimmie Foxx and Mel Ott are elected to Baseball Hall of Fame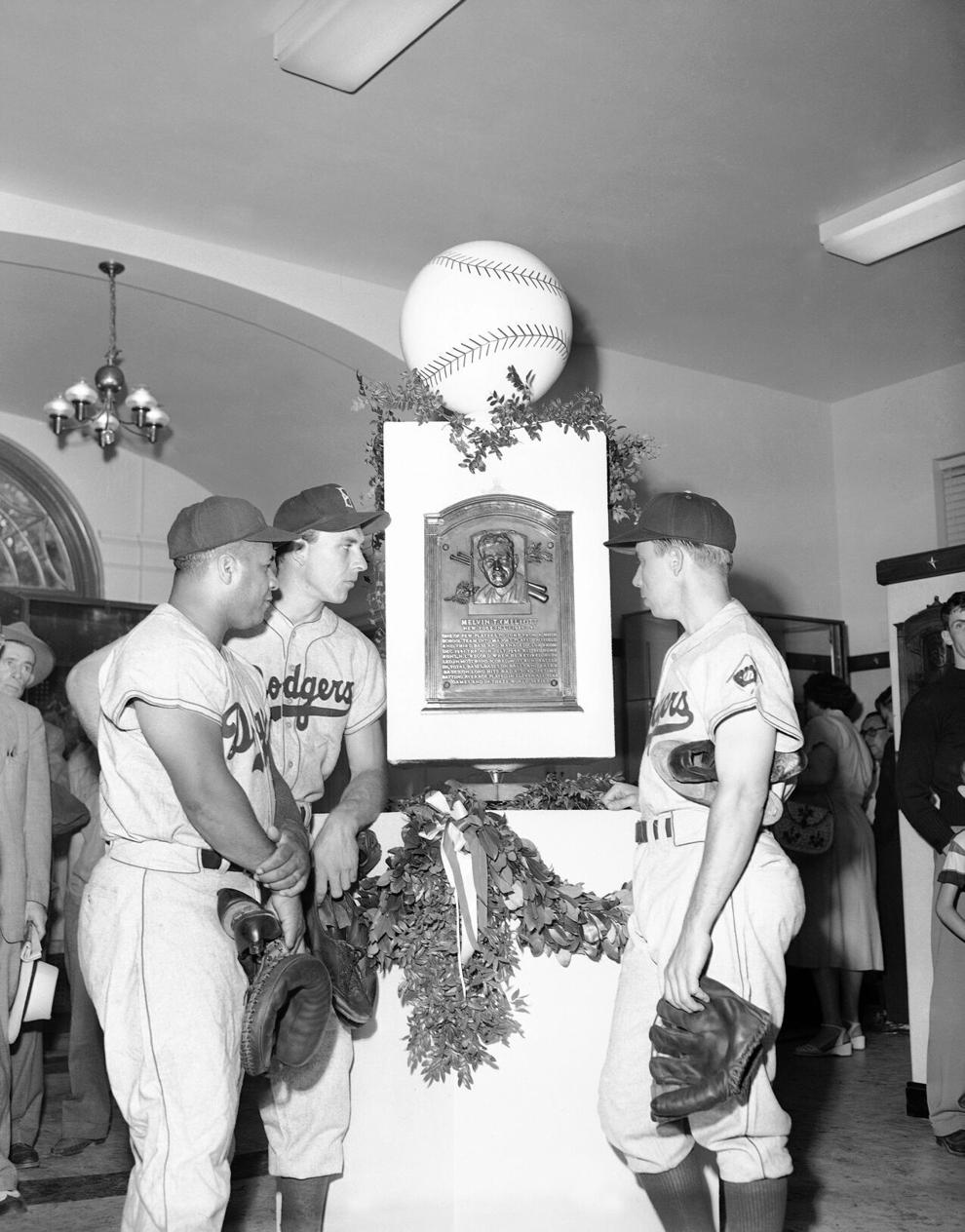 1955: Joe DiMaggio is elected to the Baseball Hall of Fame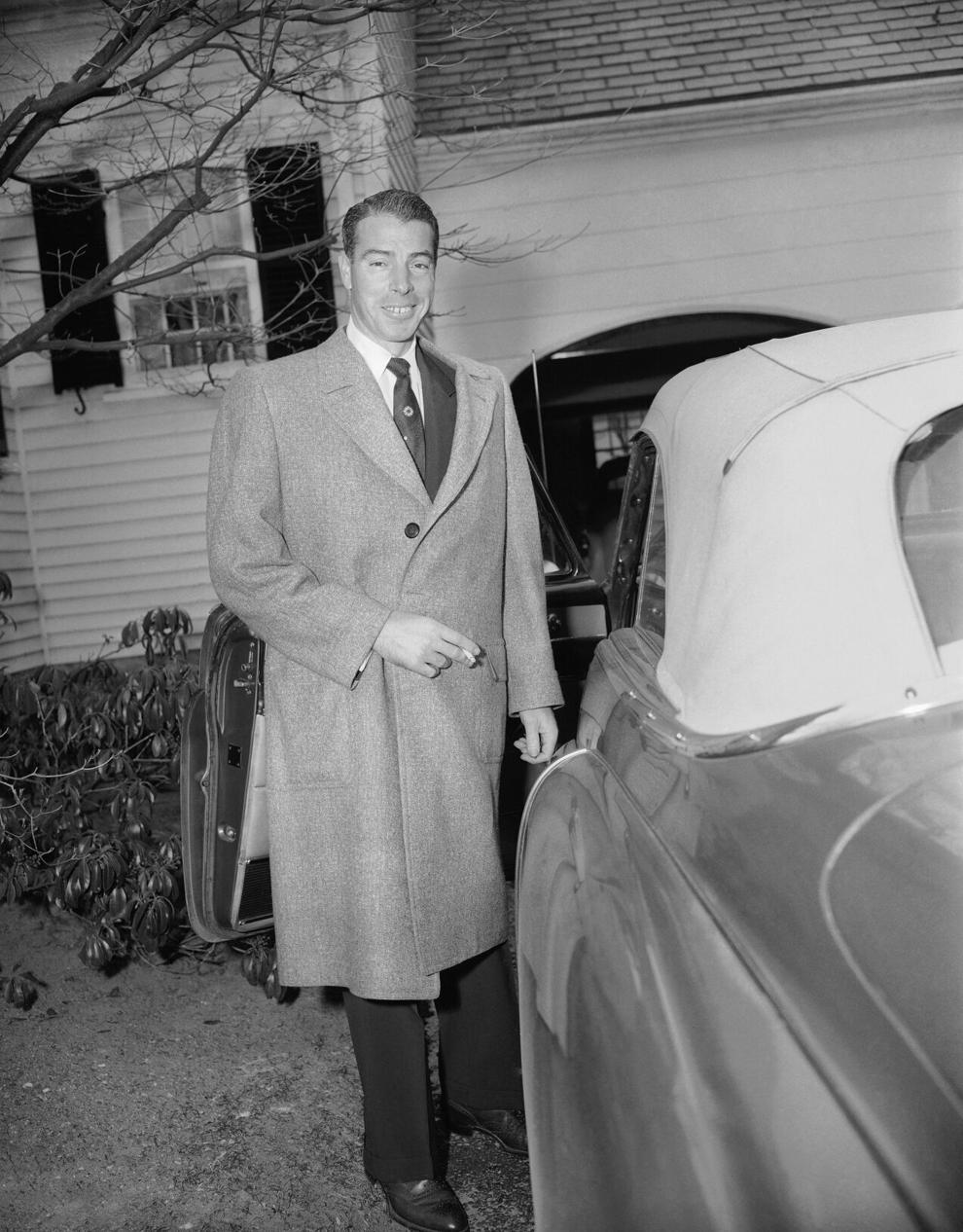 1960: Pete Rozelle chosen as new NFL commissioner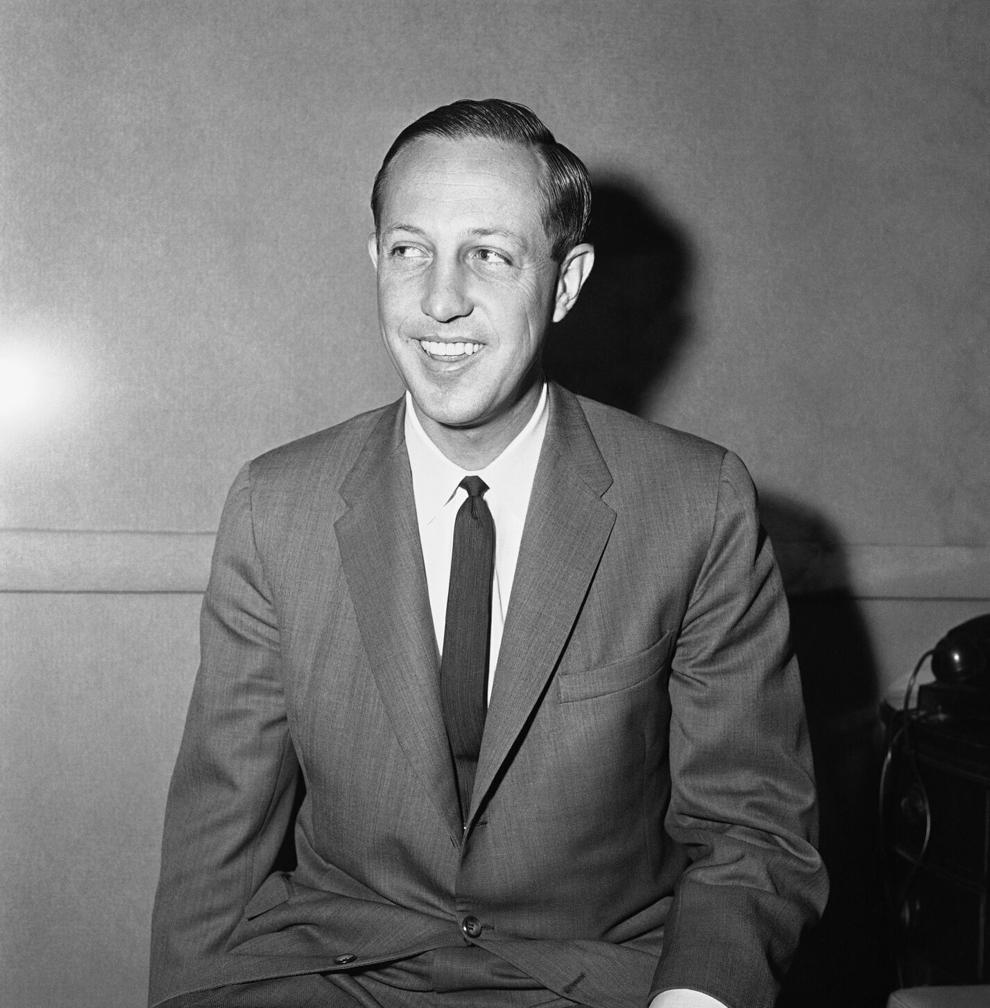 1986: Chicago Bears win their first NFL championship since 1963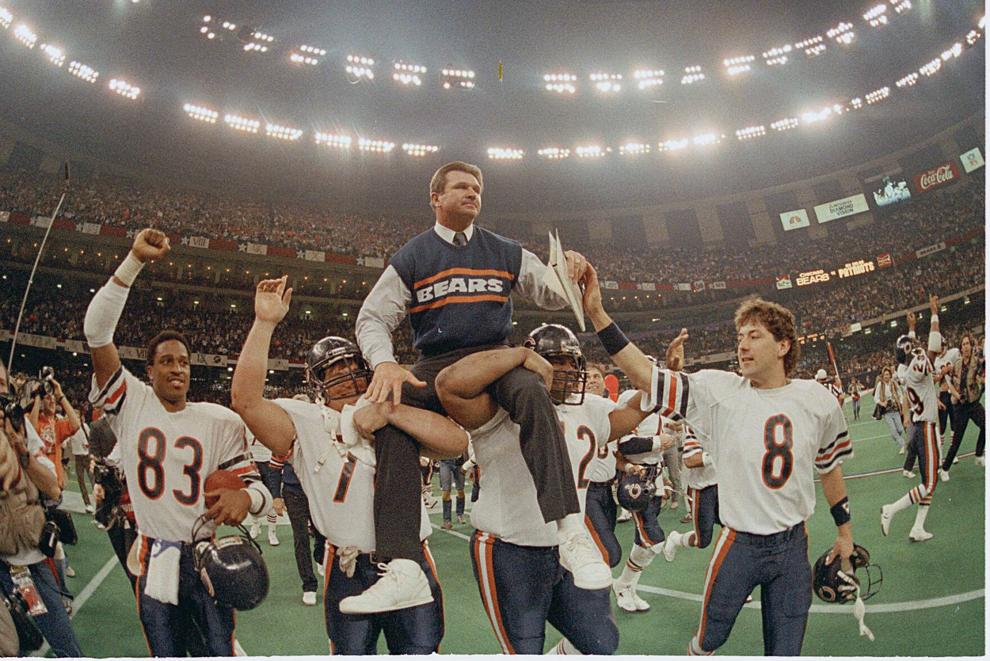 1992: Washington Redskins beat Buffalo Bills for their third Super Bowl title in 10 years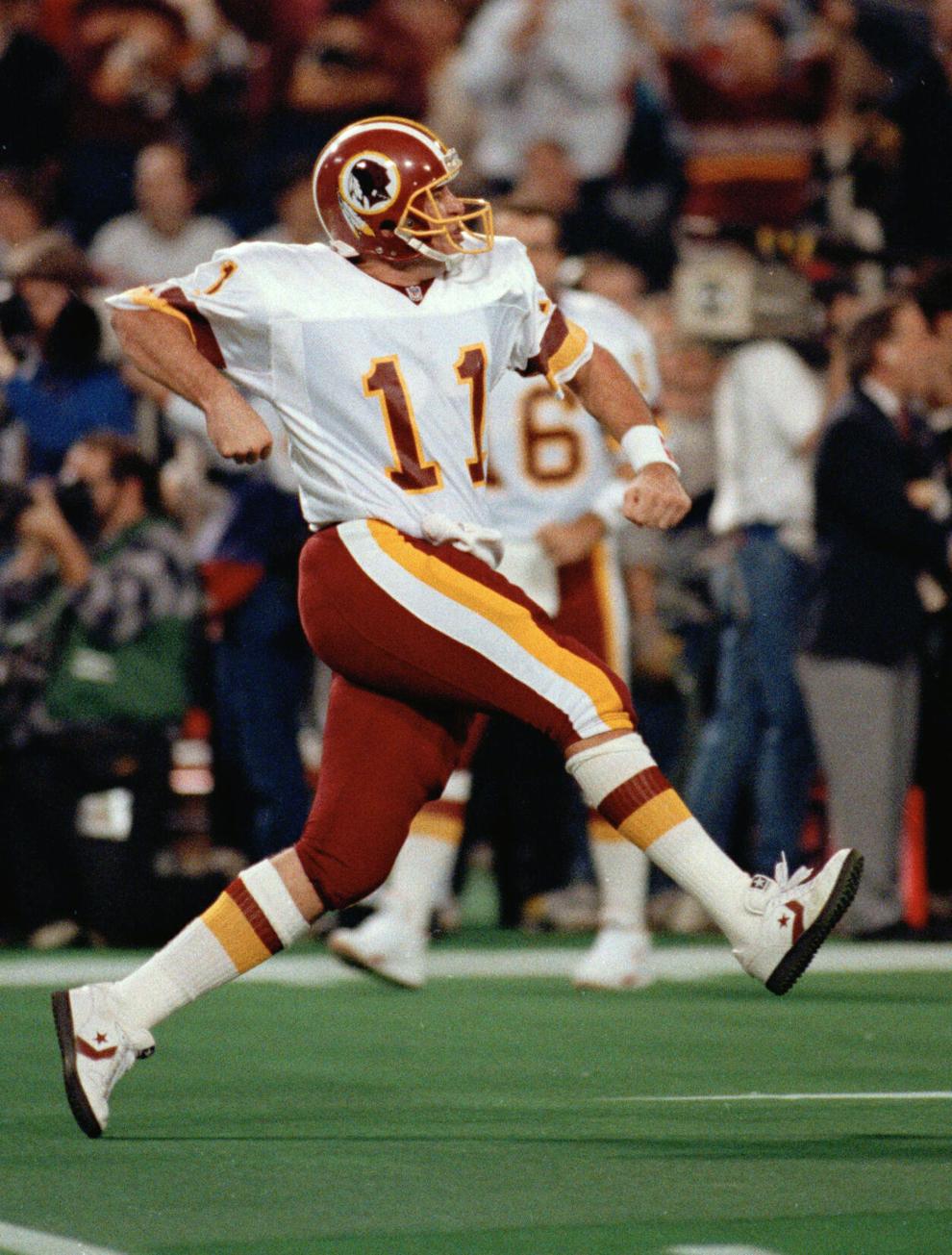 1997: Big-play Packers, led by Brett Favre, beat Patriots in Super Bowl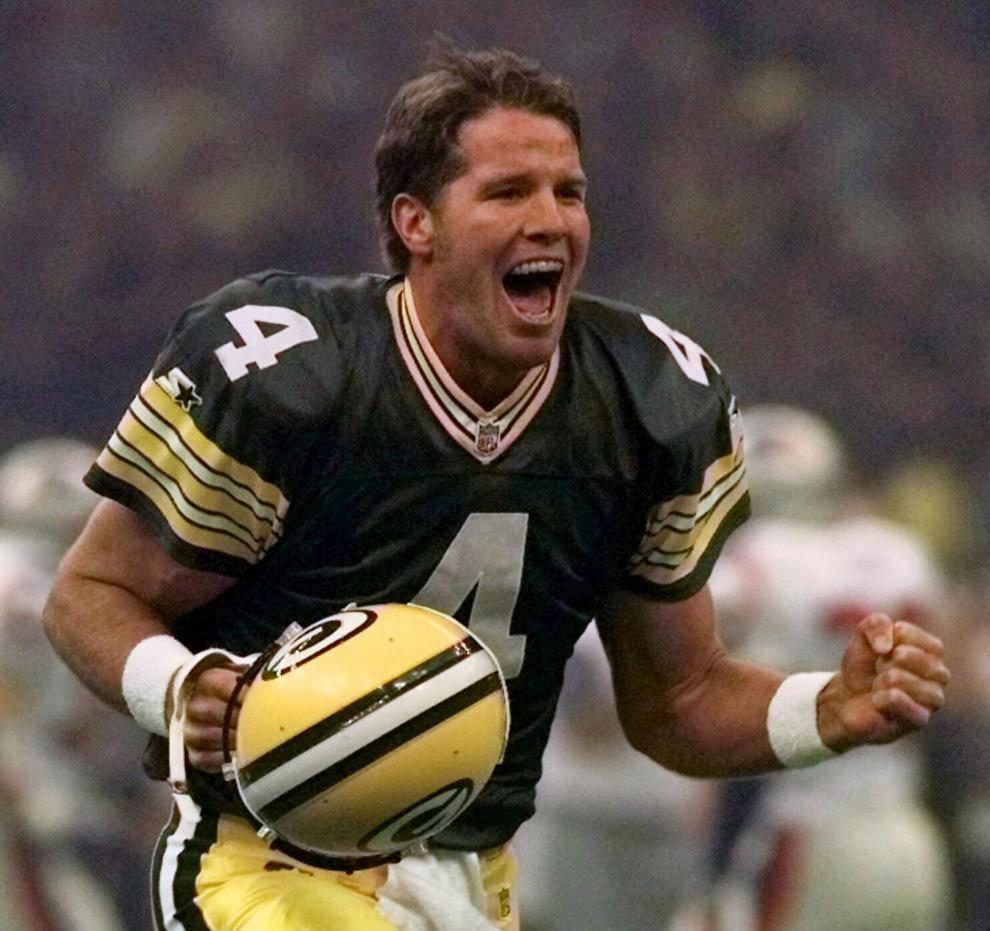 2002: Jennifer Capriati produces greatest comeback in a Grand Slam final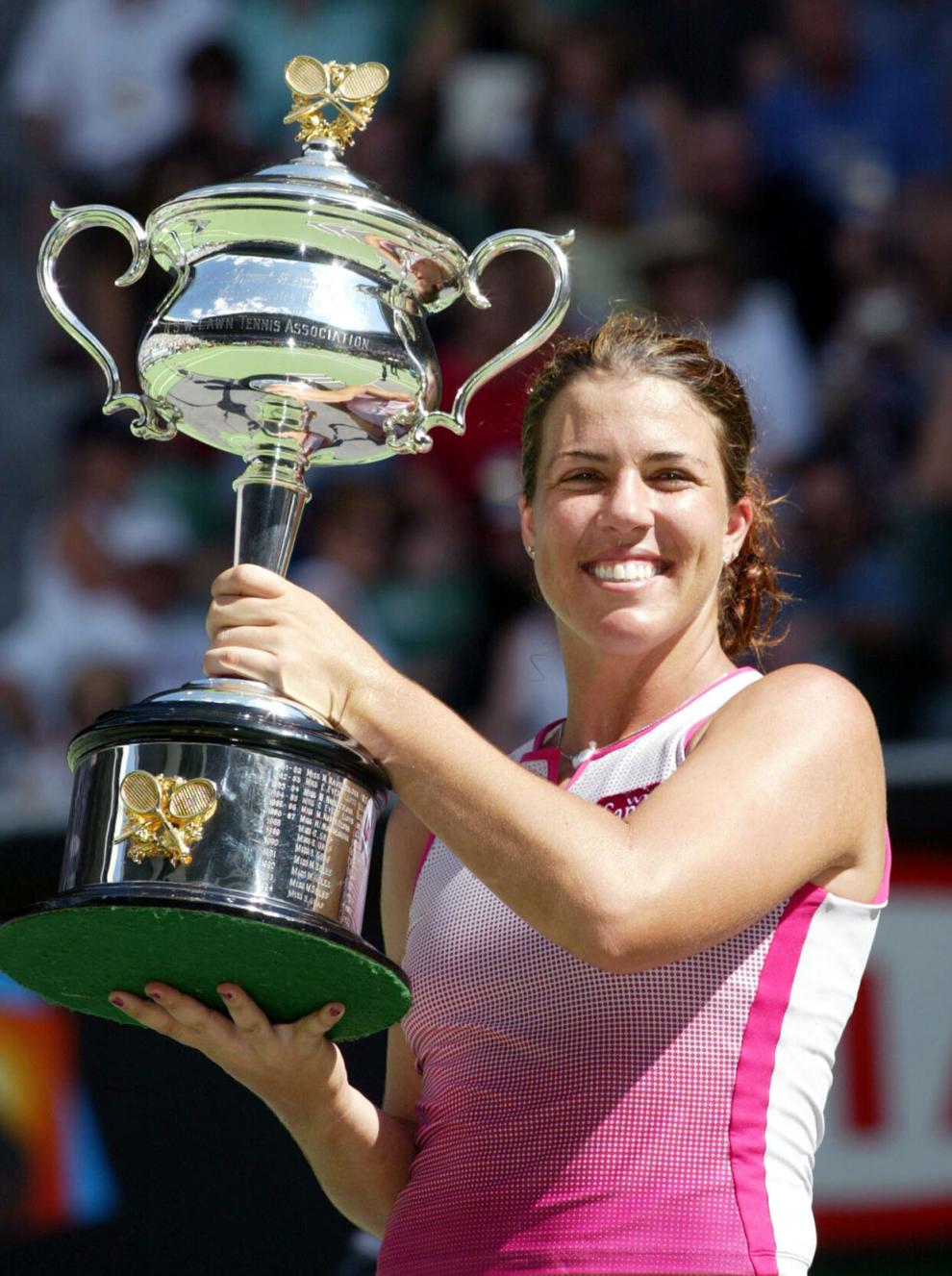 2007: Martin Brodeur extends his NHL record for consecutive 30-win seasons to 11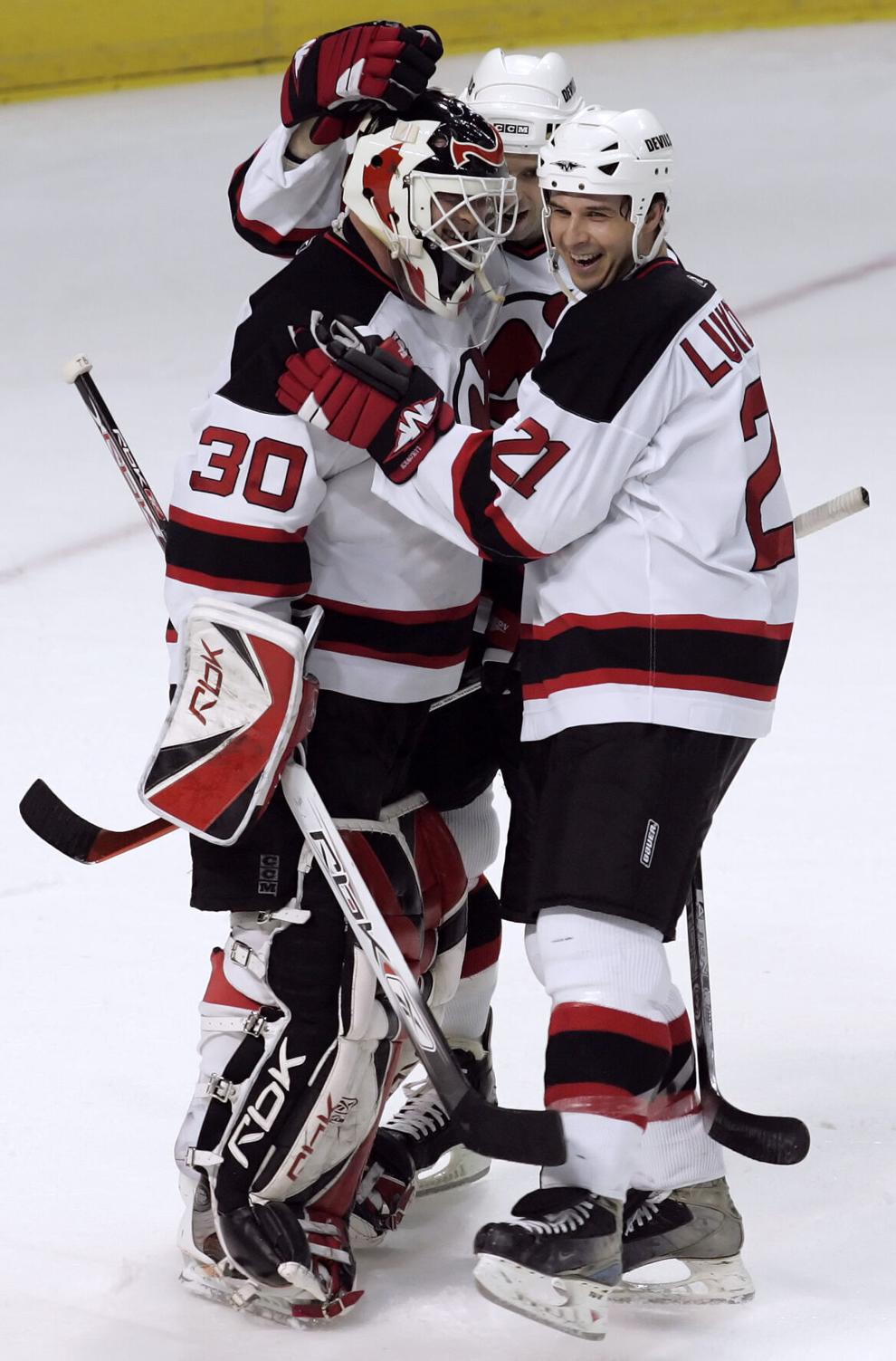 2007: Mark Recchi scores two goals, including the 500th of his career, in Penguins win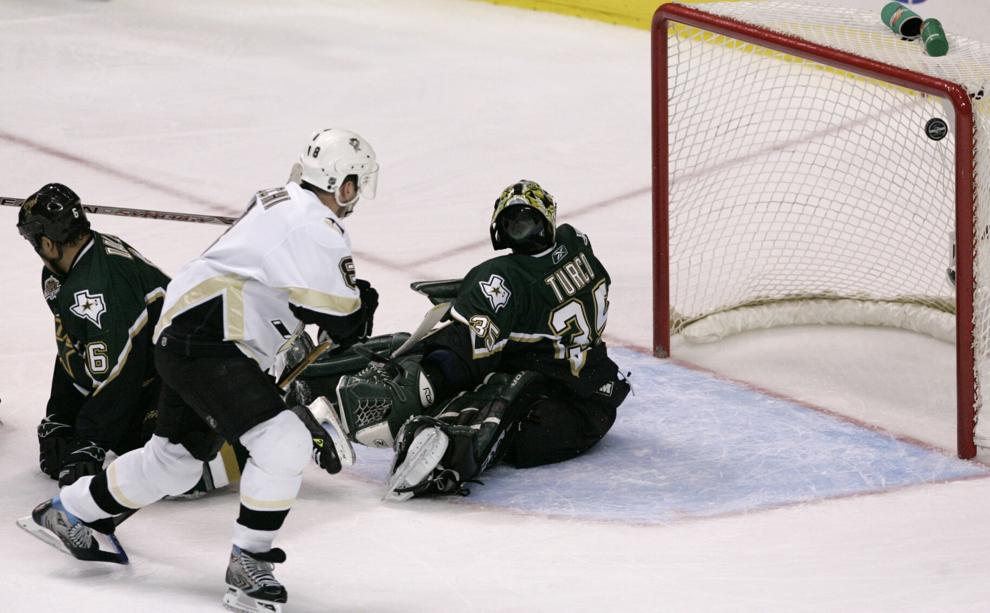 2008: Mirai Nagasu becomes second-youngest woman to win U.S. figure skating championship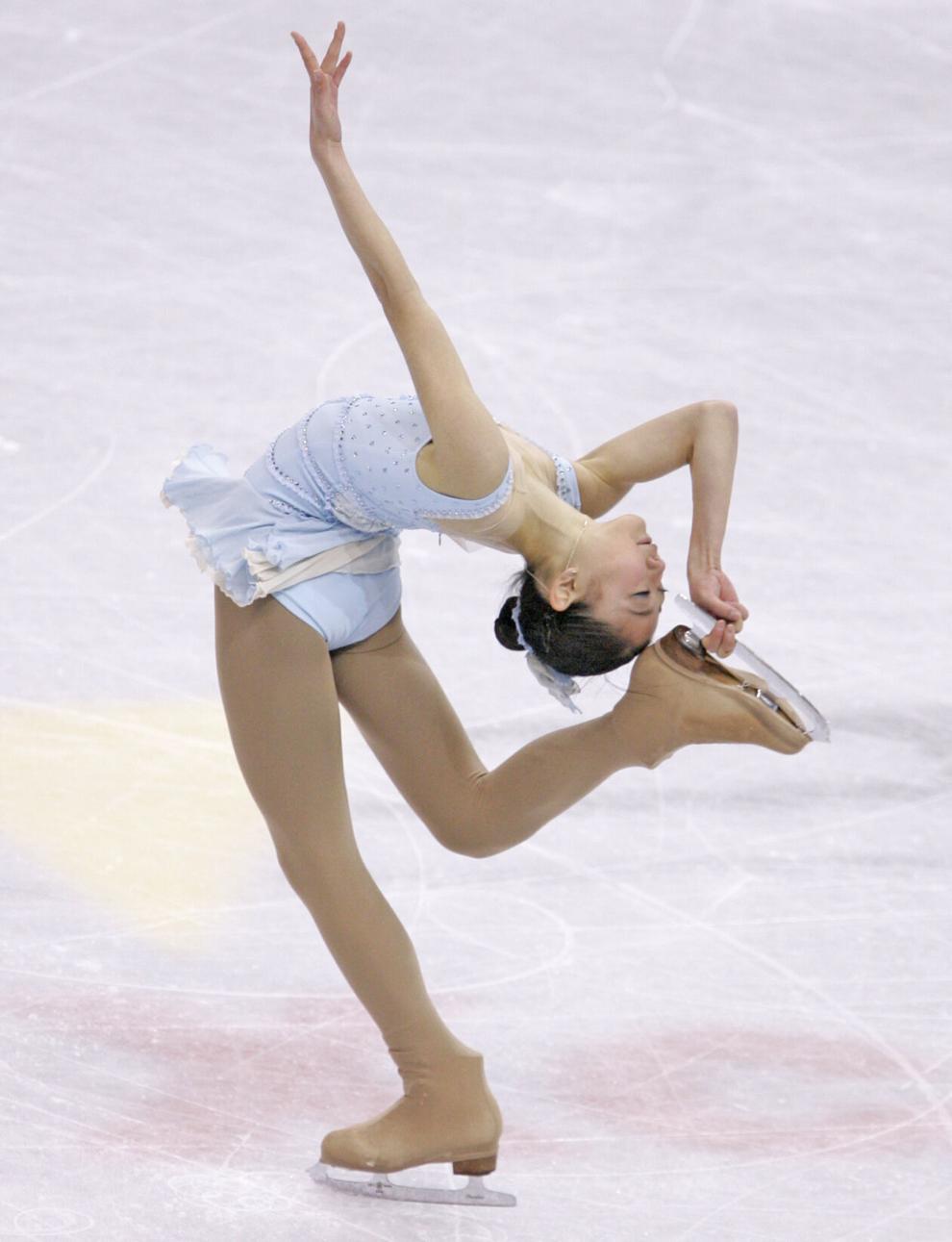 2013: Ashley Wagner becomes first woman since Michelle Kwan to win back-to-back U.S. titles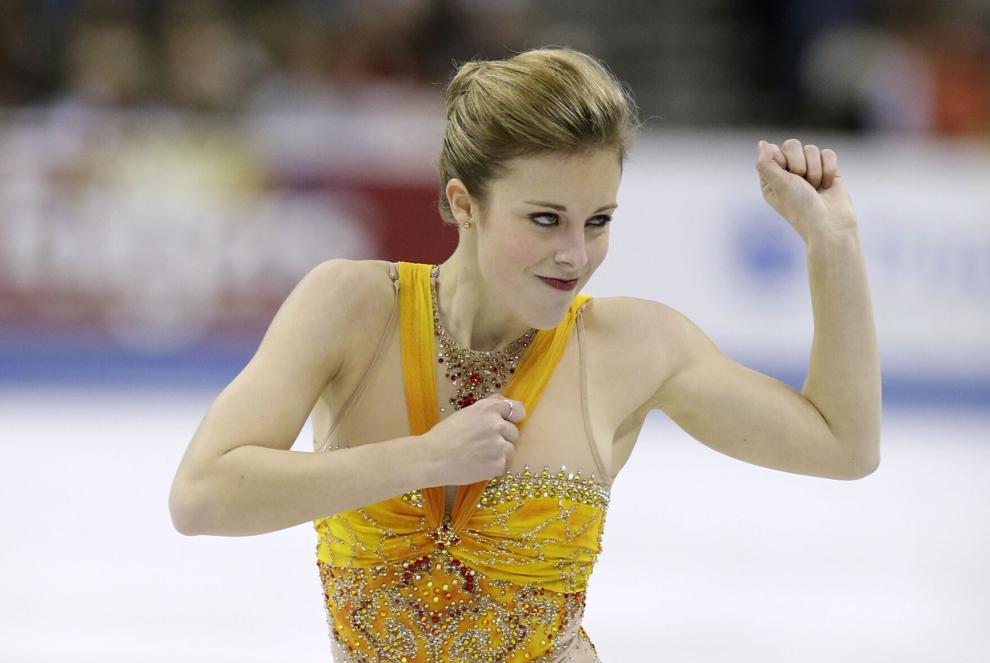 2013: Victoria Azarenka wins her second consecutive Australian Open title