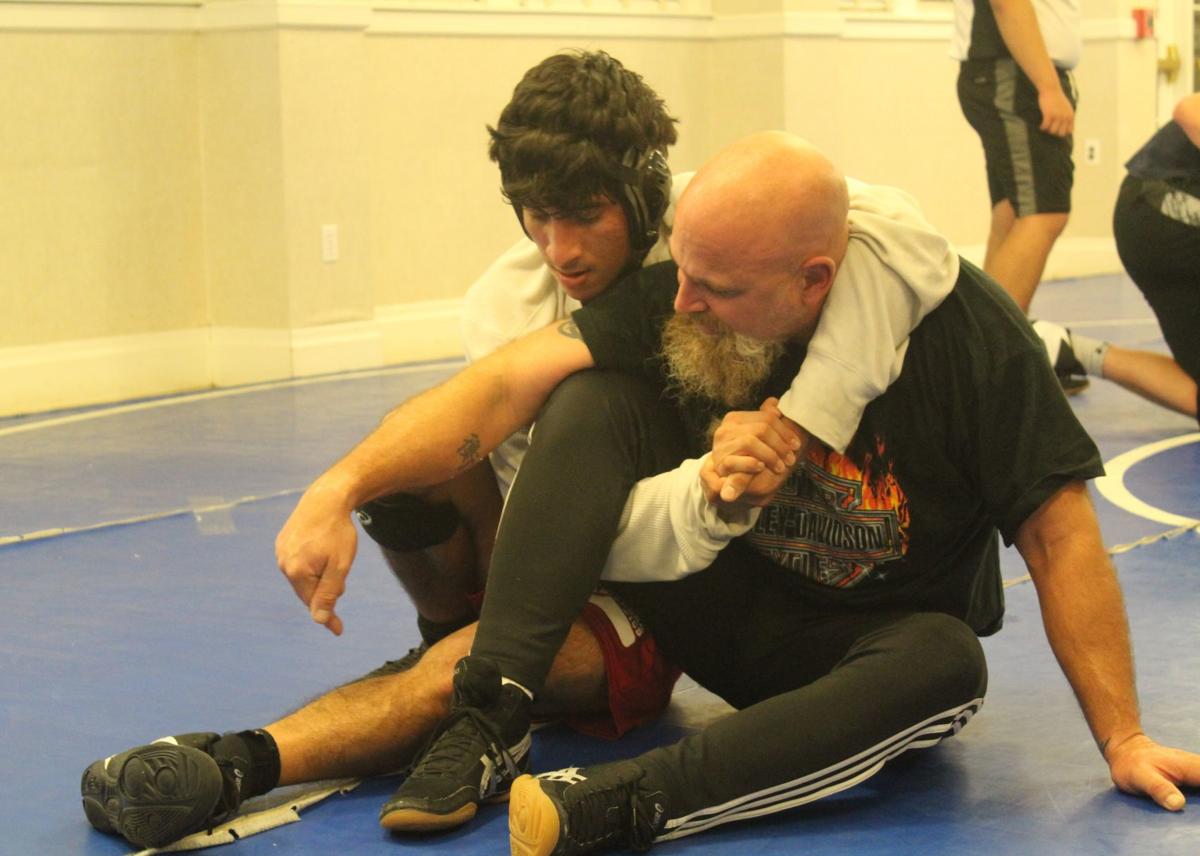 Eight of 10 St. Helena High wrestlers placed in the varsity or junior varsity bracket at the Redwood Empire Classic in Ukiah on Saturday. The tournament featured more than 350 wrestlers from 33 schools from as far as Crescent City and Truckee.
"Our team keeps improving week by week," St. Helena head coach Steve Solis said. "It isn't the winning and losing that is important. It's the ability to use the wrestling moves that they have learned. The Martinez brothers especially shined in this tough tournament."
You have free articles remaining.
Daniel Martinez placed fourth in a very loaded 184-pound weight class. The junior lost his second match to No. 2 seed Skyler Hicks of McKinleyville but won his next two matches to get a shot at Hicks again. He did, but came up short in the third-place match.
Gino Hanna (115) also placed in the varsity bracket, seventh at 115 pounds.
Julian Martinez, who had been wrestling for only a week, placed third at 122 pounds in the JV division. He lost his first match "by making rookie mistakes," Solis said, but came back and won three straight – including the third-place match by pin.
Also in JV action, the Saints got second-place finishes from Jake Salling (134) and Juan Flores (140), a fourth from Orlando Segura (172), and sixths from Thomas Herdell (115) and Sebastian Gallegos (222).