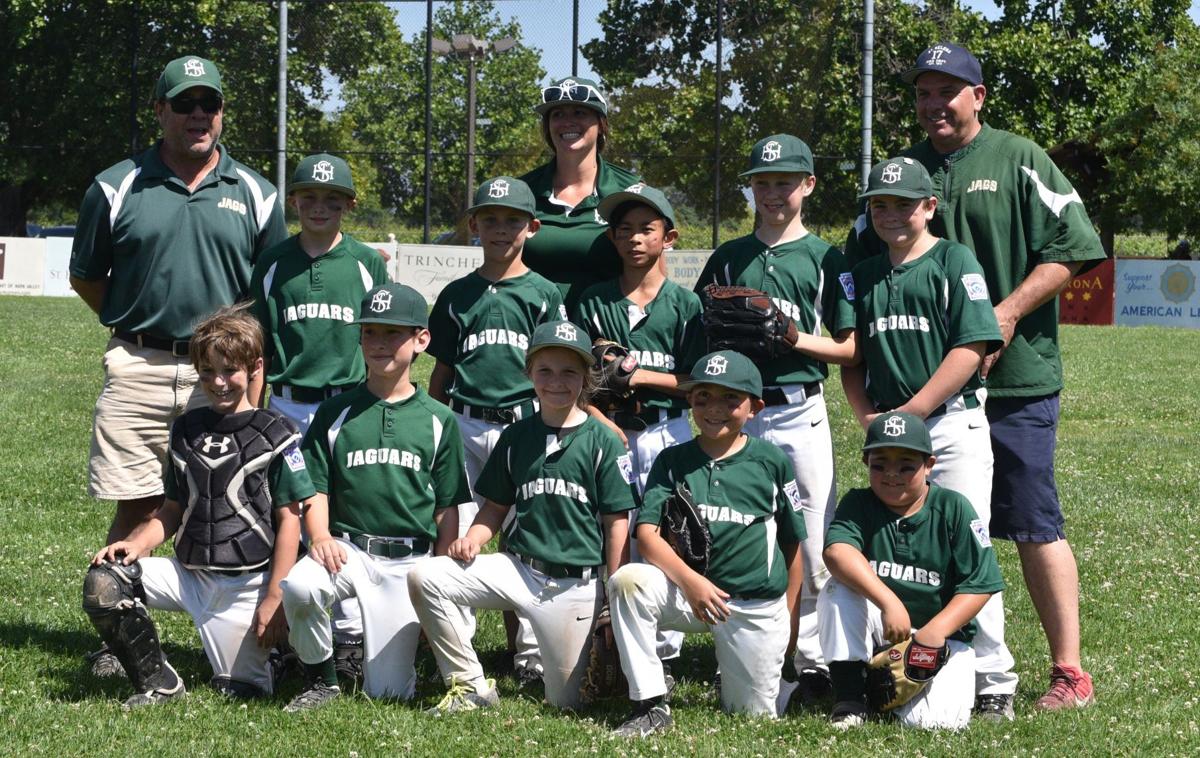 St. Helena Little League has opened registration after the state lifted a ban on most outdoor sports last week.
Evaluation days are scheduled for Feb. 28 and March 6, with teams drafted on March 9-10. The league is offering reduced rates of $50 per player, and scholarships are available.
Free baseball and softball clinics are also underway starting this week.
All activities will be conducted under COVID-19 safety protocols for players, coaches and spectators.
WATCH NOW: BASEBALL'S ONE-TIME HR KING HANK AARON DIES AT 86
CATCH UP ON NAPA COUNTY'S TOP SPORTS STORIES
Catch up on Napa County's top sports stories