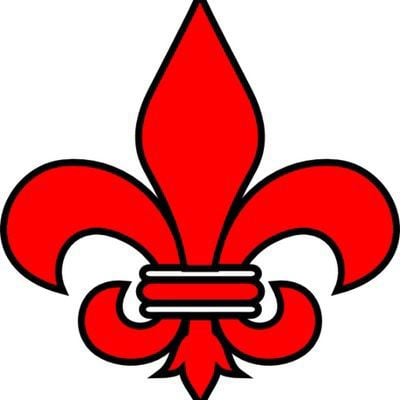 The St. Helena High wrestling program, dormant since the 2016-17 school year, is set to make a triumphant return this winter.
Athletic Director Tom Hoppe confirmed on Oct. 4 that the program is making a comeback, but that the team will not compete in league meets this season.
"We're going to wrestle in tournaments on the weekends and not in any league matches this year," he said, "and see how it goes this year and evaluate at the end of the year."
Hoppe said that several strong seasons of wrestling at Robert Louis Stevenson Middle School fueled a push by those involved with the junior high team to get the high school program up and running again.
"We've been talking about it," Hoppe said. "We've had sign-ups at lunch and had Steve (Solis, RLS head coach) and Mr. (Michael) Hanna come in and talk and do sign-ups. We have about 25 kids signed up, but we had that in the past and still ended with two or three wrestlers. So, our goal is to end with 12 or 15 to get in league."
You have free articles remaining.
The 12 to 15 number is a ballpark range, Hoppe said.
"We don't have a set number," he said. "We just want to have enough to fill out the weight classes."
The program's numbers dwindled over the years before it officially closed up shop at the start of the 2017-18 school year. Keeping the 25 kids interested and invested in the sport this winter will be one of the top tasks for the team's head coach. Hoppe said on Monday this week that no coach has been named yet and that the school is still in the searching process.
"It's going to be a couple weeks before we have anybody named, I'm sure," he said on Oct. 4.
As for the return of the once storied program, Hoppe is thrilled.
"I think wrestling is an awesome sport," he said. "It fills the need for a lot of kids. It's a great sport. I'm excited."
Follow Gus on Twitter @JustGusMorris. You can also reach him via phone at 707-304-9372 or email at gmorris@napanews.com.