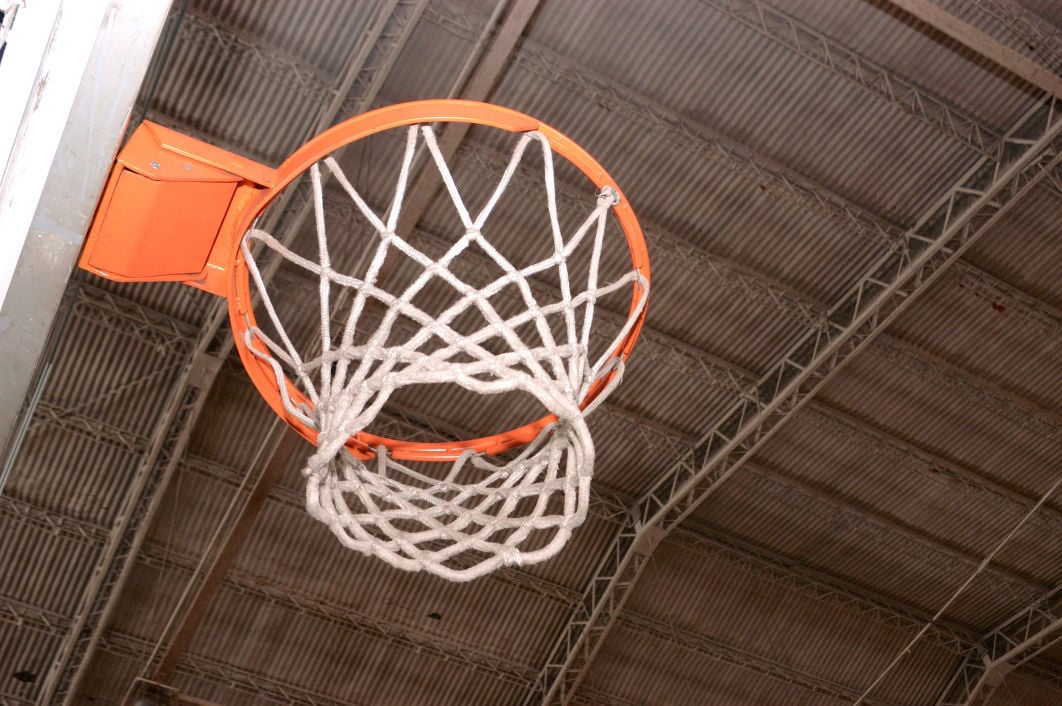 The St. Helena varsity boys basketball team is 2-1 to start the season after the Saints held off El Molino, 51-46, last Tuesday.
The Saints beat St. Vincent, 50-38, in their opener on Nov. 19 and then fell to San Domenico, 69-33, on Nov. 22
Junior guard Fawad Muhammad leads the team in scoring a 15.3 points per game. He also chips in 3.7 rebounds and 2.3 steals per game. Second on the team in scoring is senior guard Collin Darrall (9 points per game), followed by senior forward Jonathan Gamble (6.3 PPG) and senior forward Jawad Muhammad (5.3 PPG).
Senior forwards Caleb Granados and Caleb Jeske are each grabbing a team-best 4.7 rebounds per game, with Gamble close behind at 4.3. Jawad Muhammad and Gamble are also the team leaders in assists with an average of 2 per game.
The Saints have a busy month ahead of them — 7 games in the next two weeks — starting with their own Sutter Home Invitational Tournament this weekend. They'll face John Swett at 8:30 p.m. on Thursday in the opener.
Girls basketball seeking first win
Midway through the third week of the season, the Saints are in hot pursuit of their first win.
They've been on the wrong end of some tough results so far to St. Vincent (60-16), El Molino (51-15), San Domenico (46-12), Healdsburg (56-13) and Rio Vista (46-17), the last of which came on Monday night.
Junior Daphne Steele led the way for the Saints against the Rams with 9 points, 3 rebounds and 3 assists. Junior Zoe Long had 6 points with 1 rebound and 1 assist, senior Gabi Vega scored 2 points with 6 rebounds and junior Sharon Lagunas grabbed 8 rebounds.
The Saints will look to seize their win in Calistoga's Gene Duffy Holiday Classic this weekend. They'll open play on Thursday night against host Calistoga at 8 p.m.
Be the first to know
Get local news delivered to your inbox!