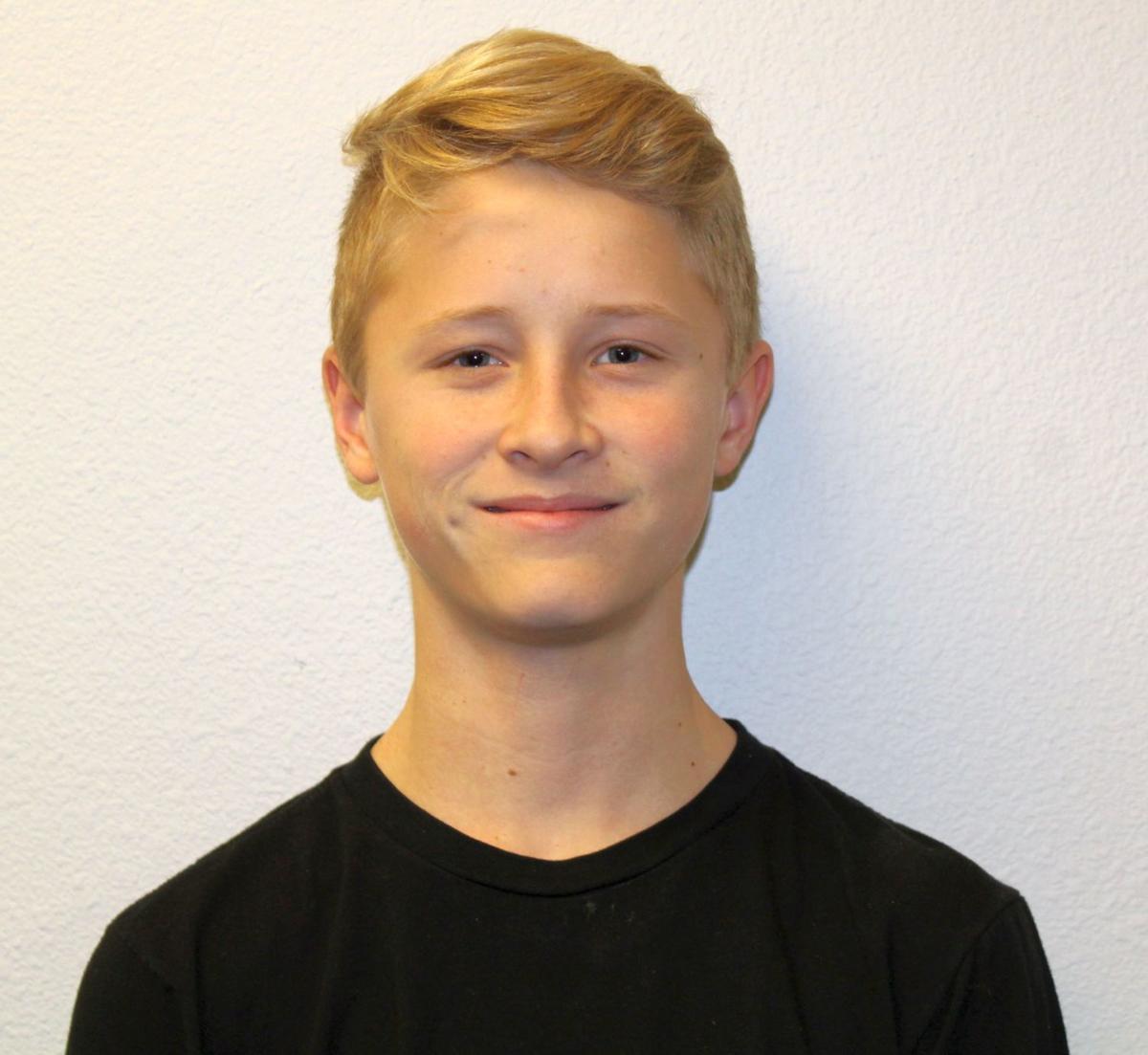 The NBA trade deadline is now officially over, and per usual, a lot went down.
Every year the trade deadline means big names are on the move. Teams clear cap space, trade star players away in order to tank or make trades to try and get over that hump to try to become championship contenders. Generally speaking, the trade deadline is usually a very exciting time for NBA fans.
Early Thursday morning, hours before the deadline, the Warriors shipped D'Angelo Russell to Minnesota, uniting him with his childhood friend Karl Anthony-Towns. The D'Lo to Timberwolves rumor isn't exactly new. Once his time with Brooklyn ended, Russell was rumored to sign with either the Wolves or the Lakers before ultimately landing on the Warriors as a key part of the Kevin Durant sign-and-trade.
The Timberwolves just make the most sense as a landing spot for Russell. Towns has been recruiting him for years now and the Wolves simply needed a star point guard. They've traded a lot of their talent over the years trying to build a championship contender, players like Jimmy Butler, Zach Lavine, and Kris Dunn to name a few. It's about time they got their all-star point guard they've been desperately searching for.
The Warriors gave Russell up because his fit was questionable. The Warriors have Steph and Klay coming back next season, two guards, and having a third guard in Russell could be a disaster on the defensive end if the Warriors were to make a championship run next season.
In return, they acquired Andrew Wiggins, 24-year-old small forward who was the No. 1 overall pick in the 2014 draft but has had an inconsistent and disappointing career to this point.
Being the first pick in the draft many have seen his career as a failure so far. He hasn't lived up to the hype he had before the draft, and I believe the critics are right. He lacks a work ethic and it shows on the floor.
However, there could be the reasoning for this. The dysfunction in the Timberwolves organization since he has been drafted is a good place to start. However, I see Wiggins having a successful career as a Warriors. One aspect many fail to realize is in Minnesota, Wiggins was drawing the best wing defender of the opposing team on a nightly basis. In a Warriors uniform, Steph and Klay will be drawing the team's best perimeter defenders, which should give Wiggins more favorable matchups.
You have free articles remaining.
None of this is to say Wiggins is a bad player. His numbers in Minnesota were borderline all-star numbers. He averages close to 20 points a night on 44% shooting for his career, not bad numbers for a team's third scoring option.
To conclude, although many see Wiggins' career so far as a flop, his fit in Golden State is far better than Russell's was. I can see a world where Wiggins become a legit star alongside Steph and Klay. Maybe once people stop expecting Michael Jordan 2.0 out of him, many will realize he provides excellent support for the Warriors.
As part of the deal, the Timberwolves also sent over a protected 2021 first-round pick and a 2022 second-round pick. What it means by "protected" is that if the 2021 pick ends up being in the top three, it will switch into a 2022 unprotected first-rounder. These protections are negotiated by the team trading the pick. I find this is part of the deal somewhat of a disappointment, as the Warriors were eager to get the Wolves 2020 first-rounder. This just added to the craziness of the trade deadline. The Warriors had to improvise in such desperate measures. The more assets the better, I guess.
Several other key players were also on the move last week. Marcus Morris was sent to the LA Clippers, giving the championship contenders some additional depth on the perimeter.
The Miami Heat also added a great veteran defender in Andre Iguodala, the former Warrior, and the Rockets add a key three-and-D player in Robert Covington.
All these names made this one of the most exciting trade deadlines over the last few seasons.
One last trade I wanted to touch on was Detroit Pistons center Andre Drummond being shipped to the Cleveland Cavaliers. I consider this absolutely the most pointless trade I've seen in a long, long time. Cleveland received Drummond, a two-time All-Star, while the Pistons received center John Henson, journeyman guard Brandon Knight, and a second-round pick.
Cleveland Cavaliers, why would you think this is a good idea? The only reason any team would trade for Drummond right now is if they have hopes to re-sign him to a max-deal. If so, that is a terrible idea. They shouldn't be trading for a player to help them get meaningless wins while jeopardizing your cap space and lottery picks in the future. They already have Kevin Love whose contract goes well into the 2020s.
And for the Pistons, moving Drummond may have been the right move, but this is the best offer you could get? If so, I don't know what else to say.
Overall, this made for an extremely exciting trade deadline with some great and bad moves. Keep an eye out for the players who were on the move this season, and maybe they'll contribute more than expected.