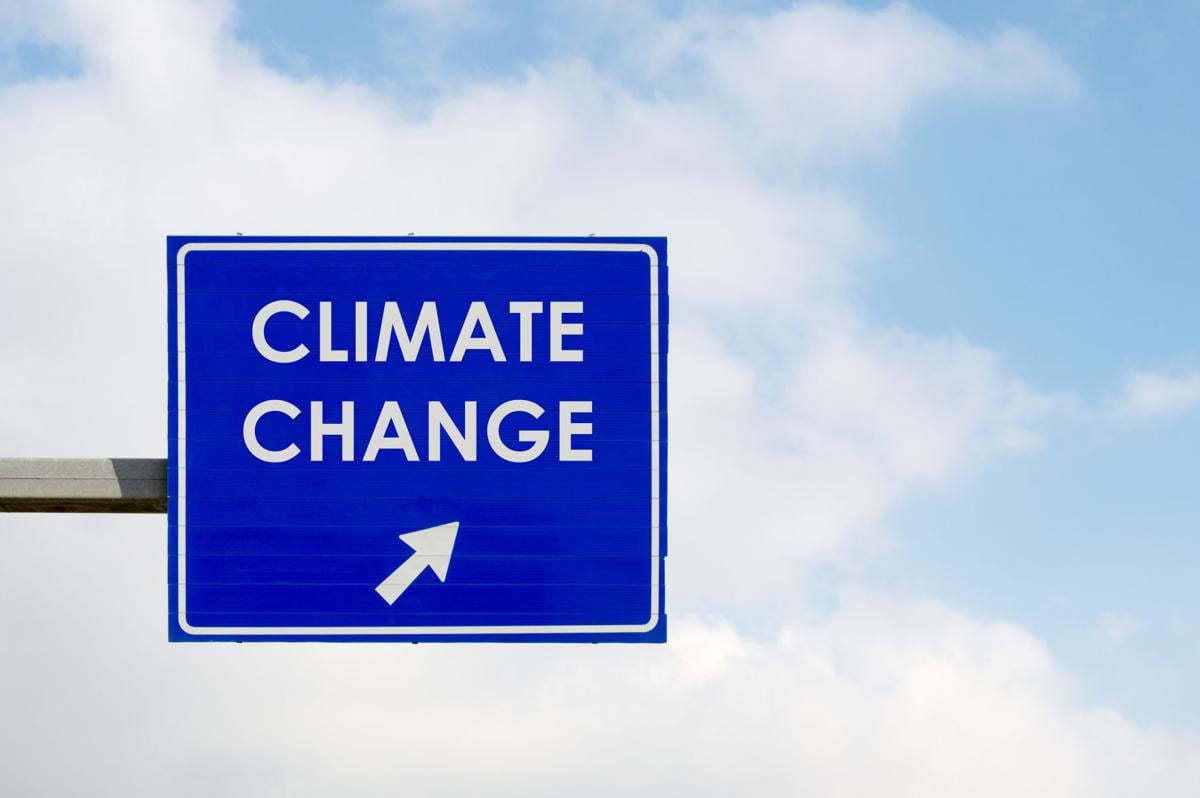 When Hurricane Katrina hit New Orleans and the Gulf Coast, many scientists earmarked it as a sign of times to come. With the advent of climate change, we could expect more extreme weather, including stronger, costlier, and deadlier storms. In the aftermath, assessors identified over $125 billion in damages and more than 1,800 people dead, according to hurricanescience.org.
The damage and recovery also signal to us how racism and inequality will come to play out as we experience the effects of climate change. While it has been reported that a great deal of New Orleans has recovered since 2005, almost 100,000 black residents were forced to relocate elsewhere in the U.S., as their neighborhoods remained shuttered and damaged.
Those who stayed are now experiencing an even greater gap in well-being than before, compared with their white wealthy neighbors. (Child poverty rates are double the national average, with the most heightened income disparity in their history and an overall lower median income, all worse than they were before.) When the media said that New Orleans recovered, they meant that white New Orleans recovered.
This is true for most ongoing environmental concerns and, indeed, all the effects of climate change. An article from the American Journal of Public Health cites an air quality study in which researchers noted that non-whites and black residents had a significantly higher burden of exposure to particulate matter than their white counterparts. When it comes to toxic facilities in this country, race (even more than class) is the number one indicator for where those facilities will be located. And the NAACP asserts that "climate change disproportionately negatively impacts those who are least responsible for its advancement, namely persons of color."
But the issues of climate change and equal rights are linked more deeply than this.
Climate activism. Mitigation efforts. Environmental recovery. These are cooperative initiatives that cannot be managed by a small group of well-meaning individuals, but instead require broad-based behavioral change and revamped collaborative systems that will involve all of us.
However, if you and your community are suffering the indignities of under-employment, police brutality and mass incarceration, if you and your community are experiencing discrimination, lack of health care, violence and death, then those issues will always be necessarily more pressing than the impact of climate change.
If we want to be an inclusive movement (and we must be), then climate action requires that we stand shoulder-to-shoulder with our communities of color and ensure that they can vote, get educated, count on clean water and healthy food, that they have access to medical aid, jobs, and wealth – and that they feel safe and protected by our justice system. If we do not do this, then there is no way that we will be able to meet our near and long-term climate goals.
It might not seem like it, but the climate movement is essentially a privilege. To be able to take action on the issue of climate change means that we have met our basic needs for food, shelter and security and have the ability to focus our energy outward on this essential problem.
This is not to say that some of our most ardent environmental activists aren't people of color – far from it. It takes even more effort for them to be here doing this work than it does their white, privileged counterparts. Mikaela Loach, a longtime climate justice activist, notes that we as a community must address our efforts for racial equality "so black folks have the time and energy to invest in creating climate solutions."
This requires us to do some work that is notoriously difficult – seeing into our own blind spots. This begins at all of our organizations (including my own) where we say we care about diversity, but have not recruited diverse voices into our leadership. This begins when we say we care about equality, but put under scrutiny how much time and effort we have put into creating lasting change for racial justice. This begins when we look to our own relationships and see how our conversation reflects our own experiences, but probably not our neighbors'.
Remember "I can't breathe" is a call to action for all of us. We can't breathe without a healthy planet and clean air, but you also can't breathe if someone is kneeling on your neck. Use your voice and your body. Become an ally. Here are a few things you can do right now to advocate for black lives and other communities of color:
— Engage with the excellent list of resources on dismantling racism available at bit.ly/dismantling-racism-docs. Find the issues that matter to you and learn more about how to combat white privilege and discrimination.
— Take the Intersectional Environmentalist pledge
— Volunteer for Indivisible Napa, which has taken a lead locally on facing this issue head-on. You can find volunteer opportunities at indivisiblenapa.com/volunteer
Jessica Day is Co-Founder and Chief Marketing Officer at IdeaScale—a crowdsourcing software. She holds an MFA in Creative Writing, is a member of Napa Climate NOW! and regularly speaks about climate action.
Napa Climate NOW! is a local non-profit citizens' group advocating for smart climate solutions based on the latest climate science, part of 350 Bay Area. Find then on Facebook or through napa.350bayarea.org