Starring: Sophie Turner, Jennifer Lawrence, James McAvoy, Michael Fassbender, Jessica Chastain, Nicholas Hoult, Evan Peters, Tye Sheridan, Kodi Smit-McPhee, Alexandra Shipp.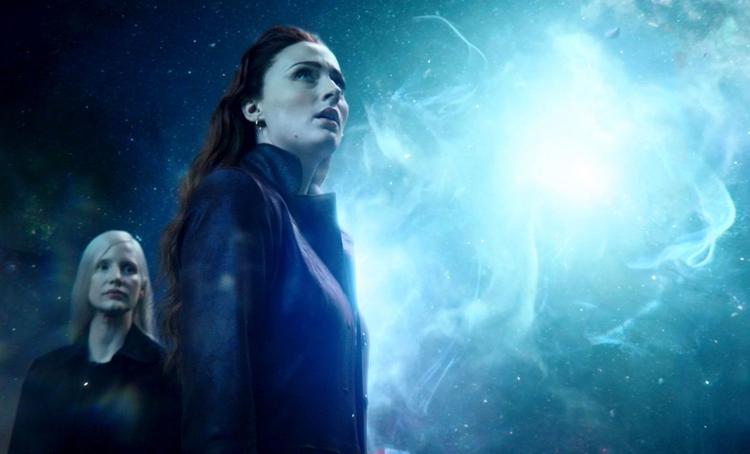 The latest episode in the X-Men franchise - said to be the last entry in the long-running saga - takes place in 1992. Is that date important? Maybe, maybe not. The series never followed an easy chronology, in recent years jumping around from the Cuban missile crisis to World War II to the year 2029. Making matters more confusing, "Phoenix" focuses on Jean Grey (Turner), a character who died in the 2006 film "The Last Stand."
Huh? It might help to imagine a giant reset button: The 2014 film "Days of Future Past," which involved time travel, erased the events of the 2006 film.
Here, Jean returns from a space mission with strange and dangerous new abilities, courtesy of something called the Phoenix Force. This puts her at odds with her mutant pals - Lawrence as the shapeshifting Mystique, Peters as the super-fast Quicksilver, etc. - as well introducing us to Chastain's new, otherworldly villain.