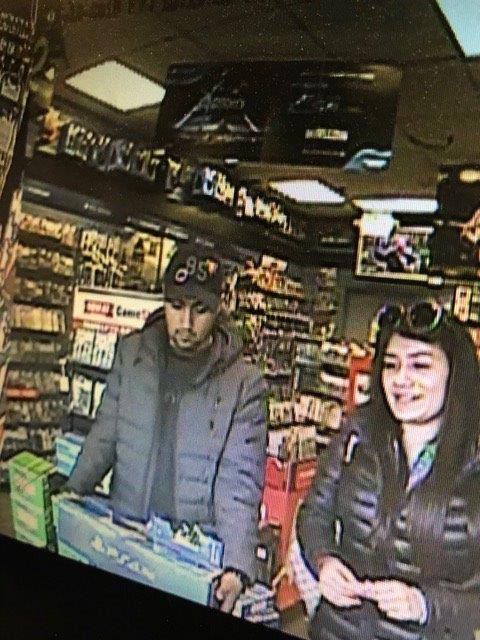 Their mugshots are shared time and again on social media, but what are the people on Napa Valley's Most Wanted list wanted for?
These fugitives are wanted for everything from insurance fraud to sexual assault, molestation, and murder. The list, which is run by the nonprofit group Napa Valley Crime Stoppers and the Napa County Sheriff's Office, has about 150 suspects on it, the most recent being 34-year-old Daniel Gary Coles.
The list was updated last Thursday to include Coles, who is wanted on suspicion of a probation violation, according to the Napa Valley Crime Stoppers website.
Felony probation violations are common on the list, Sheriff's Deputy Chris Dameron said last week.
The most serious charge and one of the oldest cases on the list is related to the 2004 murder Leoncio Joel Pimienta, 50, of St. Helena. Although an arrest warrant was issued for the suspected murderer, Nicolas Villalobos-Olivera, 44, shortly after the killing, he is still at large. An amended warrant was issued for Villalobos-Olivera in 2011.
Pimienta, who had dated and, at one time, lived with Villalobos-Olivera's mother, was shot seven times with a .45-caliber semi-automatic handgun at 3:38 p.m. July 22, 2004 on the corner of Pope and Edwards streets, according to court records. Pimienta was shot several times, fell to his knees and, after he fell over, the suspect continued to shoot him. The suspect fled, and Pimienta was declared dead at the scene.
Investigators previously stated that Villalobos-Olivera may have fled to Mexico.
He is wanted on suspicion of murder in addition to special allegations that he caused the victim great bodily injury, personally and intentionally discharged a firearm causing injury and death, and that he killed the victim by means lying in wait.
If arrested and convicted of all the allegations, he would face life in prison without parole, according to court records.
Other alleged crimes are less severe.
Stephen Edward Crawford, 33, of Sanford, for example, has been on the most wanted list since July for alleged insurance fraud. According to court records, Crawford was involved in a two-vehicle wreck along Highway 29 near Castello di Amorosa on Oct. 9, 2015.
Not even an hour later, Crawford, who was presumably uninsured, purchased a policy with Esurance, telling the company that he hadn't been in a wreck within the last five years. When the owner of the second vehicle, Hertz, sent Esurance the claim estimate – $15,687.47 – the company said they weren't covering it because the policy wasn't active yet.
More than half of the suspects on the list have been identified as "Hispanic" or have Hispanic/Latino surnames.
Law enforcement doesn't necessarily believe that more Hispanic-identifying people are committing crimes, but that they may be more inclined to flee the area as they have ties to Mexico and other countries.
Octavio Guadalupe Ramirez, 24, of Napa, wanted on suspicion of lewd and lascivious acts with a child under the age of 14, has been on the list since Feb. 2, 2017. A female adolescent told deputies that she and Ramirez had kissed a few times before he took her back to his place to have sex, according to court documents. The girl said that she didn't know that was his intention and that she was uncomfortable. Ramirez was 22 at the time.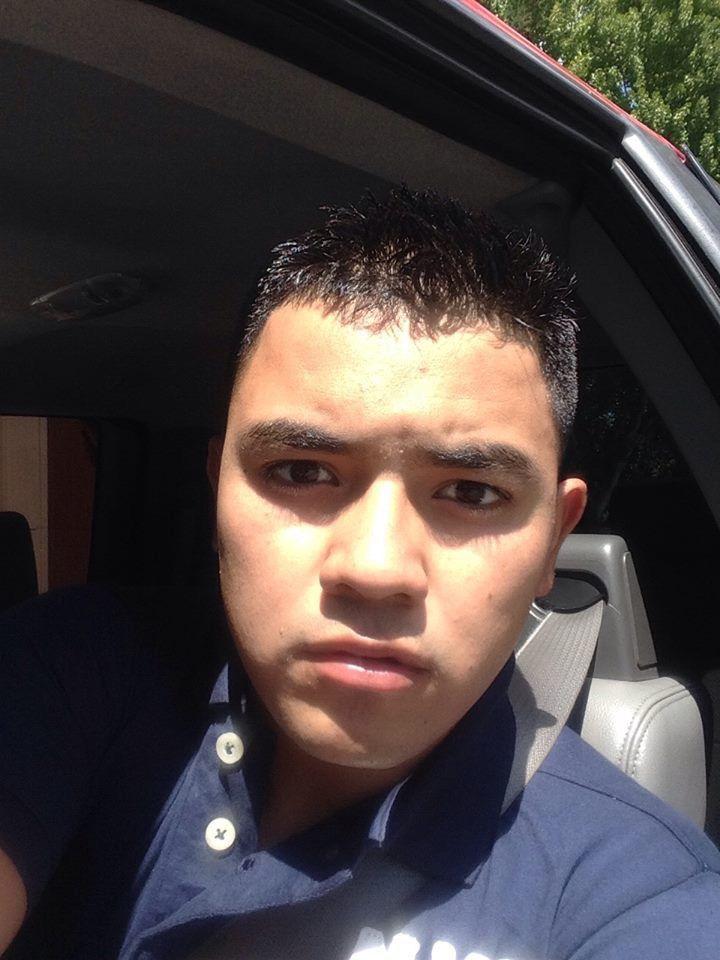 Sheriff's deputies tried to contact Ramirez, but believe that he fled to Mexico after the incident, according to court documents.
"In my personal experience, it seems like people do leave the area," Dameron said. "Some stay local and some reside in other jurisdictions. Some leave the area when they suspect they have a warrant."
Some suspects, he said, monitor the Napa Valley Crime Stoppers Facebook page. Some of them even comment, he said.
Dameron said that some people may not even know they're on the most-wanted list. If they missed a court date, they probably realize a bench warrant has been issued. But if a case was just filed with the Napa County District Attorney's Office, they might not know yet.
There are individuals who, when they see they're on the list, come down and take care of the warrant. They don't want their mugshot to be on social media, he said.
So, how does someone make it on the most-wanted list, which was created in 2010? Dameron said that they must be wanted on a felony warrant and cannot have been posted on the list in the current or previous year.
For example, he said, a person who has active felony warrants about 15 times every year can only be posted one time in a two-year period. So, if he was posted last in 2016, he would be eligible for 2018.
In the last few years, Napa Valley Crime Stoppers has started to change what they post, said Michael Honig, current president of the board of directors. Since Proposition 47 passed in 2014 reducing many felonies to misdemeanors, he said, there have been fewer postings by Napa Valley Crime Stoppers because they don't post mugshots for people wanted on misdemeanor charges.
Now, he said, in addition to posting the most-wanted list, Napa Valley Crime Stoppers also shares information about specific cases, seeking information and identification. For example, he said, they recently posted an image taken from surveillance footage related to identity theft and fraudulent use of a stolen credit card, asking people to help identify the pictured suspects.
The "new model" is to focus on a couple of cases, he said, especially those that are big issues in the area like mail and identity theft.
Napa Valley Crime Stoppers encourages people to make anonymous tips by using money as an incentive and offers up to $1,000 if the tip leads to an arrest.
"We had 64 tips in basically a 12-month period (and) four were paid out," Honig said. Many times, he said, once a tip is made, the wanted person rushes over to clear their warrants. Or, he said, there are people who either decline the money or never show up to pick up their payout.
The total payout amount between March 2017 and March 2018 was $550. The year before, there were four rewards paid out, totaling $450, officials said.
"The benefit of the system is (that) it's really, really low cost," Honig said. Not only are suspects apprehended, he said, but it also allows the community to participate in those apprehensions.
This story was originally posted with a composite of four mugshots taken from Napa Valley Crime Stoppers' "Most Wanted" list. One of the four, Justine Denise Lindsey, should not have been on that list. Lindsey has complied with Napa County Superior Court requirements, according to court records.