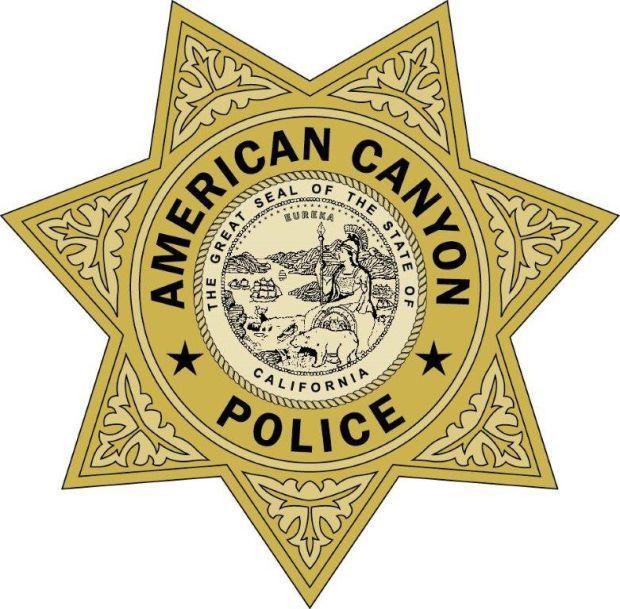 Two Vallejo residents were arrested Saturday night in American Canyon after police alleged they cased a car in the Safeway parking lot for a break-in, police said.
They approached the car at 9:15 p.m. after occupants got out and went into the supermarket, not realizing that another person was still in the vehicle, police said.
Police arrived and detained the two suspects who were exiting the lot at a "fast walk," according to police.
A juvenile had a metal window punch tool and a mask, police said. The adult, Jimmy Glass, 18, was found to have a knit glove. 
Police said Glass was identified as the person who attempted to open the door of the parked car while the juvenile served as a lookout.
Glass was booked into the Napa County jail for investigation of possession of burglary tools and attempted burglary. He was being held without bail Monday morning.