Arts Council Napa Valley (ACNV) has announced its winter 2020 Adaptation & CARES grant recipients. Twelve local nonprofits and individual artists received between $1,000 and $5,000 each, totaling $32,630 in funds awarded.
The funding comes from the William & Flora Hewlett Foundation and the California Arts Council provides help for artists and small organizations to address the challenges introduced or made worse by the pandemic, economic downturn, and racial justice reckonings of 2020. ACNV has provided more than $100,000 to artists and small non-profit organizations to grow and deepen the impact of arts and culture for the Napa County community.
Recipients for Winter 2020
Cafeteria Kids Theater to continue streaming musical production classes and events online in addition to licensing and live-streaming of current and upcoming productions upcoming 2021 Summer shows are "Beauty and the Beast Jr.," "Alice in Wonderland," "LunchBreak" and The Stinky Cheese Man.
Kara Harrington, RAD Wall Coordinator, to coordinate and adapt the Our RAD Wall education program by implementing increased site sessions, expanded outreach, youth advisory team development, professional artist participation, remote on-site peer-to-peer connection opportunities, and having a Spanish speaker on-site.
Calistoga Art Center to serve the community through providing online classes/workshops, art kit distribution and community participation projects such as the Poetry Walk for Valentine's Day, Re-Enact Art Selfie Project, and Art Experience Drive through.
Jennifer Hunt, musician, and teaching artist, to enhance online teaching experience through upgrading virtual teaching tools and technology and providing student lesson materials.
Israel Valencia, photography business owner, to adapt creative business practices through hiring professionals, implementing online services and tools and upgrading equipment.
Oscar Aguilar Olea, studio artist, to continue creative work on three series: "Black Lives Matters" (painting), "Column Project" (sculpture) and "Venus Veil" (etching portfolio).
Rina C. Faletti, "Art Responds" director/curator, to establish an Art Responds presence for online exhibitions and discussions of artist responses to environmental crises and environmental justice.
Nancy Willis, studio artist to continue work surrounding investigative practice on two fronts: studio painting works on paper & canvas and a community-level public art piece made of lights, wood, and metal from the LNU Lightning Complex & Glass fires.
Karen Lynn Ingalls, studio artist and teacher, to adapt online teaching methods through the implementation of technical assistance and new teaching equipment.
ACNV CARES Grant Recipients — Winter 2020
Napa County Hispanic Network to provide socially distanced arts opportunities for Latinx adults, children, and teens, Spanish and English speaking, to create images and words about their experiences with resilience during the pandemic.
di Rosa Center for Contemporary Art to provide bilingual visual arts programming directly and digitally at the Napa and American Canyon Boys & Girls Clubs. Participants and their families will receive free passes to visit the di Rosa.
Nimbus Arts to create and distribute more free art kits and expand the delivery of virtual programming, resume Dia de Los Muertos collaborative programming with local schools and maintain and expand at-home community-building and educational activity for Napa County's youth.
Valentine's Love Comes to Winters
The Winters Theatre Company is planning a special virtual program to mark Valentine's Day during the pandemic. Performers will enact love scenes, recite sonnets, and present songs, all having Valentine's theme of love throughout the ages from a range of literary and musical material, including the works of Shakespeare, Elizabeth Barrett Browning, and Irving Berlin.
A video link of the Valentine's event featuring love "scenes, sonnets and songs" will be available on the Winters Theatre Company website at www.winterstheatre.org from Saturday, Feb. 13 through Sunday. Feb. 28.
WATCH NOW FIRE SURVIVOR OPENS NAPA ART GALLERY
CHECK OUT: PHOTOS FROM NEW NAPA ART GALLERY
Photos: Napa County fire victim to open new art gallery in old Family Drug building
New Napa art gallery at old Family Drug building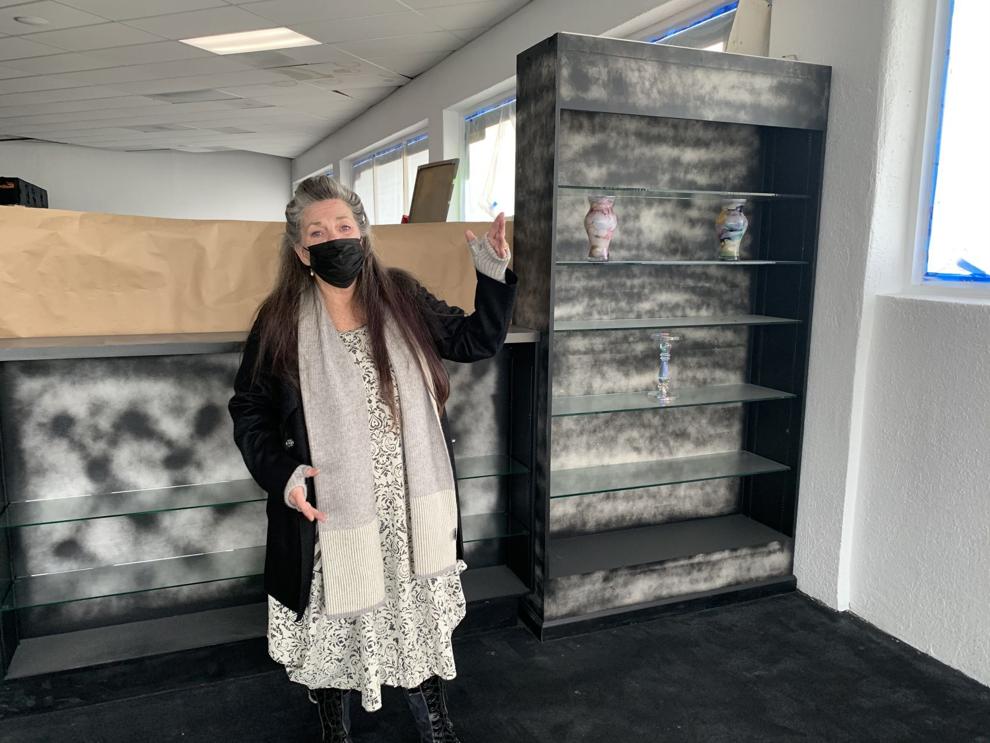 New Napa art gallery at old Family Drug building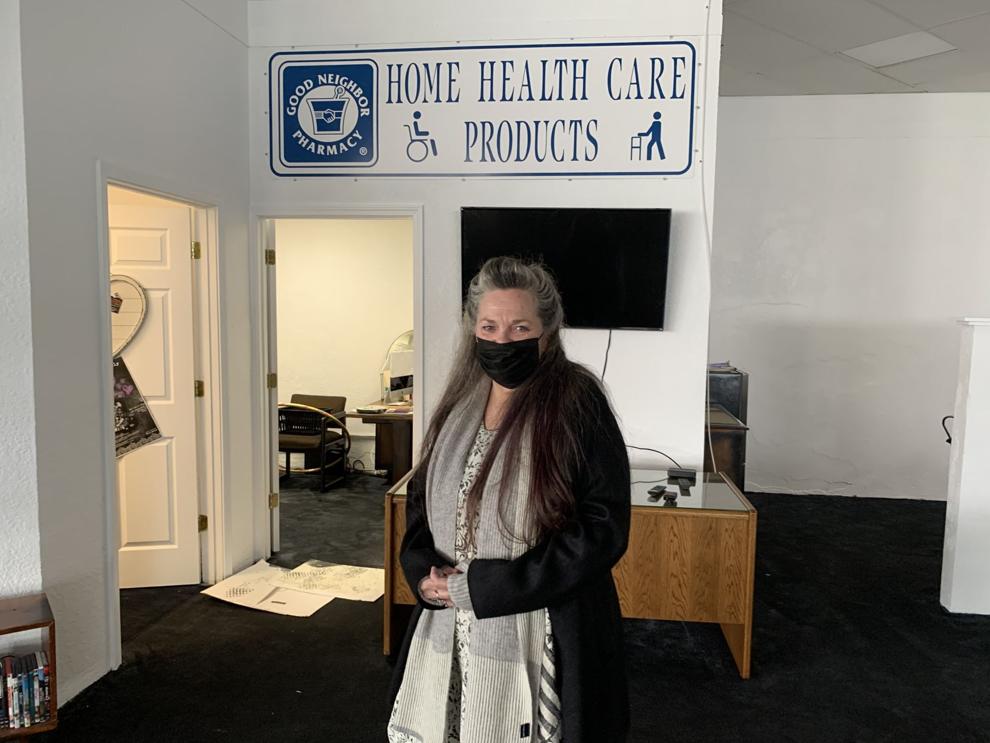 New Napa art gallery at old Family Drug building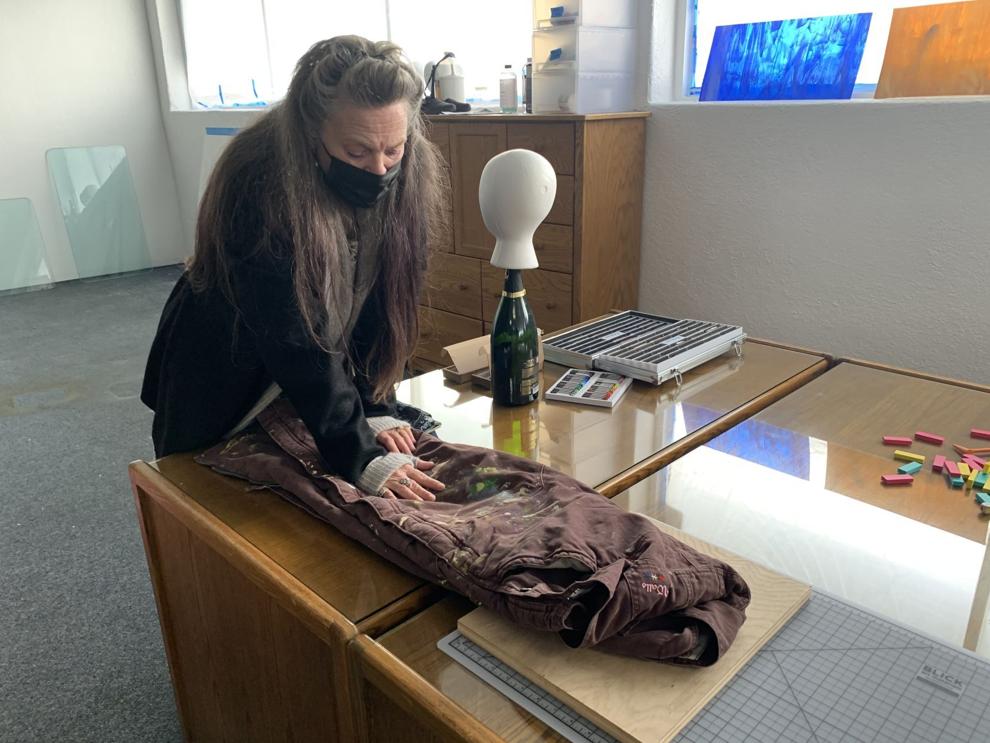 New Napa art gallery at old Family Drug building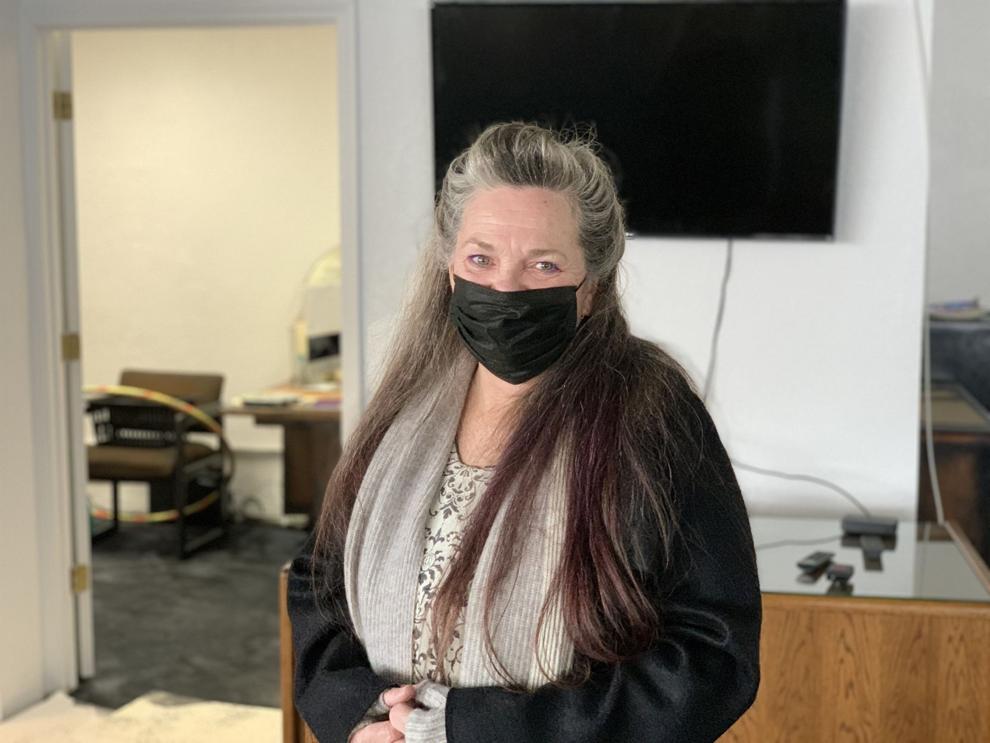 New Napa art gallery at old Family Drug building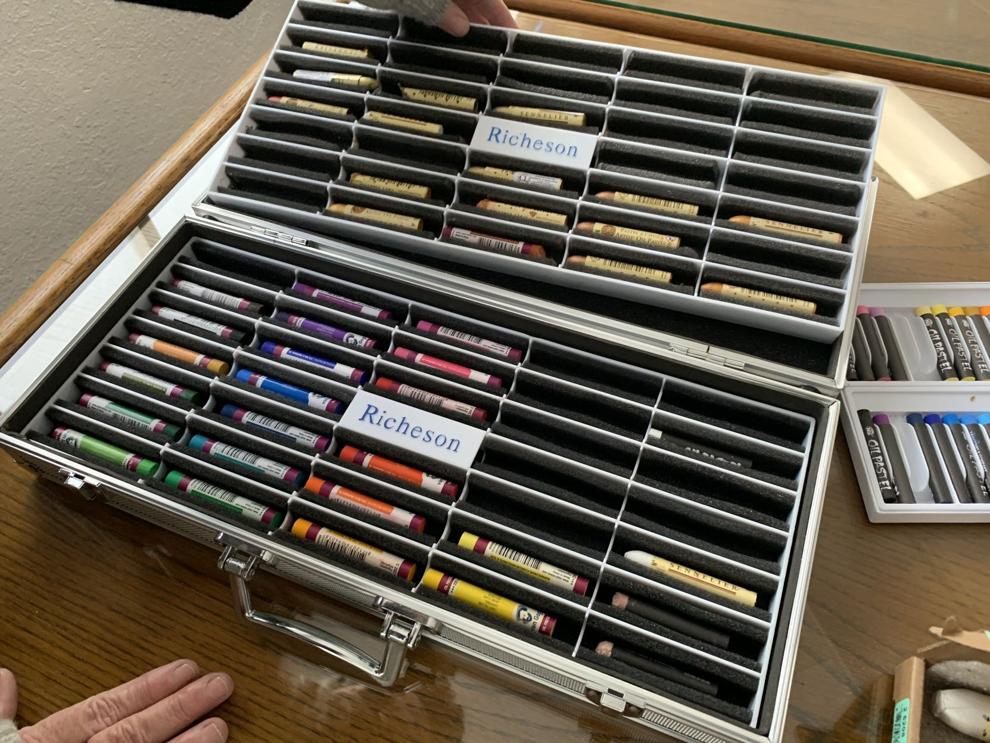 New Napa art gallery at old Family Drug building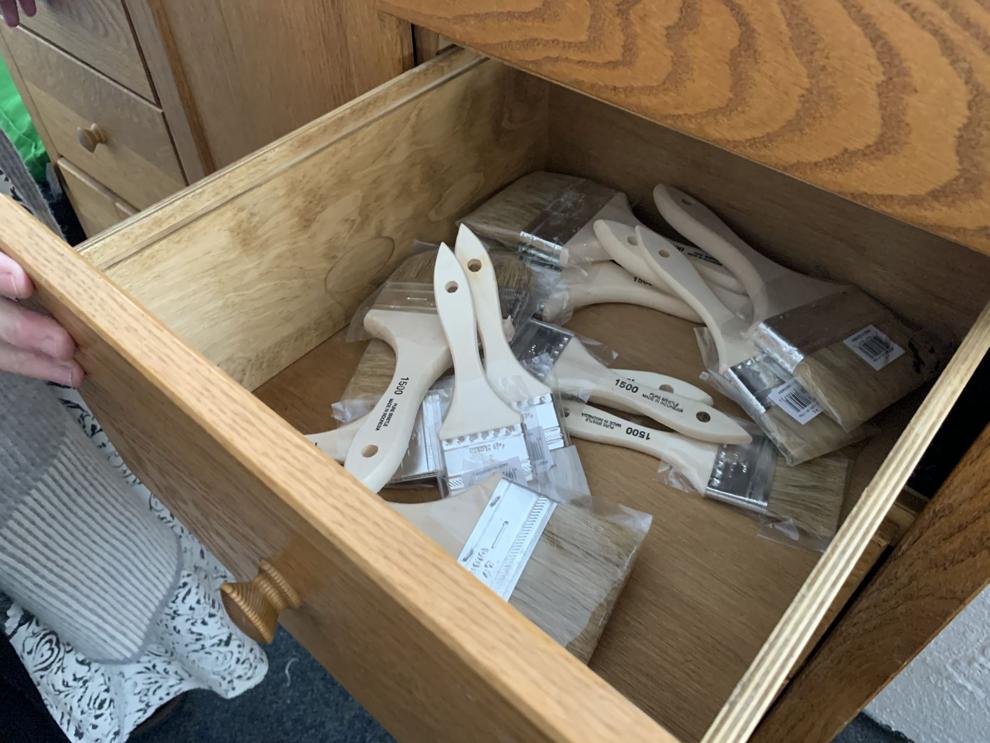 New Napa art gallery at old Family Drug building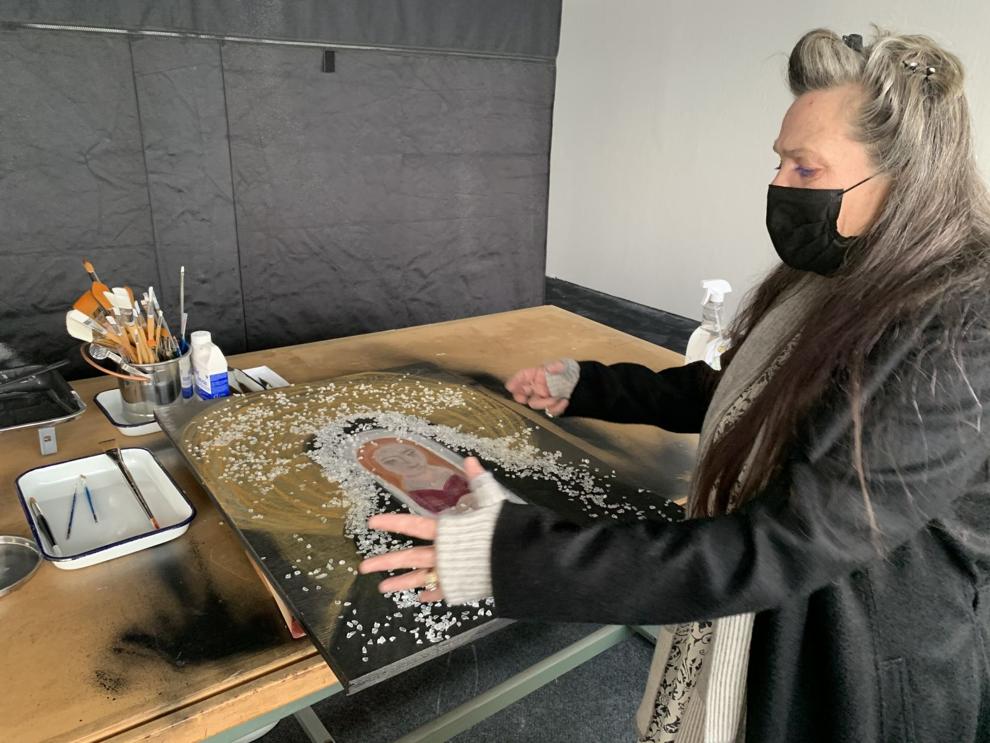 New Napa art gallery at old Family Drug building
New Napa art gallery at old Family Drug building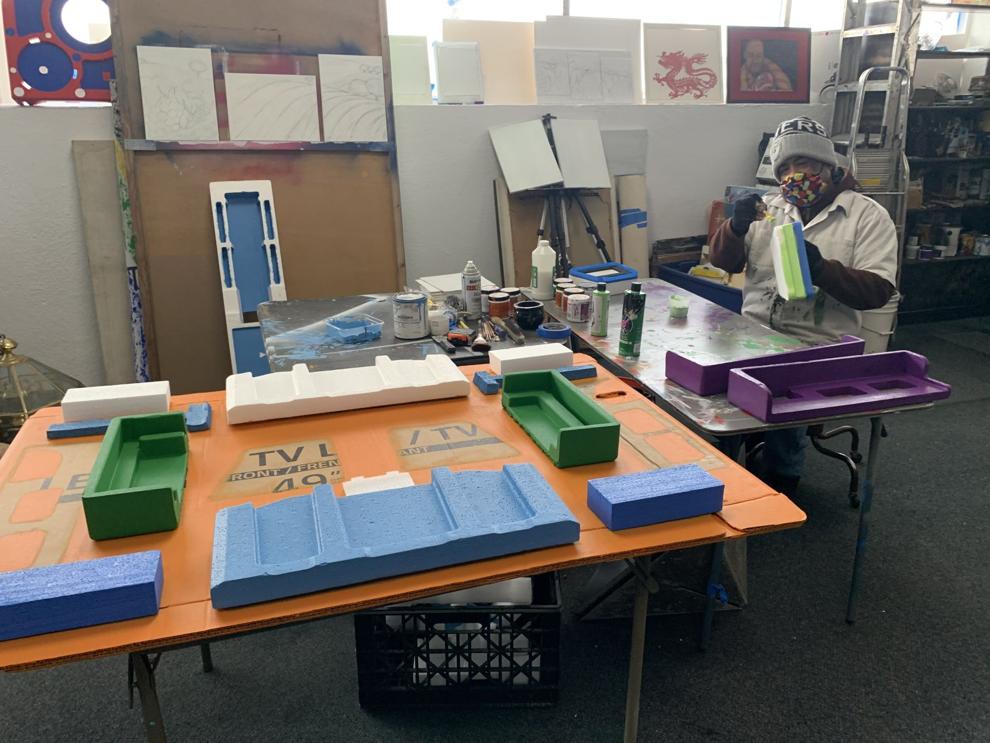 New Napa art gallery at old Family Drug building