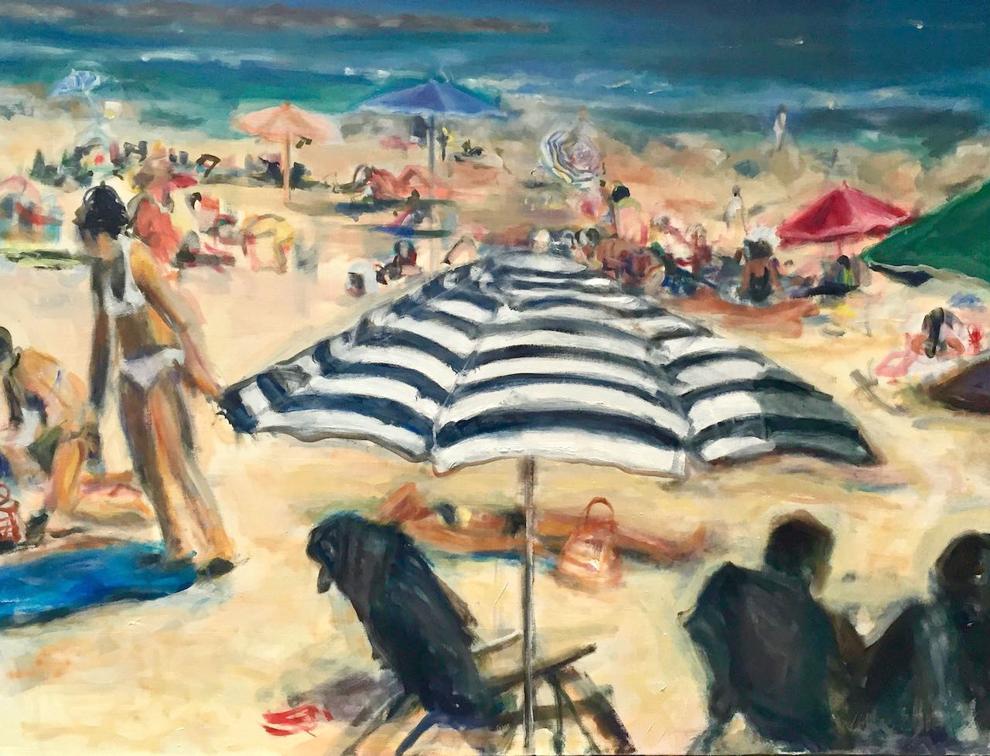 'Summer Color' from Nancy Willis
The Solera Courtyard Gallery at the Westin Verasa in Napa will come alive with "Summer Color," a new exhibition by resident artist Nancy Willis.
Memories of beach vacations, bursting vineyards, and outdoor dinner parties are portrayed in paintings and prints signaling the start of a brighter season. 
Works in the exhibition include paintings and works on paper that Willis has created in her Napa studio, just down the street from the Westin.
The hotel is extra special to the artist as she took refuge there when the 2020 Glass Fire forced her out of her Deer Park home. She and her cat, Smiley, lived at the hotel for one month.
Willis will be displaying her work in the gallery throughout the year, changing themes with each season.
Well-known for her images of chandeliers and verdant landscapes from trips to Paris and the French countryside, Willis usually leads "Path of an Artist" tours abroad each year. Adapting to current travel restrictions, she has expanded her local plein-air painting classes to locations in Napa and Sonoma.
For those seeking to paint their own summer landscapes, Willis has upcoming offerings that include wine and cheese pairings at Coursey Graves Winery, Old Faithful Geyser and Charles Krug. Details are at www.nancywillis.com.
The Solera Courtyard Gallery is open to the public following current health-safety measures. For more information contact nancy@nancywillis.com; 707-738-7173. The Westin Verasa Napa Solera Courtyard Gallery is at 1314 Mckinstry St., Napa.
Napa Valley Writers' May meeting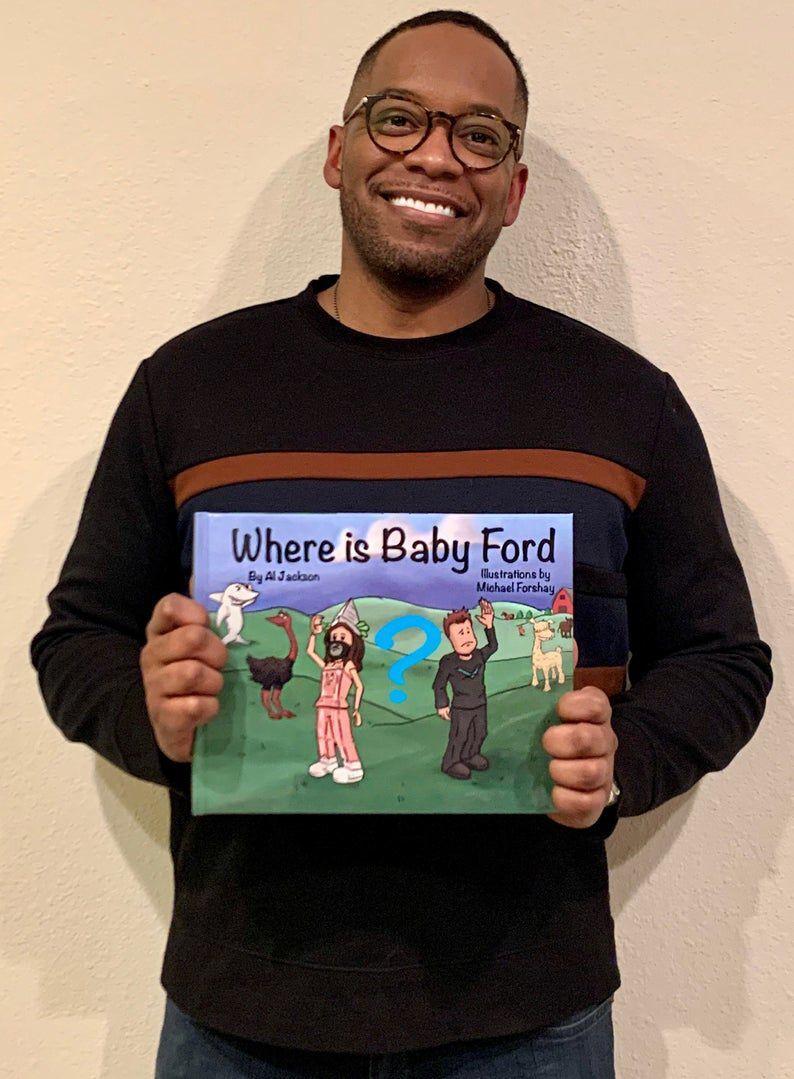 Napa Valley Writers will host Al Jackson, a television writer and an actor in FX's "Legit," at their May virtual meeting on Wednesday, May 12, 7 to 9 p.m.
Jackson recently published his first children's book based on kids on the autism spectrum. He will talk about "Overcoming Obstacles to Make a Dream Come True."
"Where is Baby Ford?" started as a note in his phone, next to his grocery list, to-do list and random questions, such as "Should I go vegan?" He overcame procrastination, self-doubt and ADHD to write a story to encourage positive interactions with autistic children.
He is a national talk show host on "Daily Blast Live," as well as a professional comedian. Visit his website, aljacksonlive.com, to learn more.
Julie Schrader will be May's member reader.
Napa Valley Writers is accepting submissions for their 2021 anthology. To submit, you must be a current member. Poetry, fiction and non-fiction pieces will be considered. The deadline is June 1. Find out more at napavalleywriters.net.
Music lessons online 
Napa Valley Music Associates has openings for music lessons via Zoom or FaceTime until in-person instruction is possible. Instruments include viola, violin, cello, drums and percussion, flute, bassoon, clarinet, oboe, trumpet, trombone, flugelhorn and French horn. Voice lessons are also available. 
Catch up on Napa County's top news stories