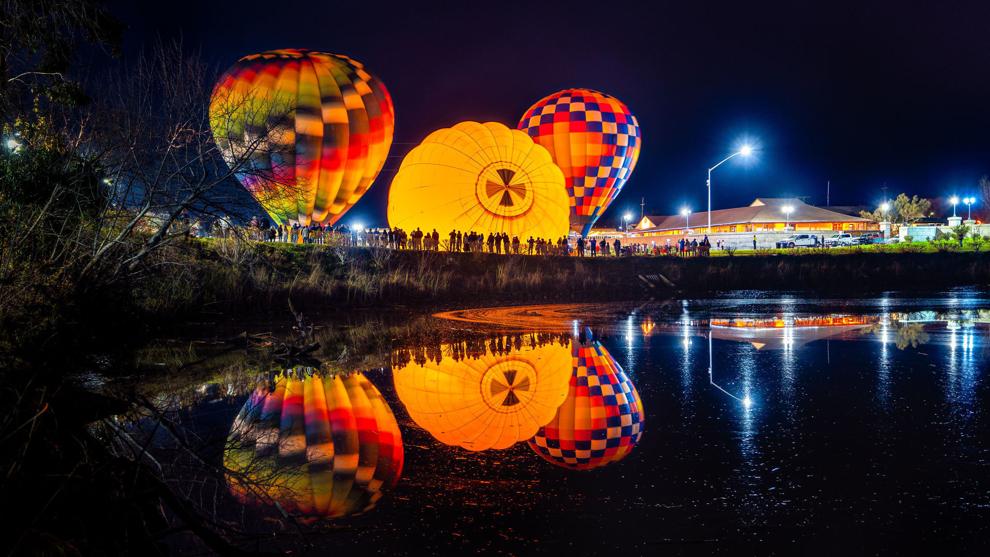 I took more than 32,000 photos in 2020. That's my record. Throughout what has been the most challenging year in my 55-year life, I often found myself turning to my camera for solace from the many traumas — the pandemic, fires, social strife, power outages and economic calamity — as well as to provide witness to the many awe-inspiring elements of the year, such as celebratory gatherings early in the year, historic cosmic events, the resiliency of nature and adaptability, generosity and tenacity of people that occasionally tugged at my already ragged emotions.
Photojournalism is both the most wonderful and most emotionally taxing job I've ever had. There are, of course, many exhilarating moments, such as capturing the joy of the Napa Lighted Arts Festival in January, when thousands gathered to watch the city of Napa aglow with dozens of outdoor light-art exhibits, including three hot-air balloons that lit up the Oxbow Commons.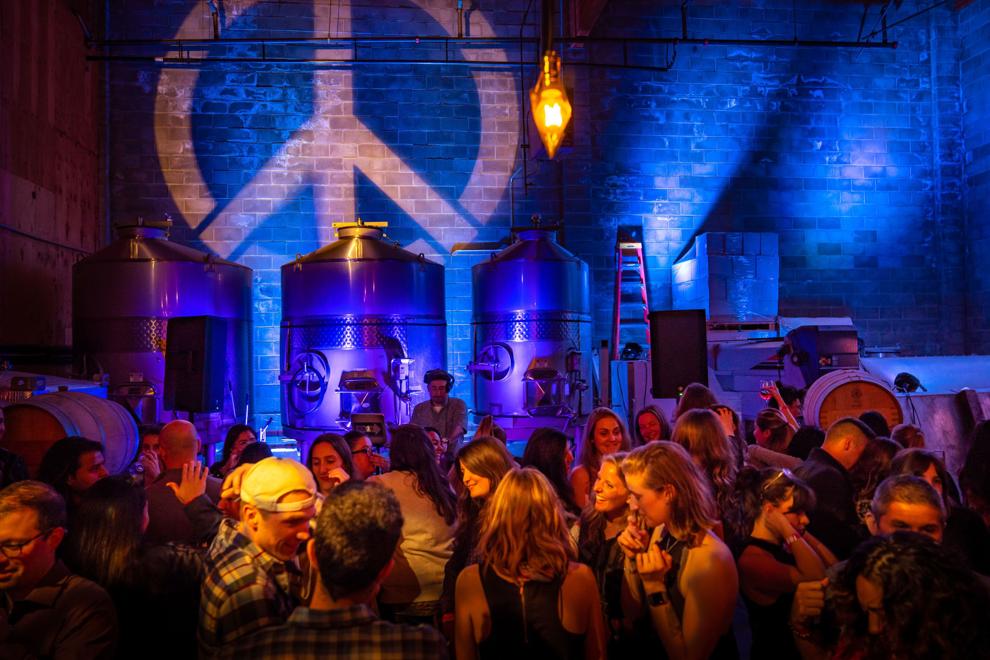 Or in February, when large groups of delighted revelers danced into the night in the tight indoor spaces at Napa's St Clair Brown Winery & Brewery's annual Speakeasy event. At the time we had heard only whispers about the coronavirus, and looking back on these photos of social gatherings I am filled with equal parts longing and anxiety — longing for when people might gather together, maskless and without fear of spreading or contracting a deadly disease, but anxious that such a time might somehow be tainted, even when a COVID-19 vaccine is widely available.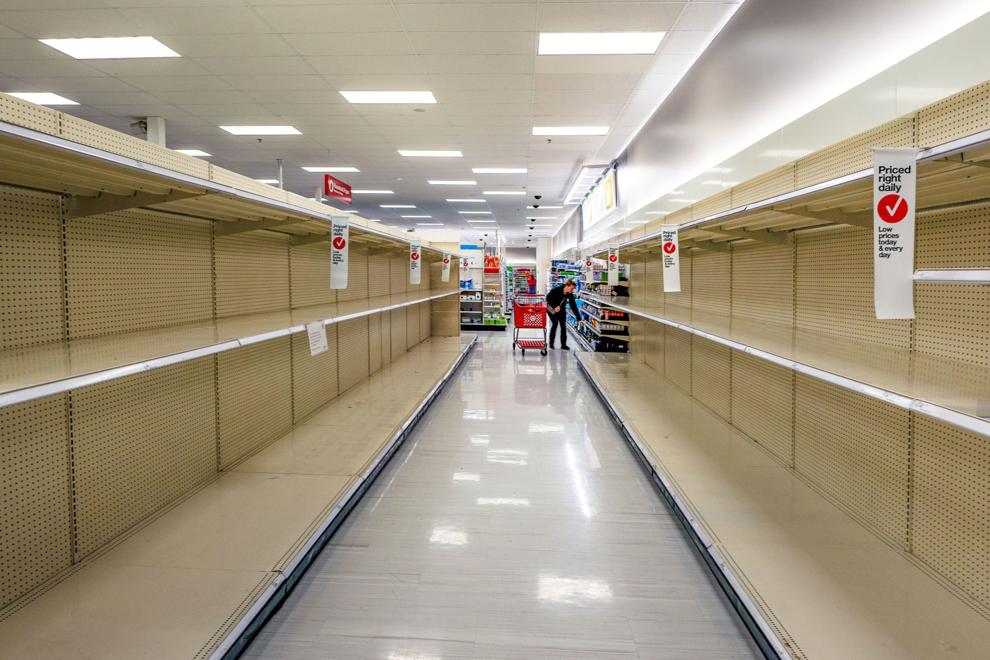 The month after taking photos of elated crowds I found myself focusing my efforts on documenting panic. By March nearly every day seemed full of some new and chilling revelation. Supplies were running short, shelves were empty and hospitals had created "surge" wards with outdoor tents.
New signs were popping up around town that seemed surreal — reminding us to wash our hands, avoid the sick, and ration bread, eggs, milk and toilet paper. There were days when I'd hesitate to grab my camera and head out, afraid of what new horror might be out there and conscious of the growing tension that had become thick in the air.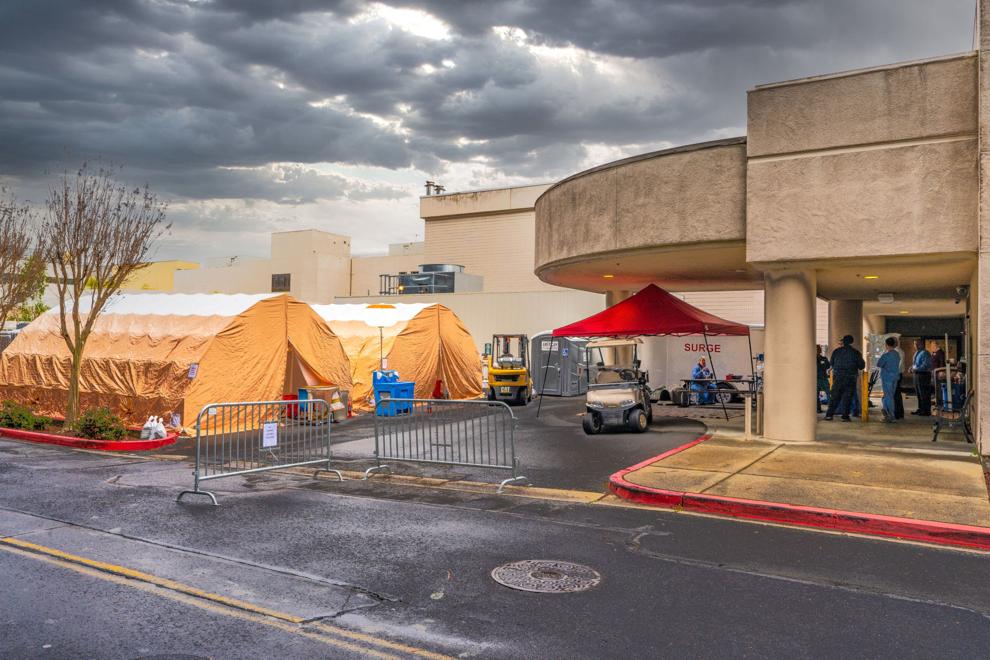 Whereas in the past having a camera or two hanging from around my neck had been something of an asset, by April my cameras were viewed with suspicion. On numerous occasions individuals lashed out at me for taking photos, questioning whether the First Amendment's freedom of press provision remained applicable during a pandemic. A general angst and fear permeated our world, and I often felt targeted and at risk, finding myself on more than one occasion quickly walking to my truck and locking its doors as someone following me screamed, "Remove your mask" or "Give me that damn camera."
By early summer, businesses that had survived the initial shutdown were adapting, with retail going online and restaurants moving to takeout and delivery.
One innovation included restaurants setting up makeshift "drive-throughs." At Press in St. Helena, for example, patrons could pick up high-end hamburgers and $50 steaks and pay either online or by handing over their credit card by means of a 6-foot telescoping device maneuvered into place by the socially distant hostess.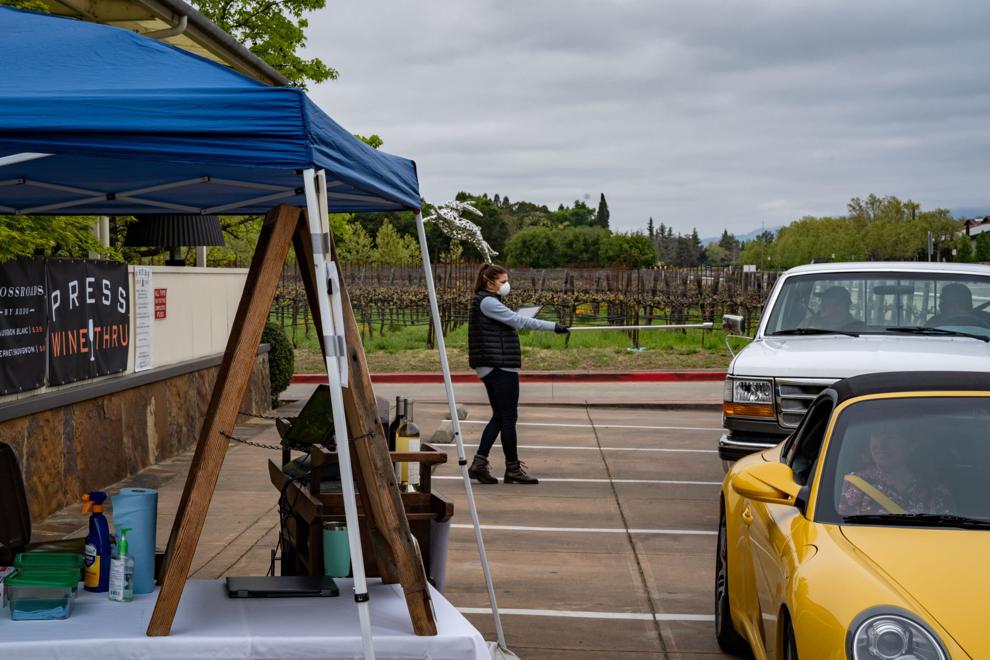 By then, most schools had gone to remote learning and the year's graduations had morphed from in-person events to elaborate logistically challenging productions that often included students being paraded around in cars or trucks.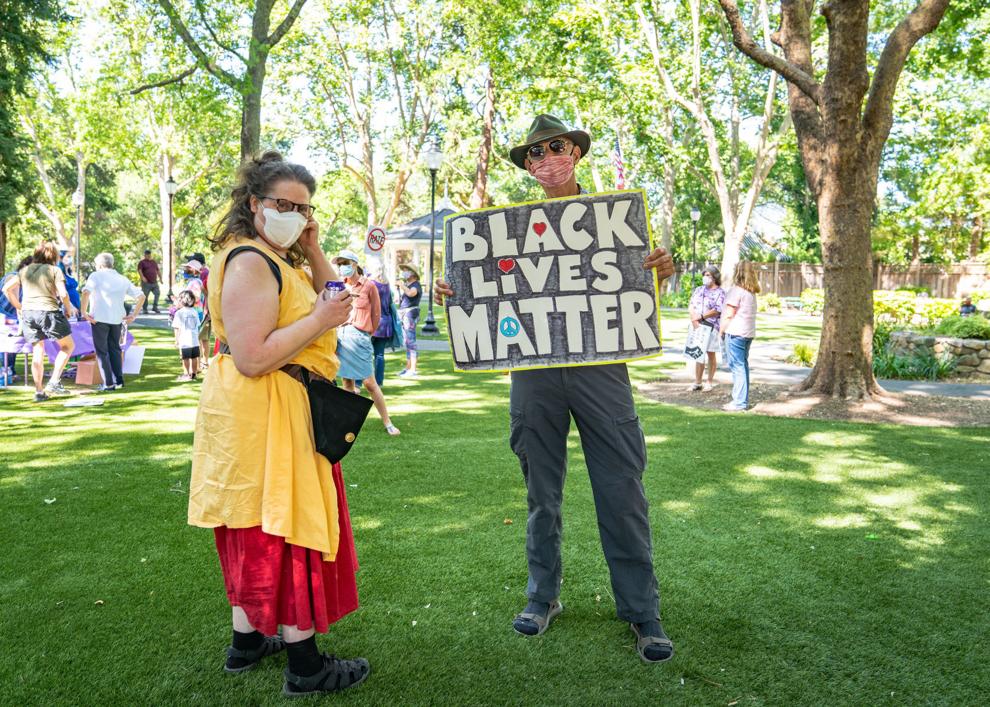 At about the same time as young people were attempting to deal with the further isolation of a contactless summer, the death of George Floyd — a Black man living in Minneapolis — while in police custody triggered a release of anger and frustration that led to a global deluge of both peaceful marches for fairness and justice and riots that resulted in arrests, more death and governmental crackdowns.
Luckily for those who live in the Napa Valley, the marches and gatherings were in large measure peaceful; however, the strain exacerbated a growing political divide in the country, with each side using the Black Lives Matter movement as a rallying cry for their own political ends.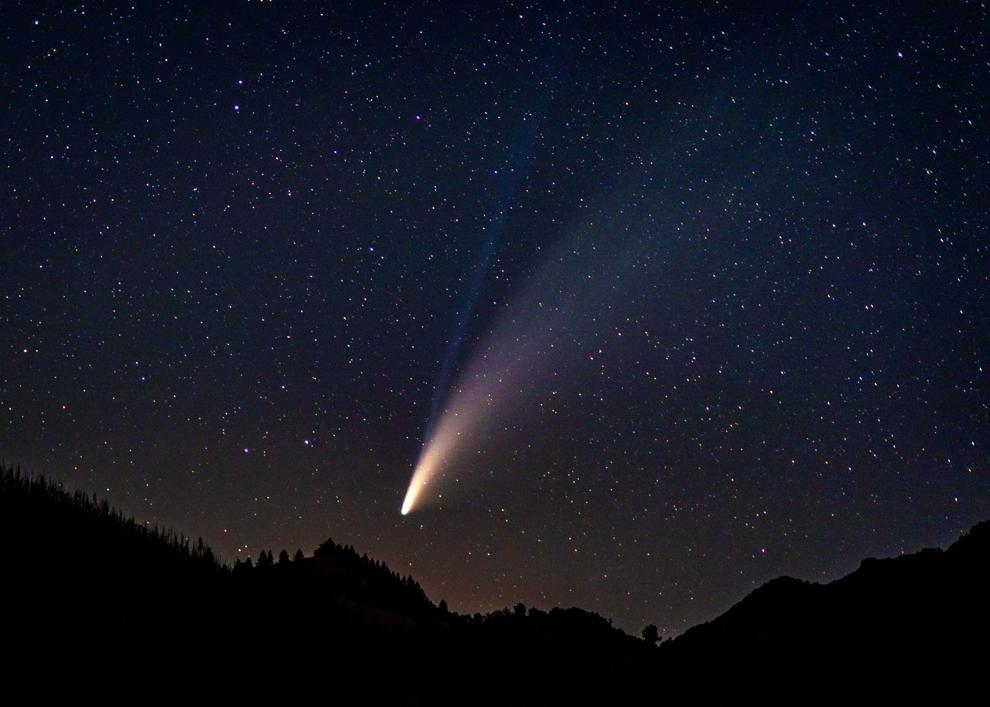 At the same time, economic insecurity led many families to seek food assistance, with thousands of the valley's families receiving free weekly groceries, many of whom had never received such subsidies in the past. Consequently, lines of cars often choked streets as hundreds waited for bags full of canned goods, fresh vegetables and dry goods.
Throughout all this human suffering, nature and the cosmos seemed almost relieved by the stay-at-home orders. The night skies were free of airplanes, resulting in clear nights full of calm stars that helped make the recently discovered Comet NEOWISE remarkably visible, even to the naked eye. All of nature seemed to have taken a breath. Scientists noted that when birds didn't have to compete with traffic noise their calls shifted to lower volumes.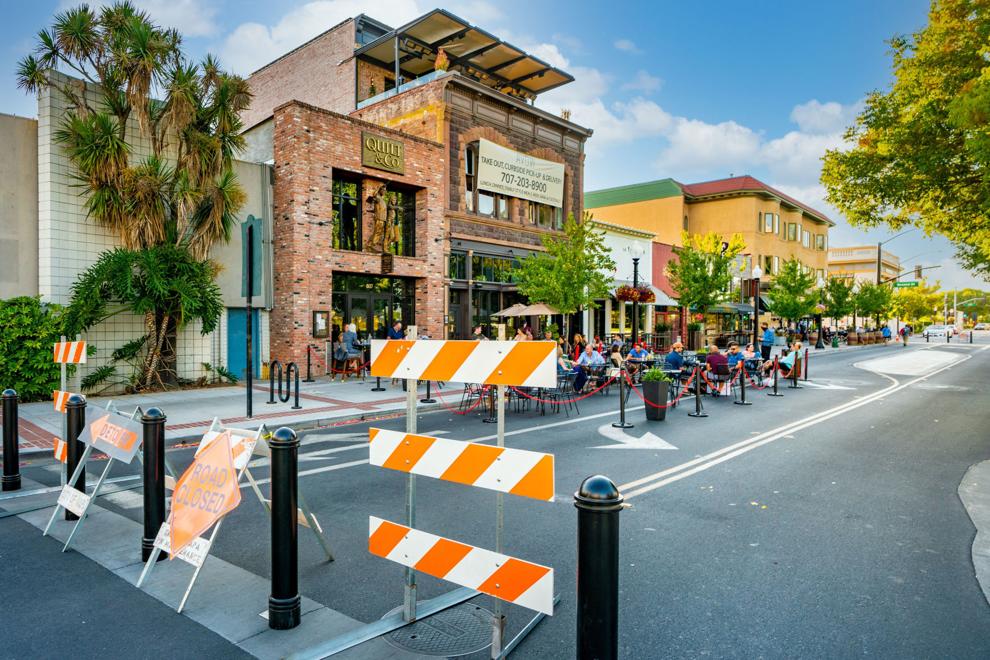 By midsummer, people started to relax for the first time in months. Deaths from the pandemic slowed, and even the most house-bound slowly tiptoed outside. Streets, closed to traffic, now were often full of outdoor dining tables as eateries shifted to a new reality. By early August tourists even began to return. But then, in a cruel twist of fate, the first of numerous fires hit the region and a whole new horror descended.
On the morning of Aug. 16 I woke at 3 a.m. in the hope of taking sunrise photos. The skies that morning were ominous — full of large, dark clouds, a strange purple glow and a weird, warm humidity. By the time I reached the site where I planned to shoot, lightning filled the sky.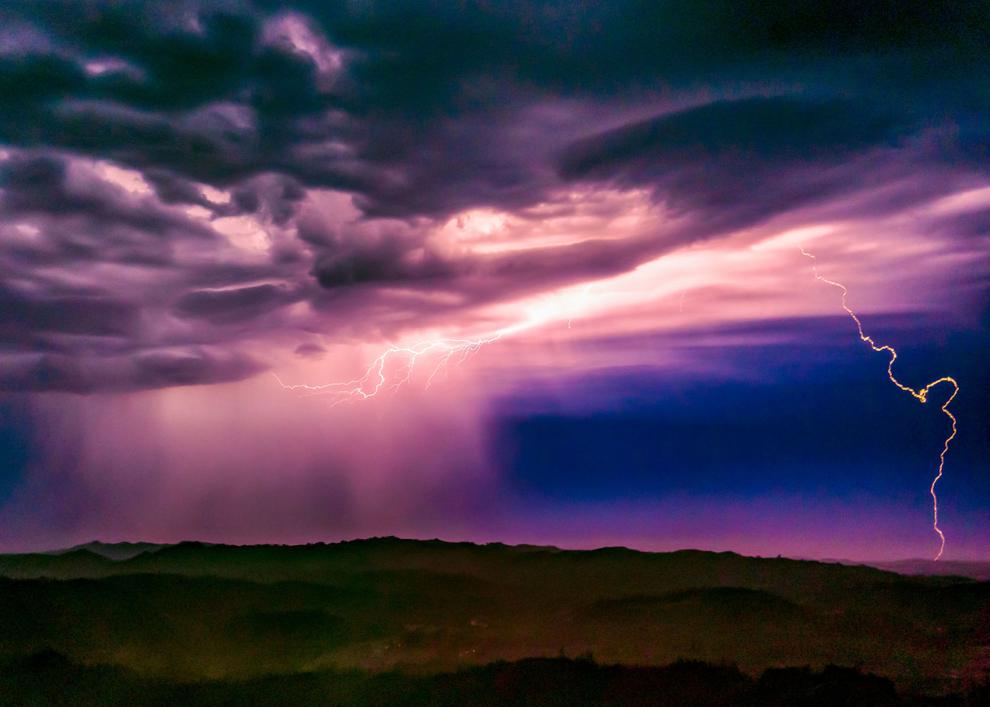 That morning thousands of strikes hit California and started more than 650 wildfires, including a few in Napa County. One of them, the Hennessey Fire, eventually merged with other fires to form what was called the Sonoma–Lake–Napa Unit (LNU) Complex. The fire decimated areas around Lake Berryessa and sent plumes of smoke that settled on the valley in an eerie red haze.
The California Department of Forestry and Fire Protection (CAL FIRE) set up camp in Calistoga and held briefings, including one with Gov. Gavin Newsom, where he highlighted the immensity of the situation, at one point placing his hands together in prayer as he looked skyward.
As the smoke cleared it became apparent that much of that year's grape harvest had been dosed with ash and smoke residue and would therefore be unusable for winemaking because of the dreaded smoke taint.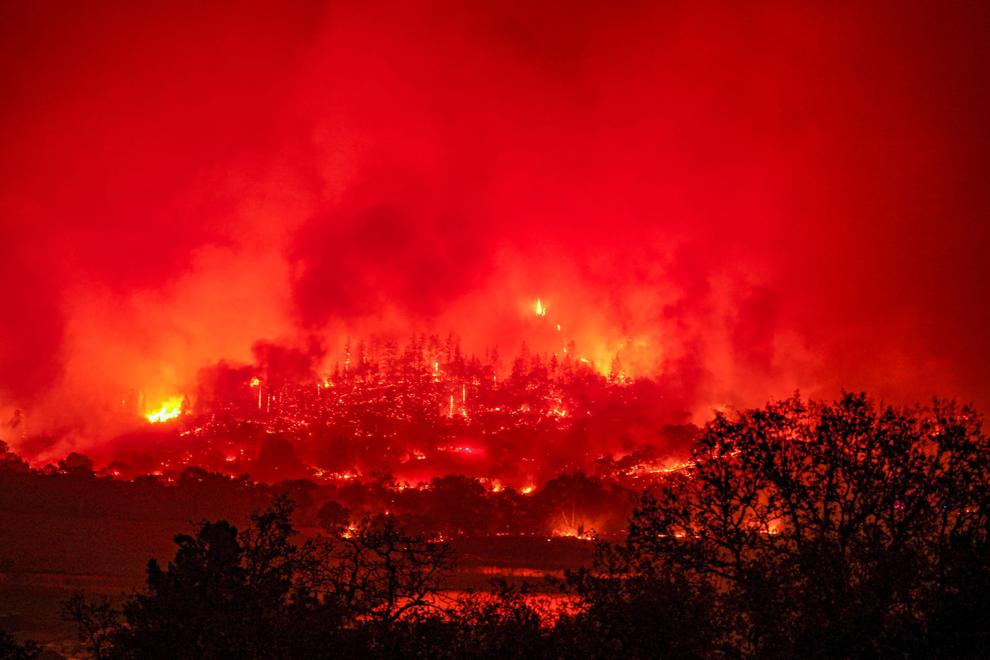 Even in its traumatized state, the Napa Valley community rallied, both in support of those families affected by the fires and as an outpouring of gratitude to the first responders, placing hundreds of thank-you signs throughout the valley.
And in a show of defiance, businesses continued on. St. Helena's beloved Cameo Theater began conducting drive-in movies in St. Helena and Calistoga even as smoke from nearby fires made sunsets appear unnaturally vivid.
Just as soon as it seemed the valley was getting back to normal again, on the night of Sept. 27 another fire scorched the area. This time it started in the hills just northwest of St. Helena and spread quickly. That morning, I awoke at 4:30 a.m. to a pulsating glow outside our Calistoga home's bedroom window. Reluctantly, I slipped out of bed, grabbed my cameras and drove south on Highway 29.
As I drove that smoky morning I passed lush green vineyards, their vines heavy with ripe grapes ready for harvest. A few early morning commuters were stopped along the highway to gape at the scene unfolding. The fire, eventually called the Glass Fire, was already a vivid inferno of burnt orange on the horizon. It looked like a much-too-early sunrise, penetrating everything around it, including the billowing tower of clouds above.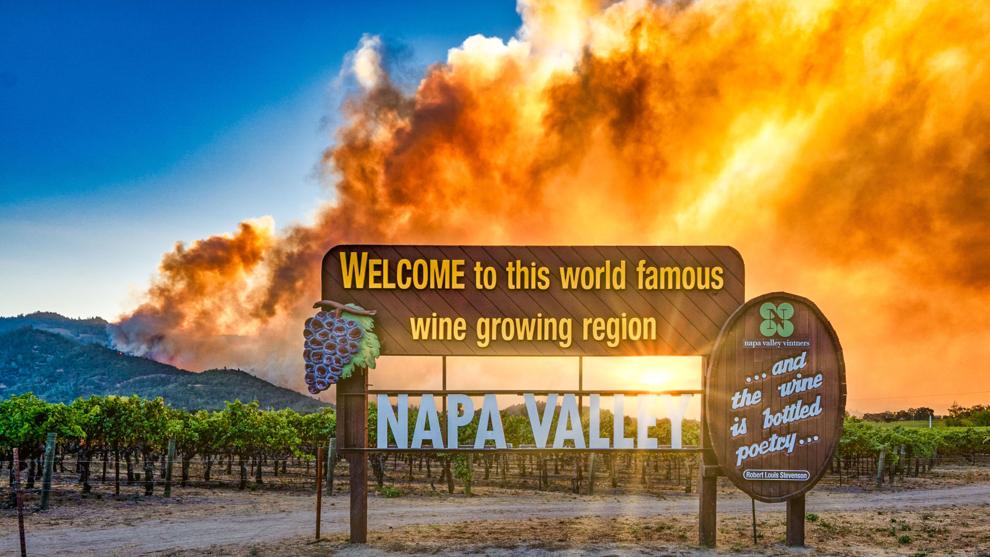 As I turned a corner, I was reassured. Up the winding road to my right was the $40 million re-created 13th-century Tuscan Castello di Amorosa, and perched on a hill in the center of the valley to my left stood the iconic Sterling Vineyard. By the next day, both would be severely damaged by fire.
Two signs welcome visitors to the Napa Valley. Both are along Highway 29, and both have become beacons for those seeking to capture proof of their trip to California's wine country. One is north of Yountville, and the other is just south of Calistoga. On most normal days both of these signs are surrounded by throngs of cars and tourists snapping selfies, each attempting to capture his or her smiling face alongside the billboard with its message from beloved Scottish poet Robert Louis Stevenson that "Wine is bottled poetry," all framed nicely with green rows of neatly groomed vineyards that fade into hazy-blue hills in the distance.
But that morning, as if an allegory for our times, the iconic billboards were backlit by a raging wildfire.
The fire was moving fast, but it was blocked from where I was parked by a vineyard, which can act as a firebreak. I jumped out of the car, set up my cameras and started snapping. Within an hour the fire had jumped to another ridge and slipped down the mountain toward the valley's edge. Even in the pale morning light the many dark plumes of smoke signified that a home or other structure had been consumed.
Cars continued to pull over, the drivers stepping out, their expressions a mixture of horror and awe at the strange beauty we were witnessing. Few spoke. After a few minutes most jumped back in their cars and sped off.
A woman I'd never seen before approached. She wore a mask and leaned close.
"Not sure we can take this anymore," she whispered, shaking her head.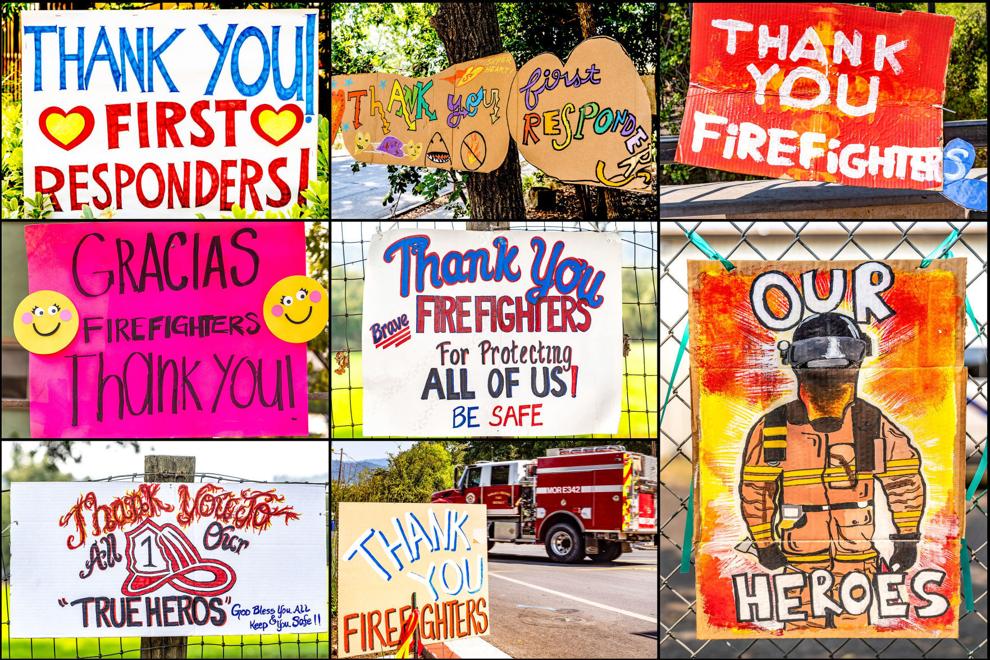 Fortunately, no lives were lost in the Glass Fire, but like all wildfires, the devastation and destruction that it wrought will be felt for years as lives and livelihoods are rebuilt.
The year 2020 also brought a divisive election, but I have not included any photos of that here. We each carry our own particular images of those events in our minds, and most of us are trying to put them behind us.
In the end, 2020 has been a year full of contradictions and contrasts, which are normally two elements photographers look for when trying to tell a compelling story. And yet, at this point what I long for most now is something different — something calmer, softer and with a whole lot less suffering.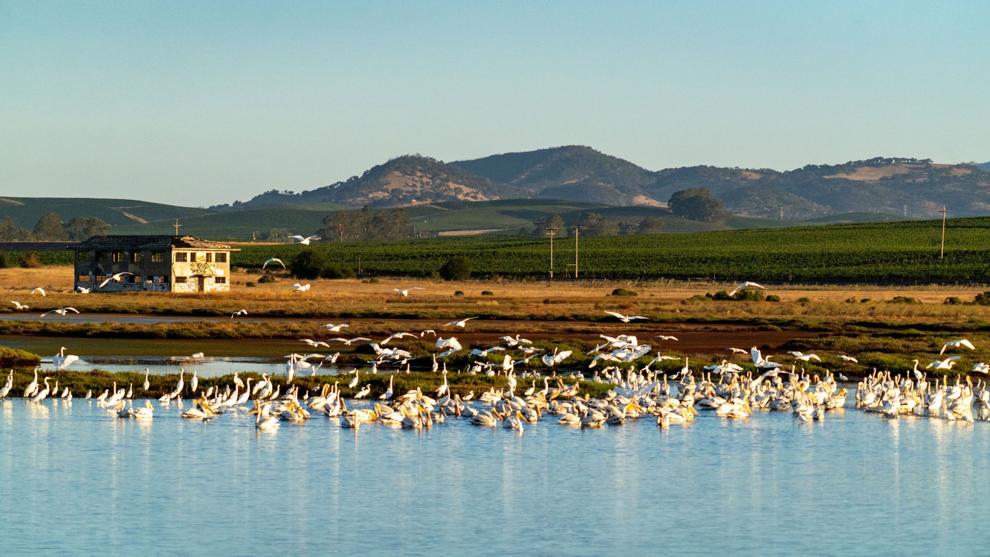 FIRE RETARDANTS DROPPED TO FIGHT GLASS FIRE
PHOTOS: FACES AND PLACES, DECEMBER 13
Photos: Faces and Places, December 13
Photos: Faces and Places, December 13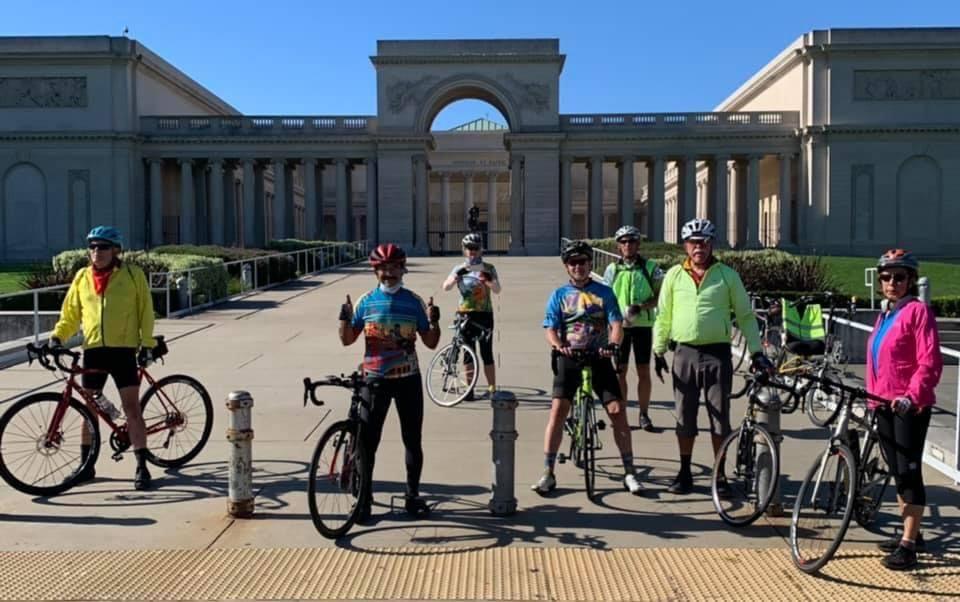 Photos: Faces and Places, December 13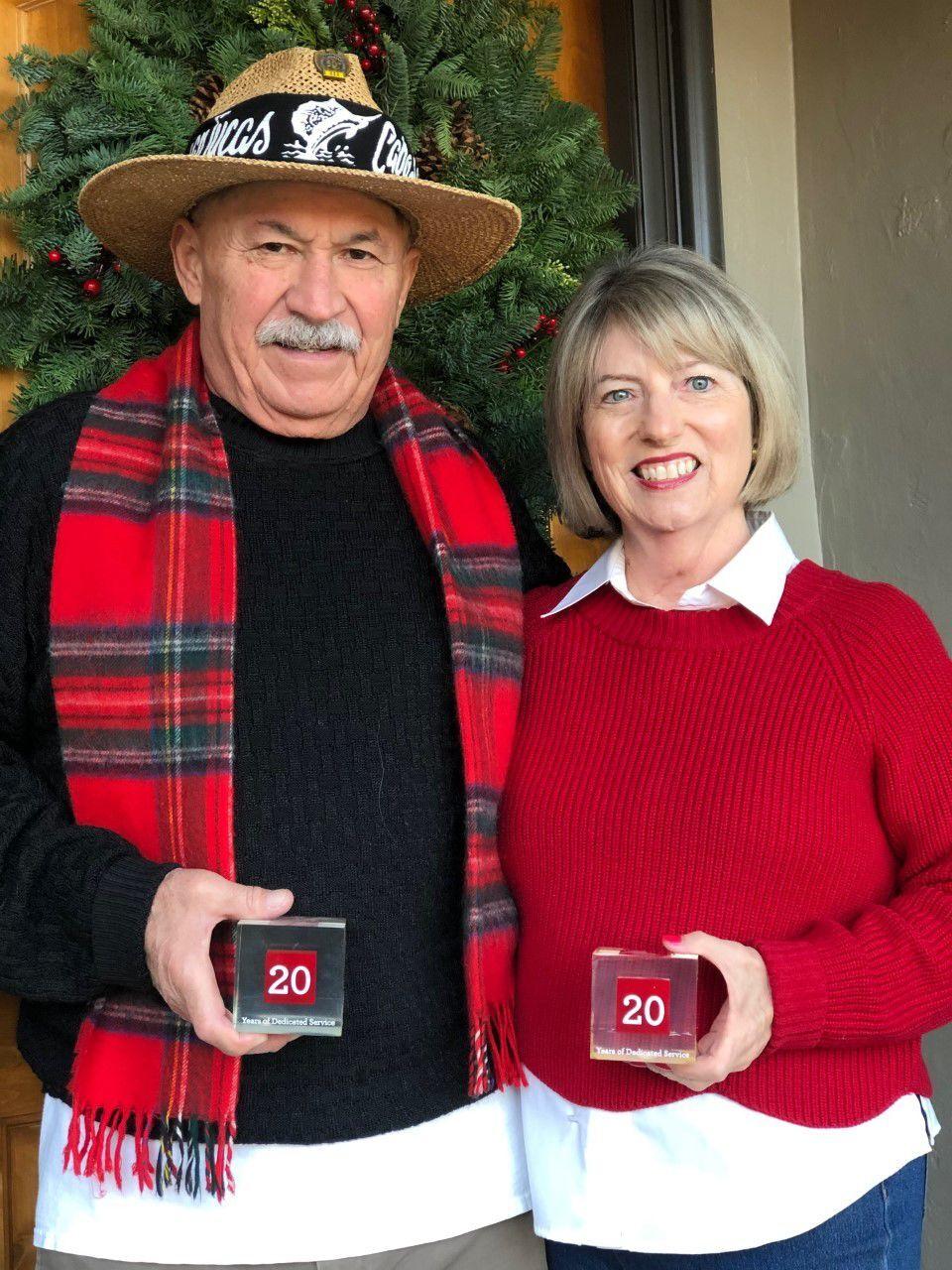 Photos: Faces and Places, December 13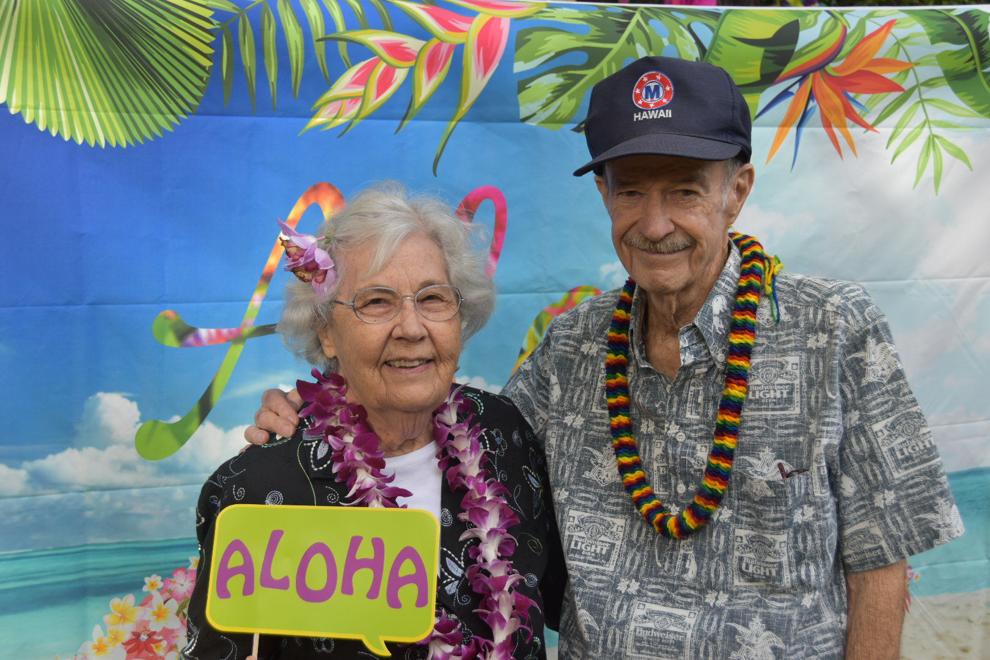 Photos: Faces and Places, December 13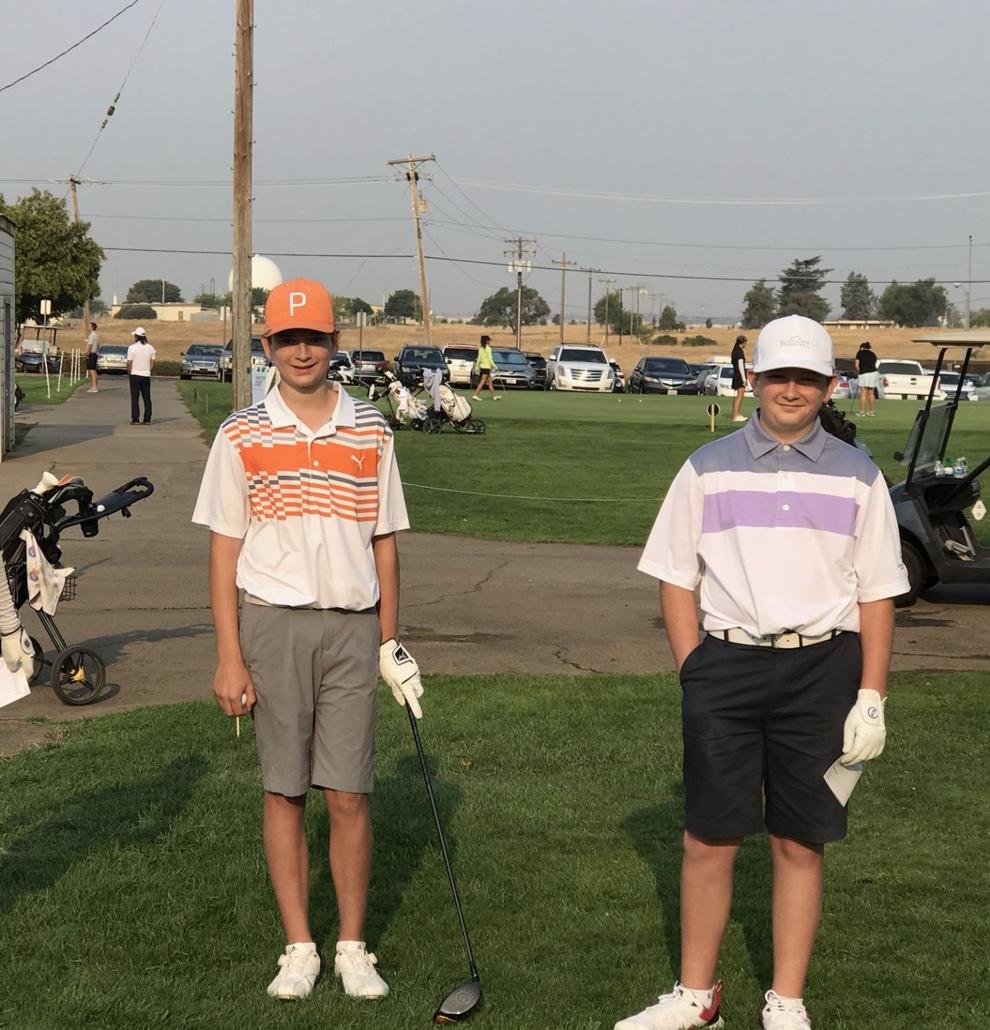 Photos: Faces and Places, December 13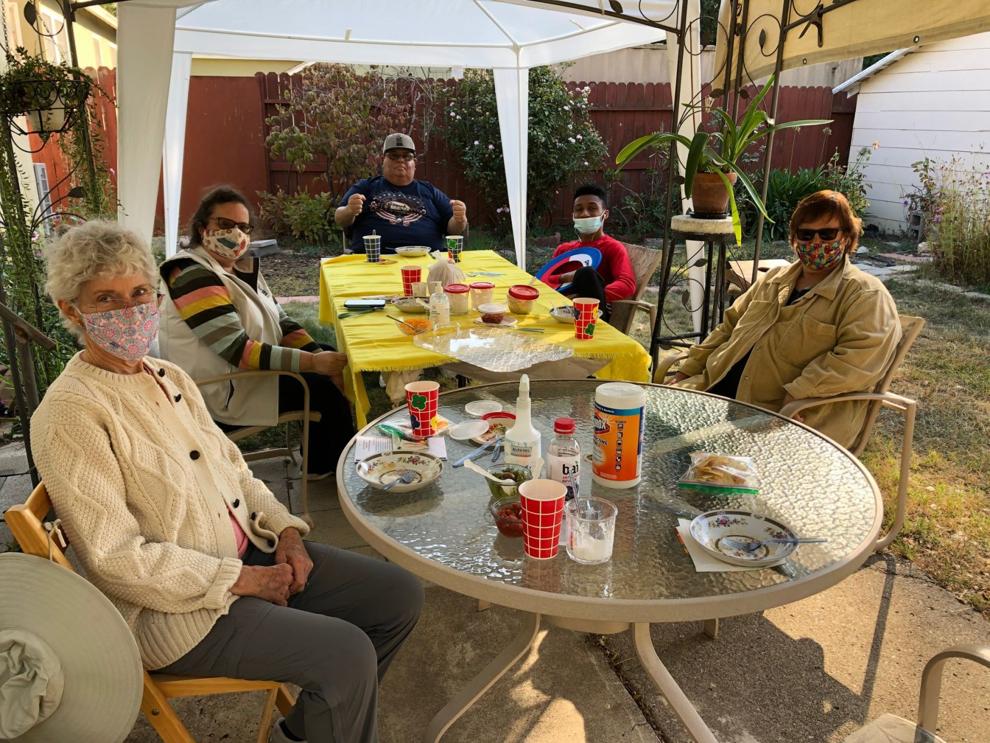 Photos: Faces and Places, December 13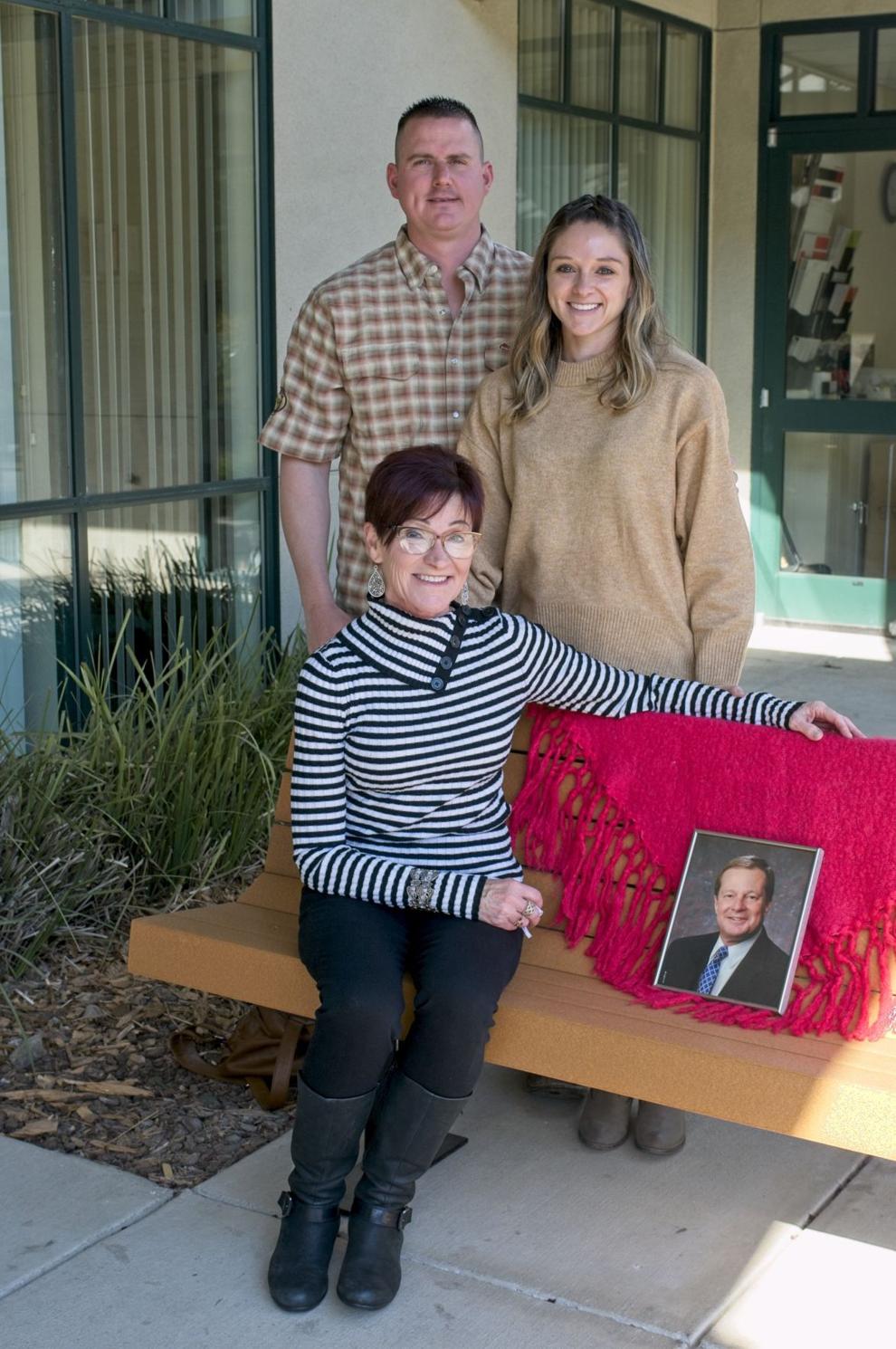 Photos: Faces and Places, December 13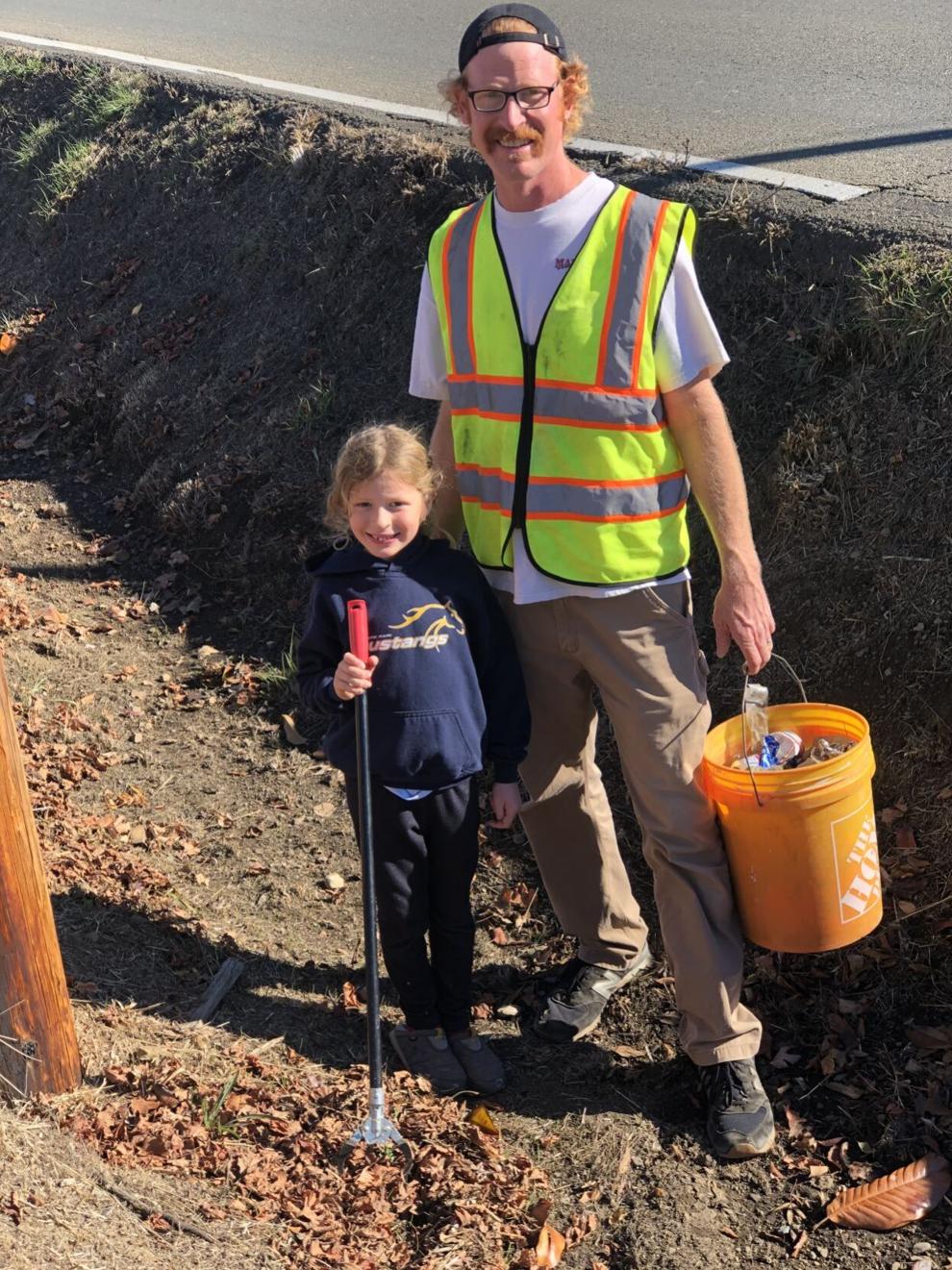 Photos: Faces and Places, December 13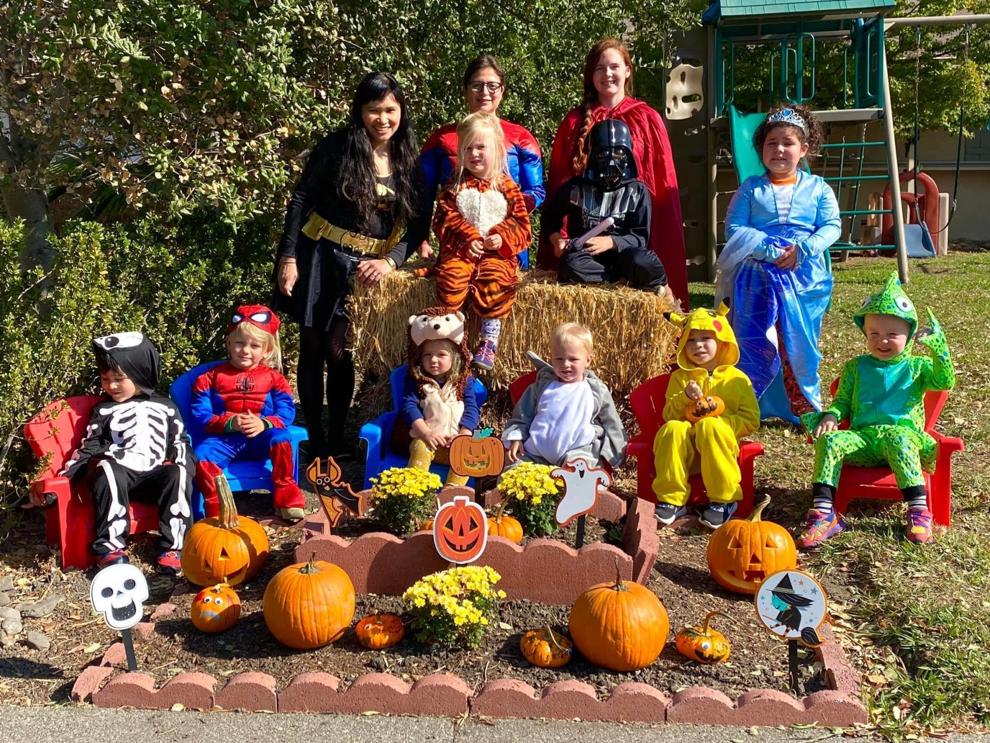 Photos: Faces and Places, December 13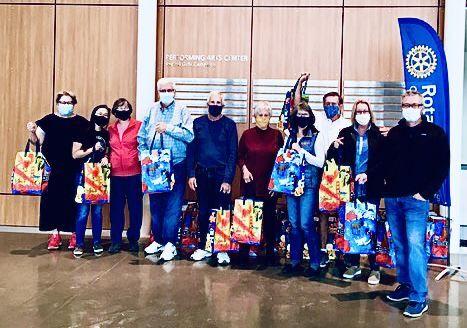 Photos: Faces and Places, December 13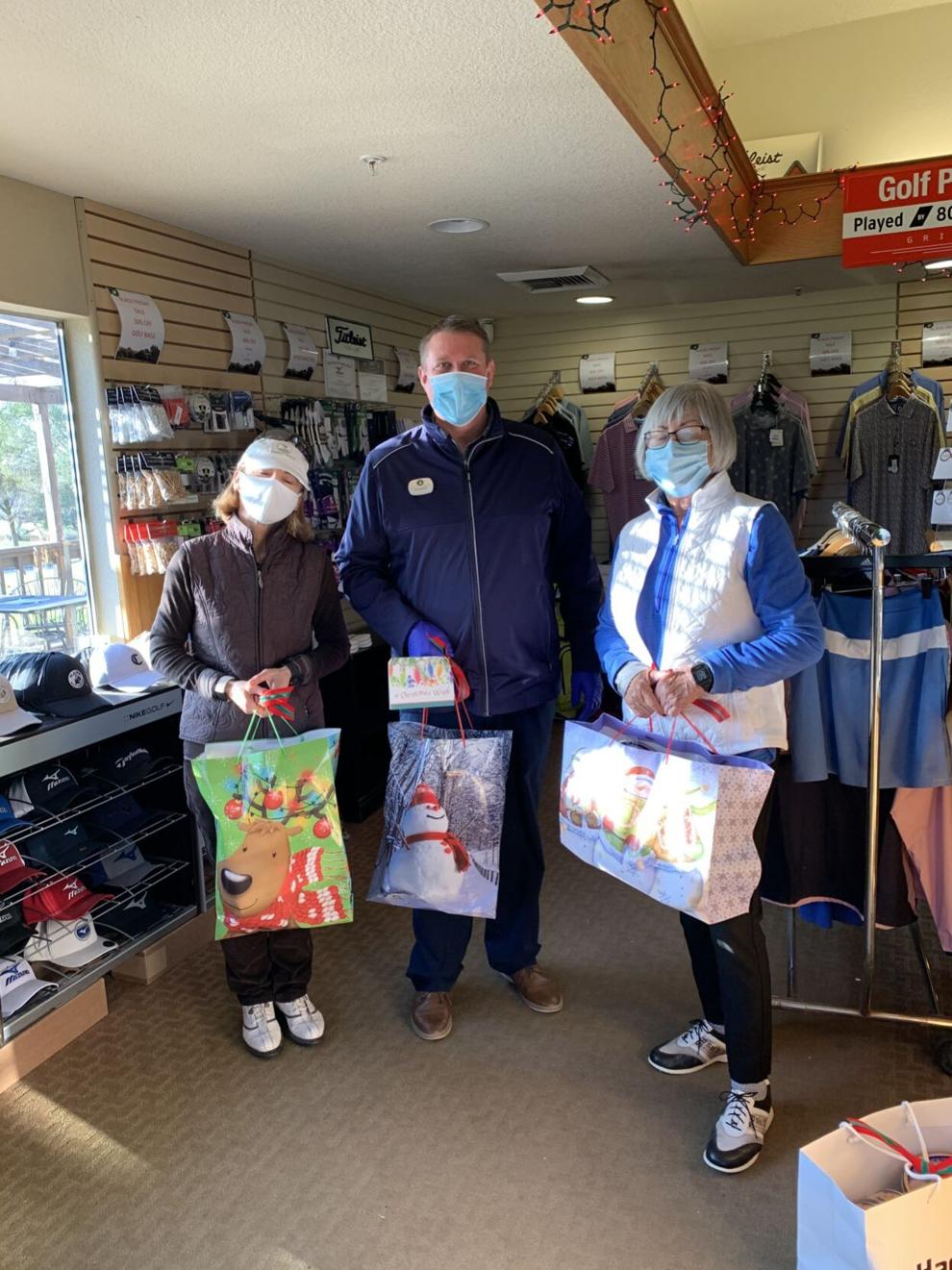 Photos: Faces and Places, December 13