The exhibit "Two Artists/Two Islands," at the Napa Library during May and June, provides a fascinating peek into a faraway locale as well as one that is nearby but often overlooked.
The show is a collection of photographs by Elizabeth Bush and paintings and drawings by Mark Mattioli that were inspired by visits to Mare Island and a 2014 trip to Cuba.
Support local news coverage and the people who report it by subscribing to the Napa Valley Register. Special offer: $1 for your first 6 months!
Collaborating for dual exhibitions is not unusual for this artistic couple who have done many shows together. In addition, they give encouragement to other artists who are exhibiting their work.
"If there is an art event in town, you'll find Elizabeth and Mark there. They have attended countless Art in the Library receptions and art talks, providing supportive words to the exhibiting artists," said library associate Stephnia Pramuk, who coordinates the Art in the Library program.
When she had two recent cancellations due to the pandemic, Pramuk "turned to them and found how strong their support is for the library and the Art in the Library program."
"I have long had an appreciation for their work," Pramuk said. "I've enjoyed Elizabeth's photography in a number of presentations she has given for our Remarkable Journeys program."
"I am delighted by the whimsy in many of Mark's drawings. Now, I get the opportunity to see another side of him through the paintings that are displayed in this exhibition," she continued. "I am beyond grateful to them and am delighted to have their work exhibiting in the library."
Mare Island
Bush's photographs on metal hang in juxtaposition with Mattioli's paintings on canvas near the entrance at the library, revealing different perspectives of what they discovered together at Mare Island, the site of the oldest Naval Shipyard on the West Coast.
Appearing like a ghost town in some of their work, Mare Island Naval Shipyard was once the hub of the North Bay economy employing 40,000 workers before its closure in 1996.
"Neither of us had ever visited a military base and didn't know what to expect," Bush said. "There was no entry gate, no admission fee. There were few people, few cars, few fences."
"Equipment and industrial relics littered the landscape," she continued. "There were hundreds of abandoned buildings. Everything was rotting and rusting, being reclaimed by nature."
"I first went to Mare Island to see a mysterious place I had no idea about. It was an adventure with Big E, my nickname for Elizabeth," Mattioli said. "Mare Island is all about scale, big buildings, big equipment, big ideas, big history – it's the Navy, after all."
"Through her photographic skill the deteriorating buildings and equipment in the abandoned shipyard evoke a feeling of nostalgia in a viewer. Even the peeling paint somehow seems romantic.
Most of his Mare Island paintings reinforce the feeling that there is a "treasure trove" of images at the site waiting to be immortalized before disappearing forever. However, in his "Green Monster, Mare Island" painting, his whimsical style emerges, and he is again the artist who wants to make you smile or indulge in an outright belly laugh.
Cuba
Colorful moments from Cuba, caught by the lens of Bush's camera, reveal life in a land once forbidden to American tourists. There are scenes where time seems to have frozen years ago such as her photo "Red Car: Havana," showing a couple inside a late model car.
Bush was in her element when the couple visited Cuba with a small group of photographers. So was Mattioli.
"I went to Cuba to accompany Elizabeth on her photography tour," Mattioli said. "I felt perfectly comfortable in the group."
"Cuba is the most visually fascinating place I have ever visited," Mattioli continued. "I respected the ability of the people to live in very difficult conditions – (they are) extremely resourceful."
After observing Cuban cigar making in an urban factory and small family farms, Mattioli developed a deep appreciation for the craft and skill of the workers who he views as "artisans continuing their trade."
Inspired, Mattioli began sketching humorous drawings featuring cigars. Some of these delightful mixed media works are on a library wall bordered between two of Mattioli's comical imaginary Cuban vending machine paintings.
"Cuba is an altogether different incredibly fascinating island," Bush said. "So much vibrancy, so much color, so much music. And a lot of infrastructure deterioration as well."
One of her Cuban photographs looks more like a beautiful painting than a photo. In it, a white horse grazes serenely on vegetation next to decaying railroad ties with a dilapidated building in the background.
The artistic couple
"Being artists is what attracted us to one another from our initial meeting in 2001," said Elizabeth Bush, recalling first meeting her artist husband, Mark Mattioli.
"We've joined forces on numerous occasions to exhibit together, which has been very special," Bush said. "We work in totally different mediums and have very different artistic styles, but what we have in common is mutual respect and support for one another's creative output."
Mattioli became well known in the 1980s for his illustrated wine country map, "Mattioli's In Your Pocket Guides."
A lifelong artist, Mattioli provided support for his family, including two sons, through his maps, paintings and "arty side jobs" including signs, murals, wine labels and T-shirts.
Before he paints, Mattioli captures his ideas in drawings – or doodles.
Encouraged by Bush, he began drawing in a "Doodles A Day" book every day. For over four and a half years Mattioli never missed a day of adding to it.
He now has many notebooks filled with his hilarious and sometimes poignant "doodles" that Bush is encouraging him to publish.
Bush, who has published 22 photo books, didn't start out as a photographer. Though she "dabbled" in photography, her medium of choice was watercolors.
Inspired by the artists like Georgia O'Keefe and Frida Kahlo, she earned a degree in Art History from UC Berkeley in 1972.
"Needing to pay the rent," she and her "then husband" started a sideline business featuring seashells glued to magnets. The business evolved into a successful multi-faceted national and international business that consumed the next 30 years of her life.
After moving to Napa in 1980, Bush served as president of the company, but the business left her little time for creative pursuits outside of yoga, which she taught yoga in Napa for 20 years.
When her business sold in 2008, she was finally able to return to her "artistic roots."
Though the pandemic has caused them to temporarily pause their artistic travels, these two artists are still "rediscovering new purpose and meaning for the art spirit within" and appreciating each other.
"I love E's photography – her eye for composition, communication and clarity of imagery is outstanding," Mattioli said.
"I admire Mark's humor, enduring originality and willingness to experiment," Bush said.
Check out the week in cartoons
Signe Wilkinson cartoon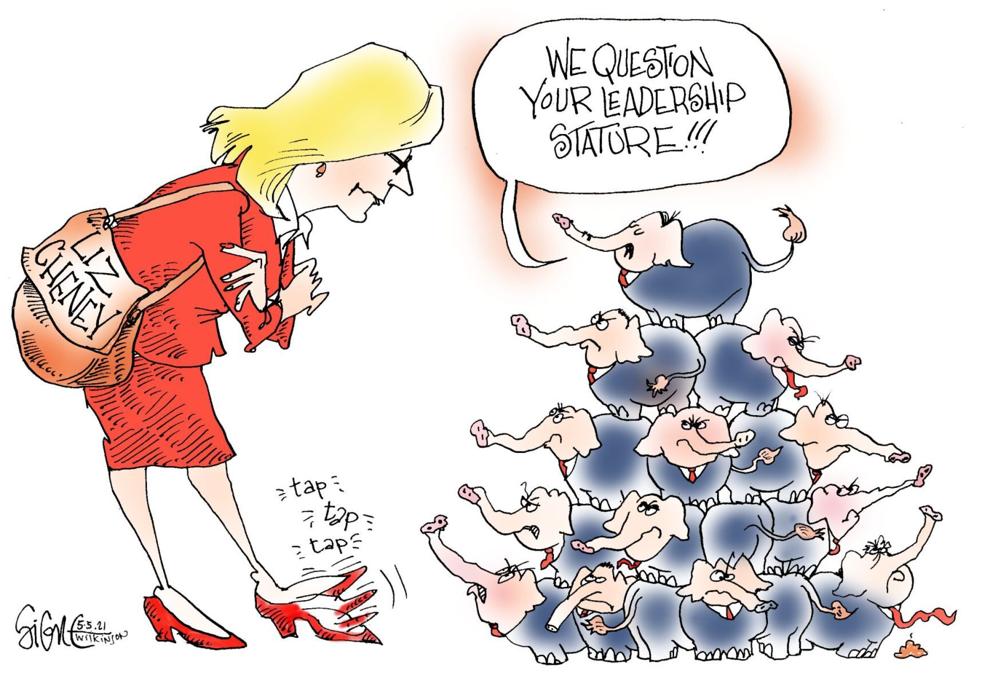 Clay Bennett cartoon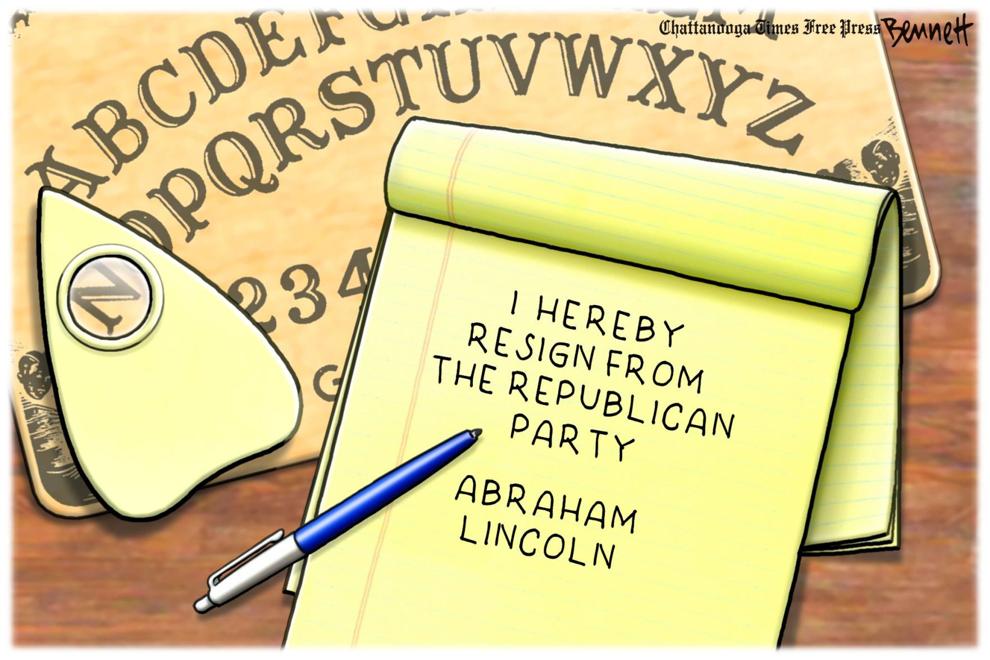 Clay Bennett cartoon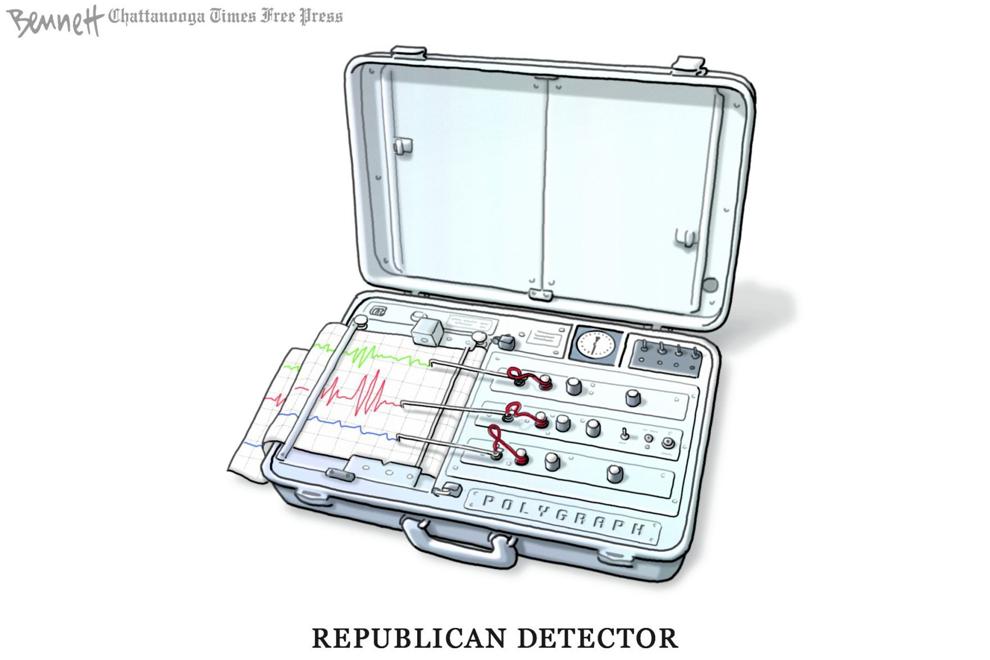 Clay Bennett cartoon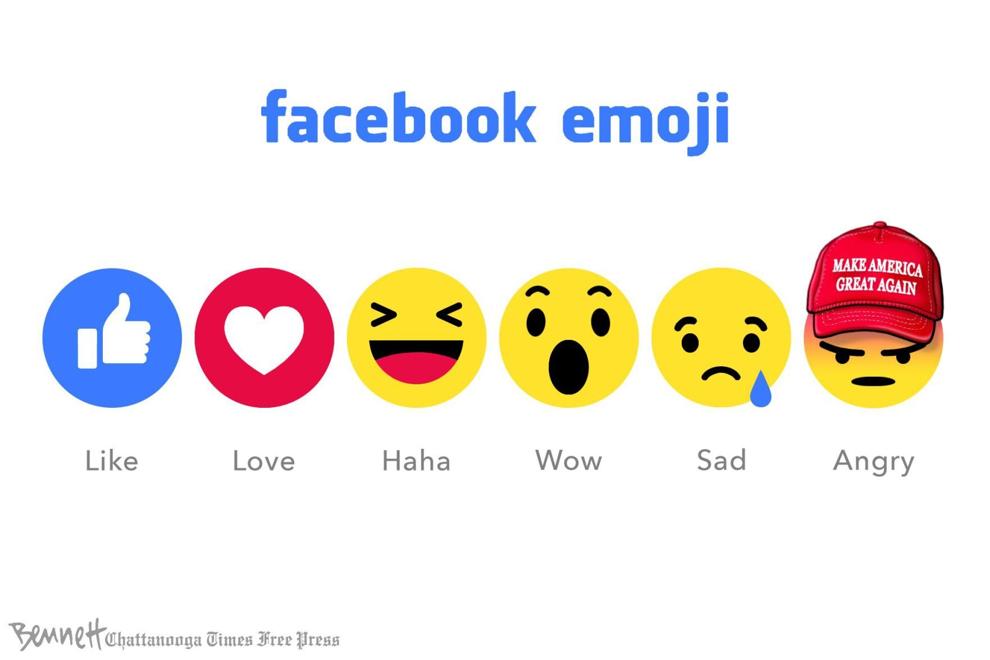 Jeff Danziger cartoon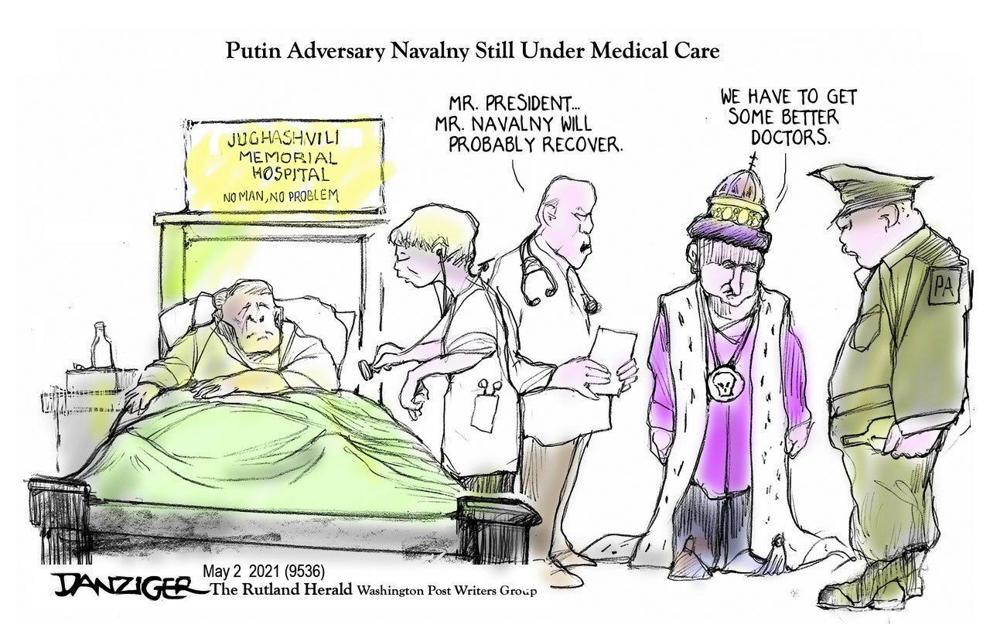 Jeff Danziger cartoon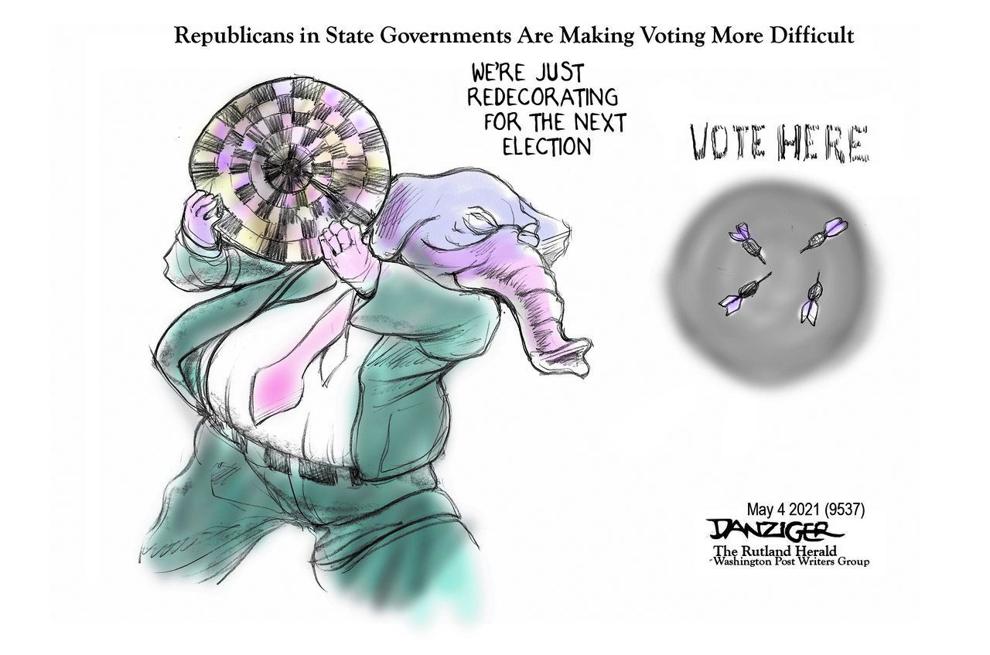 Jeff Danziger cartoon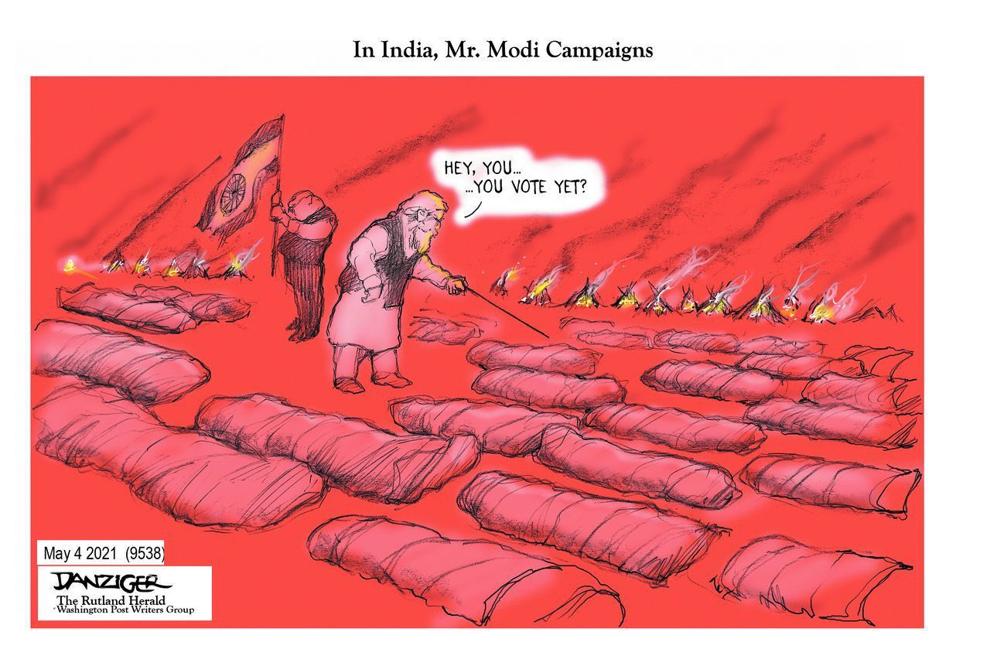 Jeff Danziger cartoon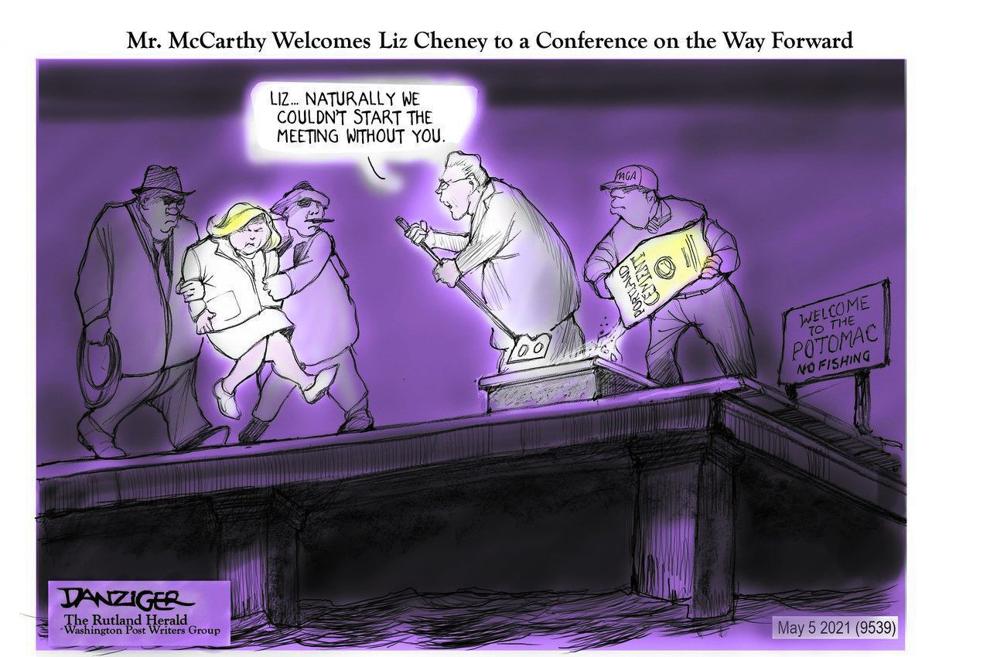 Jeff Danziger cartoon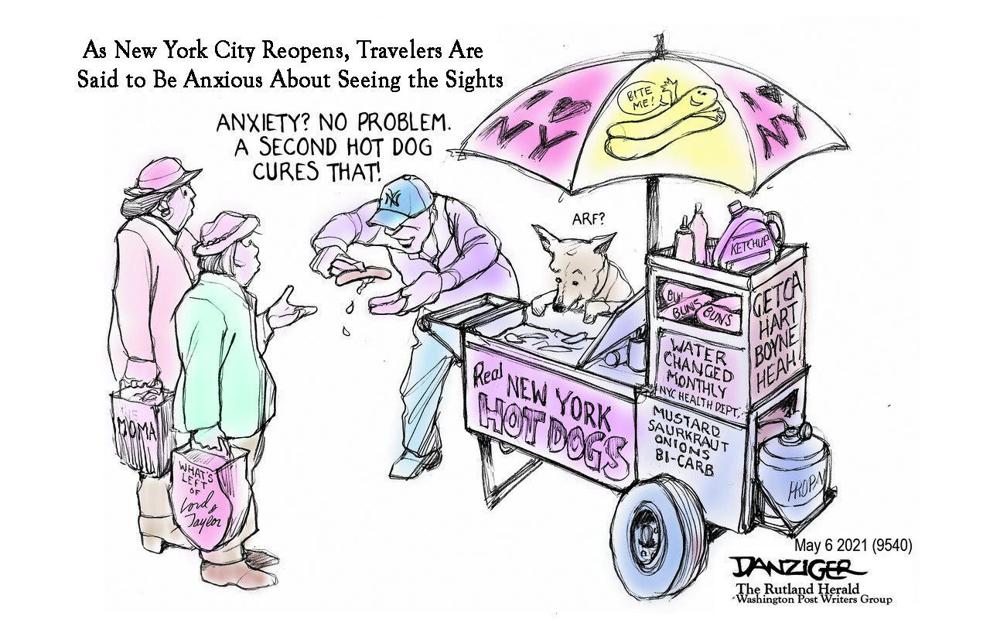 Jeff Danziger cartoon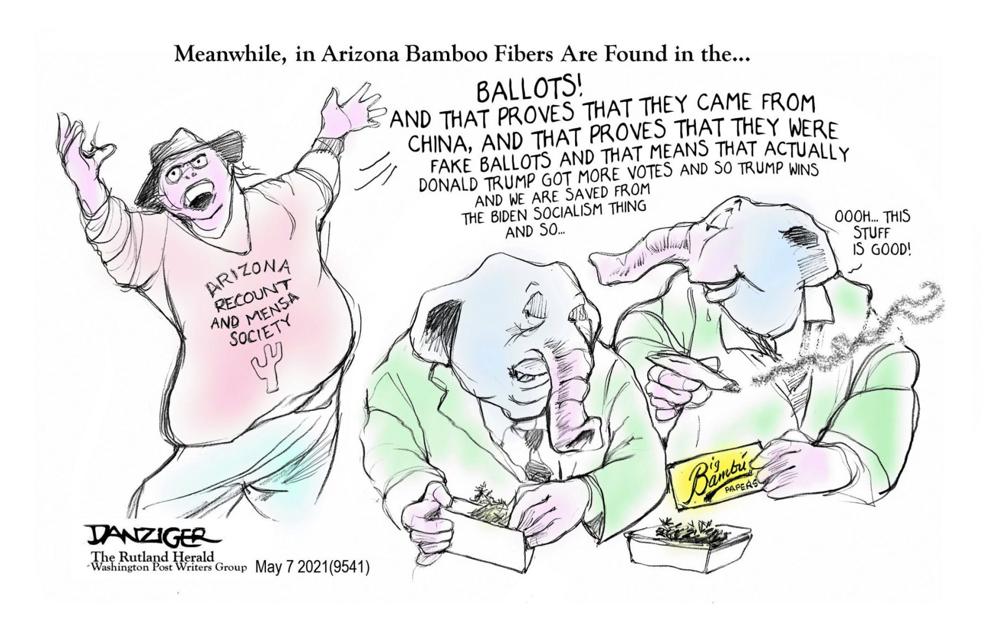 Jack Ohman, editorial cartoon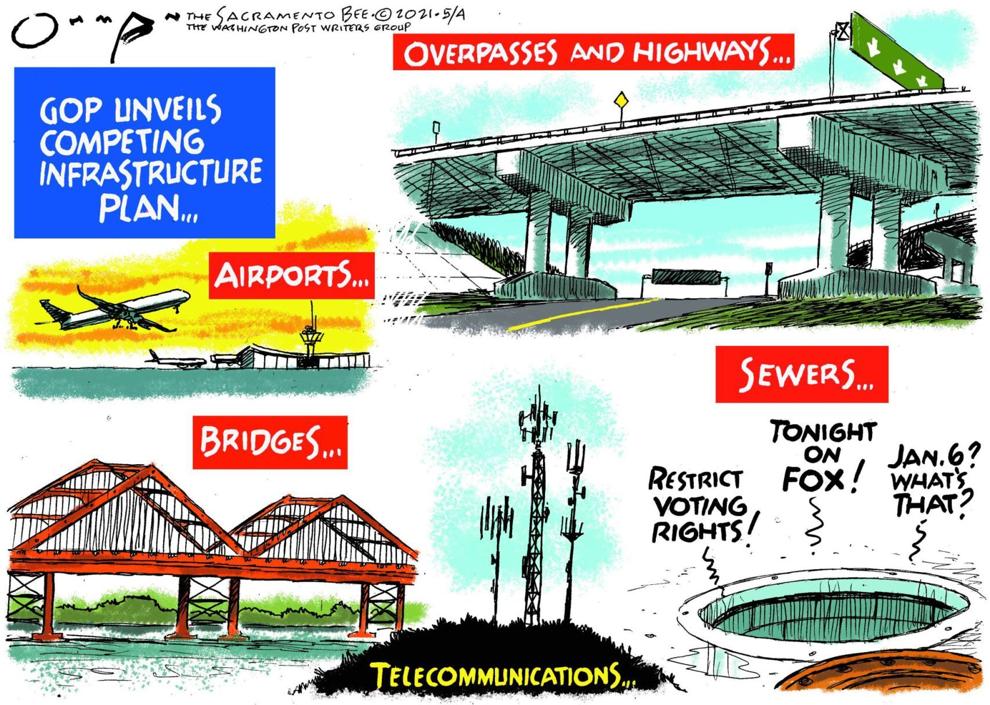 Jack Ohman editorial cartoon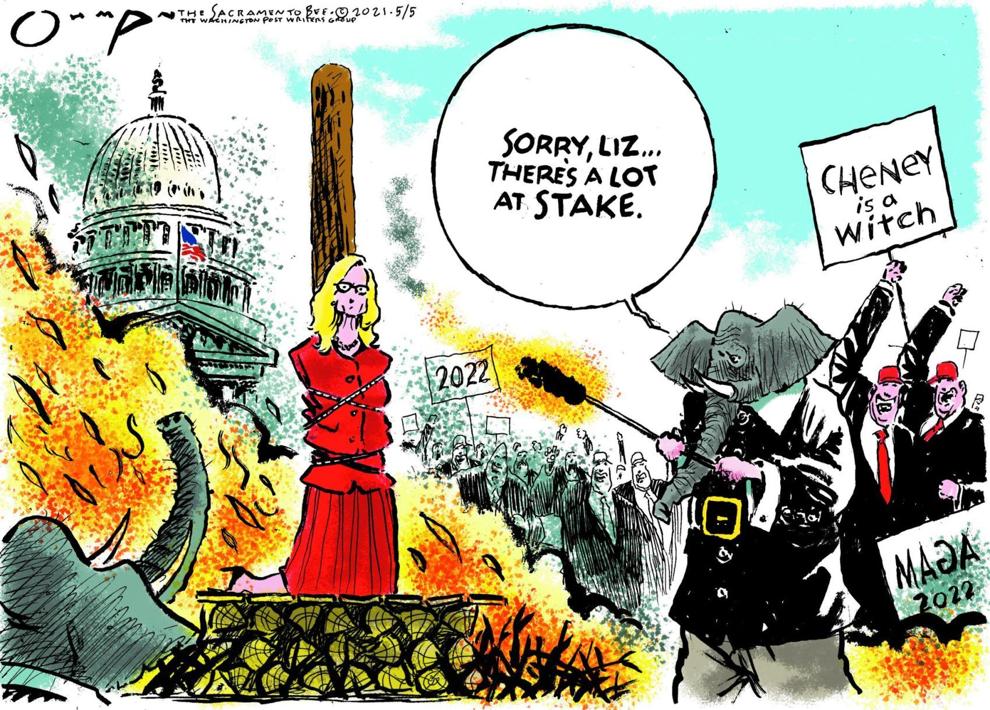 Jack Ohman, editorial cartoon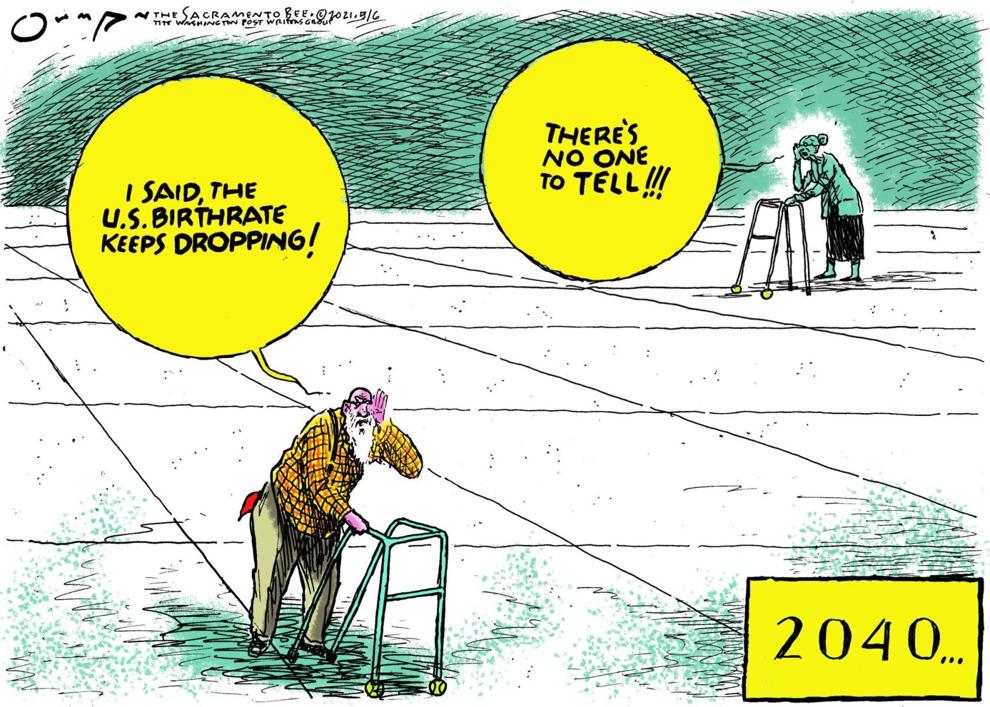 Jack Ohman, editorial cartoon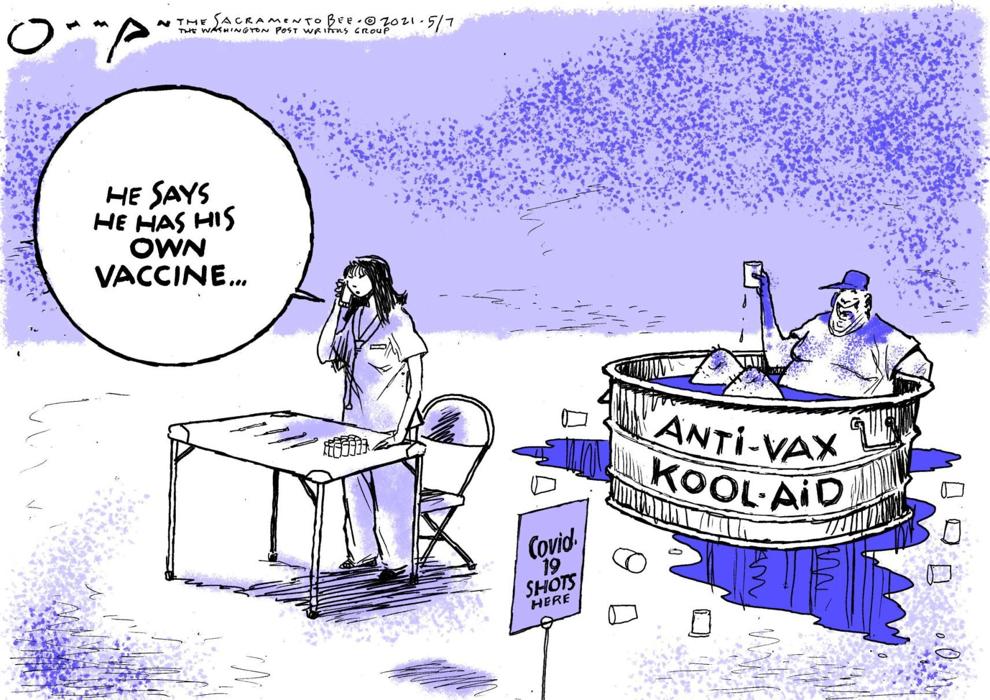 Jack Ohman editorial cartoon
Lisa Benson cartoon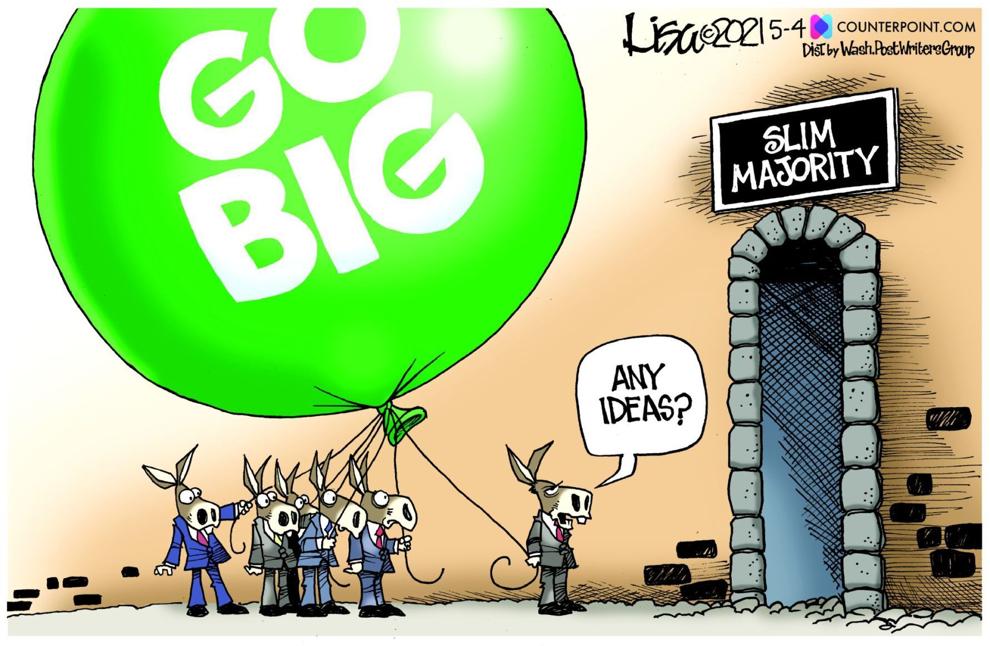 Lisa Benson cartoon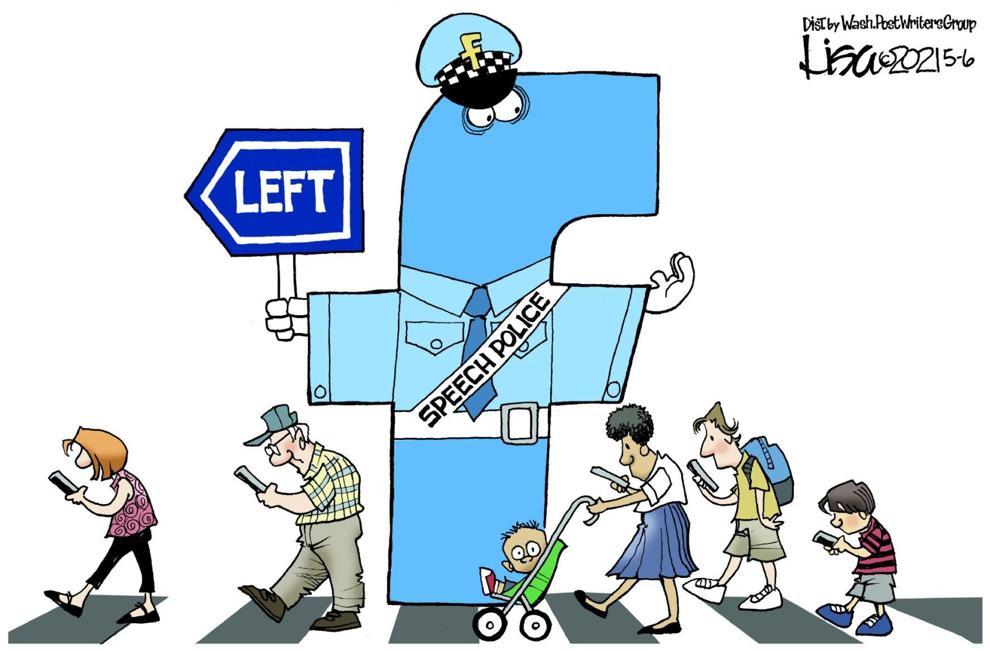 Lisa Benson cartoon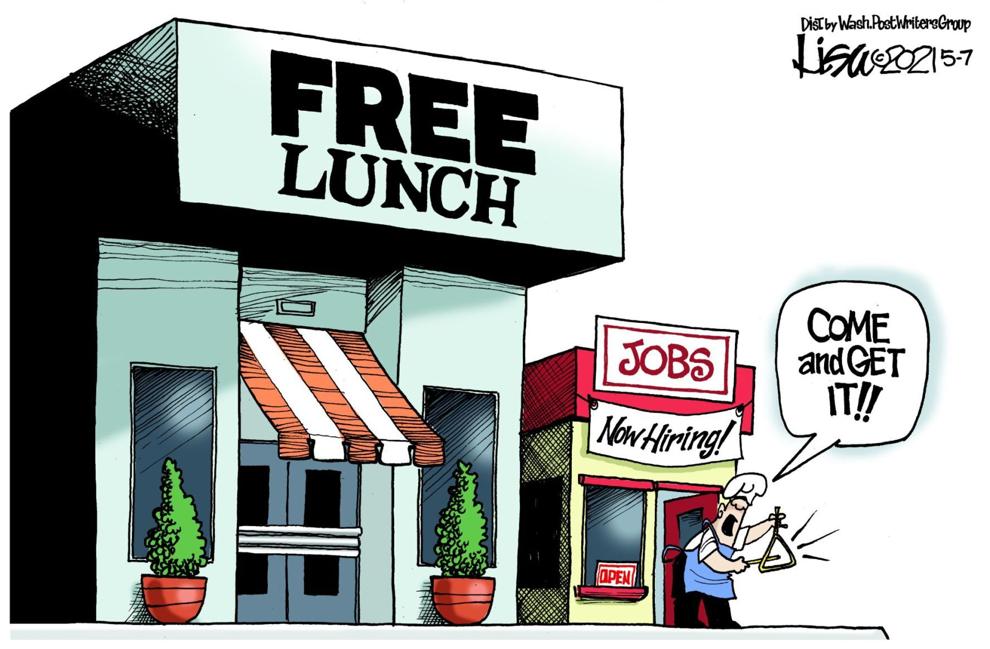 Mike Lester cartoon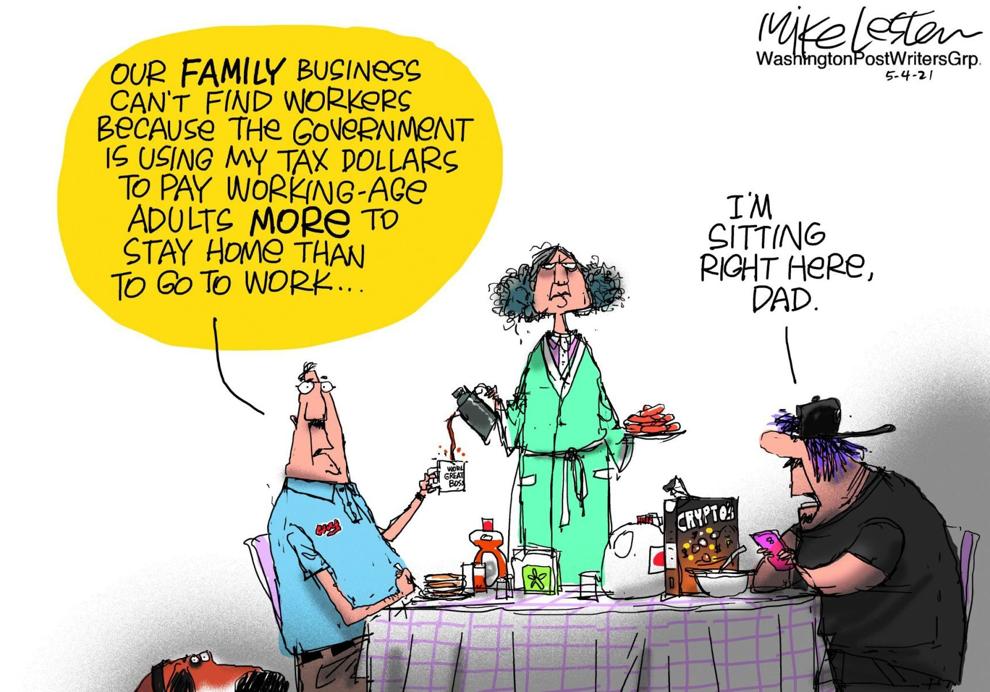 Mike Lester cartoon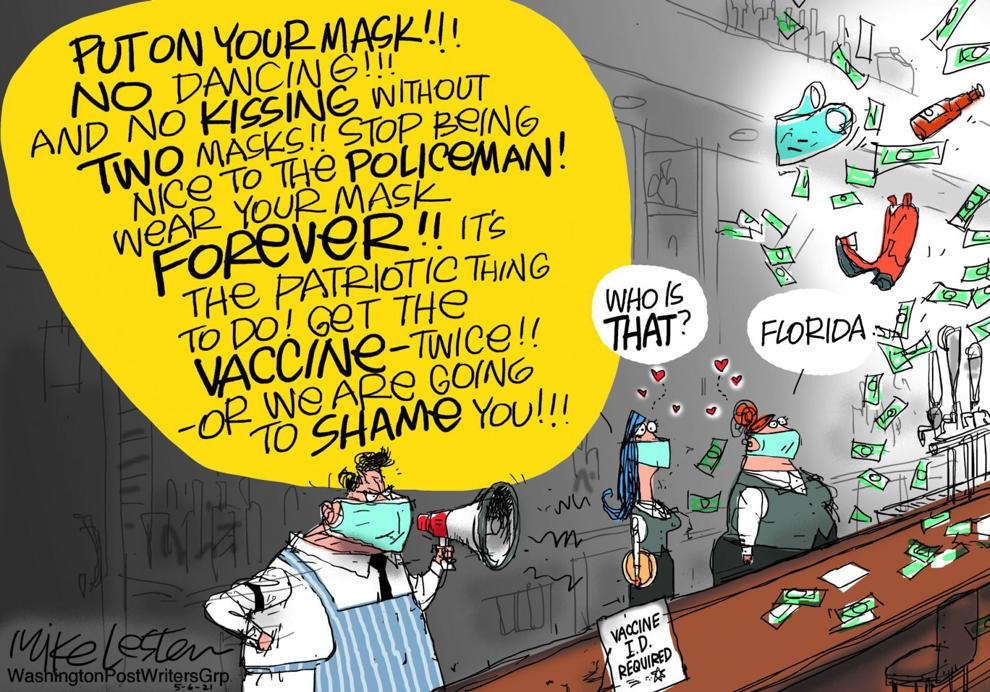 Signe Wilkinson cartoon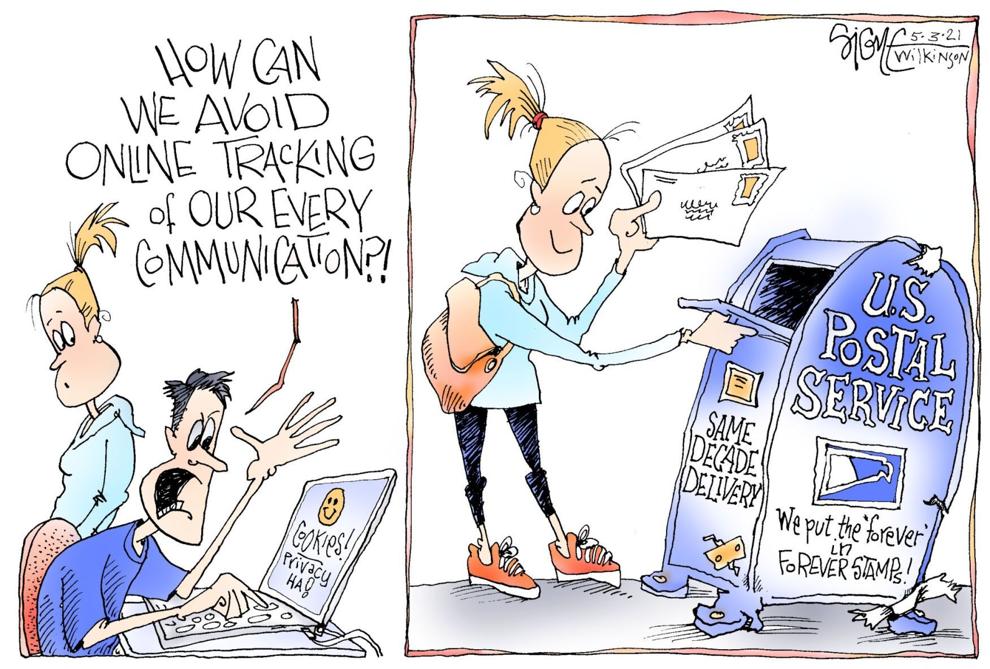 Signe Wilkinson cartoon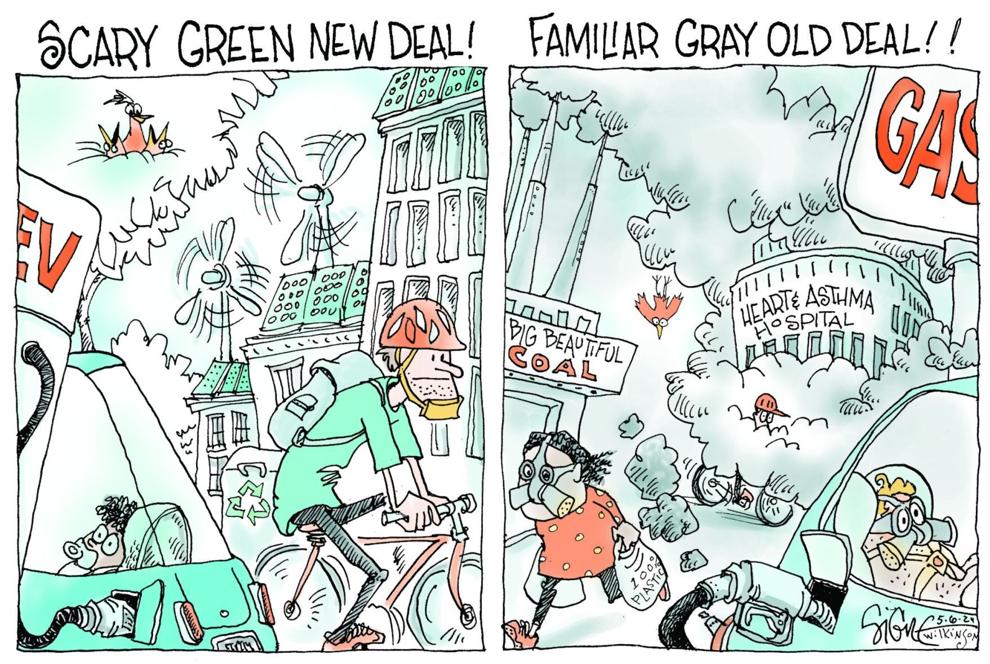 Signe Wilkinson cartoon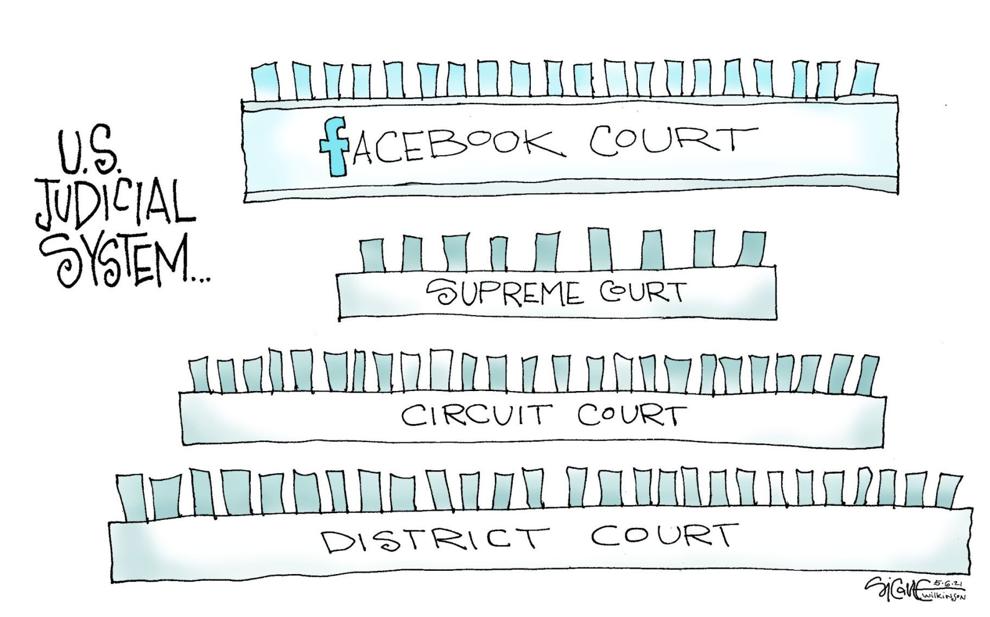 Tim Campbell cartoon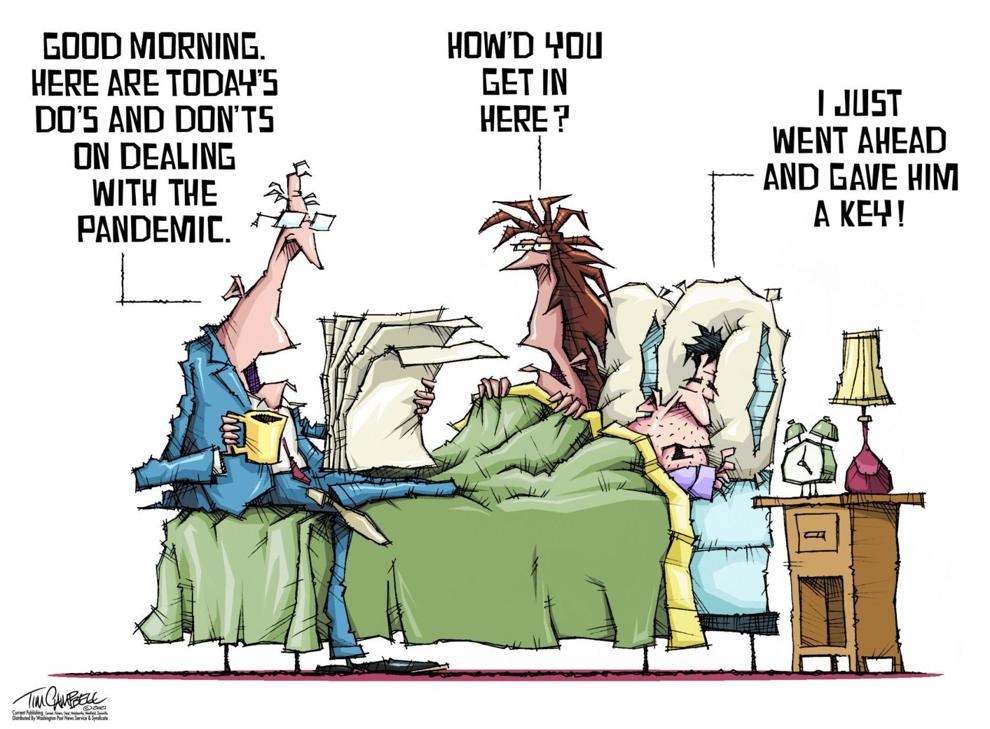 Tim Campbell cartoon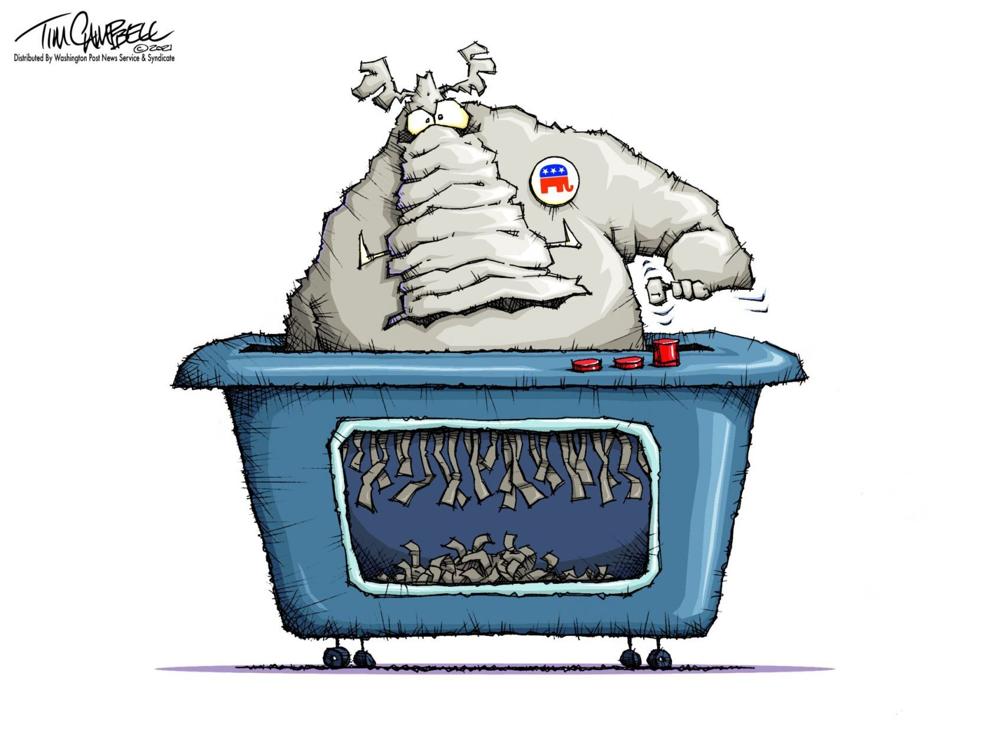 Tim Campbell cartoon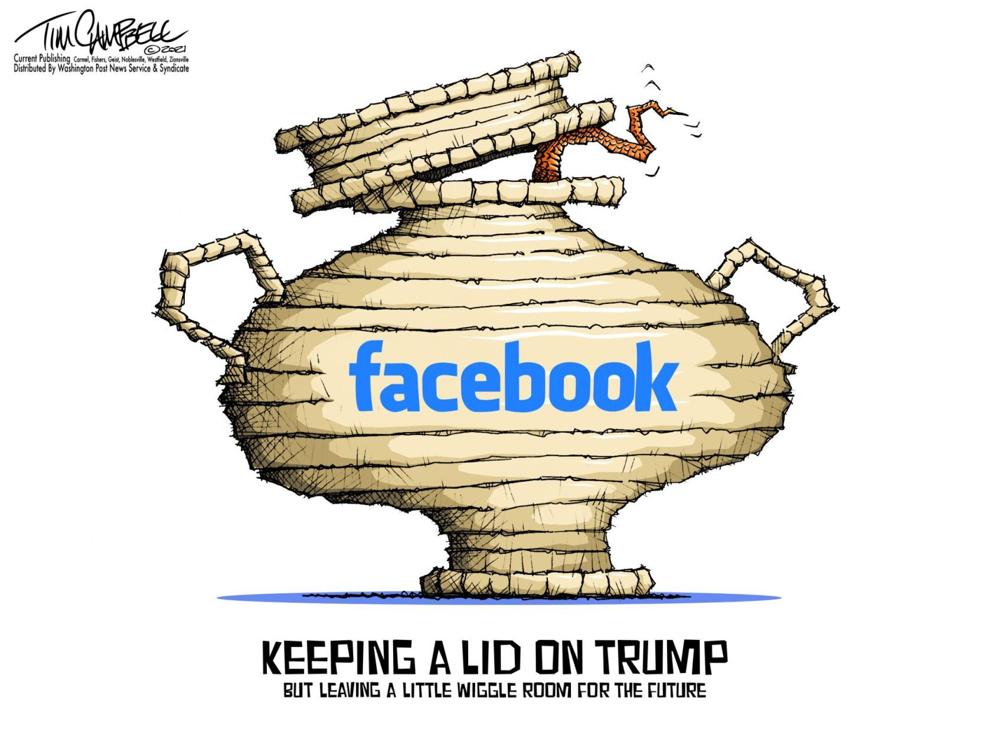 Catch up on Napa County's top news stories
Get unlimited digital access to the Napa Valley Register for just $3 for your first 3 months! Enjoy every article without restrictions and find tons of subscriber-only perks, such as access to our daily eEdition. Click here for details!