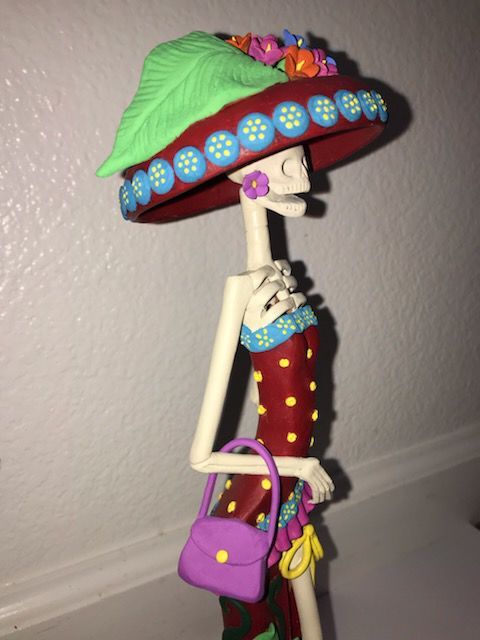 Despite the challenges presented to arts education during distanced and hybrid learning with limited resources, Napa Valley students are creating art worthy of recognition.
The Arts Council Napa Valley Education Alliance (ACNVEA) has announced the Visual and Performing Arts (VAPA) Student of the Month winners for November 2020. Nine students are being honored for excellence in the disciplines of music, theater, and visual and digital arts.
Since its inception in 2019, ACNVEA has honored more than 50 students, awarding scholarships to 10. Due to the stressful start of this school year, the awards were delayed by one month. Now teachers and students appear to have adjusted to the dramatic changes in arts education, finding new and original ways to create inspiring work.
ACNVEA is currently seeking nominees for December. Go to the Arts Council Napa Valley website,www.artscouncilnapavalley.org, to learn more about the program and to access the Call for Nominees entry form. Only teachers and educators can nominate students for recognition. Nominations are due by 5 p.m. on, Dec. 24.
Here are November's winners:
College and high school
Theater Arts: Martina Sanchez, Napa Valley College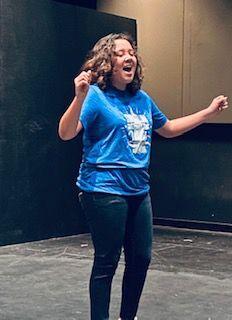 Sanchez recently performed the role of "Johnny" in a re-imagined gender-swap Zoom production of "Night of the Living Dead."
Theater Arts department Head Jennifer King recognized Sanchez for her maturity. "She took direction with enthusiasm and was able to make adjustments to the acting style required for Zoom performance," King said, "It is very different than theater acting. It requires tremendous technical skill to demonstrate a credible relationship on the digital stage."
Visual Arts: Nicole Hutchinson, Napa High School senior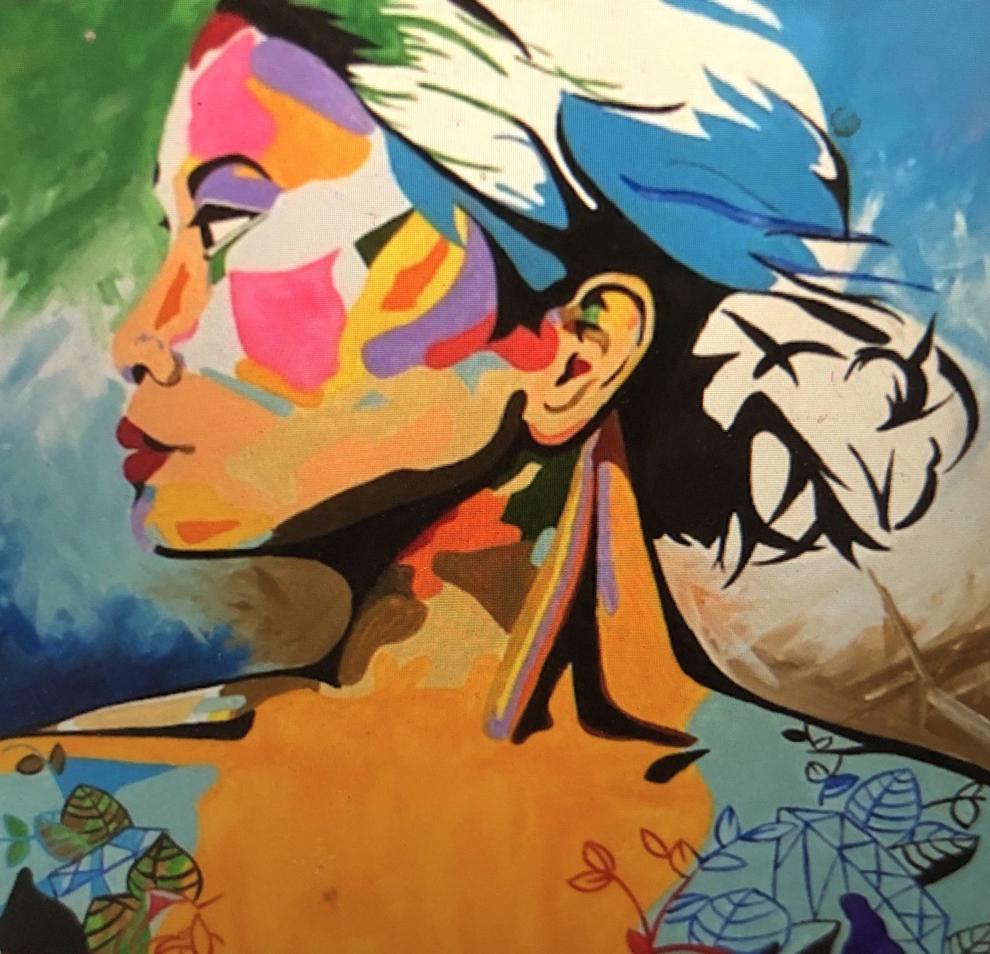 Visual art teacher Kristi Crickmore recognized Hutchinson for her creative bravery and impressive work ethic for a young artist. "She always has a giant canvas in front of her. One of the few not afraid to go big." Hutchinson is currently working on bold, colorful portraits that reveal the soul of her subjects.
Digital Media: Narangoo Erdene Ochir, New Tech High junior
Digital Arts Teacher Lisa Gottfried appreciates Ochir's attentiveness in Zoom class saying, "She is someone who always, always does her very best, asks lots of questions and pushers herself in the realm of art, trying new techniques." Ochir also maintains a robust website filled with drawings, oil paintings and digital art.
Photography: Sean Patrick Flaherty, Justin-Siena High School senior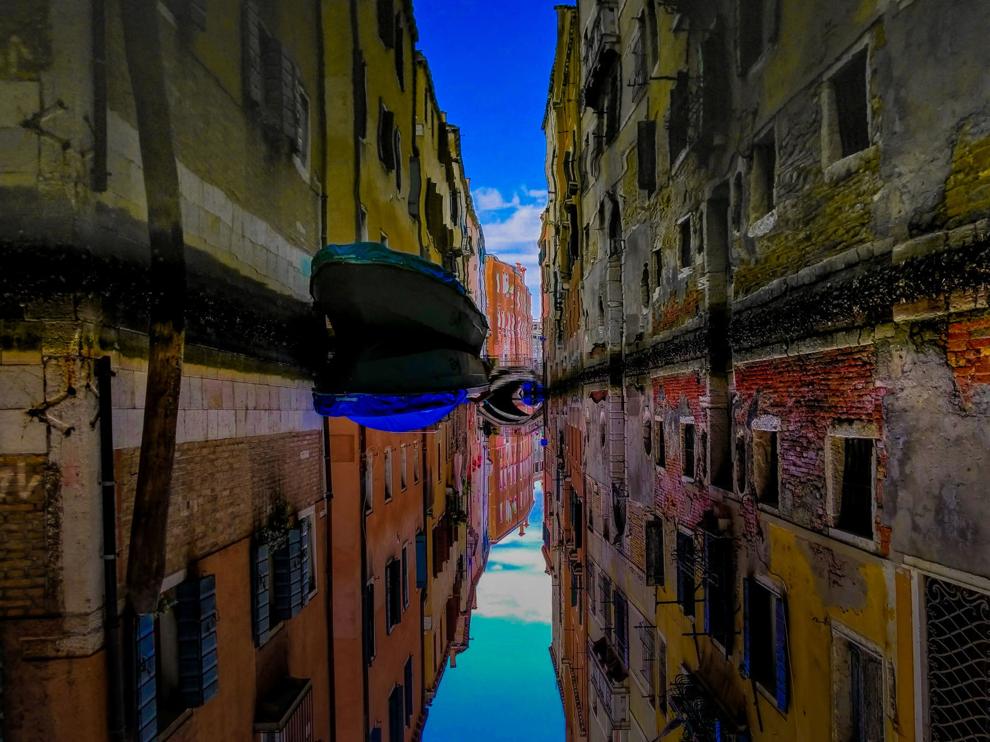 Visual art teacher Monica Jacobson is impressed by Flaherty's technical abilities in photography, combined with his innate composition and design sensibilities. Jacobson says he is thoughtful, mature and, "he approaches his photography work with a sense of objectivity and confidence. Processing constructive criticism well, he is always willing to put in the added effort in order to take his work to the level of conceptual refinement that will fulfill his personal standards." Beyond his artistic ability, he generously offers "both technical and conceptual support to his peers in a kind and caring manner, that speaks to his understanding of the importance of collaborative learning."
Photography: Alejandra Medina, Napa High School senior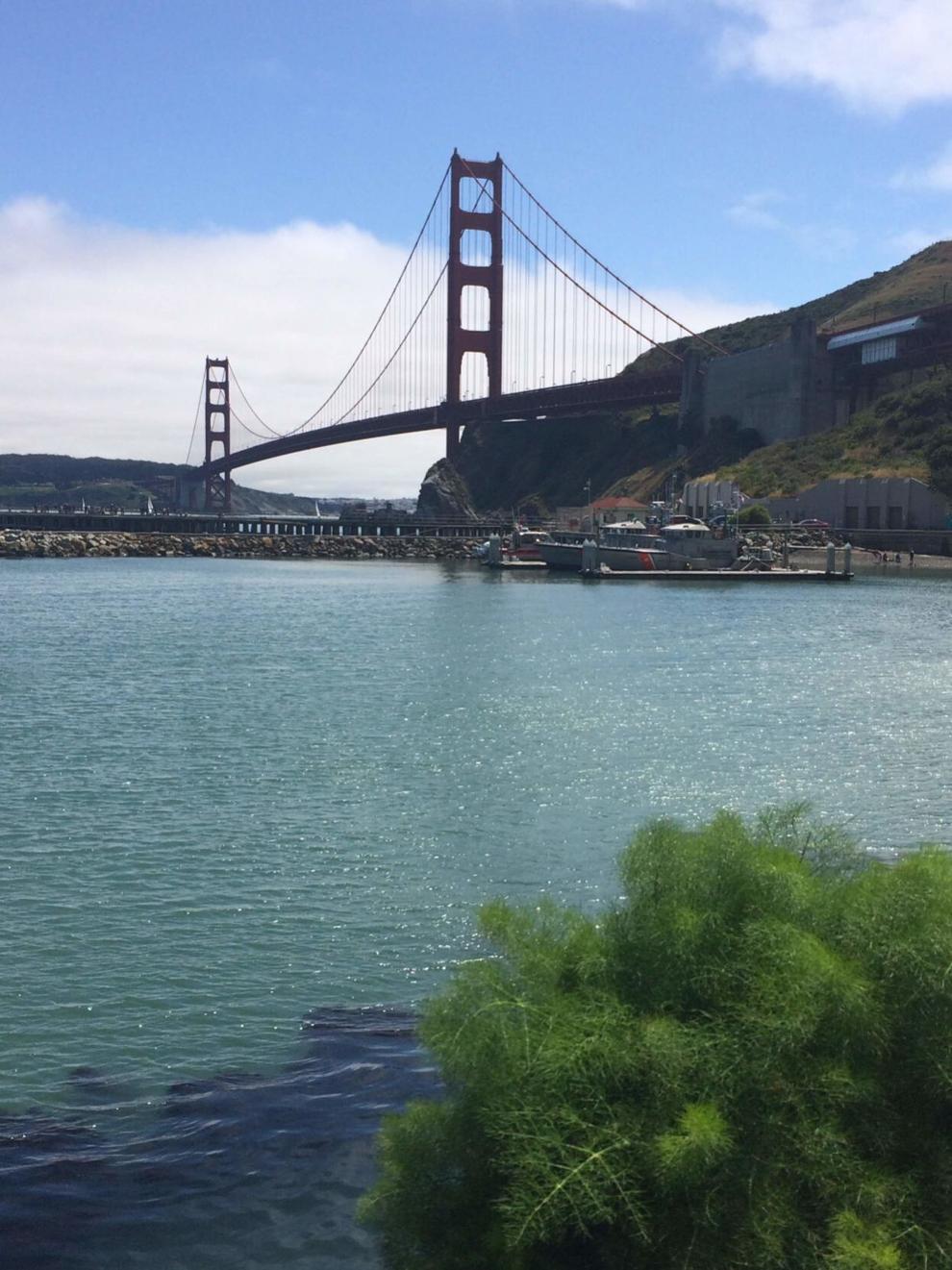 Medina is already looking to life after high school, thinking of using her photography and design skills to start a business. Her photography teacher Karla Palmer says, "She's taken on distance learning with a can-do attitude." She adds that Medina has a sharp eye and is very detail-oriented and "is going to do great things!"
Choir: Janelle Olano, American Canyon High School senior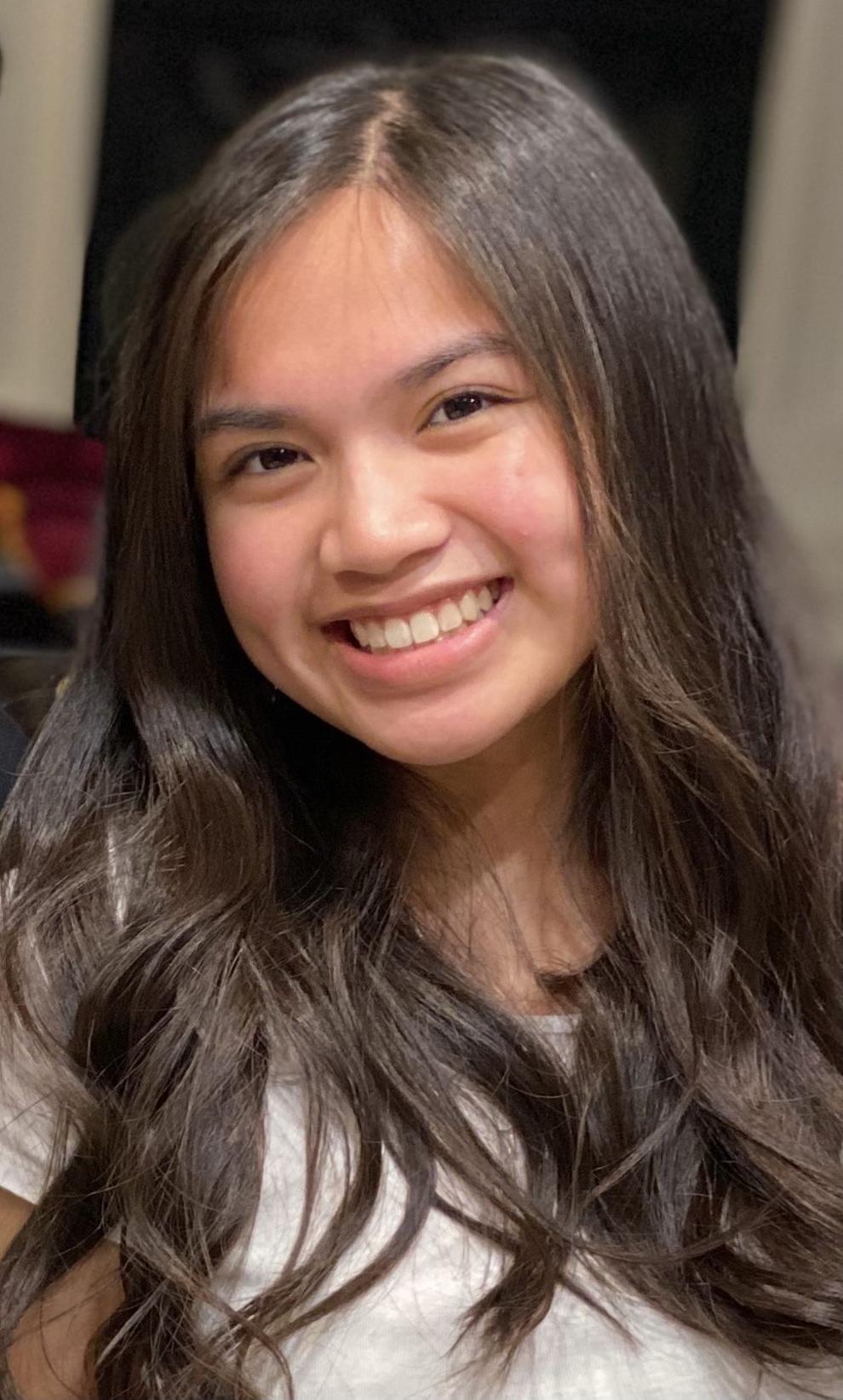 Singer, dancer and pianist, Olano is a leader in the choral program at ACHS. Her teacher Jamie Butler says, "During this music shut downtime, she has chosen to continue to stay positive, a true inspiration to her classmates and teachers." Beyond participating in numerous campus clubs and the cheer team, she volunteers her time to play piano for the middle school choir.
Choir: Genesis Celaya, Justin-Siena High School senior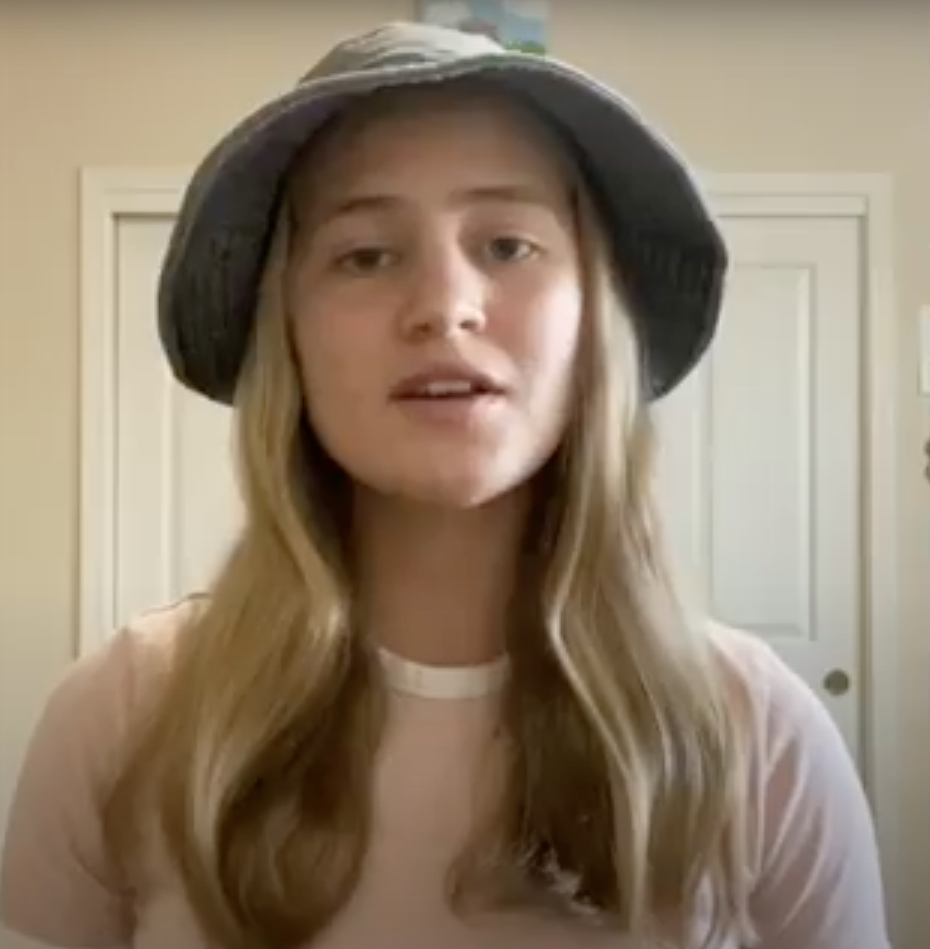 Singing in the church or school choir, or performing in a musical, Celaya brings determination and talent to every venue. Director of Choral Music Lauren Hesser is particularly impressed with Celaya's ability to adjust to the isolation caused by sheltering in place. "Instead of letting that bring her down," Hesser says, "Gen's been proactive about finding new ways to fulfill the activities she loves." Celaya elected to TA for Beginning Choral class to "further her education in all aspects of music, even knowing the many obstacles and challenges she would face both in the digital learning platform and hybrid instruction," Hesser said.
Middle and Elementary school students
Visual Arts: Sofia Leon-Munoz, Silverado Middle School
Art teacher Julie Zmed says Leon-Munoz is not only naturally gifted, "but an incredibly hard worker who puts every ounce of herself into each project—making each one both aesthetically beautiful and personally important." During distance learning, Leon-Munoz has pursued creative endeavors outside of school assignments, strengthening skills in multiple mediums. She's launched a cake making business, designing her own business cards, and sculpting and painting traditional Catrina and Alebrije artworks.
Instrumental: Dagon Mizuno, River Middle School
Strings class has been virtual for Mizuno who video-recorded a Bach Cello Suite for his teacher Nicole Birkland-Long. She says, "He shows remarkable potential for such a young musician." Mizuno is also always willing to help others and always goes, "above and beyond when participating in class."
WATCH NOW: SPREAD HOLIDAY JOY THIS YEAR WITH THESE TIPS