A retrospective exhibit of Angwin's NBC Pottery, at the Napa Valley Museum's Spotlight Gallery, closes on Sunday, Jan. 7.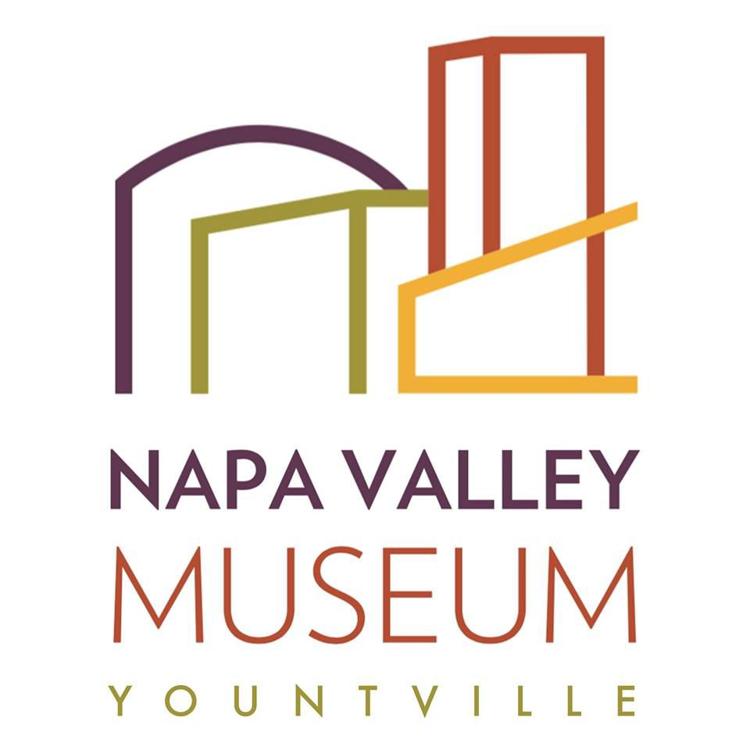 It features the one-of-a-kind ceramics from husband and wife team Will and Nikki Callnan, over the last 10 years and showcases the process of creating pottery from raw materials through to finished, glazed pieces as well as collections of service ware, vases, and art pieces, including Will Callnan's Salvador Dali-inspired baker's dozen plates.
NBC's work is collected by top chefs and restaurants throughout the Napa Valley and beyond. Pottery sales benefit the museum.
Coming up: The Napa Valley Museum presents a free Family Fun Day, "The 2018 STEM Challenge" on Saturday, Jan. 13, 11 a.m. to 1 p.m.
Young visitors will use their critical thinking, problem solving and observation skills to face these challenges like building a foil boat strong enough to hold 20 marbles, or creating a 3-D structure from a 2-D picture. How about solving a Tetris puzzle?
Kids who participate in Family Fun Activities receive free admission to the museum after the event.
The Napa Valley Museum Yountville, at 55 Presidents Circle in Yountville, is open Wednesdays through Sundays from 11 a.m. to 4 pm.