Ken Tesler is a Napa entertainment producer with several balls in the air. Arriving from the East Coast to open Blue Note in the Napa Valley Opera House in the fall of 2016, he went on to establish the Oxbow RiverStage concert series in 2019, and this year Blue Note at the Charles Krug Winery in St. Helena.
At his Opera House office last week, Tesler talked about the challenge of the Covid pandemic. "I want to make sure I put things in context," he said. "The most difficult thing was what happened to a lot of people. We're extremely lucky that it didn't happen to us.
"During the pandemic, one of the things that I kept busy with was lobbying for things for our industry. I got involved with NIVA, the National Independent Venue Association, and even more involved in NIVA California. We started lobbying early and heavily for what became the Shuttered Venue Operators Grant, which was the stimulus that got passed back in December for venues.
"Congressman Mike Thompson was extremely helpful and became a co-sponsor of the bill. I worked with Senator Dodd on the state level. And we got Bob Weir from the Grateful Dead and Dead and Company to join us for a big press conference and promote our cause."
Tesler emphasized that from a purely business standpoint, the most difficult challenge of the pandemic was the uncertainty and inability to plan.
"When we first opened Blue Note Napa, I knew Chris Botti was playing on October 25, 2016," he said. "I knew I had to have the construction complete and this place ready to go by that date. The pandemic confronted us with a complete unknown, but I was determined to take the pause that was forced on us, take a step back, reevaluate and make some modifications to our business."
Blue Note at Charles Krug Winery
"Sometimes opportunity comes out of bad things," Tesler said. "Judd Wallenbrock (president and CEO of C. Mondavi & Family, the parent company of Charles Krug Winery) and I had been talking about doing something together for years, but it never happened. The pandemic forced that reality.
"We're calling it the 'Blue Note Road Trip to Charles Krug Winery.' We wanted to have an outdoor Blue Note carry-over feel from the indoor Opera House setting. Some of the artwork and the stage have carried over. It's still bistro-style table settings. We have servers, but we switched to a new point of sale system where you can take a picture of a QR code and the menu comes up on your phone. And not only does a menu come up on your phone, but you can order and pay from your phone. You don't have to talk to the server, but you can.
"I definitely want to send a shout-out to everybody at Charles Krug Winery," he said. "They've been beyond wonderful to work with."
Upcoming artists at Krug this season include Jody Watley, Kenny G, KT Tunstall, Taj Mahal, Dave Koz, Brian McKnight, Stanley Clarke, Arturo Sandoval, and Chris Botti. See www.bluenotenapa.com for a complete schedule and details.
Oxbow RiverStage
The 2021 season of Oxbow RiverStage concerts will have both increased audience capacity and a new design for the entry and exit of attendees. "Our first year (2019), we didn't do much over 2,500 in ticket sales because we didn't want to," Tesler said. "We just wanted to get our arms around running that venue. This year we're capping our general admission shows at a little over 5,000 and our seated shows at a little over 4,000."
While entry and exit from the concerts in 2019 were from McKinstry Street, the flow of fans has been re-designed for the coming season. "All of the in and out will take place via the large walkways underneath the Wine Train overpass in Oxbow Common," he said. "It was one thing when we had 2,000 fans, but when we have 5,000, we don't want them backing up into McKinstry. We don't want them getting in the way of the businesses over there."
RiverStage 2021 performers will include Billy Idol, Rodrigo y Gabriela, Gary Clark, Jr., Herbie Hancock, John Fogerty, and, just announced, Van Morrison. See www.oxbowriverstage.com for the complete schedule to date, details, and upcoming additional artist announcements.
Blue Note at the Opera House
"I am targeting a reopening of Blue Note on our fifth anniversary, which is the third week of October," Tesler said. "What I'm trying to do is give the Krug staff, who are going to be moving into the Blue Note, three weeks to kind of acclimate, get trained up on the interior, and then open Blue Note in a sane manner. I don't want to bite off more than we can chew.
"Blue Note is always going to be the smallest venue, certainly, but it's the anchor. We plan on it being stronger than ever. Once we're reopened, it's the thing that's always there. Then, sure, if we can do Krug every year, that would be wonderful. I just want to bring lots of music here."
See www.bluenotenapa.com for upcoming Blue Note shows and BottleRock after-shows Sept. 2-5 in the JaM Cellars Ballroom at the Opera House.
Bestselling album from the year you graduated high school
Bestselling album from the year you graduated high school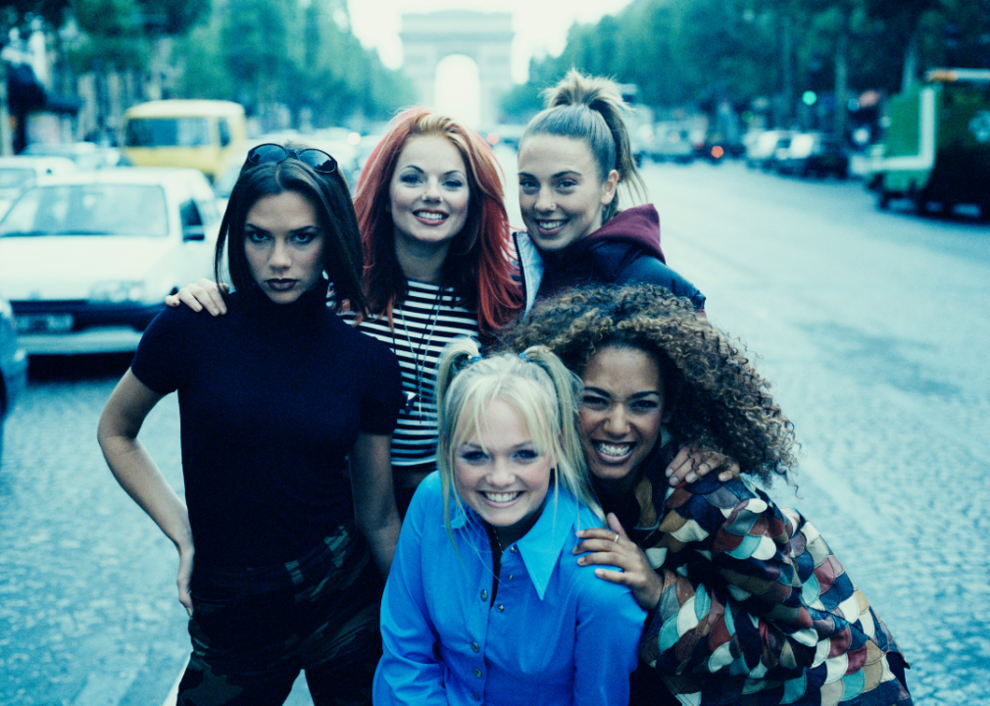 1956: 'Calypso' by Harry Belafonte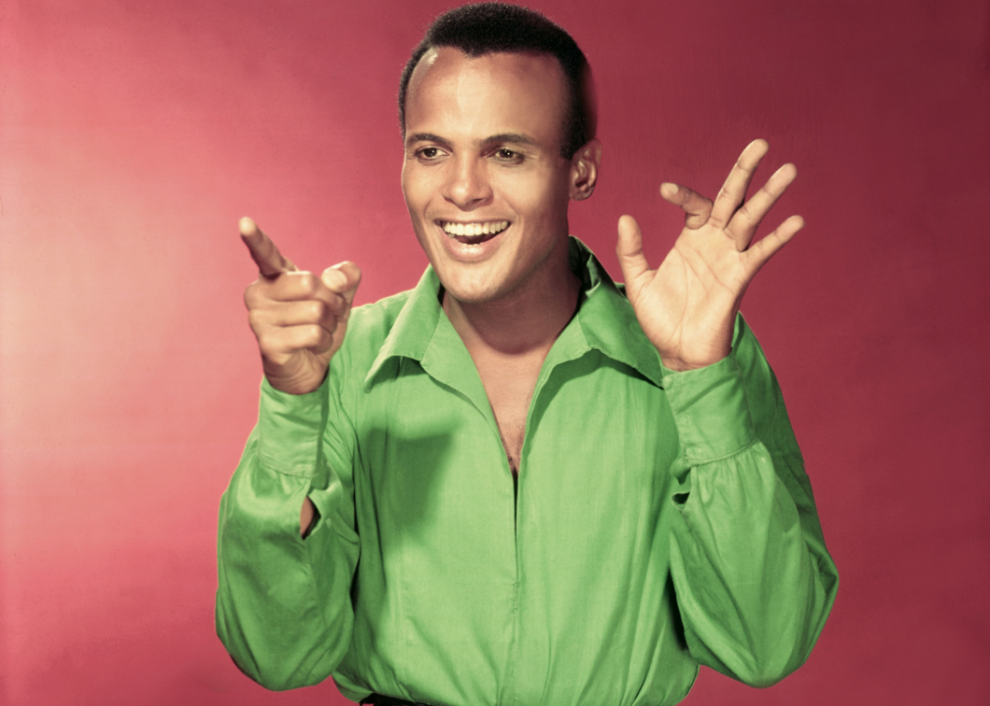 1957: 'My Fair Lady' soundtrack by the original Broadway cast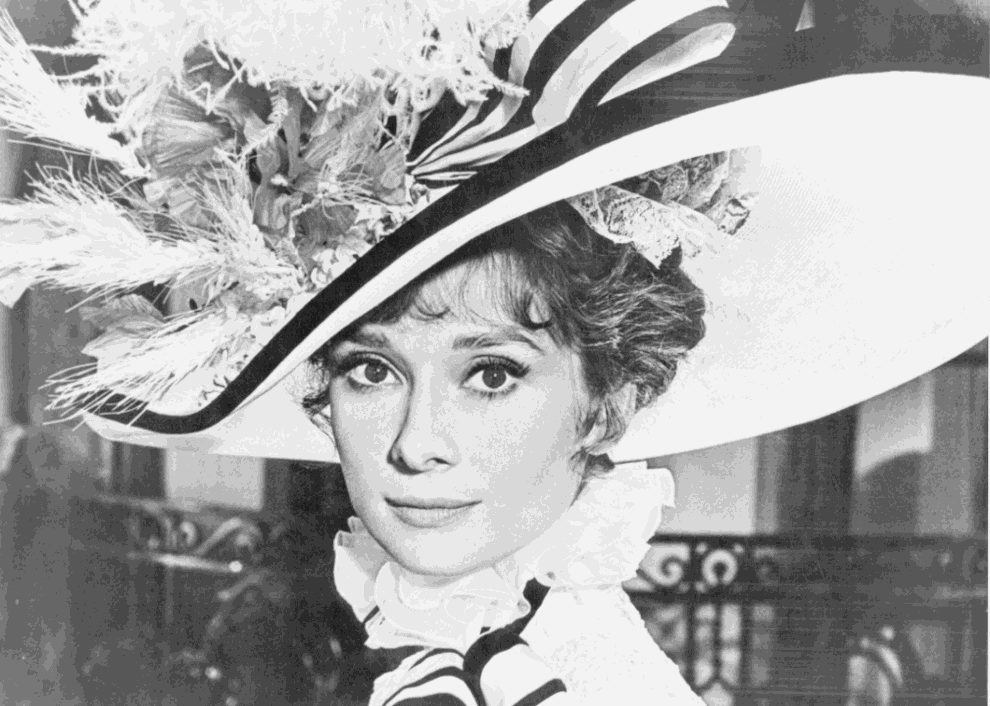 1958: 'My Fair Lady' soundtrack by the original Broadway cast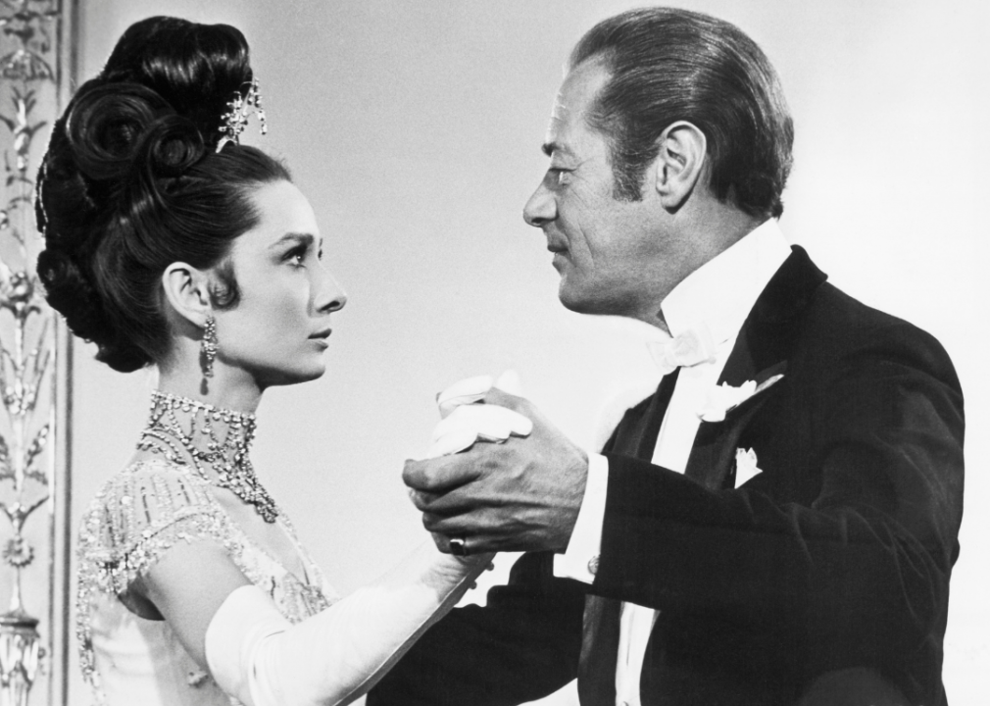 1959: 'Music from Peter Gunn' by Henry Mancini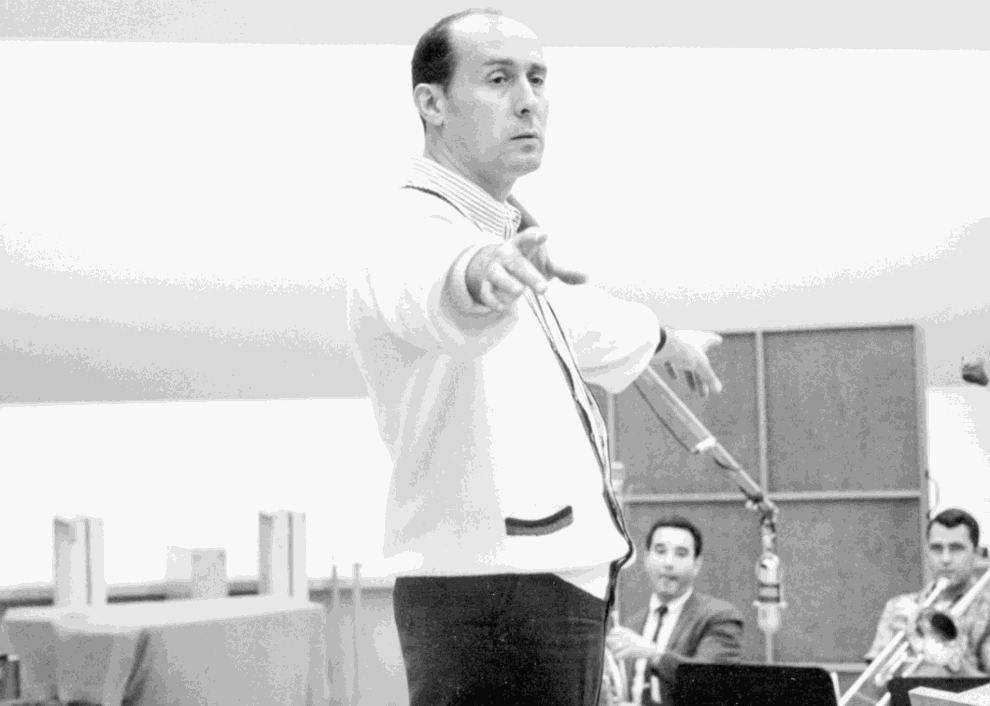 1960: 'The Sound of Music' soundtrack by the original Broadway cast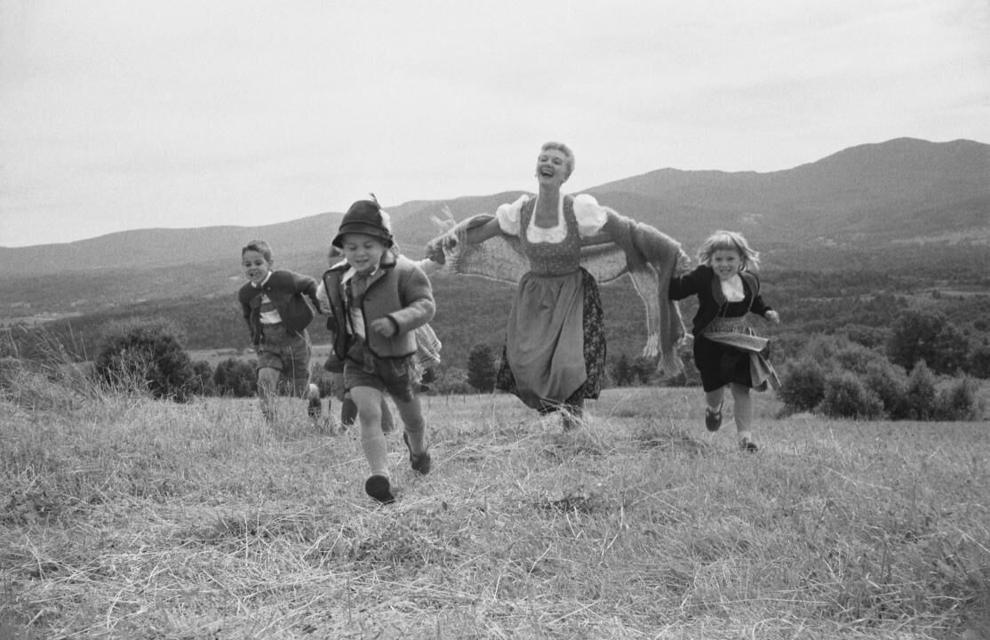 1961: 'Camelot' soundtrack by the original Broadway cast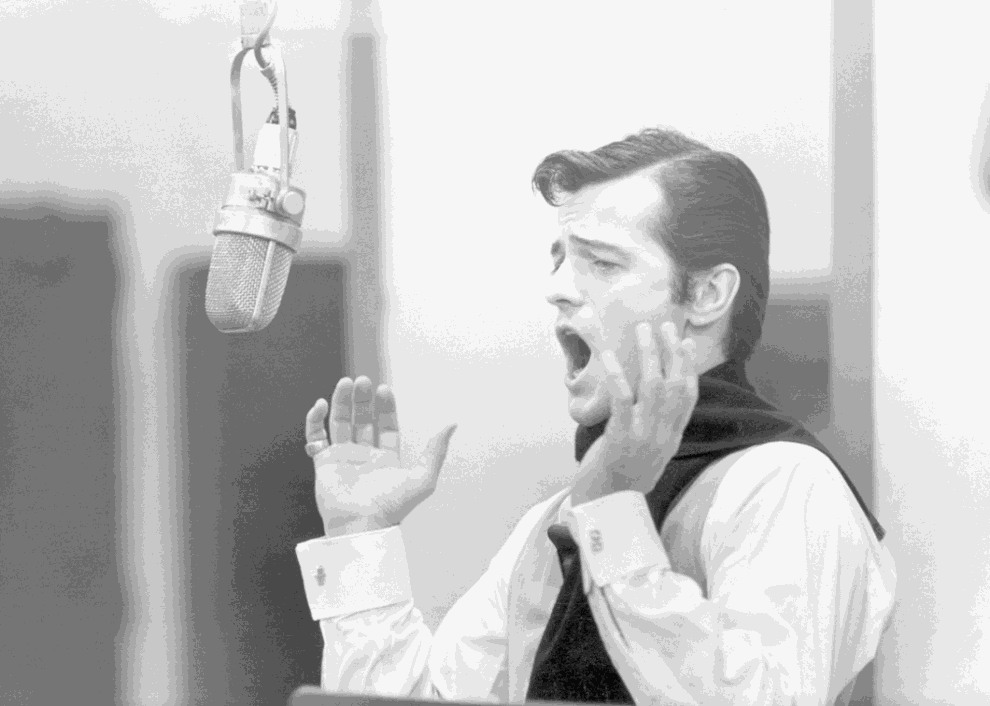 1962: 'West Side Story' soundtrack by various artists
1963: 'West Side Story' soundtrack by various artists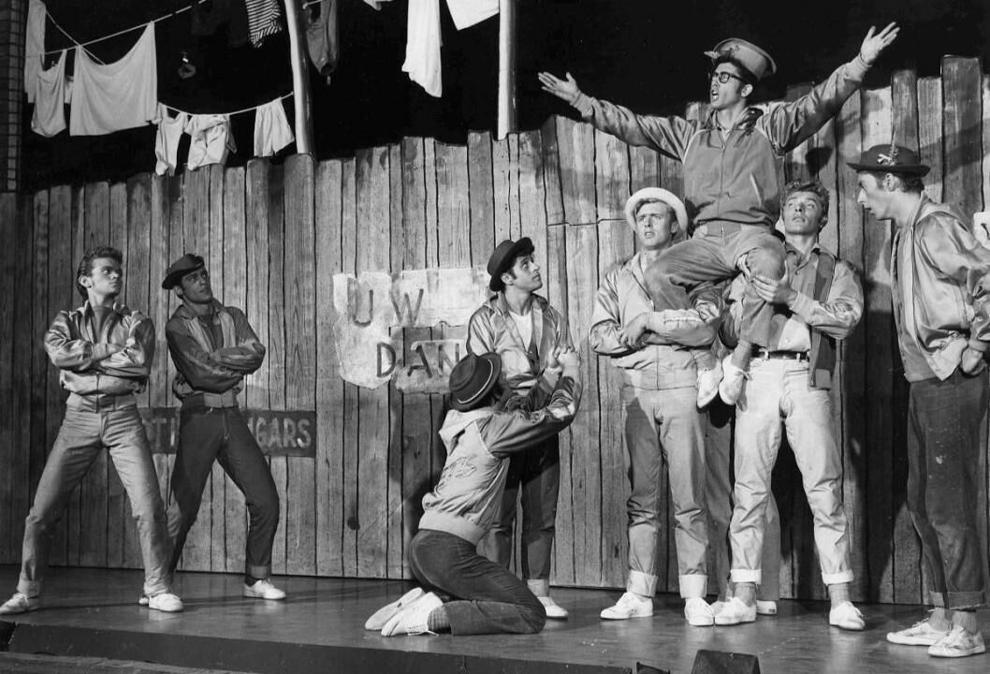 1964: 'Hello, Dolly!' soundtrack by the original Broadway cast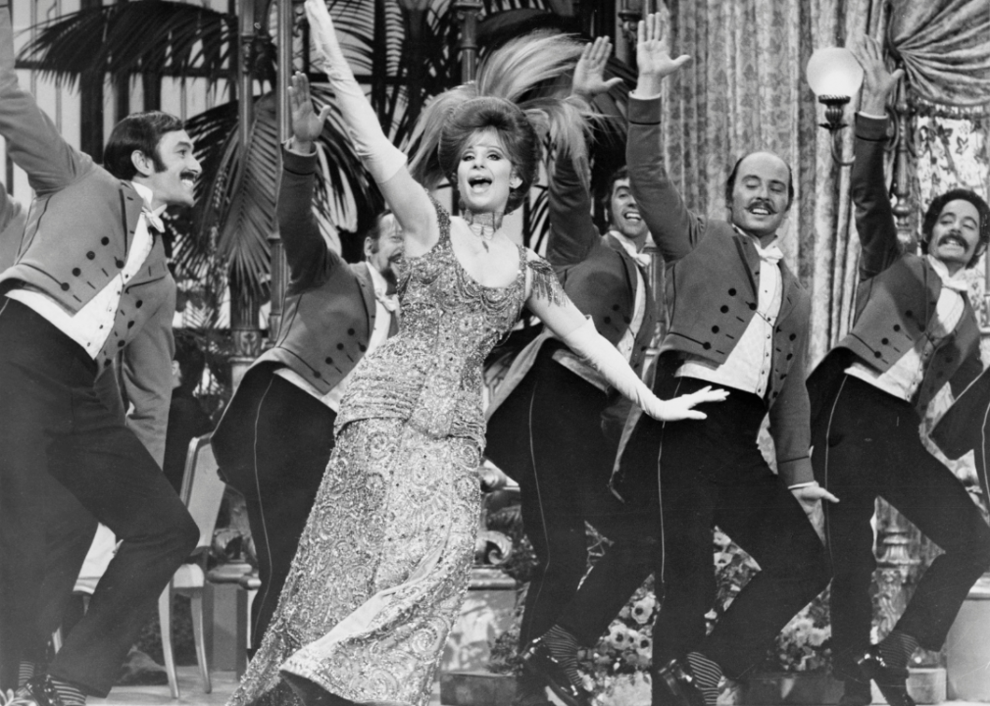 1965: 'Mary Poppins' soundtrack by various artists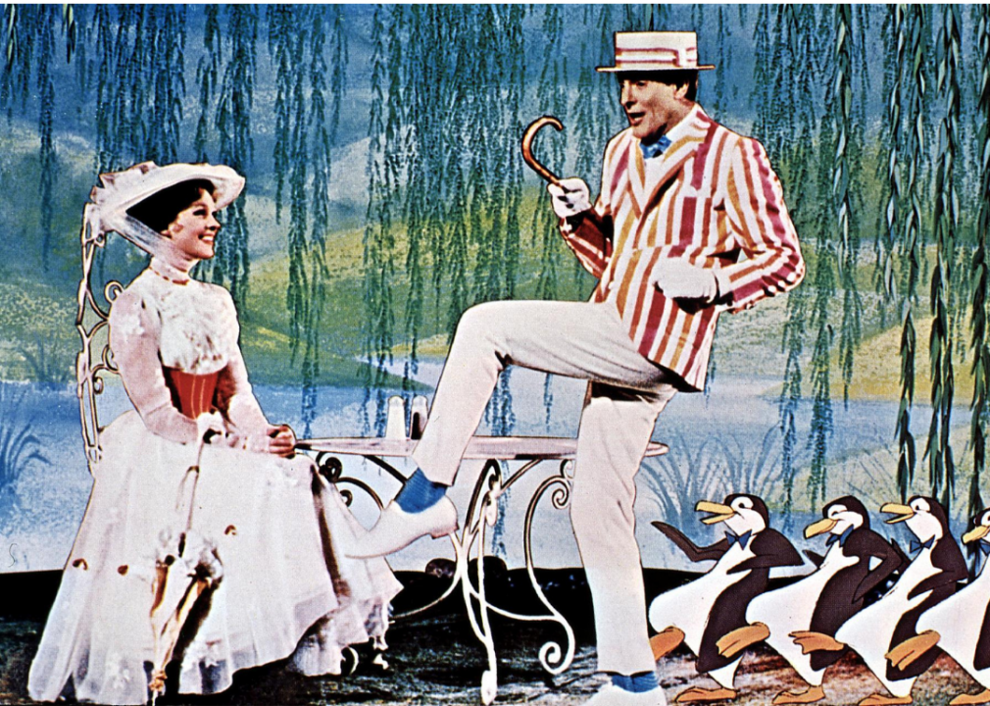 1966: 'Whipped Cream & Other Delights' by Herb Alpert & The Tijuana Brass
1967: 'More of The Monkees' by The Monkees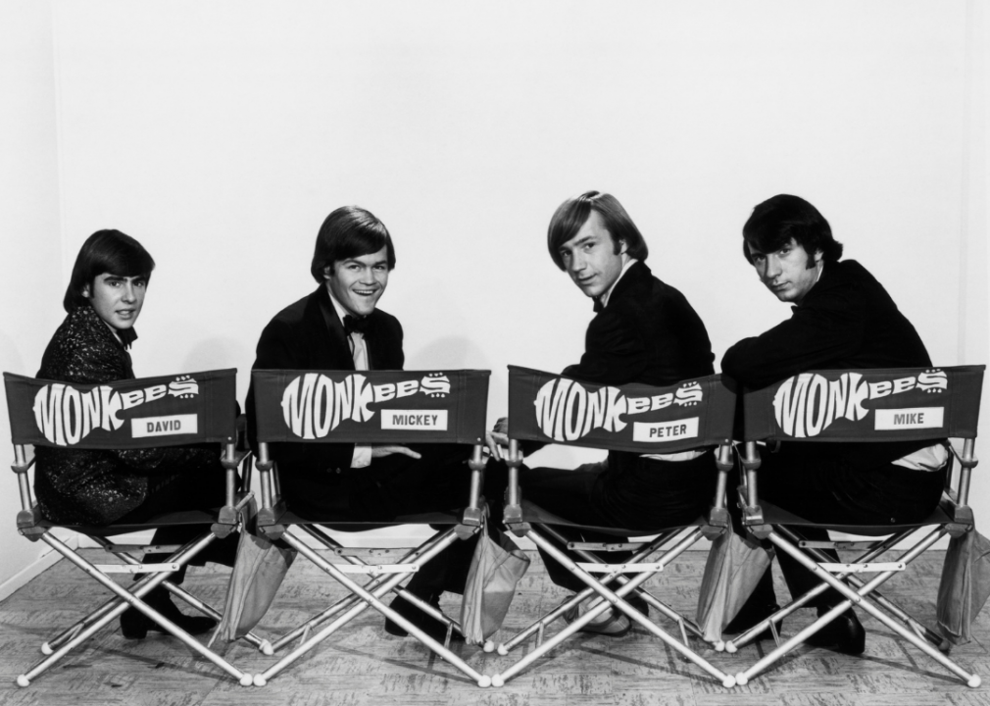 1968: "Are You Experienced?" by The Jimi Hendrix Experience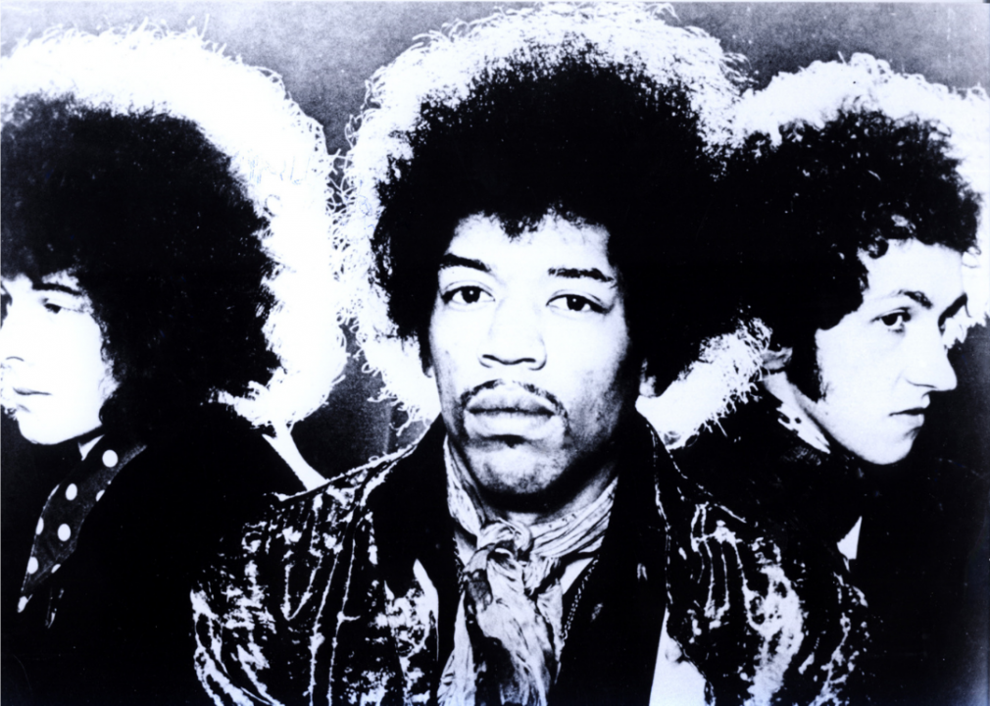 1969: 'In-A-Gadda-Da-Vida' by Iron Butterfly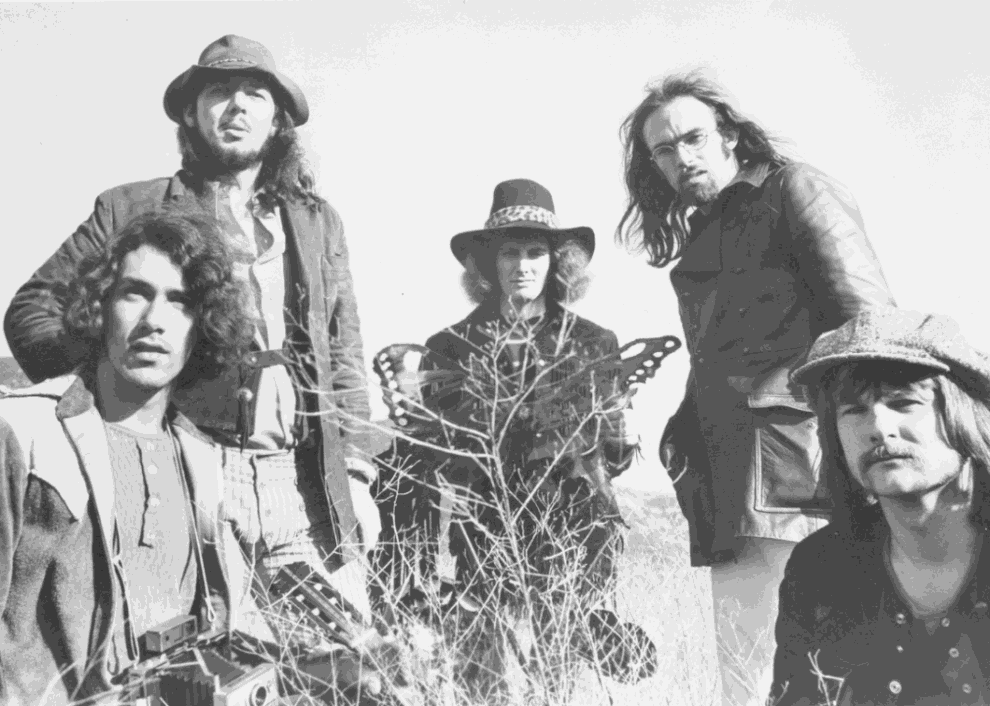 1970: 'Bridge over Troubled Water' by Simon and Garfunkel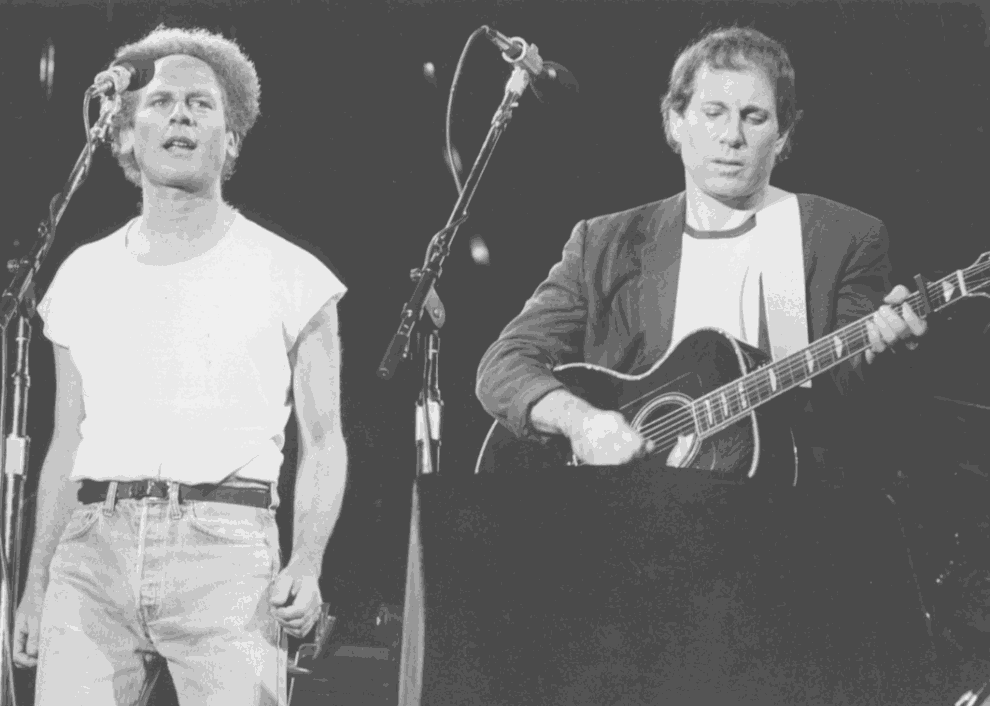 1971: 'Jesus Christ Superstar' soundtrack by various artists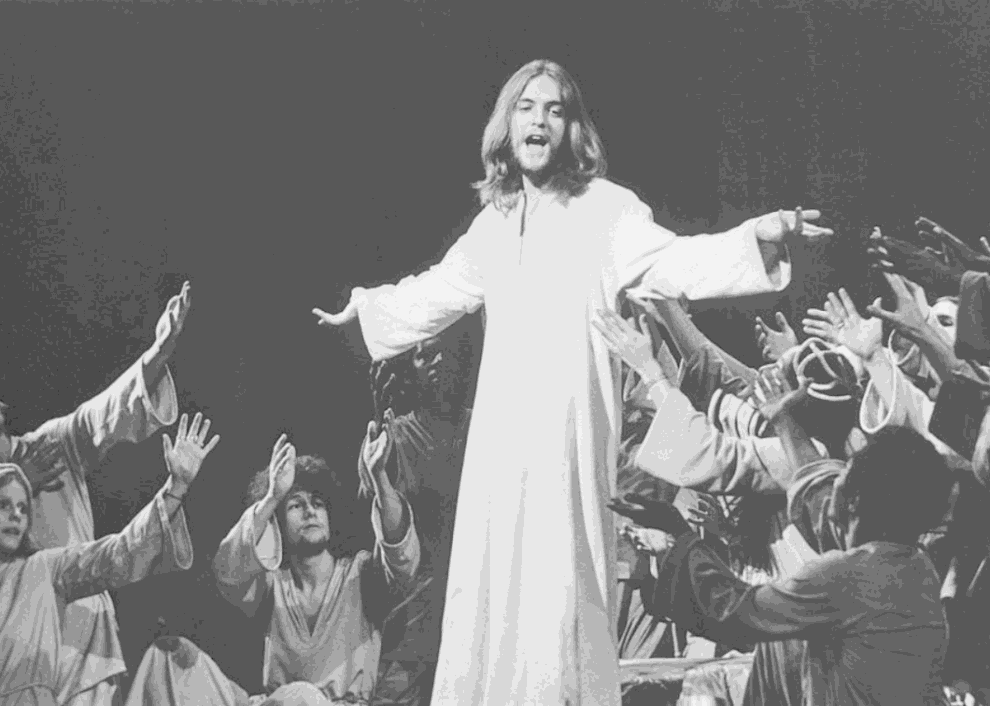 1972: 'Harvest' by Neil Young
1973: 'The World Is a Ghetto' by War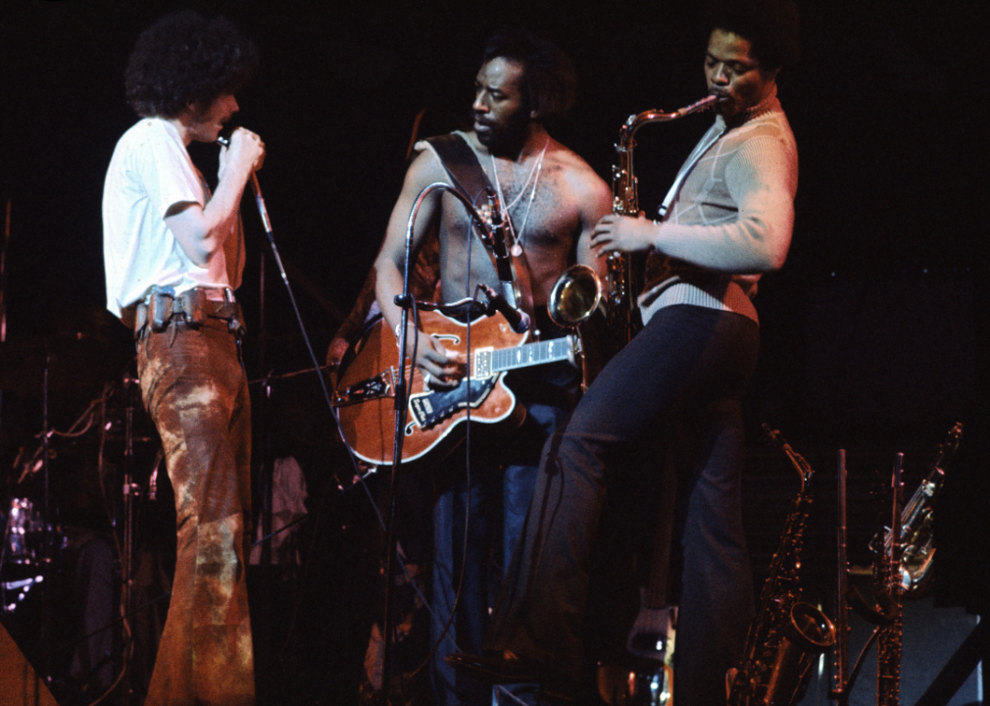 1974: 'Goodbye Yellow Brick Road' by Elton John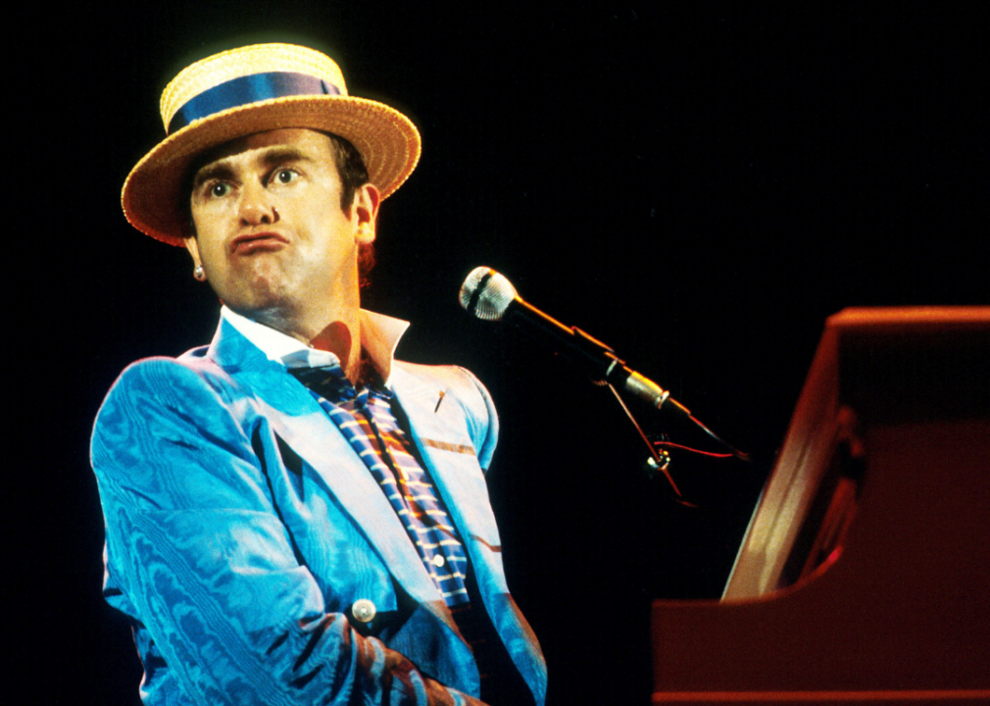 1975: 'Elton John's Greatest Hits' by Elton John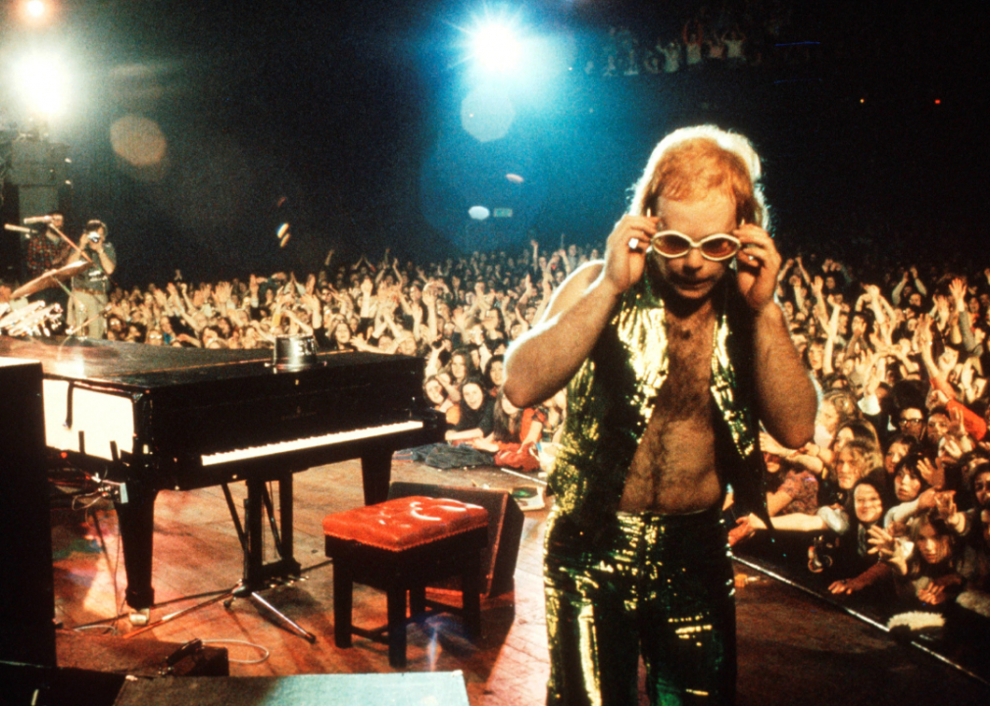 1976: 'Frampton Comes Alive' by Peter Frampton
1977: 'Rumours' by Fleetwood Mac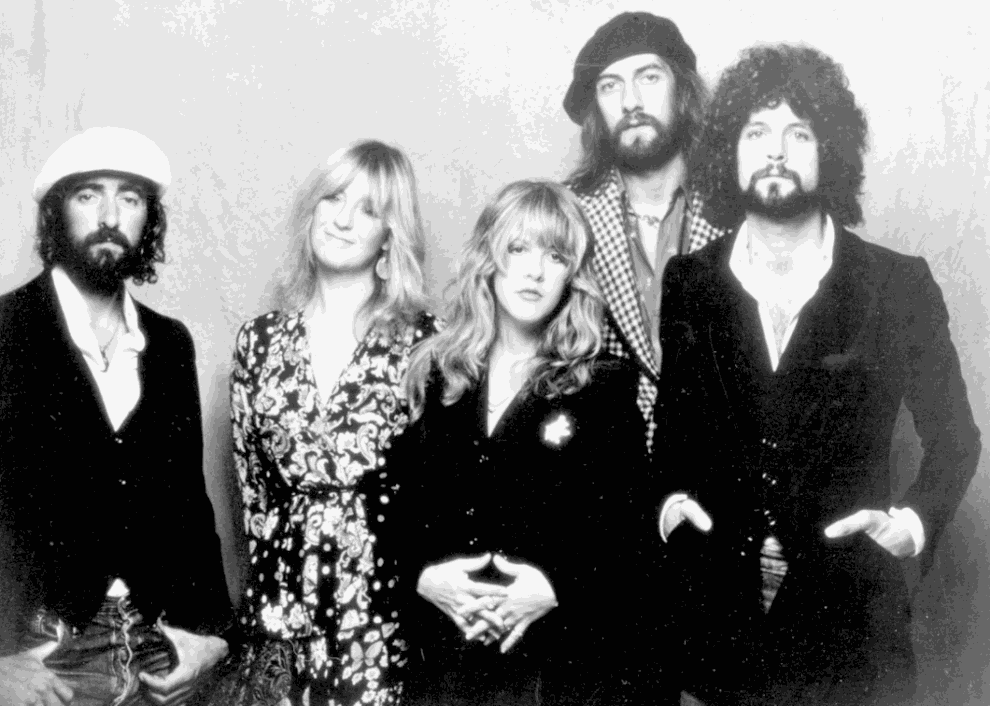 1978: 'Saturday Night Fever' soundtrack by the Bee Gees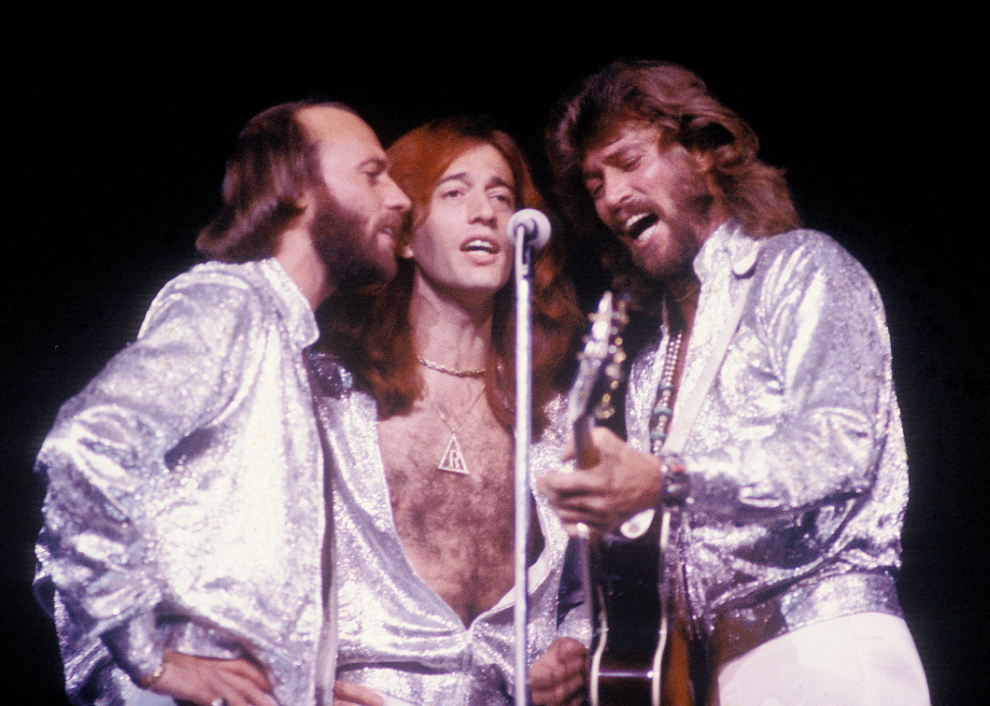 1979: '52nd Street' by Billy Joel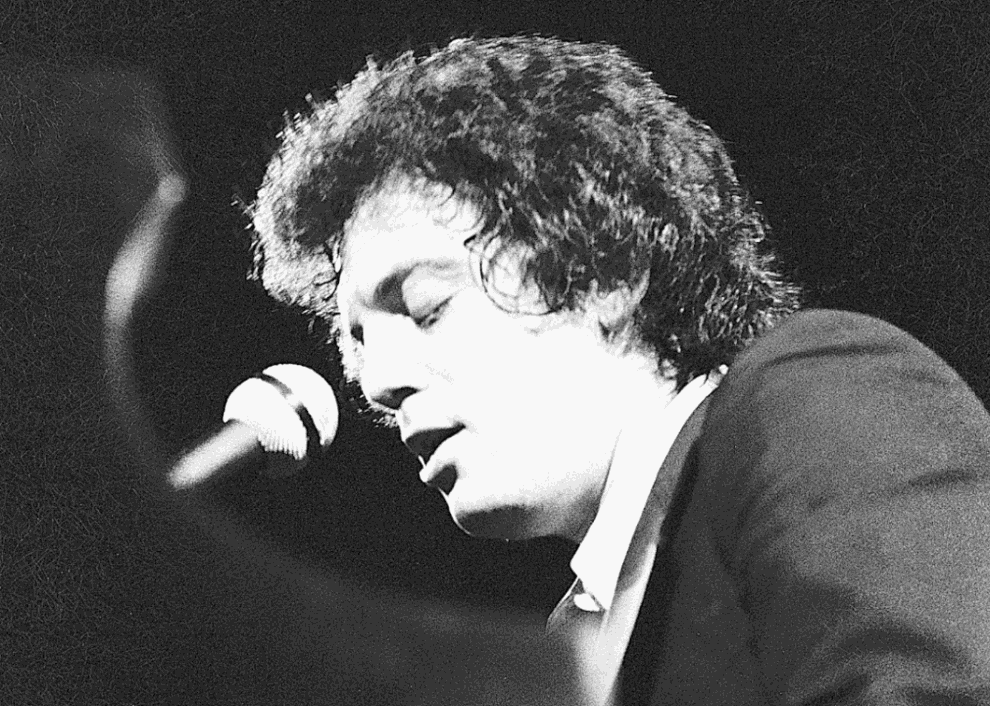 1980: 'The Wall' by Pink Floyd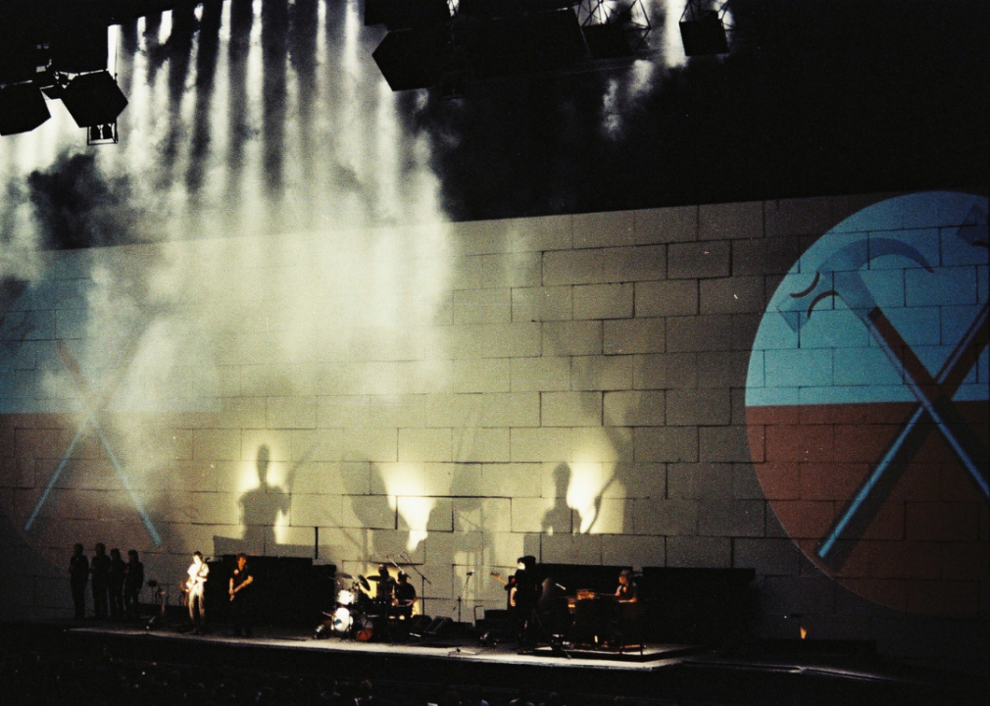 1981: 'Hi Infidelity' by REO Speedwagon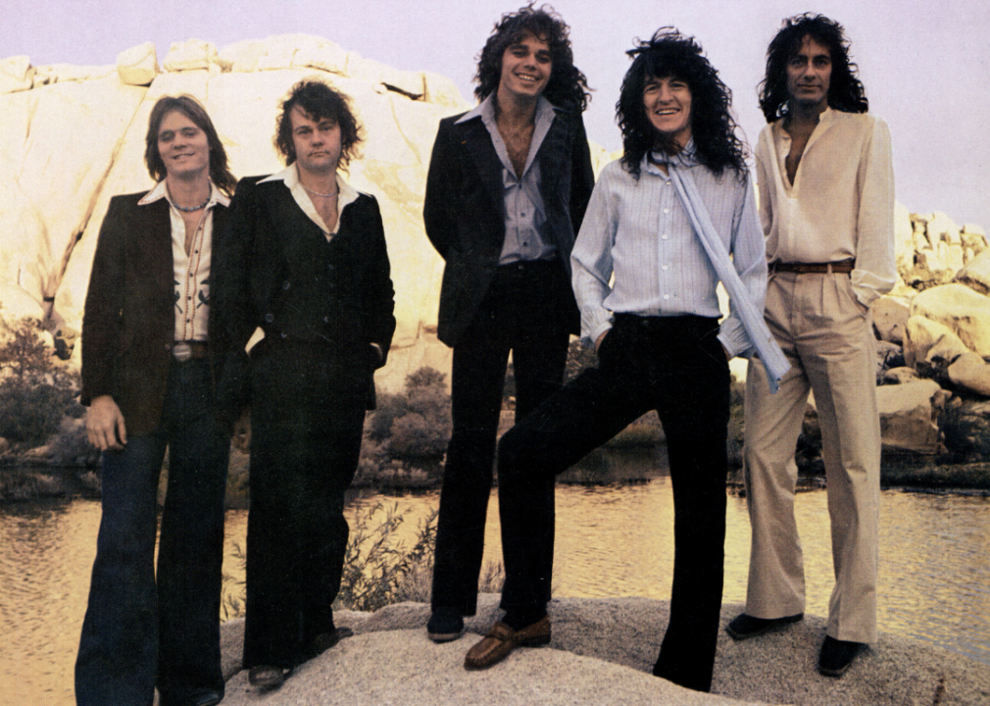 1982: 'Asia' by Asia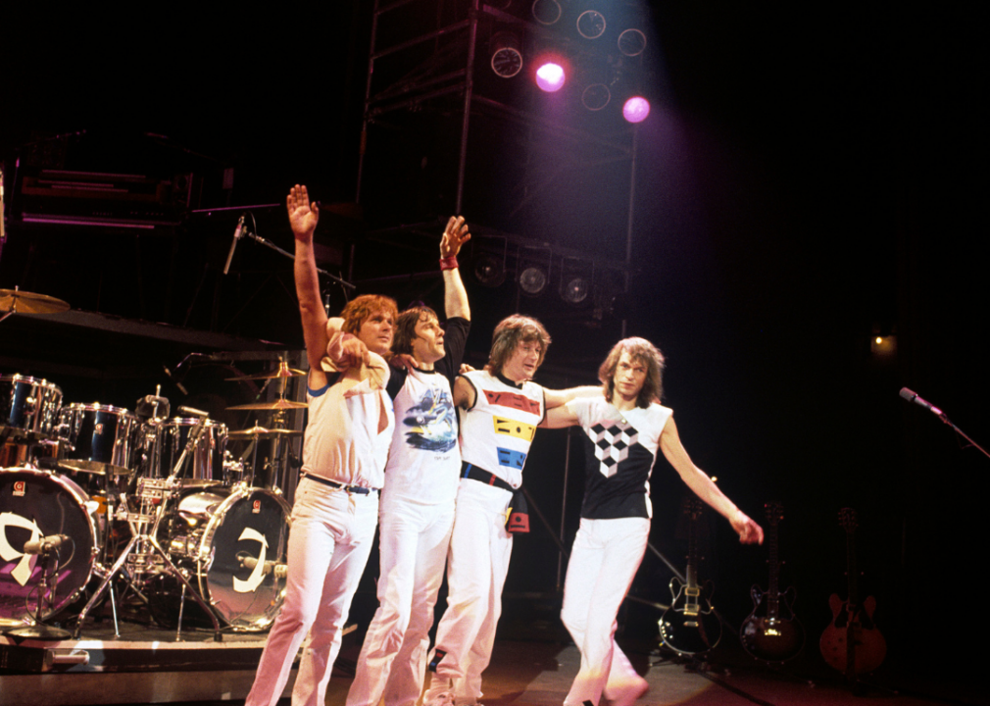 1983: 'Thriller' by Michael Jackson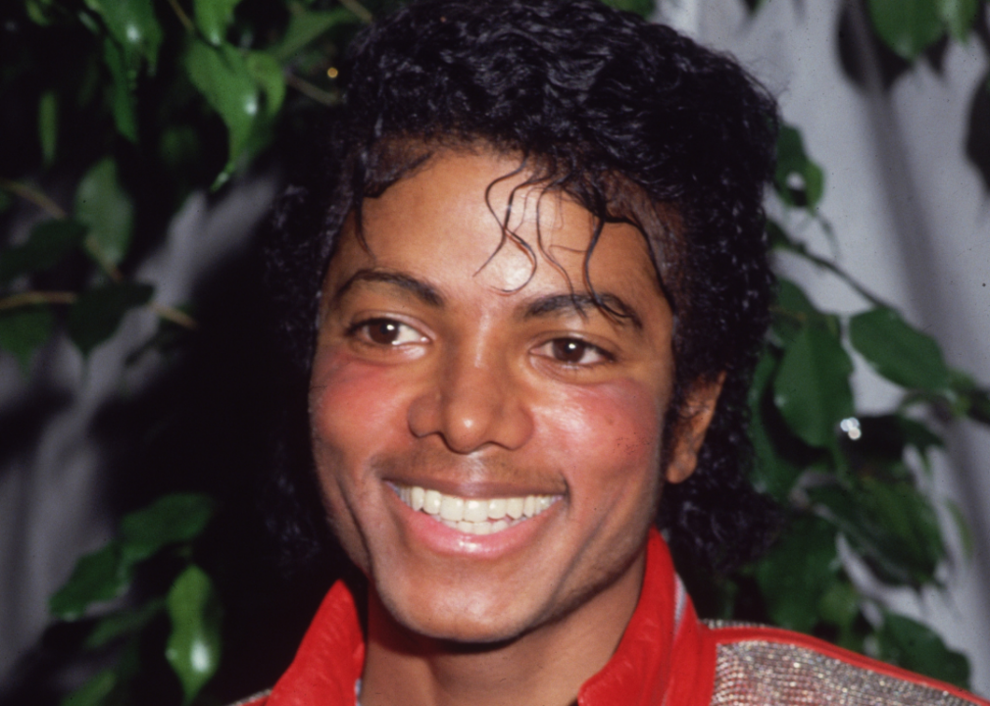 1984: 'Thriller' by Michael Jackson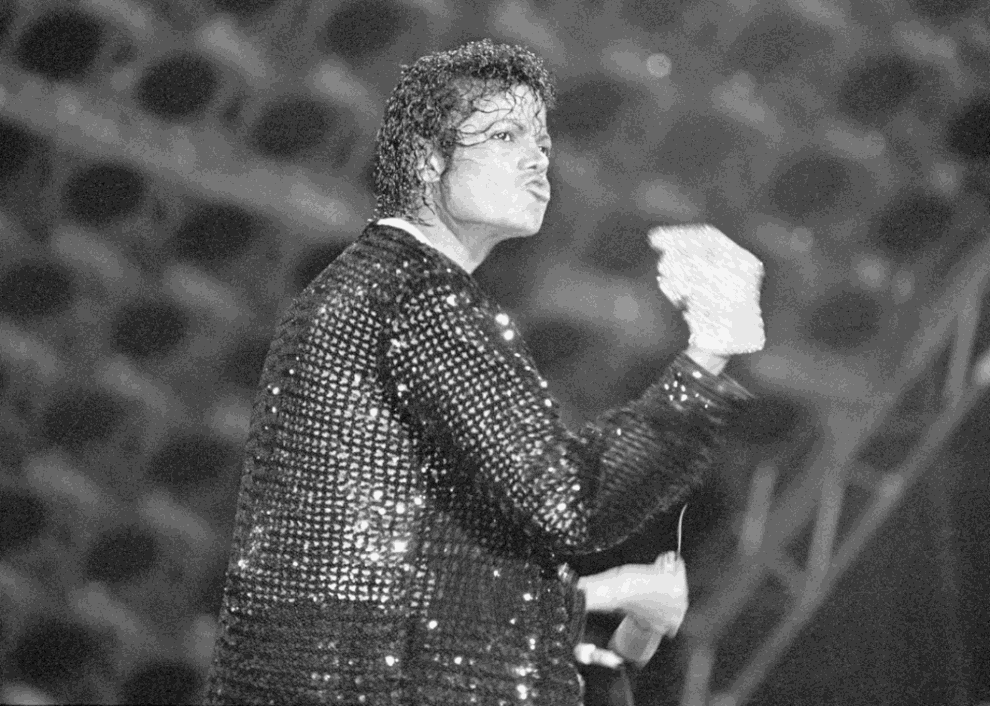 1985: 'Born in the U.S.A.' by Bruce Springsteen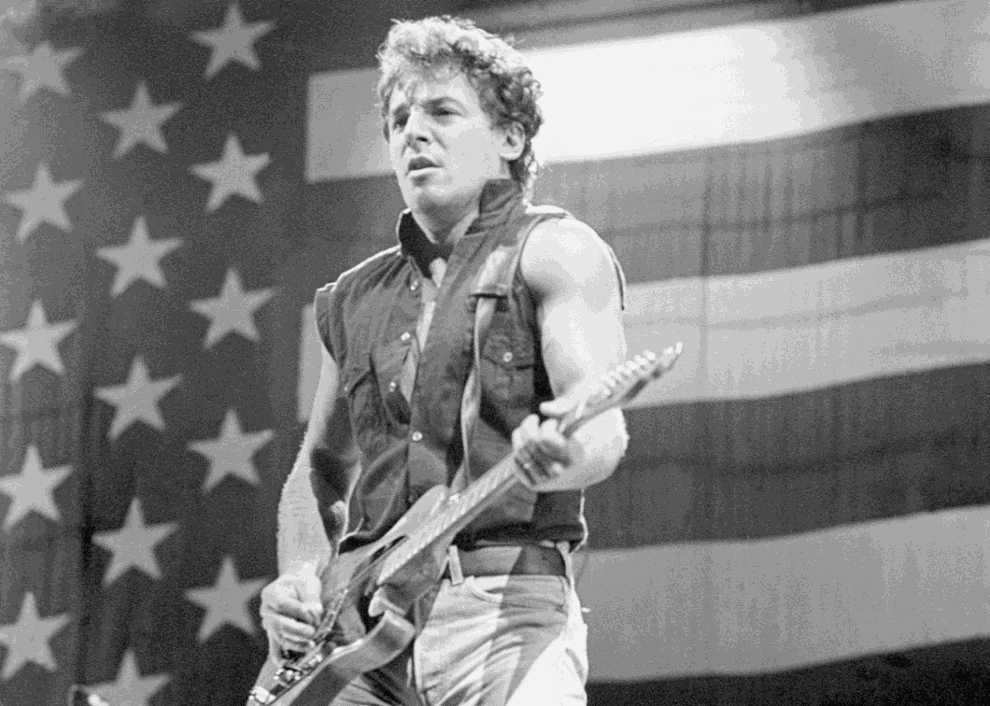 1986:' Whitney Houston' by Whitney Houston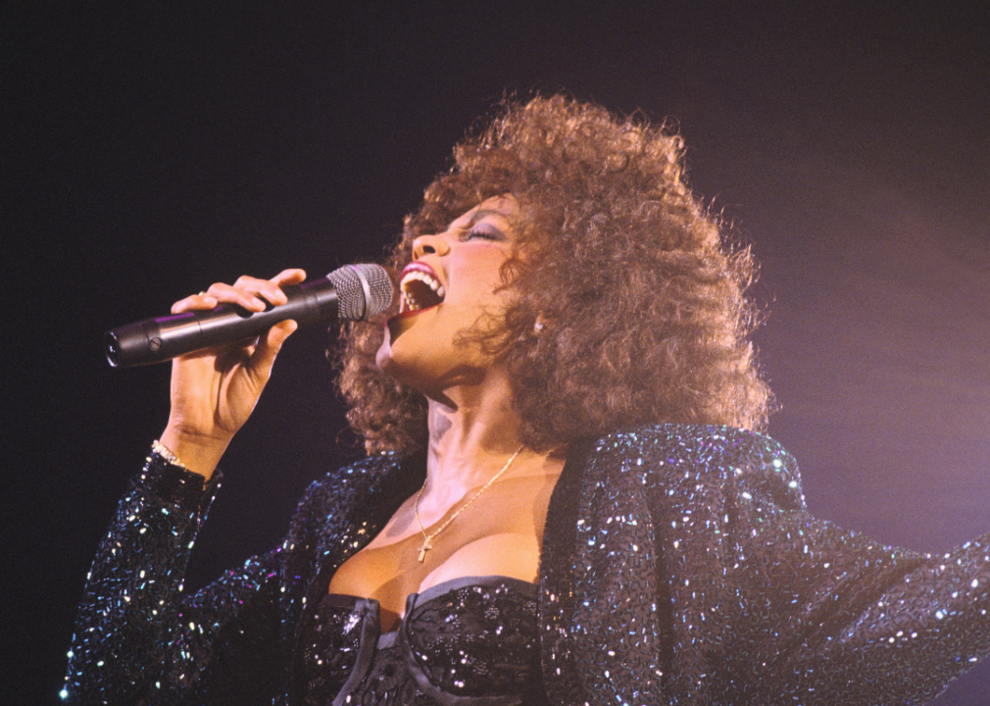 1987: 'Slippery When Wet' by Bon Jovi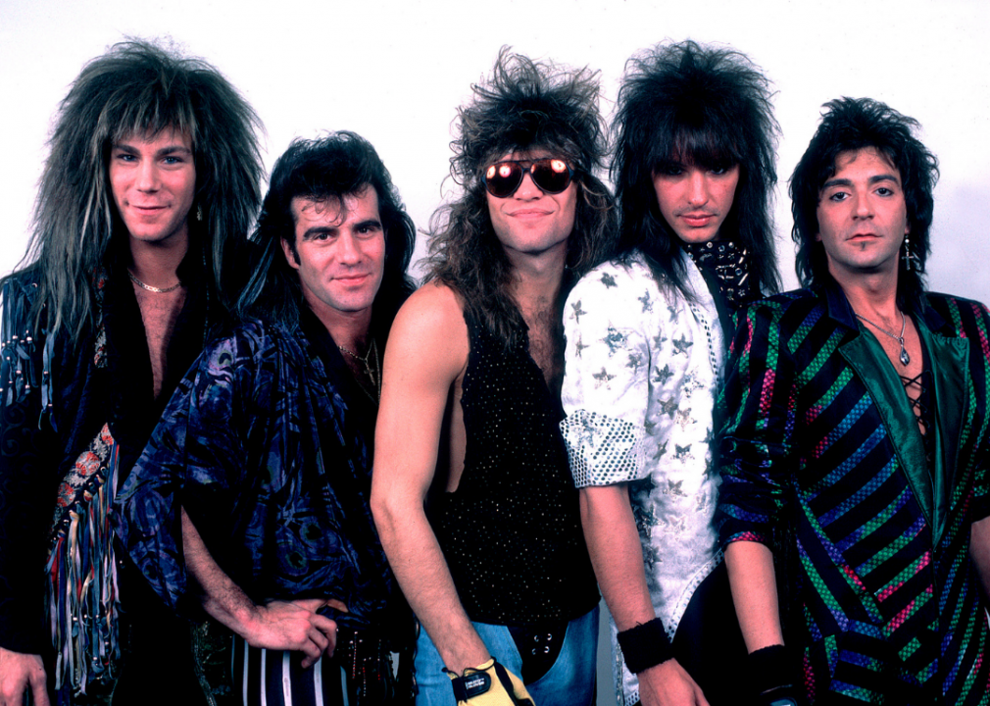 1988: 'Faith' by George Michael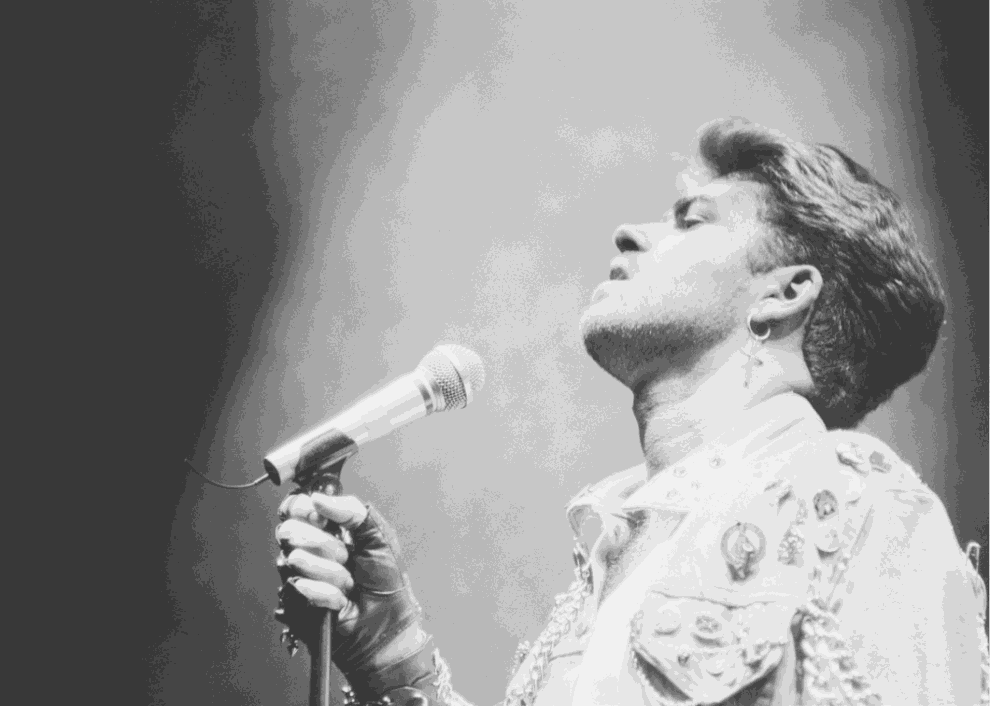 1989: 'Don't Be Cruel' by Bobby Brown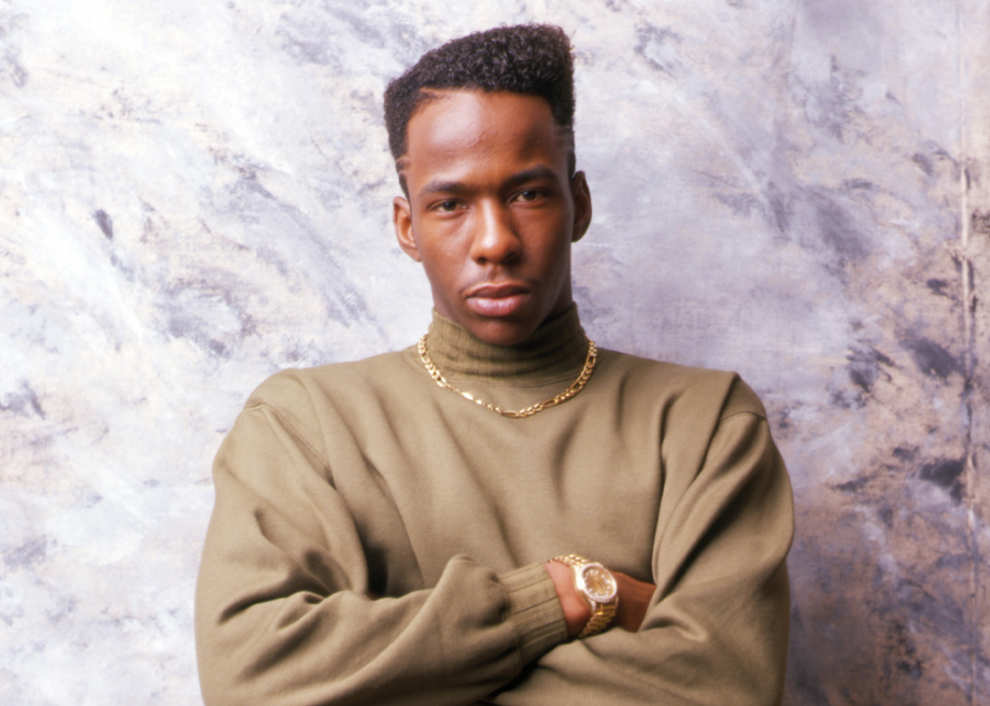 1990: 'Rhythm Nation 1814' by Janet Jackson
1991: 'Mariah Carey' by Mariah Carey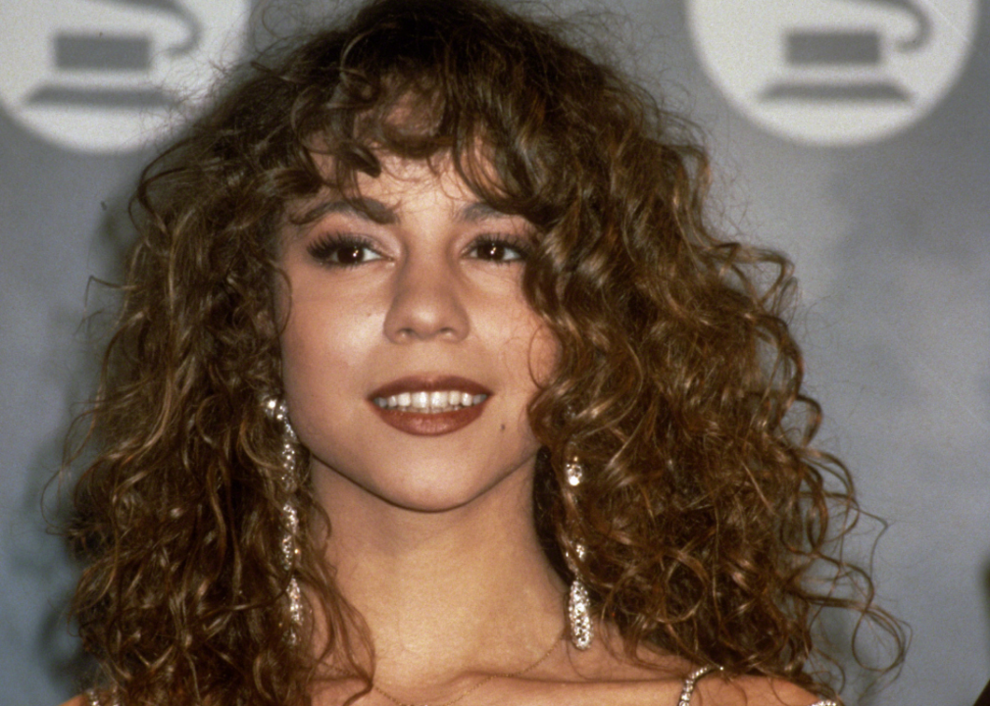 1992: 'Some Gave All' by Billy Ray Cyrus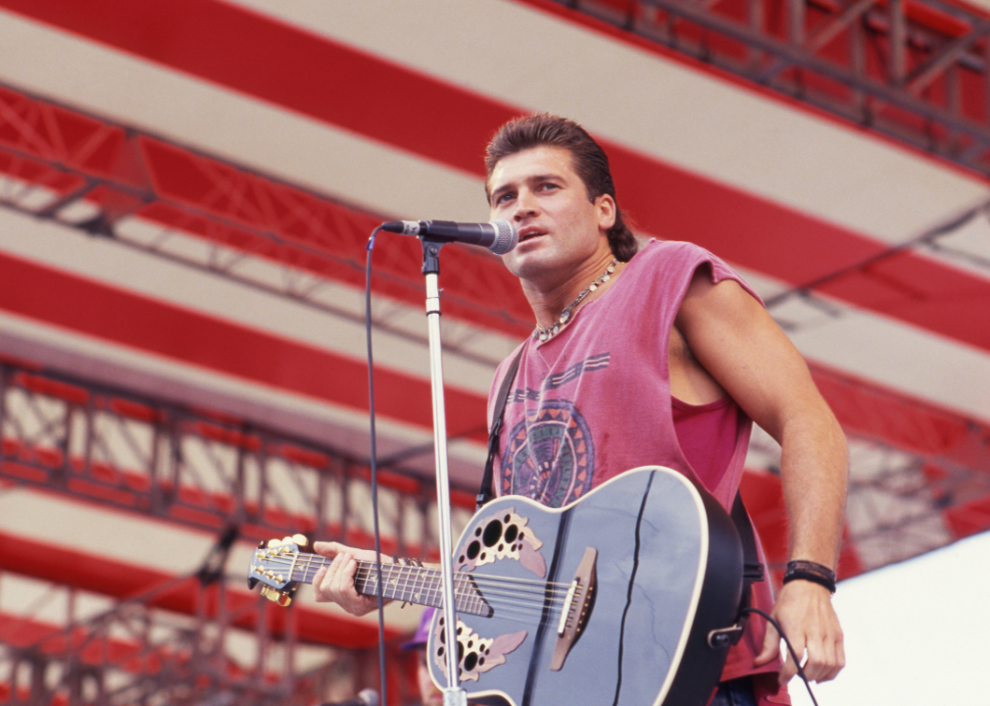 1993: 'The Bodyguard' soundtrack by Whitney Houston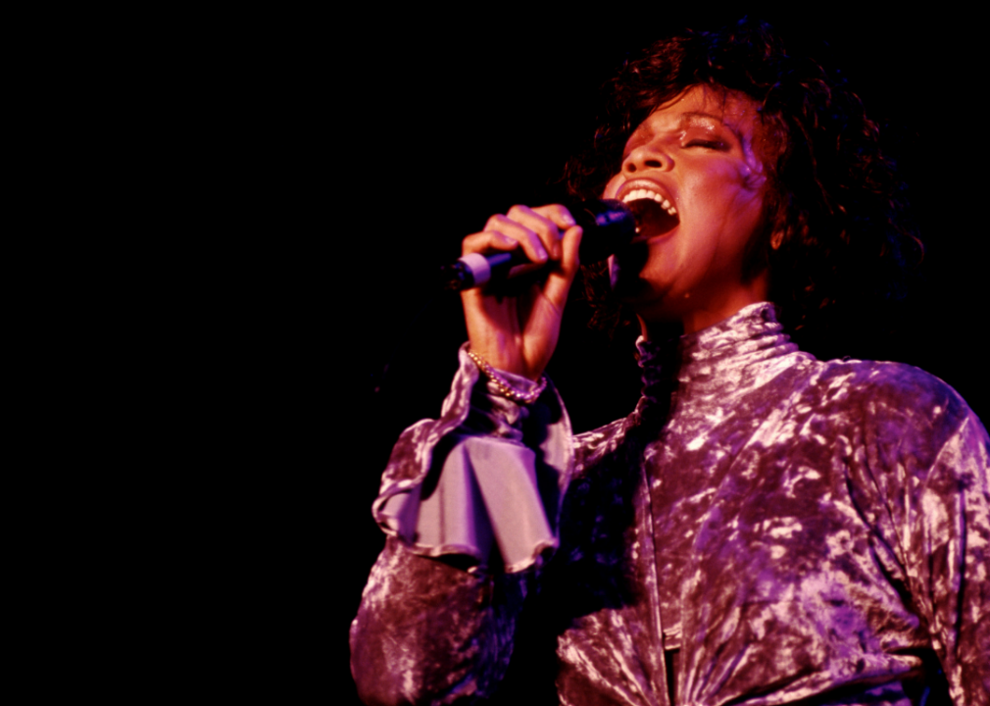 1994: 'The Lion King' soundtrack by Elton John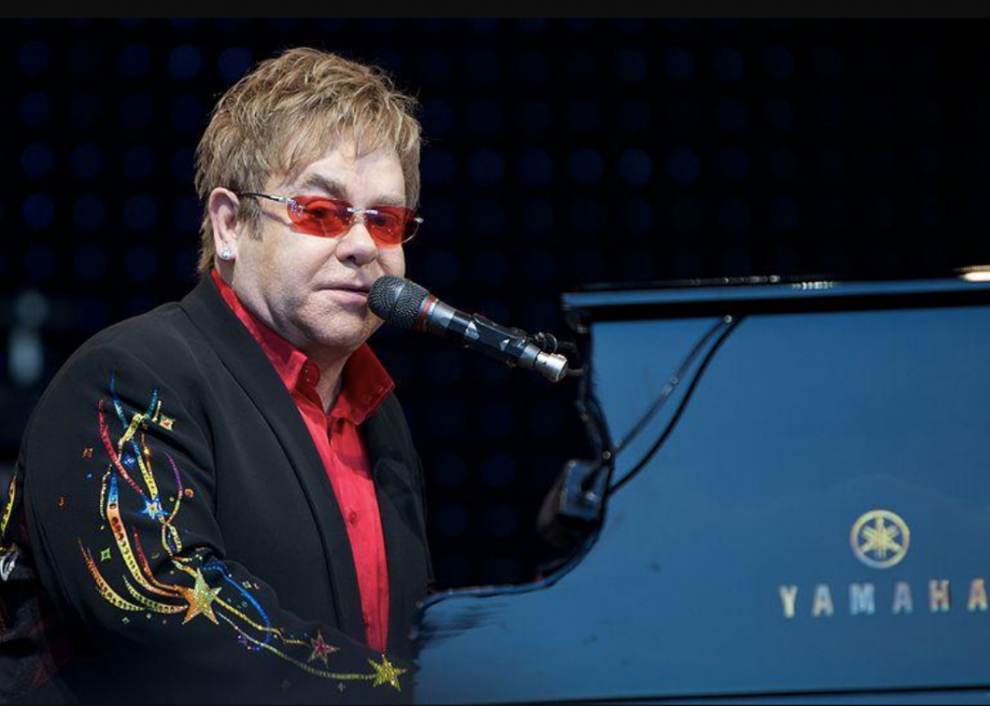 1995: 'Cracked Rear View' by Hootie and the Blowfish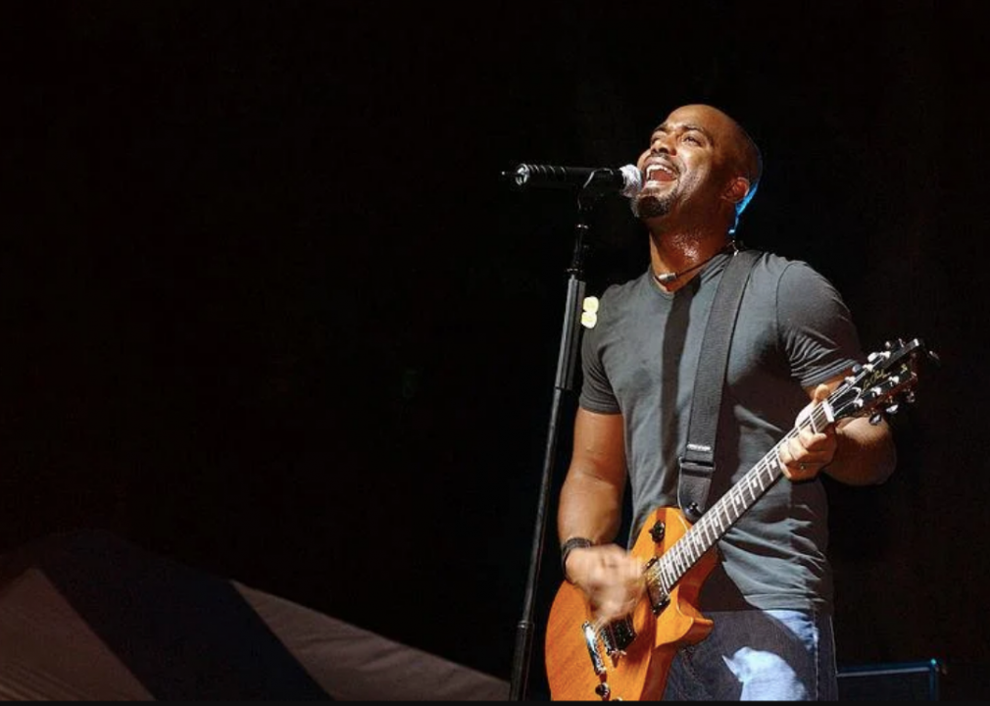 1996: 'Jagged Little Pill' by Alanis Morissette
1997: 'Spice' by Spice Girls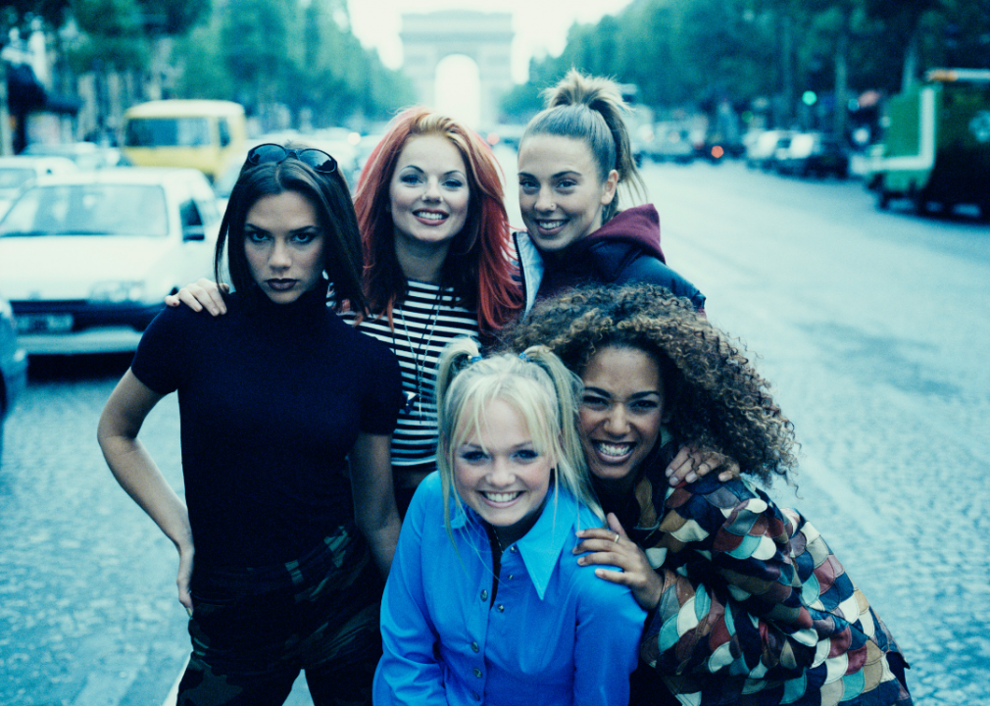 1998: 'Titanic' soundtrack by James Horner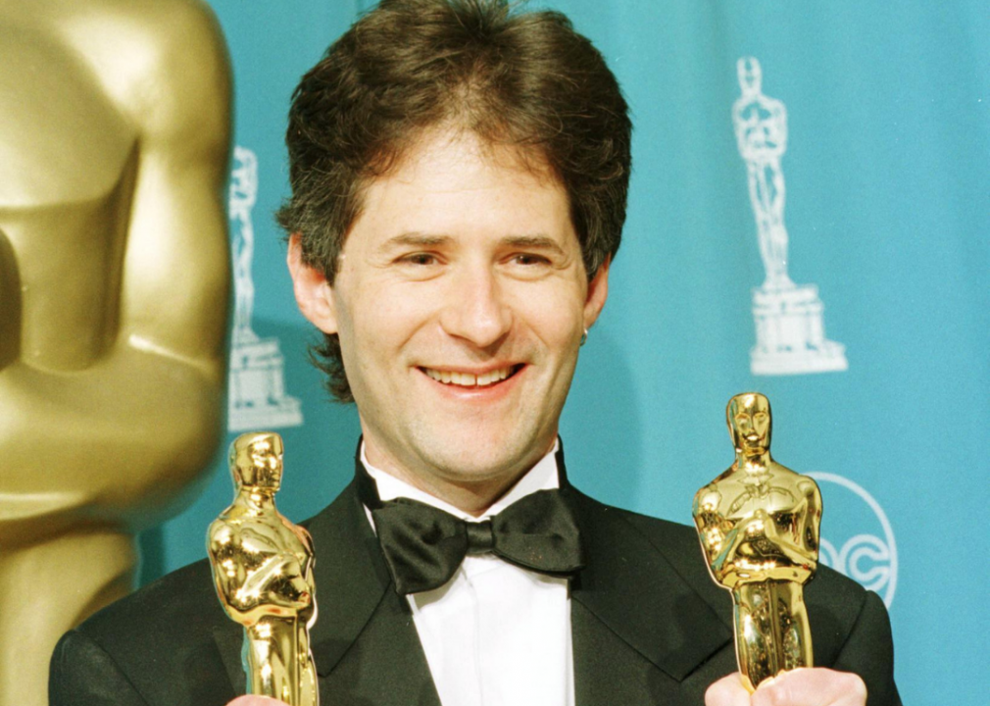 1999: 'Millennium' by Backstreet Boys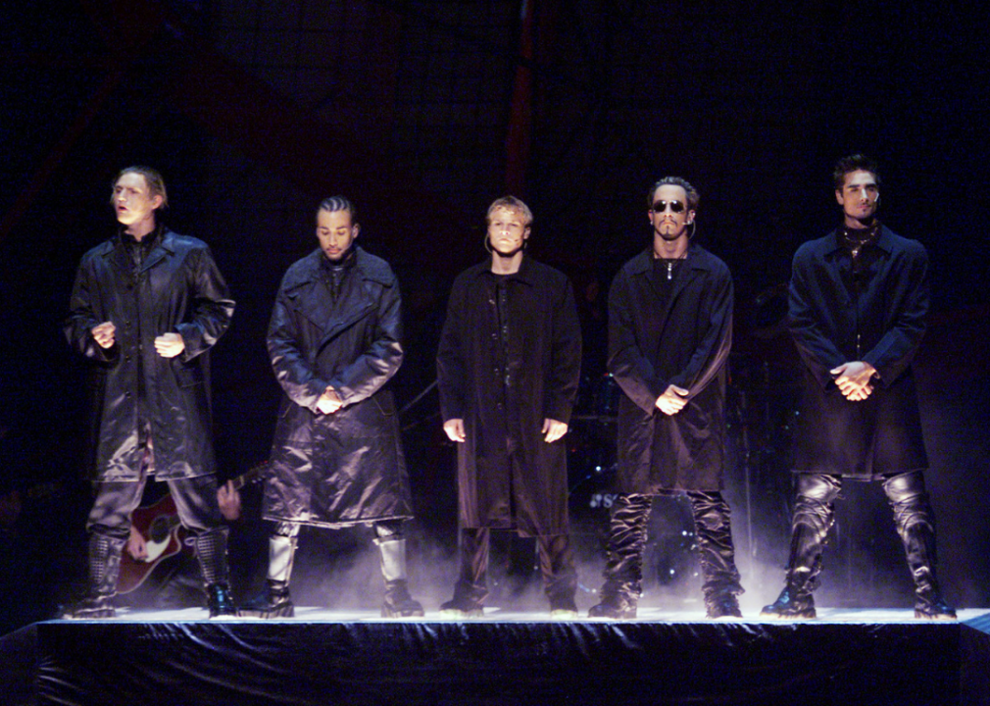 2000: 'No Strings Attached' by NSYNC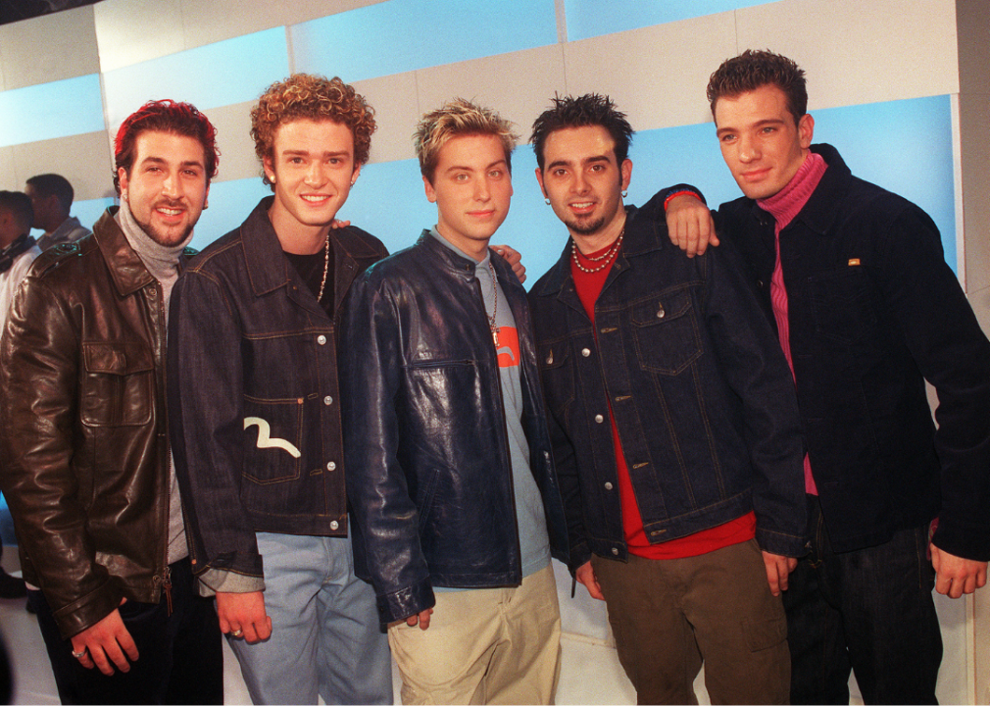 2001: 'Hybrid Theory" by Linkin Park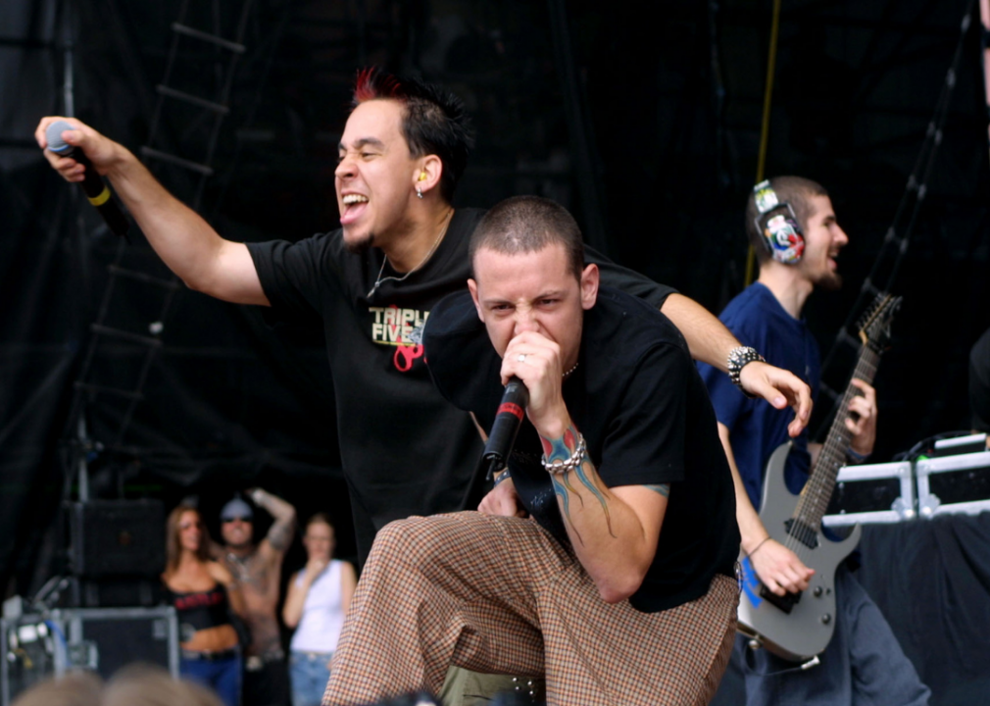 2002: 'The Eminem Show' by Eminem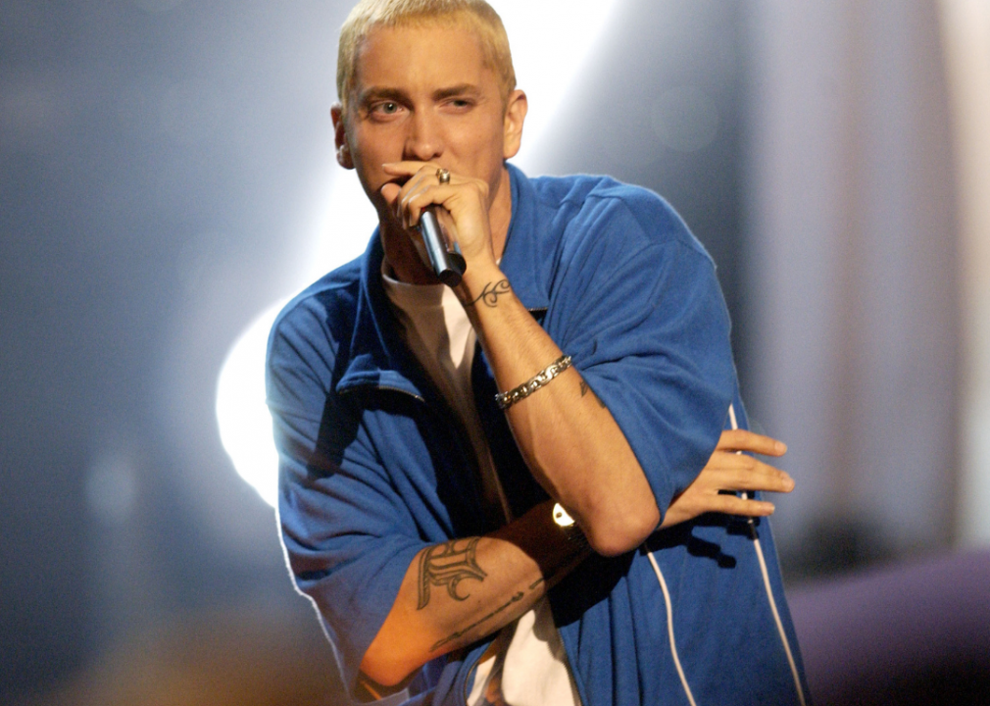 2003: 'Get Rich or Die Tryin'' by 50 Cent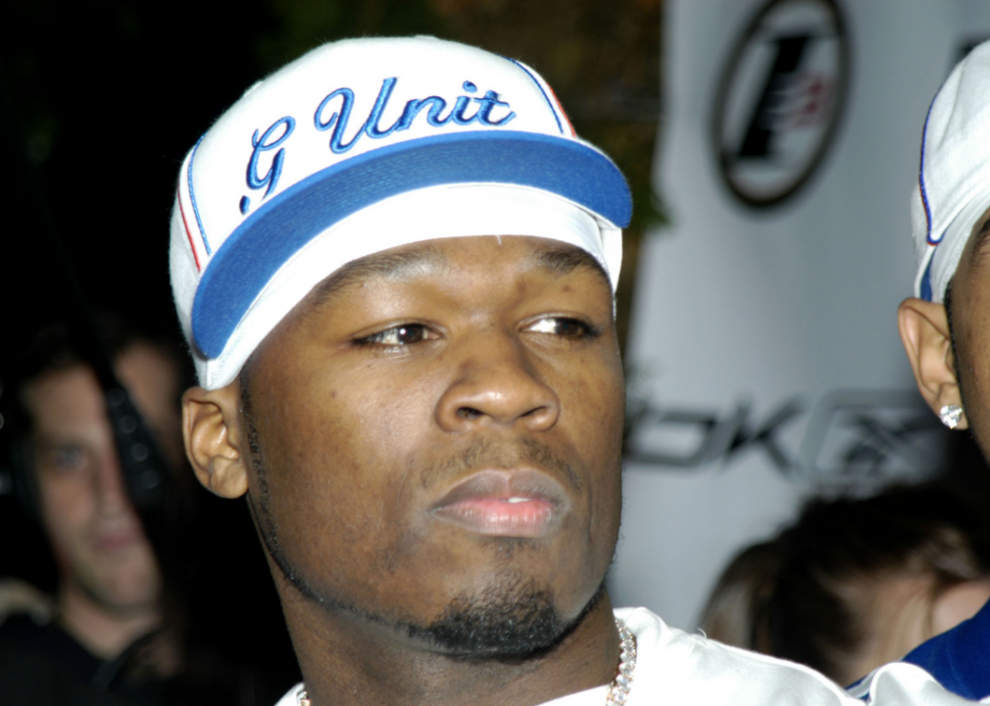 2004: 'Confessions' by Usher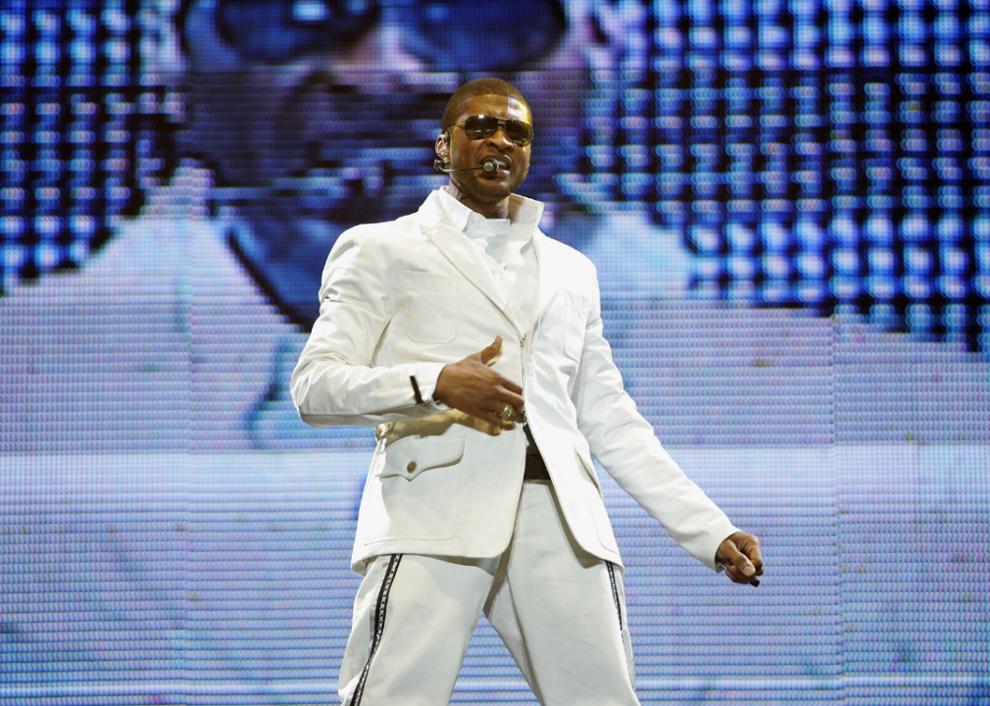 2005: 'The Emancipation of Mimi' by Mariah Carey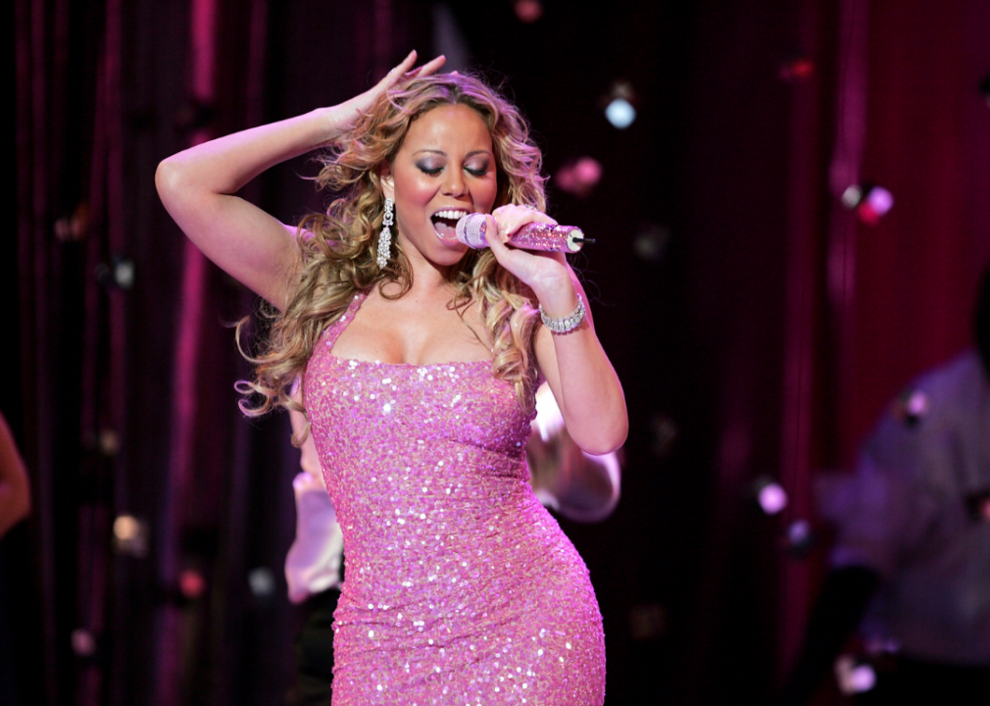 2006: 'High School Musical' soundtrack by various artists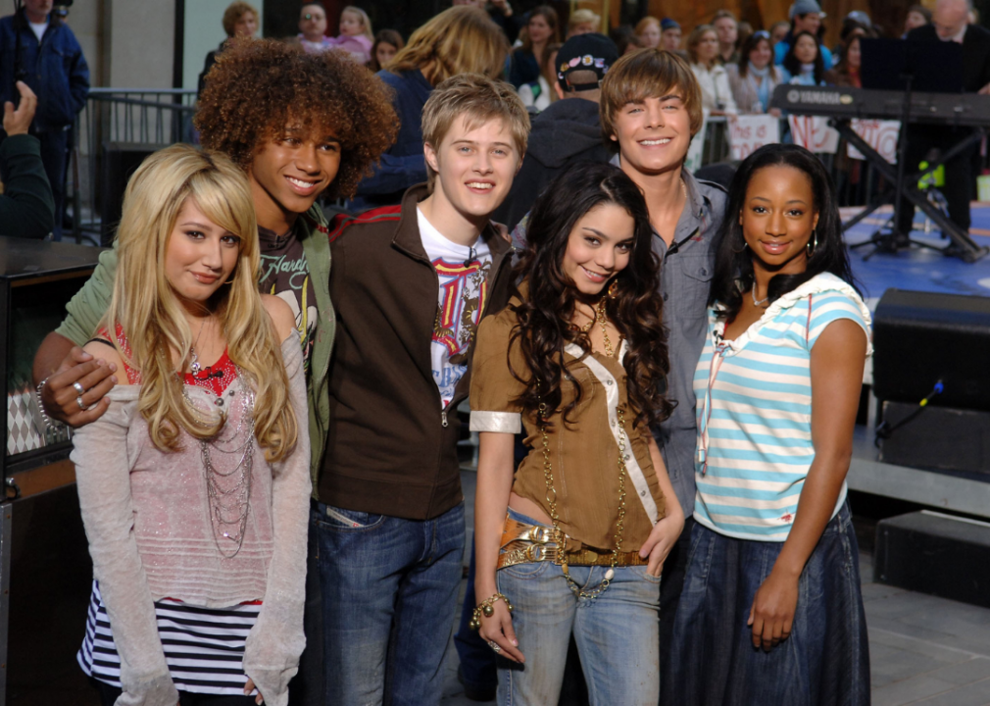 2007: 'Noël' by Josh Groban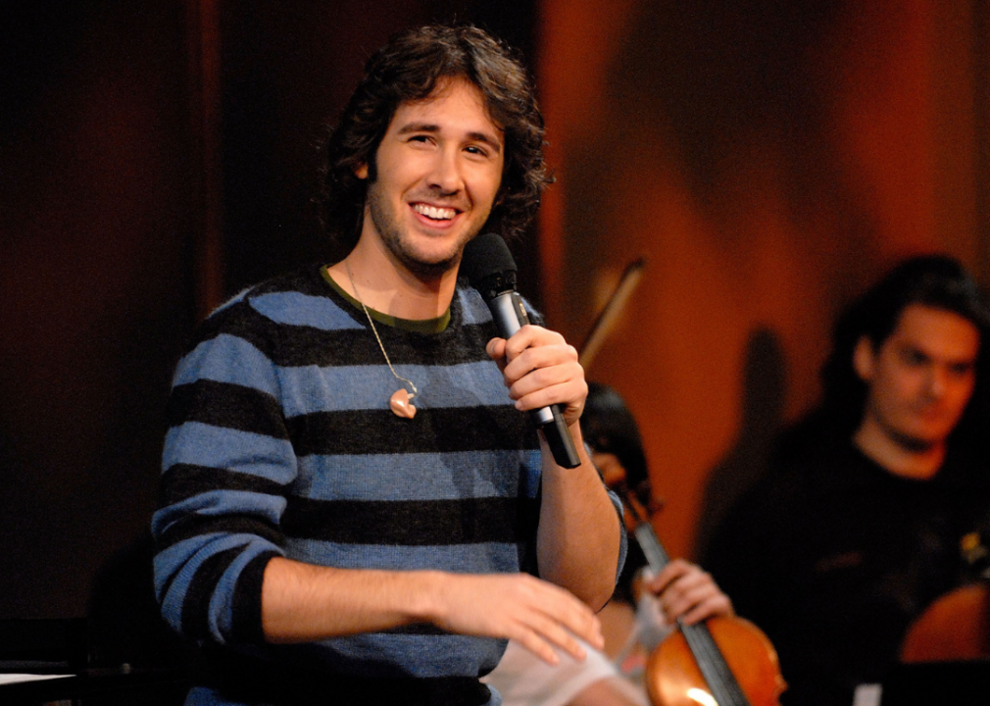 2008: 'Tha Carter III' by Lil Wayne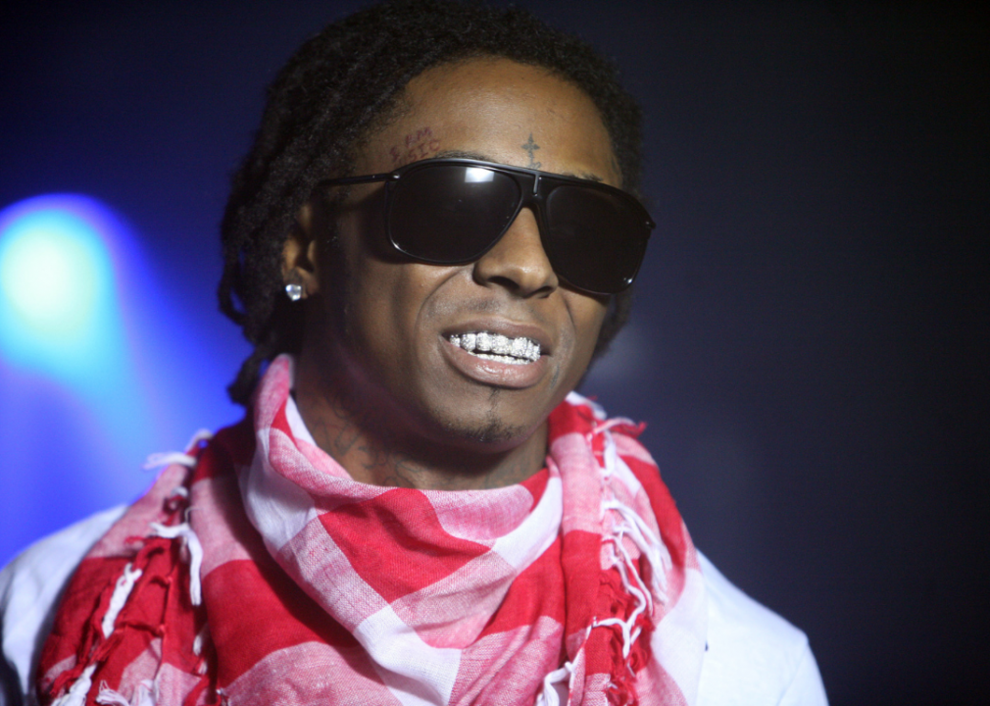 2009: 'Fearless' by Taylor Swift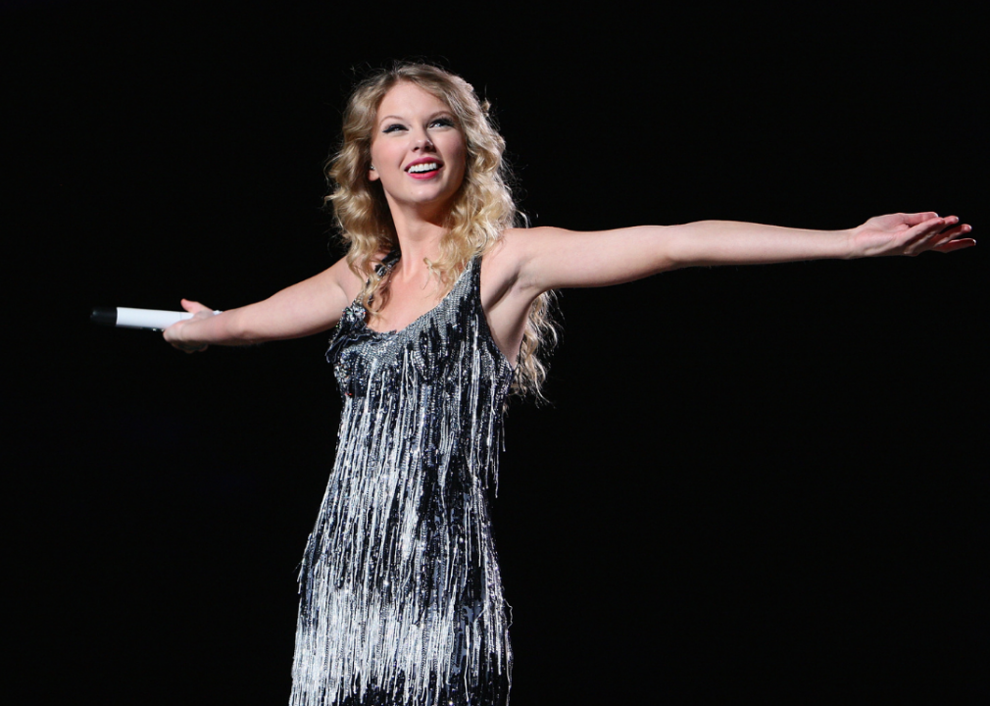 2010: "Recovery' by Eminem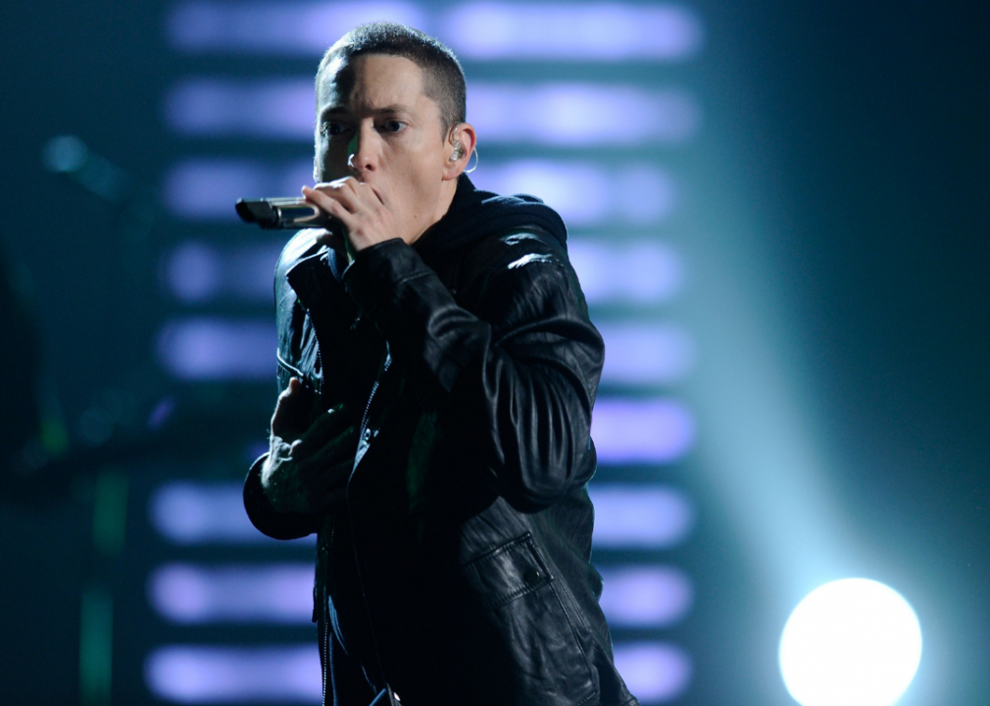 2011: '21' by Adele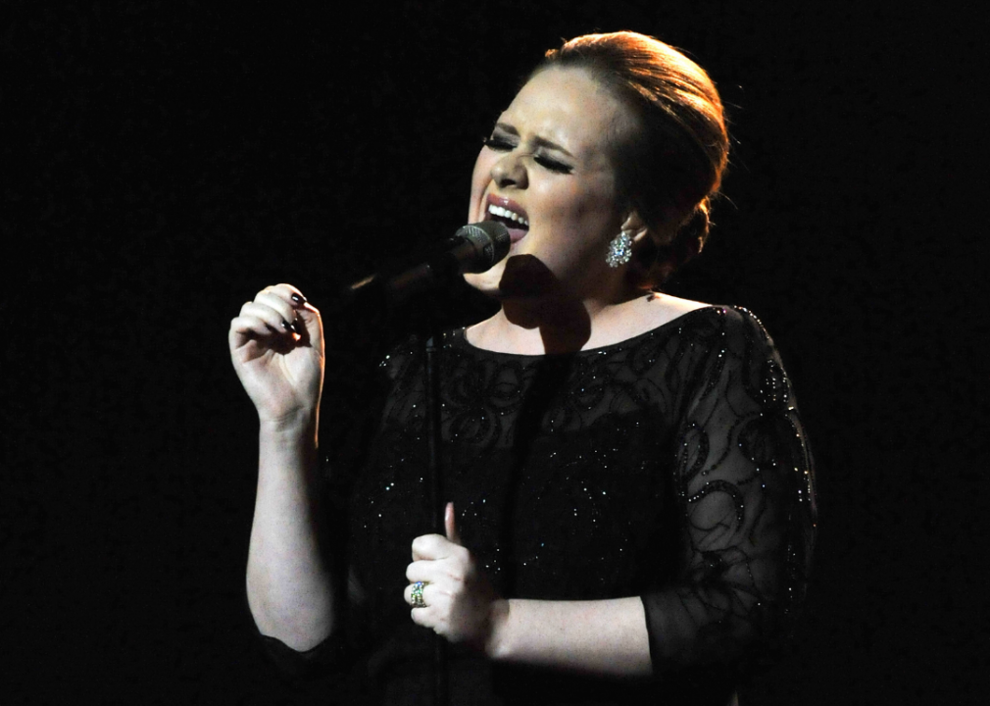 2012: '21' by Adele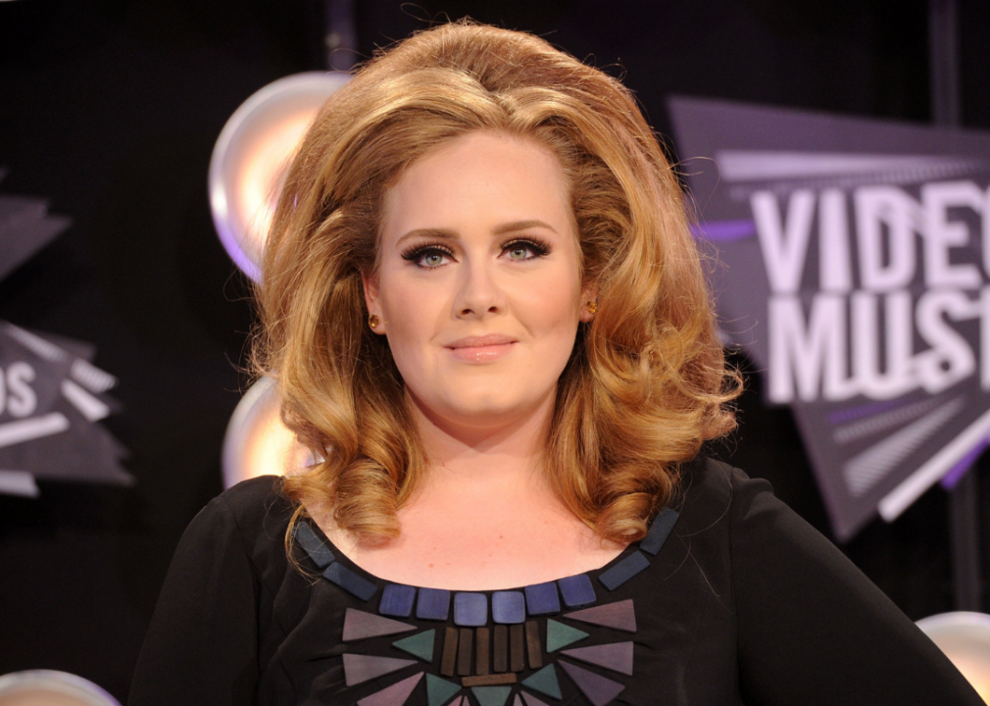 2013: 'The 20/20 Experience' by Justin Timberlake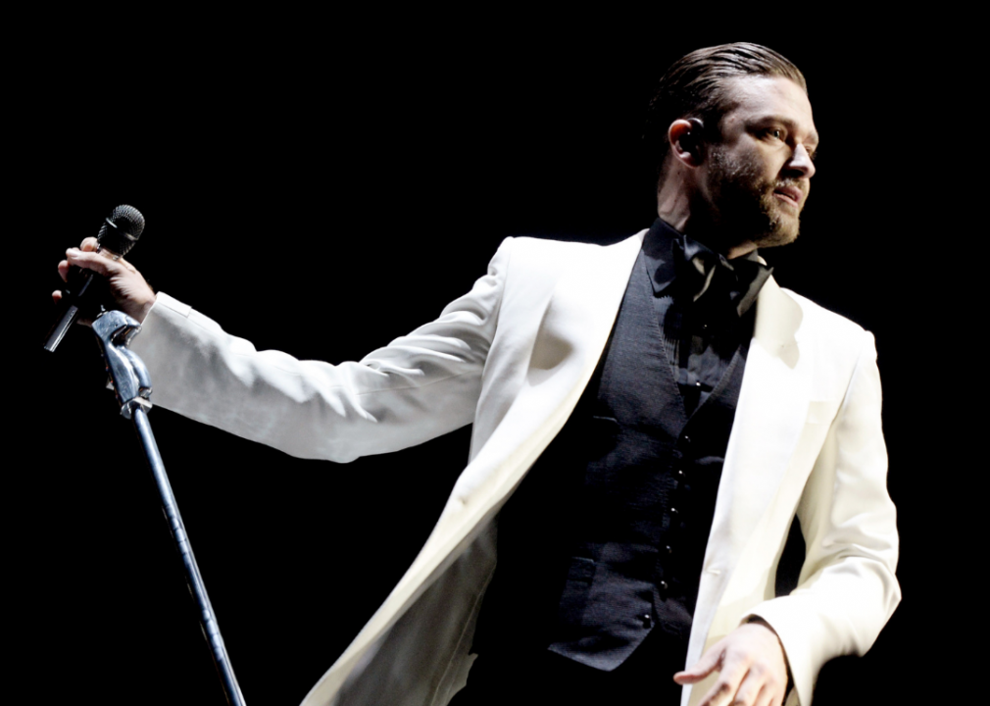 2014: '1989' by Taylor Swift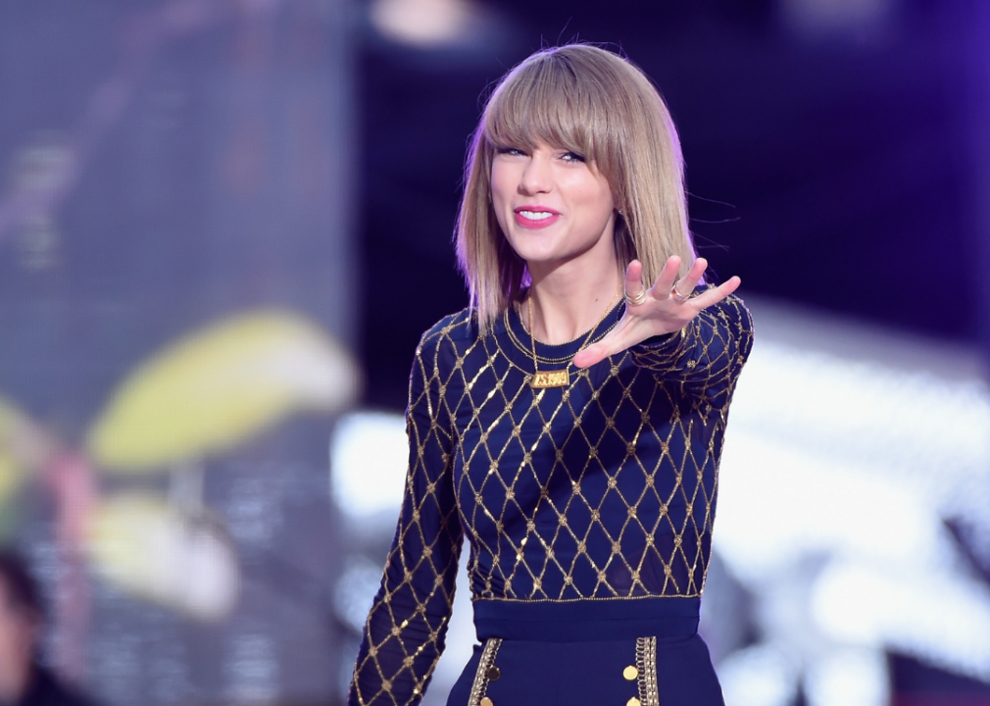 2015: '25' by Adele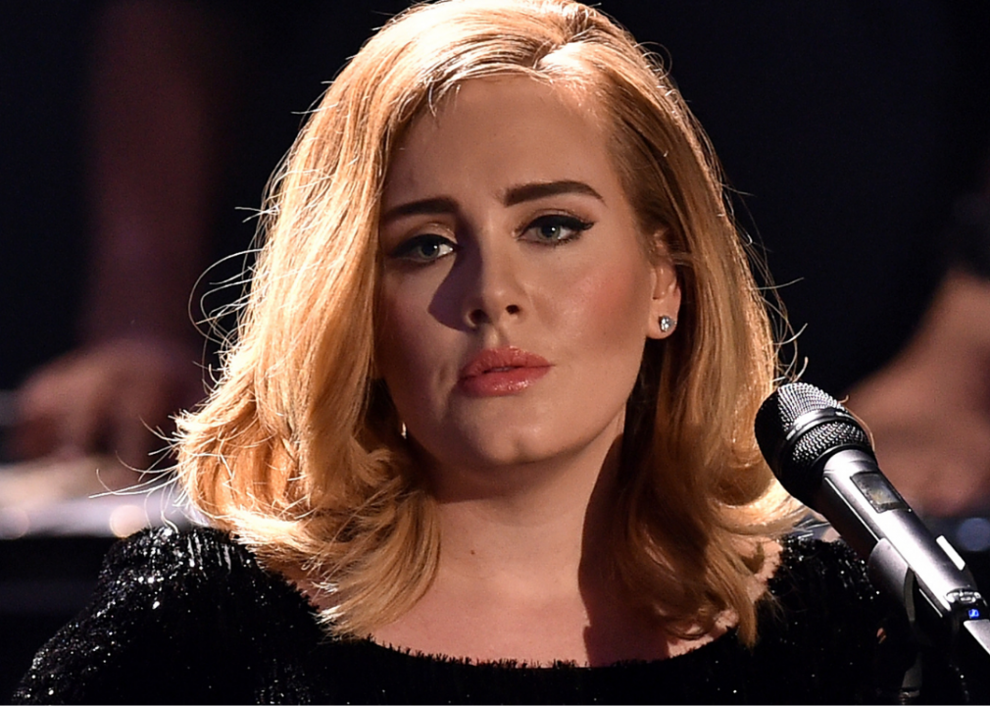 2016: 'Views' by Drake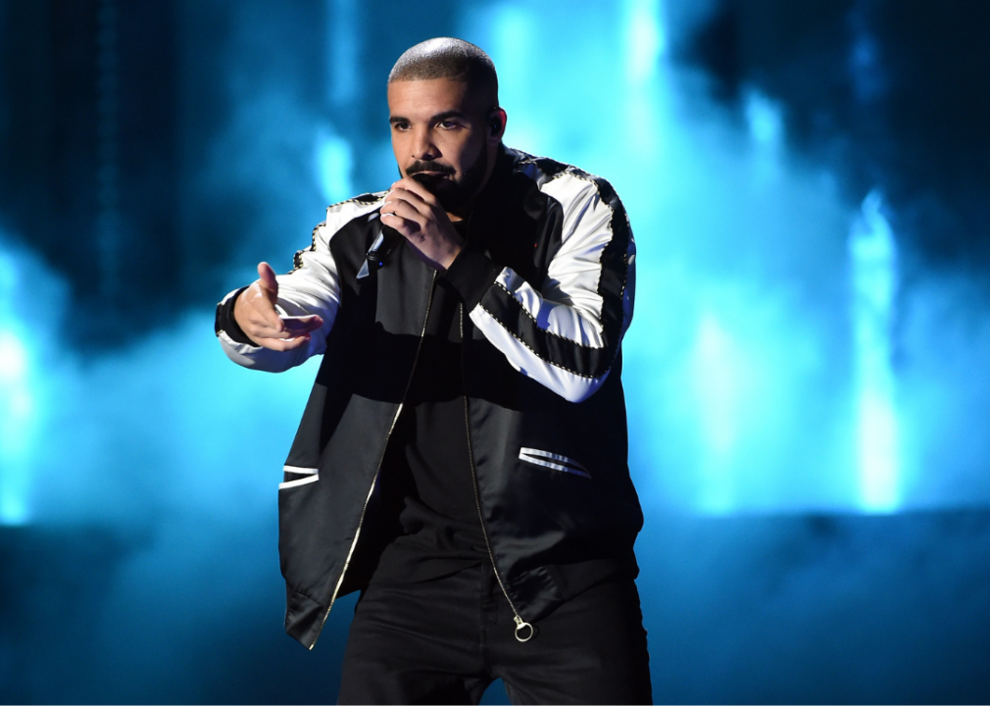 2017: '÷' by Ed Sheeran
2018: 'Scorpion' by Drake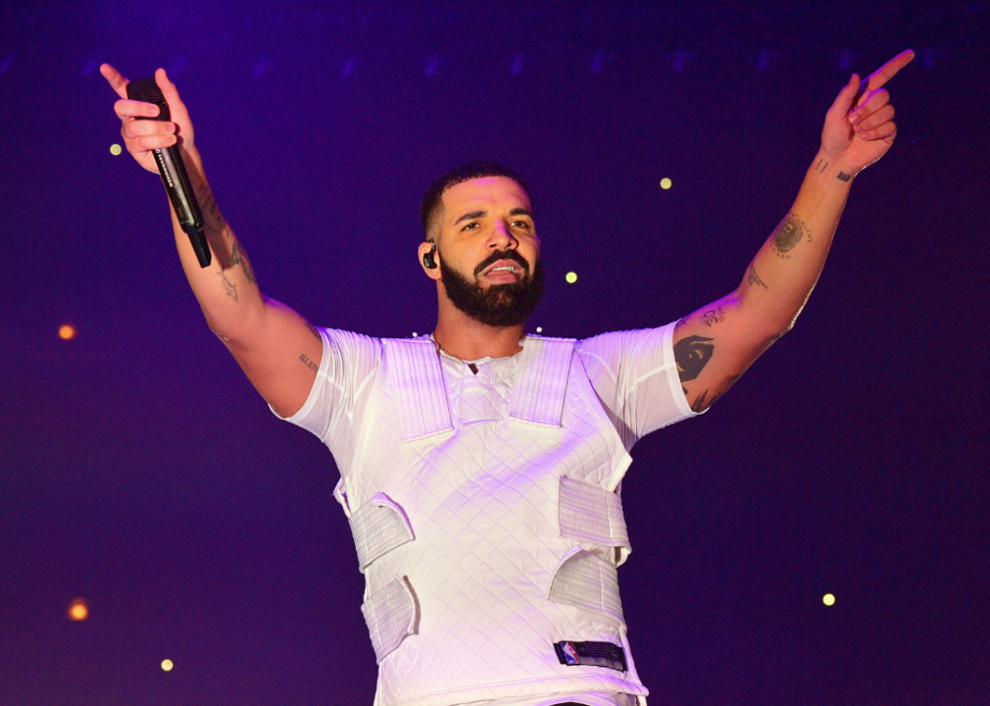 2019: 'Hollywood's Bleeding' by Post Malone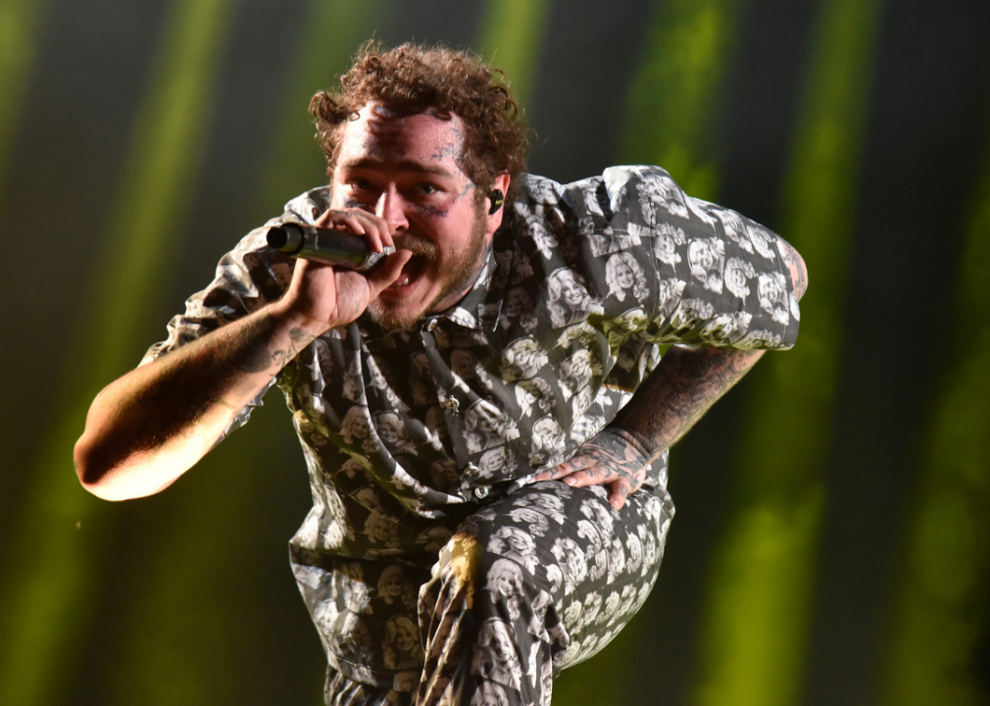 2020: 'My Turn' by Lil Baby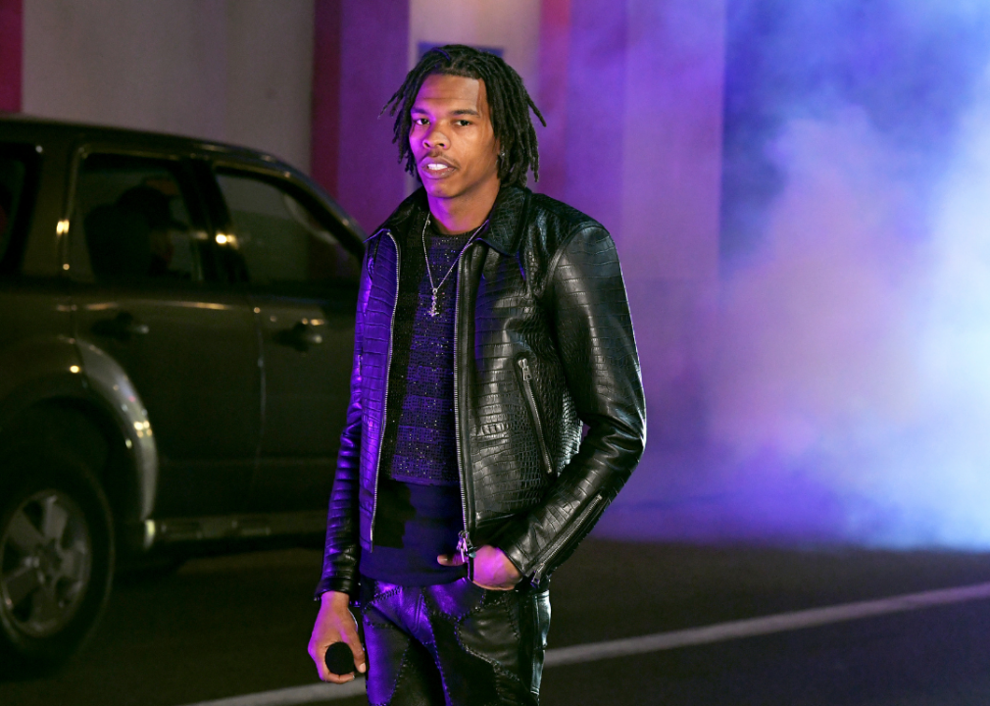 Catch up on Napa County's top news stories
Get unlimited digital access to the Napa Valley Register for just $1 for your first 6 months! Enjoy every article without restrictions and find tons of subscriber-only perks, such as access to our daily eEdition. Click here for details!
David Kerns is a Napa-based journalist and novelist. See more of his work at www.davidkerns.com.