In 2015, my husband Morrie and I created a nonprofit organization, E & M Presents.
Our mission: to bring professional touring artists to the Napa Valley with presentations earmarked specifically for kids ages 5 to 12 and their families. This niche was missing from cultural offerings in Napa County and its environs. Plus, live shows catering to younger generations were often my favorite — and most popular —  bookings to bring to the Napa Valley Opera House.
Support local news coverage and the people who report it by subscribing to the Napa Valley Register. Special offer: $1 for your first 6 months!
There were also a few selfish reasons for creating E & M Presents: the hope to inspire future generations to discover and pursue their artistic dreams; and to share our shows through the distribution of free tickets to local families who could otherwise not afford to attend.
Fast forward to March 2020.
Our sixth season of six shows was ready and set to go when the pandemic forced contract and venue cancellations in addition to an impending, bona fide "lockdown." Across the U.S. and around the world, similar actions were taking place affecting cultural institutions large and small.
Collectively, we entered an indefinite holding pattern.
While a new Delta variant now threatens the "new normal," E & M Presents may be one of the last presenters who will be able to return to business as usual – live performances for kids in safe settings.
Why? Our young audiences are, for the most part, not yet eligible to receive vaccinations and therefore often prohibited by theater administrations from attending indoor events. Two of our favorite venues have yet to re-open. Artists are weighing the risks of touring safely.
In the interim as we sit in limbo, we're thankful that generous funders of E & M Presents have allowed this long stretch of inactivity. Purposely, we chose to forego Zoom offerings as "live" is our calling card. We're exploring opportunities that might exist for outdoor performances, and we're putting together a season of shows with the word "projected" next to each calendar listing. It's a wait-and-see, and then wait some more!
When I get antsy and impatient, I'm reminded of wise words from the Dalai Lama: "Choose to be optimistic, it feels better."
Check out our website at EandMPresents.org and sign up for the mailing list to receive announcements of programs when they return. To view some of the artists that E & M has brought to Napa, visit the URLs below:
Catch up on Napa County's top news stories
Get unlimited digital access to the Napa Valley Register for just $1 for your first 6 months! Enjoy every article without restrictions and find tons of subscriber-only perks, such as access to our daily eEdition. Click here for details!
Check out the week in cartoons
Tim Campbell cartoon
Jack Ohman editorial cartoon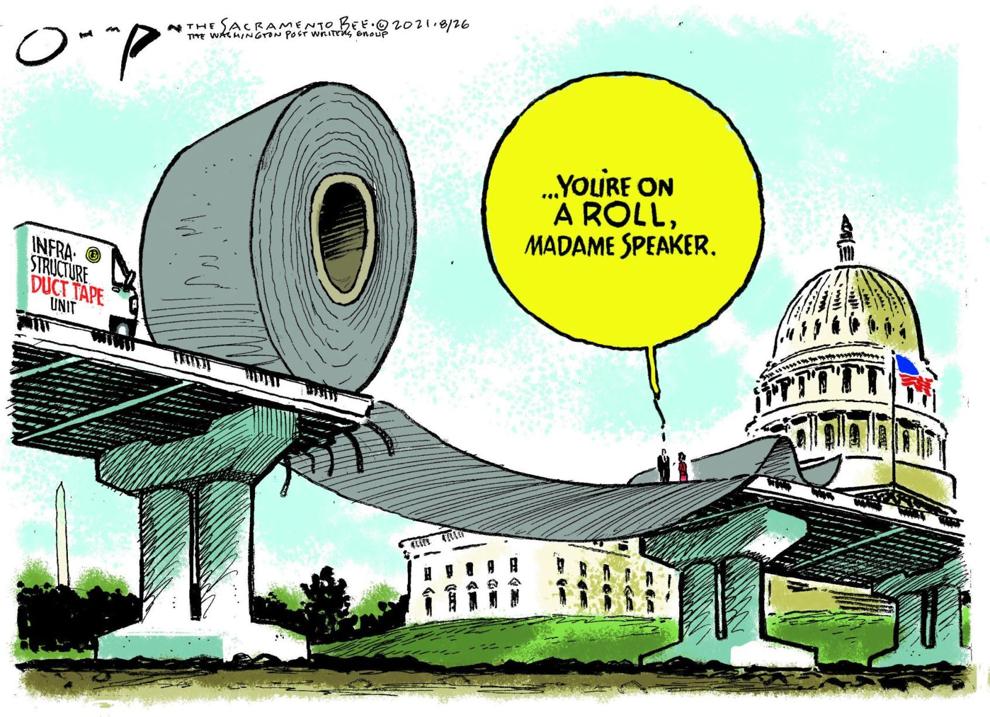 Jeff Danziger cartoon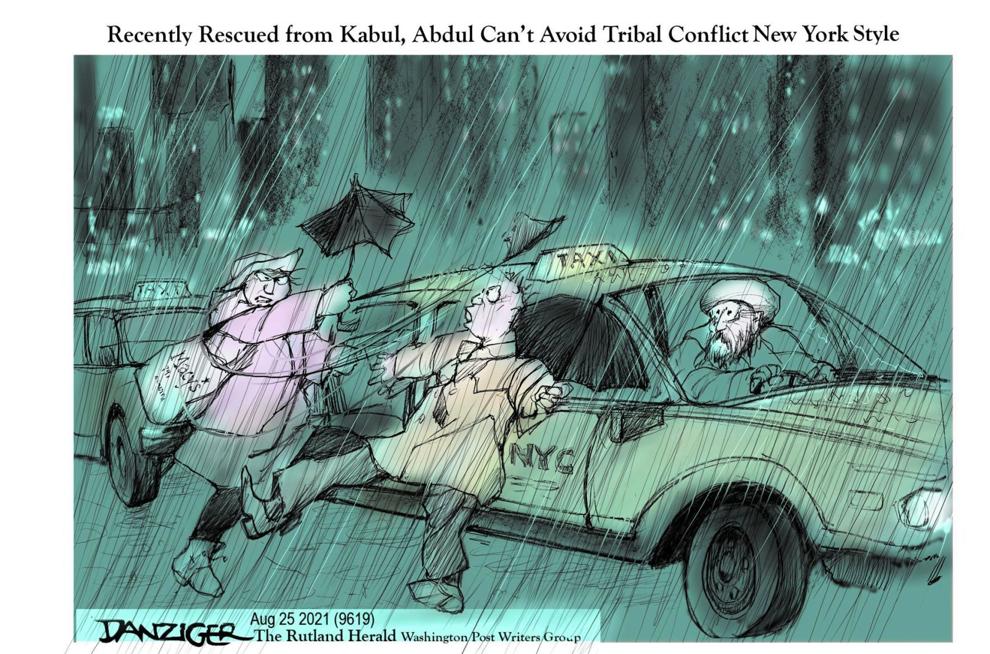 Jack Ohman editorial cartoon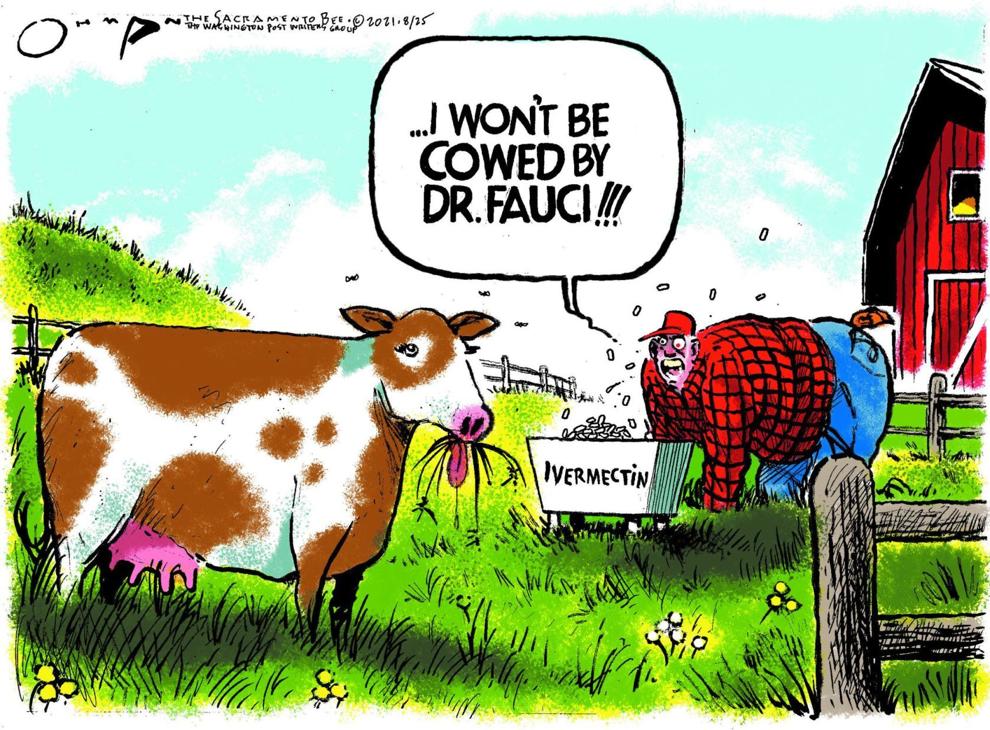 Clay Bennett cartoon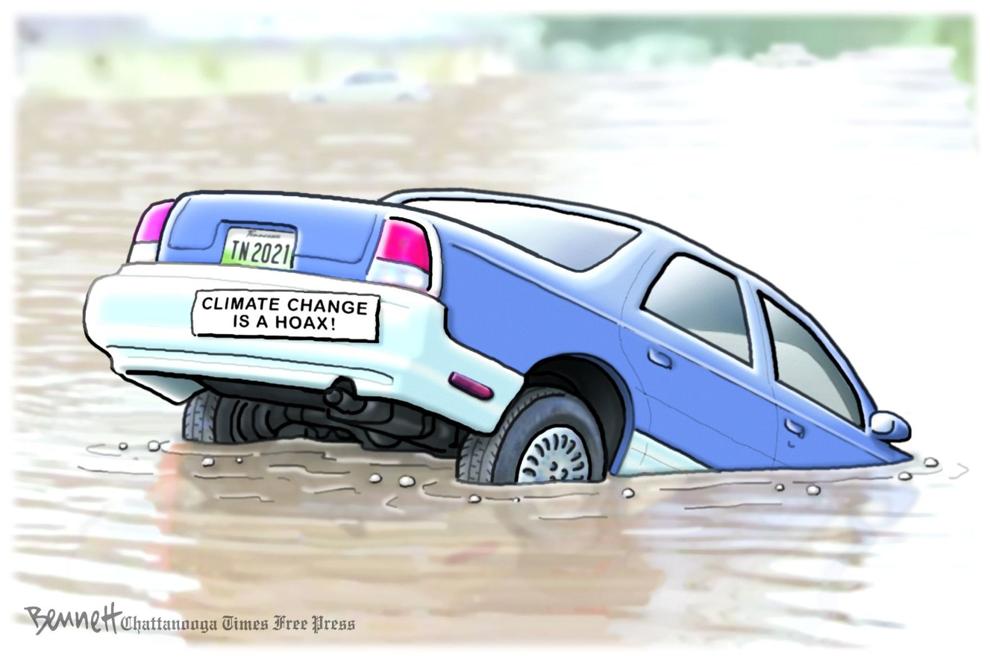 Clay Bennett cartoon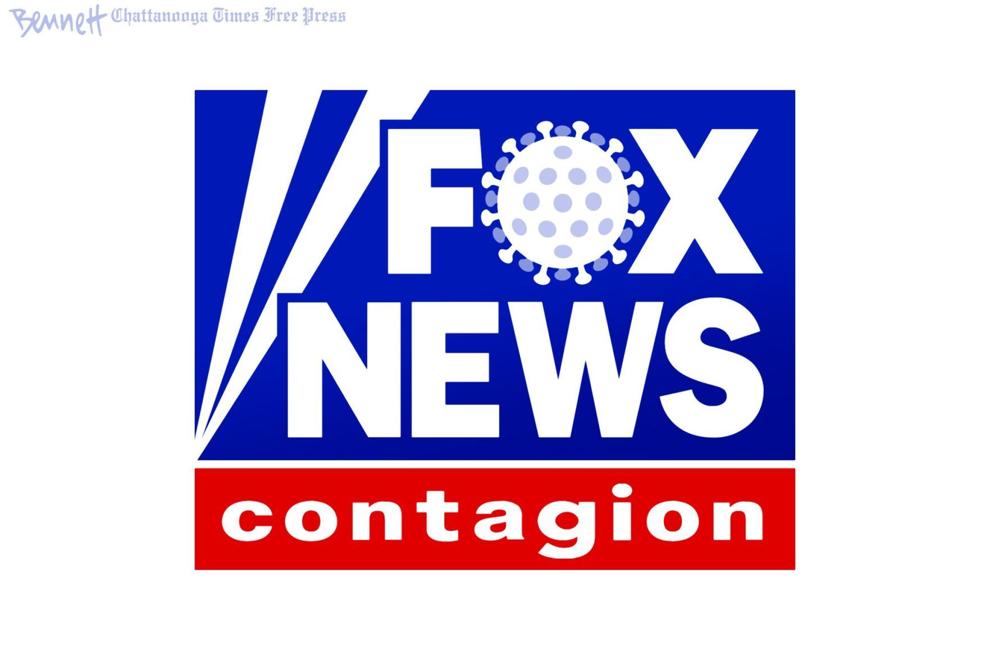 Clay Bennett cartoon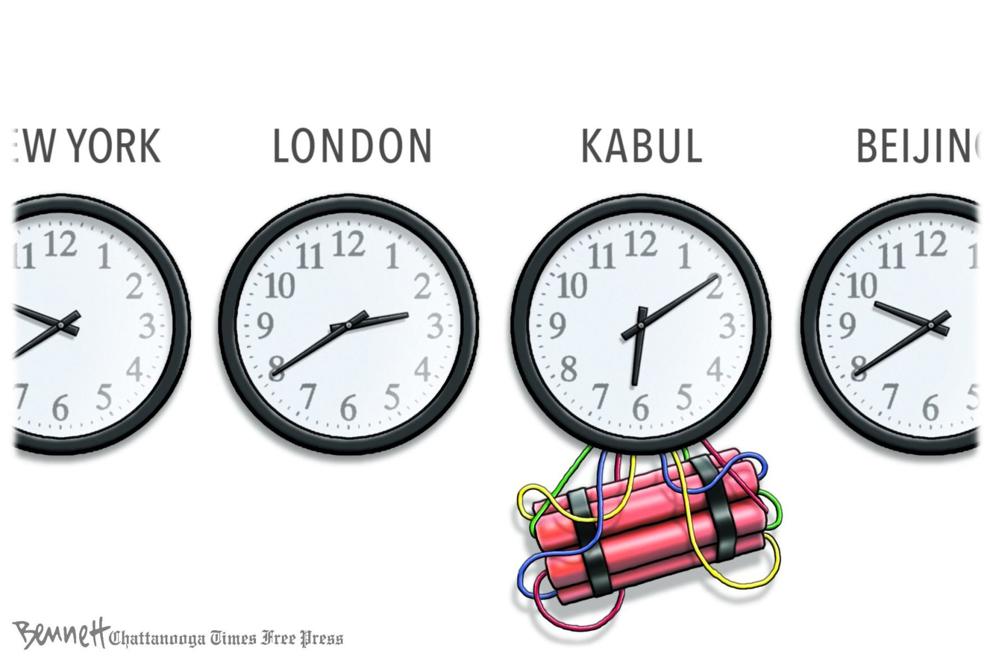 Clay Bennett cartoon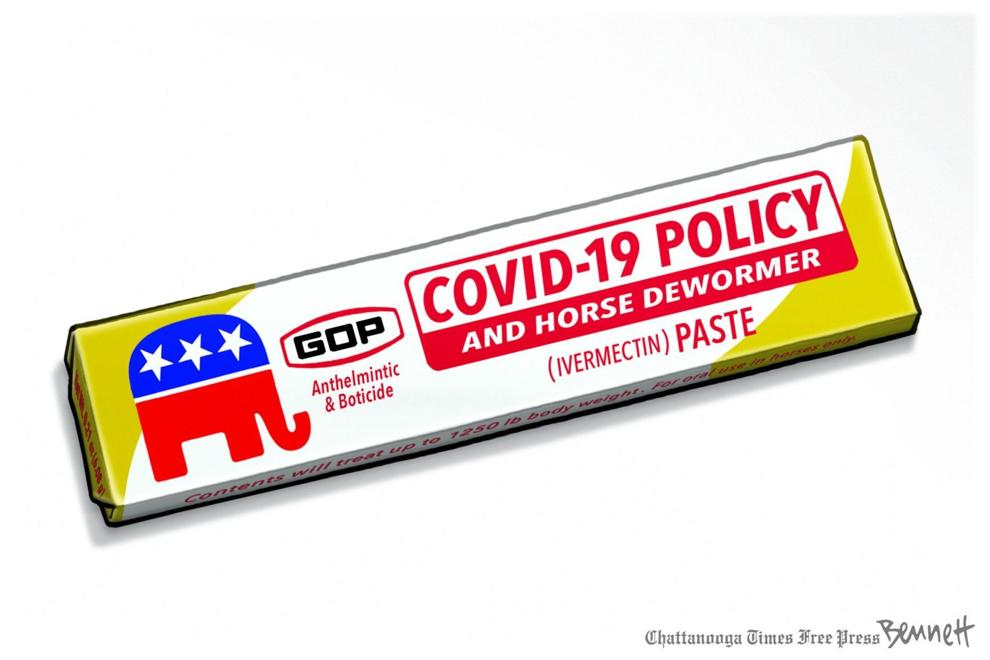 Clay Bennett cartoon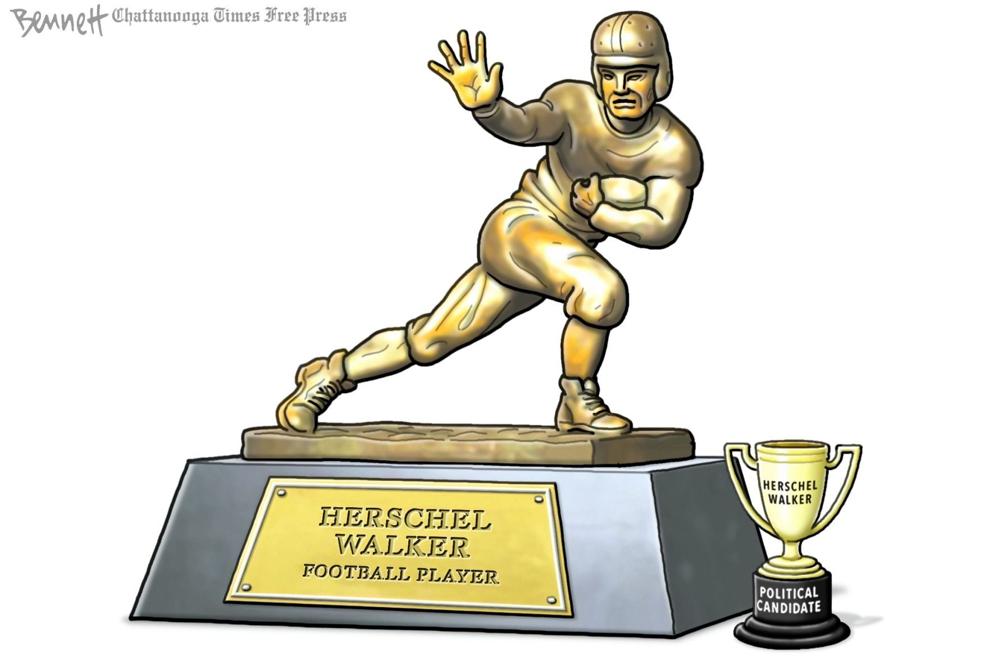 Jack Ohman editorial cartoon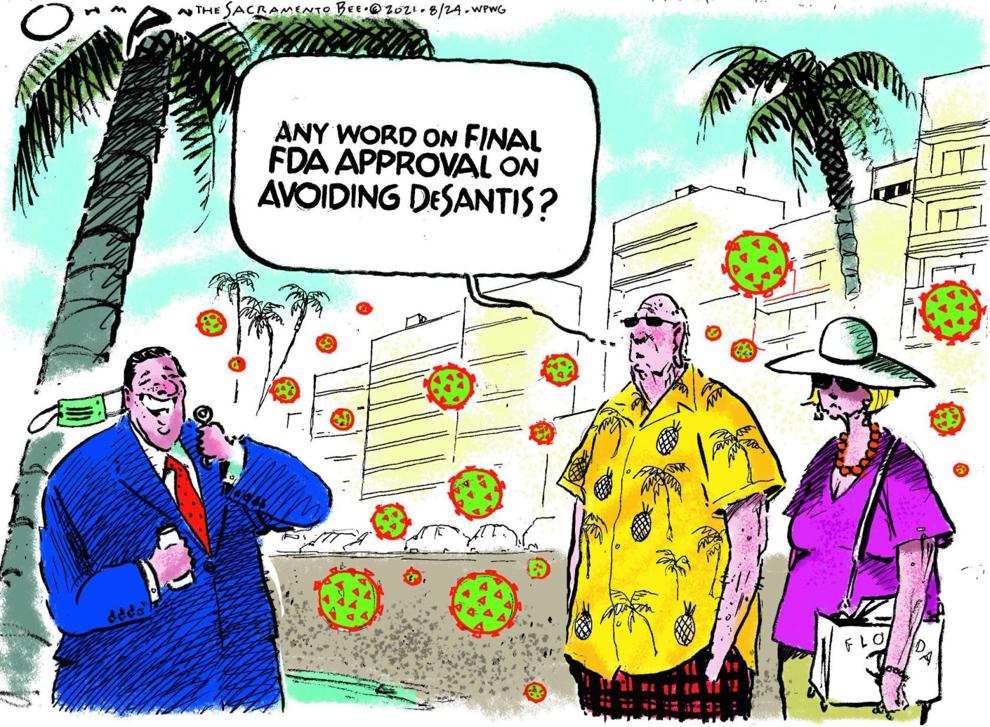 Jeff Danziger cartoon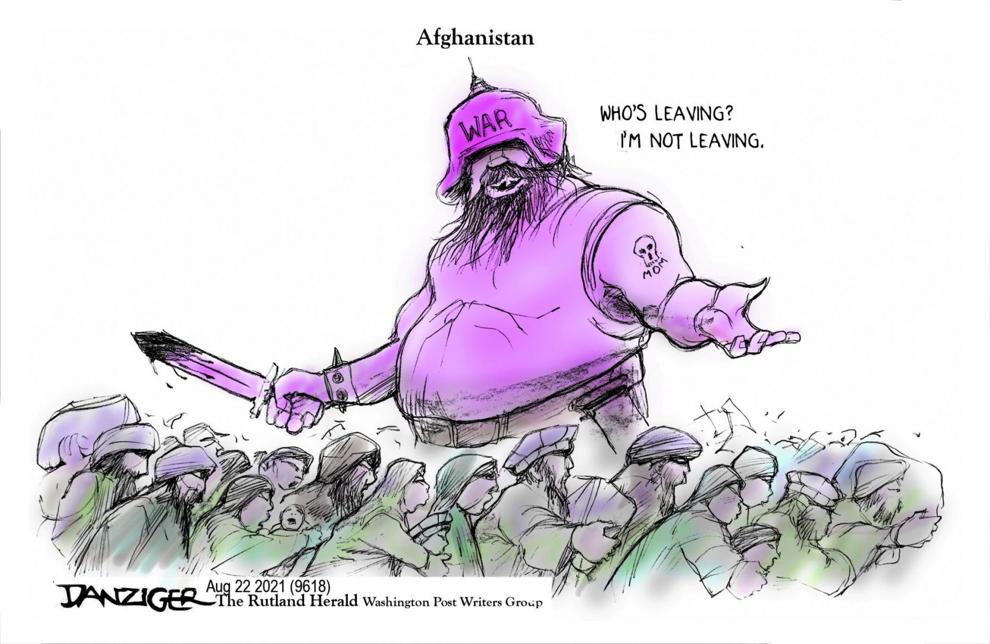 Jeff Danziger cartoon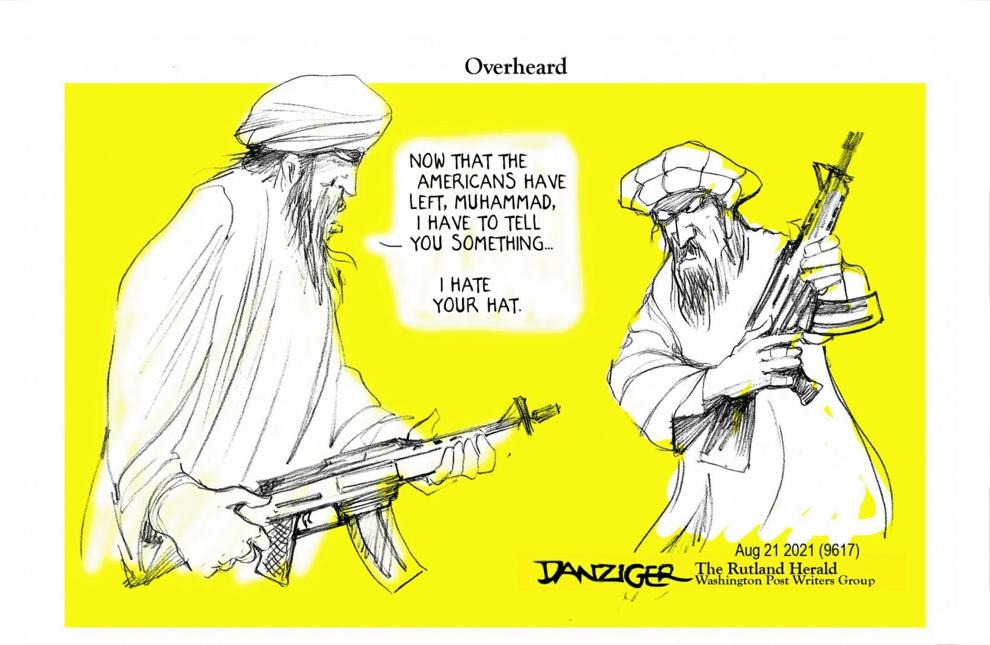 Jeff Danziger cartoon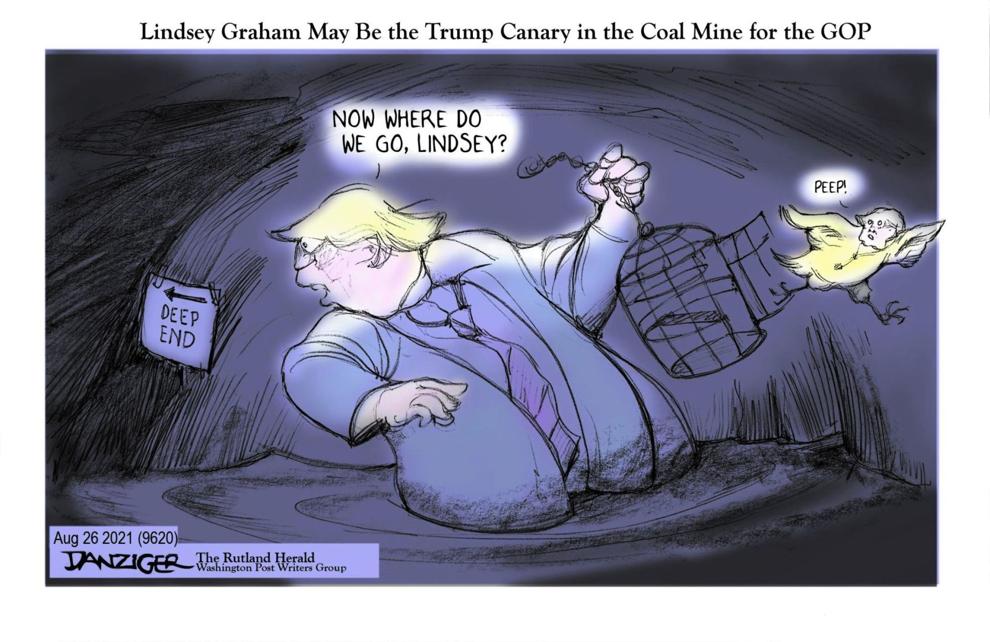 Jeff Danziger cartoon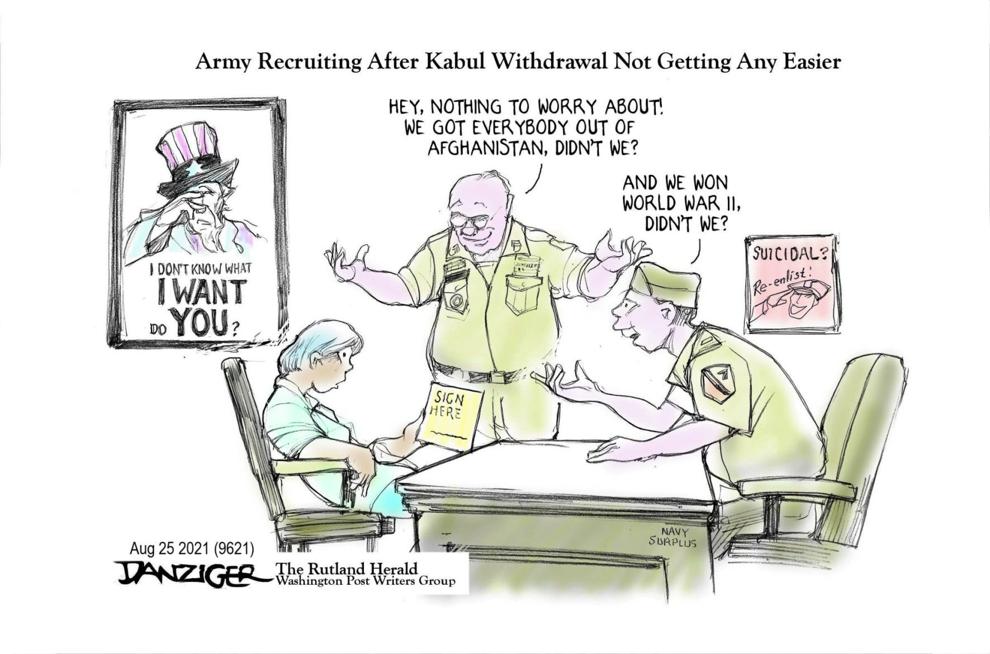 Jeff Danziger cartoon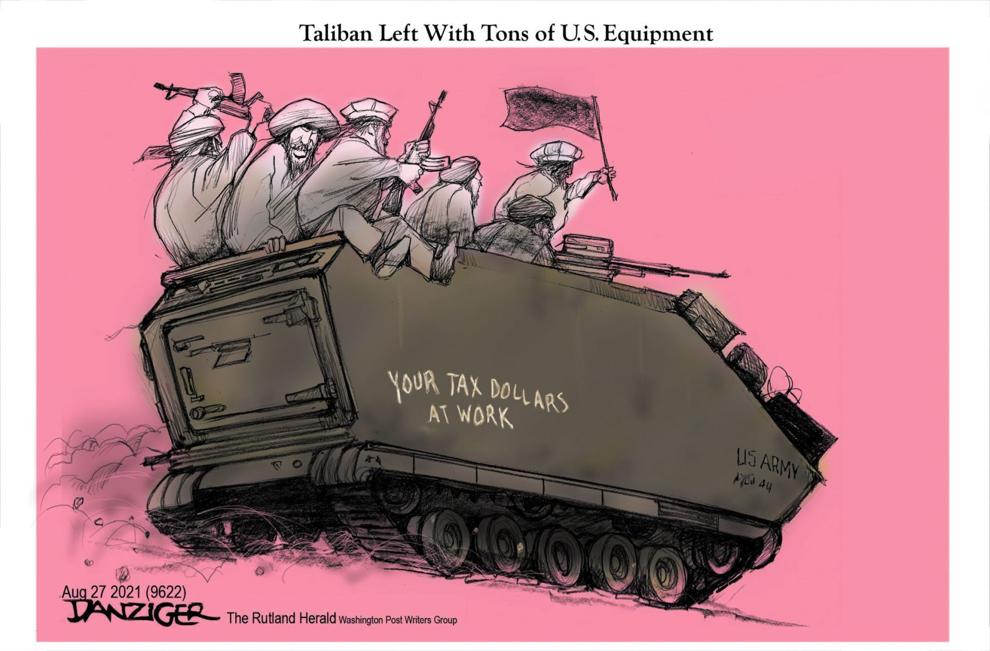 Jack Ohman editorial cartoon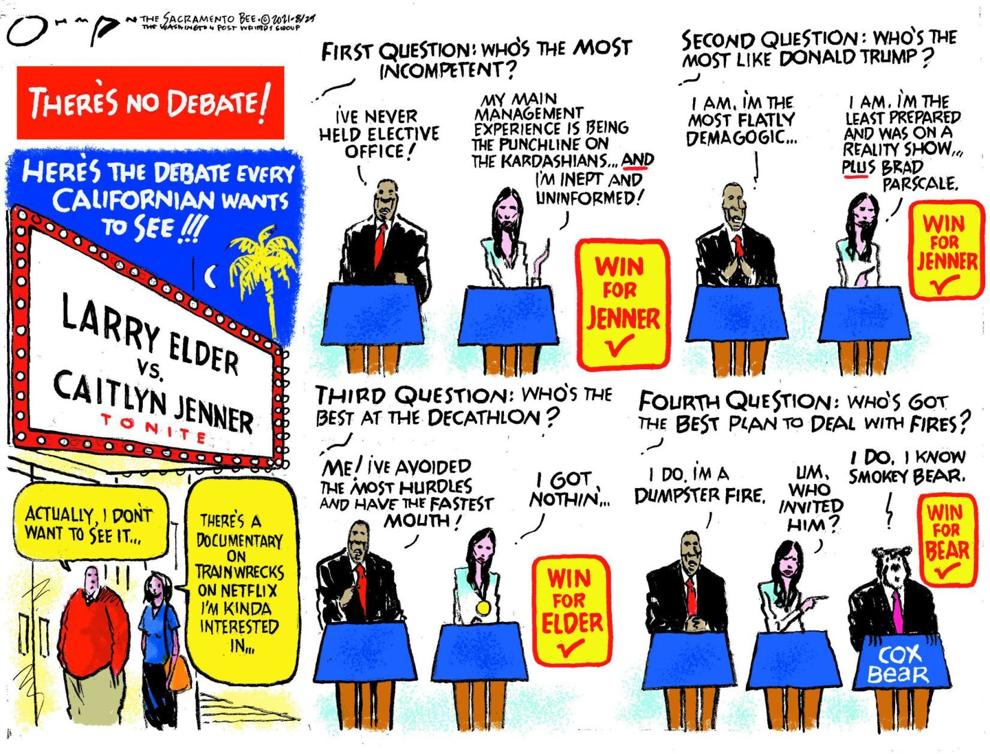 Lisa Benson cartoon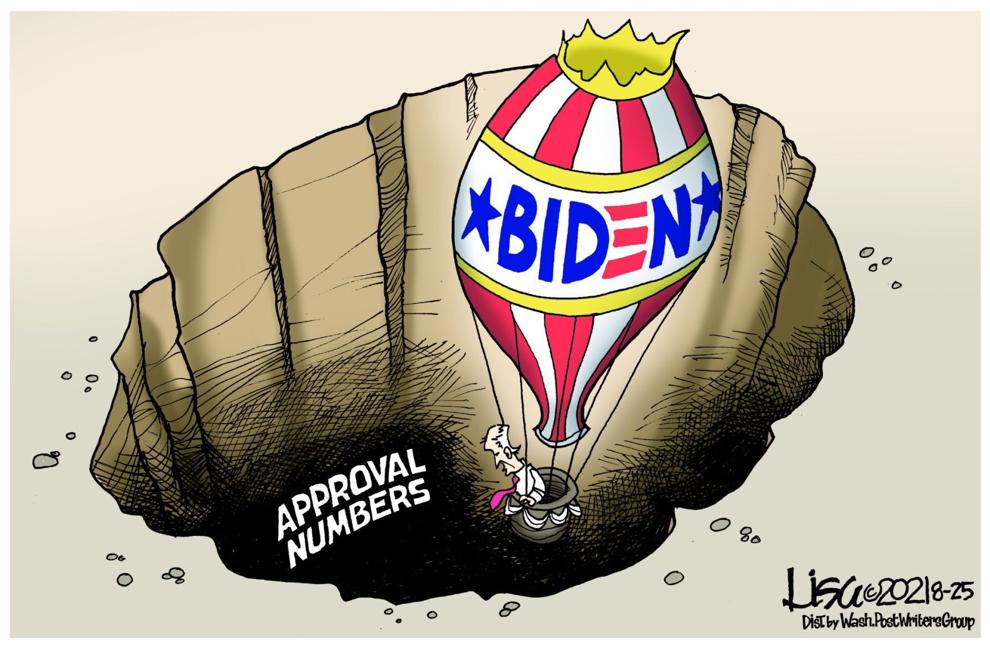 Lisa Benson cartoon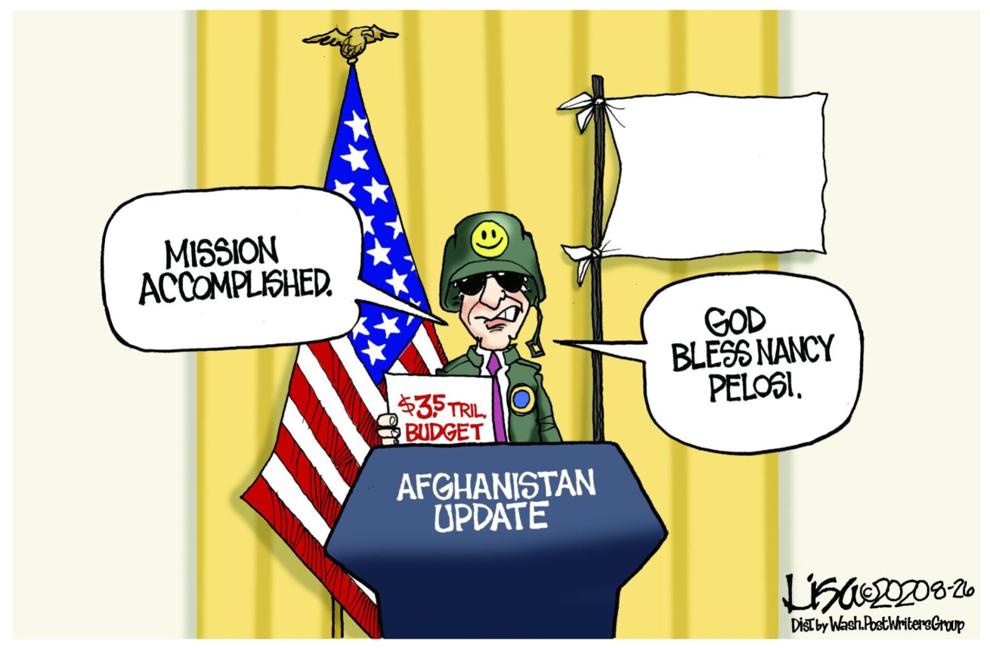 Lisa Benson cartoon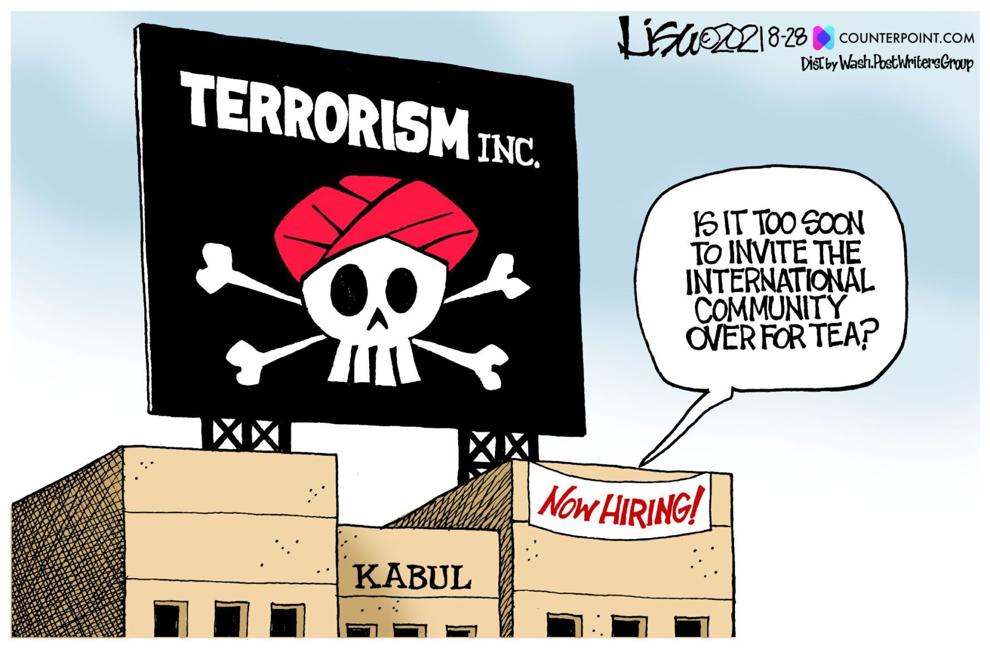 Tim Campbell cartoon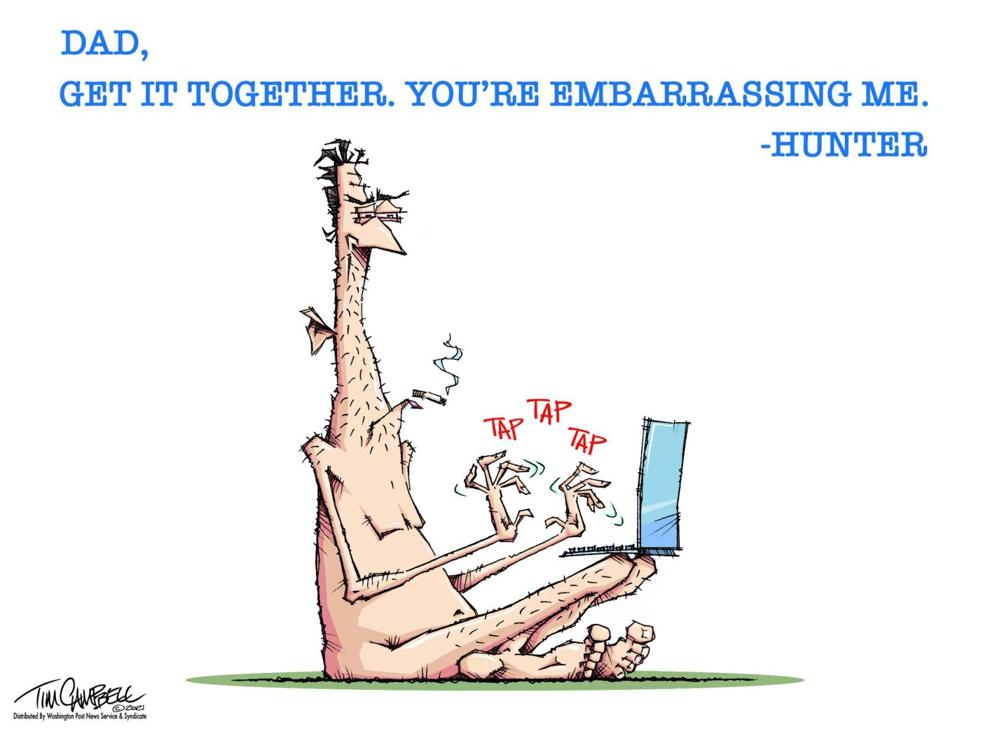 Tim Campbell cartoon