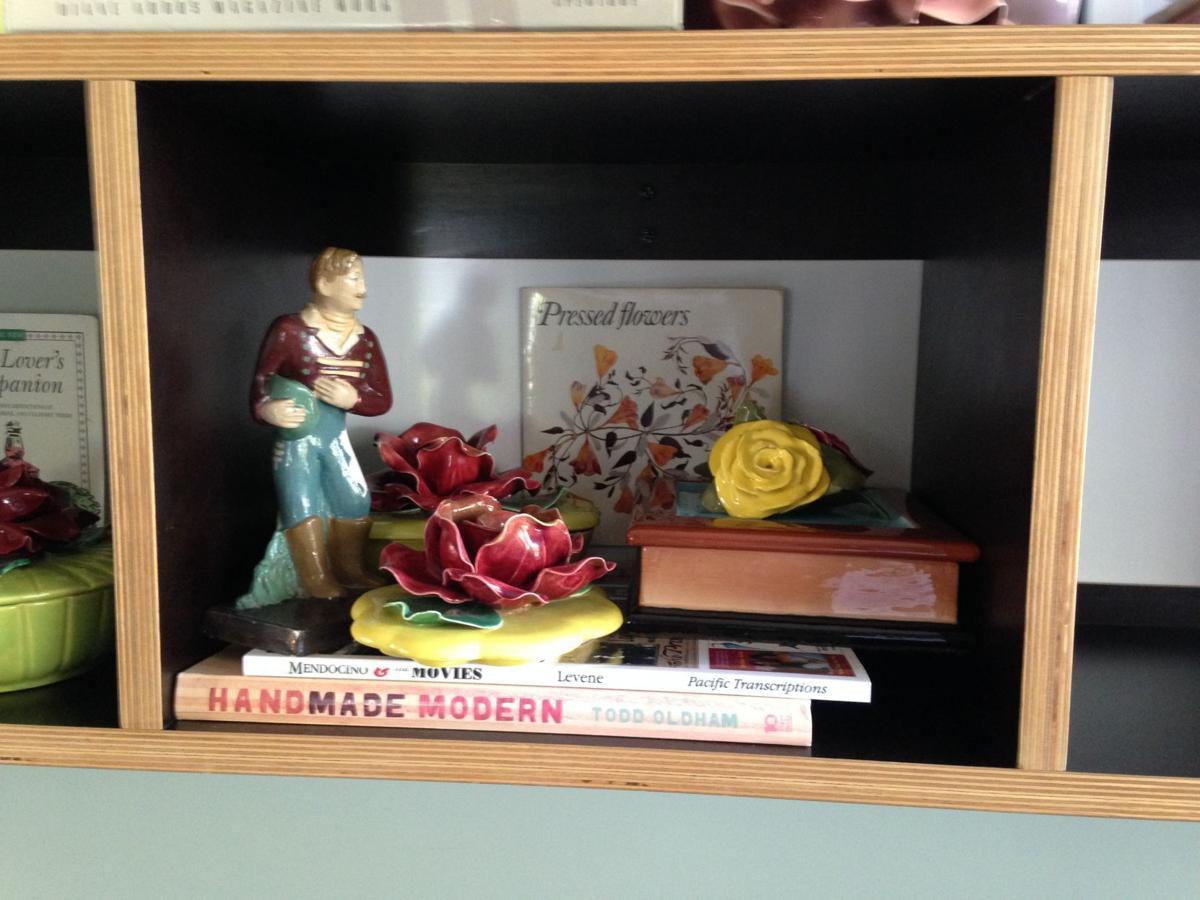 Sheltering at home this past year has afforded many of us the time to take a good hard look at our possessions and surroundings with a sharper focus.
As the pandemic wore on, maybe you began to strategize a plan or three to finally tackle those house and yard projects you've always wanted to begin or complete.
Support local news coverage and the people who report it by subscribing to the Napa Valley Register.
Aspirations might include: cleaning out musty closets or a messy garage; refreshing a room or two with a coat of new paint; repurposing clothes and shoes that no longer fit; changing out the art on your walls; or, in the words of tidying-up guru Marie Kondo, deciding to keep only those belongings that "spark joy."
The problem in my house is that there is too much joy! My husband and I have amassed huge collections of our favorite obsessions: his, vinyl records; and mine, vintage ceramic trinket boxes with flowers on top. Neither of us has had the heart or been willing to budge on shrinking the numbers.
Who better to offer advice on this dilemma than professional organizer Angela Hoxsey, whose column "House in Order" appears regularly in the Register. I solicited her advice by email.
"With collections, you need to set limits and constantly edit," Hoxsey responded. "For example, Rene di Rosa limited his art collection to only Northern California Bay Area living artists. He still had an unwieldy collection, but at least it had a defining parameter.
"You also have to know when to stop," Hoxsey said.
"Collections usually have an obvious beginning and end, the end being the time when the interest and excitement is no longer there. At such a time it is great to winnow the collection down to the very best objects, whether three or a dozen or what makes sense based on the volume of the collection and the space available to display or store it. Or you can divest yourself of the collection entirely and move on to a new hobby, which is very healthy and keeps life interesting."
Fate intervened recently as I was staring down my six long custom-made shelves packed with colorful ceramic flowers of all shapes and sizes, and contemplating which ones I could kiss goodbye. As I was checking EBay to see if there was any monetary value in selling a bunch, the word "cluttercore" magically popped up on my computer.
Cluttercore. "The art of achieving cluttercore aesthetic" the definition states, "is to create an organized mess that feels like a big hug."
It turns out that I'm not the only one clinging to a treasured collection. My friend Dori Kirk, who describes herself as "a perpetual student," has accumulated more than 1,000 books and counting.
"My father was an editor, and my grandfather was in academia," said Kirk. "I grew up surrounded by books. I love all books. My favorite books are references and dictionaries. I love holding a book and turning the pages. I either stack books on top of books, place books I'm not ready to part with in carefully marked boxes for storage or buy more bookshelves! Books inspire me to never stop learning, to never stop asking questions."
My organized mess now has a name, and I'm proudly resigned to and enjoying my cluttercore aesthetic without guilt. Carefully navigating around my collections, I've used the sheltering time to declutter other areas in the house. Giving away items that no longer inspire hugs or spark joy feels terrific.
"Time is a wonderful curator," Hoxsey suggests. "Things I thought I would own forever in my 20s were easy to sell, give away or donate in my 40s. Fashion and trends also help edit collections. I was a vintage clothes freak for a long time but now have only one or two of those previously treasured items. I realized long ago I was not going to be hanging out with Stevie Nicks so I might as well part with all my velvet and chiffon — it doesn't really work in wine country."
WATCH NOW: HOW TO REDUCE CLUTTER IN YOUR HOME
CHECK OUT THE WEEK IN CARTOONS
The week in cartoons
Signe Wilkinson cartoon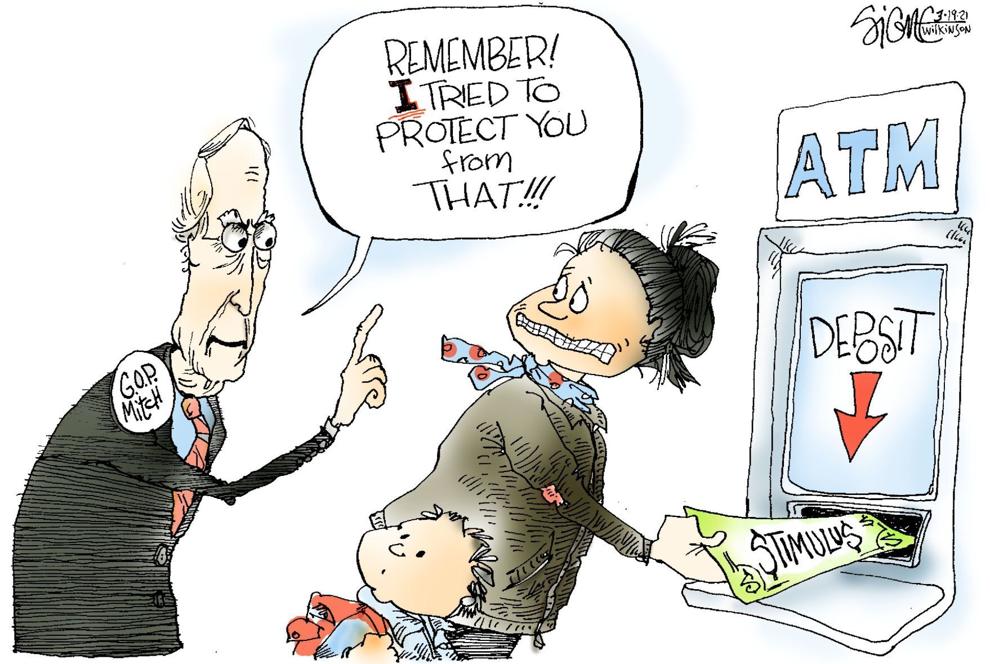 Tim Campbell cartoon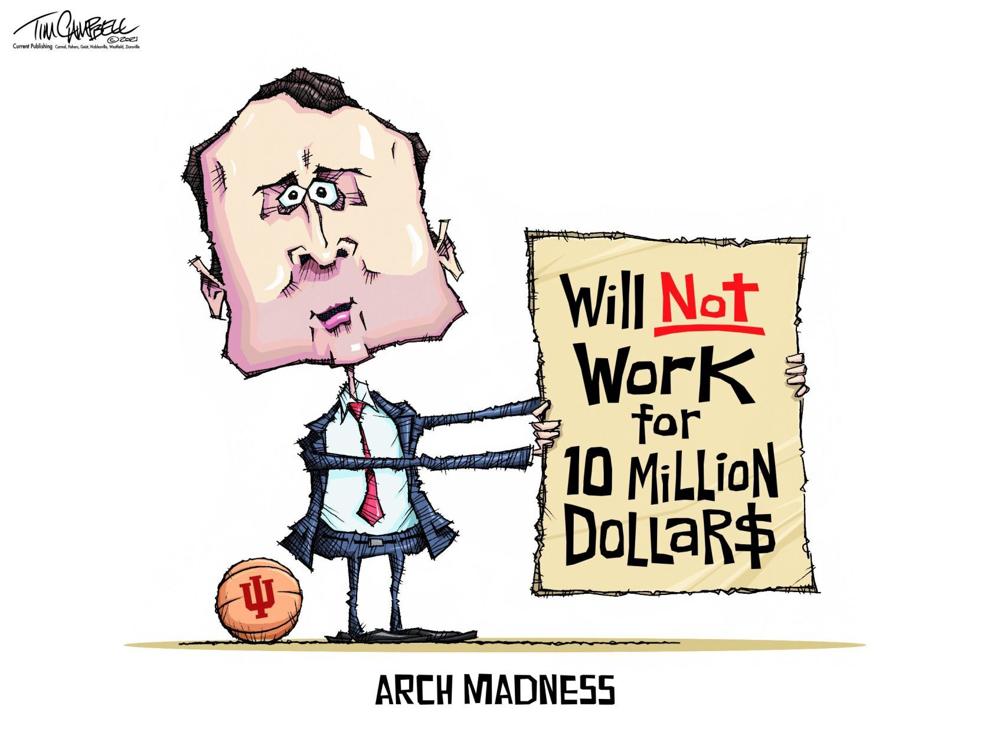 Jeff Danziger cartoon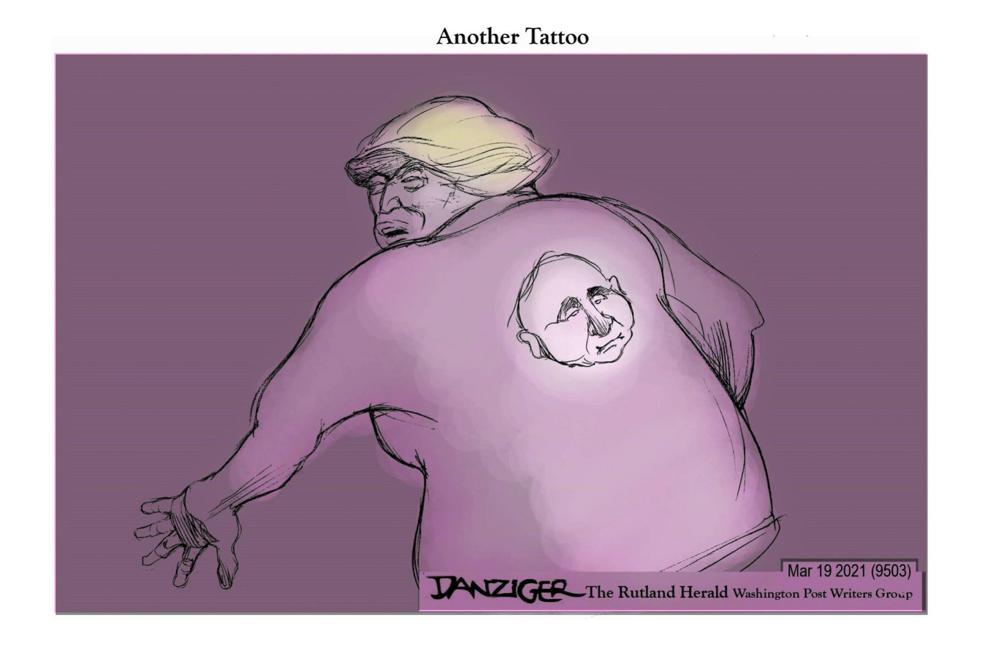 Clay Bennett cartoon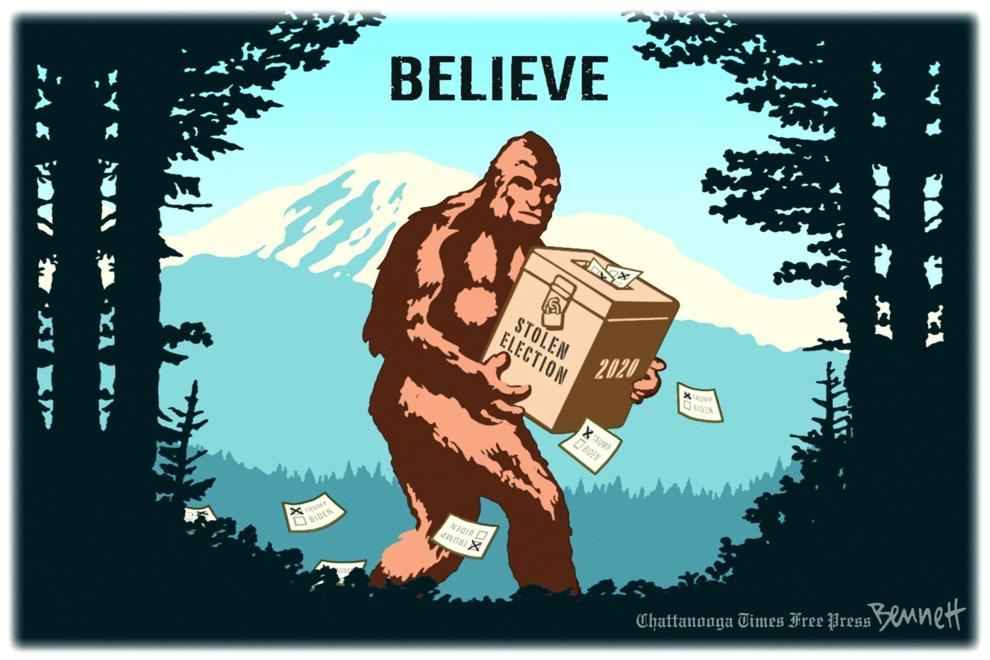 Lisa Benson cartoon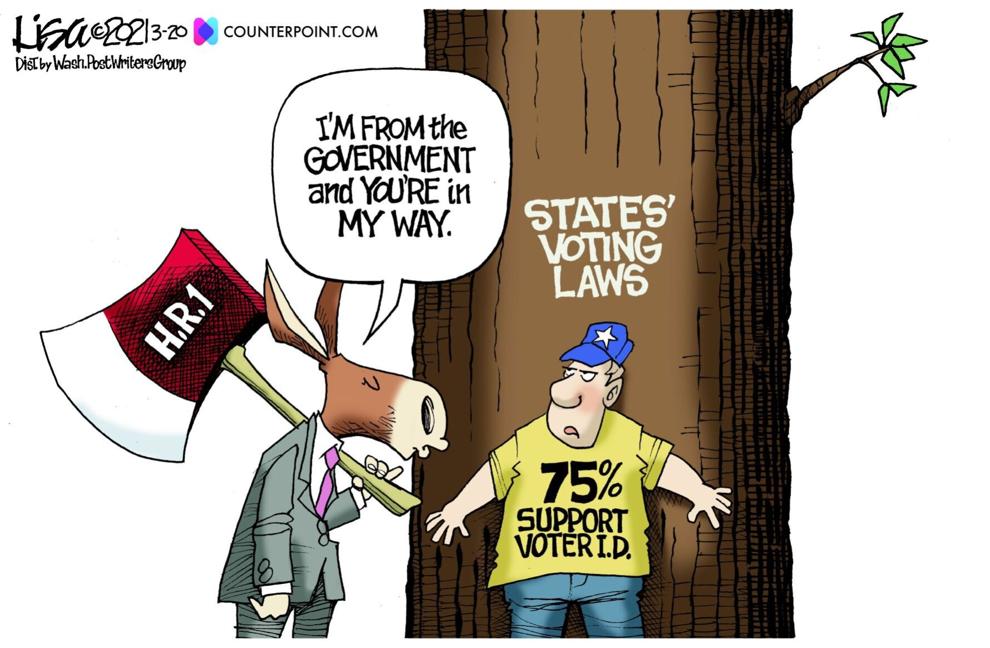 Mike Lester cartoon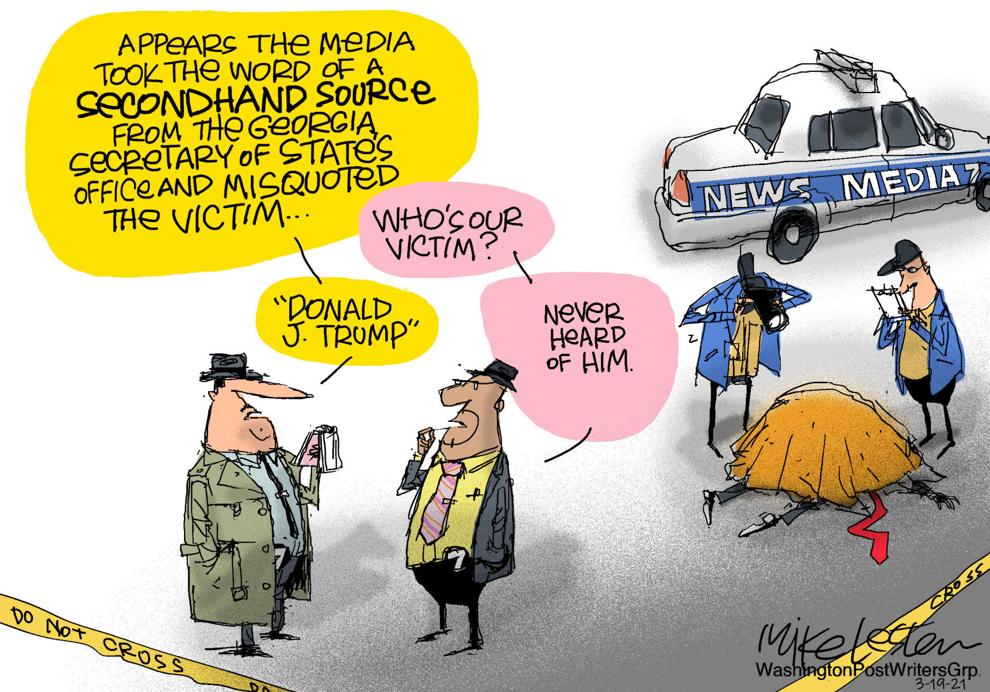 Tim Campbell cartoon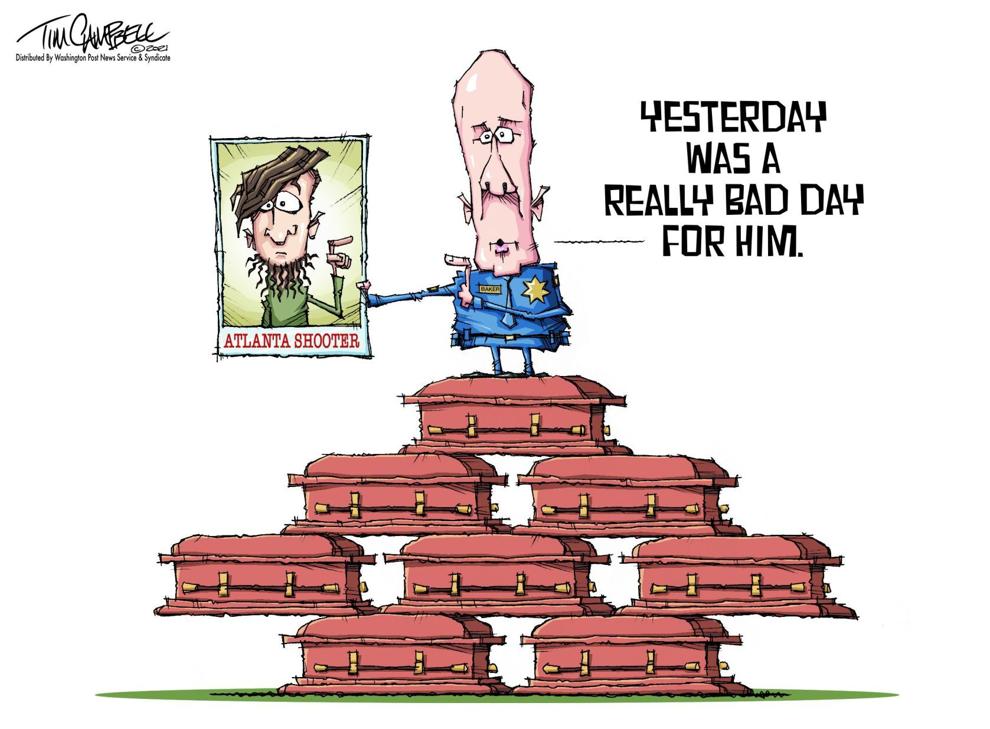 Jack Ohman cartoon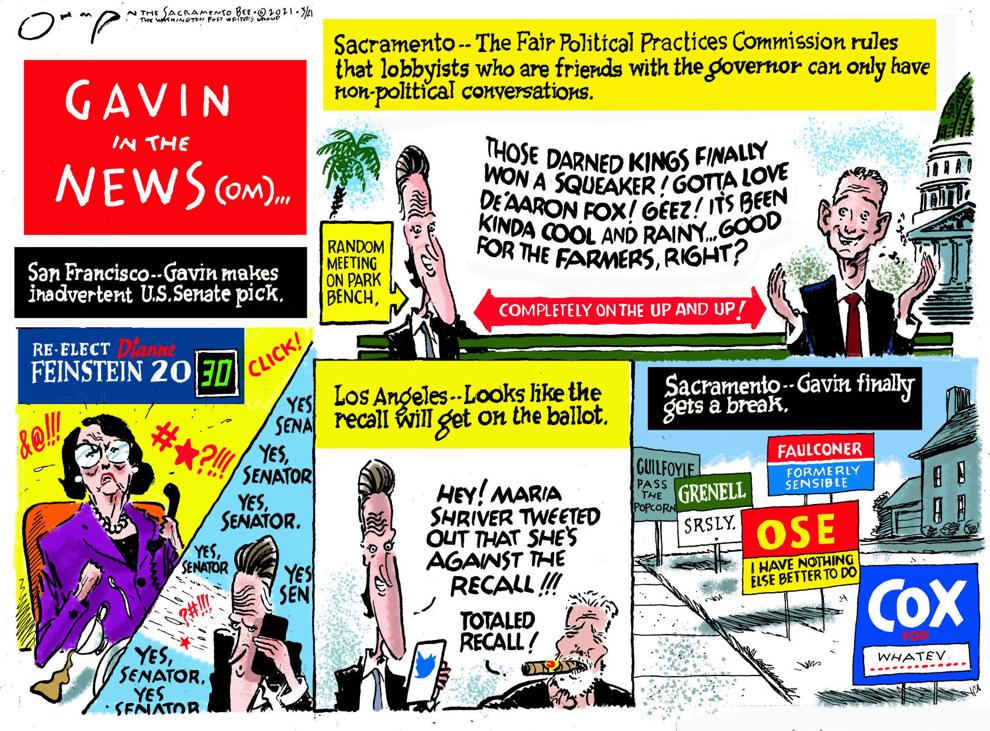 Tim Campbell cartoon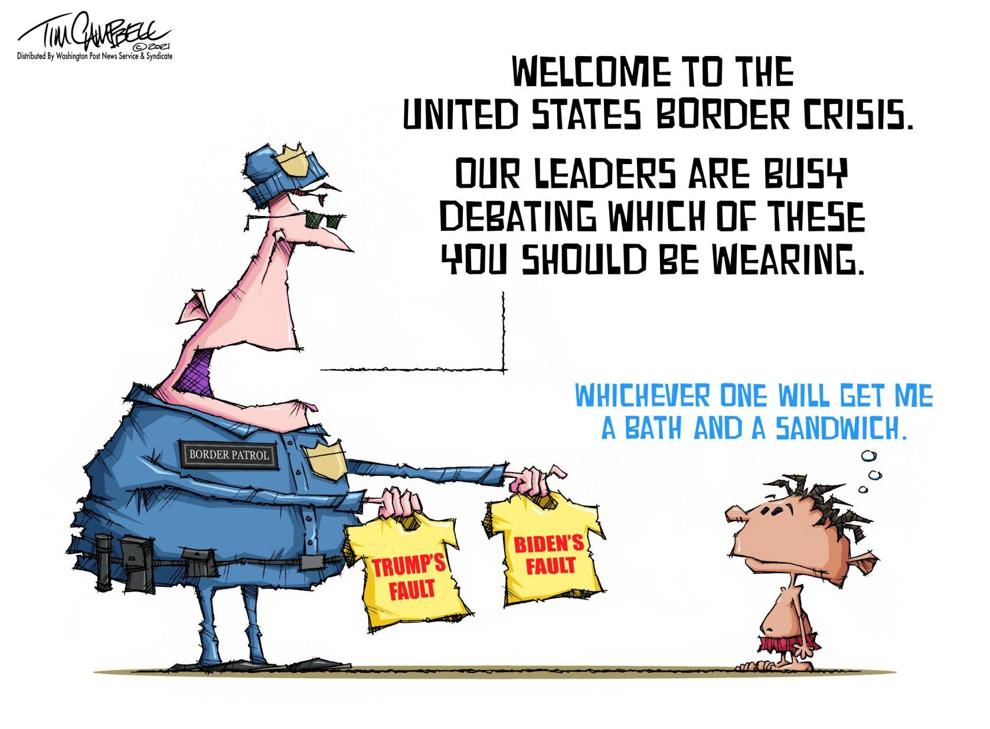 Signe Wilkinson cartoon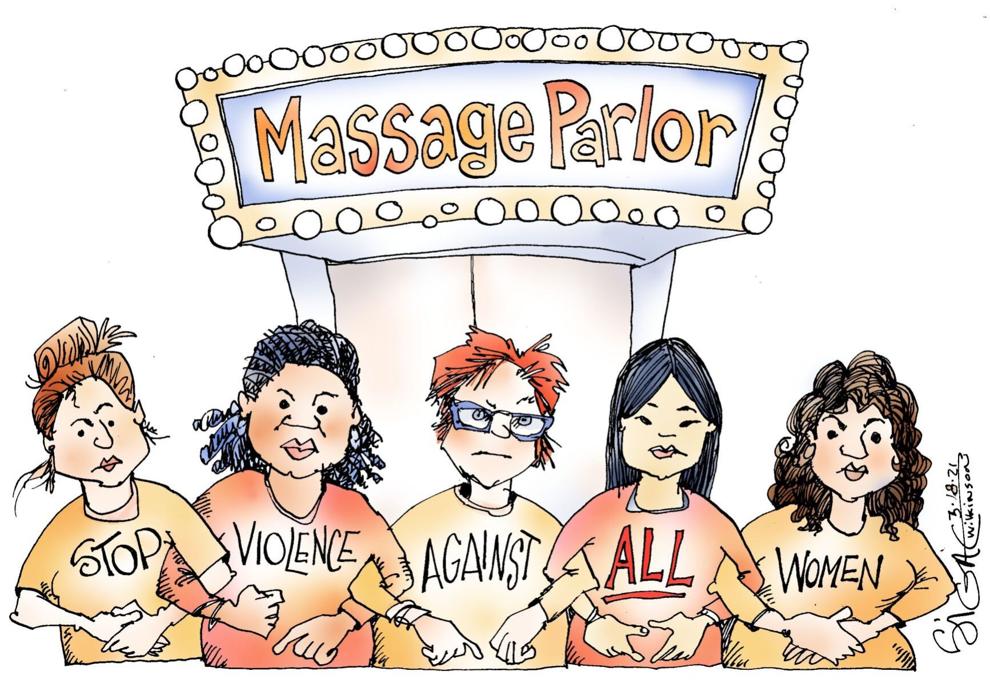 Signe Wilkinson cartoon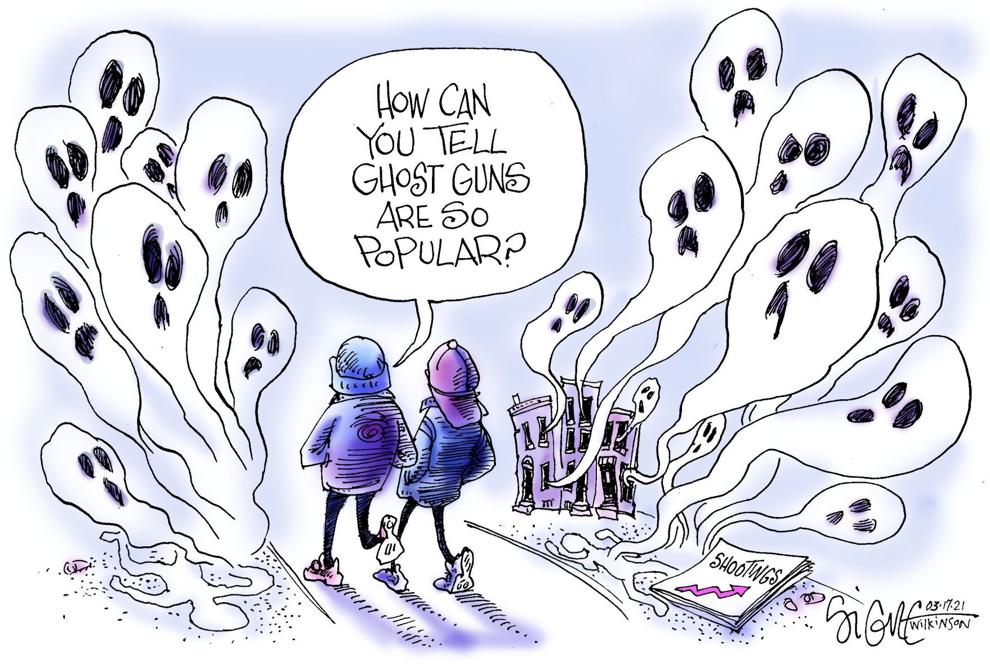 Signe Wilkinson cartoon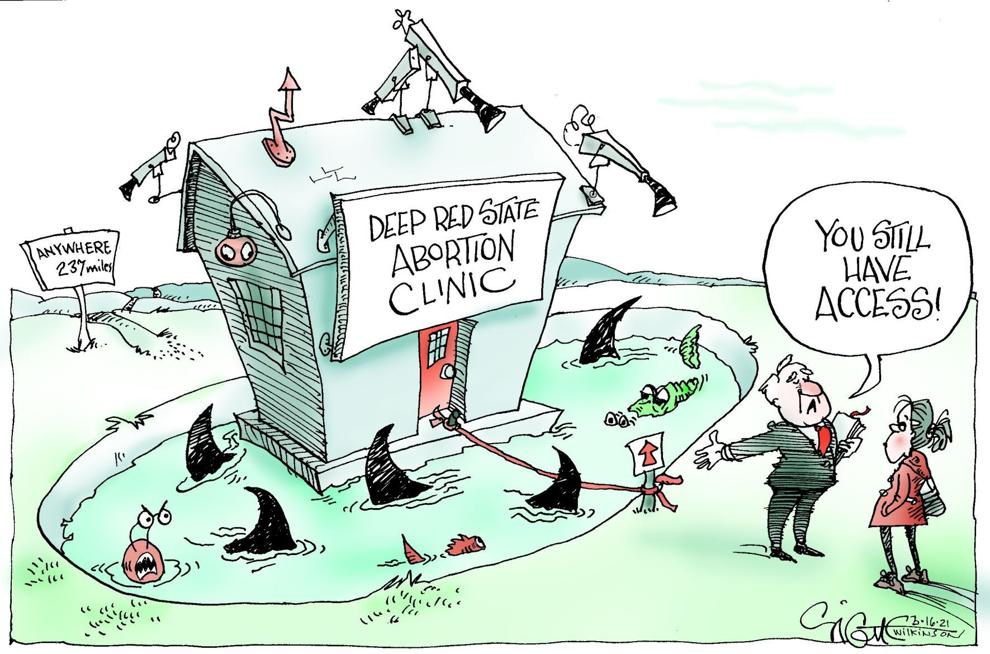 Mike Lester cartoon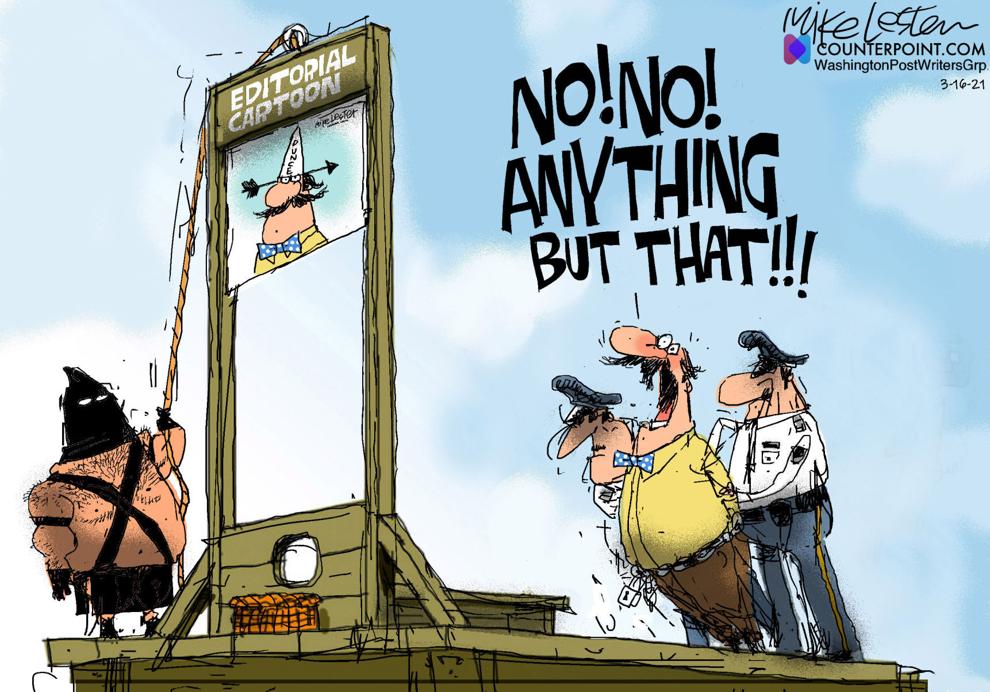 Mike Lester cartoon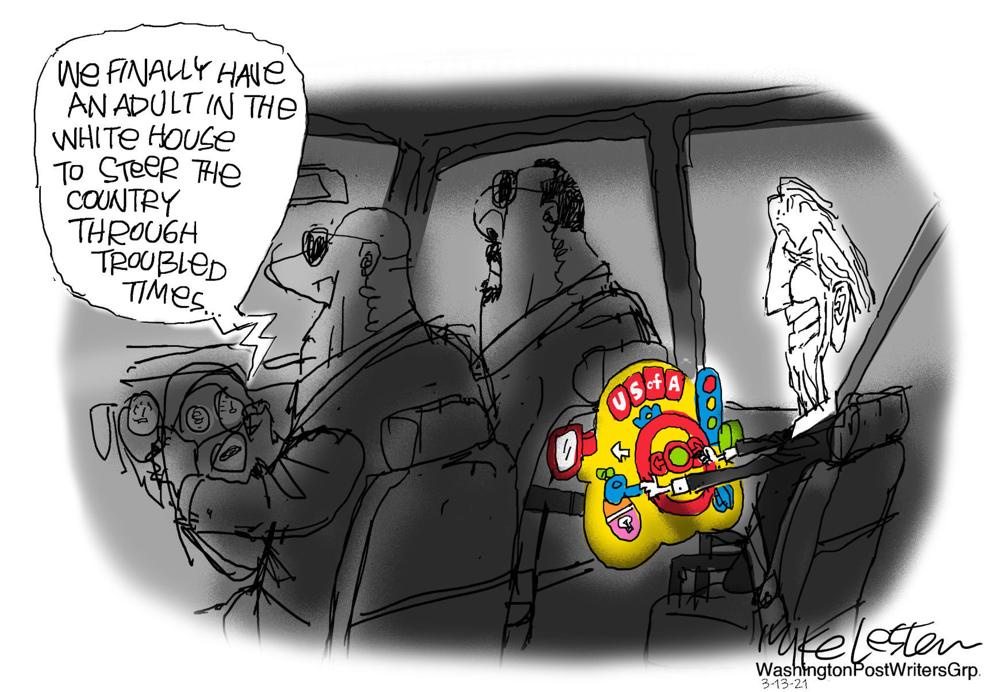 Lisa Benson cartoon
Lisa Benson cartoon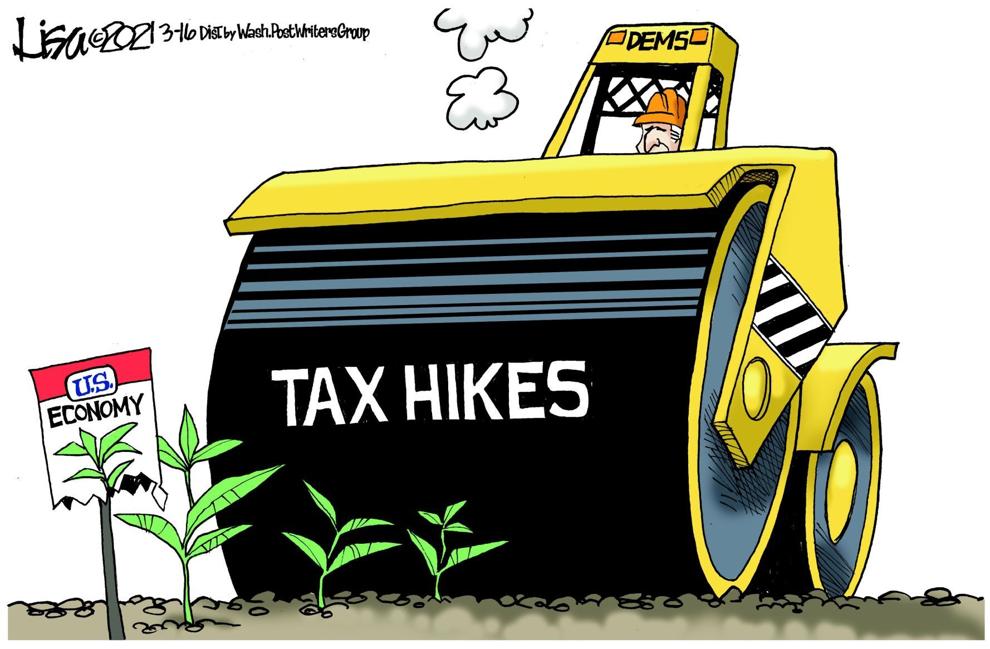 Jack Ohman, editorial cartoon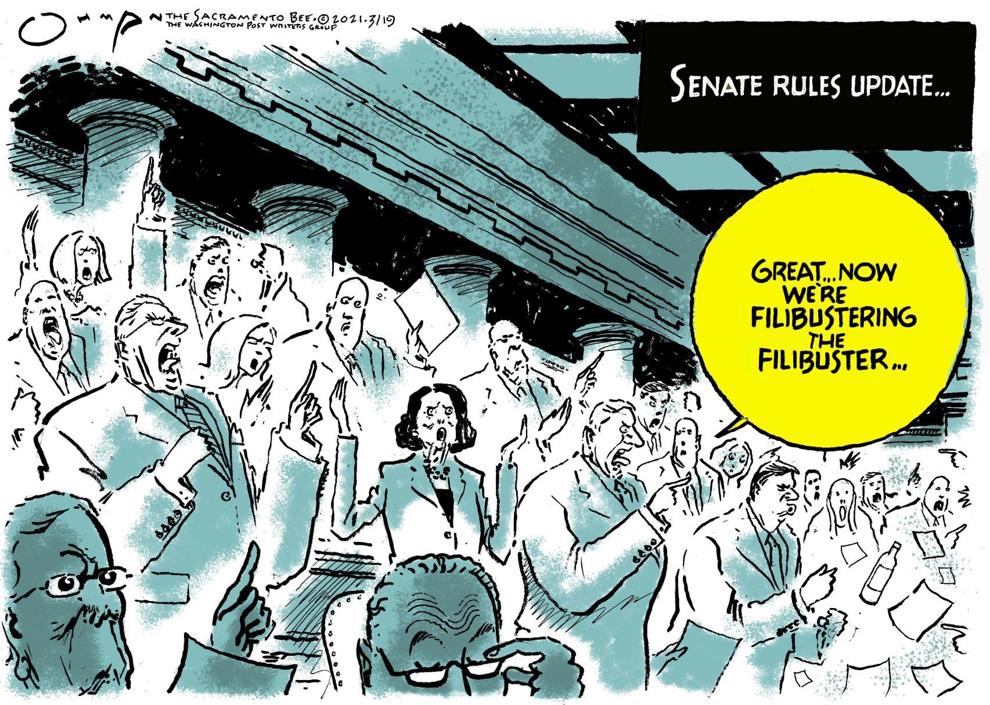 Jack Ohman, editorial cartoon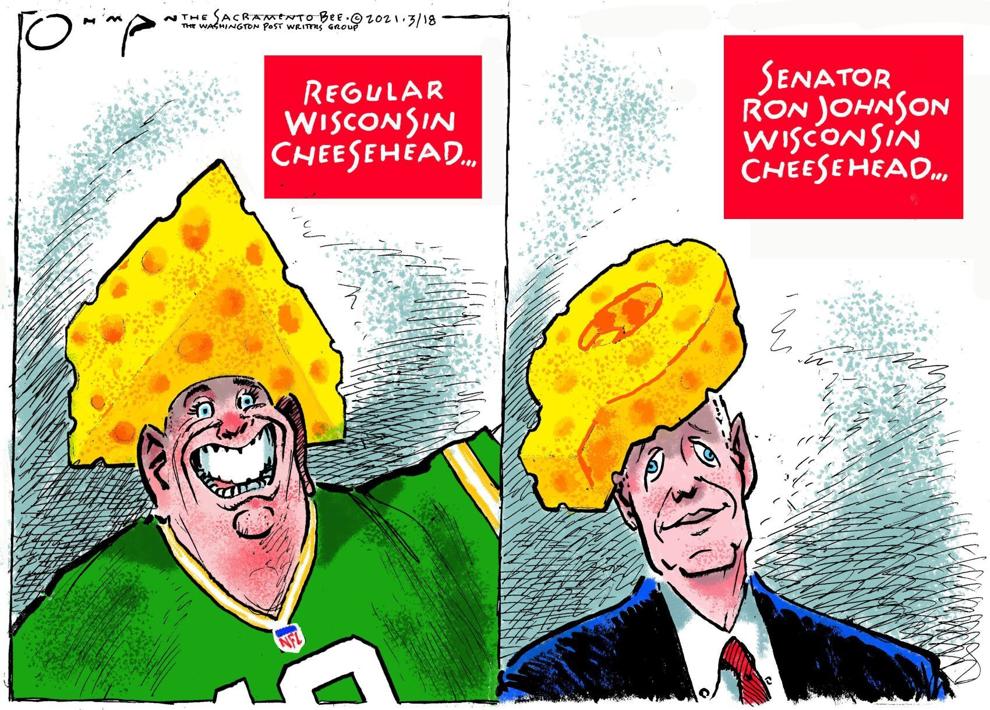 Jack Ohman, editorial cartoon
Jack Ohman, editorial cartoon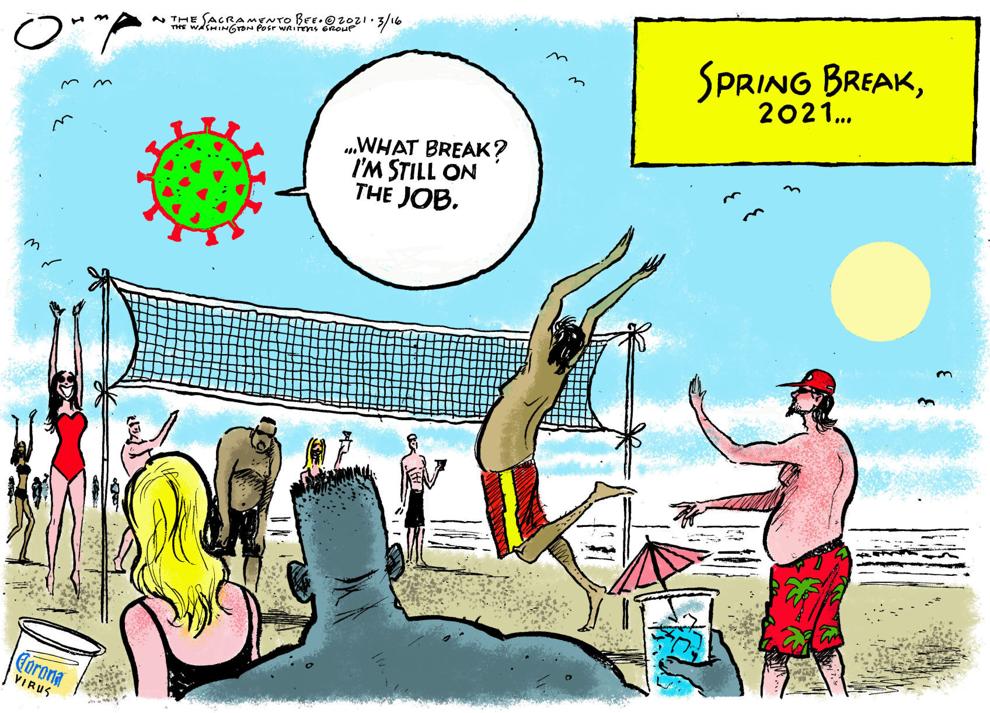 Jeff Danziger cartoon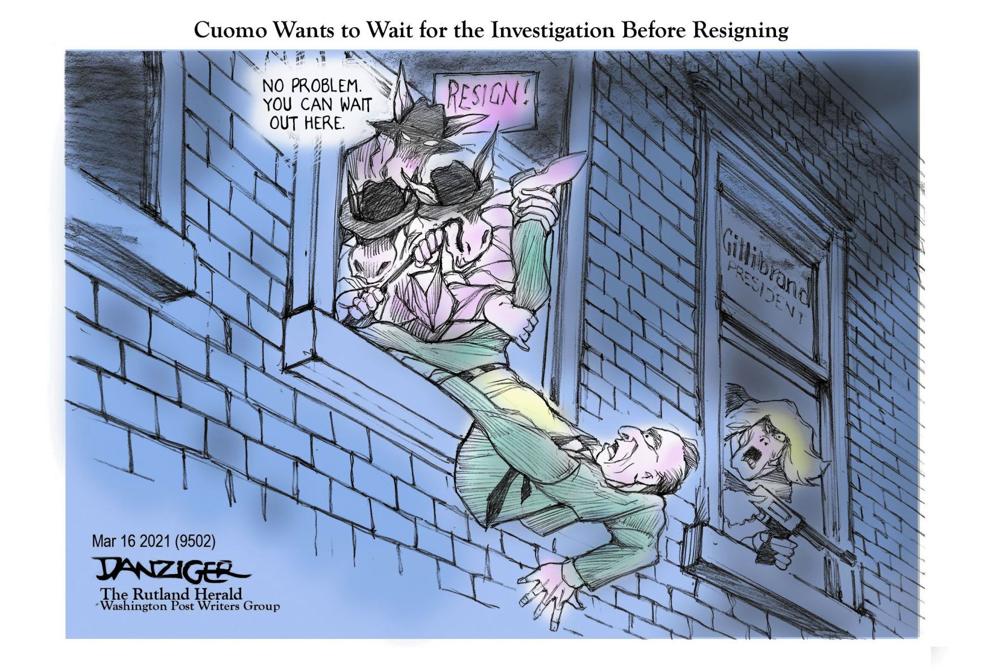 Jeff Danziger cartoon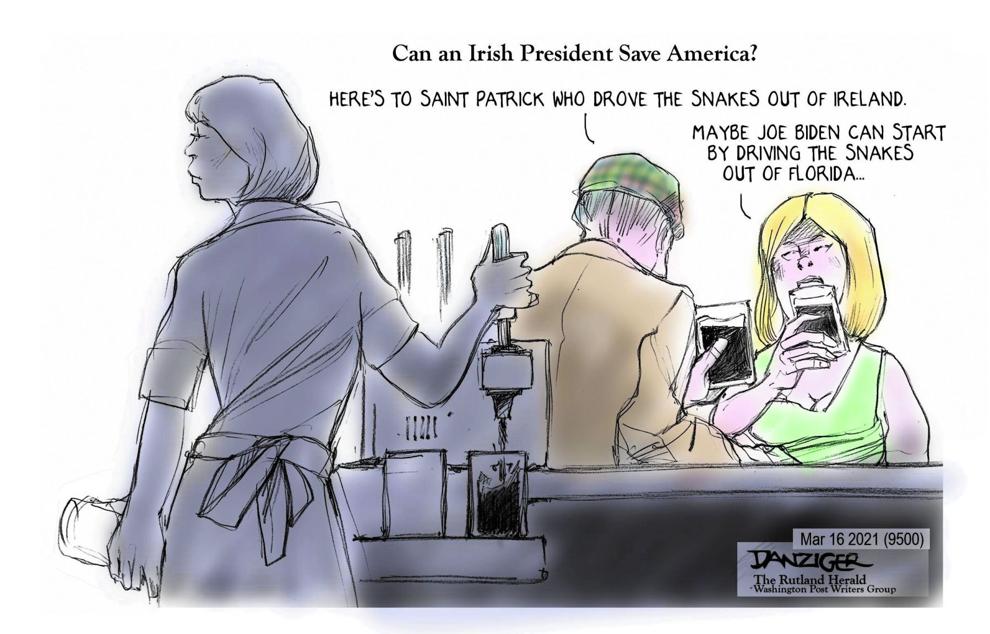 Jeff Danziger cartoon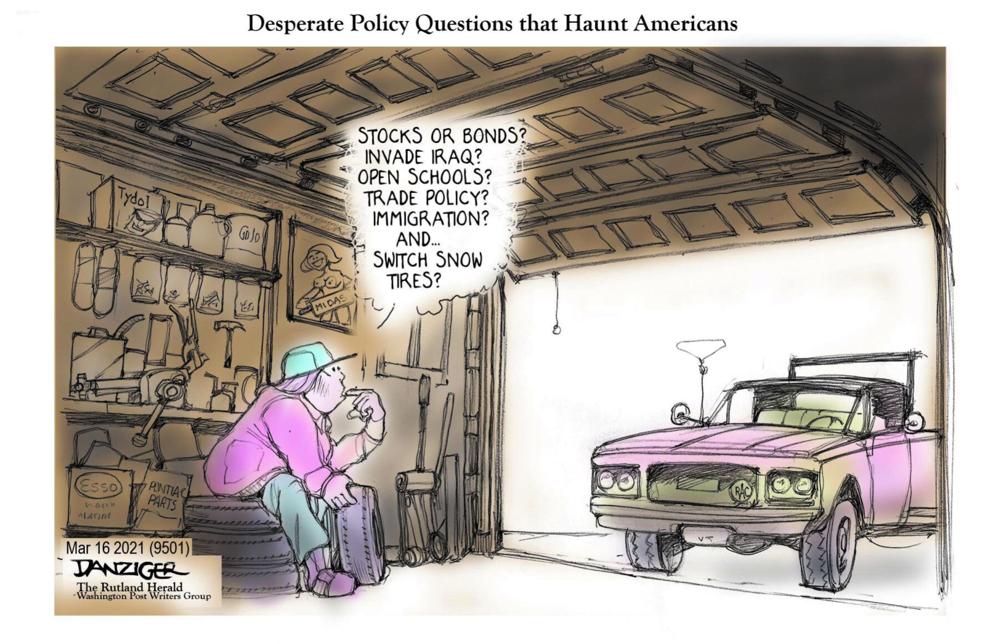 Jeff Danziger cartoon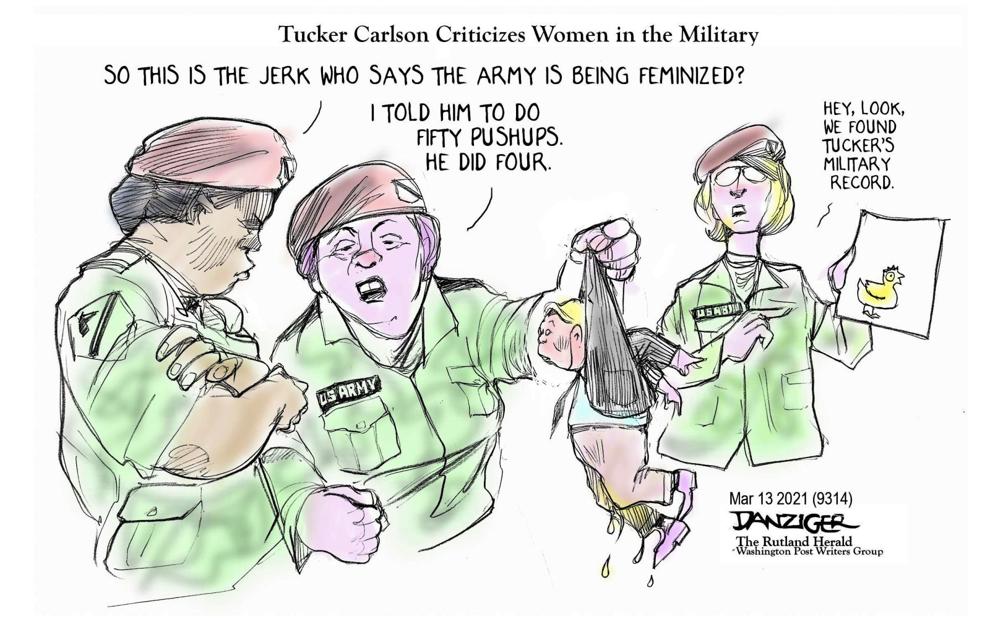 Clay Bennett cartoon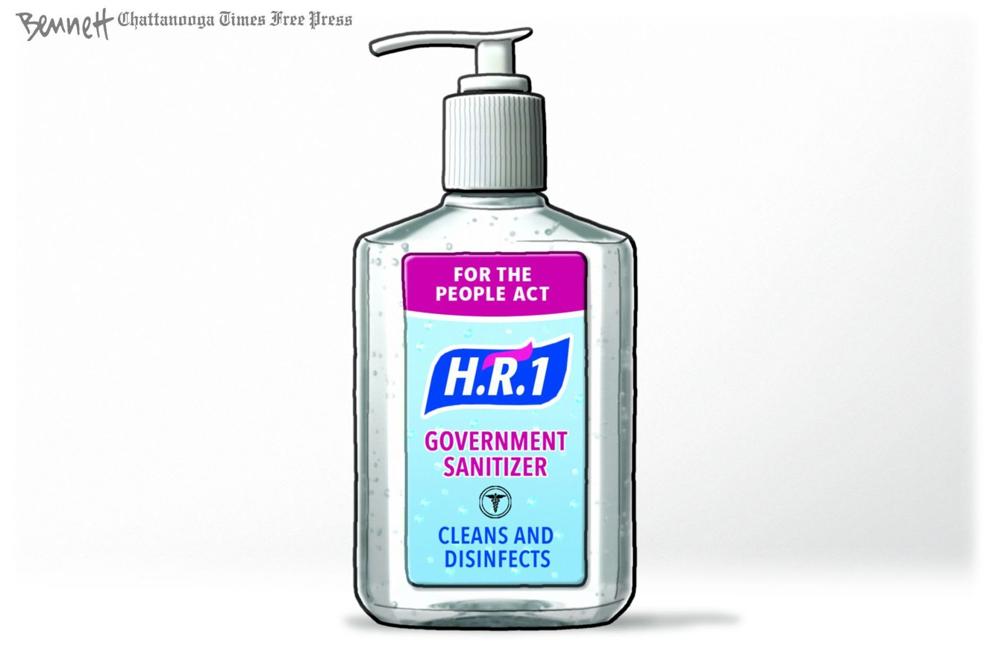 Clay Bennett cartoon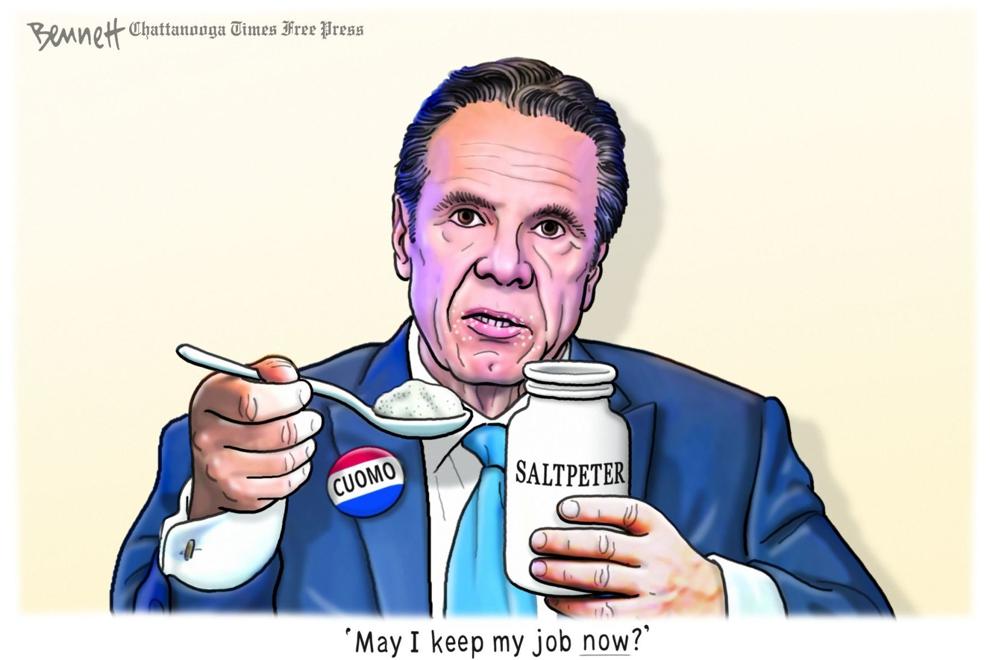 Clay Bennett cartoon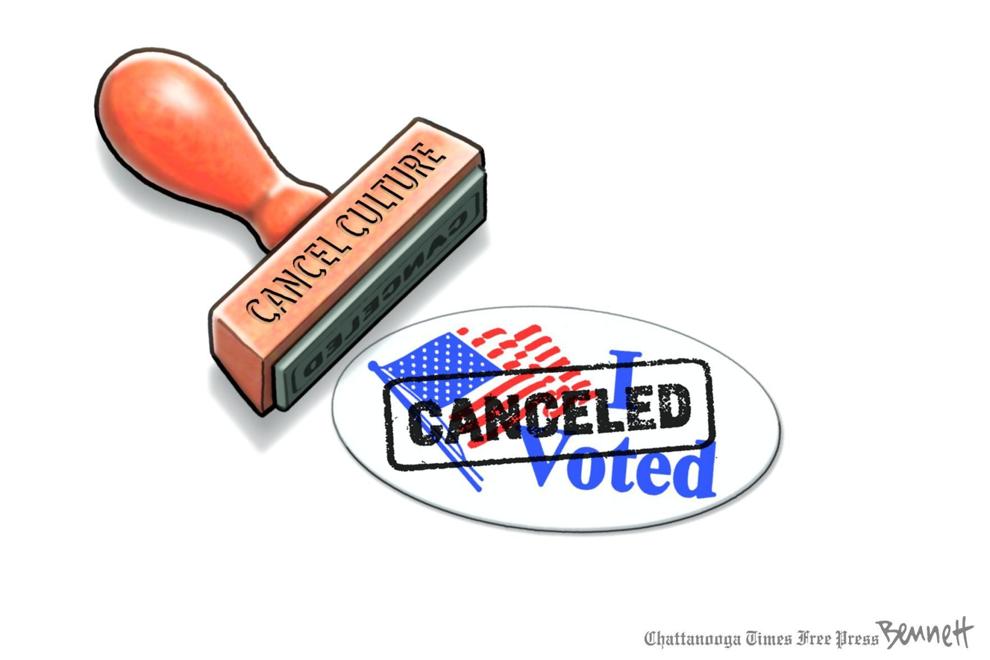 Evy Warshawski is an arts presenter still waiting for live performance to return live to the Napa Valley.