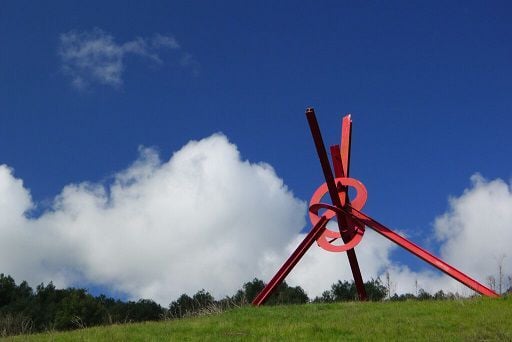 If you notice a new, bright red, 30-foot tall sculpture on the grounds of di Rosa Center for Contemporary Art, be advised, it's not a recent arrival. It just took a quarter of a century to get to its proper site.
Rene and Veronica di Rosa, who created the di Rosa collection of art, first saw Mark di Suvero's 1987 sculpture at Socrates Sculpture Park in New York. It was originally titled "Erk Through Able Last."
Support local news coverage and the people who report it by subscribing to the Napa Valley Register.
When Rene di Rosa acquired Mark di Suvero's sculpture in 1993, it was renamed "For Veronica." Veronica di Rosa had died in an accident in 1991.
Di Rosa and di Suvero agreed the best place for it would be on the hillside in front of Winery Lake. In this location, the sculpture could be seen from all directions, identifying di Rosa as an art center, not a winery.
The county, however, did not agree. Instead, di Rosa installed di Suvero's work in the sculpture garden on a hill.
When the county, at length, changed its stance, the art center faced a new obstacle: the cost of moving the massive sculpture, which weighs 9,000 pounds.
Di Suvero, however, enthusiastically supported the project and committed his staff to assist in moving the weighty work of art.
With approval from the Napa County building permit office in hand, a team of volunteers, funded by donations from engineers, crane operators, concrete contractors, and local art enthusiasts, began the move this month.
Mark di Suvero is one of the most prominent American artists from his era. His sculptures have appeared in museums and outdoor public settings around the world. In 2010 he received the National Medal of Arts from President Barack Obama and in 2013 SFMOMA installed seven monumental sculptures along Chrissy Field.
Rene and Veronica di Rosa's art focused on North California artists. After Rene di Rosa's death, a foundation has continued to present contemporary exhibitions and educational programs for all ages and maintains a permanent collection of notable works by artists living or working in the San Francisco Bay Area from the mid-20th century to the present day.
Located in the Carneros region of Napa County, the di Rosa site includes galleries, a sculpture park and a 35-acre lake, on 217 acres, which are protected in perpetuity under the Napa County Land Trust.
The di Rosa Center for Contemporary Art is at 5200 Sonoma Highway, Napa. More information on visiting di Rosa, as COVID-19 regulations ease, can be found at www.dirosaart.org.
WATCH NOW: DI ROSA CENTER FOR CONTEMPORARY ART
CHECK OUT THIS RUTHERFORD TULIP PATCH
Photos: Colorful Rutherford tulip patch is a show stopper
Napa Valley tulip patch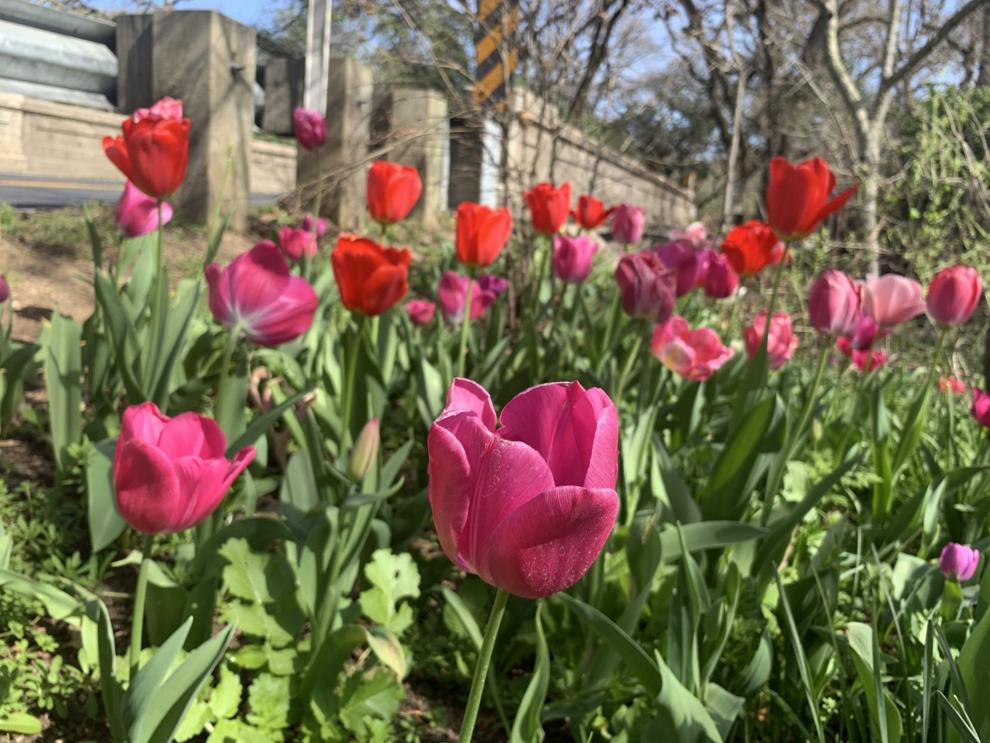 Napa Valley tulip patch
Napa Valley tulip patch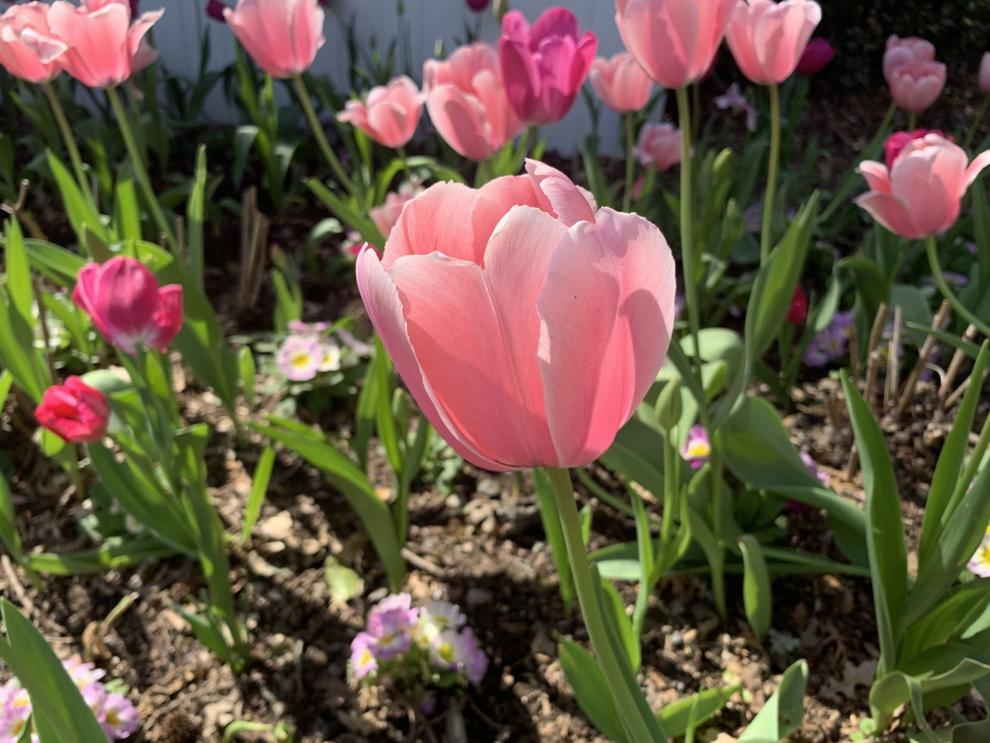 Napa Valley tulips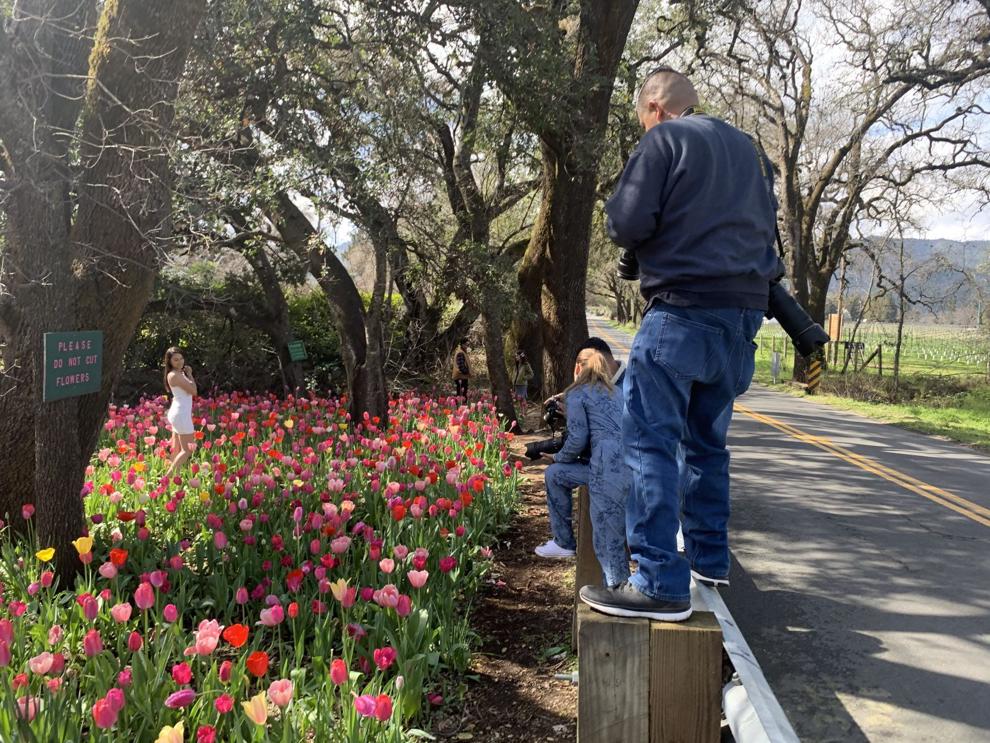 Napa Valley tulip patch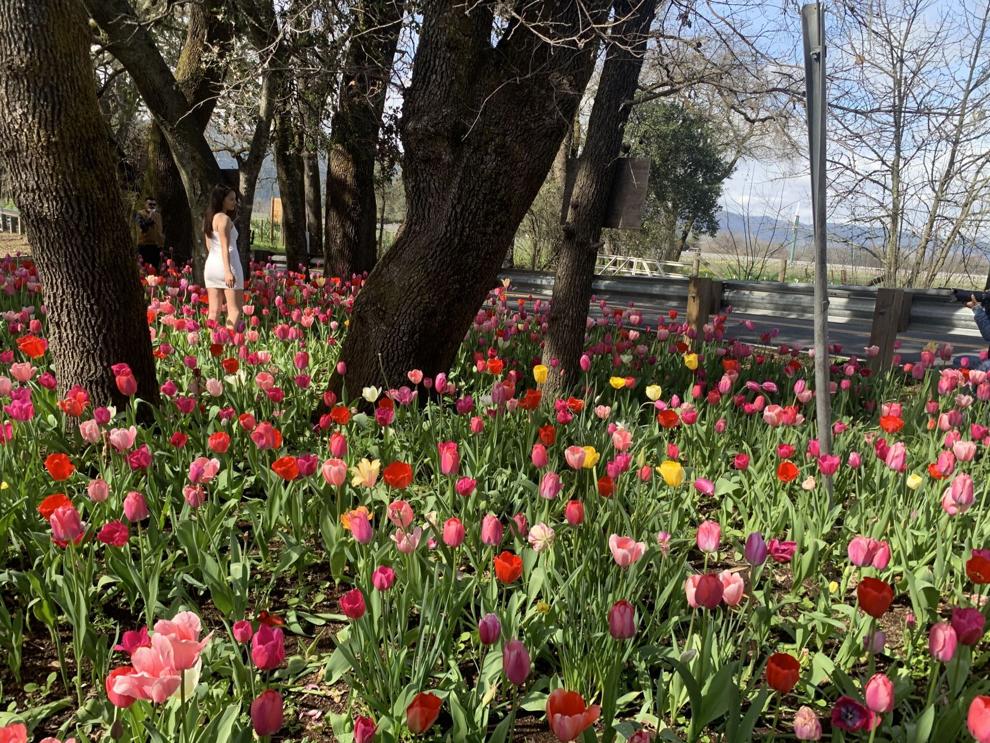 Napa Valley tulip patch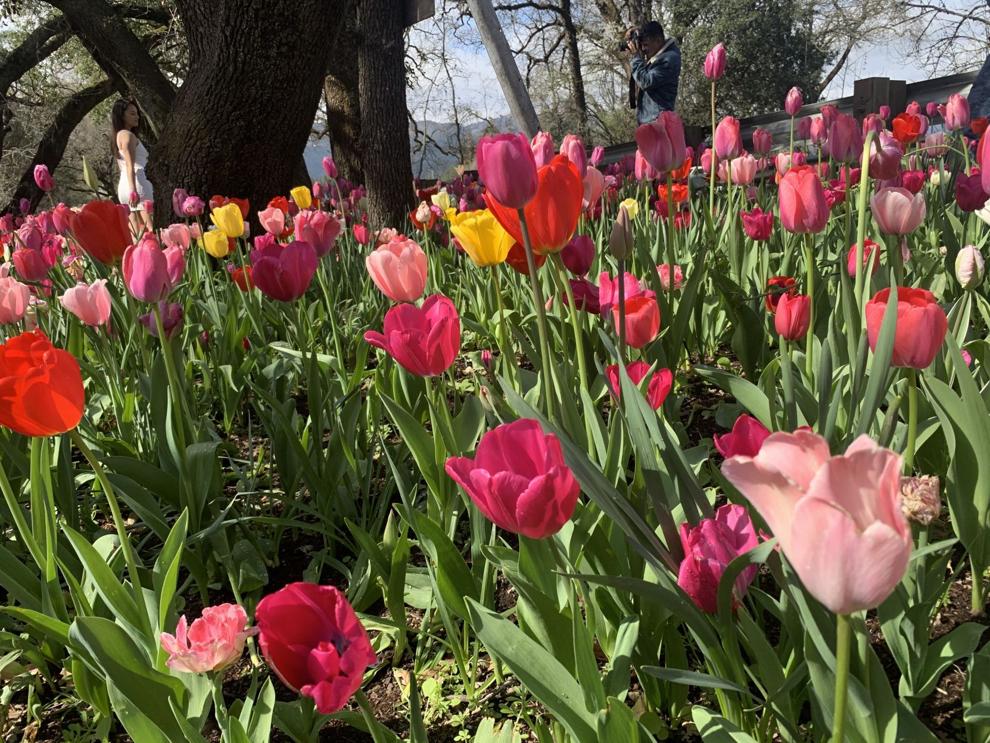 Napa Valley tulip patch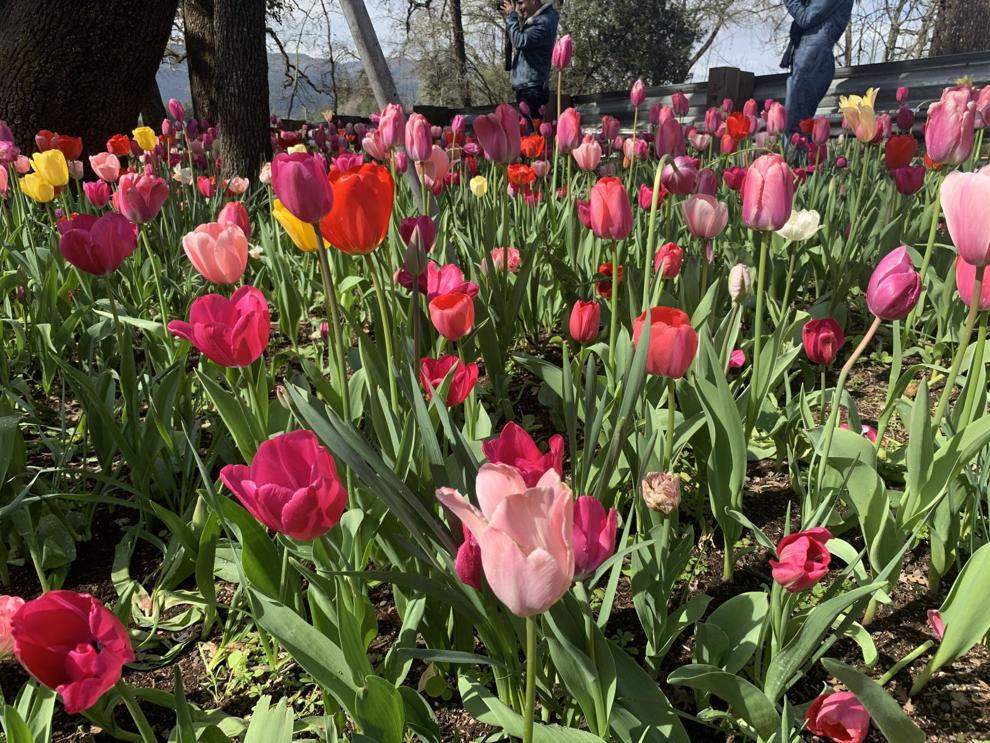 Napa Valley tulip patch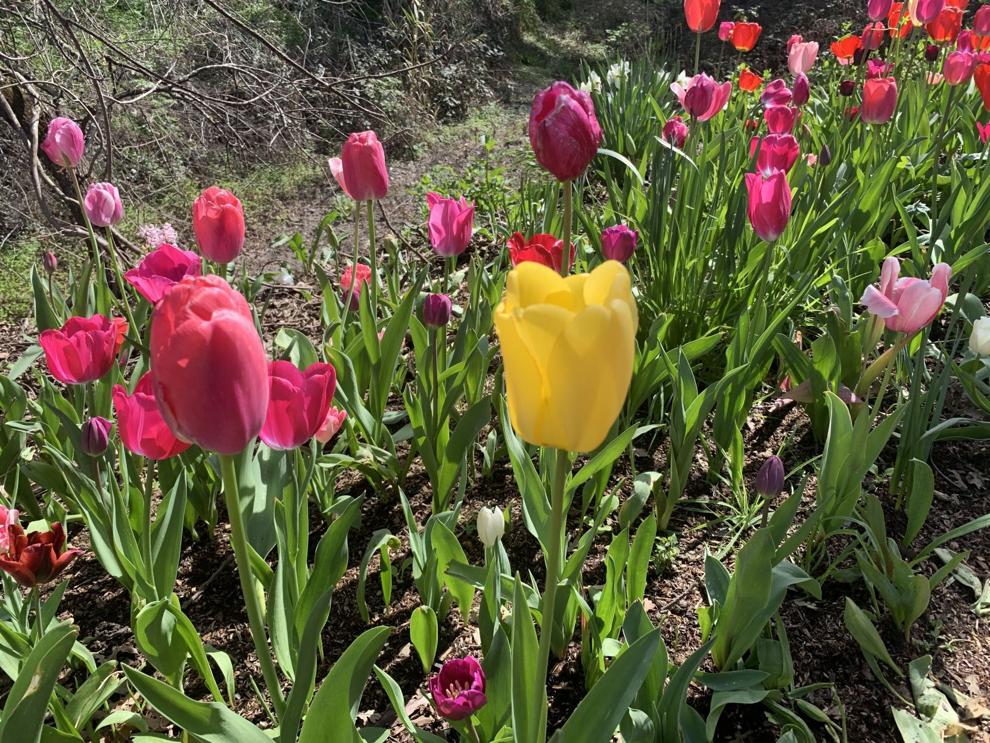 Napa Valley tulip patch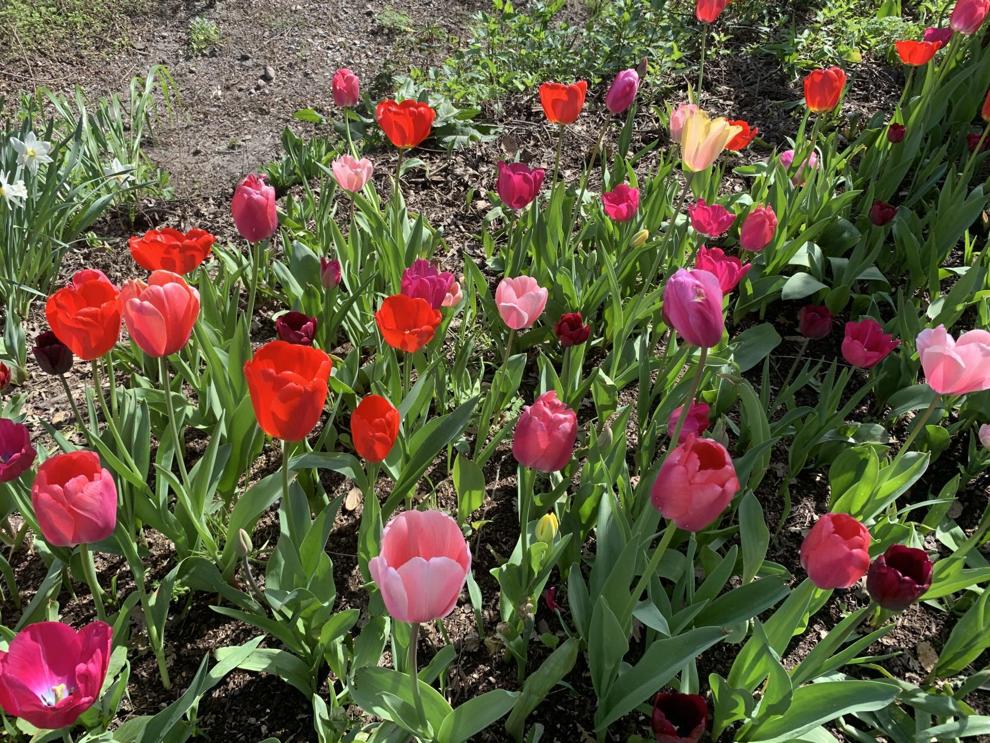 Napa Valley tulip patch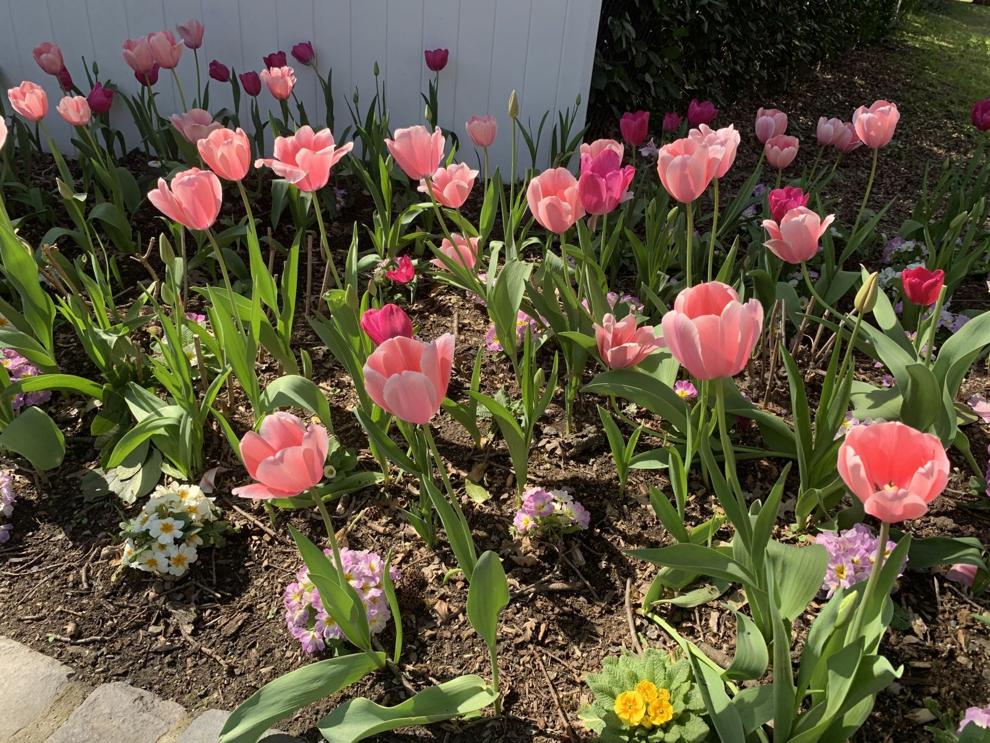 Napa Valley tulip patch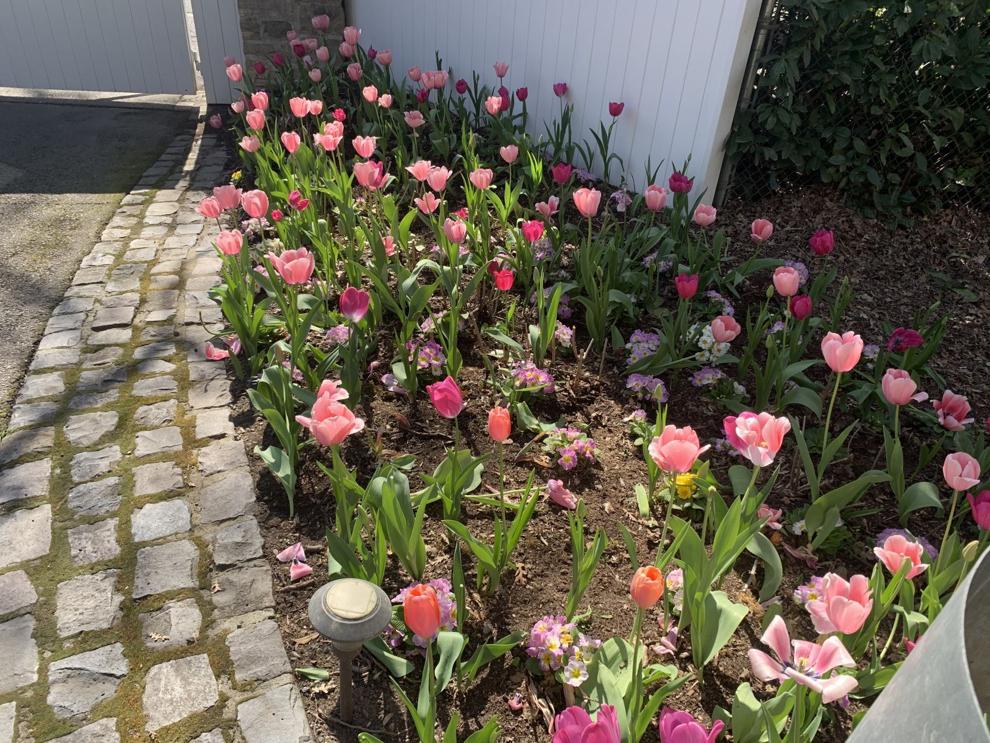 Catch up on Napa County's top news stories