Festival Napa Valley's 2019 summer season July 12–21 celebrates the 50th anniversary of the Apollo 11 lunar landing with concerts and events in a season of innovation, exploration and discovery.
Now in its 14th year, Festival Napa Valley offers a program ranging from symphonic concerts, opera, film, and dance to chamber music and jazz. The festival will provide more than 6,000 free tickets to students, veterans and seniors. The Festival is expanding its educational program with Arts for All camps for 1,600 Boys & Girls Club youth ages 6-18, and a tuition-free music academy for 90 pre-professional musicians from around the world.
"We are honored to dedicate this season to celebrating one of humanity's transcendent achievements," said Richard Walker, president and CEO of Festival Napa Valley, of the moon landing. "From Holst's 'The Planets' to Diavolo's 'Voyage to the Moon,' we will take our guests on an unforgettable journey."
Italian tenor Francesco Demuro and Georgian soprano Nino Machaidze kick off the Festival Napa Valley's 14th season on the fairway at Meadowood Napa Valley with Opera Under the Stars.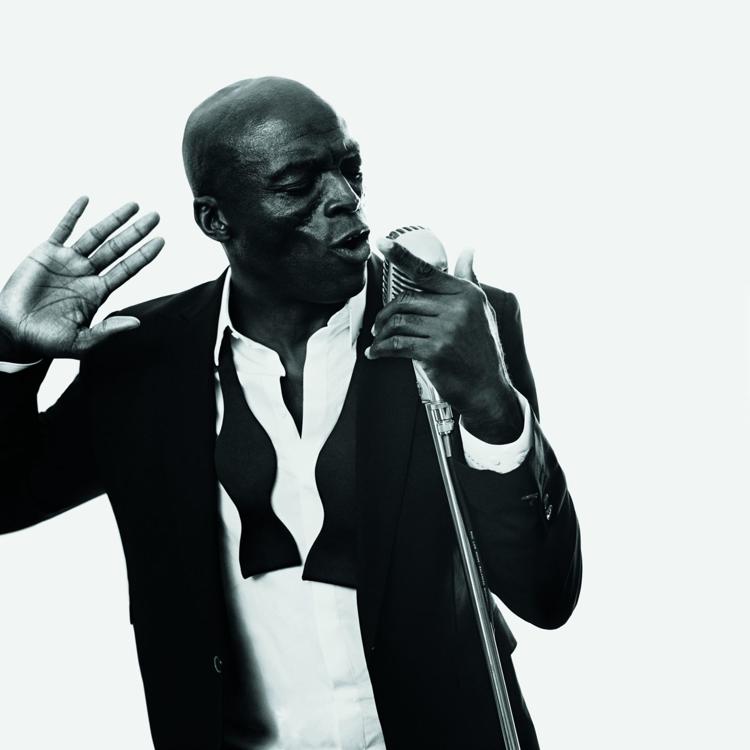 Other highlights include:
— Four-time Grammy Award-winner Seal headlining the Arts for All Gala at Hall Napa Valley.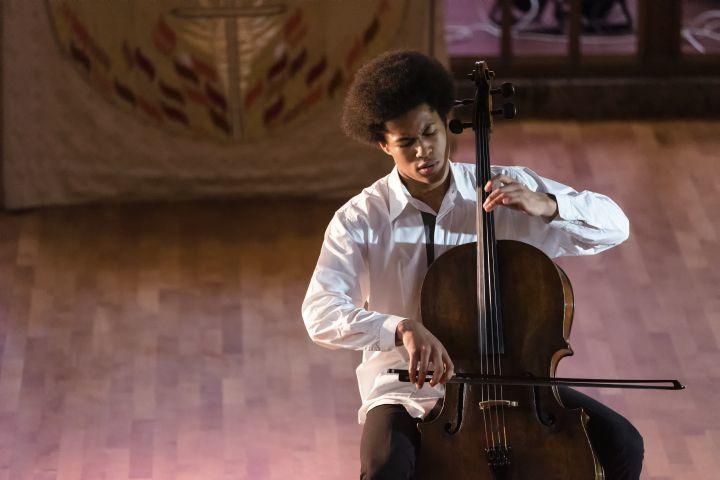 — British cellist Sheku Kanneh-Mason, 2016 BBC Young Musician of the Year, in his Bay Area debut with the Havana Chamber Orchestra at Far Niente.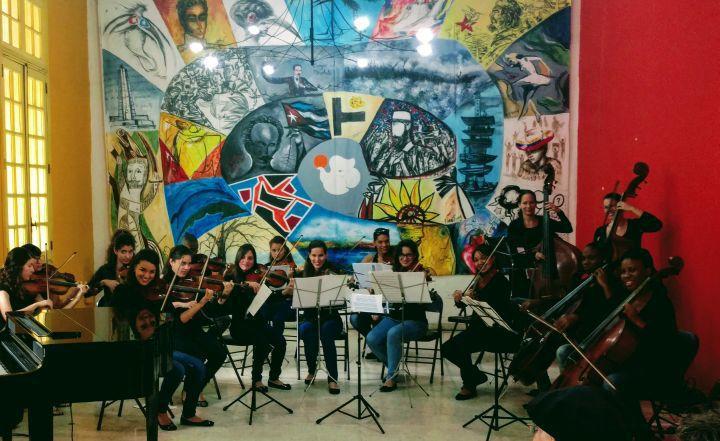 — Festival Orchestra Napa performing John Williams' Academy Award-winning score to "Star Wars: A New Hope" while the 1977 film is projected on a giant screen.
— Rising stars cellist Sophia Bacelar, violinist Charlie Siem and percussionist Mitya Nilov in Grand Cru Concertos with the Festival's Blackburn Music Academy Orchestra at Castello di Amorosa.
— Opera at the Castello presenting "Bastianello," John Musto's hilarious one-act opera about marriage and wine.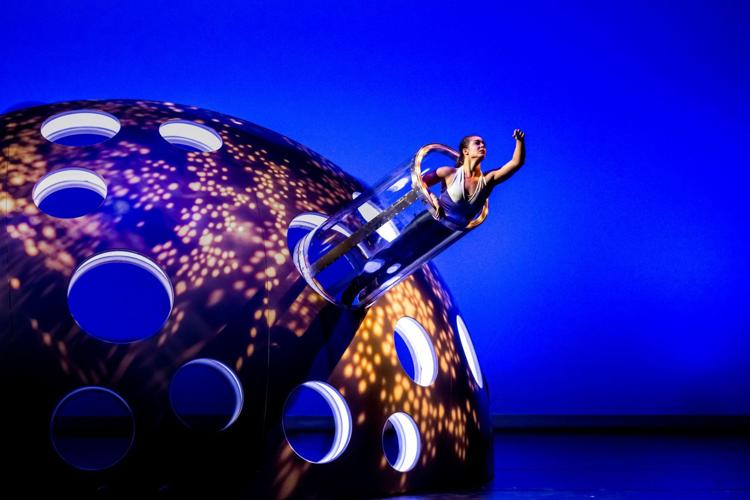 — The Los Angeles-based dance company Diavolo — Architecture in Motion performing "Voyage," about a trip to the moon, and "Trajectoire," a voyage of destiny and destination in the Festival's Dede Wilsey Dance Series.
— Festival Orchestra Napa's "Song to the Moon," featuring works by Holst, Dvorak, Getty and Strauss.
— The Bouchaine Young Artist Series showcasing the next generation of classical music artists.
Free concerts include the Festival Live! Chamber Series of 12 free concerts and the Festival's Blackburn Music Academy Orchestra performs Sunday at the Symphony concert.
The jazz fusion band The Yellowjackets present a free concert at Napa Valley College, and Wonder Bread 5 will headline Taste of Napa, the food, wine and music. The Concert for Kids presents Karen LeFrak's multimedia orchestral work, based on her children's book "Sleepover at the Museum."
The festival wraps up with performance by Postmodern Jukebox star Robyn Adele Anderson at Alpha Omega.
Single concert tickets starting at $39 are now on sale. Patron Passes including access to lunches, dinners and lounges are also available. To view the full schedule and to purchase passes, visit FestivalNapaValley.org.
Coming up: Festival Napa Valley's Springboard series, which will be April 4-6, will showcase Cuban-born virtuoso brothers Aldo López-Gavilán and Ilmar Gavilán.