Entertainment is picking up in the valley. While online shows continue with two new offers from Lucky Penny and UpStage Napa Valley, the outlook is good for in-person shows this summer.
Lucky Penny's 'In the Mood'
Lucky Penny Productions presents, "In the Mood," an all-new music show online starting Friday, April 23.
The latest production from their Video Theater is a virtual concert featuring popular songs from the 1930s through today. The four women, who were cast in Lucky Penny's production of "The Marvelous Wonderettes," will perform. 
Support local news coverage and the people who report it by subscribing to the Napa Valley Register.
"The Marvelous Wonderettes," which was scheduled for live performances this month, has been postponed until next spring.
"We didn't want everyone to miss out on hearing these great vocalists," said artistic director Taylor Bartolucci. "So we came up with the idea for this show, and we asked the singers to choose some songs they wanted to do. We have a great mix of standards and more contemporary music, too."
The cast includes two Lucky Penny fan favorites, Kirstin Pieschke and Jenny Veilleux, joined by two new faces, Maeve Smith and Chanel Tilghman.
A three-piece band, led by Craig Burdette on the keyboard, also includes Alan Parks on bass and Mateo Dilaway on drums.
Scenic director Brian Watson designed a dramatic setting to showcase the performers.
Tickets for the virtual show are available at www.luckypennynapa.com on a pay-what-you-can basis. All virtual ticket purchasers will receive an email with a link and password two hours before performance time.
Donations to the company's Pandemic Survival Fund are welcome.
'Love Gone Awry'
William Shakespeare's birthday is celebrated on April 23, although it's also possible, from church records in Stratford on Avon, that this was actually the day he was baptized. Whatever day he was born, beginning this month, he is always worth celebrating, and Upstage Napa Valley is presenting a unique salute to the Bard with six online performances of short modern versions of love affairs in his plays.
Two works are already online: 
• "She Done Me Wrong," based on "Much Ado About Nothing," starring David Evans
• "After Yoga" ("Merchant of Venice"), starring Barbara Barling and Alexis Forni
•  A Man and His Dog" ("Two Gentlemen of Verona"), starring Fred Ireland
• "Me Thinks She Doth Protest Too Much" ("Two Gentlemen of Verona"), starring Danielle Devitt and Shannon McDermott
The next productions arrive online on May 7:
• "The Rogue, the Fool and the Maid" ("Twelfth Night"), starring Bruce Miroglio, Antonia Allegra, and Rob Barlow
• "Cleo Meets US Mail Carrier" ("Antony and Cleopatra"), starring Elaine Jennings, Howard Fisher, and Deborah Todd
Although these are modern interpretations, the actors speak in Elizabethan English. The artistic director is Sharie Renault with filming by Alexis Forni and sound by Ben Casas.
There's no charge to watch, but donations are gratefully accepted to offset losses from the pandemic year. 
Live Music in the Vineyards returns
The 27th annual Music in the Vineyards chamber music festival will return live Aug. 2 through 22.
Artistic directors Michael and Daria Adams, are planning a lineup that includes The Miró Quartet, Escher Quartet, Miró Quartet, Solideo String Quartet, Edward Arron, Michael Brown, Nicholas Canellakis, Gabrielle Després, Kari Jane Docter, Francisco Fullana, Scott Pingel, Masumi Per Rostad, Axel Strauss, Tanya Tomkins, Jason Vieaux, Wei-Yi Yang and Eric Zivian.
Concert details, venues, and capacities will be announced once they are able to make them in accordance with state and local health guidelines, as well as travel mandates are established for the participating musicians.
The directors will include virtual concert options for those who cannot attend in person.
Festival Napa Valley selling out
Four concerts are sold out and tickets are going fast as Festival Napa Valley restarts live performances this summer with concerts July 16 to 25.
All events will take place outdoors, with daytime concerts at the CIA at Copia amphitheater and evening concerts in the park at Charles Krug.
Daytime concerts are admission-free and evening concerts are $15 per ticket.
"The community response has been tremendous," said festival president and CEO Rick Walker. "Opening night with soprano Lisette Oropesa and our dance gala featuring Robert Bolle on July 23 sold out in 24 hours. We've started waitlists and we hope to be able to release more seats in the coming weeks as public health guidelines evolve."
Check out the week in cartoons
Lisa Benson cartoon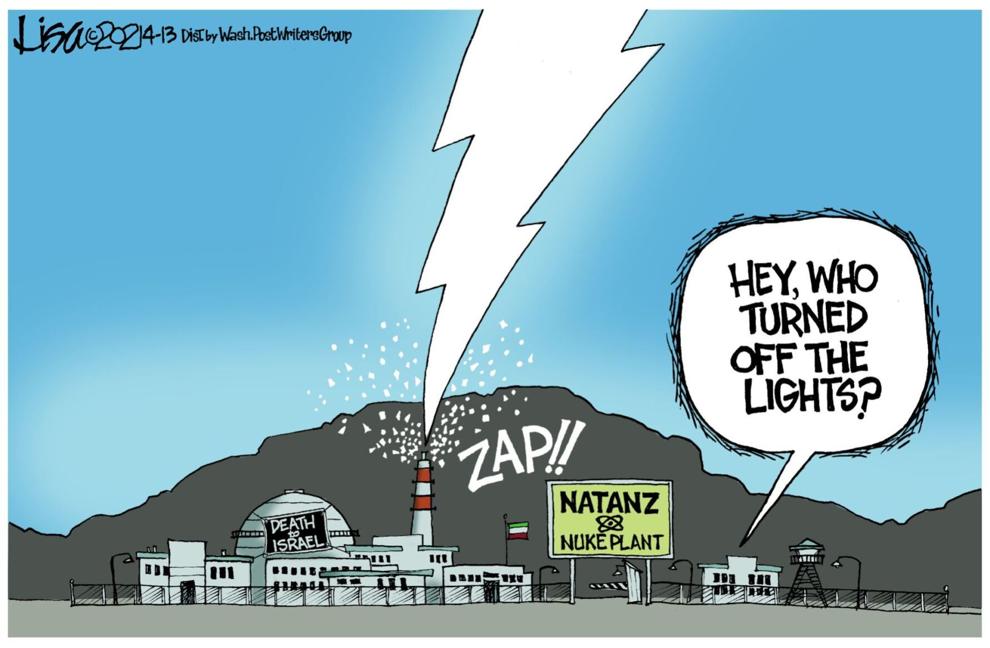 Clay Bennett cartoon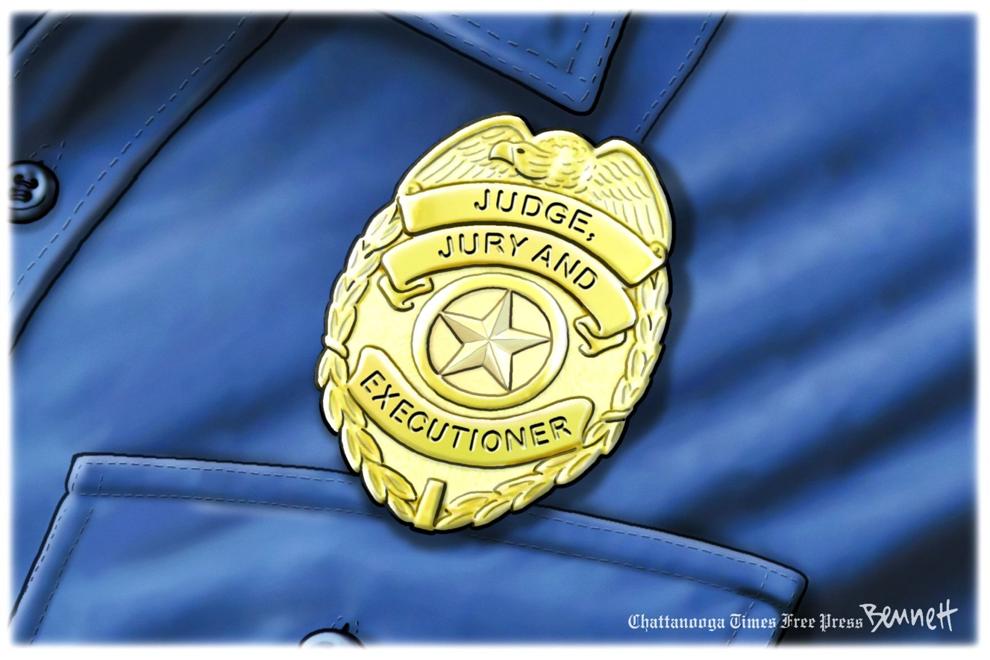 Clay Bennett cartoon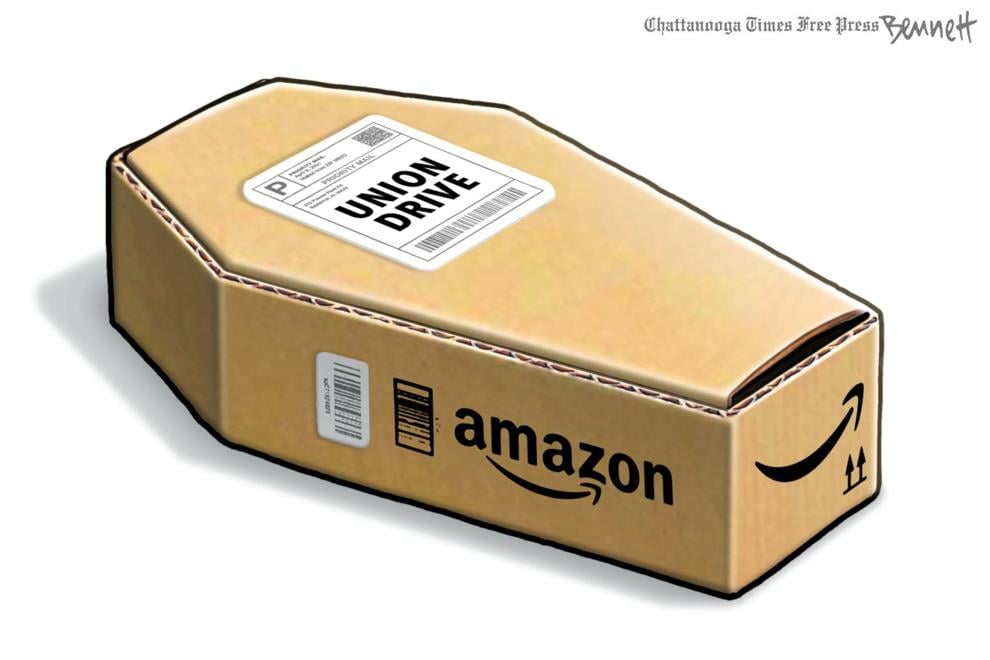 Clay Bennett cartoon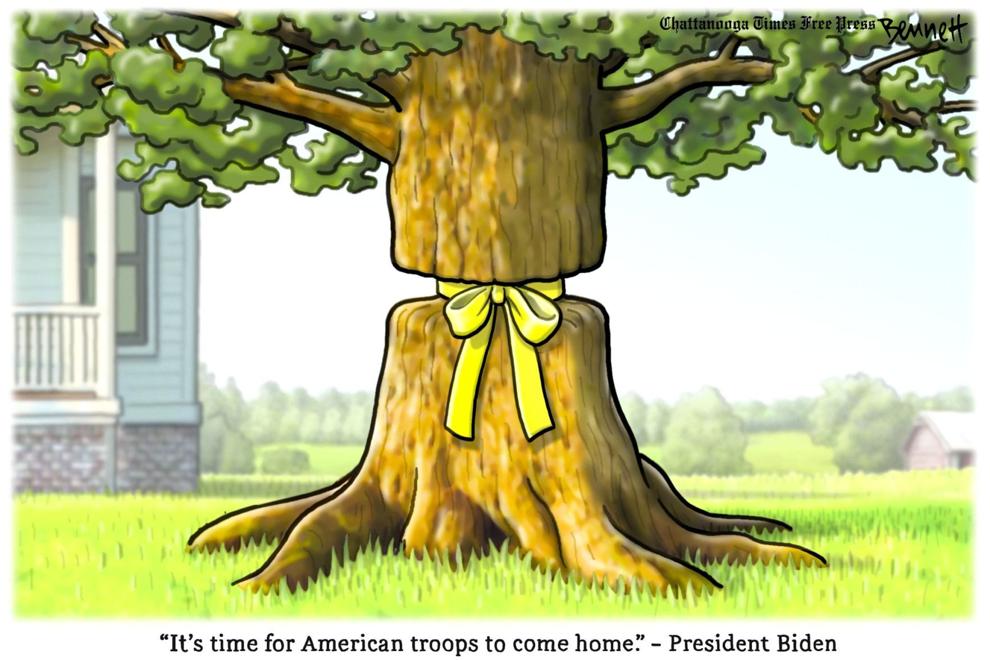 Clay Bennett cartoon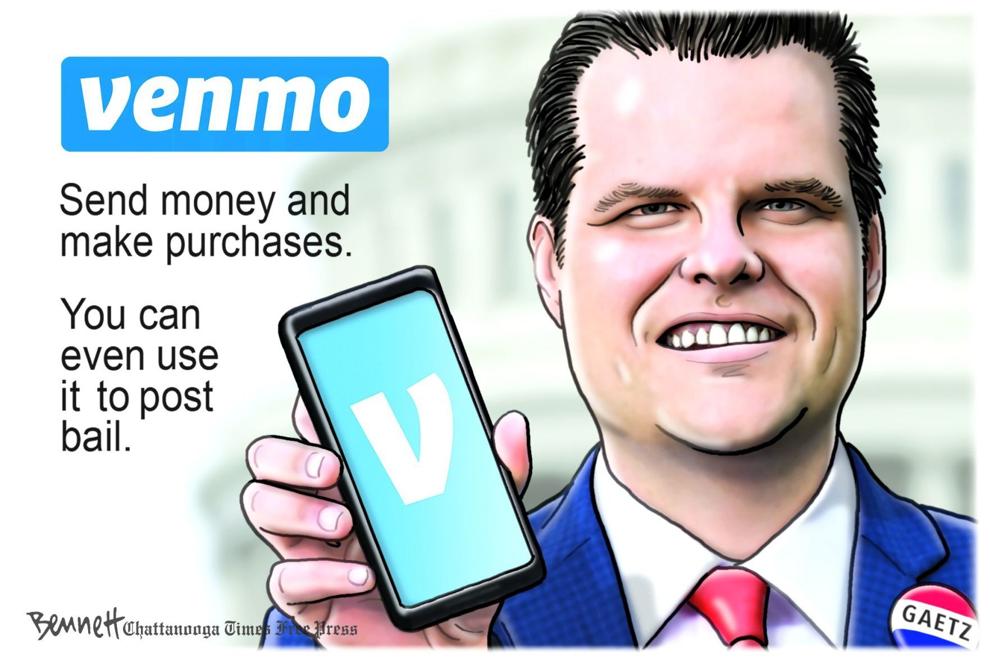 Jeff Danziger cartoon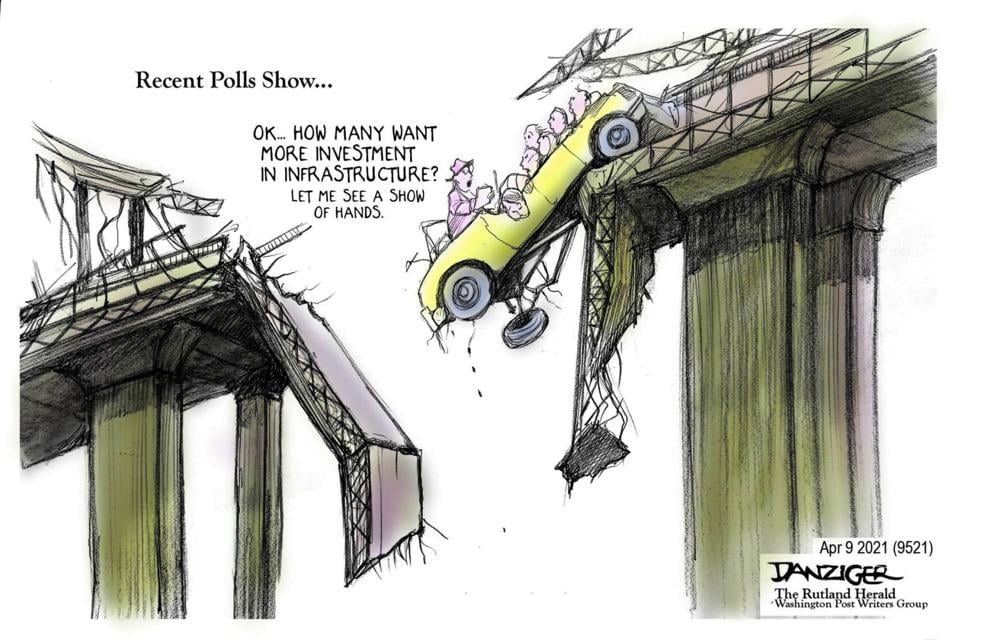 Jeff Danziger cartoon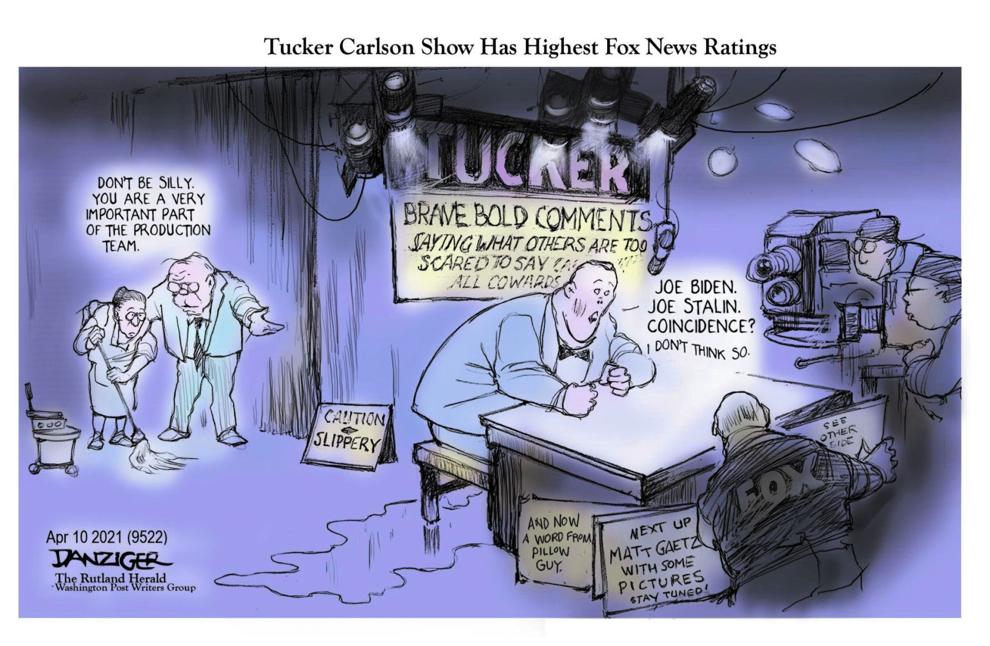 Jeff Danziger cartoon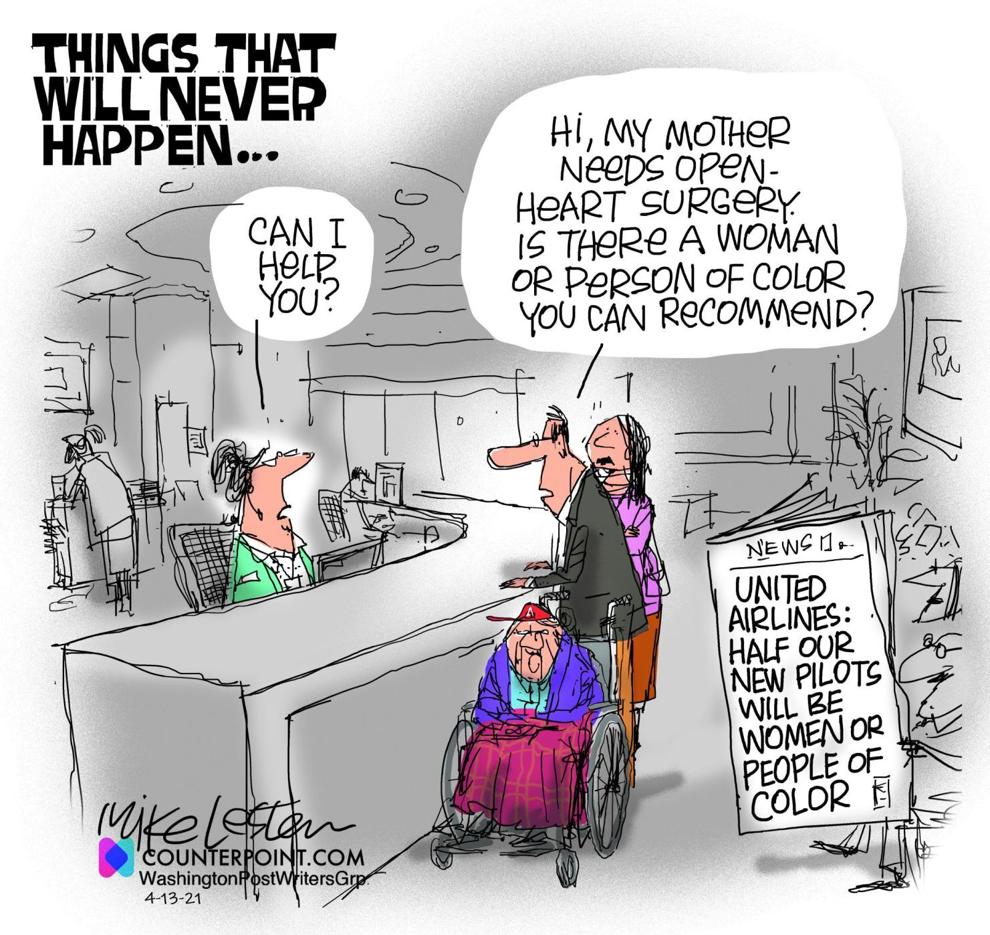 Jeff Danziger cartoon
Jeff Danziger cartoon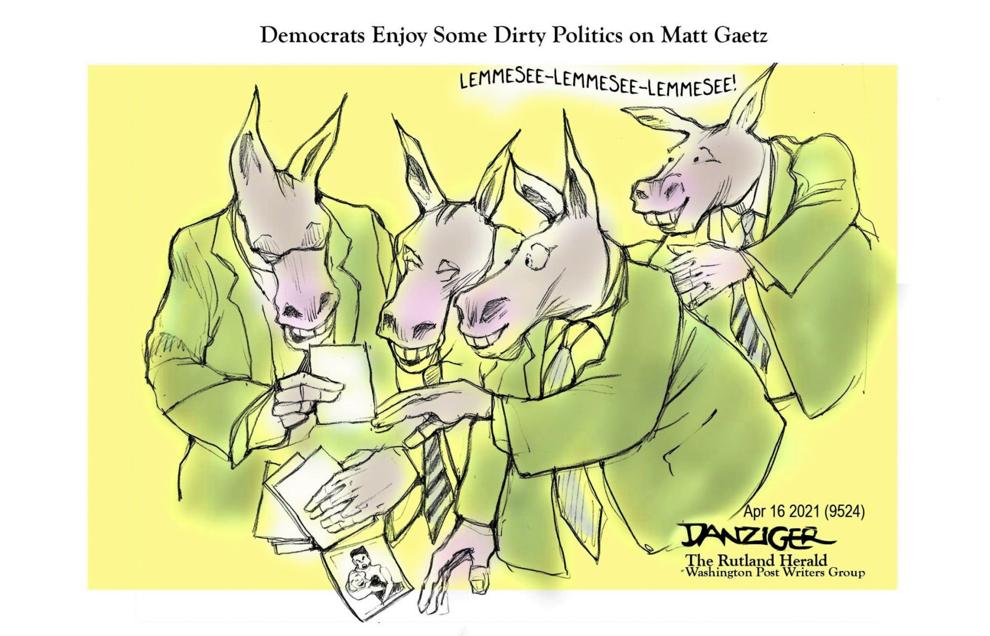 Jack Ohman editorial cartoon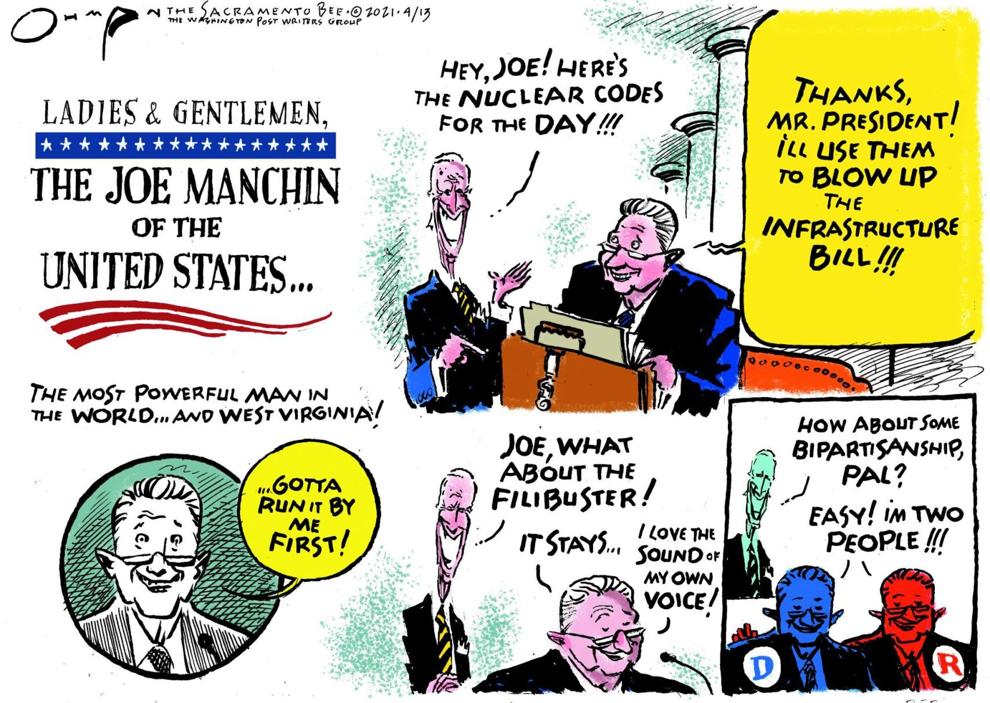 Jack Ohman editorial cartoon
Jack Ohman editorial cartoon
Jack Ohman editorial cartoon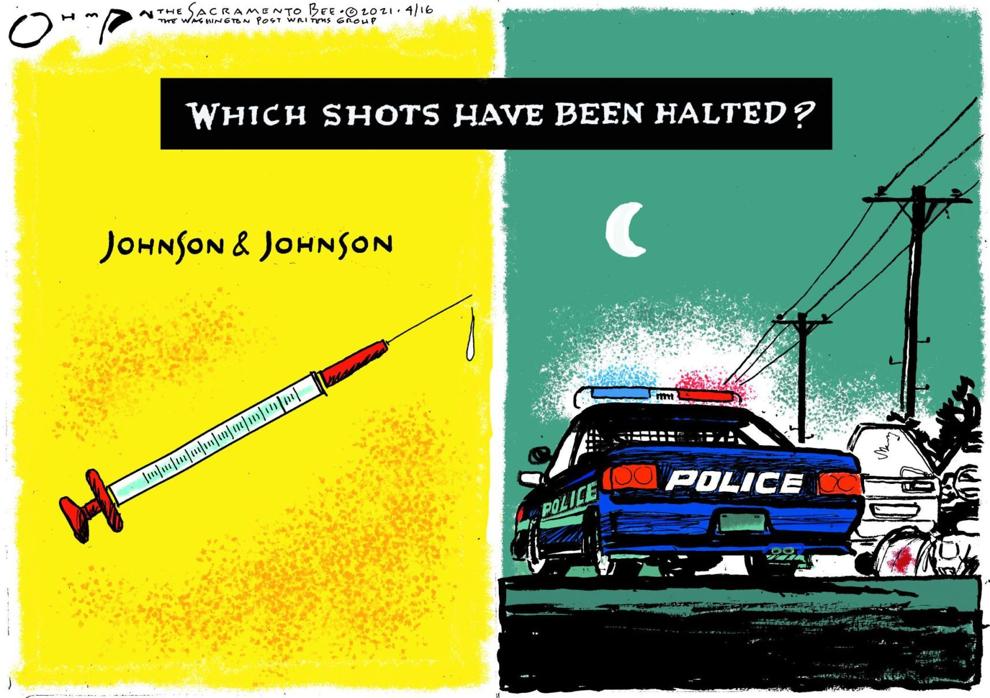 Jack Ohman editorial cartoon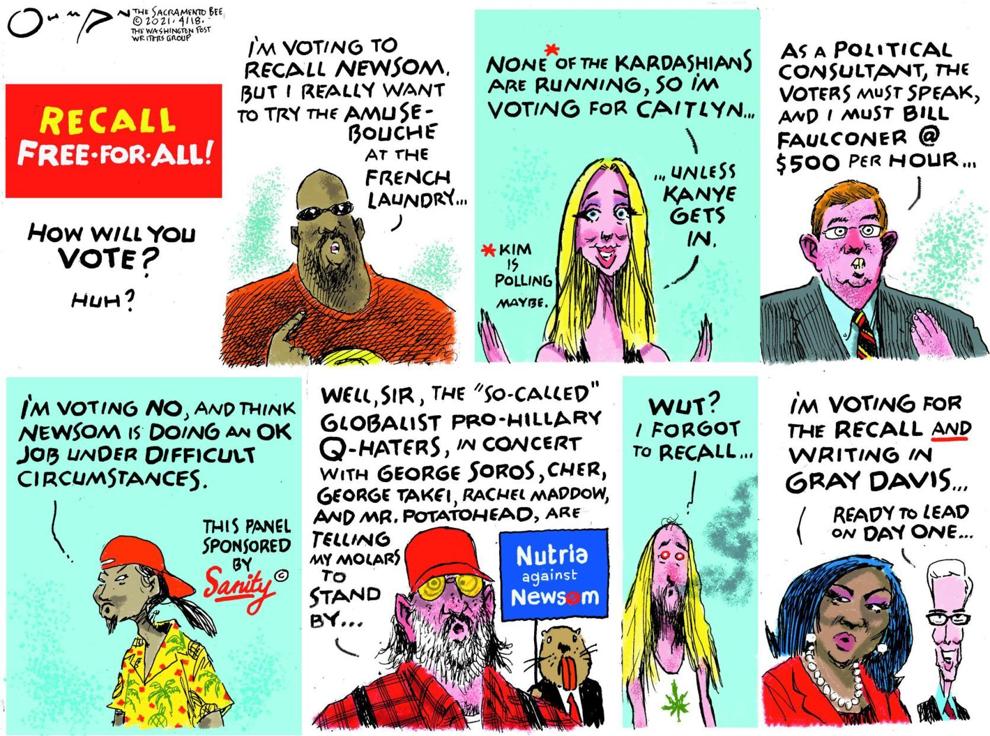 Lisa Benson cartoon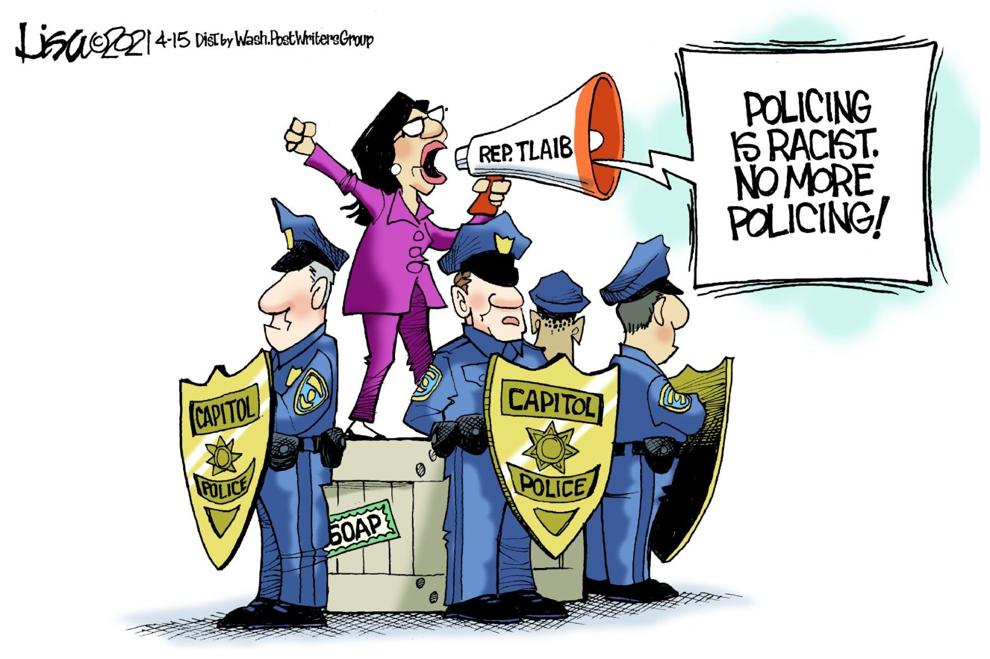 Lisa Benson cartoon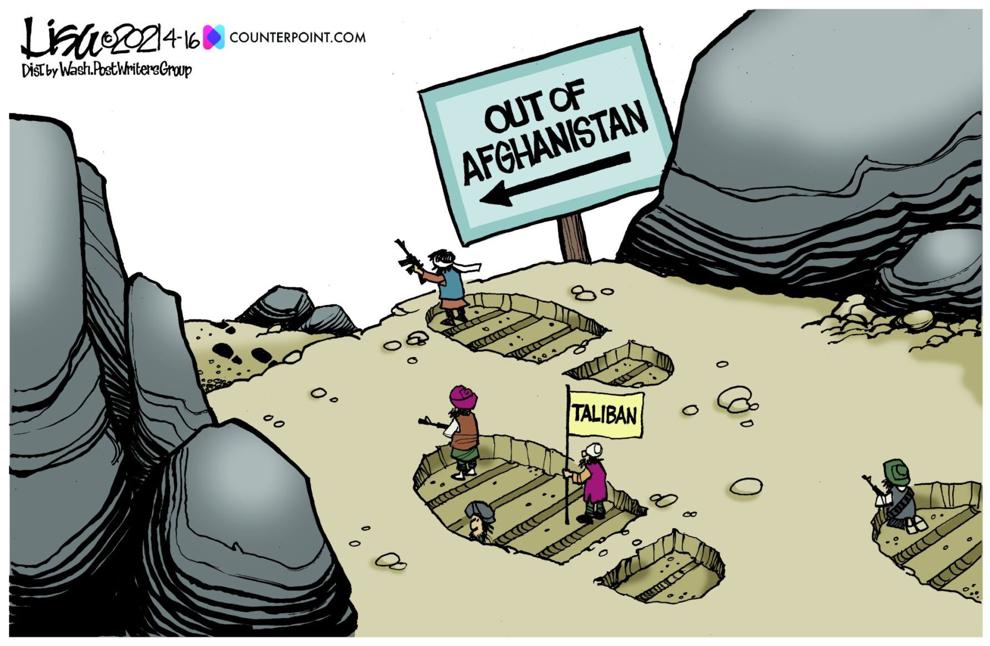 Mike Lester cartoon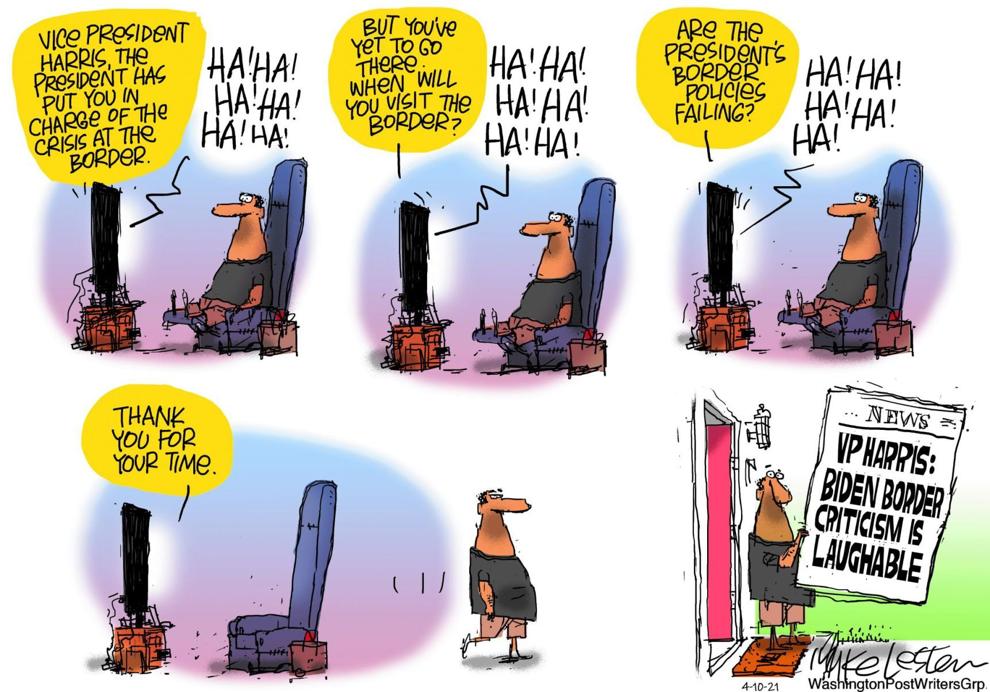 Signe Wilkinson cartoon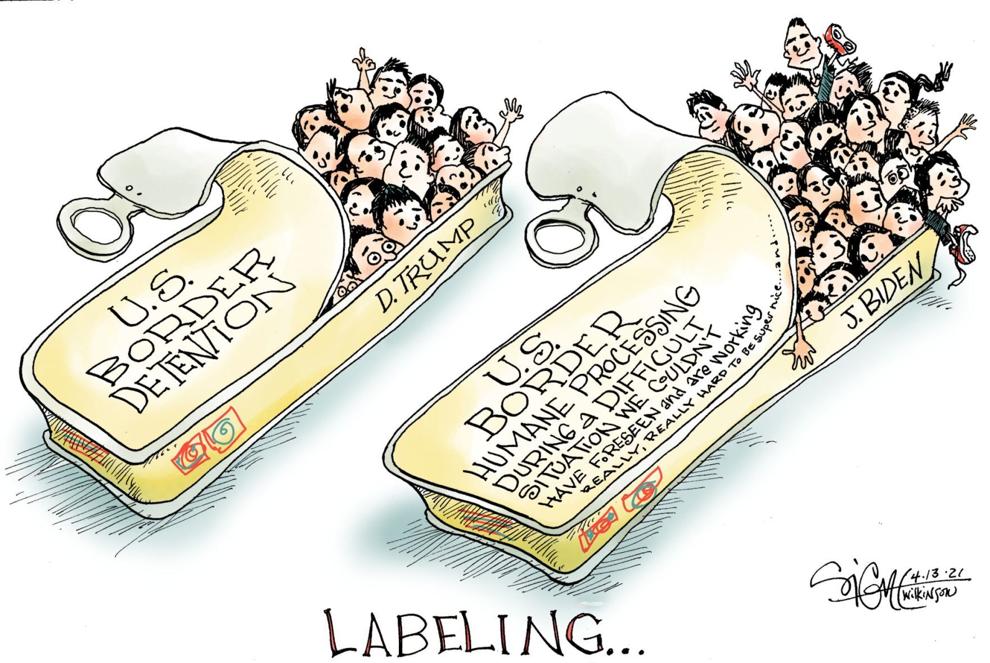 Signe Wilkinson cartoon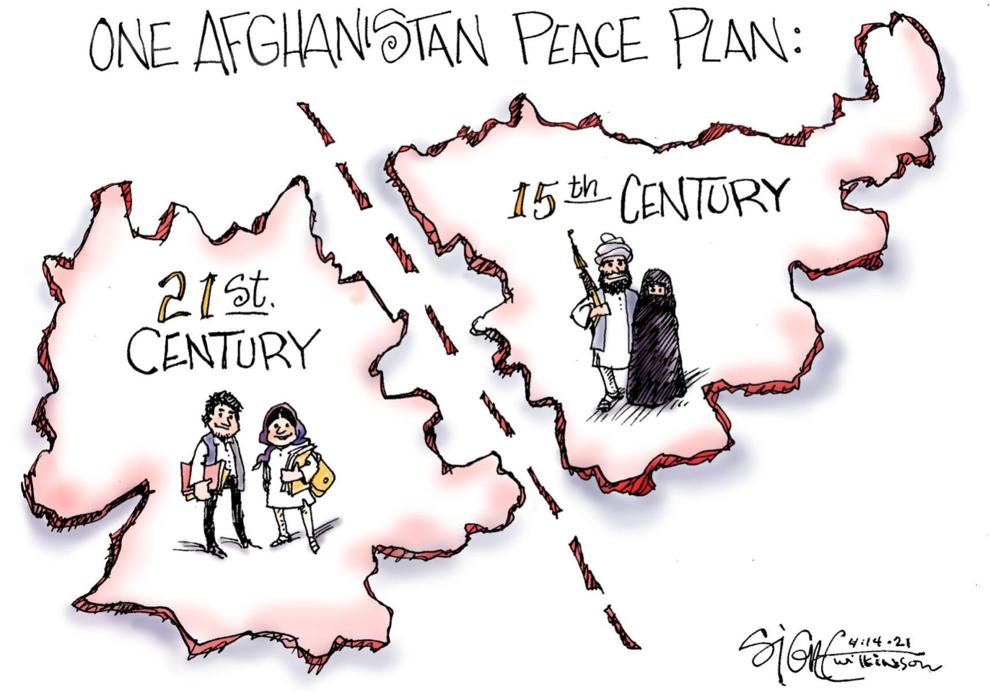 Signe Wilkinson cartoon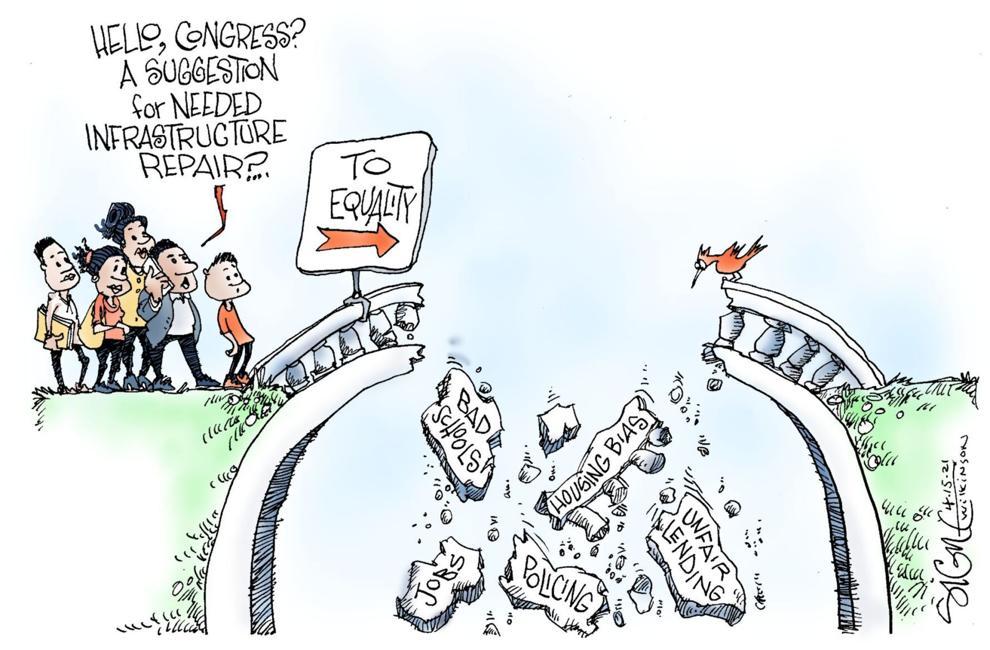 Tim Campbell cartoon