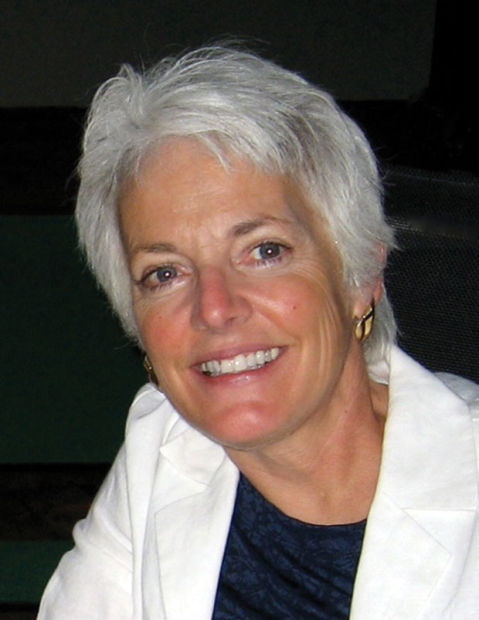 Author Jean Ryan hosts a book launch party for her latest book, "Survival Skills" from 6-9 p.m. on Saturday, April 20 at Jessel Gallery, 1019 Atlas Peak Road.
Wine and light appetizers will be served from 6-7 p.m.  Around 7 p.m. she will read from her book and respond to questions and comments.
"Survival Skills," published by Ashland Creek Press, is a collection of stories Ryan wrote that were "designed to bring the reader closer to the things that are important in life."  
According to Ryan, the characters in her stories are survivors of accidents and acts of nature, of injuries both physical and emotional. She explores themes of beauty and aging, and love won and lost, with characters "enveloped in the mysteries of the natural world" and the animal kingdom.
Besides being a writer of stories, Ryan is an animal rights activist, horticultural enthusiast and chef. A native of Vermont, she moved to Napa 19 years ago.
Her stories have appeared in a variety of journals, including Other Voices, Pleiades, The Summerset Review, The Massachusetts Review, The Blue Lake Review, Damselfly," and Earthspeak. She has been nominated for a Pushcart Prize twice.  Her novel "Lost Sister" was published in 2005.
In "Survival Skills," Ryan explores the parallels between the natural world and the human world, posing questions for the reader of what it means to love, change and grow.  
In "Greyhound," a woman brings home a rescued dog for her troubled partner in hopes that they might heal one another, while the dog in "What Gretel Knows" is the keeper of her owner's deepest secrets.
 In "Migration," a recently divorced woman retreats to a lakefront cabin where she is befriended by a mysterious Canada goose just as autumn begins to turn to winter.
As a tornado ravages three towns in "The Spider in the Sink," a storm chaser's wife spares the life of a spider as she anxiously waits for her husband to return.
And in "A Sea Change," a relationship falls victim to a woman's obsession with the world below the waves.
The world is at once a beautiful and perilous place, Ryan's stories say, and our lives are defined by the shelters we build.
Ryan said her stories were written over several years.  "As they began to gel into a collection, I was able to understand what interests me most as a writer: the natural world and the vulnerability and interdependence of all living things," Ryan said. "I enjoy exploring the connections, the synchronicities, the quiet miracles underlying the world we see.  Fear and the relative fragility of the human mind fascinate me in particular."
She prefers writing short stories over novels because of the "immediacy" of the short form and the way it pulls the reader into a situation quickly.
 "I think the quality of writing in literary short fiction is superior to the writing in most novels. Novels often carry too much exposition and padding. Short pieces must get to the point quickly," she said.  "This urgency requires distillation, a challenge I revel in — delivering a scene or idea as clearly as I can."
Ryan said she put humor into her stories and hopes people have fun reading them.  She said people are reassured by humor and nature.
Copies of "Survival Skills" will be available at Jessel Gallery for purchase and signing during the event. The book can also be purchased through Amazon.com.