Justin-Siena High School's seventh show in the pandemic era opens on Friday, May 7, as the drama department presents "Working," a musical based on Studs Terkel's 1974 book "Working: People Talk About What They Do All Day and How They Feel About What They Do."
"The show is about what you have to do to get through life and how hard it is," said James Thomas Bailey, the show's director and chair of Visual and Performing Arts at Justin-Siena. "We produced it like a film, so this is a first for us, and we're pretty thrilled with the result,"
Support local news coverage and the people who report it by subscribing to the Napa Valley Register. Special offer: $1 for your first 6 months!
The monologues, taken word for word from the interviews Terkel conducted in the 1960s and '70s, focus on blue collar workers, and their struggles to work in America. Although the interviews are more than four decades old, they still resonate today.
Bailey said, "It is a show that is right for this time with regard to the inequality that exists in America between occupations."
While each monologue stands on its own, they are arranged to give a wide panorama of what it means to work. For example, a monologue about a retiree will lead into one about a home healthcare worker. Another monologue about a middle-aged program manager looking for a better job,  is followed by a young man starting his first job.
Interspersed between the monologues are songs written by Stephen Schwartz, James Taylor, Lin Manuel-Miranda and others.
Bailey always wanted to produce the show, but given that it was mainly monologues and solo songs, it did not lend itself to a high school production that tries to include as many students as possible. However, given the staggered hybrid teaching schedule Justin-Siena adopted due to the pandemic, Bailey said, "this was a show that definitely would work."
What was unexpected was how well it works as a film. Because they were able to shoot each actor individually, allowing them to remove their mask while taking other precautions, they were still able to make theater, despite the pandemic's limitations.
With musical direction by Lauren Hesser, choreography by Lisa Clark Schmeling and costumes by Sylvia Gregory, Jonas Gonzales, from the class of 2020, provided all of the principal camerawork. 
The cast features not only students, but faculty, staff and alumni. "After the tough year we've all had, we really wanted to make this a community celebration, so we invited our entire school community to join in. Everyone's pretty excited about the result. It was also a great educational experience for our actors," Bailey said.
The student cast includes: Alexandra Antenen, Emily Barba, Matthew Breneisen, Genesis Celaya, Margaret Cooke, Devon de los Santos, Tiffany Dreesen, Quinn Edie, Colette Egan, Natalie Ervin, Lulu Halabi, Emma Hayes, Grace Hill, Lillian Kaer, Chancellor Kelly, Dexter Kelly, Paul Kelly, Mariana Maldonado-Bon, Meara Manzon, , Aaliah Mora, Raha Razavi, Jadyn Satten, Amina Schnebelt, Kelly Tang, Stella Vogel, and Kane Williams.
Principal faculty and staff performers include Samir Berbawy, John Davis, James Day, Michael Douglass, Christopher Fidler, Andrea Flores, Mary Pat Hepp, Lauren Hesser, and others.
Also featured are two alumni: Kay Palla who graduated in 2018, and Marianne Fernandez who graduated  in 2020. Fernandez had a starring role in Justin-Siena's production of "High School Musical." She was denied the spotlight in that role because the production was shut down at the final dress rehearsal in March of 2020, preventing even their first performance.
As it turns out, the students have learned so much more than they would in a normal year, like how to act for the camera and how to edit film.
"While the pandemic has been bad, it's been an amazing education for the kids," Bailey said.
You can purchase tickets to stream "Working" at https://www.showtix4u.com/event-details/51836. The premiere on Friday May 7, begins at 7:30 p.m. with additional performances on May 8, 9, 14, 15 and 16. Tickets are $15, with an option to make a donation.
Photos: Justin-Siena High School Theatre Department celebrates 50 years
Justin-Siena Theater -- Evita.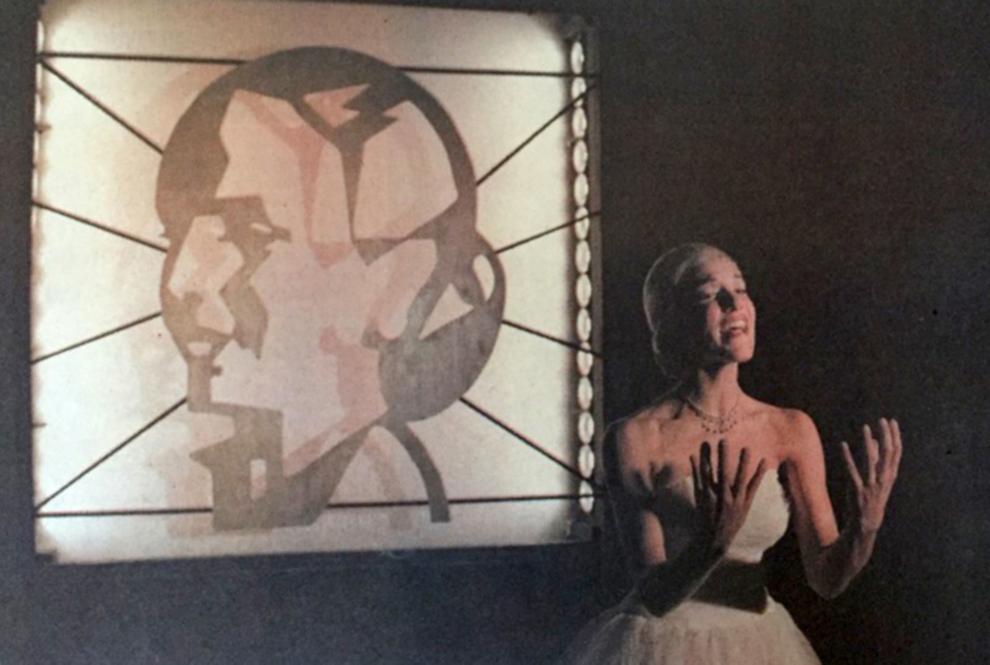 Justin-Siena Theater -- My Fair Lady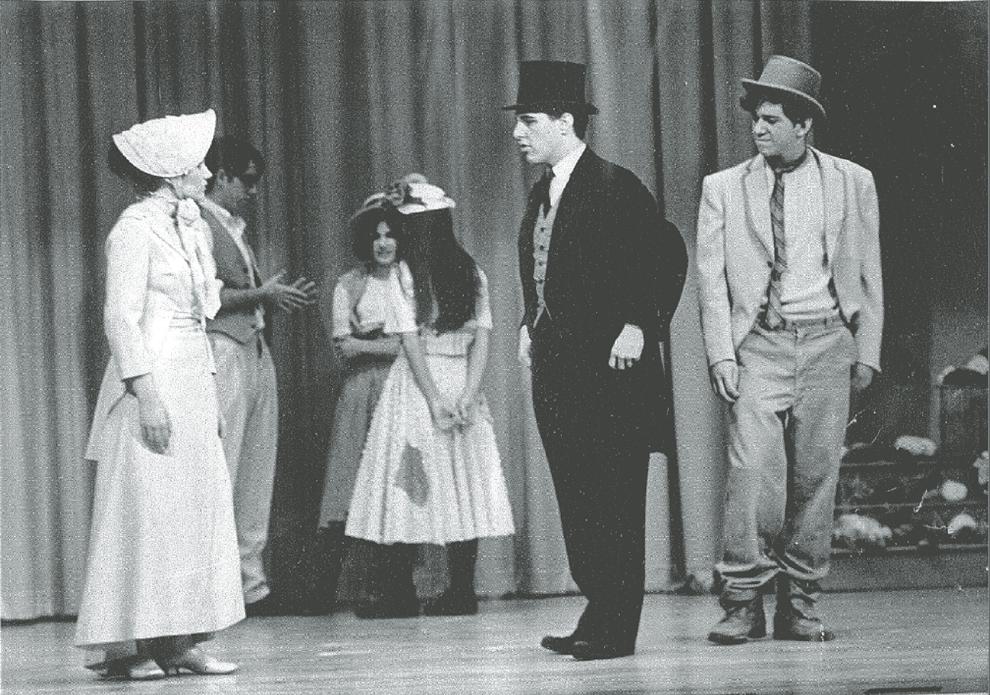 Justin-Siena Theater -- Once on This Island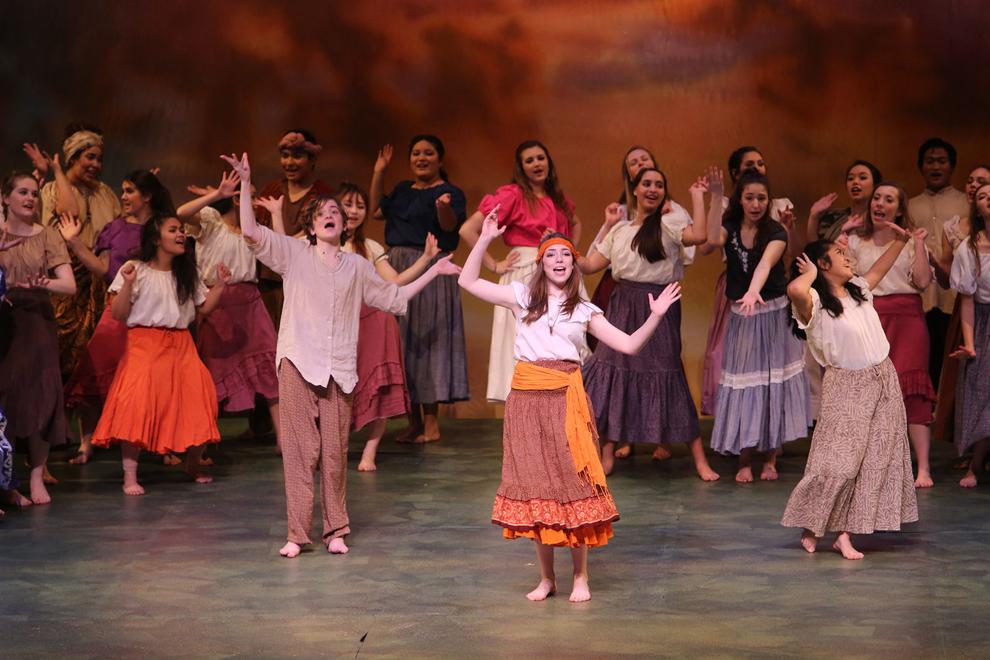 Justin-Siena Theater -- Carnival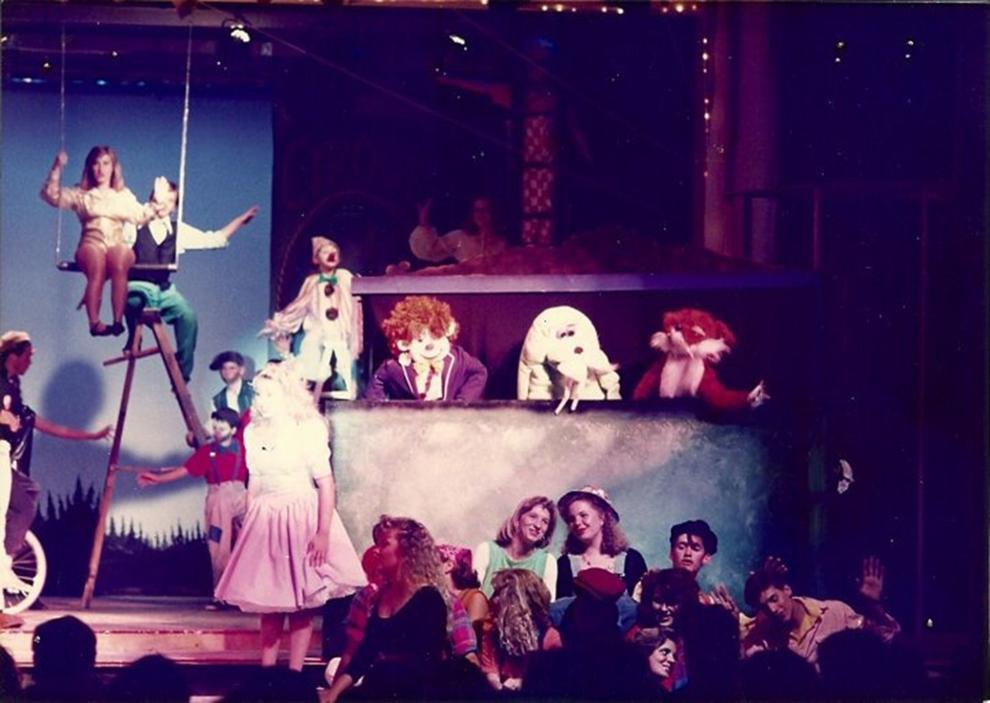 Justin-Siena Theater -- Footloose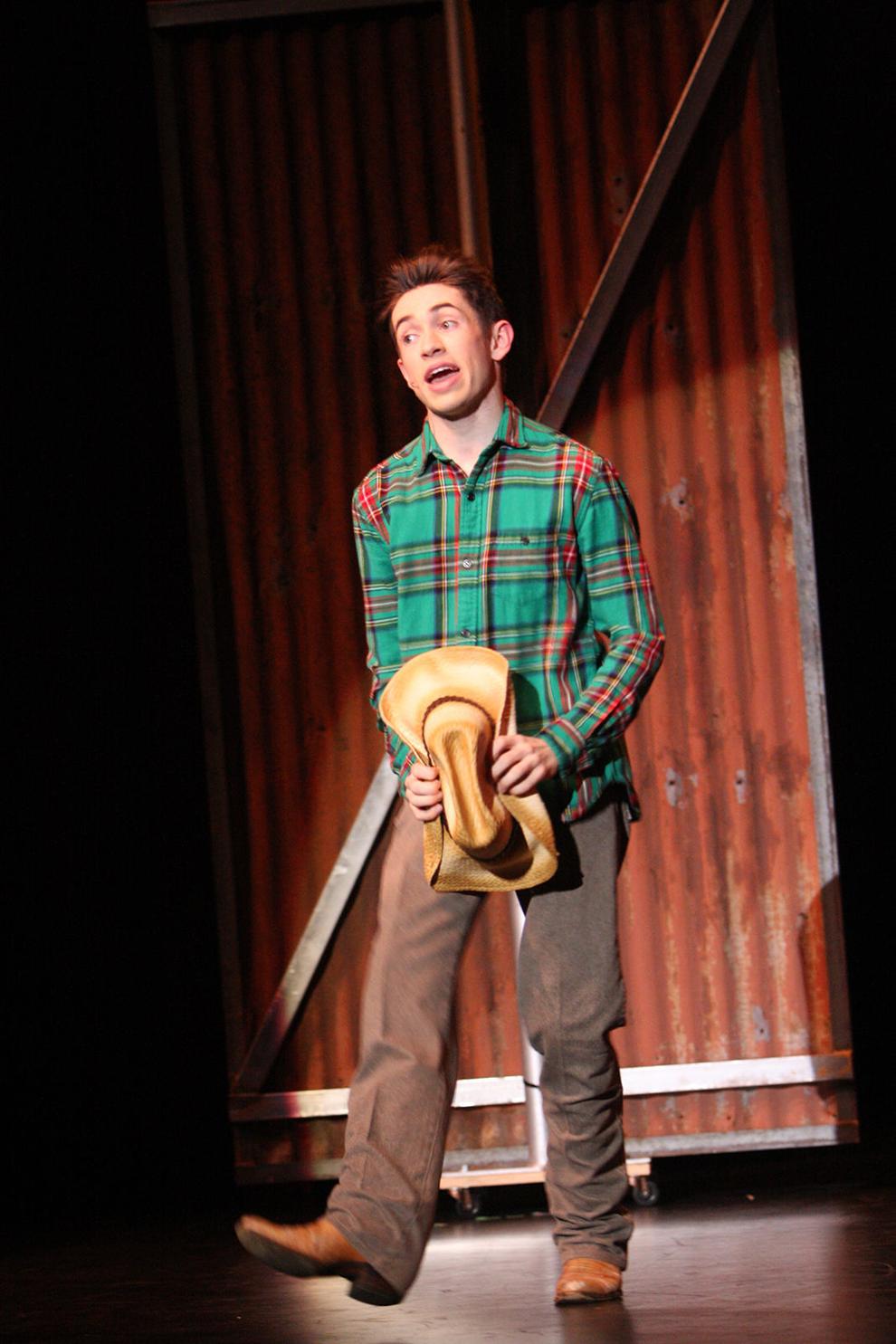 Justin-Siena Theater -- Grease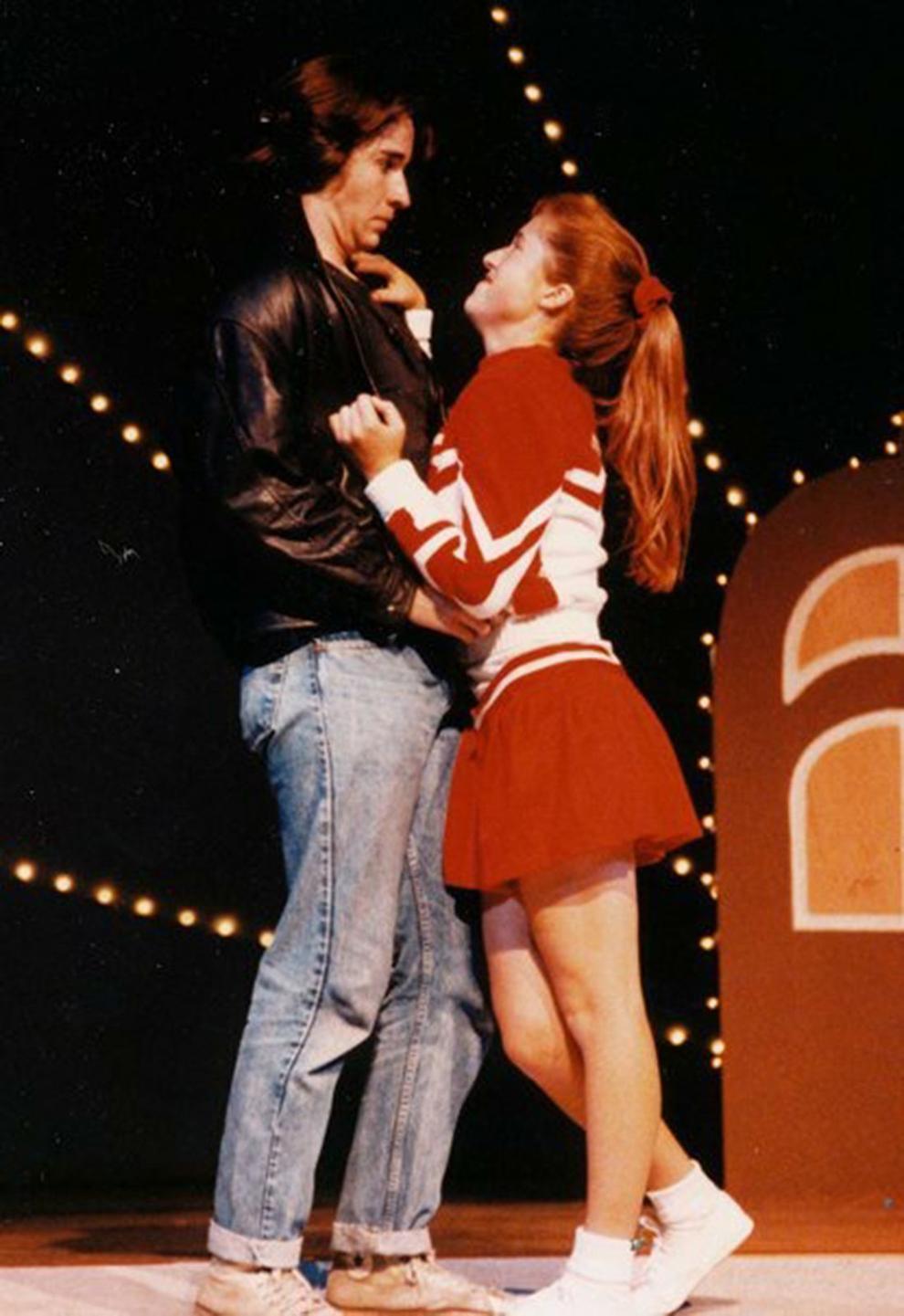 Justin-Siena Theater -- Pippin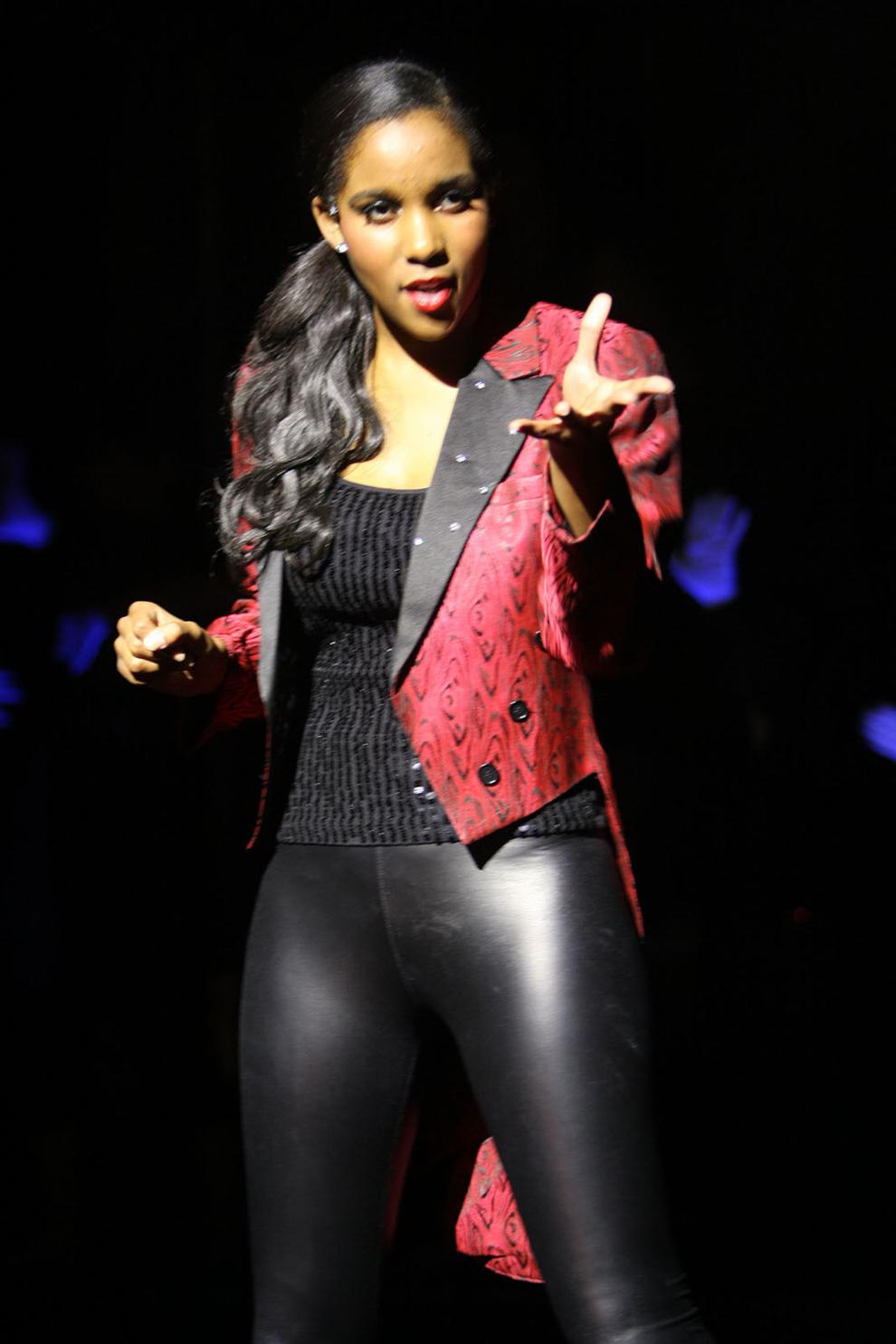 Justin-Siena Theater -- Singin' in the Rain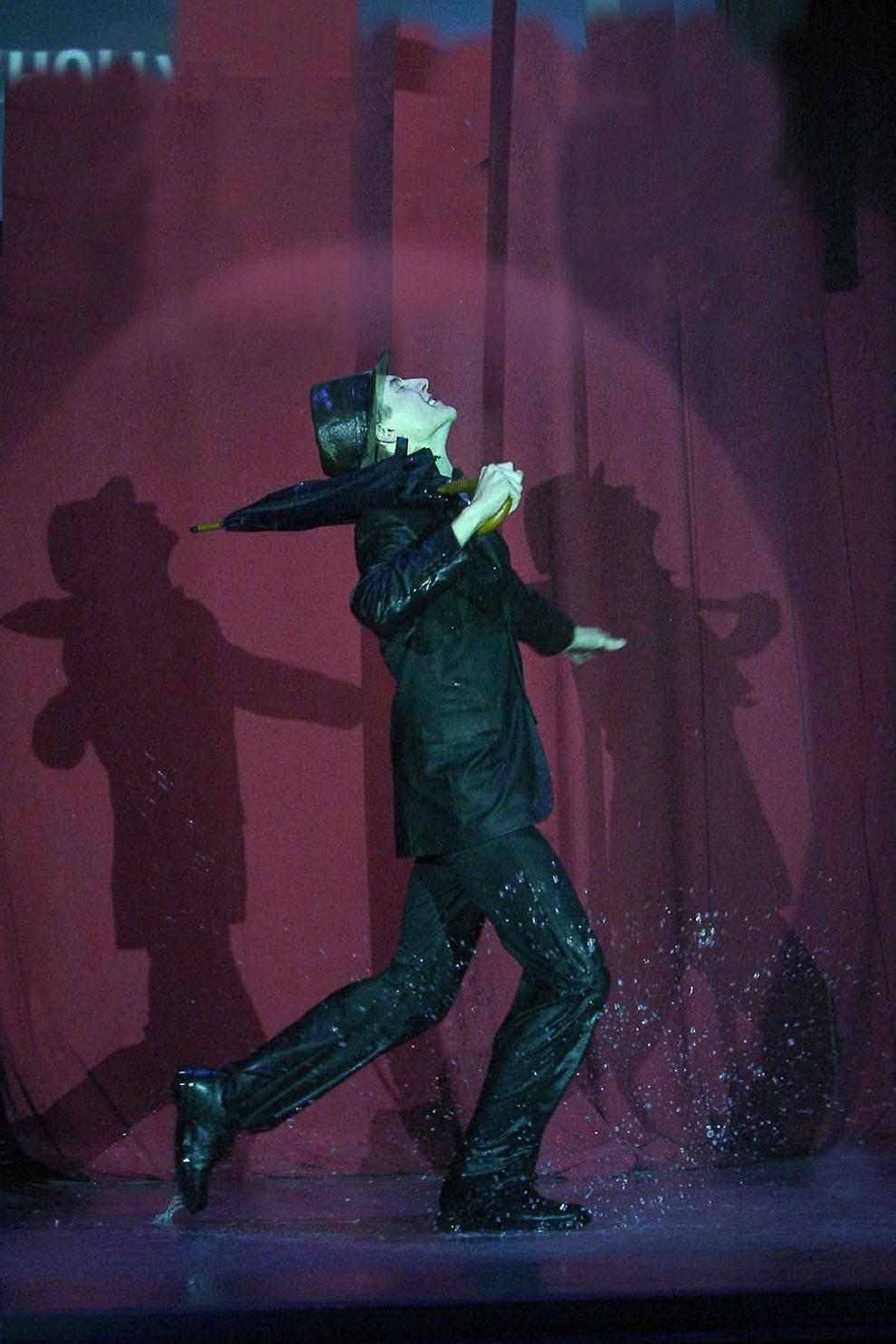 Justin-Siena Theater -- Anything Goes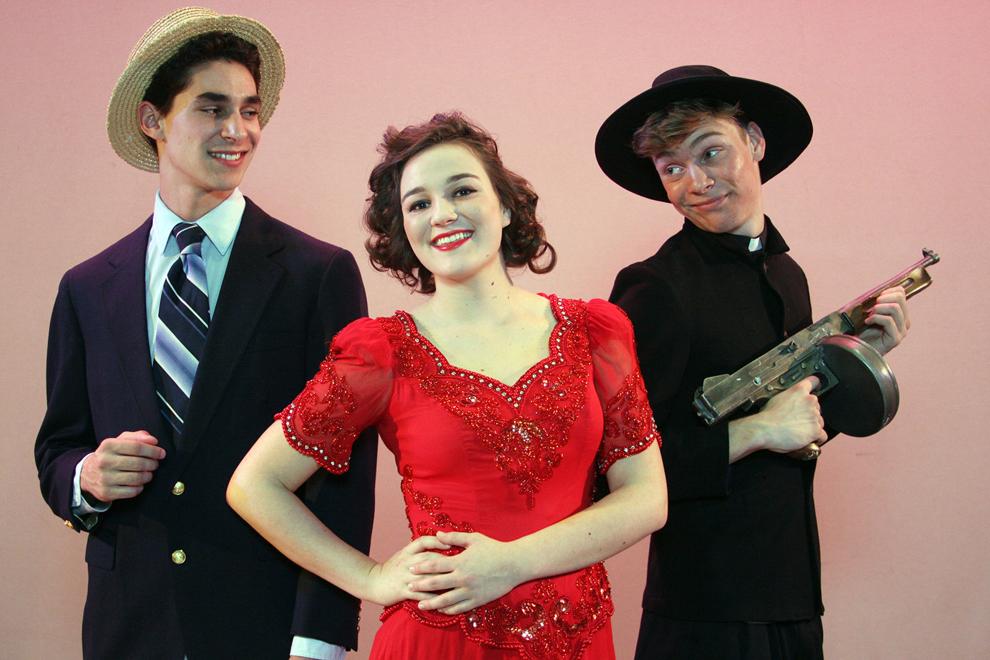 Justin-Siena Theater -- Anything Goes2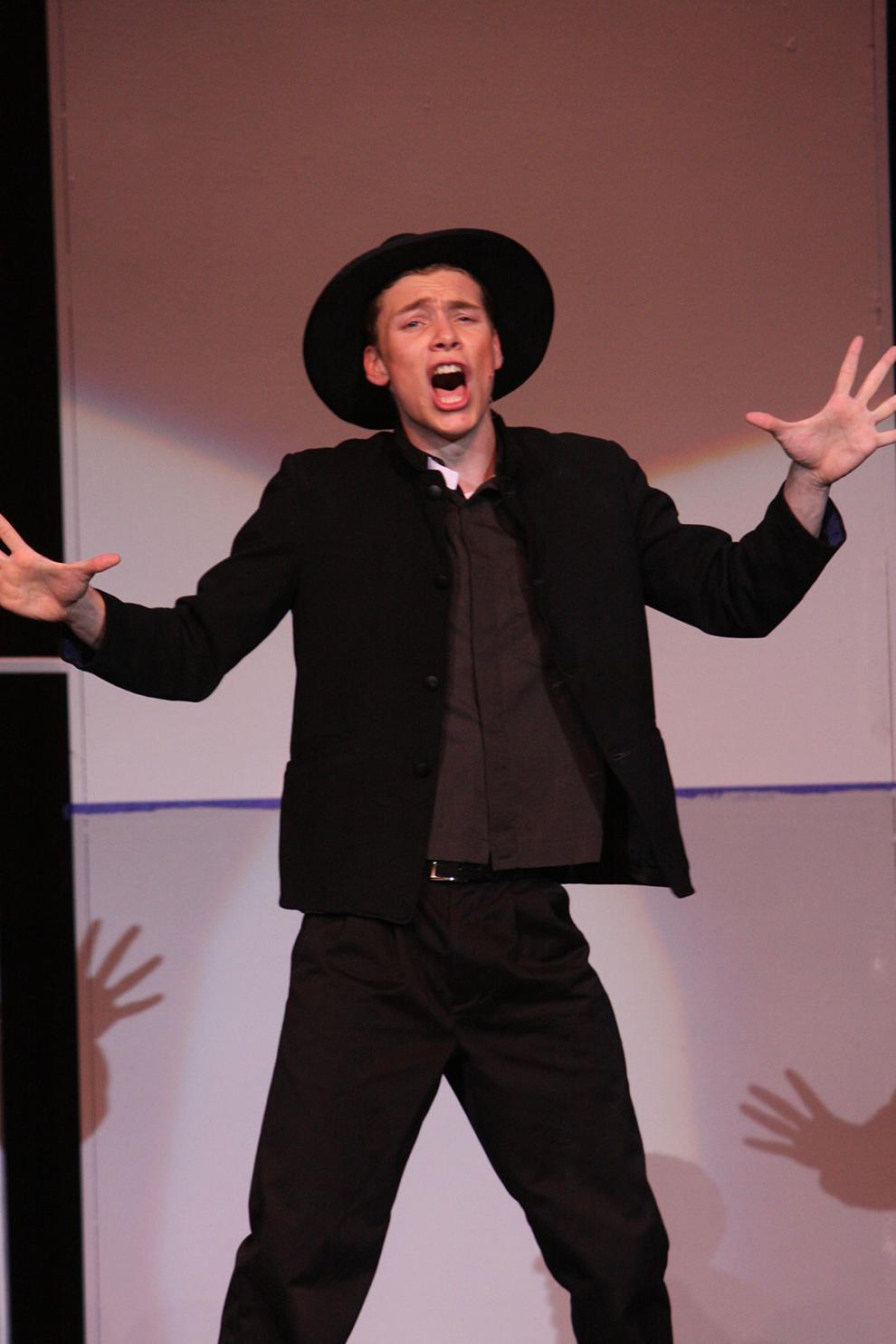 Justin-Siena Theater -- Cats
Justin-Siena Theater -- Cats2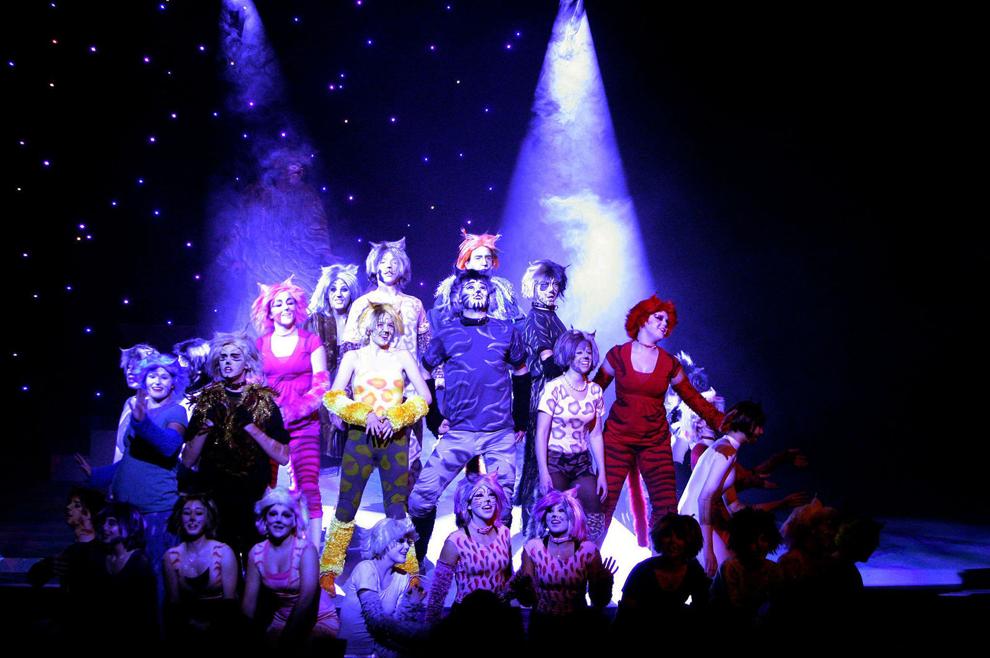 Justin-Siena Theater -- Cats3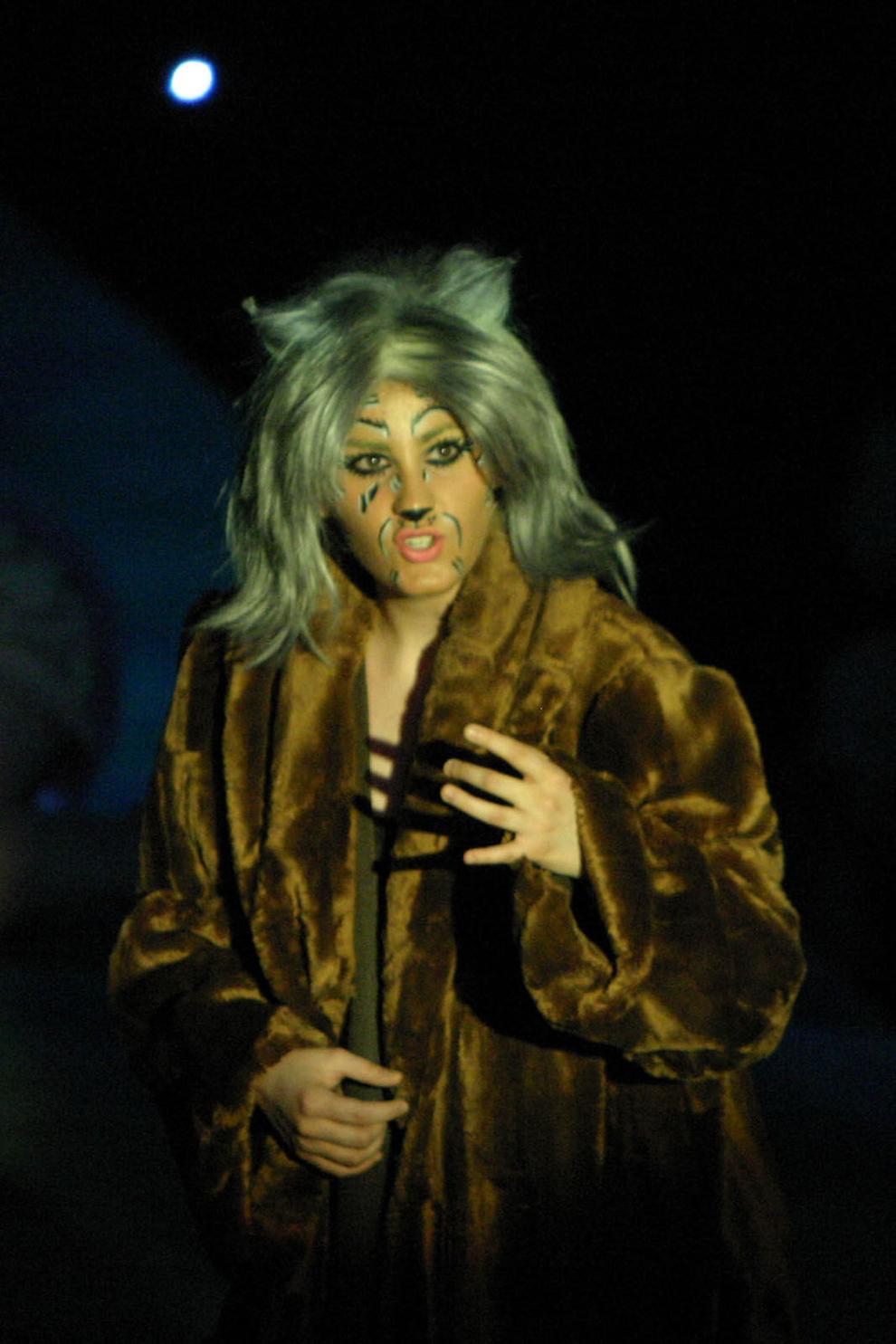 Justin-Siena Theater -- Thoroughly Modern Millie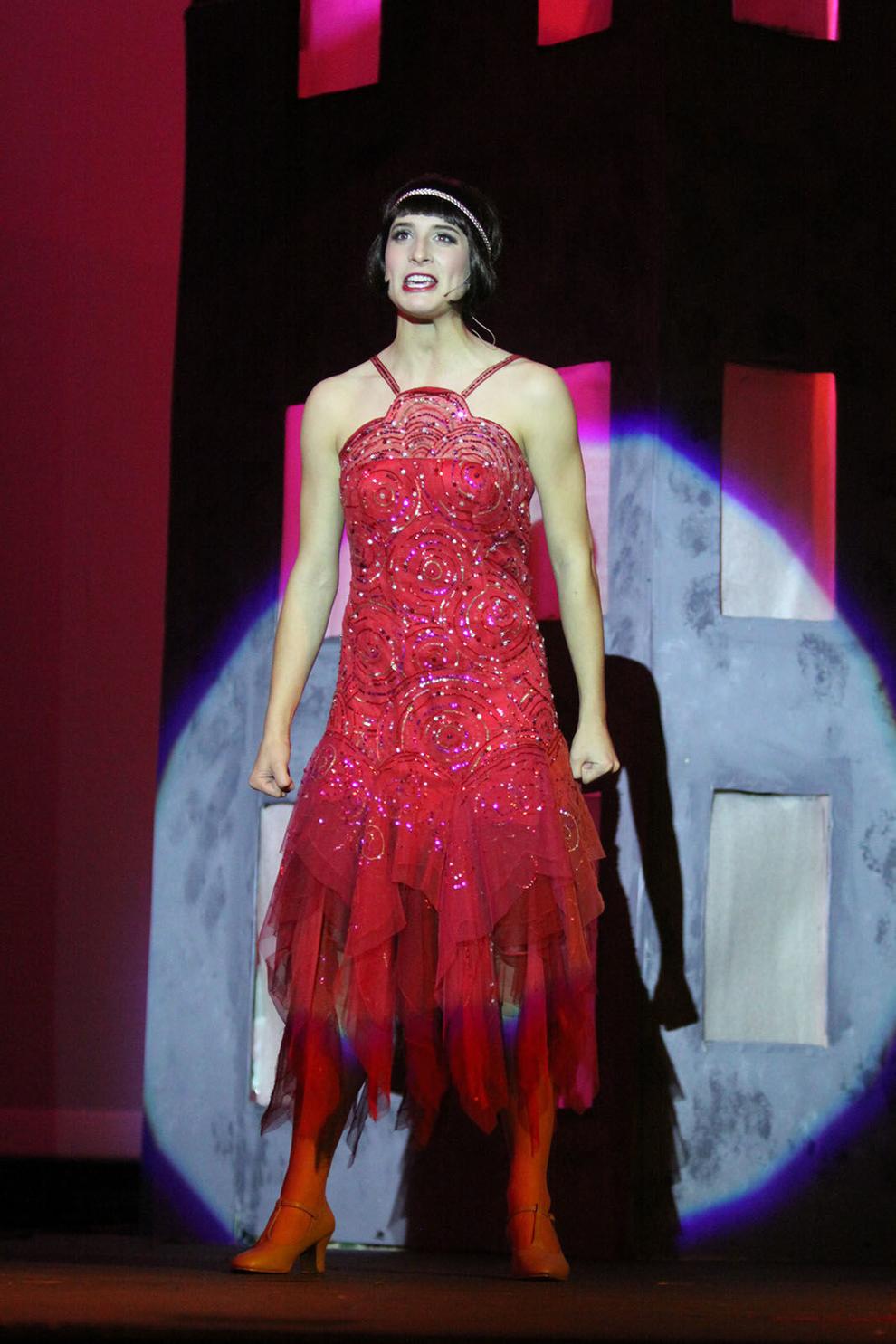 Justin-Siena Theater -- Urinetown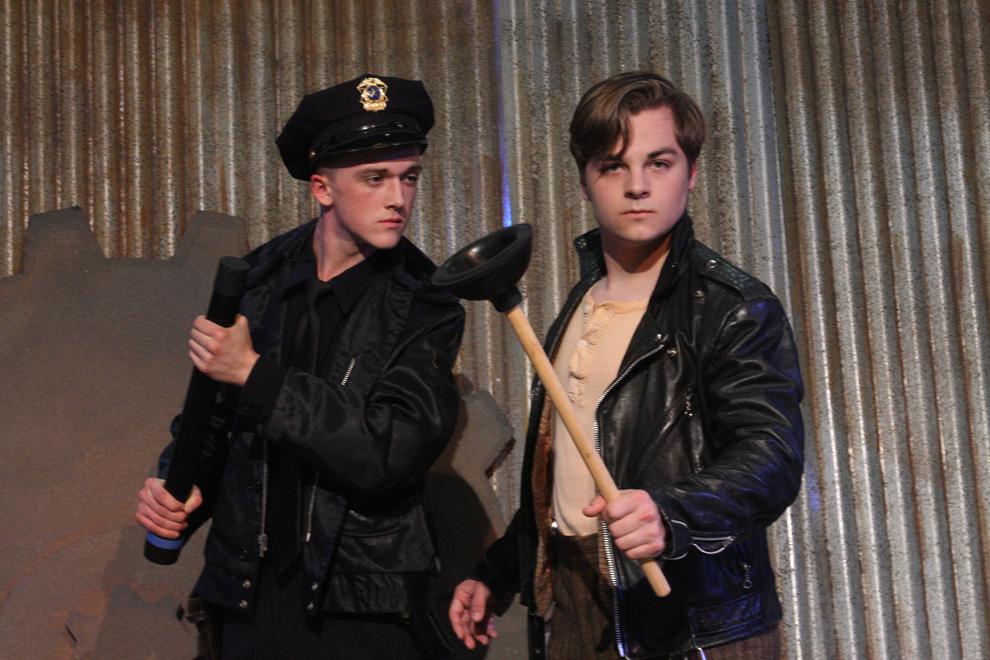 Justin-Siena Theater -- Urinetown2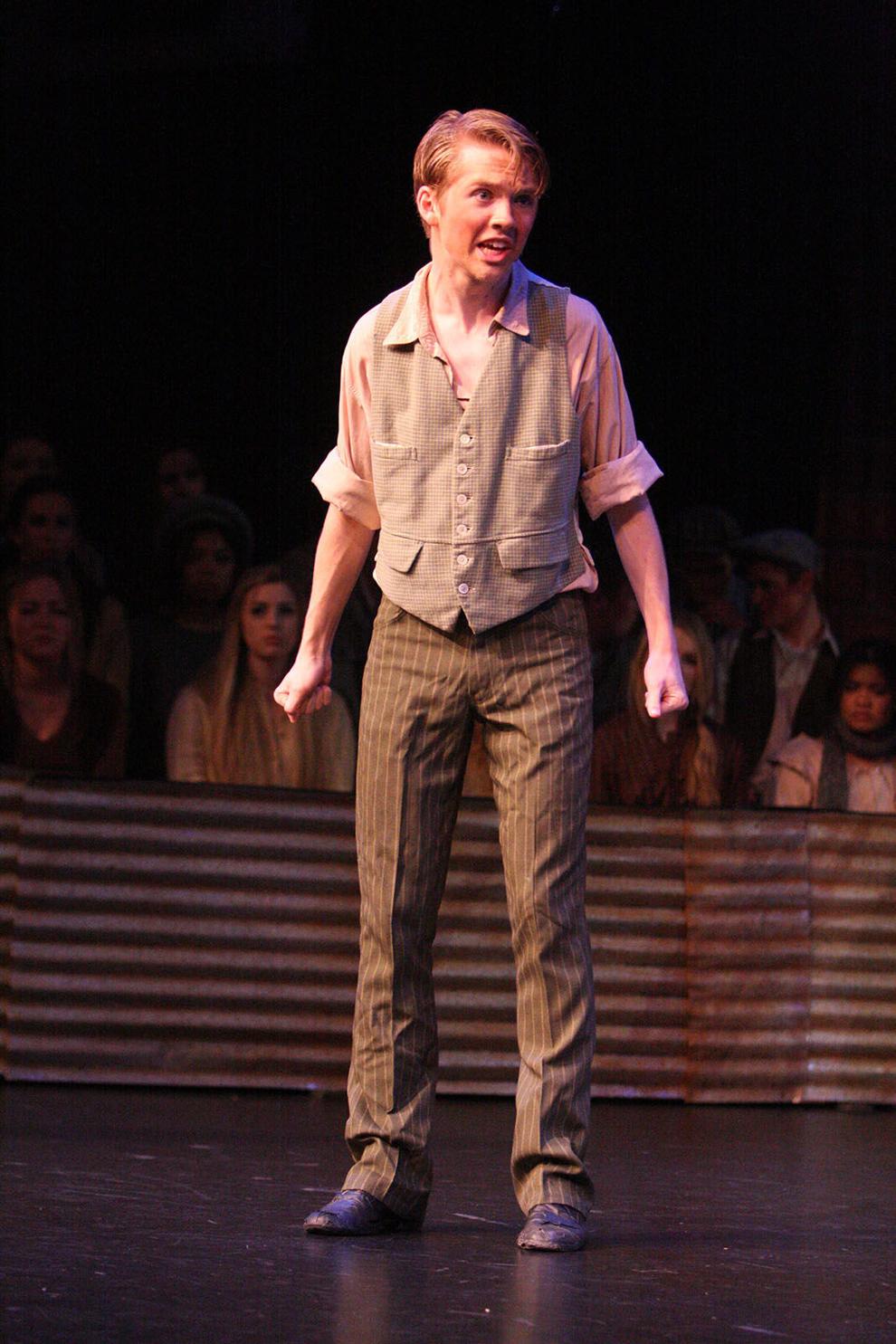 Justin-Siena Theater -- Urinetown3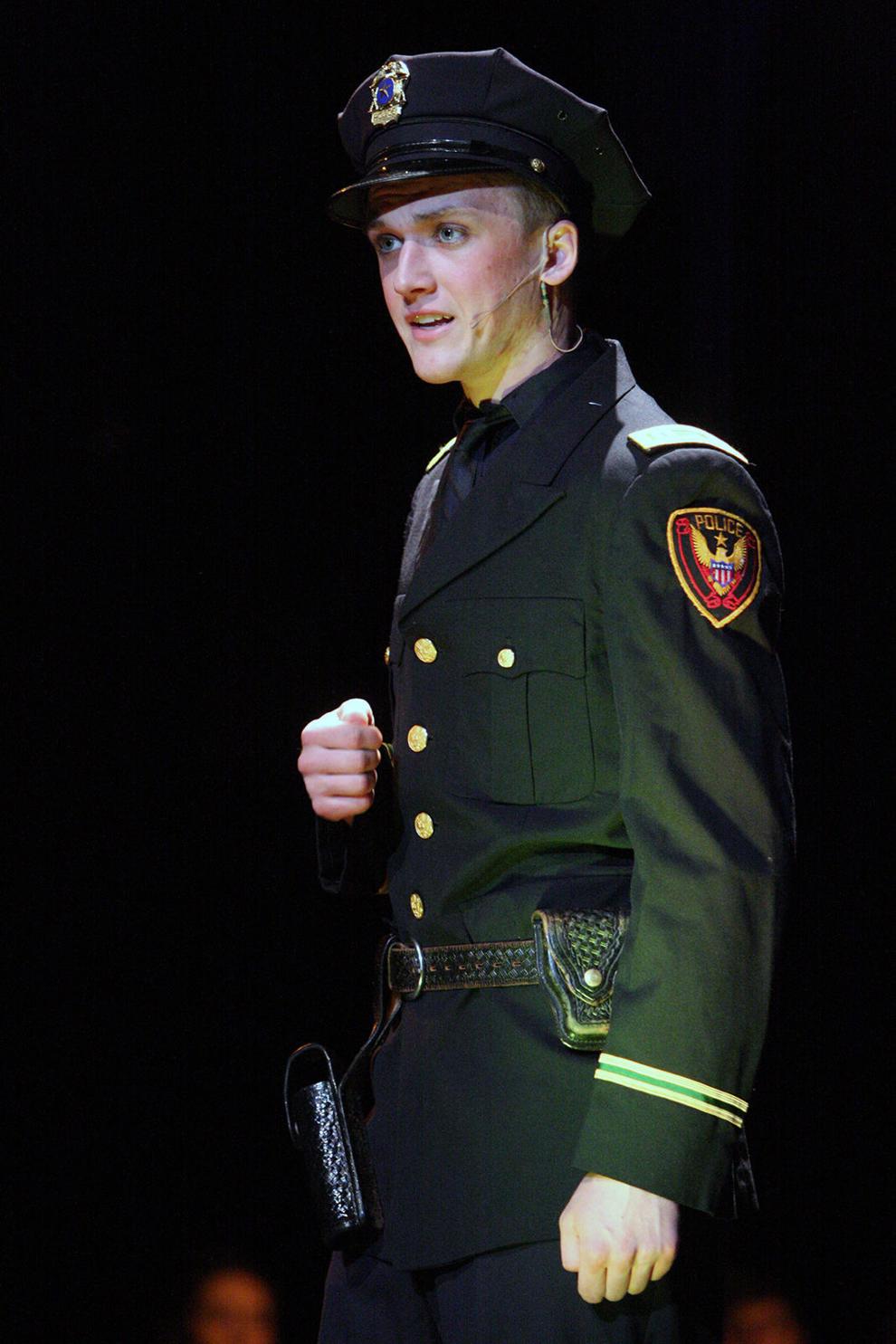 Justin-Siena Theater -- Urinetown4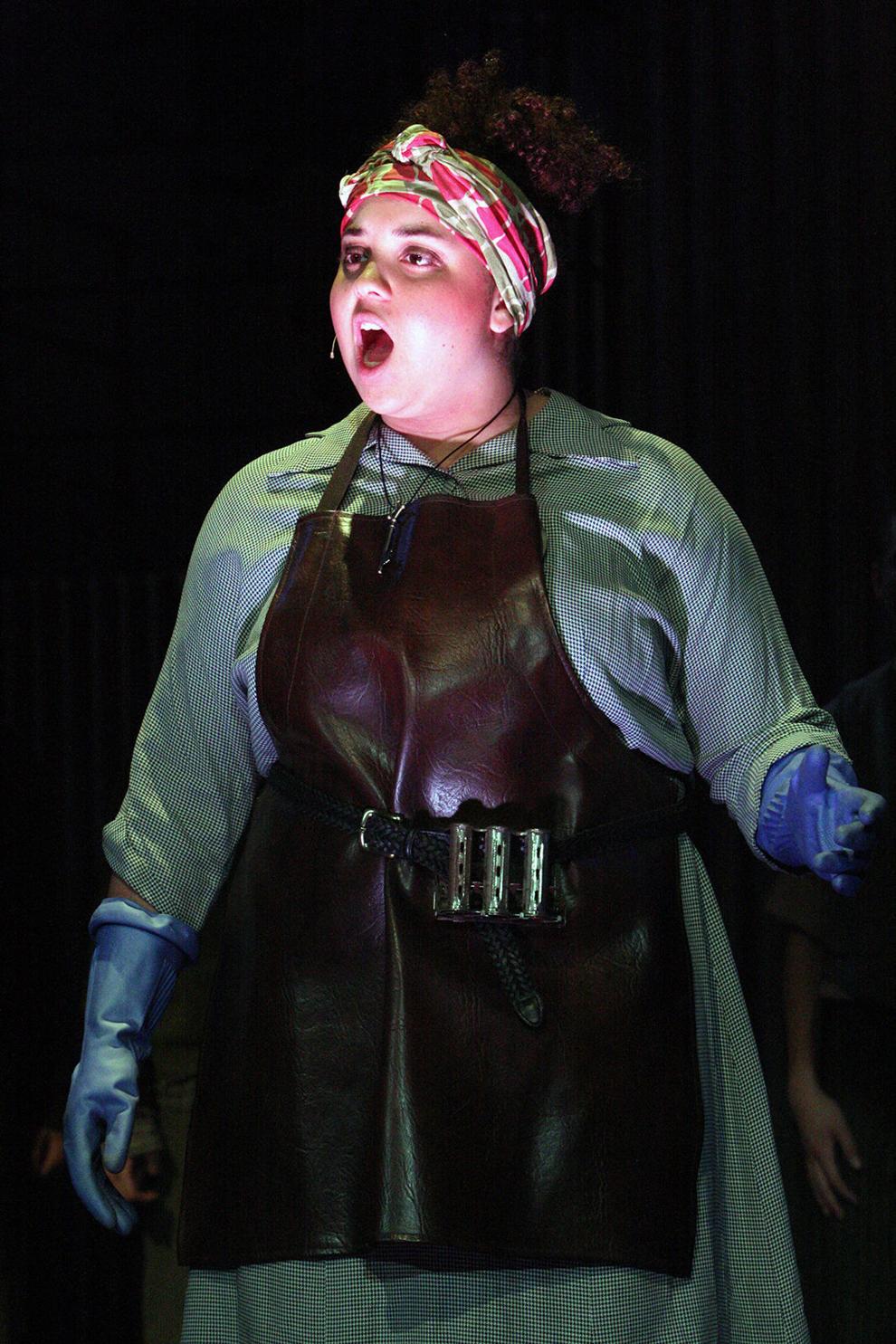 Justin-Siena Theater -- Sister Act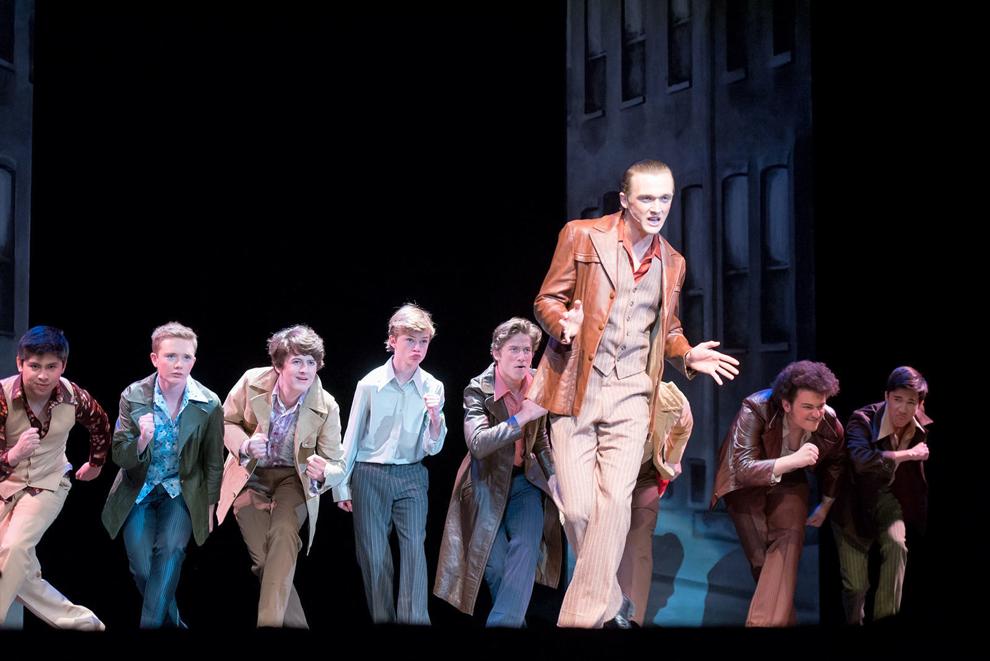 Justin-Siena Theater -- Sister Act2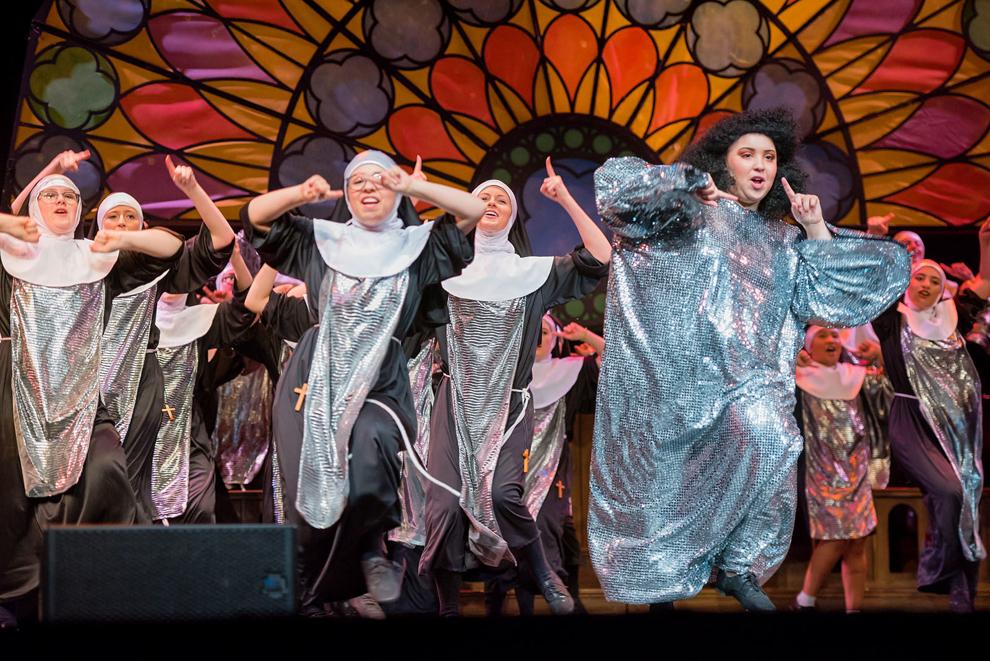 Justin-Siena Theater -- Damn Yankees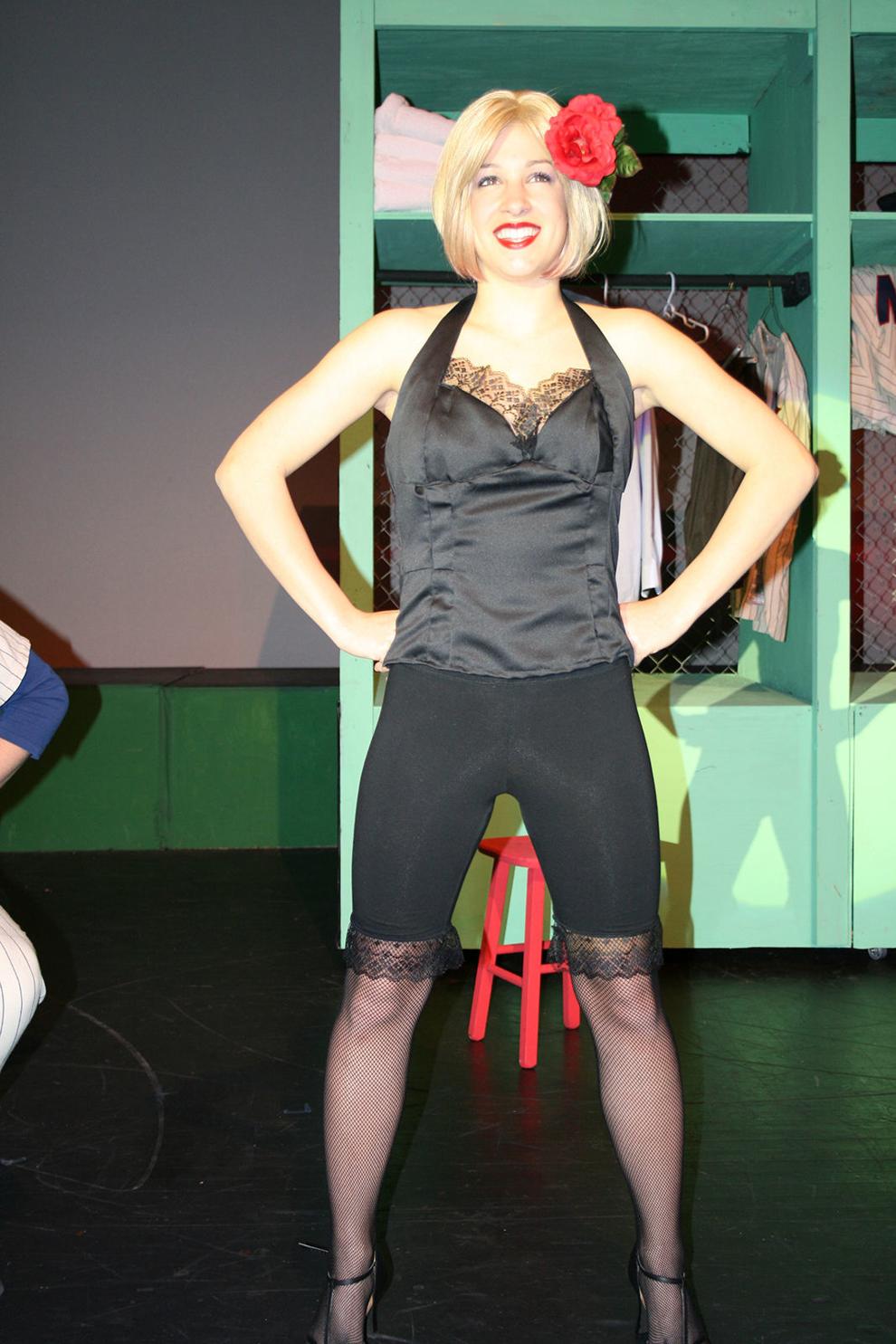 Justin-Siena Theater -- Damn Yankees2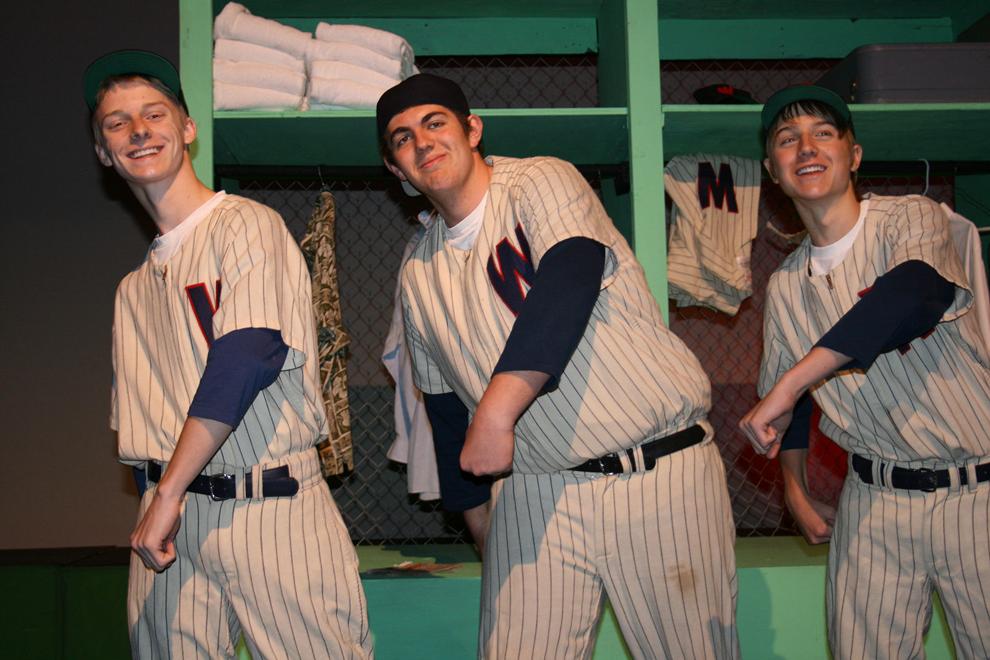 Justin-Siena Theater -- Les Miserables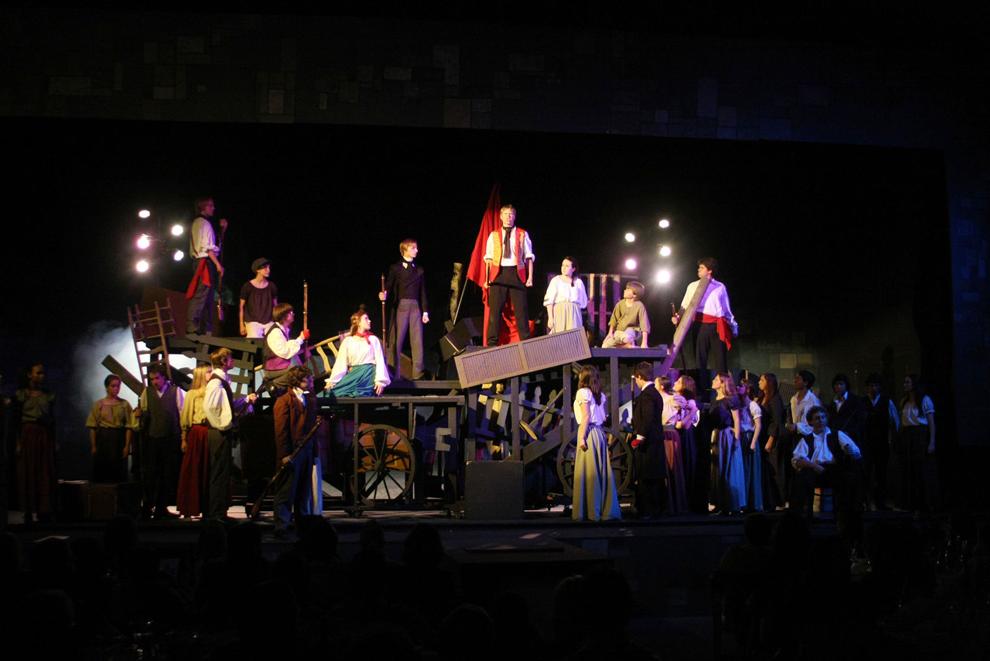 Justin-Siena Theater -- Les Miserables2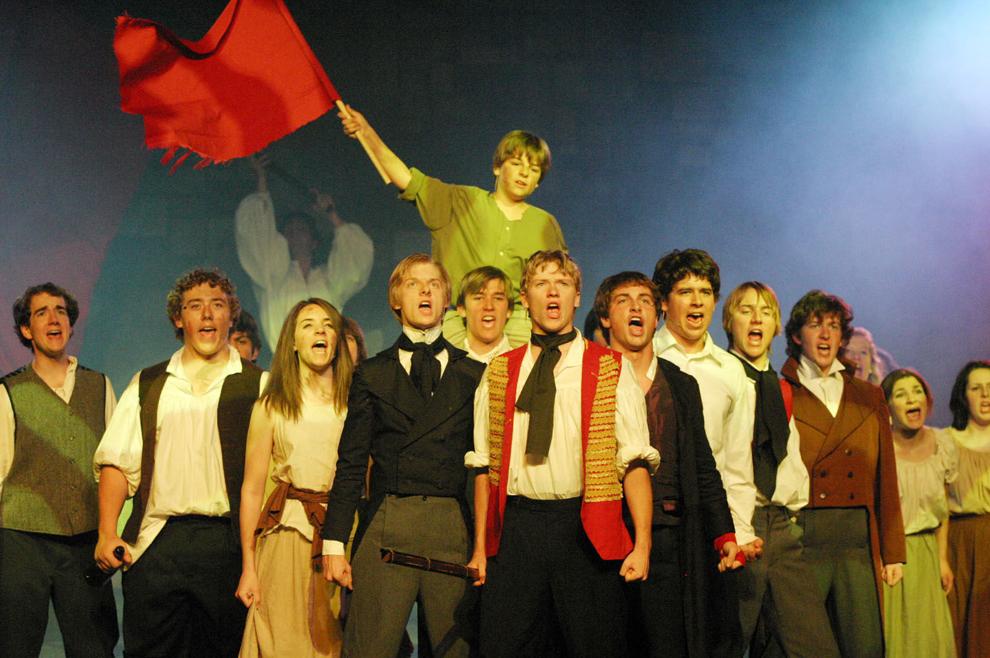 Justin-Siena Theater -- Les Miserables3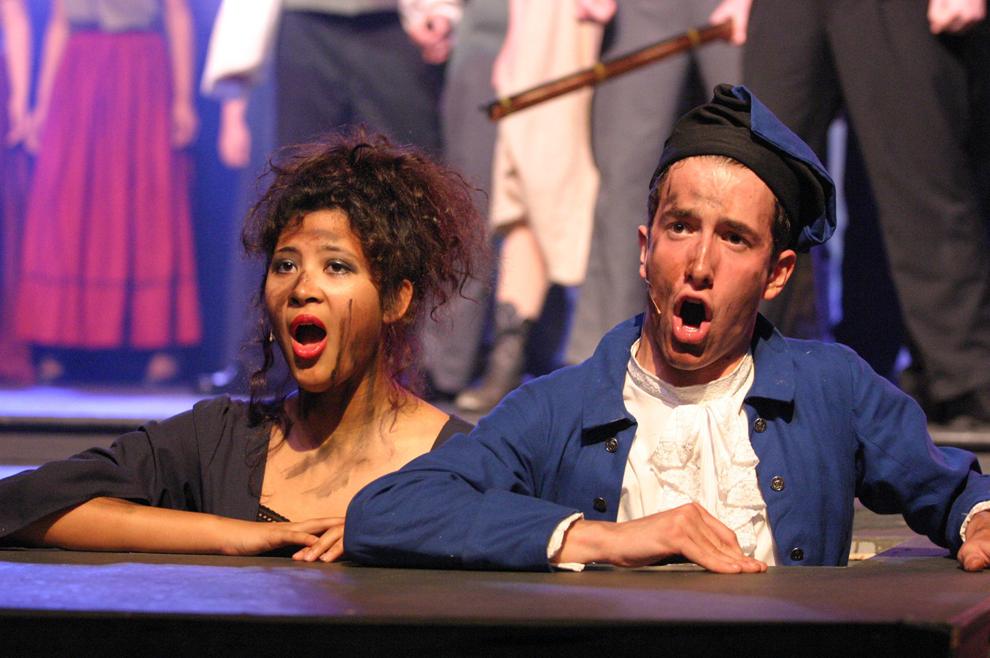 Justin-Siena Theater -- Les Miserables4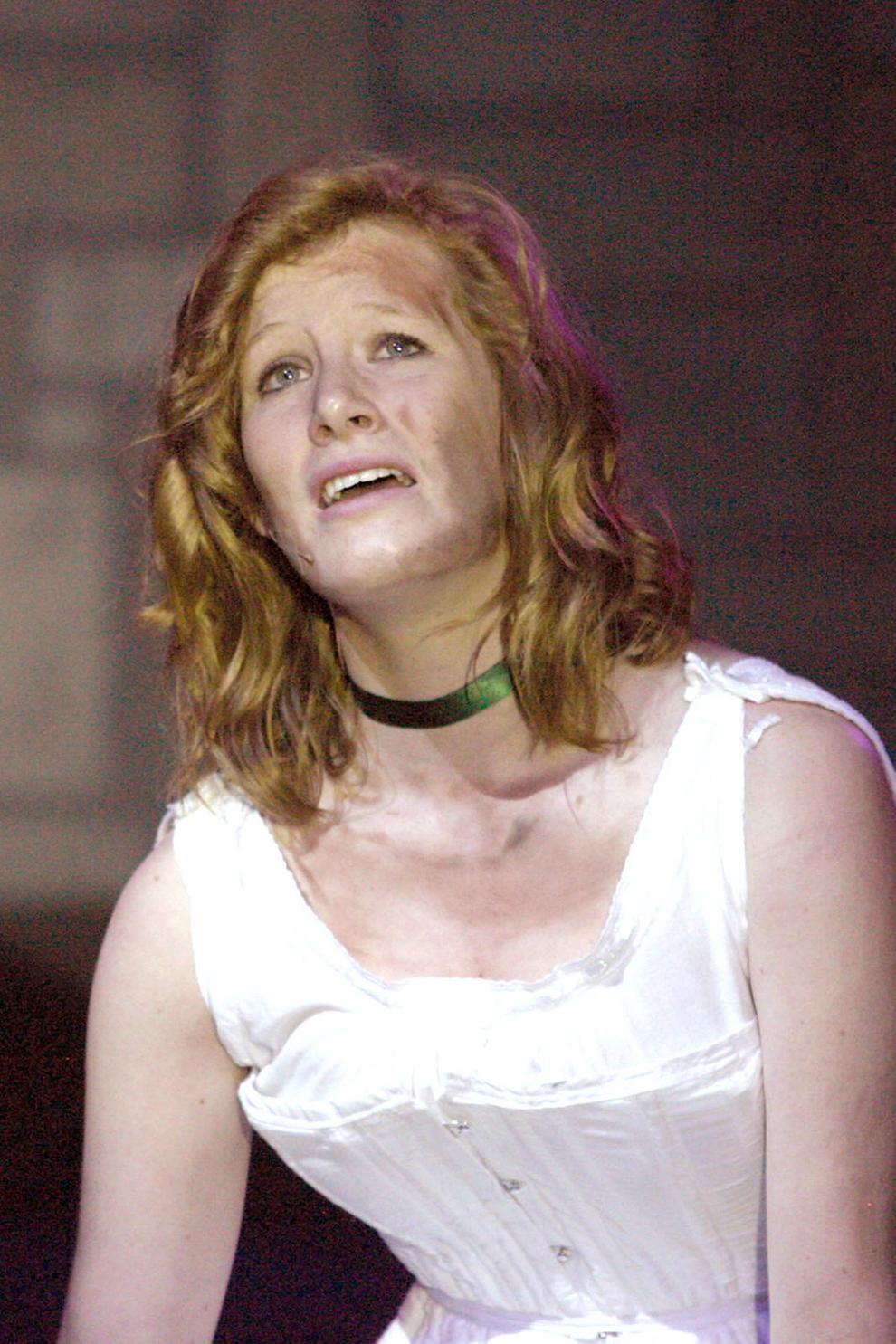 Justin-Siena Theater -- Les Miserables5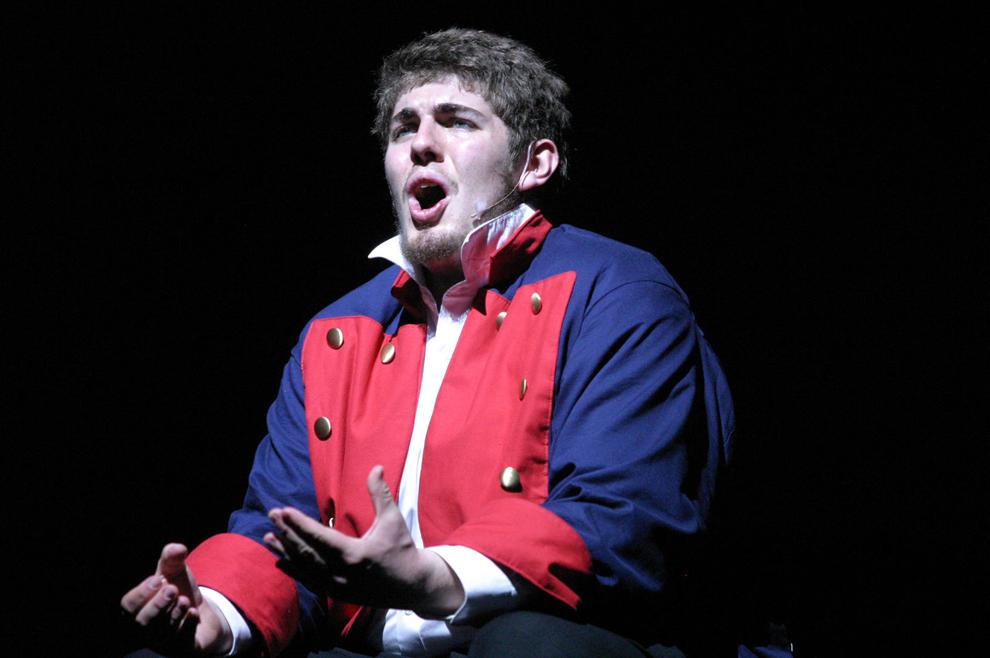 Justin-Siena Theater -- The Music Man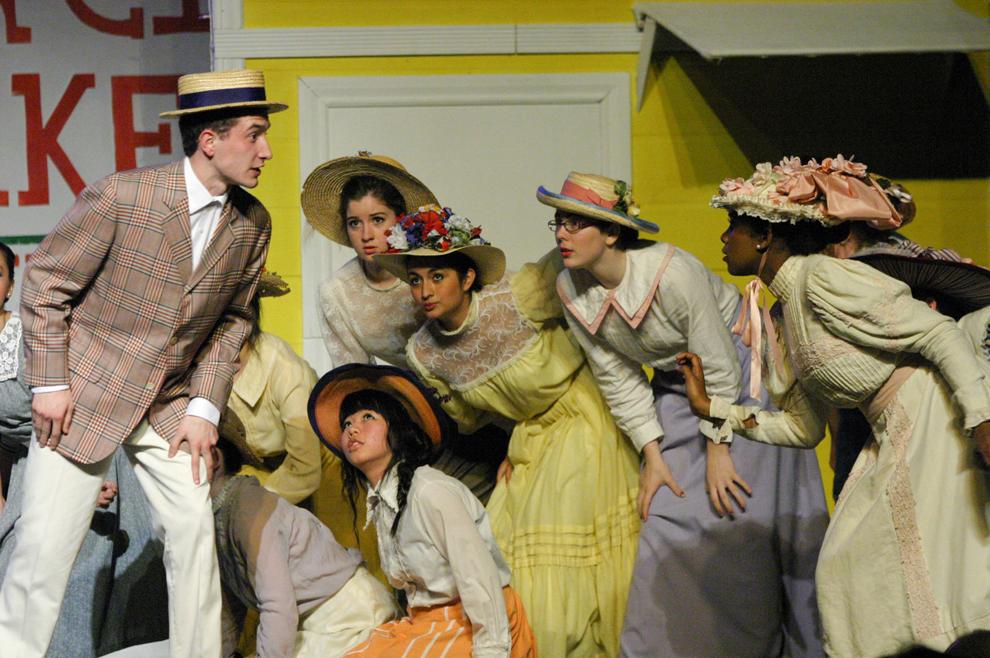 Justin-Siena Theater -- The Music Man2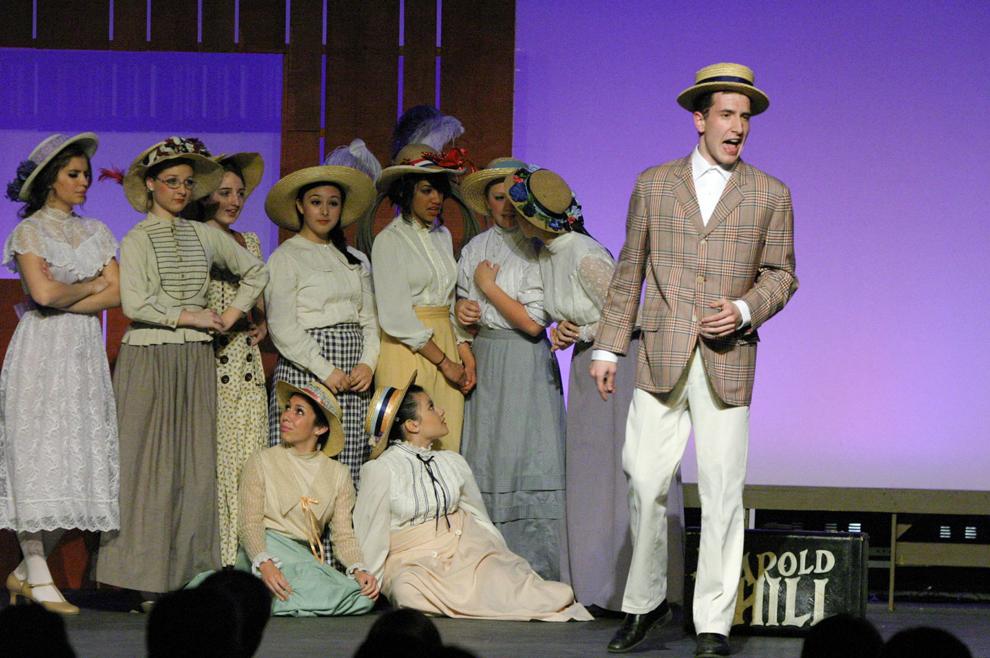 Justin-Siena Theater -- The Music Man3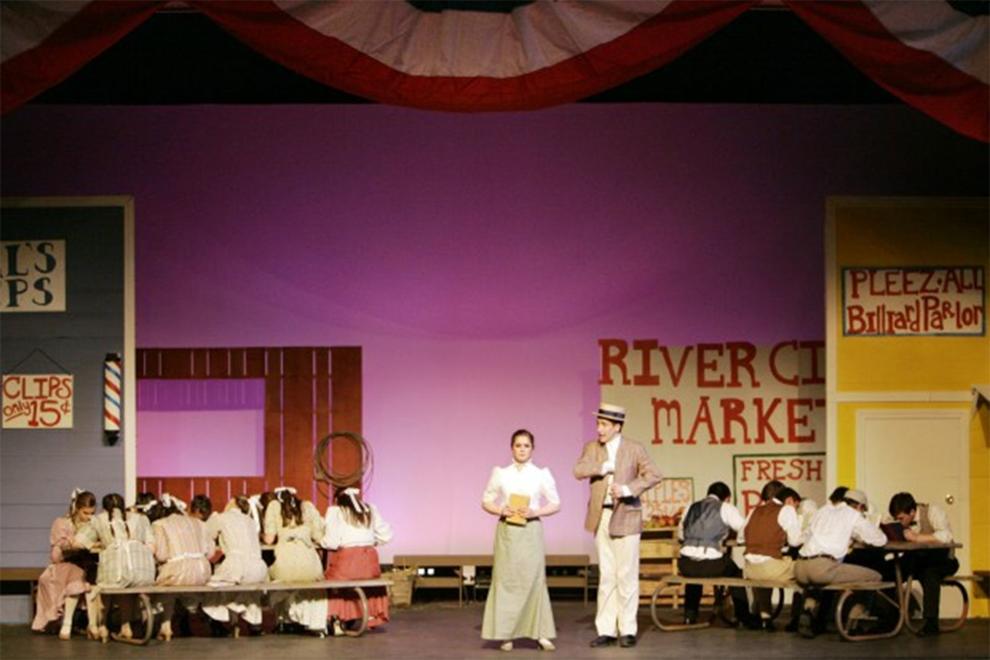 Justin-Siena Theater -- The Music Man4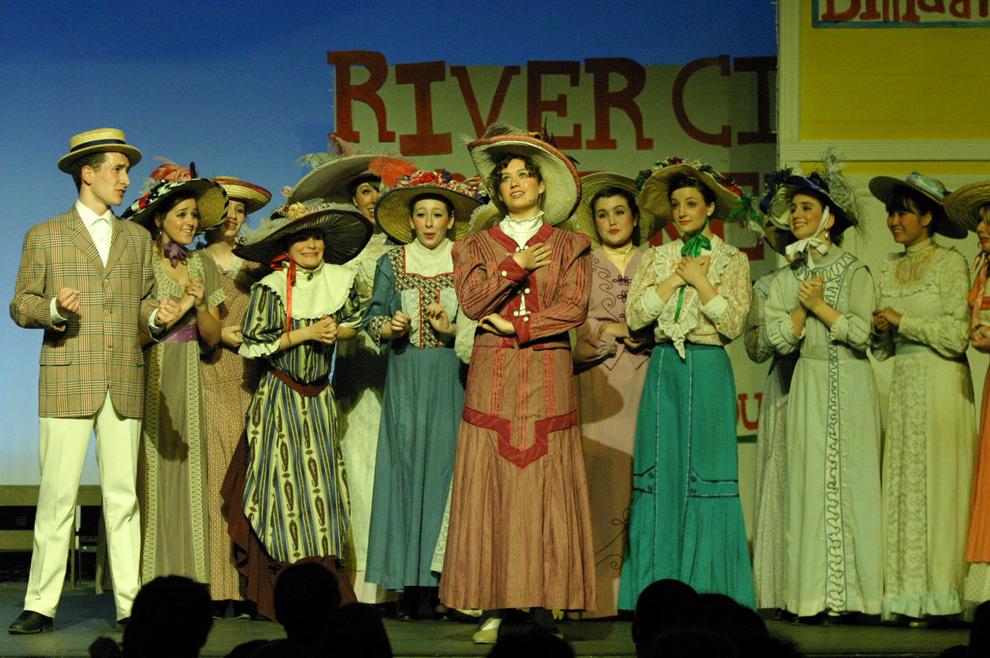 Justin-Siena Theater -- West Side Story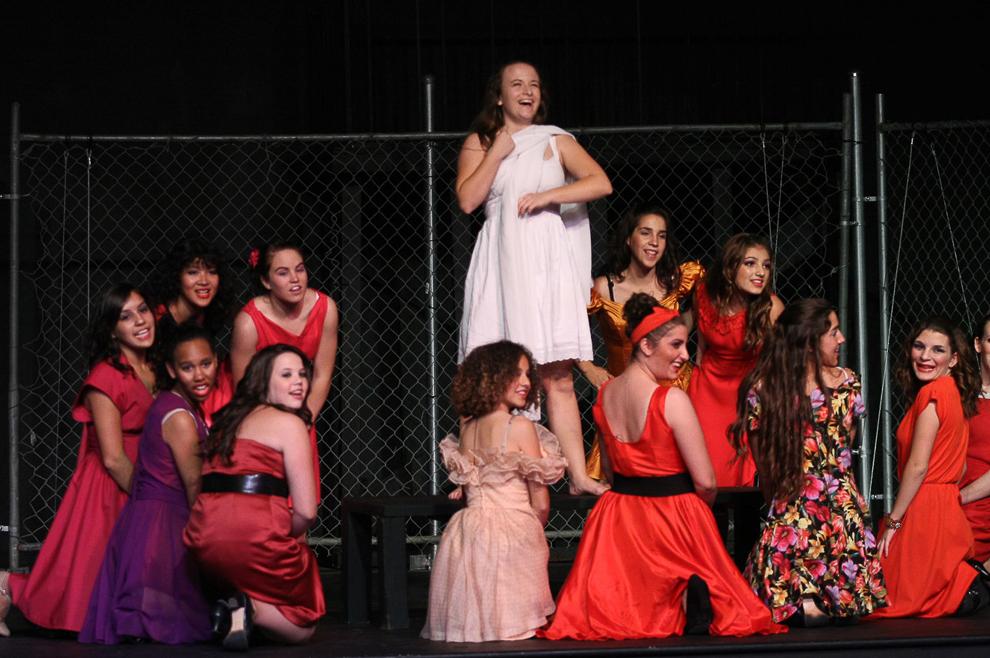 Justin-Siena Theater -- West Side Story2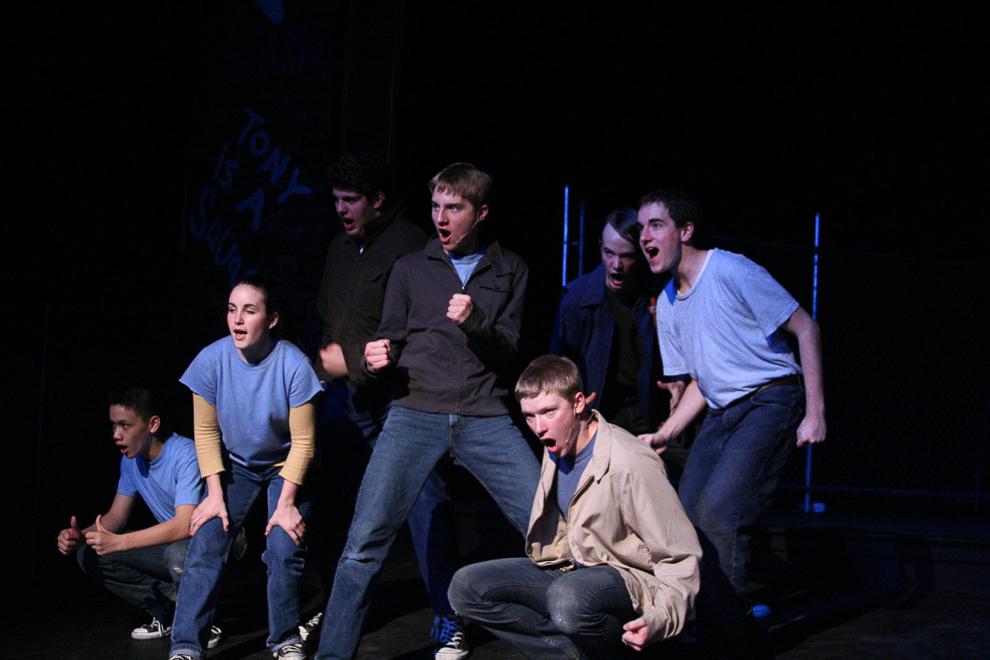 Justin-Siena Theater -- Little Shop of Horrors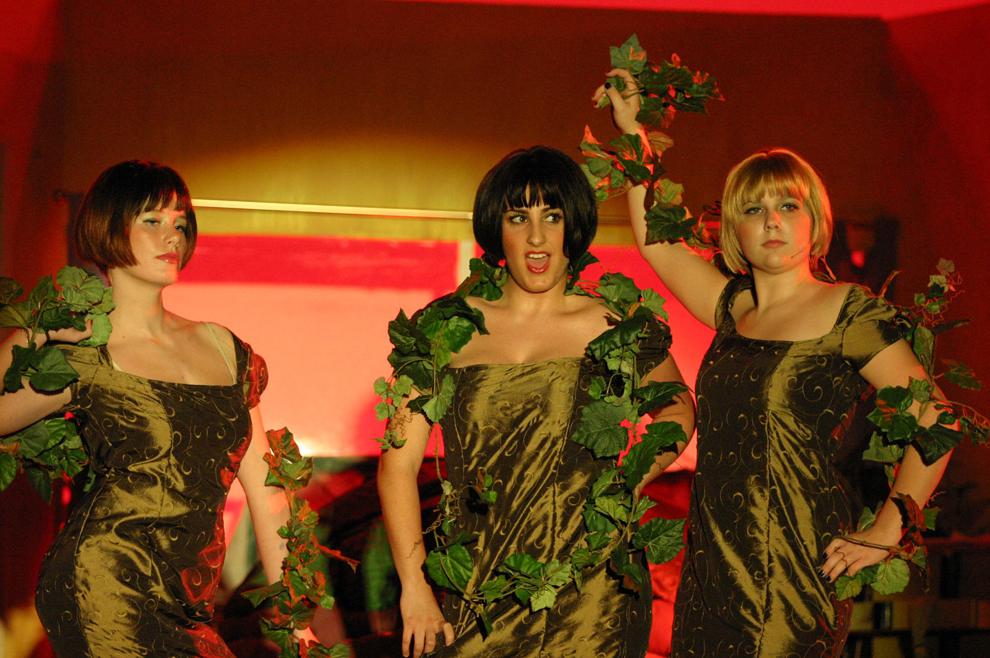 Justin-Siena Theater -- Little Shop of Horrors2
Justin-Siena Theater -- Phantom of the Opera1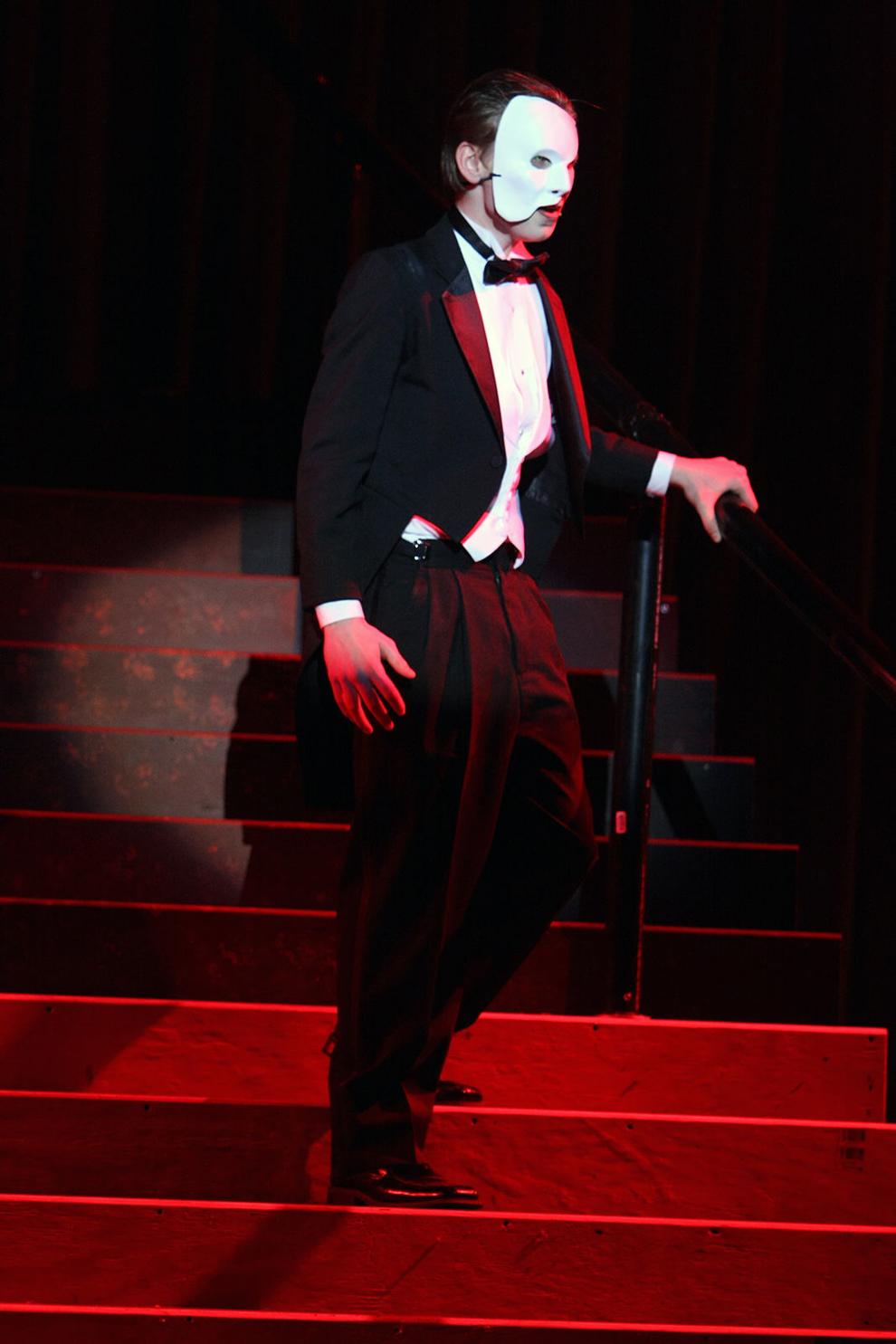 Justin-Siena Theater -- Phantom of the Opera2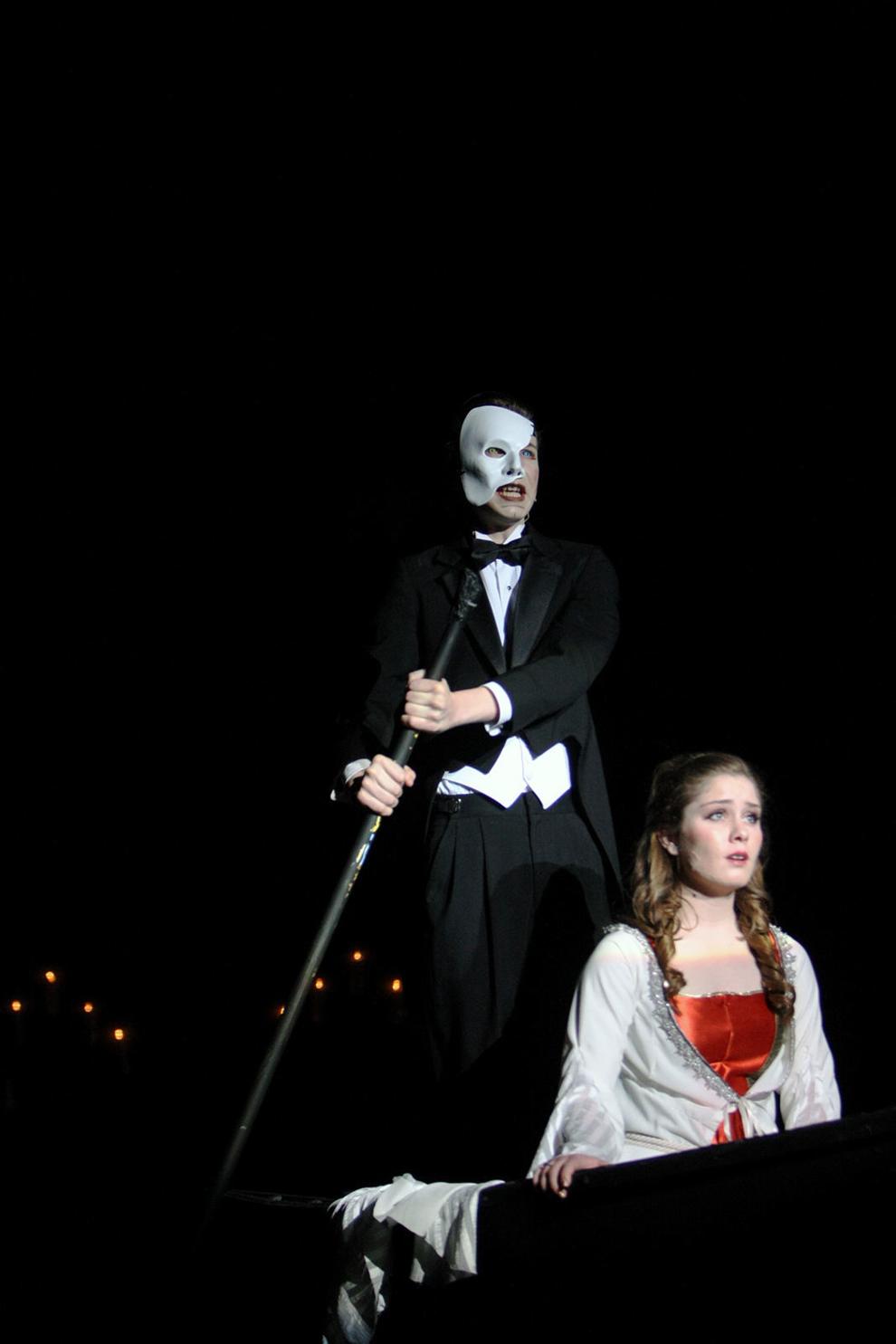 Justin-Siena Theater -- Phantom of the Opera3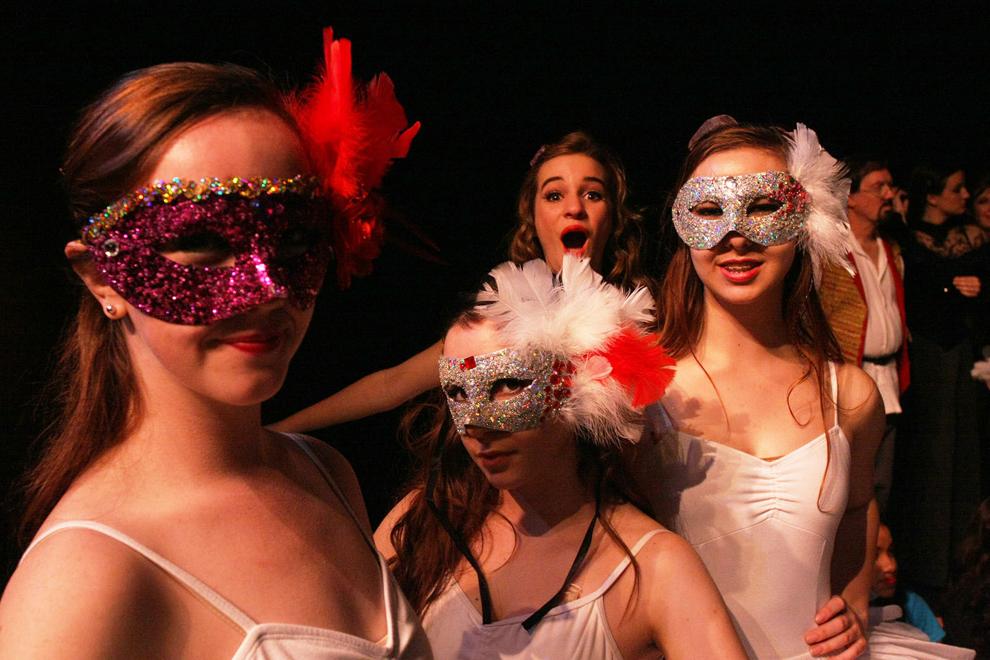 Catch up on Napa County's top news stories