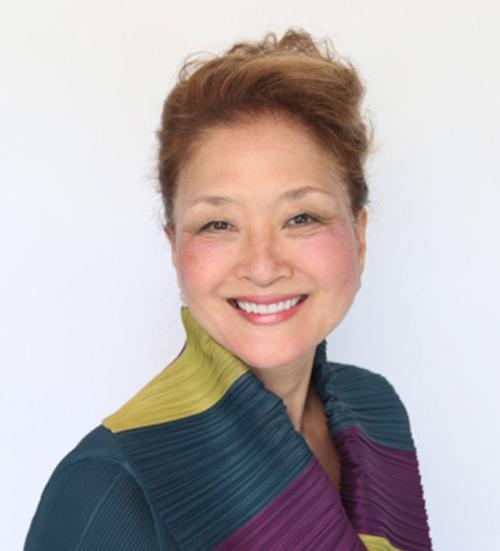 Festival Napa Valley has announced the election of two businesswomen and philanthropists to its board of directors:
— Lauren Ackerman, proprietor of Ackerman Family Vineyards and Ackerman Heritage House
— Olivia Hsu Decker,  co-owner of Golden Gate Sotheby's International Realty and owner and publisher of Haute Living San Francisco magazine.
A former technology entrepreneur, Ackerman moved to the Napa Valley in 1994 when she and her husband purchased the Stonehaven Vineyard property. They started making wine in 1995 for themselves and eventually began selling commercially. In 2010, she purchased a dilapidated Victorian in downtown Napa, restoring it meticulously and turning it into what is now the Ackerman Heritage House, an event space for weddings, corporate meetings, food and wine experiences, afternoon tea and more.
"I am delighted to bring my passion for community building and the arts to Festival Napa Valley," said Ackerman. "It is an honor to work alongside so many impressive board members to achieve our goal of making the arts accessible to all."
Born in Shanghai, Decker immigrated to San Francisco in 1975. She joined Merrill Lynch Realty in 1980 where she worked her way up to become the company's number one sales agent in the U.S. from 1986-1988 and eventually starting her own real estate brokerage in 1989. She and her business partner, Bill Bullock, own Golden Gate Sotheby's International Realty with 23 offices from Silicon Valley to Napa Valley and 15 cities in between.
In March 2018, she acquired Haute Living magazine San Francisco after serving as the magazine's ambassador from 2008-2017. 
"Having studied classical voice and performed on stage during my school years, I know the importance of giving inspiration and confidence to students through music," said Hsu Decker. "I am looking forward to working with the Festival Napa Valley team to continue their work of bringing world-class music to Napa Valley and supporting music education programs in our community."