Manilow Tribute and more at Silo's this weekend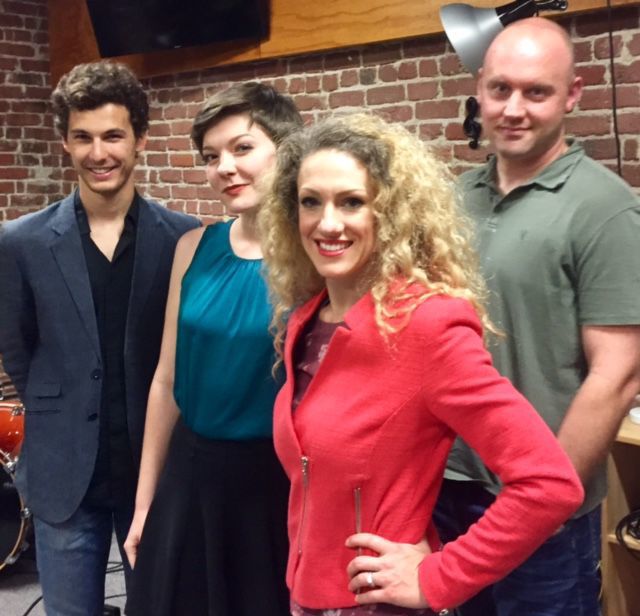 Silo's in Napa has three special shows planned for this weekend, beginning with the San Francisco Airship presenting the Jefferson Airplane Experience on Friday, Feb. 2. The tribute band recreates the feeling of the Jefferson Airplane from 1965-70. This show is 8-11 p.m. and tickets are $18-$23.
On Saturday, Feb. 3, Danny Click and the Hell Yeahs perform from 8-11 p.m. Hailing from Texas, Click now lives in the Bay Area, where he's built up a following for his blues-inflected country rock. Tickets are $20-$25.
Sundays at Silo's presents "The Songs of Barry Manilow," performed cabaret style by Kyle Martin, Tielle Baker, Nikita Burshteyn and Andrea J. Love on Feb. 4 at 4 p.m. Doors open at 3 p.m. Tickets are $20-$25. Manilow wrote more than 400 songs, including "This One's For You," "I Write The Songs," "Copacabana," "Mandy," "Somewhere In The Night," "It's A Miracle" and "Can't Smile Without You."
Upcoming Sundays at Silo's will include tributes to Barbra Streisand, Carole King, Glen Campbell, Elvis Presley, Lennon & McCartney and the popular TV theme songs of the 1960s with violin virtuoso Mads Tolling & The Mads Men.
Silo's Napa is at 530 Main St. Napa. More information is at silosnapa.com.