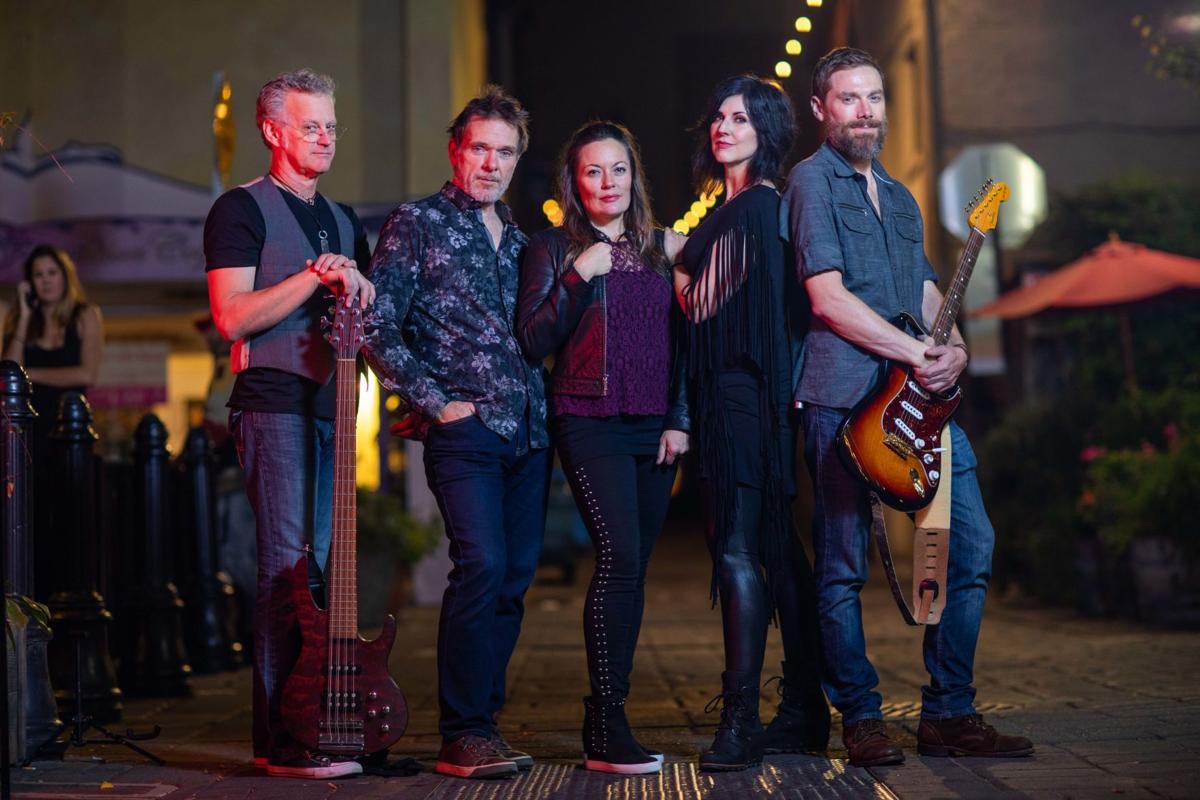 It's been 18 COVID-constrained months since Napa's Mama Said Band has played live before more than a few dozen socially-distanced fans. They will perform this Sunday, July 18, as part of the Blue Note at Charles Krug Winery Road Trip concert series.
On the phone last week from a family vacation in Florida, guitarist Derek Bromley and vocalist Jennifer Knight talked about the band's navigation through the pandemic months. Their break from performance included the recording of a new album with Jim McGorman, a prominent Los Angeles record producer, and the recent addition of guitarist/vocalist Jeremy Serwer to their now six-member ensemble.
"Once we started settling into COVID, we realized that things were not opening any time soon," Knight said. "That's when we asked ourselves, okay, how can we keep the momentum going? How can we leverage this? And we just said, 'Let's go into the studio, let's record some of this stuff.'"
Bandmate vocalist Latifa Reeves reached out to McGorman, with whom she worked years ago. McGorman is the keyboard player for the Goo Goo Dolls, producing some of their recordings as well as recordings by Gwen Stefani, Avril Lavigne, Poison, Weezer and Kenny Wayne Shepherd. He agreed to produce the Mama Said album which was recorded in his home studio in L.A.
"Jim is a great guy, and super talented, both as a songwriter and producer," Bromley said. "It was great for us because the album is a combination of songs that initially Latifa and I and then ultimately Jennifer, Latifa and I had been writing together, as well as songs that we wrote with Jim. It was a nice kind of blending of both before and with Jim. And he added a lot from a producer's perspective to the layers and the tracks and the parts that went with them."
"I was like a kid in a candy shop," Bromley added. "Jim's got about a dozen different guitars on the album, and they're all vintage. There's a '62 Gibson SG that's like this epic, awesome riff monster of a guitar. There's a couple of his Les Pauls that I played. It sort of goes on and on, the number of guitars that made it onto each track. Through a Marshall full-stack, we were able to damp it down and crank it up. So it gets that beautiful saturation and distortion."
"Jim gave us a lot of direction," Knight said. "He helped us define the sound that we wanted, helped us define the Mama Said sound. We worked hard on that, and that's reflected in the instrumentation, what's there and what's not there."
"We knew what we had was new classic rock," Bromley said," a kind of a throwback or a nod to the Lenny Kravitz, Black Crowes era, that immediate pre-grunge period, as well as the original goodness of classic rock.
"Yes, there's a bit of programming on there, but it's anchored in real drums and acoustic sounds and just drenched in gorgeous, saturated guitar tone and the multi-part harmonies that Jen and Latifa have been able to layer on."
Voted Best Band by Northbay Bohemian 2021, the full Mama Said lineup is Jennifer Knight and Latifa Reeves on vocals, lead guitarist Derek Bromley, bassist Alan Parks, drummer Joe Shotwell and their new performing member, San Francisco rhythm guitarist/vocalist Jeremy Serwer.
"We felt like we needed to have something else, someone else, to really fill out our sound," Bromley said. "If it wasn't going to be pre-canned, it needed to be a human who could jam with us and interact with us. There's a warmth and a resonance, both to Jeremy's voice and to his playing, that really feels like it props up what I do on the guitar and what the ladies do vocally. There's a real merging instrumentally as well as vocally."
"Jeremy has four albums out and he's been doing music for a long time," Knight said. "His solo work is really amazing. I've got his albums on repeat on Spotify all the time."
The band's new album, their debut LP, is titled "Change in the Weather." It will be released in the next few months. "Overarching through the music there's a positivity and a hopefulness and an uplifting message," Bromley said. "It's not about divisiveness, it's not about the more classic sex, drugs and rock and roll themes. I'm going to sound cheesy saying this, but it's about the potential or the power of love when harnessed for good."
"Yeah, love and unity," Knight said. "That's been said a million times in a million ways and we're adding our voice to that because it's important. We're looking for a tipping point for when we can all just be more tolerant, more loving, more unified. We want our music, our art, to reflect that optimism, seeing through differences and making connections, building bridges."
"And taking that and building on the primal joy that is rock and roll," Bromley added.
Sunday, July 18, 7 p.m., (doors open 6 p.m.). Mama Said Band. General Admission, $10-$12. Blue Note Napa at Charles Krug Winery, 2800 Main St., St. Helena. www.ticketmaster.com. Blue Note box office: 707-880-2300.
Bestselling album from the year you graduated high school
Bestselling album from the year you graduated high school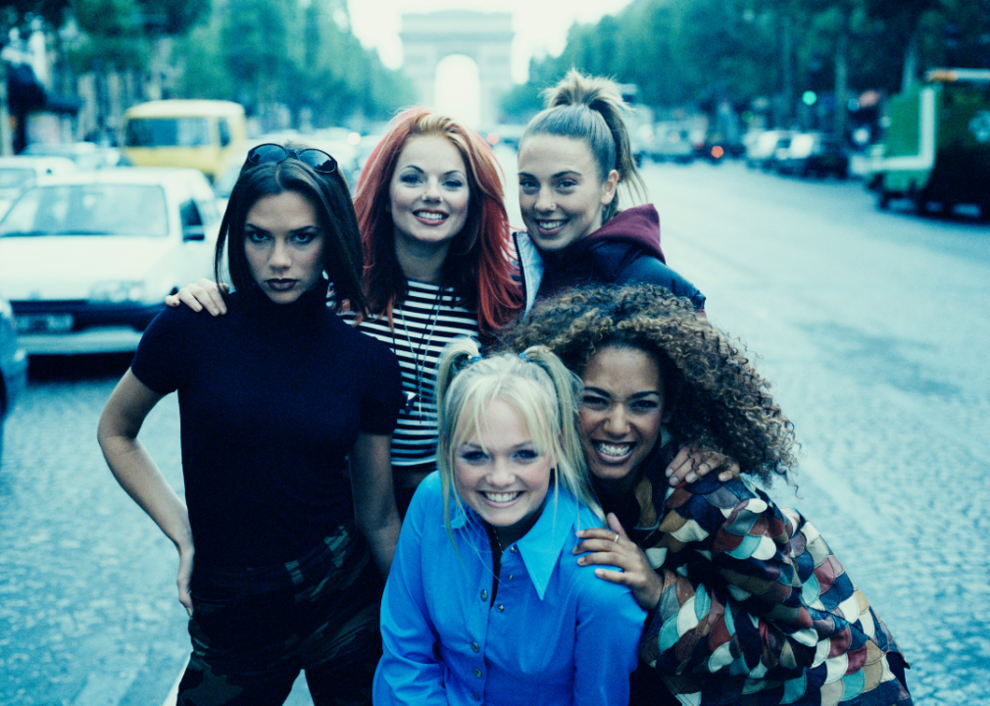 1956: 'Calypso' by Harry Belafonte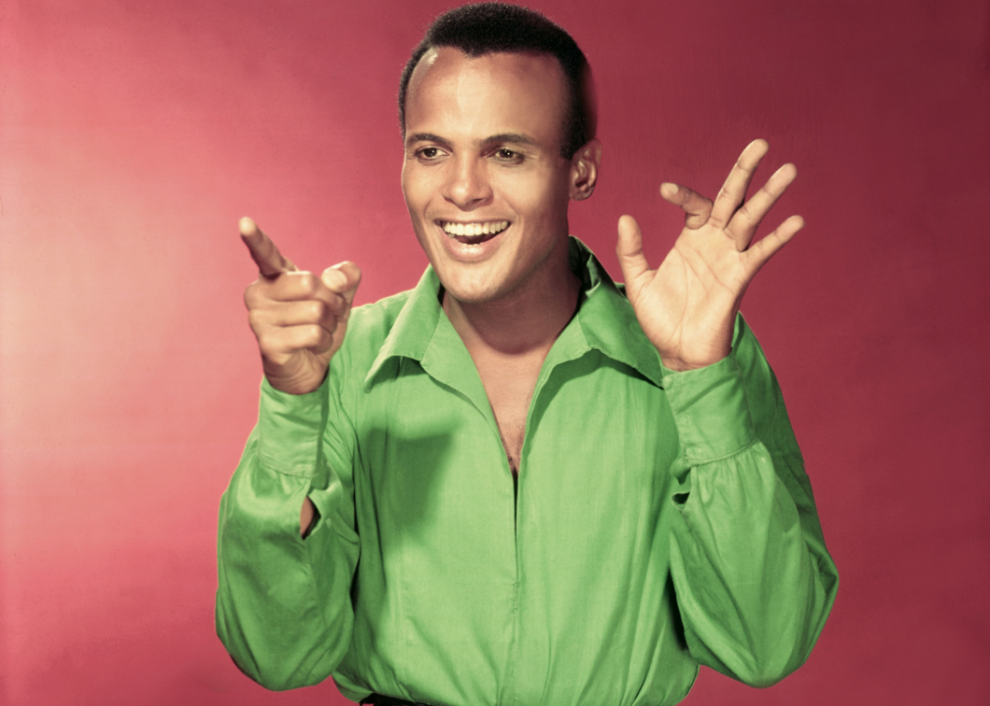 1957: 'My Fair Lady' soundtrack by the original Broadway cast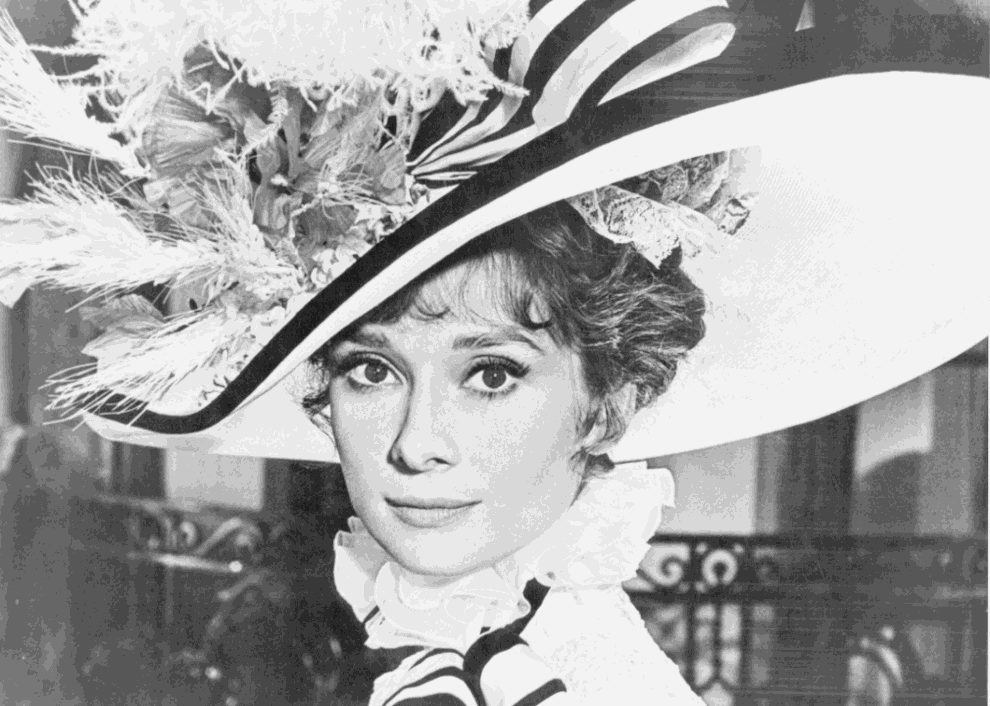 1958: 'My Fair Lady' soundtrack by the original Broadway cast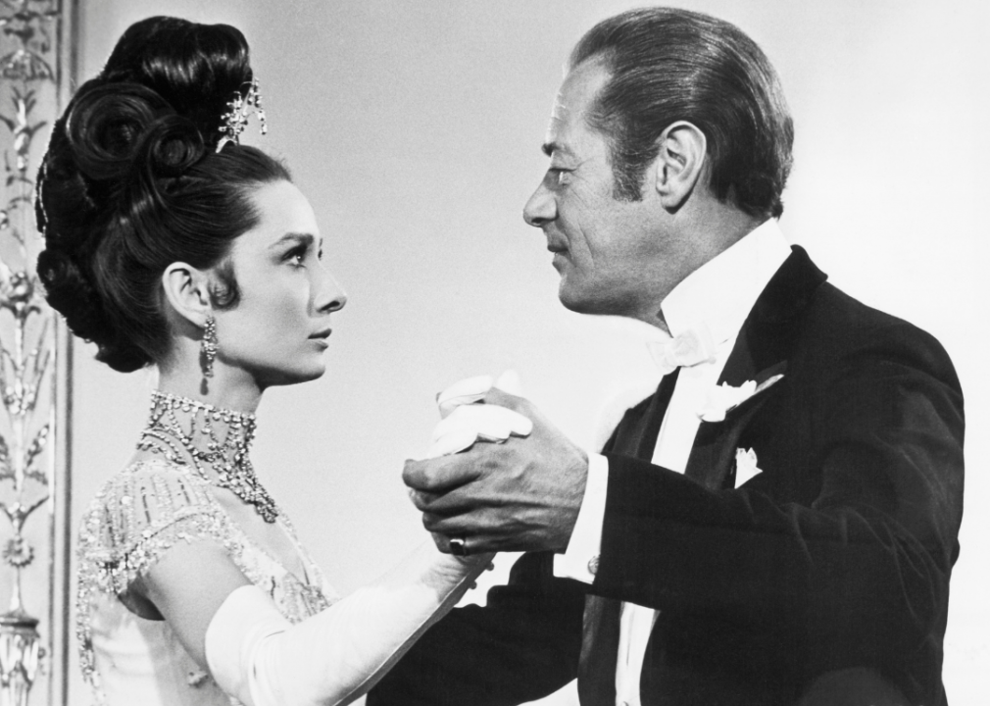 1959: 'Music from Peter Gunn' by Henry Mancini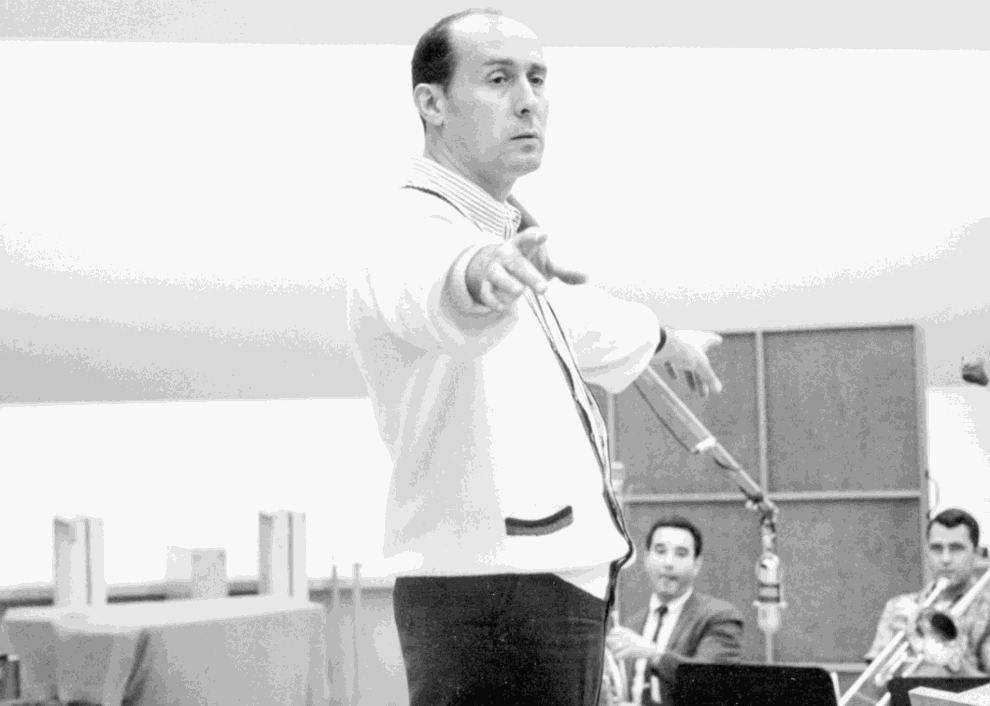 1960: 'The Sound of Music' soundtrack by the original Broadway cast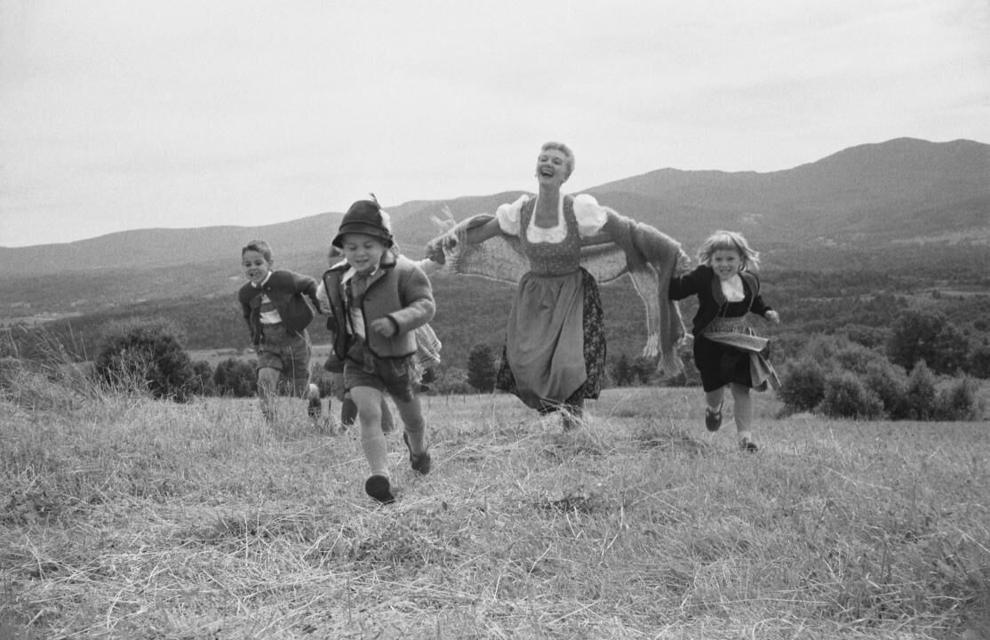 1961: 'Camelot' soundtrack by the original Broadway cast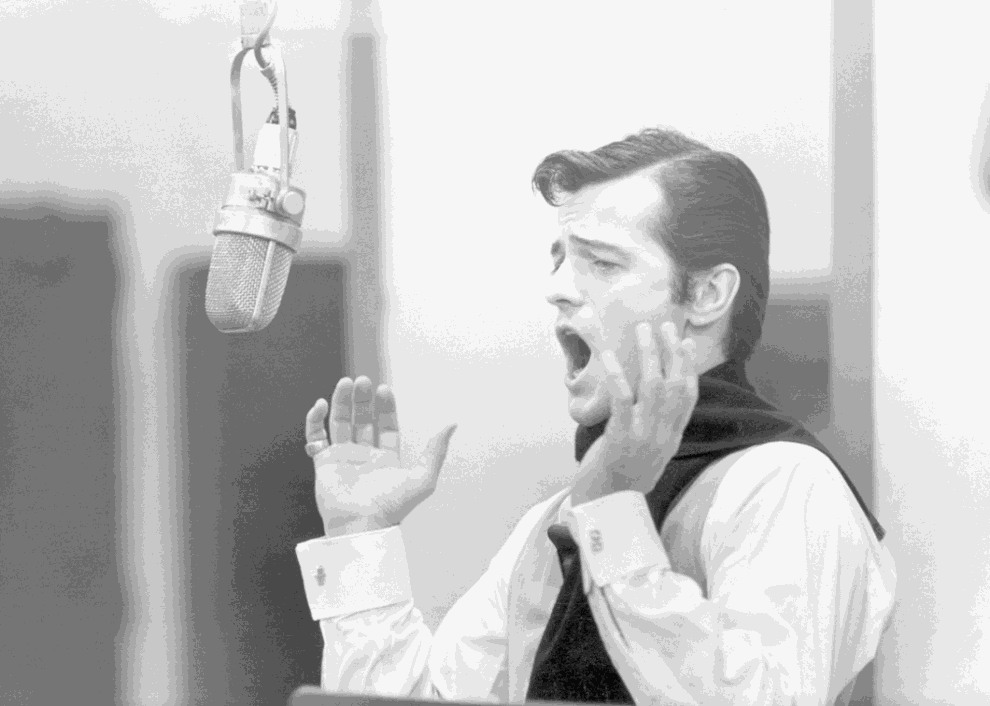 1962: 'West Side Story' soundtrack by various artists
1963: 'West Side Story' soundtrack by various artists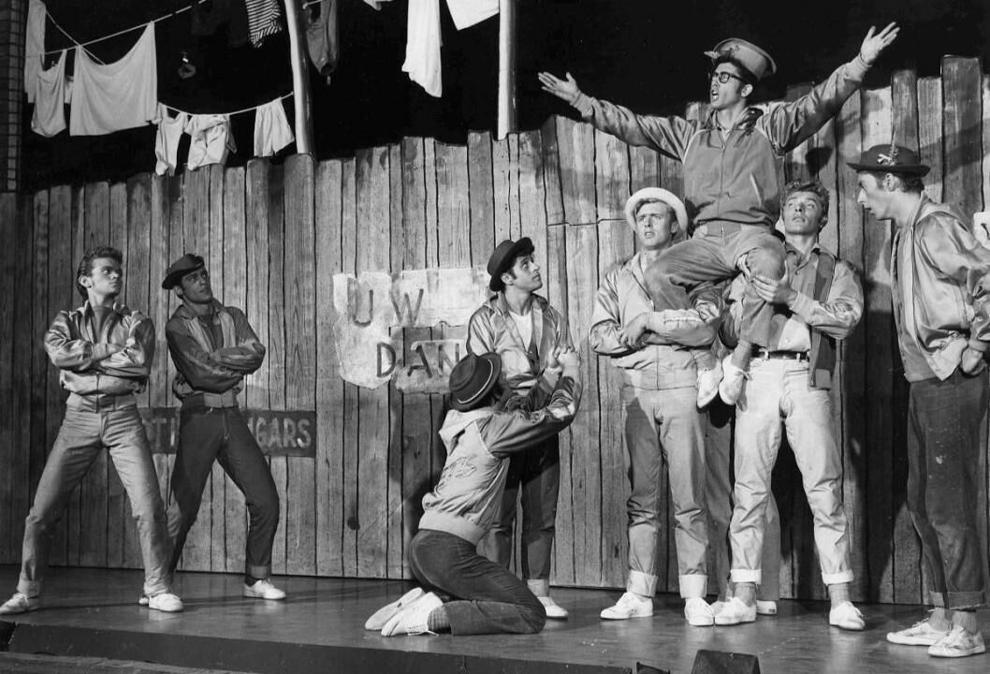 1964: 'Hello, Dolly!' soundtrack by the original Broadway cast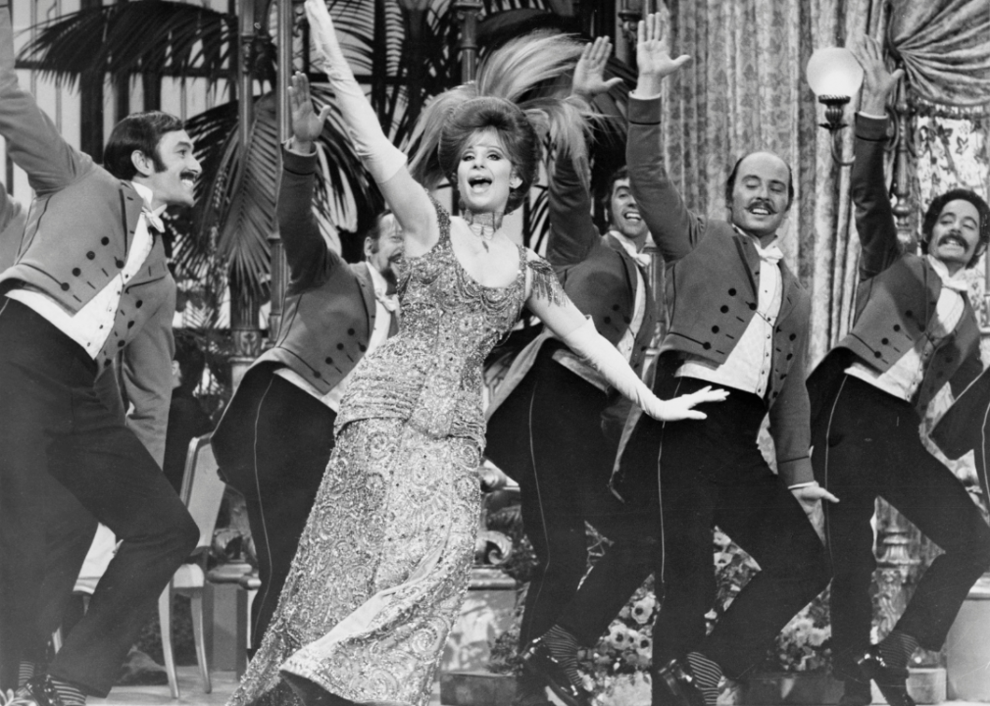 1965: 'Mary Poppins' soundtrack by various artists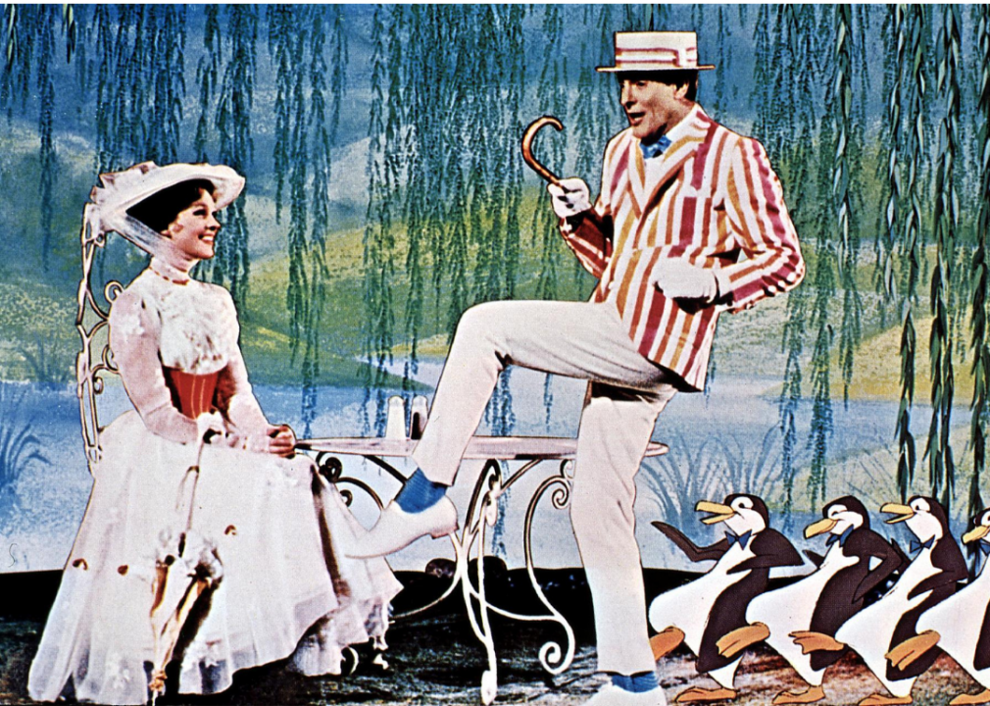 1966: 'Whipped Cream & Other Delights' by Herb Alpert & The Tijuana Brass
1967: 'More of The Monkees' by The Monkees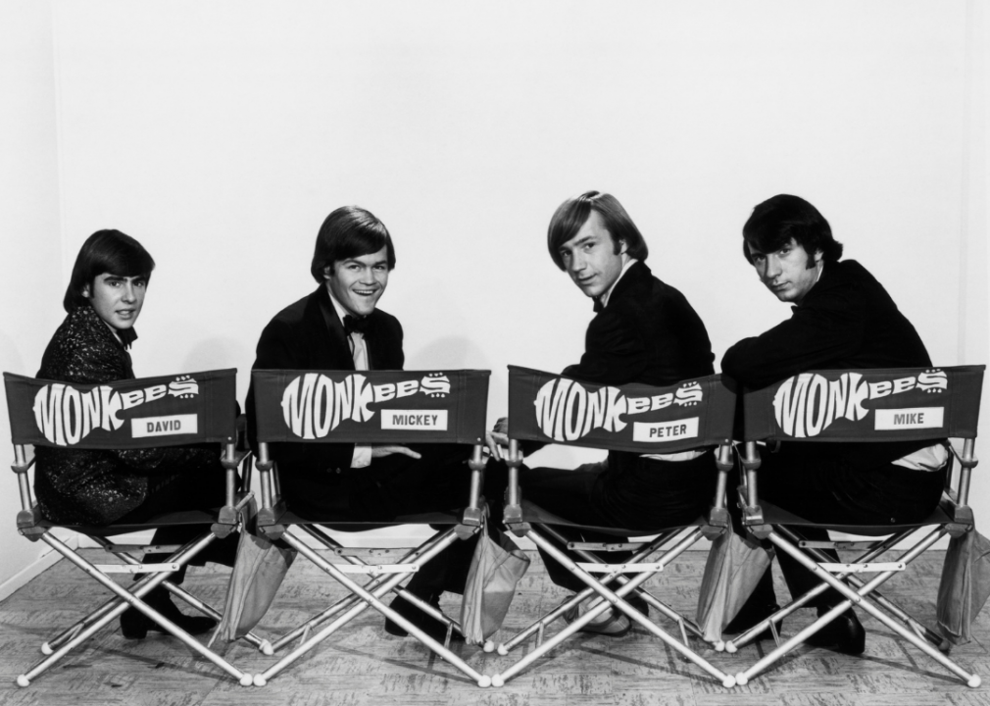 1968: "Are You Experienced?" by The Jimi Hendrix Experience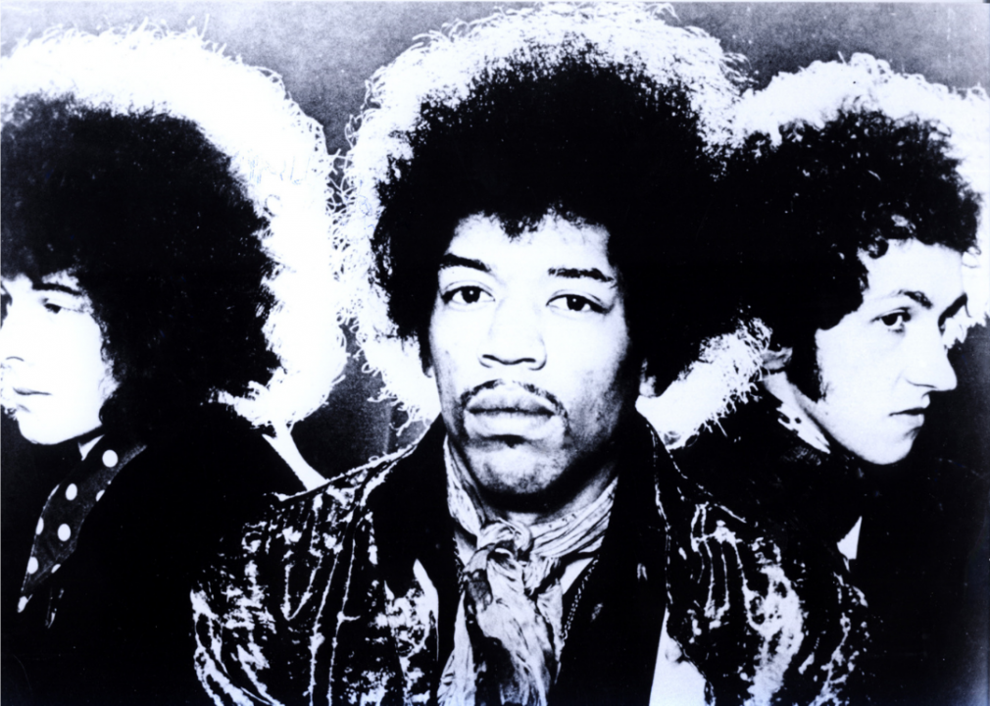 1969: 'In-A-Gadda-Da-Vida' by Iron Butterfly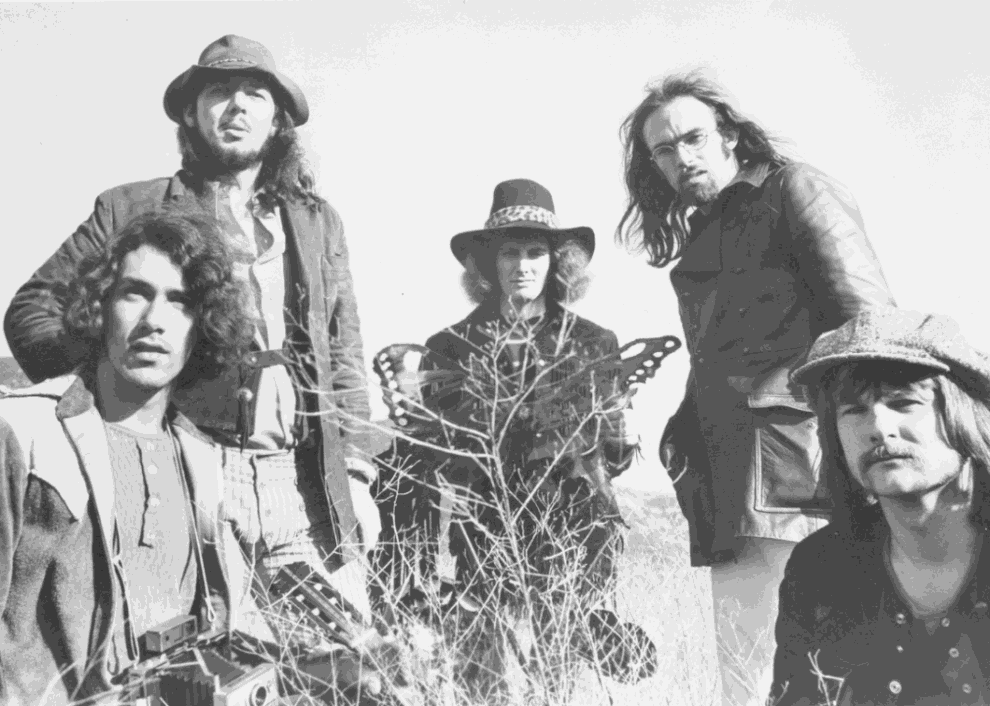 1970: 'Bridge over Troubled Water' by Simon and Garfunkel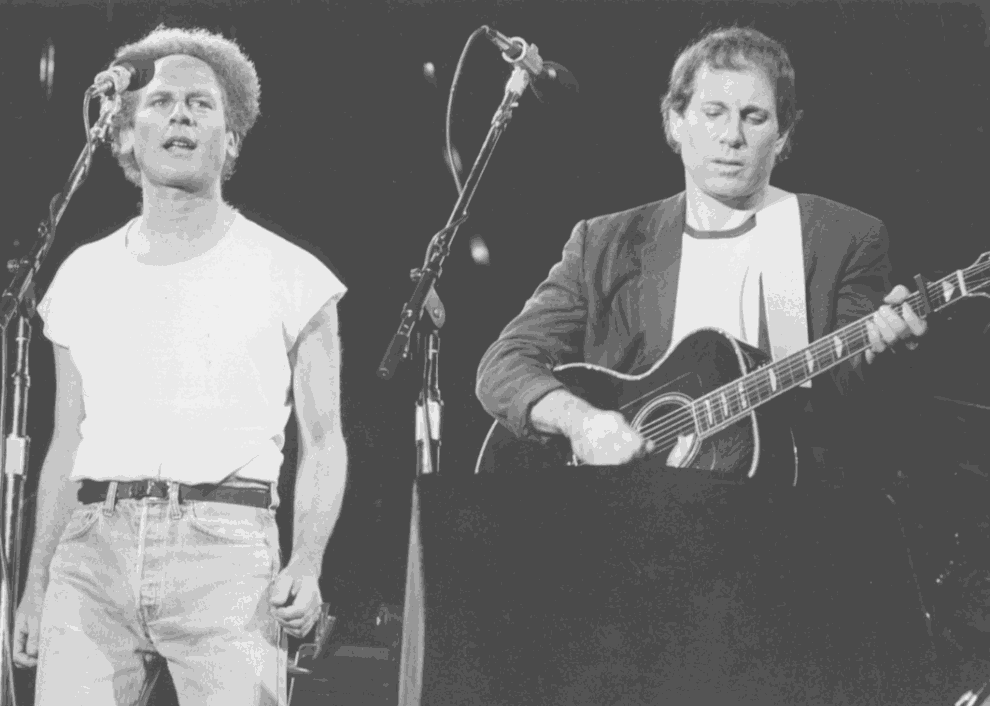 1971: 'Jesus Christ Superstar' soundtrack by various artists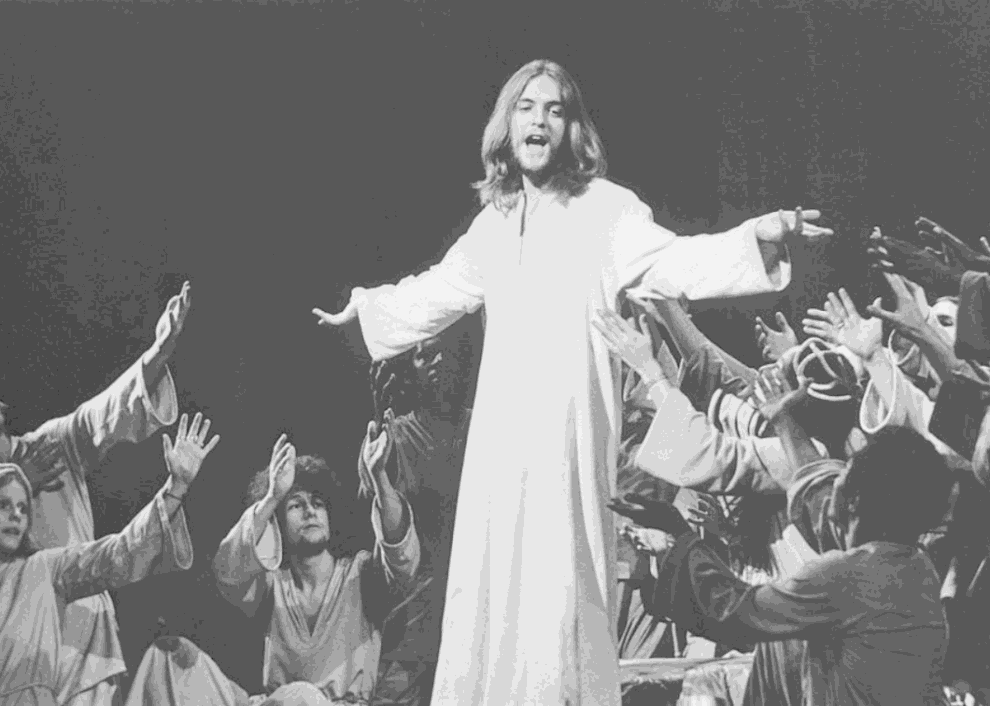 1972: 'Harvest' by Neil Young
1973: 'The World Is a Ghetto' by War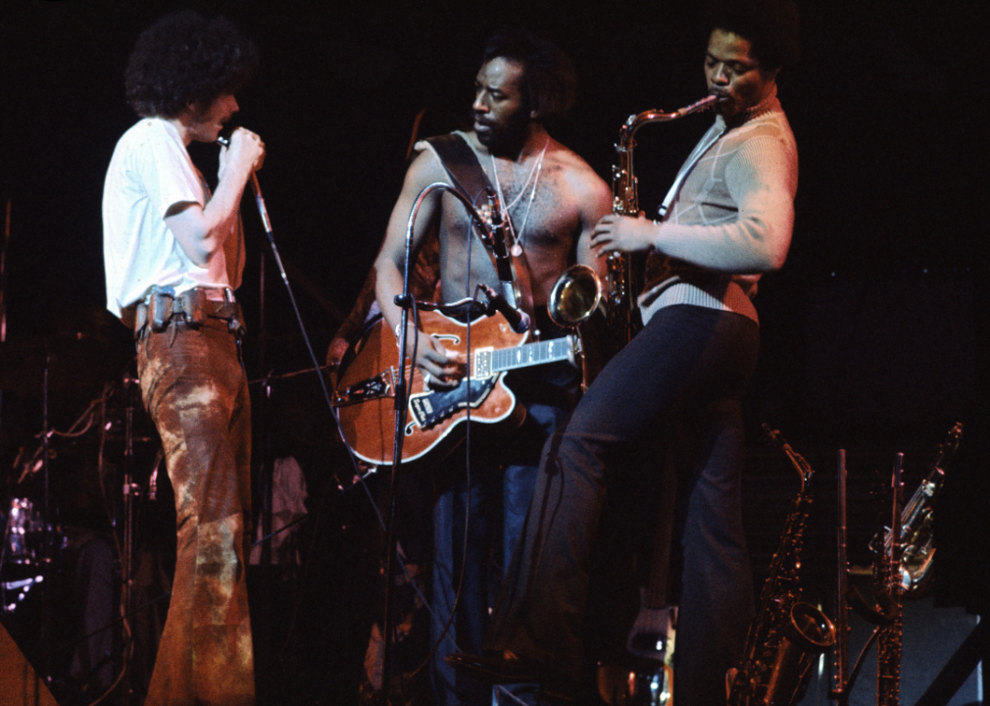 1974: 'Goodbye Yellow Brick Road' by Elton John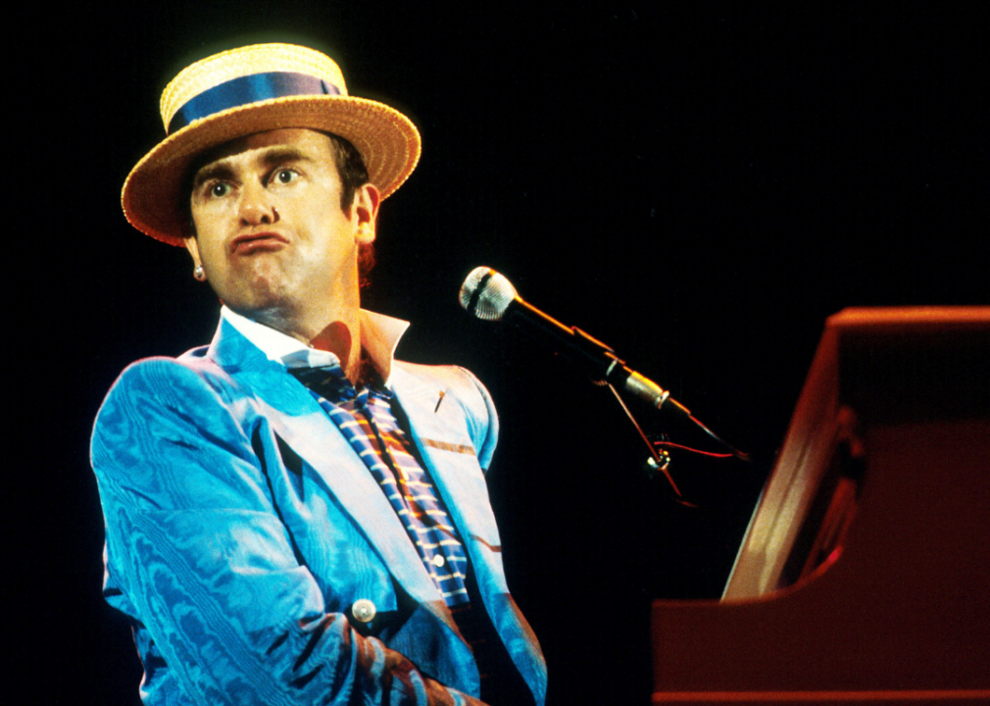 1975: 'Elton John's Greatest Hits' by Elton John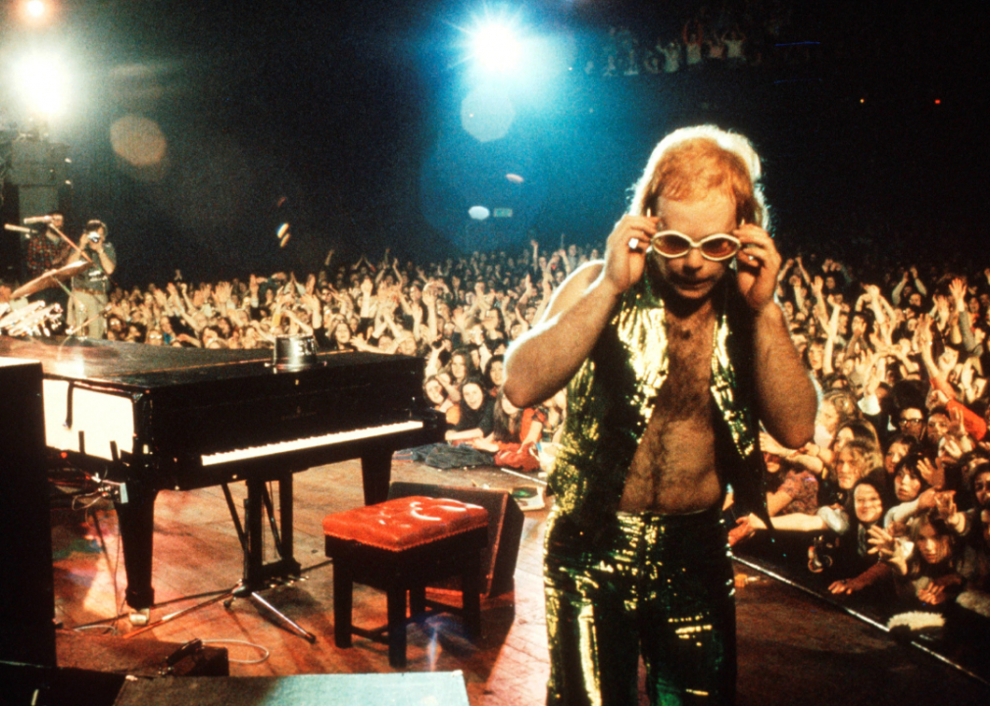 1976: 'Frampton Comes Alive' by Peter Frampton
1977: 'Rumours' by Fleetwood Mac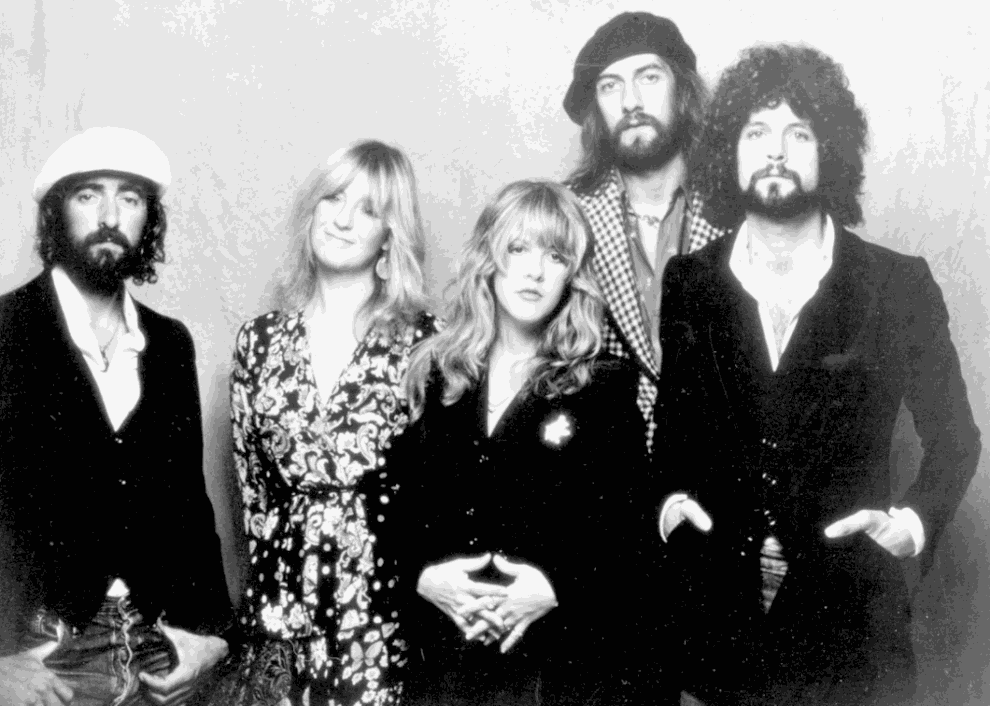 1978: 'Saturday Night Fever' soundtrack by the Bee Gees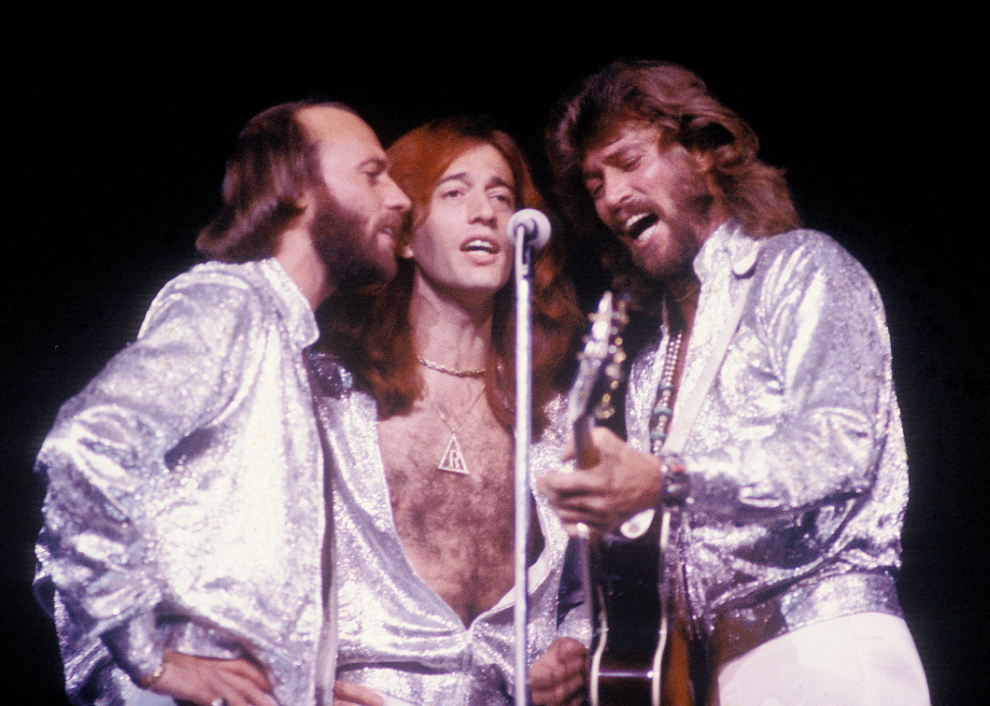 1979: '52nd Street' by Billy Joel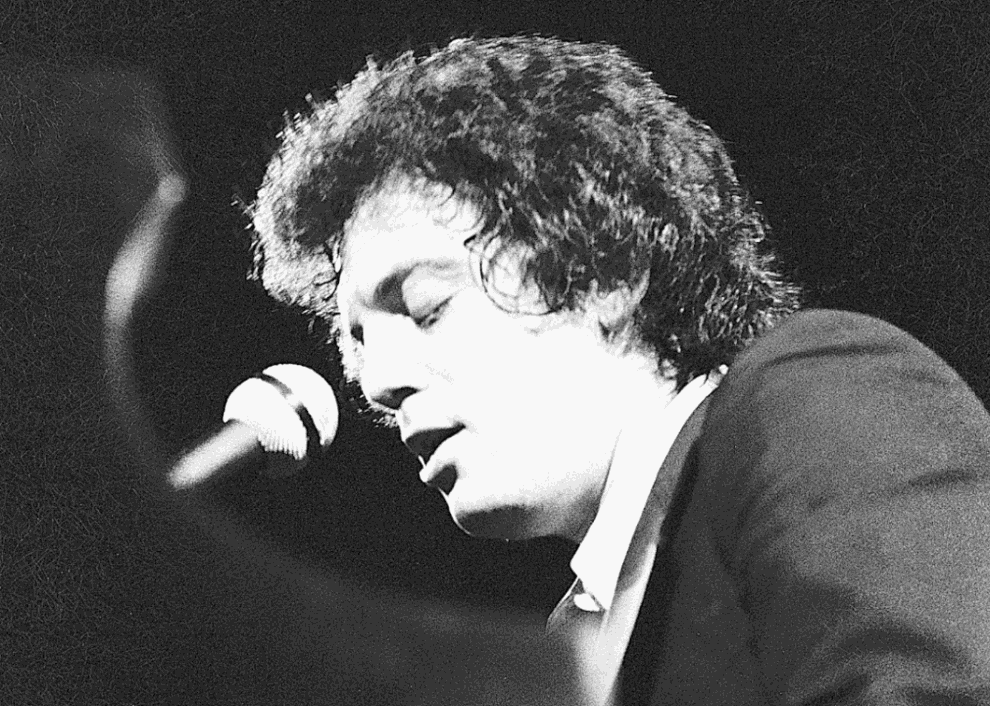 1980: 'The Wall' by Pink Floyd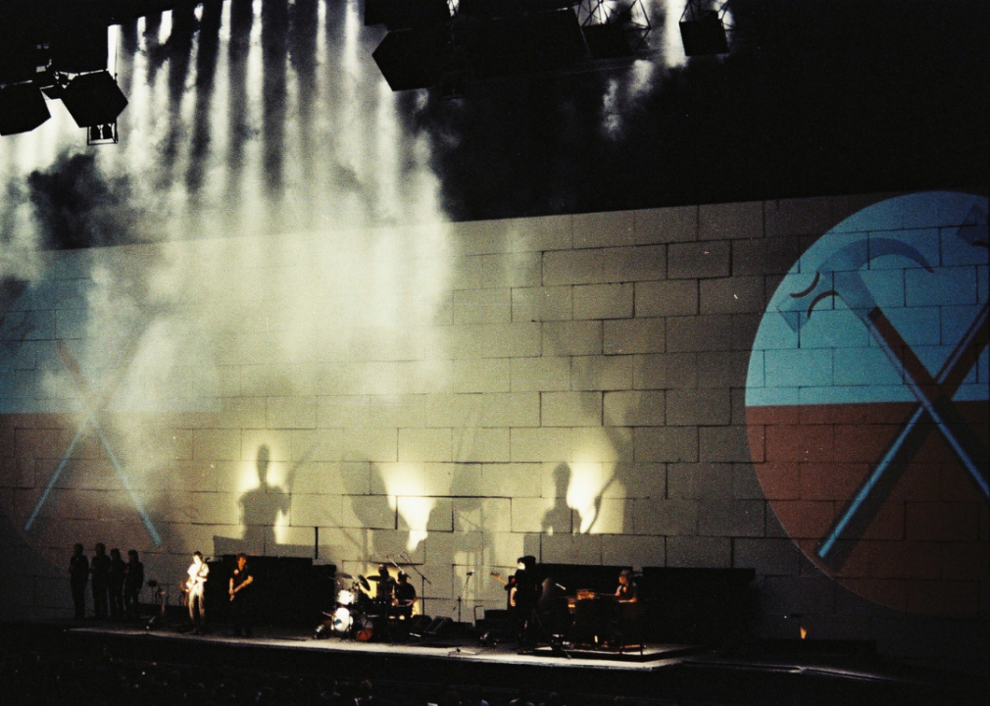 1981: 'Hi Infidelity' by REO Speedwagon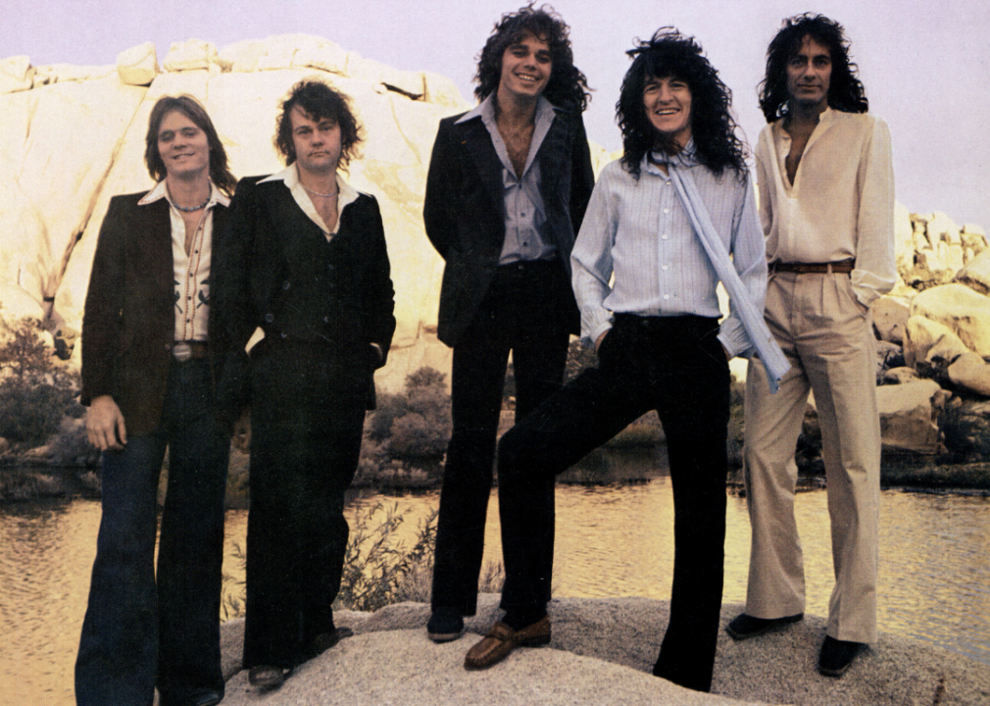 1982: 'Asia' by Asia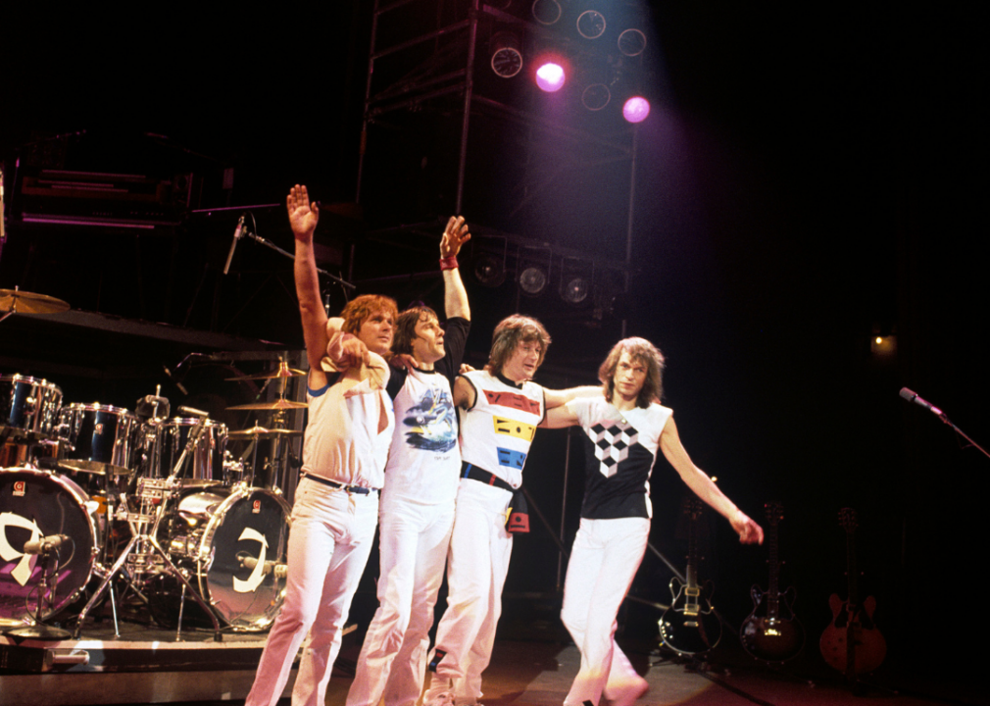 1983: 'Thriller' by Michael Jackson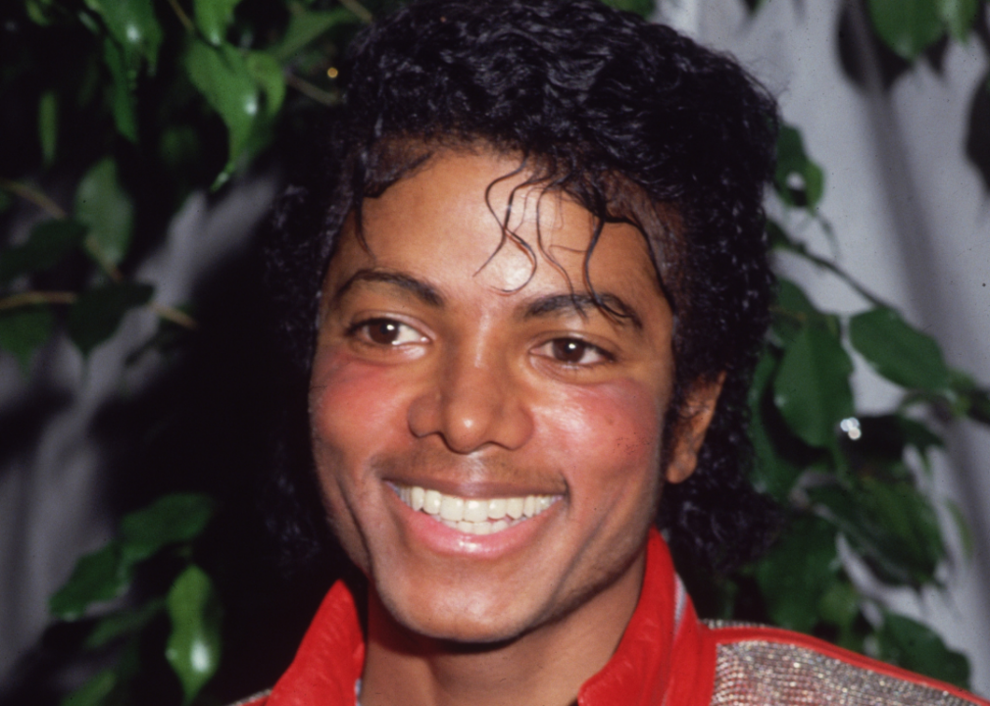 1984: 'Thriller' by Michael Jackson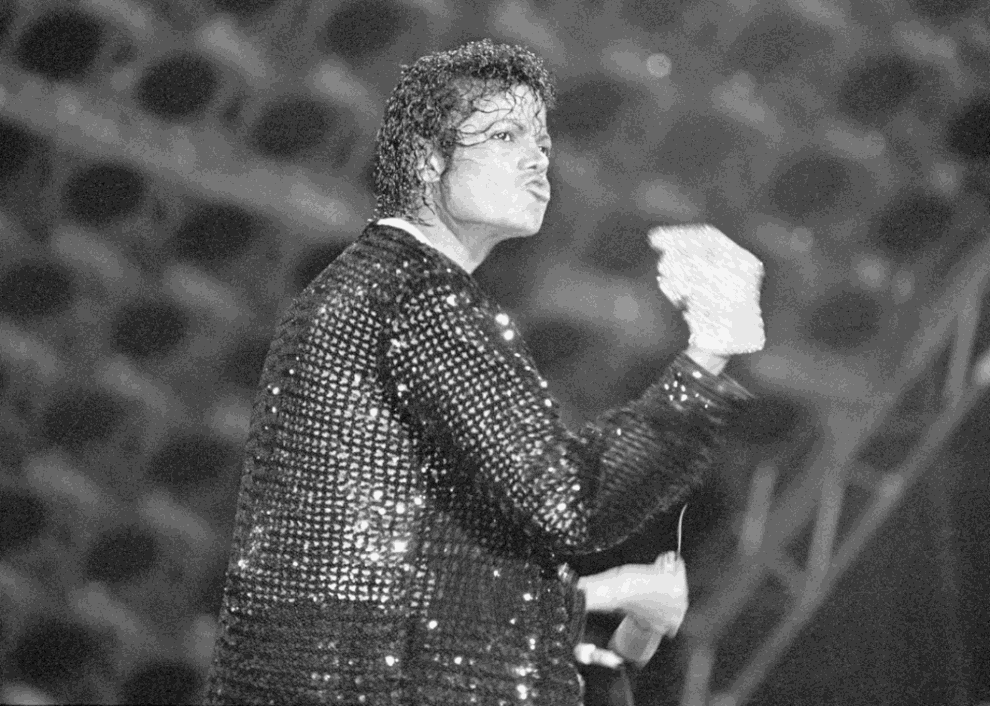 1985: 'Born in the U.S.A.' by Bruce Springsteen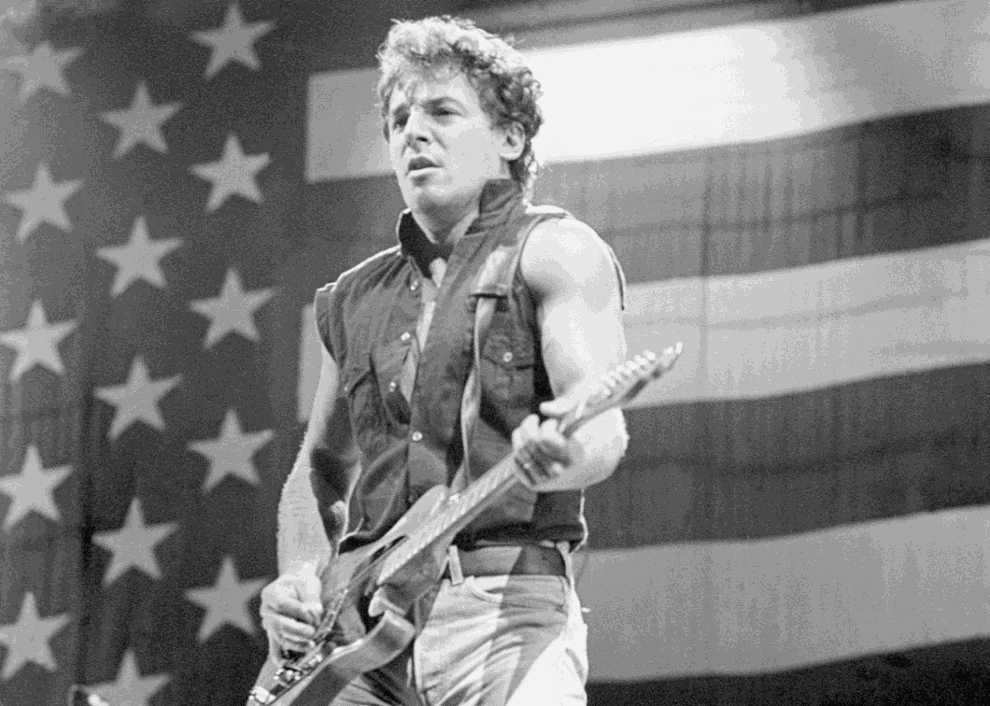 1986:' Whitney Houston' by Whitney Houston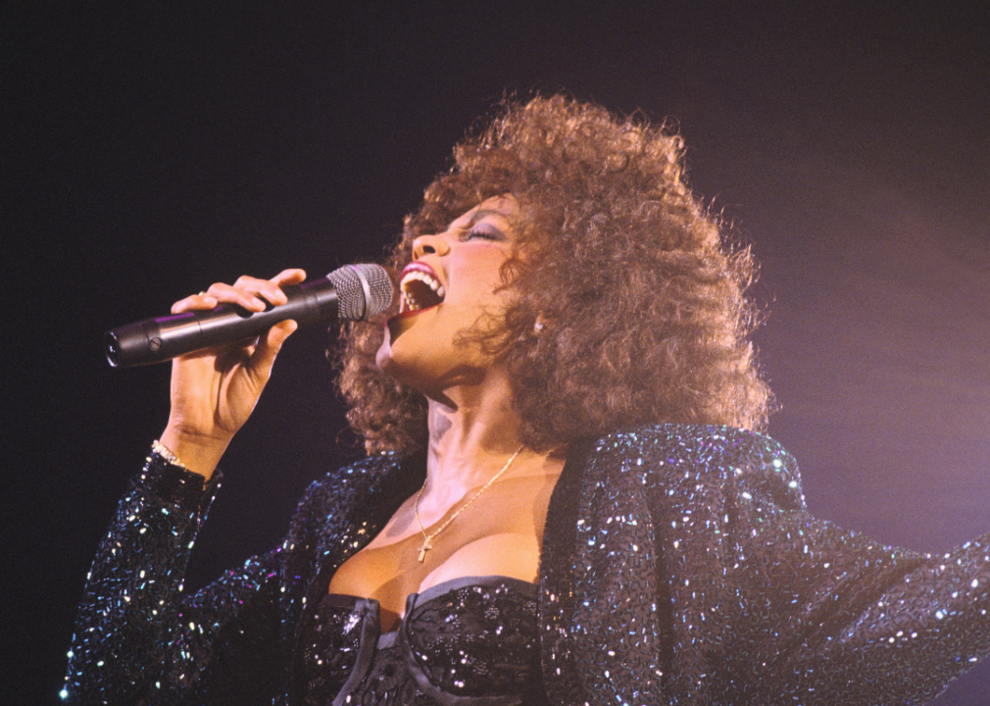 1987: 'Slippery When Wet' by Bon Jovi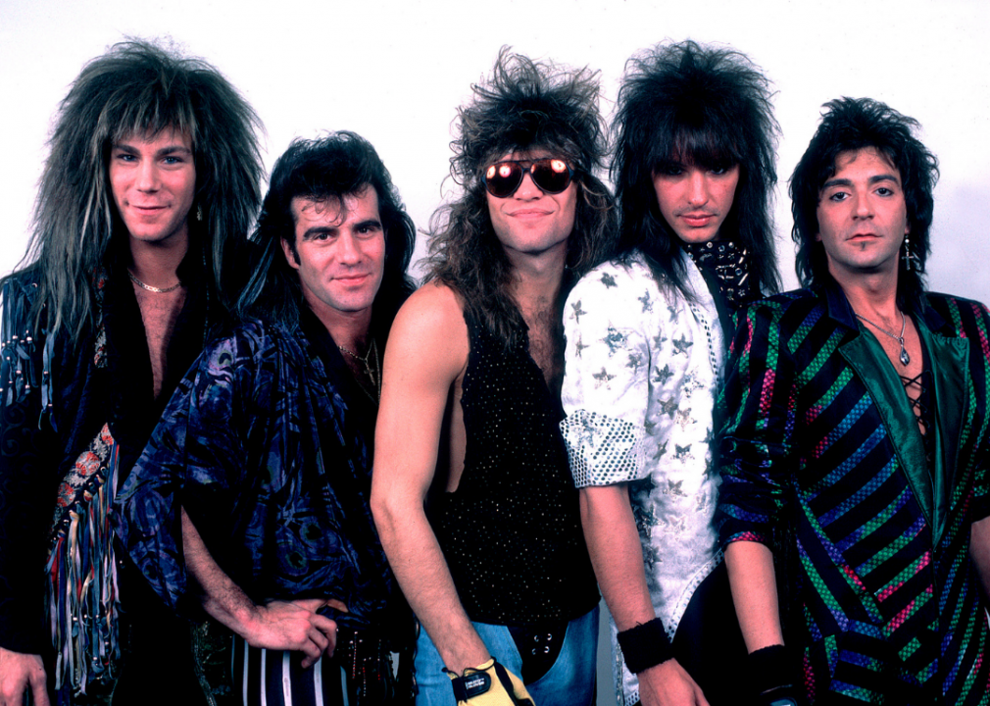 1988: 'Faith' by George Michael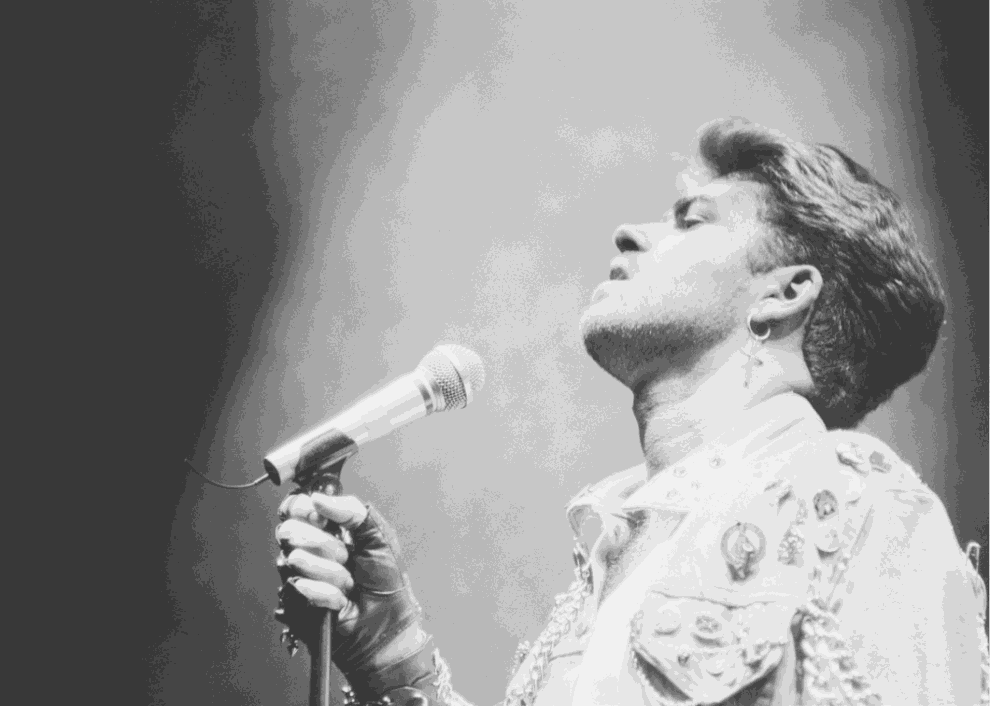 1989: 'Don't Be Cruel' by Bobby Brown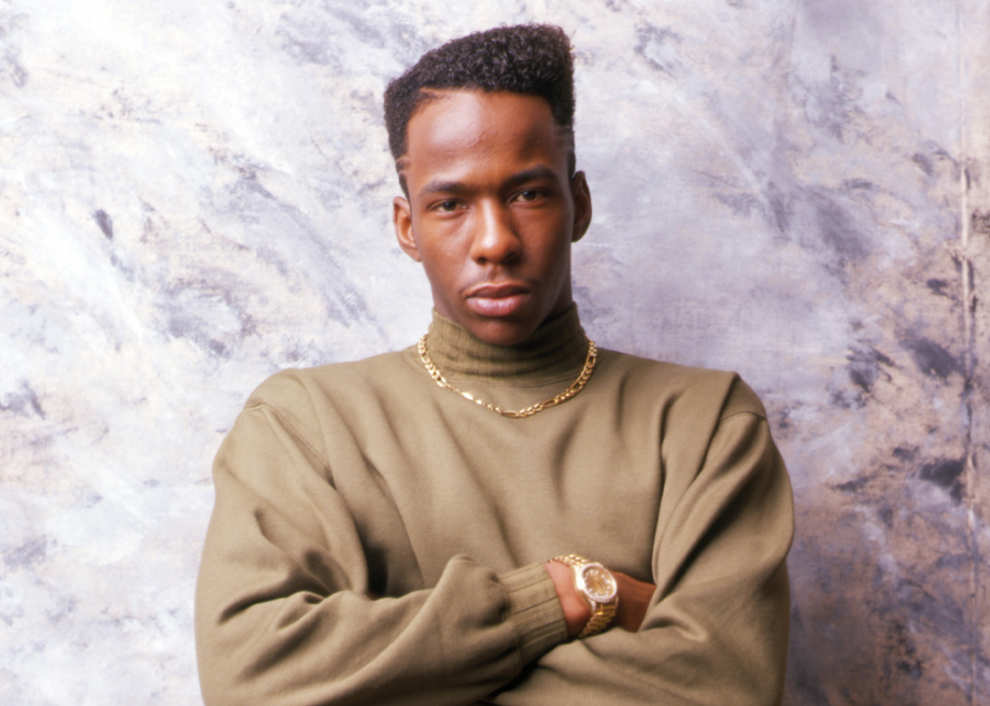 1990: 'Rhythm Nation 1814' by Janet Jackson
1991: 'Mariah Carey' by Mariah Carey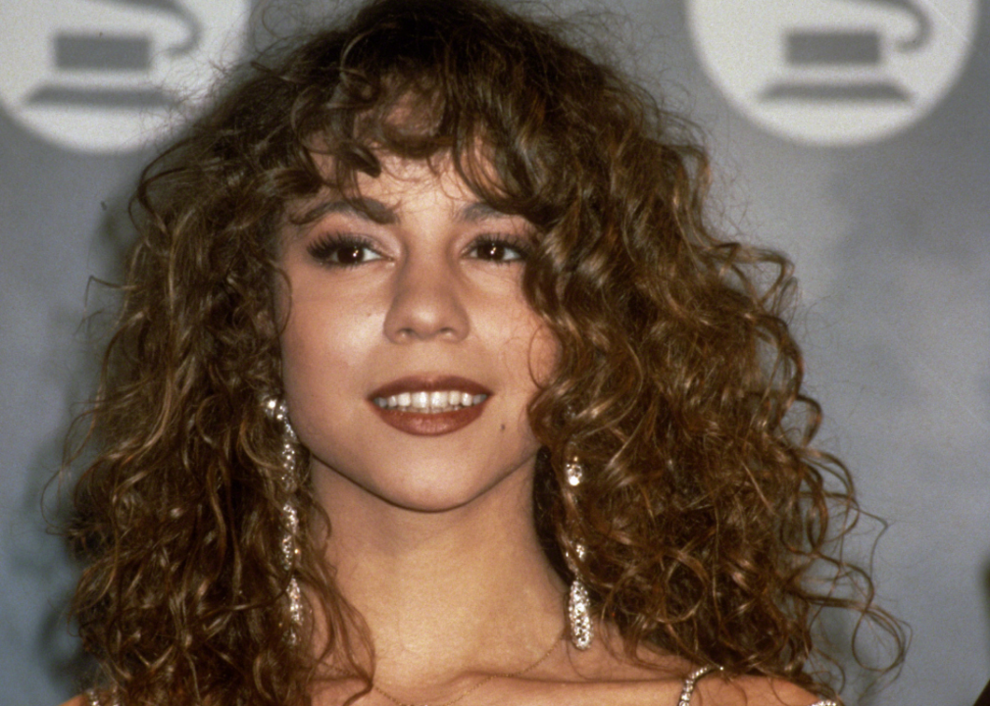 1992: 'Some Gave All' by Billy Ray Cyrus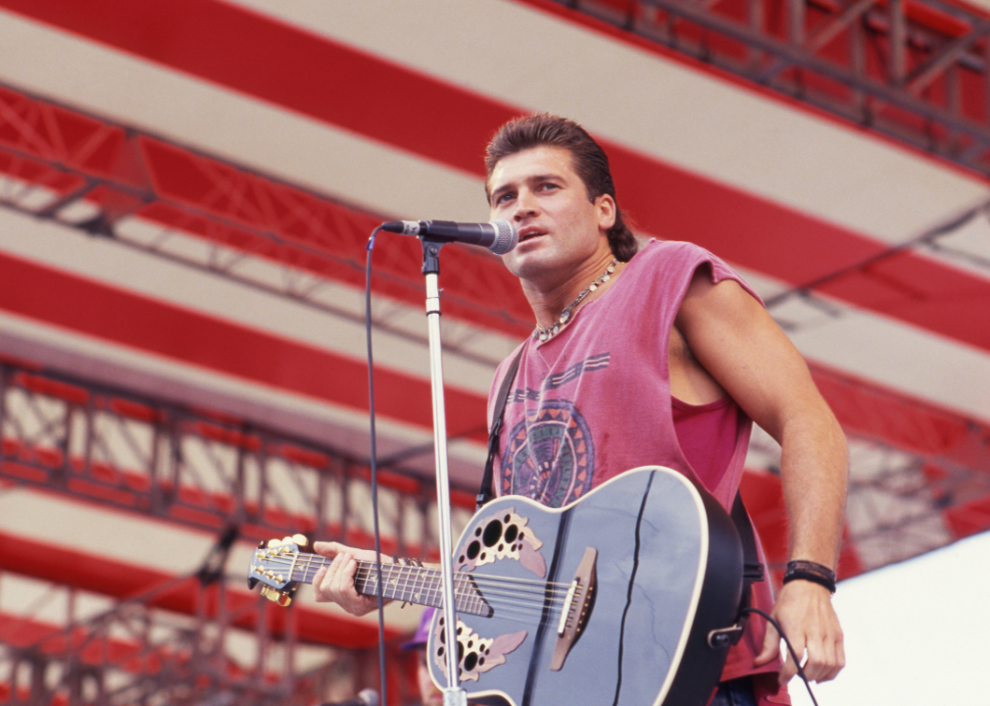 1993: 'The Bodyguard' soundtrack by Whitney Houston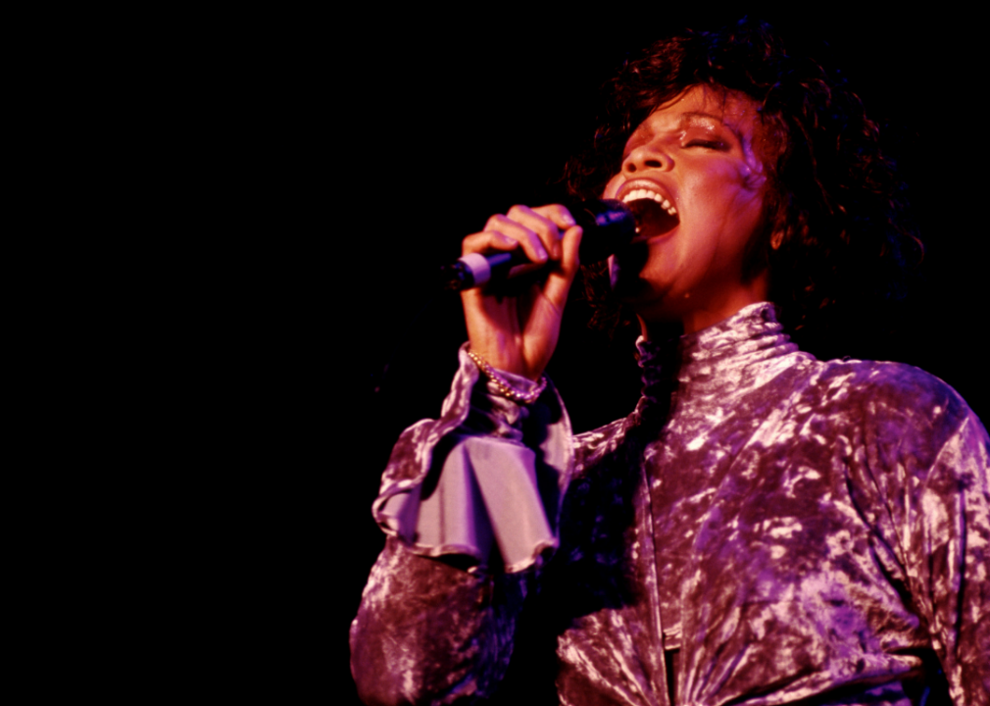 1994: 'The Lion King' soundtrack by Elton John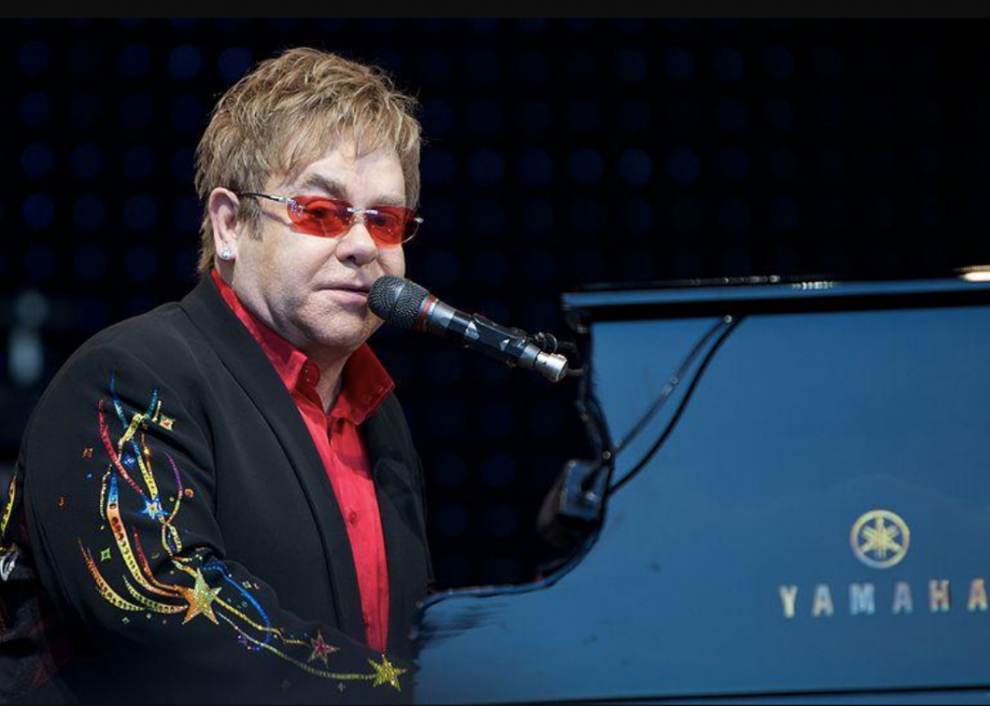 1995: 'Cracked Rear View' by Hootie and the Blowfish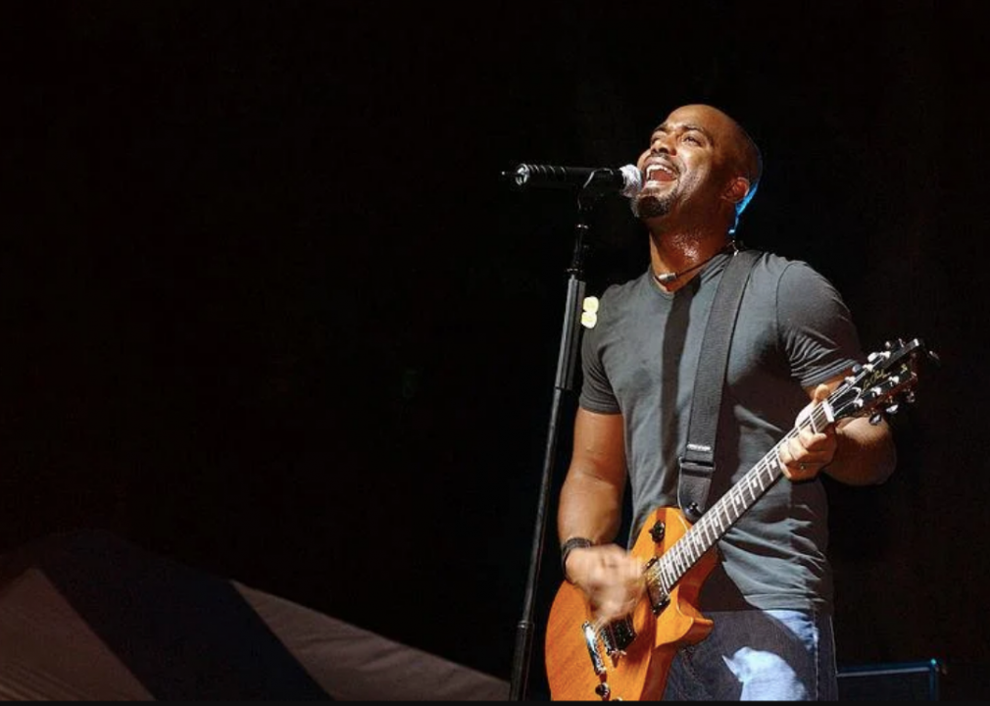 1996: 'Jagged Little Pill' by Alanis Morissette
1997: 'Spice' by Spice Girls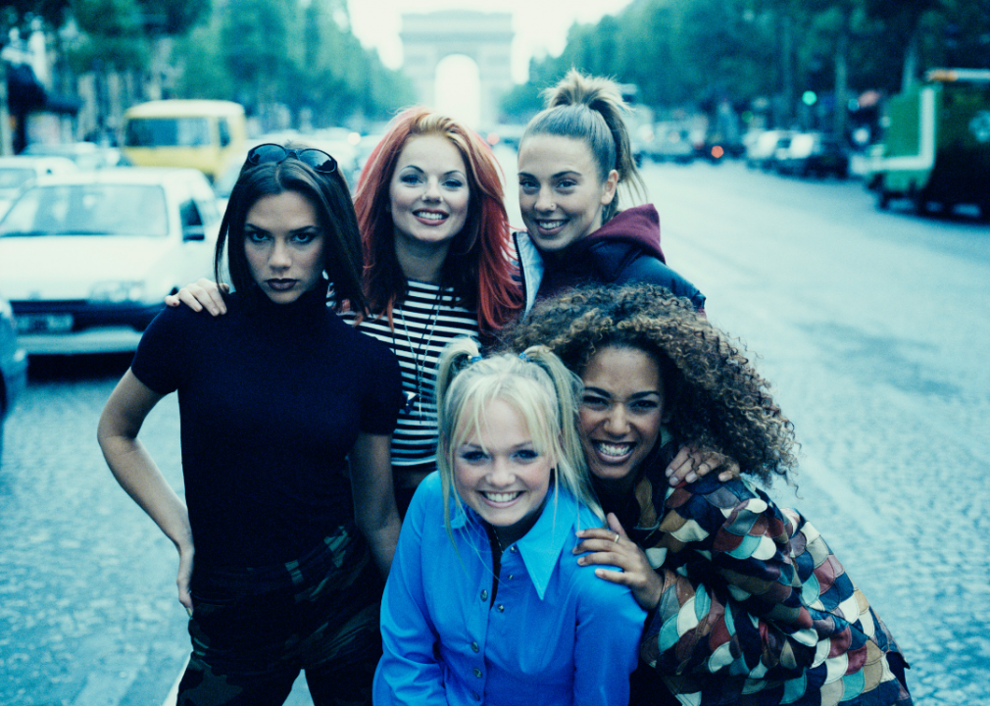 1998: 'Titanic' soundtrack by James Horner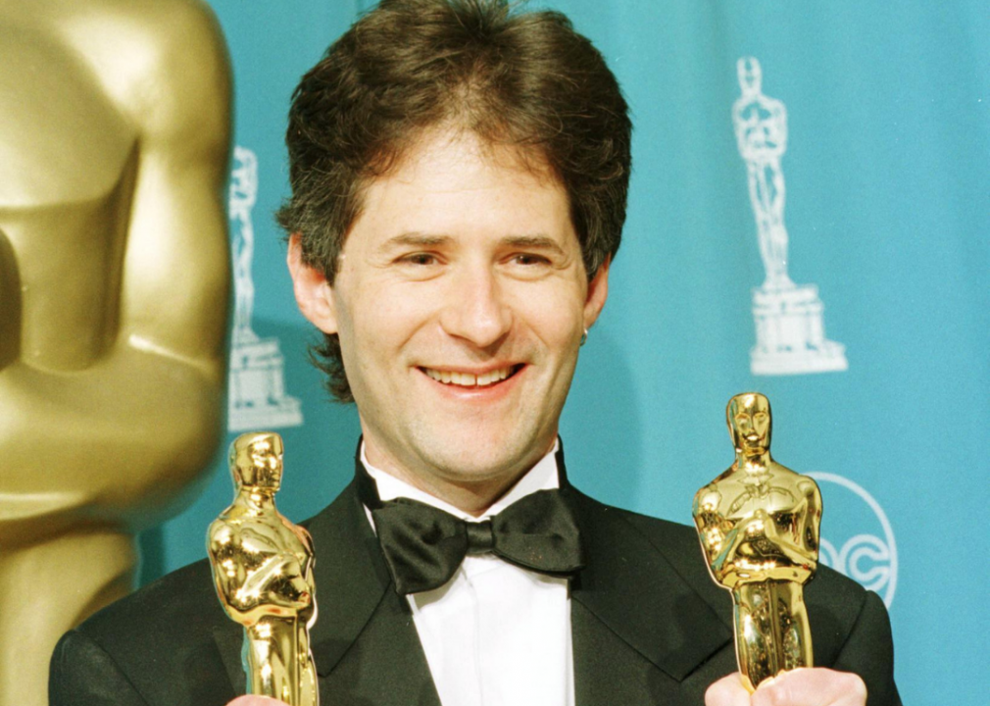 1999: 'Millennium' by Backstreet Boys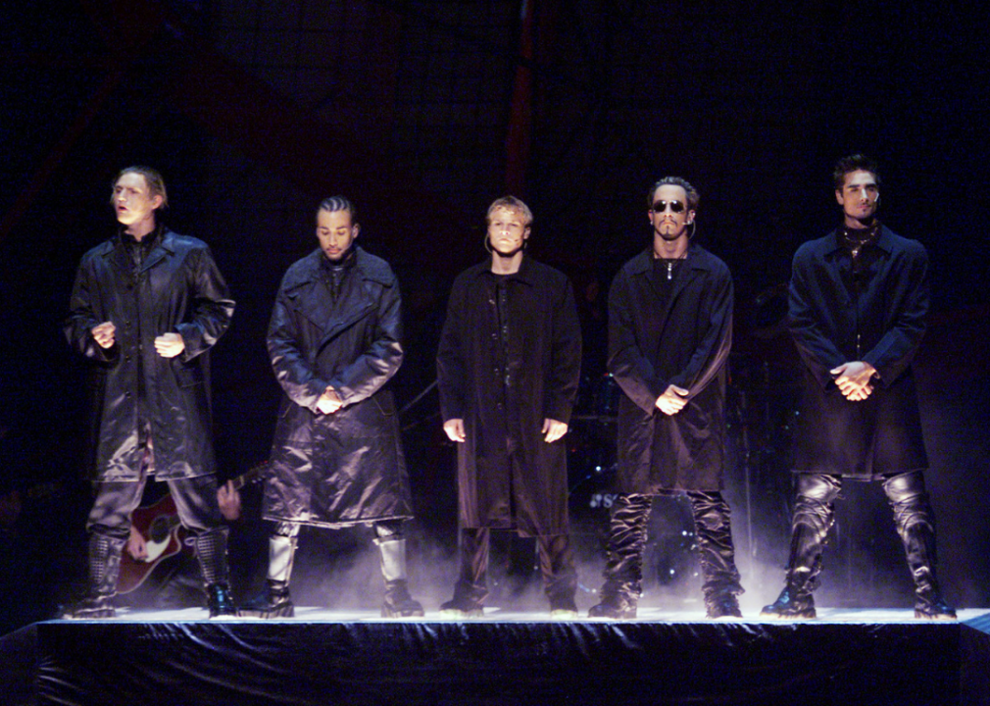 2000: 'No Strings Attached' by NSYNC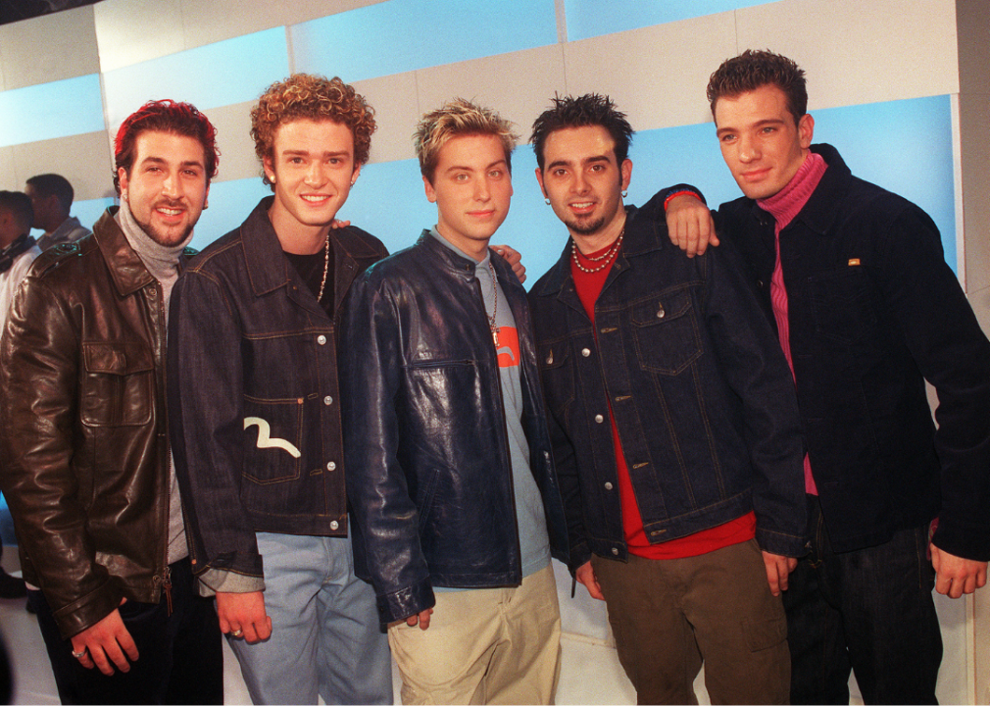 2001: 'Hybrid Theory" by Linkin Park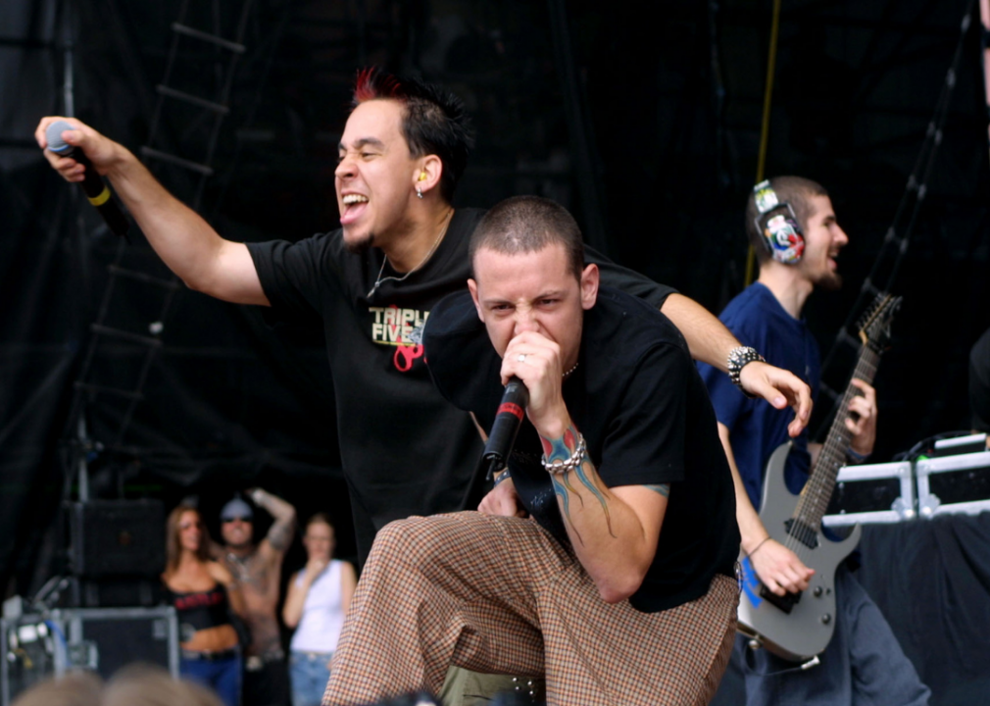 2002: 'The Eminem Show' by Eminem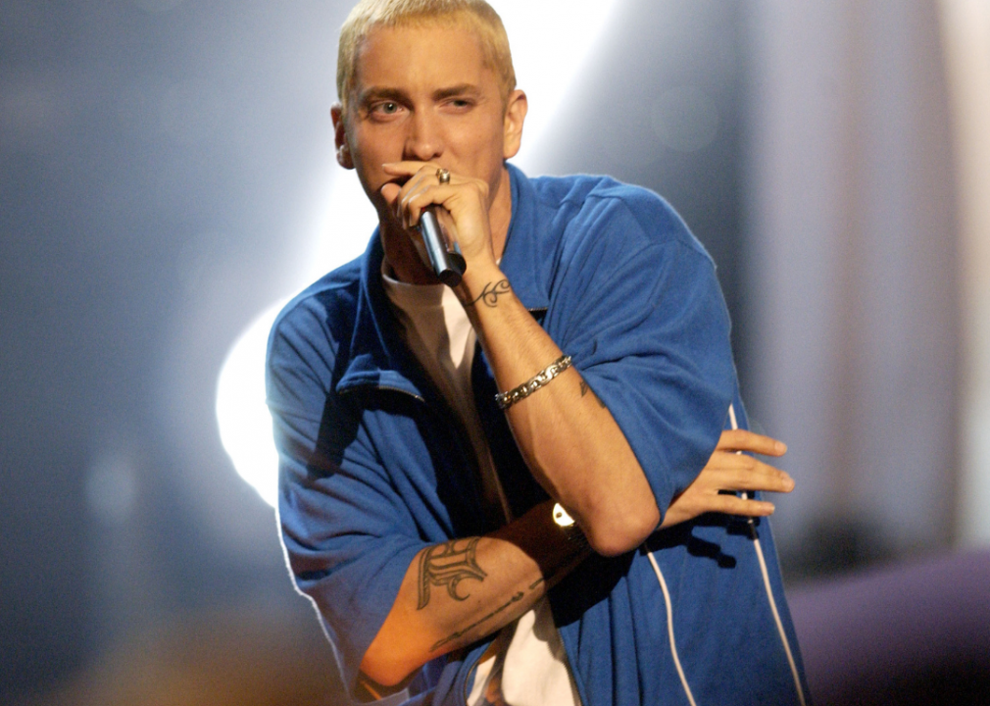 2003: 'Get Rich or Die Tryin'' by 50 Cent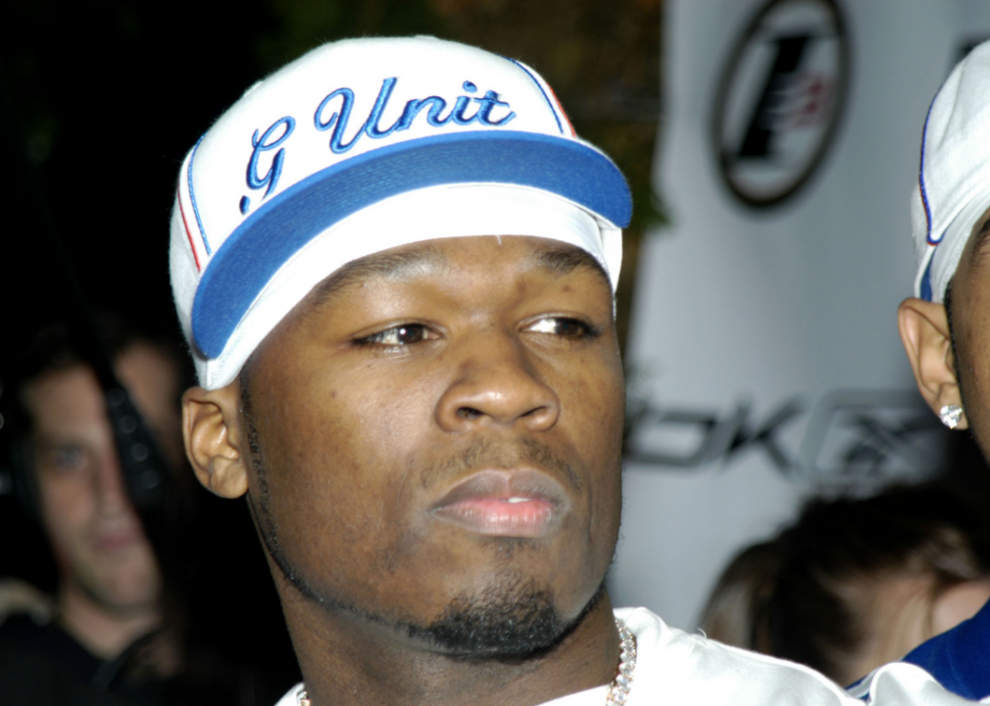 2004: 'Confessions' by Usher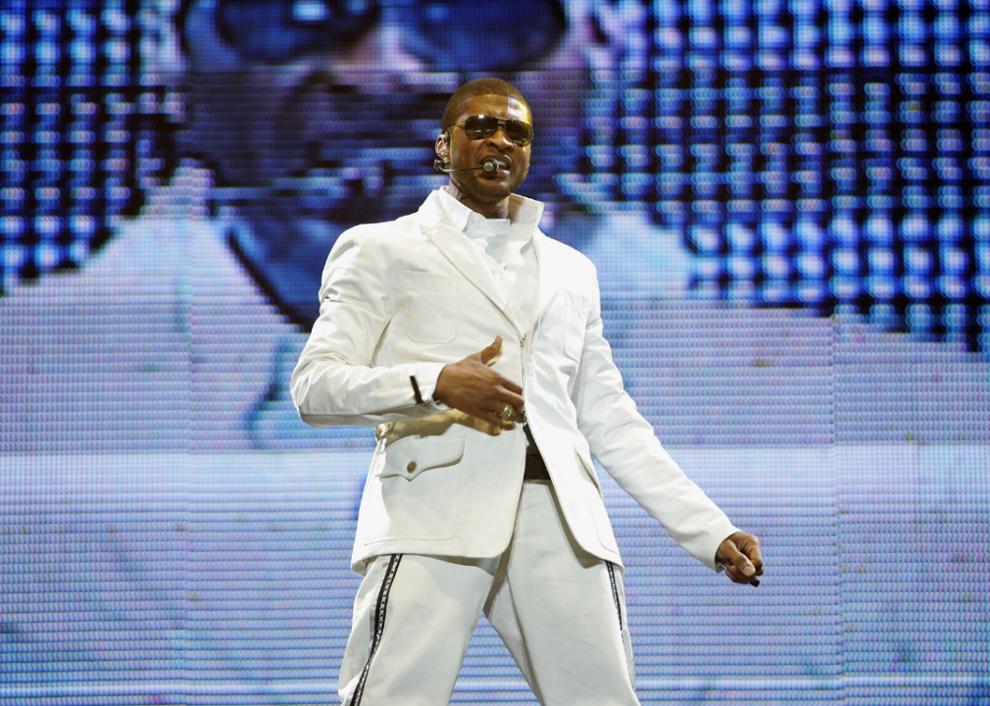 2005: 'The Emancipation of Mimi' by Mariah Carey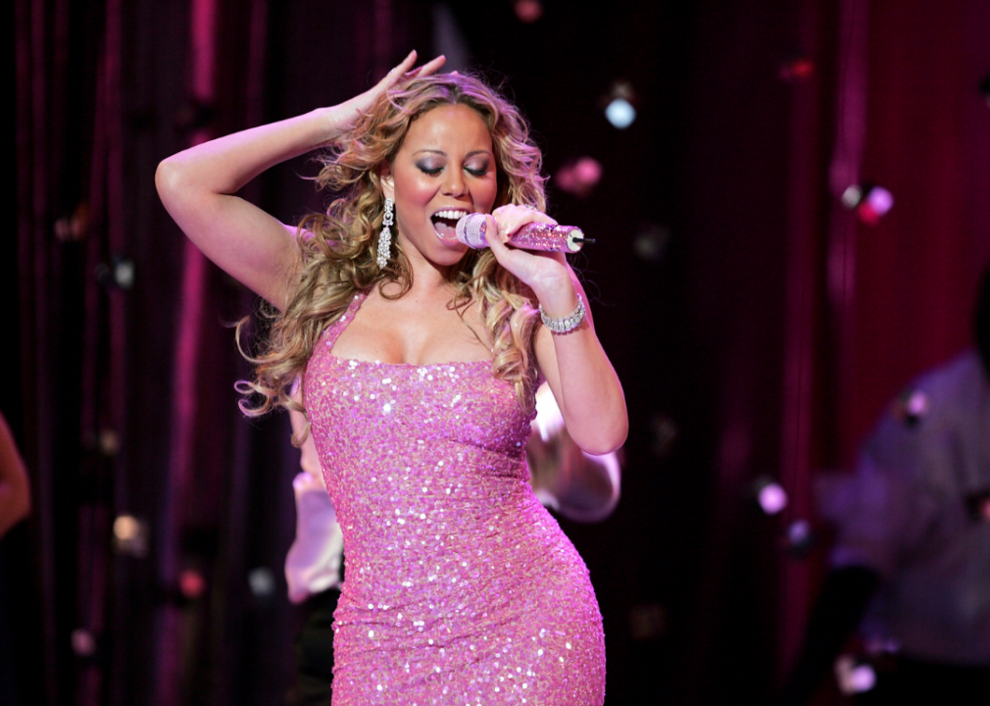 2006: 'High School Musical' soundtrack by various artists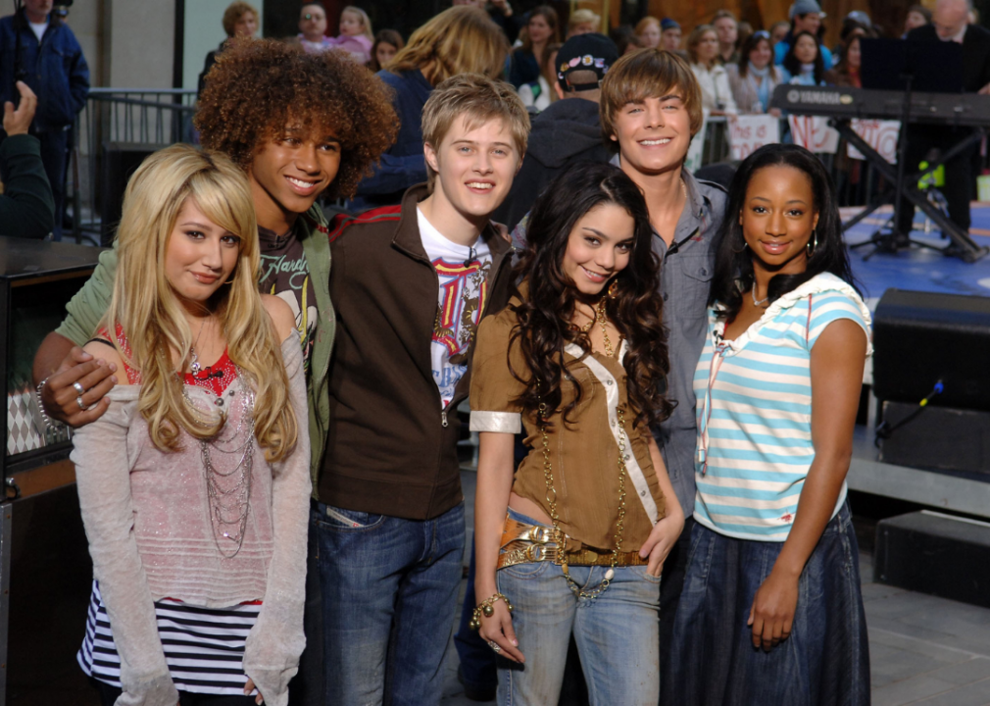 2007: 'Noël' by Josh Groban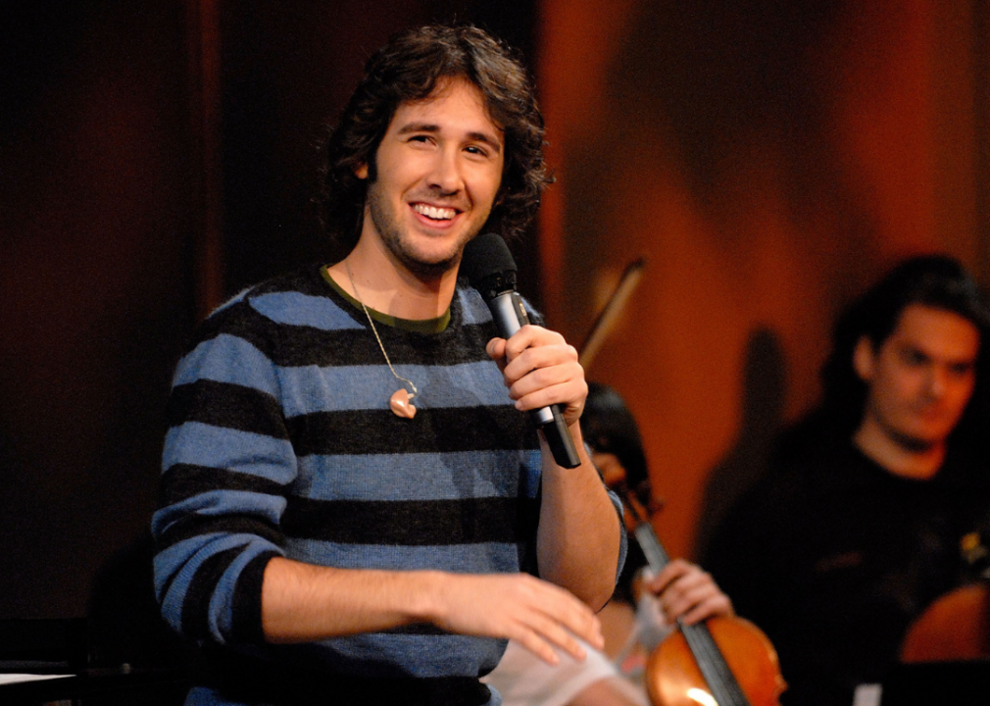 2008: 'Tha Carter III' by Lil Wayne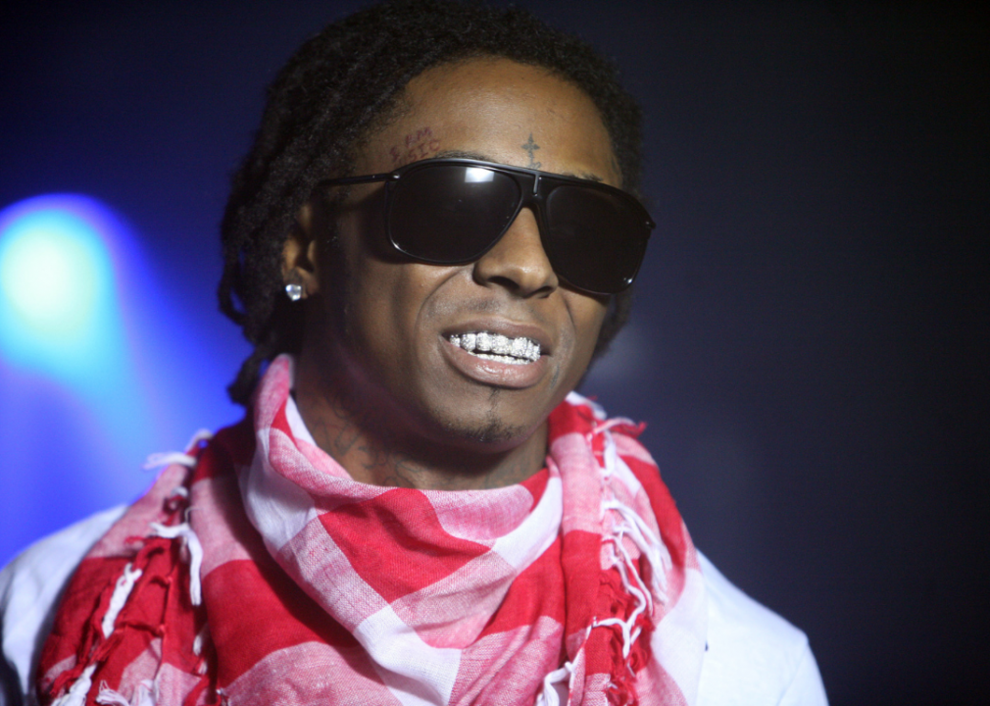 2009: 'Fearless' by Taylor Swift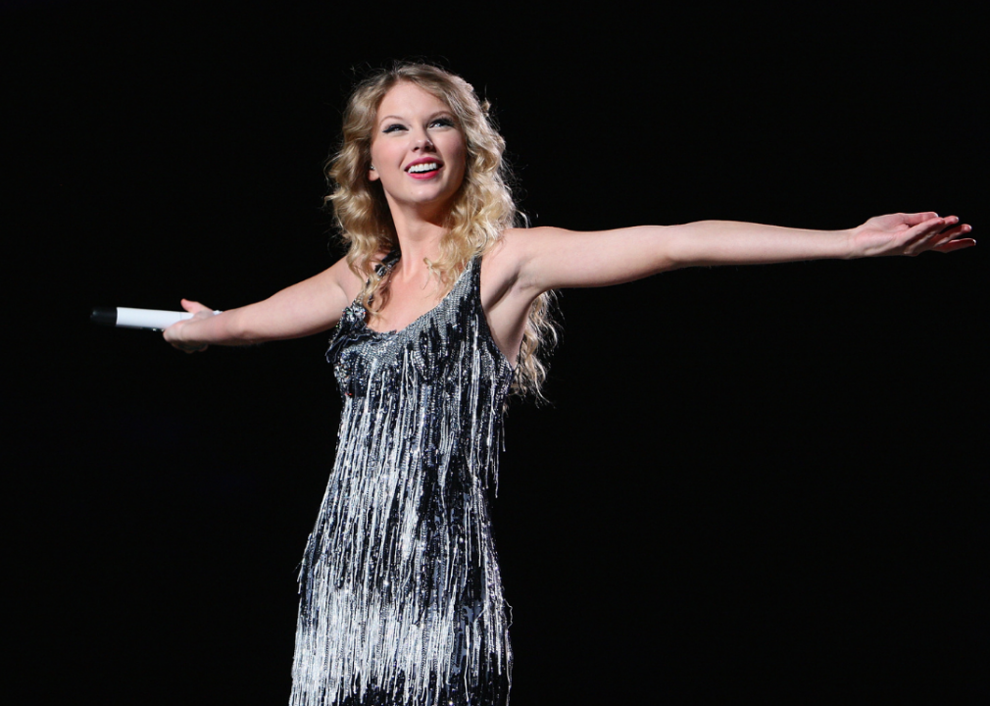 2010: "Recovery' by Eminem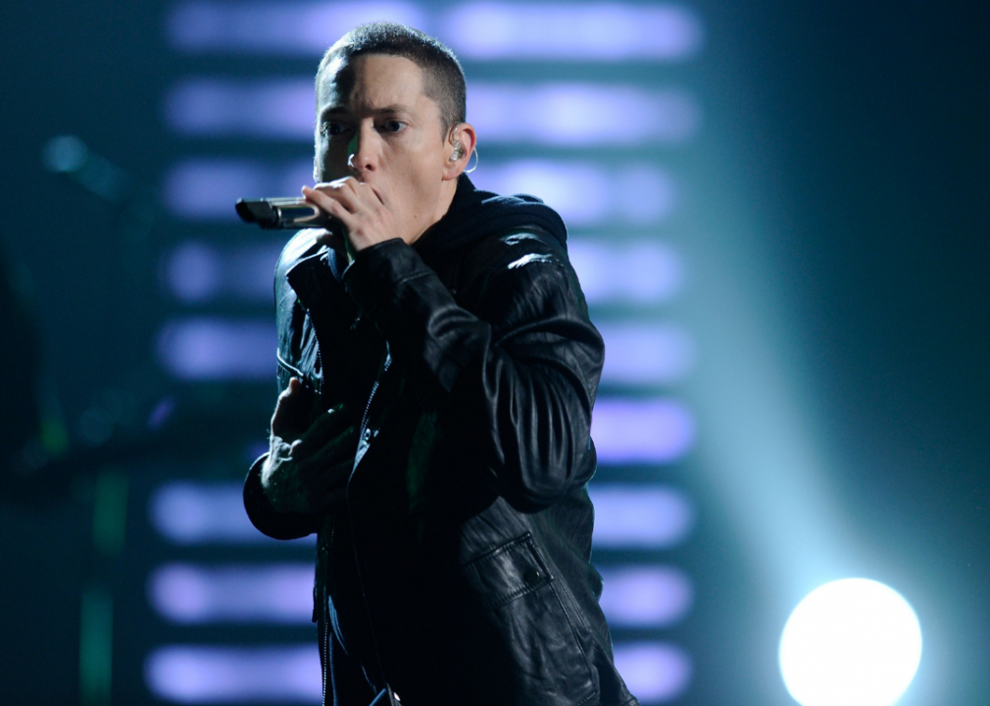 2011: '21' by Adele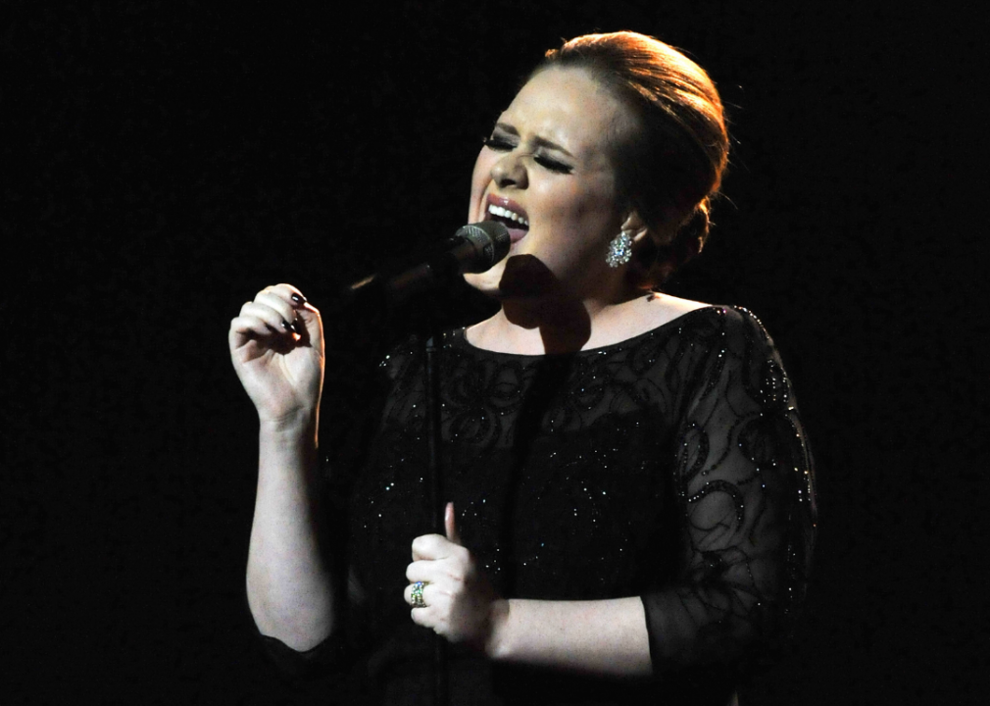 2012: '21' by Adele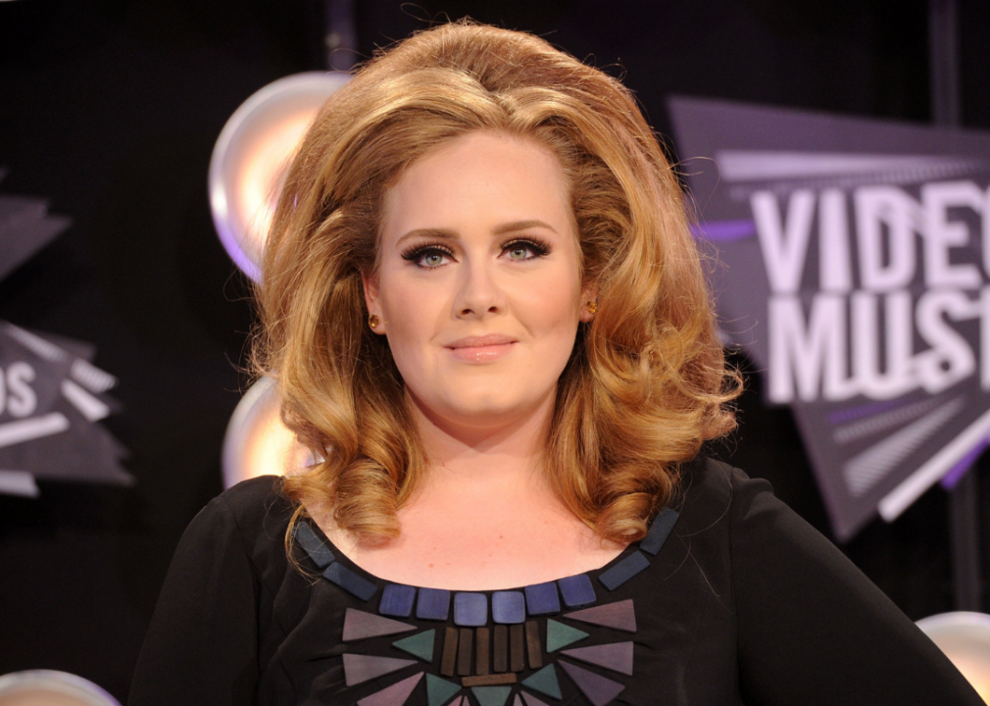 2013: 'The 20/20 Experience' by Justin Timberlake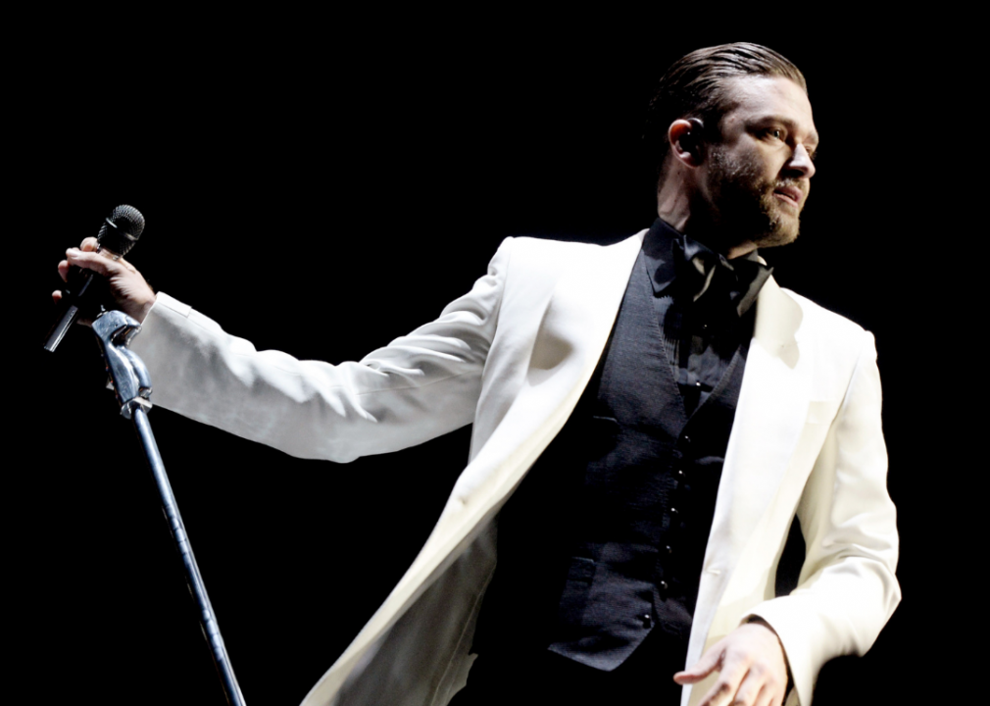 2014: '1989' by Taylor Swift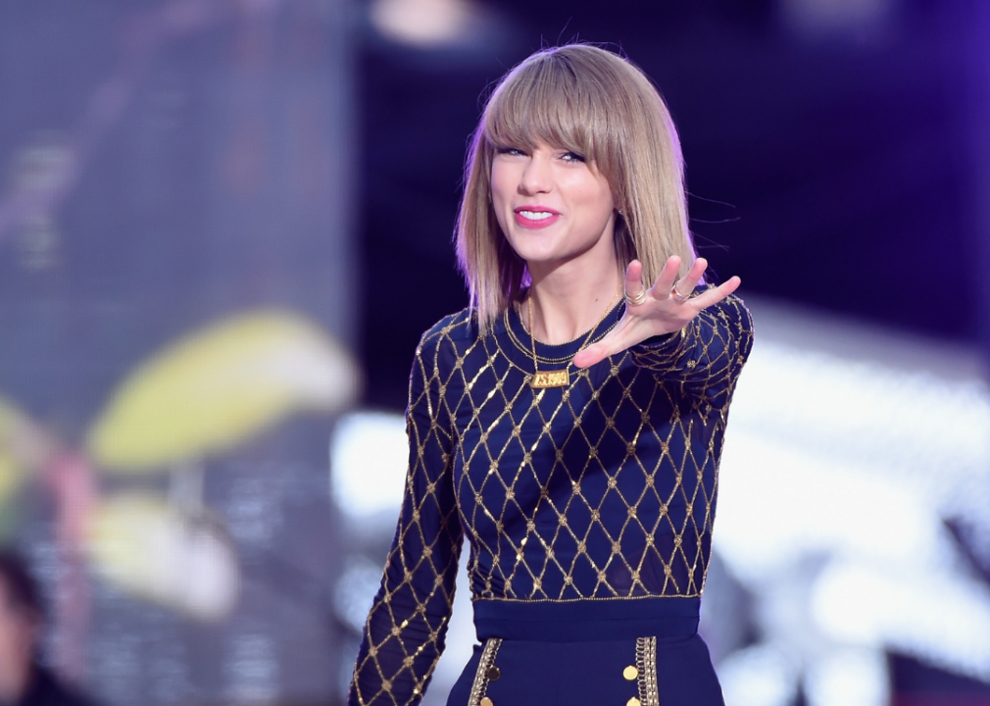 2015: '25' by Adele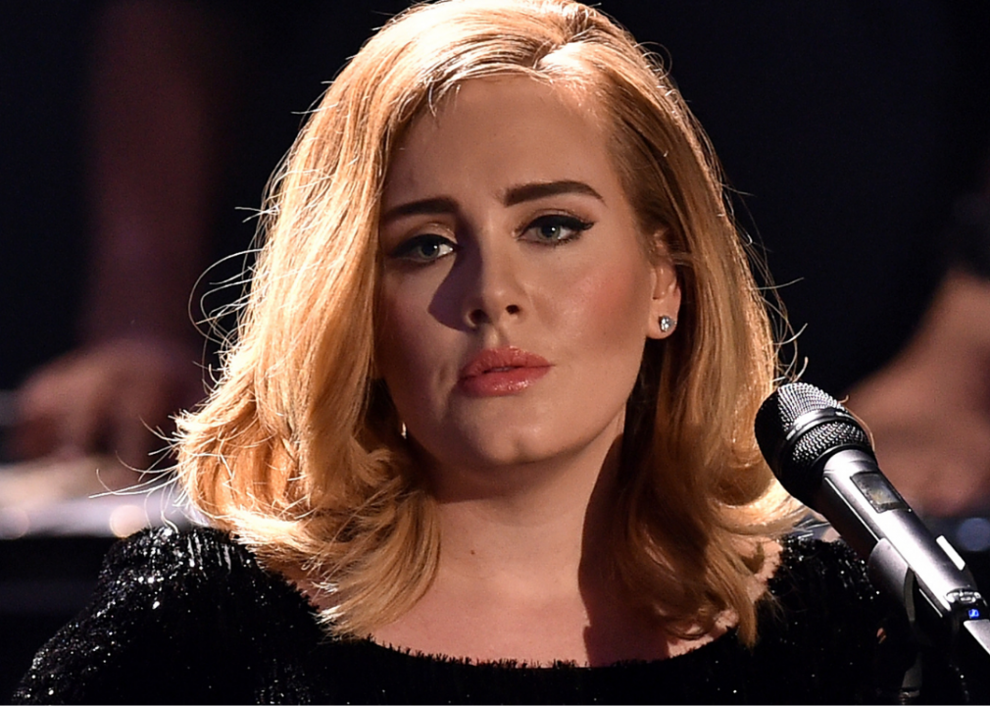 2016: 'Views' by Drake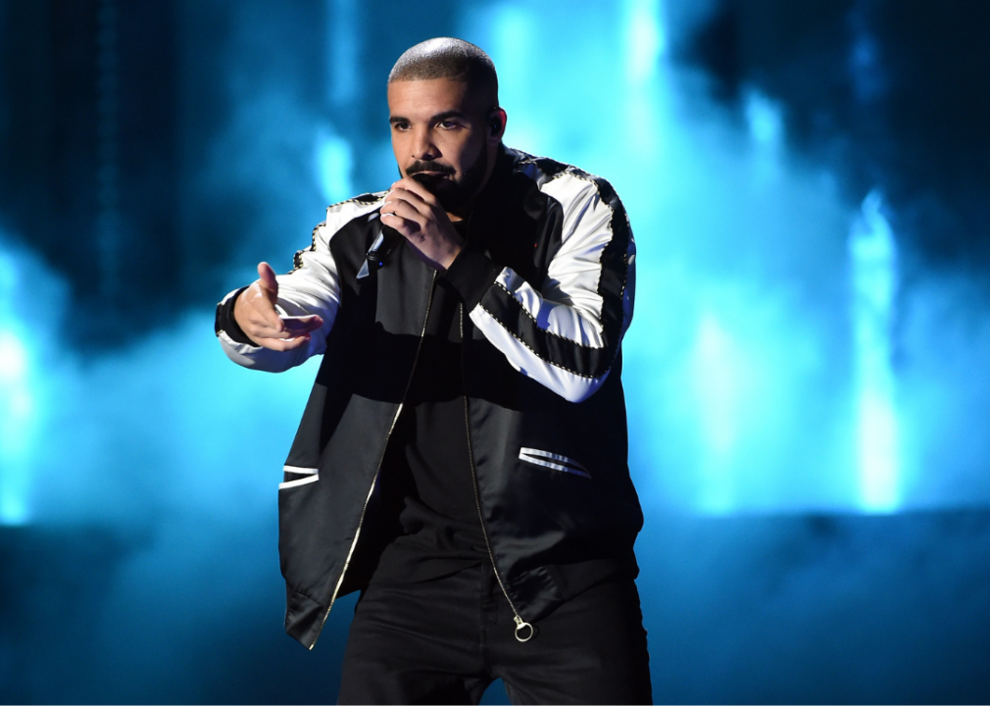 2017: '÷' by Ed Sheeran
2018: 'Scorpion' by Drake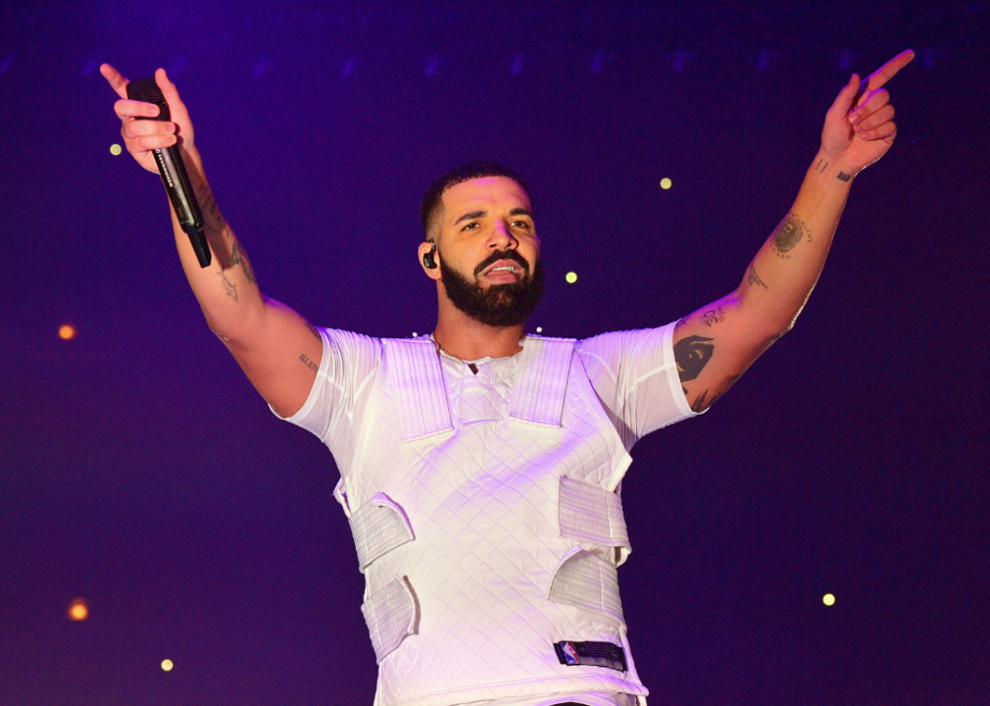 2019: 'Hollywood's Bleeding' by Post Malone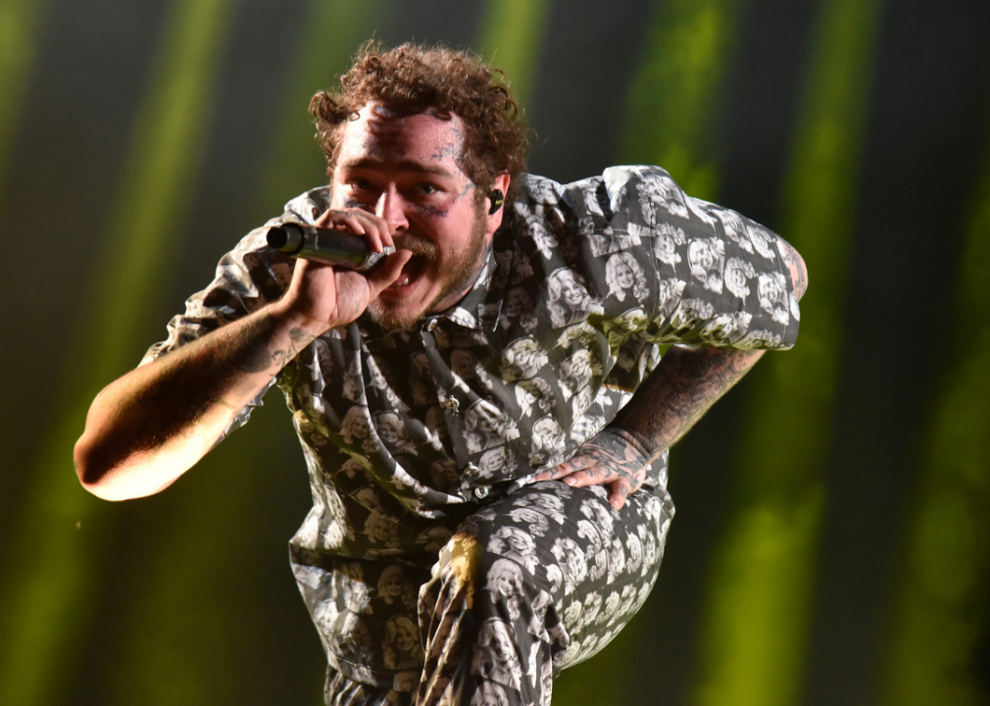 2020: 'My Turn' by Lil Baby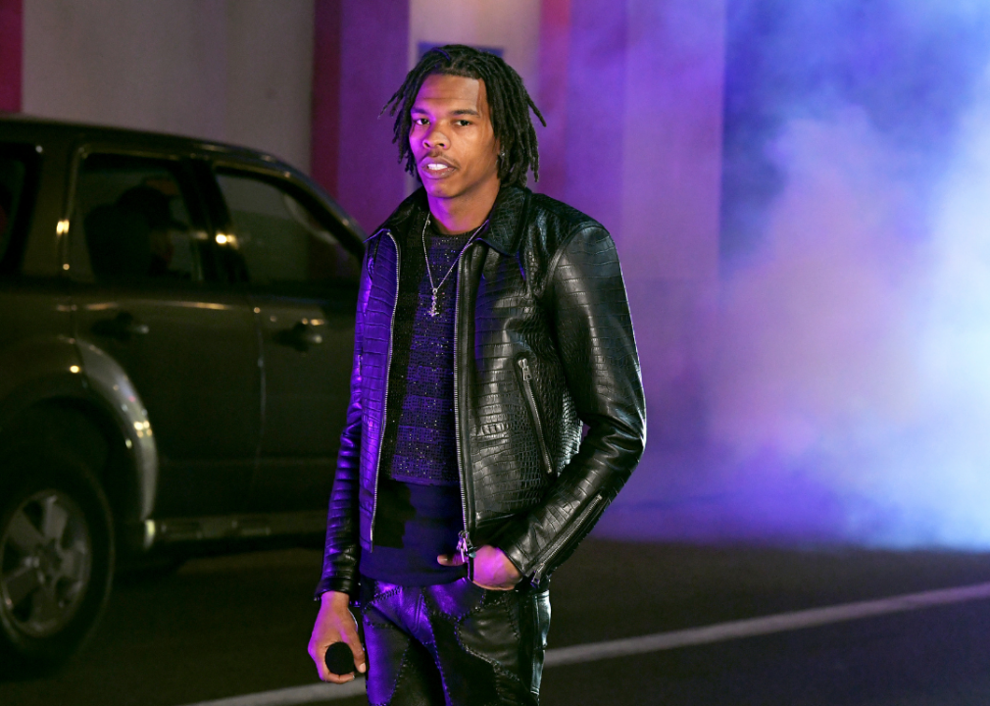 Catch up on Napa County's top news stories
Get unlimited digital access to the Napa Valley Register for just $1 for your first 3 months! Enjoy every article without restrictions and find tons of subscriber-only perks, such as access to our daily eEdition. Click here for details!
David Kerns is a Napa-based journalist and novelist. See more of his work at www.davidkerns.com.