Nancy Willis'  "Finding Beauty After the Fire, Commemorating the Glass Fire of 2020" is on view through Oct. 3 at the Nimbus Arts Studio 2, at 49 Main St., St. Helena. The gallery hours are noon to 5 p.m.
"My goal is to pay homage to the land, the wildlife lost, and help my community heal from the devastating Glass Fire of 2020," Willis wrote in a statement. "I want to create beauty from the devastation."
Support local news coverage and the people who report it by subscribing to the Napa Valley Register. Special offer: $1 for your first 6 months!
"Even before I returned home after my third mandatory evacuation I was responding to the fires through my art practice," Willis continued. "I began going back into existing works and modifying them to reflect my current reality.
"While my home was saved by firefighters, much of my neighborhood remains a charred landscape filled with blackened trees. With support from an ACNV Adaptation Grant, I developed new work that tracks the devastation and renewal in the redwood grove across from my Deer Park home.
In December of 2020,  she created "an intervention of lights, chandeliers and an altar in the forest to bring hope and light into the landscape. This led me to envision a larger public art project for my community."
In the aftermath of the fires, she collected artifacts from several households remains, hearing people's stories of loss and created a chandelier sculpture as a prototype for something larger. "Reflections: Artifacts from Daily Life," is made from burnt manzanita, detritus from the fires, crystals, and lights and is intended to commemorate the one-year anniversary of the fire.
The paintings along with "tabletop forests" created by her students at Nimbus Arts will be presented and on view to the public for one week. As part of a pop-up event, Willis is installing the sculptural chandelier for the duration of the exhibition in Lyman Park as a place for the community to reflect and heal. The public is invited to attend a First Nation blessing for the land, the wildlife, and the community on Oct. 3 at 4 p.m. in Lyman Park, 1498 Main St, St Helena, across from the St. Helena Post Office.
'Beethoven in Beijing'
Jarvis Conservatory presents "Beethoven in Beijing," on Saturday, Oct.  2 at 3 and 7 p.m.
Mixing archival images and audio with present-day footage, backstage and onstage, and enlivened with animation, "Beethoven in Beijing" dramatizes how the revival of classical music in China is energizing the world of music.
Tickets are $15. The Jarvis Conservatory is at 1711 Main St., Napa. Visit jarvisconservatory.com for more information. 
Nightmare Island returns  
Nightmare Island returns to Vallejo in October, Friday through Sunday, opening at 5 p.m. at a new location, the corner of 9th and Nimitz Avenue on Mare Island.
The new building is a 45,000 square foot warehouse, with three-story ceilings and roll-up doors.
Self-parking is included with all tickets on a first come first serve basis. 
Vallejo City Council has enacted a mask mandate while indoors or in enclosed public spaces, so attendees must wear a mask to enter, and while in the building. Why not incorporate it into your costume? 
For younger guests, from 5 to 6 p.m., there are no scare actors in the haunted house, no live animatronics, and no actors roaming the property outdoors. From 6 p.m., the scary elements are in full effect. 
General admission is $15 per person for ages 6 and older. Children under 5 are admitted free.
The Paranormal Ghost Tour is an additional $5 and can only be purchased at the ticket booth. It meets at 7:30 p.m.
Timed tickets $20 per person (ages 6 and older) with limited availability. Fast pass tickets are $25 per person, for ages 6 and older. 
Check out the week in cartoons
Lisa Benson cartoon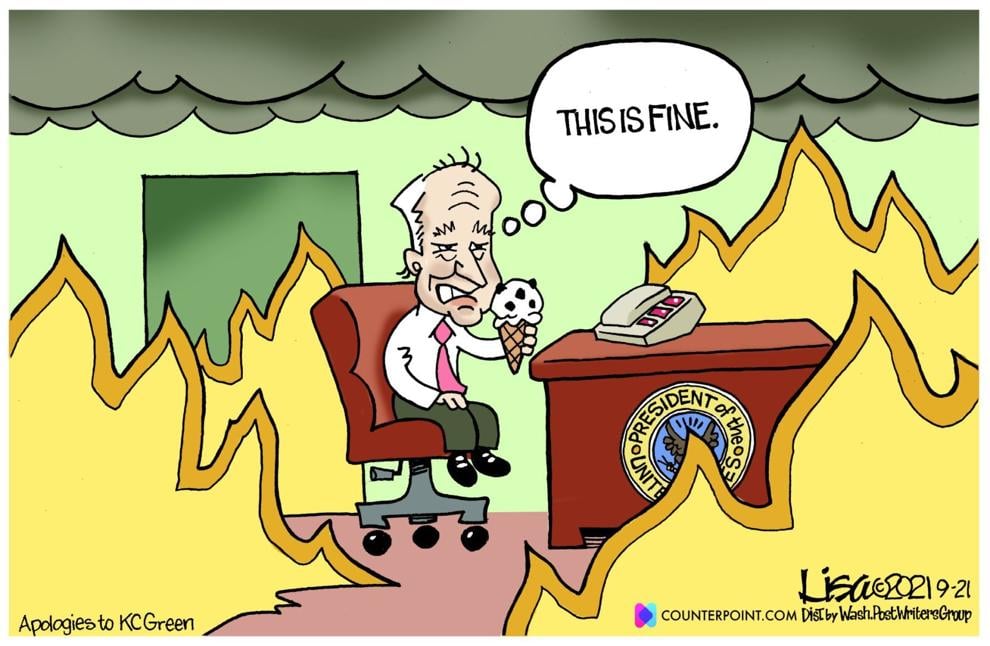 Clay Bennett cartoon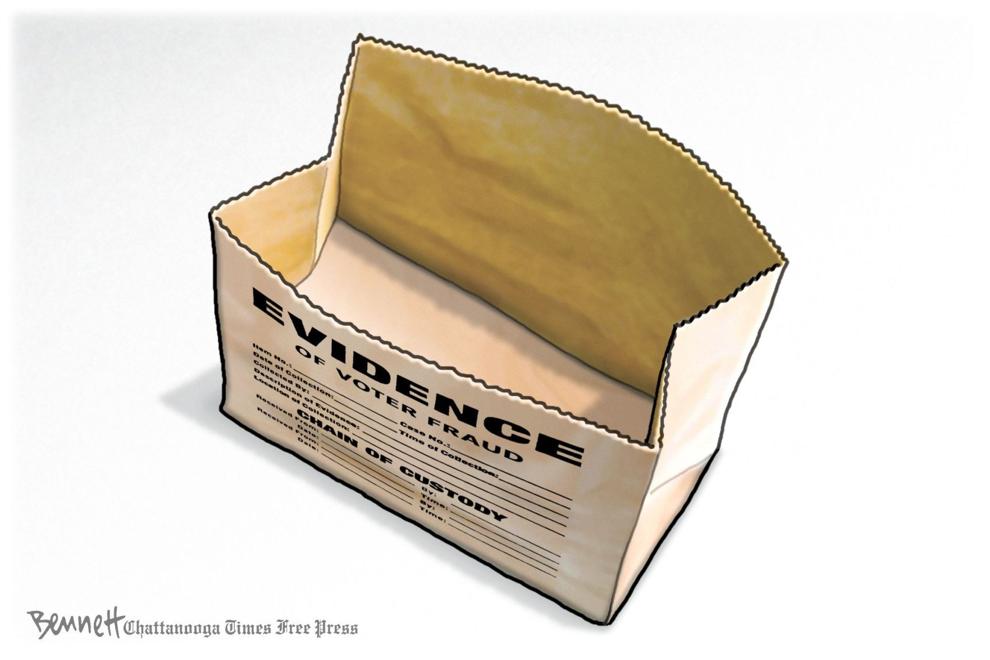 Jack Ohman editorial cartoon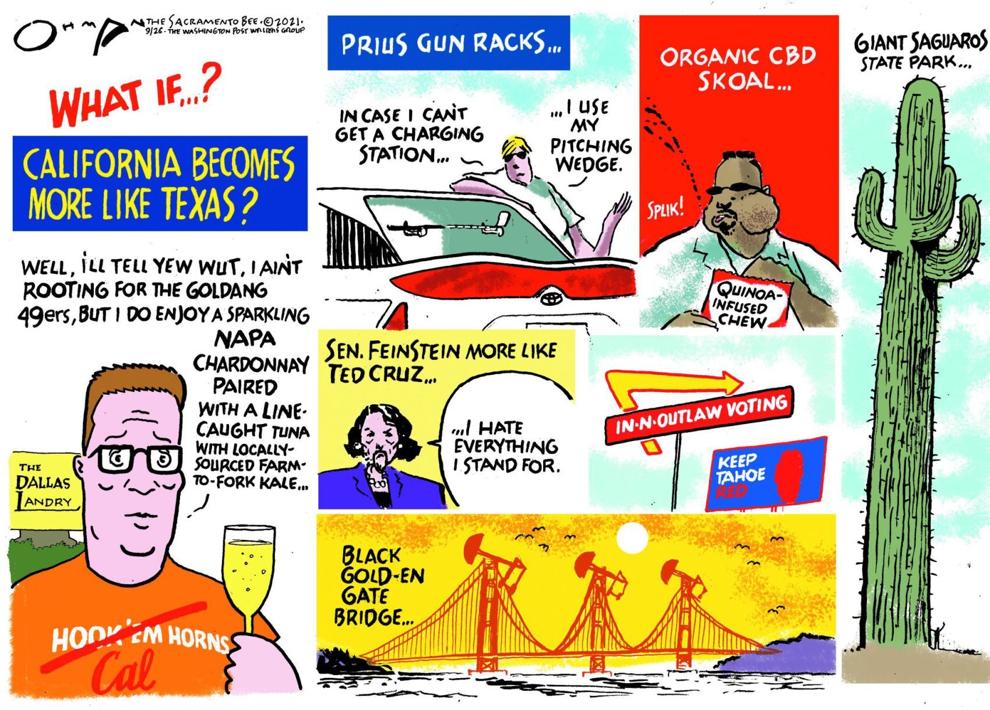 Jack Ohman, editorial cartoon
Jack Ohman, editorial cartoon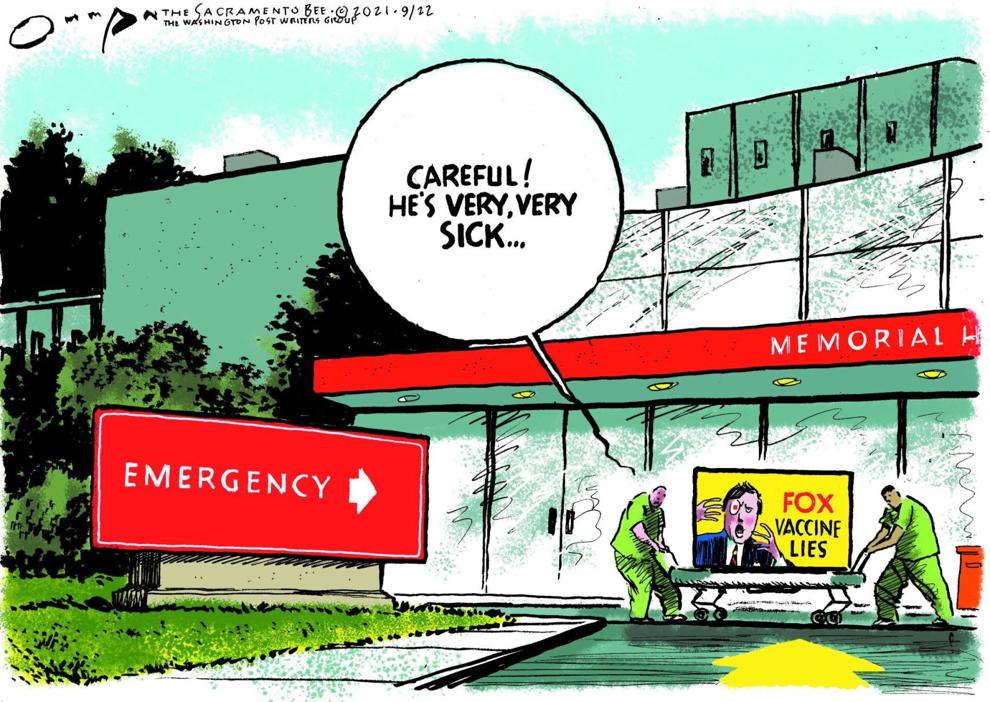 Clay Bennett cartoon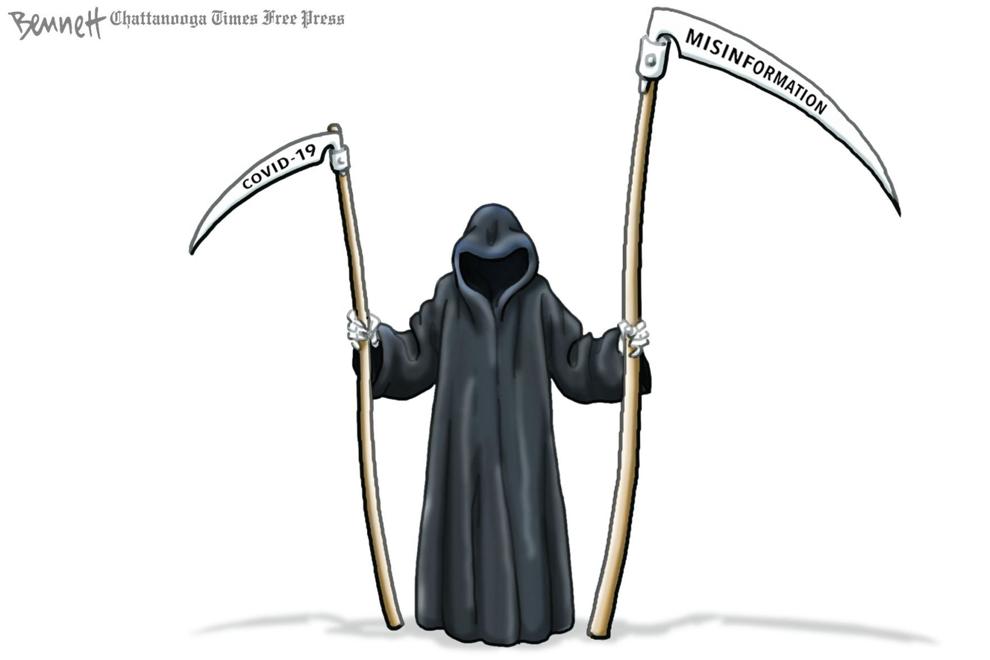 Bennett editorial cartoon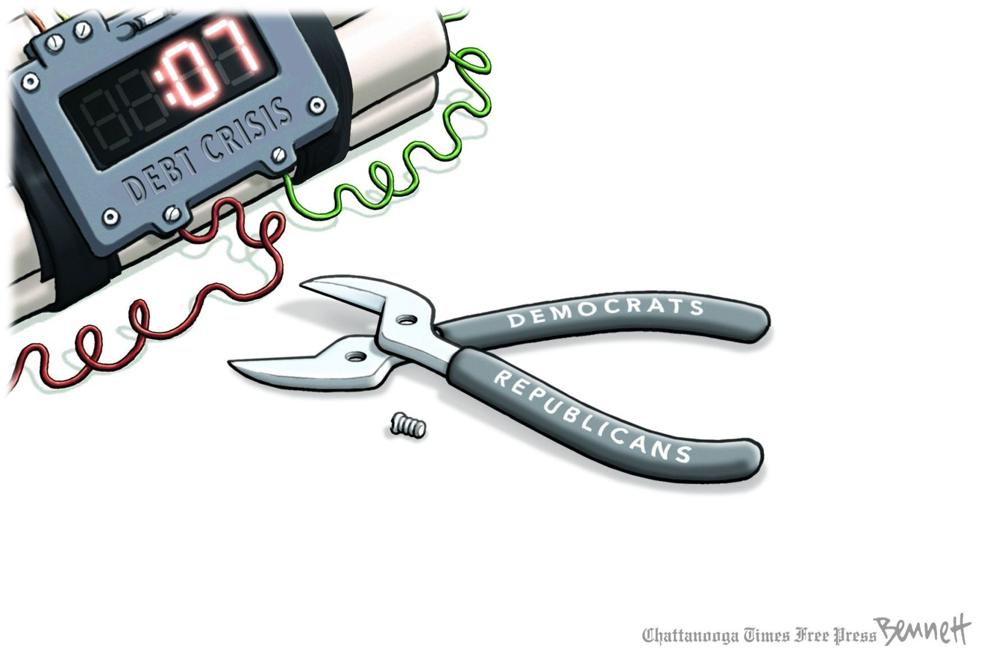 Clay Bennett cartoon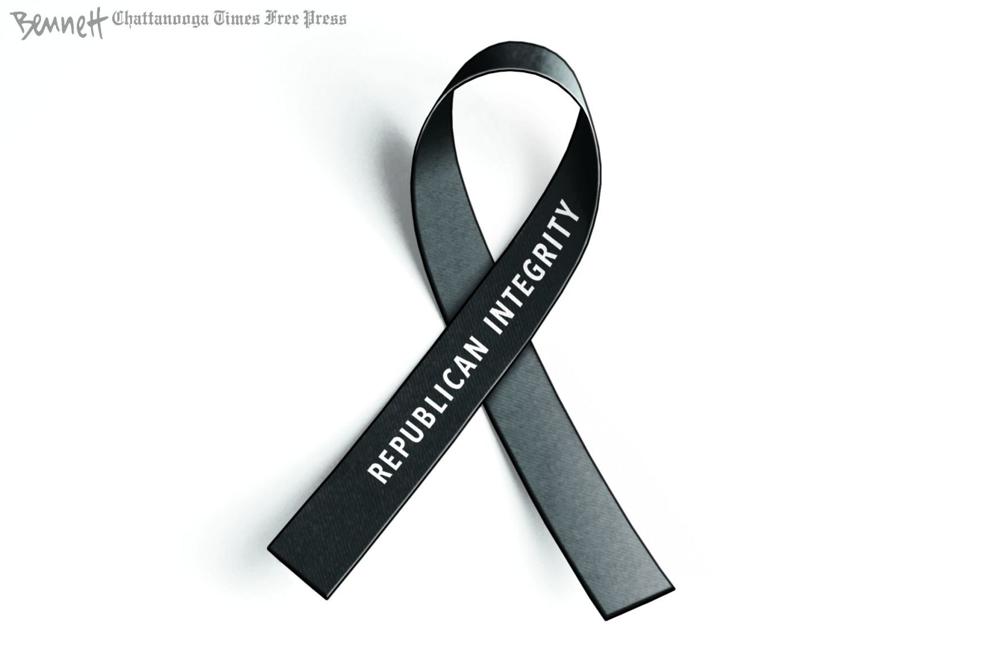 Jeff Danziger cartoon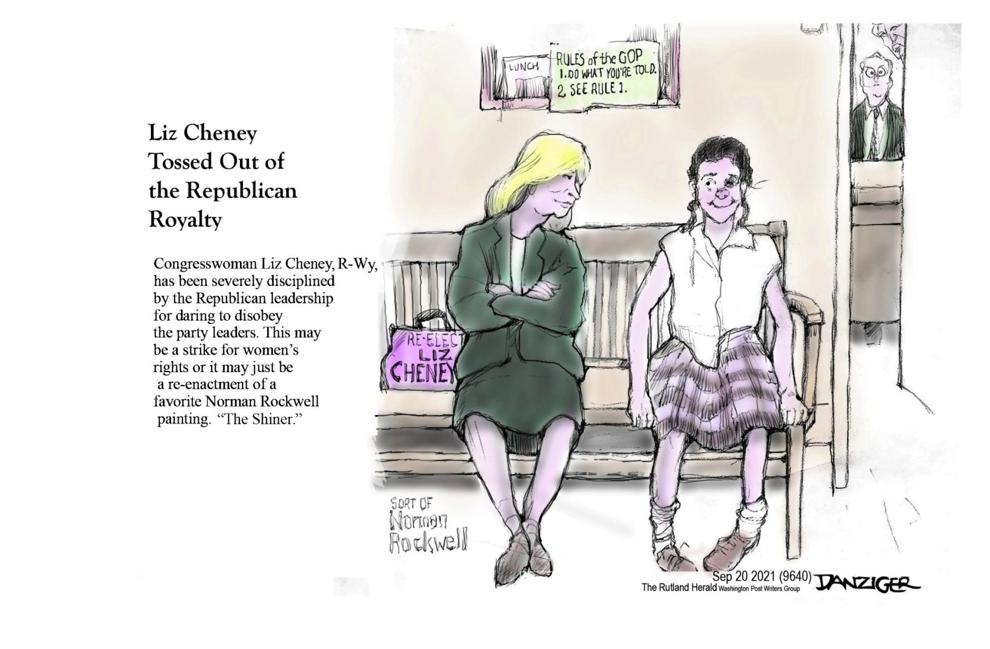 Jeff Danziger cartoon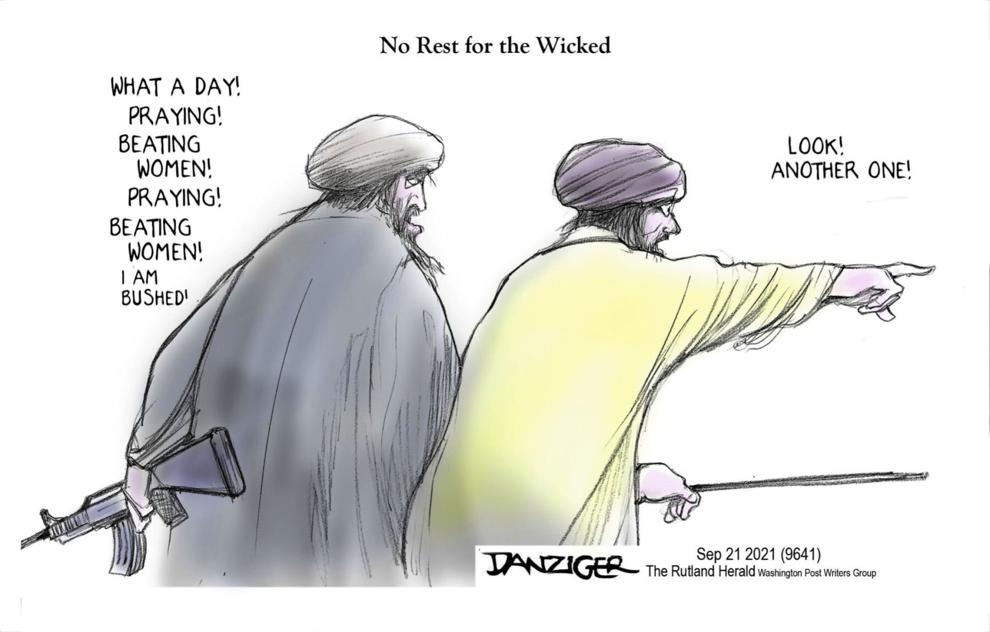 Jeff Danziger cartoon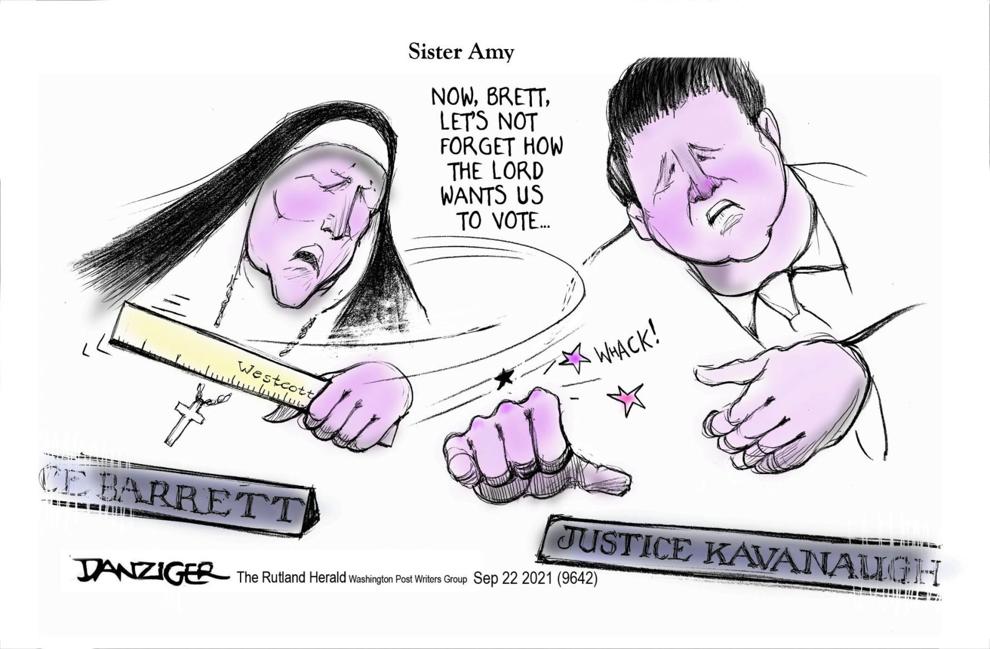 Jeff Danziger cartoon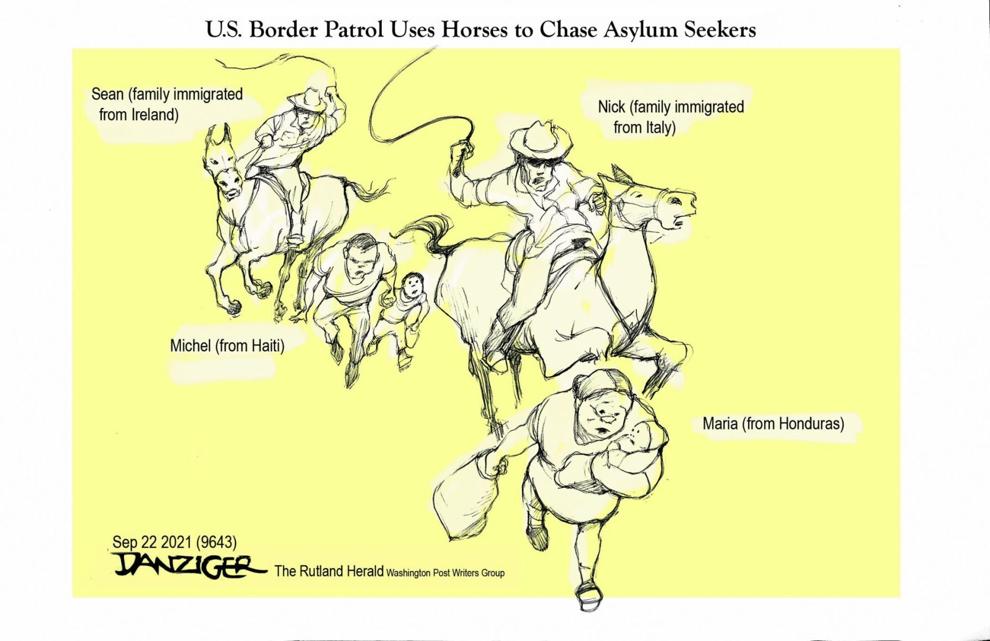 Jeff Danziger cartoon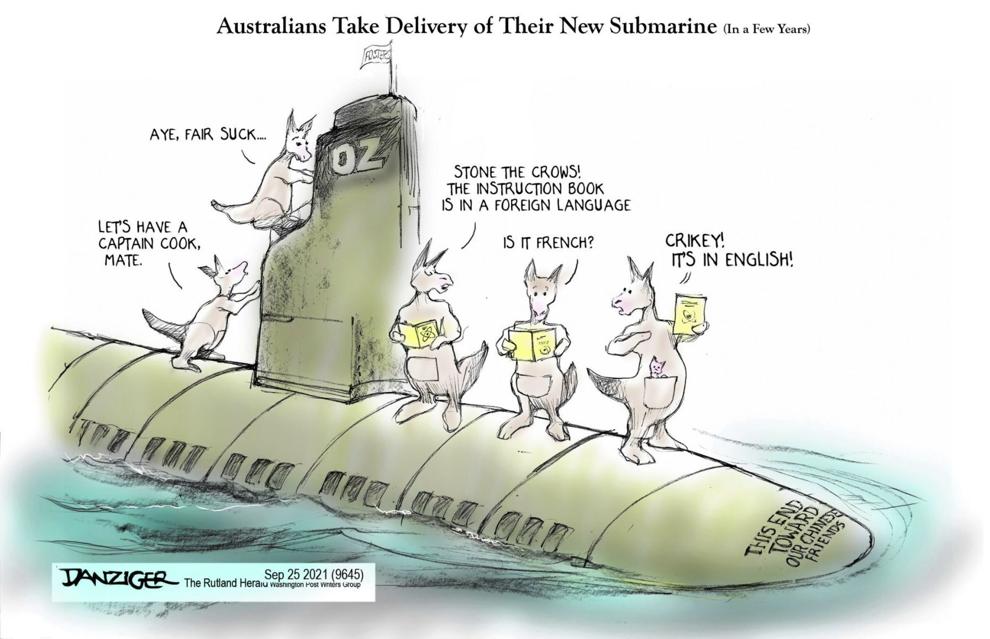 Lisa Benson cartoon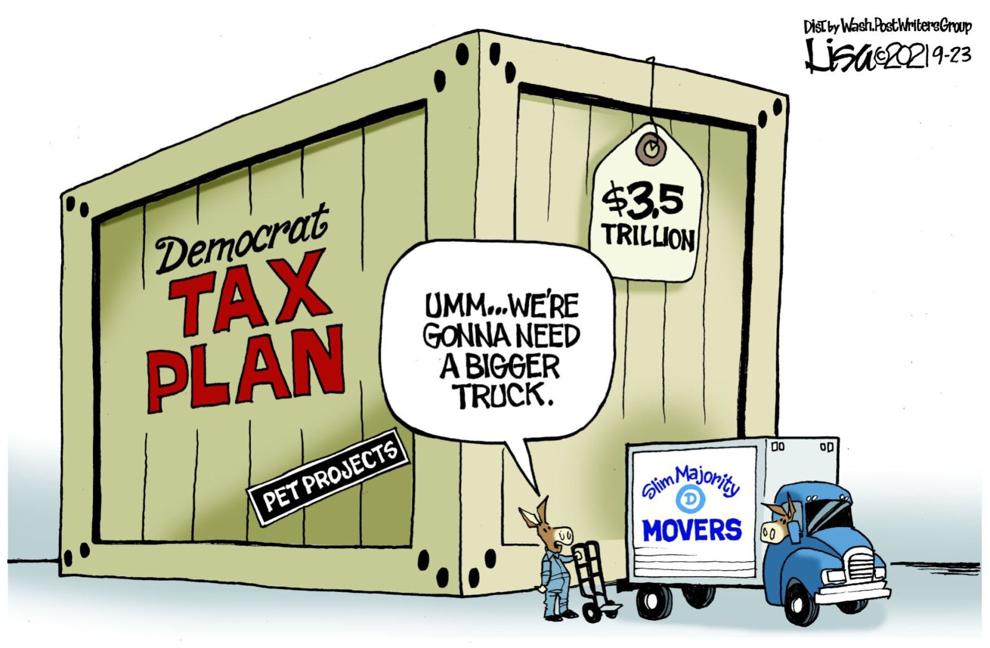 Lisa Benson cartoon
Tim Campbell cartoon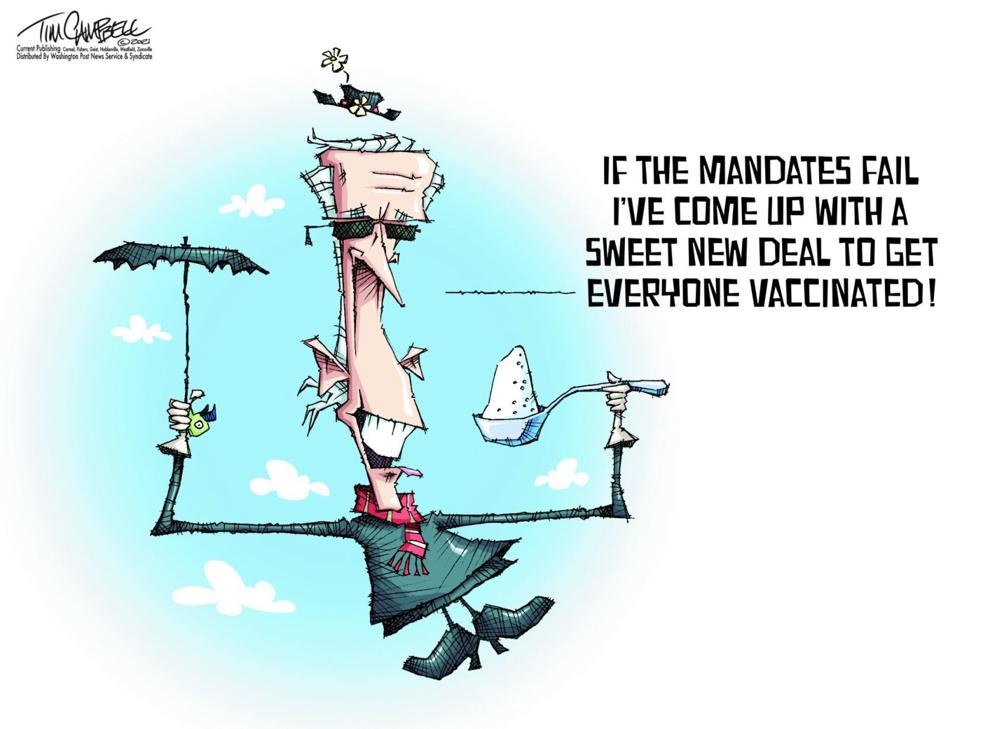 Tim Campbell cartoon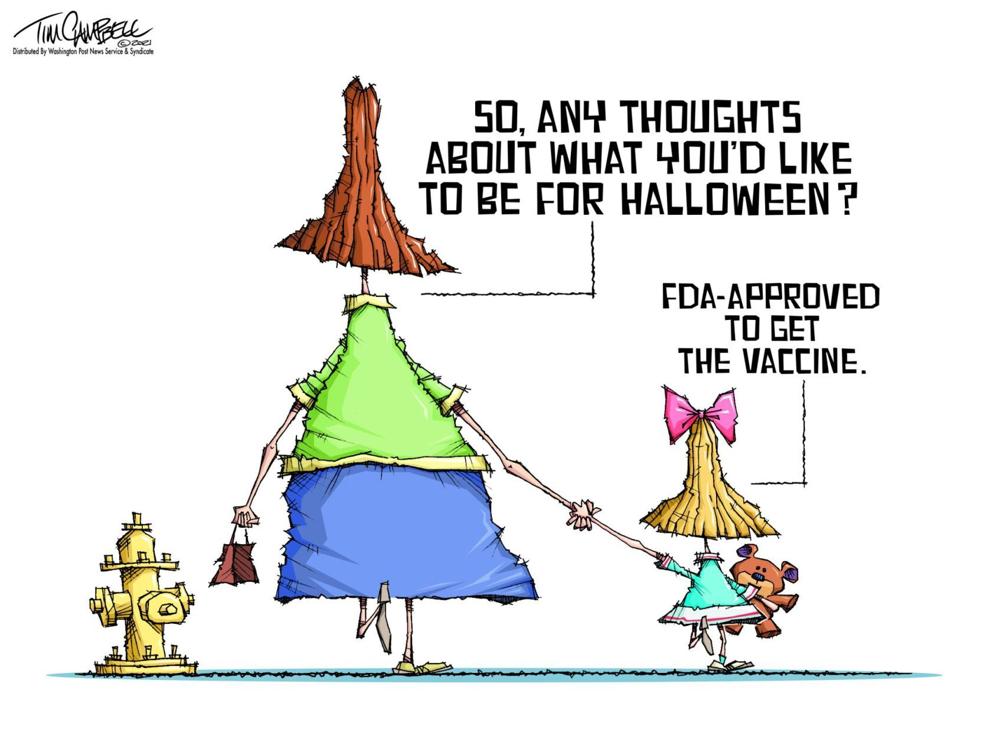 Tim Campbell cartoon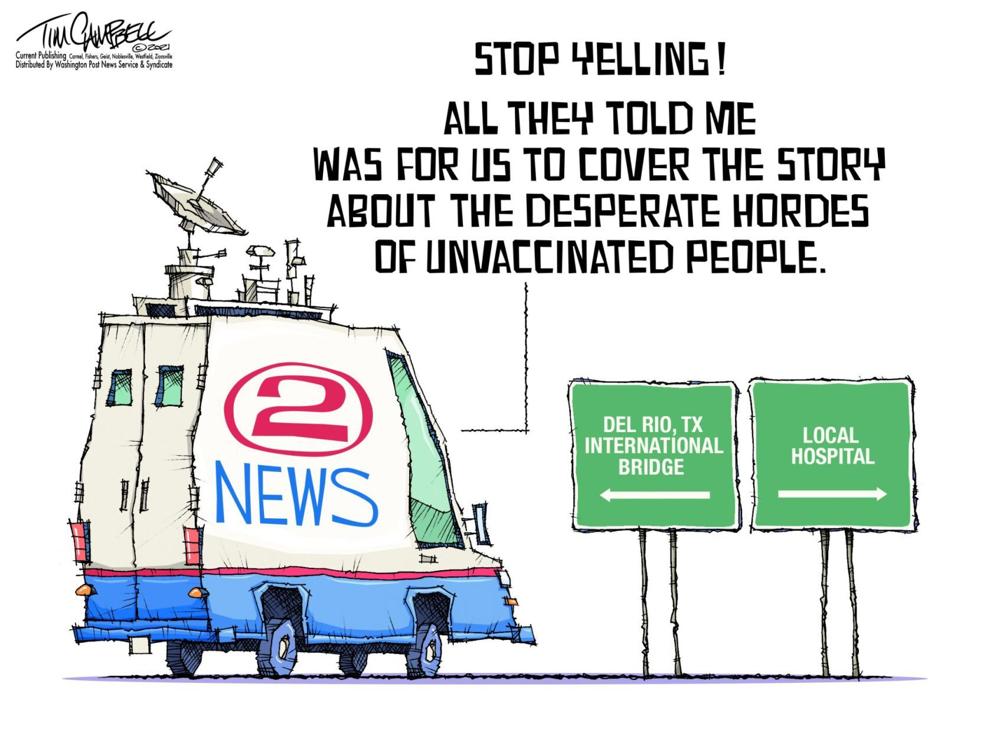 New art from St. Helena artist Nancy Willis,