Art Association Napa Valley (AANV) is sponsoring a PopUp Art Show on Saturday, May 1, from 10 a.m. to 5 p.m.
The show, featuring 35 artists in 13 locations, will showcase what they've been creating in their home studios throughout this difficult year.
Some of the participating artists will be showing their work from their home studios. The majority of artists will be at three locations: Jessel Gallery, Yountville Community Center, and 1520 Behrens Street Art Center.
There will be a wide variety of art available for sale including paintings, drawings, woodwork, photography, jewelry, ceramics, and glass art.
Artists will be wearing masks and social distancing and, although masks are not mandated, the artists "hope the audience" will take the same precautions.
"Our local Napa artists are really looking forward to seeing their patrons, friends, and fans. It's going to be an ideal occasion for people to get out and see the amazing talent of Napa Valley and also have an opportunity to find just the right Mother's Day gift," said Open Studios co-chair Frank Trozzo, who will be showing his paintings at Jessel Gallery during the one-day show.
"All in all, it should be a great day for art," Trozzo continued. "We are (also) planning to have Open Studios Napa Valley during the last two weekends in September."
The pop-up art show is a prelude to Open Studios, an event held annually throughout Napa County. Last year, because of the pandemic, they had to cancel Open Studios for the first time in 33 years, Trozzo said.
"In October, after being isolated for 10 months, we decided to try an outdoor PopUp art show where people could drive by and see art from their car windows."
"Many got out of their cars and came up to the booths where we had hand sanitizer, masks, and social distancing. It was a booming success and we decided to try it again," Trozzo said. "Now that the conditions are better, we'll have the same type of event, but more artists have grouped together outside in Napa and Yountville.
A few newcomers are in the show but most of the participating artists are known to Napa from past Open Studio events and the Art Association's downtown gallery.
Watercolorist Diane Pope is among the artists in the one-day event who will be showing her work in the parking lot at Jessel Gallery. In addition to her beautiful originals, Pope will have prints, note cards, coasters, prints on wood, pillboxes, checkbook covers, and cigar boxes in the show.
"We (AANV artists) are so excited to be able to show our work and to connect with people and talk about art again," Pope said. "It is kind of a nice kick-off for Open Studios."
John Comisky, winner of the 2020 Smithsonian Natural World photograph of the year contest, will be in the PopUp show. His winning photograph, "Whale Tail," along with many of his other photos can be seen at Jessel Gallery during the show.
"It's great to be partnering with Jessel Gallery and nine other artists from the Art Association at the Atlas Peak location. The event will also include several other venues with a wide variety of great art," Comisky said. "It is the first PopUp we've done in months, and it will really be like a mini–Open Studios."
Emily Freiman, past president of AANV and now vice president, will have her acrylic and oil originals plus prints and cards at the show. In addition, Freiman will also have her applied arts items for sale that include her artwork on silk scarves and eye pillows.
"We like to do these one-day shows," said Freiman, who is showing her work at the Behrens Street Art Center.
Ceramic artist Emil Yanos, who is showing his art at the Yountville Community Center will bring tabletop sculptures and small bowls to the art show. In addition to his ceramic work, he will have scarves with close-up images of his work that reveal the texture of his ceramics.
"I look forward to having people come out to the show and I look forward to seeing fellow artists that I haven't seen in a while," Yanos said.
Last year, due to the pandemic, Yanos was cut off from visiting his studio and having access to a kiln. Unable to create new ceramics, he improvised by painting his already finished pieces. Happy with the results, he plans to continue painting many of his ceramics.
Glass artist Krista Flood will be showing her work at the Yountville Community Center.
"Working with glass is one way I connect with nature," Flood said. " The qualities of glass allow me to translate so closely the color found in nature. There are mood-enhancing effects of each piece that bring a feng shui into the sense of place."
Kathy Tranmer's acrylics will be at the Yountville Community Center during the one-day show. She paints animals, succulents, lavender fields, forests, flowers, landscapes, fire scenes, and fruits and vegetables.
When asked how she became so versatile, Tranmer explained that she does a lot of commission work, and when a client tells her what they want and asks her if she can do it, she has a standard reply.
"I never said no," Tranmer said, laughing ruefully.
For more information about the show go to the Art Association Napa Valley website at artnv.org.
Catch up on Napa County's top news stories
Check out the week in cartoons
Tim Campbell cartoon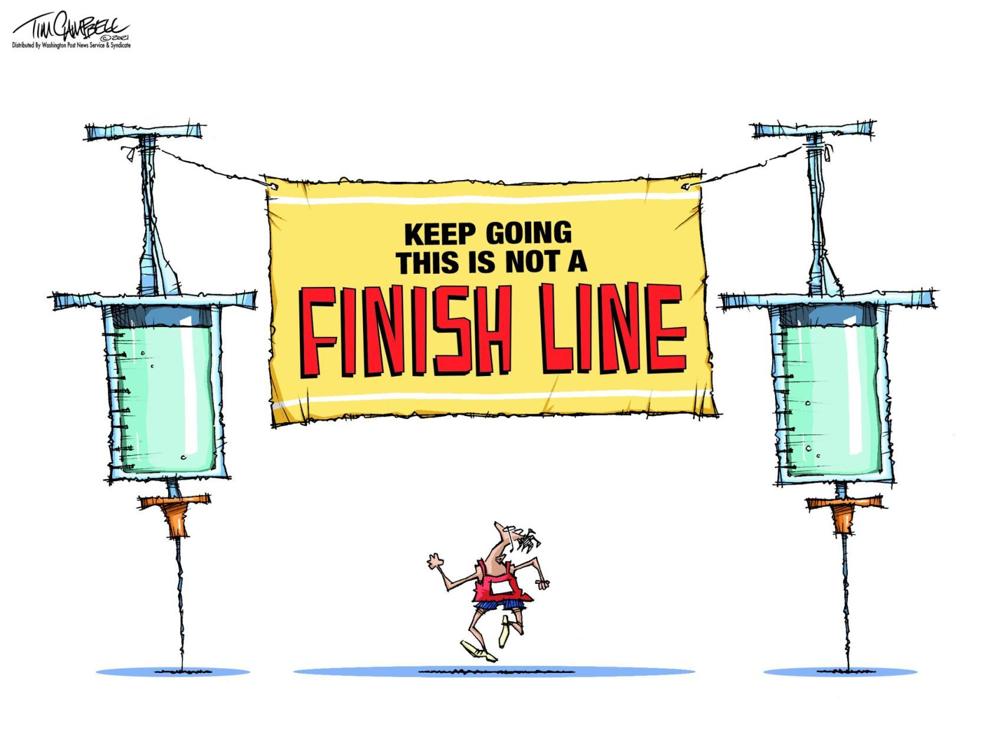 Lisa Benson cartoon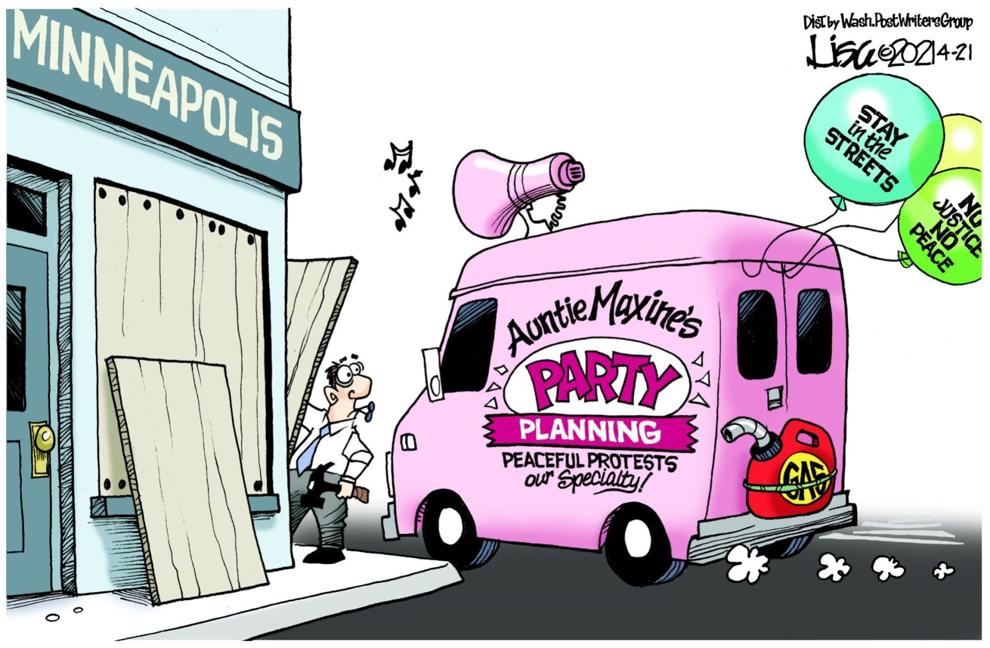 Clay Bennett cartoon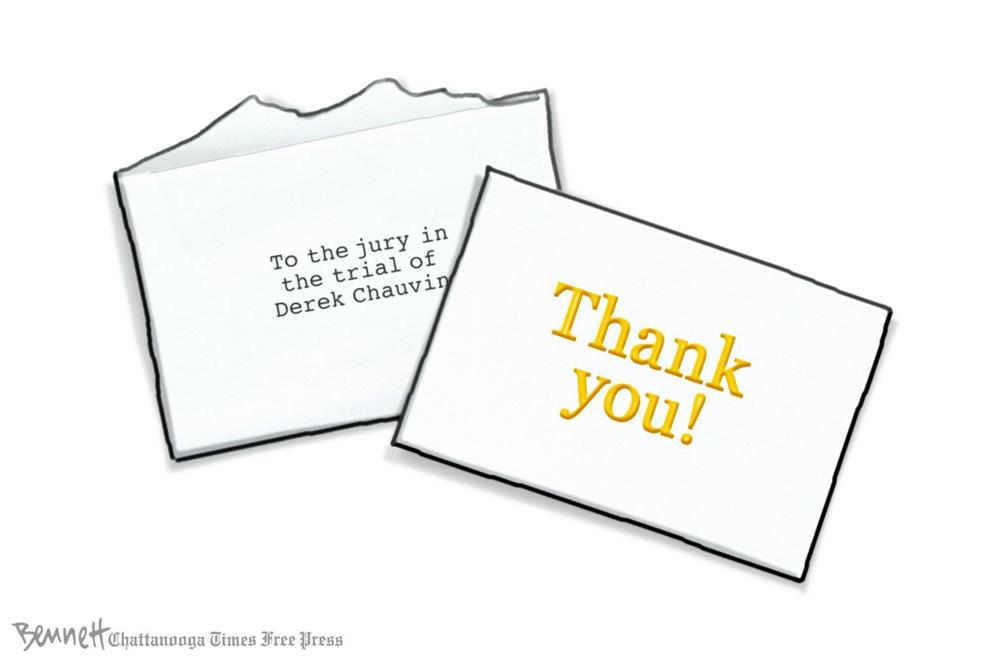 Clay Bennett cartoon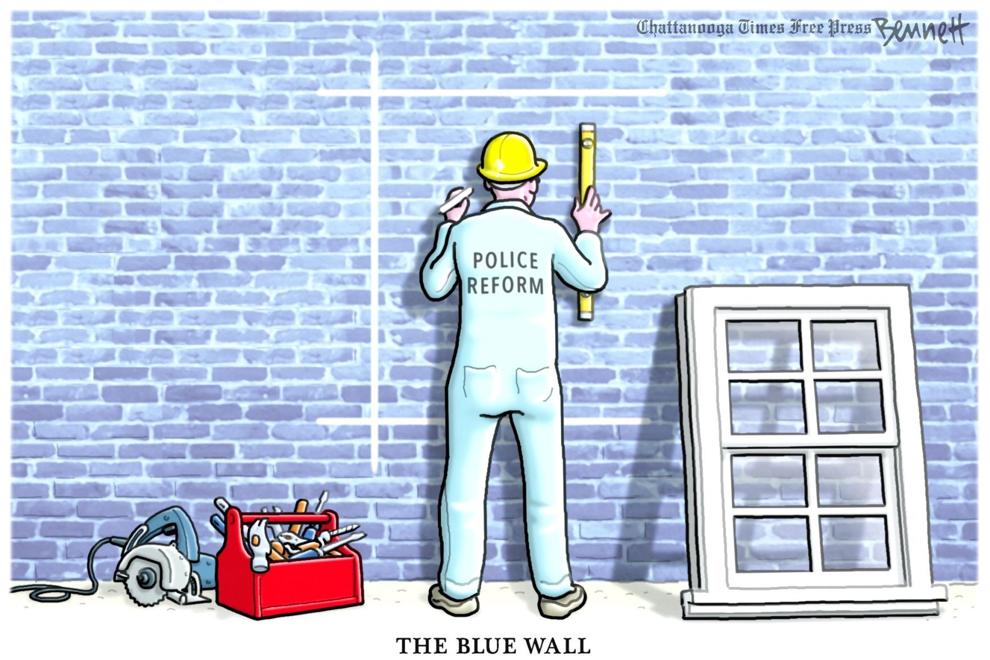 Clay Bennett cartoon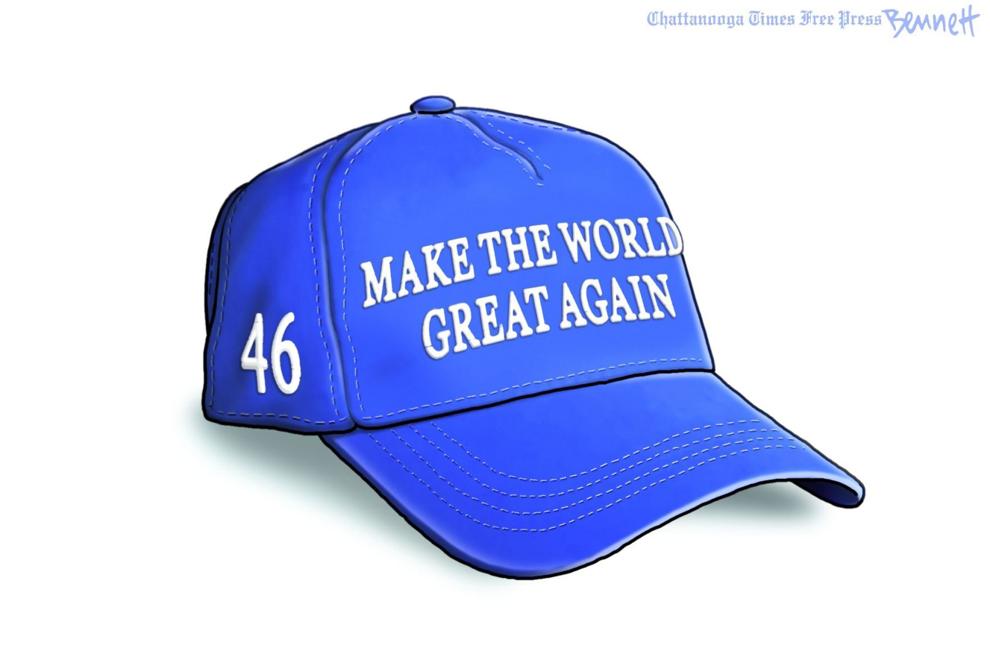 Clay Bennett cartoon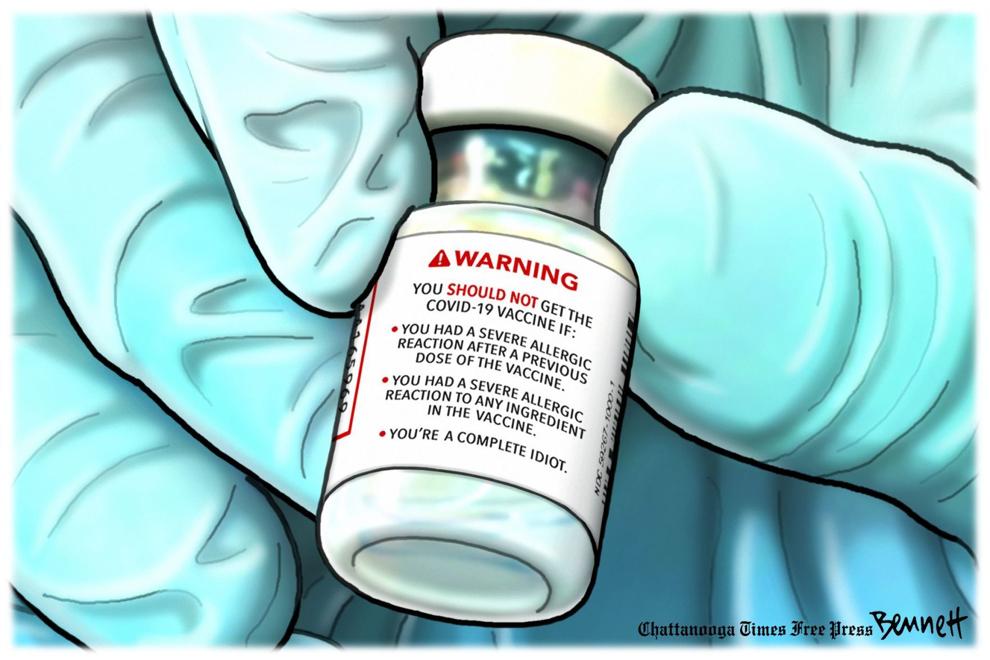 Clay Bennett cartoon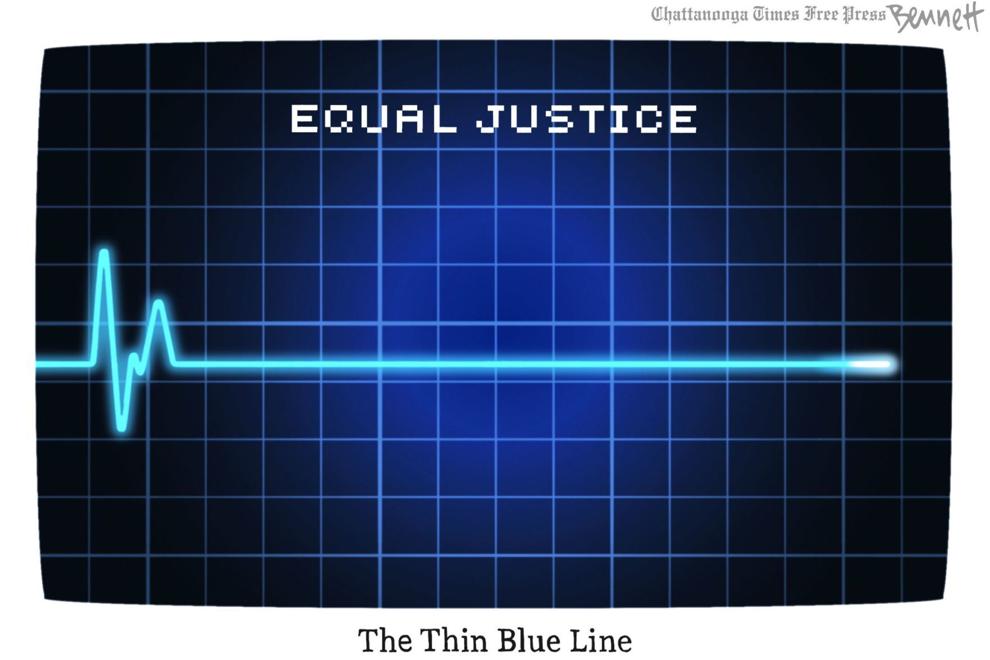 Jack Ohman editorial cartoon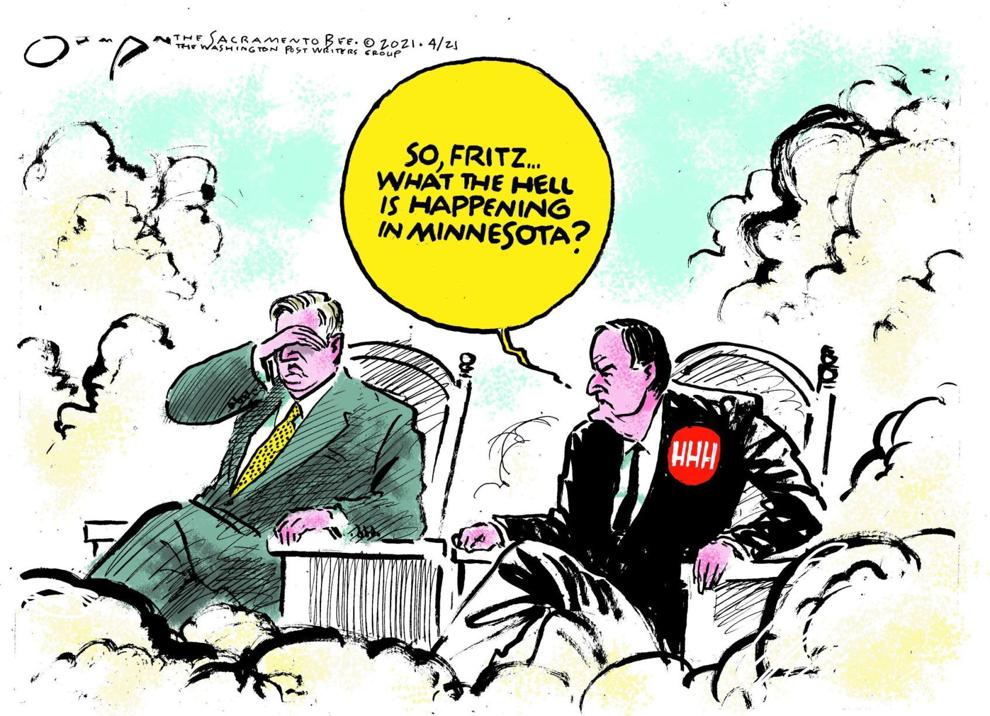 Jack Ohman, editorial cartoon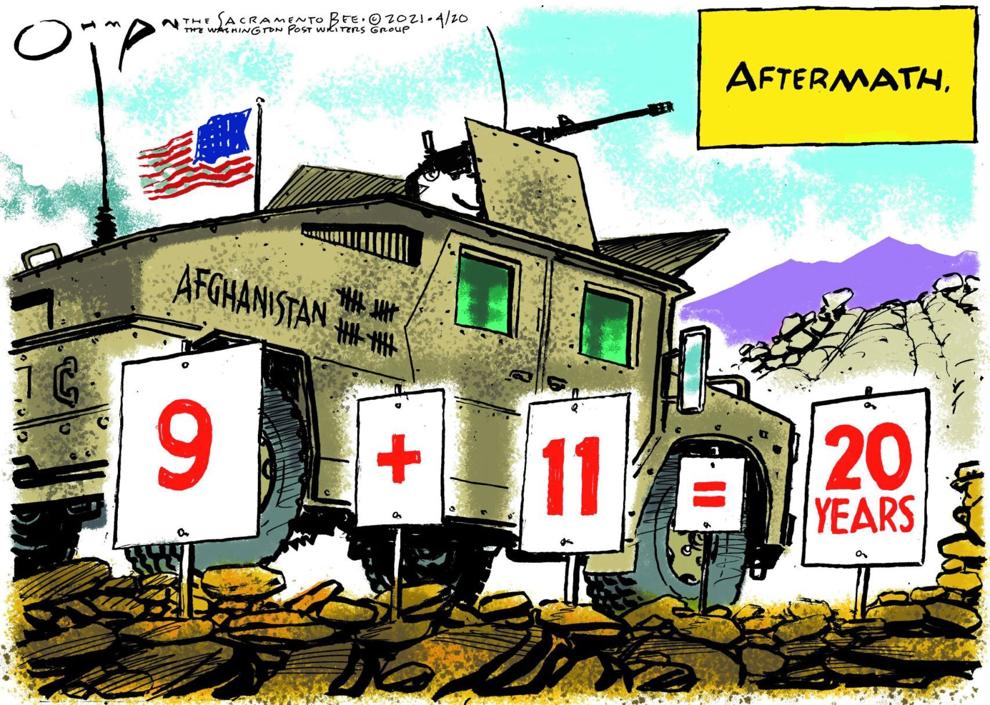 Jack Ohman, editorial cartoon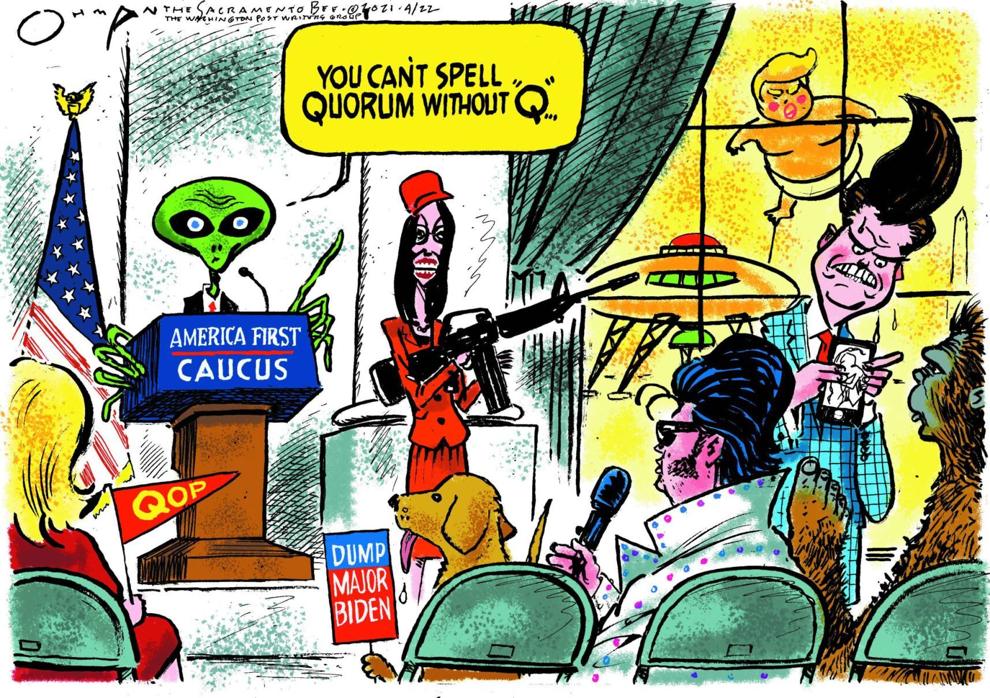 Jack Ohman, editorial cartoon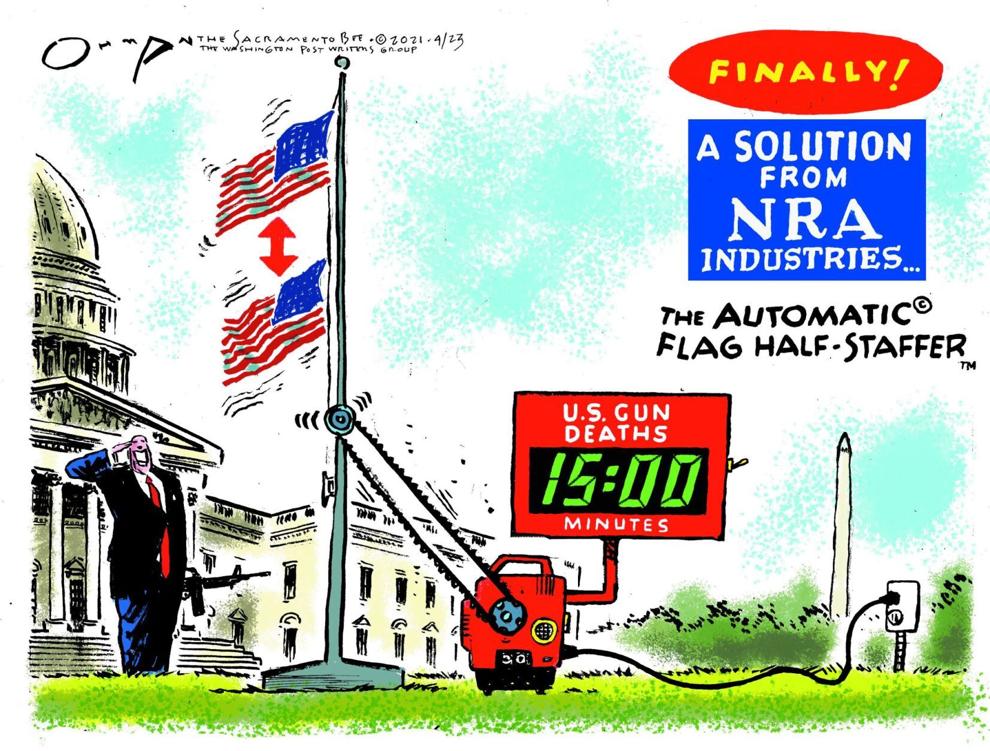 Jack Ohman, editorial cartoon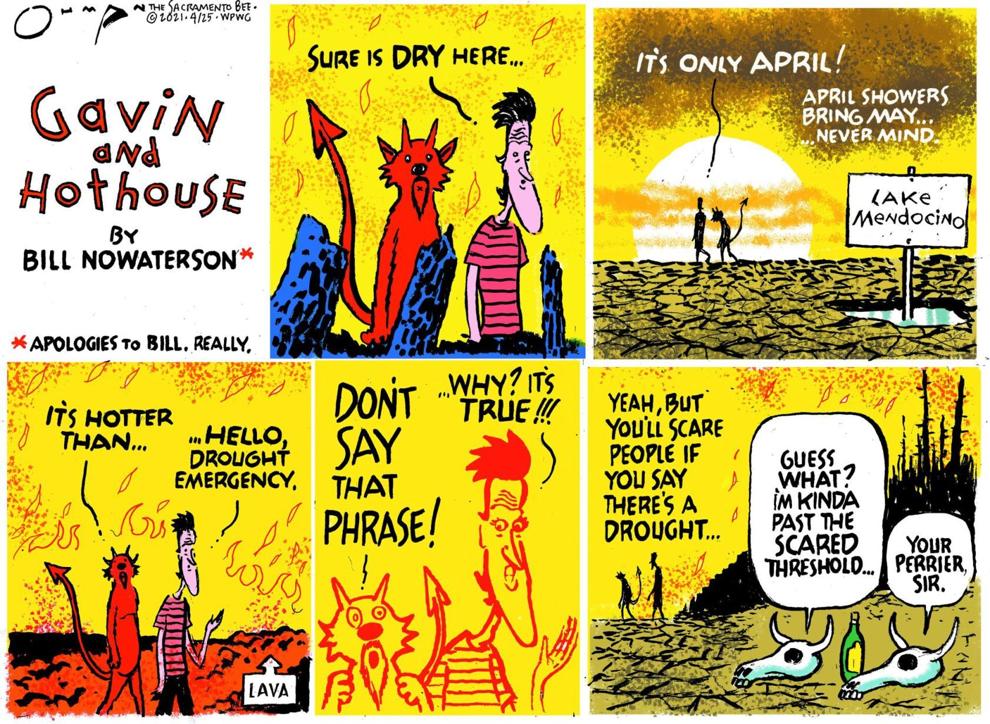 Jeff Danziger cartoon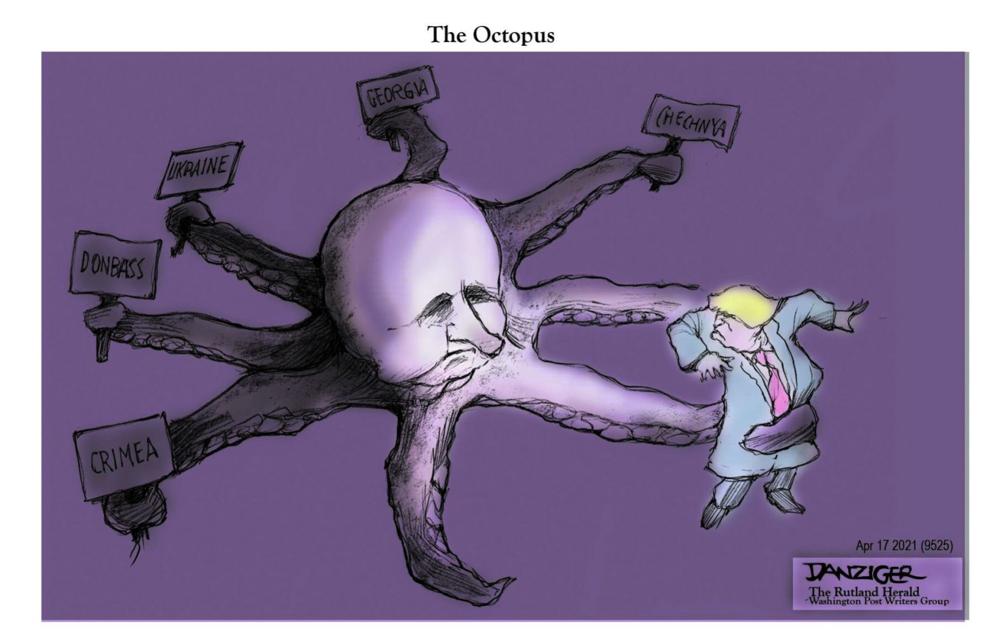 Jeff Danziger cartoon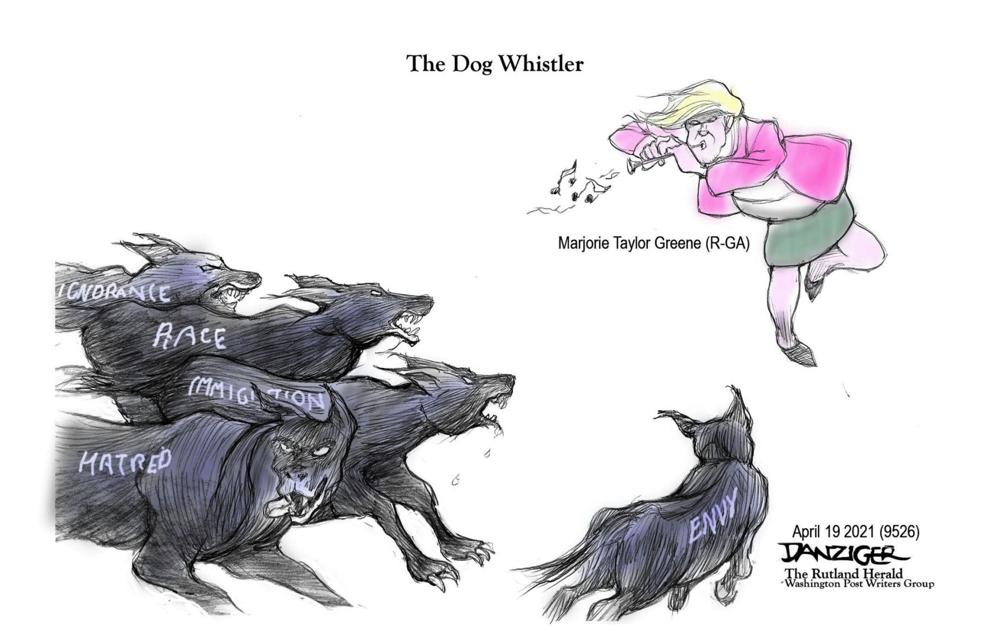 Jeff Danziger cartoon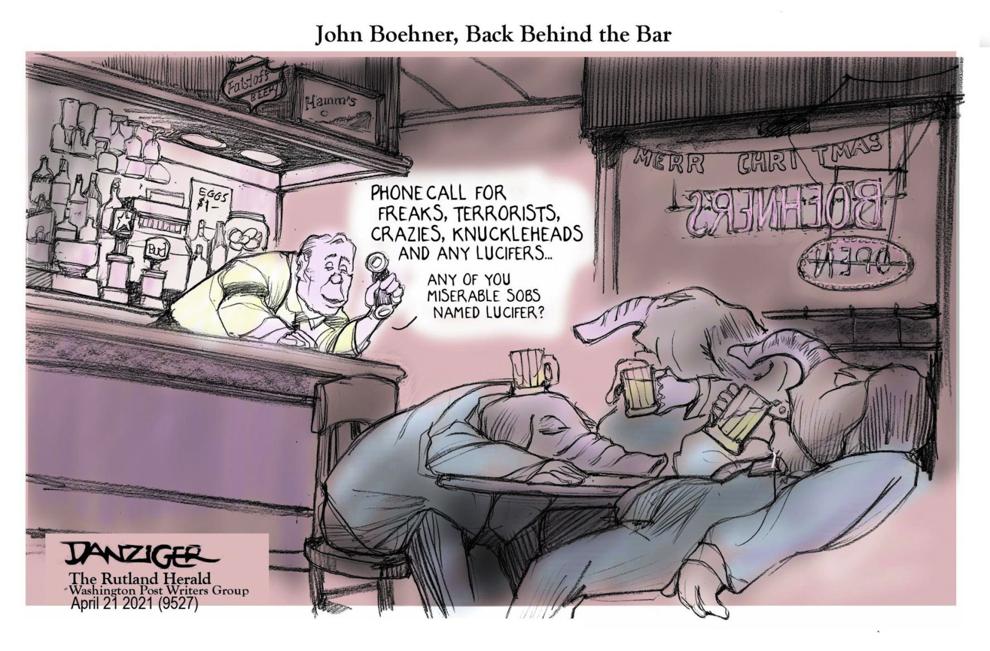 Jeff Danziger cartoon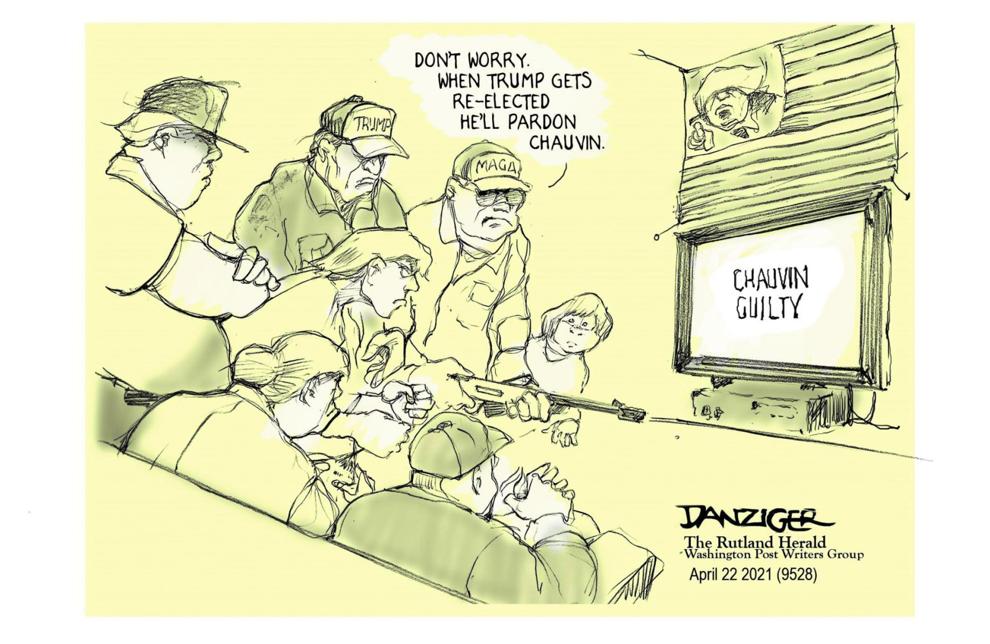 Jeff Danziger cartoon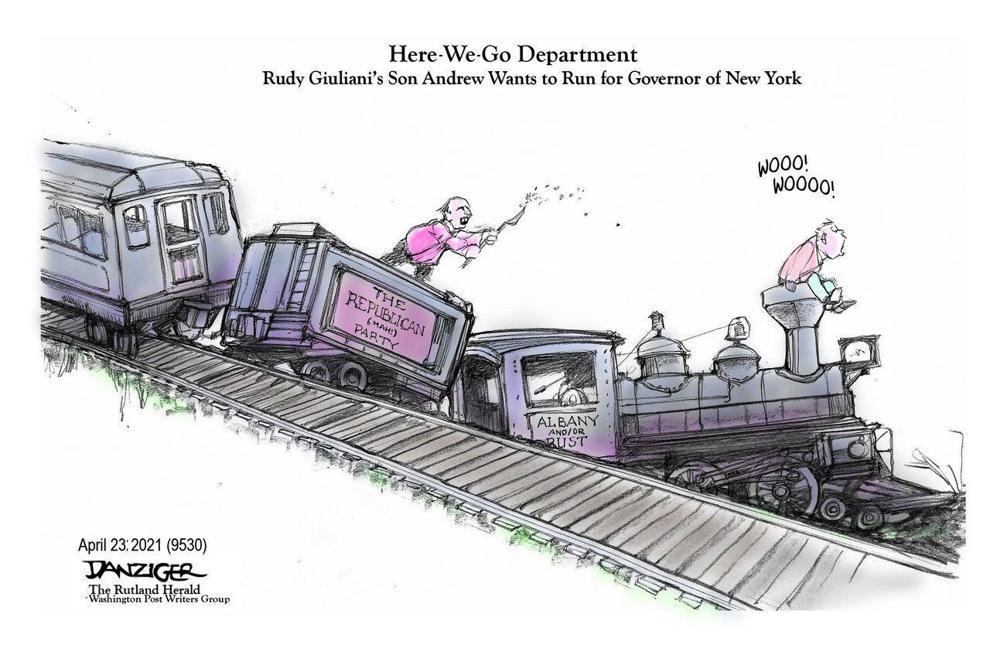 Jeff Danziger cartoon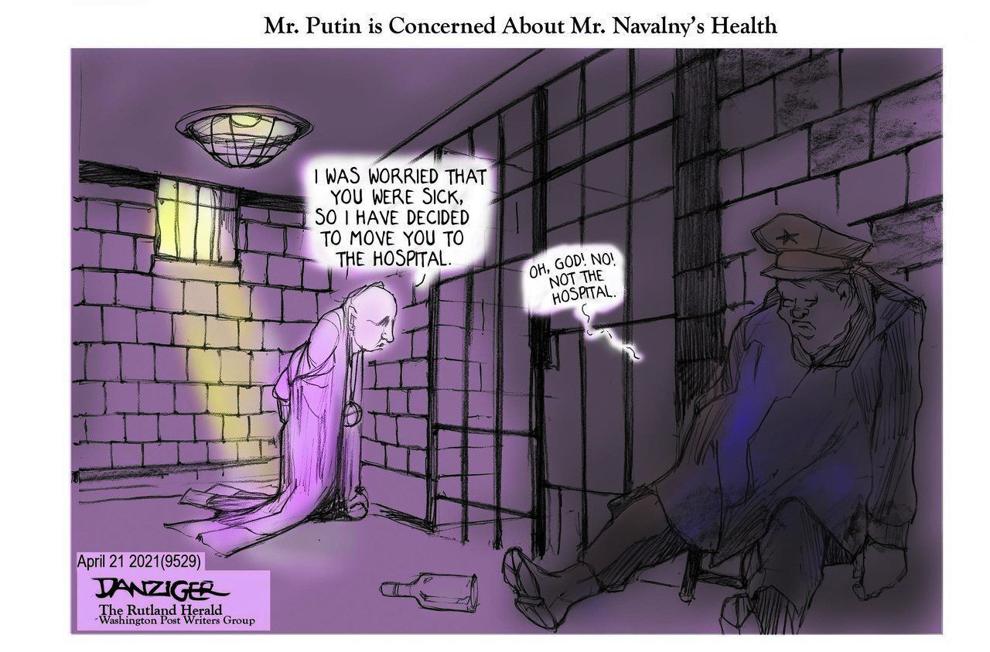 Lisa Benson cartoon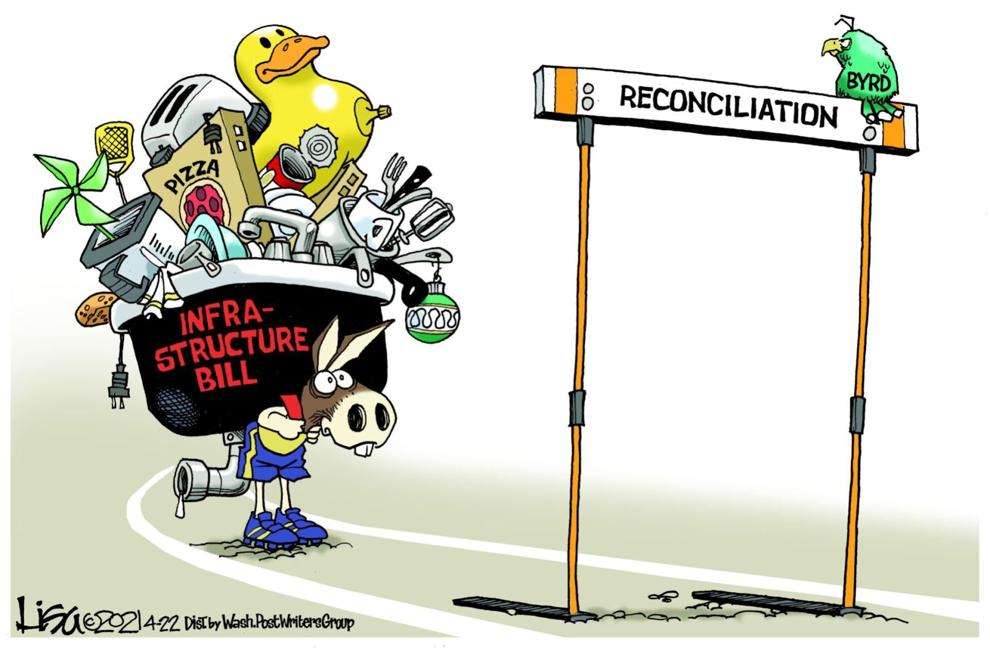 Lisa Benson cartoon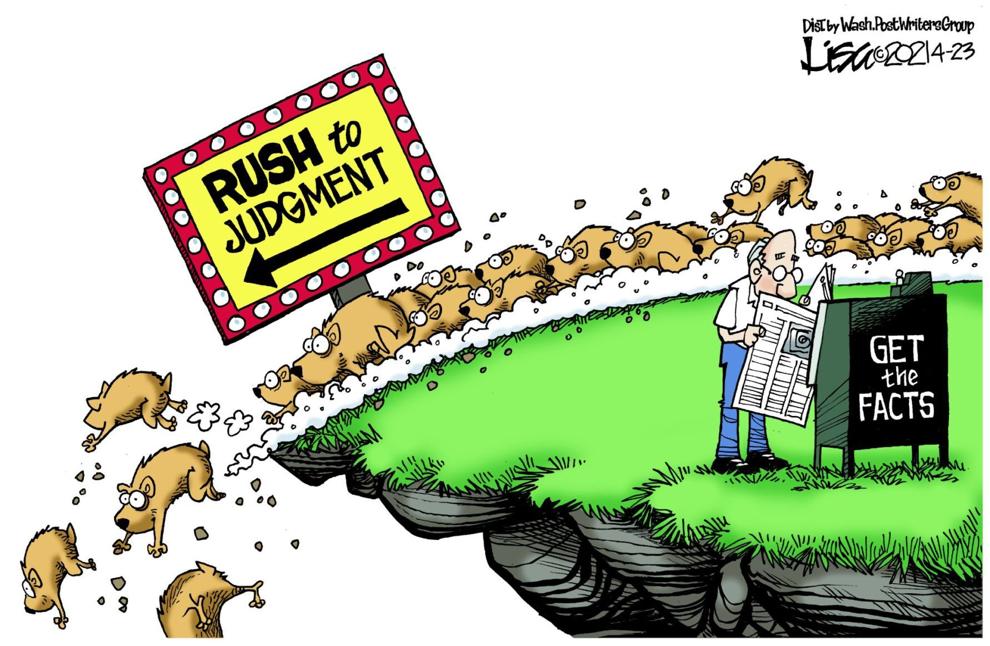 Mike Lester cartoon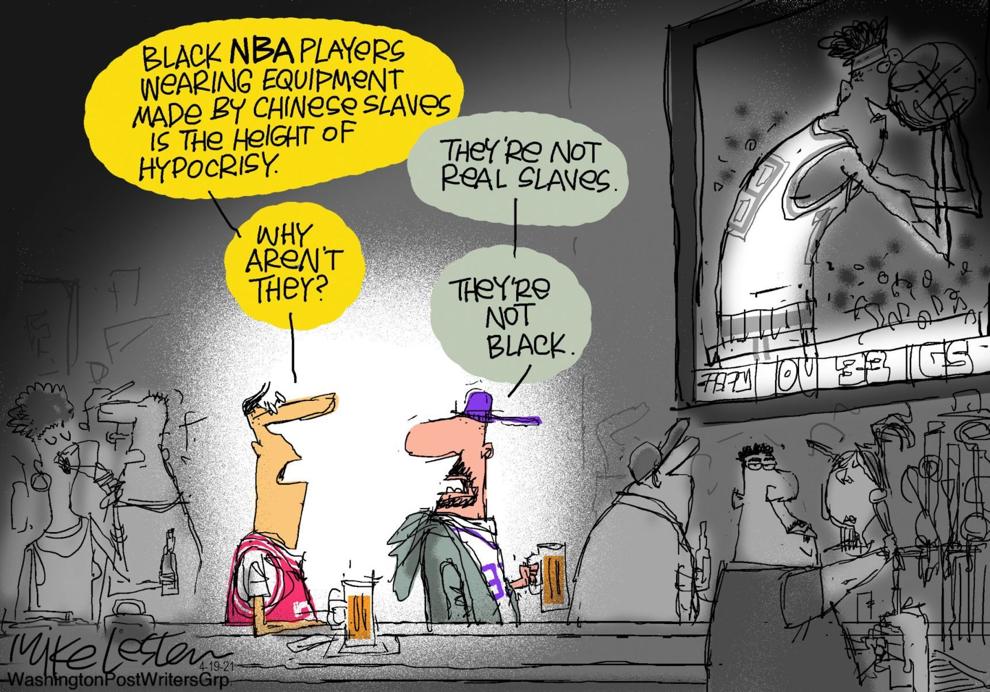 Mike Lester cartoon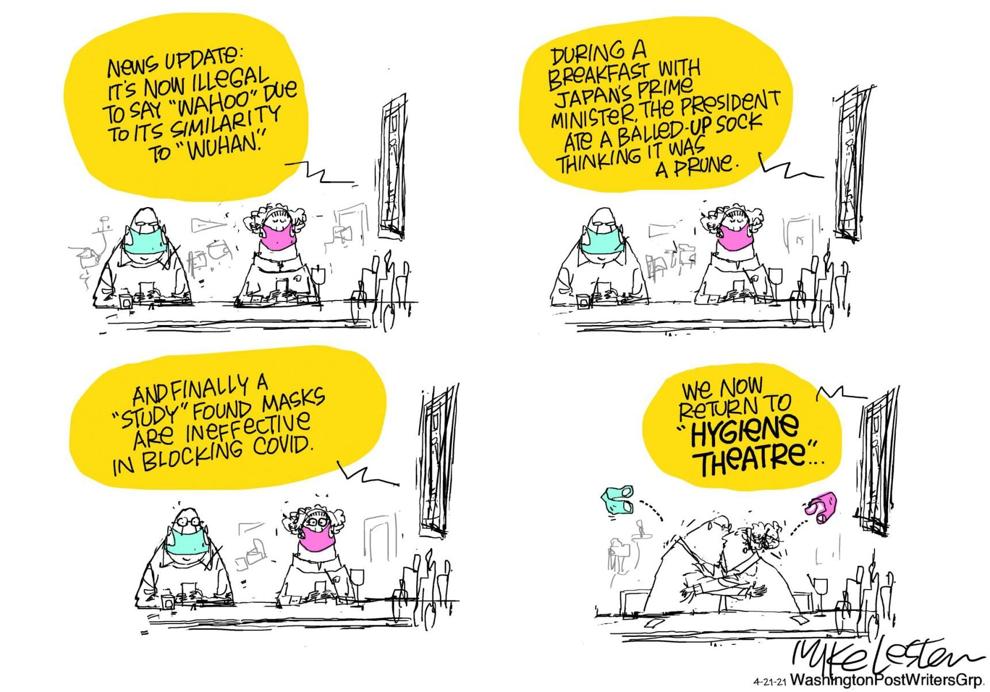 Signe Wilkinson cartoon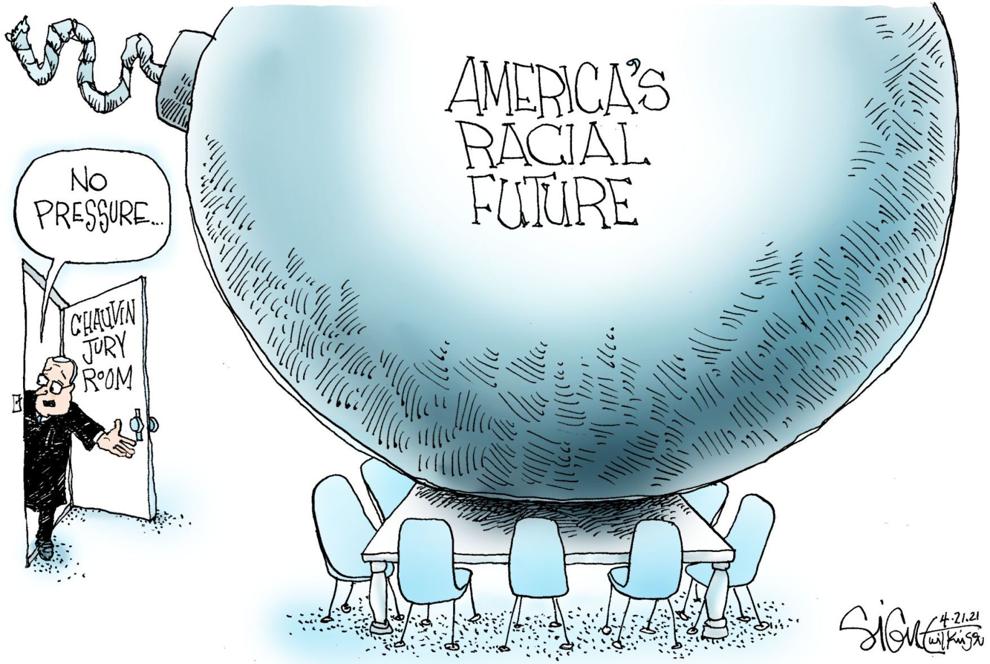 Signe Wilkinson cartoon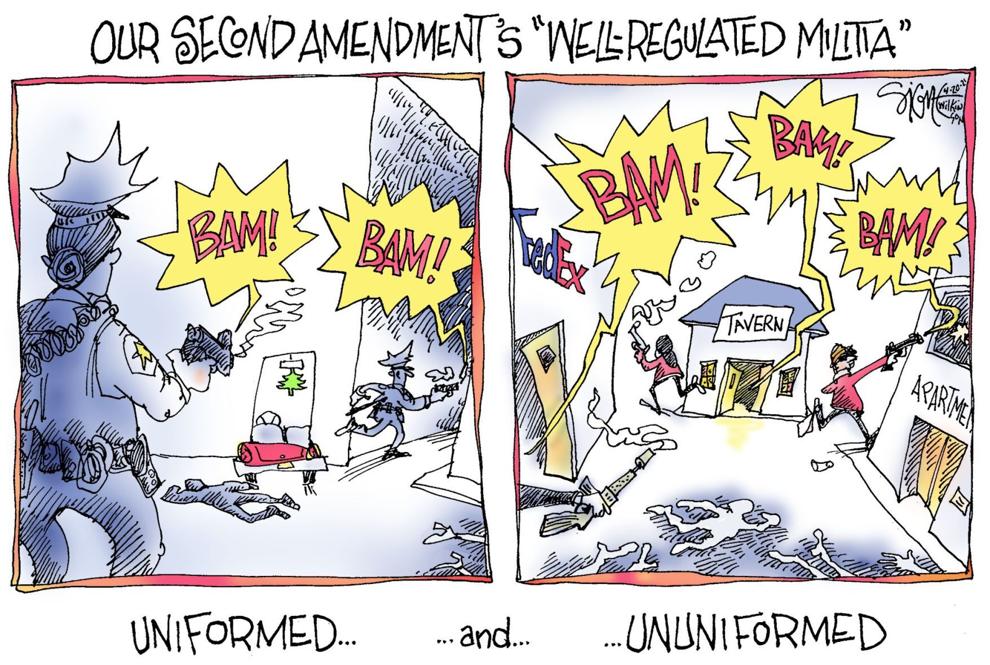 Signe Wilkinson cartoon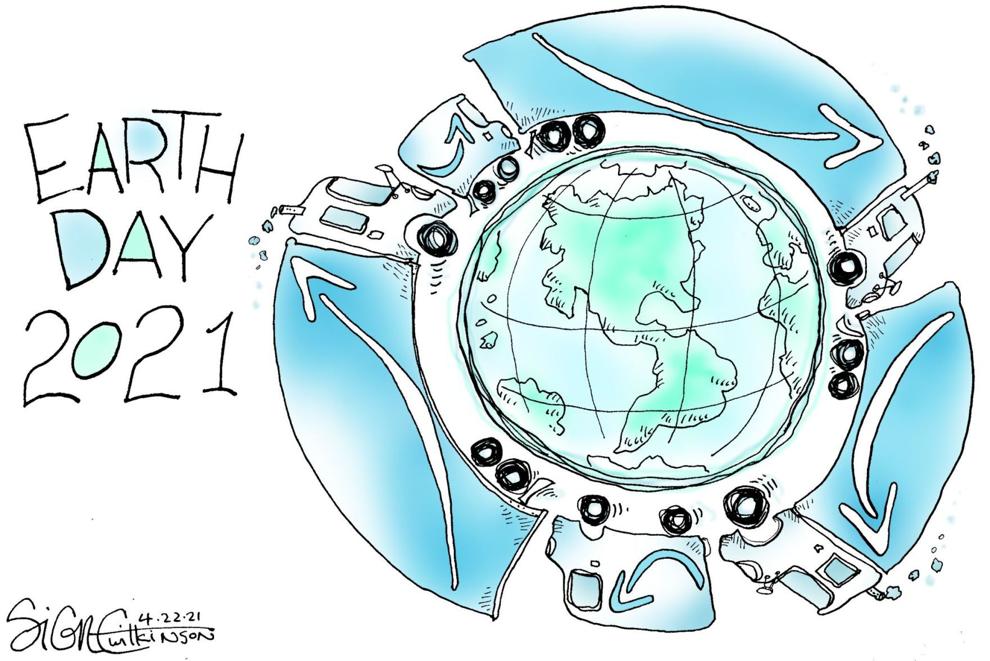 Signe Wilkinson cartoon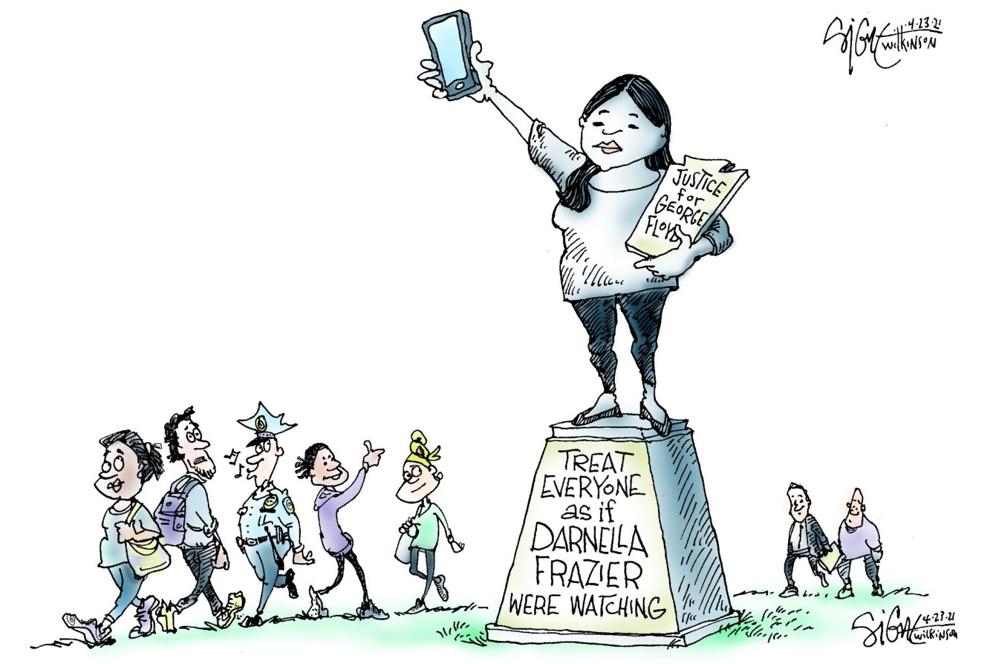 Tm Campbell cartoon