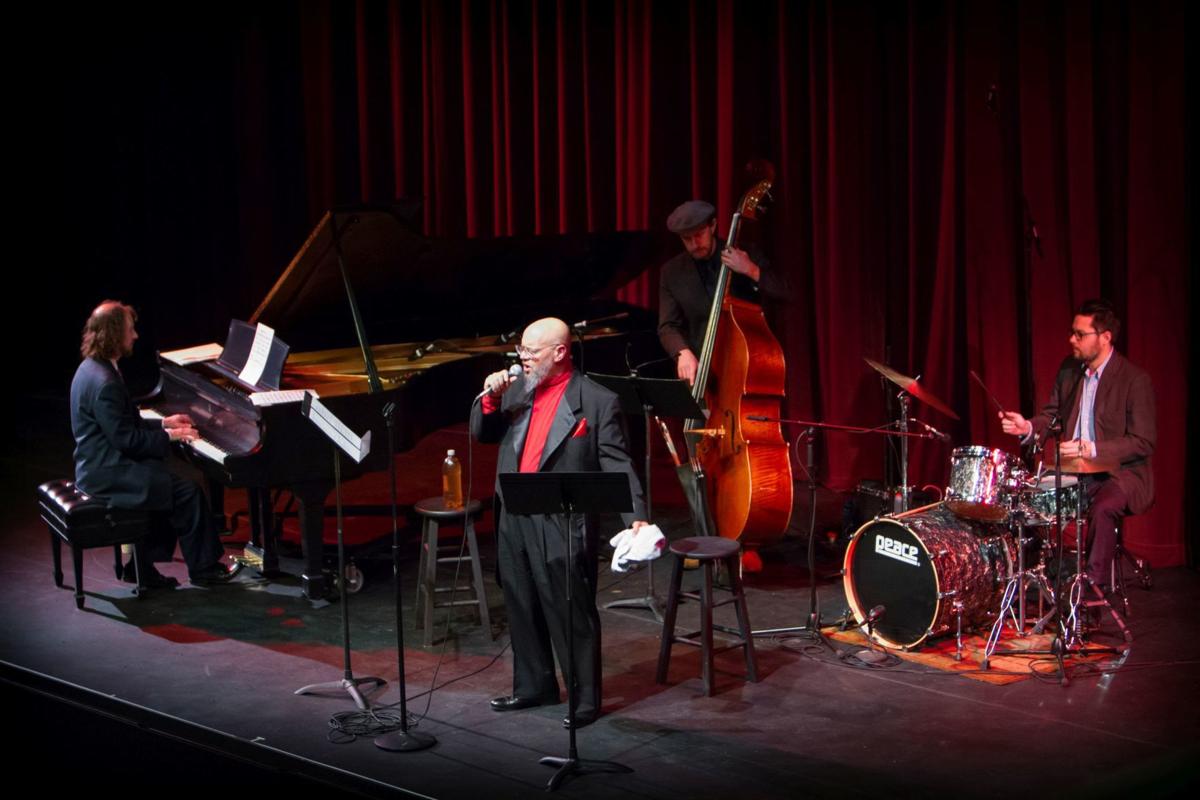 Napa Valley College (NVC) Music Department presents the Spring 2020 Faculty Concert Series featuring Dr. Roberto Gonzalez, singing "Letters and Hits from Nat King Cole" and Dr. Christina Howell, in "Natural Wonders", a collection of songs on romance and nature.
Gonzalez will perform on Feb. 16 at 3 p.m. and Howell will perform on Feb. 23 at 2 p.m., both at the college Performing Arts Center. 
Gonzalez will sing songs from early 1940s through the mid-'60s, presenting Nat King Cole hits from the American Songbook. Performing with him are Keith Saunders (piano), Adam Gay (bass), Smith Dobson Jr (saxophone), and Ulf Bjorkbom (drums).
"Natural Wonders" is a collection of pieces surrounding flowers, nature and the outdoors and the relation of romance and comedy.
"I wanted to showcase these fun pieces that tell stories of nature and romanticism and how composers relate love stories with flowers," said Howell, "For instance, Mozart, not known as a leader in composition of art song composed 'Das Veilchen' an expressive and almost romantic piece about a little violet wishing to be noticed and picked up by a shepherdess, but instead the shepherdess accidentally steps on it and it dies." 
The Napa Valley College Performing Arts Center is at 2277 Napa Vallejo Highway. 
Stay up-to-date on what's happening
Receive the latest in local entertainment news in your inbox weekly!