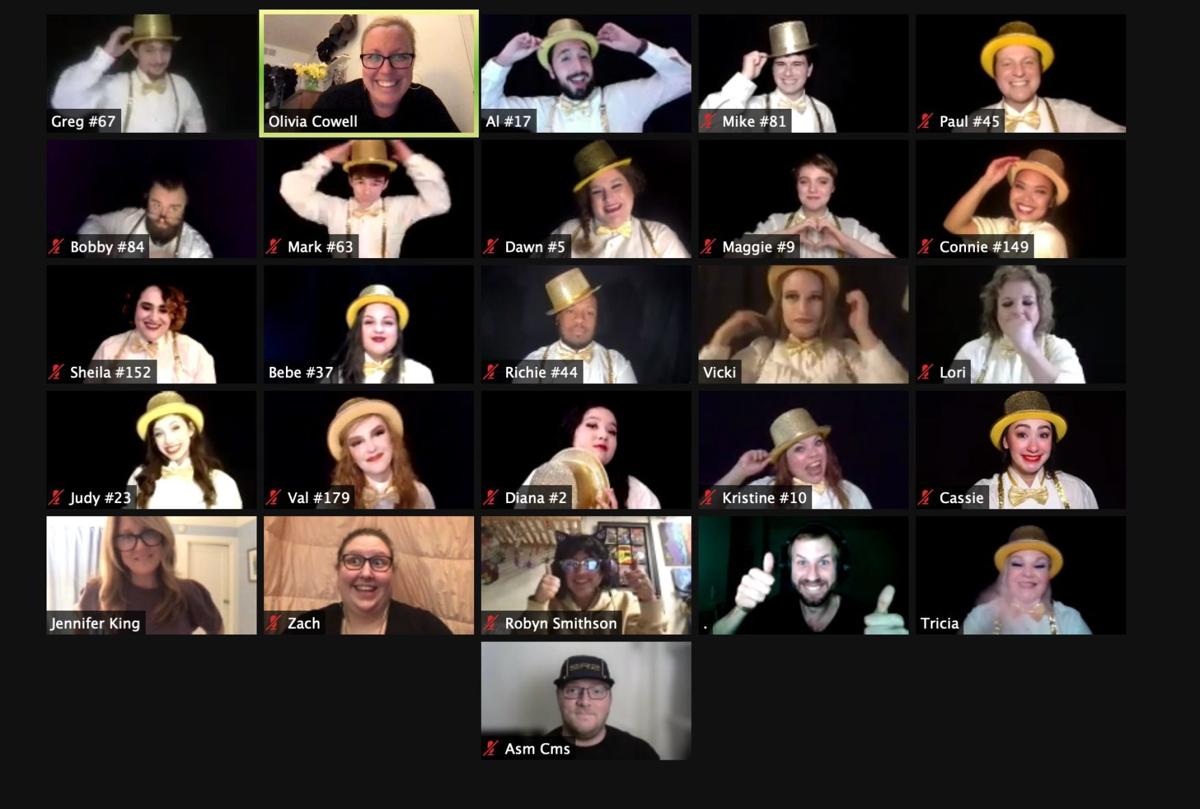 Napa Valley College (NVC) Performing Arts presents a reimagined, virtual production of "A Chorus Line" on Friday, April 9, 1 at 7 p.m.
The ground-breaking musical grew out of an idea of Michael Bennett, an American musical theatre director, writer, choreographer, and dancer, who n 1974, gathered a group of 22 dancers together, asking them to tell him their stories. "I don't know if anything will come of it," he told them, according to a documentary, "Every Little Step." I think we're all pretty interesting. Maybe there's a story in it. Somewhere."
"A Chorus Line" opened on Broadway in July 25, 1975, directed by Bennett and co-choreographed by Bennett and Bob Avian, with and featuring one block-buster song after another from Marvin Hamlisch and Edward Kleban. Set on the bare stage of a Broadway theater, the musical is centered on 17 dancers auditioning for spots on a chorus line. They each, in turn, tell stories, what shaped their lives and why they become dancers.
It was an unprecedented box office and critical hit, receiving 12 Tony Award nominations and winning nine, in addition to the 1976 Pulitzer Prize for Drama. The original Broadway production ran for 6,137 performances, becoming the longest-running production in Broadway history until surpassed by "Cats" in 1997, and the longest-running Broadway musical originally produced in the U.S. until it was surpassed in 2011 by the revival of "Chicago." It remains the seventh longest-running Broadway show ever. Described as "every dancer's story, it began a lengthy run in the West End in 1976 and was revived on Broadway in 2006, and in the West End in 2013.
Napa Valley College's production of "A Chorus Line" focuses on a group of actors and dancers auditioning for a show during the COVID-19 global pandemic, virtually. It features the recognizable hits "What I Did for Love, "One," "I Can Do That," "At the Ballet," "The Music and the Mirror," and "I Hope I Get It" among others.
The production is co-directed by Jennifer King, NVC Theater Arts professor and artistic director, and Olivia Cowell, NVC Theater Arts adjunct instructor with musical direction by Dr. Christina Howell, NVC Music Department instructor, and digital direction by Kevin Kemp from The Streaming Theatre.
"During these unparalleled times theater has shifted in such a wondrous way. In order for any art form to survive and thrive amidst hard times, adaptation, imagination and ingenuity are needed," Cowell said. "Every level of the production team, cast and crew for 'A Chorus Line' has risen to the challenges that producing an online musical brings."
Akin to theaters across the nation and world, the virtual theater has afforded a new skill set to Napa Valley College students that weren't part of the learning curriculum before. This included crash courses in film acting and virtual staging, learning the vocals remotely, and navigating the necessary technology.
"This is a monumental task. Musicals are complicated as they are – adding Zoom made this a deeply creative experience," King said. "It is the first musical that the NVC head of vocal studies Christina Howell has music directed for Napa Valley College. We could not ask for a better collaborator. Working in tandem with our technical director Matthew Cowell, they overcame the obstacles that come with singing virtually."
The cast includes NVC students, alumni, and community members, with Jessica Romero as Zach, Toni Chiapetta as Lori, Pilar Gonzales as Judy, Martina Sanchez as Diana, Jennifer Deterville as Kristine, Emma Sutherland as Val, Alana Diaz as Sheila, Felizia Rubio as Connie, Robin Leino as Bebe, Josie Goldfarb as Maggie, Erin Smith as Cassie, Bonnie Cullen as Don/Dawn, Jonathen Blue as Richie, Sterling Schwarz as Mark, Reid Ivanoff as Mike, Nathan Stokes as Greg, Michael Rupprecht as Al, Jonathen Blue as Bobby, Phil Ferrero as Paul, Ellen Beller as Tricia and Cierra Olivarez as Vicki.
"This cast and crew supported each other every step of the rehearsal and performance process," said Cowell. "We watched them grow and adapt in ways we didn't know were possible before virtual theater became an option. I am astounded by how they are able to build an ensemble with one another in a virtual setting. It can be very isolating to act alone in your house on a computer screen. This group of individual actors becomes an ensemble, by working together and allowing themselves to be vulnerable as actors. This has created a piece of virtual theater that is filled with heartfelt performances."
The production is available to view one night only, on Friday, April 9, at 7 p.m. Admission is paid what you can. To learn more and watch the production, visit PerformingArtsNapaValley.org.
WATCH NOW: NAPA VALLEY COLLEGE'S 'NIGHT OF THE LIVING DEAD'
CHECK OUT THE WEEK IN CARTOONS
The week in cartoons
Clay Bennett cartoon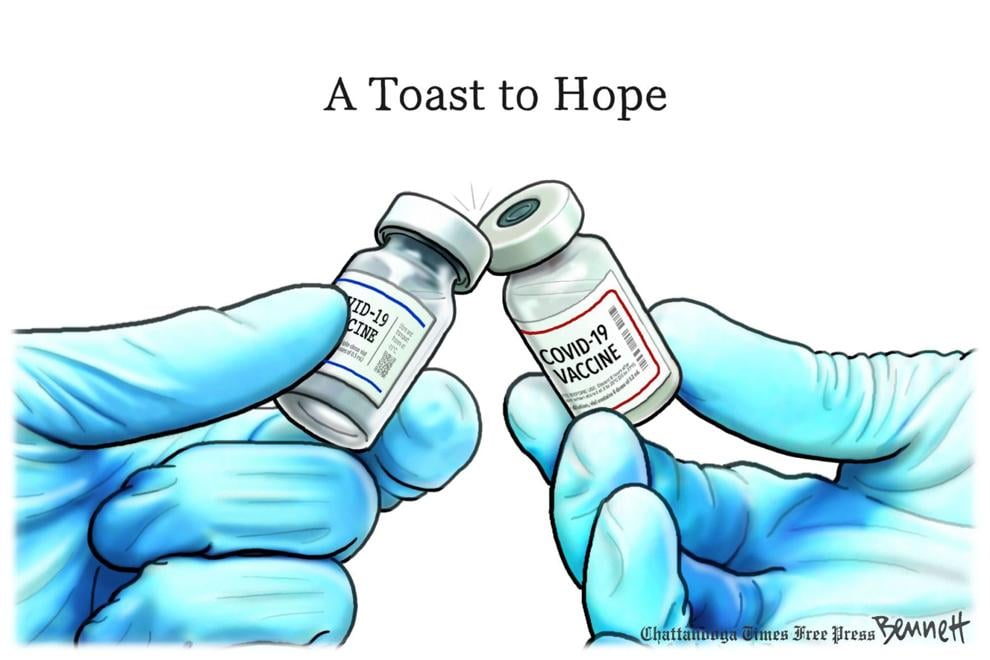 Signe Wilkinson cartoon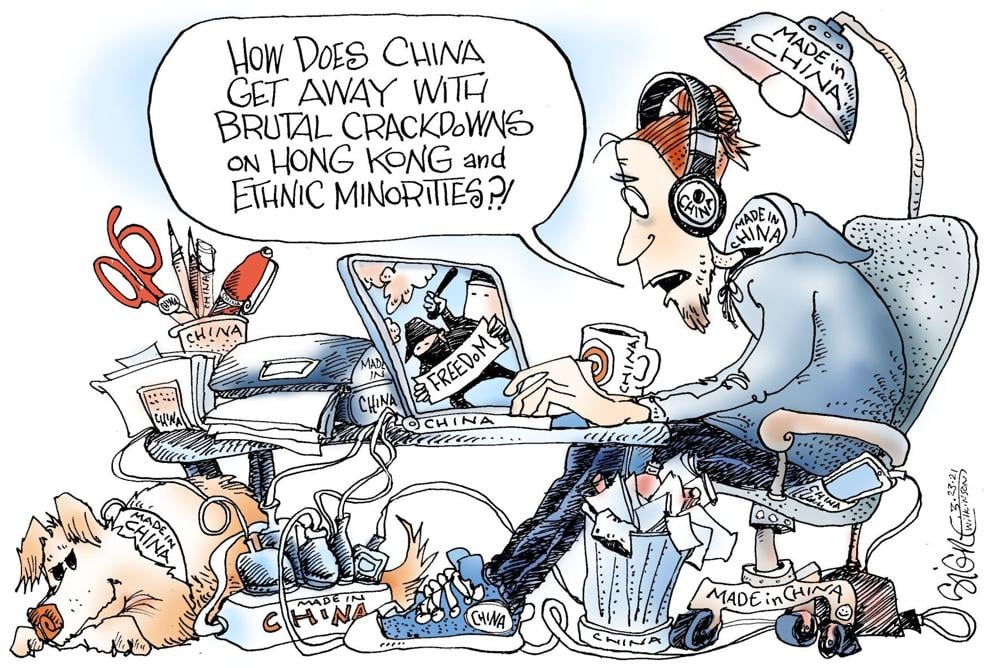 Signe Wilkinson cartoon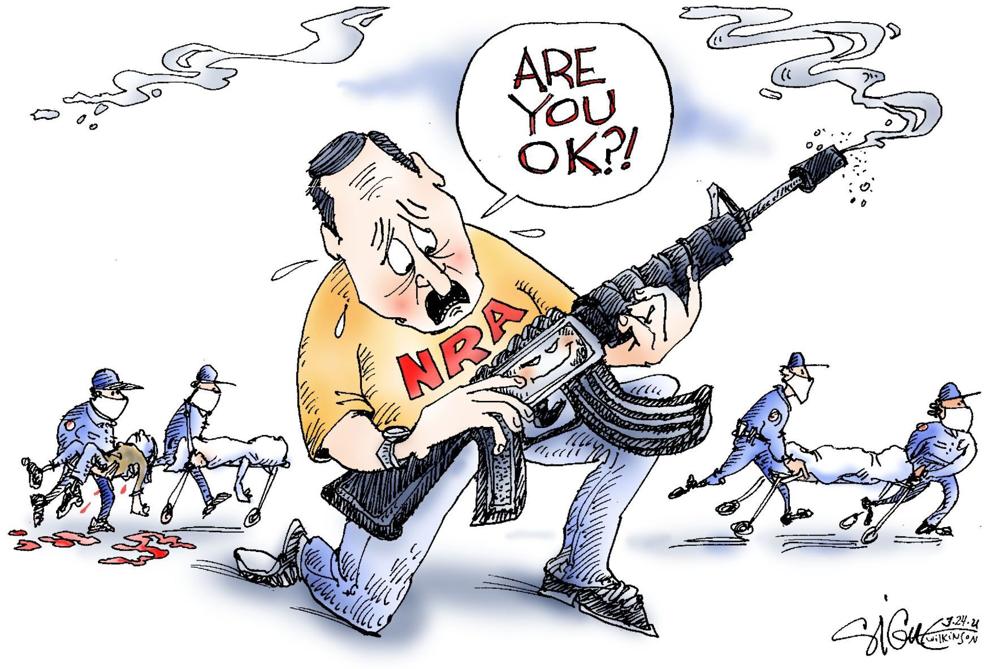 Signe Wilkinson cartoon
Clay Bennett cartoon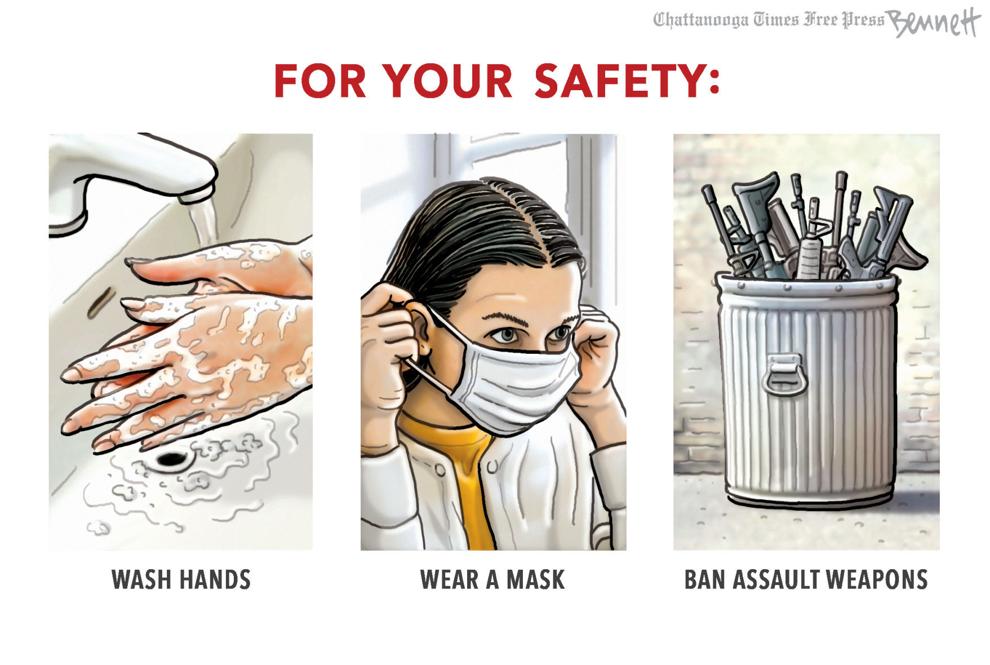 Clay Bennett cartoon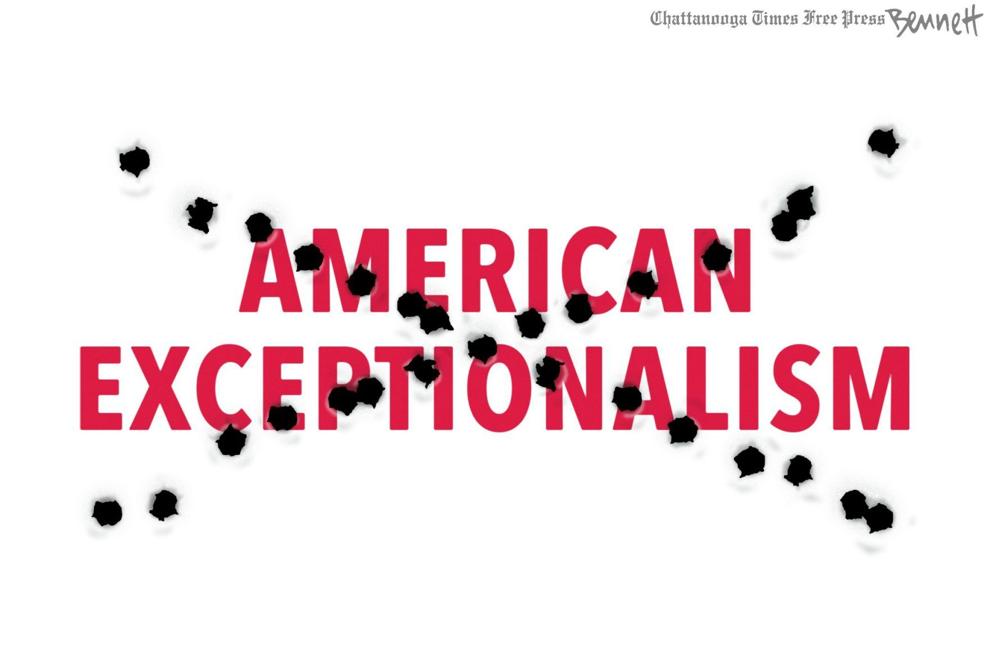 Clay Bennett cartoon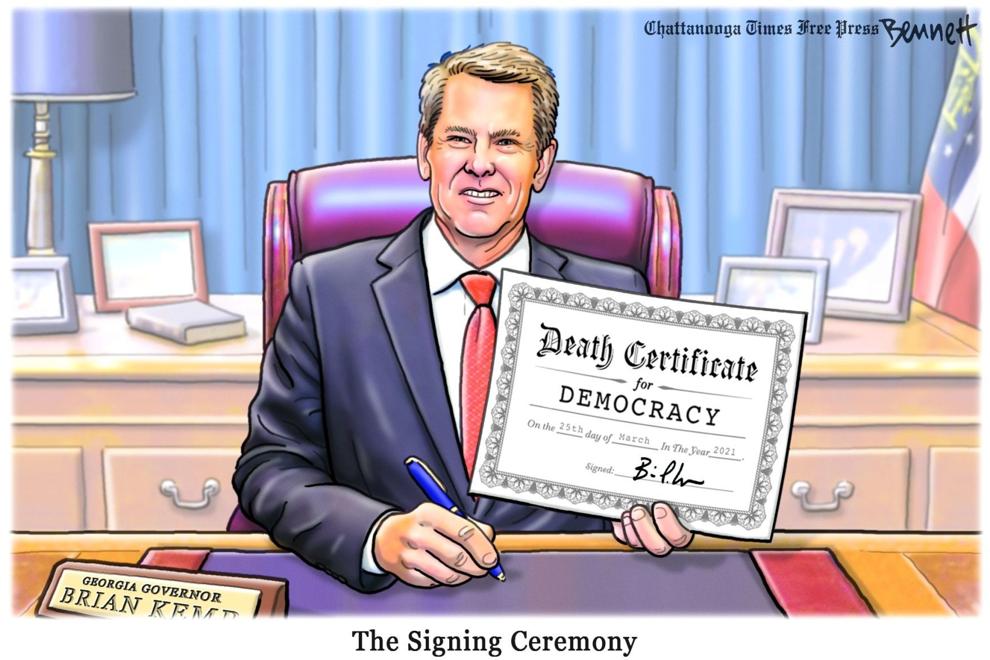 Clay Bennett cartoon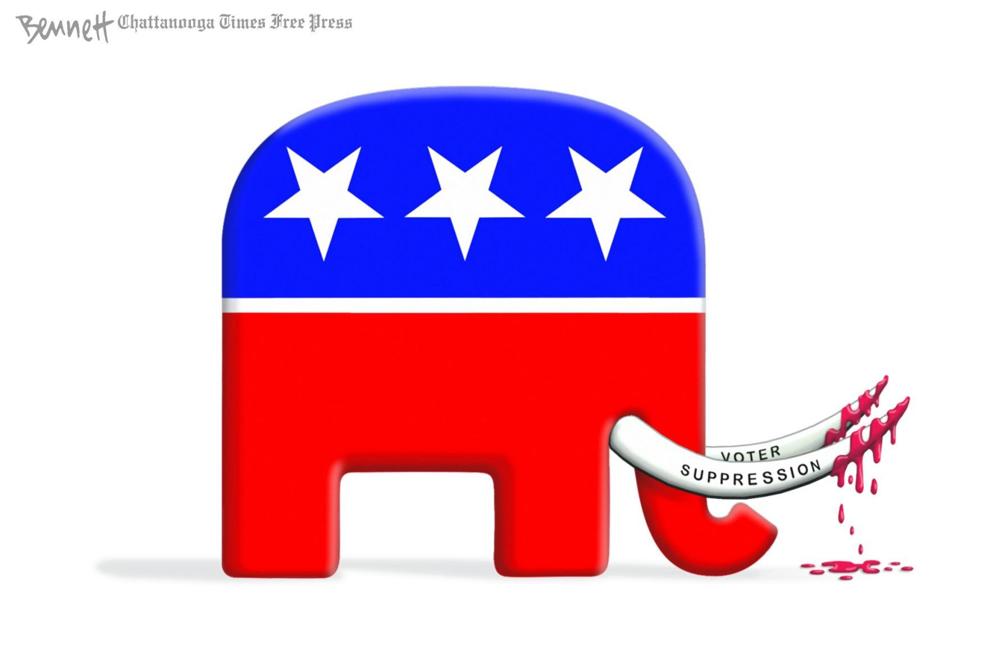 Jack Ohman editorial cartoon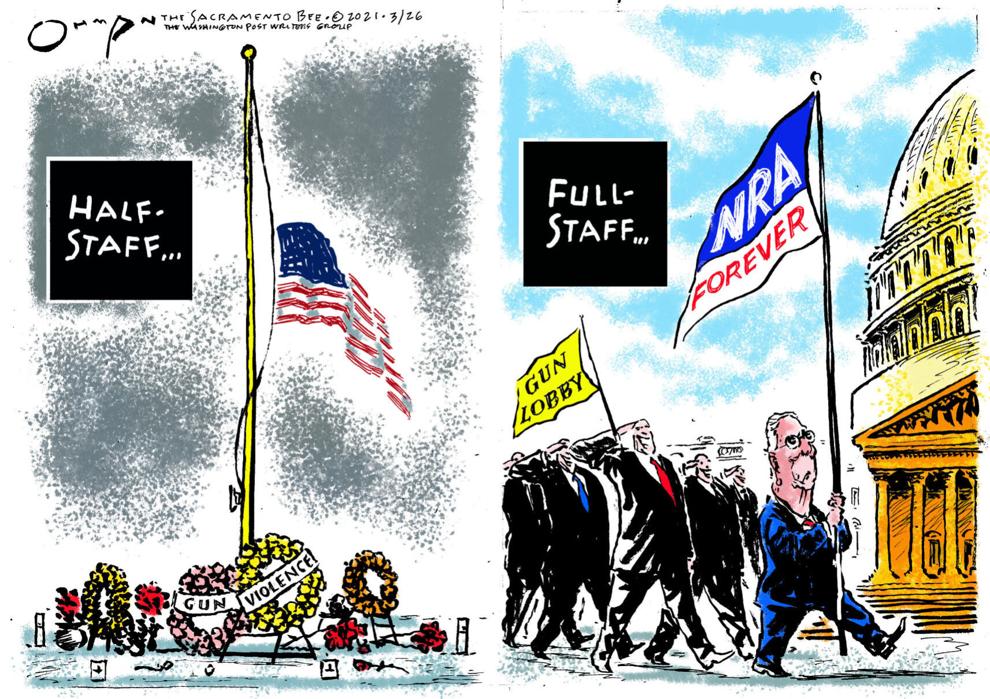 Jack Ohman, editorial cartoon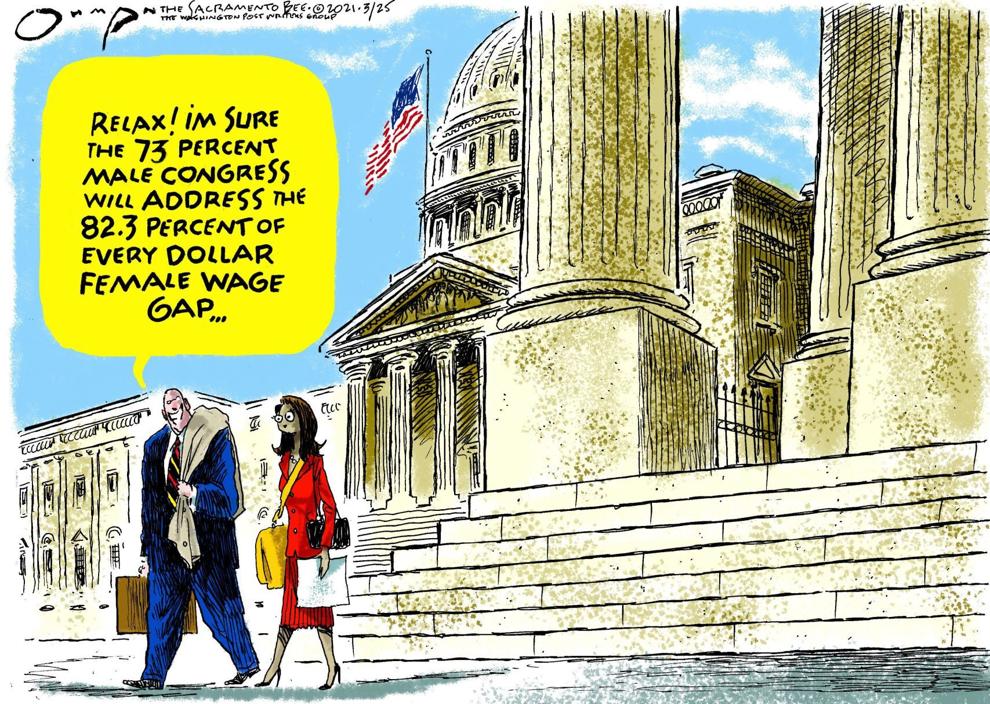 Jack Ohman, editorial cartoon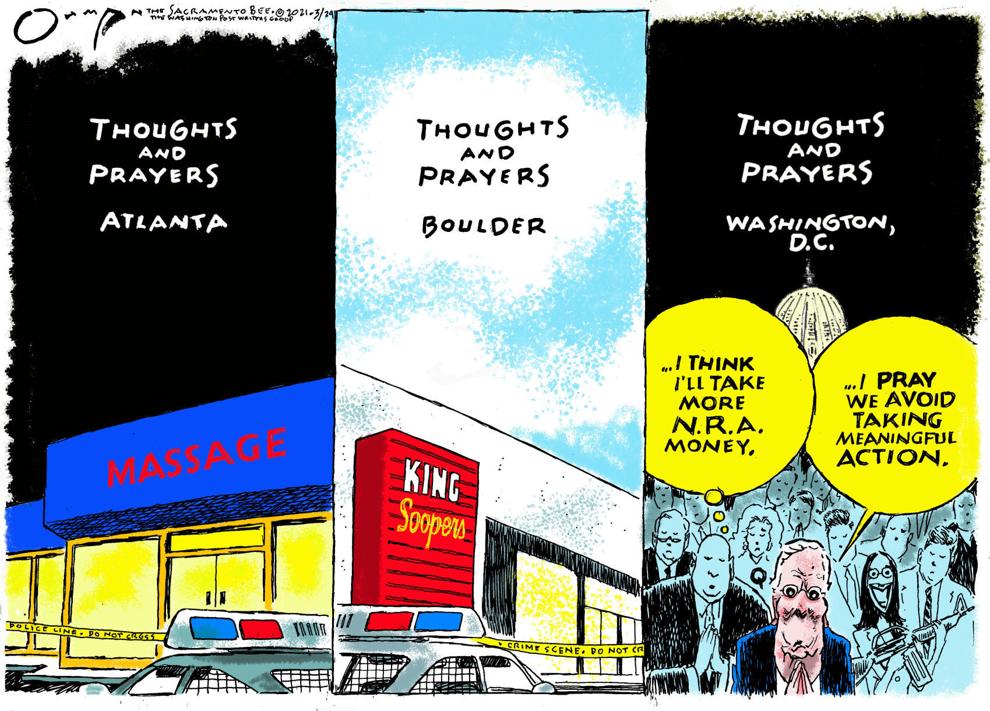 Jack Ohman, editorial cartoon
Jack Ohman, editorial cartoon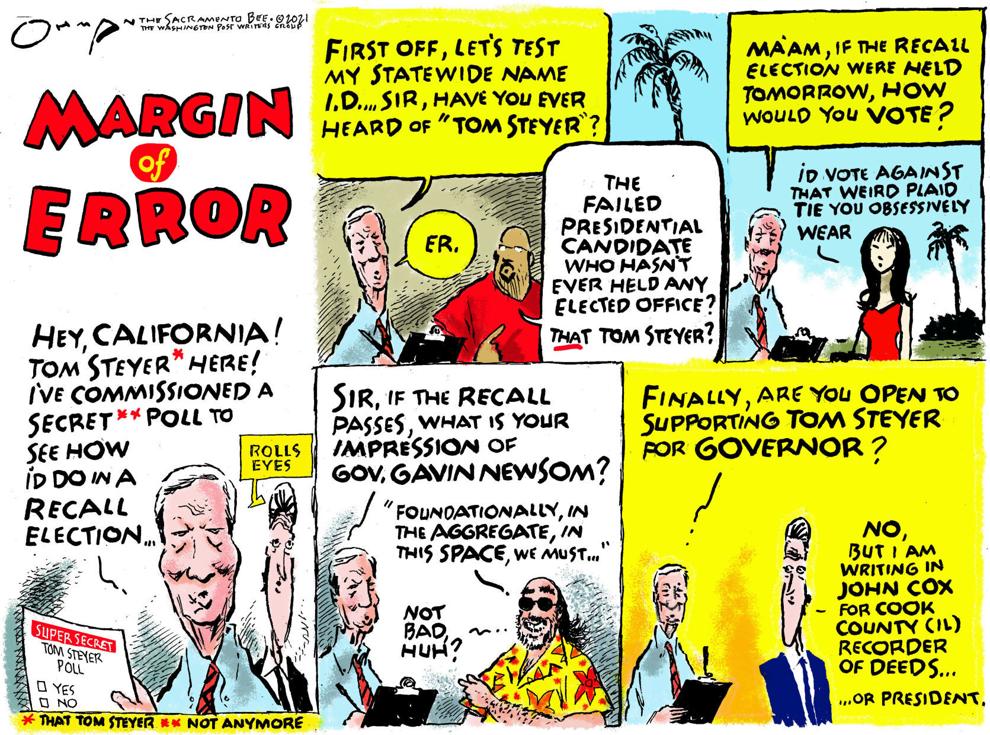 Jeff Danziger cartoon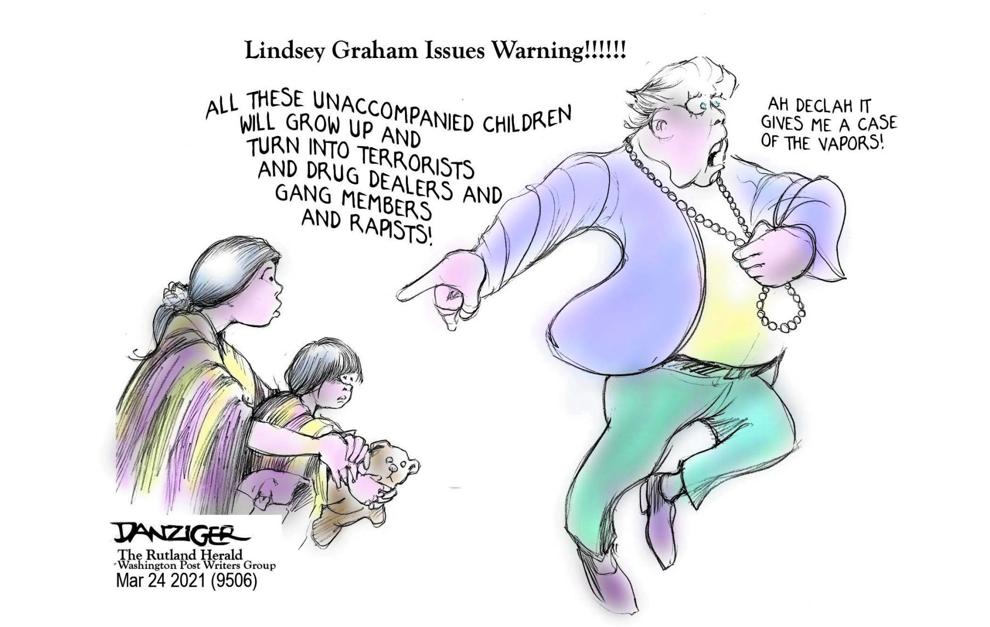 Jeff Danziger cartoon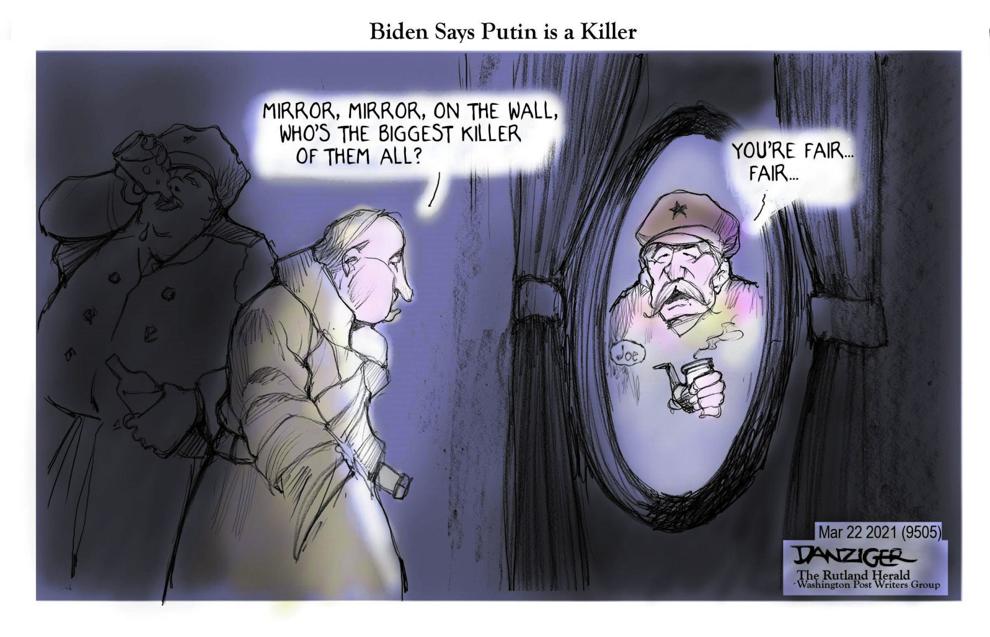 Jeff Danziger cartoon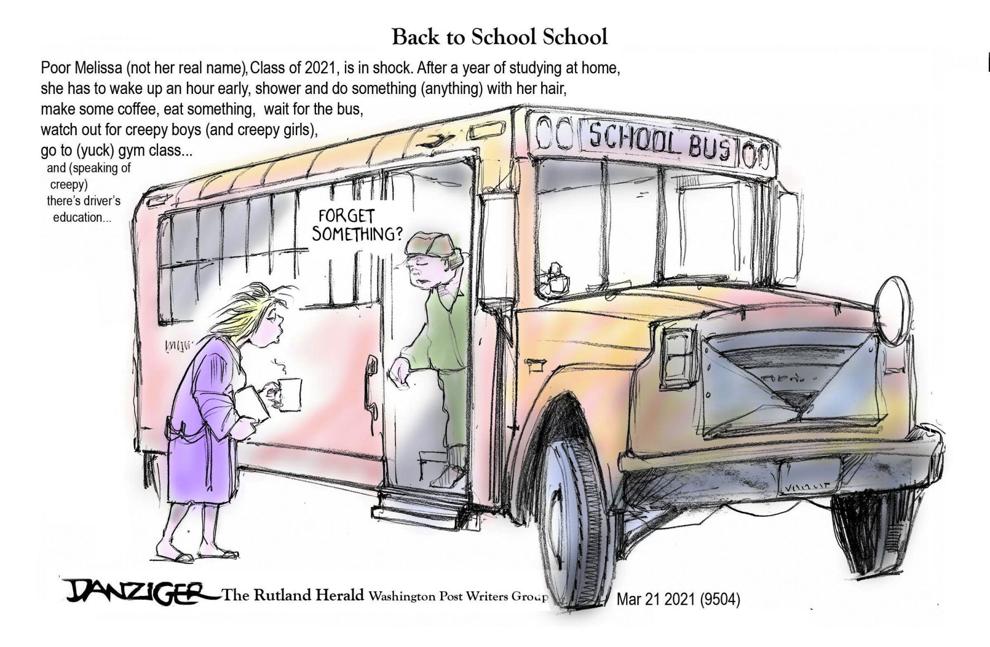 Jeff Danziger cartoon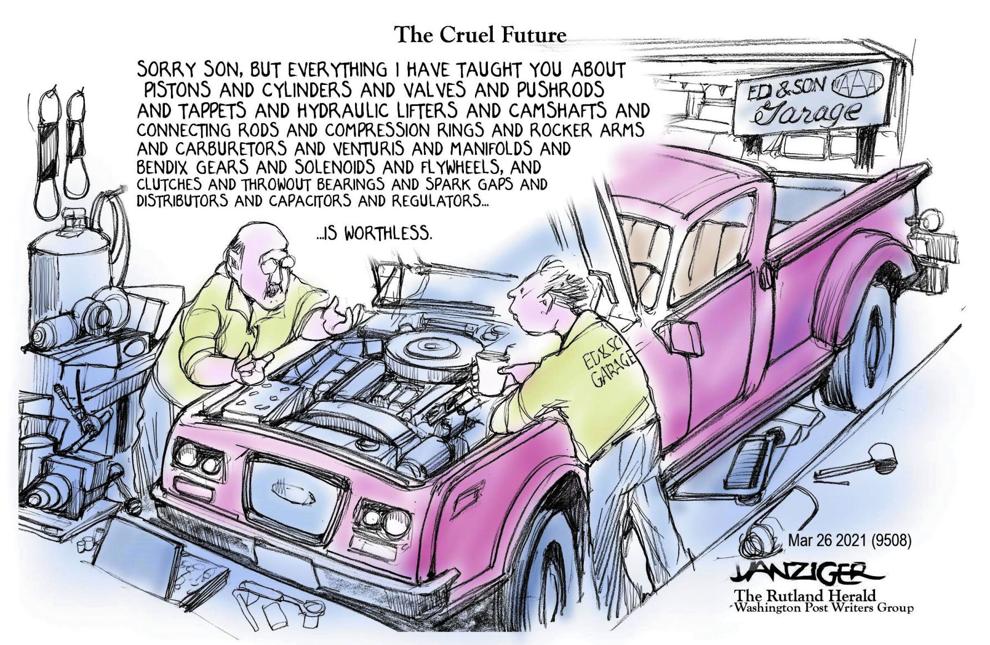 Jeff Danziger cartoon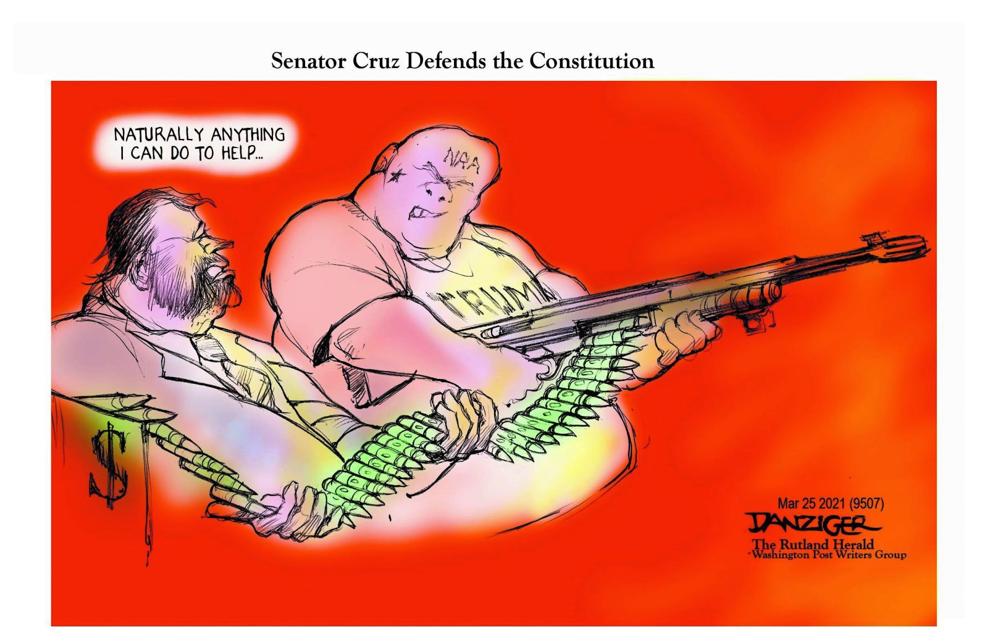 Lisa Benson cartoon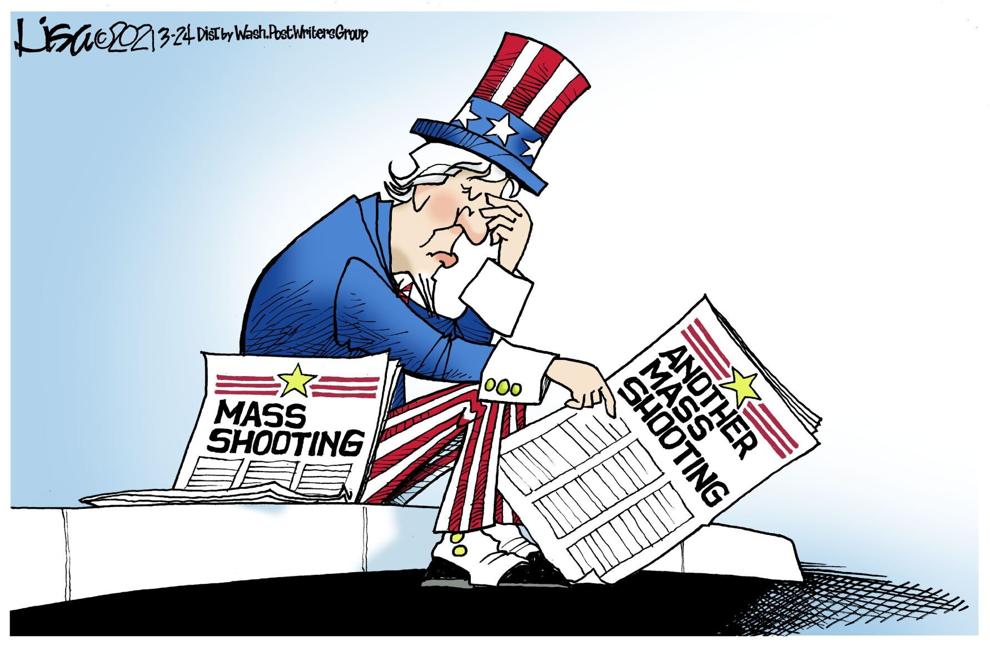 Lisa Benson cartoon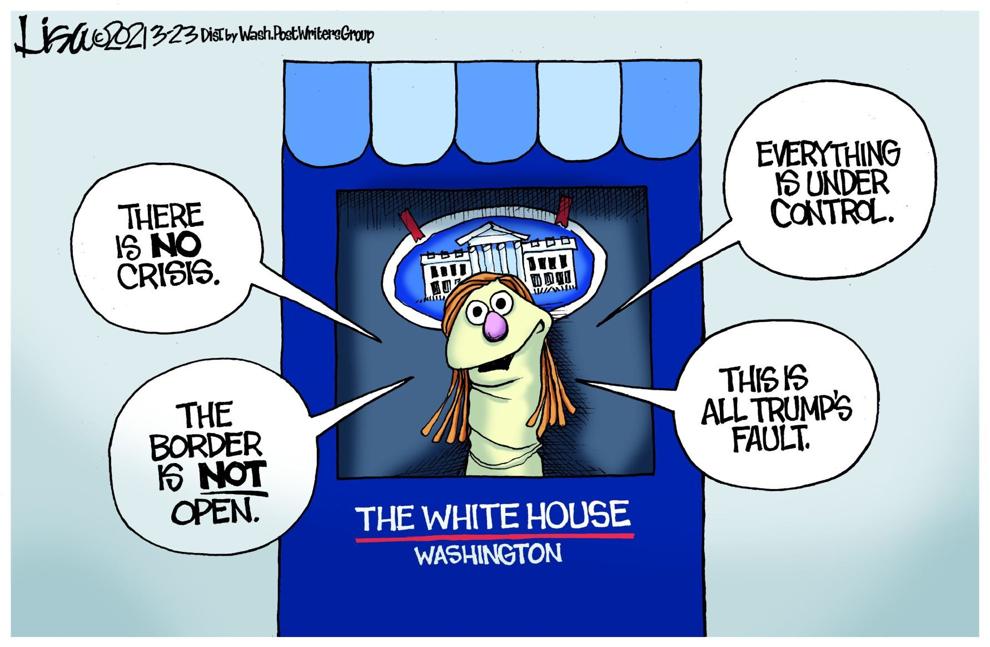 Lisa Benson cartoon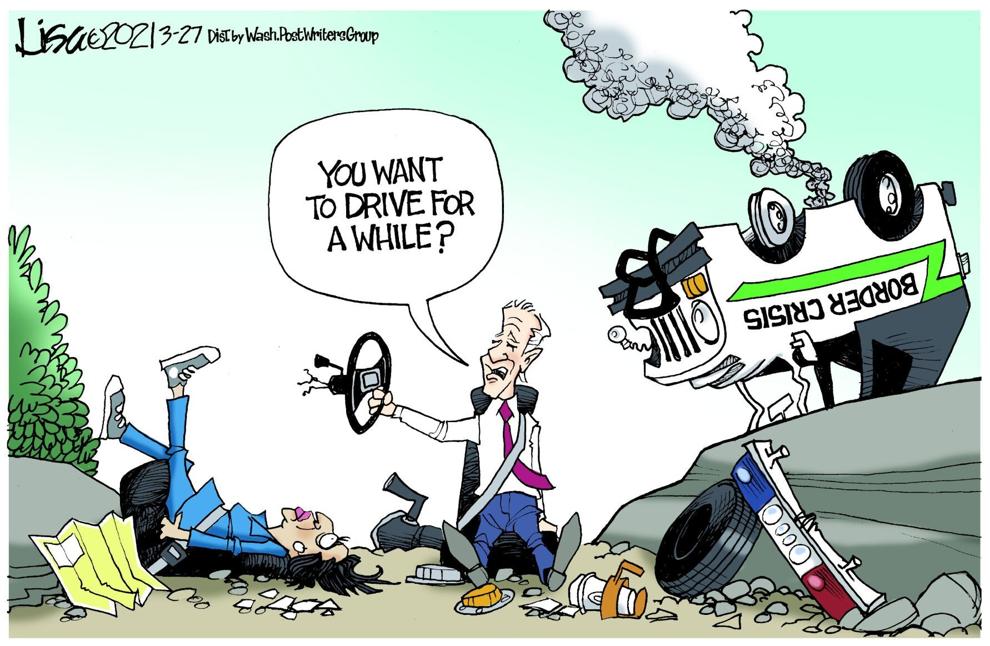 Mike Lester cartoon
Mike Lester cartoon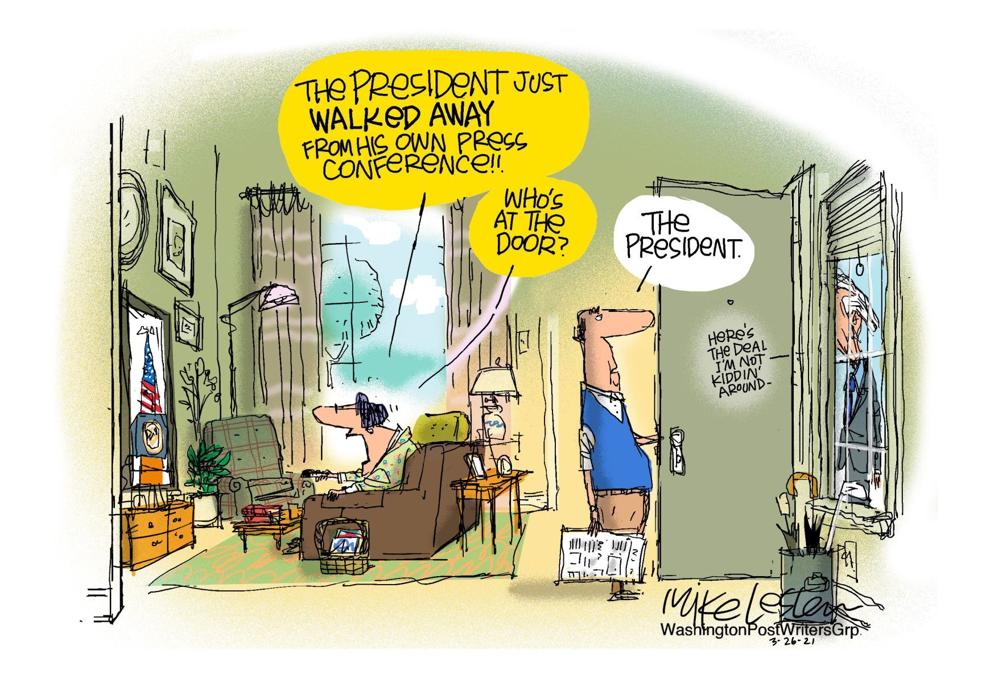 Tim Campbell cartoon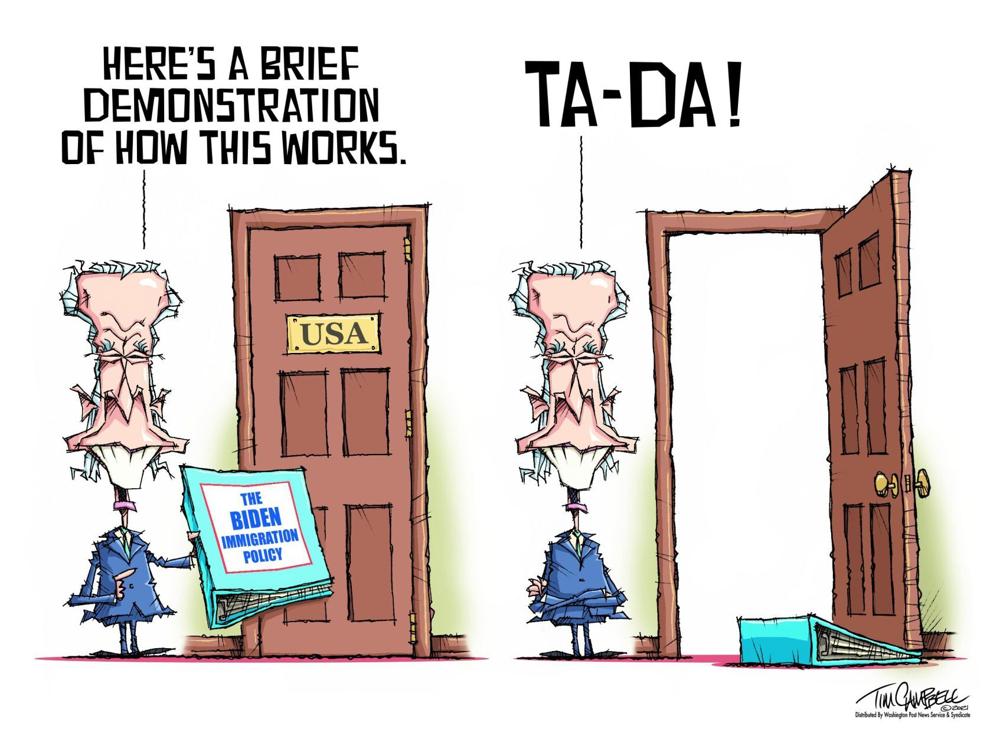 Tim Campbell cartoon