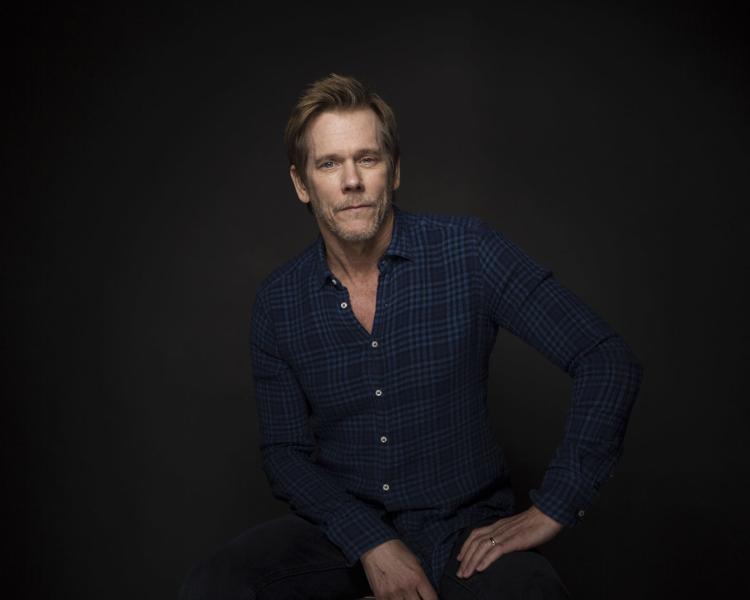 The Napa Valley Film Festival has announced the first round of celebrities to be feted at this year's event, taking place Nov. 13-17.
The tribute program salutes individuals, from rising stars to well-known artists, who take risks in dynamic roles.
On Thursday, Nov. 14 actor and musician Kevin Bacon ("City on a Hill," "Mystic River") will receive this year's Charles Krug Legendary Actor honor. Actress Jillian Bell ("Brittany Runs a Marathon," "22 Jump Street") will receive the Spotlight award, and actress and musician Vanessa Hudgens ("Rent: Live," "High School Musical") will receive the Blackbird Vineyards Visionary honor.
You have free articles remaining.
The program takes place at Yountville's Lincoln Theater and includes video highlight reels and an on-stage conversation with each honoree.
On Friday, Nov. 15, actress and director Olivia Wilde will receive this year's Raymond Vineyards Trailblazer award for her directorial debut, "Booksmart." The award presentation will be preceded by an on-stage conversation.
The third annual Rising Star Showcase presented by Materra Cunat Family Vineyards on Saturday, Nov. 16 will honor Kelsey Asbille ("Wind River," "Yellowstone"), Dean-Charles Chapman ("Game of Thrones," "The King"), Jacob Elordi ("Euphoria"), Kelvin Harrison Jr. ("Luce," "Waves"), Liana Liberato ("If I Stay," "Light as a Feather") and Mena Massoud ("Aladdin," "Run This Town").