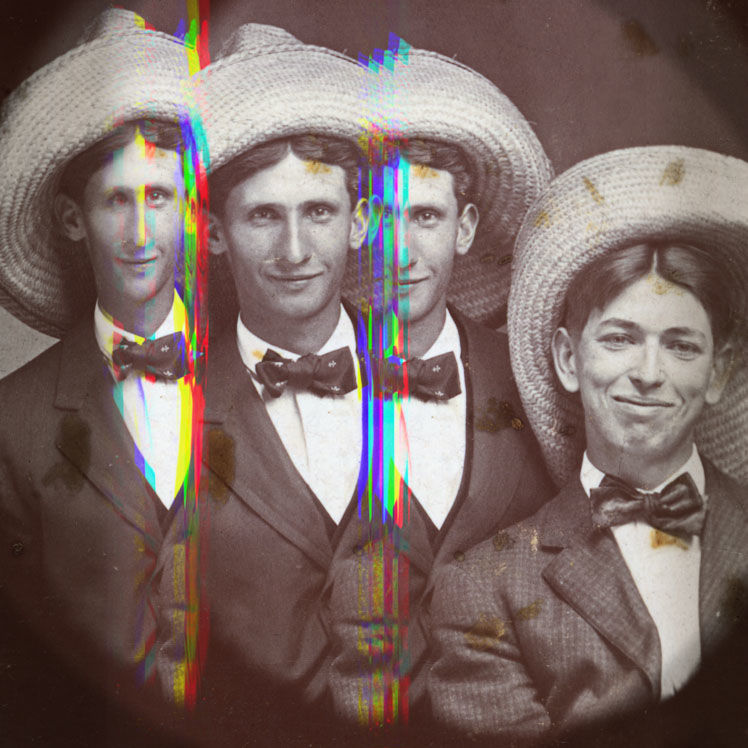 Photographer Rachel Phillips will present a talk on her work at Napa Valley College's quarterly public lecture series, PhotoEye@NVC, on Thursday, Feb. 20, at 6:30 p.m. at Napa Valley College in Room 3706.
The lecture is free and open to the public.
You have free articles remaining.
Phillips began photography while completing her undergraduate degree at Skidmore College, graduating in 2005. Her work has been shown widely, including recent solo shows at Catherine Couturier Gallery in Houston and Jack Fischer Gallery in San Francisco. Her work has also been included in many group exhibitions, including shows at the Institute for Contemporary Art in San Jose, The Phoenix Art Museum, the Center for Photographic Art in Carmel, Dina Mitrani Gallery in Miami, PhotoEye in Santa Fe, and Panopticon Gallery in Boston.
In 2010, her series Field Notes was included in Photolucida's Critical Mass Top 50. Rachel was an artist-in-residence at RayKo Photo Center in summer 2014, culminating in a solo show.
She lives in the Bay Area, and in addition to art, she works from an 8- by 15-foot office built on a flatbed trailer teaching dyslexic and home-schooled children.