Cafeteria Kids Theater will perform the musical "Beauty and the Beast" on Friday, April 16, at 7 p.m.
Olivia Cowell and Aimèe Guillot, with a cast of 16 actors, 11 to 17 years old, are presenting the show, with support from Arts Council Napa Valley. It was produced using the Zoom video conferencing software. Each actor played his or her role, in their own home, in front of the camera on their computer using virtual backgrounds for scenery.
Belle is played by Abigail Langhoff, Gaston by Corben Sappington, and the Beast and Prince by Karim Al-Jamal. Paxton Fisher plays Maurice; Josephine Goldfarb is Mrs. Potts; Lil Jansen is Lumiere; Tosca Pott is Cogsworth;  Camden Gilgallon is Babette; Sophia Passaris is Lefou; Isolde Pott is Monsieur D'Arque; Gigi Bracher is Chip and Talulah Finkelstein is Madame De La Grande Bouche. Kaya Hillman and Kaya Prosser play narrators and silly girls, the Enchantress is Jools Henquet, and the Bookseller is Leo Vandendriessche.
Disney and other production companies have traditionally set "Beauty and the Beast" in 1750s France, but Guillot, Cowell and Huda Al-Jamal, the professional costume designer for this production, decided to move it forward 120 years to England in the late 1800s, a time and aesthetic that we, in this day and age, refer to as "steampunk."
The steampunk aesthetic romanticizes the industrial revolution. In the design, there is an emphasis on pre-electronic mechanical things — lots of clocks, gears and goggles. Perhaps because of the newfound ability to manipulate steel that brought about the industrial revolution, welding goggles play a huge role in steampunk art. Al-Jamal has outfitted Belle with a pair she wears on her head.
One of the limitations of Zoom is that only one person can talk at a time. This has made classes like choir, band and musical theater impossible during the pandemic. The American arts community, including choir and band teachers, and musical theater directors like Cowell and Guillot, in a staunch refusal to be shut down, have found a workaround.
Or perhaps more accurately, have grown in their skills. They have attended workshops put on by theater companies with more extensive resources and expertise — like those on Broadway — to learn how to make theater within these new constraints. The result, essentially, has been a crash course in filmmaking.
Because of the impossibility of ensemble performance over Zoom, Cowell and Guillot record each voice separately, then mix them together in the editing room. When it comes time to record the entire show, the actors are singing to themselves, so you see their lips move, but they are on mute. Cowell and Guillot then synchronize the singing with the pre-recorded music.
Despite the restrictions, Cowell and Guillot said they have noticed a new phenomenon when it comes to the actors. Sometimes, when doing a live show, shy students will get intimidated by the expanse of a large stage. They get scared and clam up. But because students are in their own homes, they feel more comfortable being vulnerable, a feeling often necessary for an actor. Cowell and Guillot think that when students get a taste of the success of the Zoom production, they will be more at ease when the time comes to return to the live theater. Cowell and Guillot also realized that the actors are learning how to act on camera, which is not an experience that many theater students get, even in graduate school.
This innovation and hard work, has earned Cafeteria Kids Theater "Best Virtual Theater" by the Bohemian.
Cowell reflected on her pandemic experience, saying, "There is no end to how resilient the arts are. You adapt. Because you never want it to die. If we can't do it right now, what can we do instead?"
Cafeteria Kids Theater's "Beauty and the Beast" plays one night only on Friday, April 16. Tickets are free, but donations are gladly accepted. Go to www.showtix4u.com/event-details/50353.
Photos: Cafeteria Kids Theater Drama Camp
Cafeteria Kids Theater Drama Camp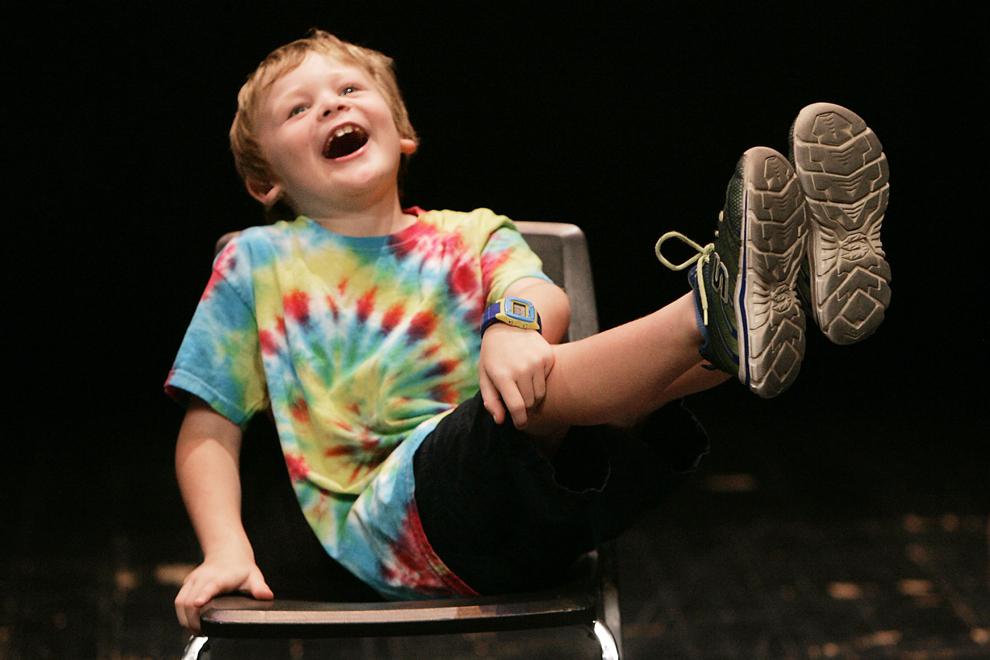 Cafeteria Kids Theater Drama Camp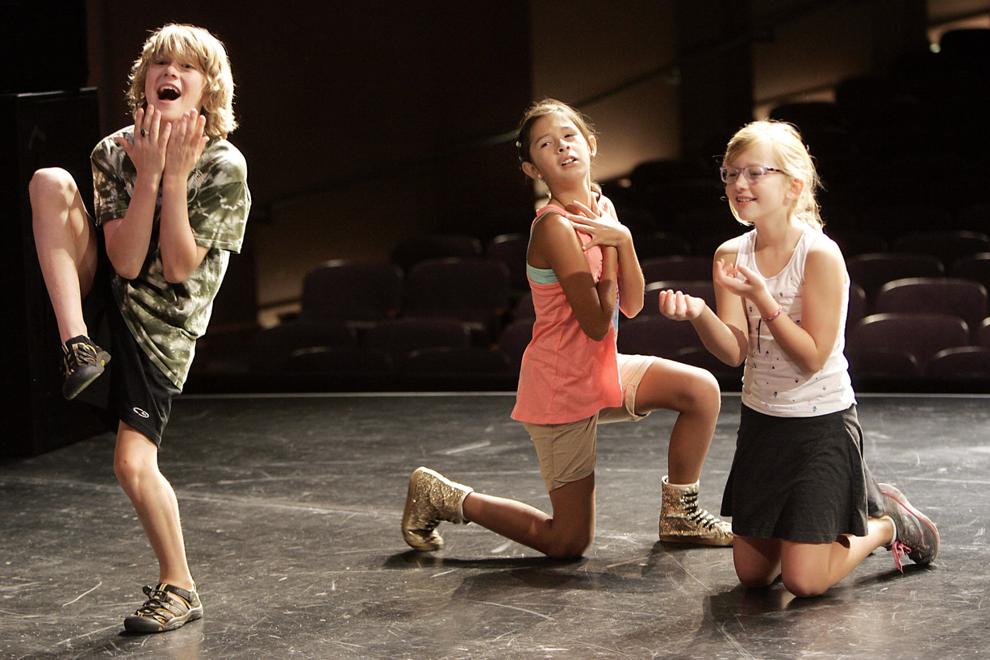 Cafeteria Kids Theater Drama Camp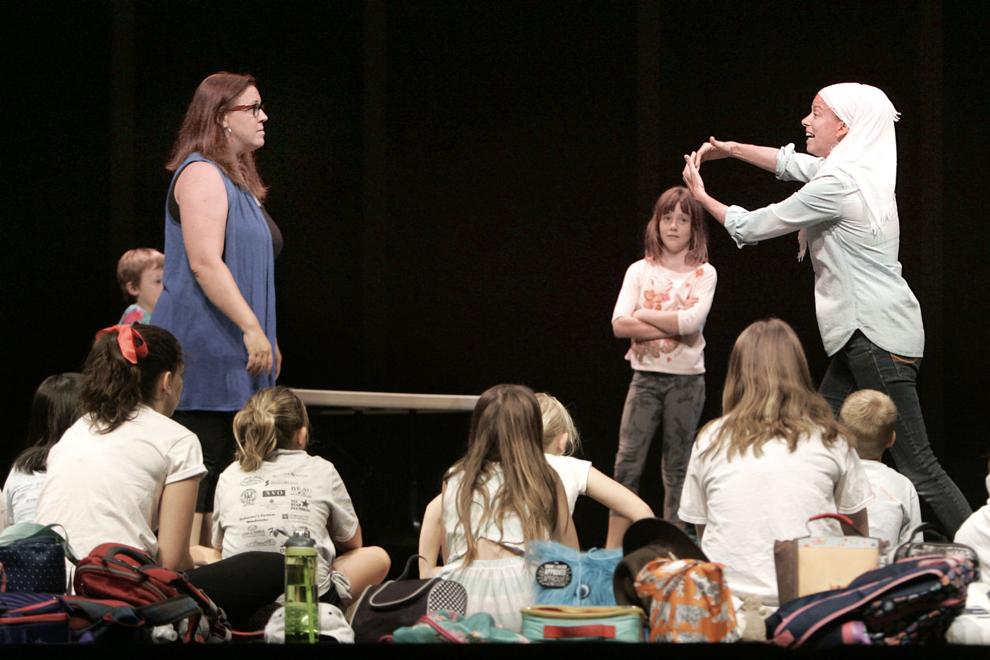 Cafeteria Kids Theater Drama Camp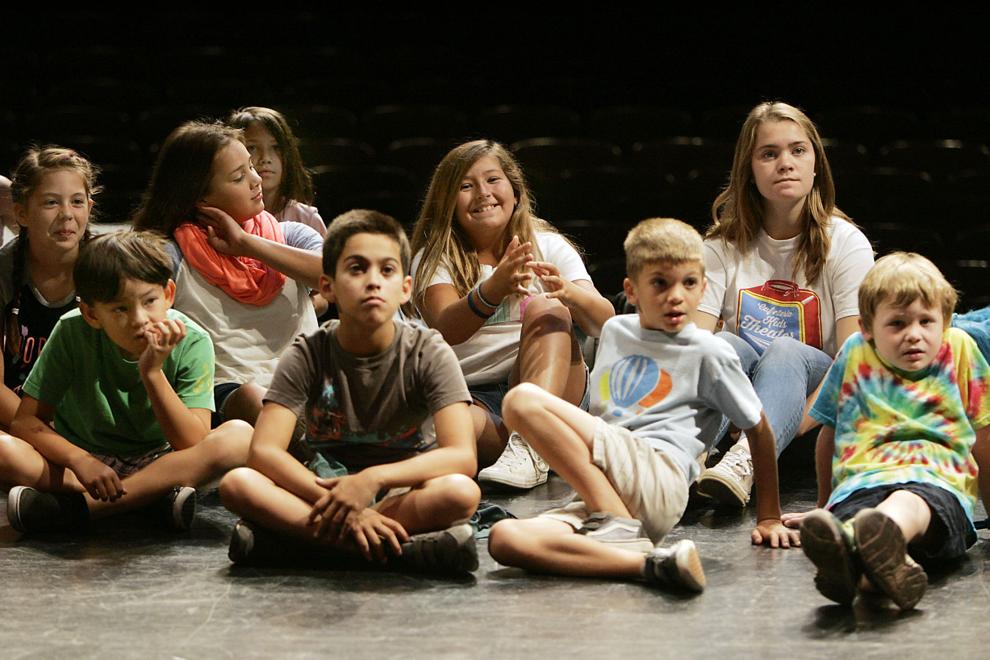 Cafeteria Kids Theater Drama Camp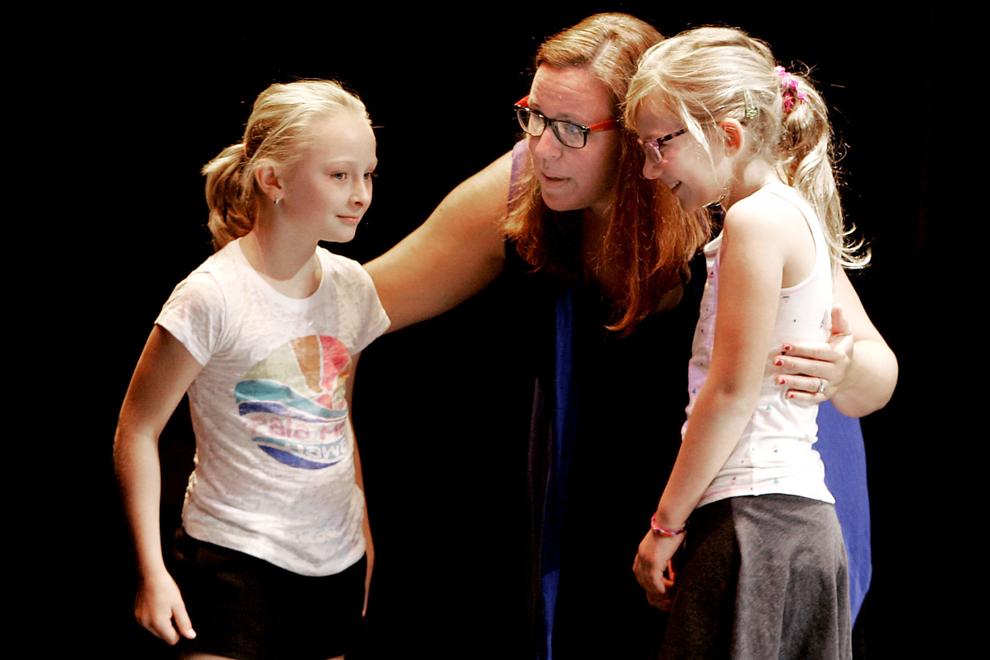 Cafeteria Kids Theater Drama Camp
Cafeteria Kids Theater Drama Camp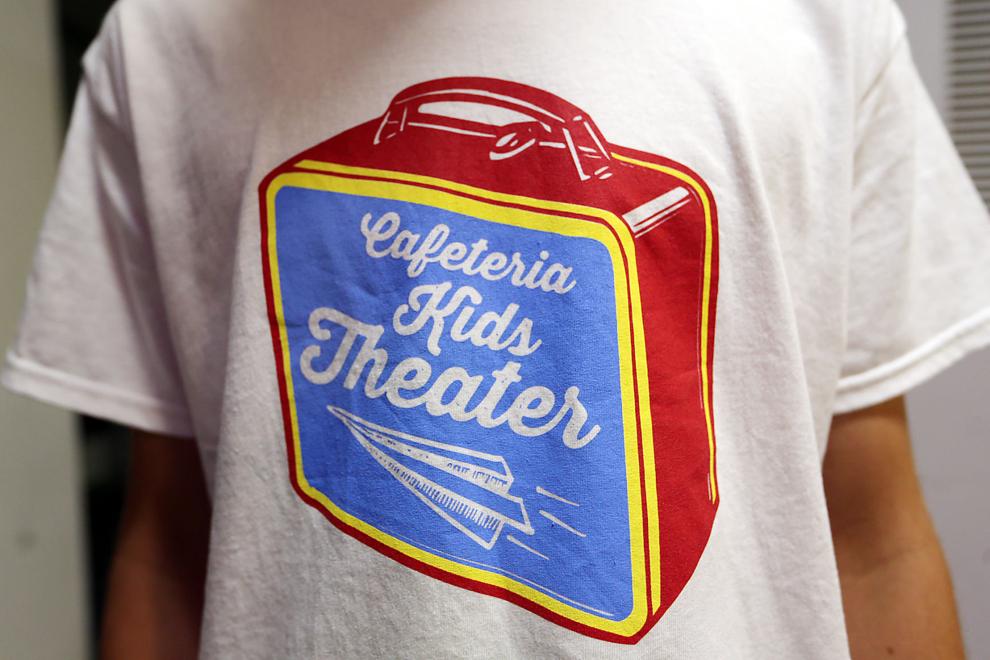 Cafeteria Kids Theater Drama Camp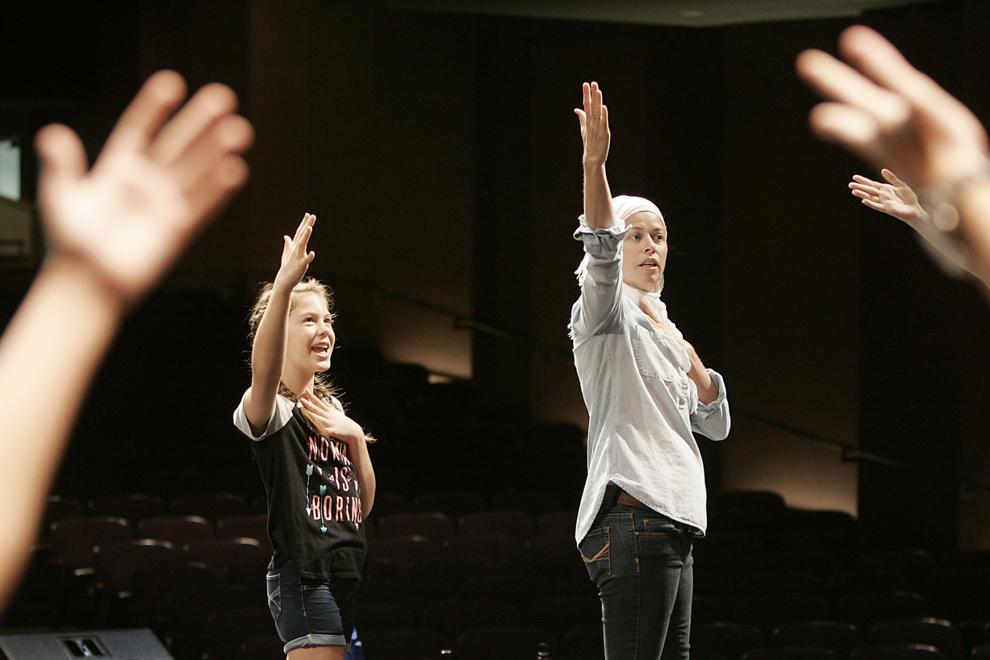 Cafeteria Kids Theater Drama Camp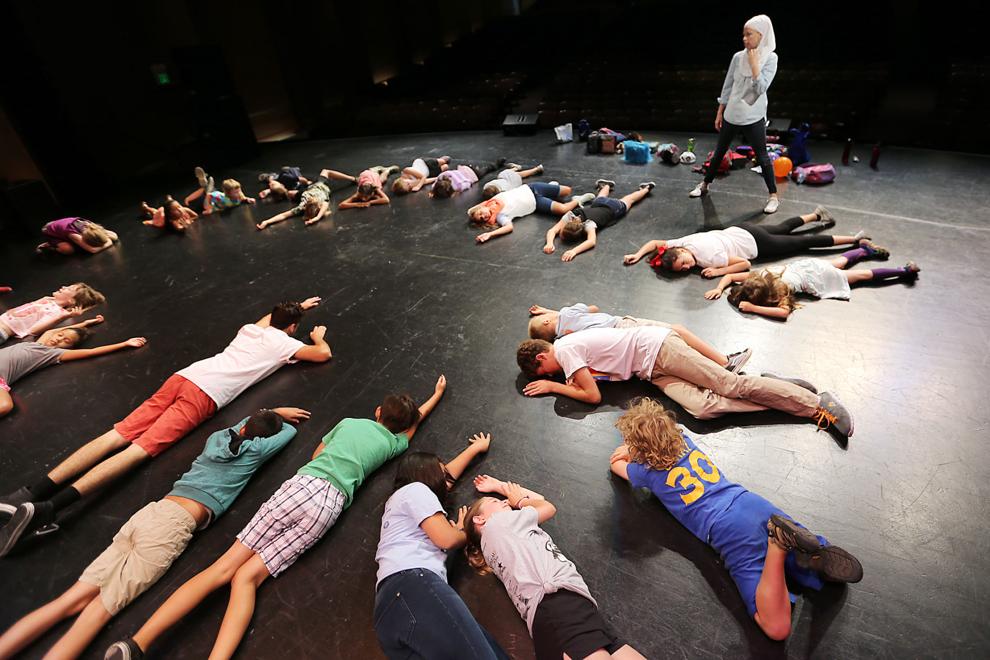 John Henry Martin is grateful for the perseverance of the artists. They make life worth living. If you agree, email him at jhm@johnhenrymartin.com.