Who could have thought that the return of winter could hold so much glorious good fun?
Of course, in this case, it's Shakespeare's "The Winter's Tale," the first production from the California Shakespeare Theatre in two years.  
Support local news coverage and the people who report it by subscribing to the Napa Valley Register. Special offer: $1 for your first 6 months!
It was such a joy to be back at the Bruns Amphitheatre -- that magical setting in the hills, surrounded by trees and hills and sky and an occasional glimpse of a cow -- I might have been content to hear a dramatic reading of the latest obscure memos from our corporate owners; but happily, the Calshakes team, clearly seized by joyful inspiration, came up with something far better.
"The Winter's Tale" is one of Shakespeare's romances, that is, a play that appears to be headed for a tragic ending, such as "Hamlet" with everyone dead on the stage, but instead takes a different turn. Yet,  in spite of a rich abundance of humor, is not quite a comedy either.
The first part evokes the tragedy: on an all but empty stage, Leontes,  king of Sicily, falls prey to an unfounded delusion, created only by his own mind -- that his faithful (and pregnant) queen, Hermione, is betraying him with his best friend since childhood, Polixenes, the King of Bohemia.
His evidence is that when he asked Polixenes to extend his visit in Sicily, that king said no, he had to get back to work. But when Hermione, at her husband's behest, seconds the request, Polixenes gives in and stays. 
Despite the pleadings of everyone around him, Leontes clings to his big lie of an adulterous queen. He sends her to prison and commands his faithful counsel, Camillo, to poison Polixenes. When the queen gives birth to a daughter, he orders another court attendant, Antigonus, to take the infant to Bohemia and abandon her in the wilderness.  
This paves the way for probably the most famous stage direction of all, when Antigonus makes his "exit, pursued by a bear."
In short order Leontes learns that Camillo has helped Polixenes escape and fled with him; his queen has died and so has his much-loved son from grief; and Antigonus who has been eaten by the bear. Still, Leontes insists he is right until the Grecian supreme court,  Apollo, weighs in with his judgment: Hemione is innocent. When Leontes protests, thunder shakes his world.
Leontes admits that Apollo gets the last word. But he is now a man who, by his own mad untruths, has lost his family and his friends. Is redemption possible? 
In Shakespeare's world of romance, yes. But only when a man is capable of stripping away his delusions and saying, with all humility (portrayed with poignant brilliance by Craig Marker), "I was wrong." 
Just how the Calshakes' vision of this work pulls off the transformation from winter to spring is pure enchantment filled with color,  music, dance, comic mishaps and joy. It is something to be experienced, with all the attendant delight of surprise -- but just to give a hint: when Act 3 opens, 16 years later in Bohemia (by the sea), we have white-haired majestic Time crooning the Zombies 1968 hit " Time of the Season."
The Calshakes production of "The Winter's Tale," has been extended to run through Oct. 2. If you need an infusion of inspiration, laughter, optimism that truth can prevail, this is a play to see. As Paulina, Hermione's friend and supporter, tells Leontes, "It is required. You do awake your faith."
A note on safety: the show is presented in the outdoor theater, with vaccine checks (or current negative Covid test) required, and the audience was seated with ample space between groups. We, a party of two, had our own perch on a ledge and a kindly volunteer warned us, "Don't get excited and fall off."
The long drought, at least in theater, appears to be over. Now, Apollo, please just send some rain with all that thunder. 
For tickets and performance schedules and information, visit calshakes.org.
Catch up on Napa County's top news stories
Get unlimited digital access to the Napa Valley Register for just $1 for your first 6 months! Enjoy every article without restrictions and find tons of subscriber-only perks, such as access to our daily eEdition. Click here for details!
Check out the week in cartoons
Lisa Benson cartoon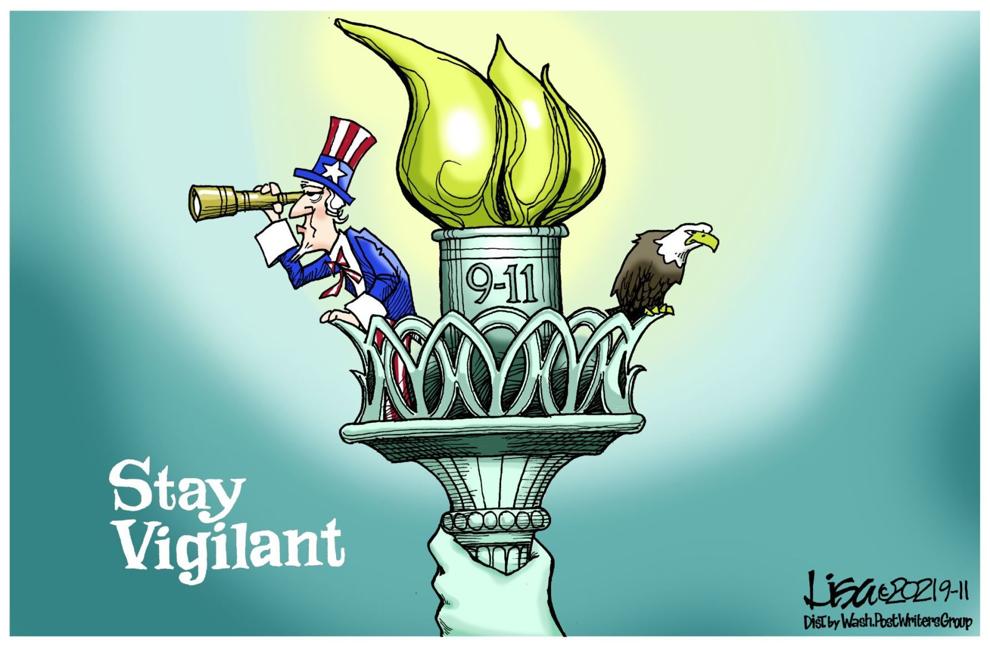 Jack Ohman, editorial cartoon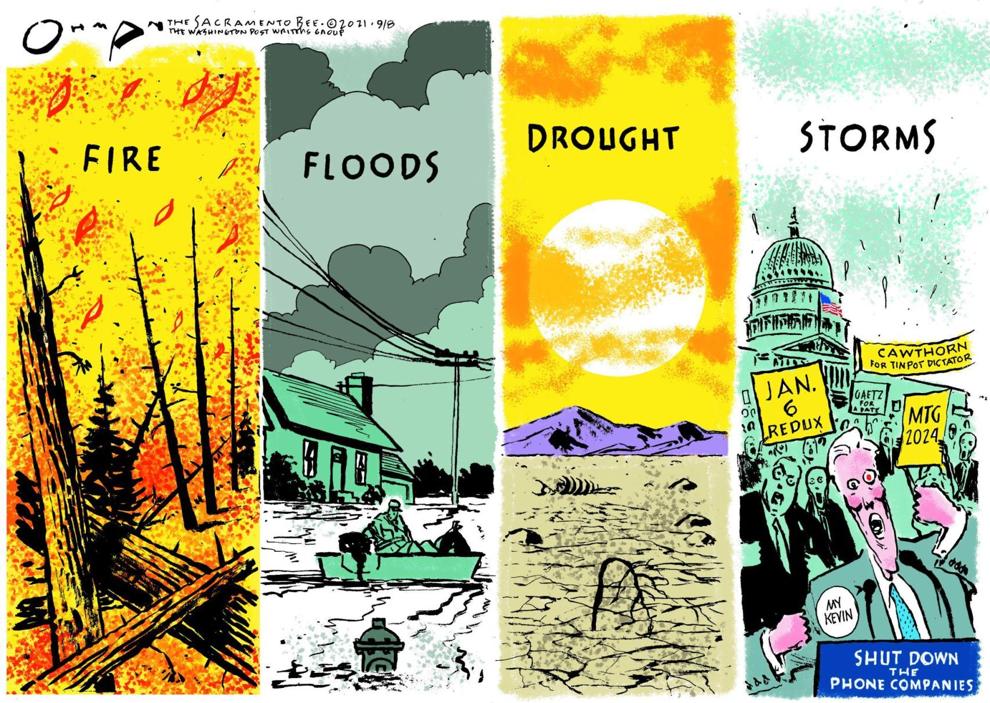 Jack Ohman, editorial cartoon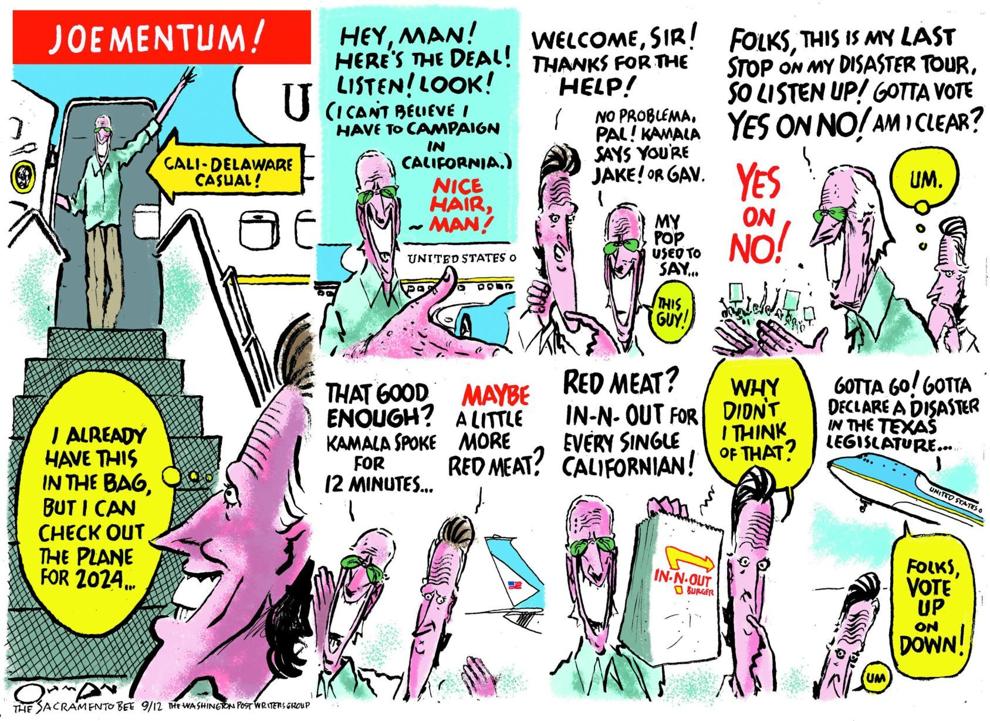 Jack Ohman, editorial cartoon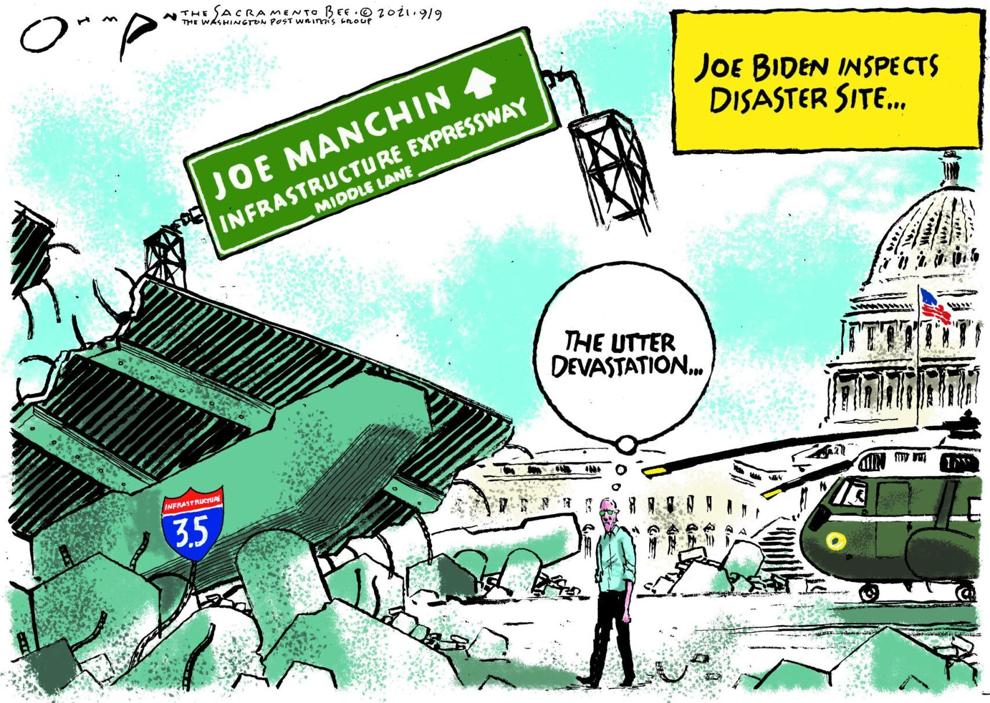 Clay Bennett cartoon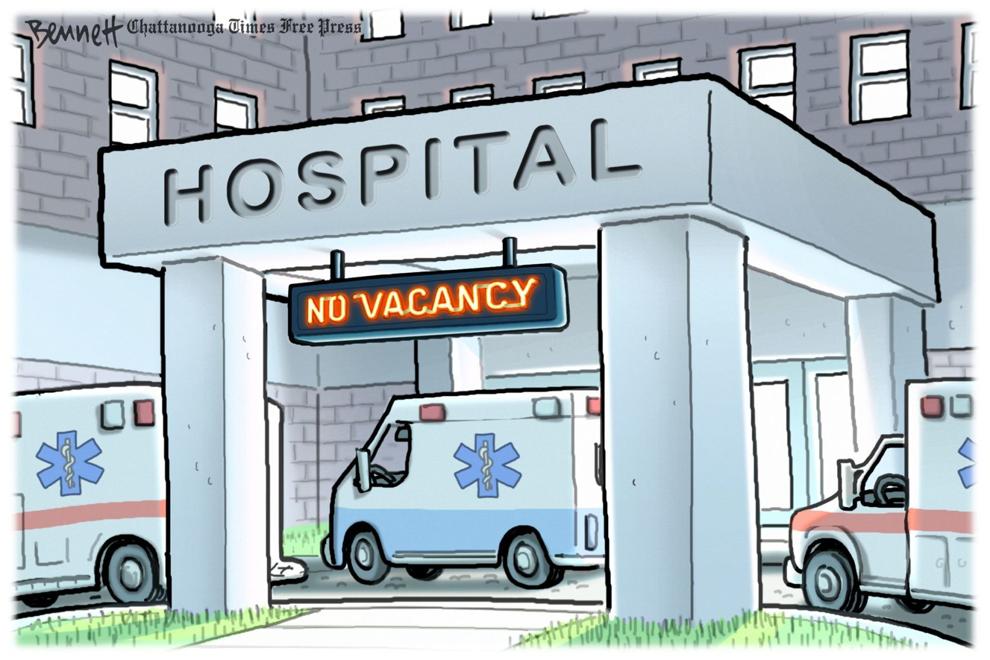 Clay Bennett cartoon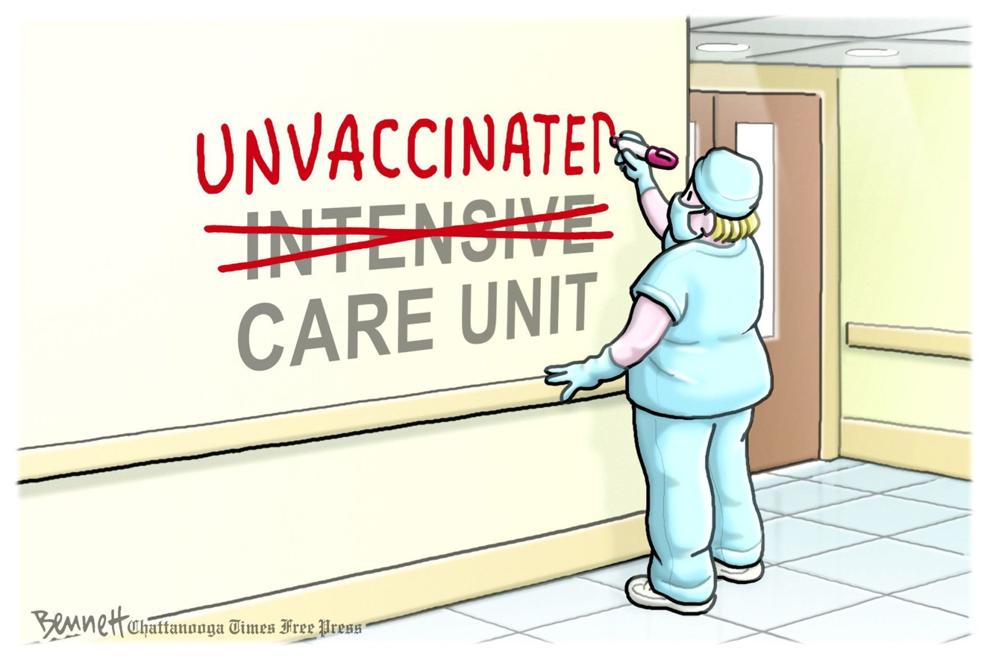 Clay Bennett cartoon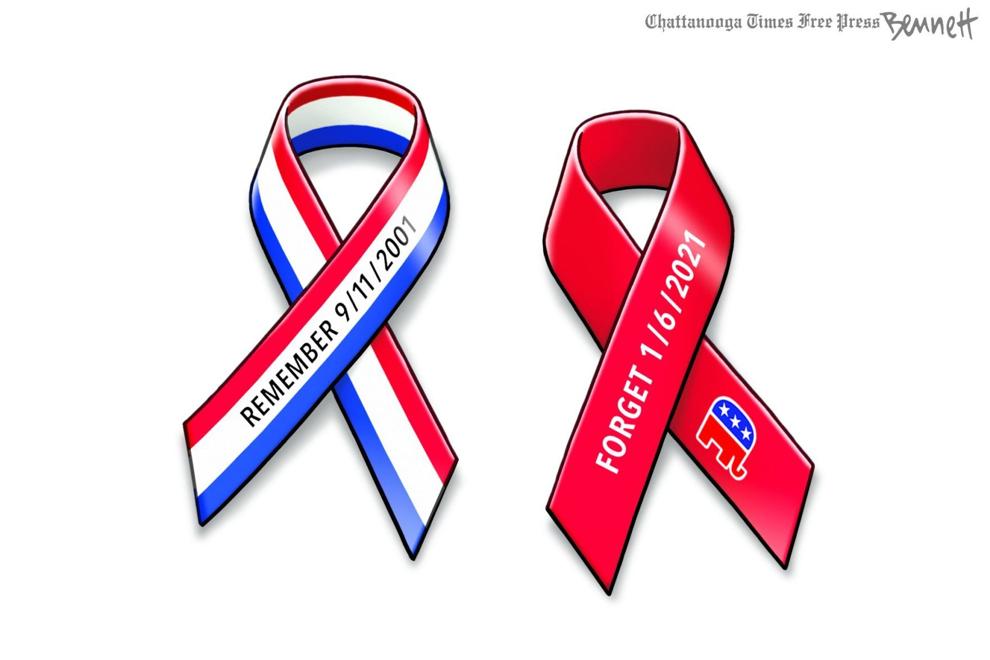 Jack Ohman, editorial cartoon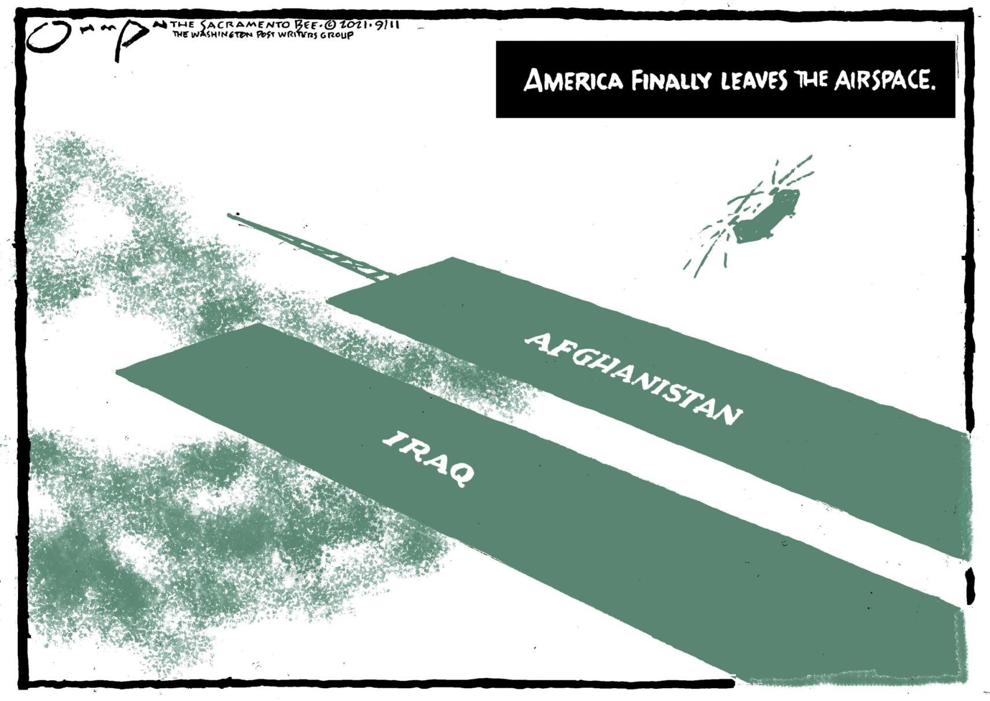 Jeff Danziger cartoon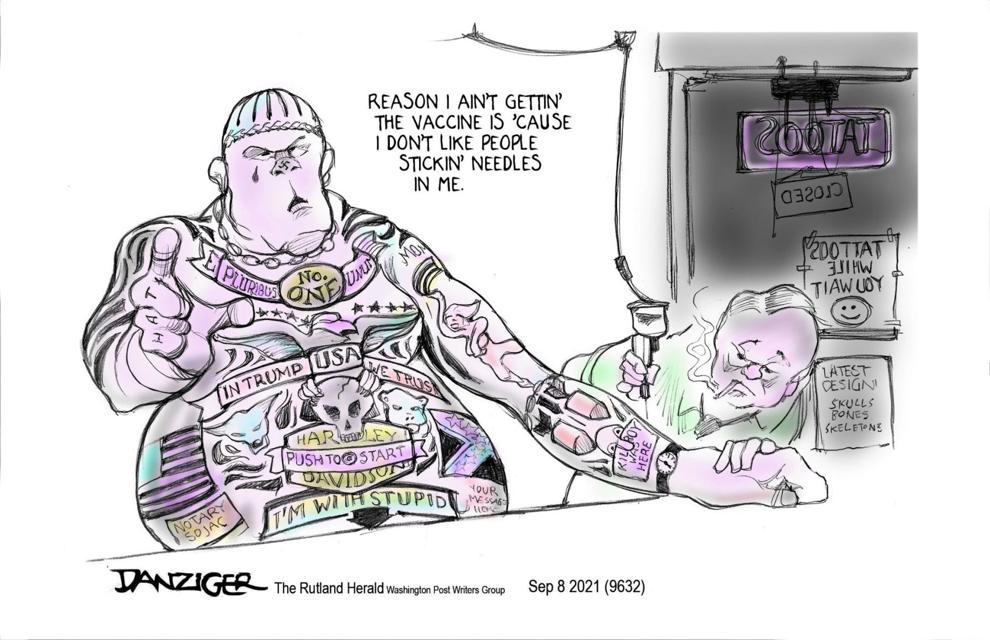 Jeff Danziger cartoon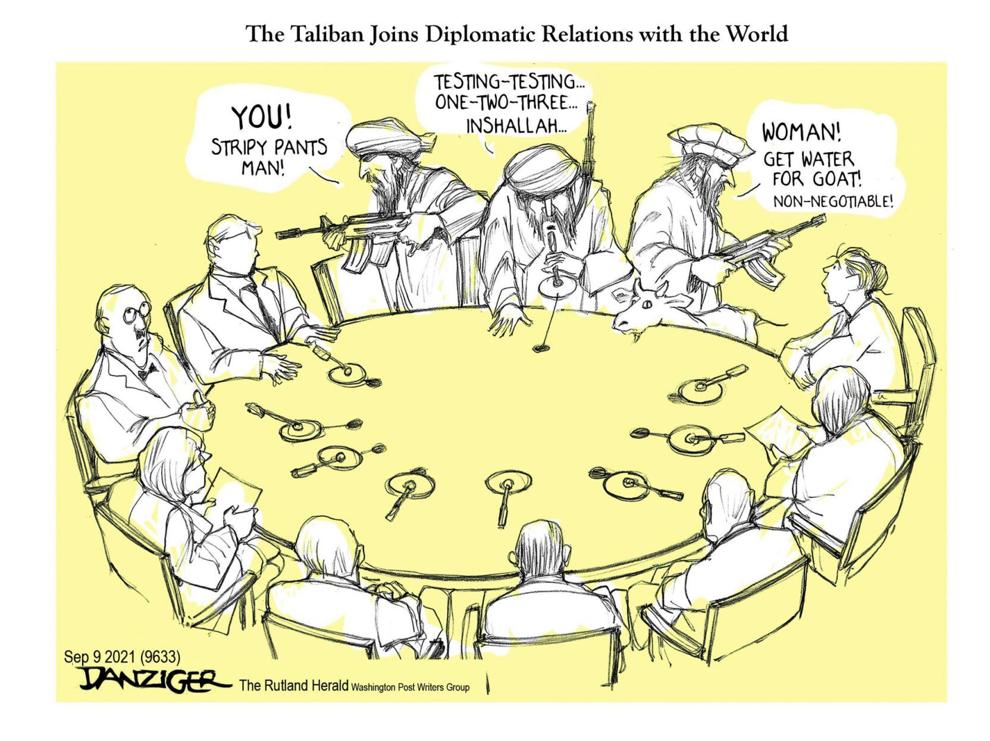 Jeff Danziger cartoon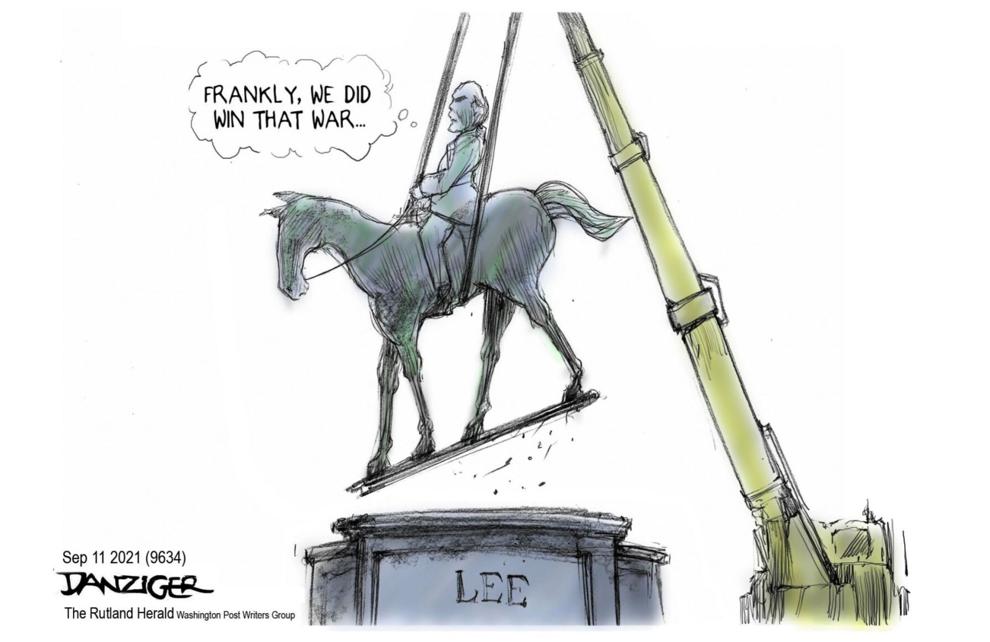 Lisa Benson cartoon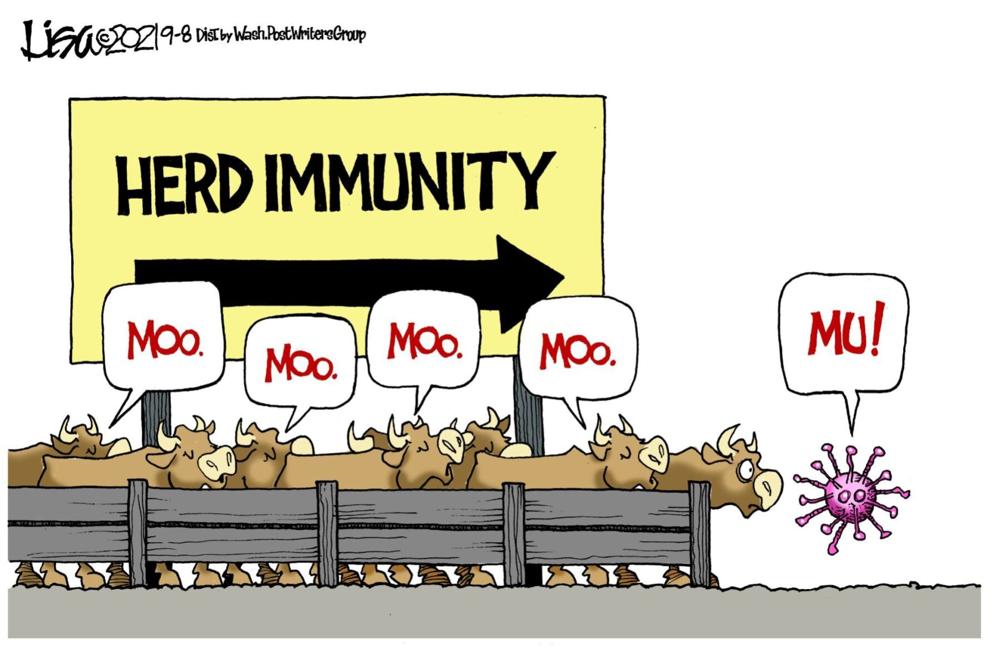 Lisa Benson cartoon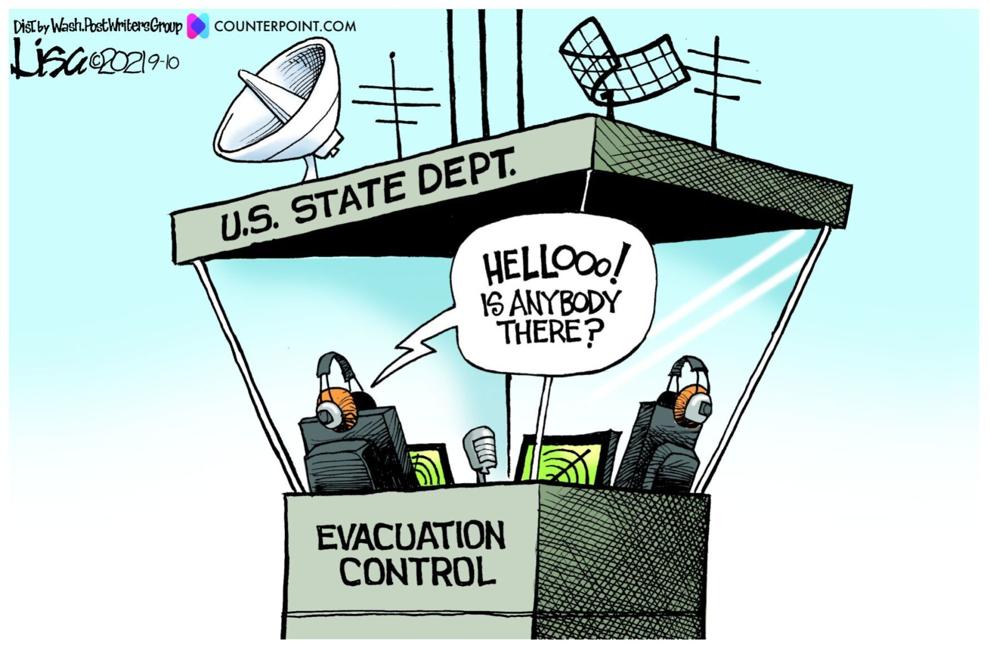 Lisa Benson cartoon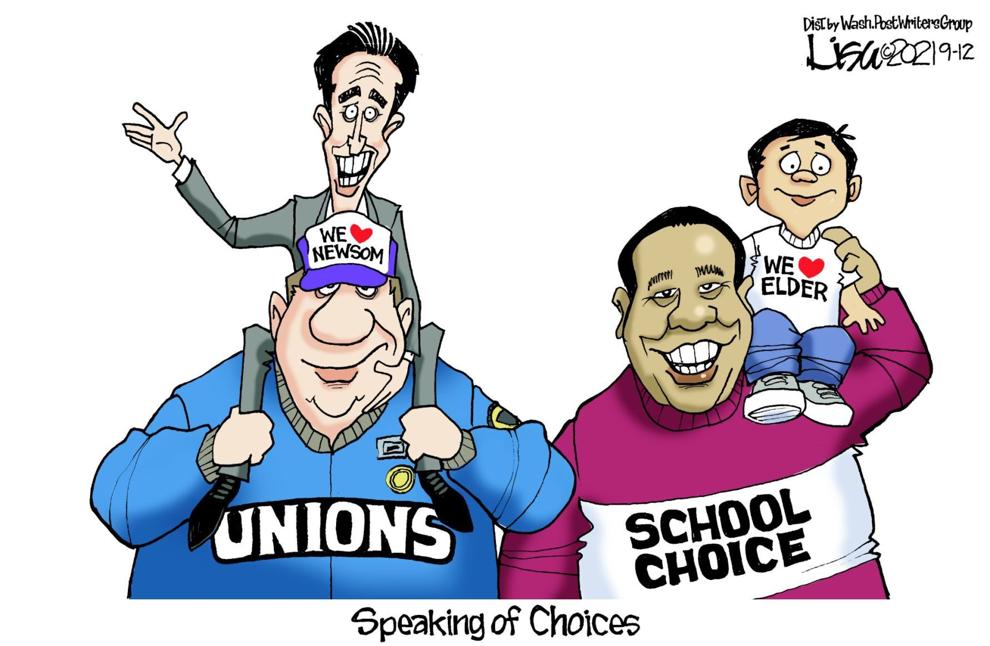 Tim Campbell cartoon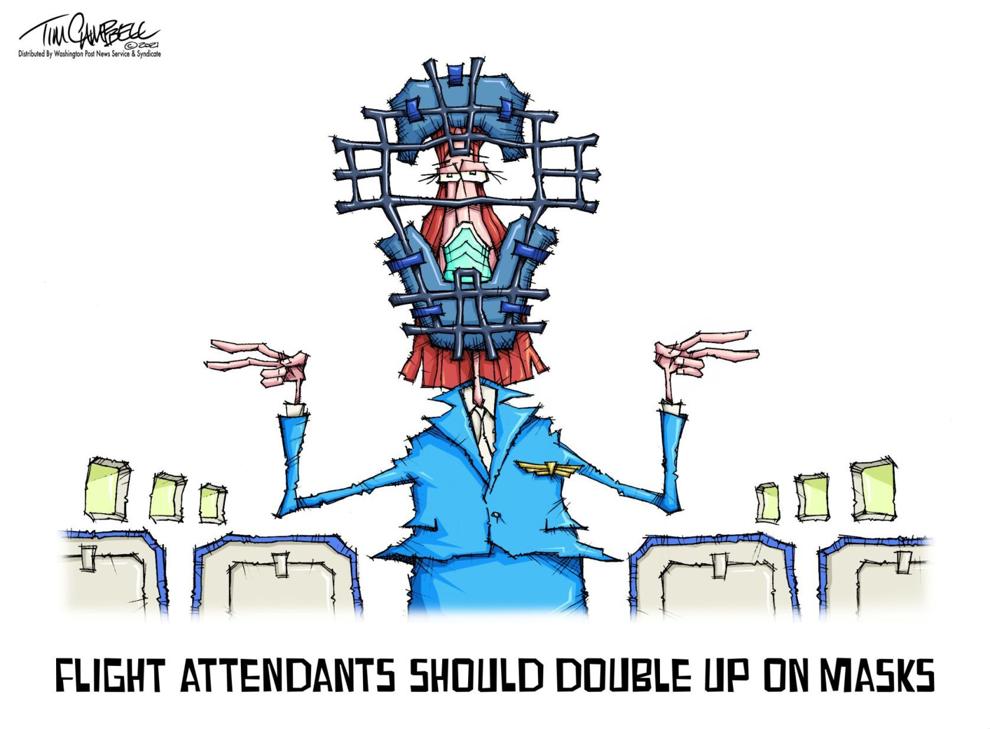 Tim Campbell cartoon