Nobody does joy quite like Beethoven. 
Take the end of his opera "Fidelio," which opened on Oct. 14 at San Francisco's War Memorial Opera House. It's the second production of the fall season of the San Francisco Opera, which has returned to presenting live performances. 
Support local news coverage and the people who report it by subscribing to the Napa Valley Register. Special offer: $1 for your first 6 months!
At the end of Beethoven's "ode to freedom," the stage is filled with newly freed prisoners as the vanquished villain who imprisoned them is led away to to his own justly deserved cage.
As their voices rejoiced in magnificent Beethoven-style, the lights went on overhead in the theater, and I really believed it was the power of their song that did it; although it might have been a premature move on the part of a technician, because they dimmed again quickly. But it was a moment, one of many in a thrilling performance. 
According to program notes, when "Fidelio," Beethoven's only opera,  premiered in 1805, it was "to a near-empty Viennese theater due to Napoleon's recent occupation of the city." 
The San Francisco Opera first performed "Fidelio" in 1937 and then presented it again in 1939, when other dictators had unleashed madness on the world.
While much has been written about Adolf Hitler's love of Wagner's operas, I have never seen anything about his being a fan of Beethoven's. He wouldn't be. Indeed, I found myself imagining how perfect it would be to stage "Fidelio," set during the Nazi reign in Germany; but San Francisco Opera's choice to put it in the present, was an even better idea. 
The work begins in an office, an enormous cube made of neon lights, mirrors and strips of metal. It could be any office anywhere, and there Marzeline (Anne-Marie MacIntosh) is dodging the proposal of her co-worker Jaquino (Christopher Oglesby). He is bewildered; she had seemed to like him. She tells the audience what has happened is the advent of Fidelio, a prison guard who has captured her heart. 
In entirely un-opera like form, her father, Rocco (James Creswell), who runs this place where she works, supports her choice. Fidelio, he declares, is a fine fellow.
But one need only hear the soaring soprano of Fidelio --  essentially singing "Holy moly, what am I going to do?" --  to realize all is not what it appears: Fidelio (Elza van den Heever) is actually Leonora, who has disguised herself as a man to search for her husband who has disappeared.
This place of work is a prison, where Rocco is but a manager. The corrupt tyrant Pizarro (Greer Grimsley) has packed the prison with people, and hidden in the sub-basement, one prisoner who has dared to try to reveal his crimes. Could it be Florestan, Fidelio-Leonora's valiant and beloved husband?  
As word arrives that Don Fernando (Soloman Howard), representative of the president, is on his way in response to reports of Pizarro's maltreatment of prisoners, Pizarro orders Rocco to kill the unnamed prisoner in solitary confinement. 
"I am not a murderer," Rocco responds, but he agrees to dig a grave for the man that Pizarro announces he will kill himself. Rocco takes Fidelio with him to help. In this dark, cold, hidden place, she discovers her husband Florestan, (Russell Thomas) starved, chained, and deprived of water. 
How "Fidelio" gets from here to the joyful ending is just one reason to see this shining production of darkness and light, despair and joy, where love triumphs because of the courage of one woman and of men who don't abandon their moral compass.
"Fidelio" may be 200 years old, but it's also timeless. 
"Fidelio" will be performed again on Oct. 22, 26 and 30. Tickets for Fidelio and all fall 2021 performances range from $26 to $398 and are available via the San Francisco Opera Box Office by phone at (415) 864-3330 and online at sfopera.com.
Check out the week in cartoons
Clay Bennett cartoon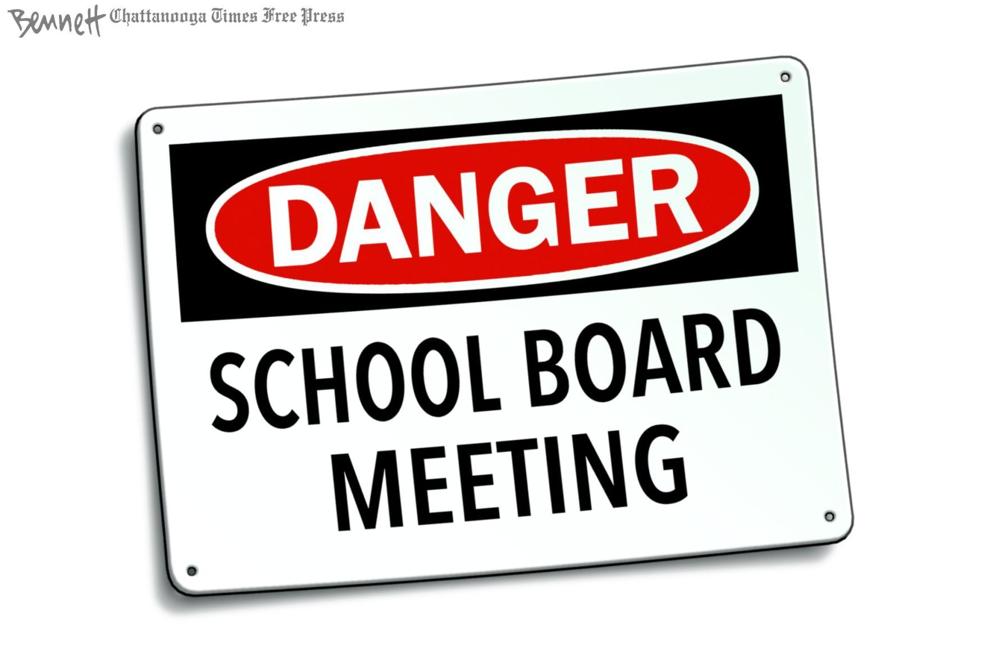 Jack Ohman, editorial cartoon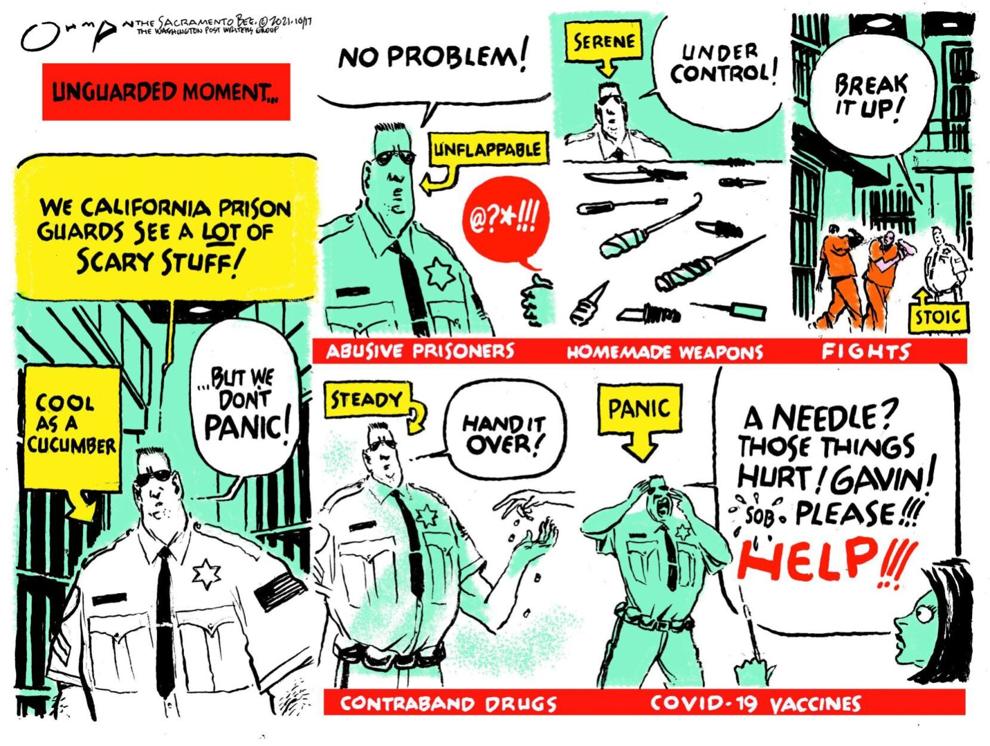 Jack Ohman editorial cartoon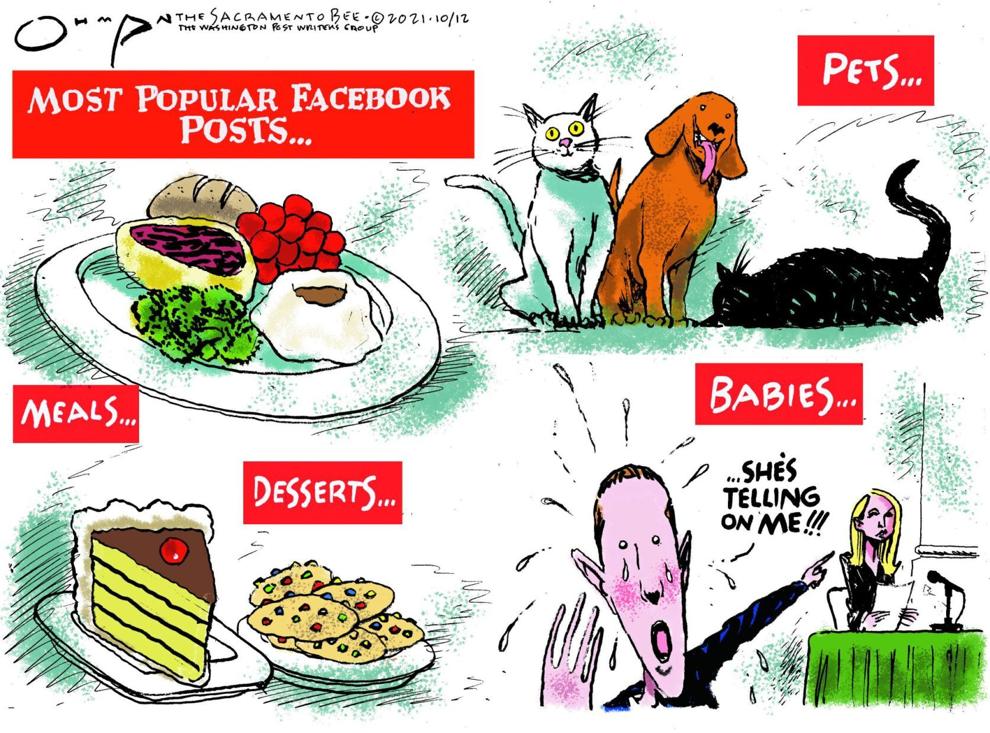 Jack Ohman, editorial cartoon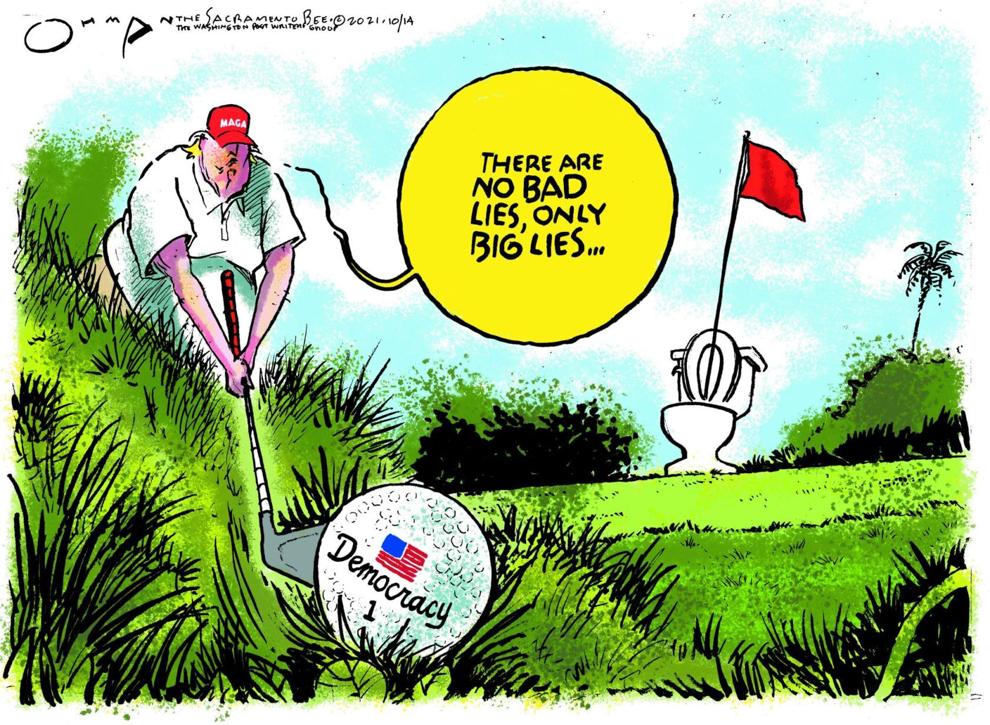 Jack Ohman, editorial cartoon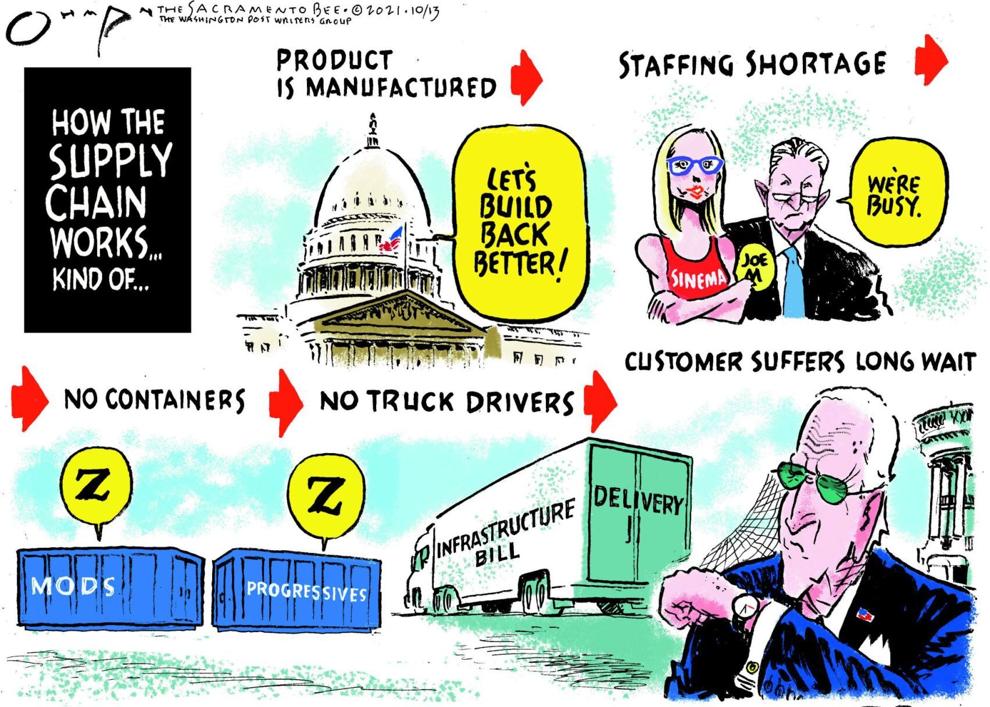 Jack Ohman, editorial cartoon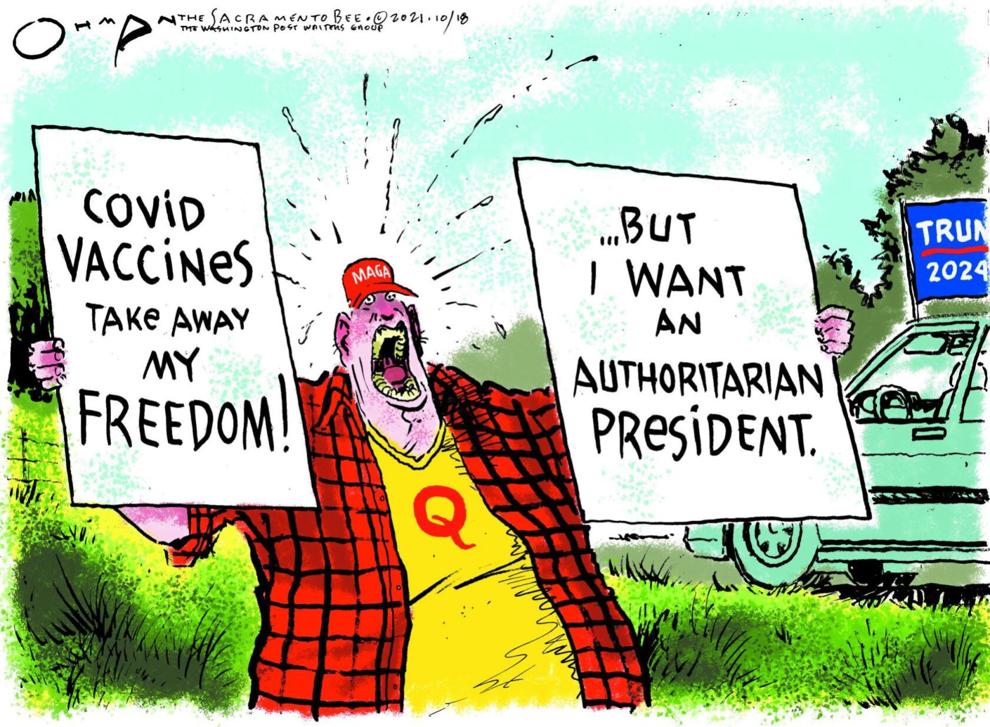 Clay Bennett cartoon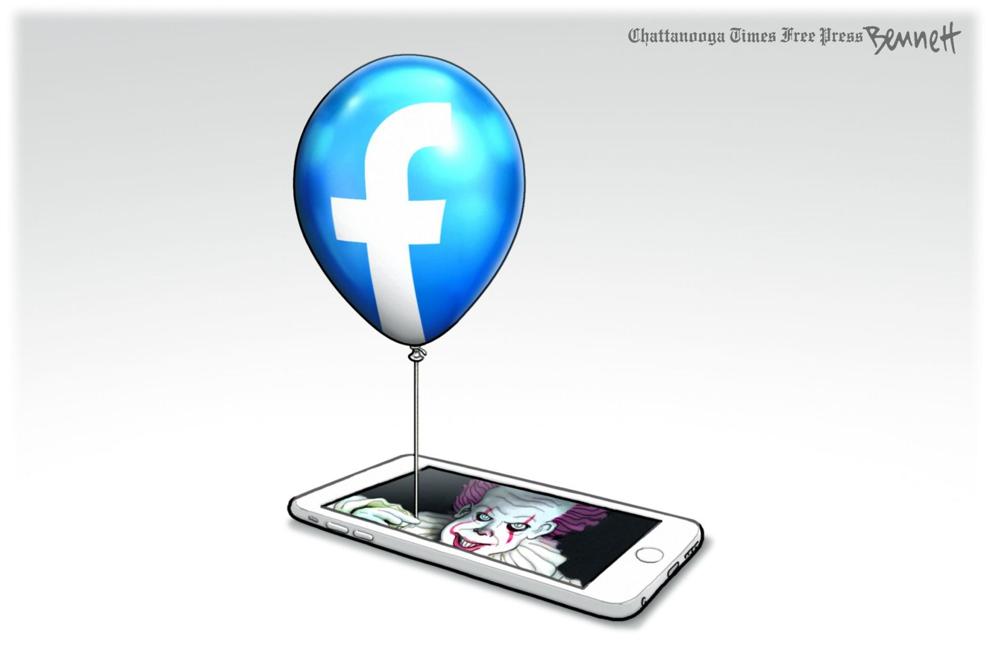 Clay Bennett cartoon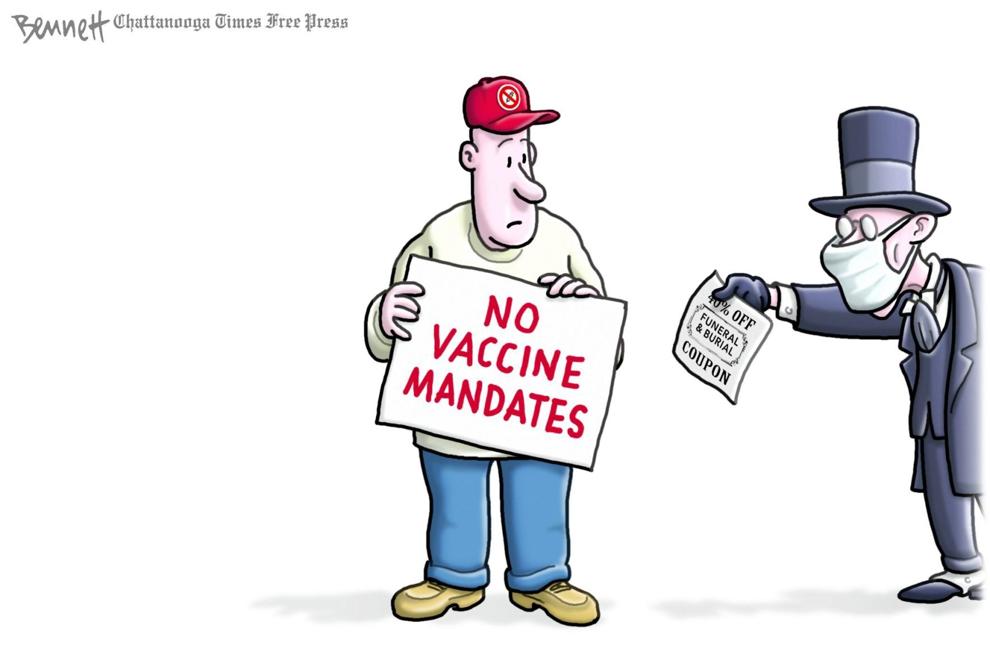 Clay Bennett cartoon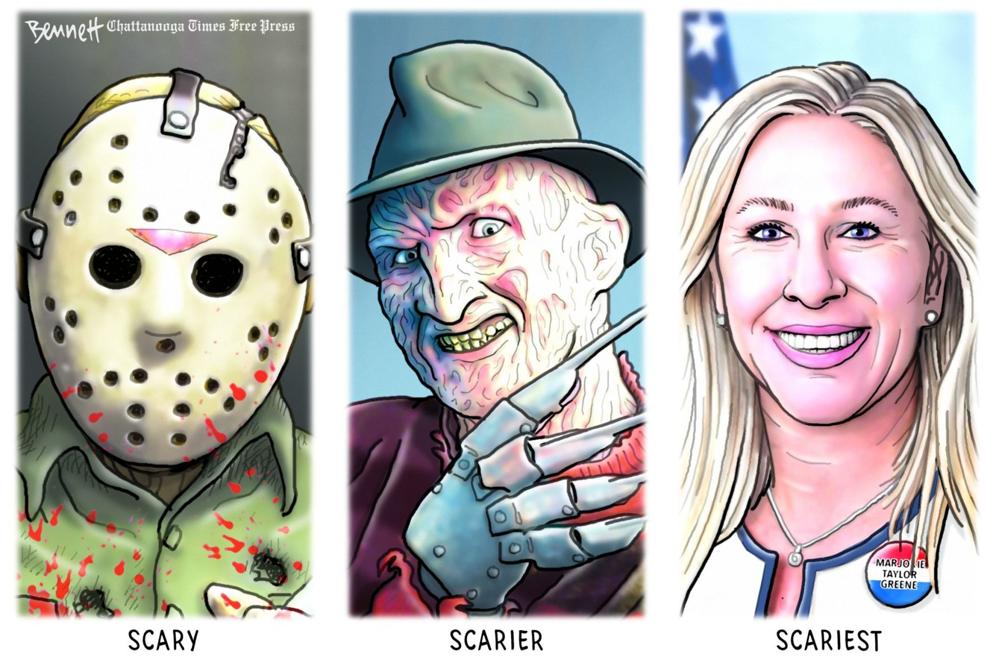 Jeff Danziger cartoon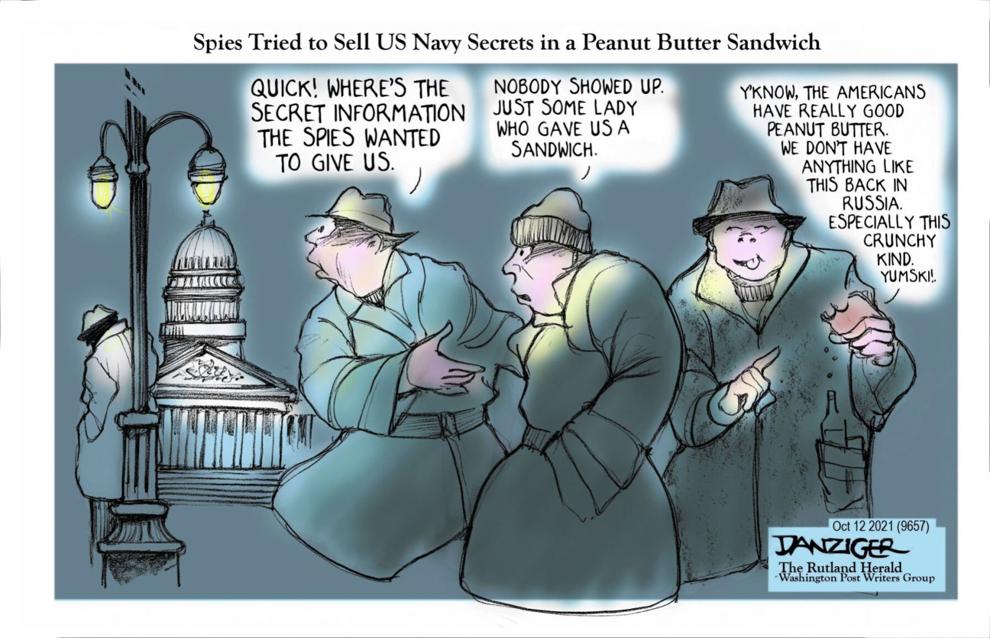 Jeff Danziger cartoon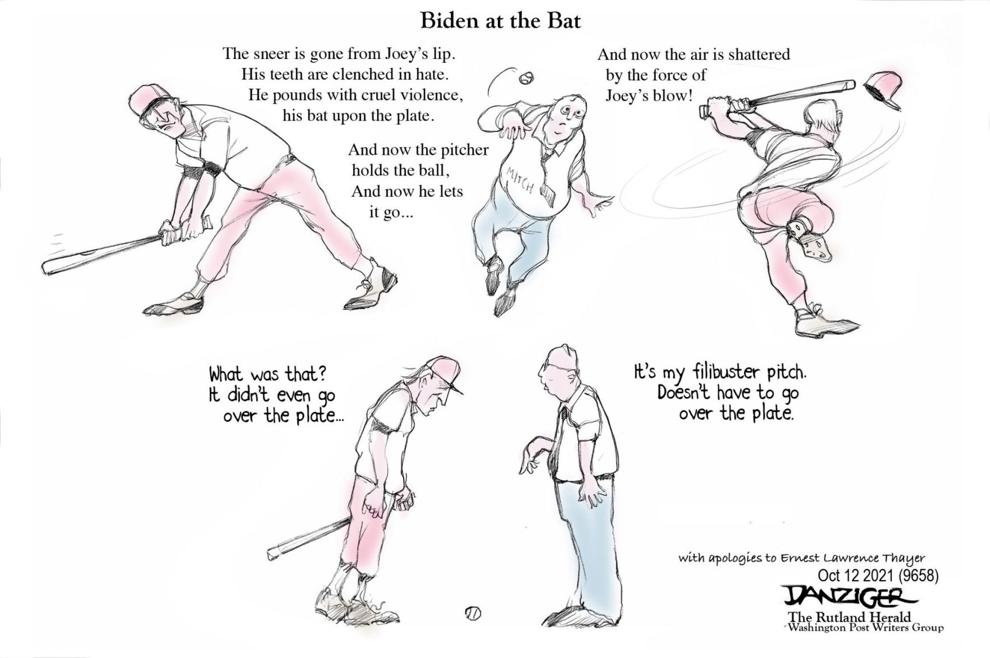 Jeff Danziger cartoon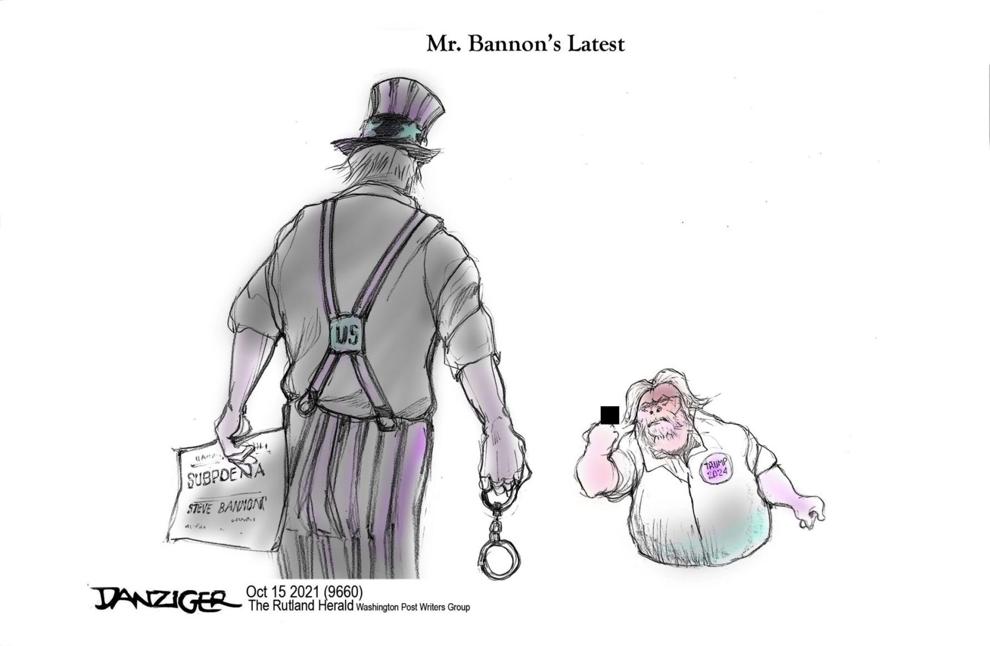 Lisa Benson cartoon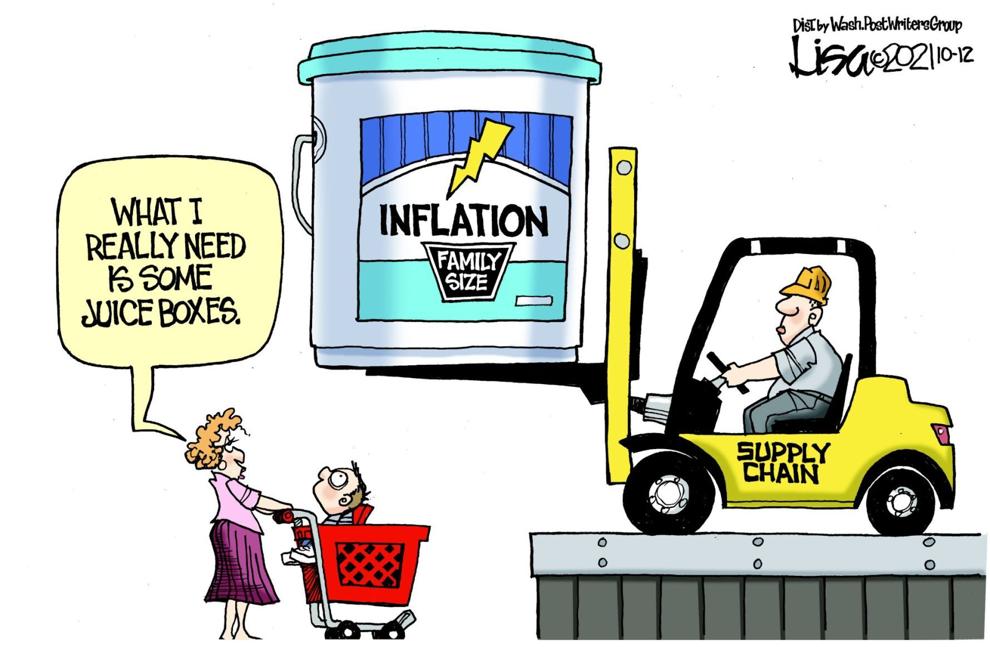 Lisa Benson cartoon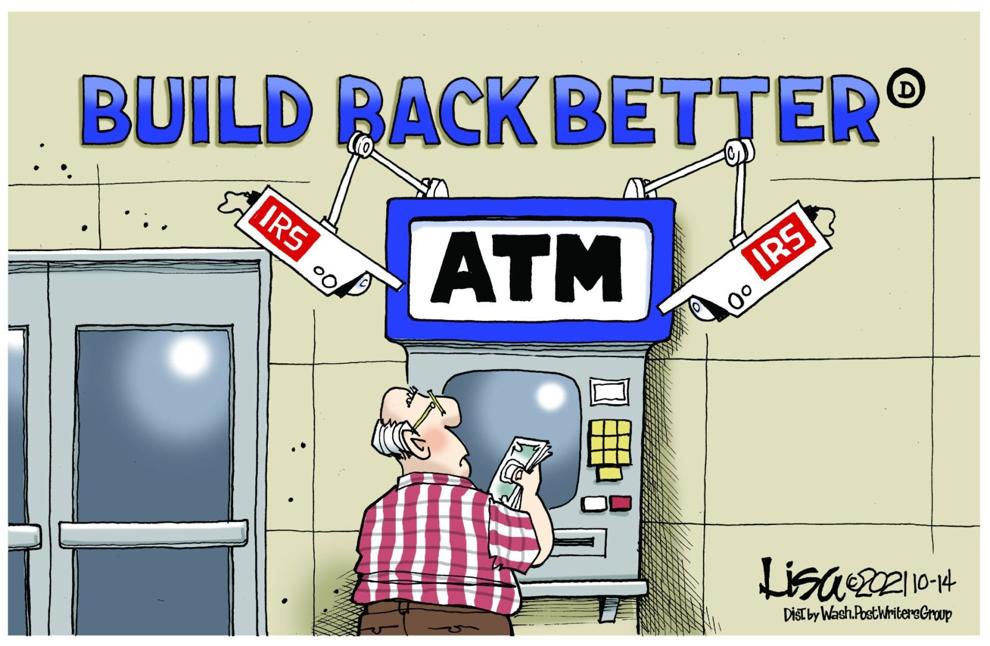 Lisa Benson cartoon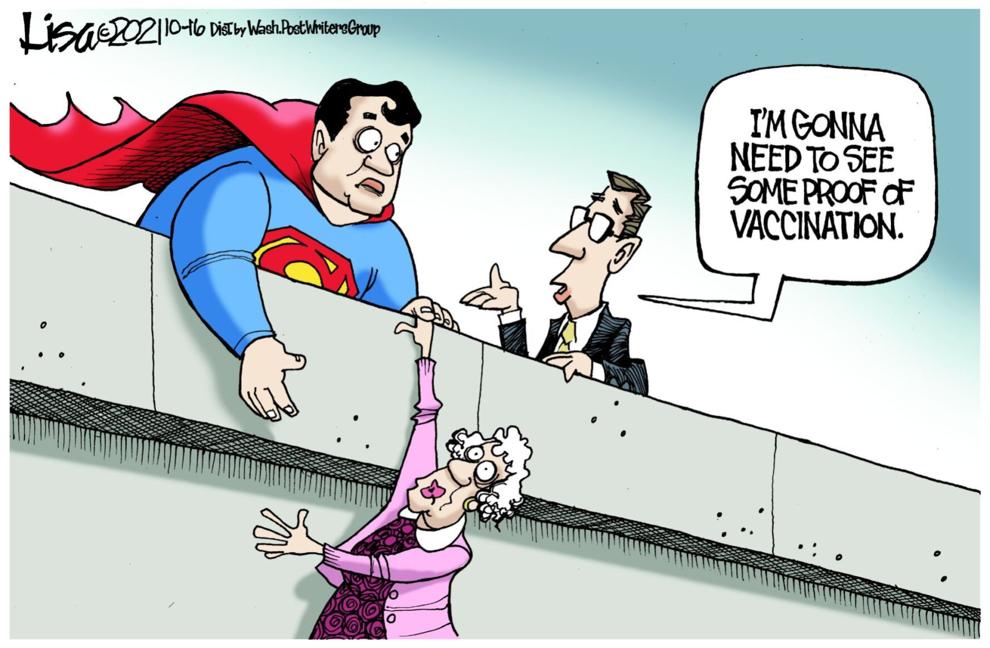 Tim Campbell cartoon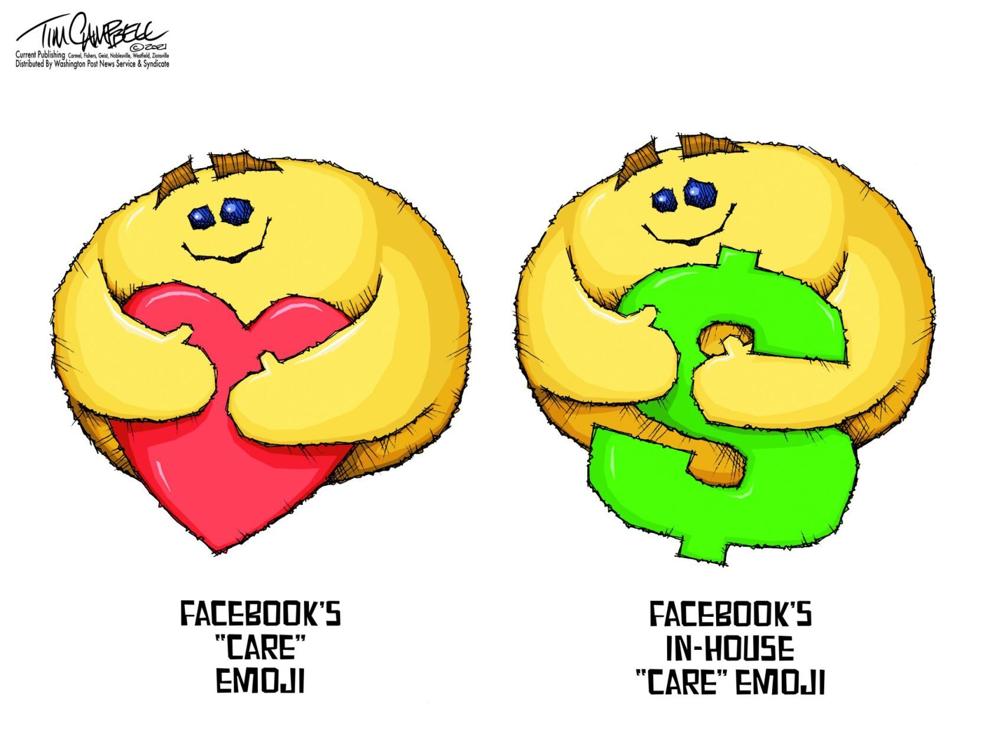 Tim Campbell cartoon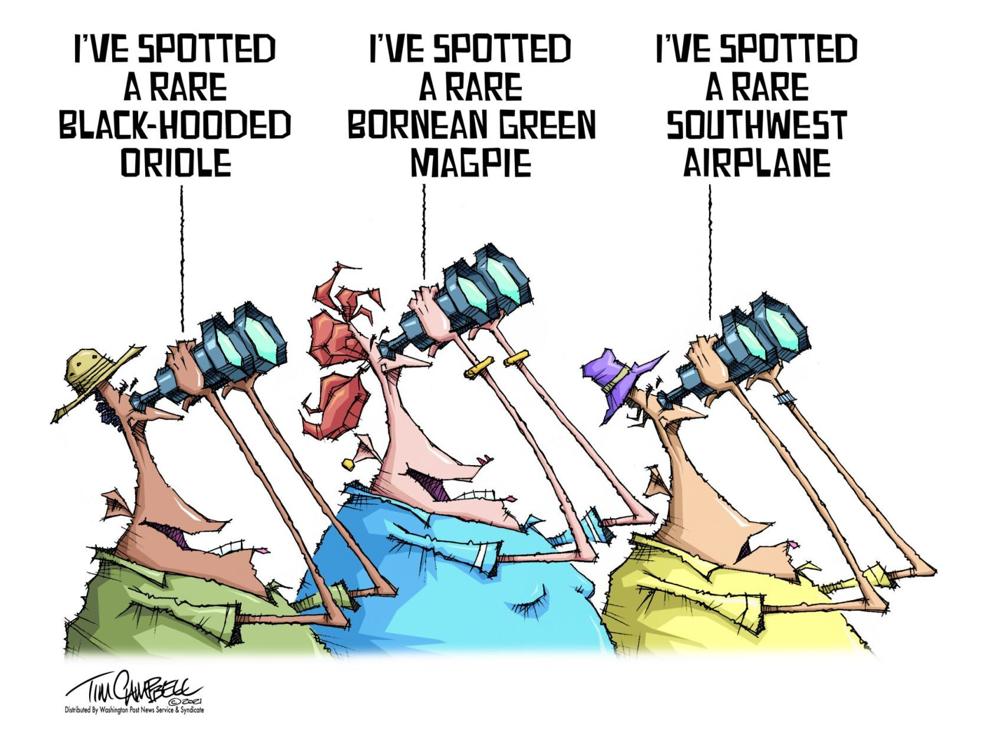 Tim Campbell cartoon