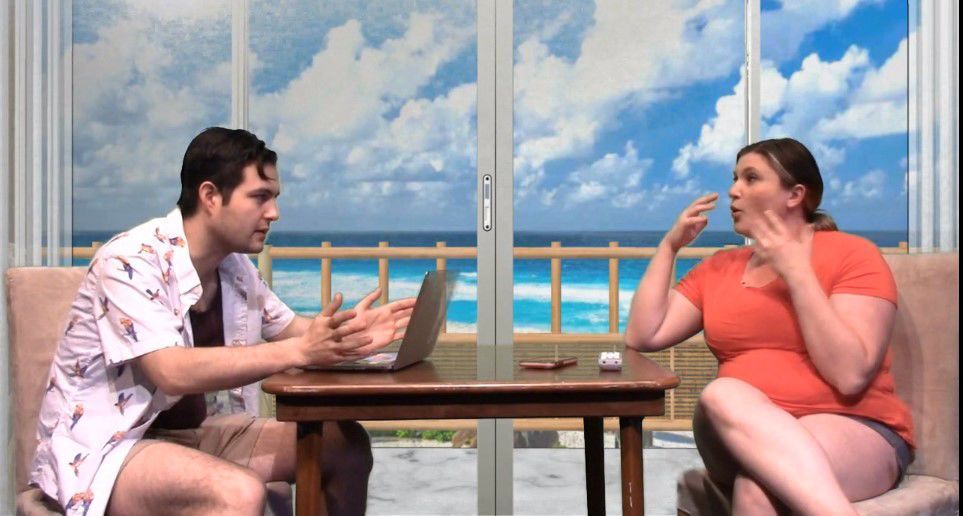 I'd like to tell you what the best part was of Lucky Penny's entrée into the world of pandemic era online performing arts. But how do you do that in a show composed of nothing but the best parts?
The "Play-Demic Festival" was a potpourri of drama, comedy and absurdity. Serious, touching one-act plays were interspersed with vignettes that highlighted the ludicrousness of, not only the pandemic, but modern life.
Support local news coverage and the people who report it by subscribing to the Napa Valley Register.
The vignettes were from "A Book of Short Plays by Rob Broadhurst," by Rob Broadhurst, a fact of which the audience was reminded each time before the seven vignettes. (The repetition of the playwright's name is part of the joke.) Each one was from a Bay Area playwright.
Michael Scott Wells is Broadhurst's muse—a 2021 everyman confounded by the conventions of modern life. He is terrorized by a paranoid talking internet that assures him he has Covid-19. He must console his sensitive and disconsolate talking Roomba that is lodged like a shipwreck against his base molding. He all but has a meltdown because Taco Bell has changed their menu and his comfort food is no longer available, despite the fact that everything at Taco Bell has the same five ingredients. Each vignette was a dollop of hilarity in the midst of more serious material.
I was touched by Donald Loftus' "Tonight at the Stage Door." Barry Martin played an aging stagehand, living in the basement of the Broadway Theater, darkened due to the pandemic. Joseph DeNatale played an aspiring actor from Arizona who has been kicked out of his apartment and needs a place to sleep. The two sit backstage and ruminate on the state of pandemic era theater and the plight of struggling actors. Martin played a perfect grizzled old man with a thick Brooklyn accent, taking the younger man under his wing and offering him a place to sleep in the unused dressing rooms in the basement.
Another heartbreaking scene was "Pause" by Joan Hawley McClain. A doctor, played by Bobby August Jr., is meeting his girlfriend, played by Taylor Bartolucci, during a break from exhausting pandemic hospital work. Their relationship is on the rocks, however, because he doesn't want to leave his wife, who is suffering from depression. August is soft-spoken, and obviously very sensitive, whereas Bartolucci is lovesick and near-hysterical when she realizes he only wants to be friends. Bartolucci's performance, strong, a little frantic and spunky, was the most believable in the entire show.
Daniela Innocenti Beem played Sandy Grandy, drafting the Grandy Family Newsletter, a genre of Christmas literature to which the pandemic has given a lot of material. Beem plays the jolly housewife well, putting an optimistic spin on what would otherwise be a tragic year. She and her husband, Randy Grandy, are celebrating their crystal anniversary in 2020 and he makes a joke that he is going to buy her crystal meth as a gift. She laughs half-heartedly, noting that it isn't so funny considering he is only a year out of rehab. She ends up buying him 10 cases of Crystal Light because he wants to lose weight.
Liz Wildberher and Pat Williams submitted a play called "Fitness in the Time of Covid-19" about a tai chi class for senior citizens. Danille DeBow played an enthusiastic, chirpy fitness instructor who could never get the class going. The voice of the teacher from Charlie Brown, which stands in for the bumbling seniors, constantly interrupts her. One participant refuses to wear a mask because it makes their glasses fog up. Another falls over because of a bad knee. She says, forlornly, that the class is full to capacity with only six people. DeBow does her best to put on a happy face, maintaining a veneer of cheerful optimism, but the class ends without even one tai chi move. She calls the director of the senior center and says it's time for a change.
In Kathleen Andersen's "No Exit 2020" Michael and Amanda Doppe, who are married in real life, play a couple who were only dating for a short time when they scheduled a week-long trip to Cancun. But then the pandemic happened, and they ended up stranded in their hotel room for three months. After complaining that bars and restaurants are closed down and getting all their food from room service, Michael Doppe suggests when they get back to the US, they take a couple of months off. She says, "A year? Maybe two?" One wonders if even a more gradual courtship would have saved this relationship.
I am glad that they left Barry Martin's "The K.A. Meeting" for the end because it was a piercing bit of social satire. "K.A." stands for "Karens Anonymous." These are self-professed Karens — entitled, impatient white women — who are trying to be less so, with varying degrees of success. The meeting models itself on Alcoholics Anonymous where each one introduces herself and then admits, "I'm a Karen." One Karen relates how mad she got when someone wasn't sanitizing their cart at the grocery store fast enough. Then a woman joins the meeting whose name is actually Karen. She says all the other Karens are giving the real Karens a bad name. We think that she will be nice, but as it turns out, there may be a reason why they call them Karen. She turns out to have just as short a temper as everyone else. The meeting devolves into an explosive temper tantrum and everyone takes out their cell phones to video record the hysterics.
Brian Watson's scenery, with extensive use of the green screen, was admirable given Lucky Penny's constraints, and their inexperience with a filmed medium.
The credits called this Lucky Penny's first, and hopefully last, pandemic show. A sentiment I think we all share. But in the meantime, I am consoled by the irrepressible creative urge of Martin, Bartolucci and everyone at Lucky Penny Productions. May they continue to make us laugh, cry and smile, regardless of whether we are watching in their theater on Industrial Way, or on a screen at home.
If you missed it, you can watch the Play-Demic Festival at vimeo.com/519988648. The password is PENNY. And donations are welcome at luckypennynapa.com to help Lucky Penny keep up their fine work.
WATCH NOW: LUCKY PENNY'S FOR THE LOVE OF IT
Catch up on Napa County's top news stories
CHECK OUT THE WEEK IN CARTOONS
The week in cartoons
Tim Campbell cartoon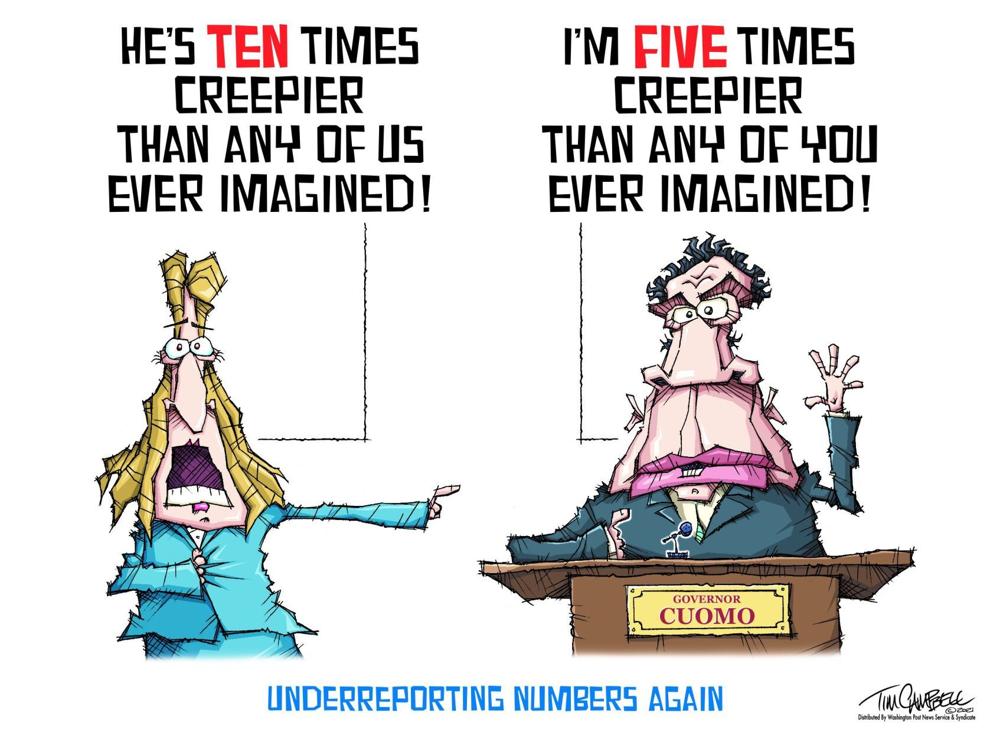 Jeff Danziger cartoon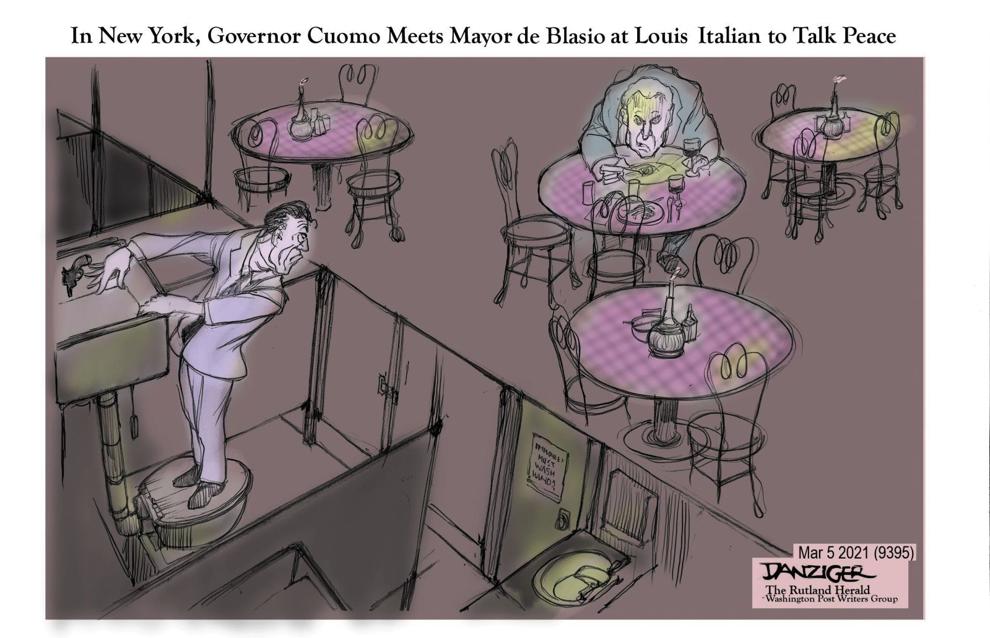 Jack Ohman editorial cartoon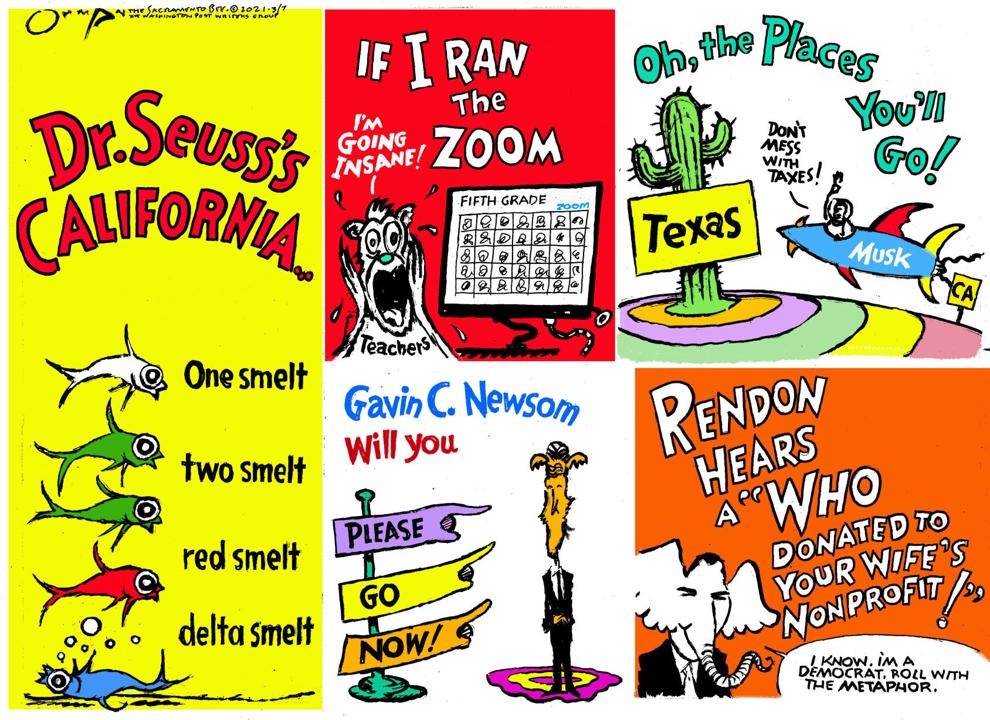 Clay Bennett cartoon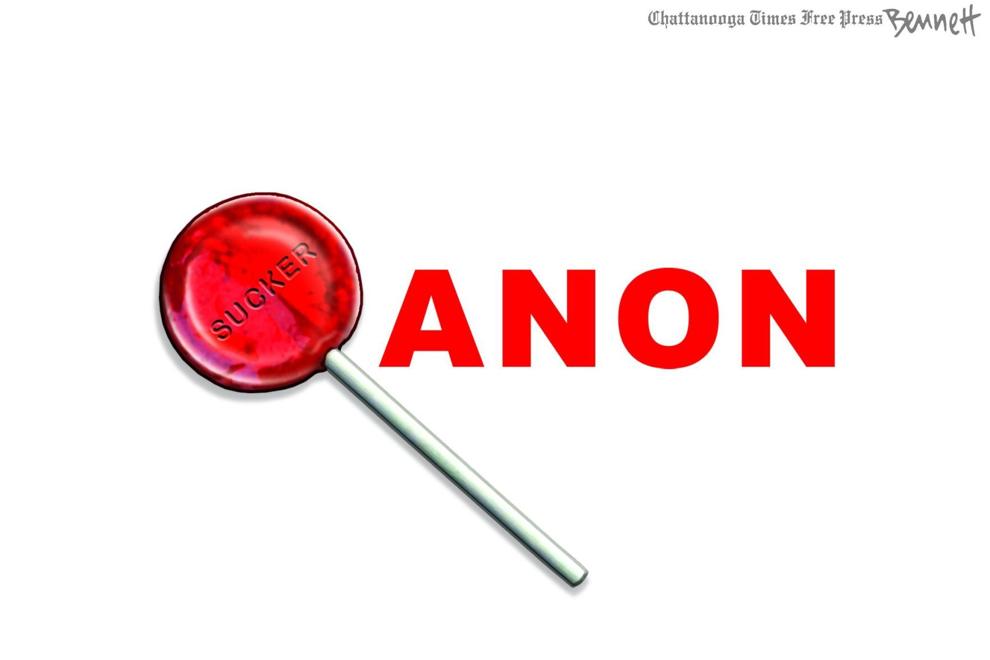 Lisa Benson cartoon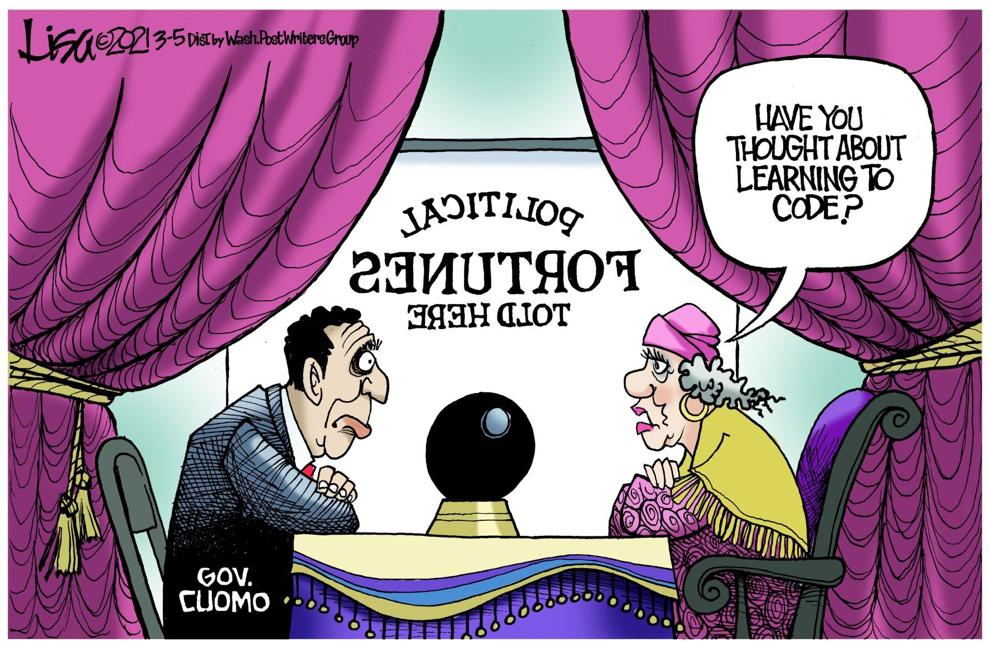 Clay Bennett cartoon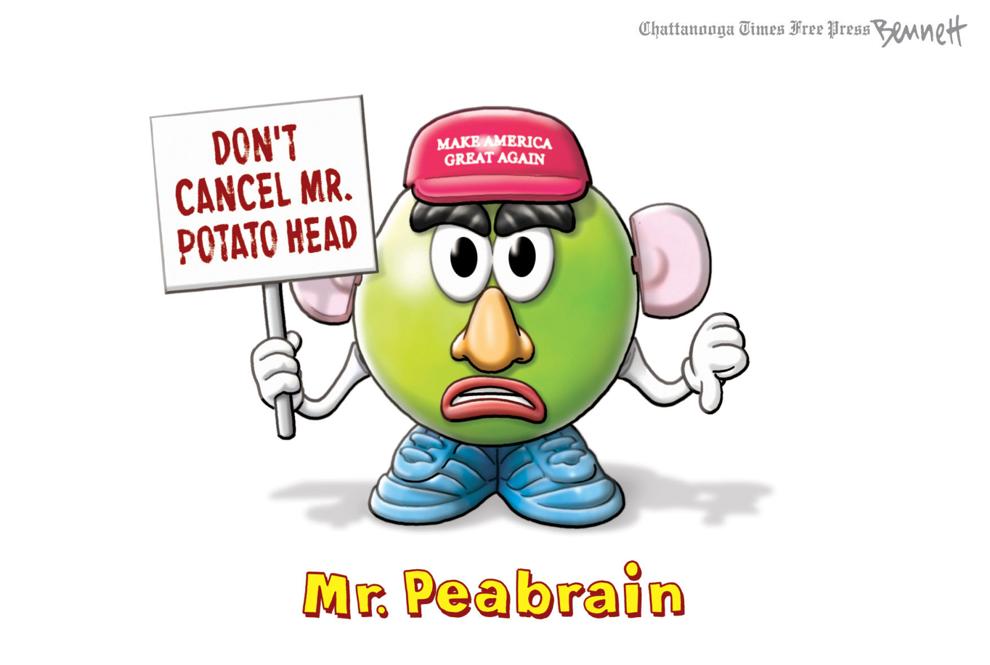 Jack Ohman, editorial cartoon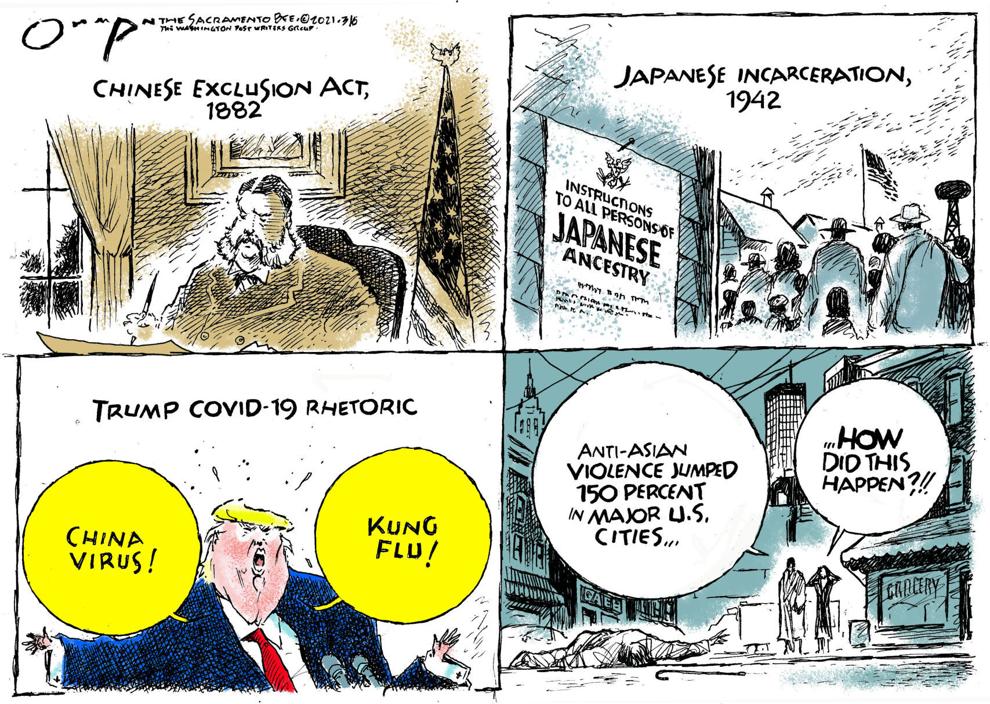 Mike Lester cartoon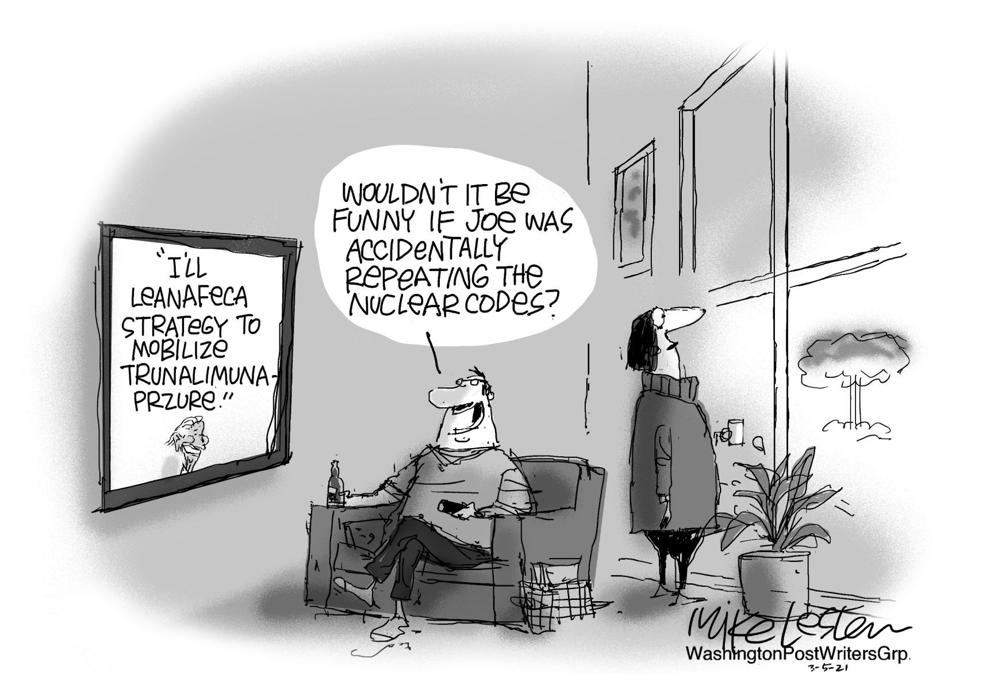 Tim Campbell cartoon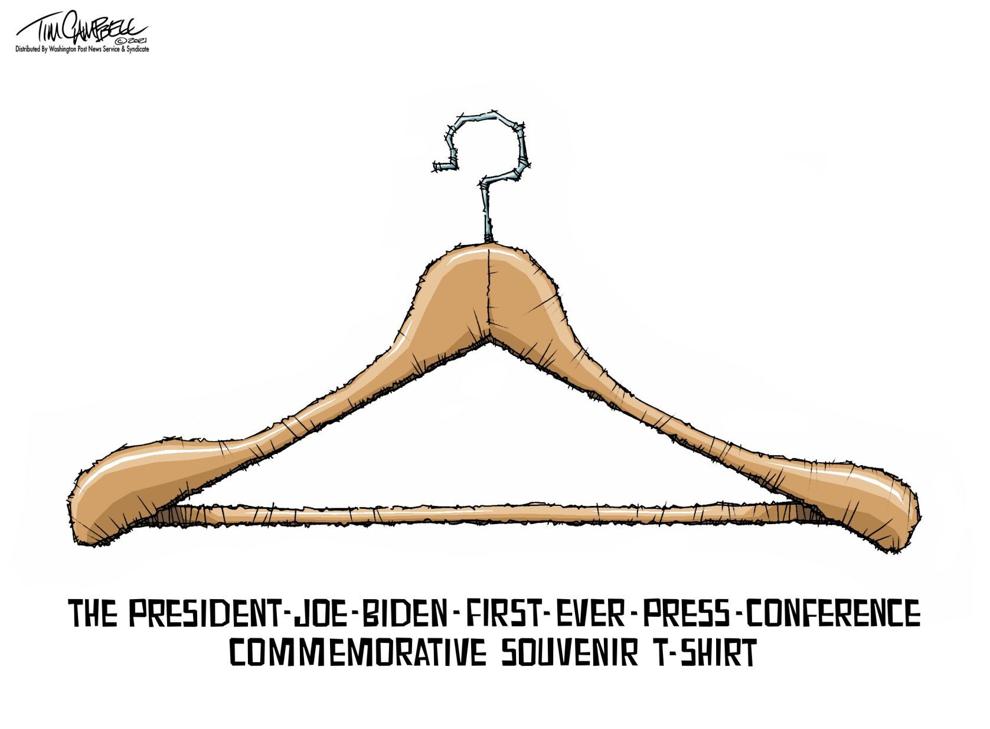 Jeff Danziger cartoon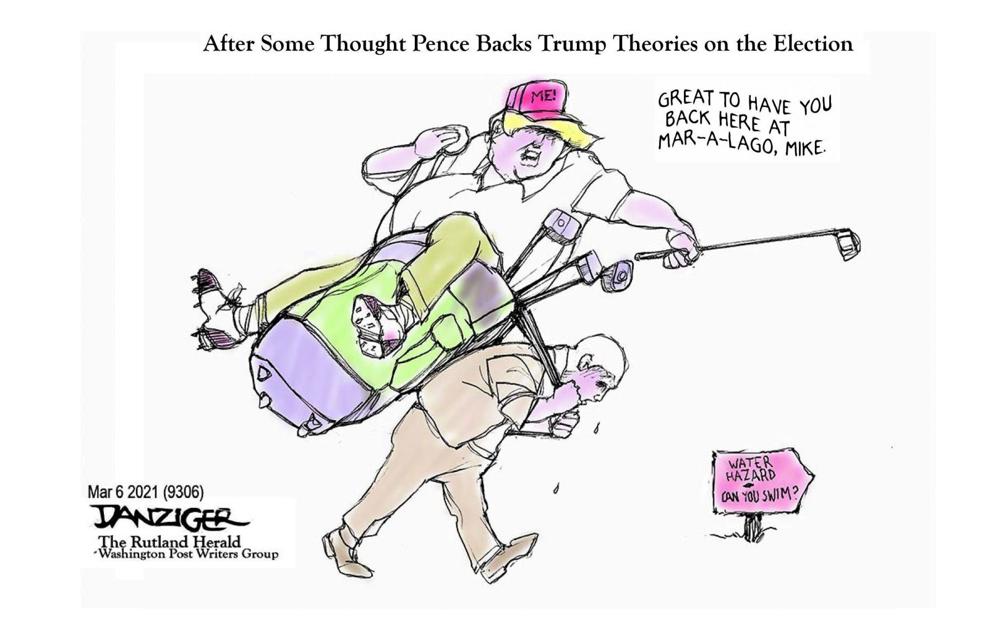 Jeff Danziger cartoon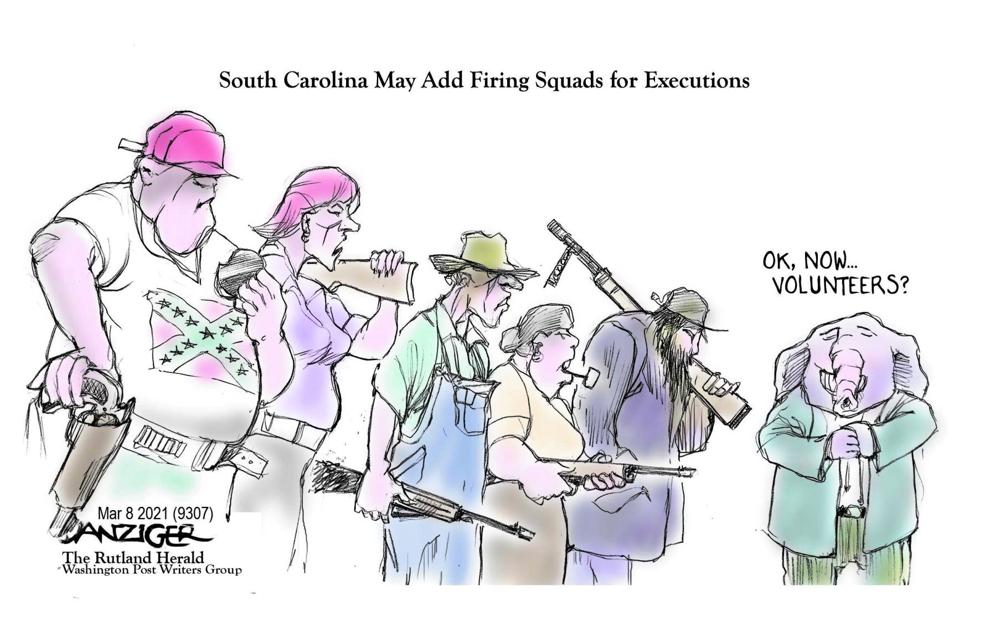 Mike Lester cartoon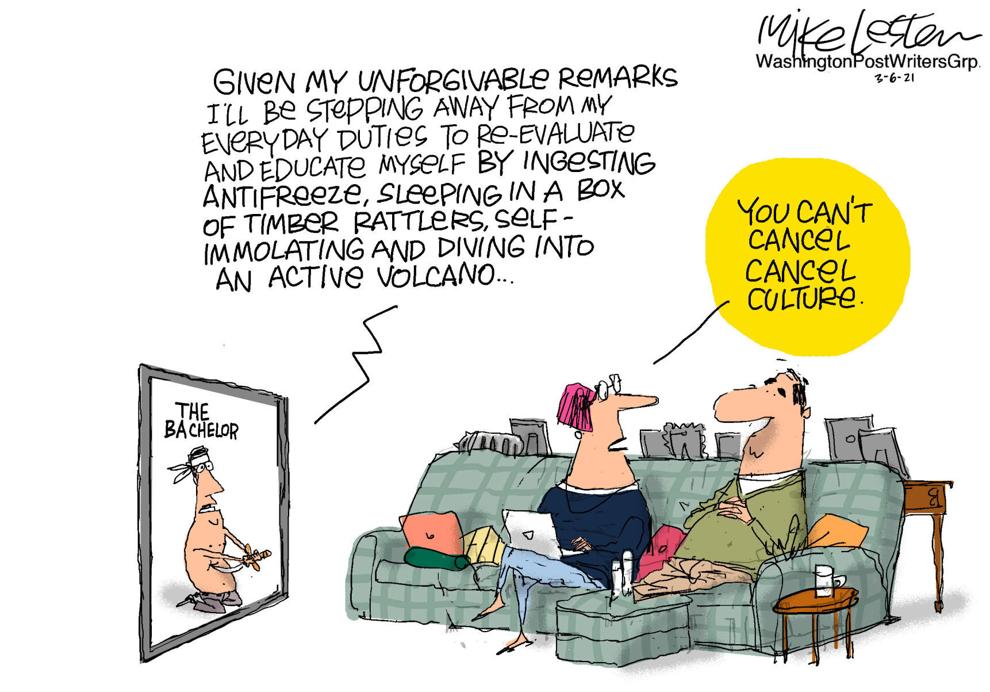 Signe Wilkinson cartoon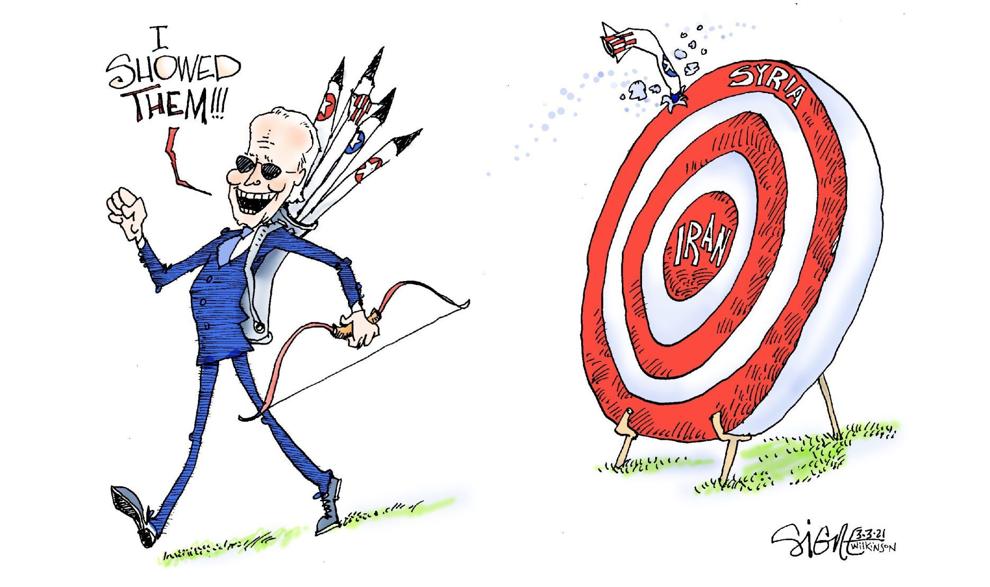 Signe Wilkinson cartoon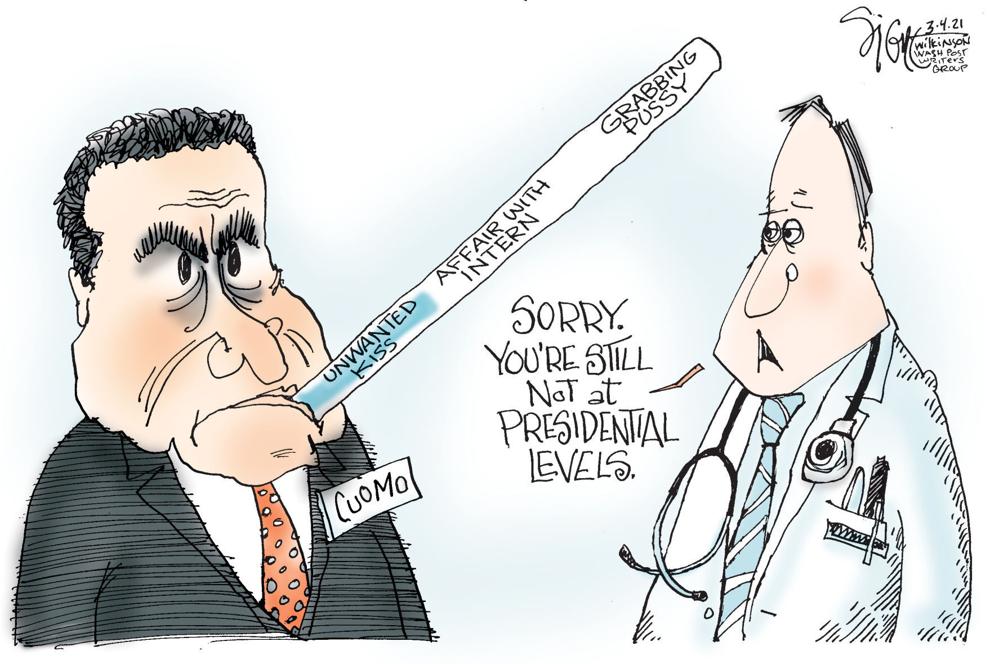 Tim Campbell cartoon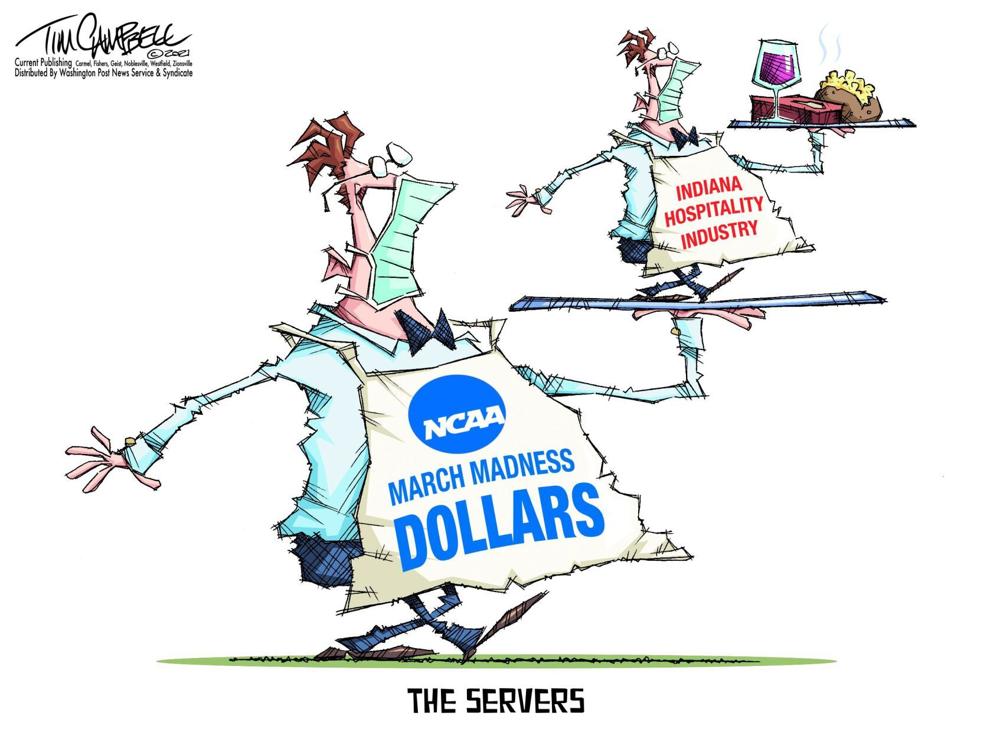 Lisa Benson cartoon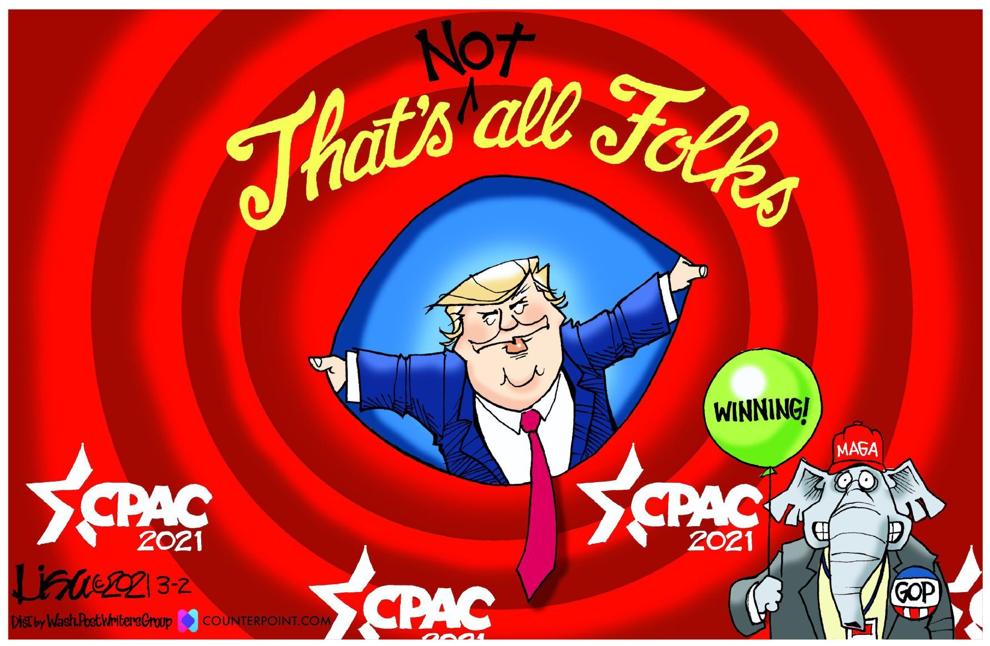 Lisa Benson cartoon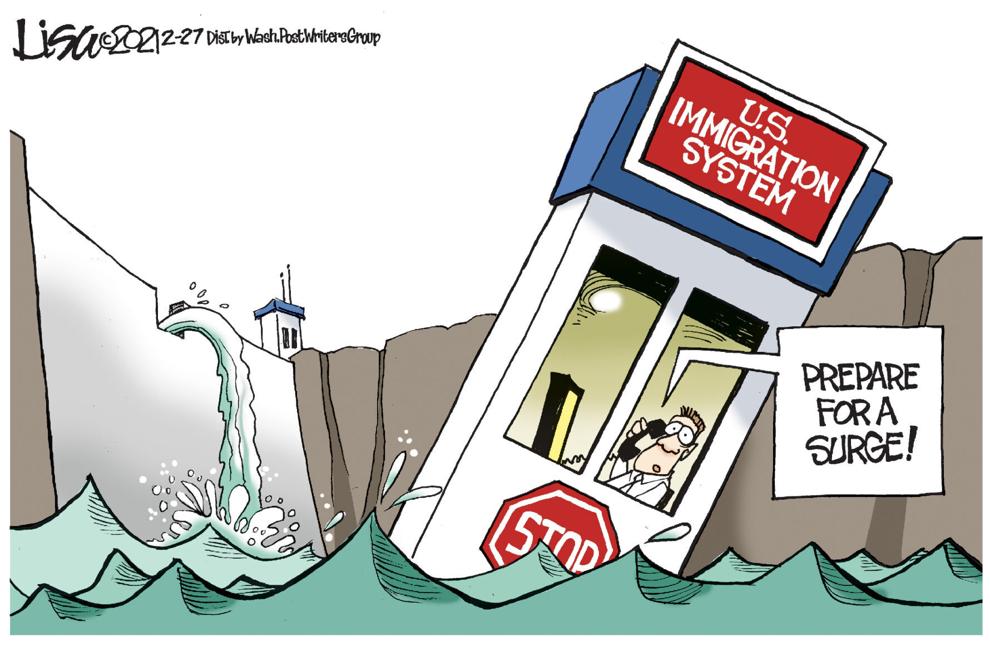 Jack Ohman, editorial cartoon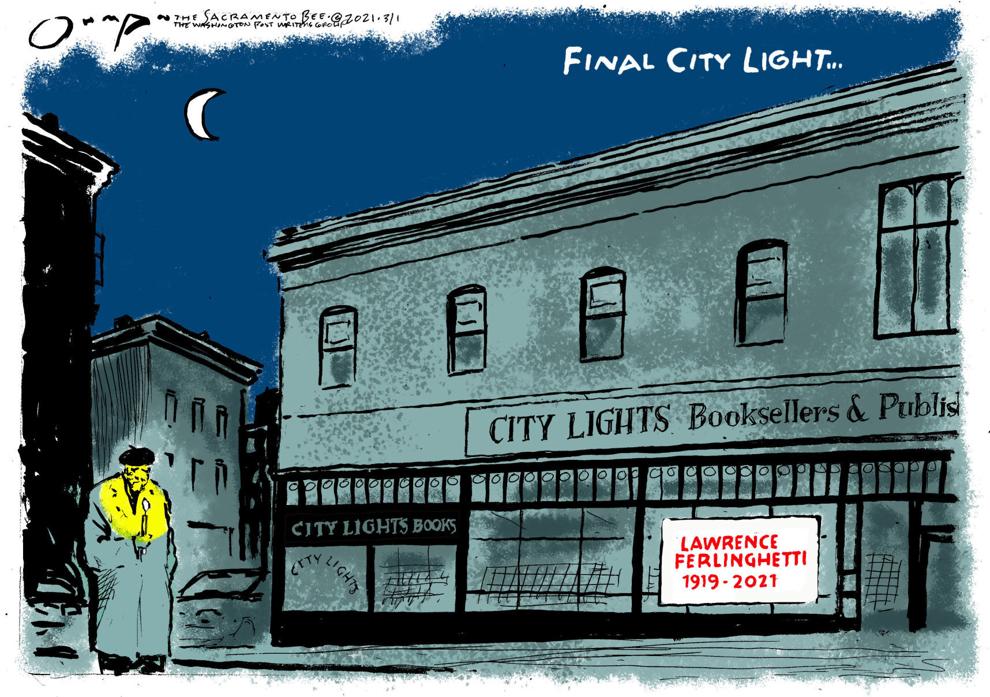 Jack Ohman, editorial cartoon
Jack Ohman, editorial cartoon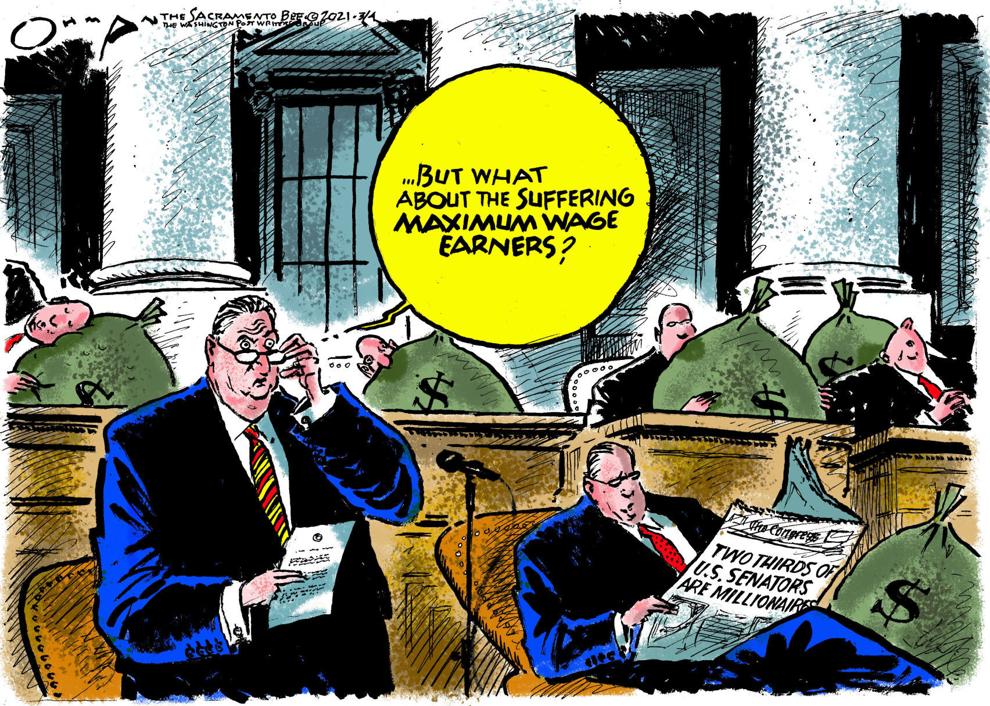 Jack Ohman, editorial cartoon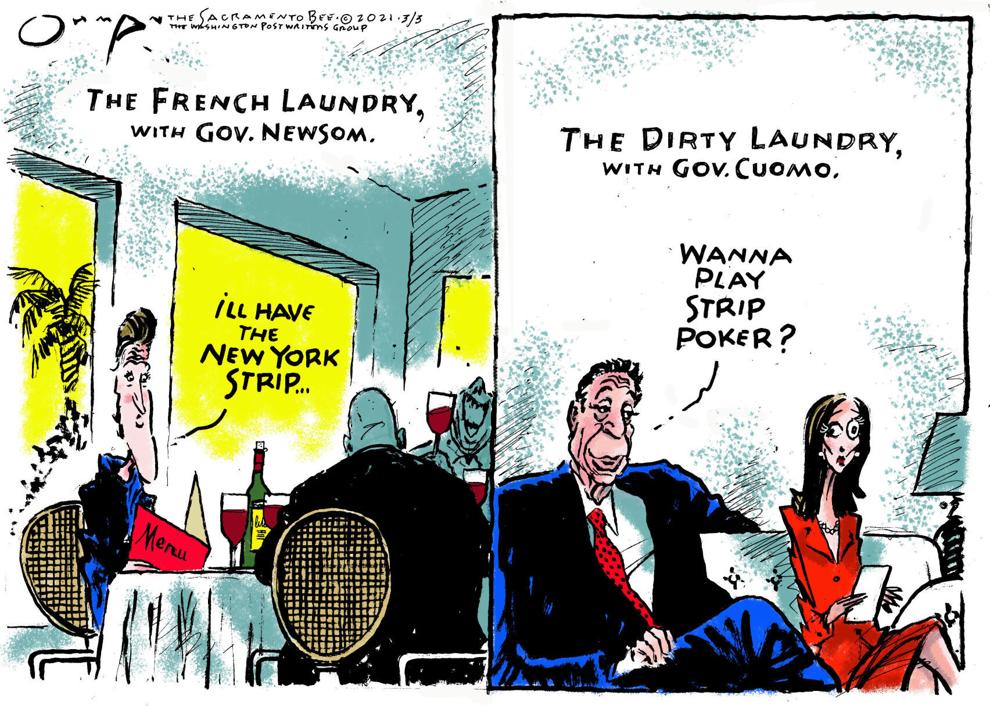 Jeff Danziger cartoon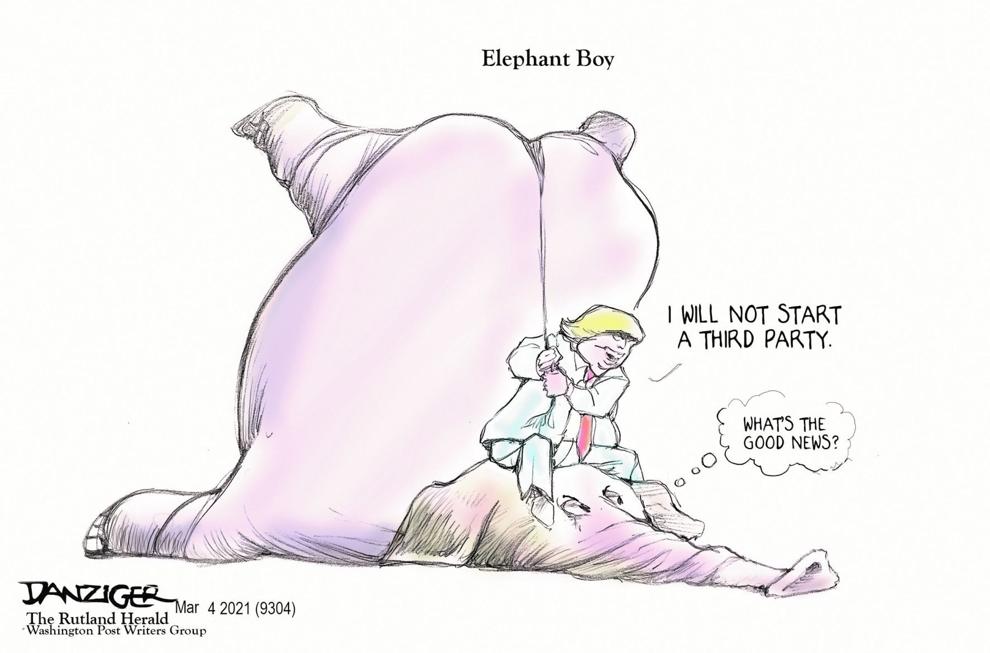 Jeff Danziger cartoon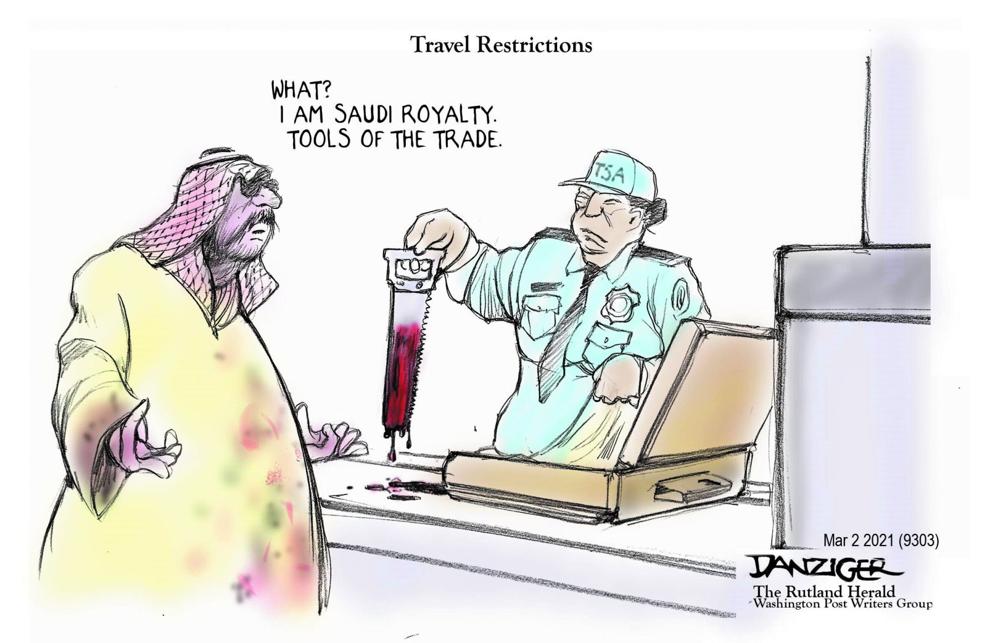 Jeff Danziger cartoon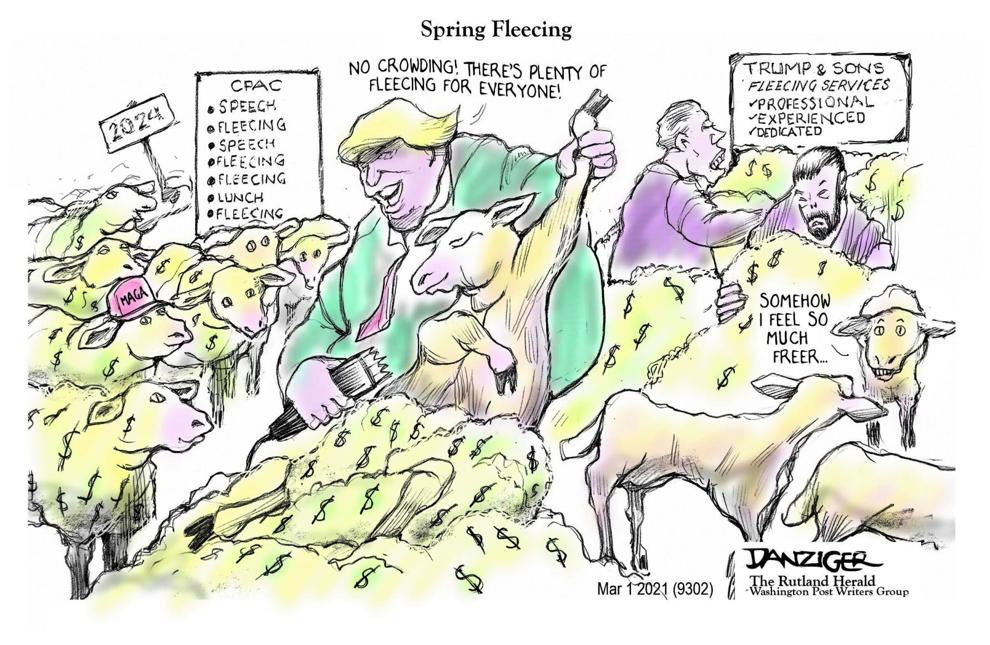 Lisa Benson cartoon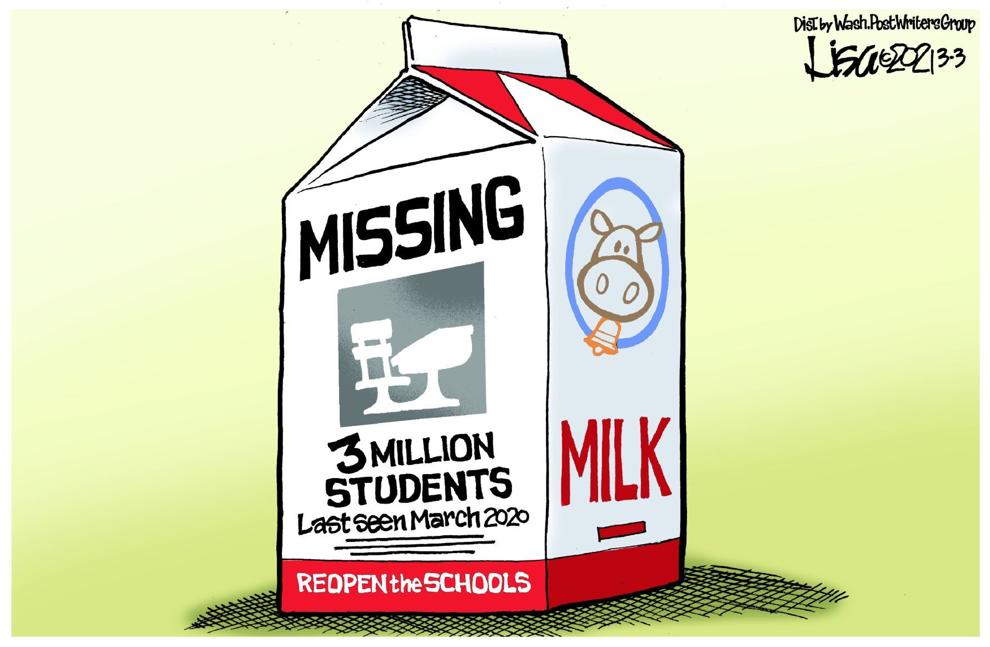 Mike Lester cartoon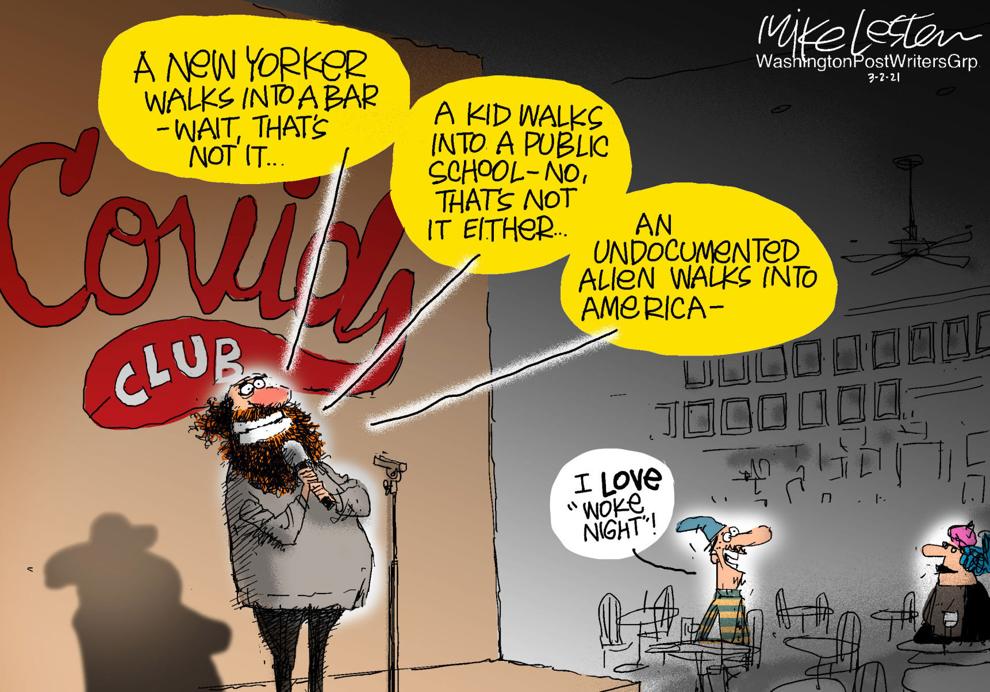 Signe Wilkinson cartoon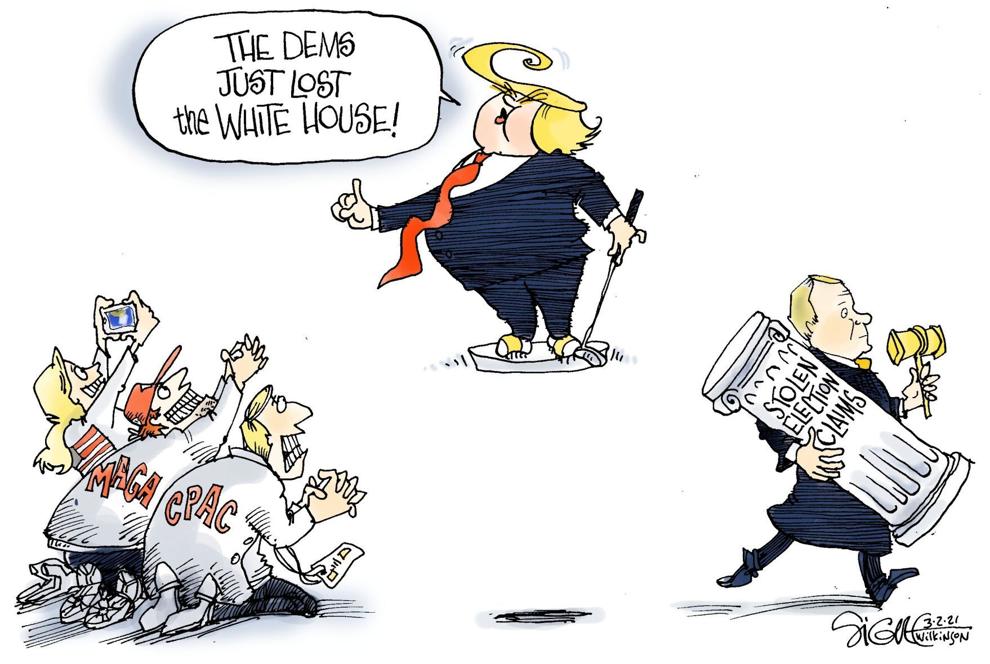 Jeff Danziger cartoon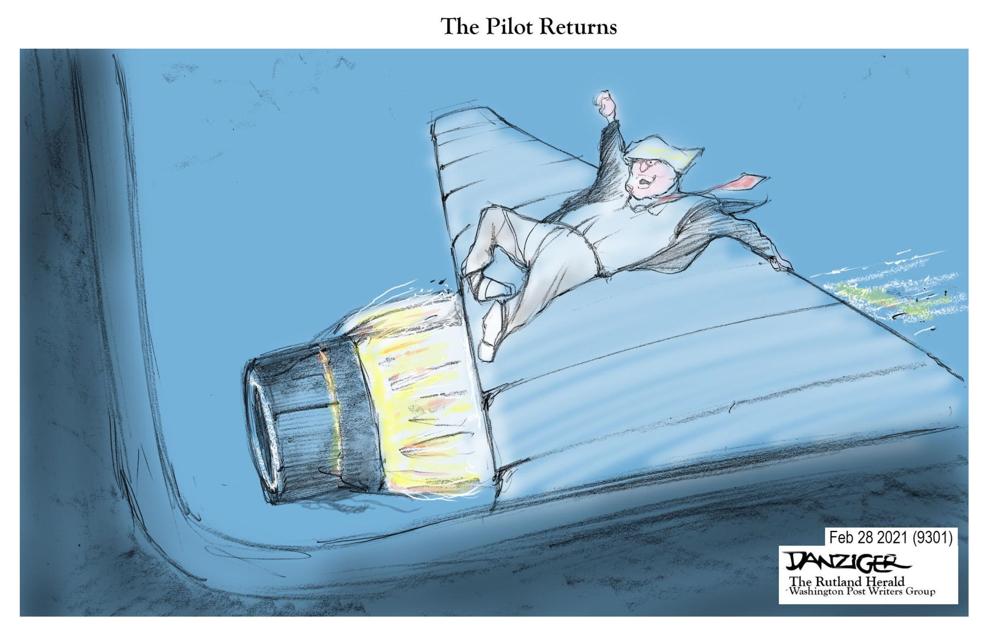 Jeff Danziger cartoon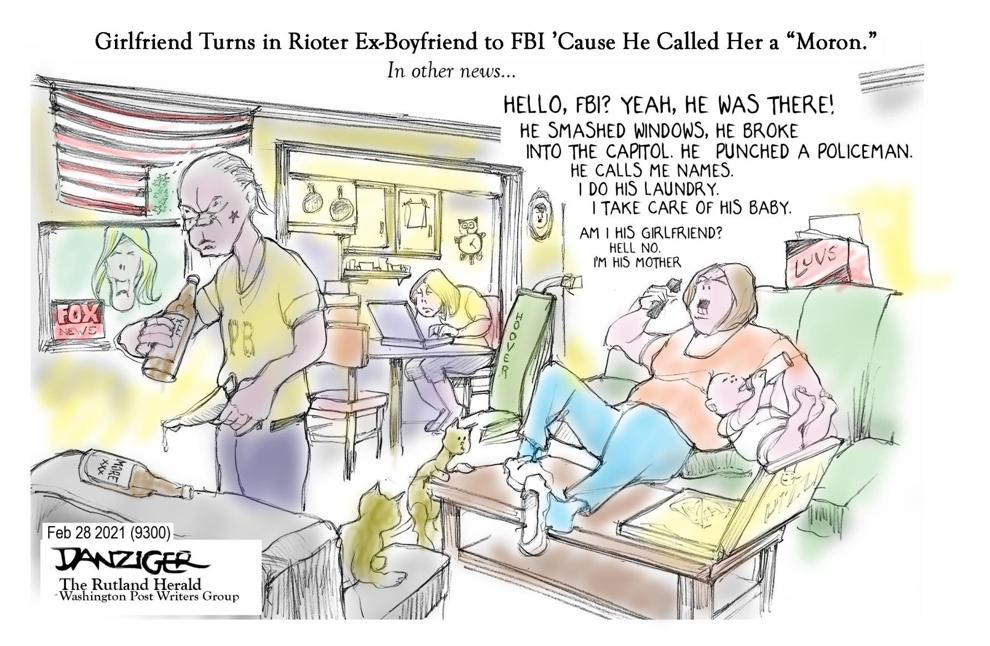 Clay Bennett cartoon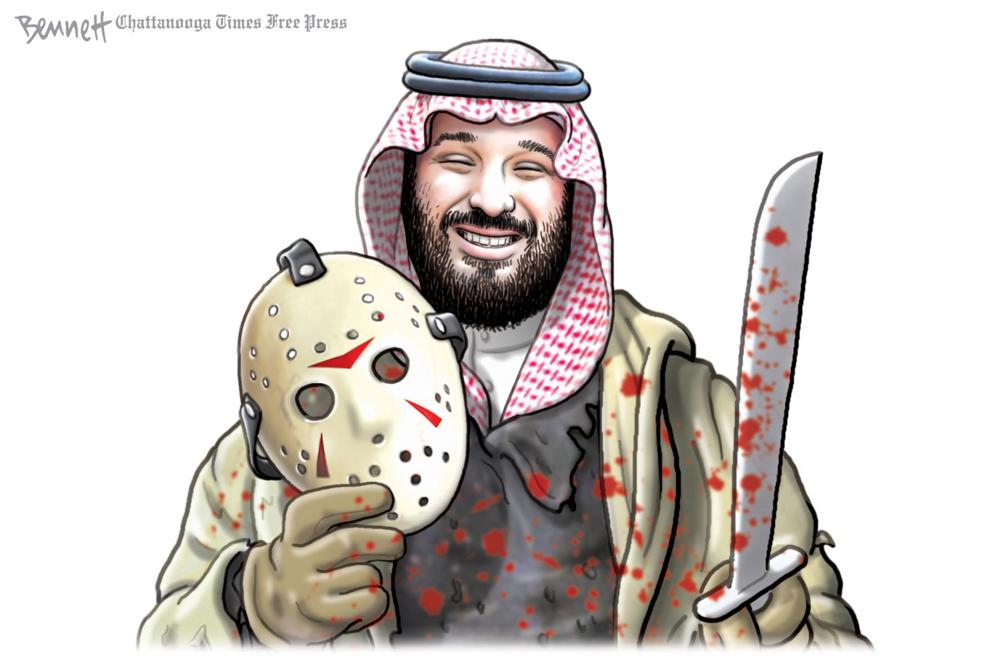 Clay Bennett cartoon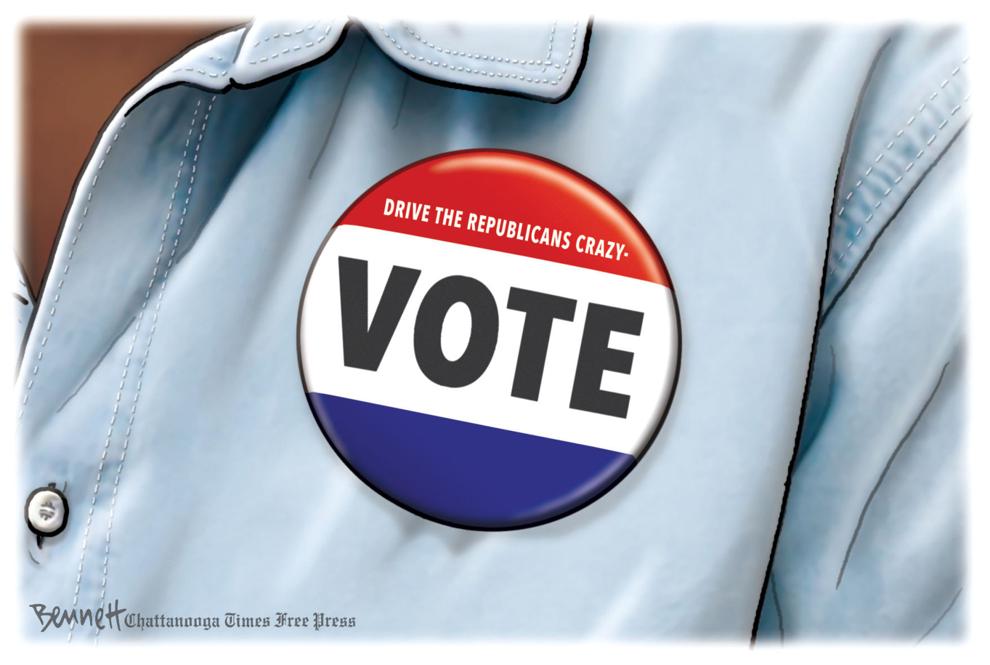 Clay Bennett cartoon