When Patricia Profitt, the Napa High drama teacher, asked me to come see her summer production at Veteran's Park on Saturday night, I was delighted.
When she told me that the play would be "Andromache," I drew on my (formerly useless) liberal arts education and asked, "Is this the ancient Greek play by Aeschylus?"
Support local news coverage and the people who report it by subscribing to the Napa Valley Register. Special offer: $1 for your first 6 months!
No, Mrs. Proffit said, it was originally by Euripides. But their production was going to be an adaptation of French playwright Jean Racine's 1667 retelling of the Euripidean play.
Were points given for obscurity and ambition, they would get extra credit.
Andromache, played by Erin Fleming, and her son Astyanax, played by understudy Paola Mendez Lopez, are held captive by King Pyrrhus, played by Micah Scott. Giovanny Perez's Orestes comes to court to try to convince Pyrrhus to kill Astyanax before he grows up and attempts to avenge the Greek's victory in the Trojan War.
However, secretly Orestes hopes that Pyrrhus will refuse, and in so doing Hermione, played by a resplendent Rylind Richmond, will decide not to marry Pyrrhus and return to Greece with him instead. The play commences attempting to resolve what to do about the relationship between Andromache and Pyrrhus as well as Orestes and Hermione.
Complicating this plot is Isabella Hurst's Electra, who is Orestes' sister and cousin to Hermione. Noe Mendez Lopez plays Pylades, who is also cousins with Orestes and Electra. Joseph DeNatale, sporting a high-class British accent, played Pyrrhus' advisor Phoenix. And, Andromache has a faithful lady-in-waiting in Rudy Campbell's Briseis.
Since they chose to perform Racine's 17th-century version, the costumes indicated the play was set in Europe in the 1600s, not ancient Greece. The ladies wore embroidered dresses with floor-length skirts. The gentlemen wore hose, doublets and luxurious velveteen jackets. Orestes wore a foppish velvet hat with a feather.
I don't know about the rest of the audience, but I did have some cognitive dissonance. Racine's "Andromache" premiered just after Shakespeare's death so these are the type of costumes in which Racine would have put his actors. But, I am used to seeing people dressed this way speaking Elizabethan English talking about European intrigue. It was jarring to mix modern English with Elizabethan clothing referring to characters and events that took place in ancient Greece, a far more temperate place than northern Europe.
That being said, the expense and opulence of the costumes were spectacular. Briseis in particular seemed consumed by an ocean of silver velvet. Hermione's purple brocaded skirts fit perfectly with her haughty, sophisticated air. Orestes' jacket and doublets had intricate turquoise and maroon embroidery — he even sported an Elizabethan collar.
Fleming was well cast as Andromache. Her maternity was very natural. And she took full dramatic advantage of the desperation of her situation — dead husband Hector, unwanted marriage to Pyrrus, the threat of her son's death. Everything she did on stage was informed by this.
My favorite character, though, was Hermione. She was an angry woman, annoyed that men like King Pyrrus and Orestes were tossing her about like a rubber ball. Were Napa High to produce a stage version of "Game of Thrones," Richmond should play Cersei Lannister.
Micah Scott I remember from American Canyon High School's "She Kills Monsters" where he played a wacky, off-the-wall Dungeons & Dragons character. There, he stole each scene he was in. But here, in a role that should be majestic rather than flip, he delivered his lines with comedic intent, unable to restrain his preternatural instinct to make everything funny.
At one point, I believe when he let go of Hermione and declared that he will marry Andromache, he exited the stage with a little cheerful hop. The audience laughed, but I don't think they knew why.
At another point, poor Astyanax missed her cue to come on stage. Scott and DeNatale spend a few awkward seconds waiting, but then Scott said something like, "Kids these days!" And they trotted off the stage, only for Astyanax to emerge and Scott and DeNatale turn on their heels to do the scene.
At another point, Scott told DeNatale to fetch his gloves. When DeNatale is unable to, Scott shrugged and said, "I shall fight gloveless!"
And fight they do. He and Orestes engaged in an epic, skilled and athletic sword fight that left King Pyrrhus fatally wounded. A dramatic death such as this gave Scott all the more license to ham it up, of which he took full advantage.
Scott's unflappable skill in improvisation actually made the play better. Good actors know their characters so well that they can respond appropriately to any situation they are put in, as that character. Scott was doing this as Pyrrhus, even if he was playing Pyrrhus as a hapless king, rather than a strong one.
The fact that the play was performed at all was a triumph in itself given all the challenges it had: the ambient noise in an outdoor venue on a Saturday night unaided by microphones in the now-hopping downtown Napa; cumbersome and uncomfortable 17th-century costumes; and the play itself — a 400-year-old retelling of a 2,500-year-old story.
I don't mean to underscore everything that went wrong. I only mention it because the conditions under which these teenage amateurs were acting would challenge even the most seasoned Shakespearean. It was clear that these young actors gave their all, and because of that — their heart, their seriousness, their focus despite the circumstances — everyone had a good time.
This is the first show I've attended at Veteran's Park, a less than desirable venue for an actor. But to see people: locals walking their dogs, tourists in sundresses with men in shorts and loafers just having had dinner at Zuzu, Napkins, Avow or anywhere else downtown, sitting down for a spell to watch, just makes this downtown much more special.
It's also important to note that school is starting in two weeks. That is, these students weren't getting a grade in a drama class for all this work. They went to Mrs. Profitt and requested that they do a summer production. How could Mrs. Proffit refuse? If that doesn't deserve maximum points and extra credit, I don't know what does.
Check out the week in cartoons
Jack Ohman, editorial cartoon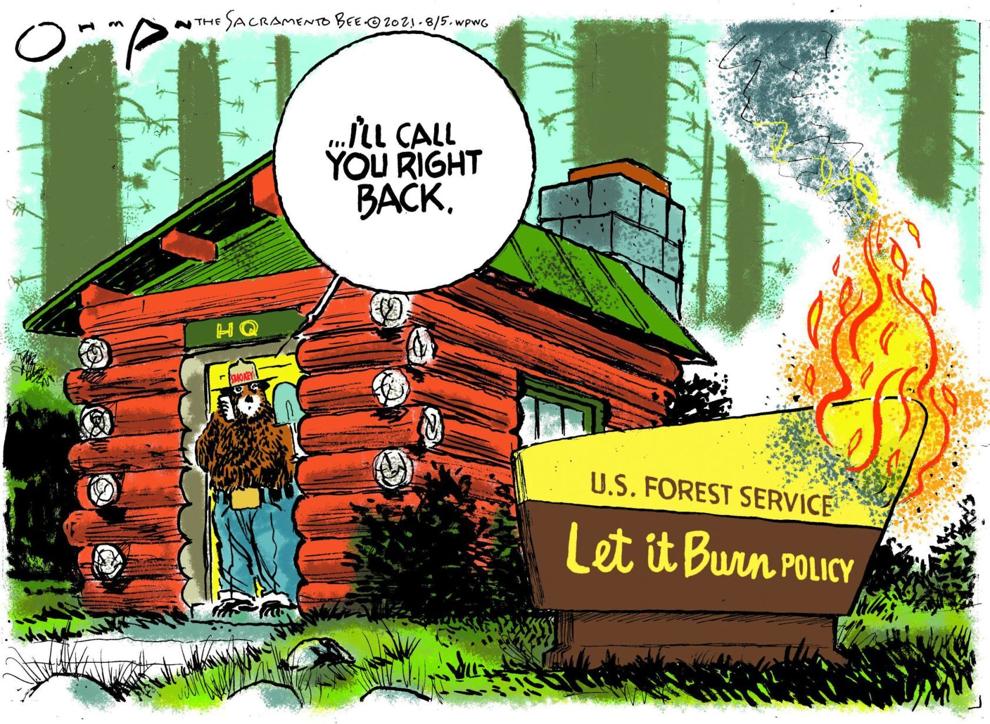 Clay Bennett cartoon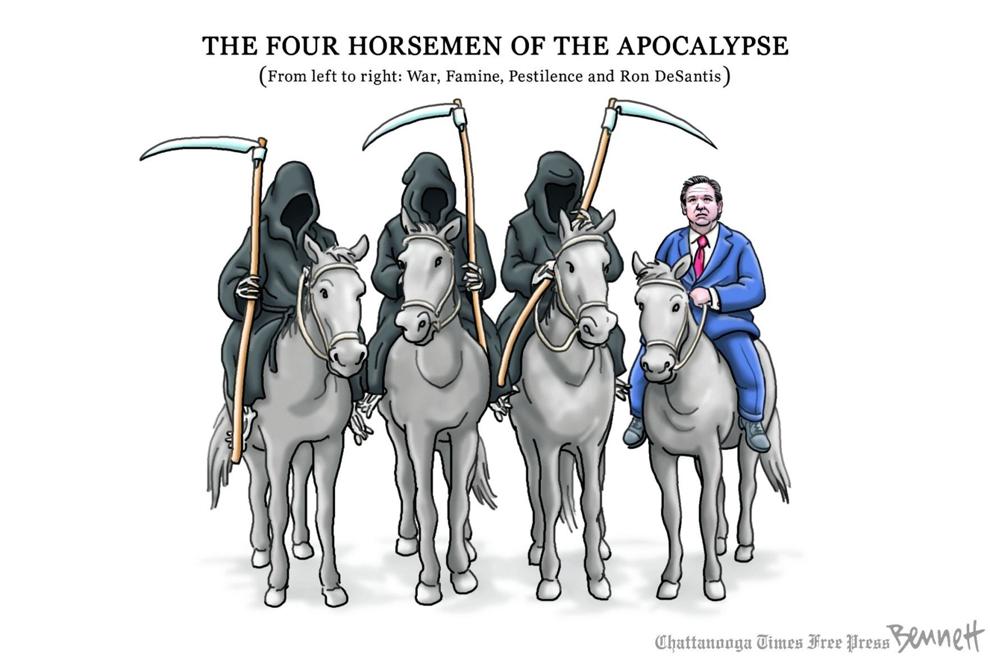 Jack Ohman, editorial cartoon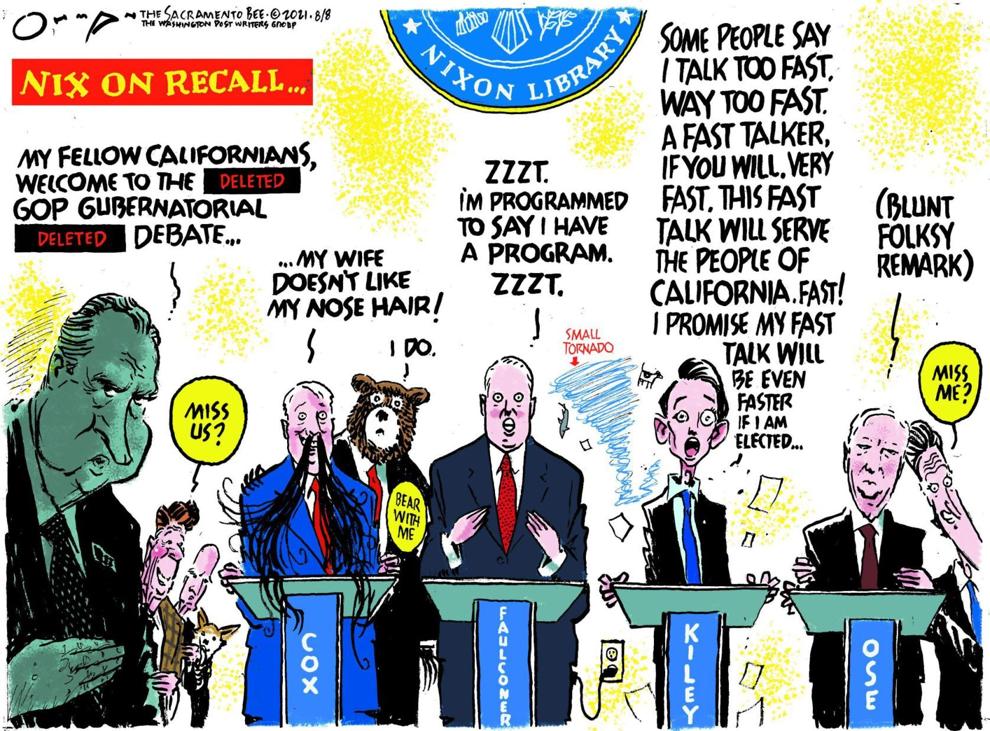 Jack Ohman editorial cartoon
Jack Ohman, editorial cartoon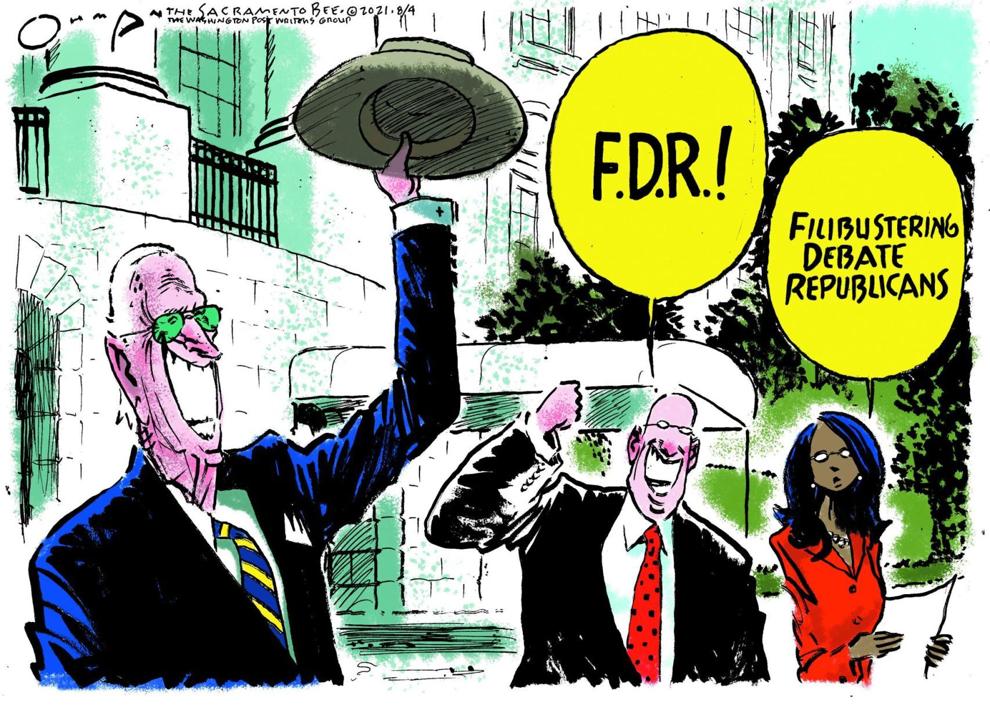 Clay Bennett cartoon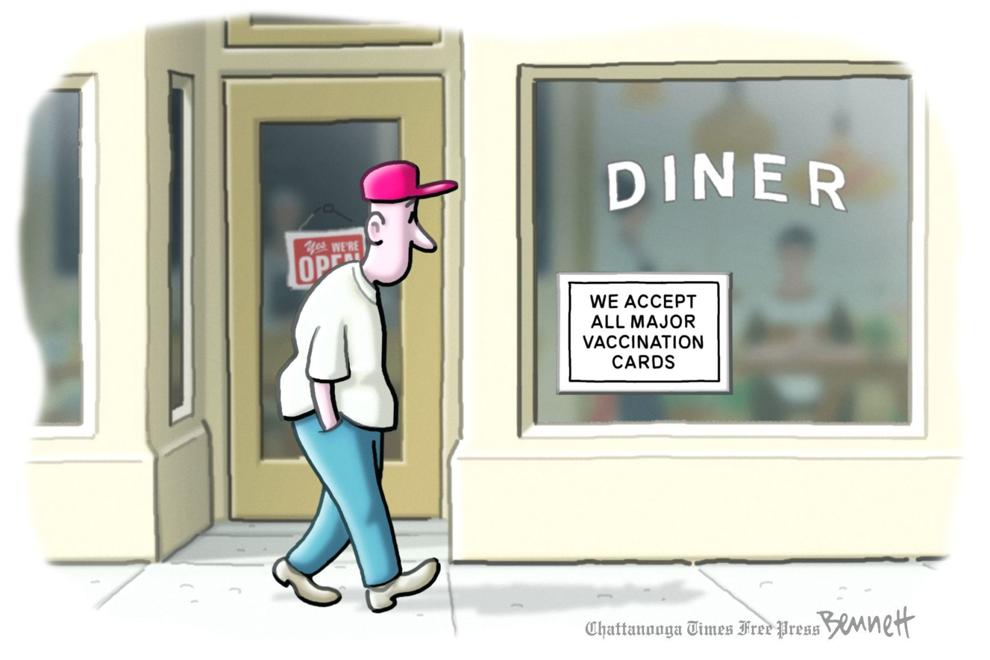 Clay Bennett cartoon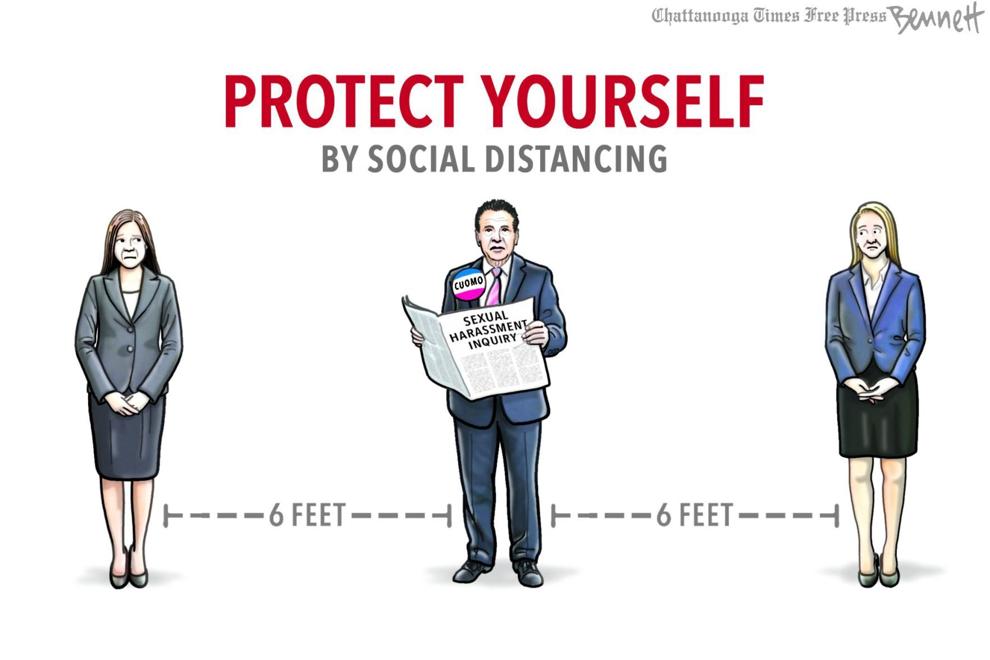 Clay Bennett cartoon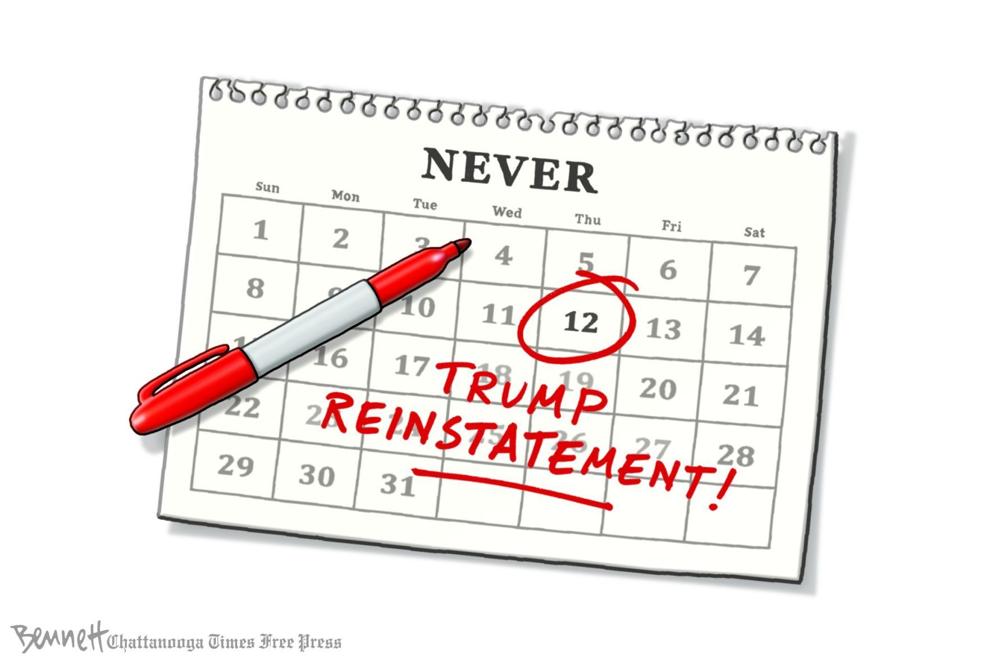 Clay Bennett cartoon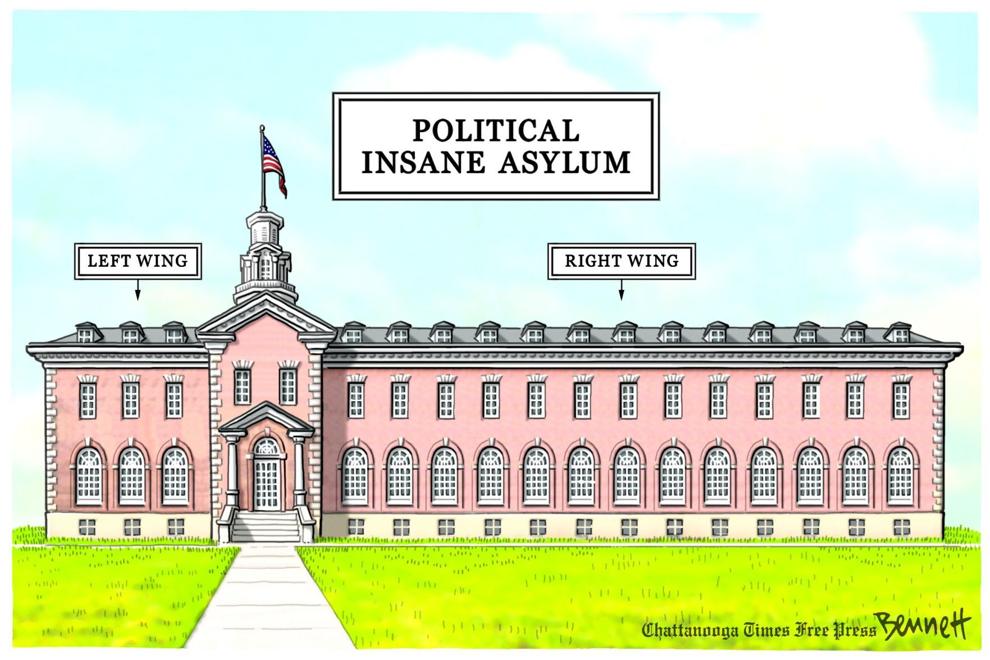 Jeff Danziger cartoon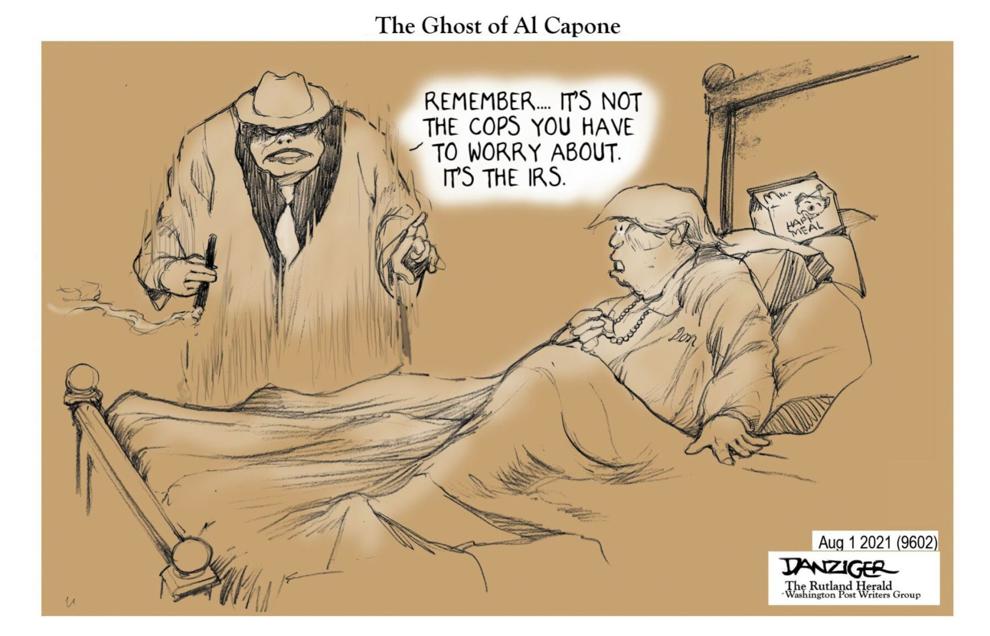 Jeff Danziger cartoon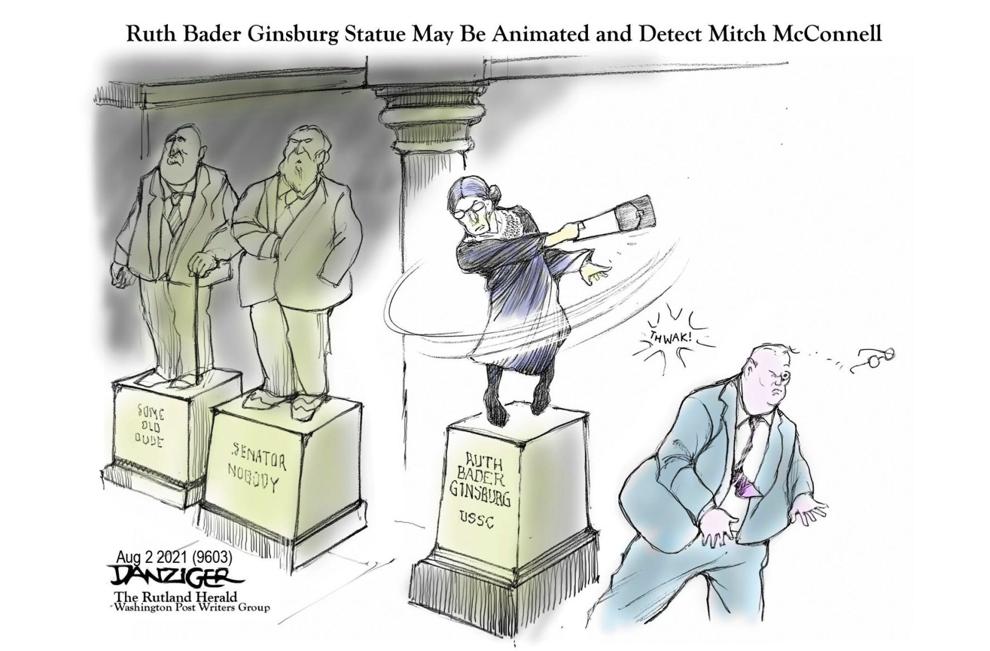 Jeff Danziger cartoon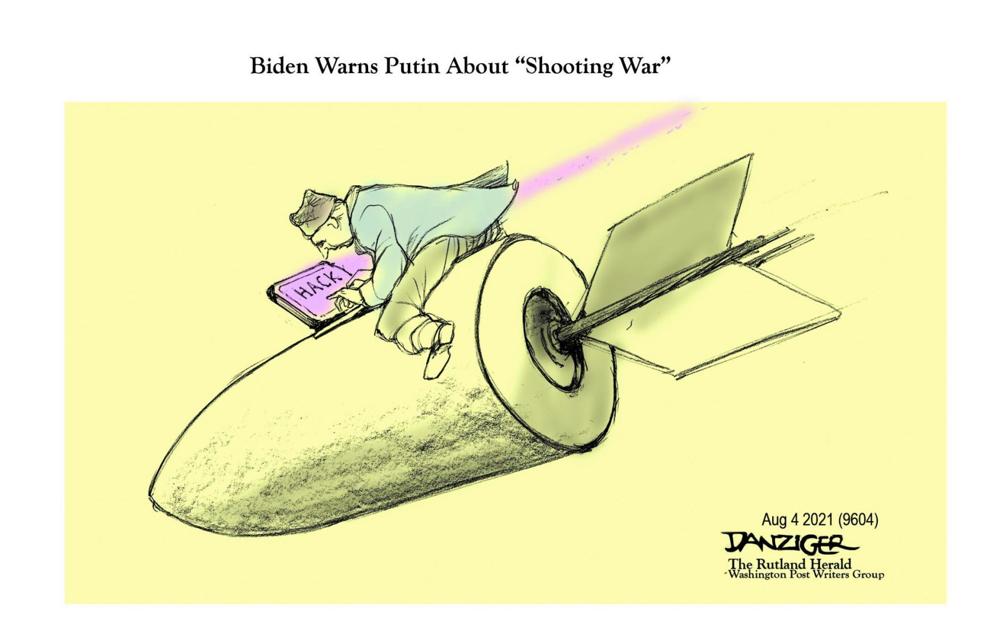 Jeff Danziger cartoon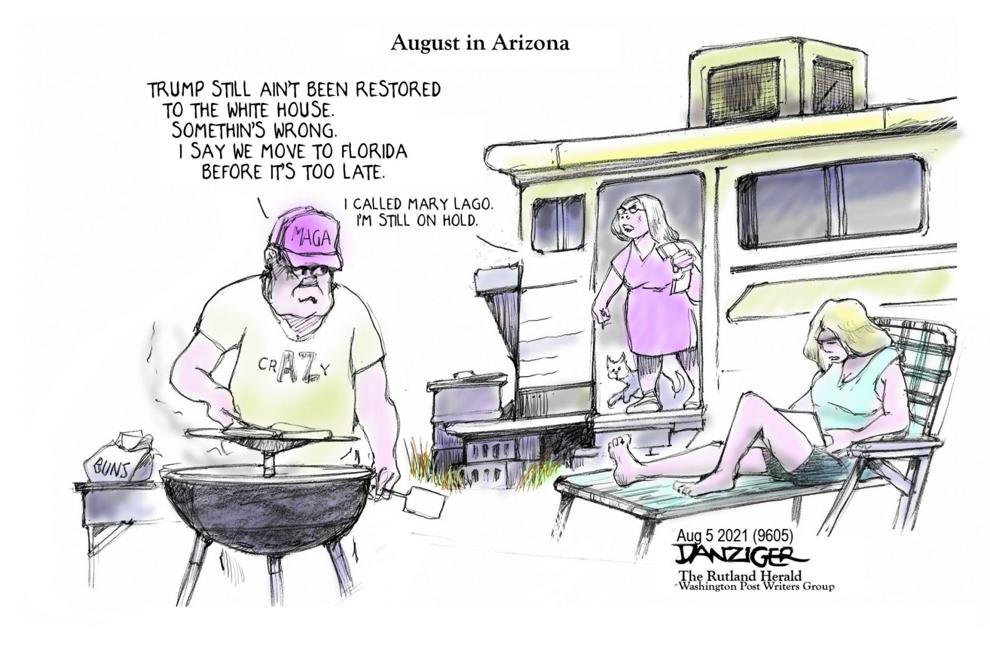 Jeff Danziger cartoon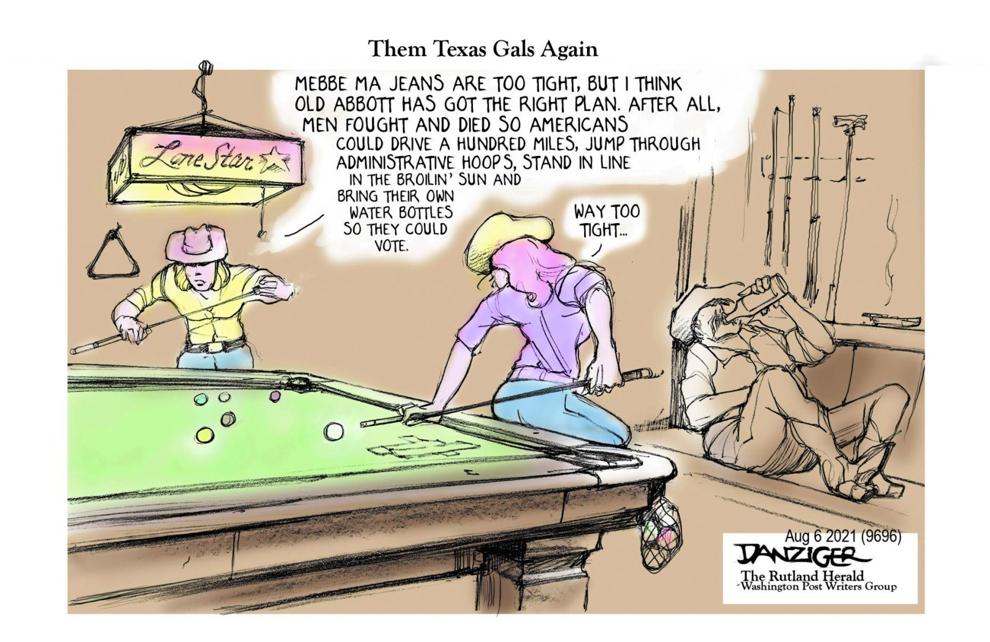 Jeff Danziger cartoon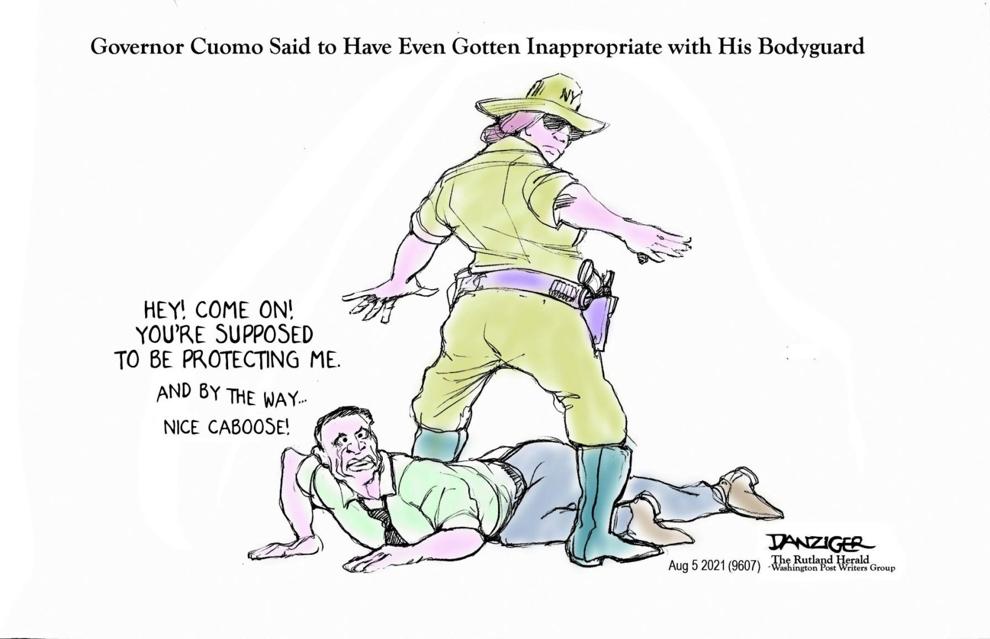 Lisa Benson cartoon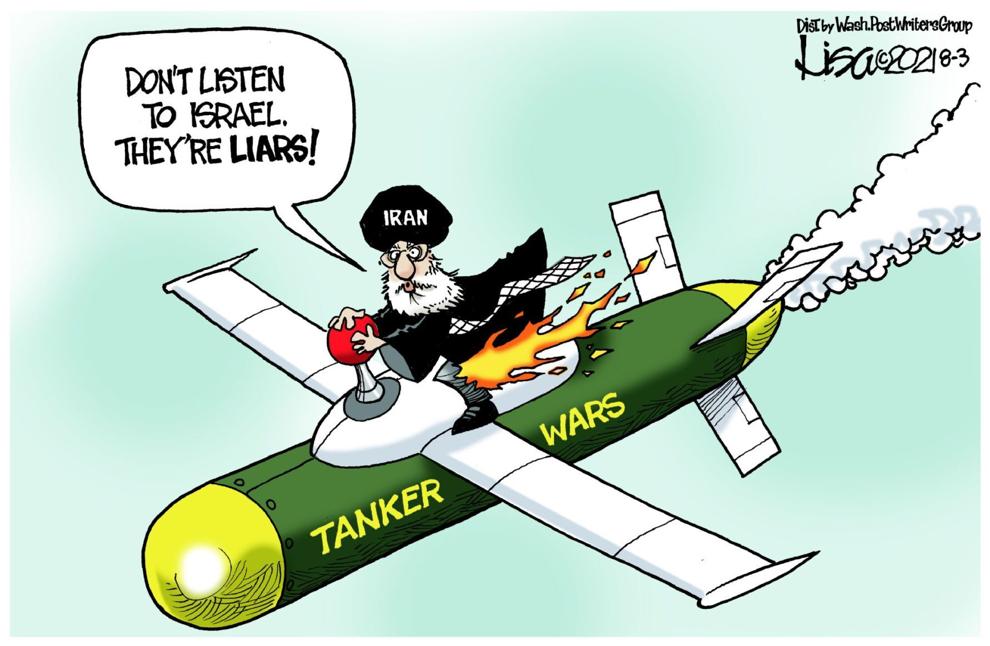 Lisa Benson cartoon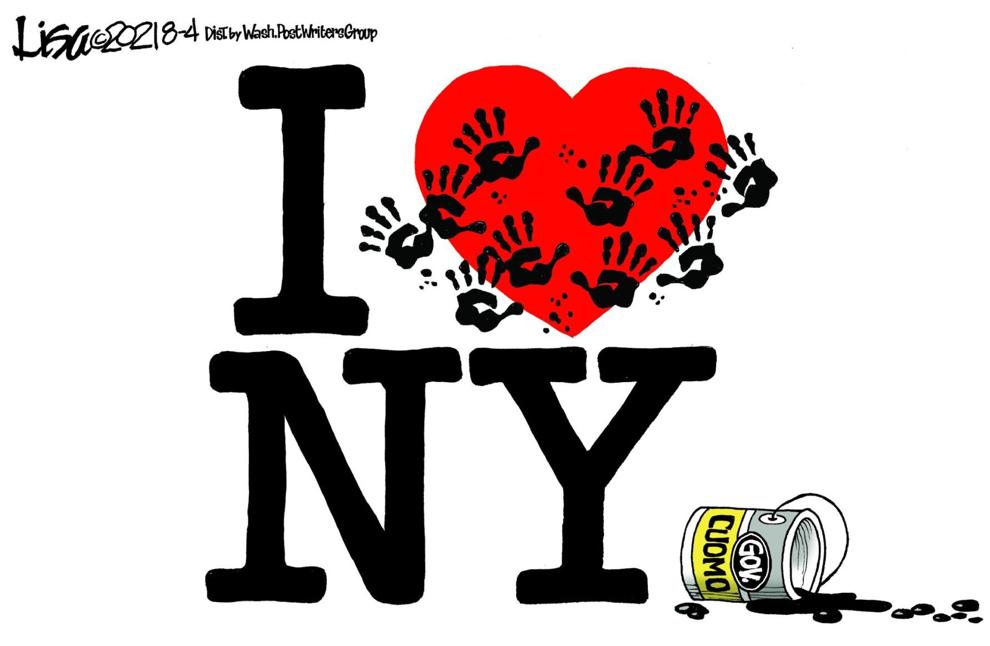 Lisa Benson cartoon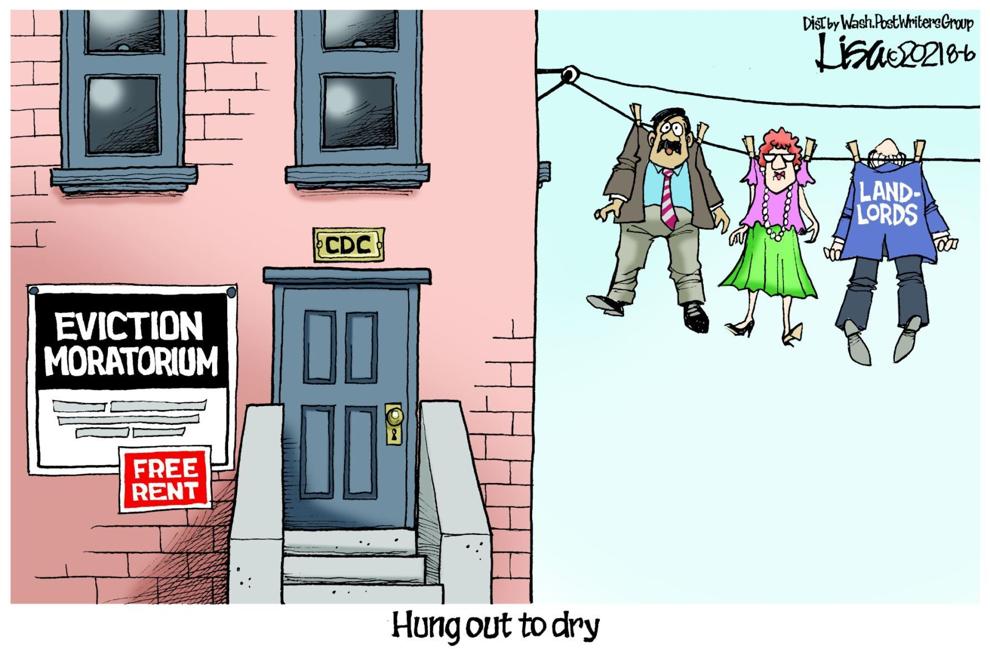 Tim Campbell cartoon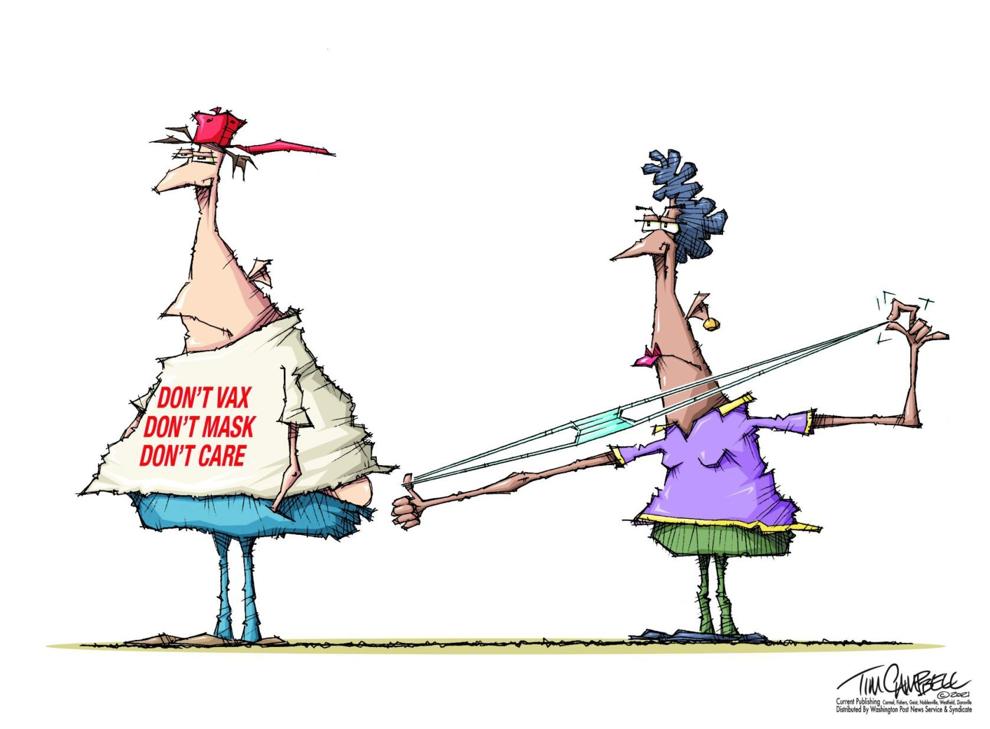 Tim Campbell cartoon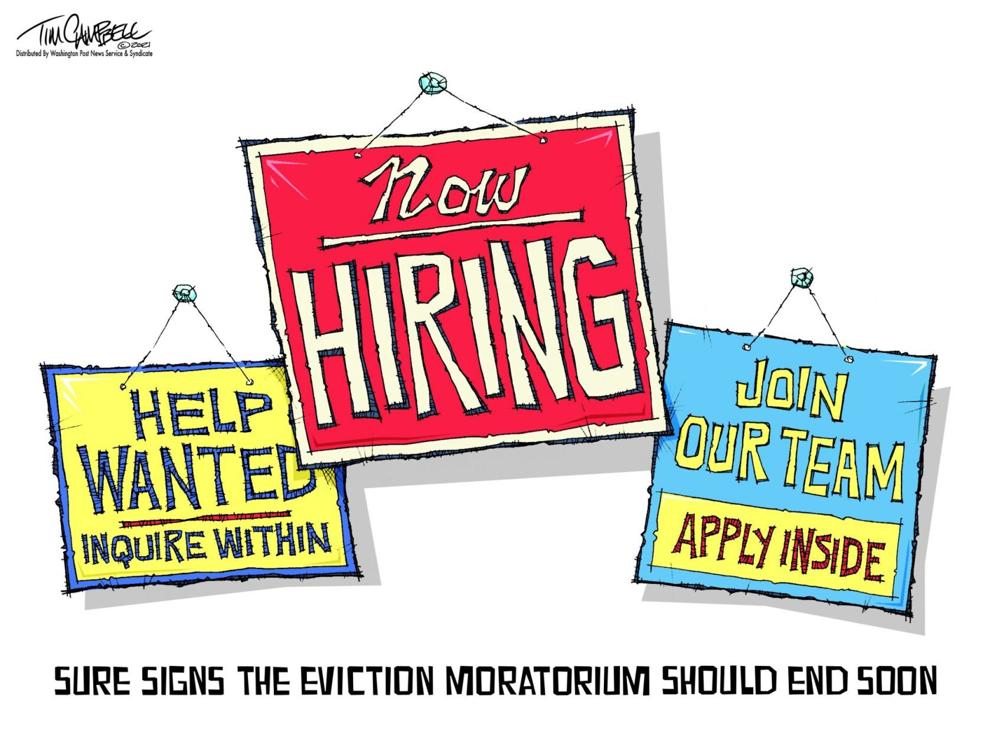 Tim Campbell cartoon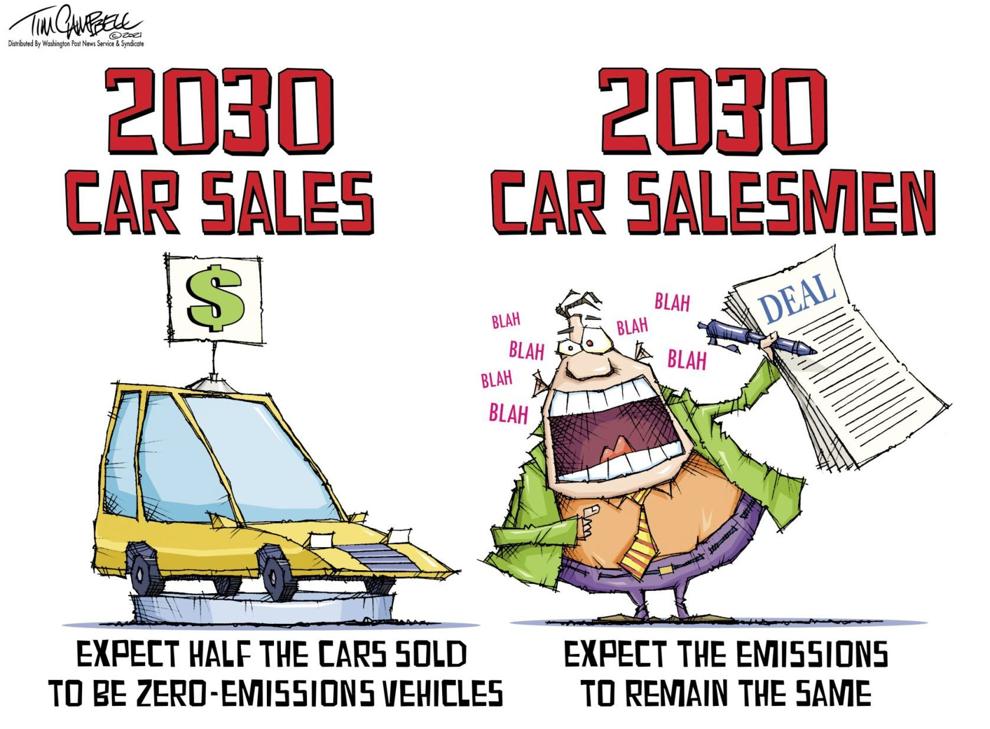 Catch up on Napa County's top news stories
Get unlimited digital access to the Napa Valley Register for just $1 for your first 6 months! Enjoy every article without restrictions and find tons of subscriber-only perks, such as access to our daily eEdition. Click here for details!
John Henry Martin agrees when they say, "dying is easy. Comedy is hard." If you agree too, email him at jhm@johnhenrymartin.com.