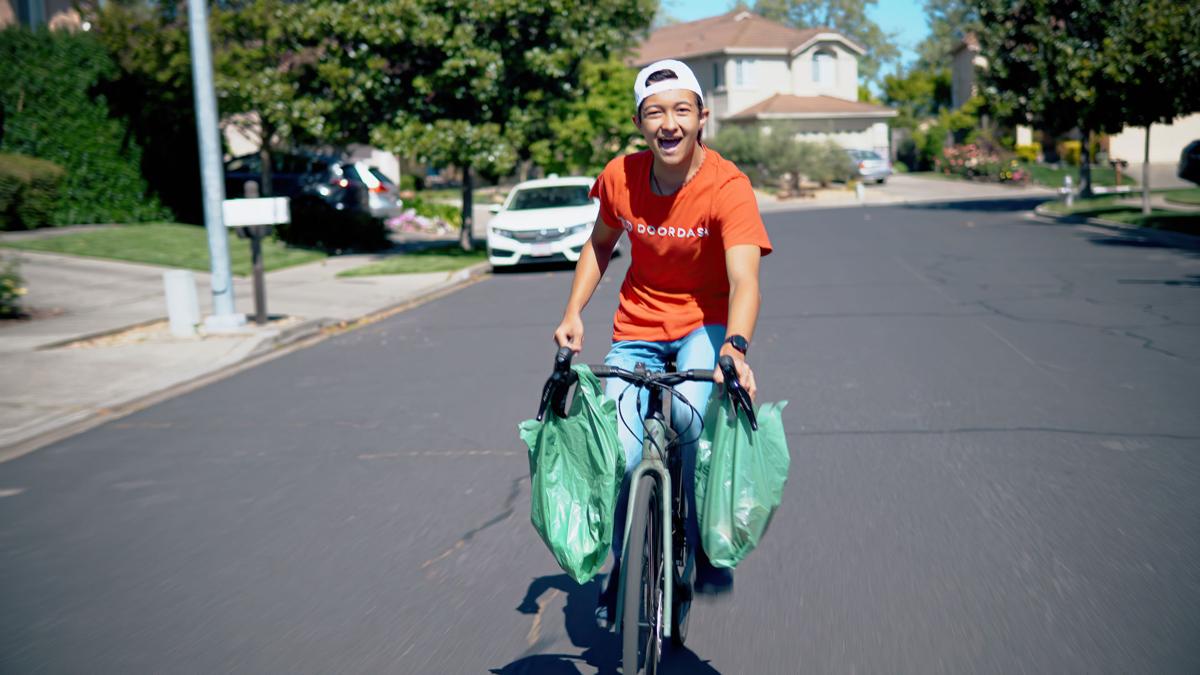 When I first heard of the musical "Working" based on Studs Terkel's 1960s interviews with Americans about their work, I didn't quite know what to make of it. What fodder for musical drama would there be in the humdrum reflections of ordinary people? Would there be enough substance in the monologues to keep one's interest?
After watching Justin-Siena High School's presentation of the musical online last Friday night, I can answer that question emphatically: yes.
Support local news coverage and the people who report it by subscribing to the Napa Valley Register. Special offer: $1 for your first 6 months!
The reflections of these ordinary people were anything but humdrum. Their struggles, triumphs, hopes, and dreams are the very essence of life. They are universal, applicable to, and can be understood by, everyone. Putting them on the stage glorifies them in a way that they, quite frankly, deserve.
Also, it has to be said that this production is on par with everything else I have seen Justin Siena produce in my three years at this paper. That is to say, brilliant and of excellent quality. Hard to believe it's high school.
The show opened with the cast in the costumes befitting their jobs — a rainbow of occupations — dancing their hearts out on an expanse of green grass. The millwright, the cook, the bricklayer, the office worker, the truck driver — all of them individual, but moving in coordination, just as they do in American society.
Then came the monologues, which I understand were taken word for word from Terkel's interviews. The reason why the interviews became so famous is because Terkel got such candid and unvarnished reflections. I imagine such honesty would be impossible today because people are so much more aware of what is recorded.
On the other hand, perhaps now there are more ways than ever for people to express their opinions, so to get an insight into what people are thinking, all one needs to do is log on to Twitter or Facebook.
As the show progressed, I noticed how each character had a deep insight into their occupation. I was able to pick up these aphoristic gems and noted on whenever it came up. Here they are in order of appearance:
Paul Kelly's ironworker says that every ironworker has an ego. That is because their job is so dangerous, high up in a skyscraper, welding tons of metal.
Sharing a cubicle is like working in a bathroom stall, says the office worker played by Tiffany Dreesen. That is, the walls only give the illusion of privacy, when actually everyone around you can hear what you do. But decorating them can be fun.
"My first job smells like a burger" says Devon de los Santos, who gets a job as a cashier at Napa's Big D Burgers on the Silverado Trail next door to Java Hut. Halfway through his monologue, he takes off his shirt, revealing a DoorDash T-shirt underneath. He hops on a bike and rides to deliver food.
And here is where I'll note the fact that, like other theater companies, the theater department at Justin-Siena has pivoted from producing live theater to producing film.
While there are many things live theater can do that film cannot, James Thomas Bailey and his students have taken full advantage of all the things film can do, but live theater cannot. For example, in a theater, simulating a bike ride through a neighborhood, complete with a drone-enabled overhead shot, would be doable, but would not nearly capture the movement and freedom of a guy on a bicycle that the filmed version can.
By the way, de los Santos' new favorite words are "keep the change."
Moving on to Jadyn Satten's hedge fund manager who says, "A Maserati makes a woman's hormones go wild." And, apparently, the very rich did much for America - Rockefeller, Carnegie, Mellon. Greed is a virtue. And, "You need to outsmart the regulators to make a profit." Can you imagine an investment banker going on the record today admitting to manipulating regulations in order to make money? I'm sure everybody is doing it. But are people willing to say it?
From the most arrogant of occupations to the most humble: Mary Pat Hepp who retired as a biology teacher two years ago, plays a veteran elementary school teacher who laments the fact that these days "everything must be fun." She is tired, sad. She says that work is a blessing, but she doesn't seem to believe it. Then, in the ultimate bit of timeliness, she says, "Somebody forgot to take their Ritalin."
The flight attendant, played by Colette Egan, says upfront that it's not as glamorous a job as one might think. This was the 1960s when flying was still exciting, not the cattle call it is today. To wit: she had to tell the passengers that the landing gear had malfunctioned and they were diverting the plane to a closer airport and preparing for a crash landing. The pilot has an important job of getting everyone safely to their destination. But the messenger's job seems just as dangerous. Another cocktail, anyone?
Chancellor Kelly, a tech support rep, is not permitted to talk to anyone. "I'm a communications person and can't communicate." But if he works nights, he'll definitely listen in on-the-phone conversations. He says, "I am a tower of strength, a center of power, at ten bucks an hour."
Margaret Cooke, Natalie Ervin and Raha Razavi all play housewives. They understate that "all I am is someone's mother ... What you do is what you are." Arguably the maintenance of a household is still the most unsung of all the professions.
Genesis Celaya plays a millwright who works in a luggage factory and does the same thing over and over again. Pull this from here, put it there. She says, "Woman can adjust to monotony better than men." Truth, yet they are capable of so much more.
Amina Schnebelt plays a community organizer who stages an uprising against Bethlehem Steel and forces them to scrap their plans and build a park. She observes, "History is written by college professors about men. But it is filled with little people."
John Davis, an IT manager at Justin-Siena, plays a mason who gets so engrossed in this work he sleeps well. "Quitting time is always a big surprise." We should all be so zen about our jobs.
Alexandra Antenen as the waitress is perpetually jaunty and smiling. In her killer marathon of dance, she says, "Heart to heart is an art."
Then came a duet between a nanny, Marianne Fernandez, and a home health aide, Kay Palla. The nanny laments that she knows her employers' kids better than their parents. The home health aide wonders where his employer's kids are. It was a touching tribute to two of the most emotionally draining, necessary, and poorly paid professions America has to offer.
Following that was a thrilling tour de force of a dance set, Emily Barba headed a bevy of hotel maids clad in yellow rubber gloves and blue aprons, pressing down the halls of an office and conference room. In between, she says she is determined that her daughter won't be a hotel maid like herself.
These are only the parts of the show, which includes spectacular singing and dancing in multiple musical numbers. The combination of talent in the students at Justin Siena, and first-rate musical direction and choreography by teachers in the theater department made me forget I was watching something produced by a high school.
The director James Thomas Bailey said that this was a timely piece of musical theater, given the publicity of "essential workers" during the pandemic, and the discussion about raising the federal minimum wage. But most importantly what "Working" does is humanize those made inhumane by the demands of the American economy. It's an education in compassion and appreciation, a transcendence hoped for by any good art. Studs Terkel would be proud.
Catch up on Napa County's top news stories
Get unlimited digital access to the Napa Valley Register for just $3 for your first 3 months! Enjoy every article without restrictions and find tons of subscriber-only perks, such as access to our daily eEdition. Click here for details!
Check out the week in cartoons
Lisa Benson cartoon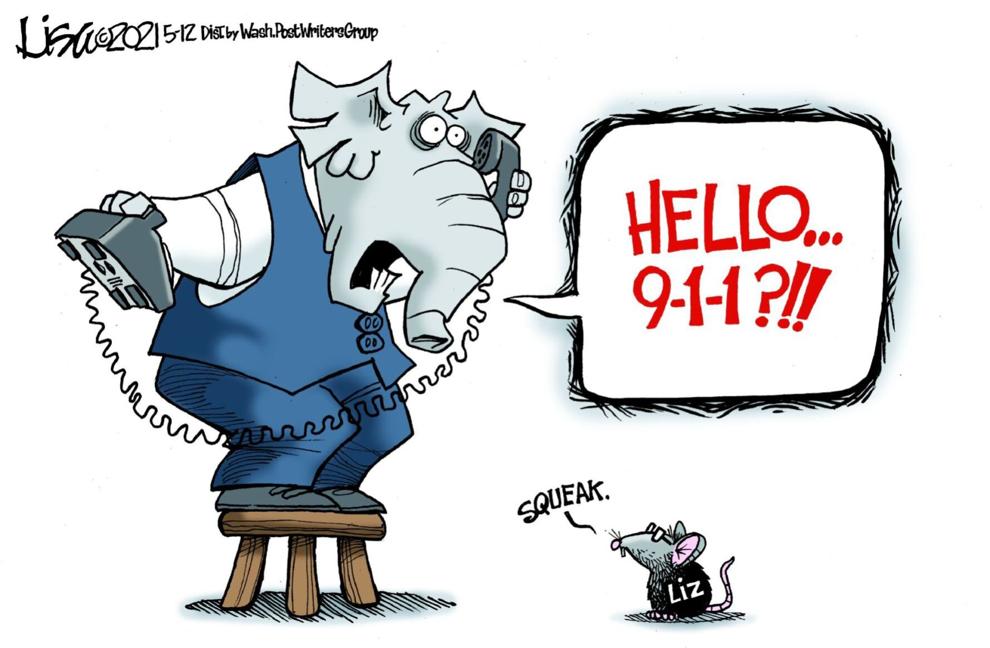 Clay Bennett cartoon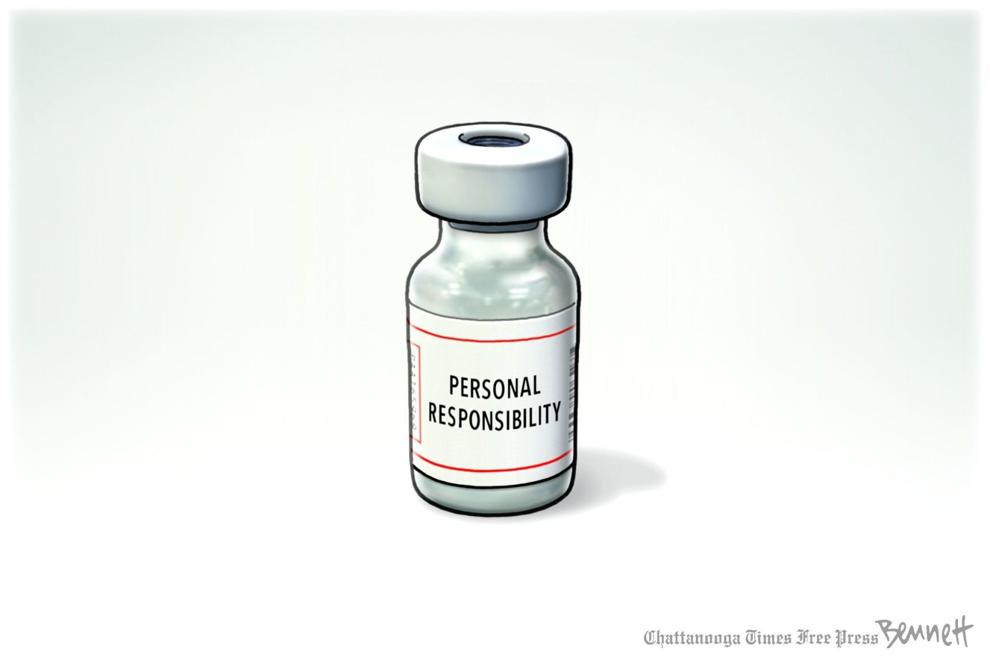 Clay Bennett cartoon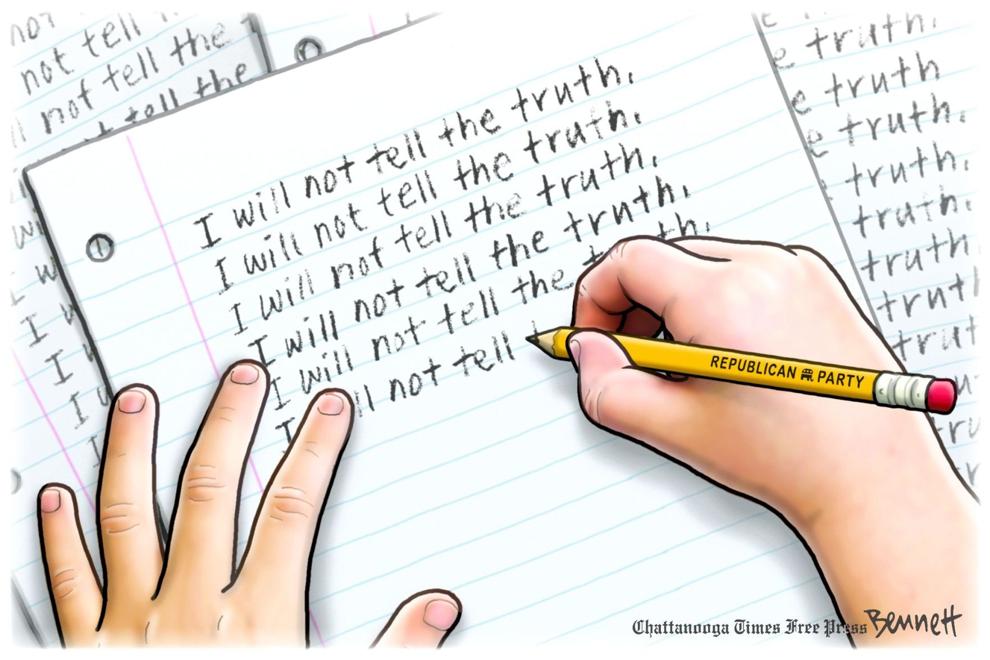 Clay Bennett cartoon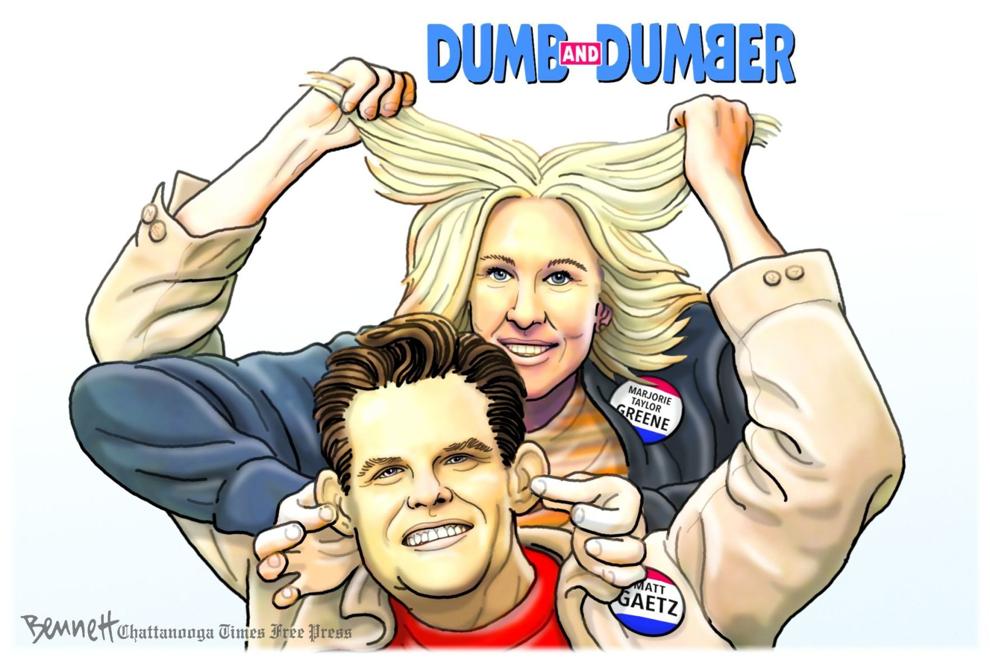 Clay Bennett cartoon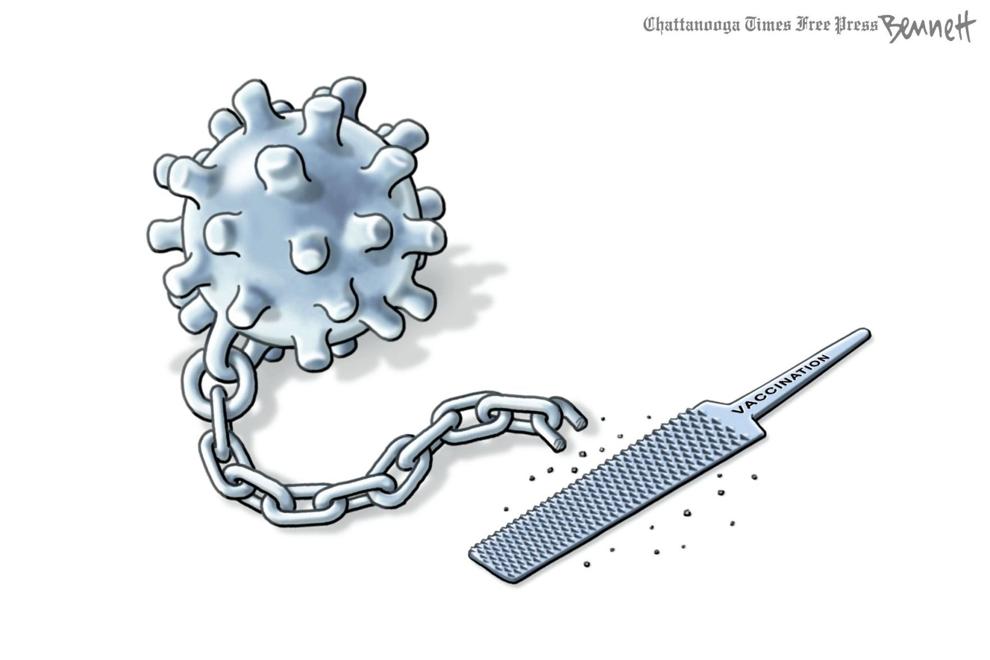 Clay Bennett cartoon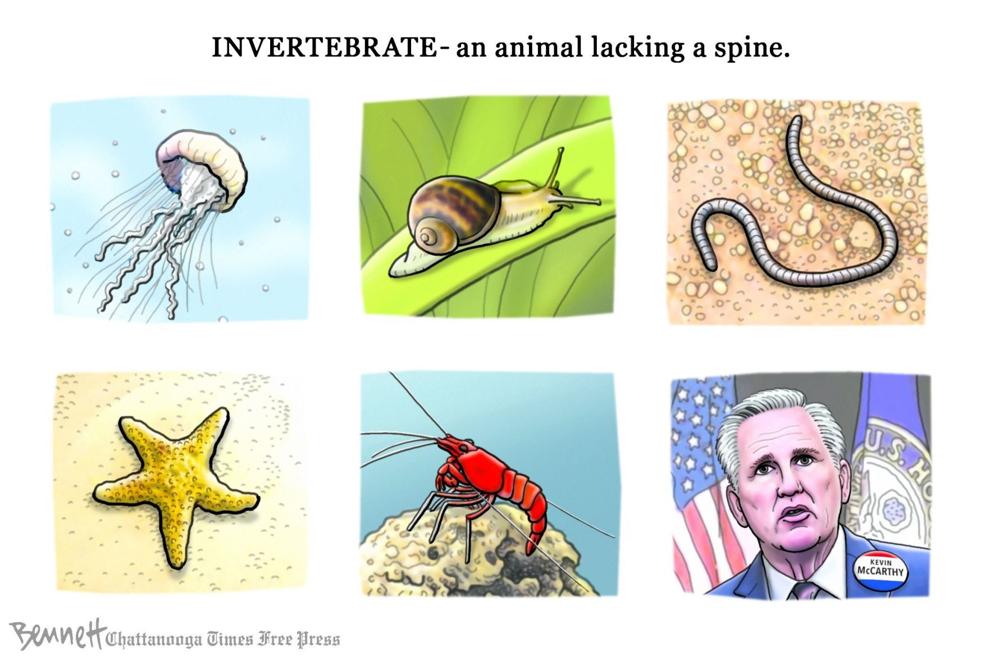 Jeff Danziger cartoon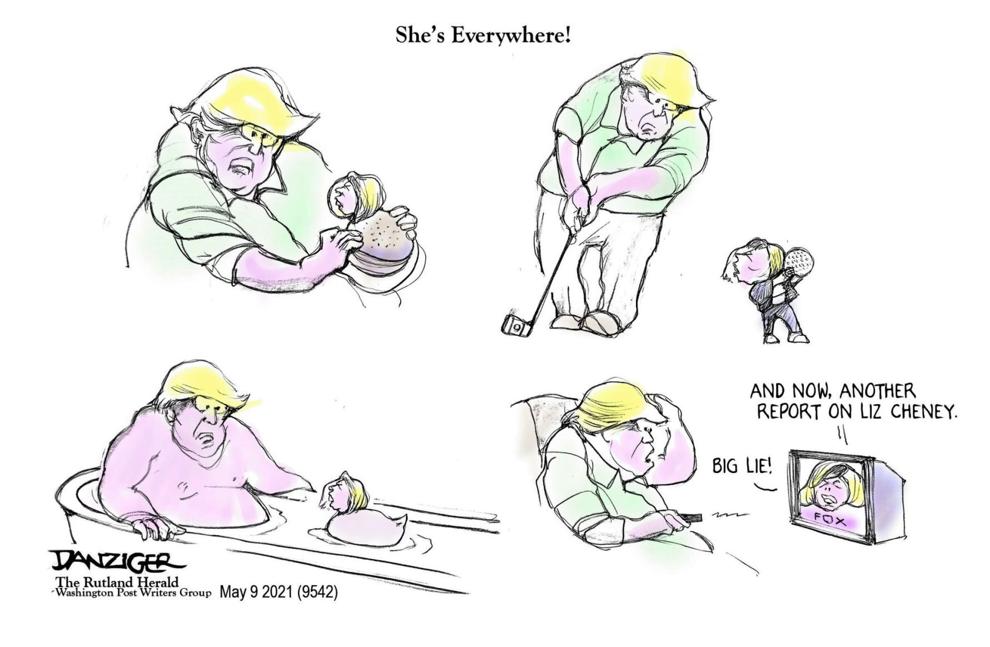 Jeff Danziger cartoon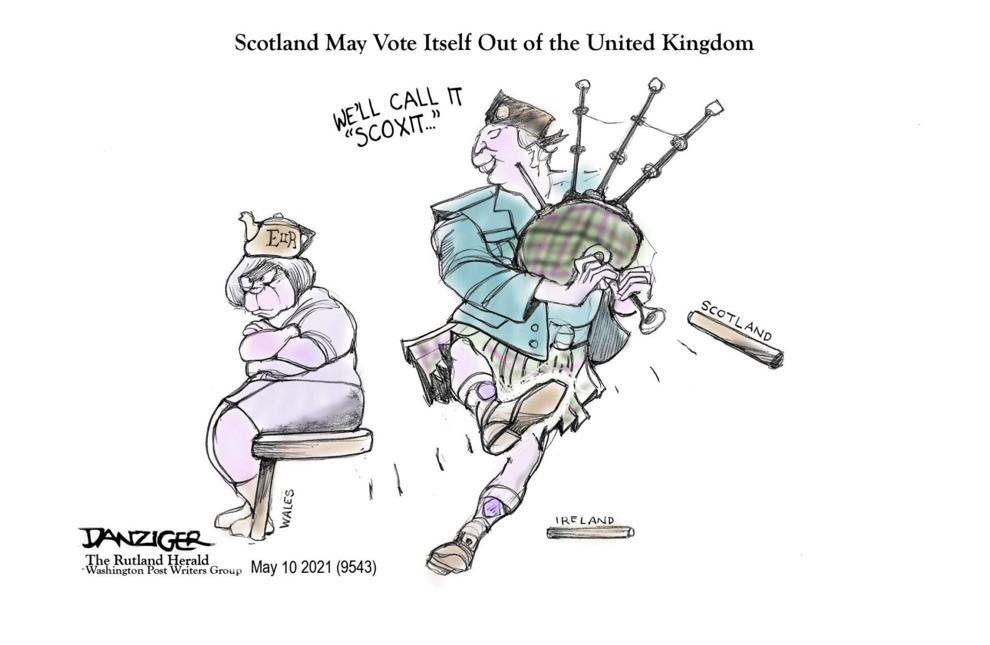 Jeff Danziger cartoon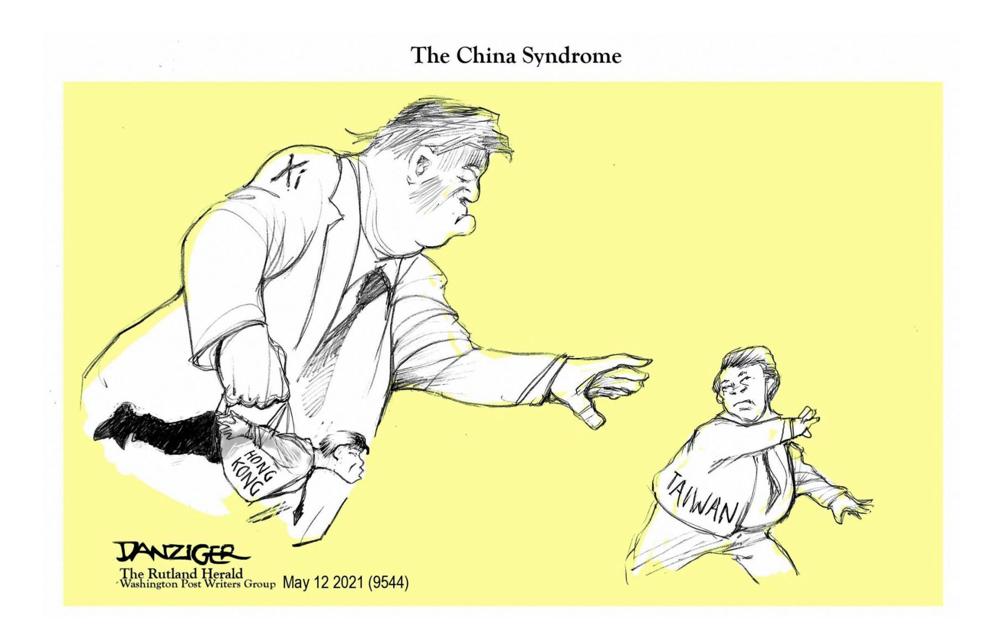 Jeff Danziger cartoon
Jeff Danziger cartoon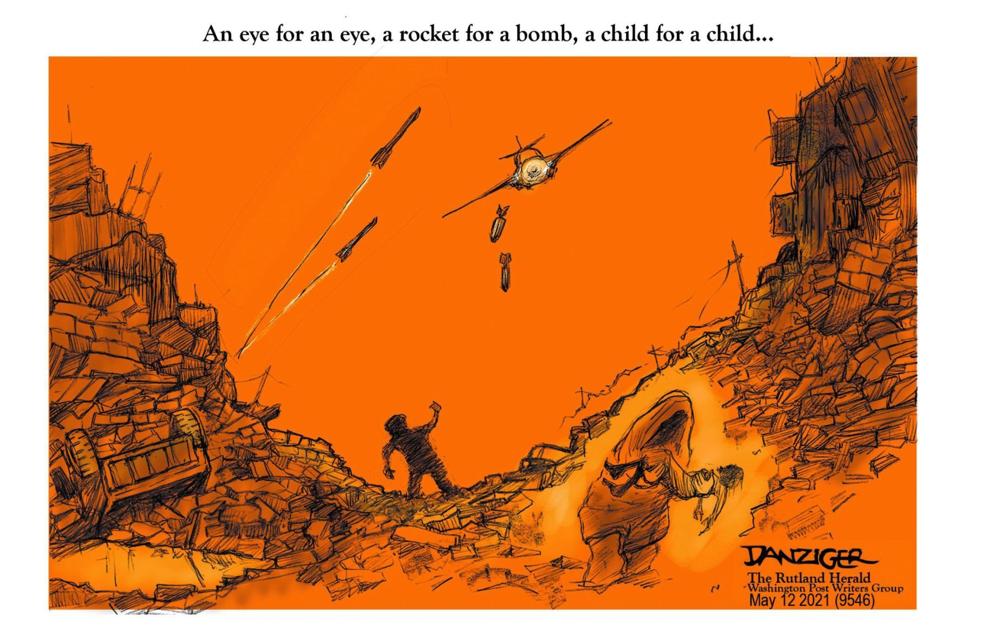 Jeff Danziger cartoon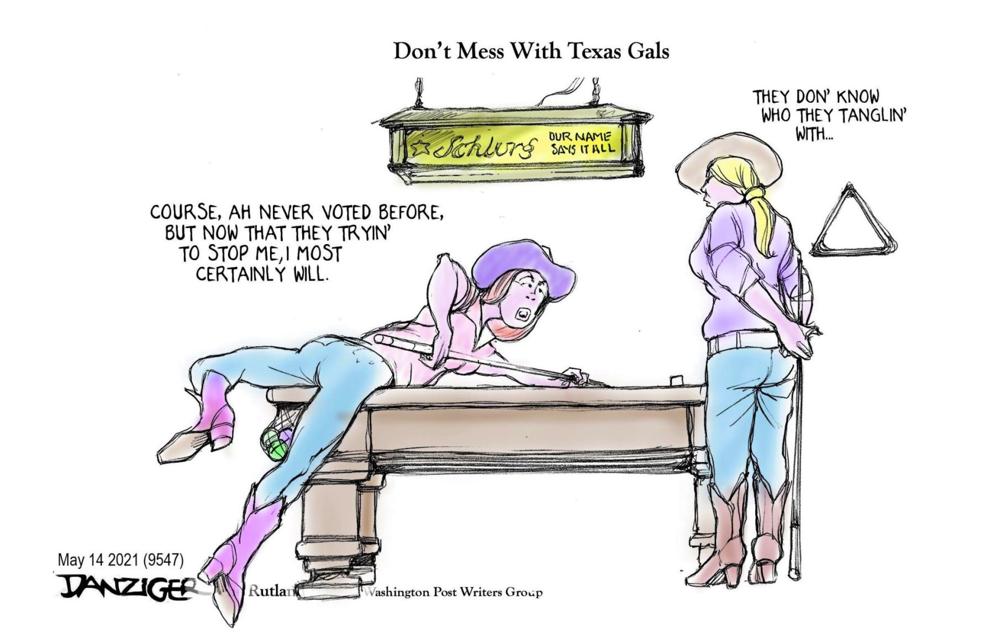 Lisa Benson cartoon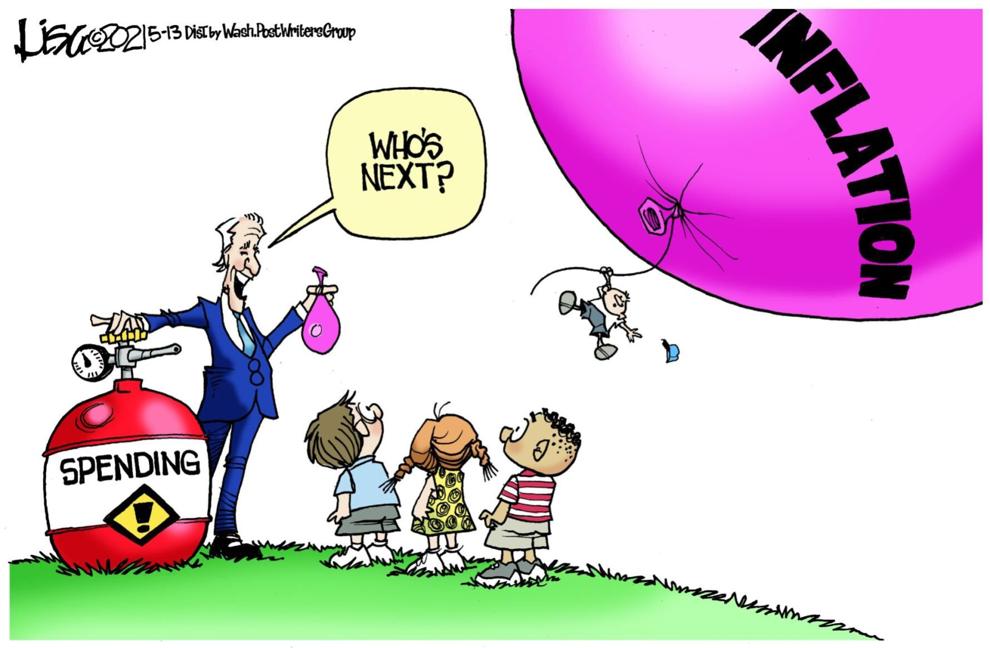 Lisa Benson cartoon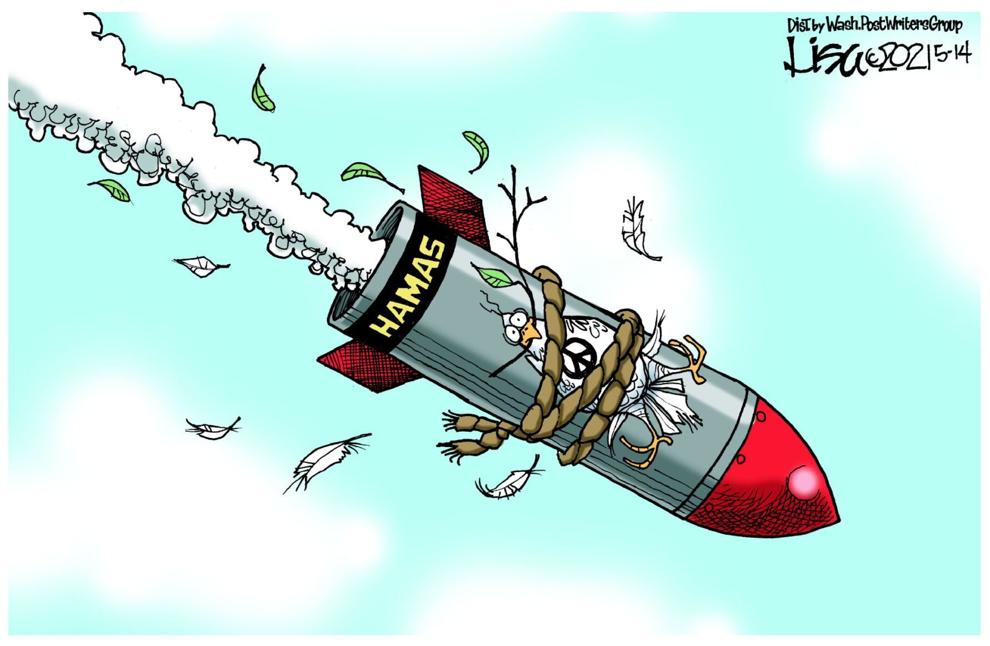 Mike Lester cartoon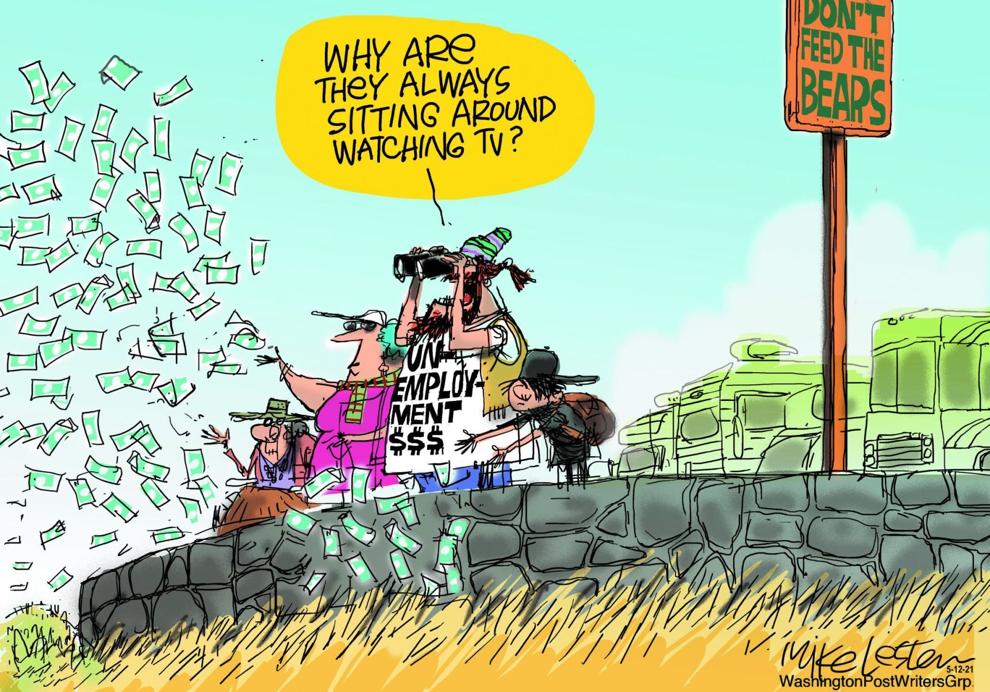 Mike Lester cartoon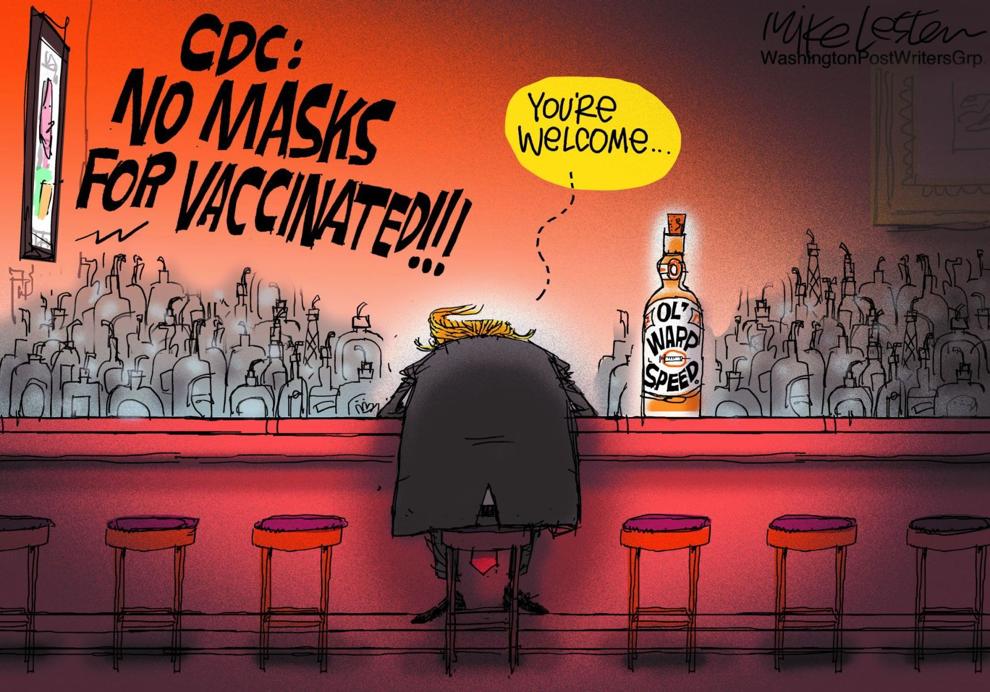 Signe Wilkinson cartoon
Tim Campbell cartoon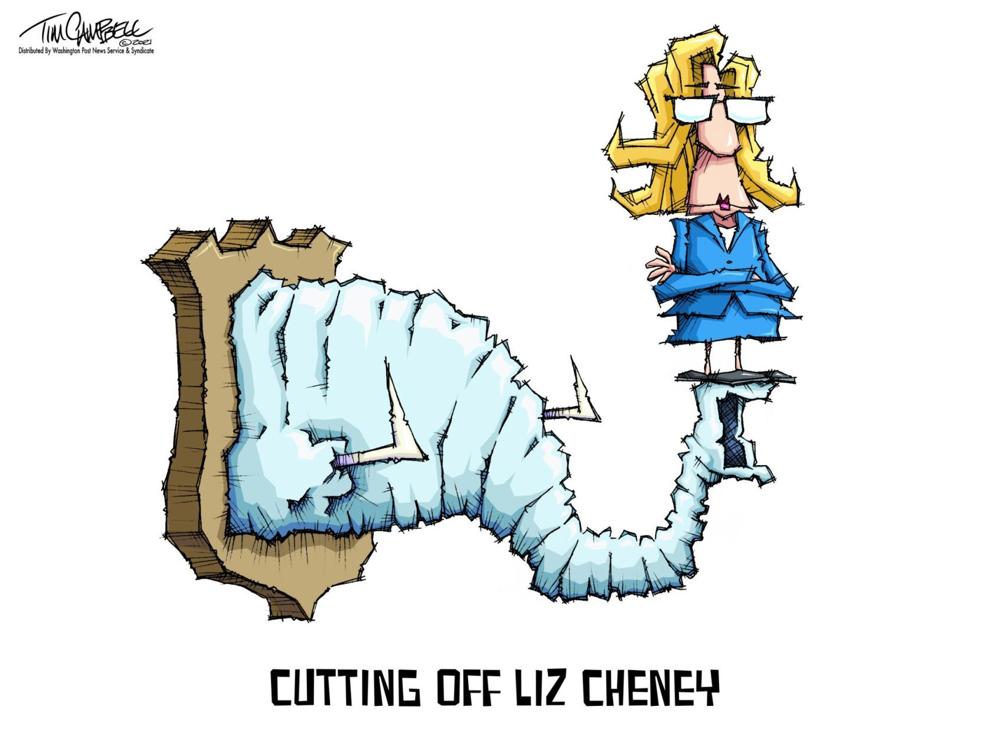 Tim Campbell cartoon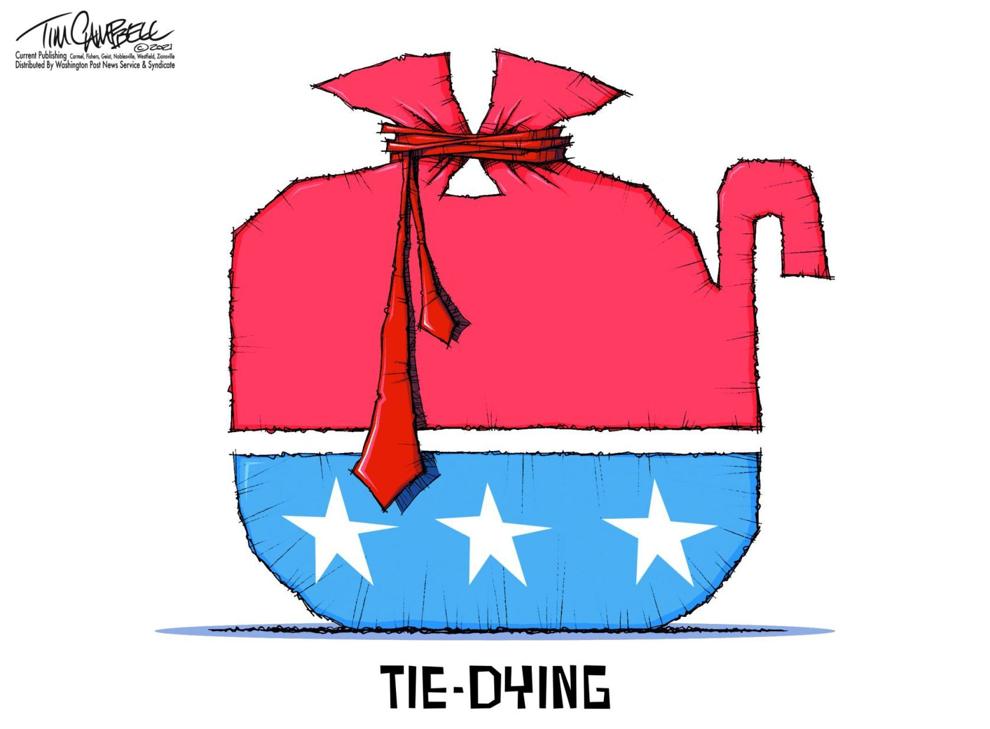 Clay Bennett cartoon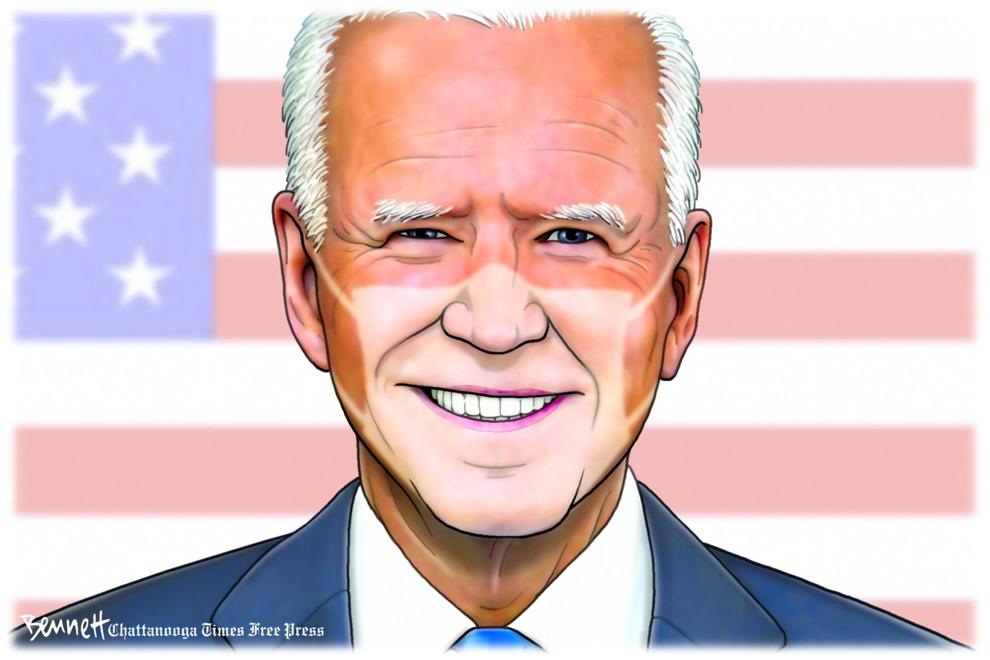 John Henry Martin can't believe these are high school students. If you can't either, email him at jhm@johnhenrymartin.com.