"Wherever I go, I love to see public art because it shows what the community embraces," said artist Sue Conrad. "Art adds beauty and color to the landscape. It's great to see local artists thriving."
Conrad is one of 13 artists chosen to create designs for covers wrapping downtown Napa utility boxes. The public art project is sponsored by downtown property owners through the Property Based Improvement District (PBID) and the City of Napa.
Support local news coverage and the people who report it by subscribing to the Napa Valley Register.
Each of the utility box artwork designs is unique. Some seem to tell a story, others are landscapes or flowers, still others are abstract motifs. All are created by local artists.
"I'd describe my artwork as abstract painting inspired by nature," said Conrad. "I'm inspired by what I see and try to impart the feeling I had at that moment. It might be the sunlight through the trees with the colors and forms that it takes. Not like a photo, but more the experience."
Her impressions flow through the artwork, giving it movement. Observers feel the rustle of leaves or sense the fluttering of butterfly wings.
Sue stimulates her imagination on long hikes with her cocker spaniel, Auggie. She has time to absorb her surrounding, she said because, "Auggie likes to sniff everything."
"The hikes get me revitalized and I then can go home and use that energy to create something. On the spring hikes now, there are carpets and seas of poppies. I'm using a lot more yellows and oranges than usual."
Conrad said she's been an artist for as long as she can remember. She's studied art at various colleges including Napa Valley College, Ventura College and Lake Tahoe Community College. Seven years ago, she took an online art course that transformed the way she looked at painting and creative expression.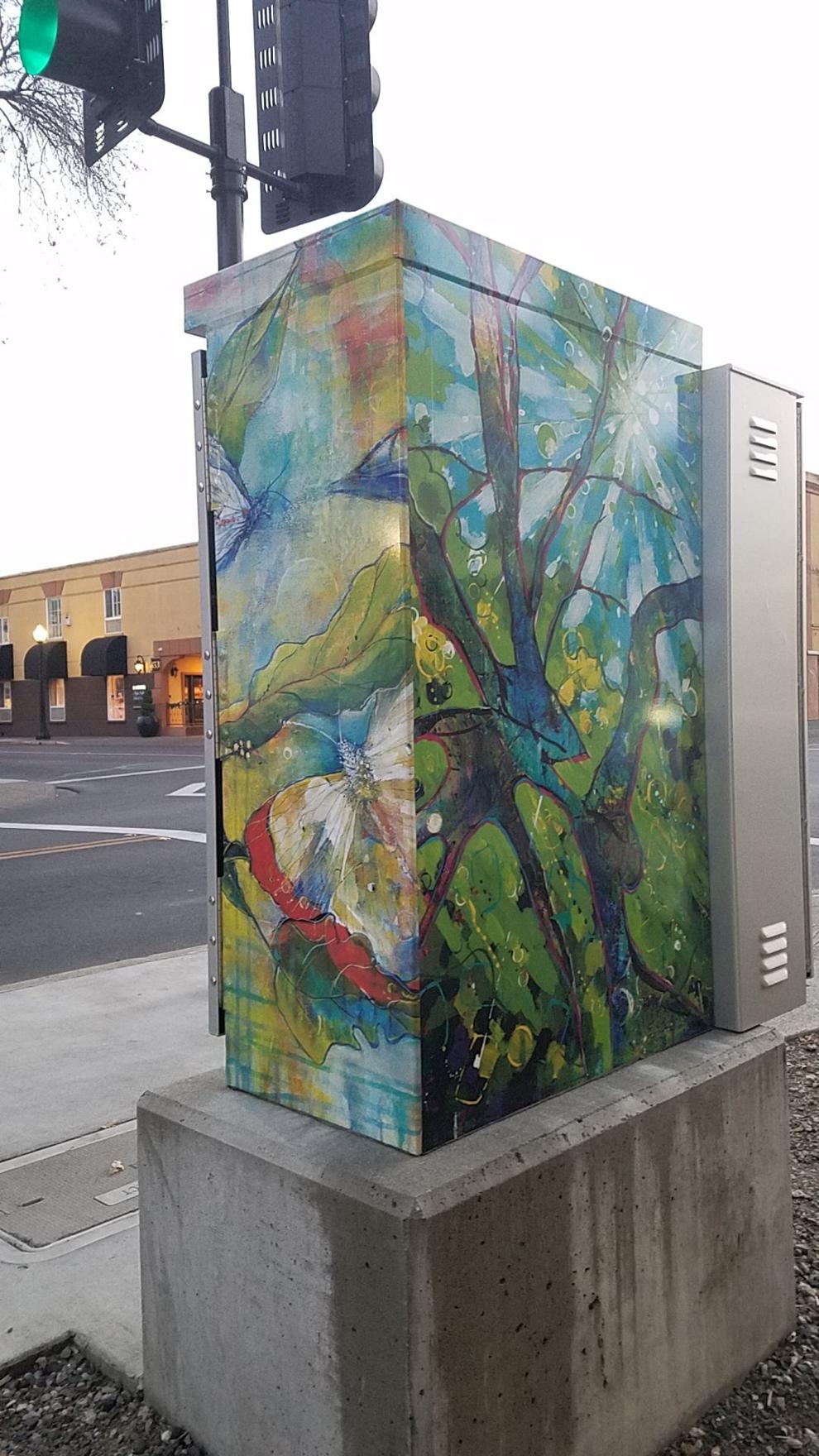 Her artwork wraps the utility box on Coombs and Second streets. Two pieces of her artwork appear around the box, "Butterflies are Free" and "The Fractured Trail."
"I am so grateful and honored that the City of Napa and PBID chose my art for the Downtown Napa Wrap Project," she said.
Artists were required to submit 12 paintings. An artist selection and design review panel studied artist qualifications and worked with the chosen artists on the eventual design. It was then transferred to vinyl and wrapped around the boxes.
Another of the artists selected is no stranger to public art. Cathy Trachok's extensive portfolio includes the 6 by an 18-foot colorful, thought-provoking mural in the Children's Section of the Napa County Library and the running horse herd mosaic at the entrance to the former Mt. George School. Her art adorns the utility box at Second and Randolph streets.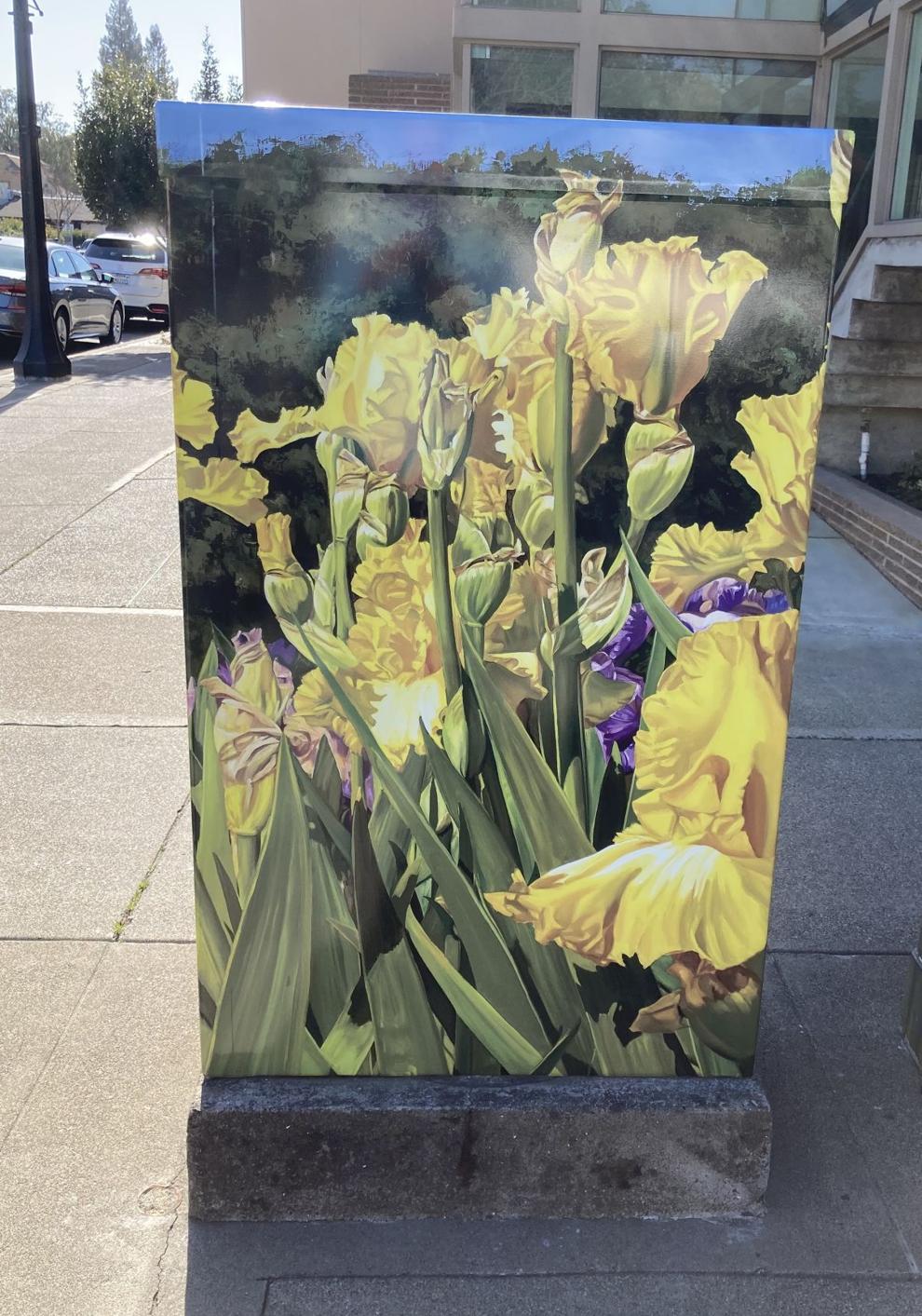 "Public art gives people a break and a breath. It's a way of saying 'Keep breathing; it'll be OK,'" said Trachok, a working artist for 35 years. Her BFA is from the University of Nevada; she attended Art Center College of Design, worked in commercial art and has illustrated children's books.
Her chosen artwork is a vivid rendering of yellow irises. "The original piece, titled 'Compliment,' is gigantic: 36 by 60 meters," said Trachok. "It hangs in a gallery in Pawley's Island, South Carolina."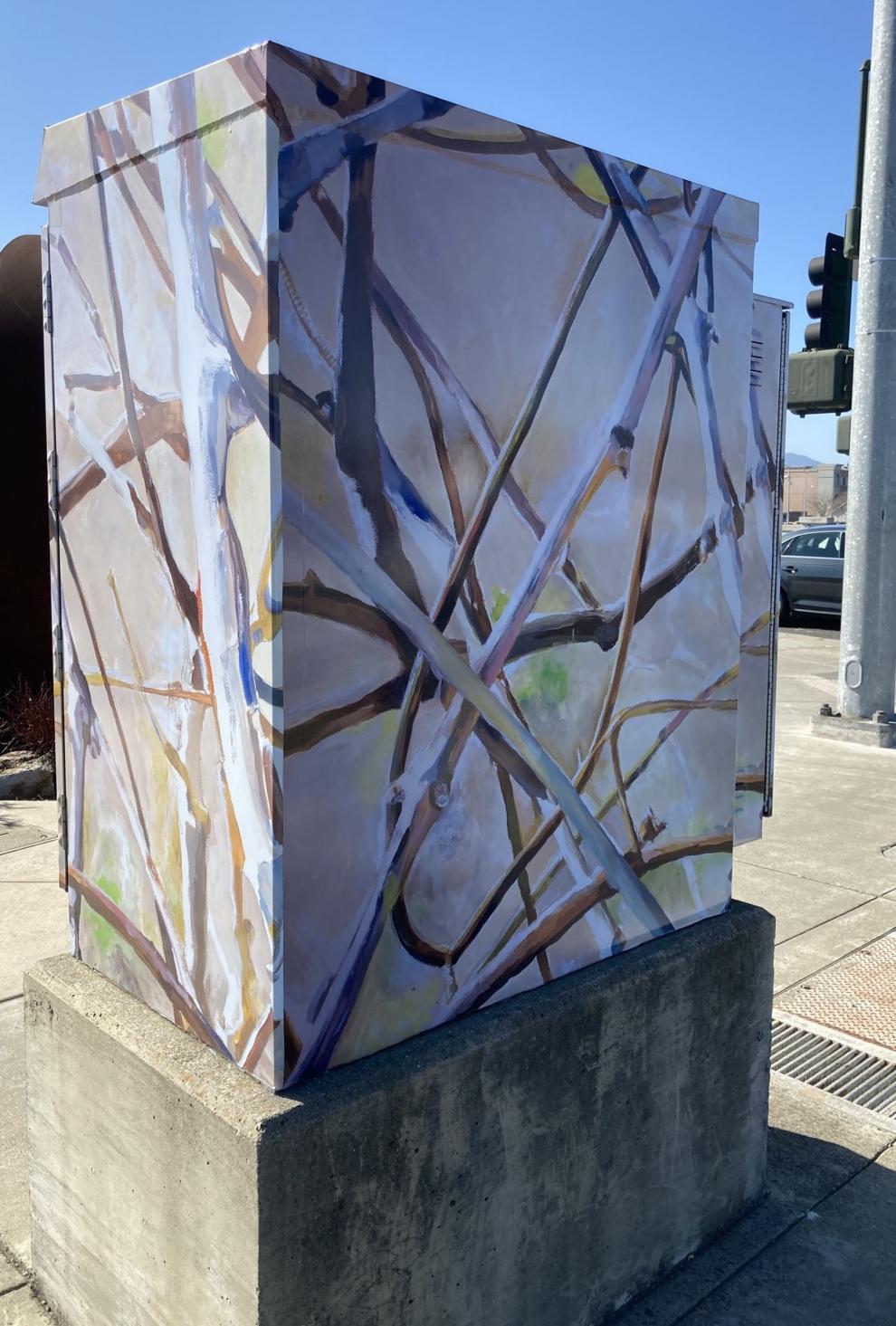 Julia Crane, born and raised in Napa County, is a multidisciplinary artist who paints, photographs and sculpts. When her art was chosen for one of the public displays, she selected a painting of intertwined branches, inspired by a photo she'd taken of a grapevine burn pile. It is at First Street and Soscol Avenue.
"I'm fascinated with the process," said Crane, who graduated from the California College of Art in Oakland and holds a BFA in painting.
"I live on the Prichard Hill Vineyard property of Chappellet. Molly Chappellet calls me their 'artist in residence.' She's a brilliant artist herself. I've lived there nine years and fell in love with the family and the land.
"Public art is so important and should be more accessible to people. I love street art and putting art where everyone can see it. COVID was hard on art galleries, which had to close, but it forced artists to go on their own for people to see their work. We do more social media now."
"I also feel that much of public art should be temporary. It should be shown, then changed so that people get something out of it and then are surprised by the new art in its place."
Crane continued, "Art is changing from the large, more austere '80's geometric sculptures to having more of a human scope. Also, giant pieces that have to last 20 or 40 years outdoors generally limit the material the artist can use to stone or metal."
"I think Jung said that art comes from the subconscious mind. I believe that art is the subconscious of society. Art is becoming about the environment and climate change. The meaning of art to people is valuable and art can become more of a communication tool. The public can see art as an opportunity to learn something."
For additional utility box images, see DoNapa.com, under Activities, Wrap Art.
Check out the week in cartoons
Tim Campbell cartoon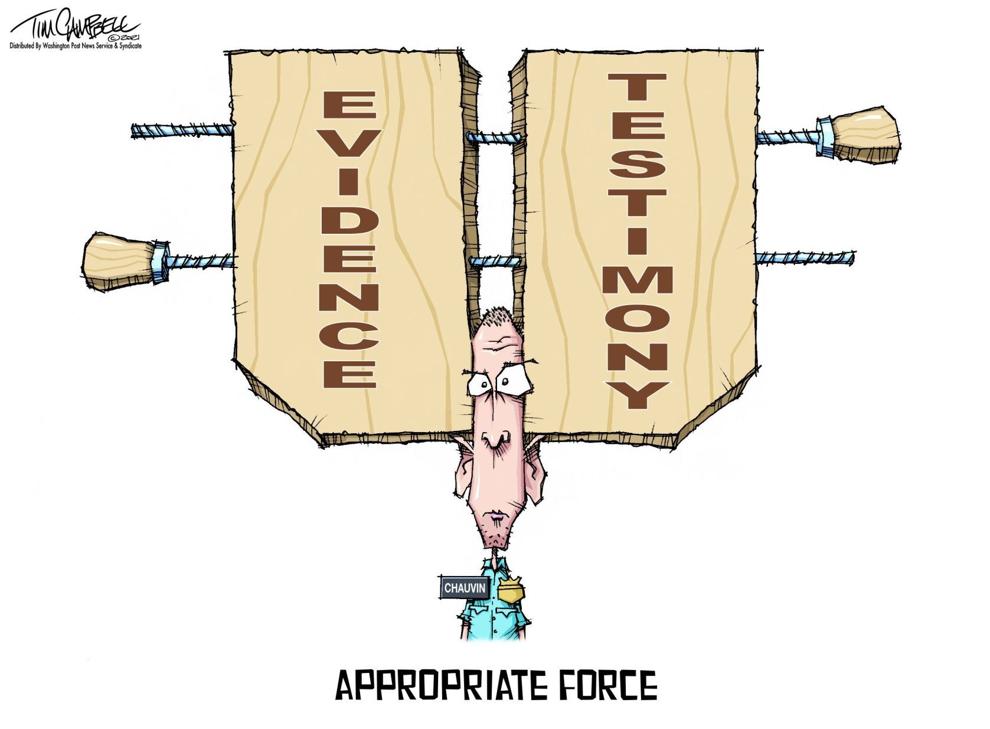 Clay Bennett cartoons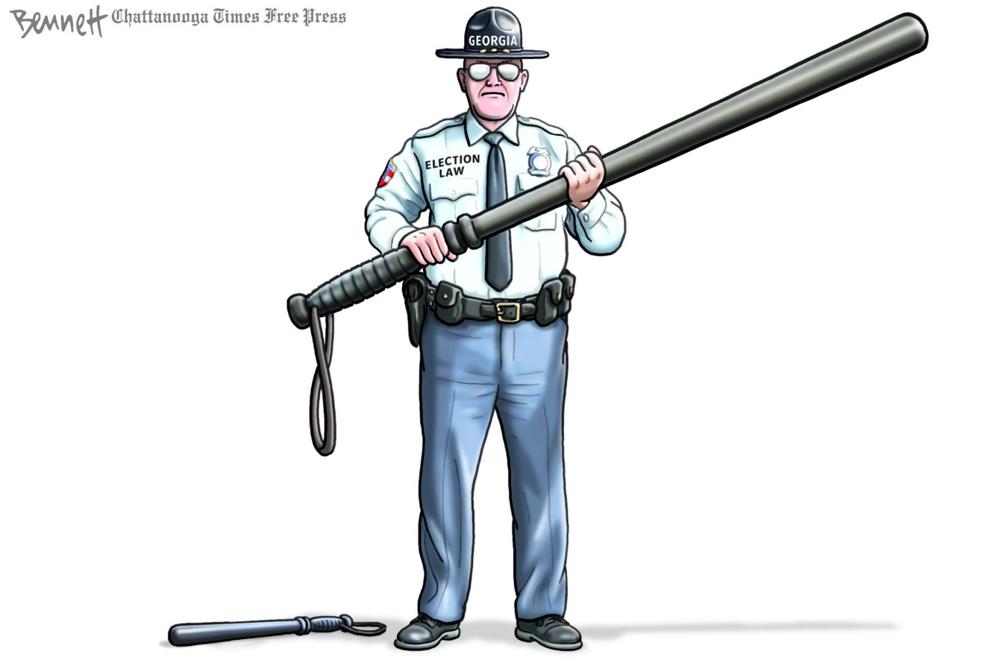 Clay Bennett cartoons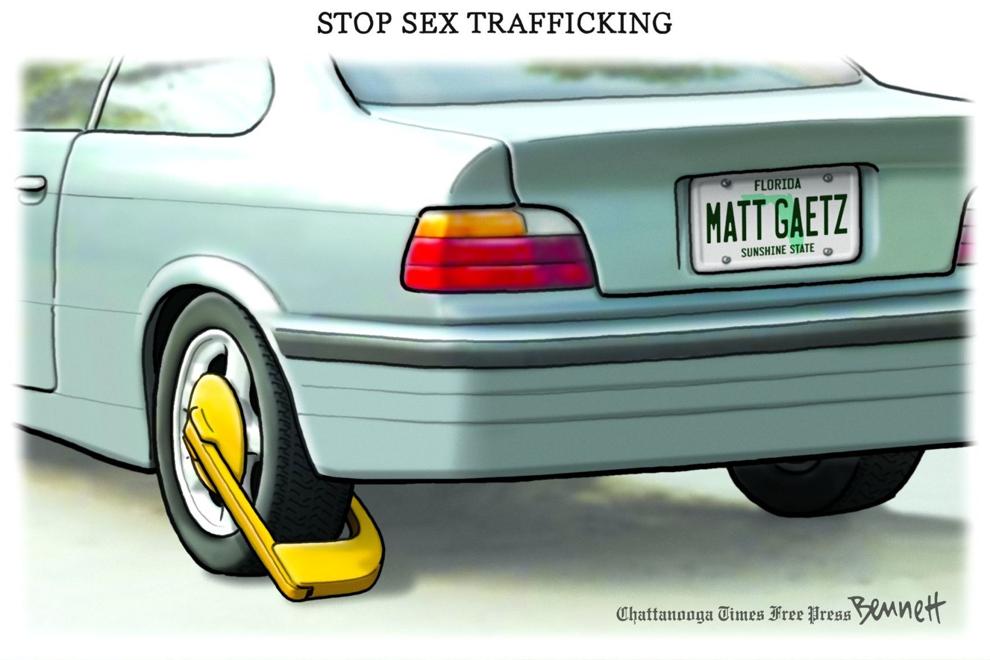 Clay Bennett cartoons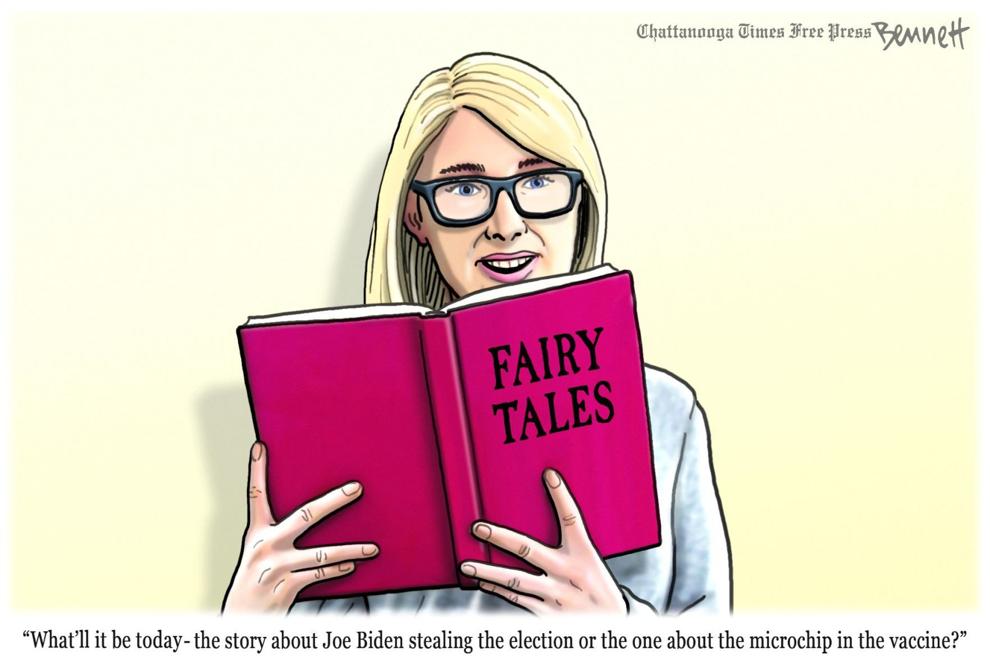 Clay Bennett cartoons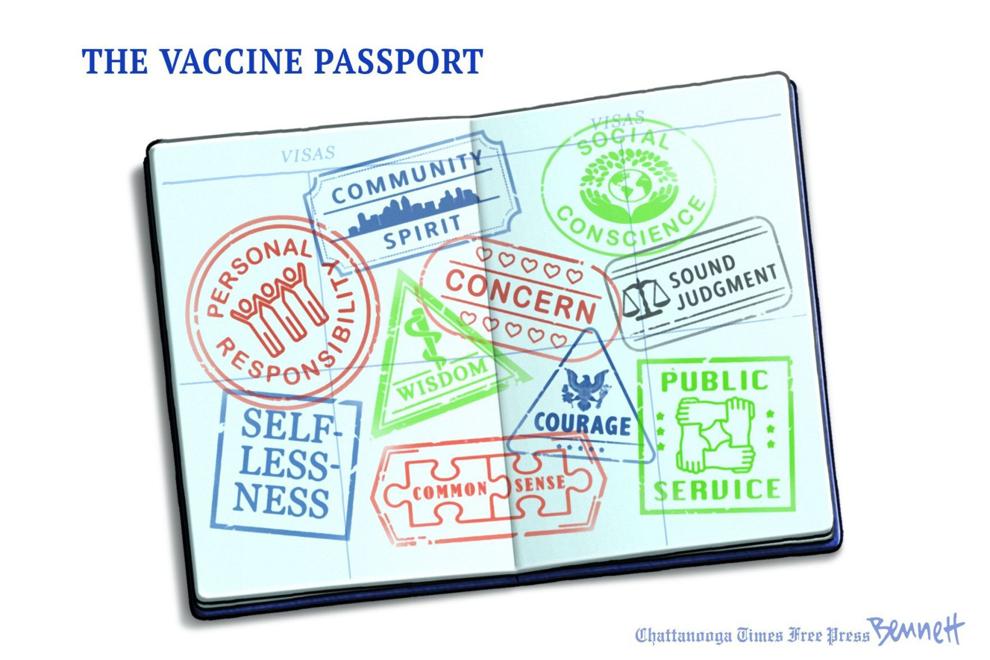 Clay Bennett cartoons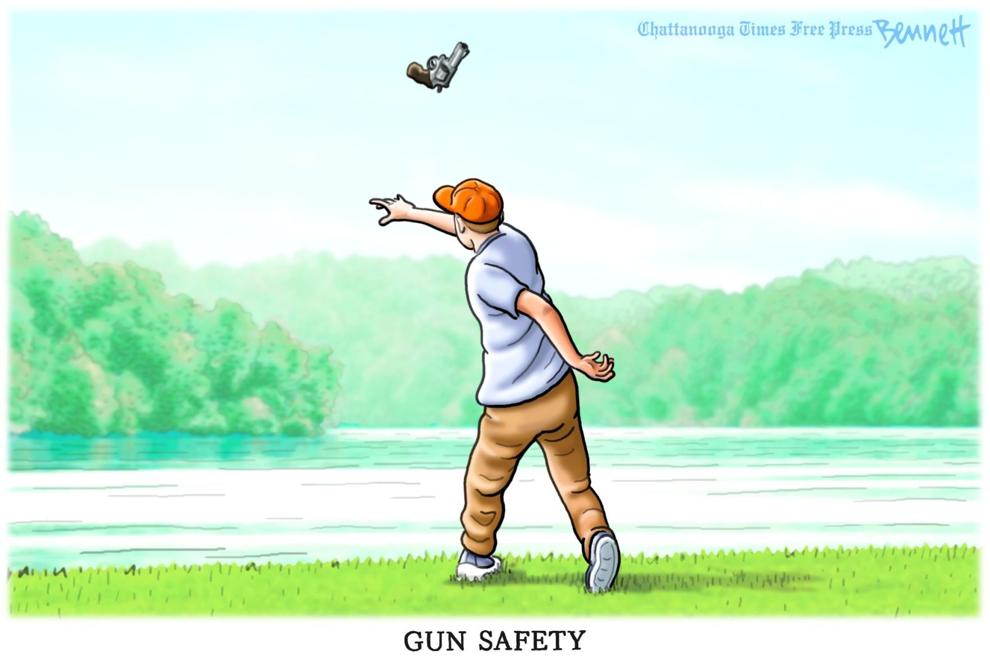 Jeff Danziger cartoon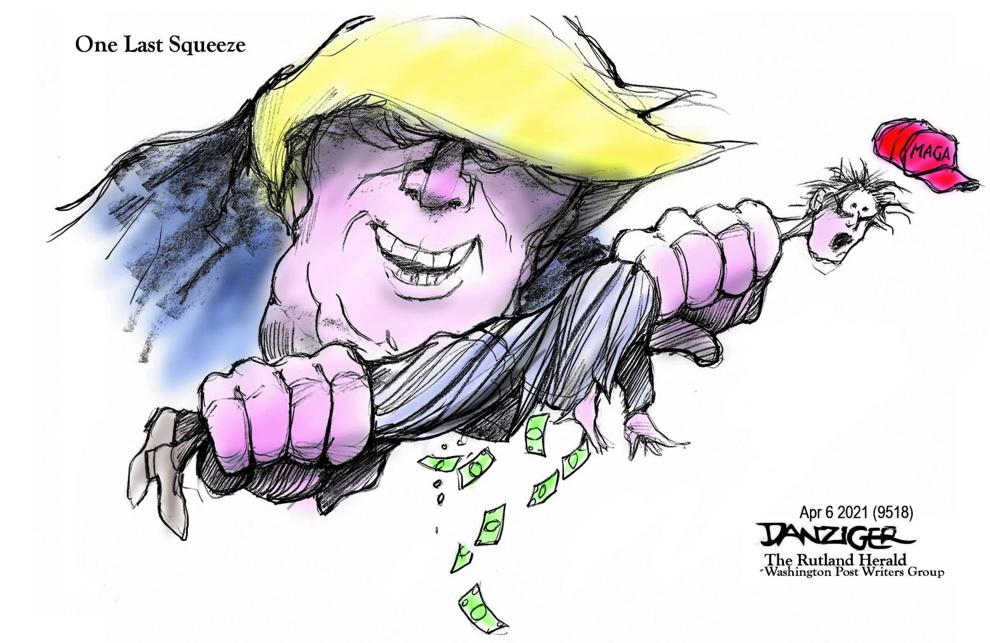 Jeff Danziger cartoon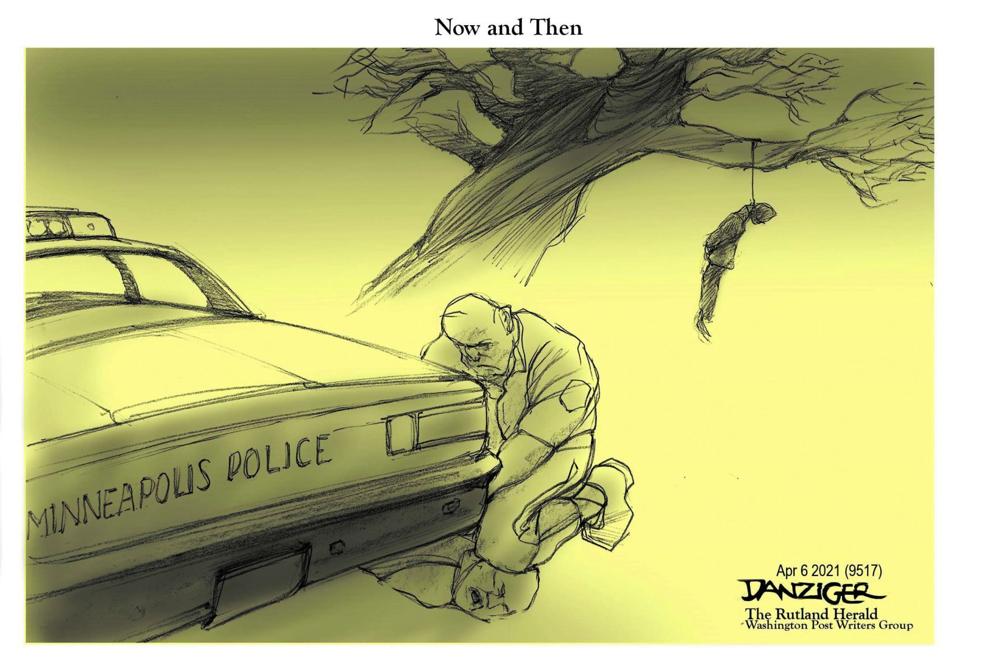 Jeff Danziger cartoon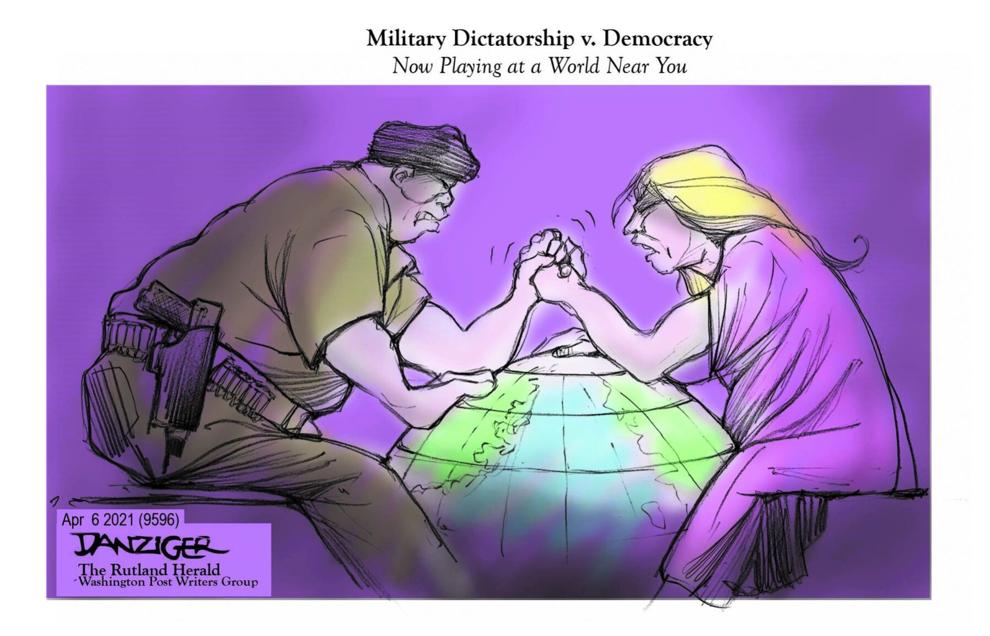 Jeff Danziger cartoon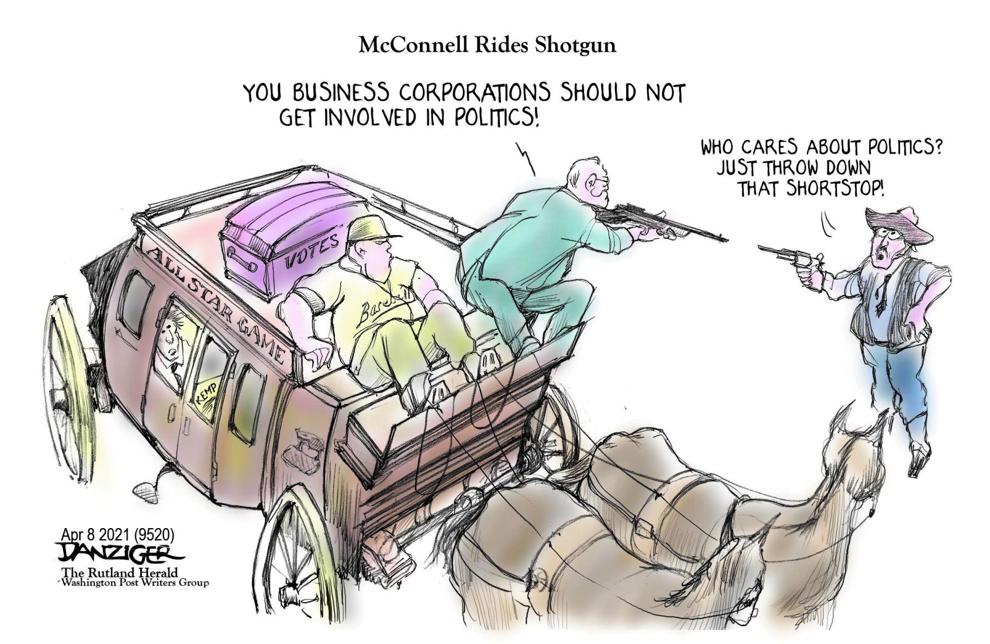 Jeff Danziger cartoon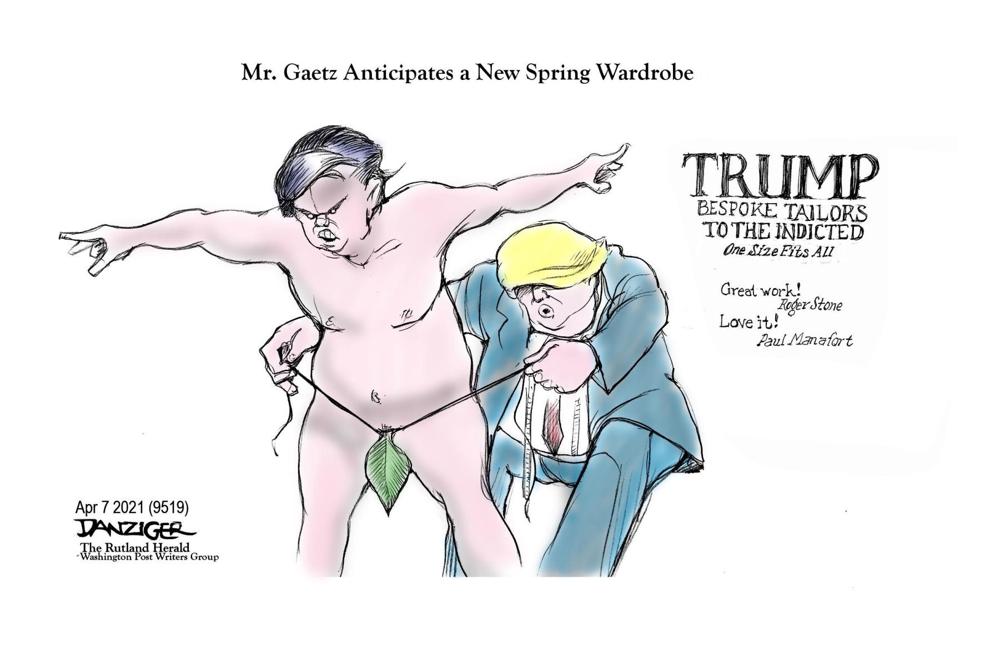 Jack Ohman, editorial cartoon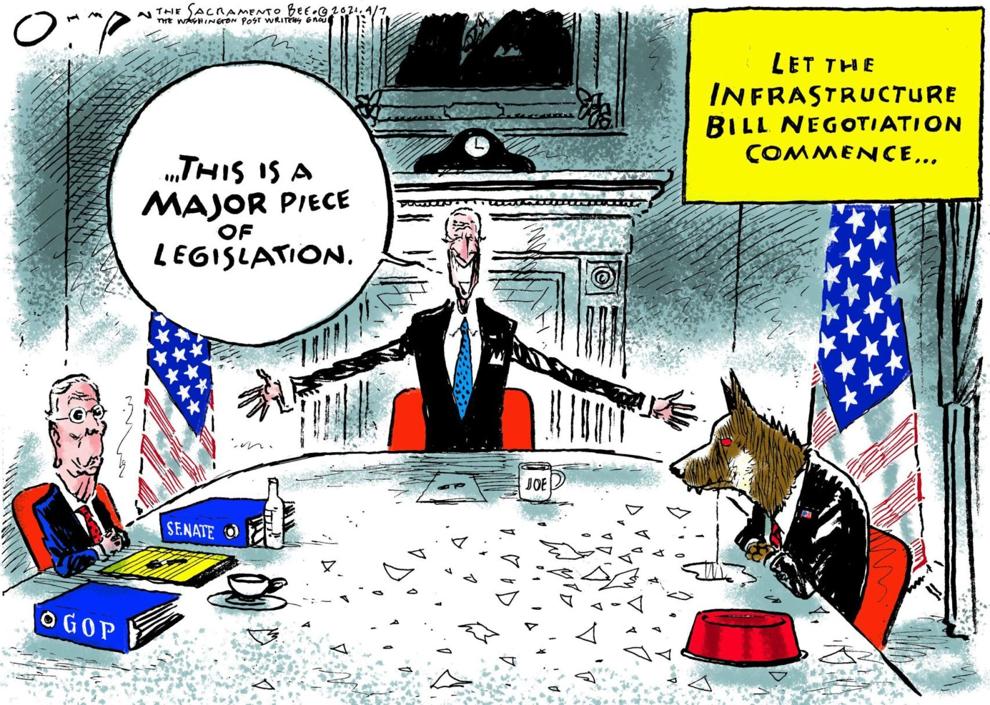 Jack Ohman, editorial cartoon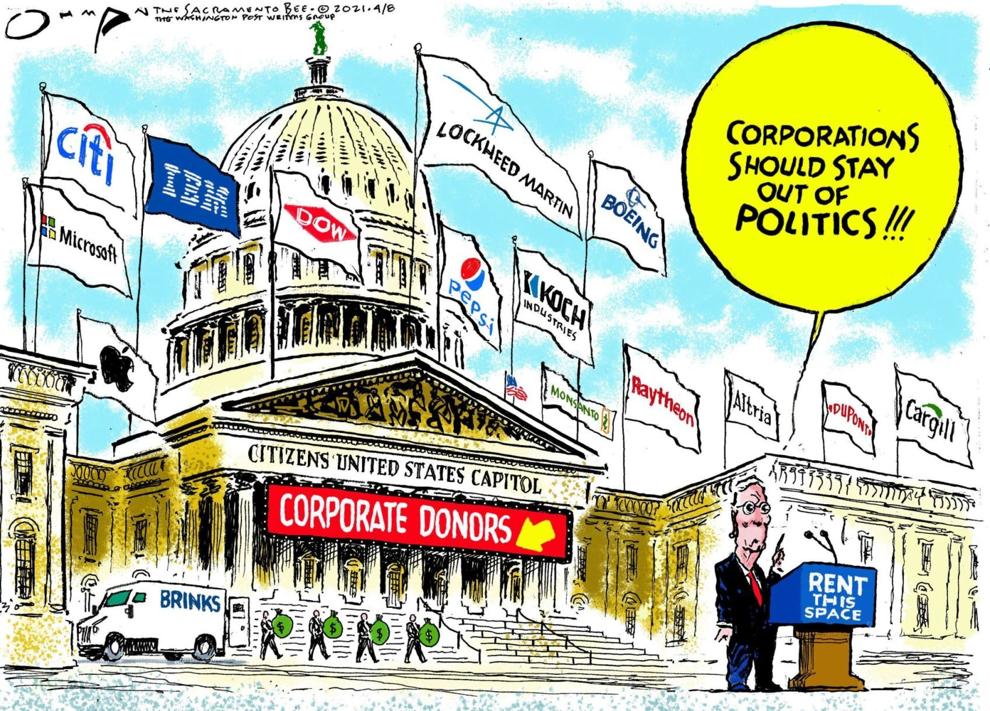 Jack Ohman editorial cartoon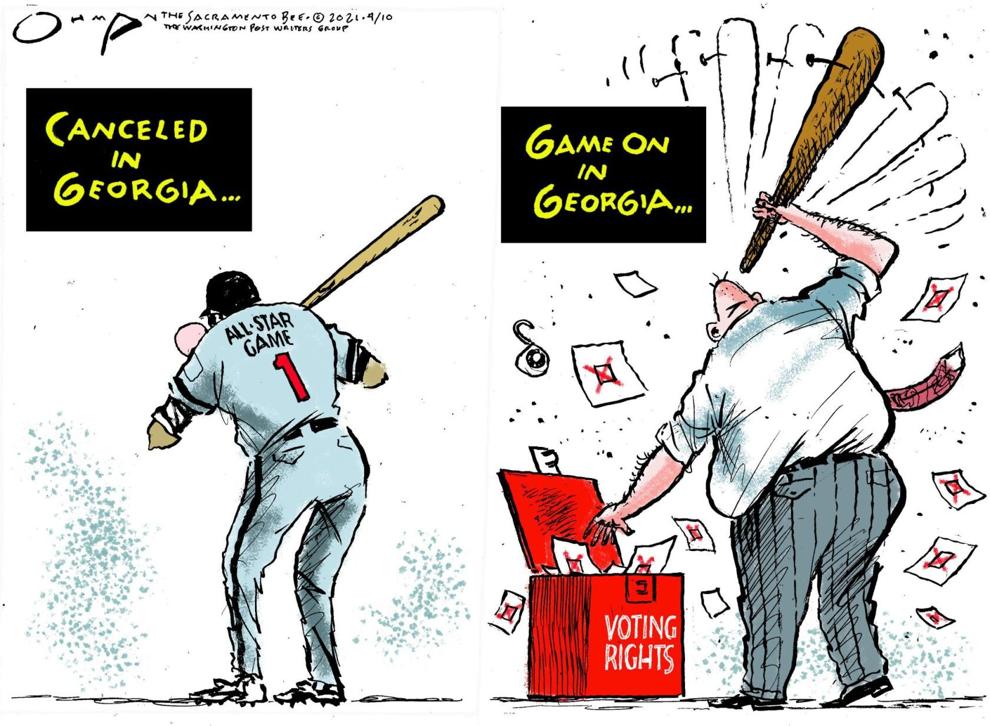 Jack Ohman, editorial cartoon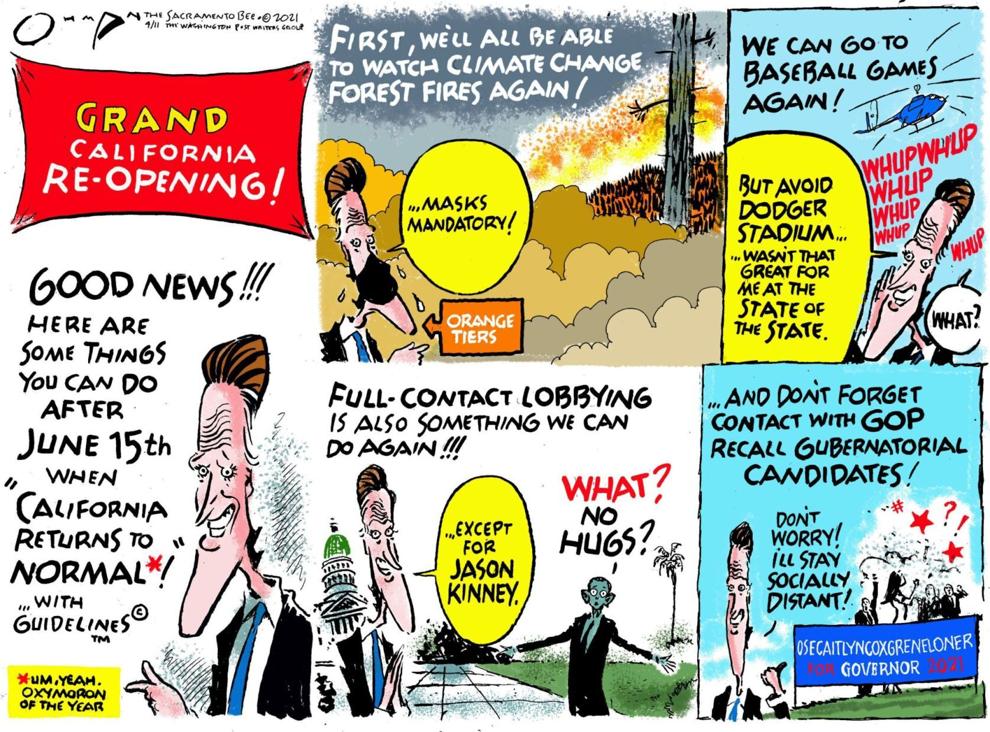 Jack Ohman, editorial cartoon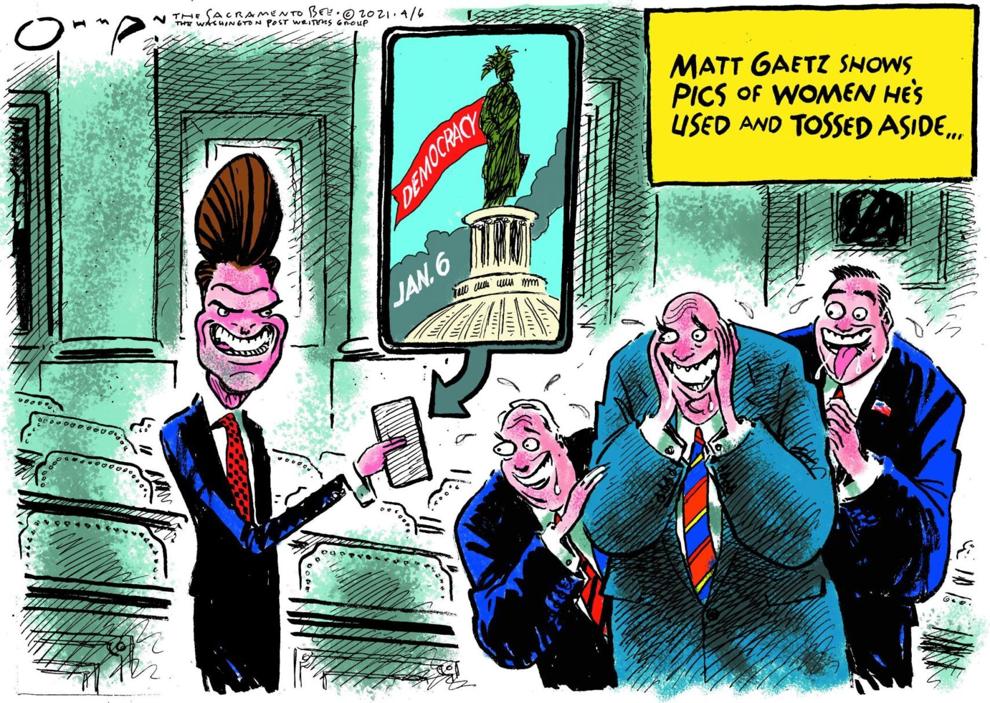 Lisa Benson cartoon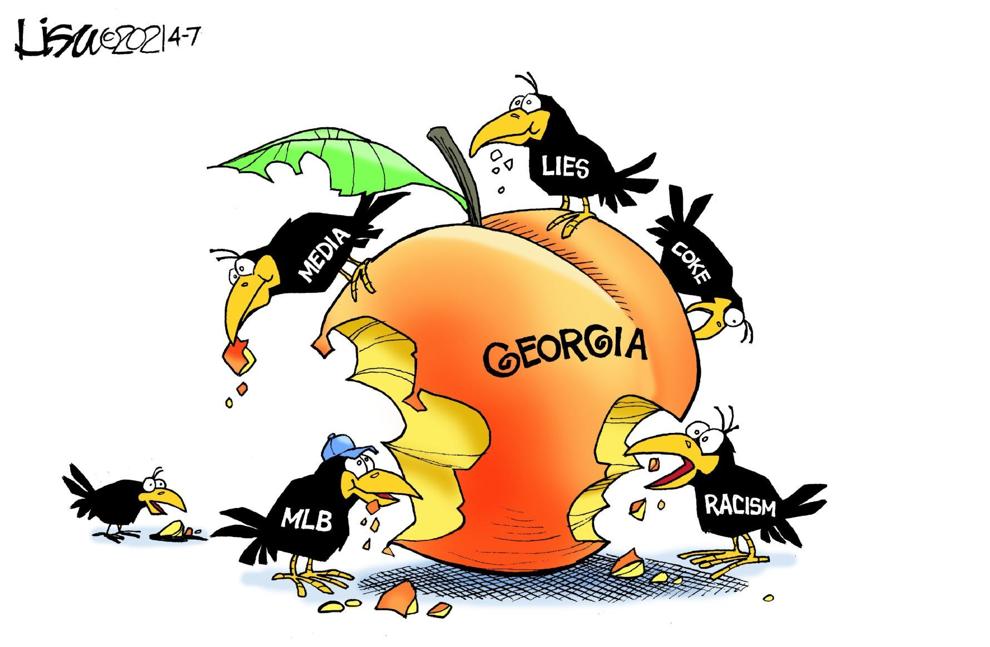 Lisa Benson cartoon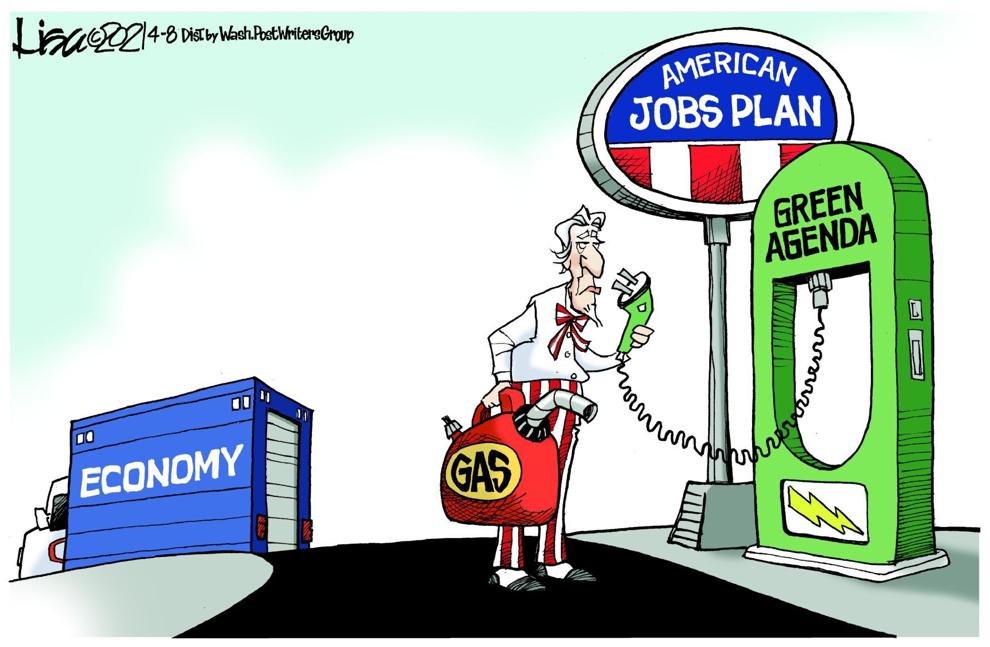 Lisa Benson cartoon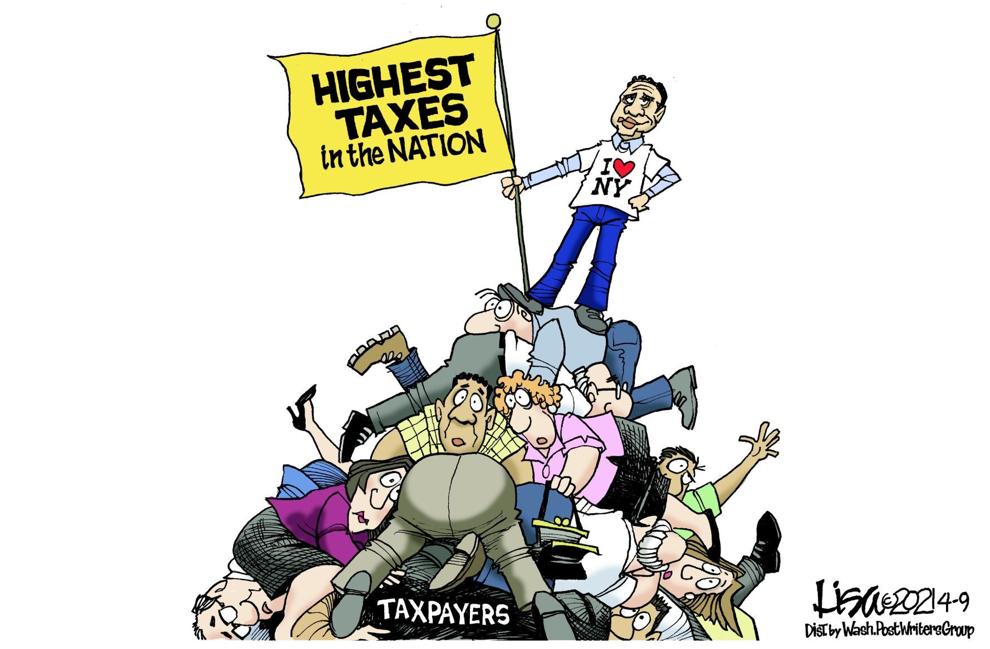 Mike Lester cartoon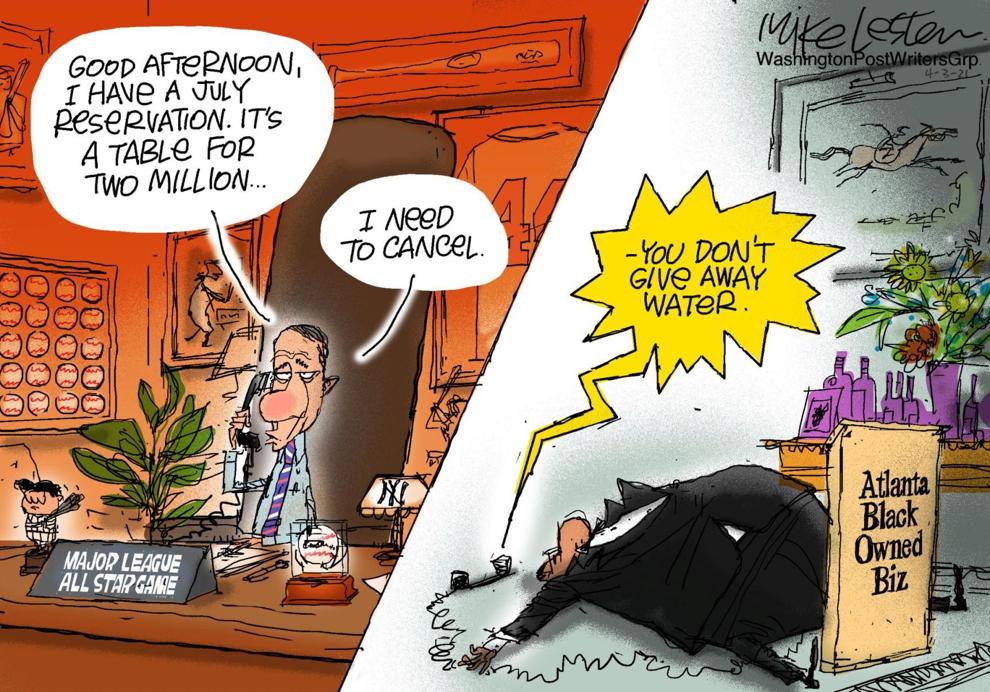 Mike Lester cartoon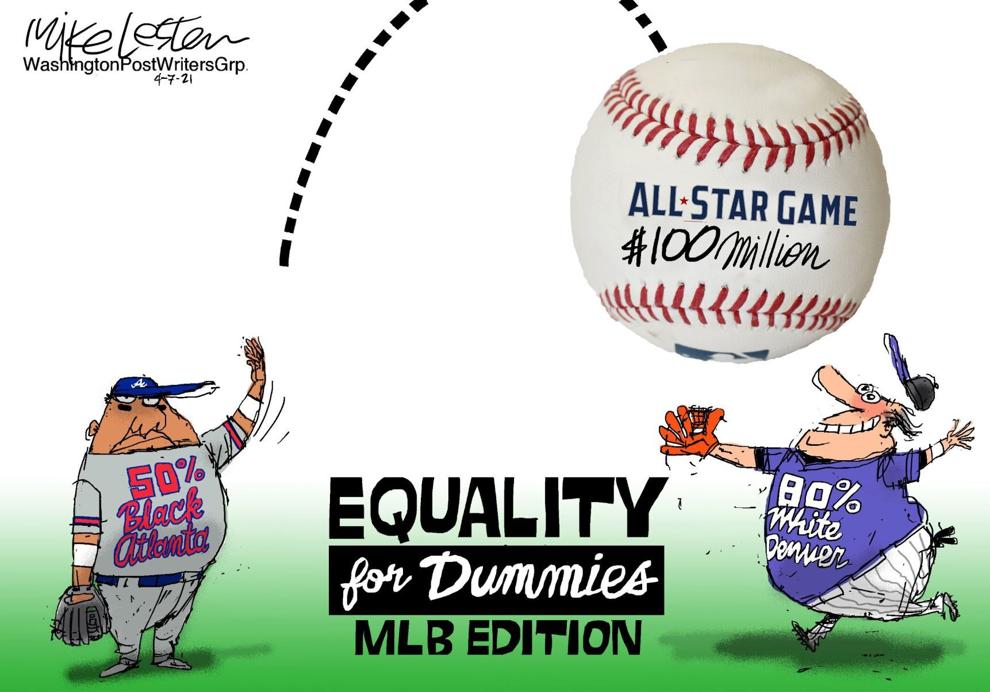 Signe Wilkinson cartoon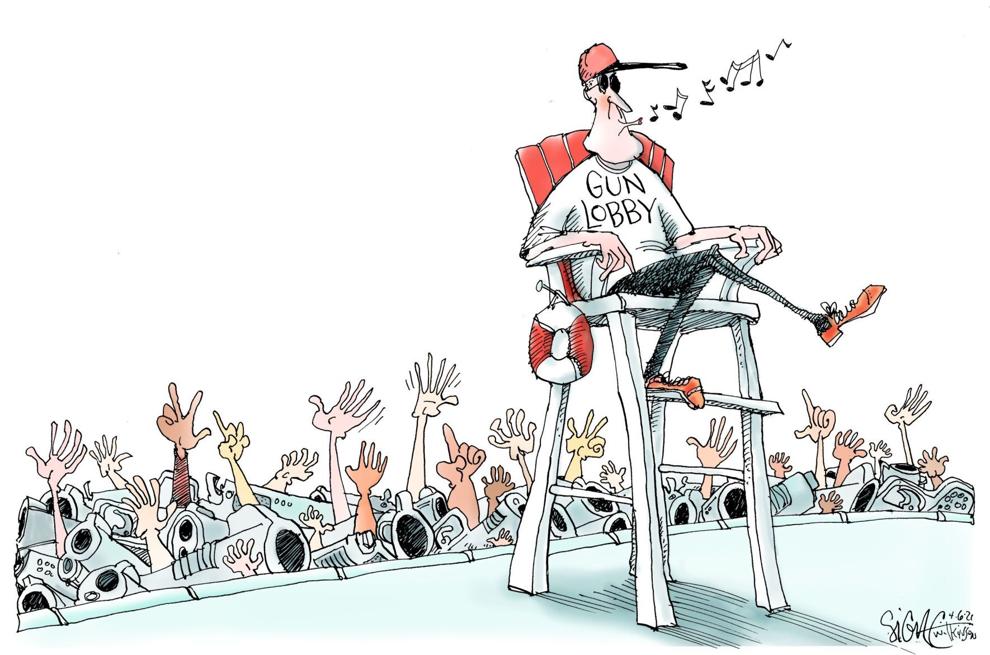 Signe Wilkinson cartoon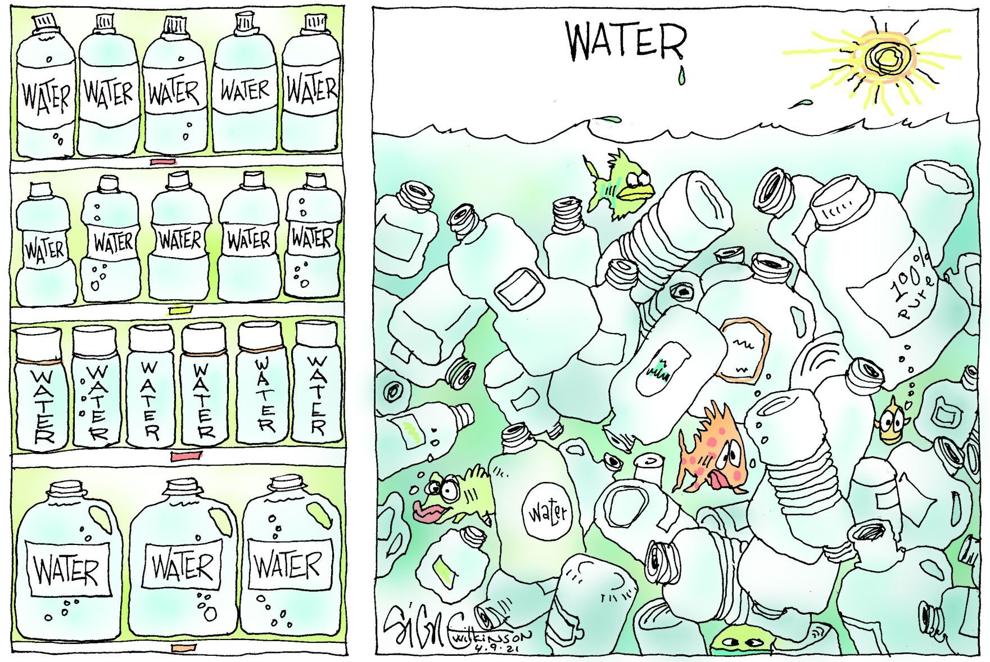 Tim Campbell cartoon