Friends, I sense an end to this longest of years is in sight, as the days get longer and warmer, and more of us receive our COVID-19 vaccinations.
Reading is most often a solitary activity, yet sometimes bringing a book into a public space — a coffee shop, a park — can be just as pleasurable an experience. The hum of bees and Twitter of birds become the background music to your reading, the sharp exhalation of laughter and friendly greetings extra punctuation in the sentences. I miss reading in public places like the Oxbow Market or Monday Bakery, or even just the little patch of grass outside my home that is shared by my neighbors.
Support local news coverage and the people who report it by subscribing to the Napa Valley Register.
As we move slowly back into this space that has been empty over the past year, here are some upcoming books to enjoy, whether on your own or surrounded by friends.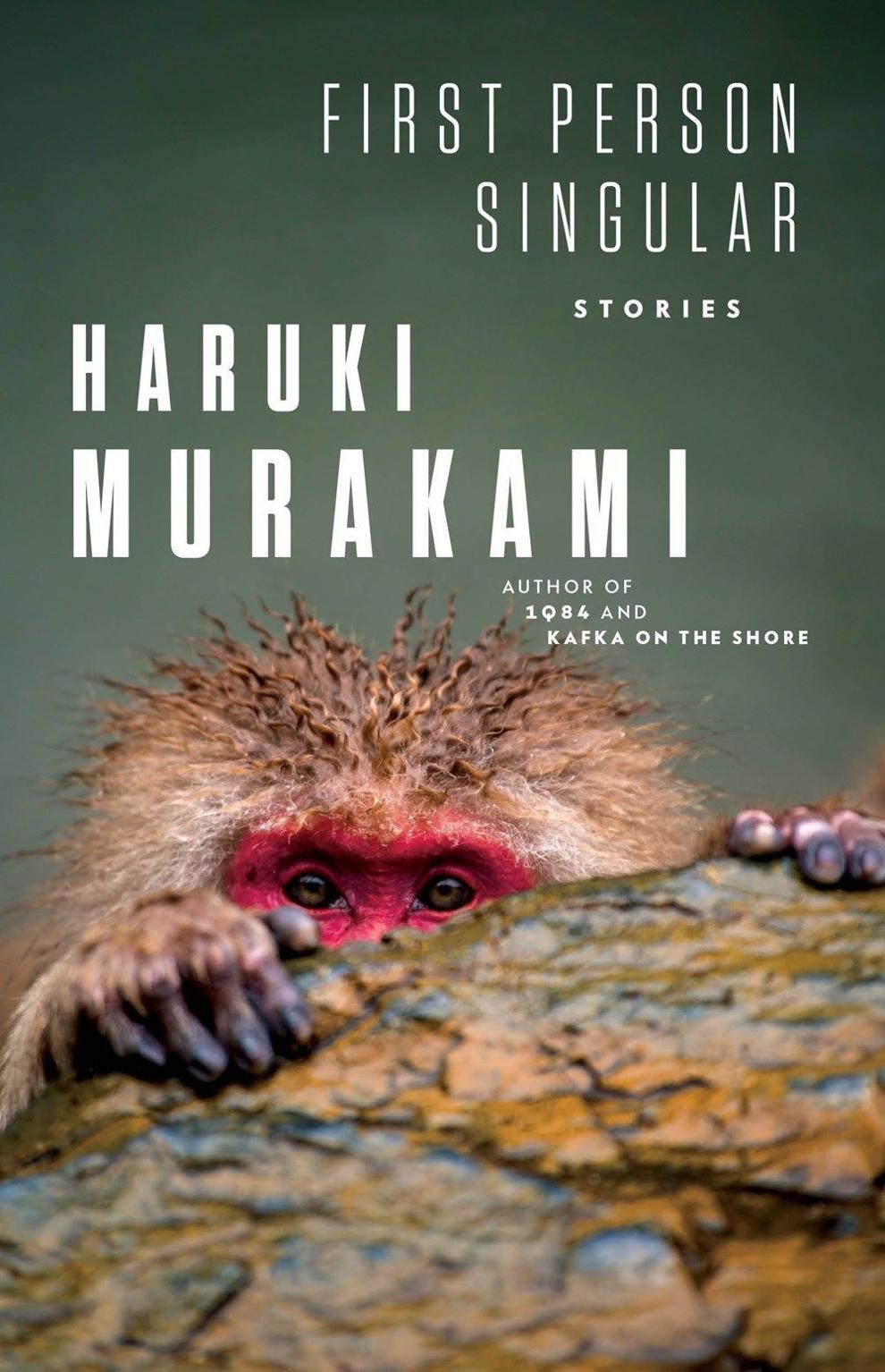 A new Haruki Murakami book is sure to excite a lot of readers! The Japanese author has a diehard fan base and consistently delights his readers with a new book every two or three years. This year's offering is a collection of short stories: "First Person Singular" (April 6). This collection includes eight stories, five of which have appeared elsewhere and three that are brand new. All the short stories are, as the title suggests, written in Murakami's trademark first-person narration and riff on his usual themes of music (jazz, in particular), baseball, and the porous boundaries between our minds and the external world. Fans will surely gobble it up.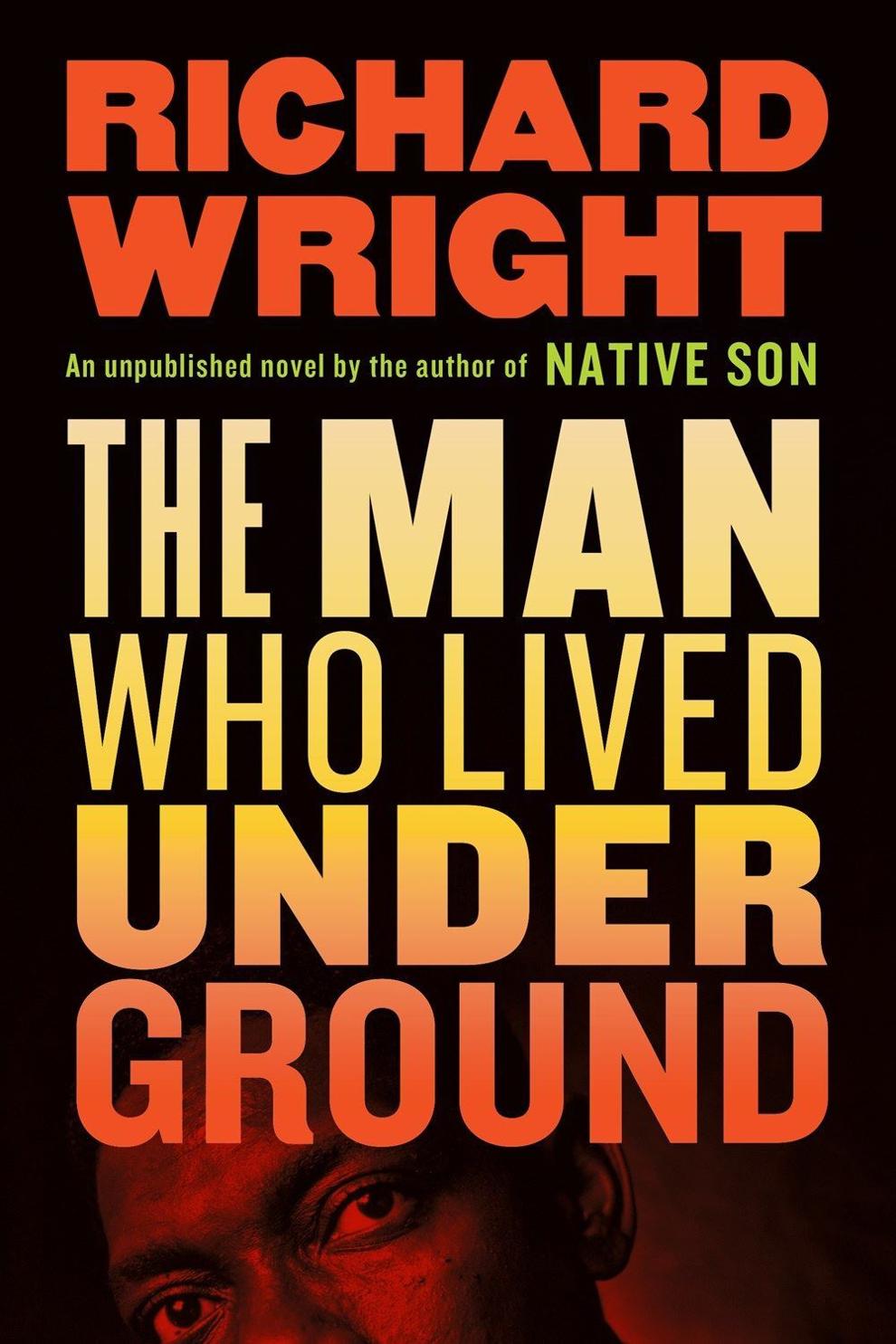 Library of America is finally publishing "The Man Who Lived Underground" by Richard Wright (April 20), written around the same time as his notable classics "Native Son" and "Black Boy" but never before published unredacted and in its entirety.
Though written in the 1940s, the book's premise will feel depressingly familiar: a Black man is arrested and tortured by the police, eventually confessing to a murder he did not commit. Shortly thereafter, he manages to escape into the sewers of Chicago. Wright professed this to be his more important novel, and this edition includes an essay in which he explains why, as well as an afterword by his grandson, Malcolm Wright.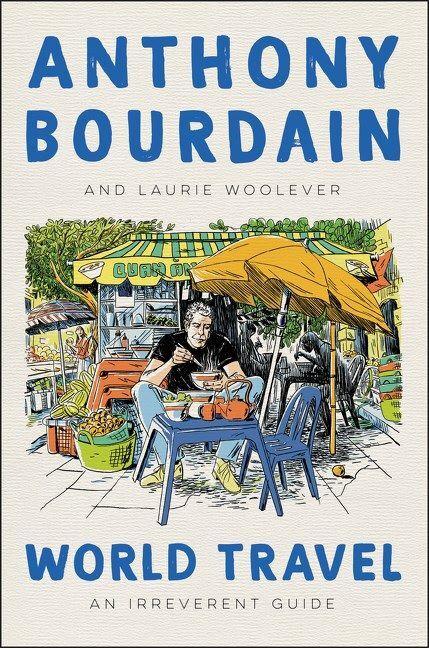 If like me, you've watched innumerable episodes of Anthony Bourdain's "No Reservations" and "Parts Unknown," or read his fantastic books about life in the restaurant business, you were devastated by the news of his suicide a few years ago.
My bookstore continues to sell Bourdain's books, a tribute to his lasting influence. A new coffee table book collects some of his writings and transcripts from TV shows on the many distant lands he visited, accompanied by over a hundred gorgeous illustrations, as well as essays by some of his friends, family, and collaborators. "World Travel: An Irreverent Guide" (April 20) takes us from Tanzania to Oman, Cambodia to Paris, on a rollicking journey through food and Bourdain's unique life philosophy. This is a perfect companion to return to throughout life's journey.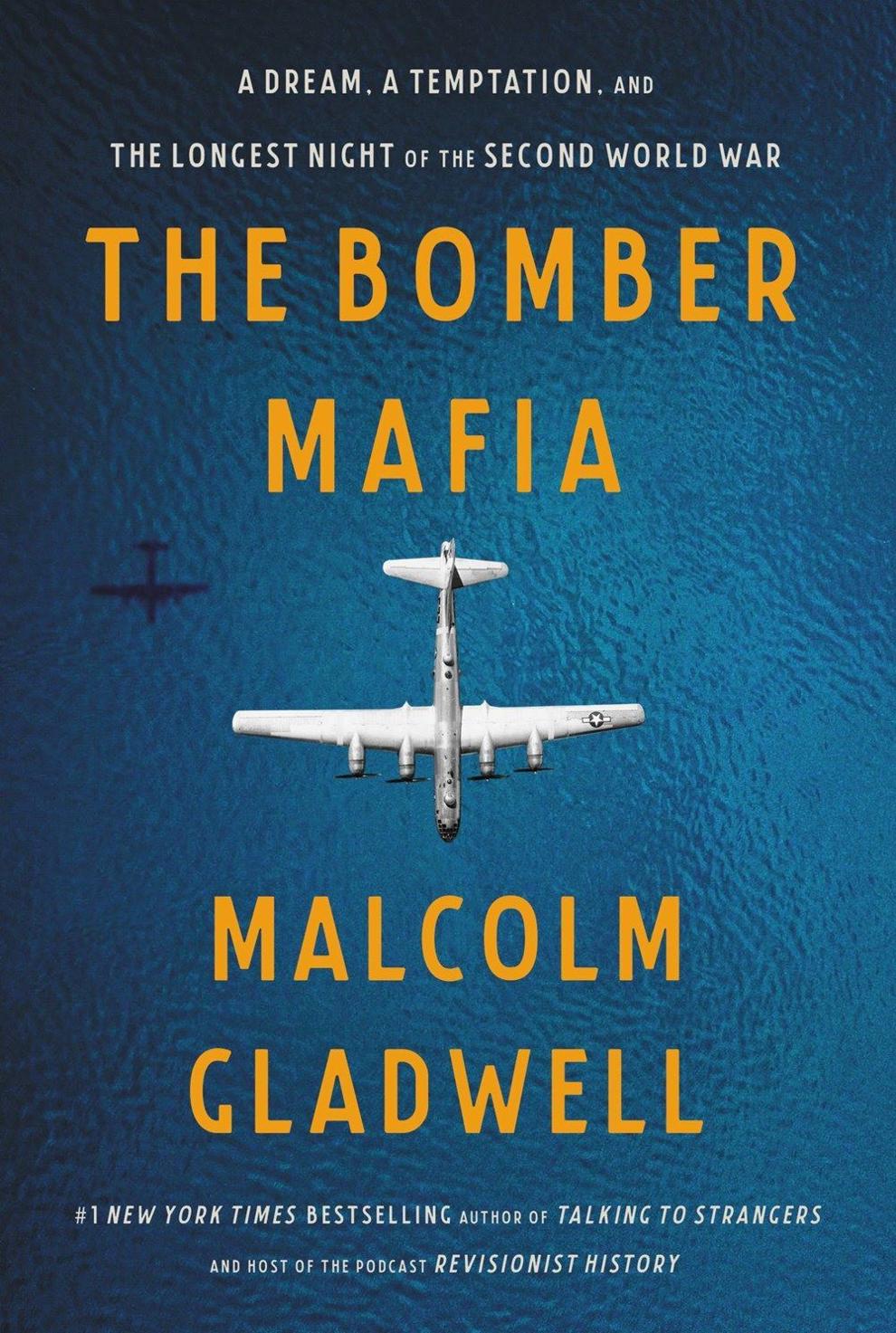 Malcolm Gladwell has become a household name for his business and science books. His newest, "The Bomber Mafia: A Dream, a Temptation, and the Longest Night of the Second World War" (April 27), delves into military history, in what appears to be a bit of a departure for him. He uses this lens, however, to explore questions about leadership and innovation.
The "Bomber Mafia" was a small group of strategists who thought they could use precision bombs to win battles with far fewer casualties, but they ended up under the leadership of General Curtis LeMay, who ordered the bombing of Tokyo in what became the deadliest night of the war. It may have won the war for the U.S., but Gladwell asks whether the cost was worth it, and whether the same end could have been achieved under different leadership and with fewer civilian deaths.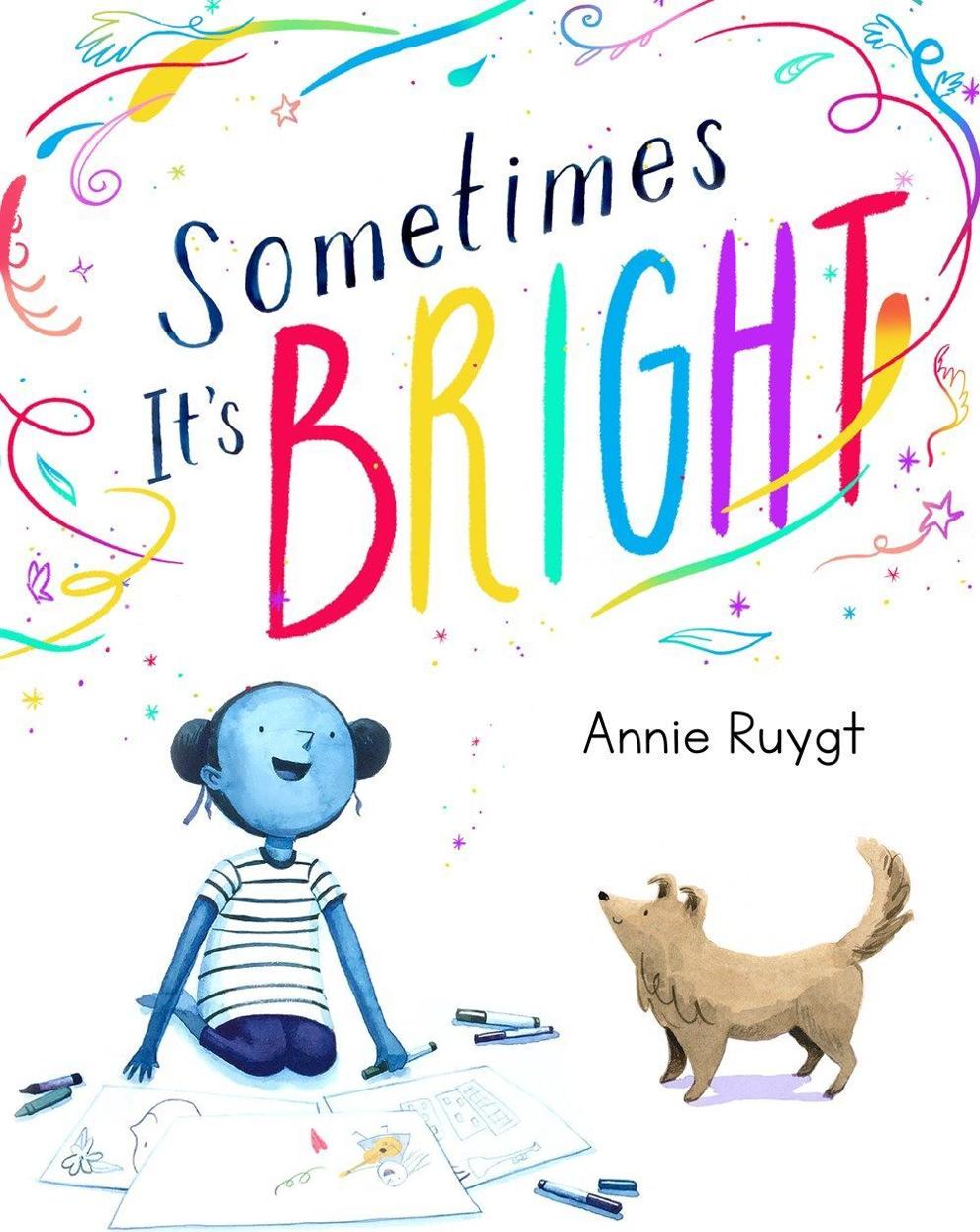 Napa's own Annie Ruygt, a wonderful artist and former Napa Bookmine bookseller, is publishing a beautiful new children's book. "Sometimes It's Bright" (April 6) is a joyous, colorful celebration of creativity and how it touches everyone you meet. As a young girl travels through her city, presented in muted blues, grays, and greens, she notices a bright effervescence emanating from billboards, musicians, and dancers. A bit of experimenting shows her that she, too, can sparkle with colors when she draws, dances, and paints, bringing her own creative light into the world. This is a sweet story, gorgeously illustrated, for ages 4 to 8.
WATCH NOW: A WALK THROUGH THE NAPA LIBRARY DURING COVID-19
CHECK OUT THE LITTLE FREE LIBRARIES OF NAPA
Photos: Little Free Libraries of Napa
Little Free Libraries of Napa: 537 Minahen Street
Little Free Libraries of Napa: 2467 Claret Street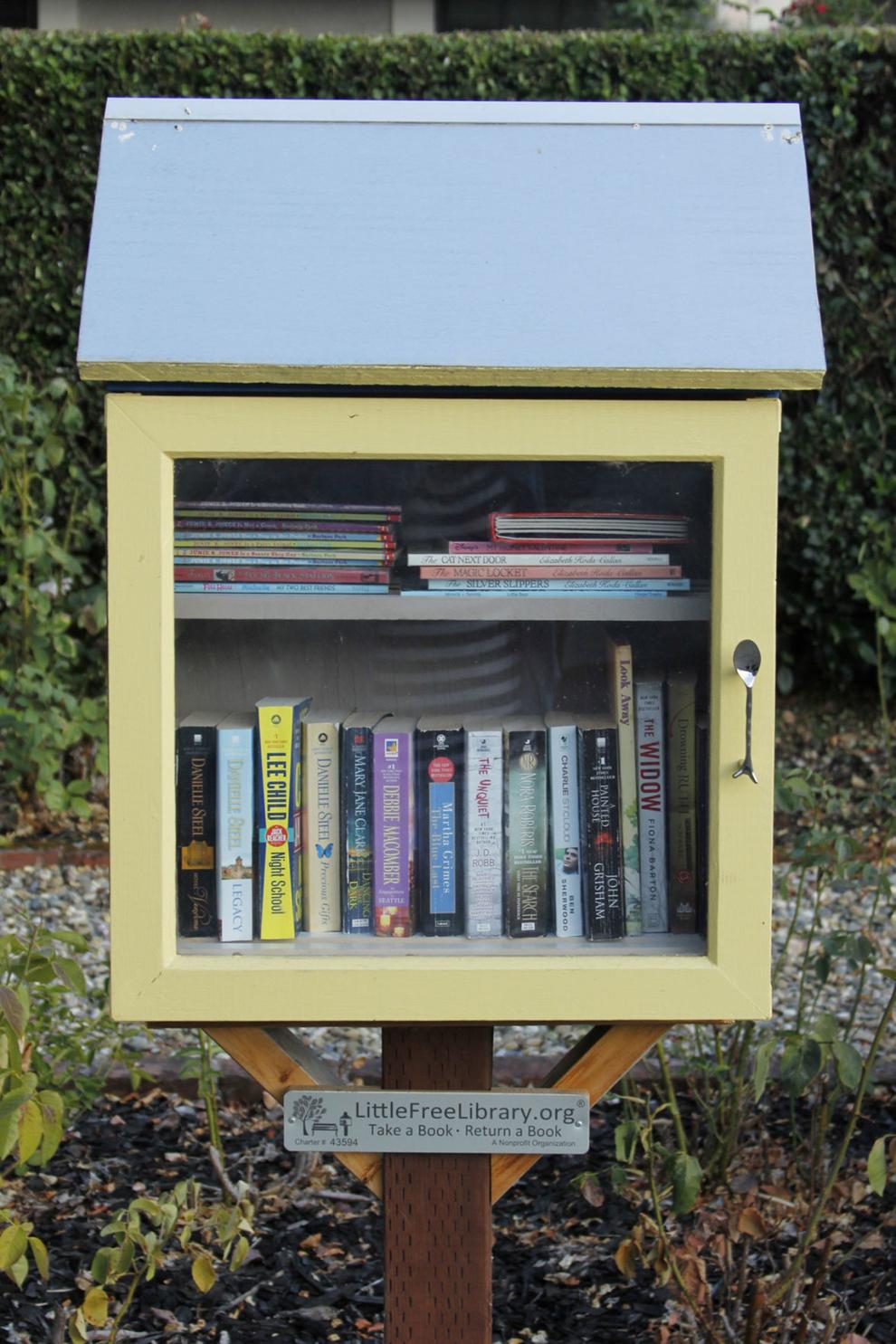 Little Free Libraries of Napa: 3120 Hermosa Drive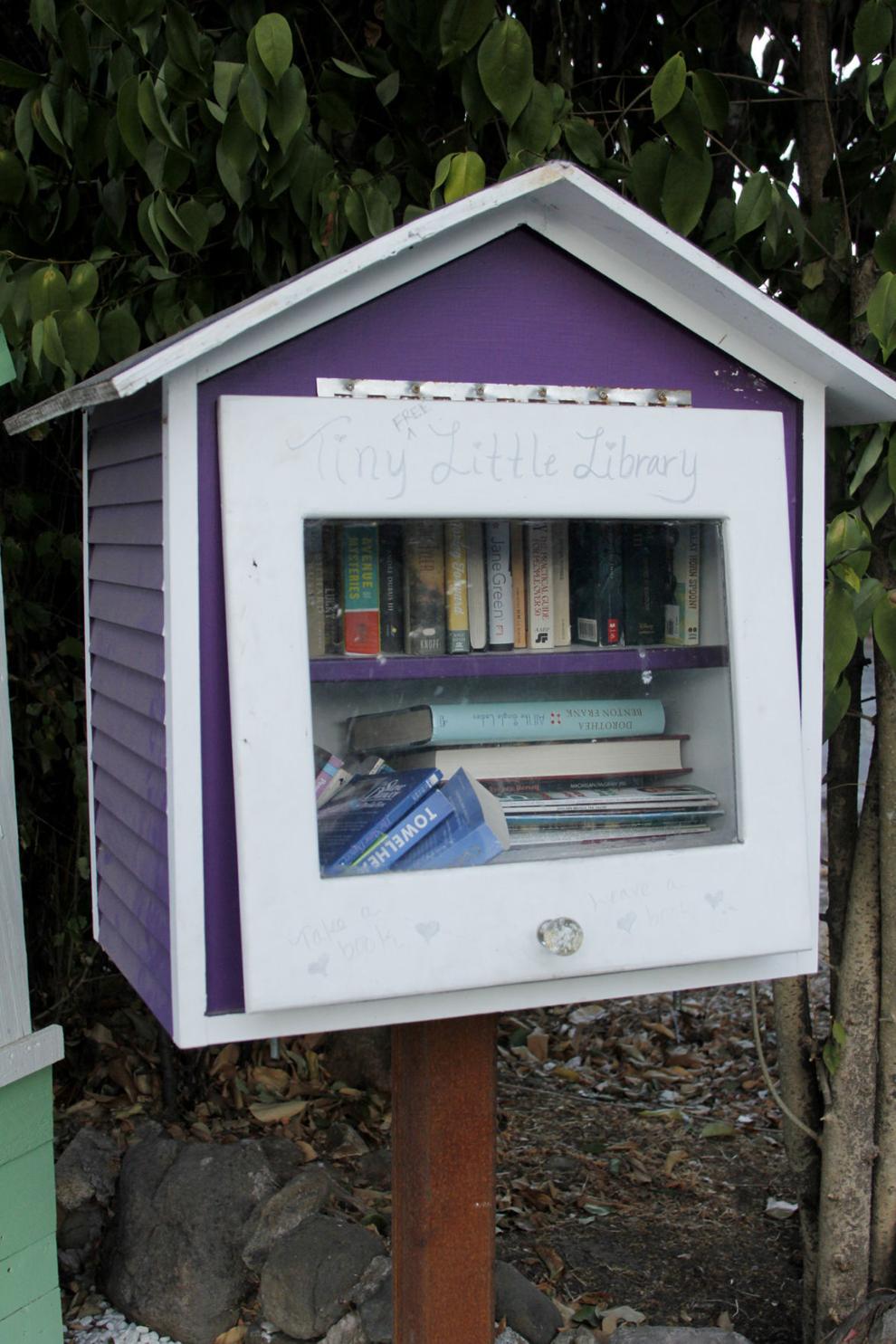 Little Free Libraries of Napa: 1615 Soscol Avenue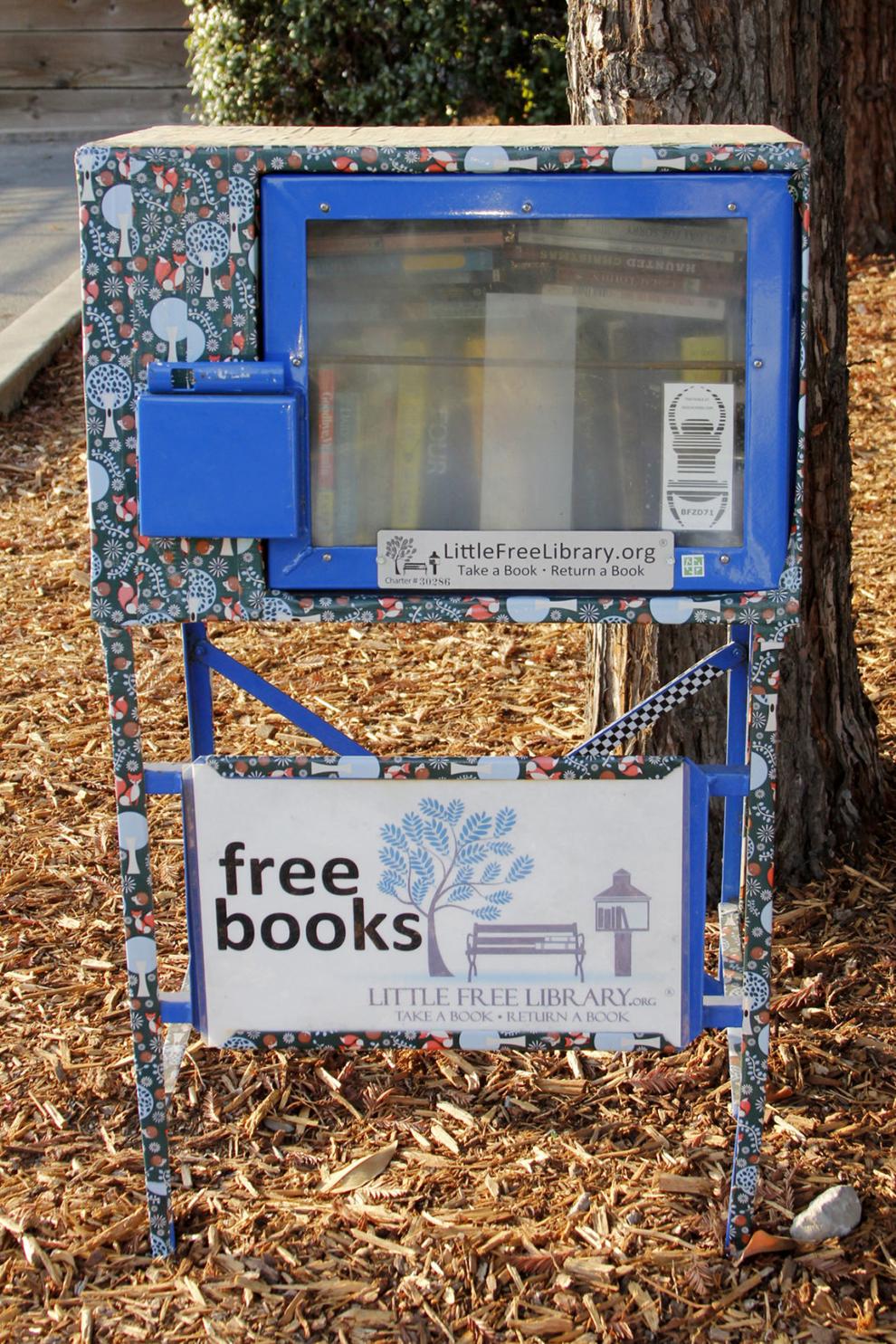 Little Free Libraries of Napa: 74 Wintun Court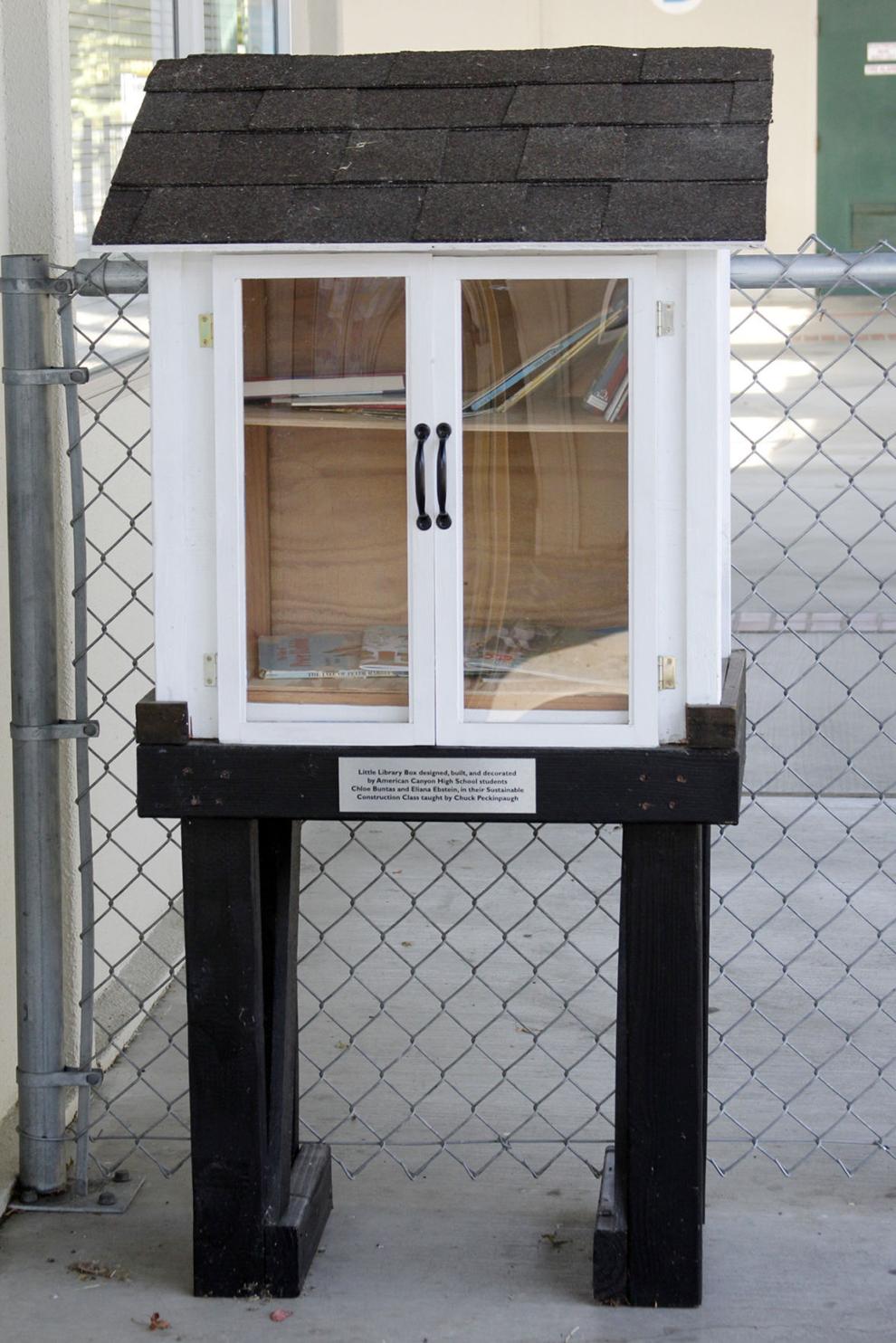 Little Free Libraries of Napa: 3367 Browns Valley Road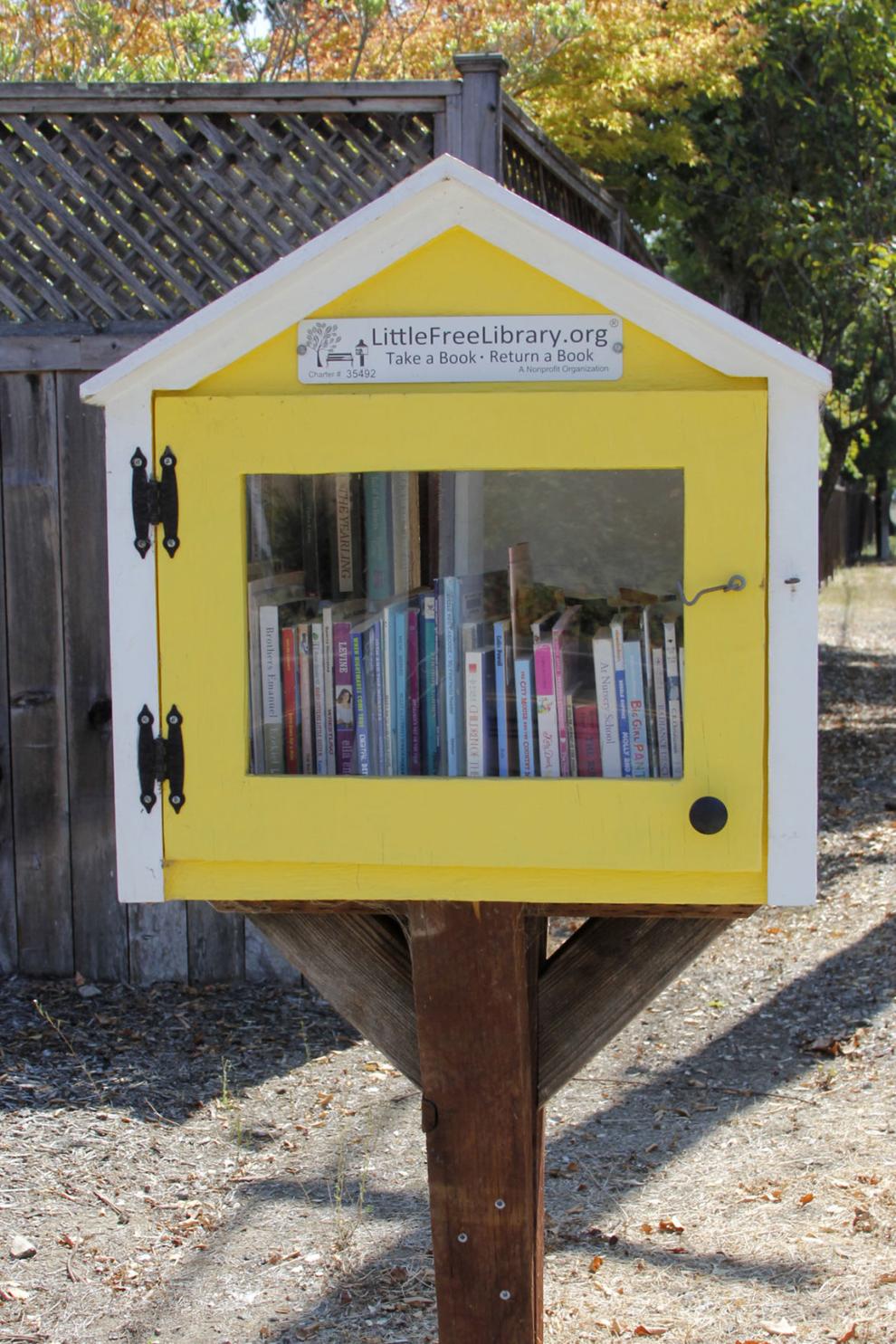 Little Free Libraries of Napa: 3502 White Cliff Circle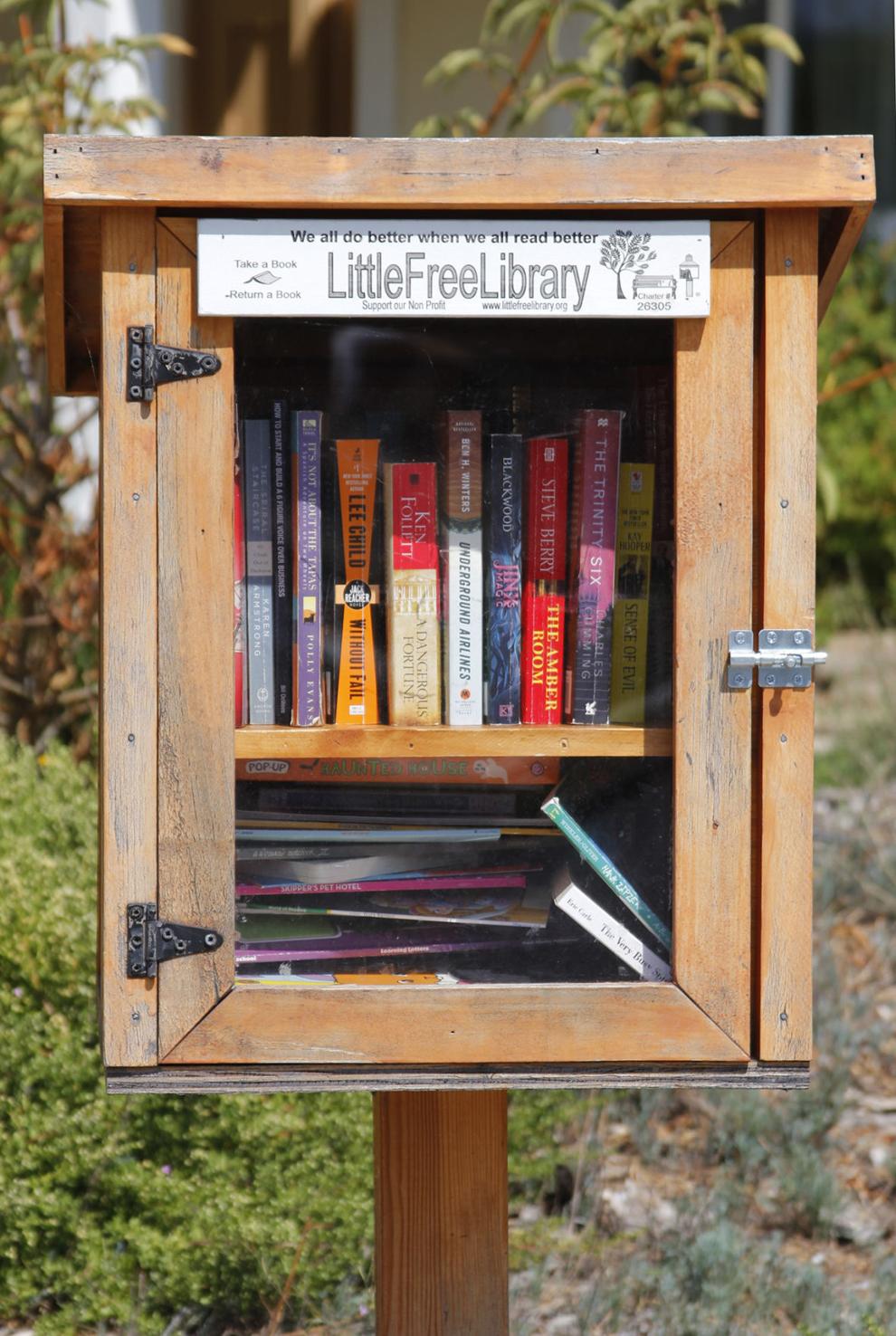 Little Free Libraries of Napa: 983 Napa Street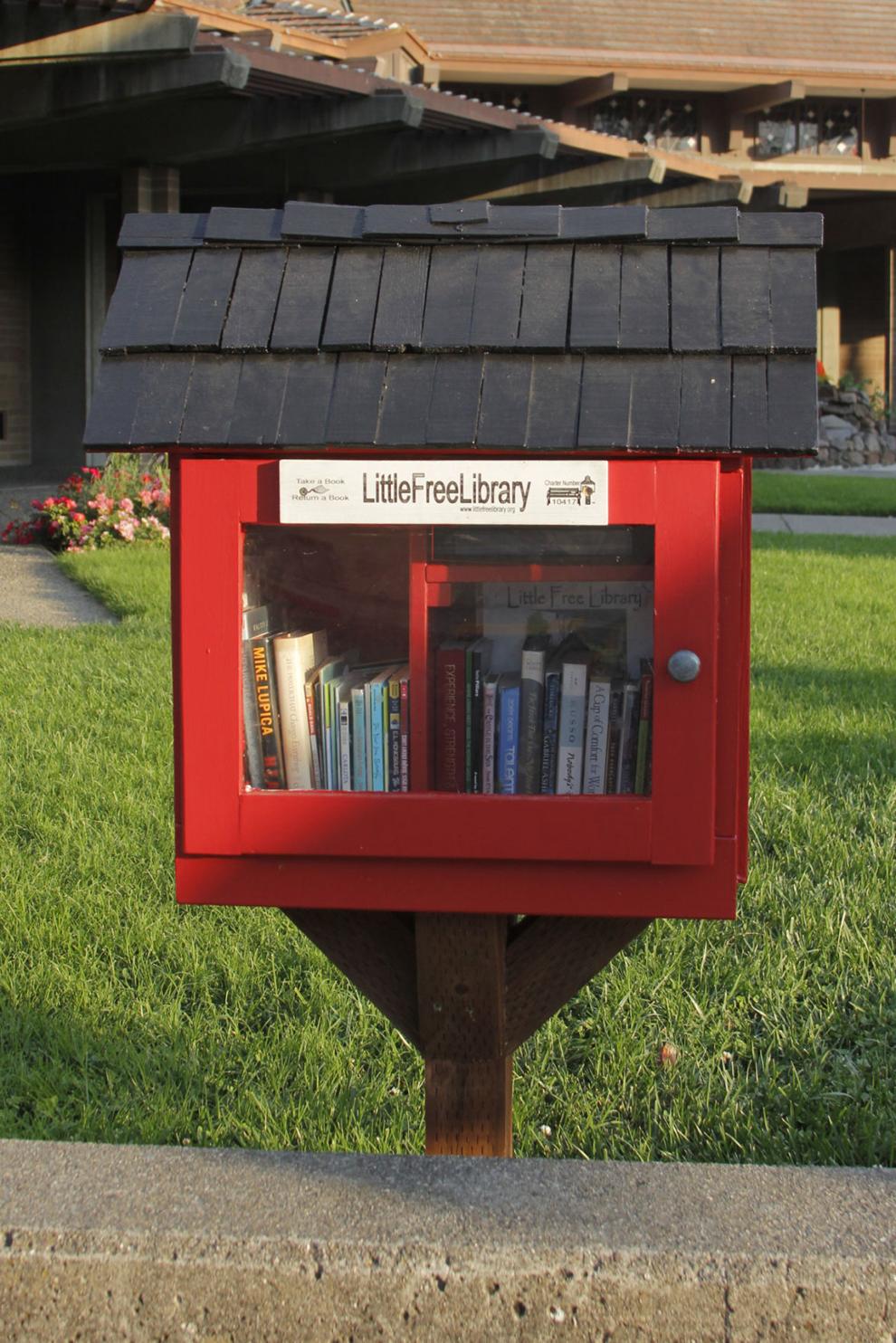 Little Free Libraries of Napa: 2588 Teakwood Court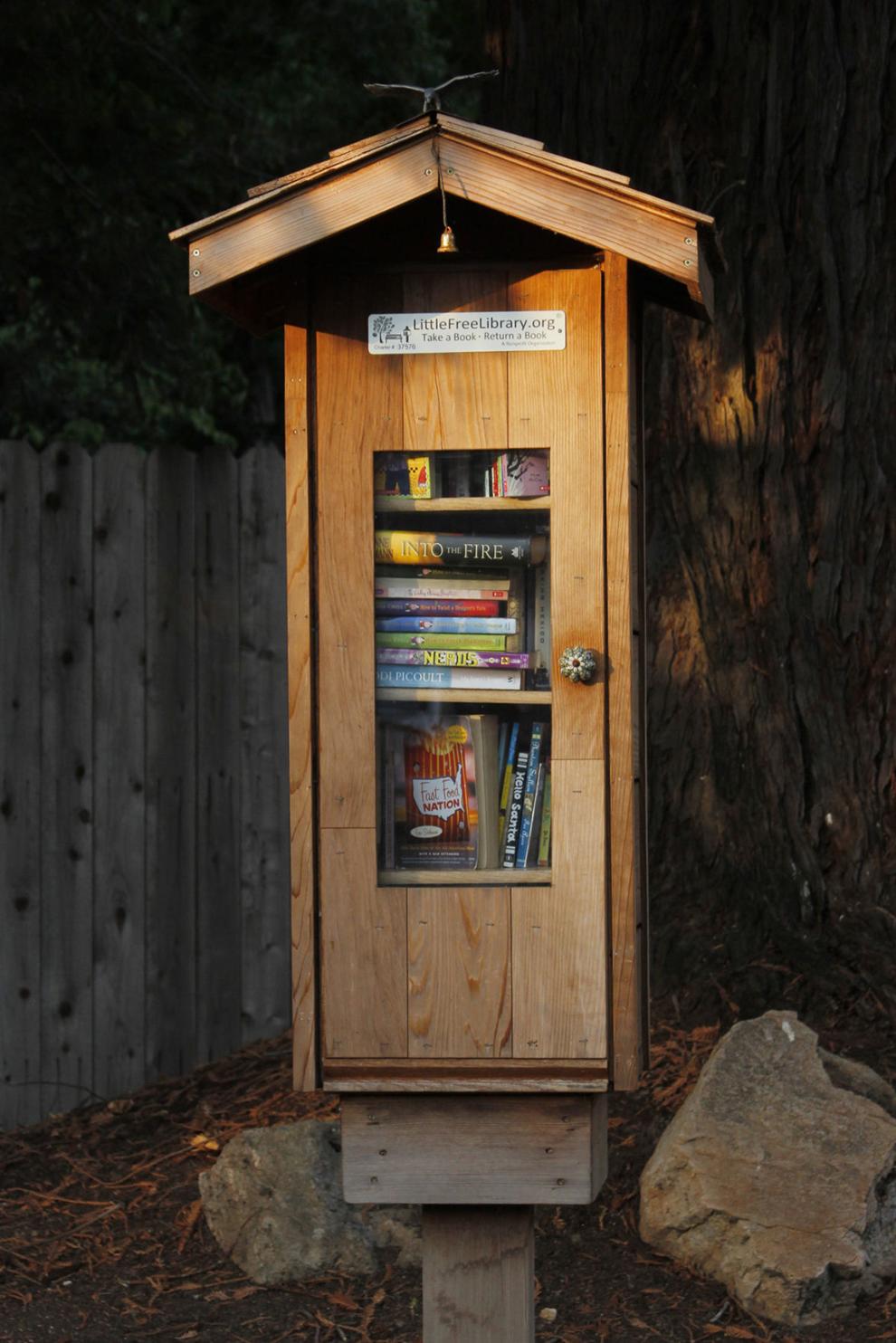 Little Free Libraries of Napa: 2645 West Pueblo Avenue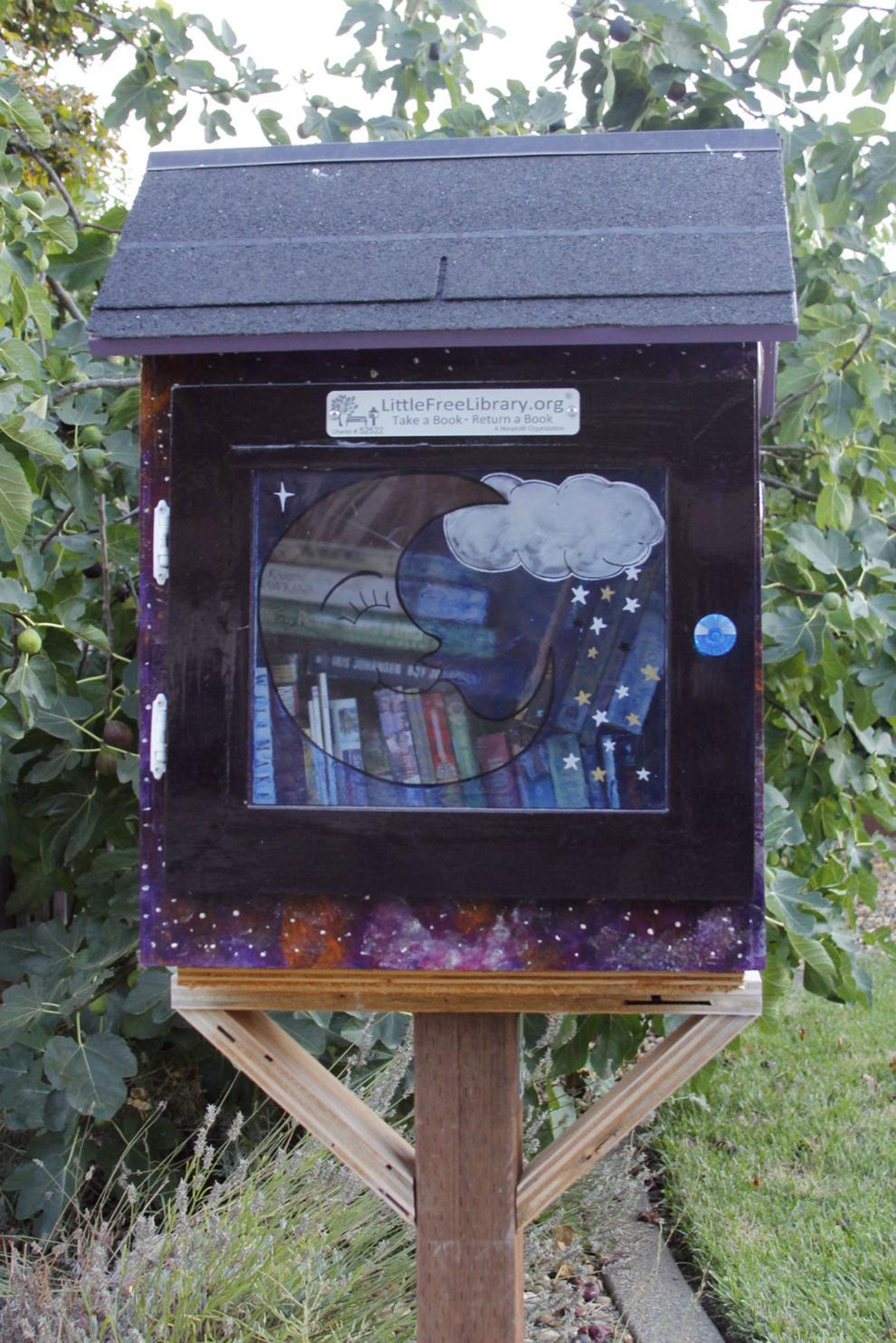 Little Free Libraries of Napa: 119 Elodia Circle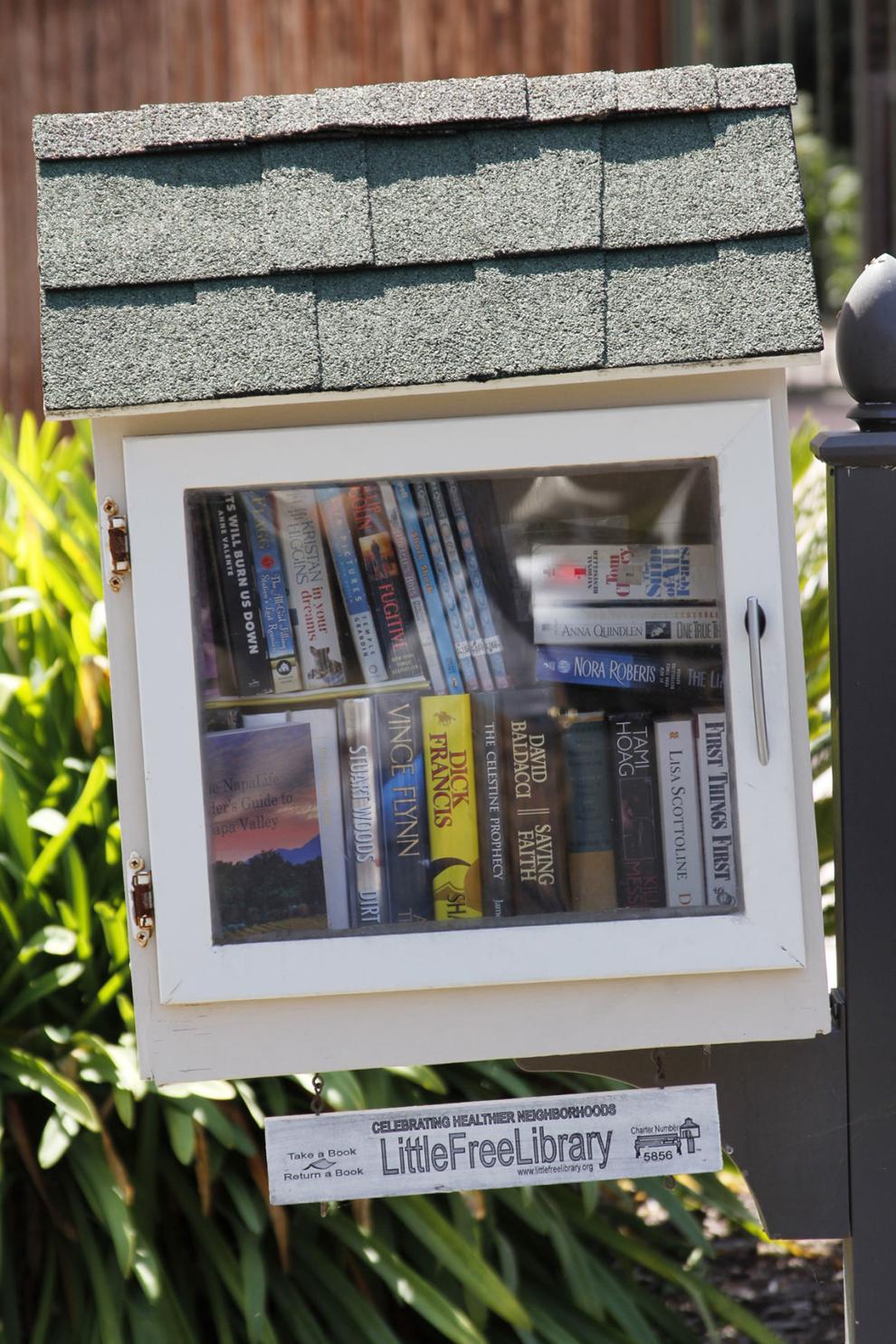 Little Free Libraries of Napa: 4420 Springwood Drive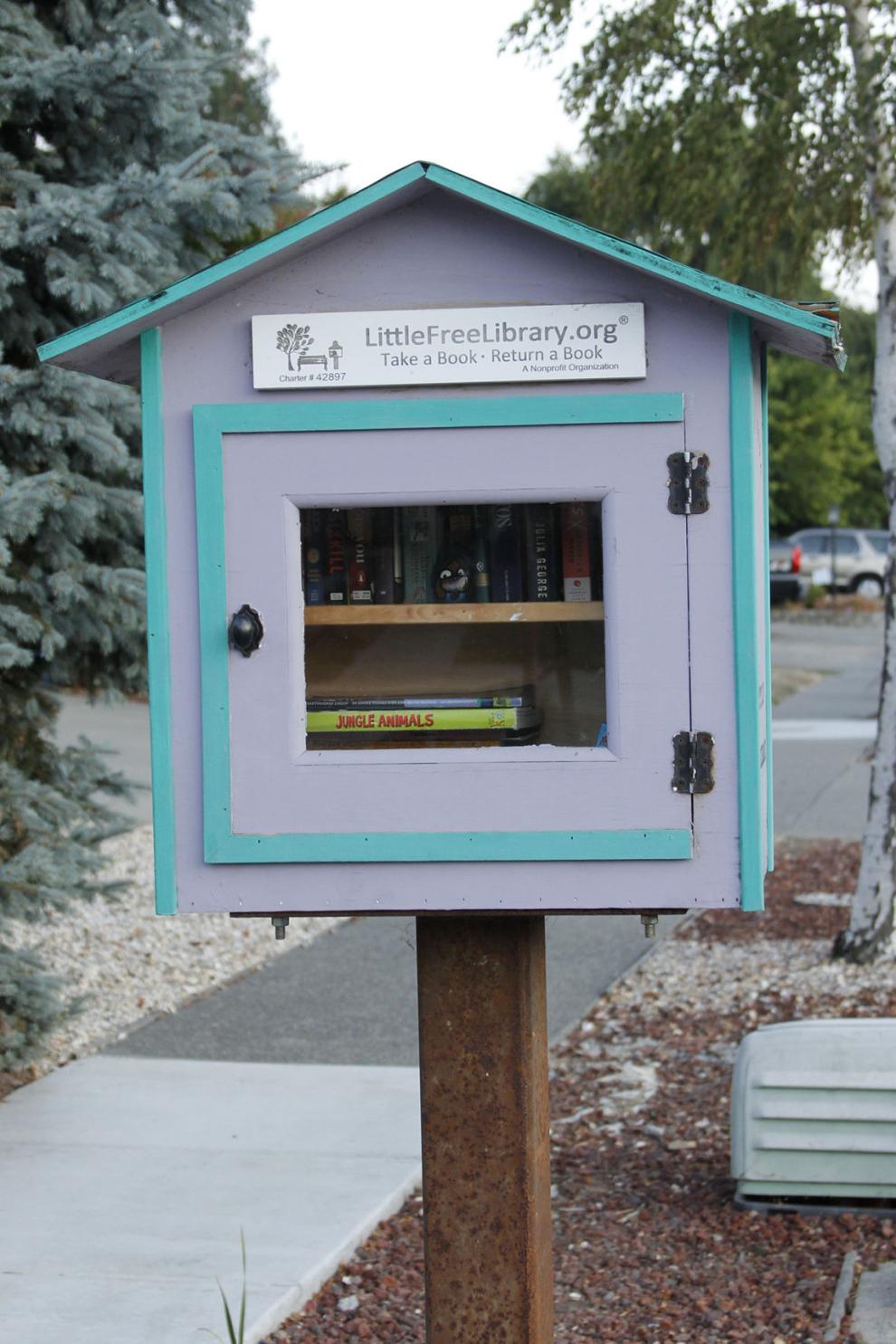 Little Free Libraries of Napa: 440 Even Street