Normally this time of year, I'd write a column about healthy cookbooks or empowering self-help books that people can consider for their New Year's resolutions. I think this year we can all agree that we've all just been doing the best we can and the thing we need most, perhaps, is a bit of an escape. With that in mind, here are some upcoming novels and nonfiction books to help you forget about the difficulties of 2020, if only for a little while.
Angie Thomas, author of the incredible bestseller "The Hate U Give," gives us her third book: "Concrete Rose" (Jan. 12). Thomas is known for tackling the thorny, complex issue of race in America in books for teens that easily crossover for adults.
This new offering revisits Garden Heights, the setting of "The Hate U Give," but 17 years before the events of that book. Maverick Carter, son of an infamous gang legend, is doing the best he can in a bad situation. His dad is in prison, and he's been dealing drugs for a local gang to help his hardworking mom make ends meet. When he unexpectedly becomes a father, he must reckon with the choices he's made and seek to forge a new path so his child's future will look different from his own. This is a must-read for anyone who loved "The Hate U Give," but you don't have to have read that book to enjoy this one.
Charmingly arranged like an actual dictionary, "The Liar's Dictionary" by Eley Williams (Jan. 5) is a great pick for fiction readers who yearn for something a little different. Mountweazel n. the phenomenon of false entries within dictionaries and works of reference. Often used as a safeguard against copyright infringement.
Two main characters, one living in Victorian England, the other contemporary, are toiling at the creation of a dictionary. Peter Winceworth finds salacious revenge in adding nonsense words to his employer's work. Mallory, tasked with uncovering these false words, must contend with an anonymous caller who threatens the staff over the change in a word's definition. This book is a slow burn, but will surely delight lovers of language.
With a laudatory blurb by Madeline Miller, author of "Circe," "A Thousand Ships" by Natalie Haynes (Jan. 26) will be welcomed by readers who are enjoying the recent trend in feminist retellings of classic literature. The Trojan War, known to us through Homer's "The Iliad," is a profoundly male-centered drama, and yet women—Helen, Cassandra, Athena—play extremely important roles. This novel centers women characters to reimagine one of the earliest works of literature in human history. If you loved "Circe" or Miller's first book, "The Song of Achilles," or perhaps Maria Dhavana Headley's translation of "Beowulf," this should be your next read!
George Saunders is known as a master of fiction, both short and long-form. "A Swim in a Pond in the Rain: In Which Four Russians Give a Master Class on Writing" (Jan. 12) is a departure from his usual work, but a very welcome one.
Saunders teaches creative writing at Syracuse University, and in this book, we get to peek inside his classroom. This book guides the reader through seven classic short stories by Russian authors, stories Saunders has taught in his class for decades. Not just for those who write or want to write, but also for those who love literature and want to understand it a bit more deeply, this is a treat of a book for all readers.
From masters of the short story to a master of short-form nonfiction, Joan Didion has a new collection out: "Let Me Tell You What I Mean" (Jan. 26). These are all early essays that have never been collected before. Twelve pieces, published between 1968 and 2000, showcase Didion as an empathetic reporter who has been such an important part of American nonfiction writing for so long. As Didion has Parkinson's, we are unlikely to see much new writing from her, so this collection of early essays is most welcome.
Simon Winchester never fails to impress, and his newest should prove no different. "Land: How the Hunger for Ownership Shaped the Modern World" (Jan. 19) is a deep dive into the history of the concept of land as property rather than shared by all. Winchester looks at how various cultures and societies have looked at land and ownership throughout history and how attitudes have changed over time.
Ultimately, he seeks to answer the difficult question of who can actually claim ownership over land, and why does such a thing matter? This is another big idea book from a master of sweeping historical inquiry.
WATCH NOW: STEPHEN AND AYESHA CURRY DONATE THOUSANDS OF BOOKS TO SCHOOLS
CHECK OUT: THE YEAR IN CARTOONS, JEFF DANZIGER
The Year in Cartoons, Jeff Danziger
Jeff Danziger editorial cartoon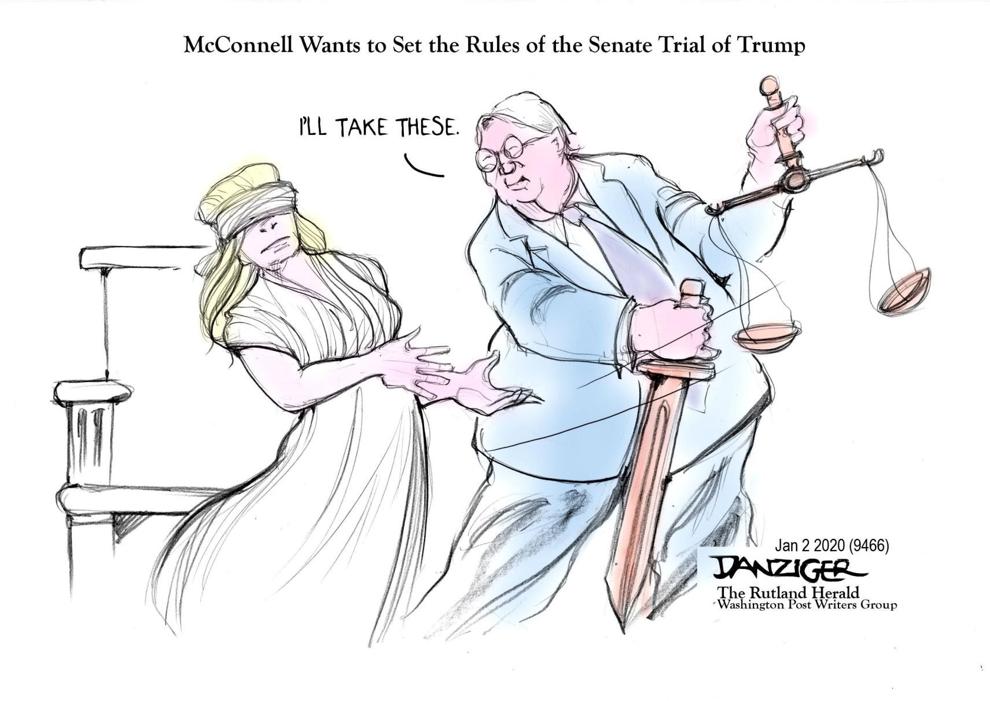 Jeff Danziger editorial cartoon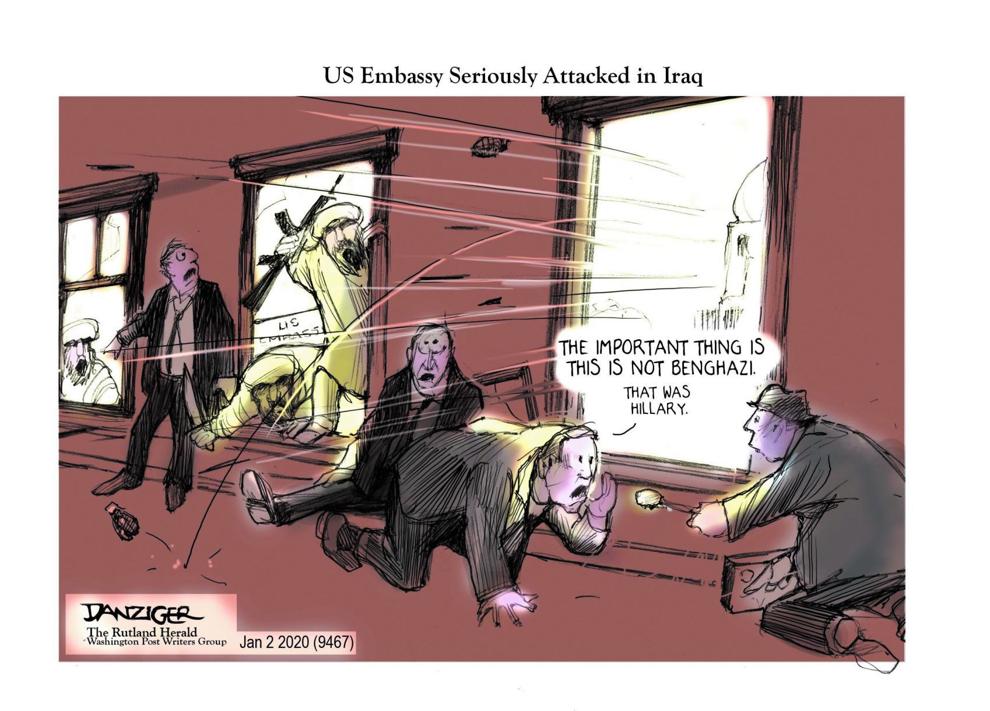 Jeff Danziger editorial cartoon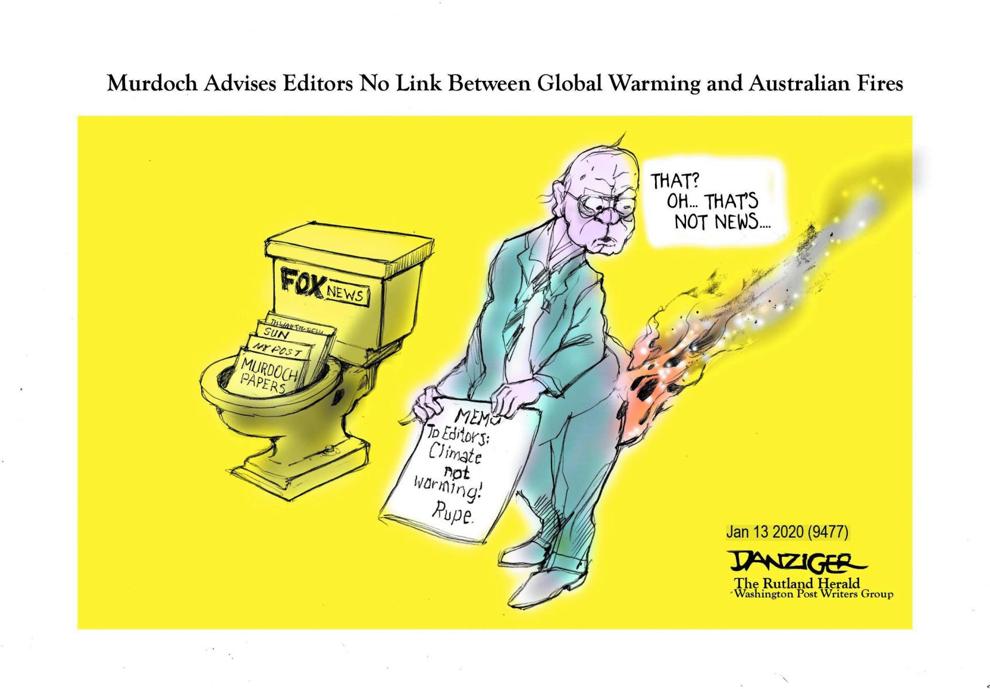 Jeff Danziger cartoon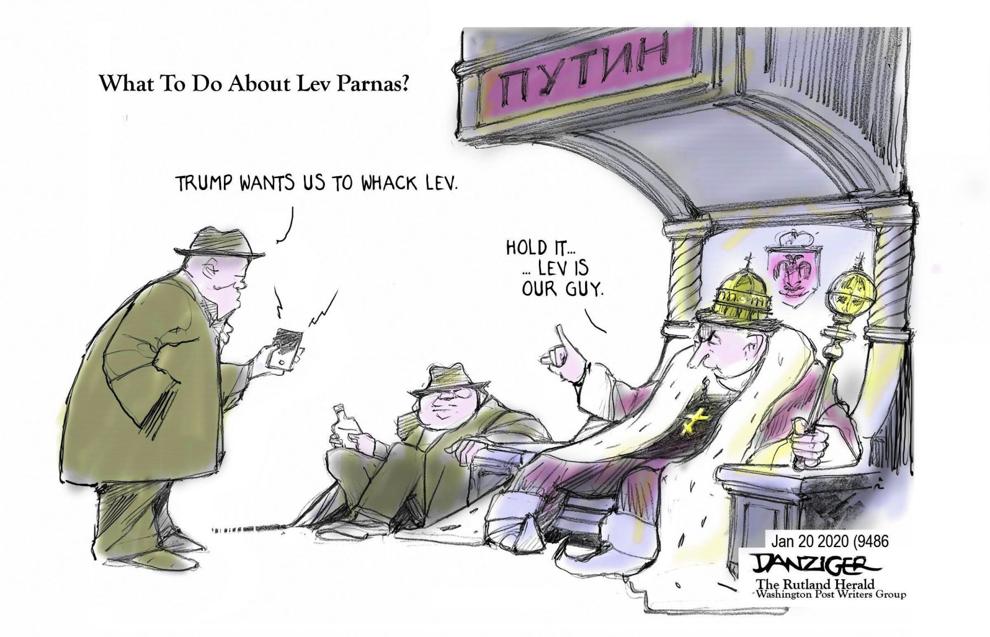 Jeff Danziger editorial cartoon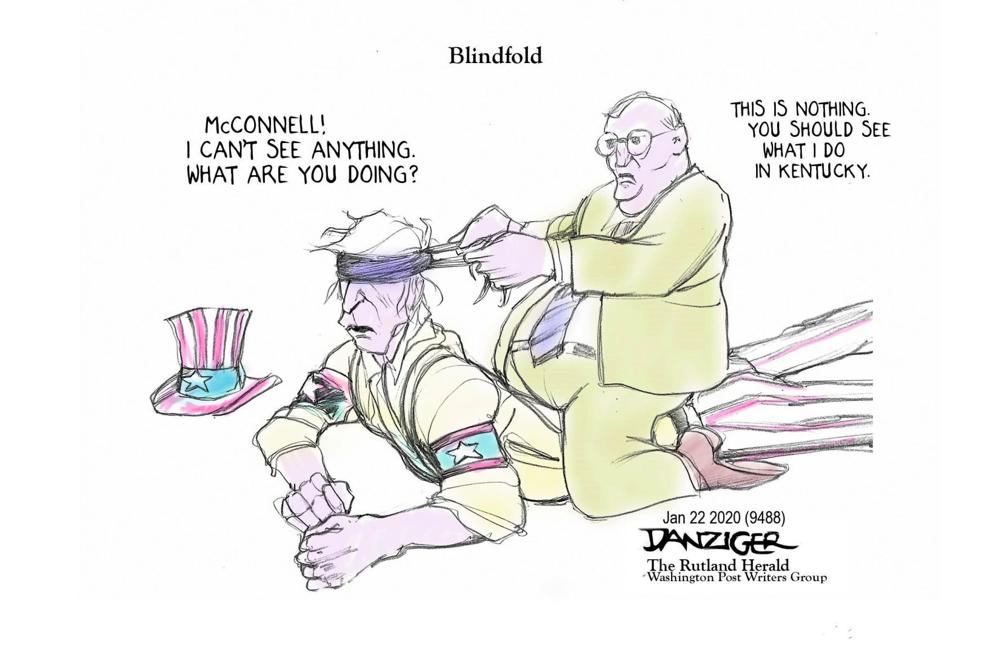 Jeff Danziger cartoon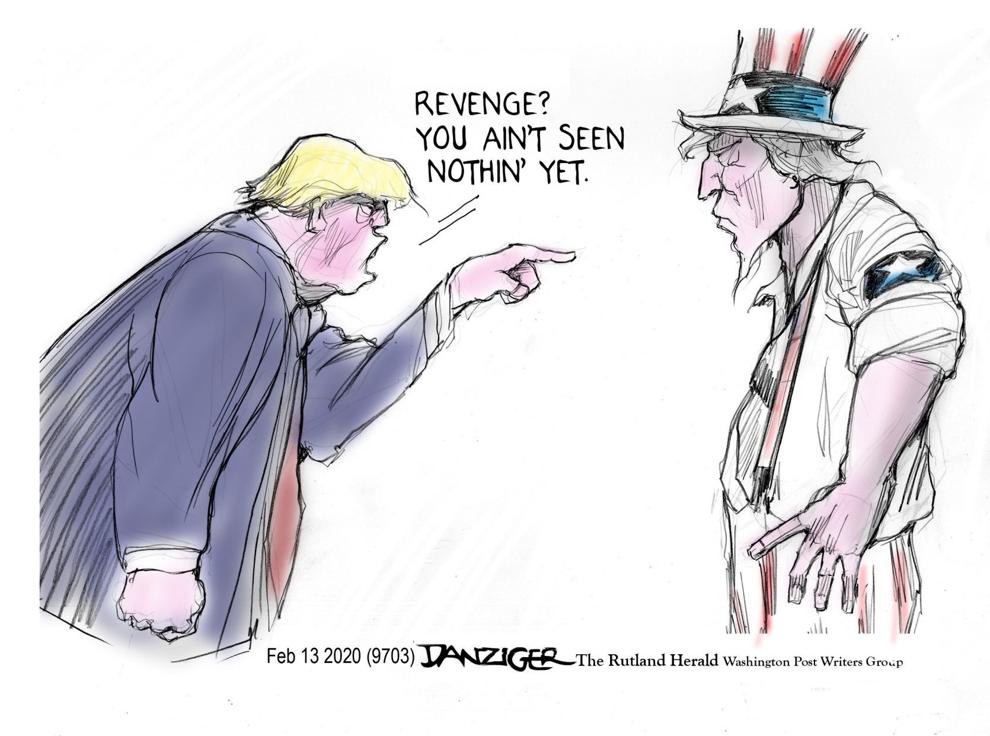 Jeff Danziger cartoon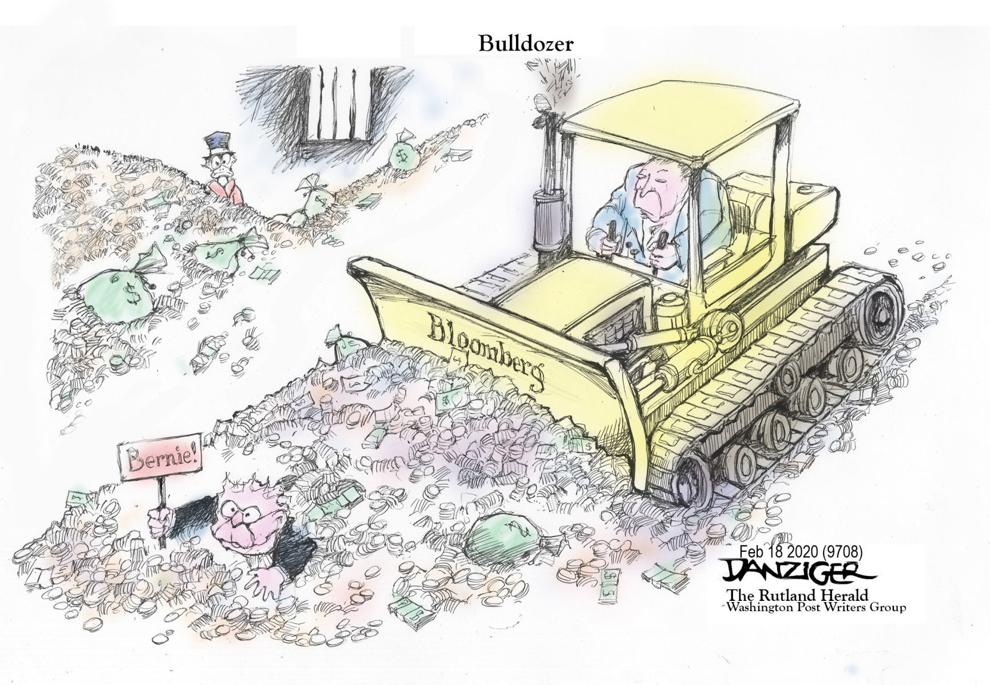 Signe Wilkinson editorial cartoon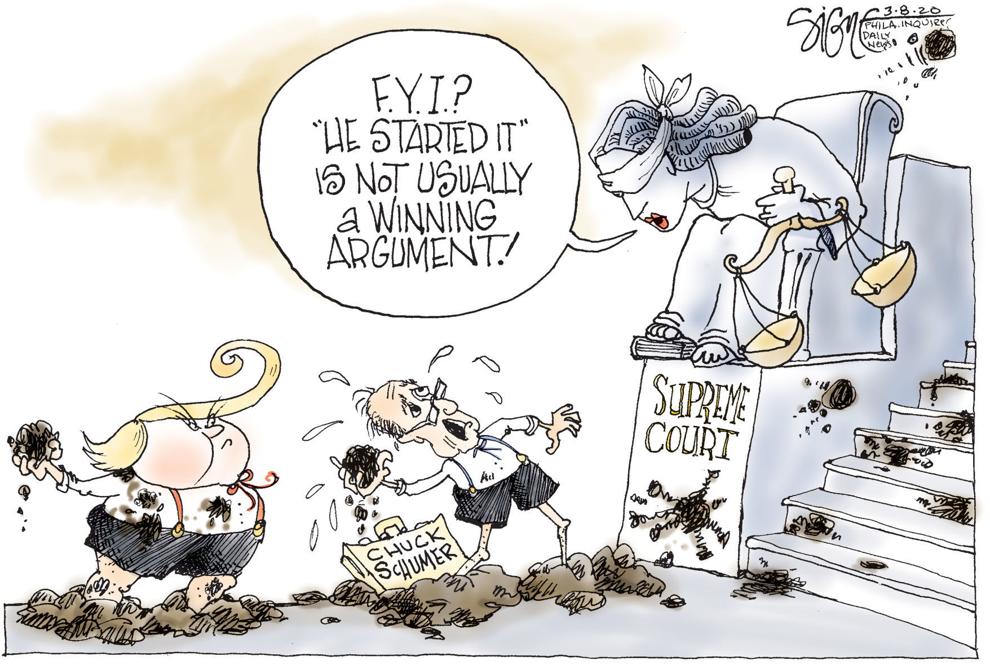 Jeff Danziger editorial cartoon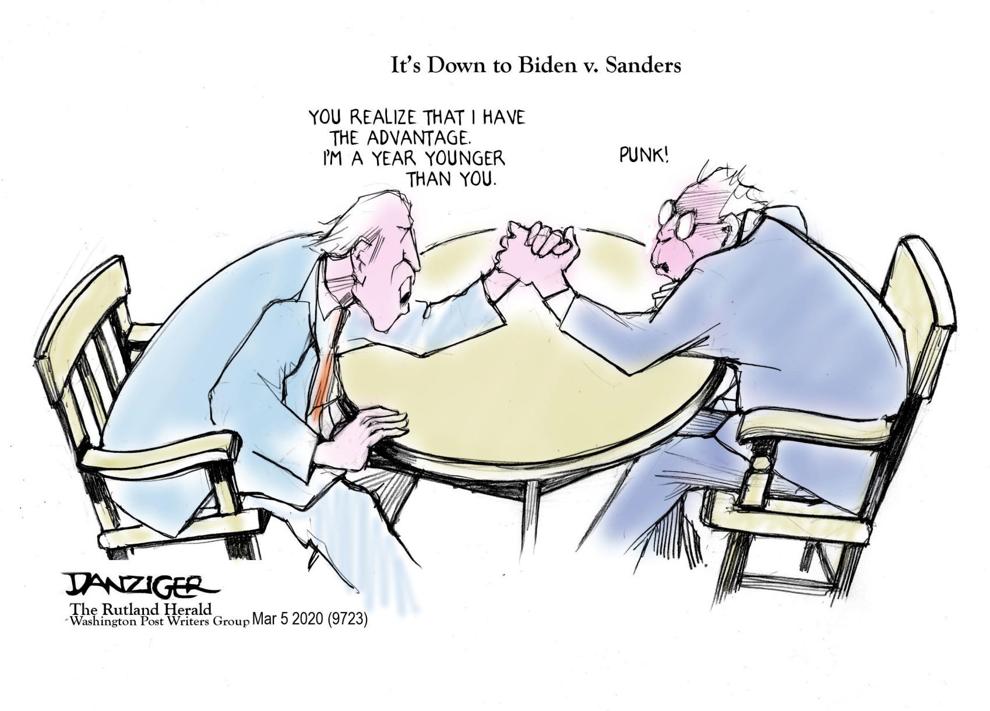 Jeff Danziger cartoon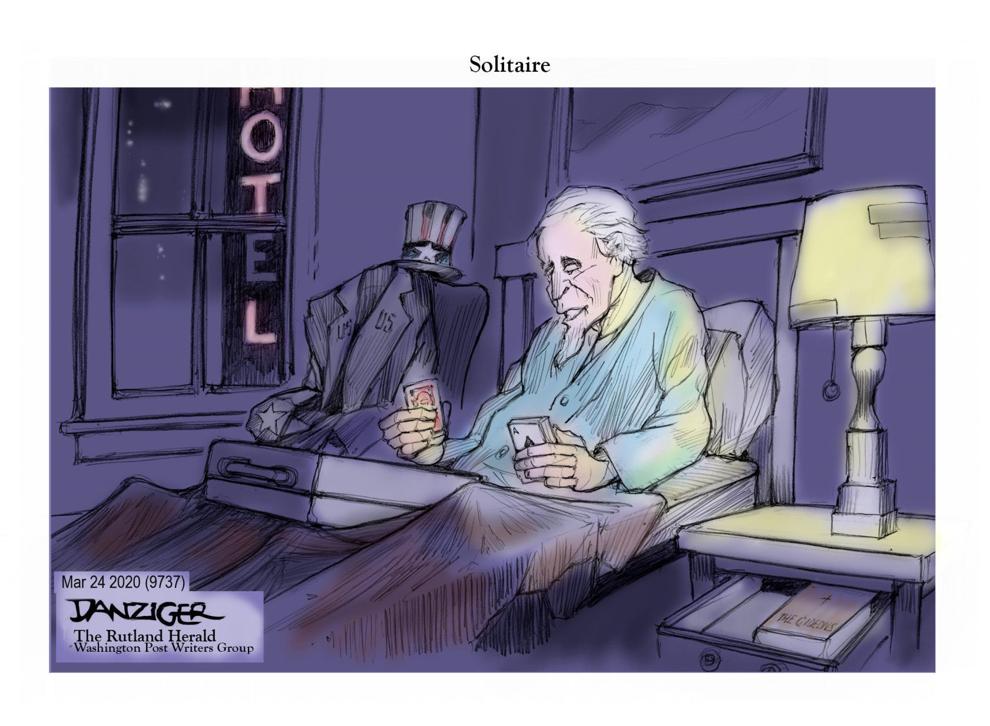 Jeff Danziger cartoon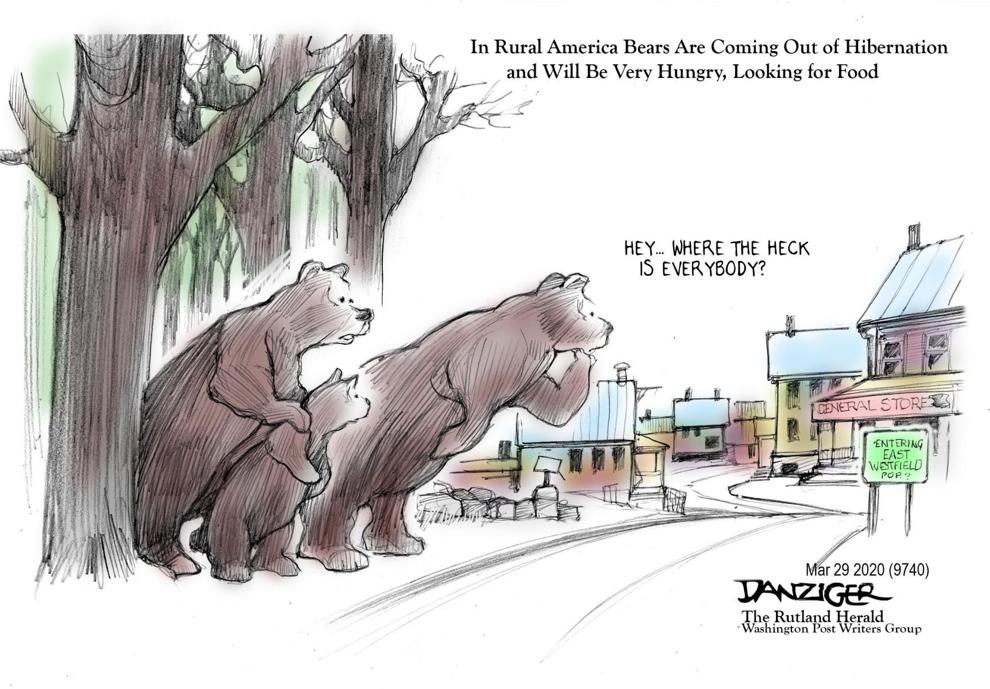 Jeff Danziger editorial cartoon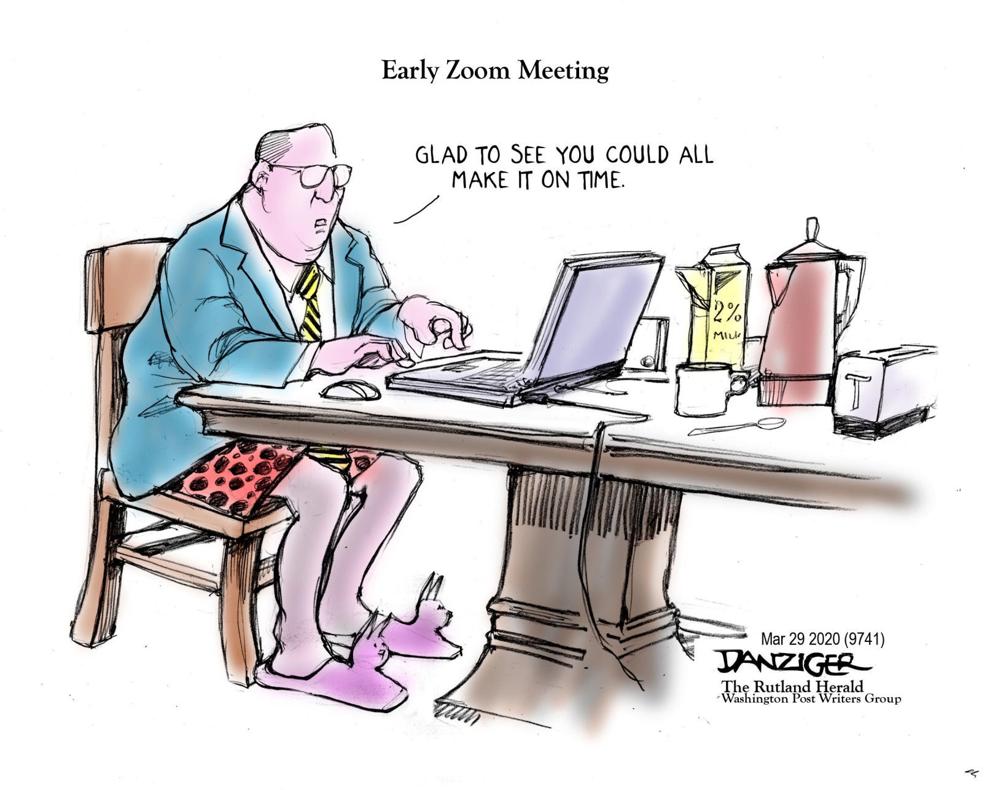 Jeff Danziger editorial cartoon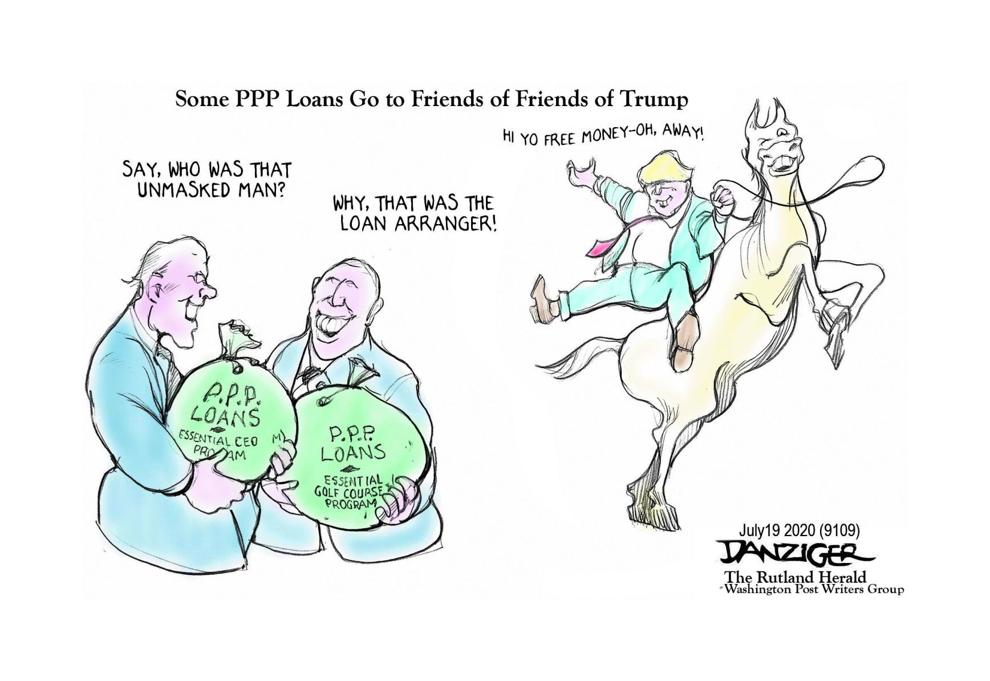 Jeff Danziger editorial cartoon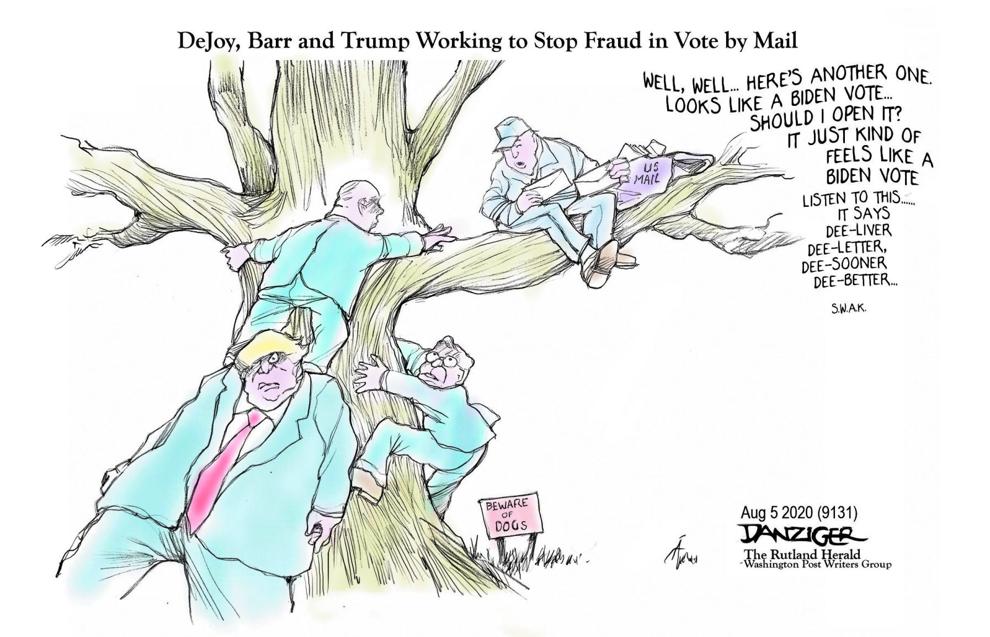 Jeff Danziger editorial cartoon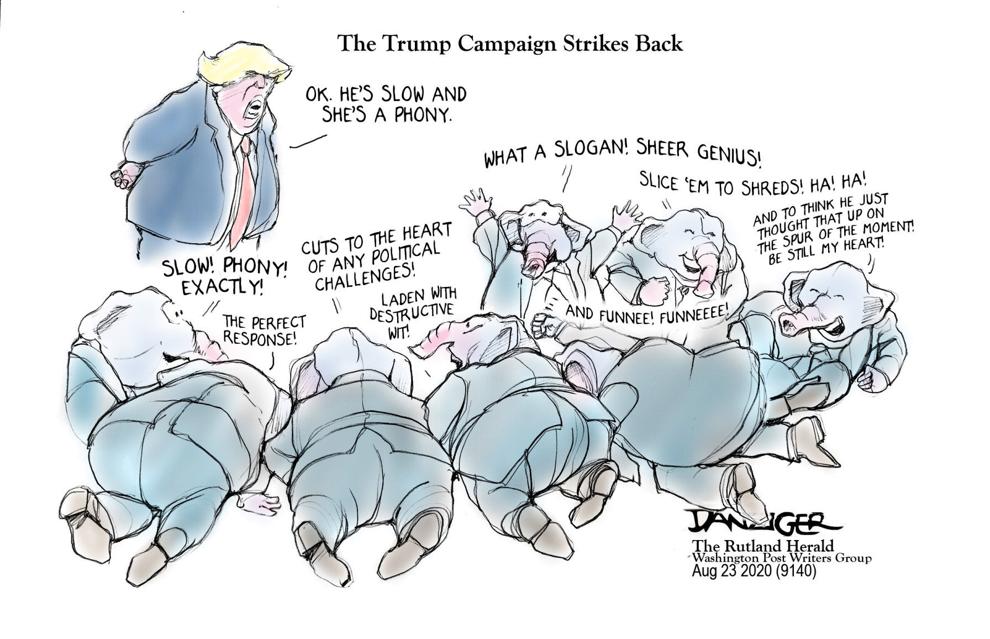 Jeff Danziger cartoon
Jeff Danziger editorial cartoon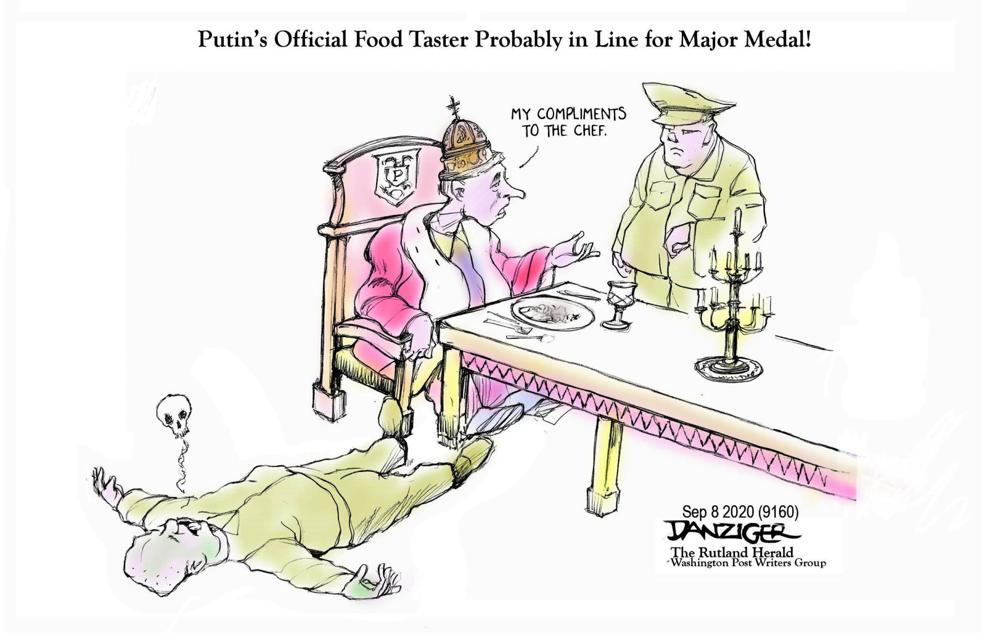 Jeff Danziger cartoon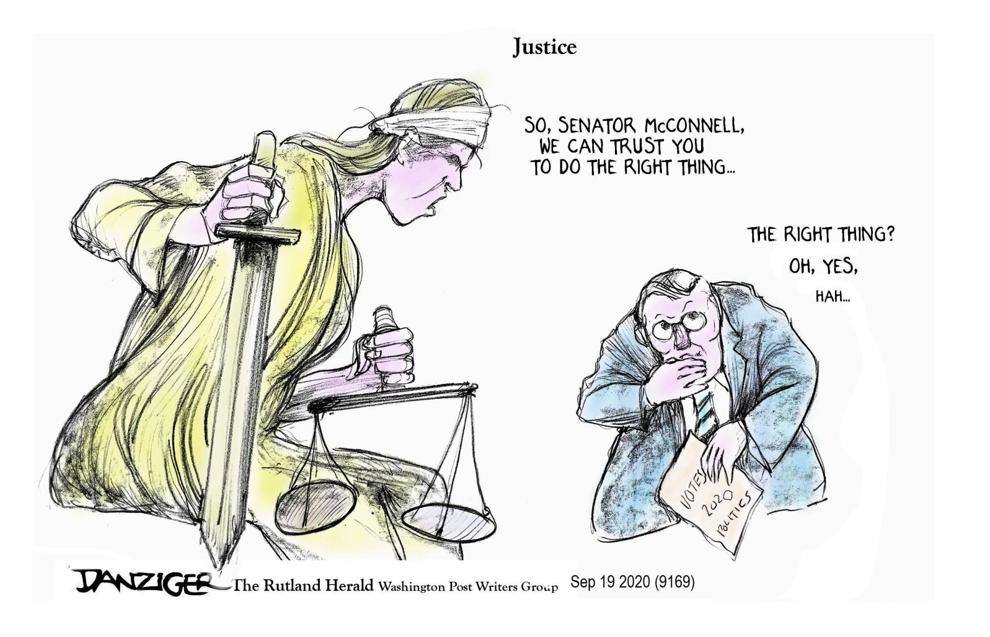 Jeff Danziger editorial cartoon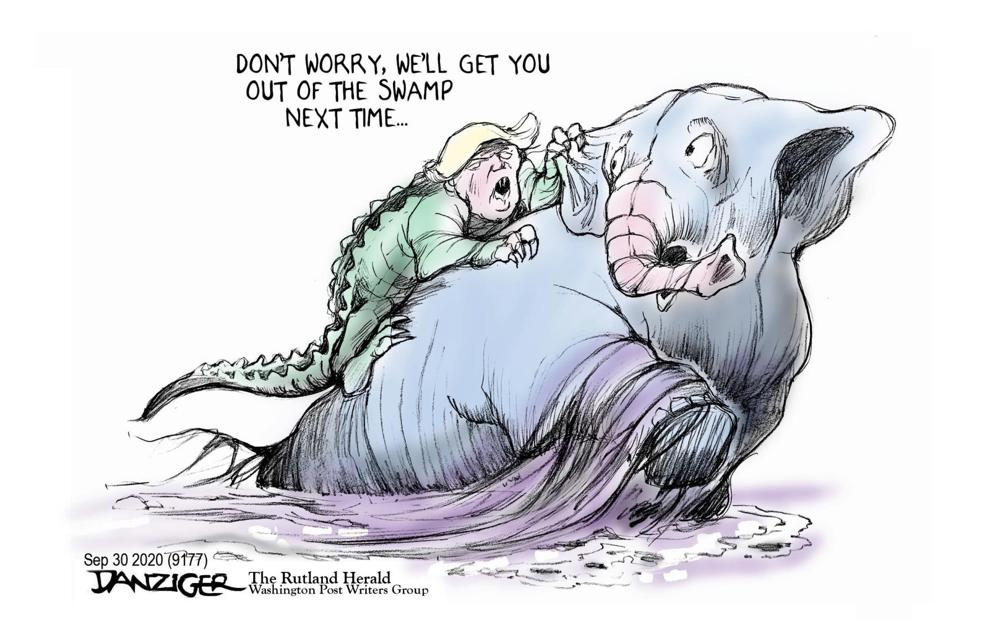 Jeff Danziger editorial cartoon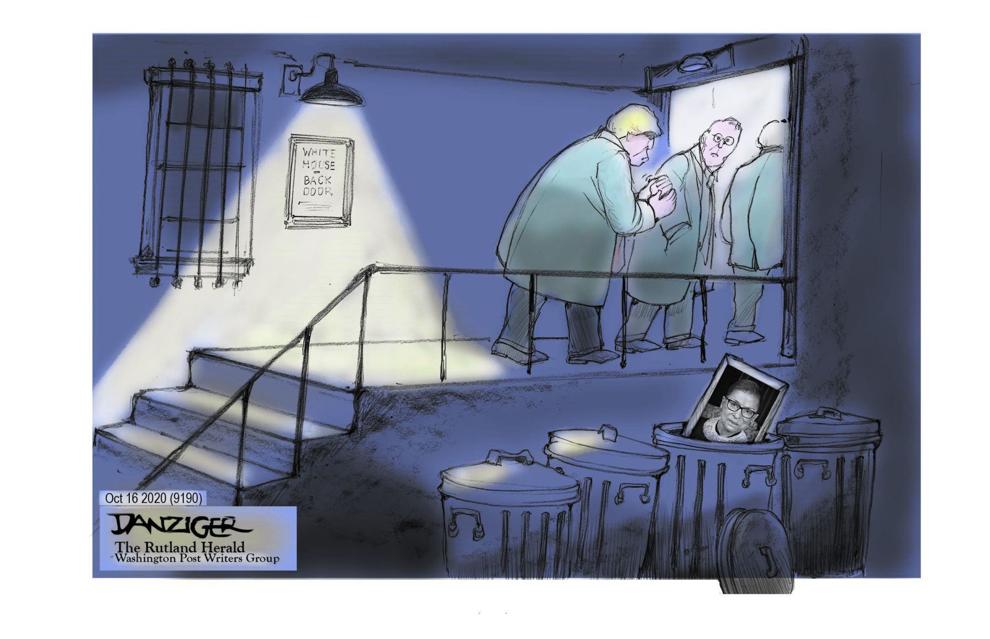 Jeff Danziger editorial cartoon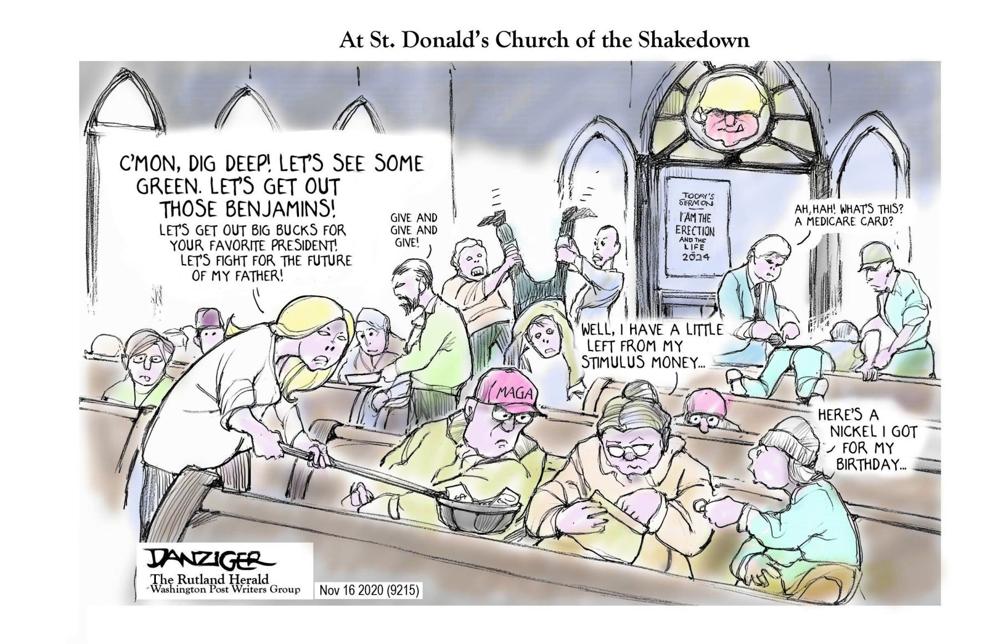 Jeff Danziger cartoon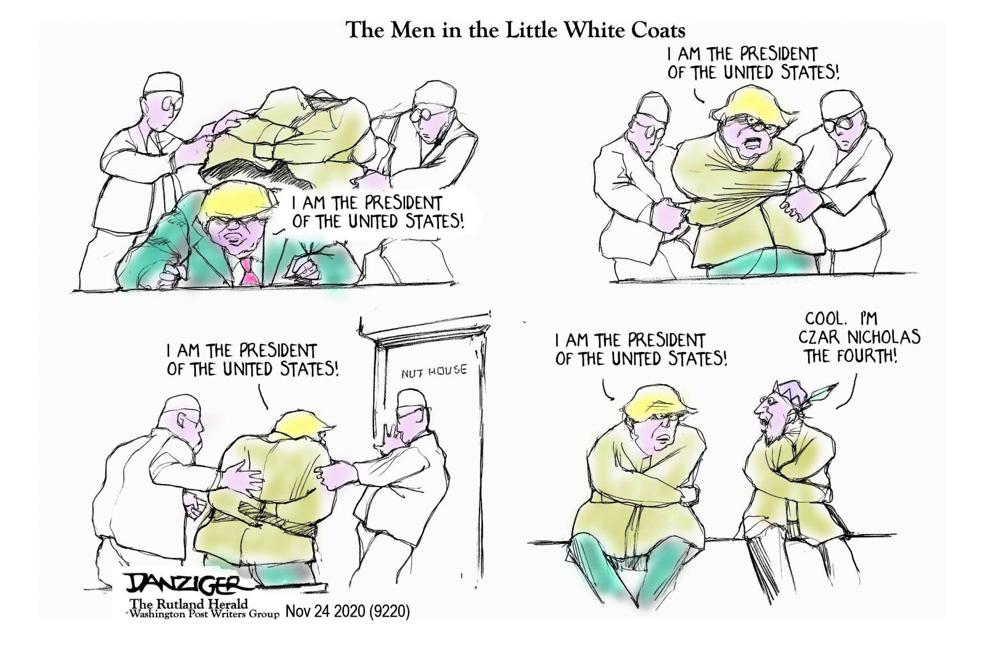 Jeff Danziger cartoon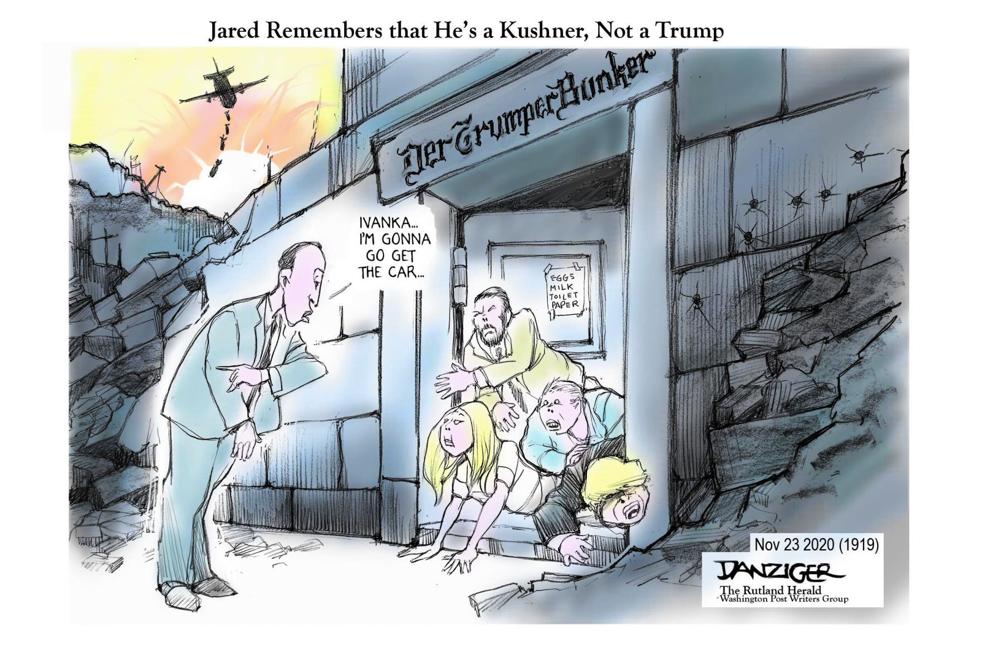 Jeff Danziger editorial cartoon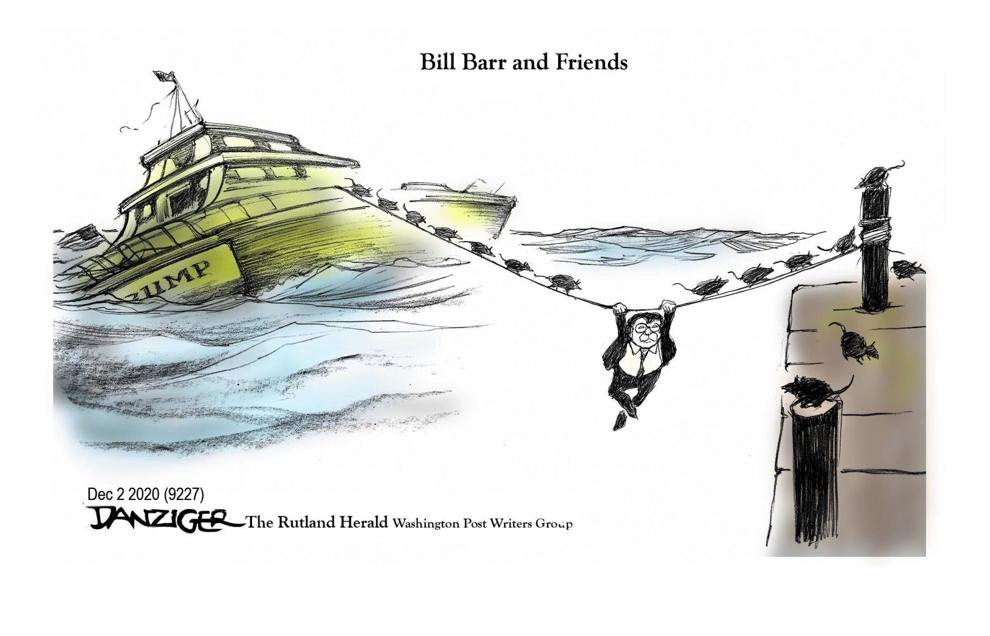 Jeff Danziger cartoon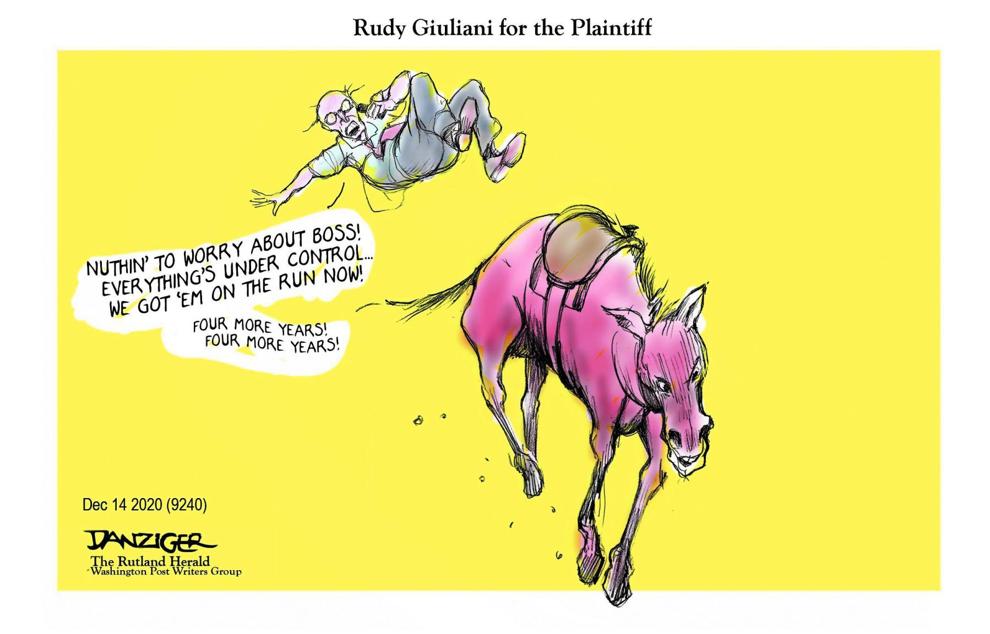 Jeff Danziger cartoon