Yes, yes, I know that normally "the summer slide" only applies to kids in school, but these hot, dry summers also tend to melt adult brains too, don't you think? Beach reads are all well and good (and strongly encouraged!), but sometimes it's nice to challenge yourself or learn something new. And really, any book is a beach reach if you take it to the beach.
With that in mind, I've picked out some notable nonfiction books publishing in the next month that are sure to educate and enthrall.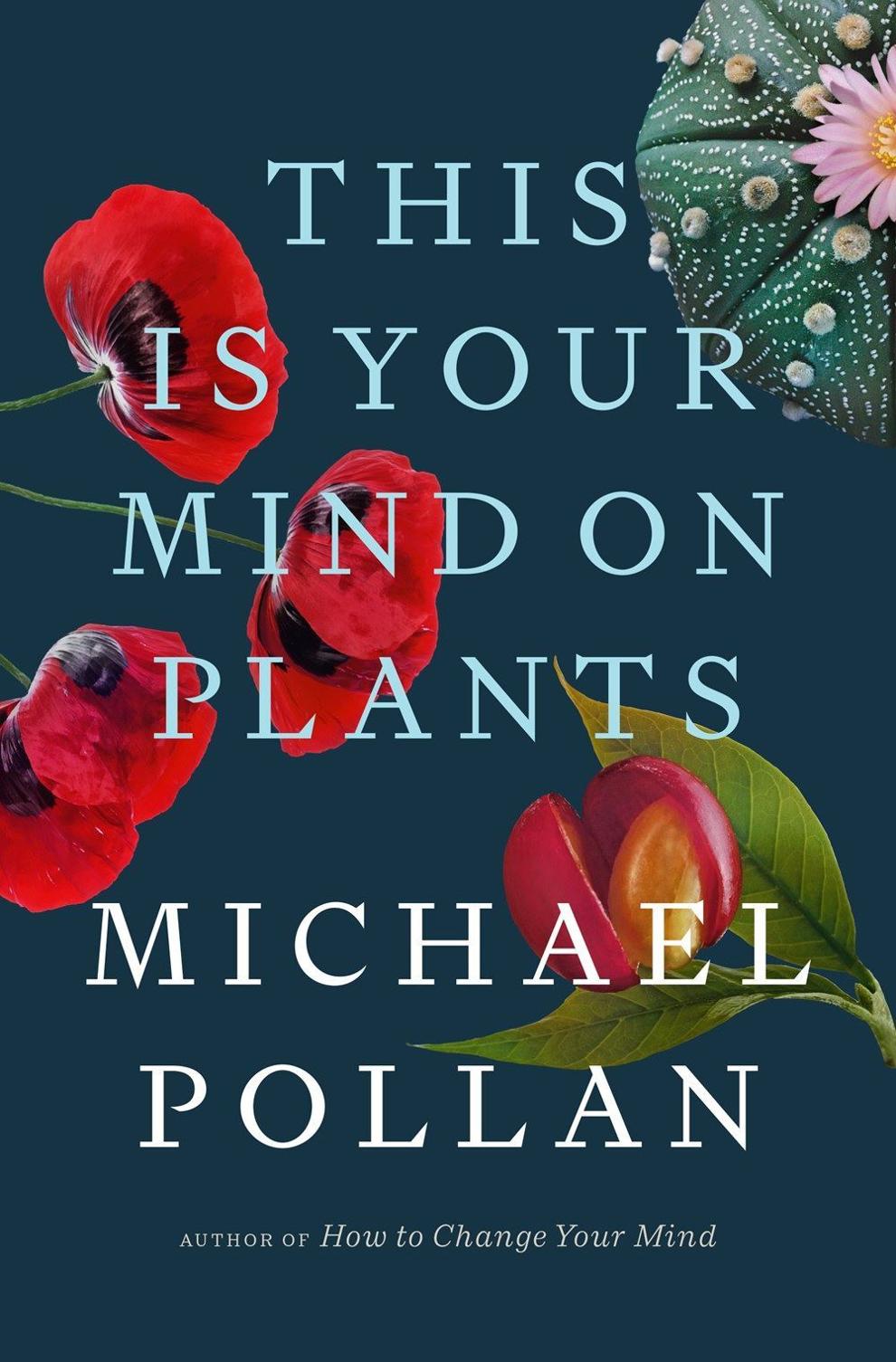 In a follow-up to the wildly successful "How to Change Your Mind," Michael Pollan's "This is Your Mind on Plants" (July 6) is a deep dive into three mind-altering drugs: opium, mescaline, and caffeine. You read that right: caffeine! Used the world over to sharpen the mind and wake the body up, we don't tend to think of caffeine as a drug. But, just like opium and mescaline, it affects the way your brain works and can be powerfully addictive.
Pollan asks, why is this drug legal and socially acceptable in some cultures when others are not? In seeking to answer this question, Pollan also delves into the greater mystery of why humans are so drawn to these mind-altering substances, and what the act of doing so says about our desire to engage with nature on a deeper level.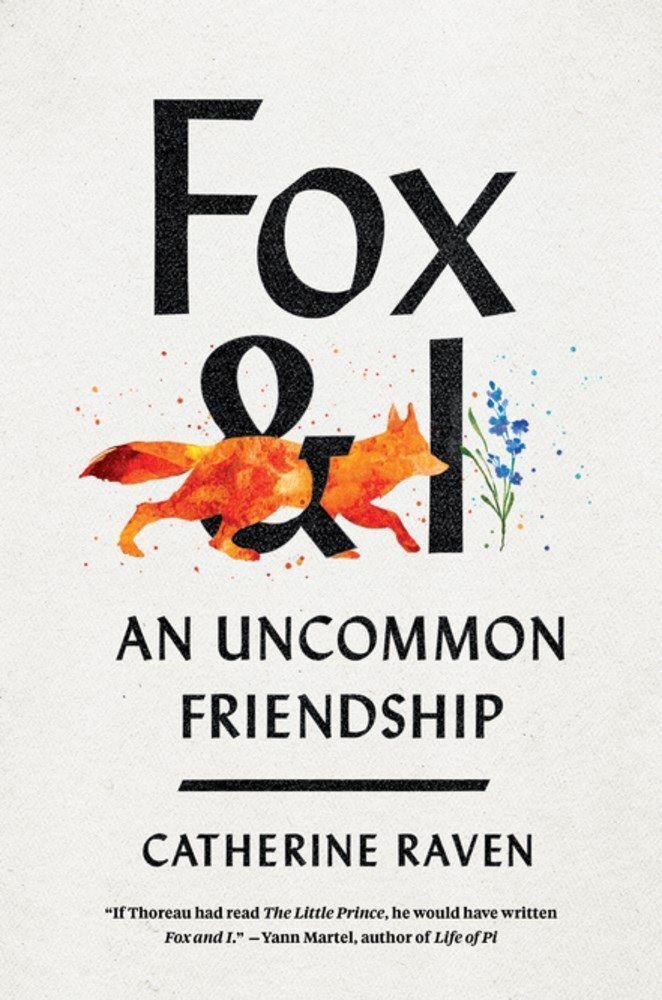 Speaking of connecting with nature, formal national park ranger Catherine Raven had an unusual experience with a usually very shy creature. In "Fox and I: An Uncommon Friendship" (July 6), Raven details a unique time in her life when, living in a tiny cottage in Montana, she noticed that a little fox visited her garden each afternoon at the same time. Unsure of how to respond to this regular visitor, but wanting to interact in some way, she pulled out her camping chair and began to read to him "The Little Prince."
Though Raven knew better than to anthropomorphize a wild animal (as she had learned while working on her PhD in biology), she couldn't help but notice and grow to love the fox's distinct personality. Isolated from most human interactions, Raven realized that true loneliness is impossible when one is immersed in the natural world.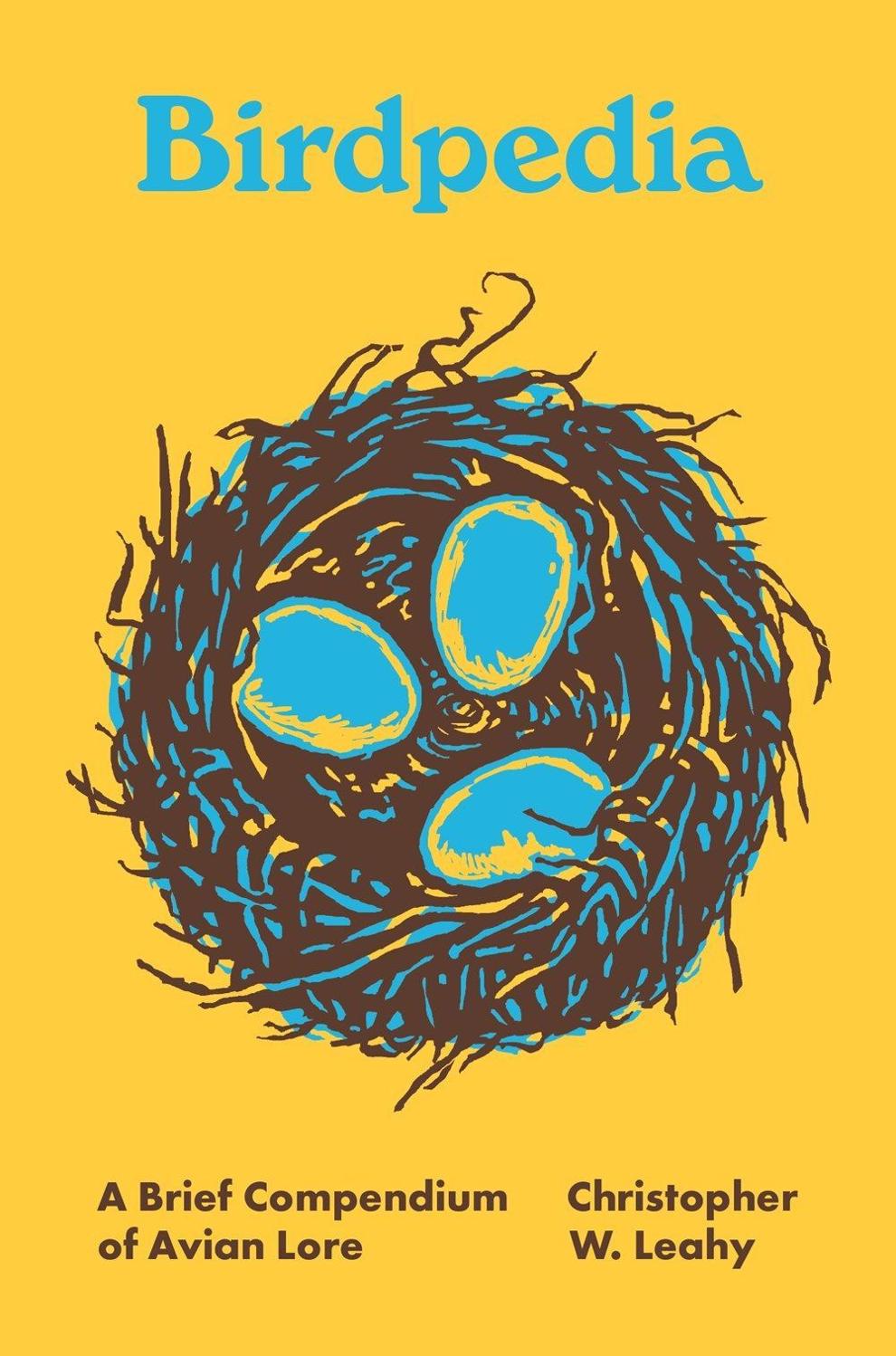 Sticking with the nature theme, "Birdpedia: A Brief Compendium of Avian Lore" by Christopher W. Leahy (July 6), is a sweet little book about all things bird. Accompanied by black and white line drawings by Abby McBride, the 180-plus entries in this A-Z collection range from such topics as anting (birds will sometimes visit ant nests to let the ants crawl on them as a way to deal with feather mites), what bird's nests are edible, fossils, and how birds are named. He illuminates some of the secrets of birders and includes entries on famous ornithologists. Any bird lover will want this in their library for quick reference or a delighted deep dive.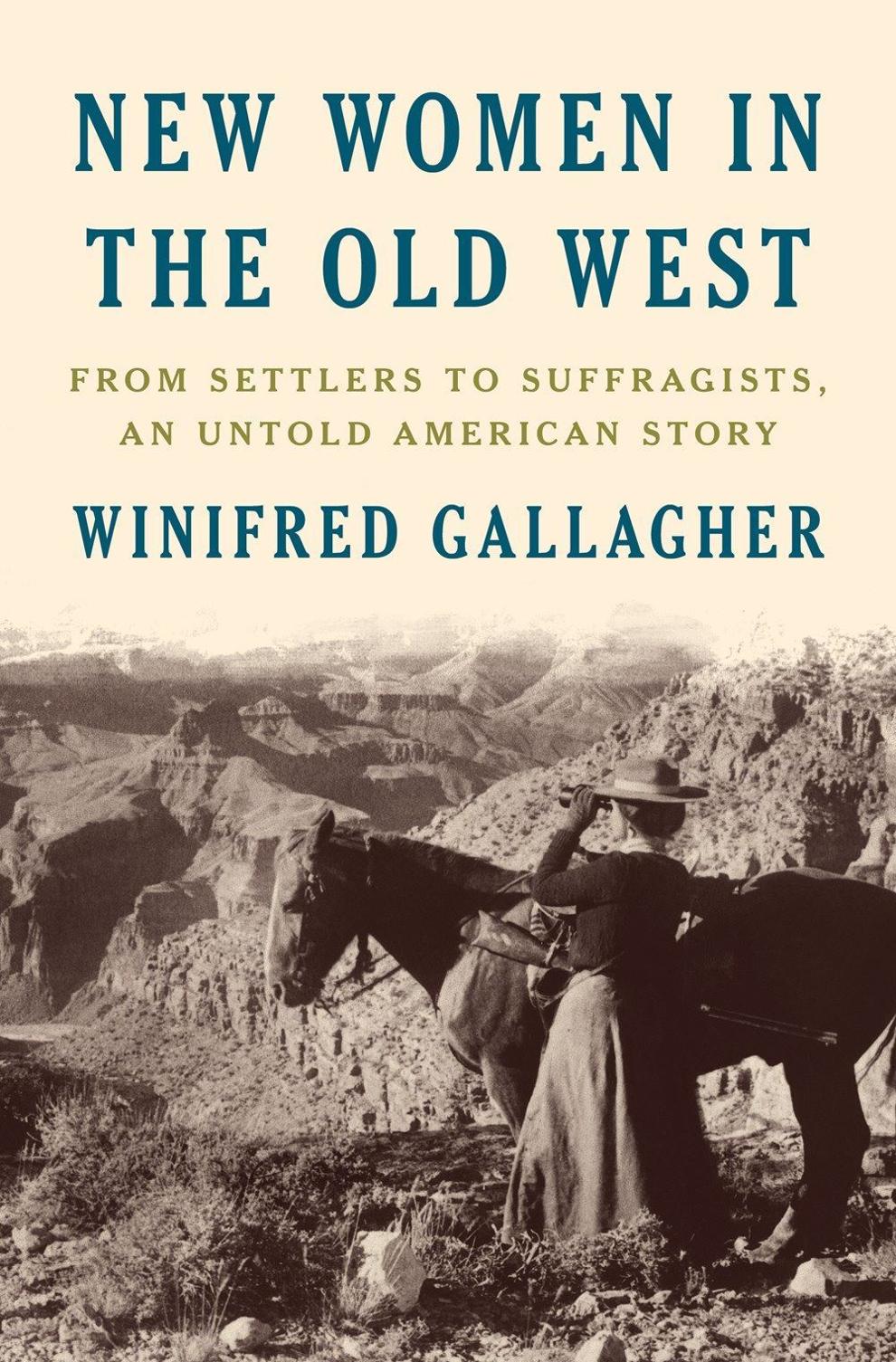 Noted author Winifred Gallagher reveals the forgotten stories that helped shape the West in "New Women in the Old West: From Settlers to Suffragists, an Untold American Story" (July 20). Westward expansion in the 1800s required women to take on roles previously left to men, as settler life was so demanding. Though they had far fewer rights than men, these women often did the same work, and the inequities became all too obvious. Women founded schools and churches, became educated, and won the right to vote in most Western states and territories long before the federal government enacted womens' suffrage in 1914.
Gallagher focuses on the Black and Asian women who have largely been ignored by scholarship of the settler West, as well as on the Native American and Mexican women who were displaced along with their families due to westward expansion. Meticulously researched using a wealth of personal letters and diaries, Gallagher gives a voice to this long-neglected group of women who helped shape the West we live in today.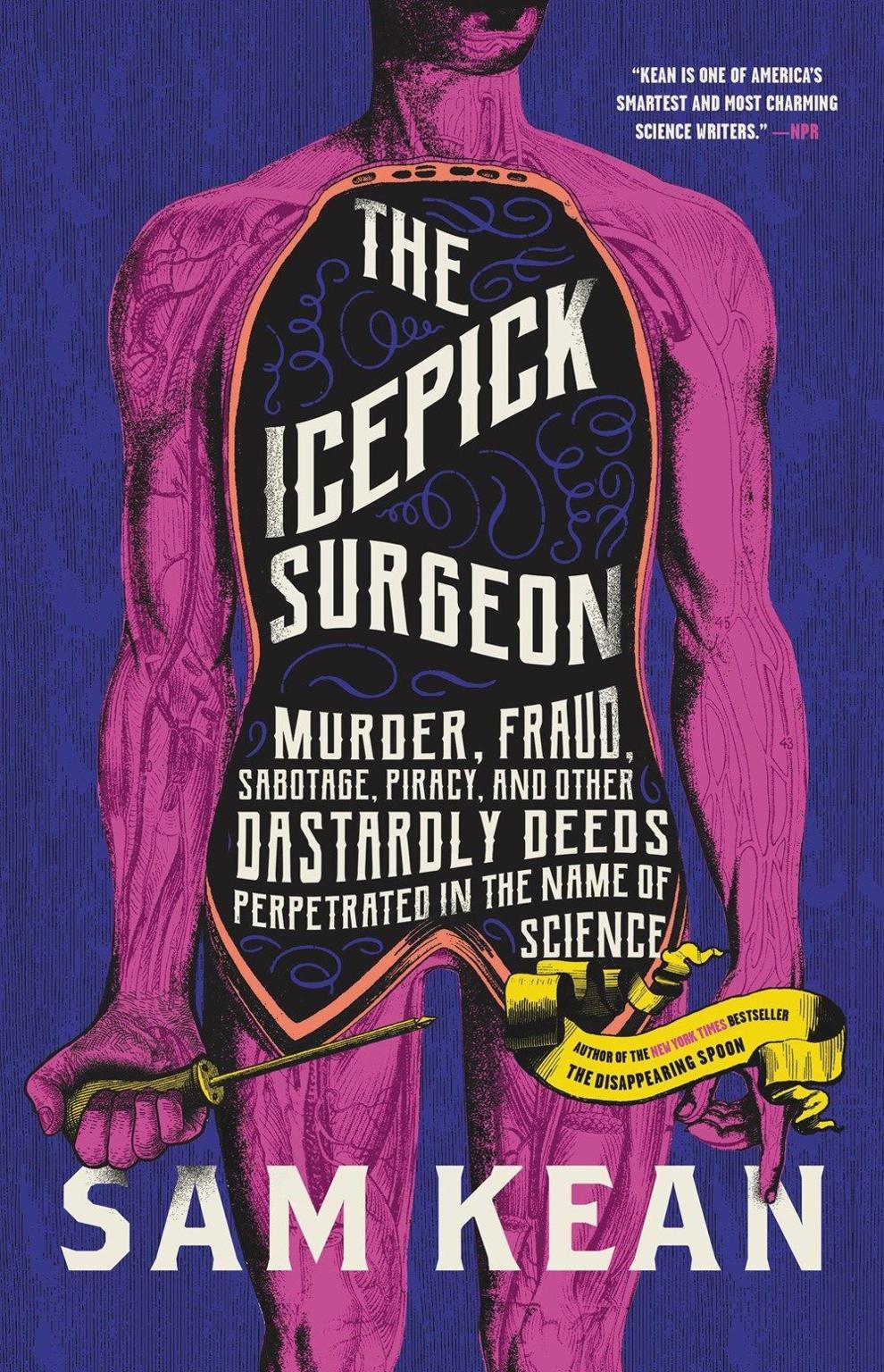 Sam Kean is a very popular science writer whose forte is finding lesser-known tidbits from the history of science and bringing them to life. His newest, "The Icepick Surgeon: Murder, Fraud, Sabotage, Piracy, and Other Dastardly Deeds Perpetrated in the Name of Science" (July 13), capitalizes on the current cultural obsession with true crime. Science is usually motivated by the desire to do good, or at the very least to increase the breadth of human knowledge. But sometimes, scientists can let their obsessions get away from them, and the results can be truly horrific.
Starting with Cleopatra, moving through the transatlantic slave trade and on to the Manhattan Project and the roots of modern anti-vaccination fears, Kean reveals dark moments in scientific history when ambition got the better of the scientist. This is an unflinching look at what happens when scientists sacrifice morals for progress, and how doing so makes us end up with neither.
Catch up on Napa County's top news stories
Get unlimited digital access to the Napa Valley Register for just $1 for your first 6 months! Enjoy every article without restrictions and find tons of subscriber-only perks, such as access to our daily eEdition. Click here for details!
100 of the best books by Black Americans
100 of the best books by Black Americans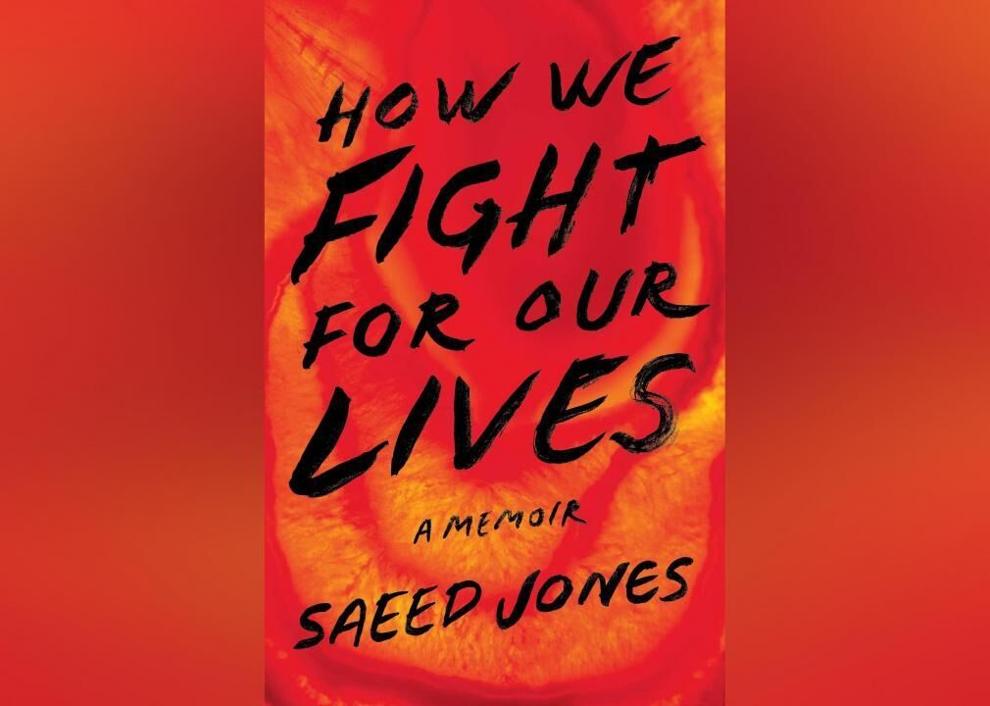 Such a Fun Age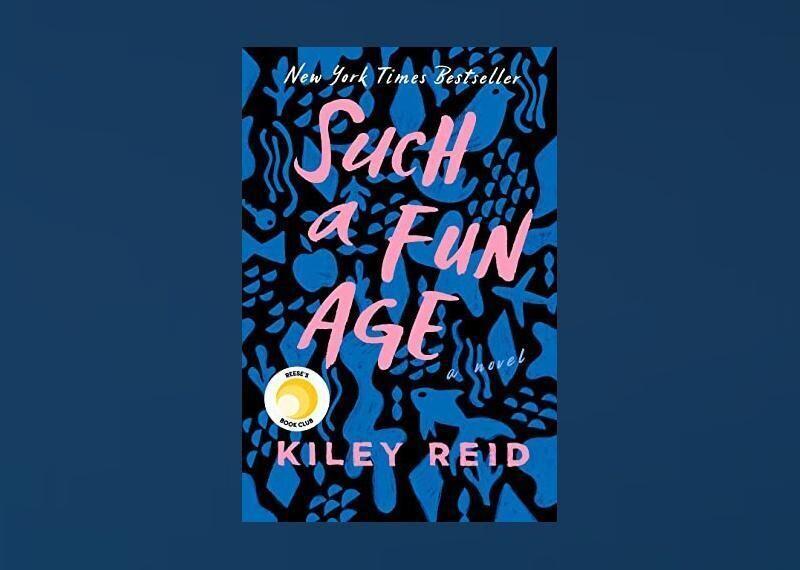 I Almost Forgot About You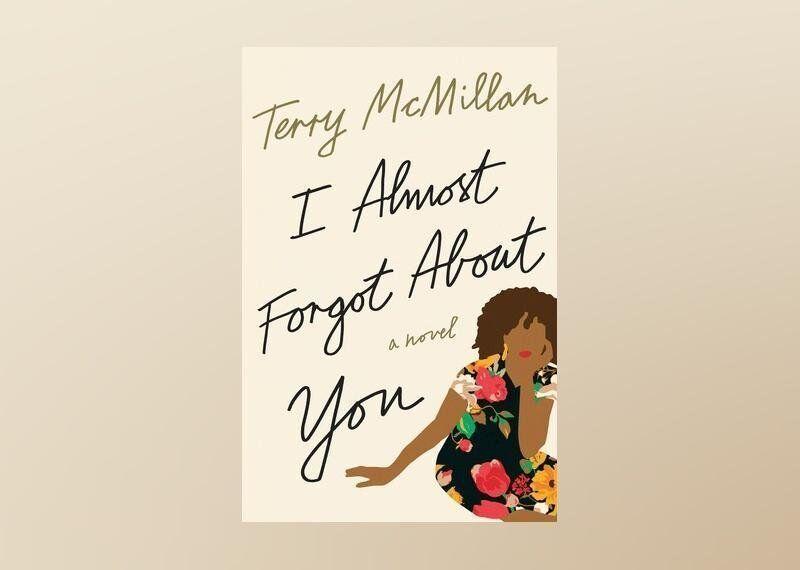 It's Not All Downhill From Here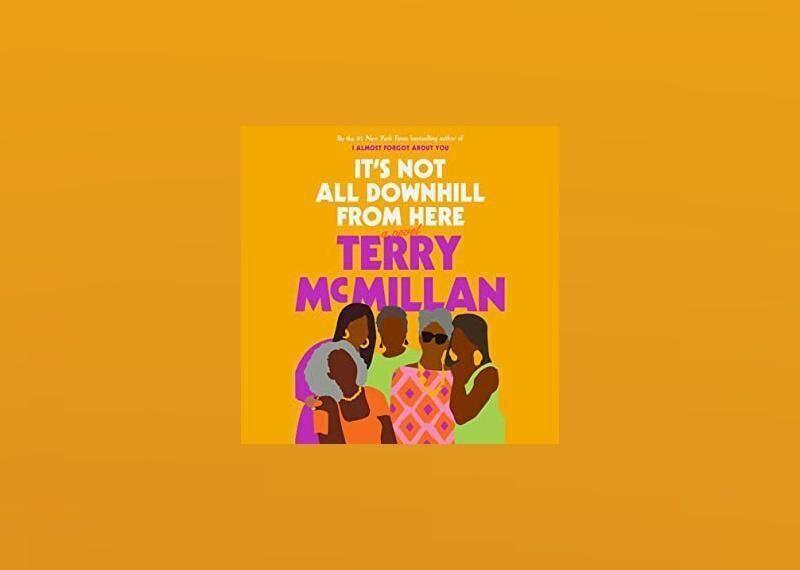 The Travelers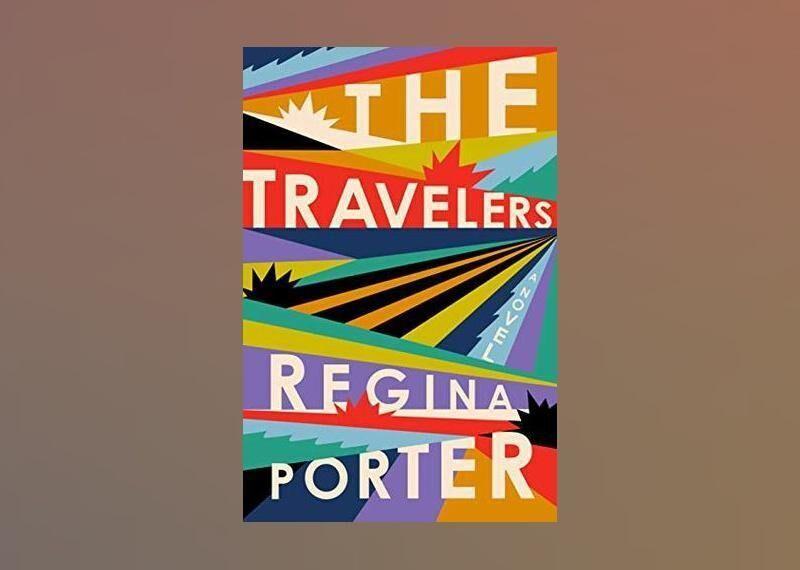 Lot: Stories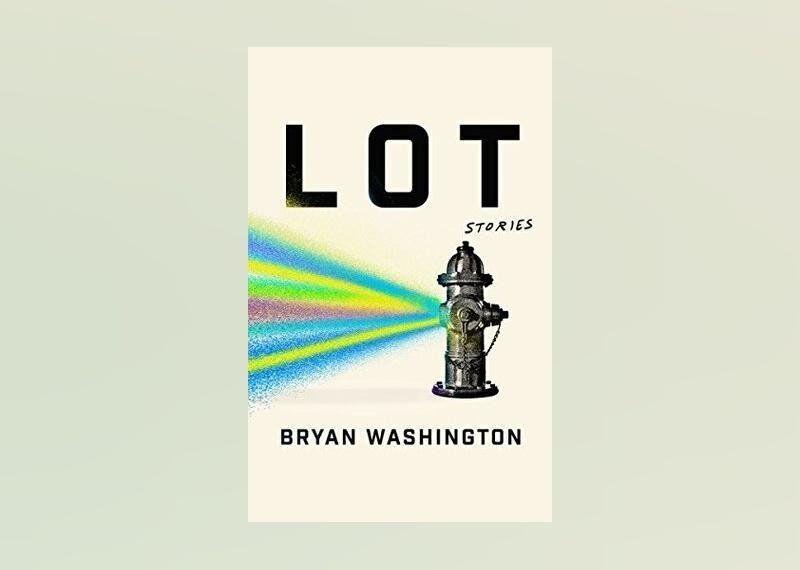 The Water Dancer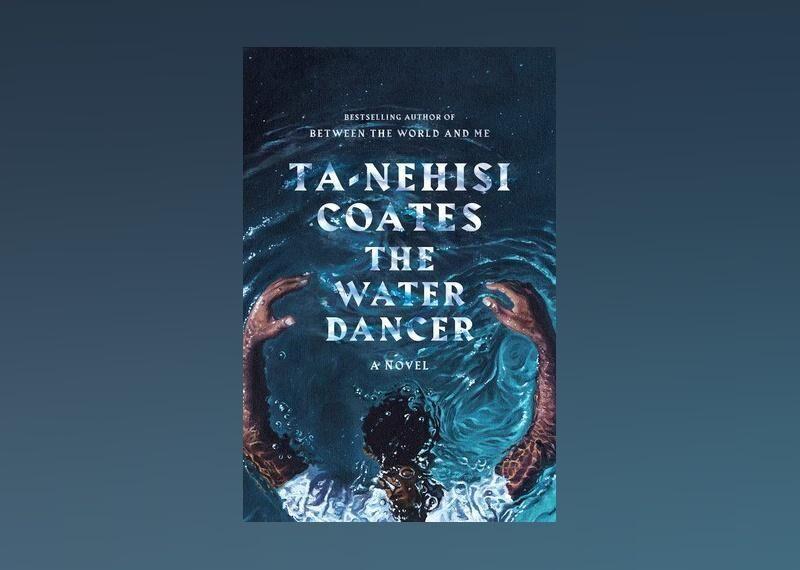 What We Lose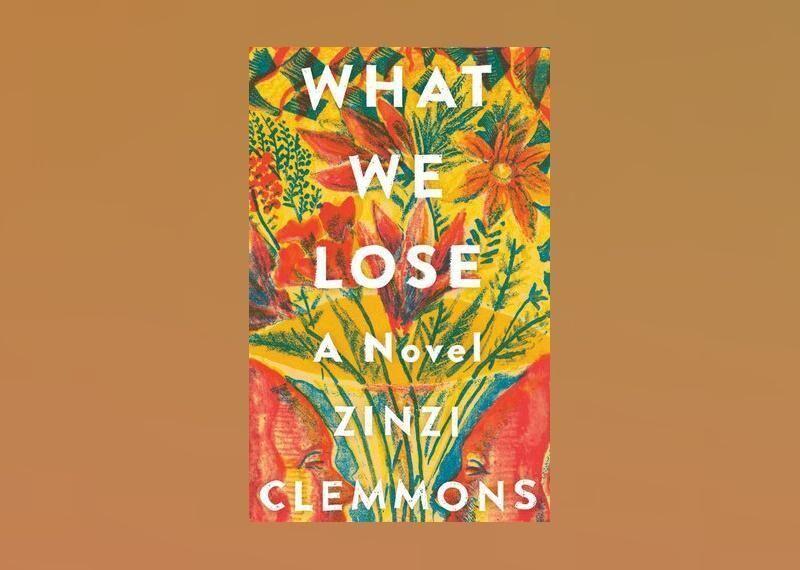 Sleeping With Strangers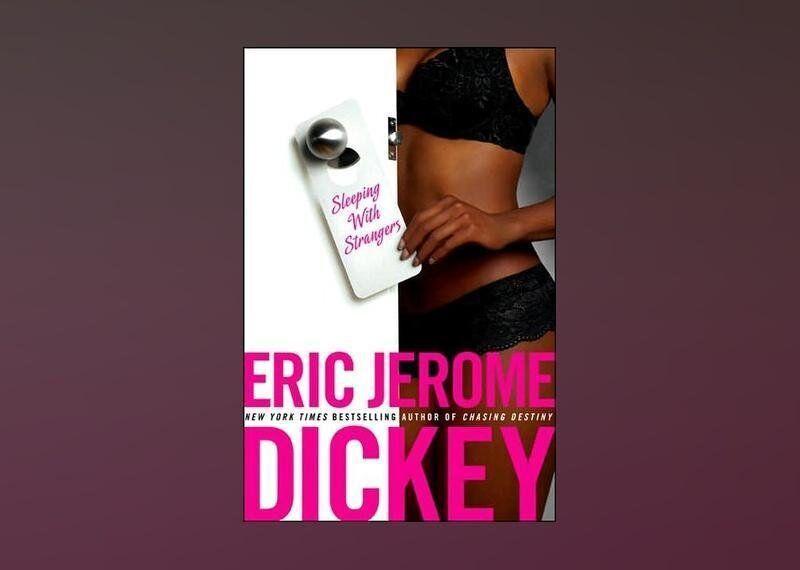 Everything Inside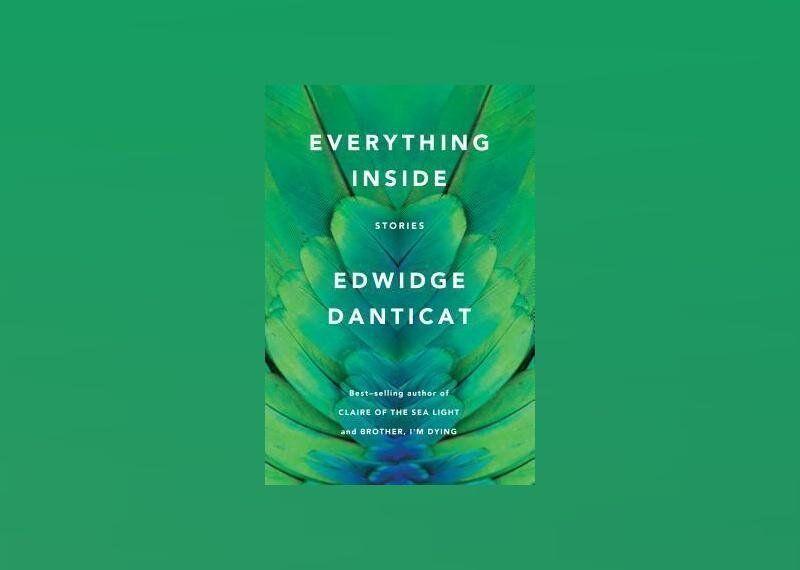 Indigo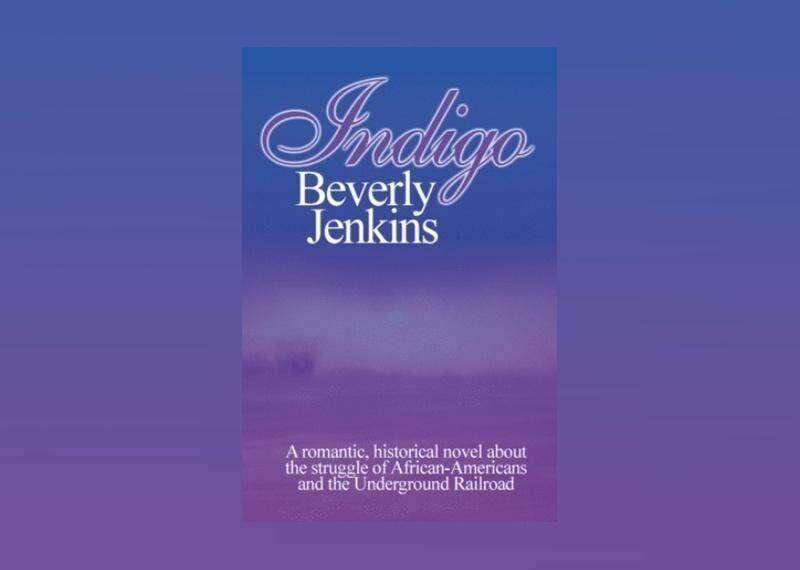 Rebel: Women Who Dare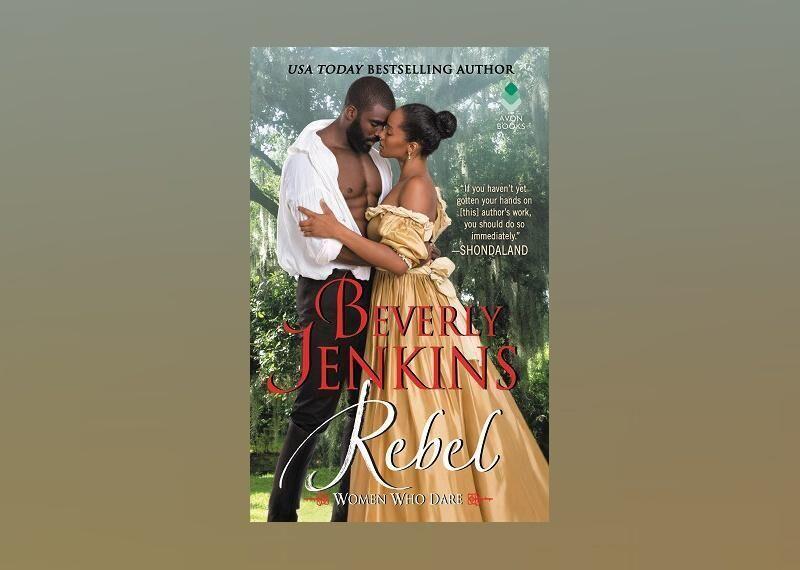 Patsy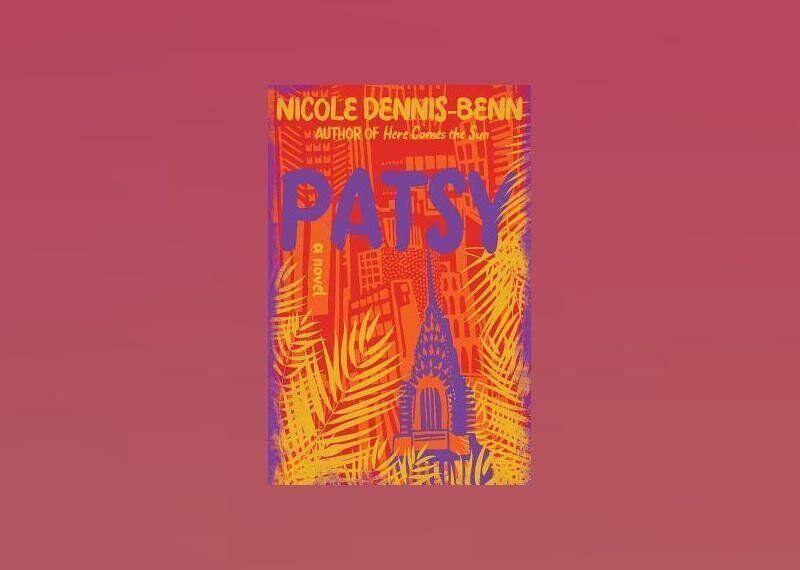 Homegoing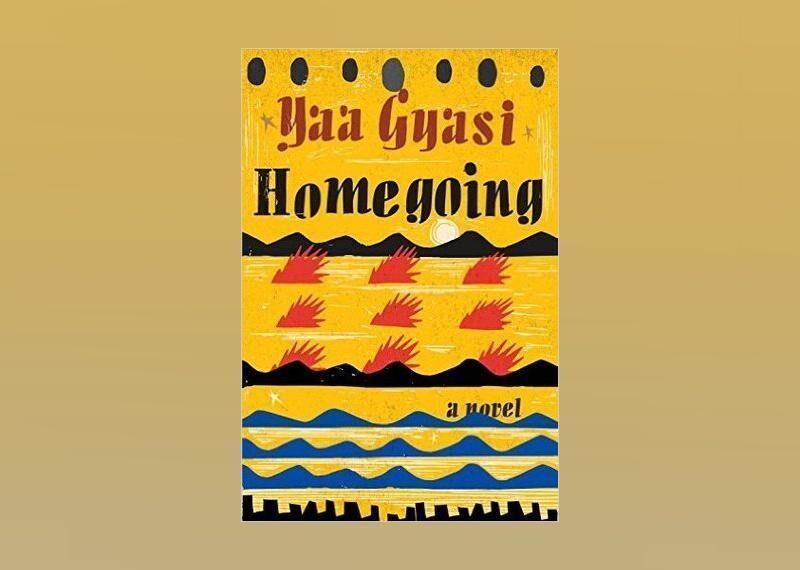 Clap When You Land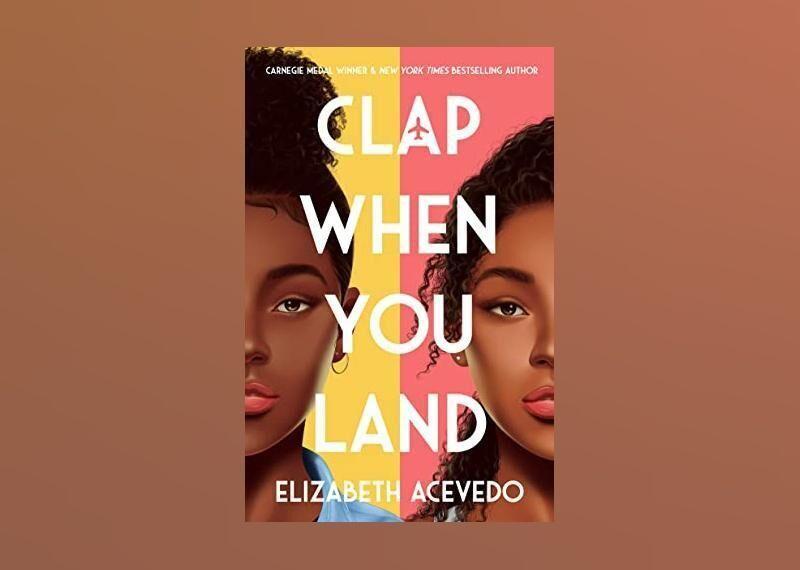 With the Fire on High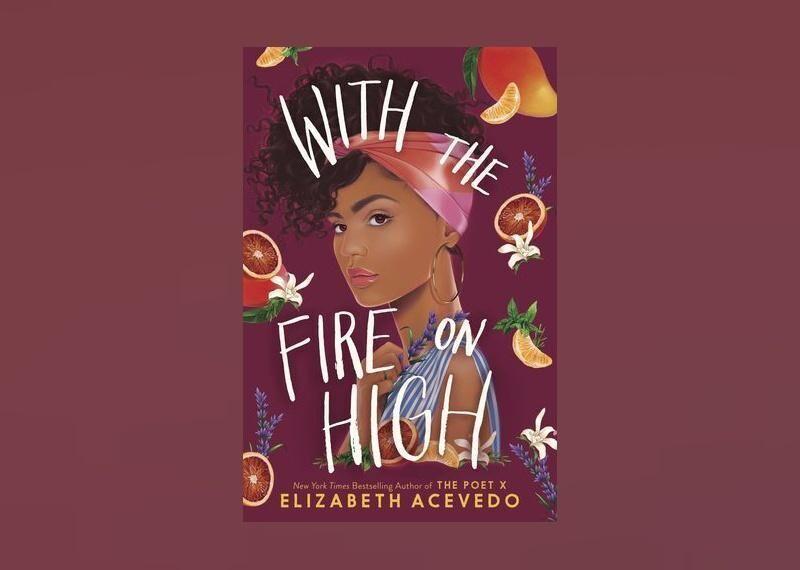 Red at the Bone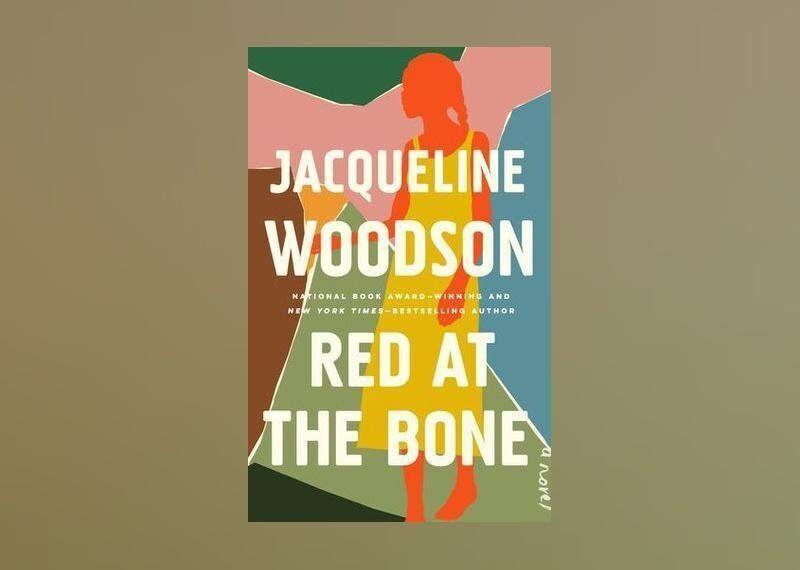 Brown Girl Dreaming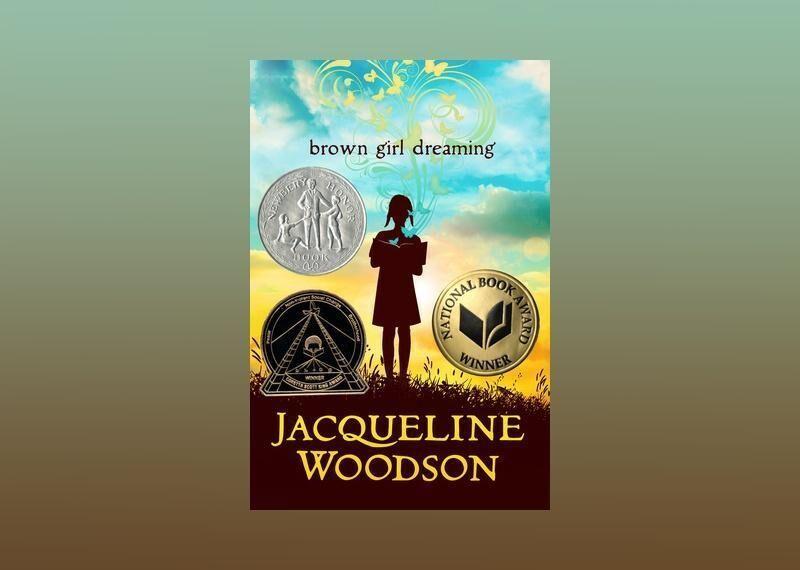 Children of Blood and Bone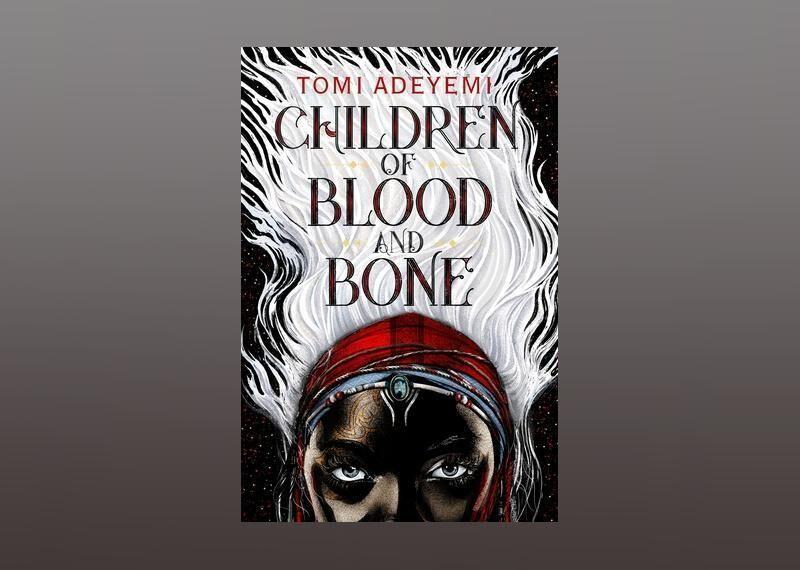 The Hate U Give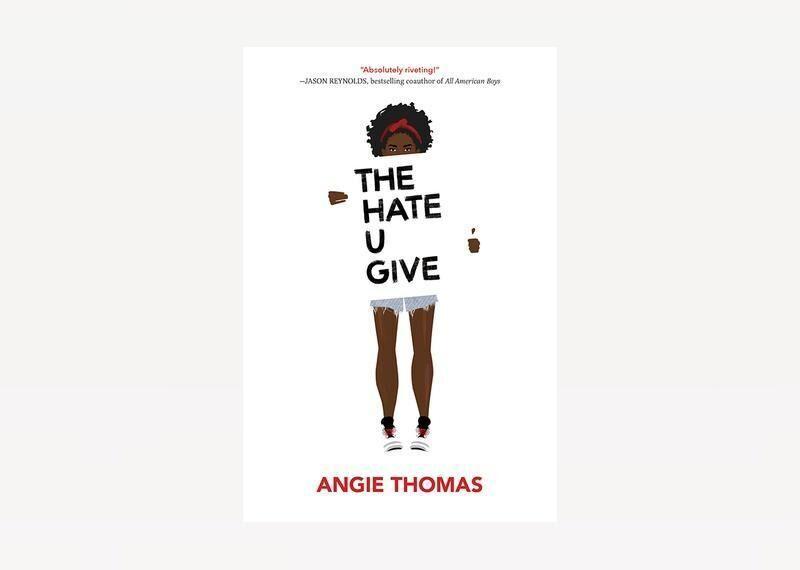 Hitting a Straight Lick With a Crooked Stick: Stories From the Harlem Renaissance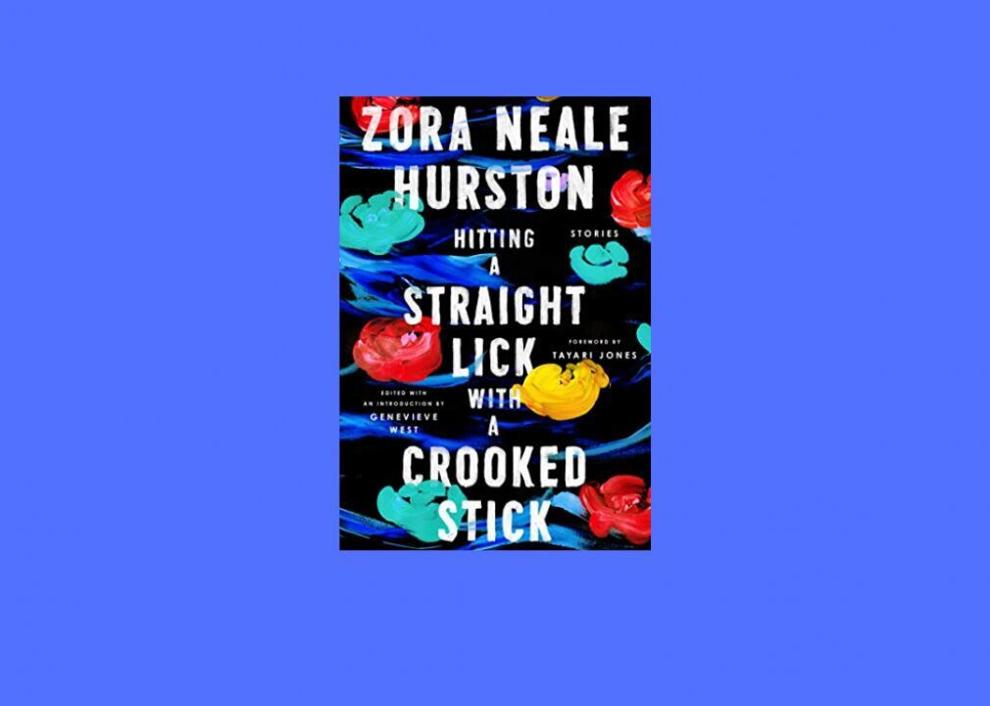 Their Eyes Were Watching God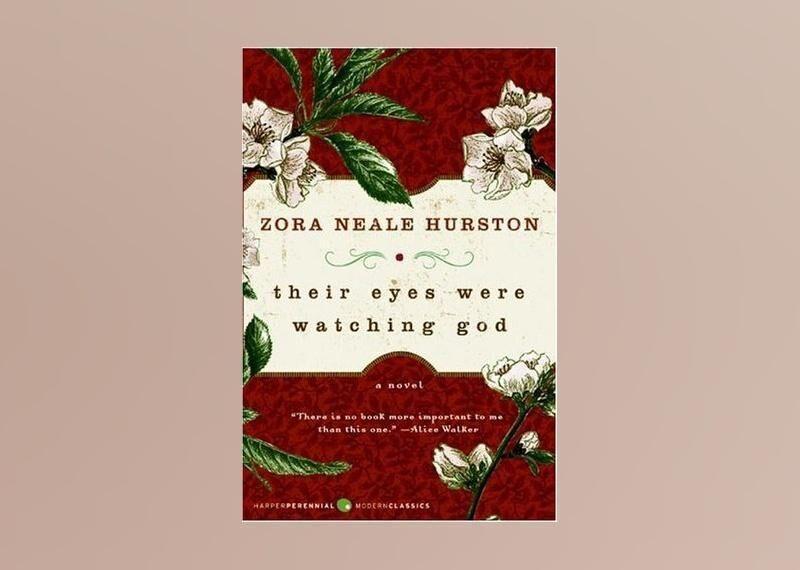 Moses, Man of the Mountain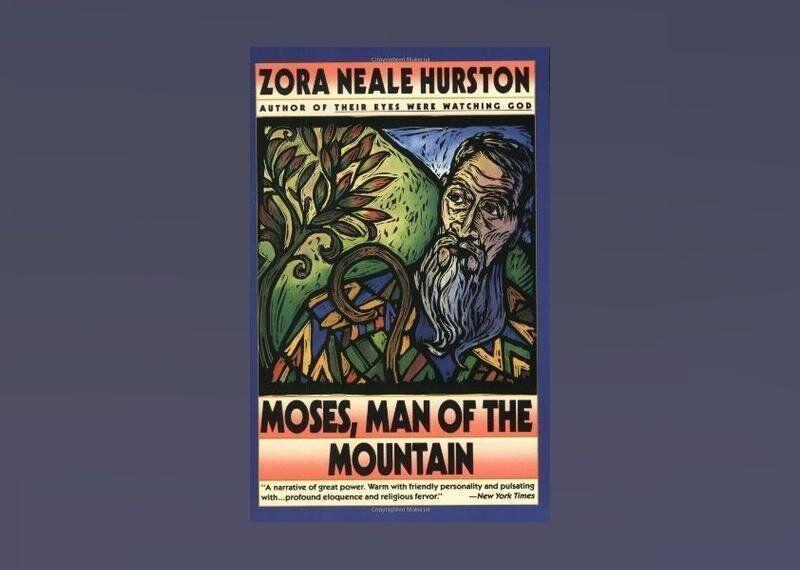 An American Marriage
Beloved
Bloodchild and Other Stories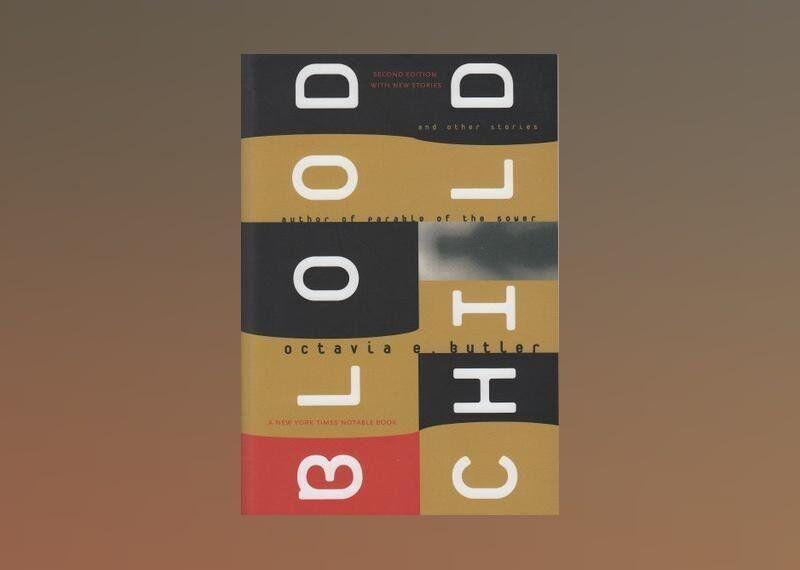 Friday Black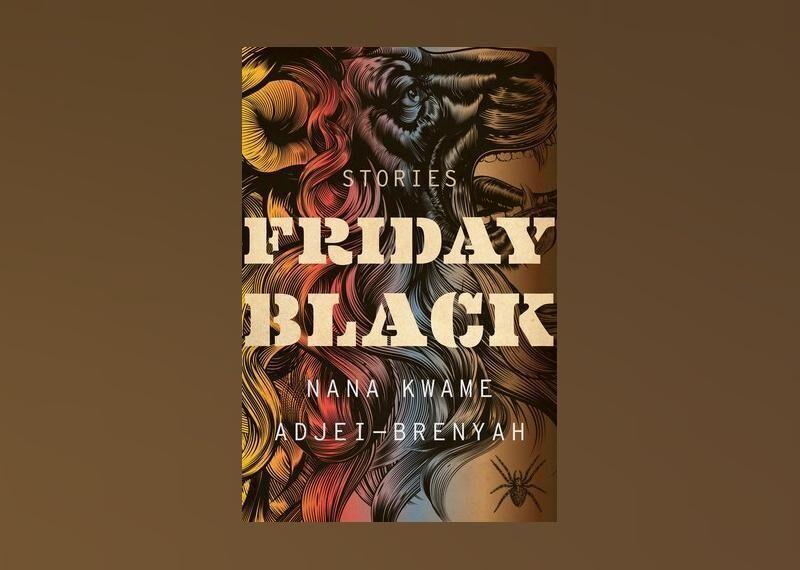 In West Mills
The Accidental Hunter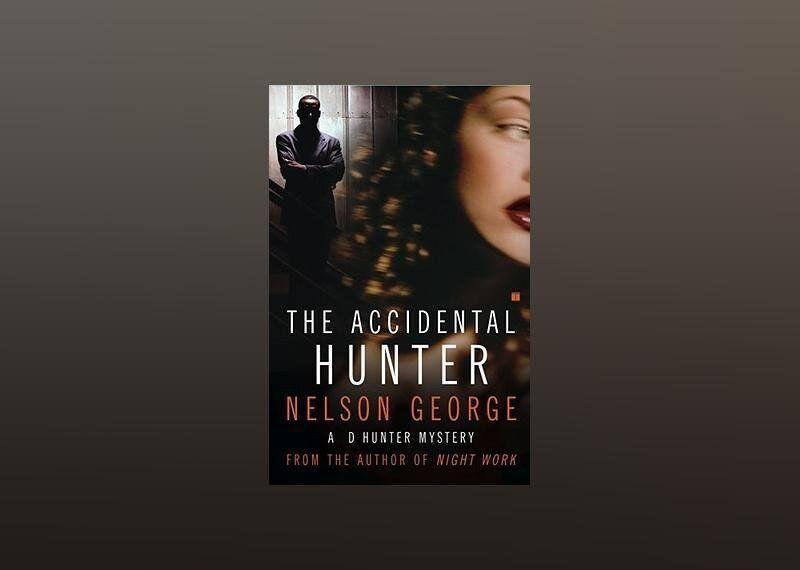 Team Seven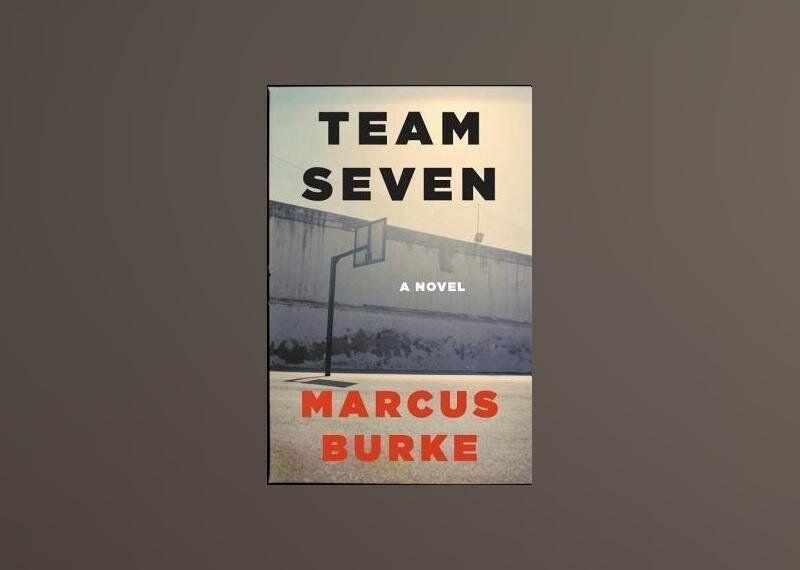 The Residue Years
All Our Names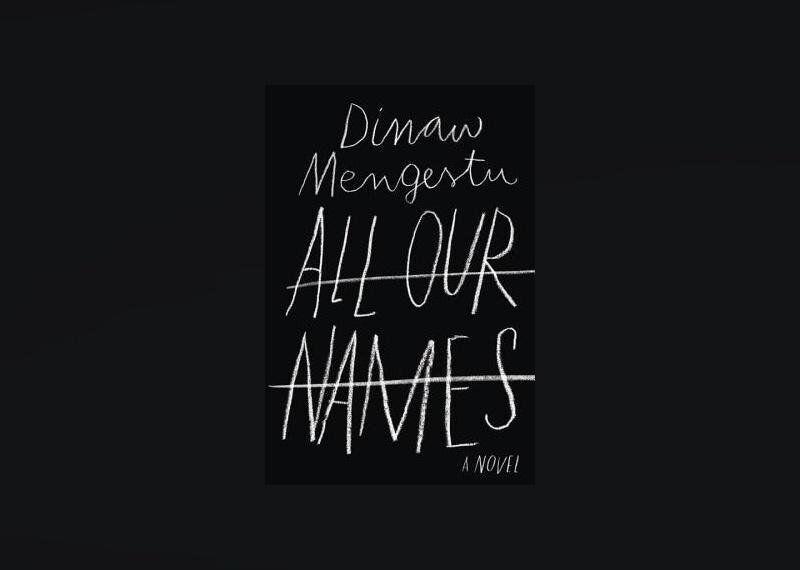 The Bewildered Bride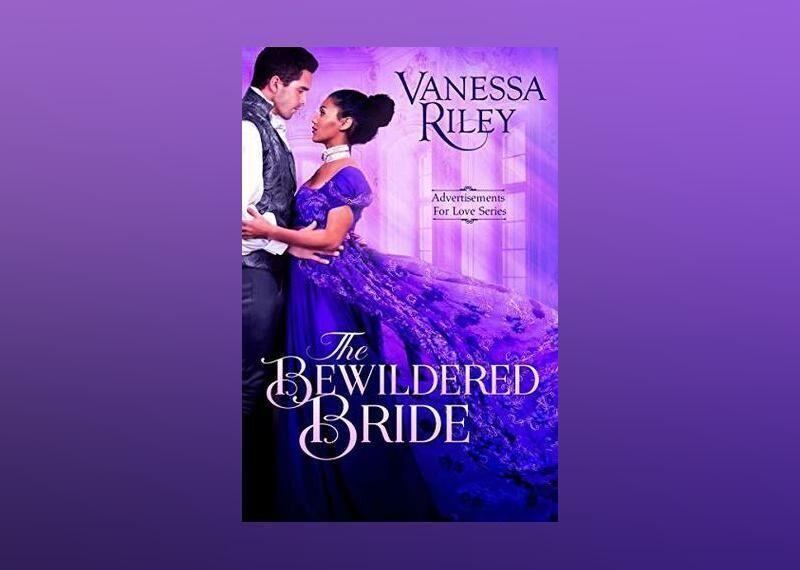 The Art of Love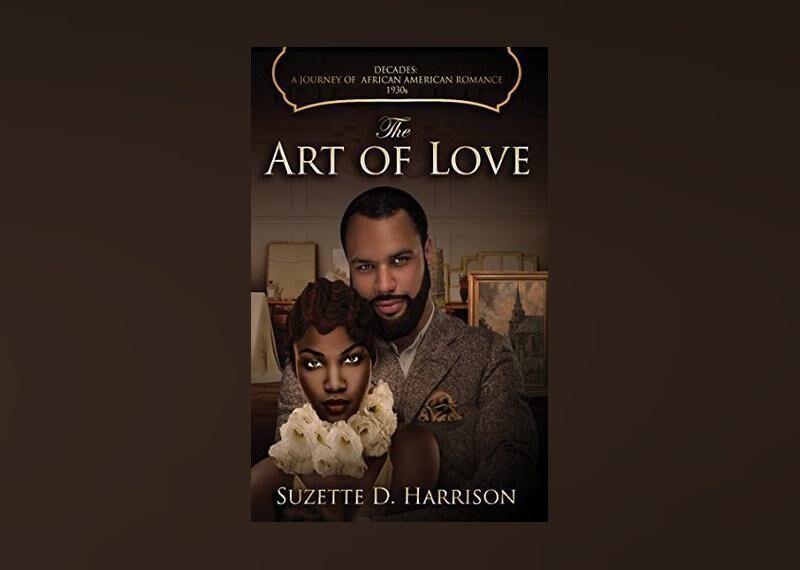 Love's Serenade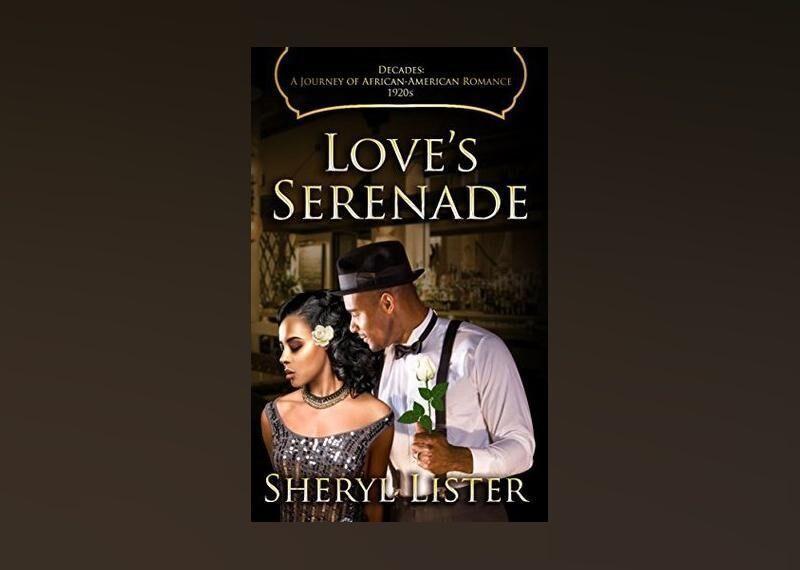 An Extraordinary Union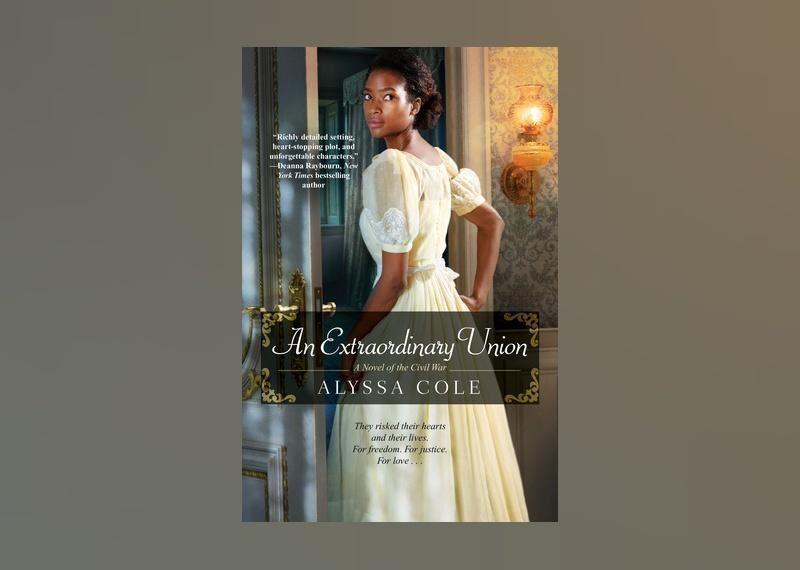 Once Ghosted, Twice Shy
See Me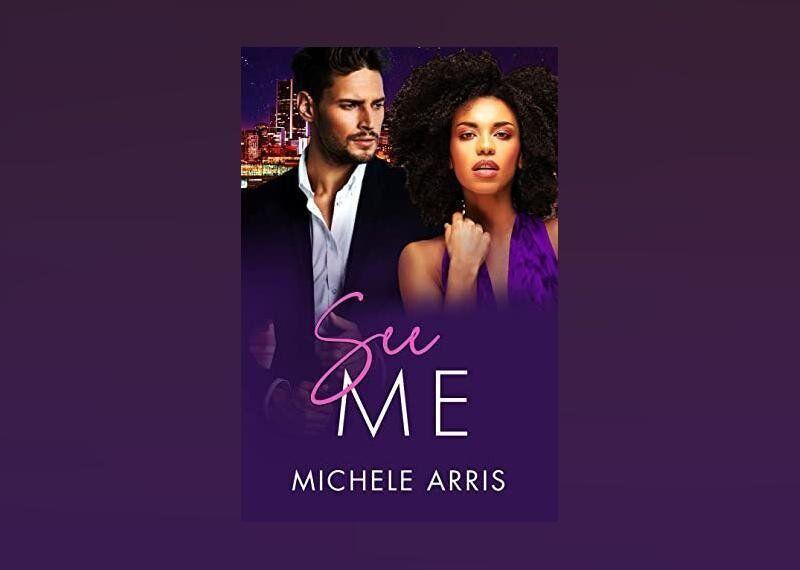 Black Girl Unlimited: The Remarkable Story of a Teenage Wizard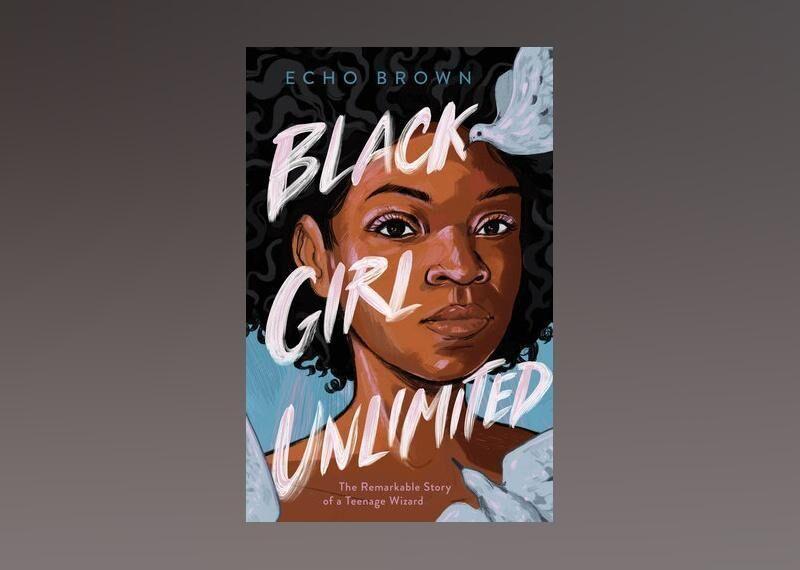 Saving Savannah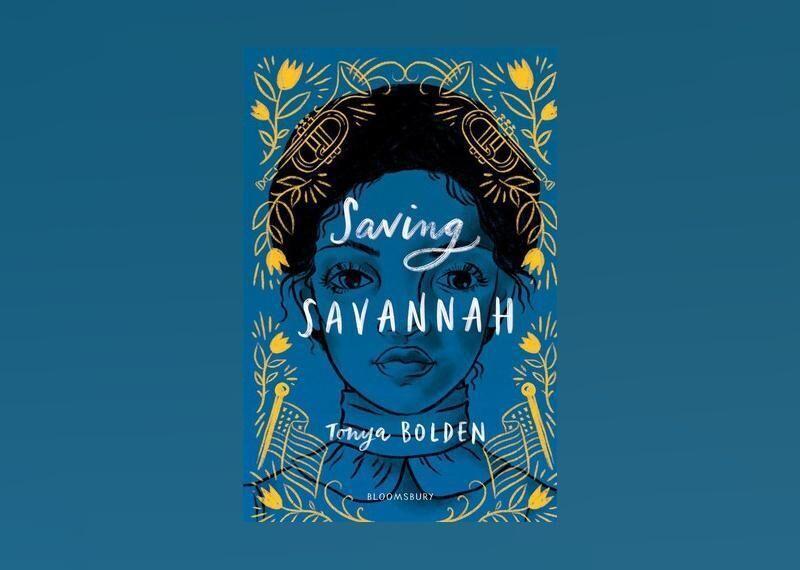 Riot Baby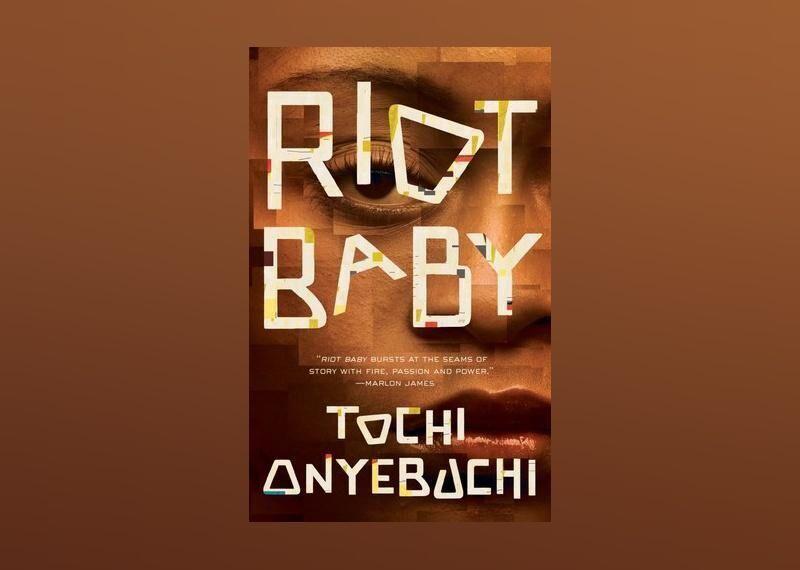 Beasts Made of Night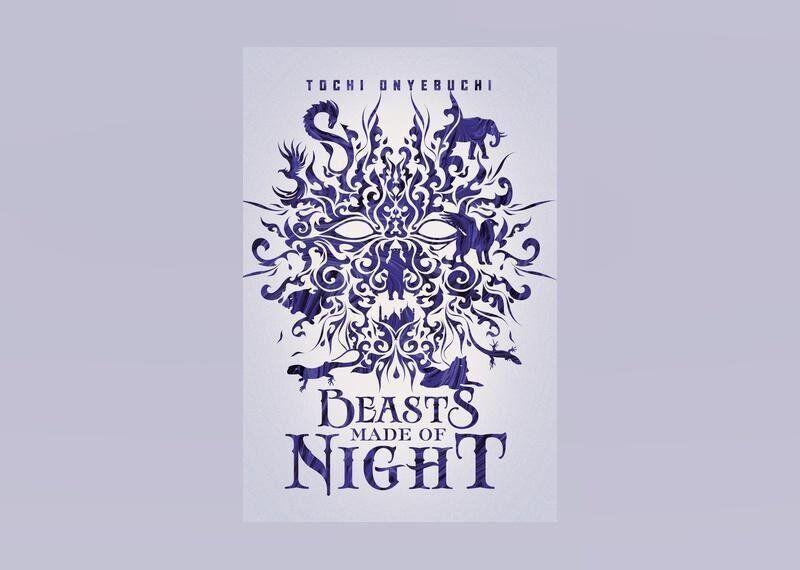 The Worst Best Man
The Long Fall: Leonid McGill
The Only Black Girls in Town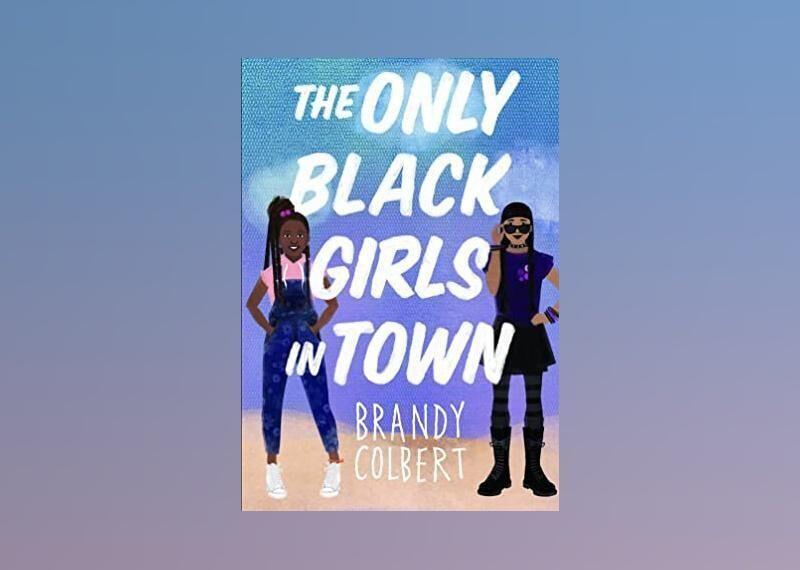 Pointe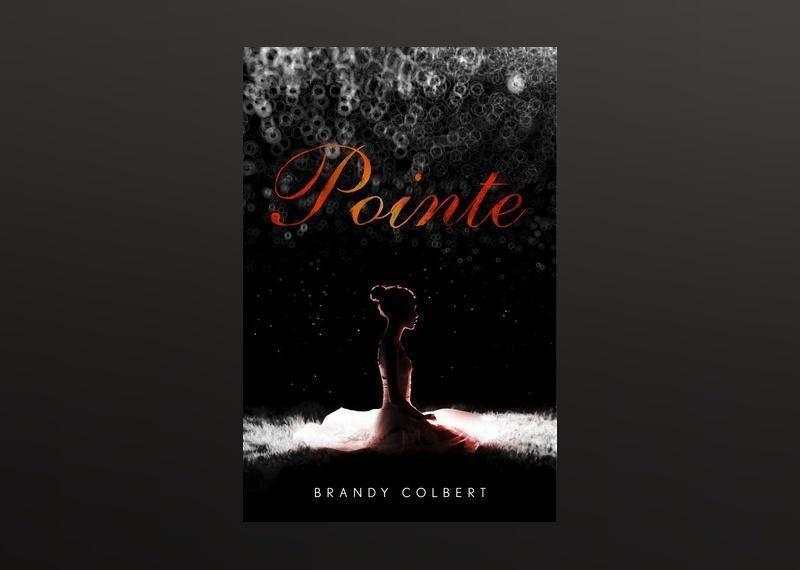 When You Were Everything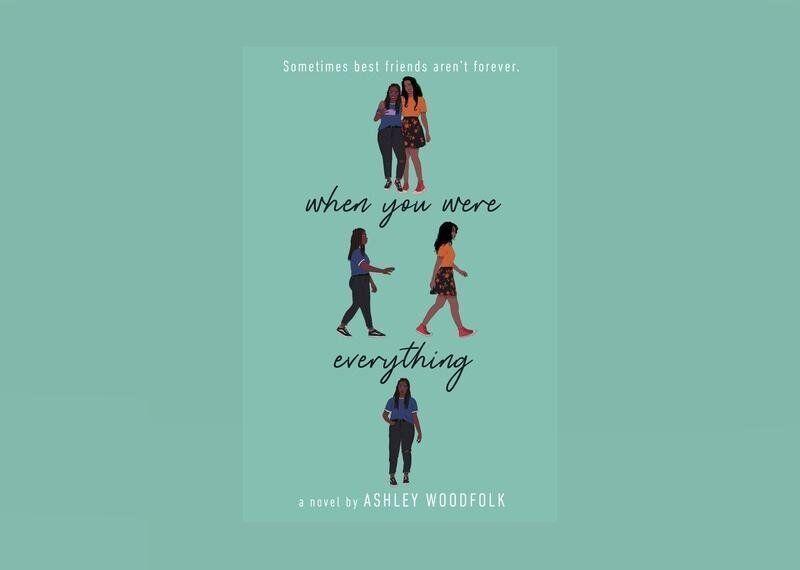 The City We Became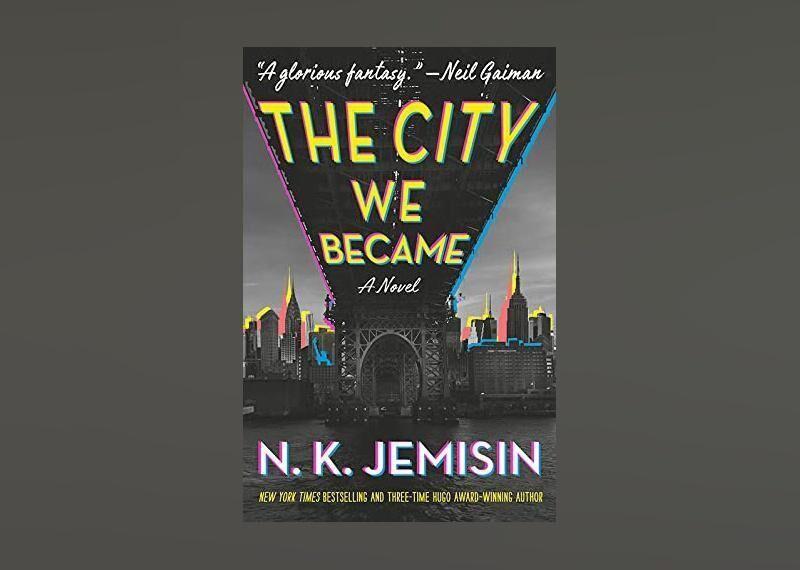 Black Girls Must Die Exhausted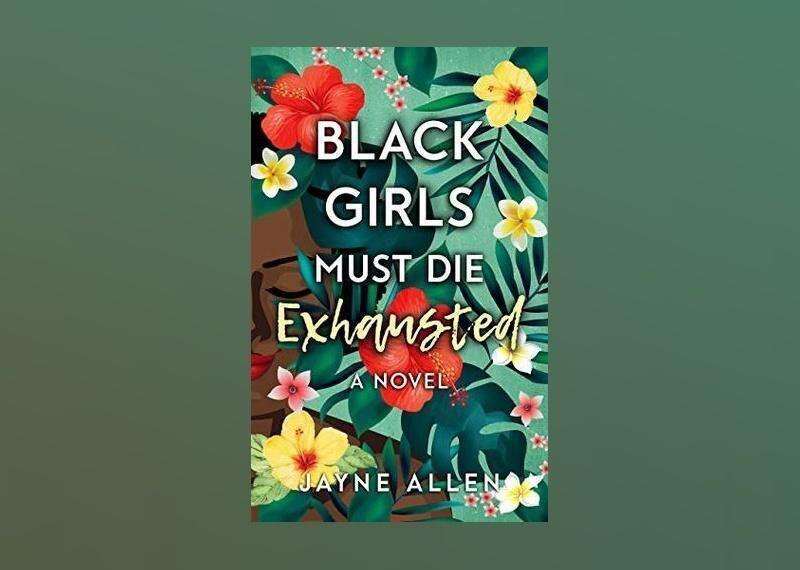 The Boyfriend Project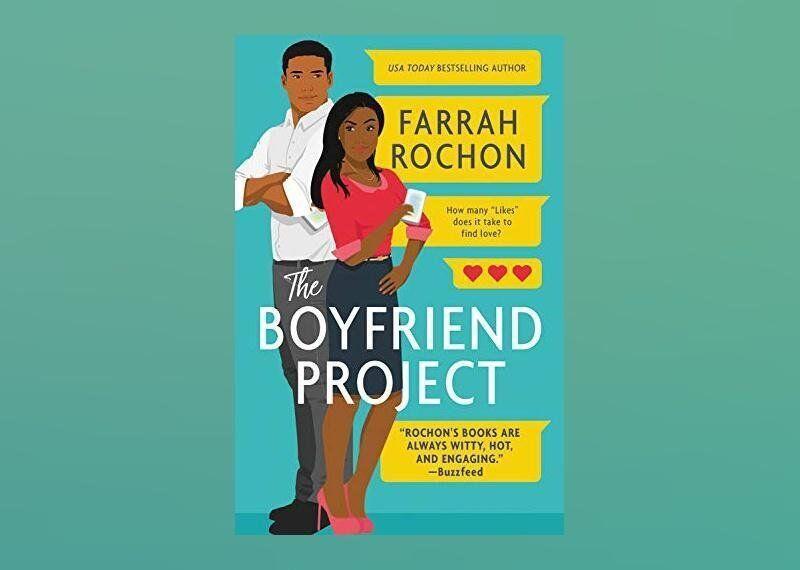 The Wedding Date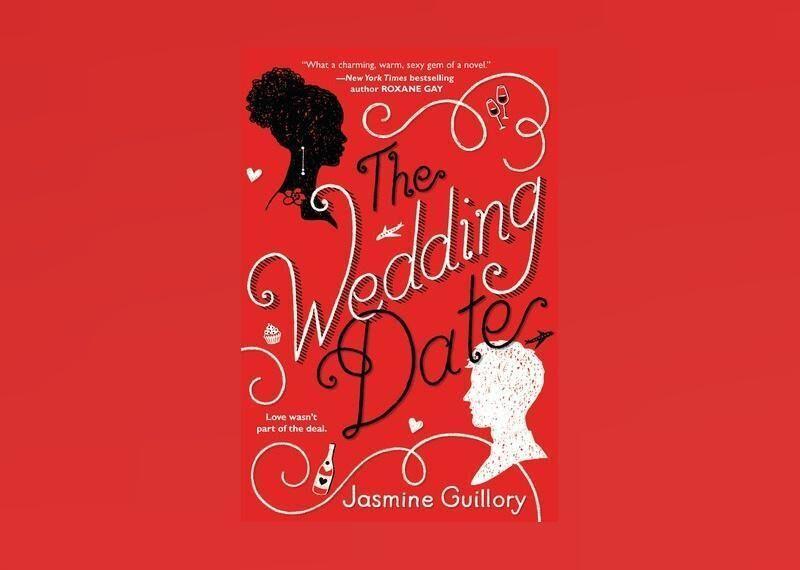 Native Son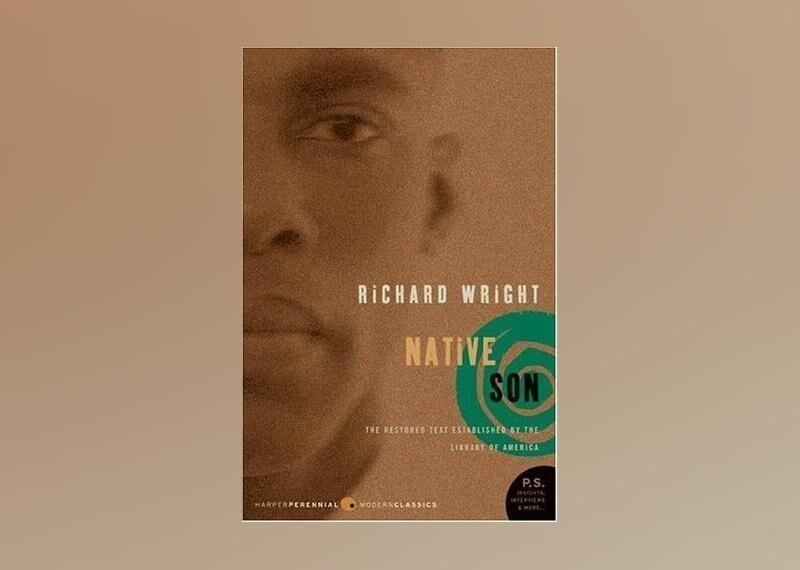 Don't Call Us Dead: Poems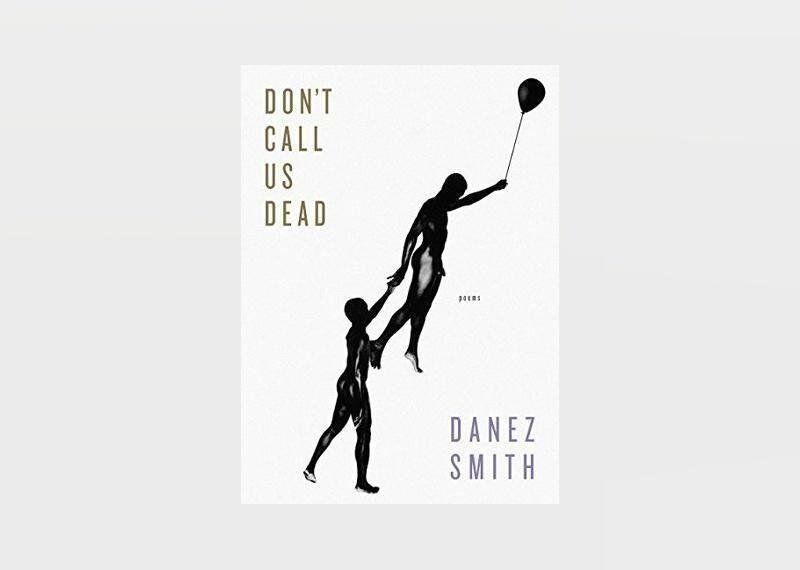 Dien Cai Dau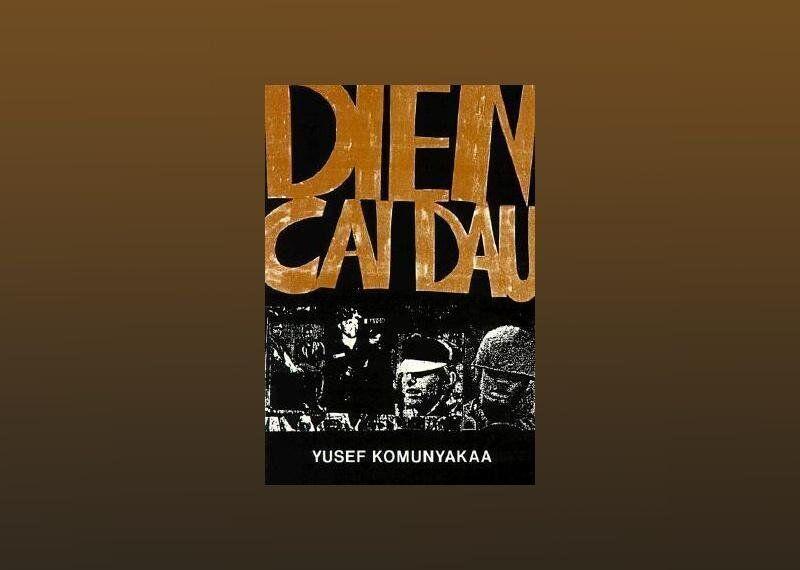 The Body's Question: Poems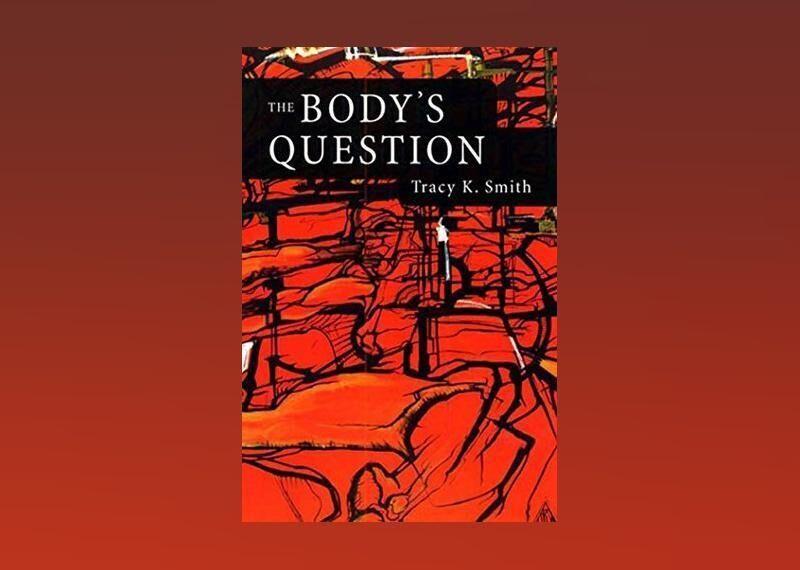 Boy With Thorn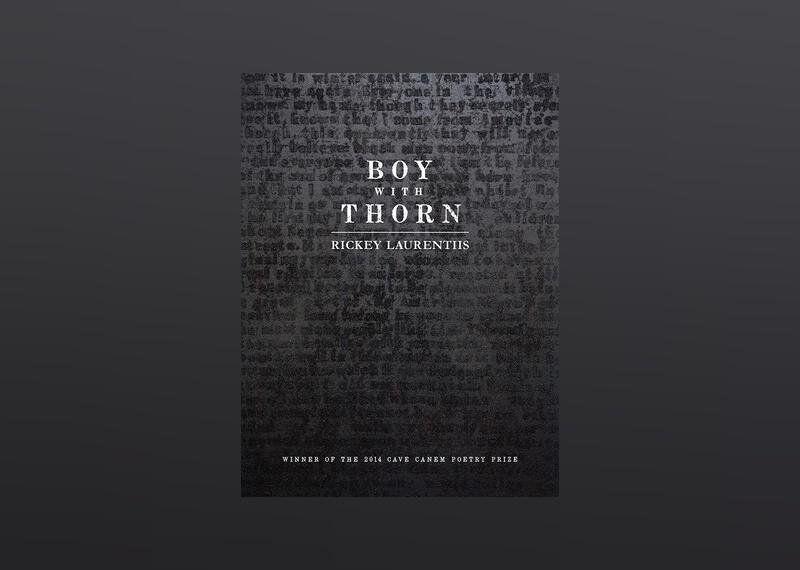 Other People's Comfort Keeps Me Up At Night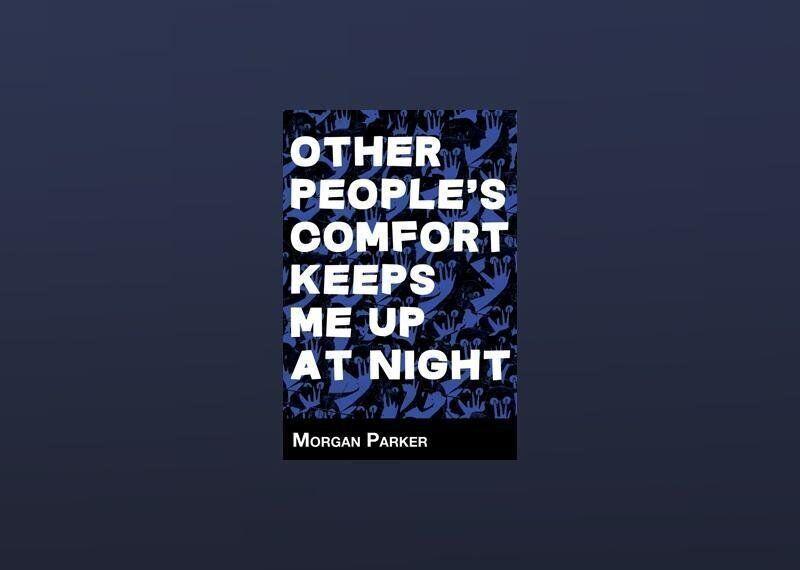 There Are More Beautiful Things Than Beyoncé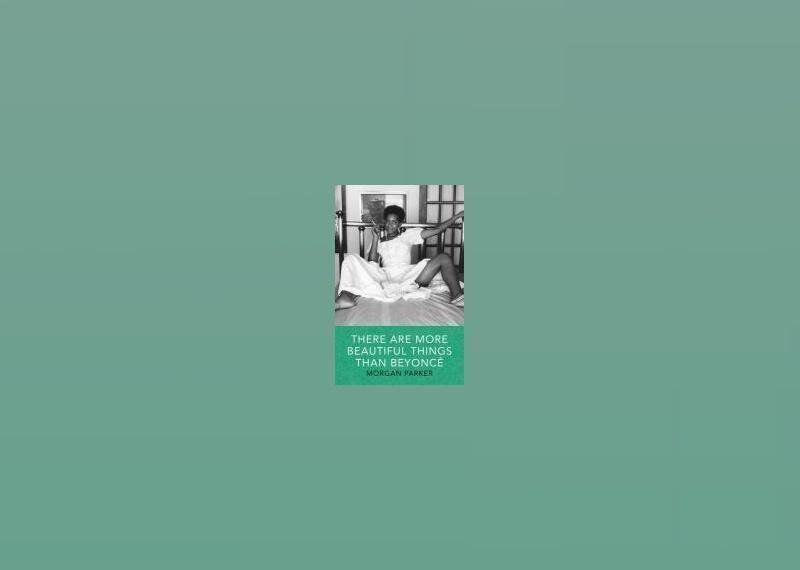 I Can't Talk About the Trees Without the Blood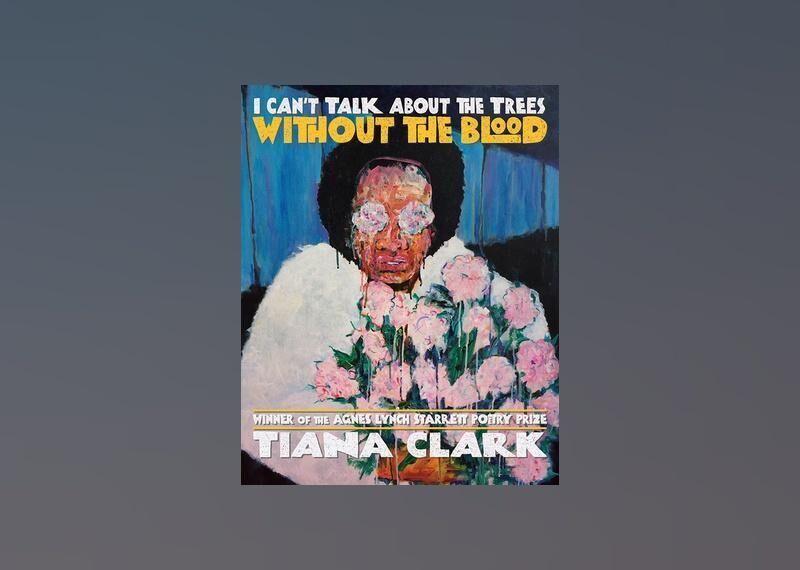 We Hope This Reaches You in Time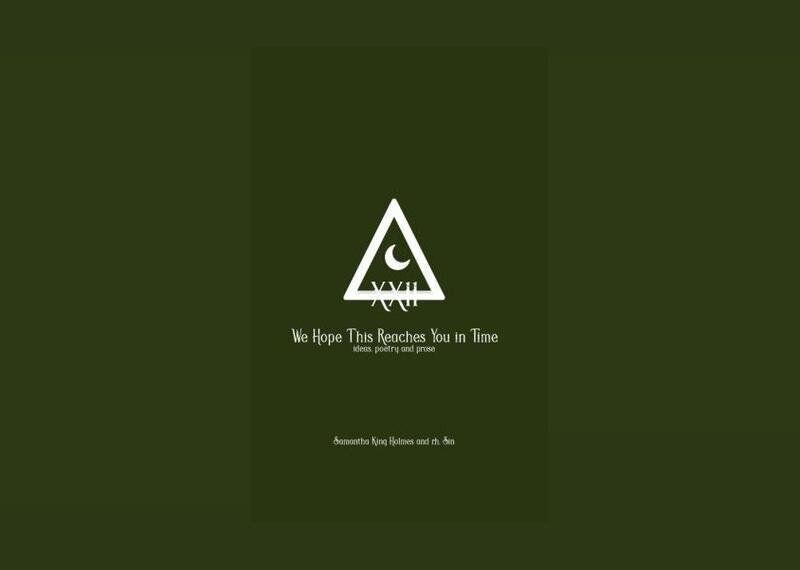 She Just Wants to Forget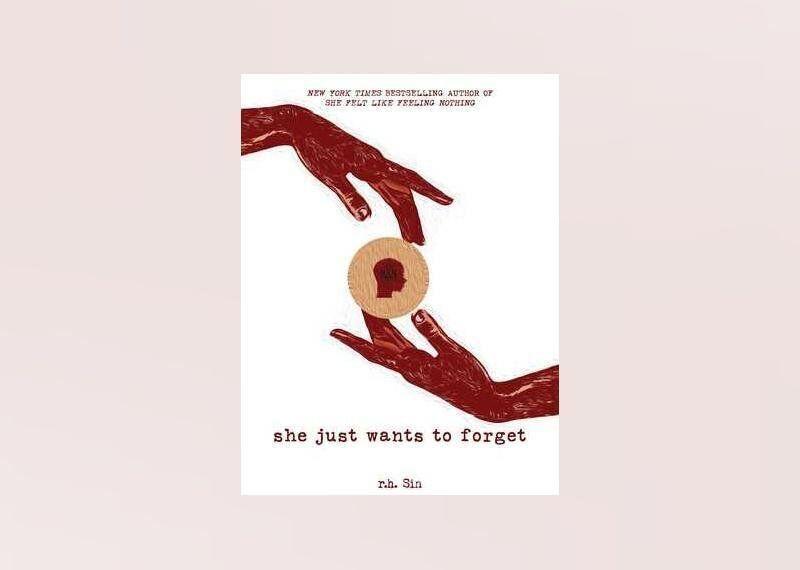 The Underground Railroad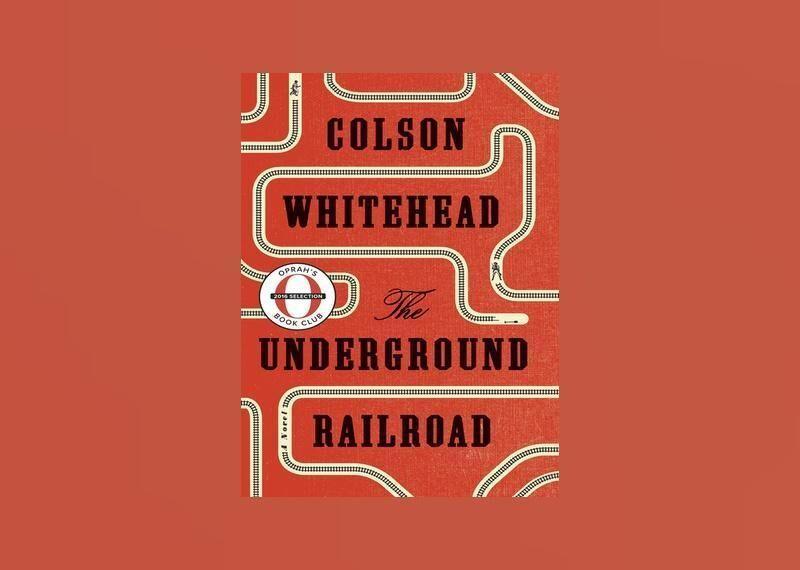 The Color Purple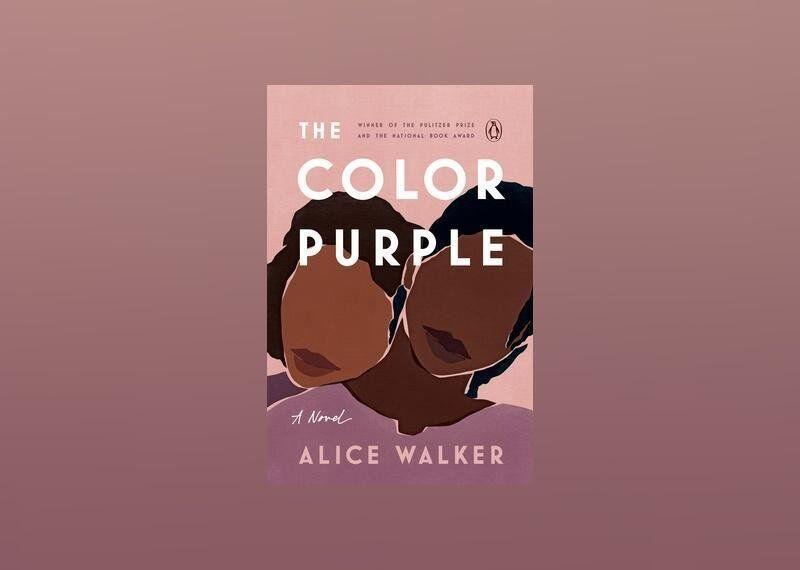 Iola Leroy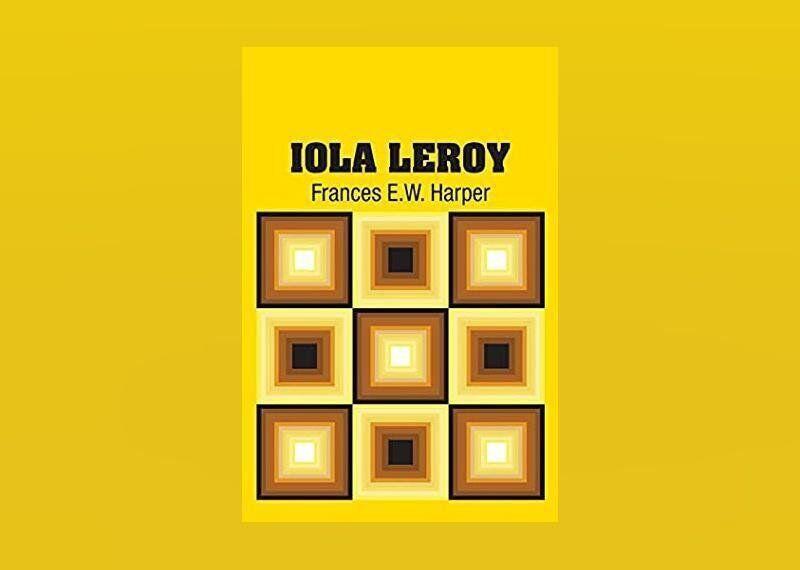 Brown Girl, Brownstones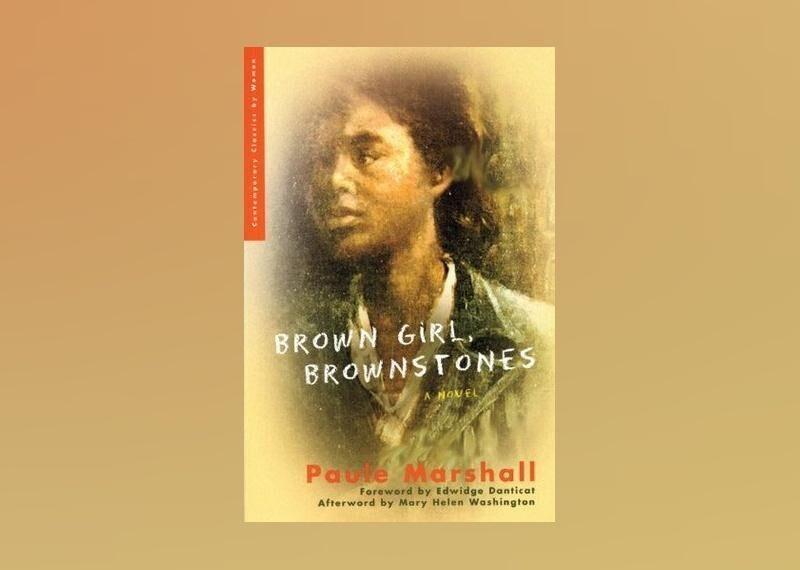 Narrative of the Life of Frederick Douglass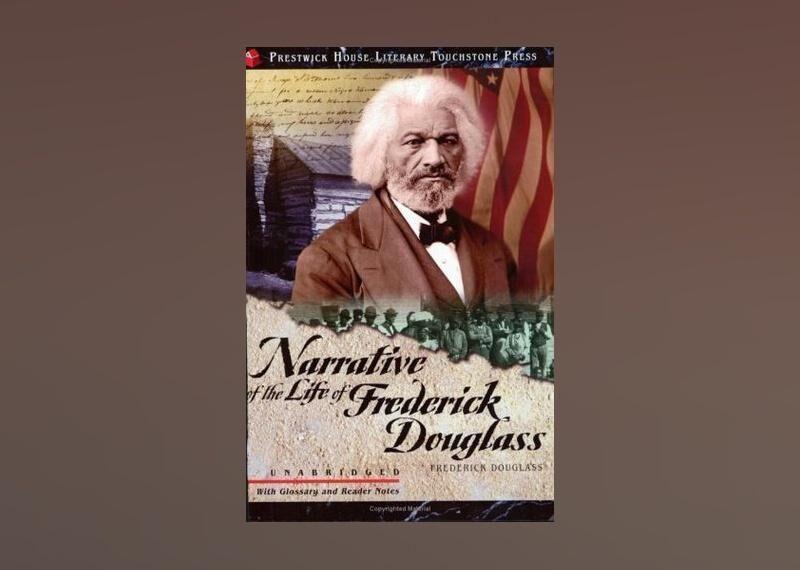 Up From Slavery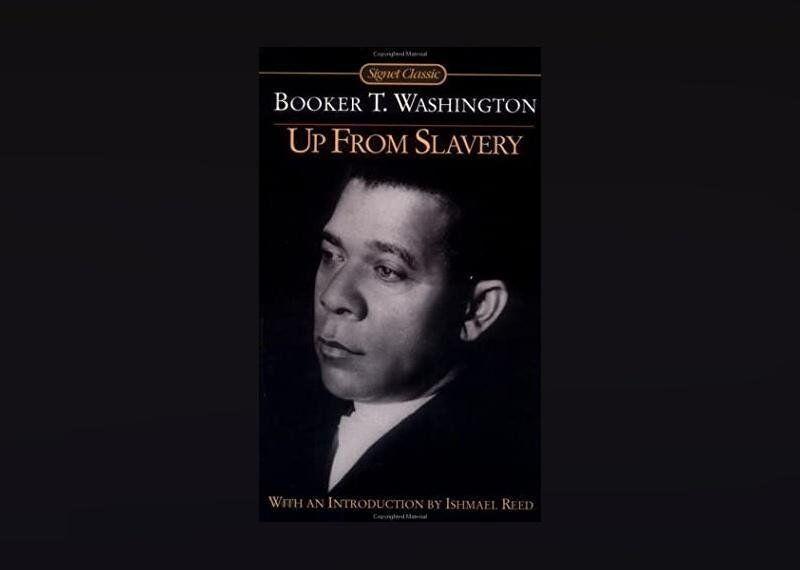 The Women of Brewster Place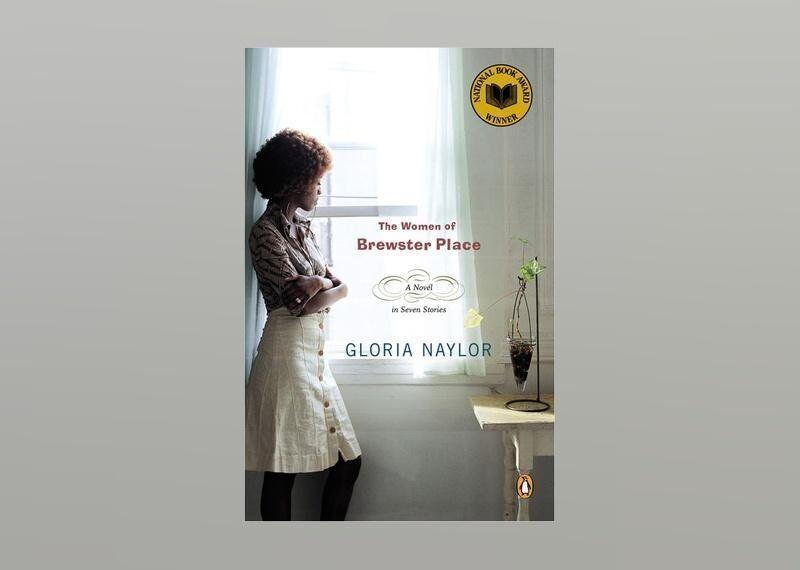 The Souls of Black Folk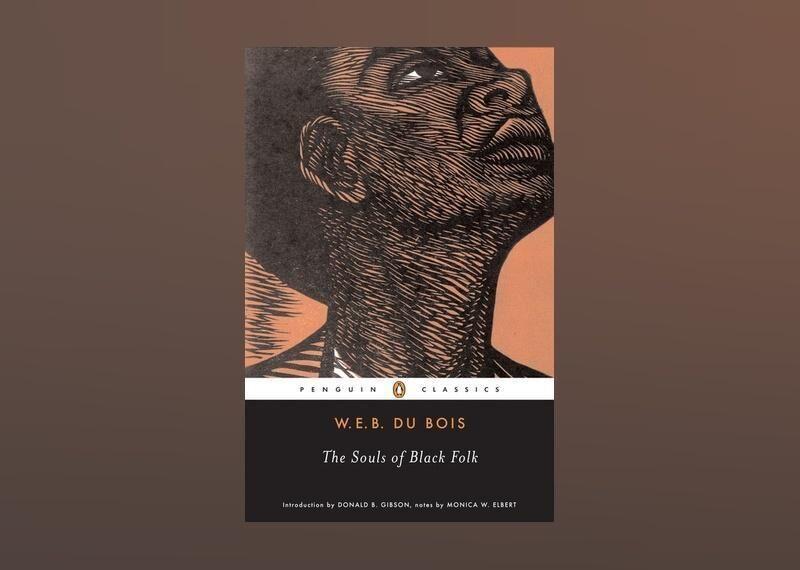 I Know Why the Caged Bird Sings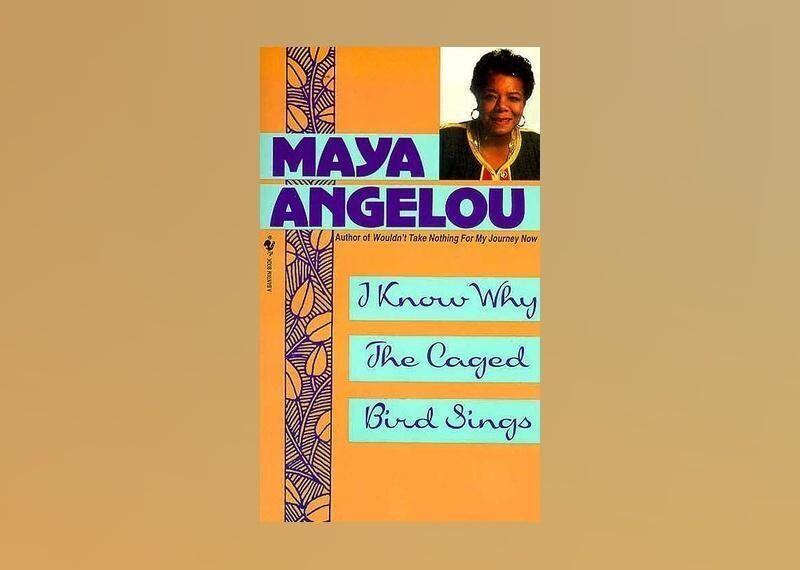 Invisible Man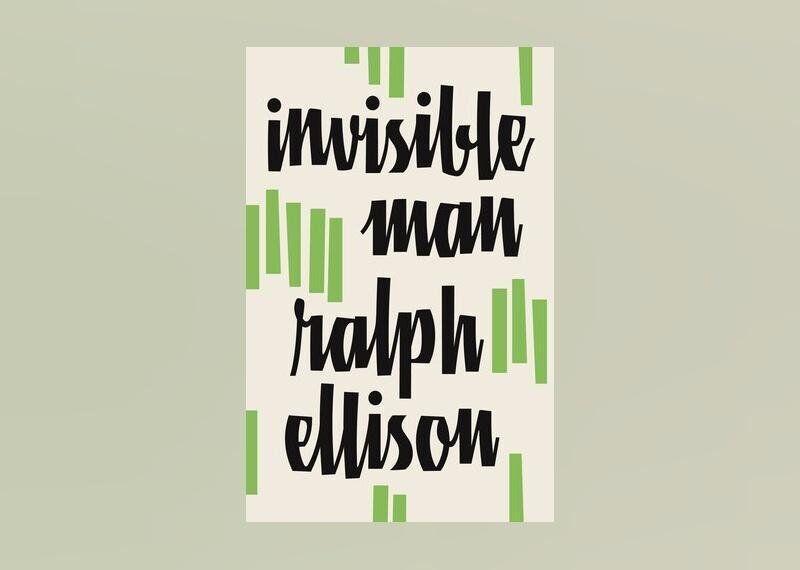 The Street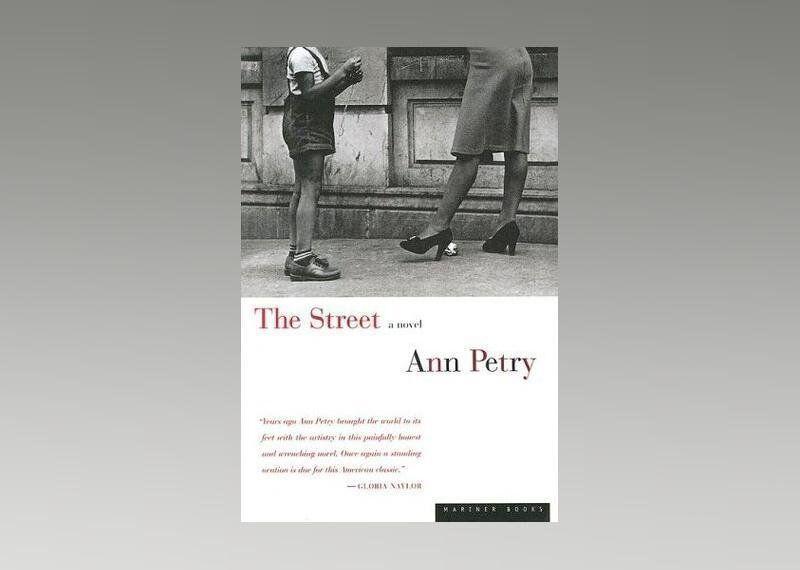 The Autobiography of Malcolm X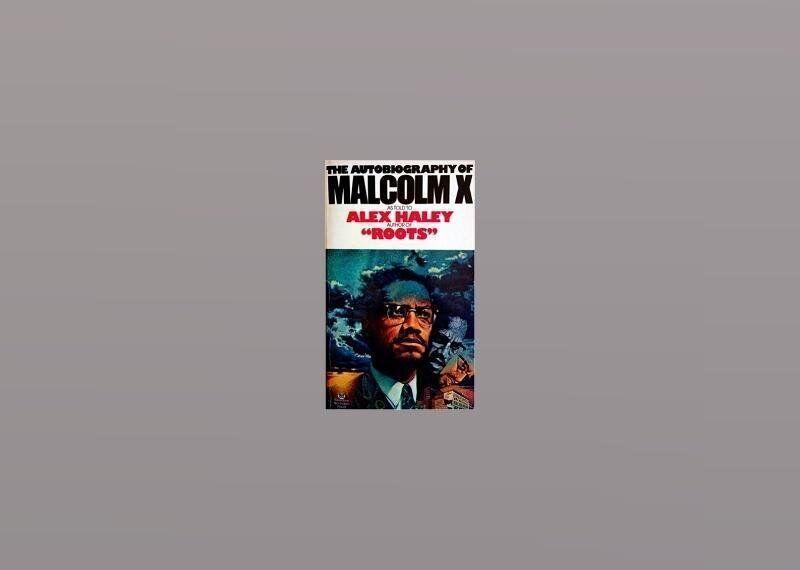 Stamped From the Beginning: The Definitive History of Racist Ideas in America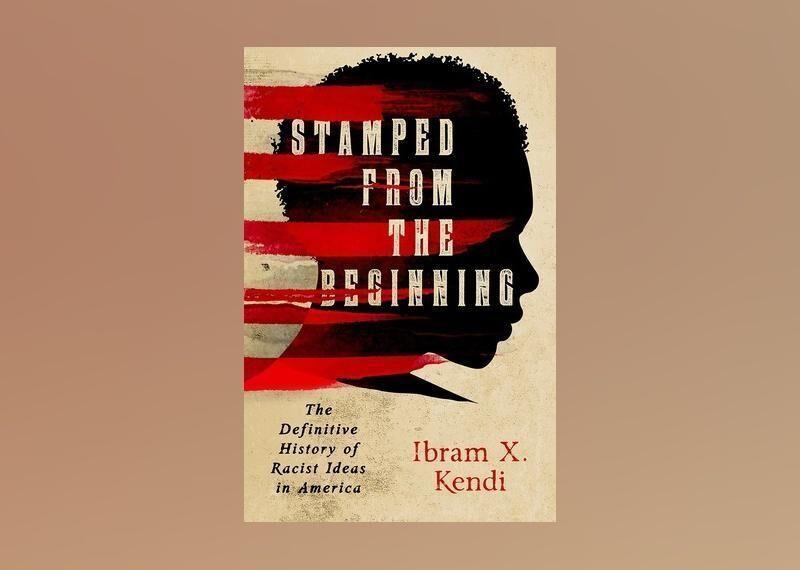 So You Want to Talk About Race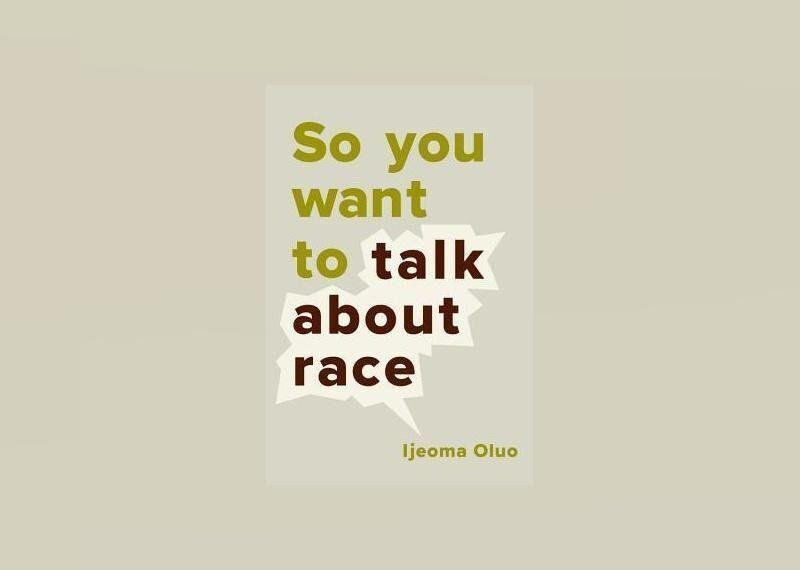 The New Jim Crow: Mass Incarceration in the Age of Colorblindness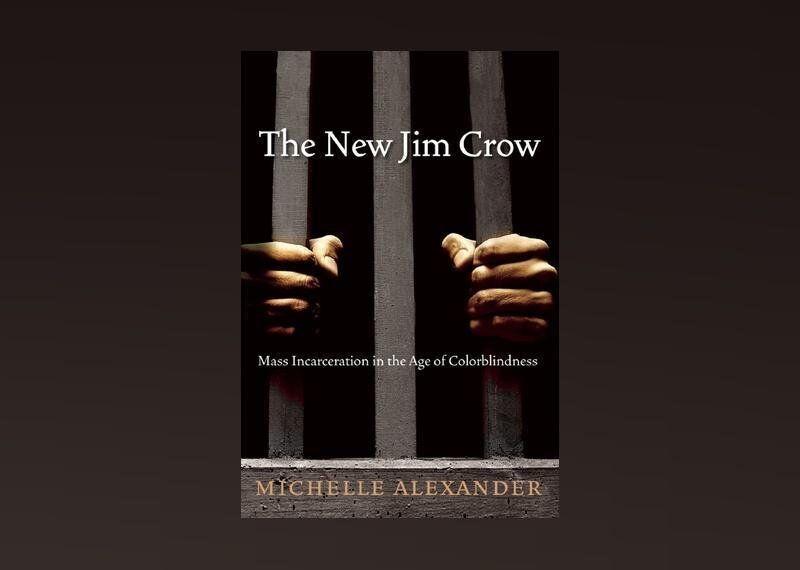 The Condemnation of Blackness: Race, Crime, and Making Modern Urban America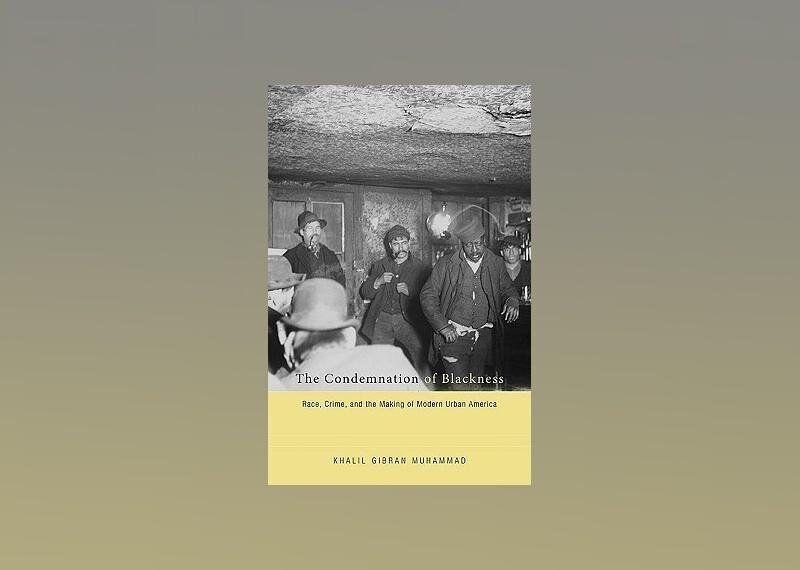 The Warmth of Other Suns: The Epic Story of America's Great Migration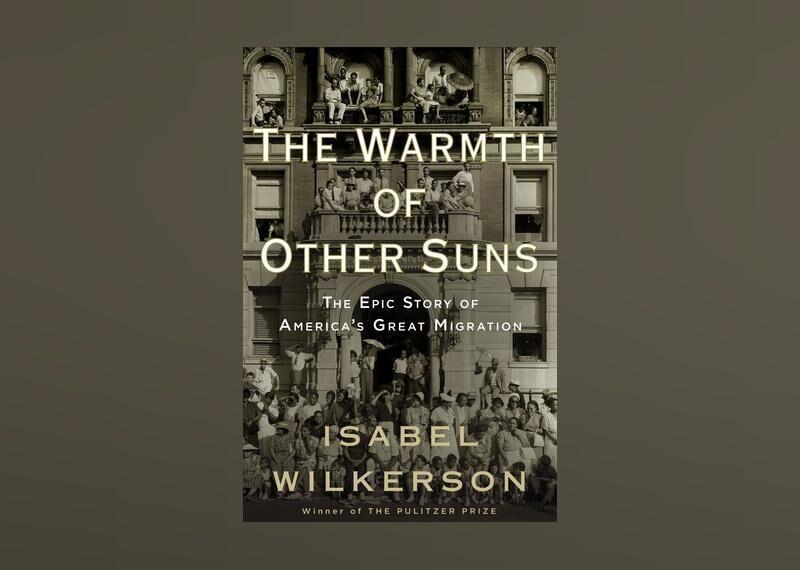 Between the World and Me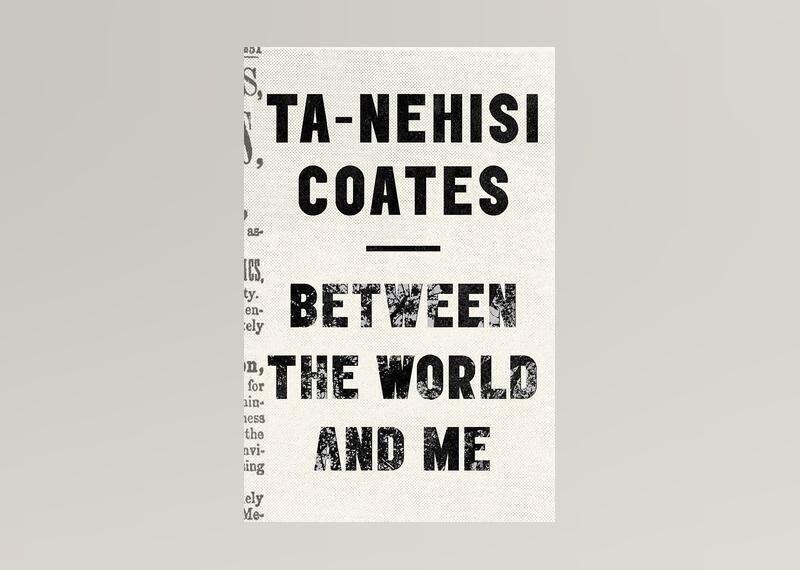 Nobody: Casualties of America's War on the Vulnerable, from Ferguson to Flint and Beyond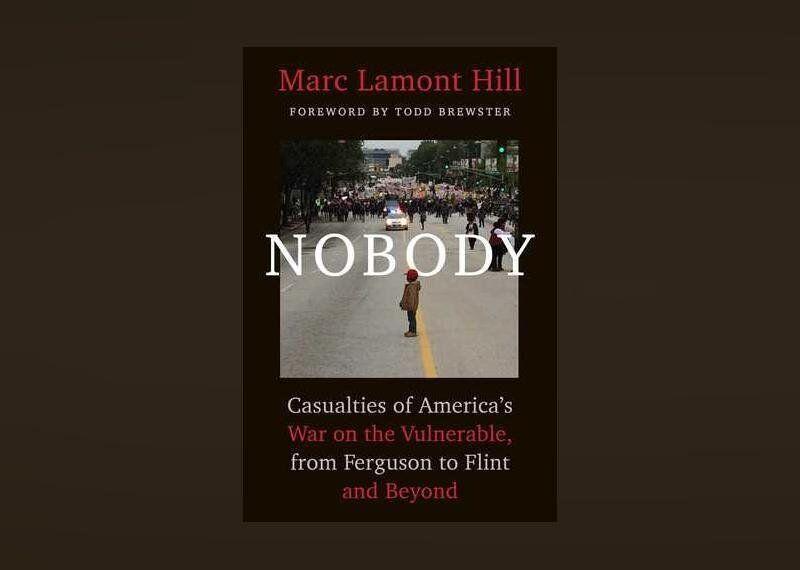 Why Are All the Black Kids Sitting Together in the Cafeteria?: A Psychologist Explains the Development of Racial Identity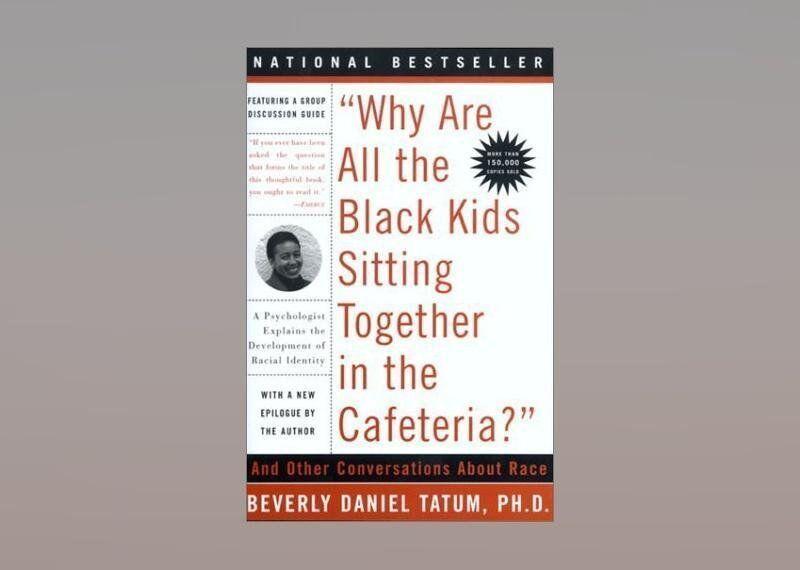 Blackballed: The Black Vote and US Democracy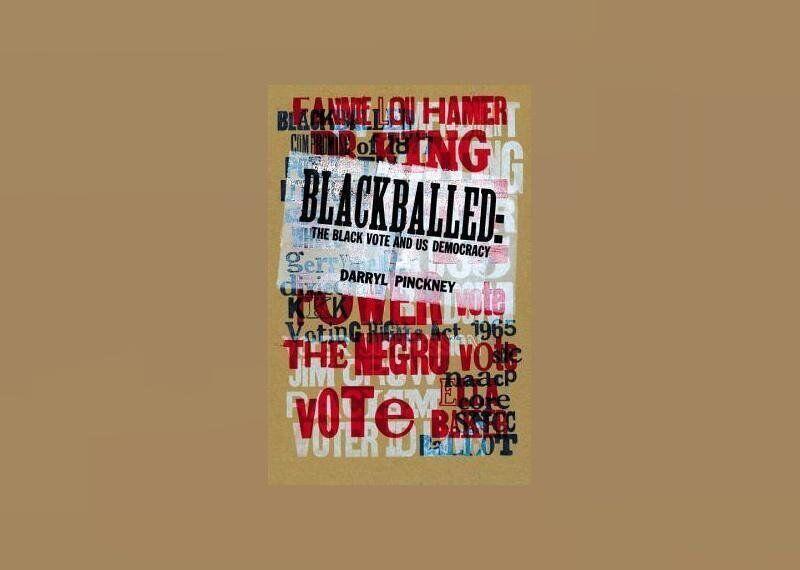 Incidents in the Life of a Slave Girl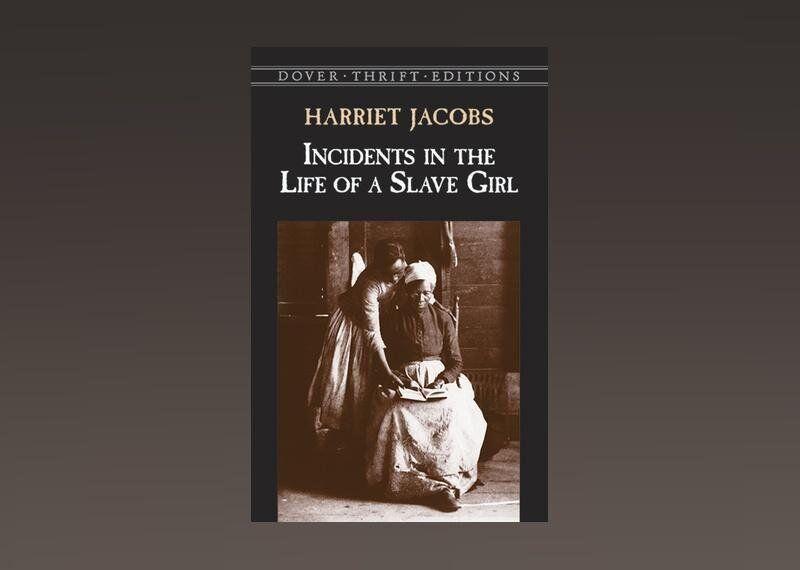 Ain't I a Woman: Black Women and Feminism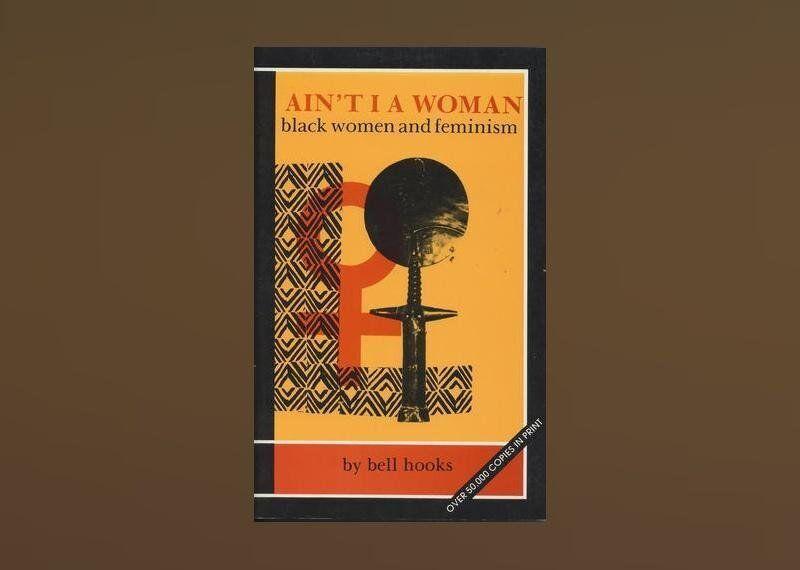 For Colored Girls Who Have Considered Suicide/When the Rainbow Is Enuf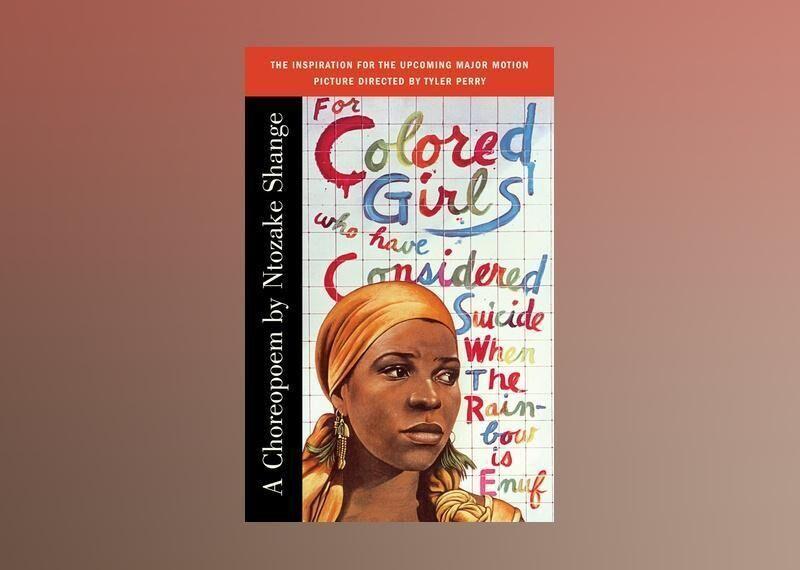 Hunger: A Memoir of (My) Body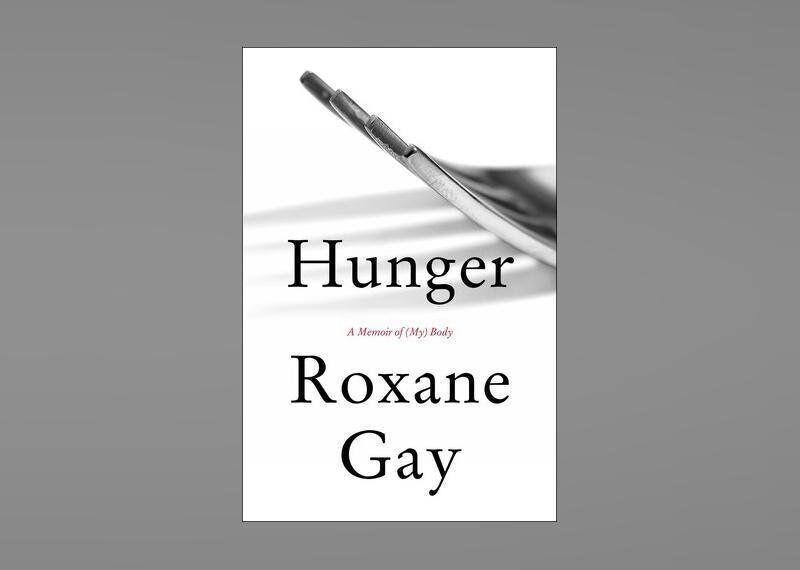 Bad Feminist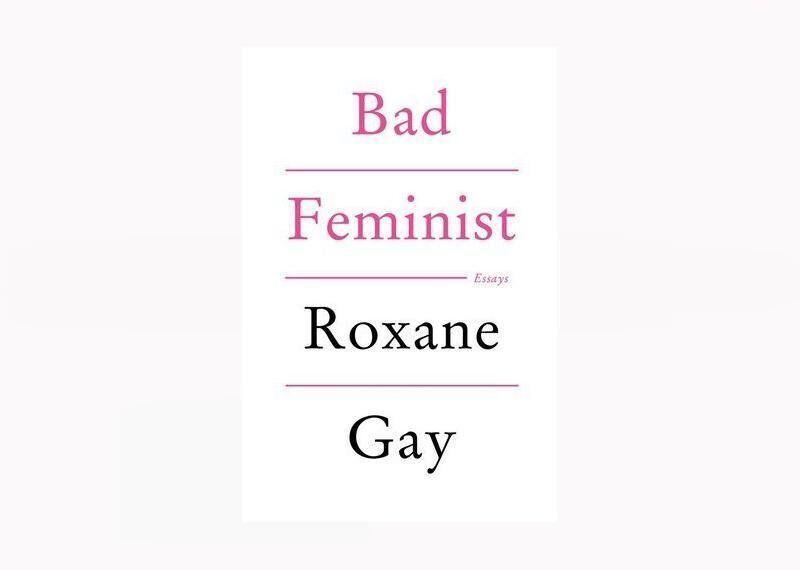 Sister Outsider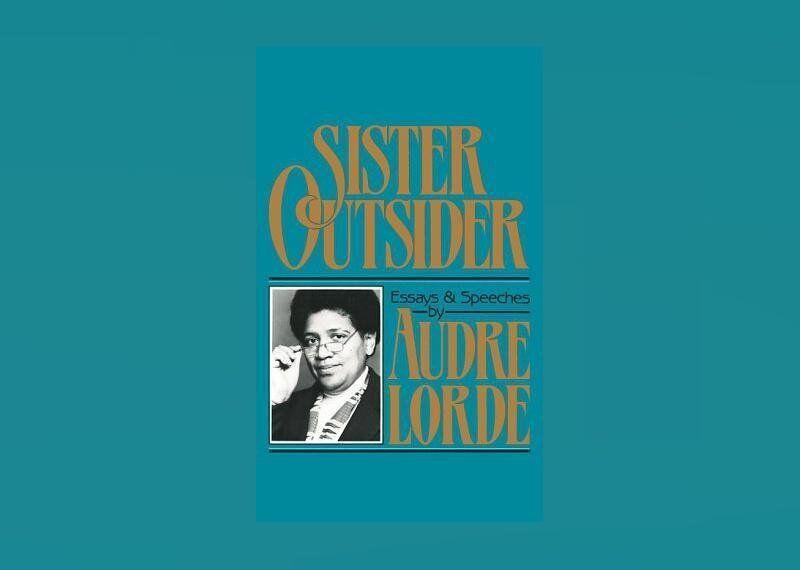 Dreams From My Father: A Story of Race and Inheritance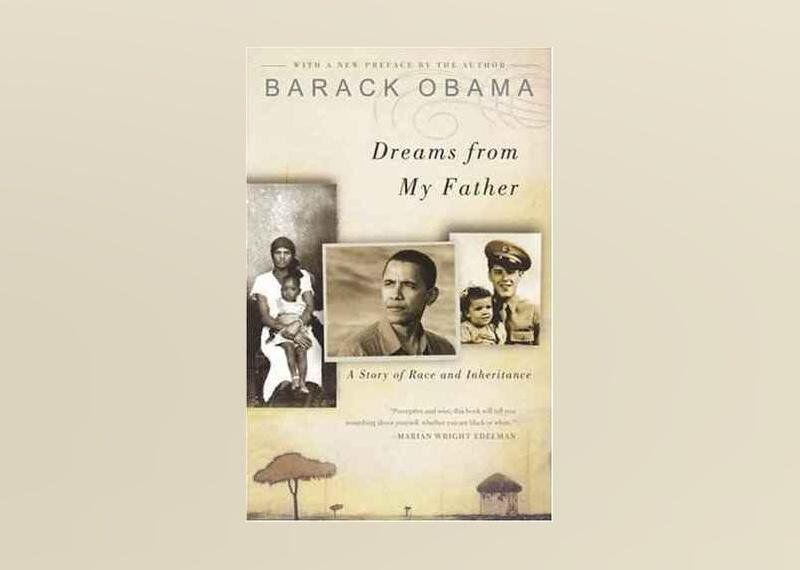 Grand Union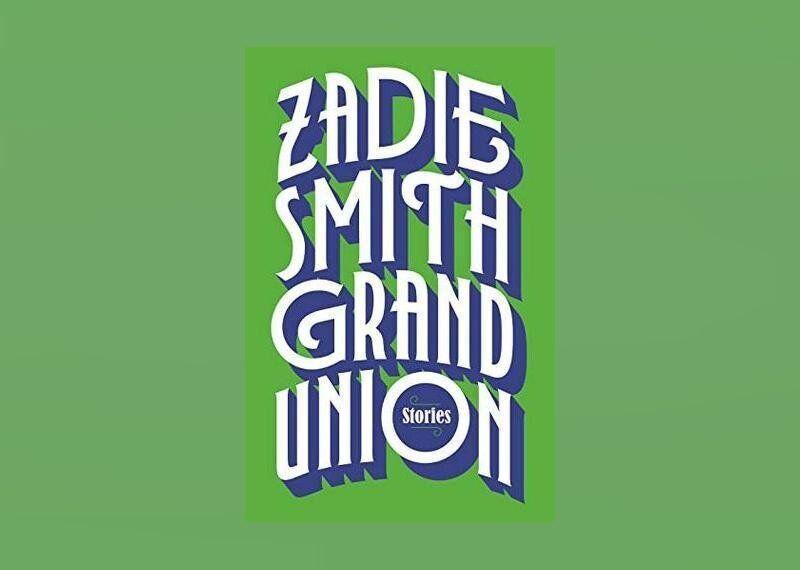 Well-Read Black Girl: Finding Our Stories, Discovering Ourselves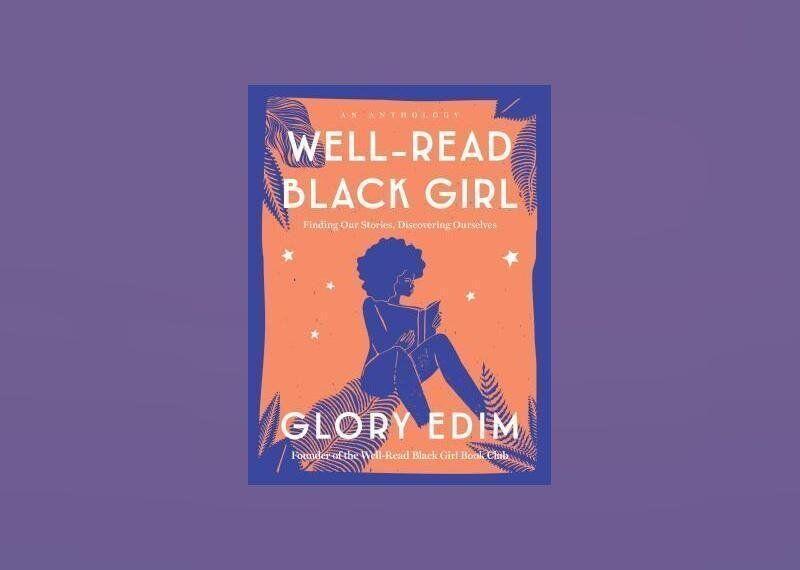 Drinking Coffee Elsewhere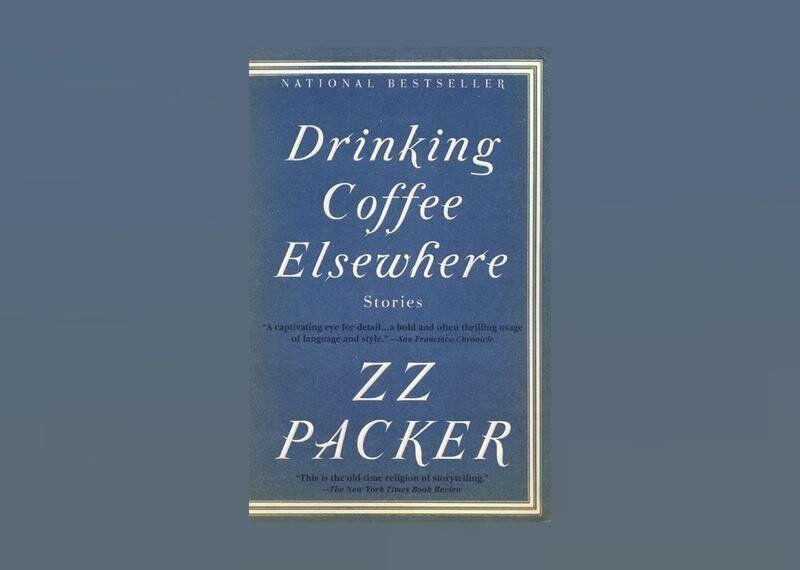 Known and Strange Things: Essays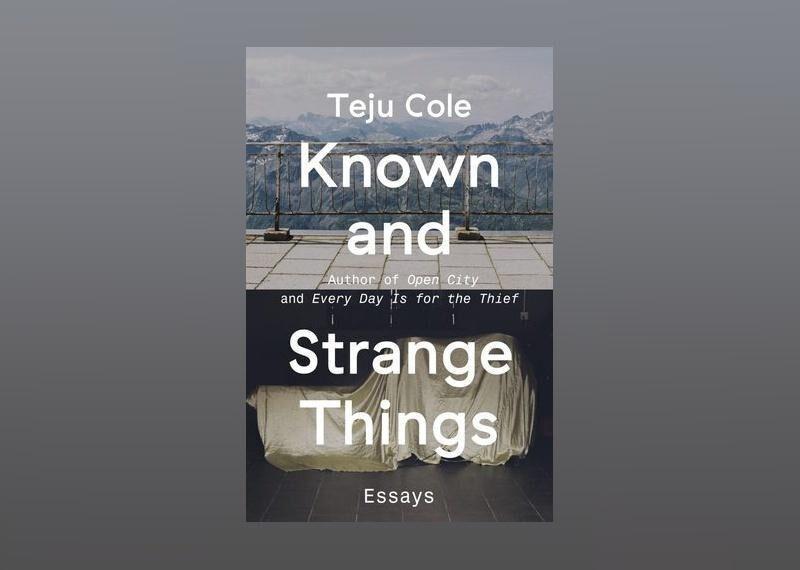 Redefining Realness: My Path to Womanhood, Identity, Love & So Much More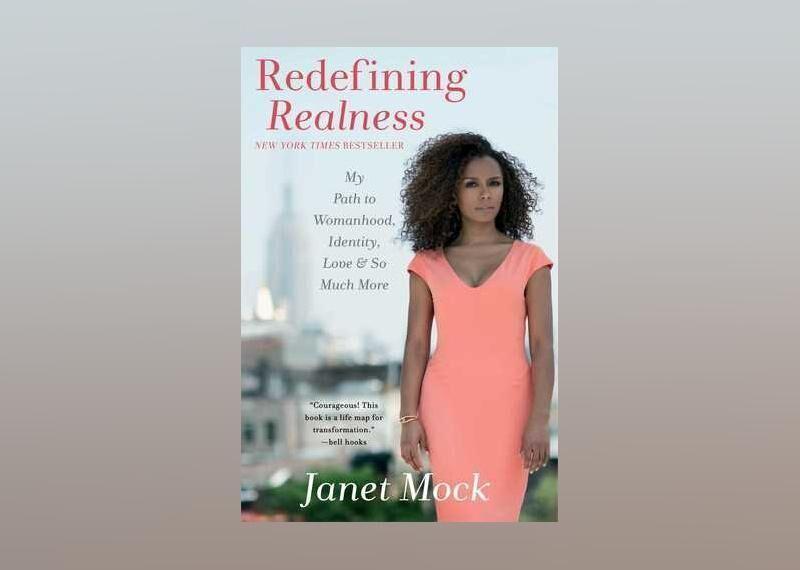 How We Fight For Our Lives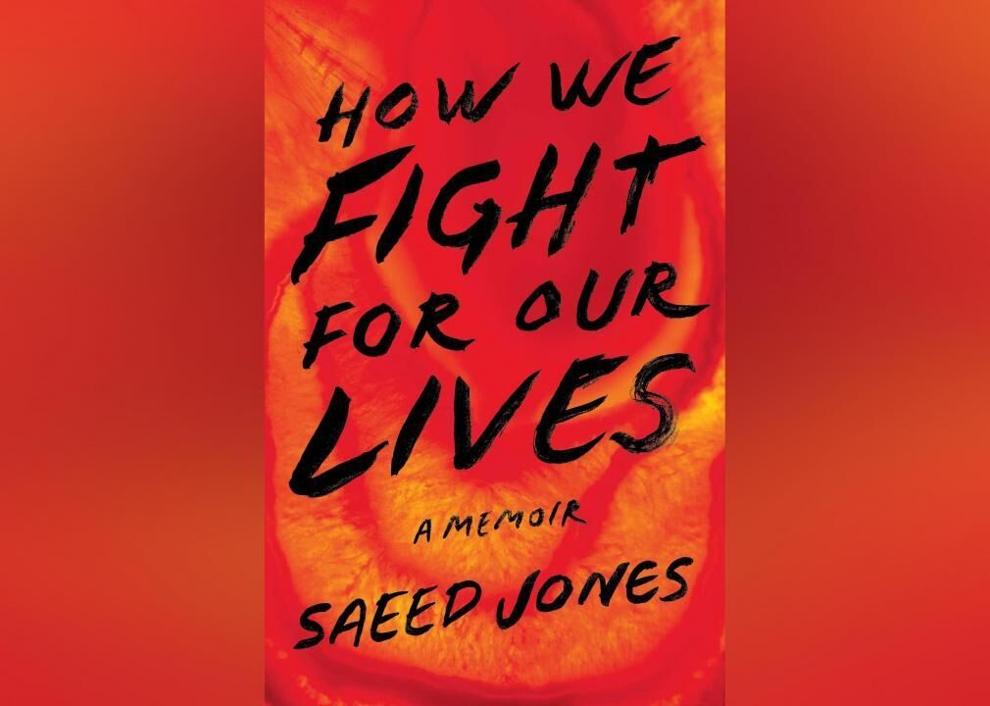 The Cooking Gene: A Journey Through African American Culinary History in the Old South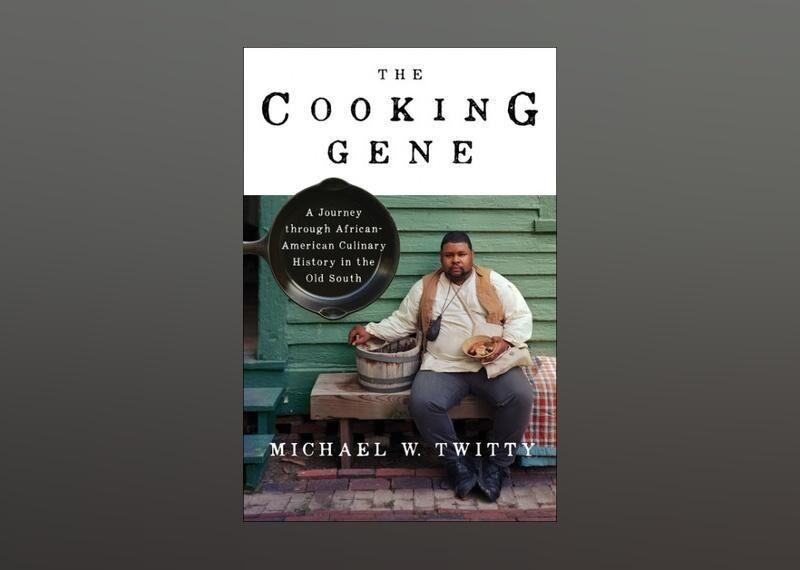 The Misadventures of Awkward Black Girl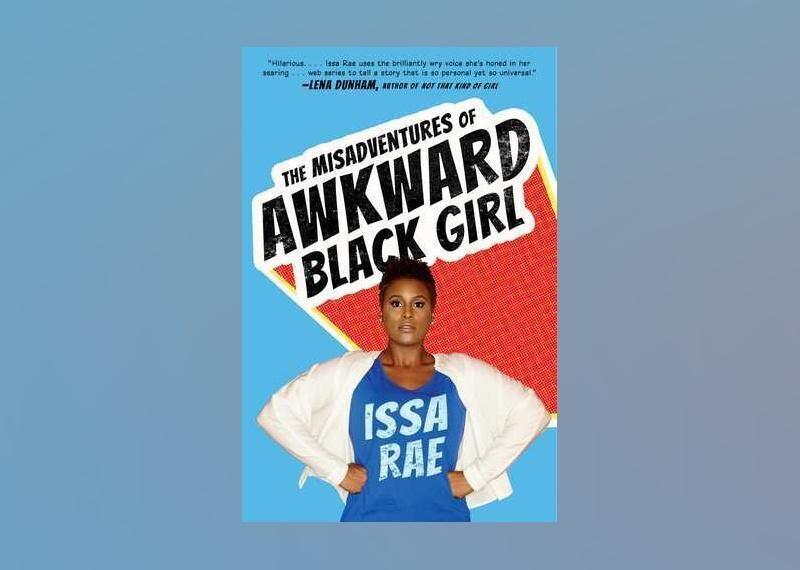 Year of Yes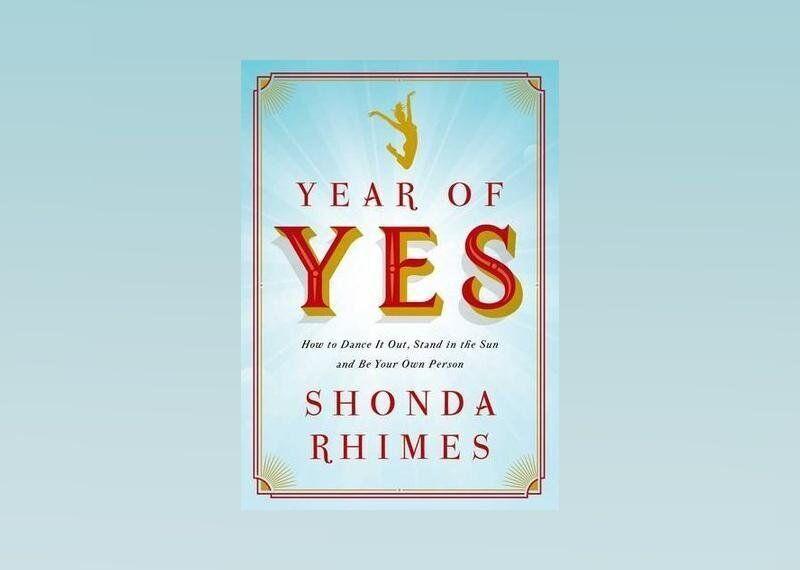 We're Going to Need More Wine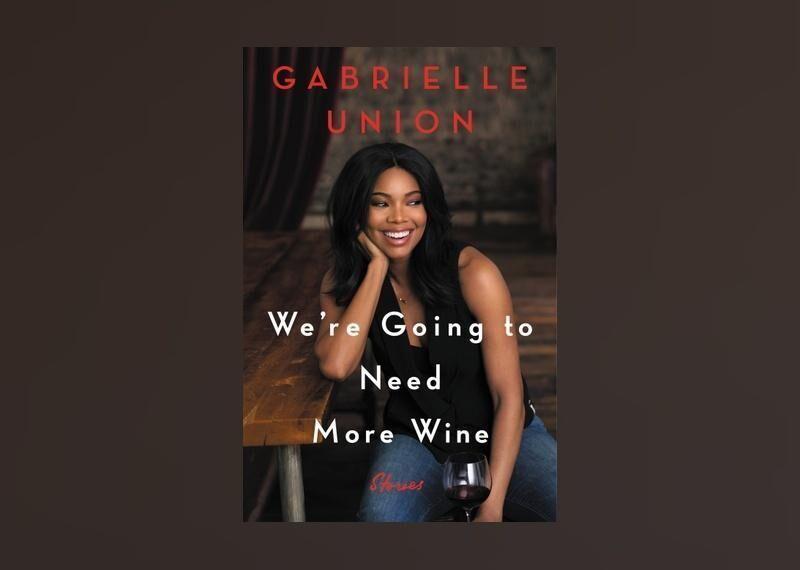 The Last Black Unicorn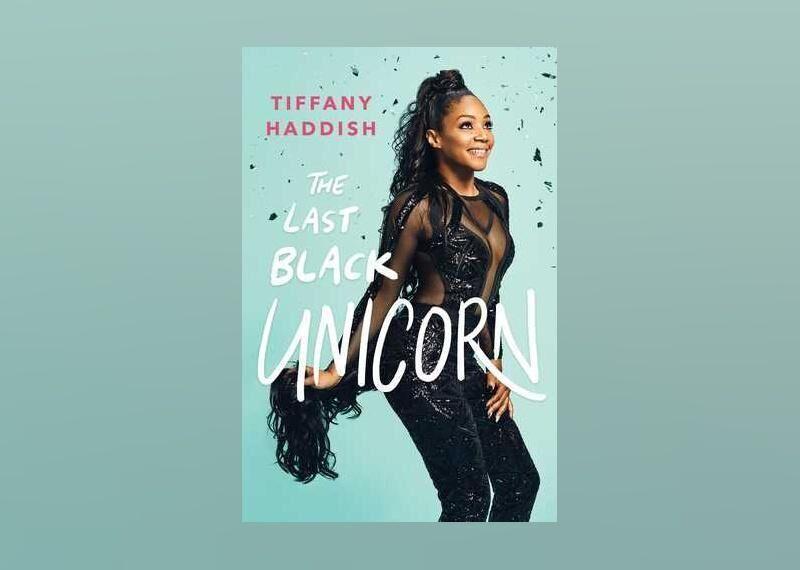 Becoming