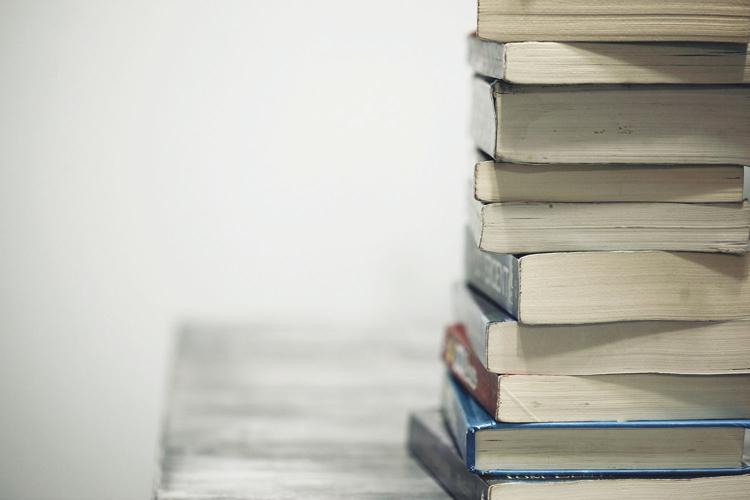 It's a seething microcosm of competition, envy, manipulation and the battle for supremacy. It's high school. And those crowded classrooms — or the privileged halls of prep school — coupled with aspiration and aggression and enforced proximity make the halls of academe perfect places to set a novel of suspense.
You're kind of trapped. Your attendance is tracked. And there are endless secrets, hiding places and possibilities for blackmail. Plus, your teachers and professors can change your life — and you could change theirs.
Of course everybody wants to go to Hogwarts — there's a curriculum we all embrace. Not to mention the cool dining room. Or be part of the Dead Poets Society? (Possibly.) The iconic Holden Caulfield and Miss Jean Brodie came right out of academic novels, and The Wonder Boys, too.
Schools are secret societies unto themselves, but when you add more secrets, more competition, more passion, desire and lots of forbidden everything, it's clear why the academic setting is so tempting to so many authors.