Darlene Forbes didn't dream of a career planning weddings, but she's been a successful wedding consultant for more than 35 years. She didn't dream of being a novelist, either, but she has just written four books. The first, "Weddings, the Good, Bad and the Scary," will be released this June.
"I had three daughters who seemed continually to be in weddings, as flower girls, junior bridesmaids, and bridesmaids," said Forbes, a third-generation Napa native.
Support local news coverage and the people who report it by subscribing to the Napa Valley Register.
"I went with my girls, of course, and always helped with minor wedding emergencies, serving or cleaning up. A New York friend told me that people there were hired for what I was doing. They were called 'wedding consultants.' I was an accountant at the time and had never heard of such a thing."
Around 1985, Forbes plucked up her courage for the new venture, got a business license, and bought stationery and business cards for Weddings by Darlene. Back then most people in Napa Valley hadn't heard about wedding consultants, either, and business was slow. She decided to stir up interest and host a bridal fair. Forbes got a sponsor and went to the Clarion Inn (now Embassy Suites) to see if they'd help. They agreed that she could have the ballroom and that they'd serve sparkling wine.
The wedding vendors all chipped in for flyers and advertising. It was a success.
"I still didn't know what I was doing," said Forbes. "The first wedding I planned was at Meadowood and I hired the vendors, including a pianist. Turned out that Meadowood didn't have a piano, so I hired a woman who advertised, 'Have piano, will travel.' It was a nightmare getting the piano up the hill, but everything turned out great."
She said she learned as she went, and Weddings by Darlene expanded. Now she has a staff of two, plus her husband Jim, who can pull double duty as the wedding officiant.
For three decades, she has calmed crazed brides and unhinged mothers.
"We've done weddings during fires and earthquakes. When we had no power, we'd use generators. If something were going wrong, I'd tell distraught brides funny stories from my past about potential wedding calamities that turned out great. They'd laugh and tell me I should write a book."
Although she steered couples through disasters, the one thing Forbes couldn't foresee was the pandemic.
"We had over 40 weddings cancelled last year," she said. "I got bored. I'd always loved reading and thought about writing about what I knew, only fictionalized.
"Called 'Weddings, the Good, Bad, and Scary,' it's a small novel about how I got started. I wrote about the catastrophes. There're even some hints I've learned."
Forbes didn't have a background in writing but reads two or three books a week.
"I read in the car, after dinner, whenever I have time. Writing is more fun than anything I've done."
She enjoyed it so much, when her first novel was finished, she wrote a second.
"It's called 'Little Secrets' about a group of women and their secrets. It's based in Napa with some Napa history but is mostly fictional and due out late summer or early fall."
Writing steadily now for over a year, she spends five or six hours a day jotting notes and working on her books. She's thinking through her fifth novel now. In her infrequent downtime, she plays golf and bocce.
"I went online and sent two or three publishers my first book, just to see the response. Readers tell me it's really good."
When those publishers didn't accept it for their companies, a friend recommended a publisher she could pay who would edit before they publish the book.
After her first two books come out, her third novel, "The Wives of Elm Street," is also set in Napa and St. Helena, will be released in 2022.
"It's about fun, crazy and loyal women who stand by each other," said Forbes. "I'm now finishing my fourth novel and submitting it in a few weeks. For this novel 'Uncommon Friends,' I brought some women from a previous book back together who survive abuse but maintain their lives and friendships. In each book, I try to make each of my characters real with goodness and humor but flawed as most of us are."
In 2020, Weddings by Darlene coordinated only three "micro weddings," as she calls those with fewer than 10 people involved. This year, she sees wedding interest building for ceremonies in late 2021 and into 2022.
"I still love all parts of weddings," she said. "You can't surprise me. I've been thrown in swimming pools, ignored by groomsmen during the rehearsal and been called names by mothers-in-law who wanted to wear white lace dresses or leopard print bodysuits to the ceremonies. You have to be firm but pleasant."
Any advice for a couple about to be wed?
"Don't use friends or relatives in place of professionals. Enjoy the ride and don't take yourself too seriously."
Forbes says to look for her books in bookstores or Amazon starting in June.
WATCH NOW: NAPA SENIOR PAINTING CLASS HELPED LOCALS GET THROUGH A YEAR OF COVID-19
CHECK OUT THE WEEK IN CARTOONS
The week in cartoons
Clay Bennett cartoon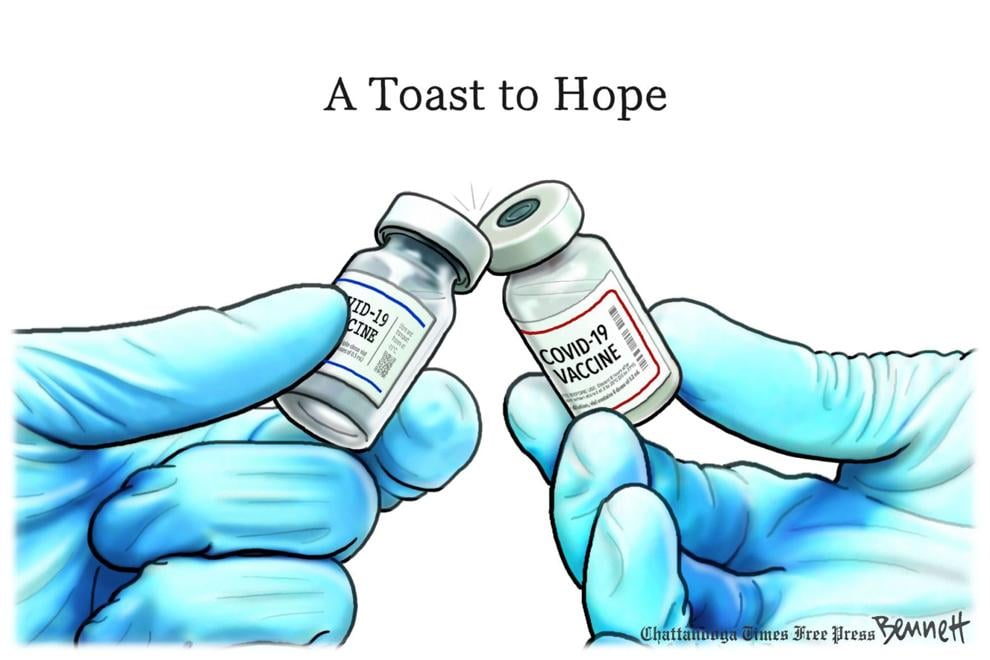 Signe Wilkinson cartoon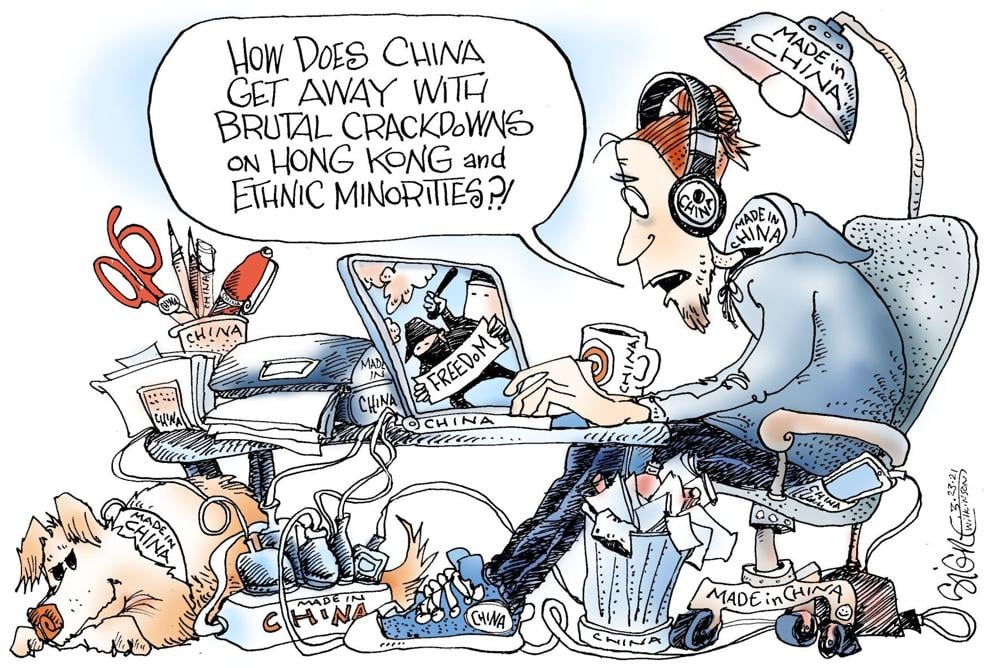 Signe Wilkinson cartoon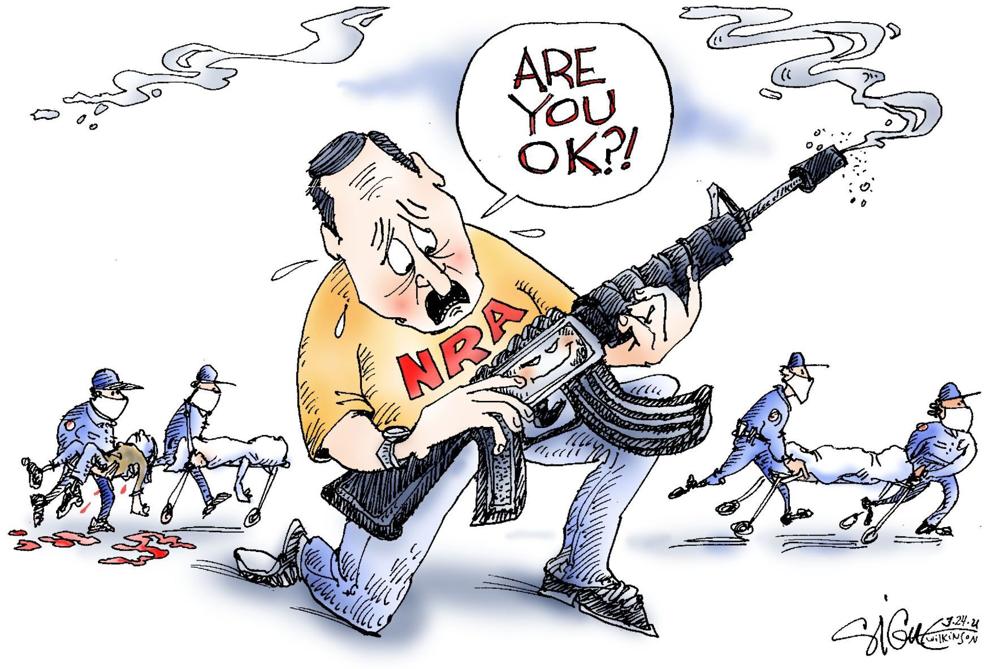 Signe Wilkinson cartoon
Clay Bennett cartoon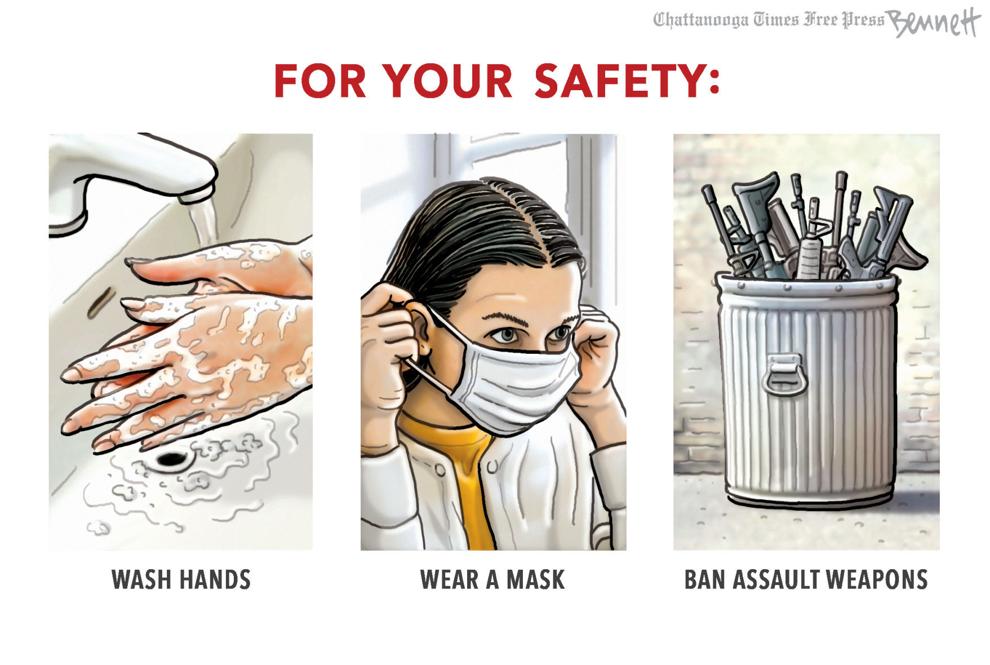 Clay Bennett cartoon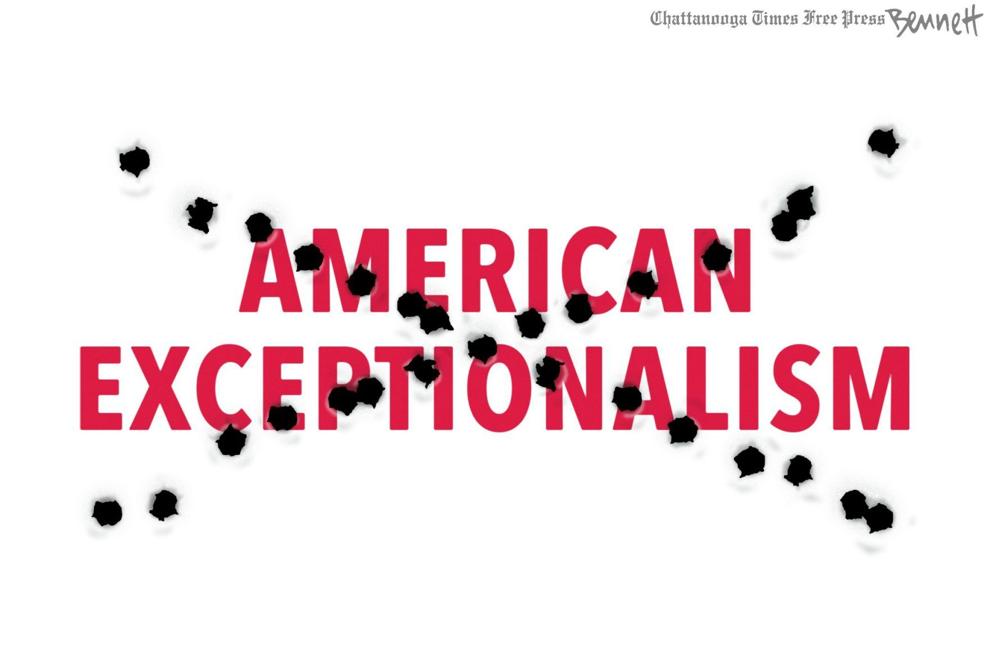 Clay Bennett cartoon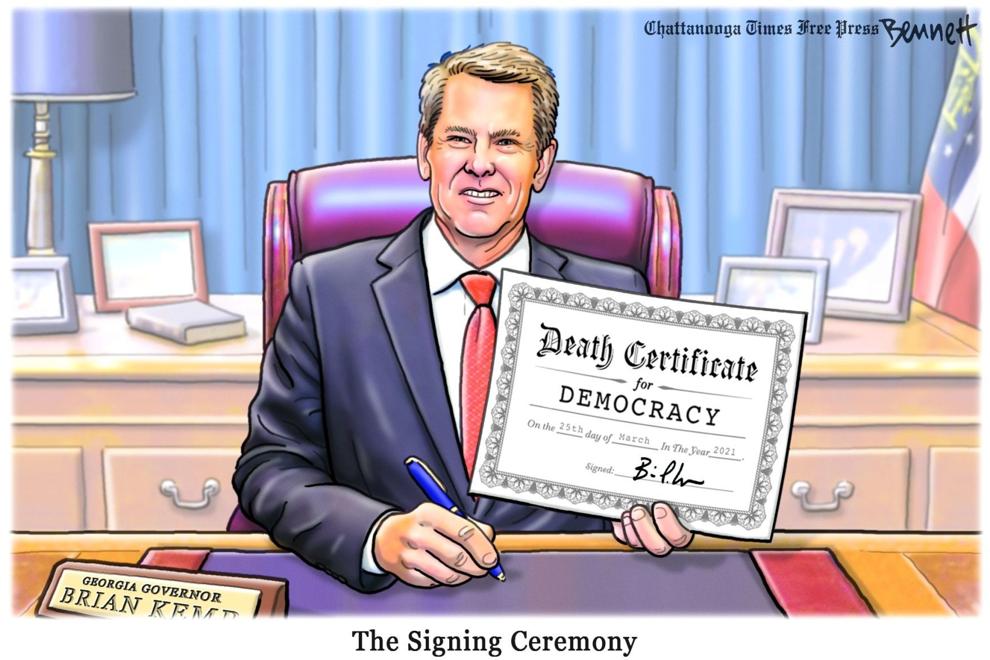 Clay Bennett cartoon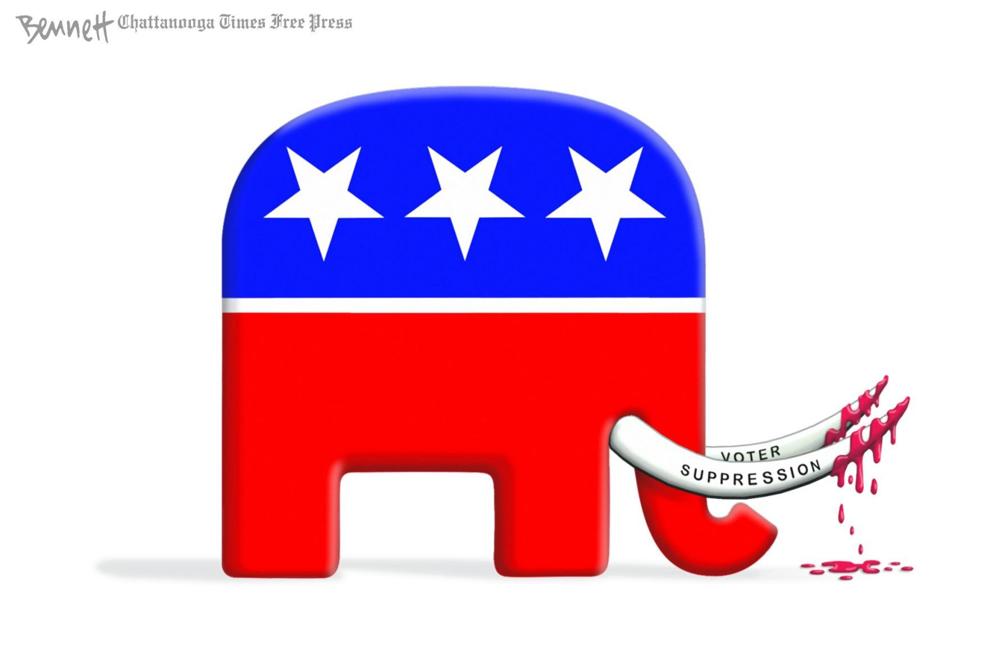 Jack Ohman editorial cartoon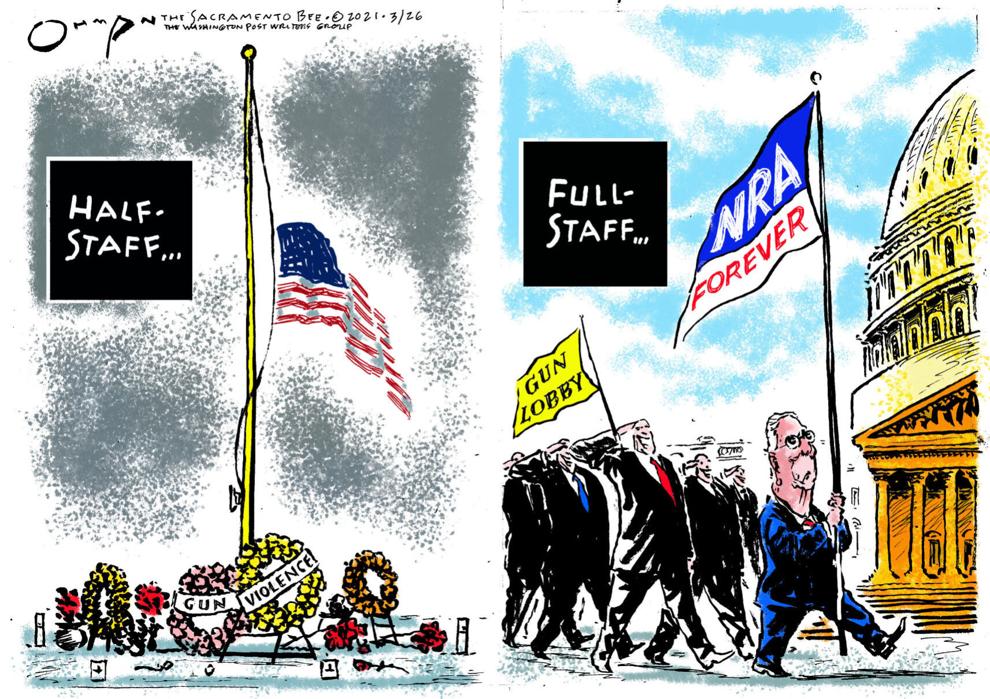 Jack Ohman, editorial cartoon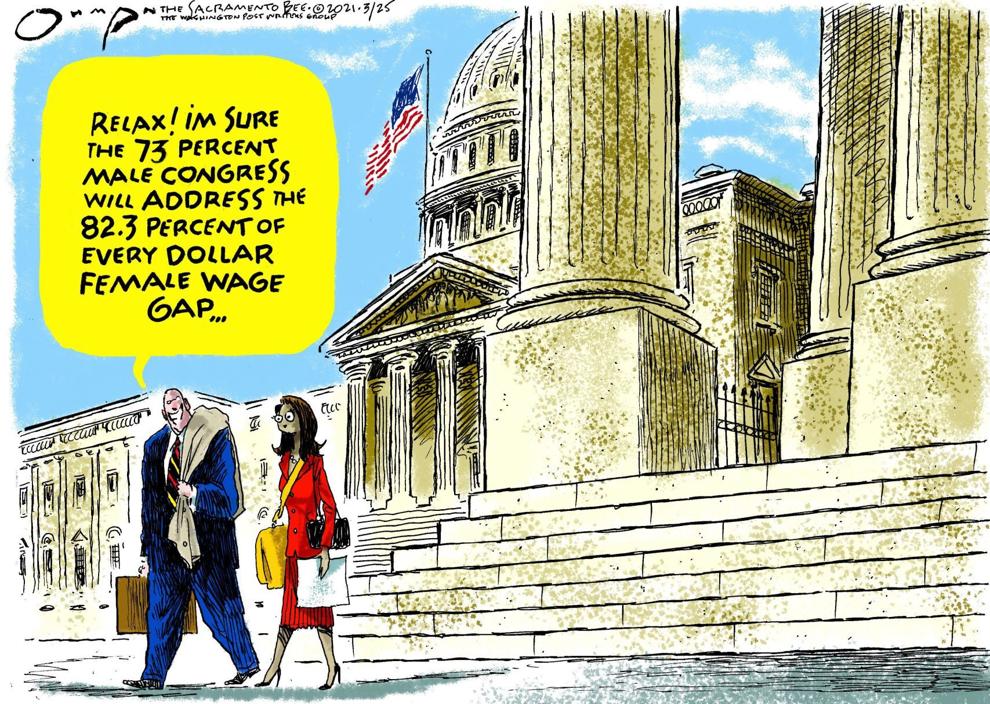 Jack Ohman, editorial cartoon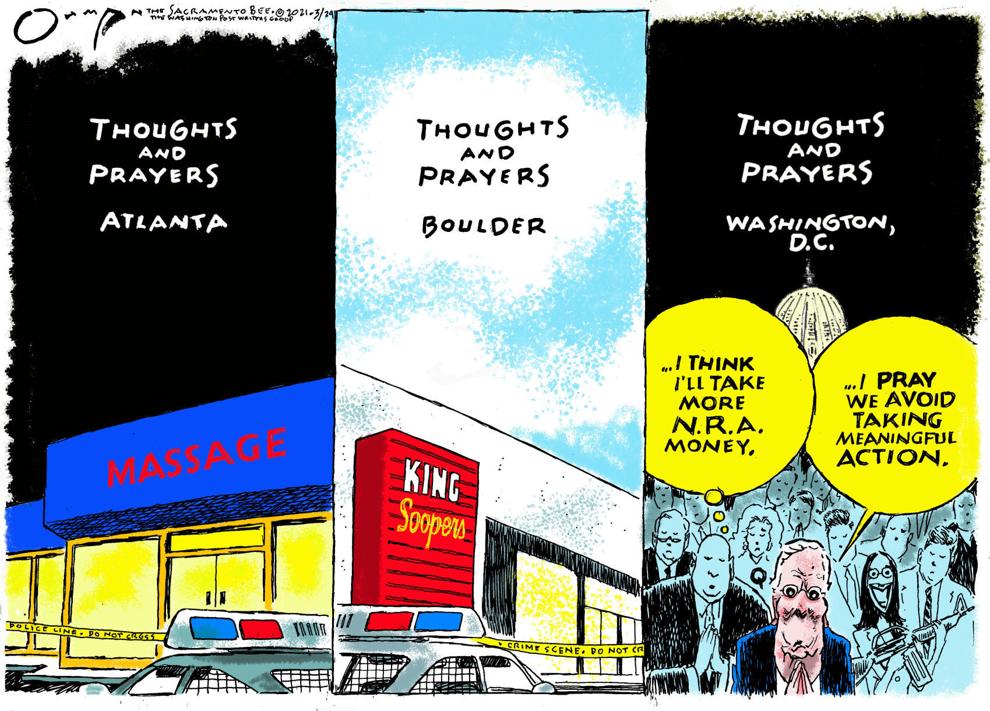 Jack Ohman, editorial cartoon
Jack Ohman, editorial cartoon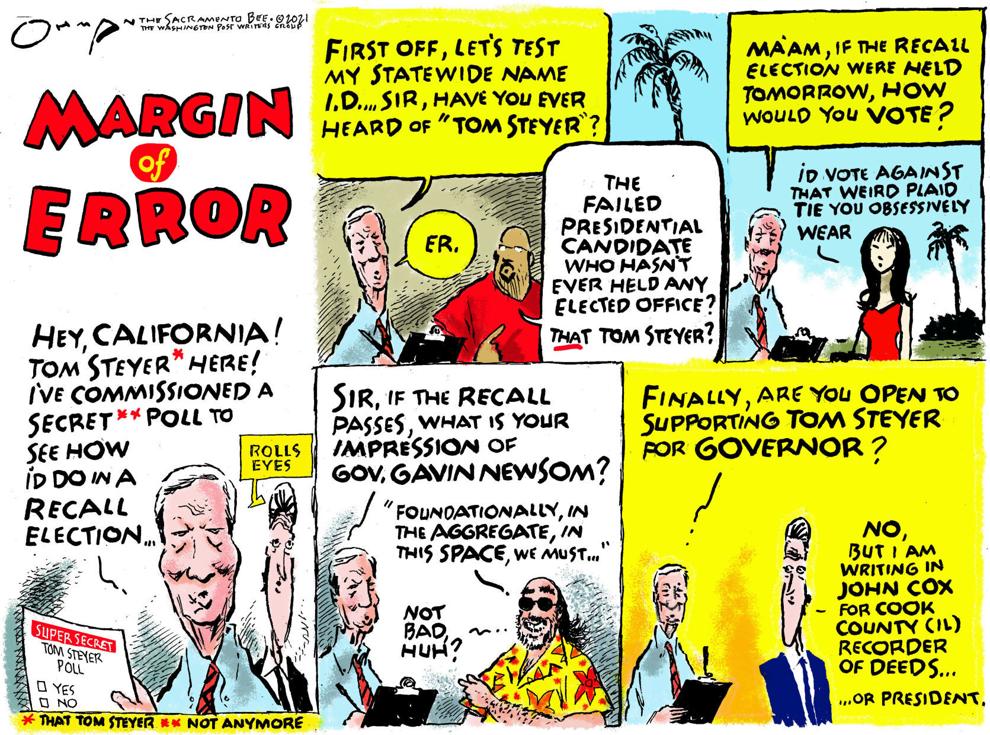 Jeff Danziger cartoon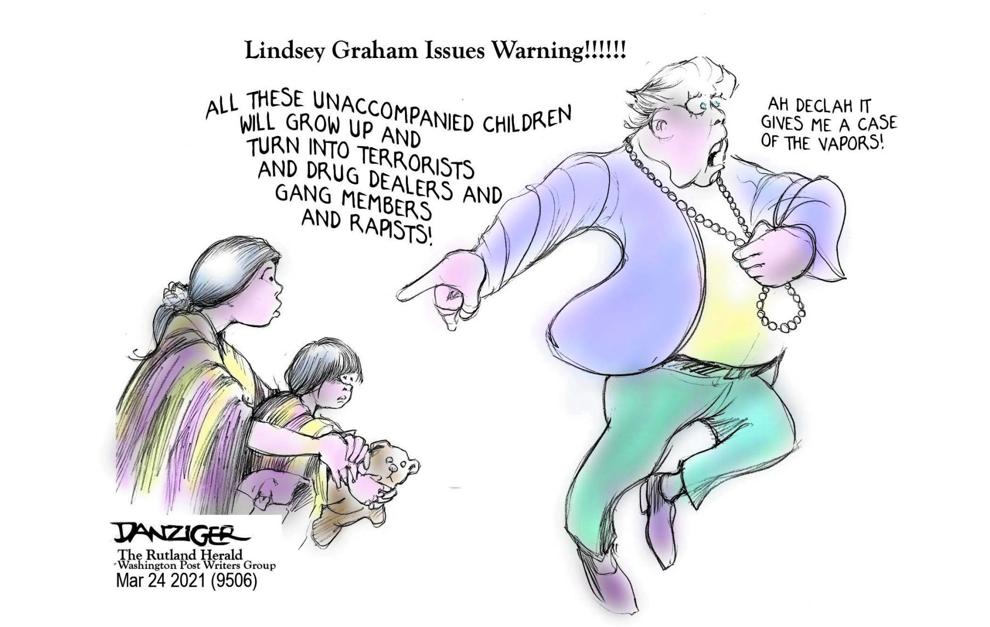 Jeff Danziger cartoon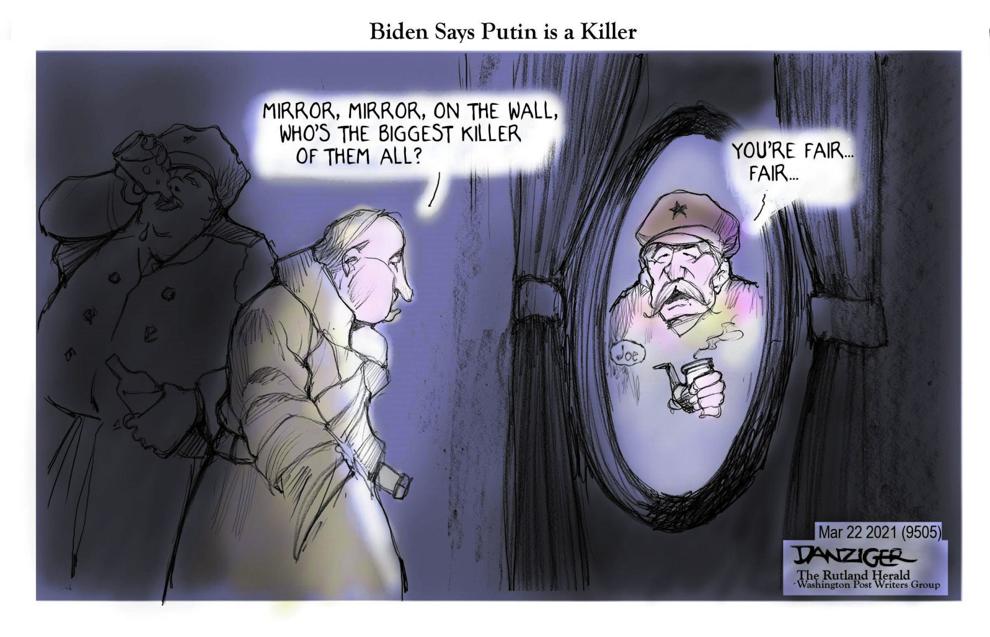 Jeff Danziger cartoon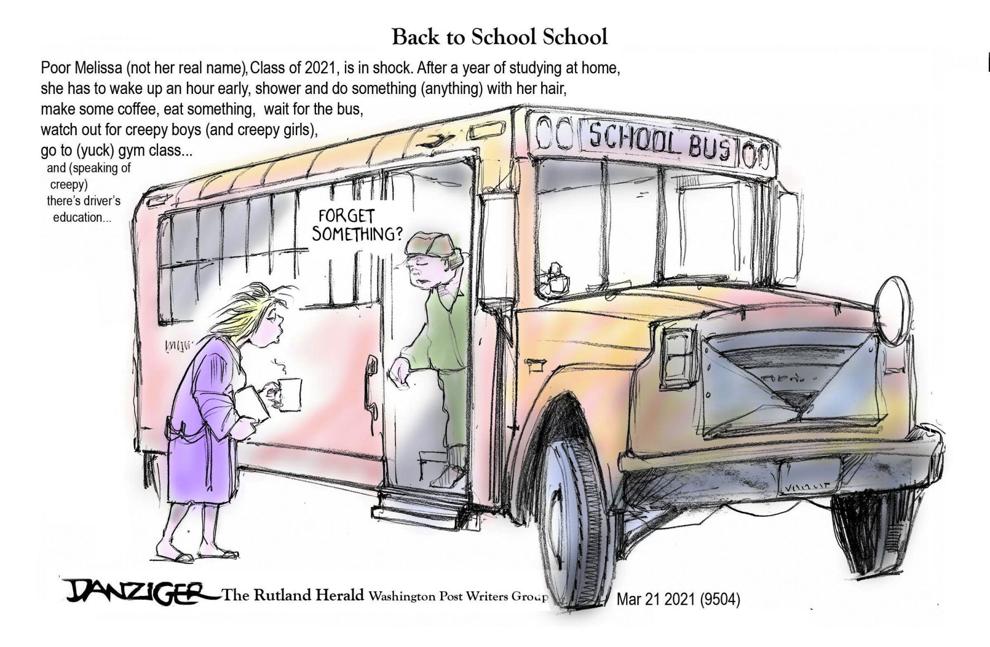 Jeff Danziger cartoon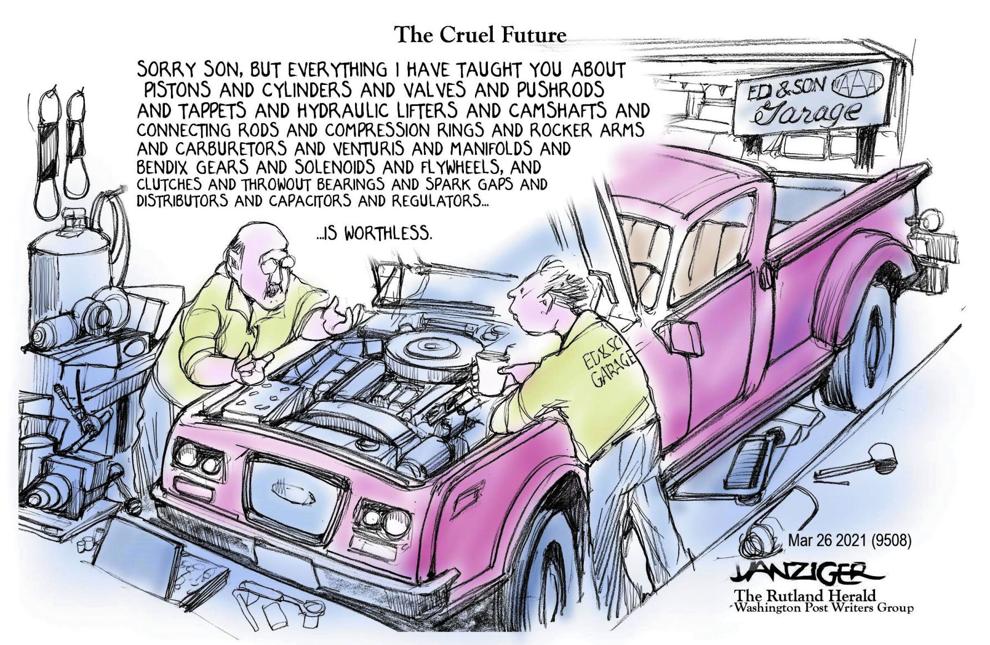 Jeff Danziger cartoon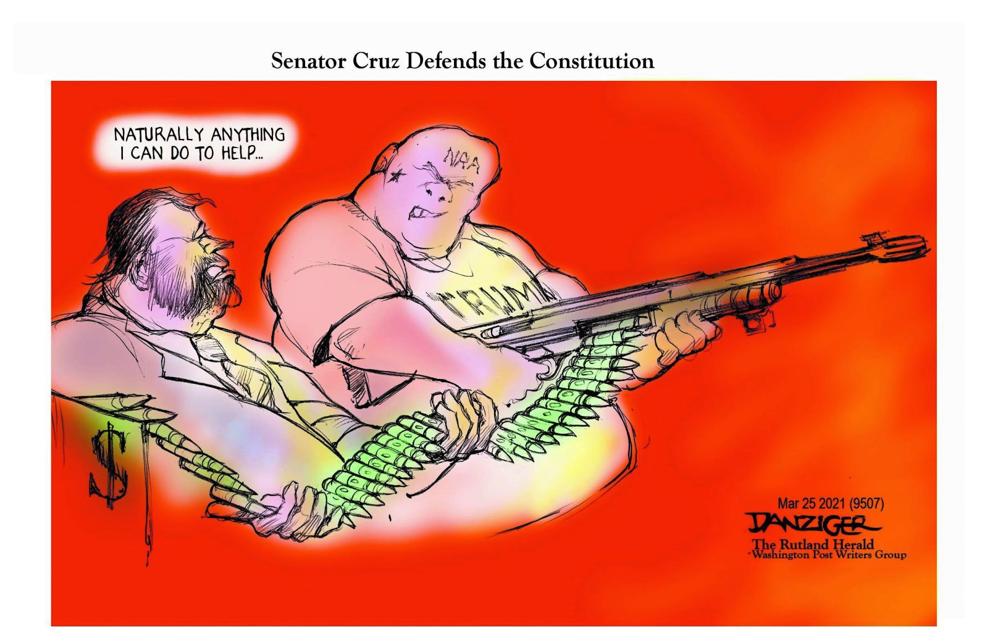 Lisa Benson cartoon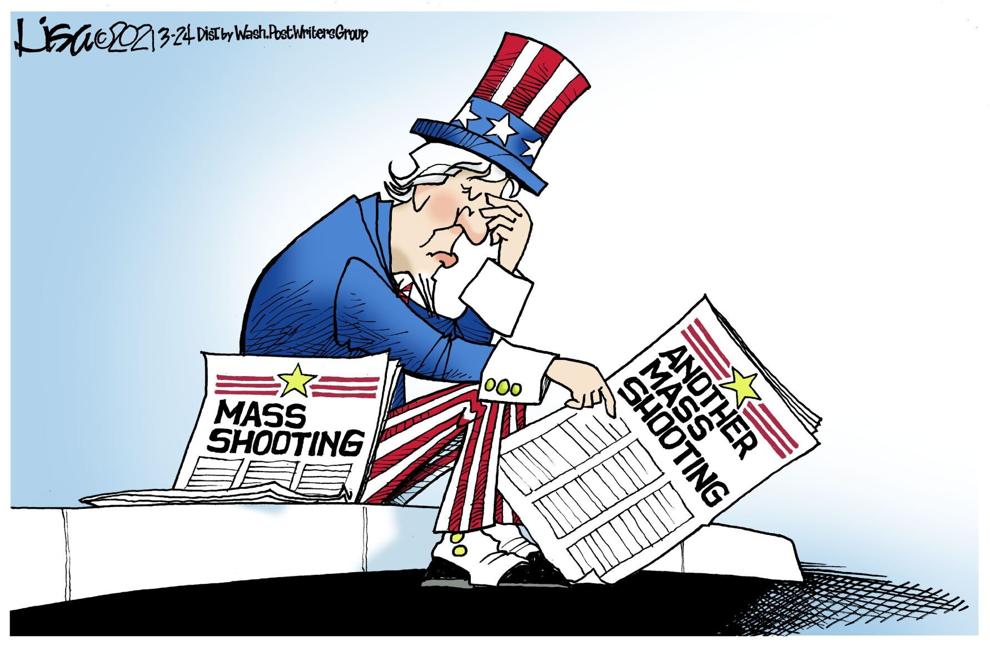 Lisa Benson cartoon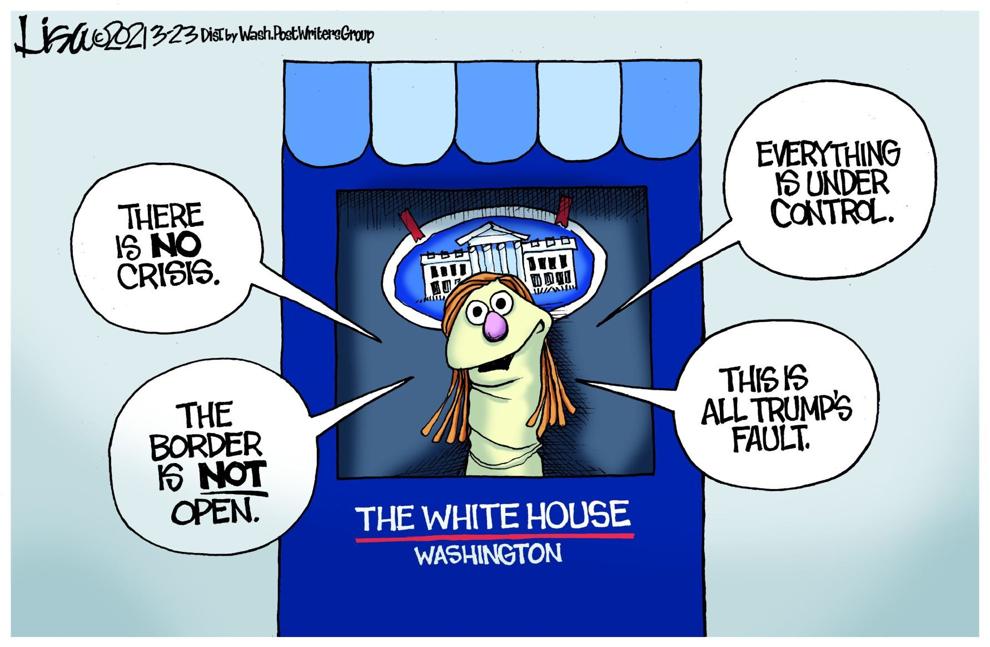 Lisa Benson cartoon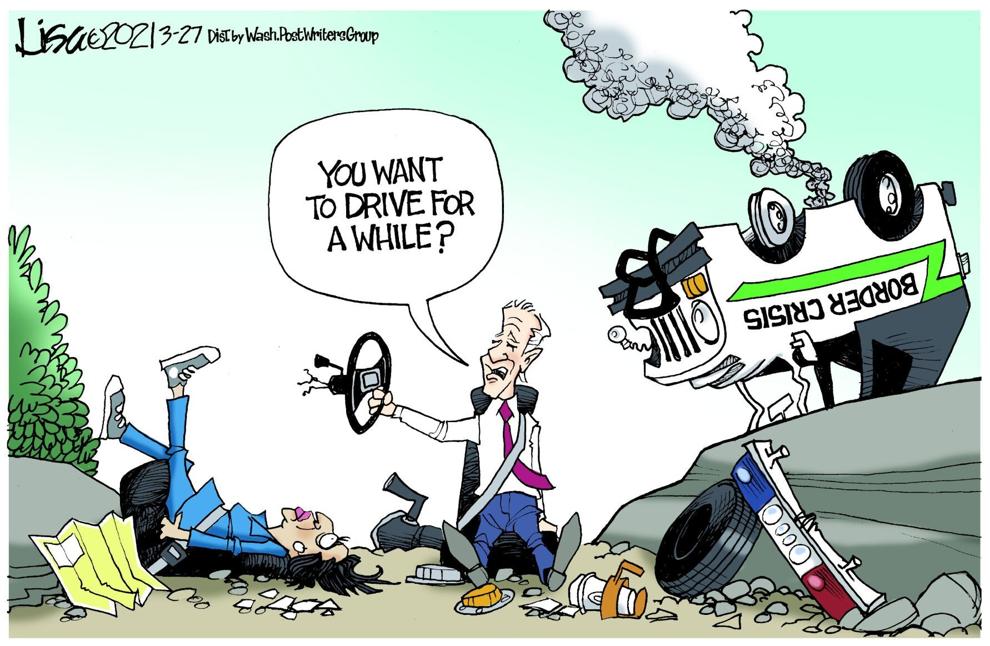 Mike Lester cartoon
Mike Lester cartoon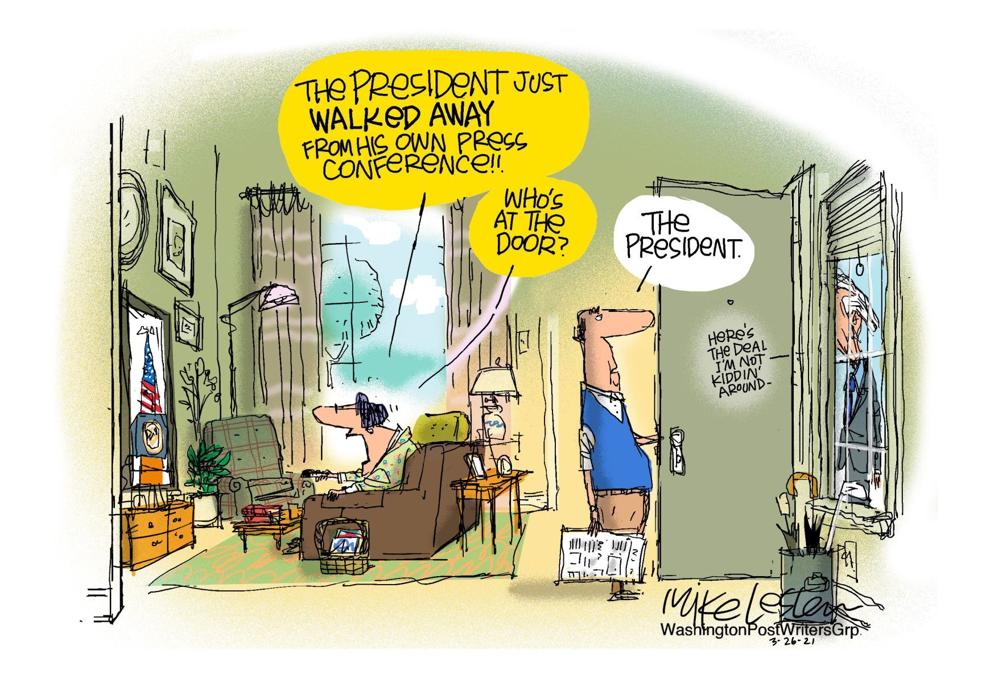 Tim Campbell cartoon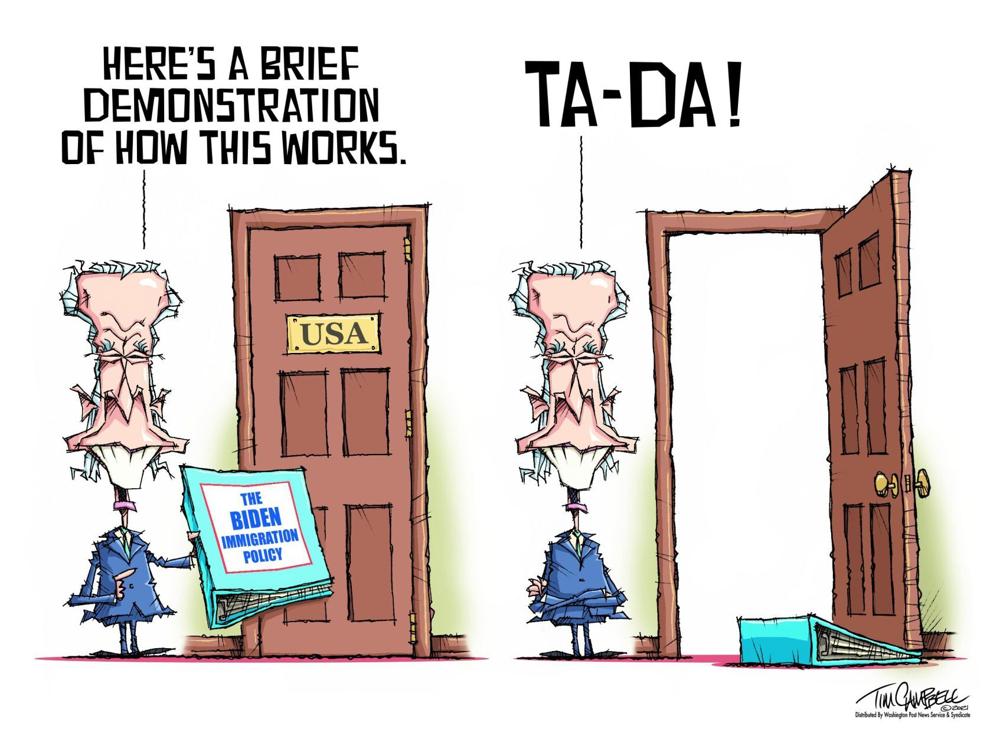 Tim Campbell cartoon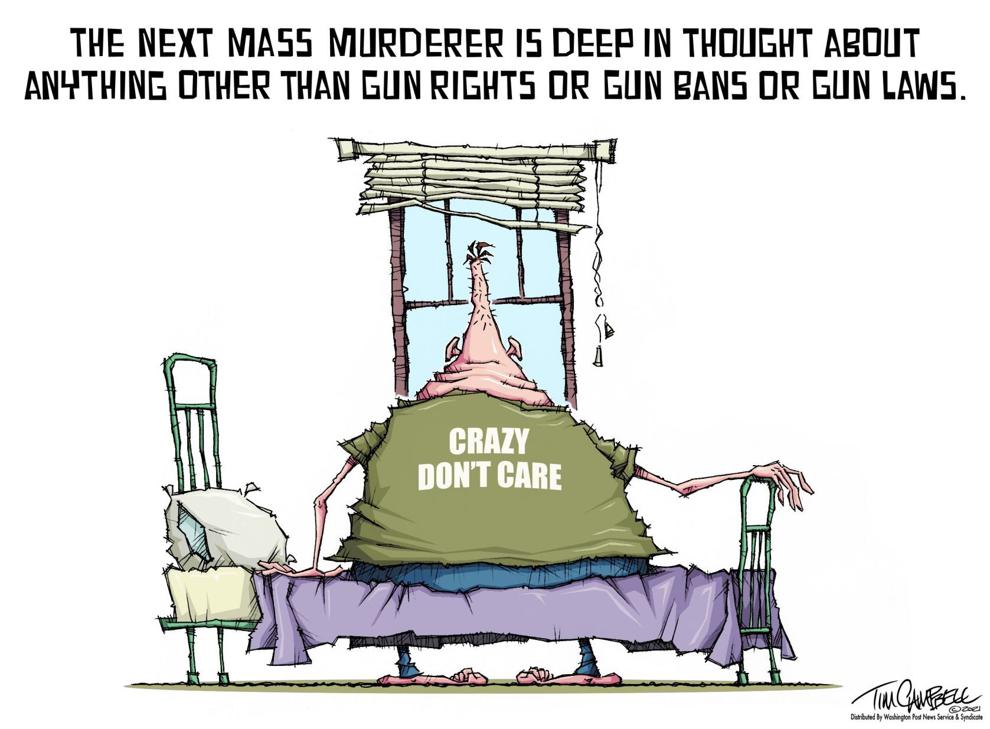 Catch up on Napa County's top news stories