"The Colors of All the Cattle" by Alexander McCall Smith.
Penguin Random House

Updated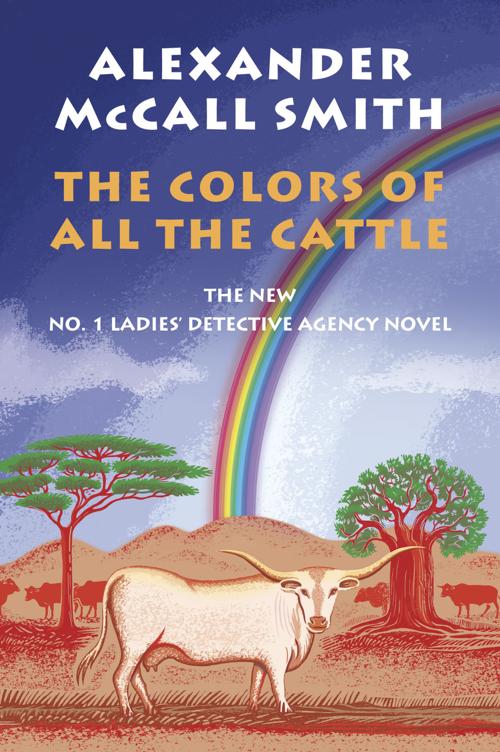 Tags
As featured on
Alexander McCall Smith - overachiever, master of the understatement - sounds a bit apologetic as he explains that he has lost track of the number of books he's written. "I actually really stopped counting," he said in a recent phone interview from his home in Scotland. "That sounds a bit pretentious, I'm afraid, but if you count the children's books, it's over 100. So it's quite a number." ...