Easily access the very latest local news that matters in an app built for you. Read, see, and hear exclusive commentary, stunning photography,…
The legend goes like this: A young musician named Robert Johnson made a deal with the devil one midnight in the 1930s at "The Crossroads." He traded his immortal soul for the ability to sing and play the blues. Over time, the tale has identified The Crossroads as the intersection of Highway 61 and Highway 49 in Clarksdale, Mississippi.
For three quarters of a century, Clarksdale, with a population of only 14,000, has been ground zero for the birth and development of America's seminal blues musicians—Johnson himself, John Lee Hooker, Son House, Muddy Waters, Howlin' Wolf and a host of others. The Delta Blues Museum, the oldest music museum in Mississippi, is there.
Clarksdale's latest luminary, born and raised, is the 24-year-old blues phenom Christone "Kingfish" Ingram. He will perform at BottleRock Napa Valley on May 28.
With his first two album releases, Ingram established himself as a major figure on the American blues scene. His 2019 debut album "Kingfish" won nine Blues Music Awards, nine Living Blues Awards and two Blues Blast Music Awards. His second release, "662" (named for Clarksdale's area code), won the 2022 Grammy for Best Contemporary Blues Album, the Blues Music Award for Best Blues album, and topped the Downbeat Critics Poll and the Living Blues Critics Poll.
"My mom sang in church," he said. "All of my uncles and aunts on that side of the family played guitar and bass and sang in church. I was around all of them when I was younger. They were the first musicians that I was influenced and inspired by back then.
"I was a singer as a child and I played drums in church. I had no real formal training or anything. I had an interest in the guitar and I knew how to hold it and what not, but I didn't know anything about how to play it. I enrolled in the Delta Blues Education Program at the museum in Clarksdale, where I learned how to play from bluesman Richard 'Daddy Rich' Crisman. That was the beginning."
Asked about his major influences as he developed as a player, Ingram cited first the pioneers.
"I'm always going to say the Delta blues acoustic guys: Son House, Robert Johnson, and Muddy Waters," he said. "Then I go to the rock gods out there like Jimi Hendrix and Prince. As far as today's music, I'm really inspired and influenced by Thundercat, Bruno Mars and Silk Sonic. I'm into both classic and modern R&B."
As his influences indicate, Ingram is at his core a bluesman, but he's interested in more. "When I first started out," he said," I was definitely more into traditional blues because that was my foundation. As I got older I kind of opened my ears to what predates the blues and country-style blues. So now, I'm trying to infuse all of that and make what it means to be 'Kingfish.'
"A lot of folks who've heard my singing voice have told me I have a voice for music derived from the blues, not Rasta, but soul and R&B. I want to do more things in that arena while keeping it rooted in blues."
Asked about what gives him the most pleasure as a musician, Ingram identified live performance. "I enjoy playing all of it," he said, "and I can't wait to play any of it live! The stage is where it's at for me. My favorite part I would say is the rush of getting on the stage itself. You hear the crowd screaming and I just rock out the whole show. It's a beautiful thing."
At BottleRock the band will be Ingram on lead guitar and vocals, Paul Rogers on bass, Christopher Black on drums and Deshawn Alexander on keyboards.
Sunday, May 28 at BottleRock Napa Valley, Napa Valley Expo; 3:05 p.m. at the JaMPad and 5:45 p.m. on the Allianz Stage. General information and single-day general admission pass, $189 at bottlerocknapavalley.com.
Photos: BottleRock then and now
BottleRock 2013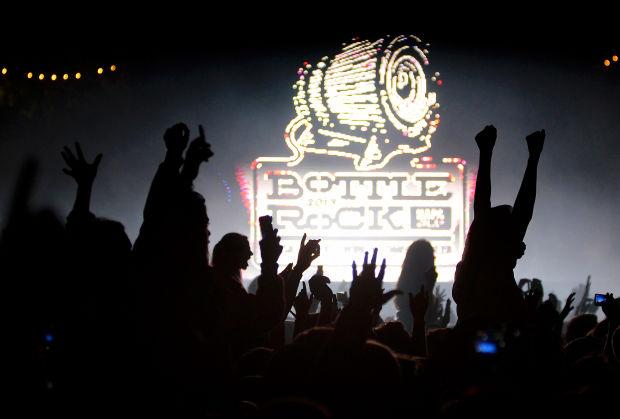 BottleRock 2013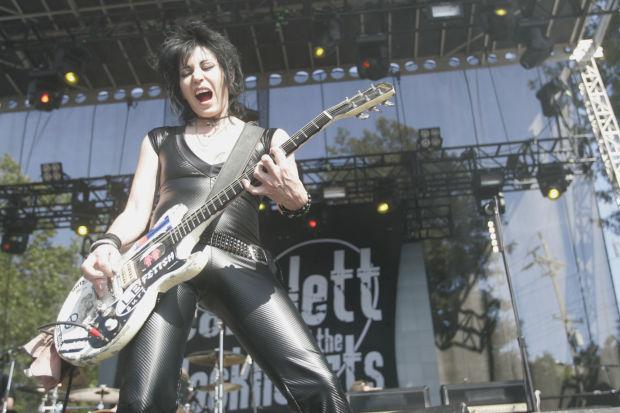 BottleRock 2013 producers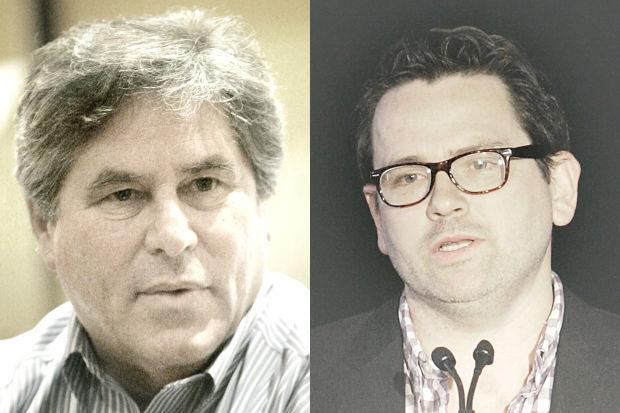 BottleRock 2022 Day 3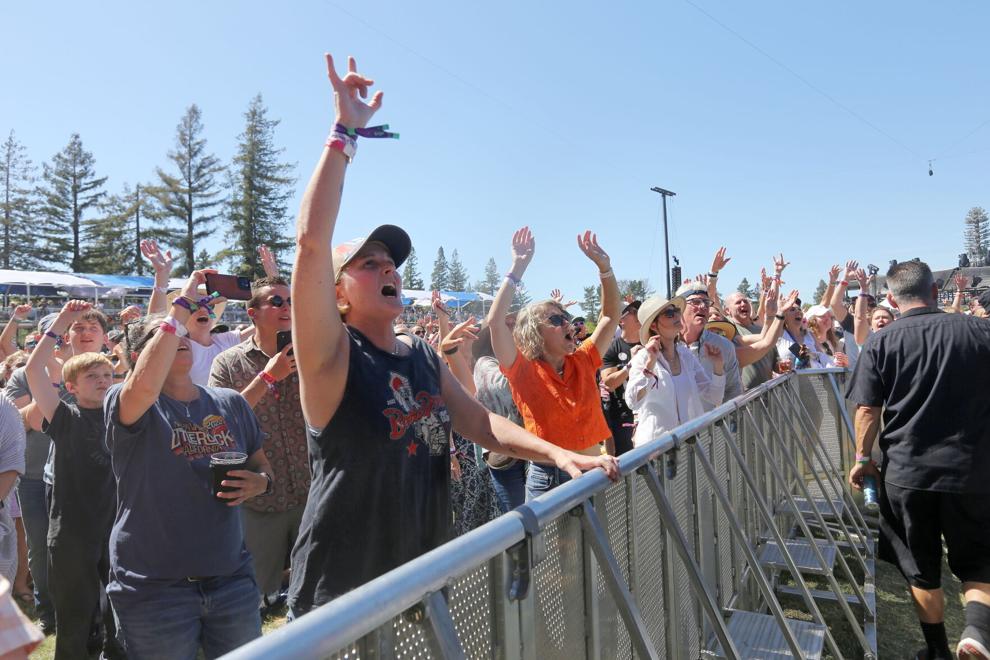 Napa Valley Youth Symphony at BottleRock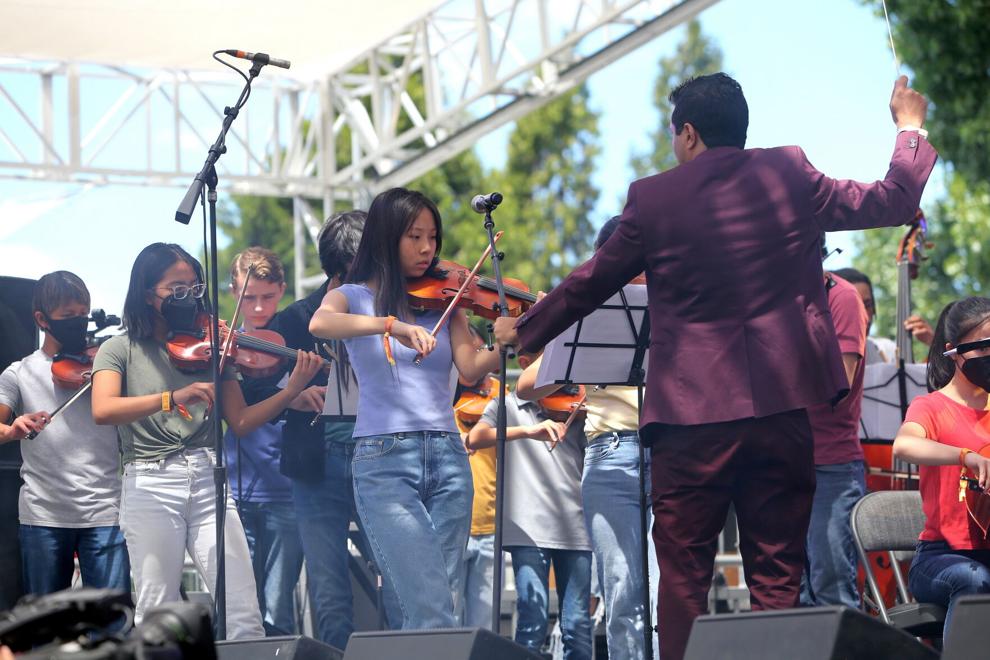 Napa Valley Youth Symphony at BottleRock
BottleRock 2022 Day 3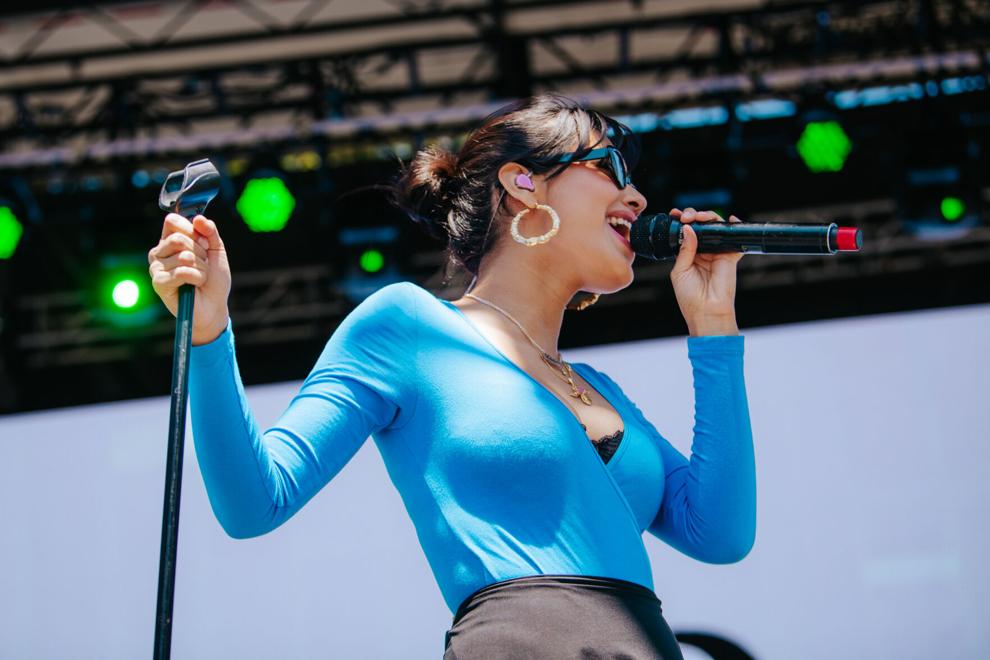 BottleRock 2022 Day 3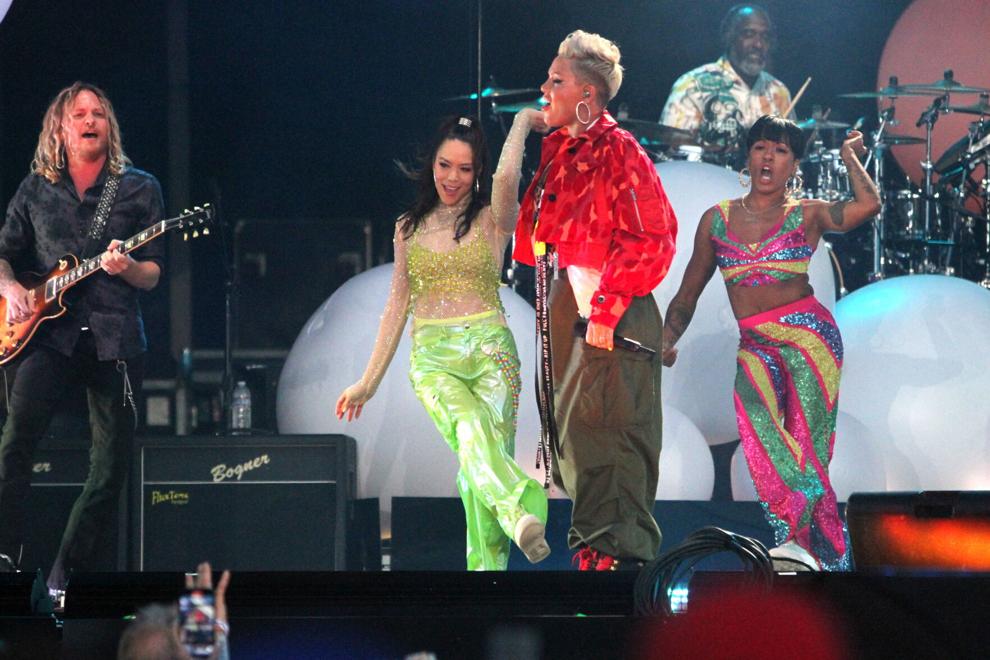 BottleRock 2022 Day 3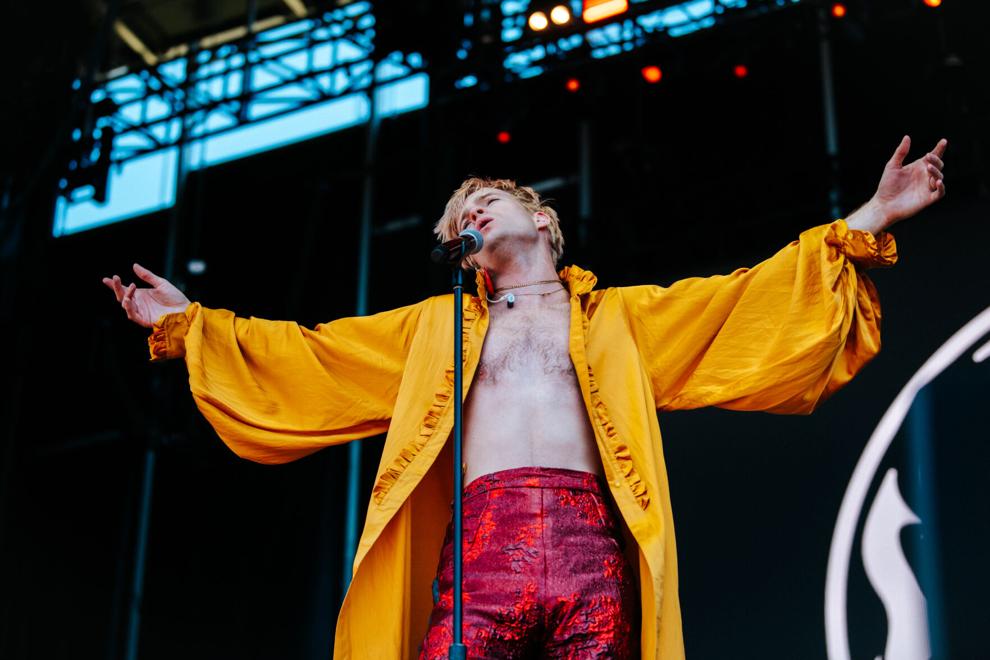 BottleRock silent disco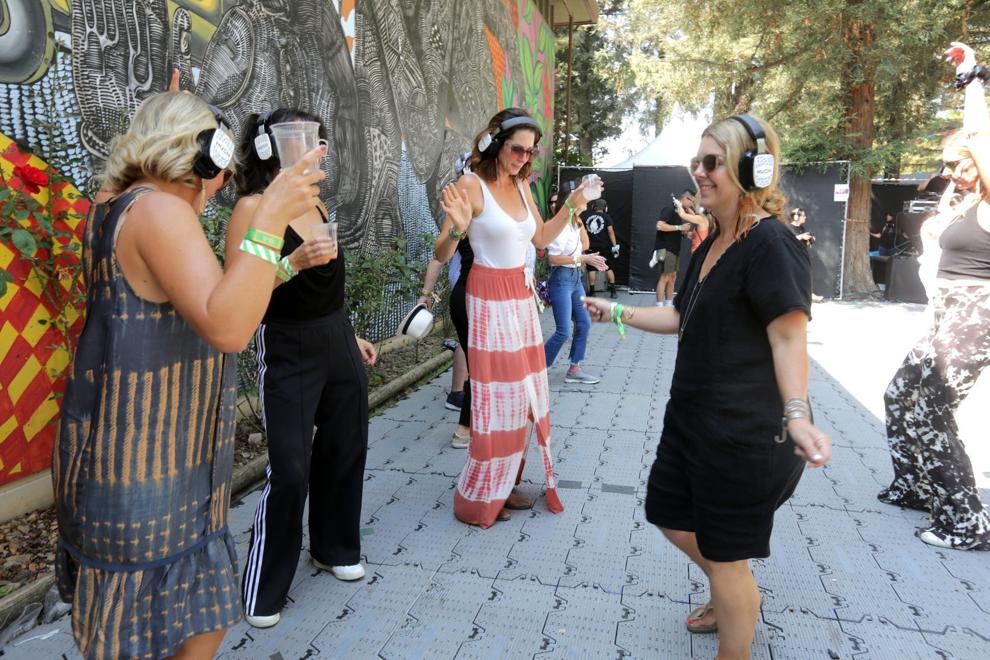 BottleRock, May 29-May 31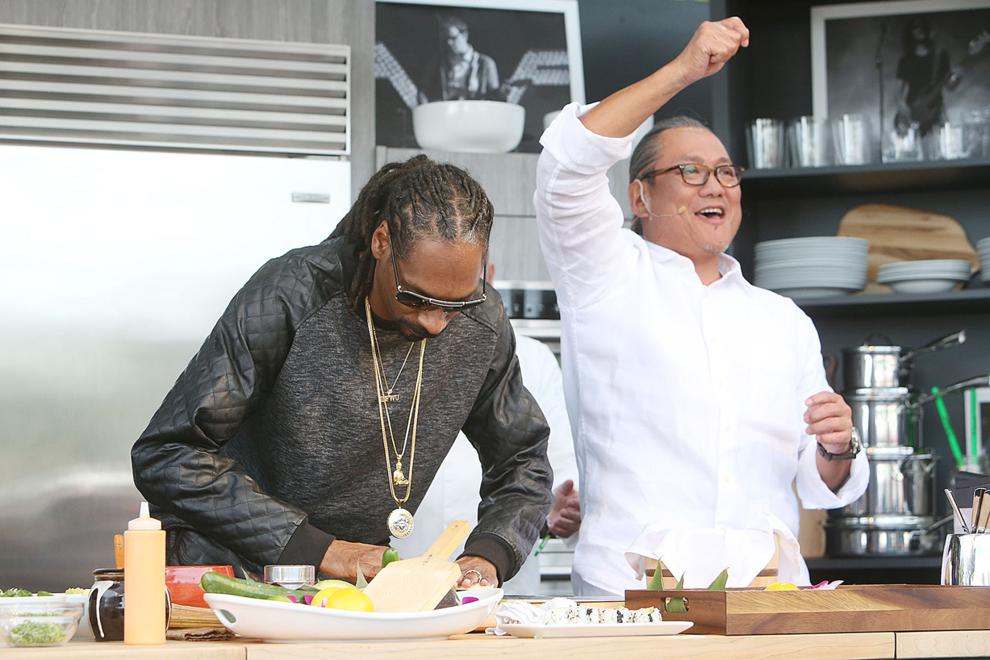 Sound levels at BottleRock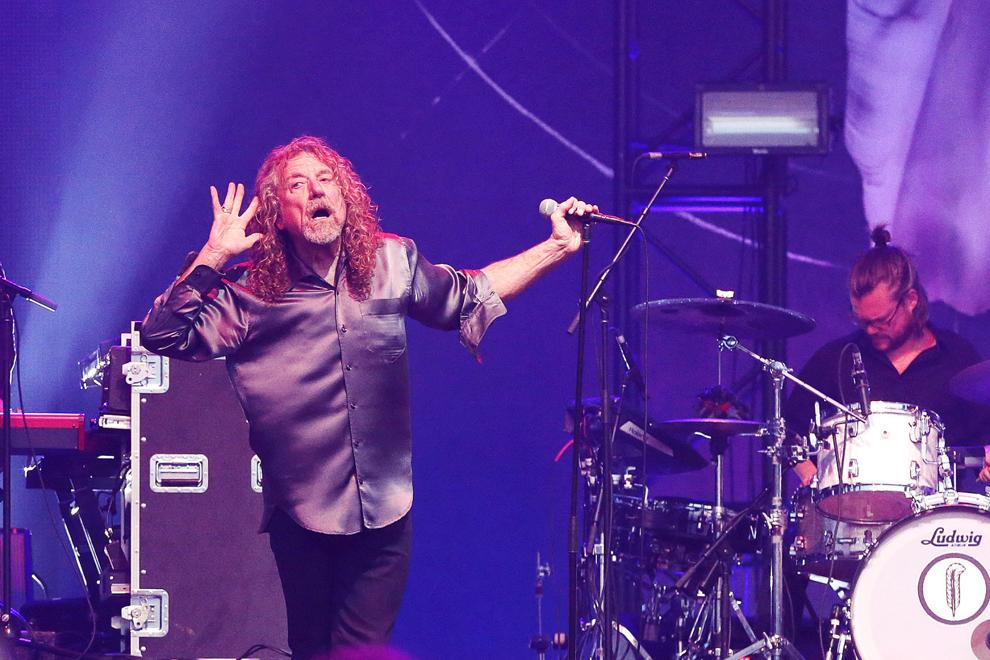 BottleRock 2015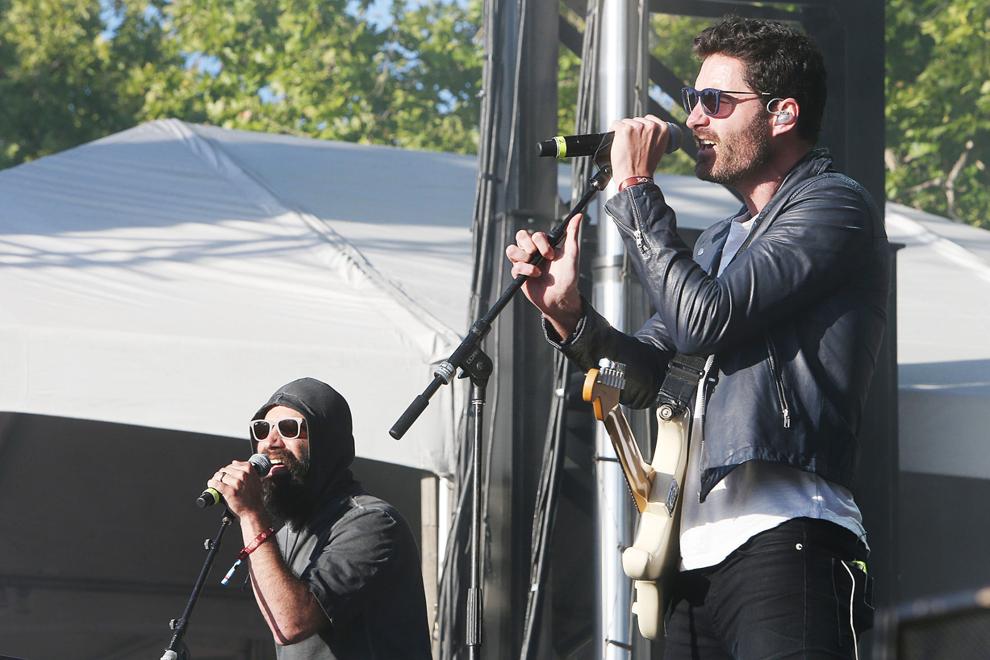 BottleRock 2015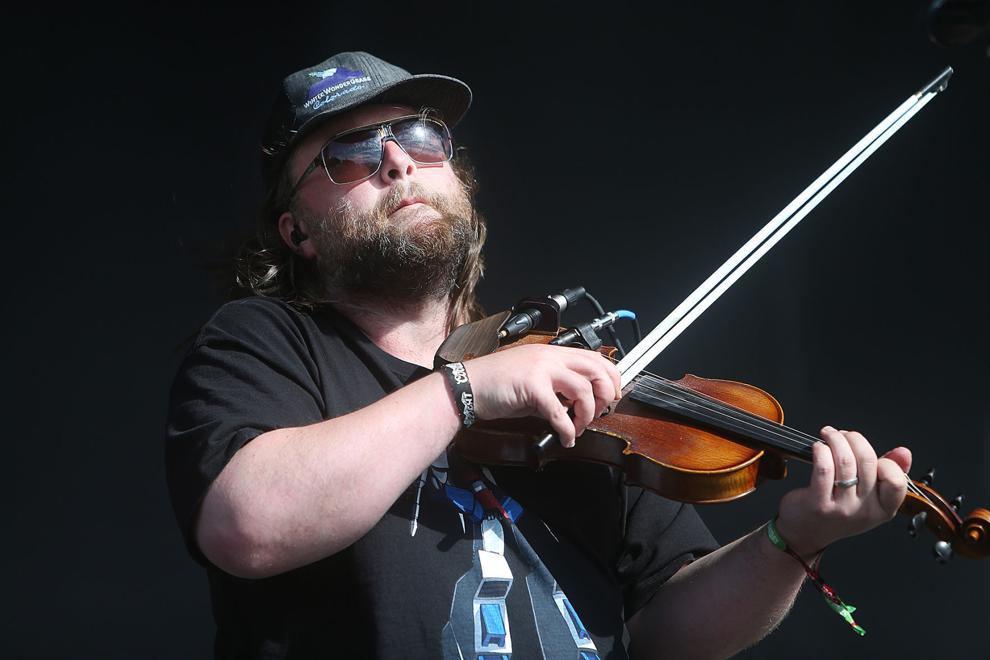 Snoop Dogg performs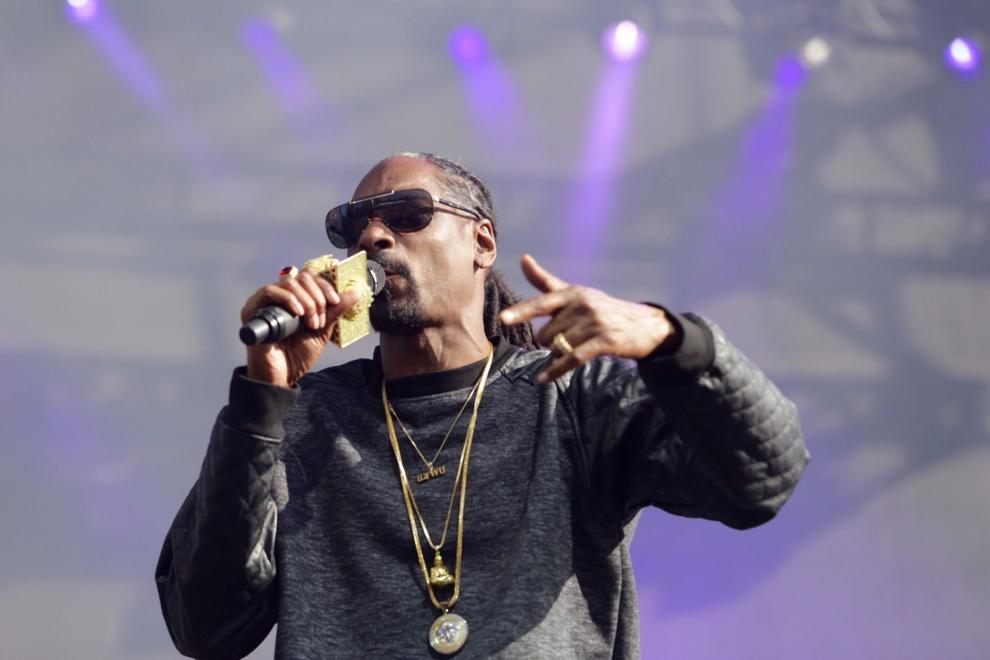 2016: Taylor Hawkins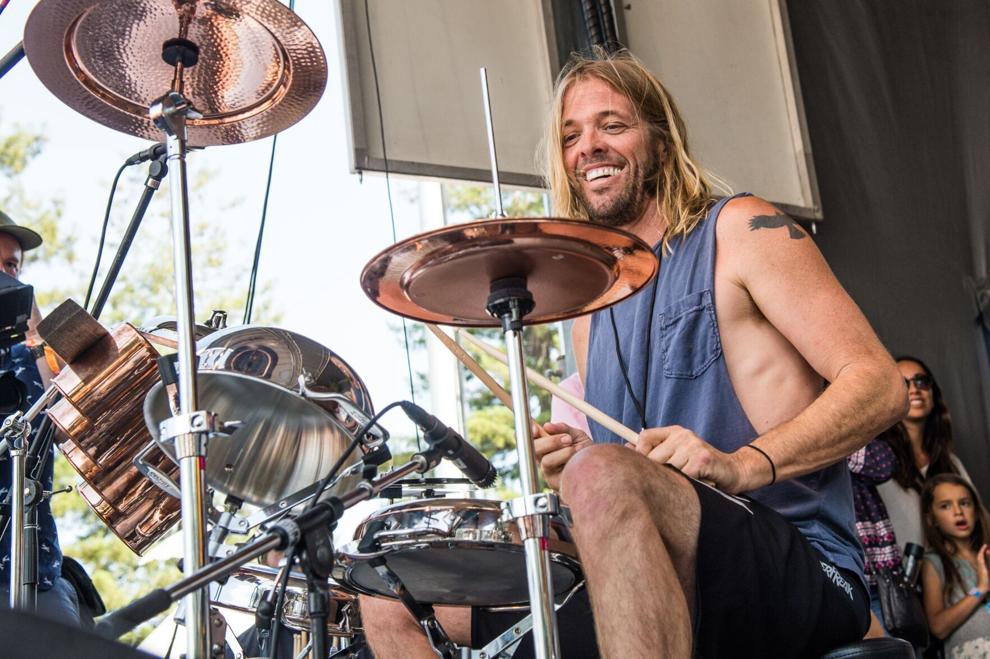 Red Hot Chili Peppers
BottleRock 2016
BottleRock 2016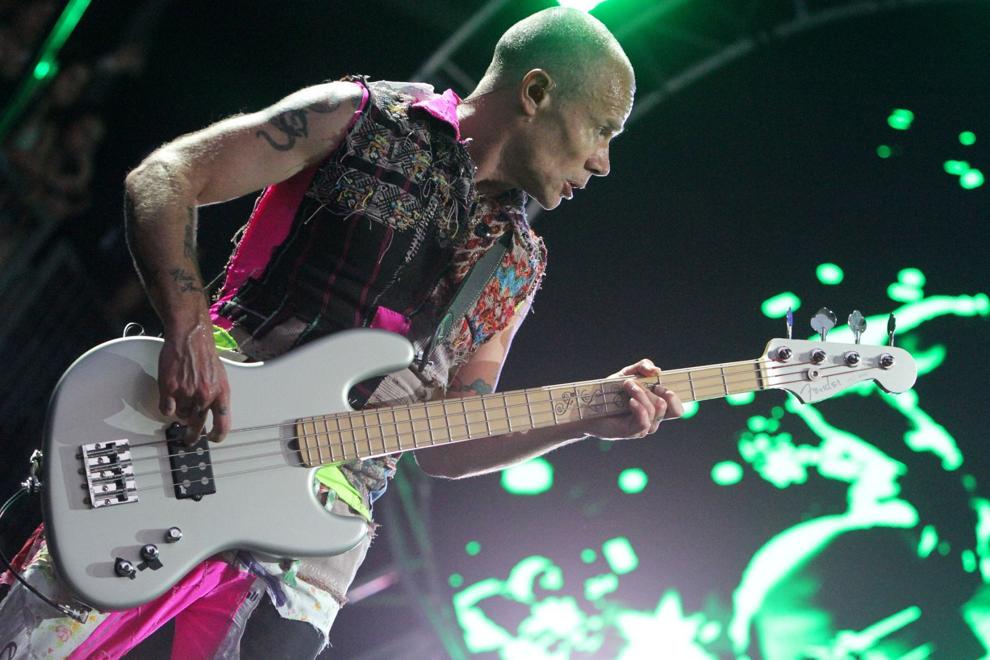 BottleRock 2016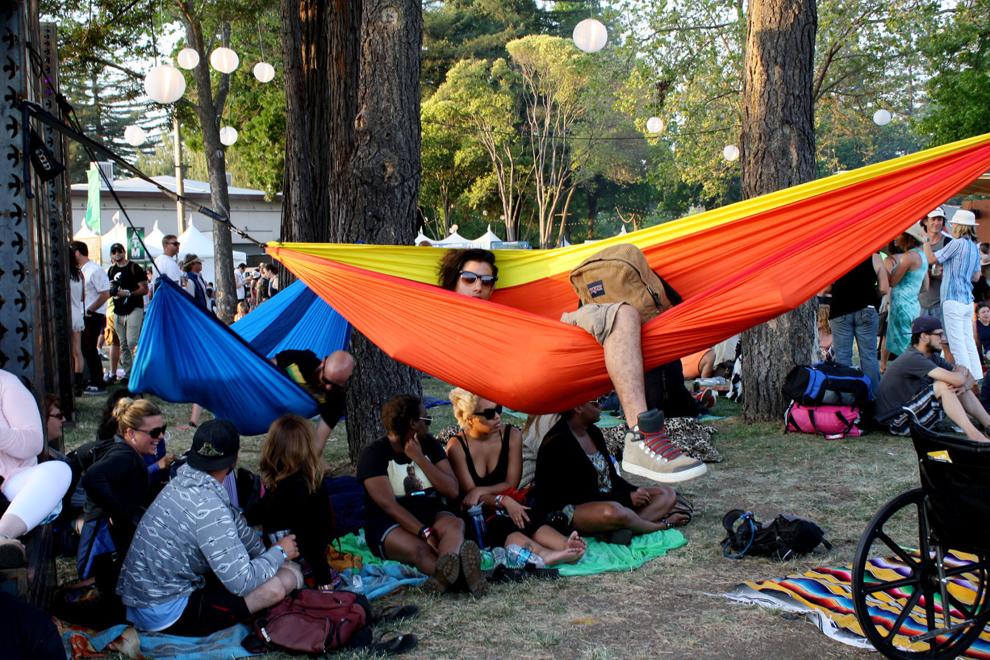 BottleRock 2016
Foo Fighters at BottleRock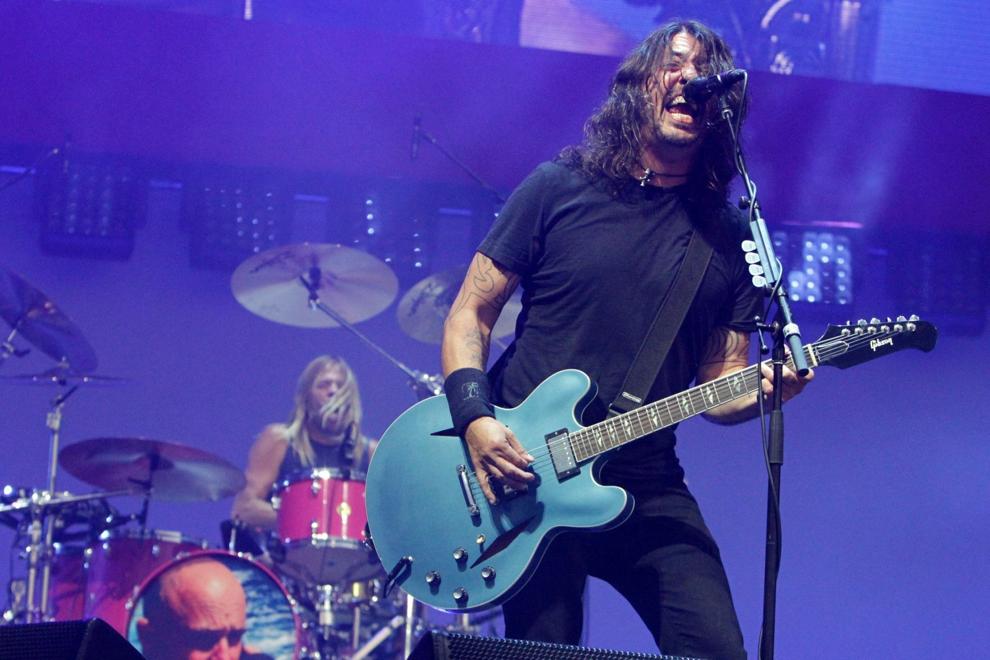 2017: BottleRock Napa Valley Music Festival - Day 2
BottleRock 2017, Day 3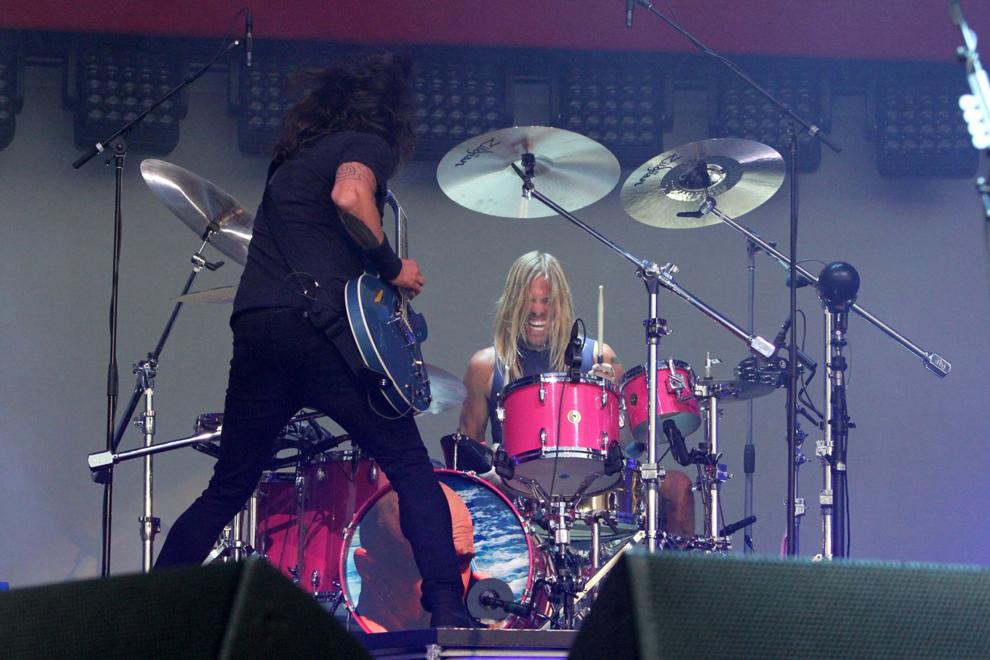 BottleRock 2017, Day 3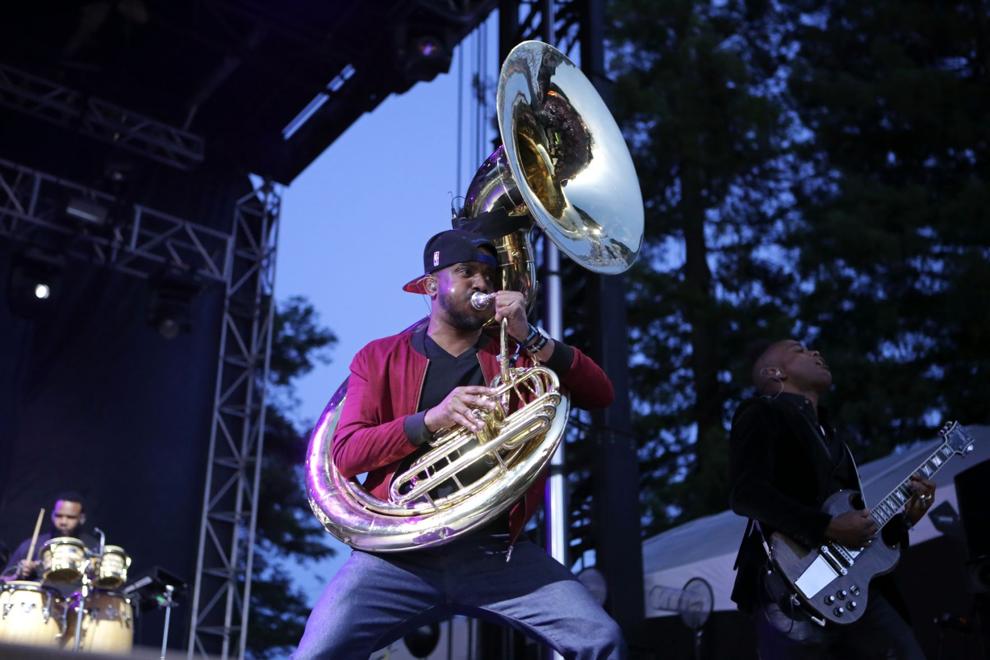 BottleRock 2017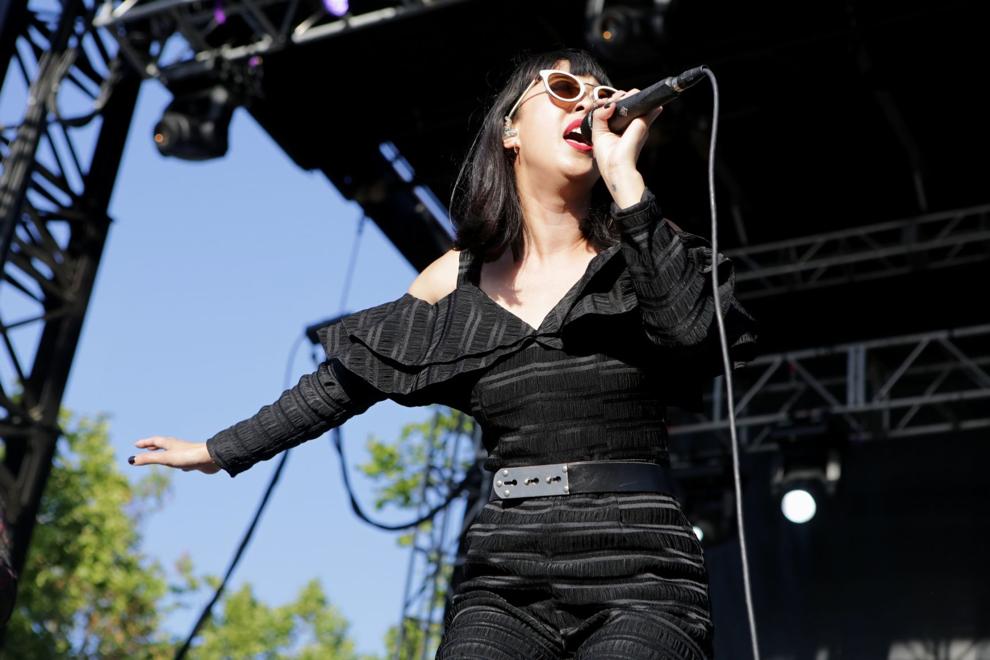 BottleRock 2017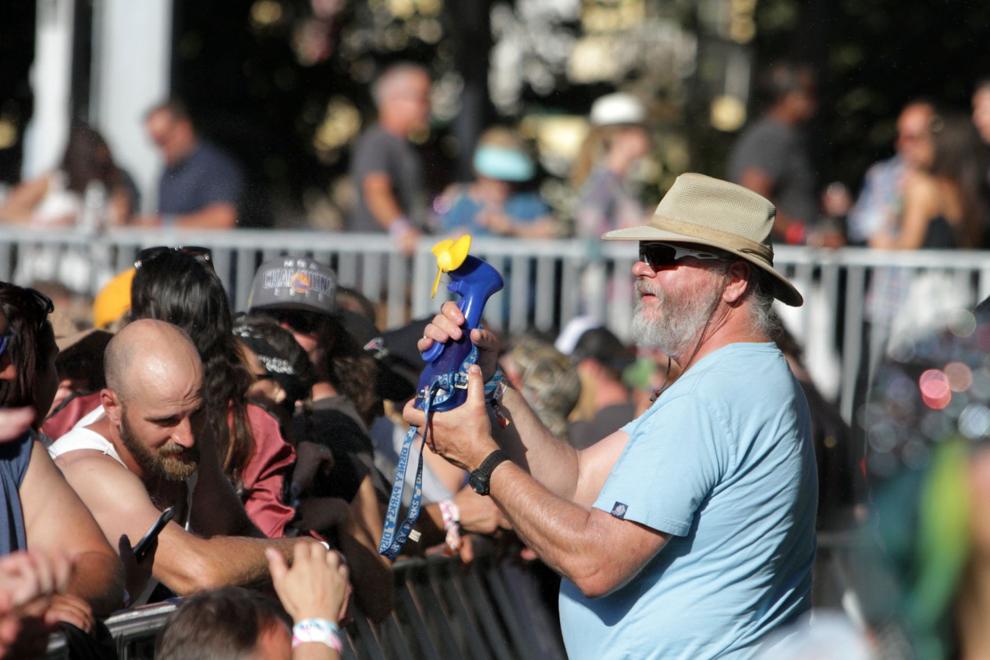 Billy Idol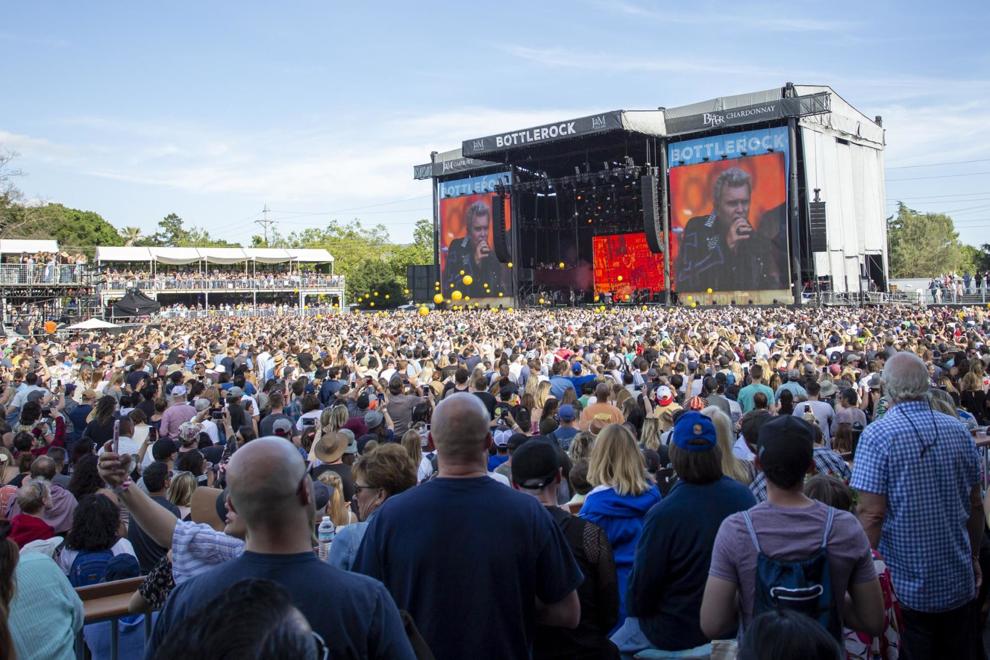 2018 BottleRock Napa Valley Music Festival - Day 2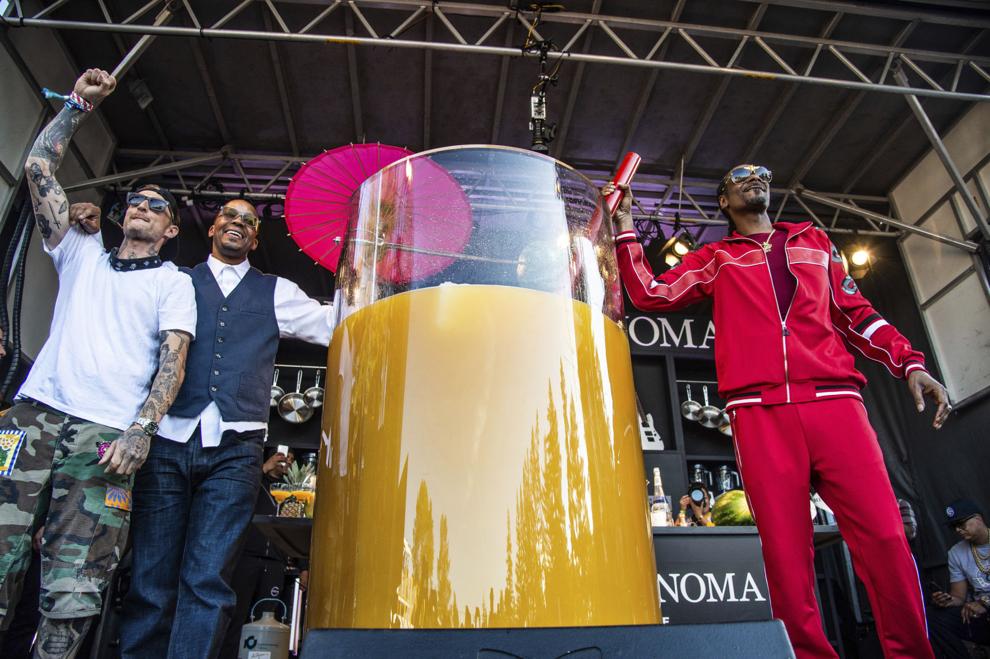 BottleRock 2018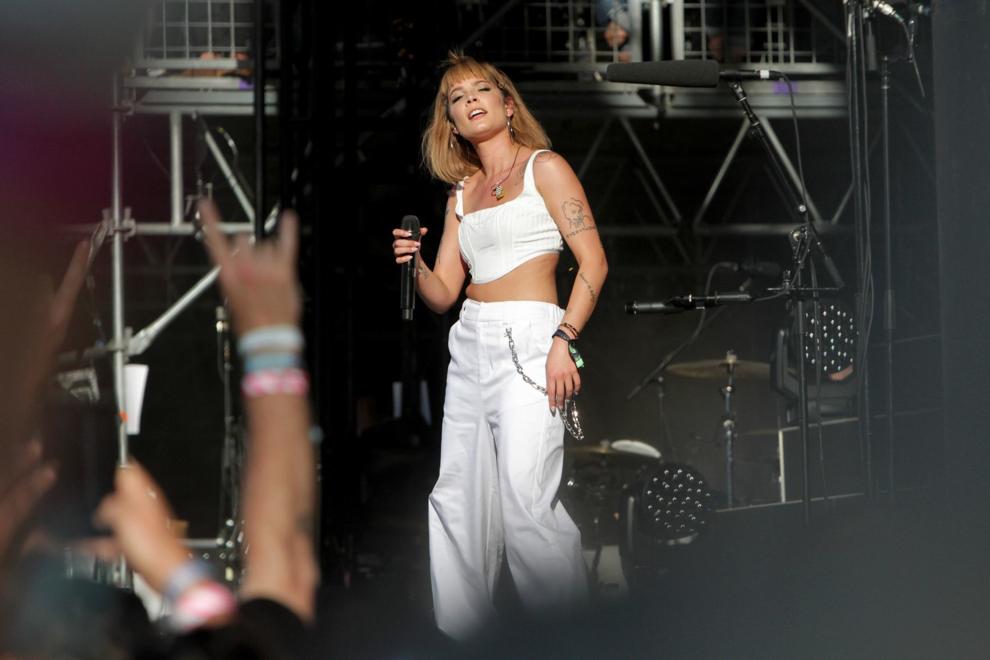 Thievery Corporation at BottleRock 2018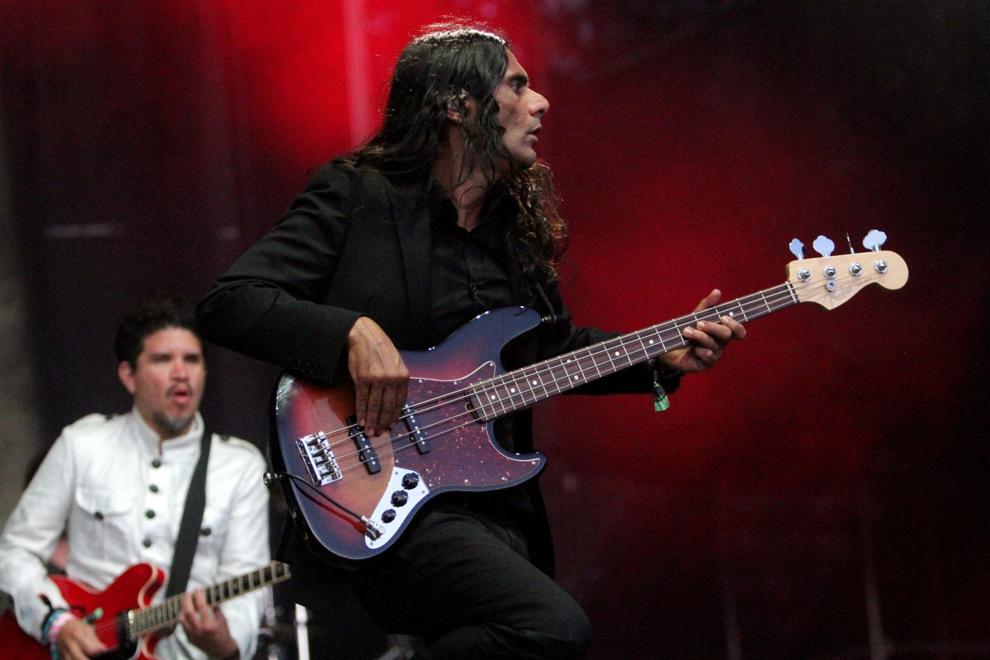 BottleRock 2018, Day 3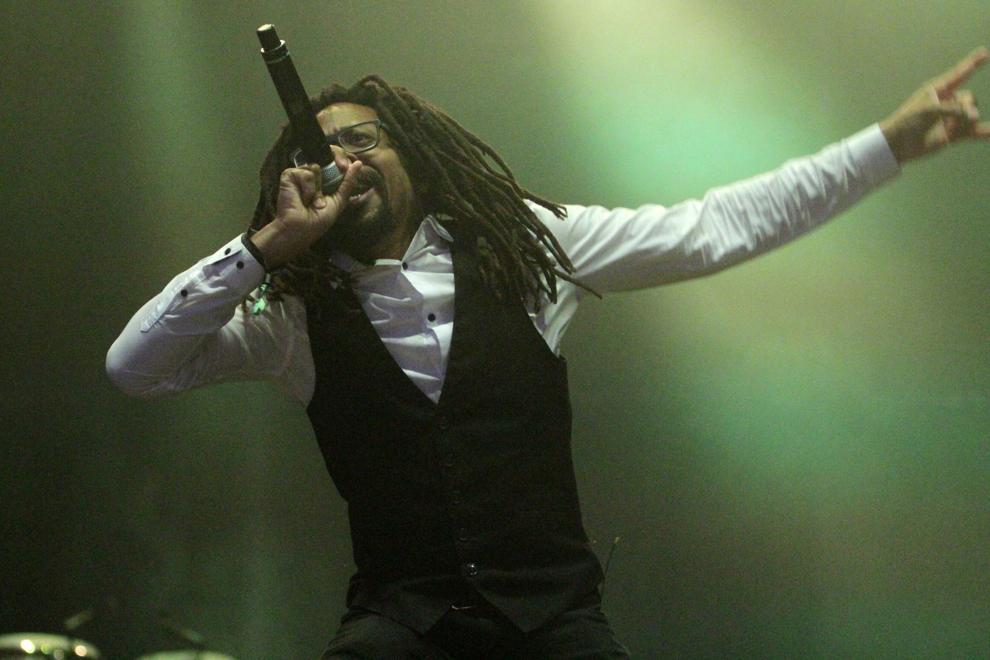 BottleRock 2018, Day 3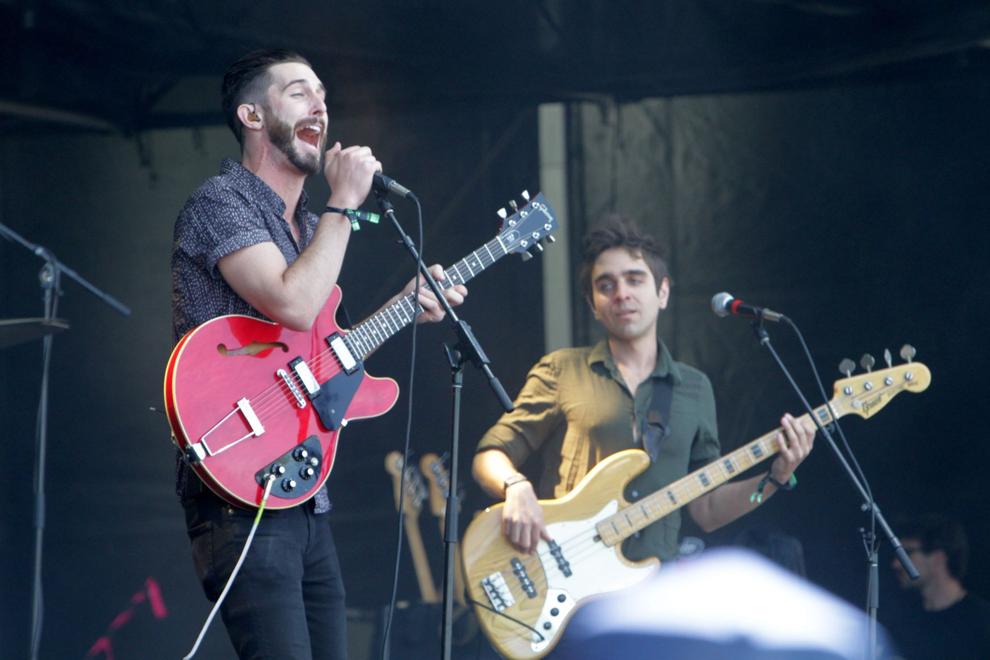 BottleRock 2018, Day 3
Gary Clark Jr.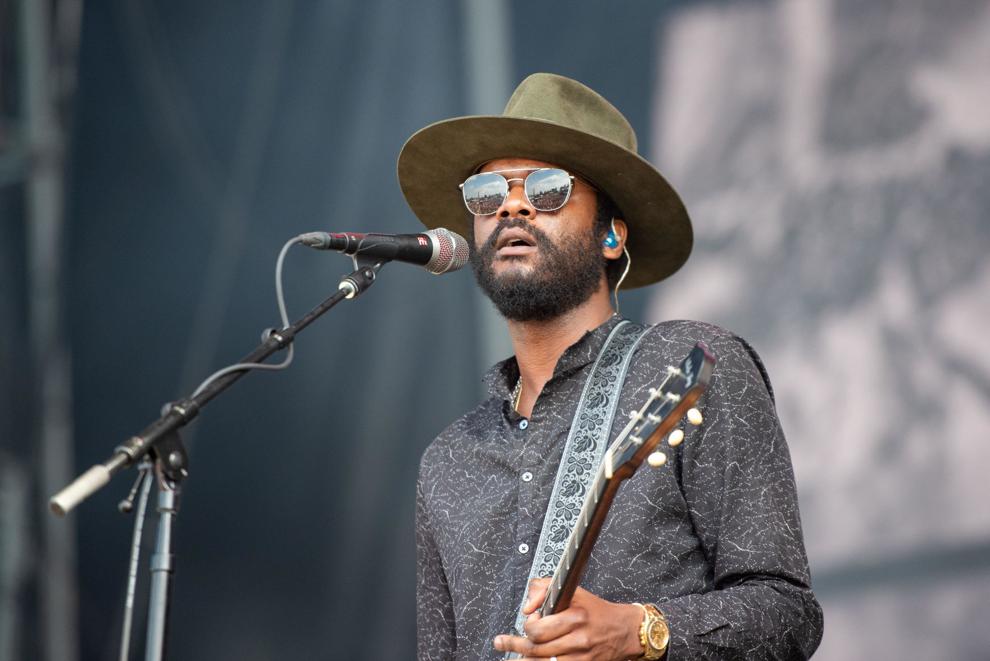 BottleRock 2019, Day 3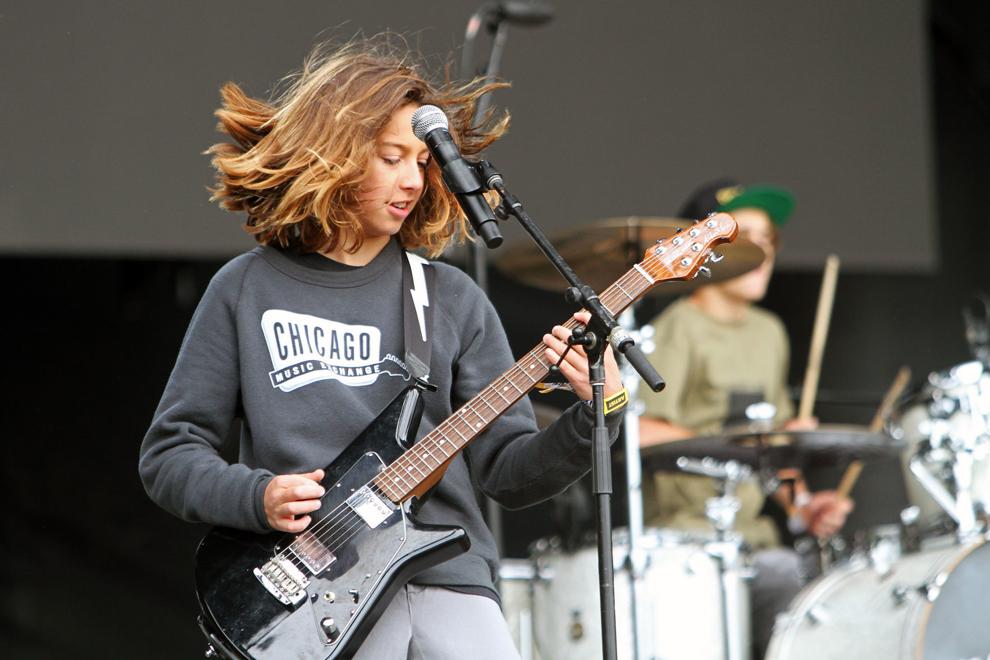 BottleRock 2019, Day 3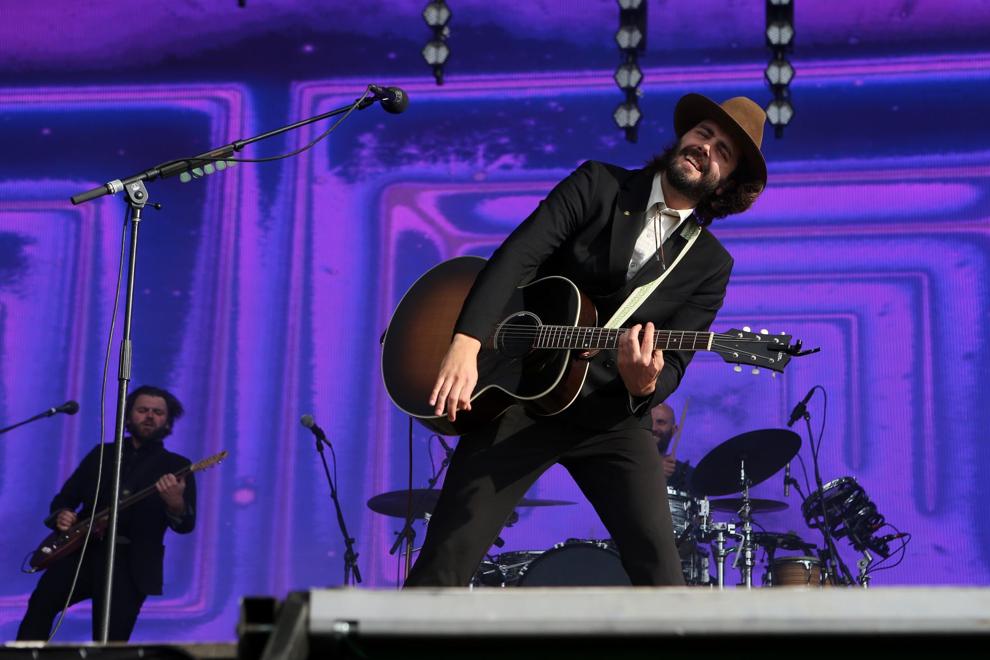 BottleRock 2019, Day 3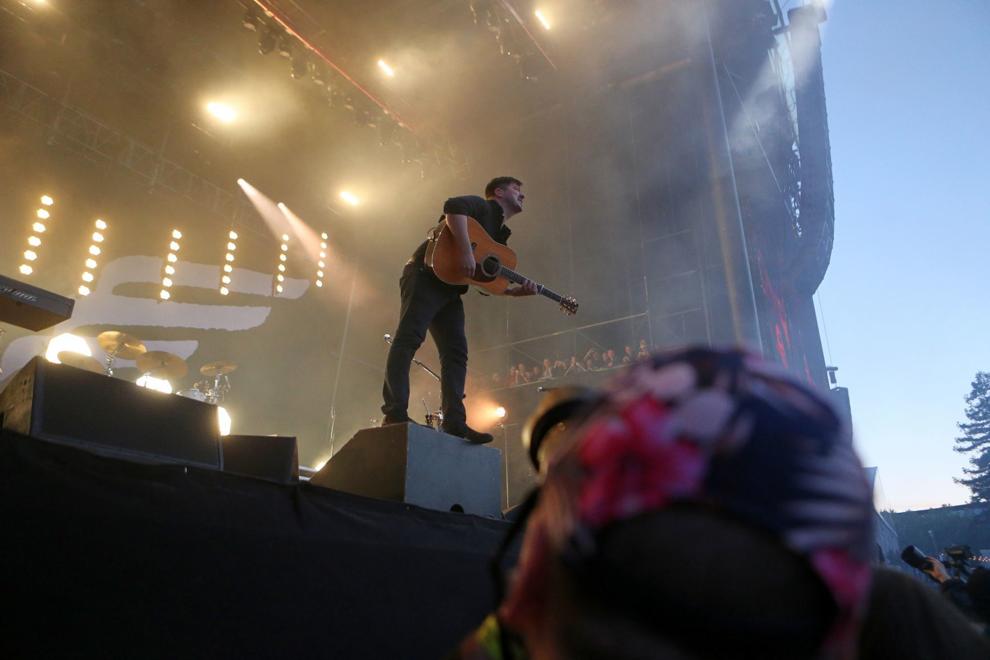 BottleRock 2019, Day 3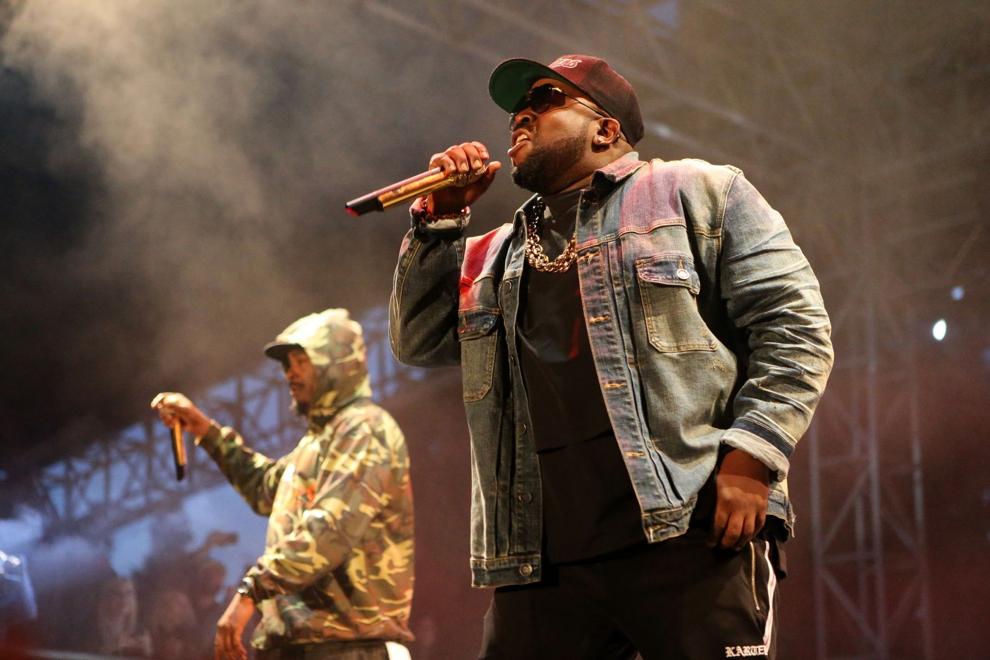 Mexican Institute of Sound at BottleRock 2014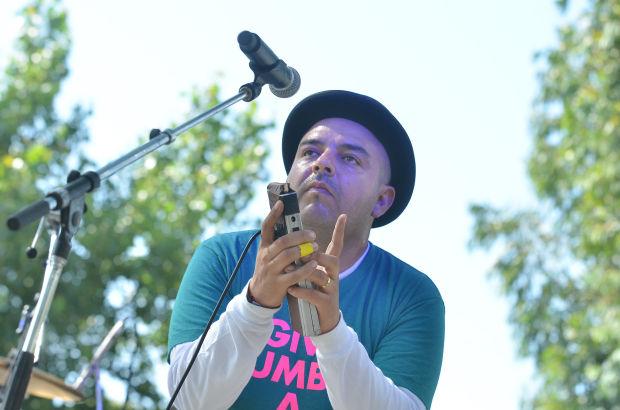 Matisyahu at BottleRock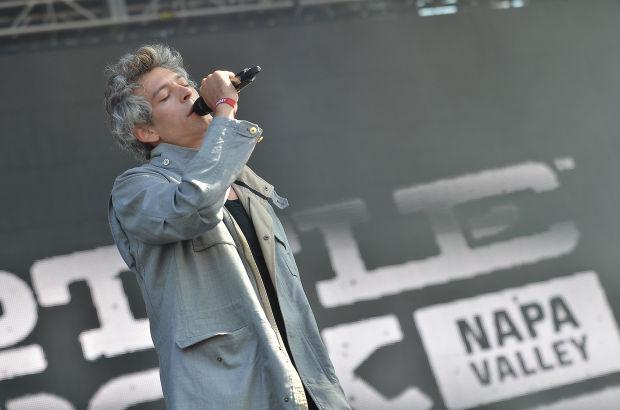 BottleRock 2014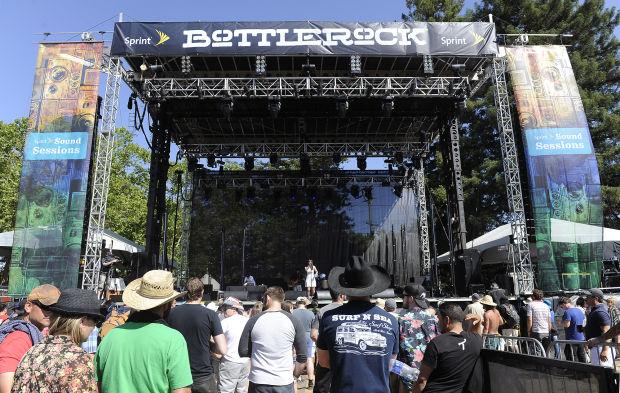 BottleRock 2014: David Kerns diary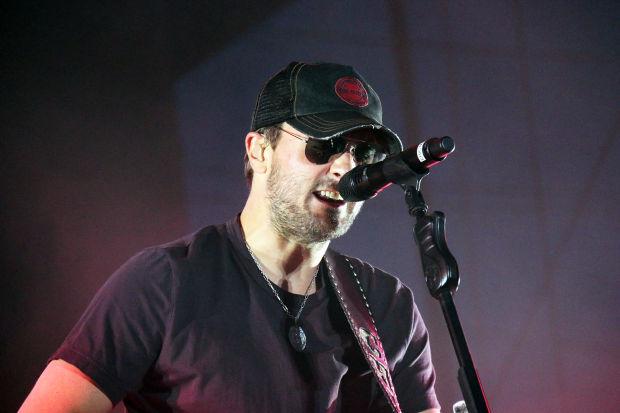 BottleRock 2014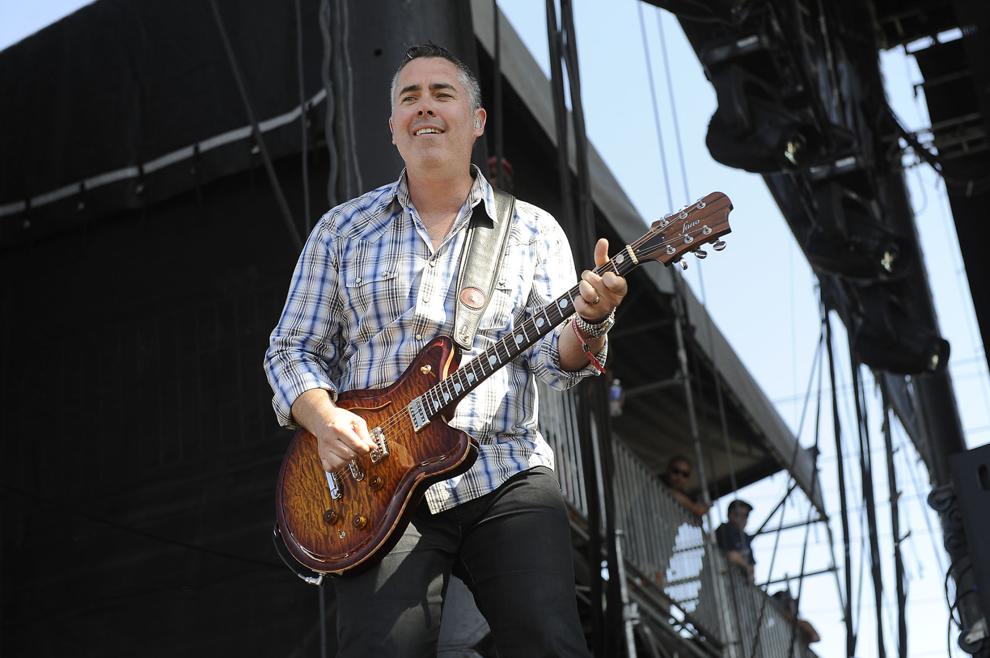 BottleRock 2014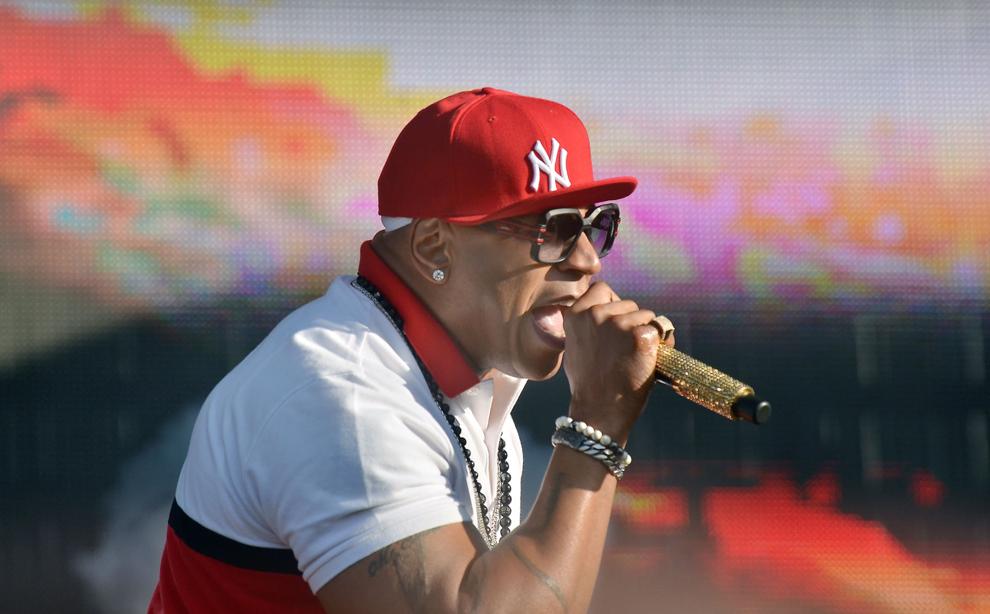 No Doubt at BottleRock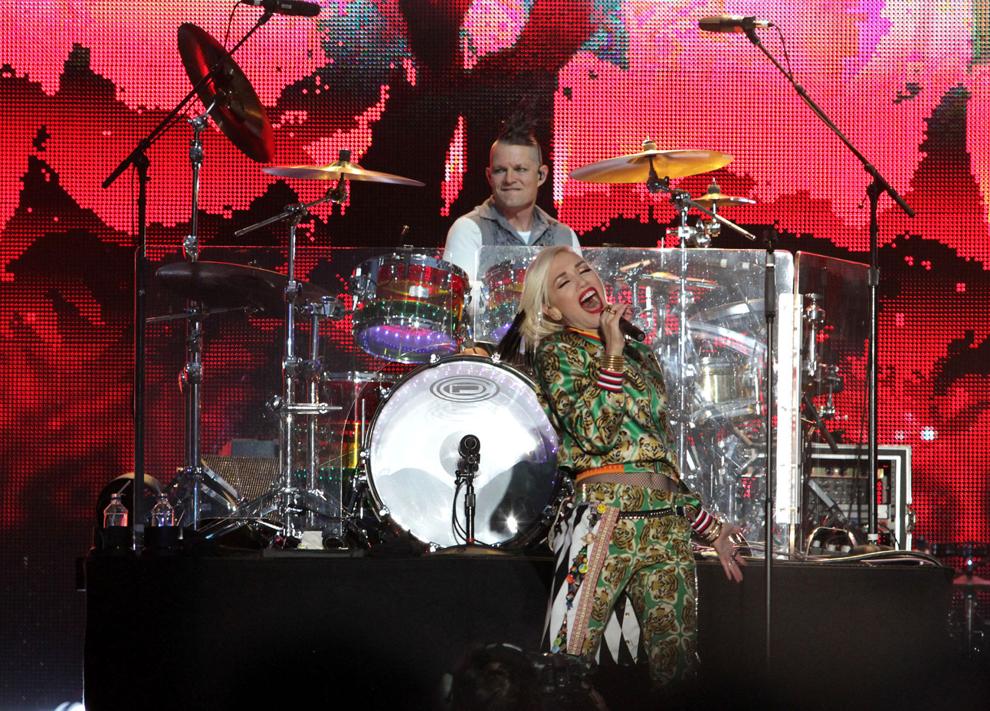 BottleRock 2015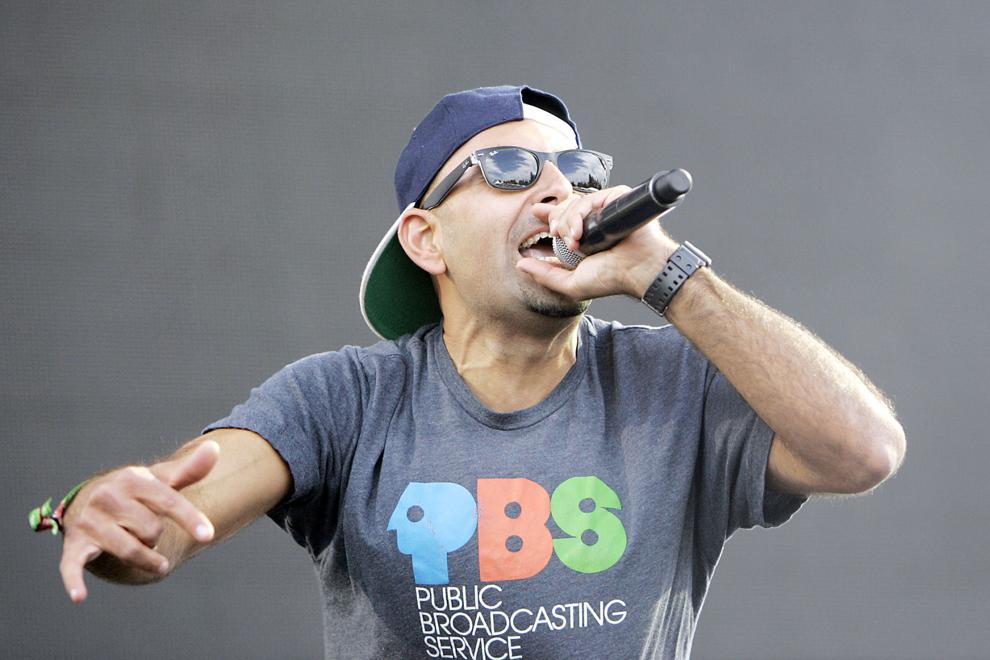 BottleRock 2015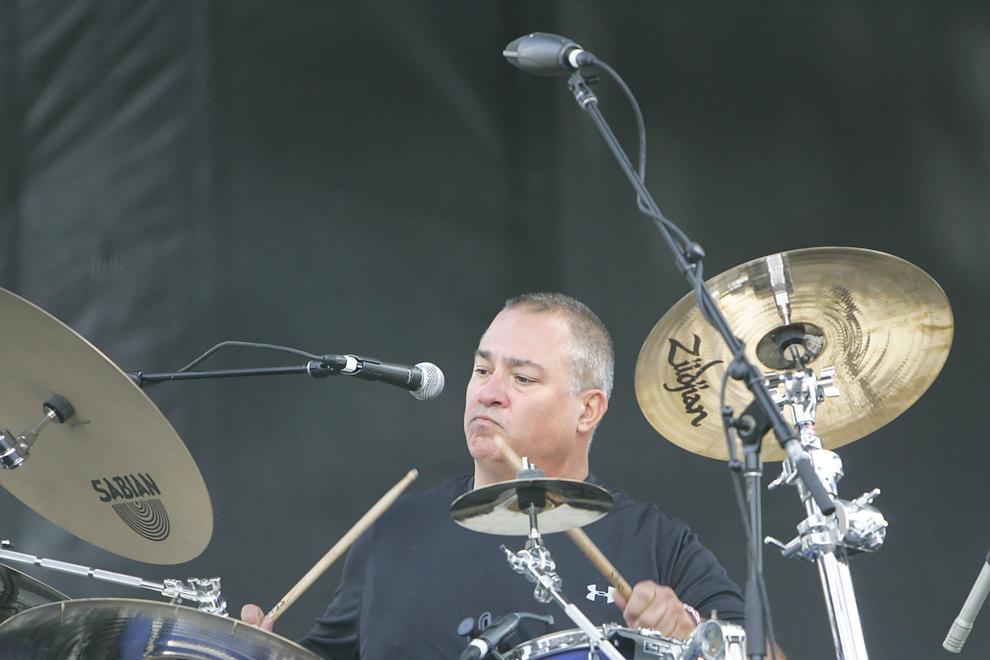 BottleRock 2015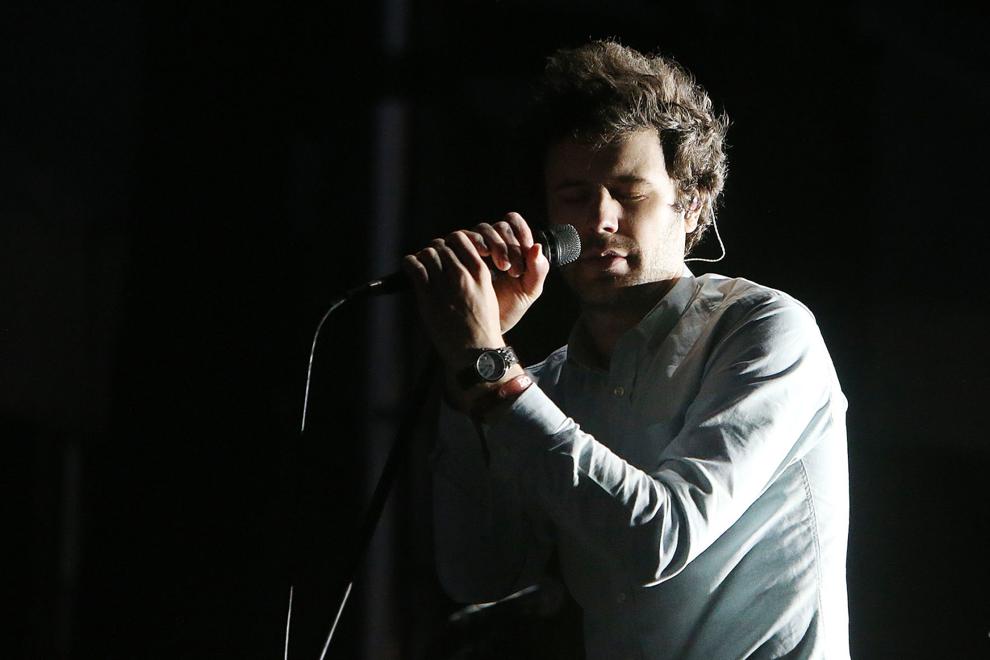 BottleRock 2015